Bodega offers a second delivery to our Autumn/Winter '21 season steeped in comfort, tradition, and nostalgia.

Your parents used to tell you not to take it for granted, that quaint little thing we call childhood. And without fail, we did, and our parents knew we would because they did the same thing. And so did their parents and everyone in your family tree before them. It's a phenomenon as cyclical as the seasons.

We didn't know how good we had it, snot-nosed, galloping through the neighborhood, with the sweet sound of laughter and the crunch of autumn's foliage beneath our feet. Bodega's Autumn/Winter '21: Delivery #02 is steeped in comfort, tradition, and nostalgia. Its pursuit is to restore that feeling of unrepentant mirth. Even though we grow up, and have to take care of things, like bills, a job, and even raising a whole child who will without fail, take their fountain of youth for granted, we never let that childlike spirit of wonder and excitement die.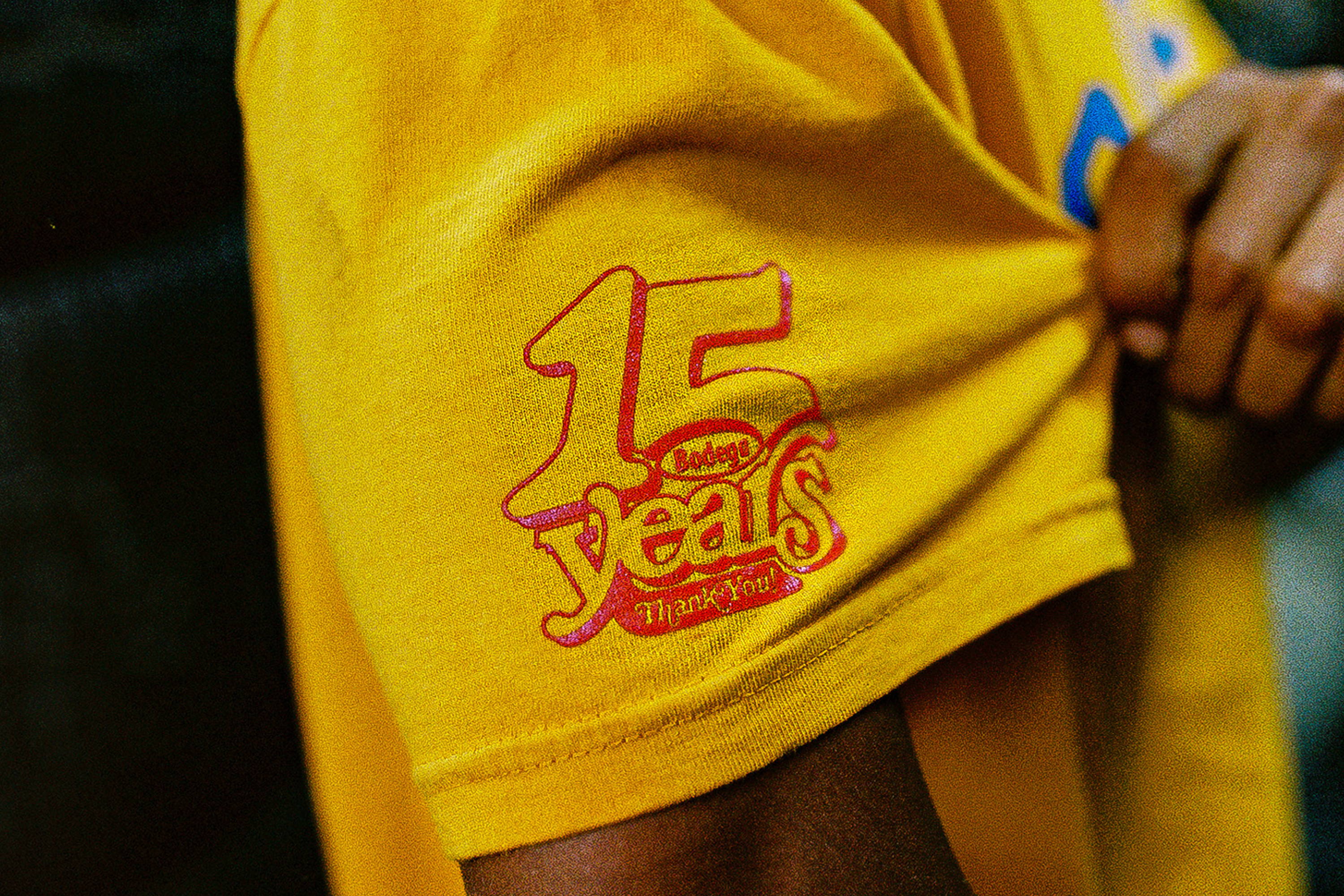 Delivery #02 features a gamut of essentials. We have three Bodega branded t-shirts. A white long sleeve tee features roses and a crest commemorating the founding year for Bodega. A short sleeve tee in yellow has Bodega printed in a college script on the chest and a subtle nod to our fifteen years on the sleeve. The short sleeve tee in merlot celebrates Bodega's 15 years with a bit more pomp and circumstance, as a drawing of our Boston storefront is printed on the back with "15 years and counting written below." To round out the tops, we have a long john style shirt in green to keep you warm.

The rest of the second Autumn/Winter '21 drop features a melange of accessories. A ski mask in maroon and a beanie in black, green, and blue plaid are the headwear offerings. Our co-branding smoking accessories with Tsubota return with lighters, a pocket ashtray, and a gold case. Lastly, a Druthers x Bodega collaboration offers three different pairs of comfortable socks, if anyone's interested in walking on clouds and looking good doing it.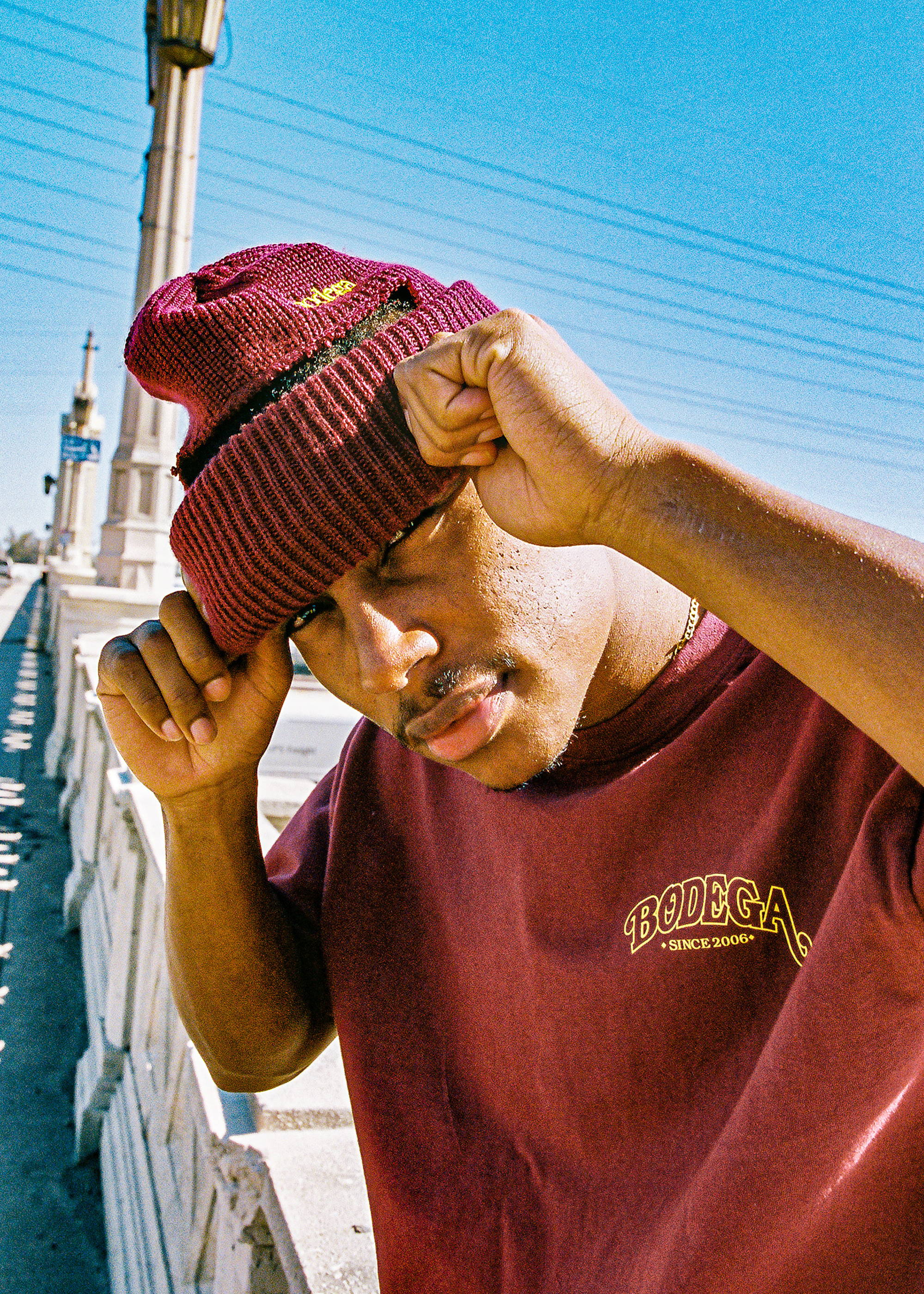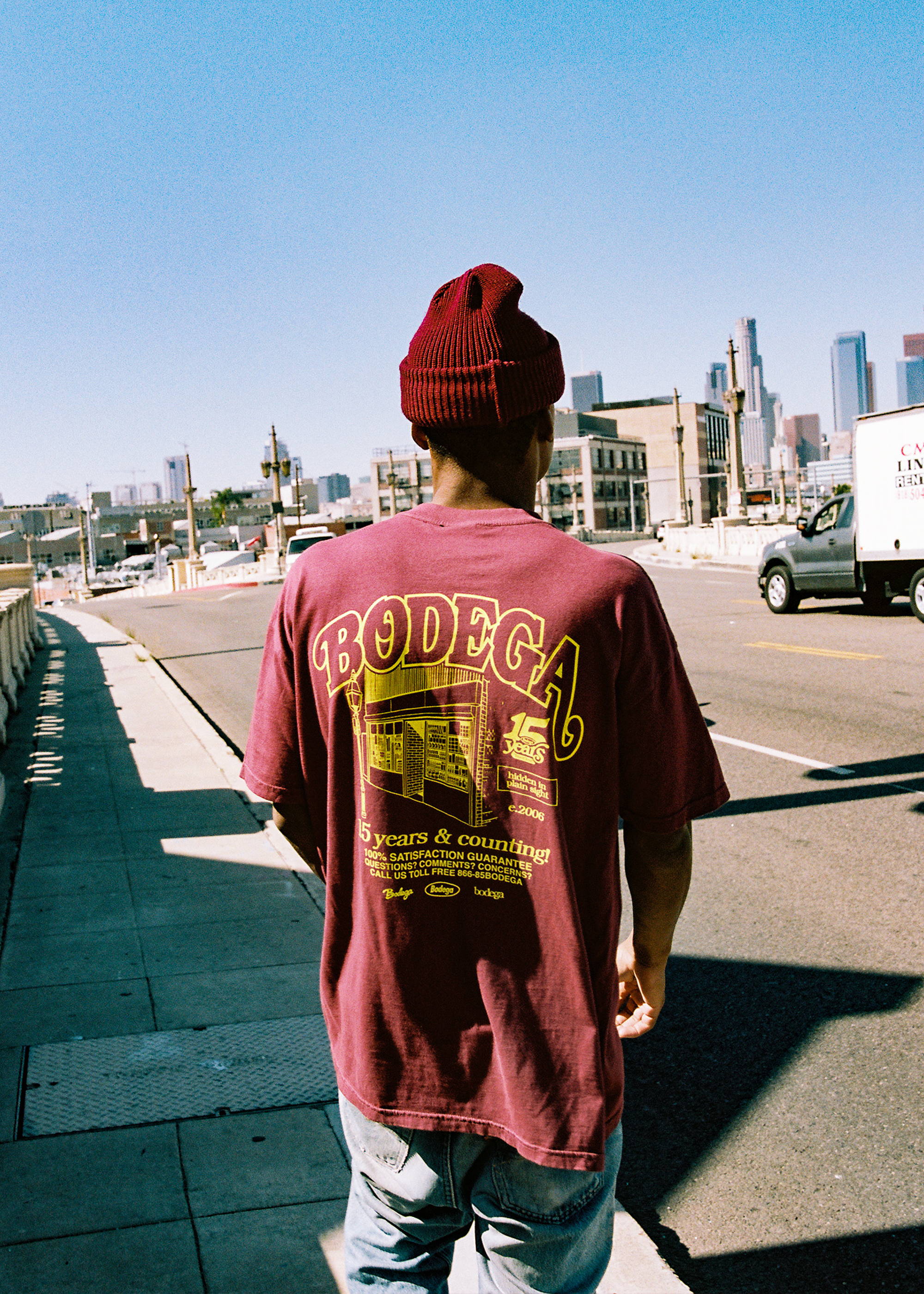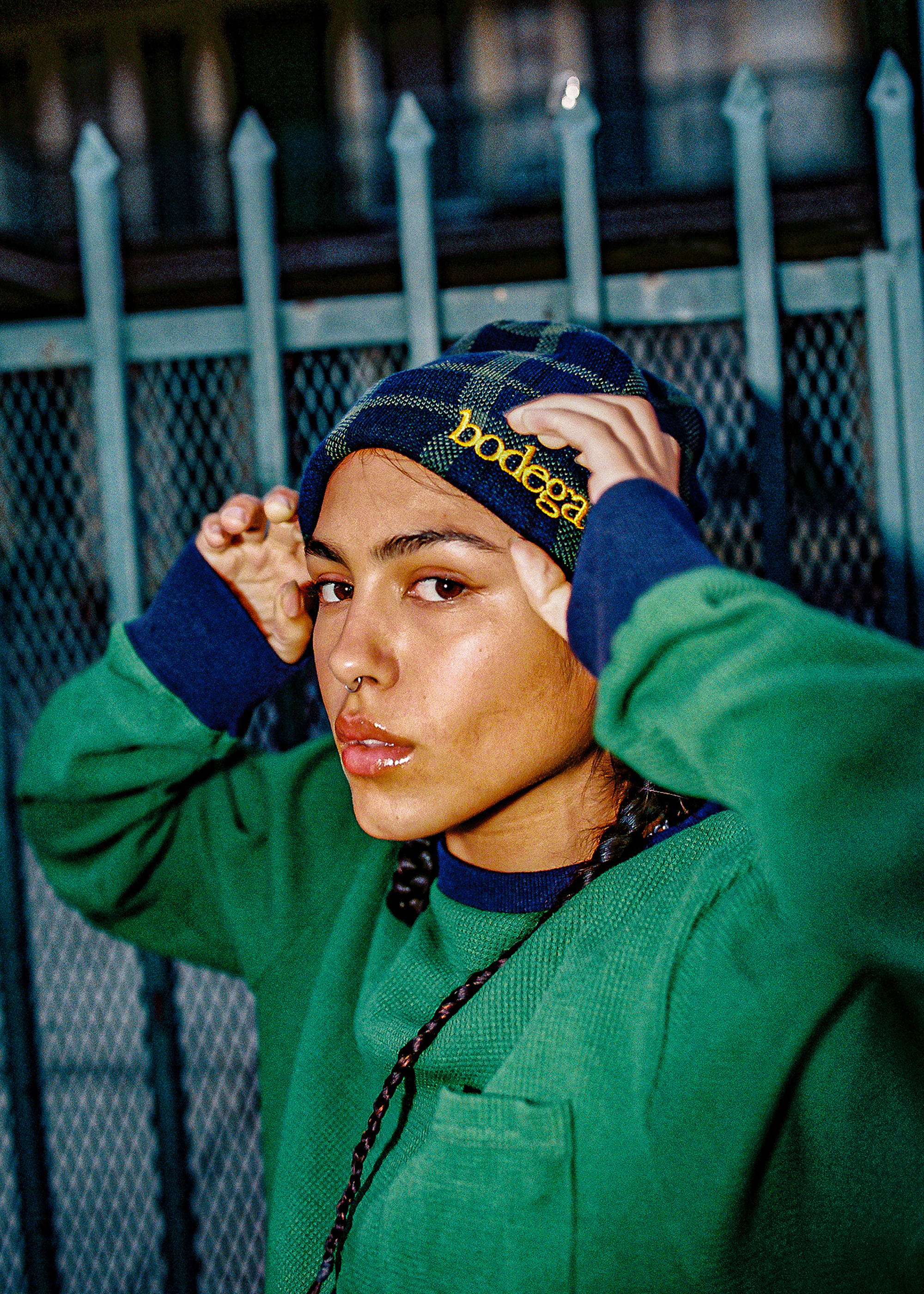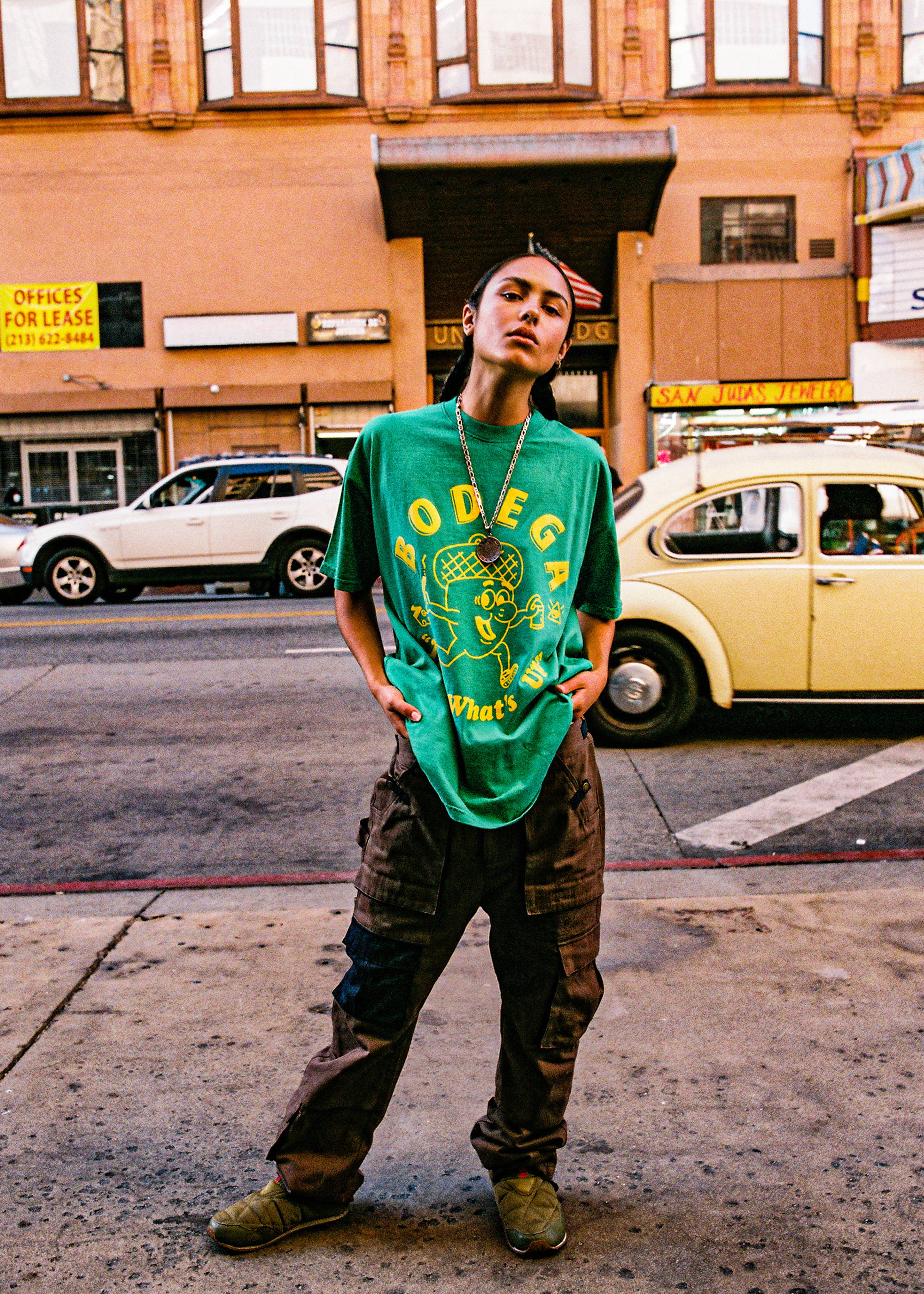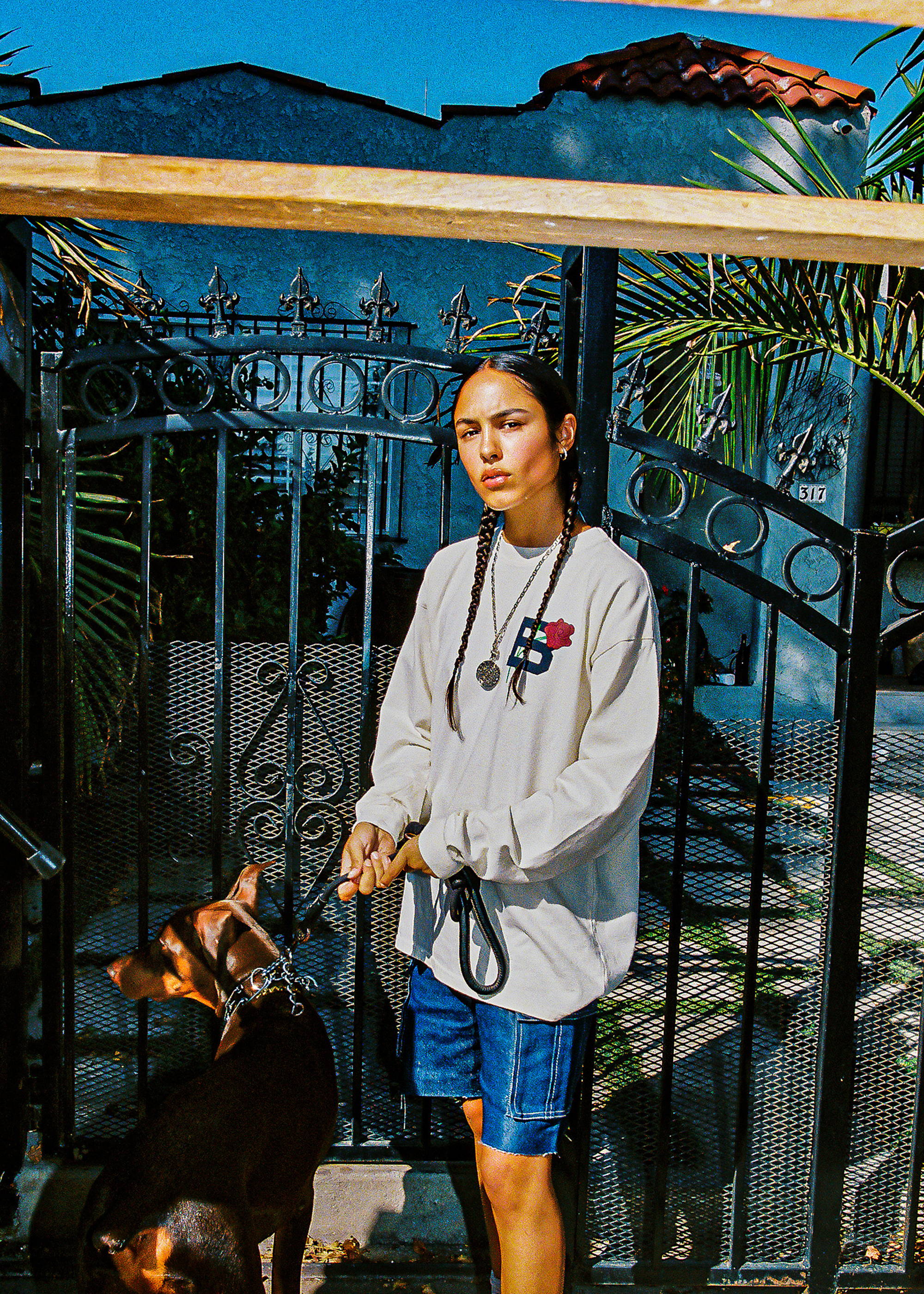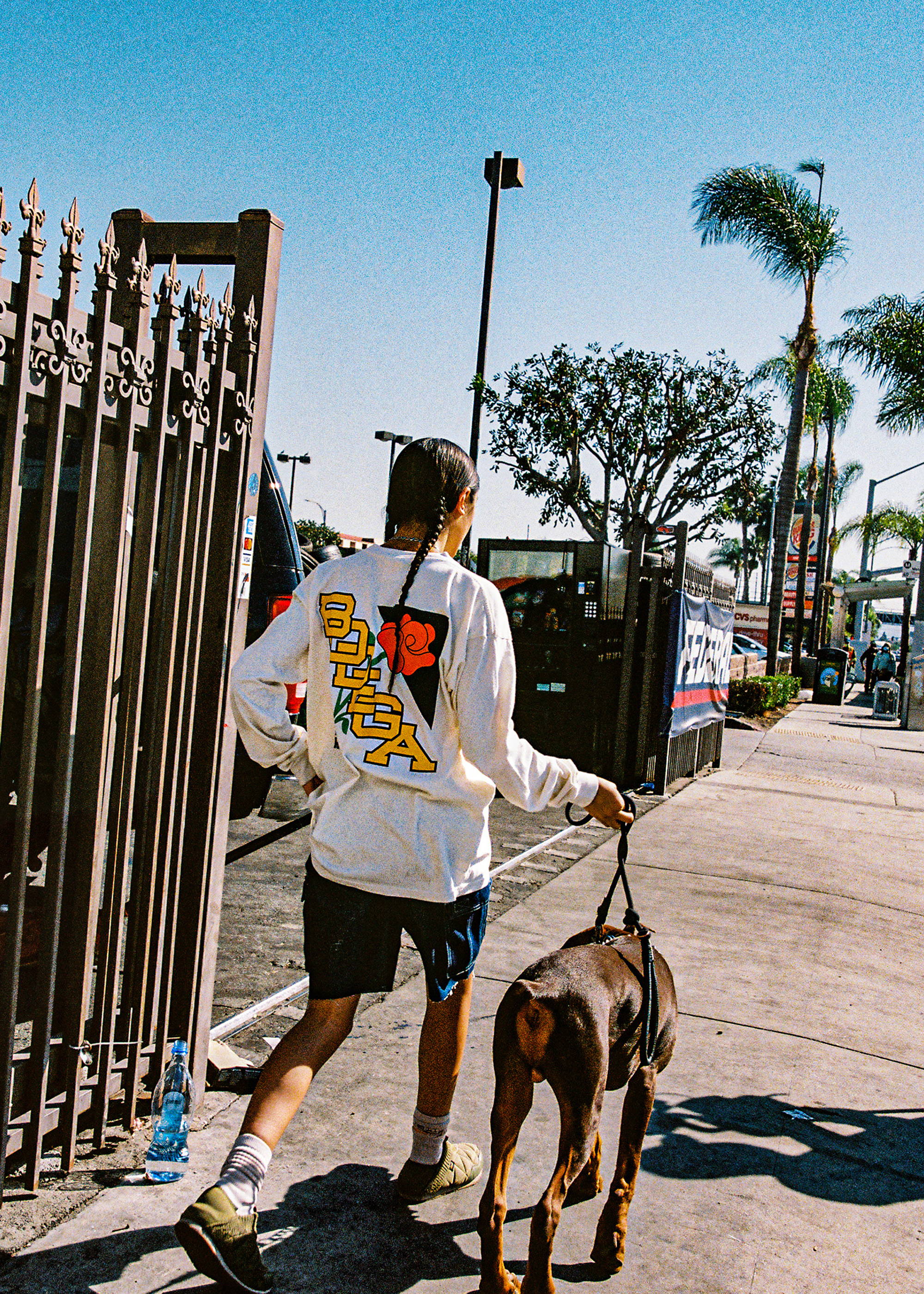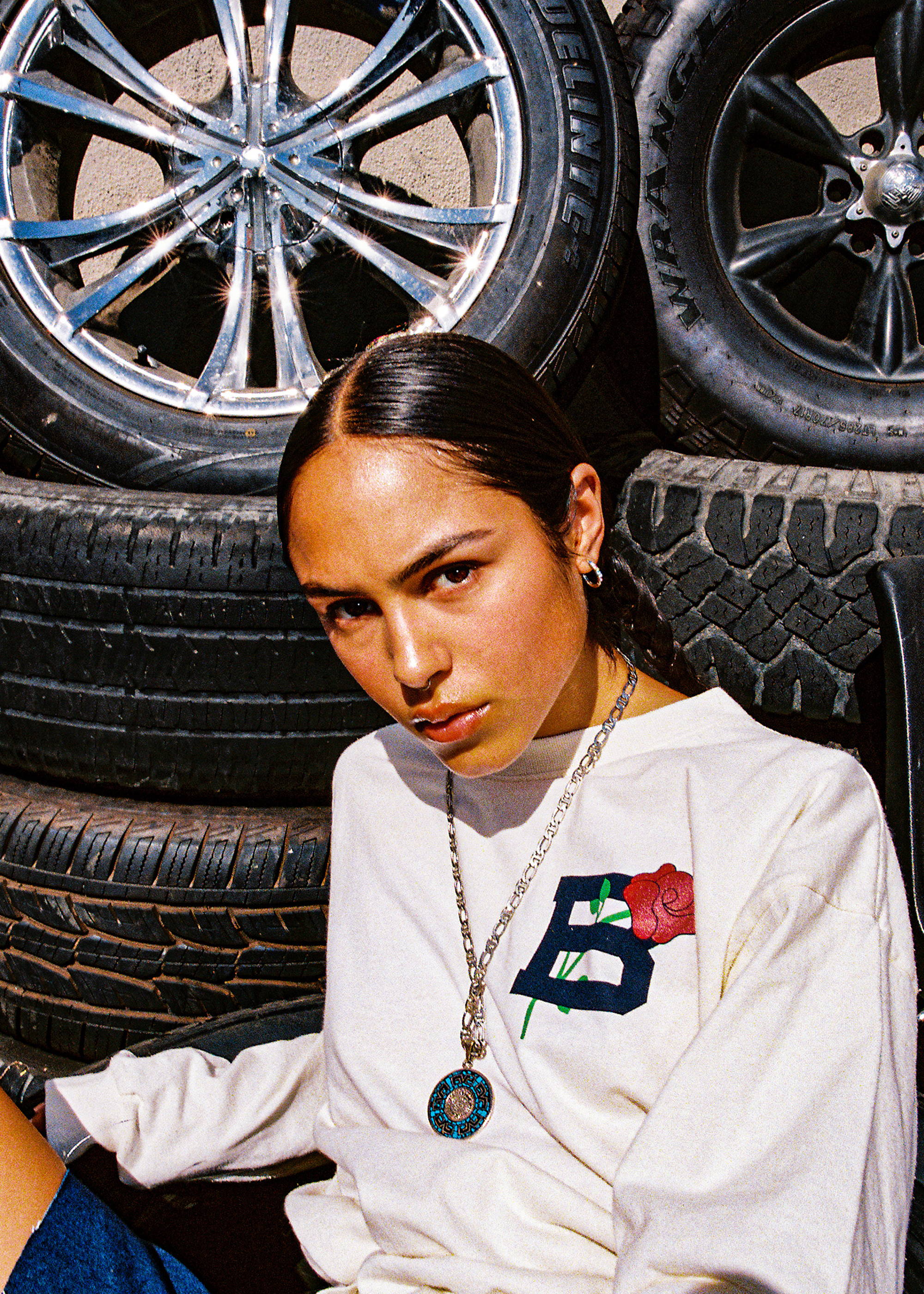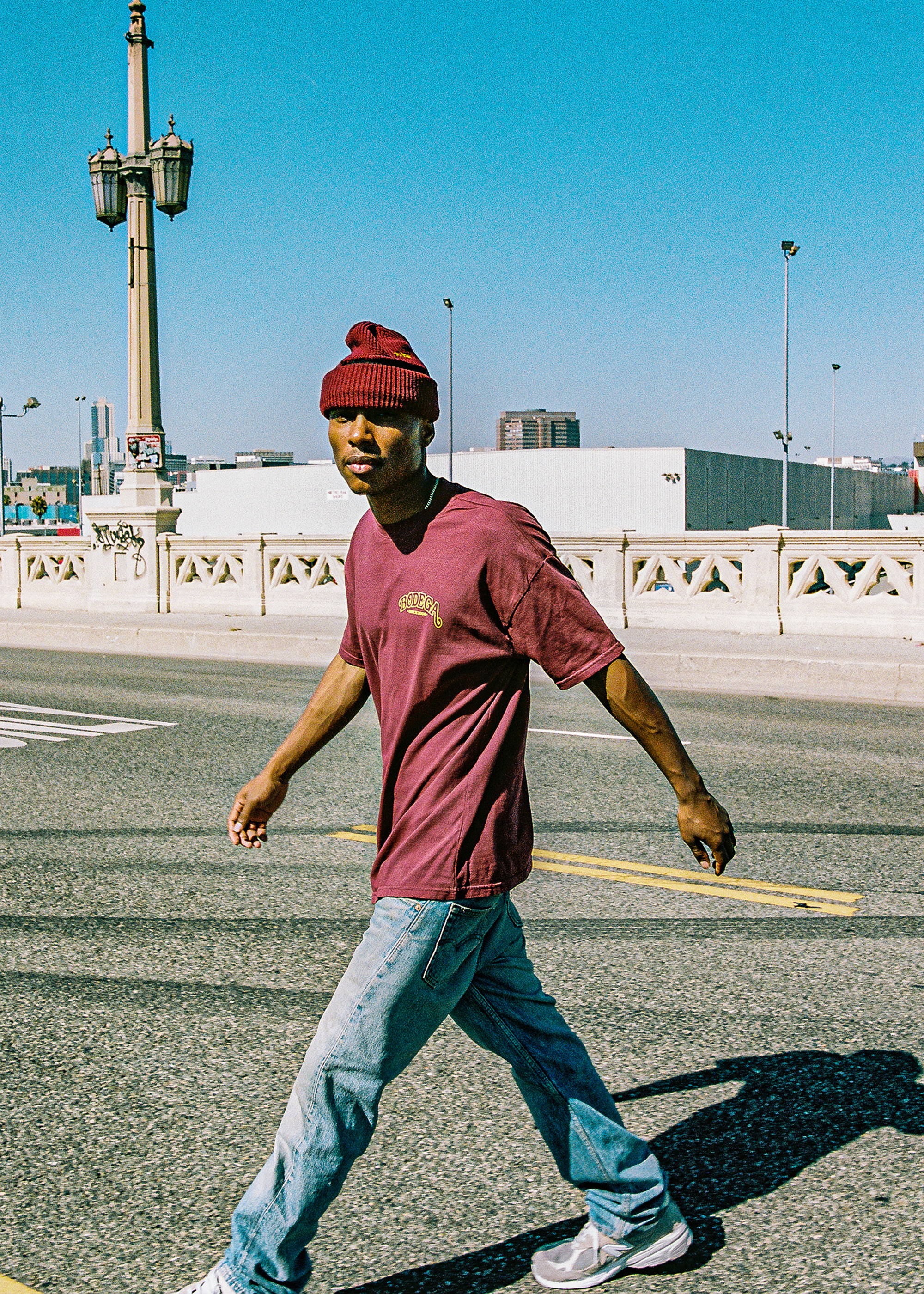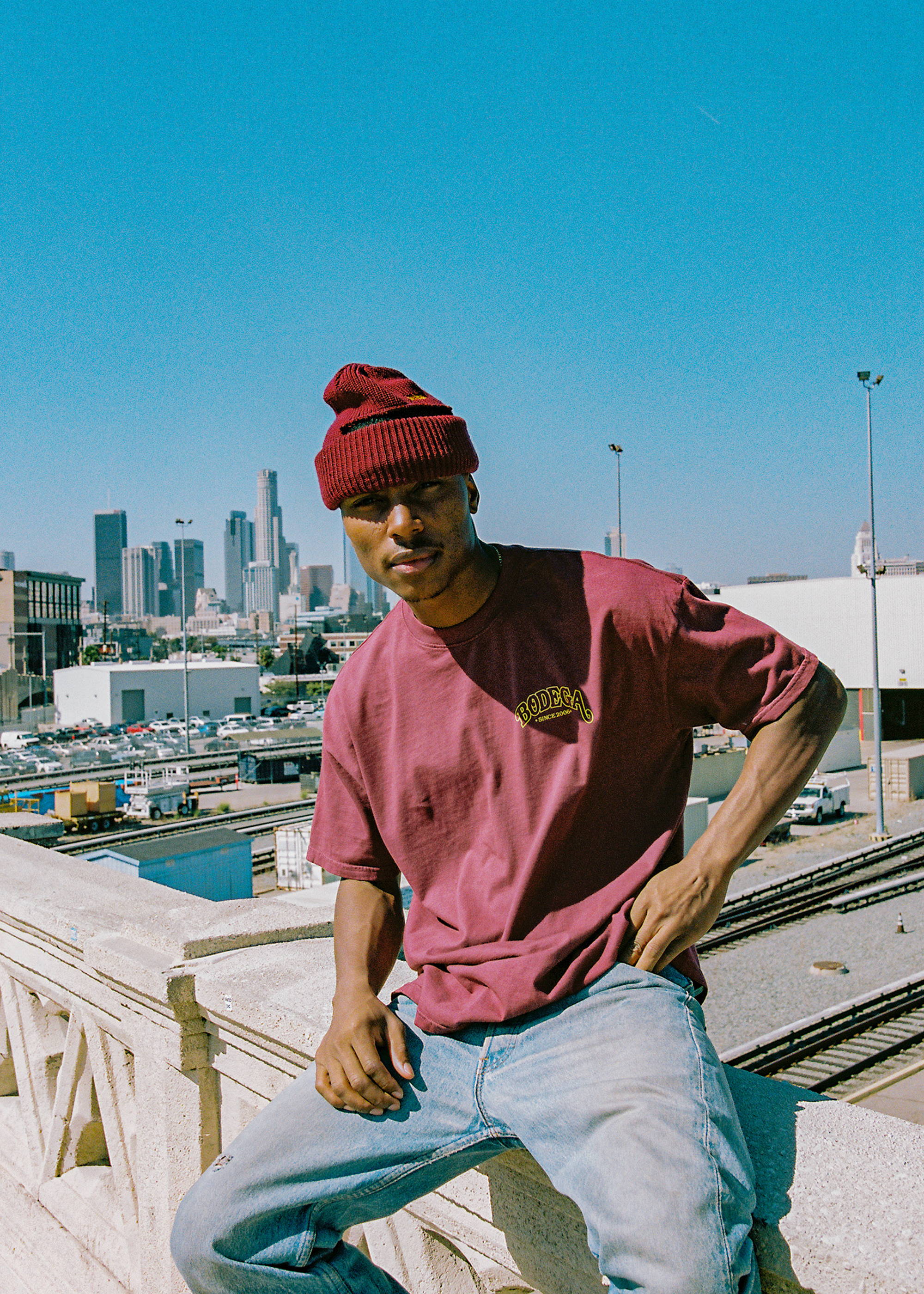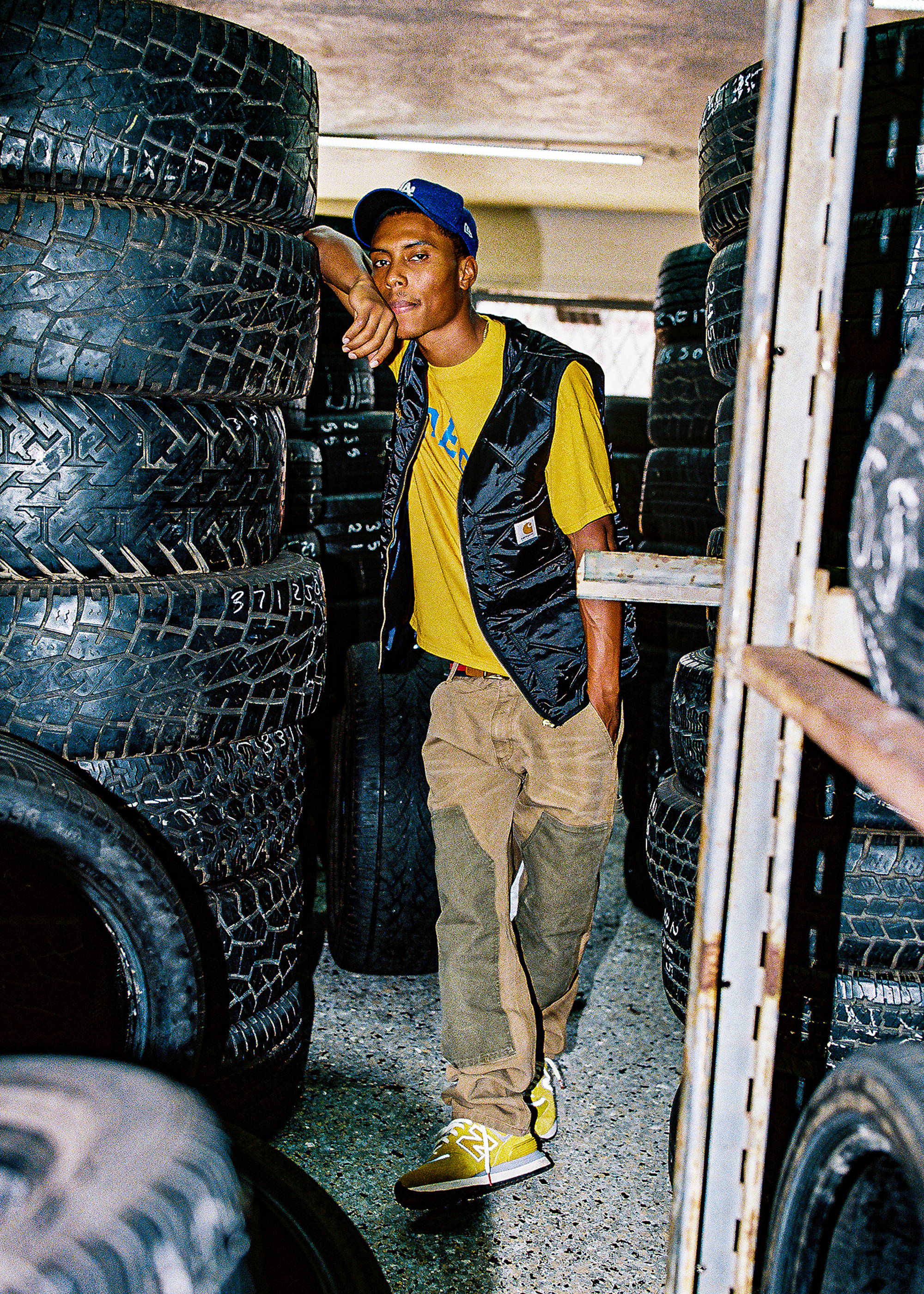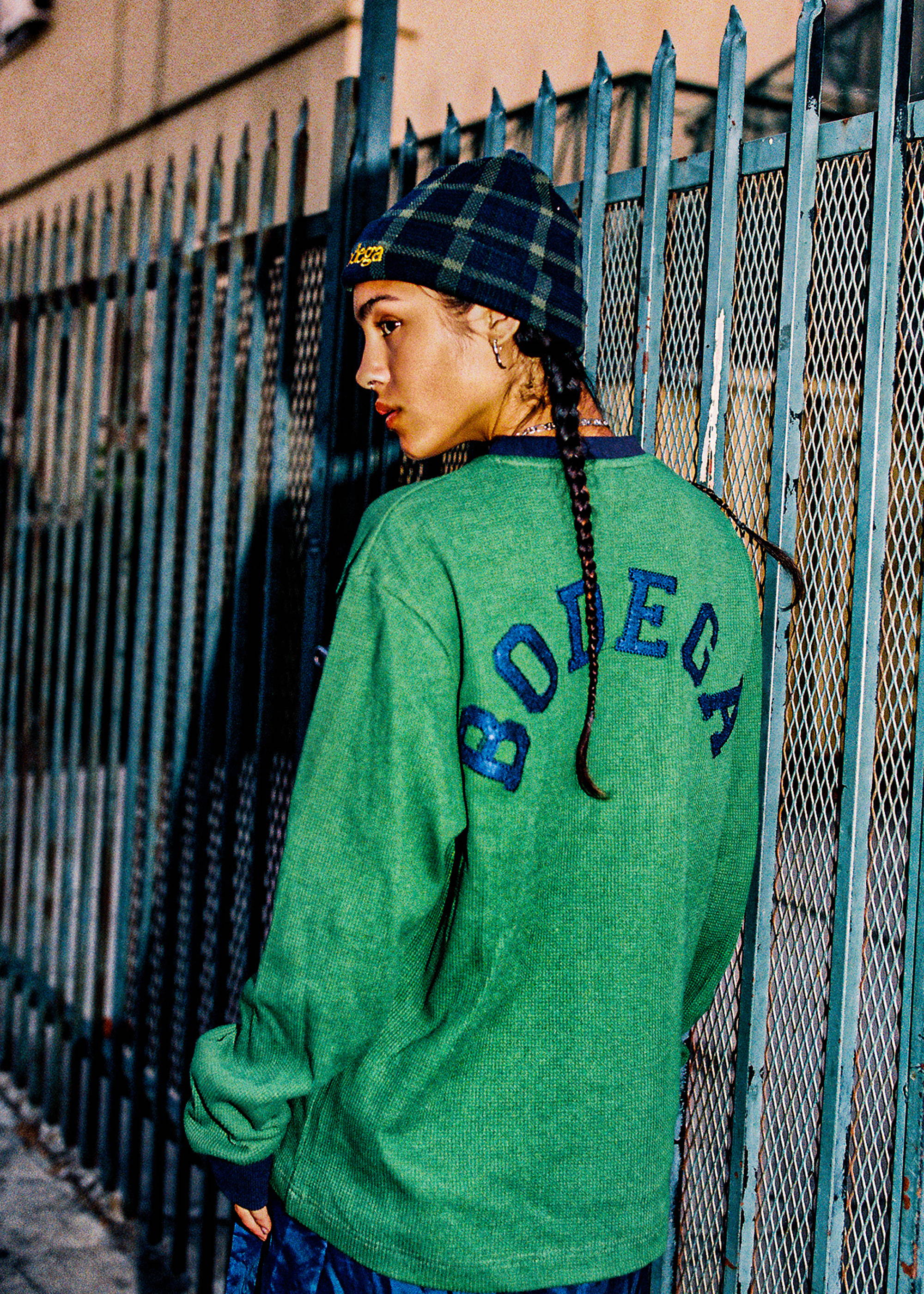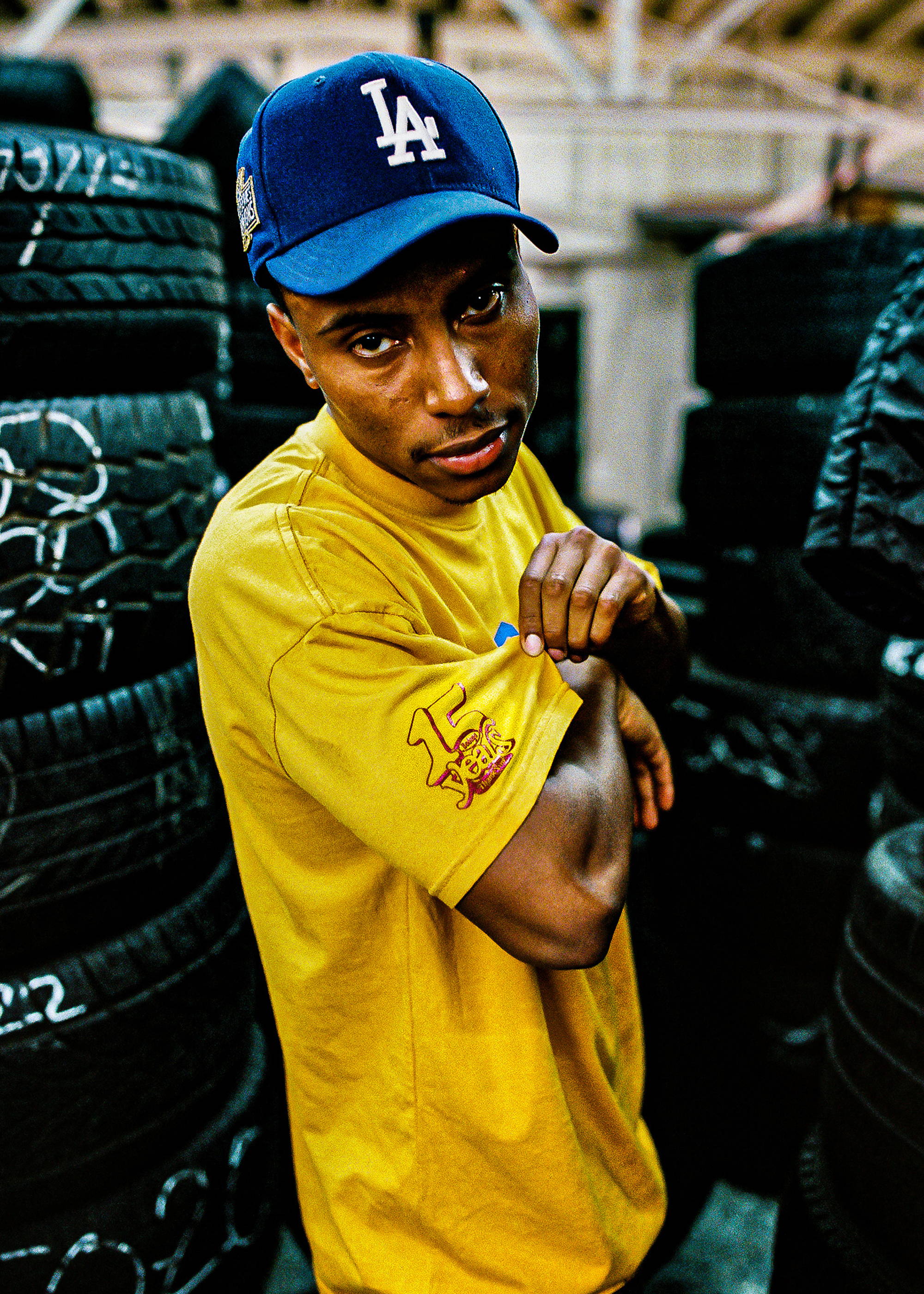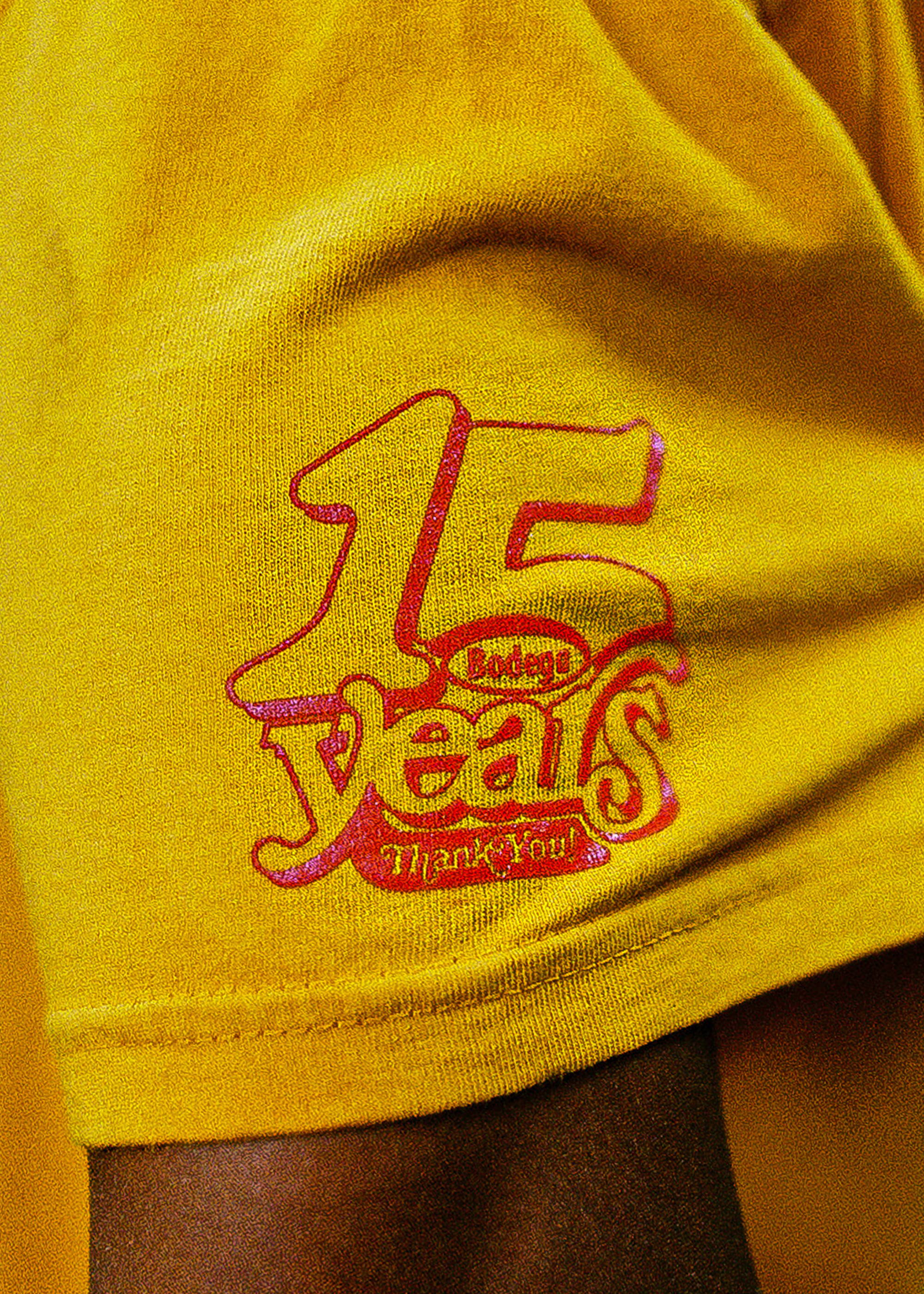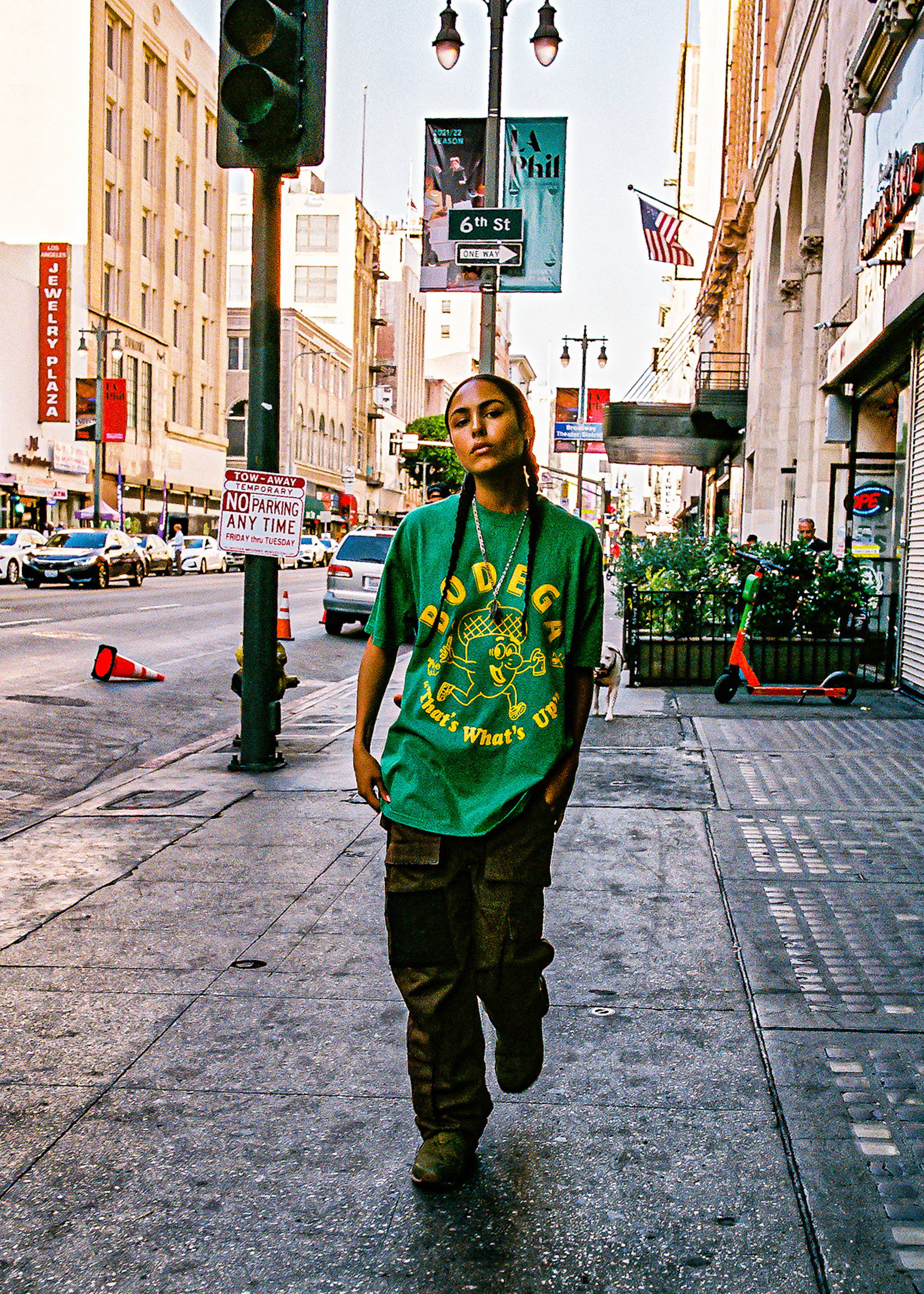 Release Info:
Delivery #02 - Friday, November 19, 2021
Available online at 12pm EST (noon) and in-store at both our Boston and Los Angeles locations on a first come, first served basis.