There is an undeniable emotional weight that comes along with autumn's arrival.
As the seasonal bridge between the carefree days of summer sun and the dreaded winter chill, all too often we often spend our time mourning the passing of one season and bracing ourselves for the next, instead of living moment-to-moment and experiencing fall's majestic glory.


A time of change and transition first seen in the turning leaves and felt in the dwindling temperatures, our emotional attachment to autumn is further accentuated through the nostalgia and sentimental musings over some of our most profound personal experiences. Whether it's moving away for college, starting a new semester, or reliving old glory days on the field, many of our most drastic and historic changes can be linked back to autumn. The most poignant of seasons, fall is at once an appreciation for the past, an assessment of the now and the wonder of what will be.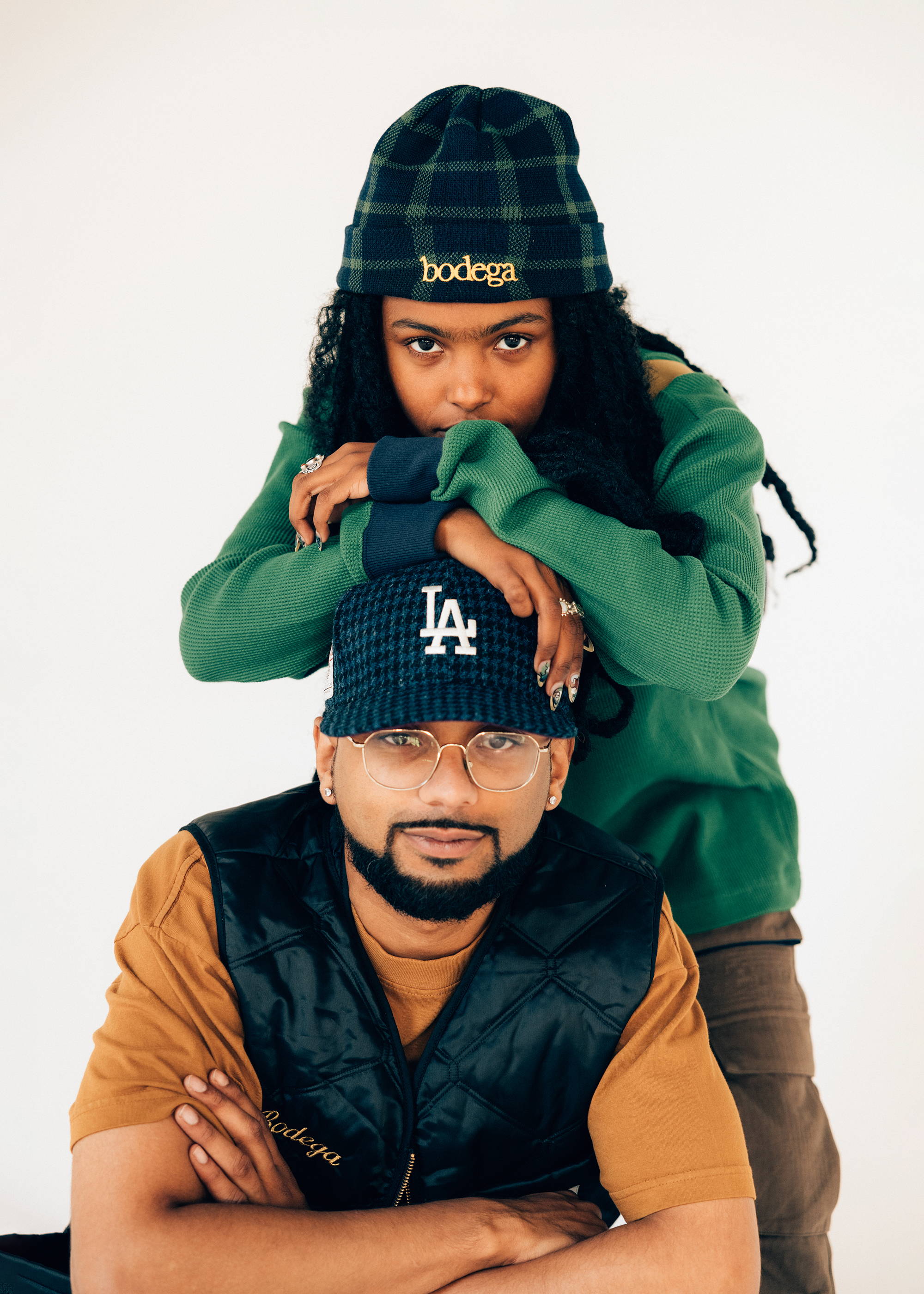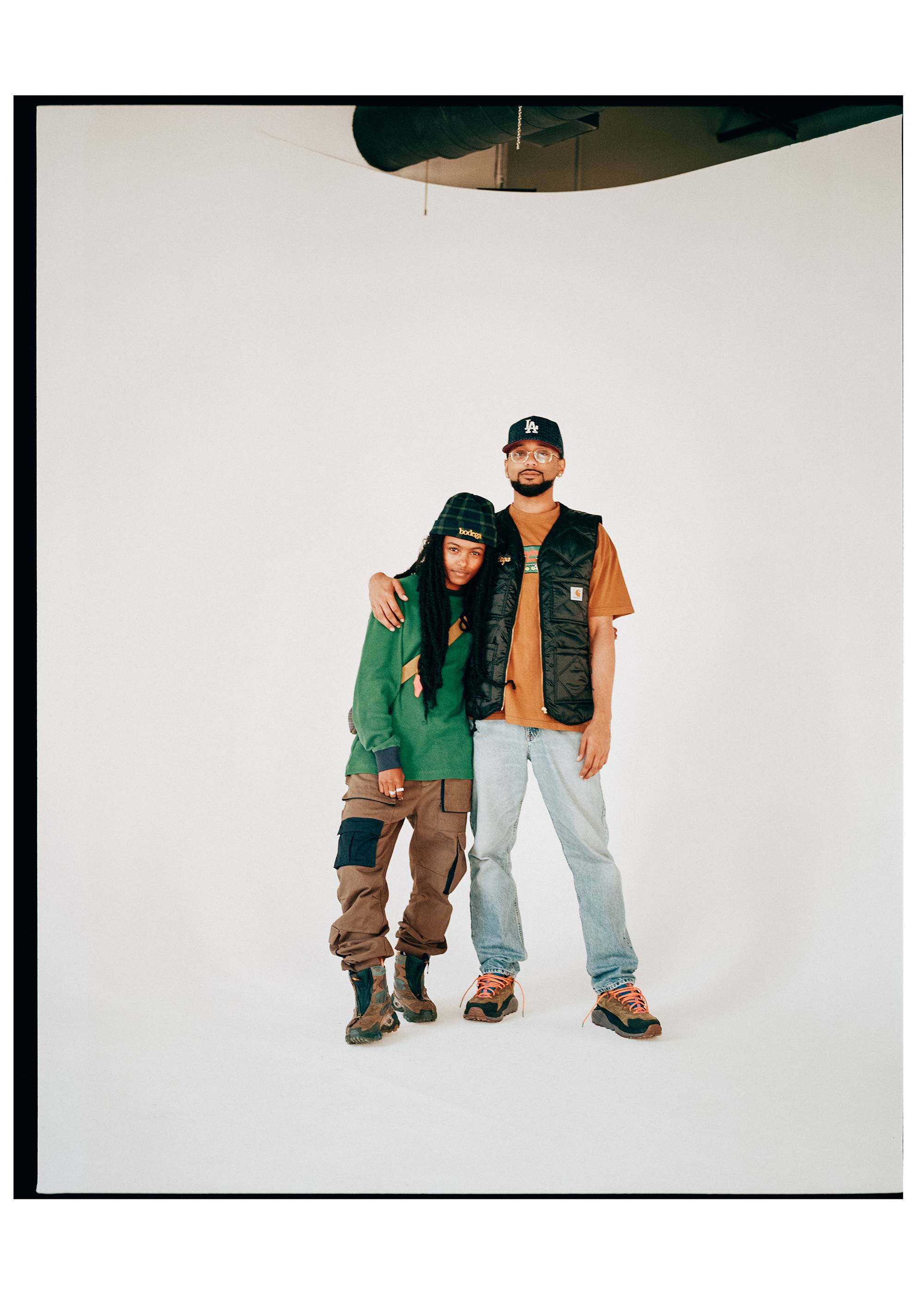 It is in this spirit that Bodega unveils its Autumn/Winter 21 collection. With a reverent look back and a conscientious look ahead, Bodega's latest offerings are at once refreshingly familiar and excitingly new. Steeped in nostalgia, tried and true silhouettes are revived using warmer, season-specific fabrics, fall patterns and colors. Heavy duty workwear, flannel, tweed and herringbone appear in plaid, houndstooth and classic autumn hues for a look that is as fashionable as it is functional. Covering you from head to toe, plaid flannel beanies, tweed baseball caps, wool socks join a sling bag/camera strap collaboration with DSPTCH to provide all of the appropriate accessories for outdoor adventures and exploration. Footwear covers all categories with the subtly sporty, the iconic and understated, and the decked-out trail shoe. Rounding off the collection is an array of tees and hoodies that combine retro graphics with a modern feel for a look that continues to reflect the signature design ethos that you have come to expect from Bodega over the past 15 years.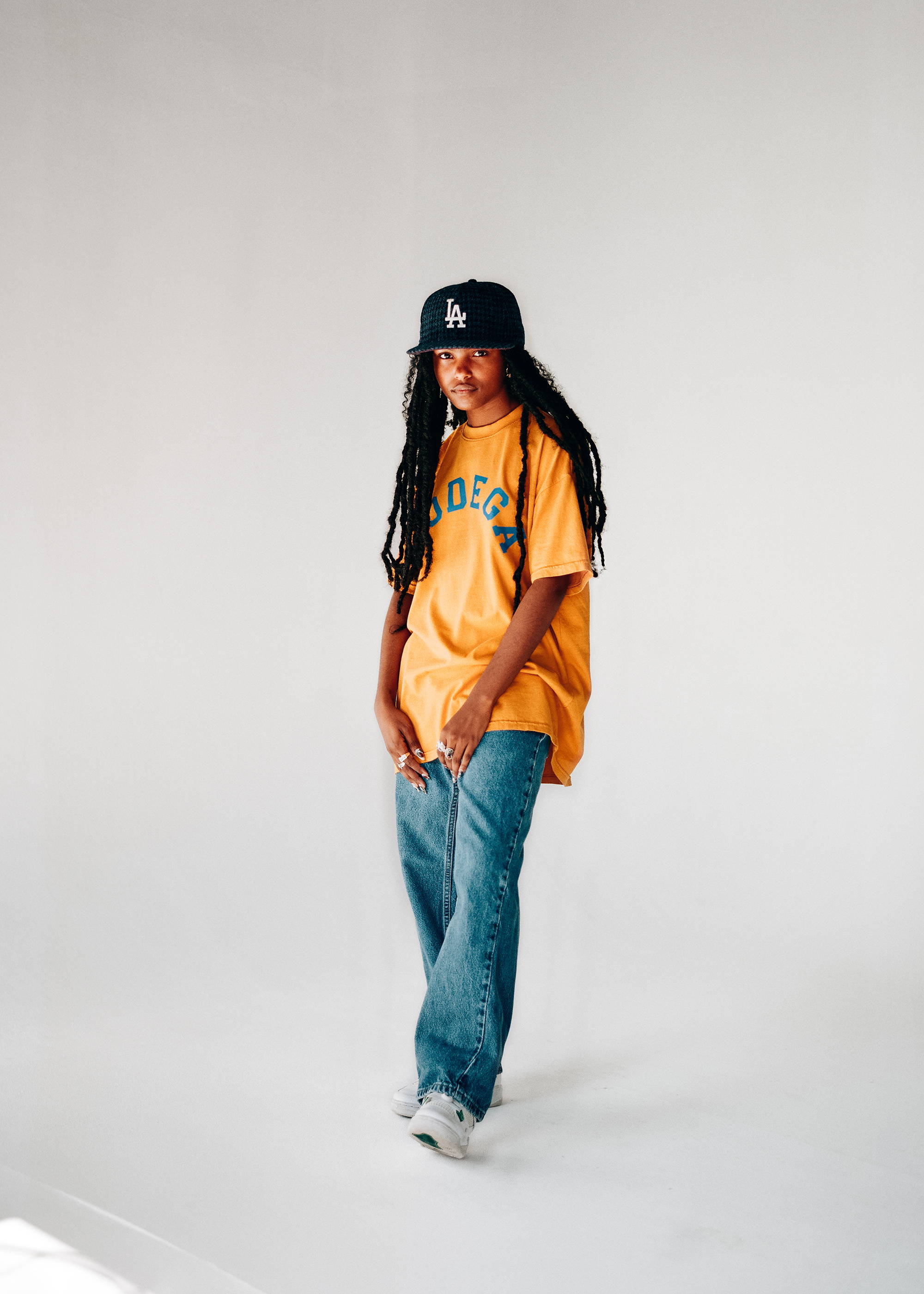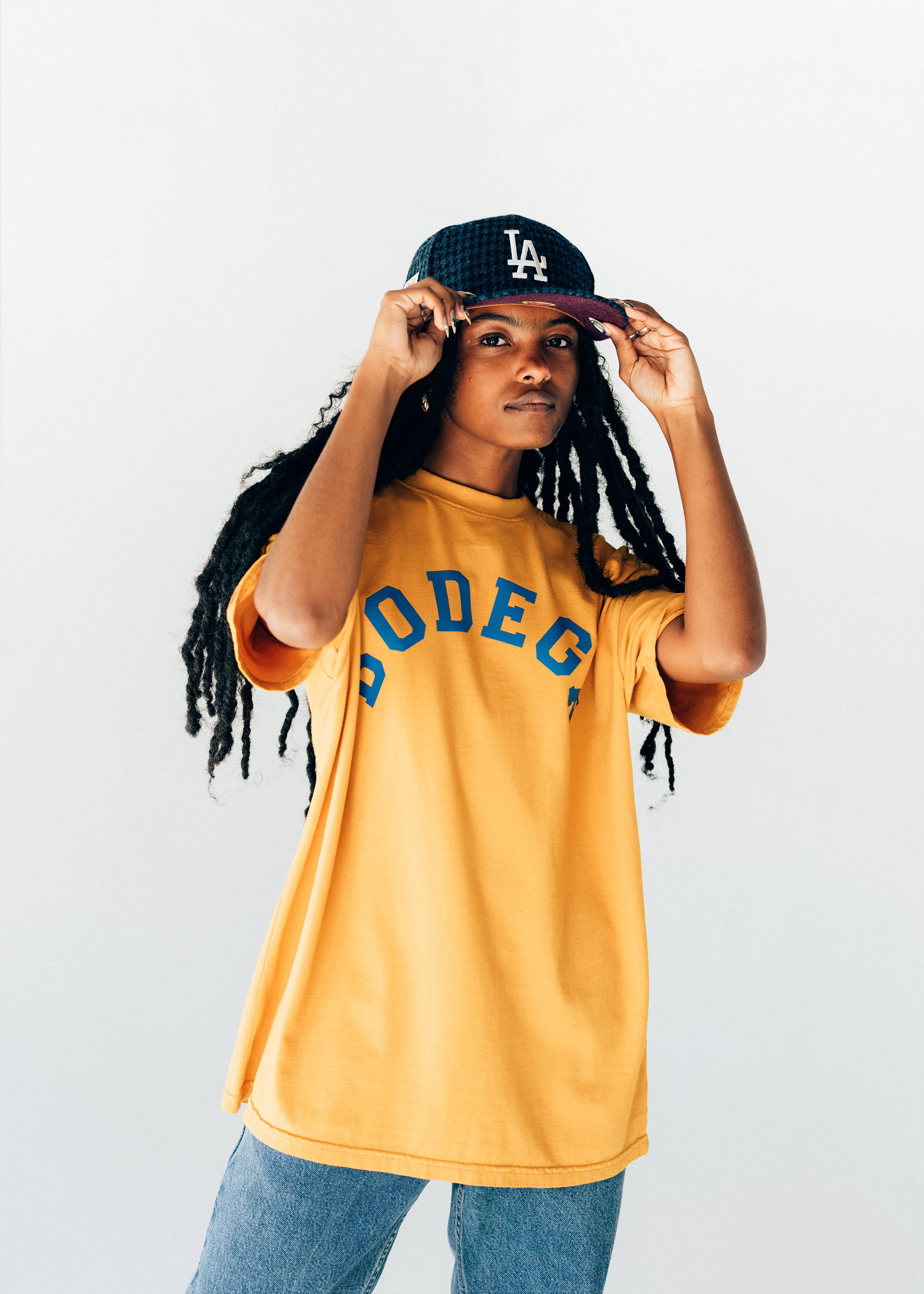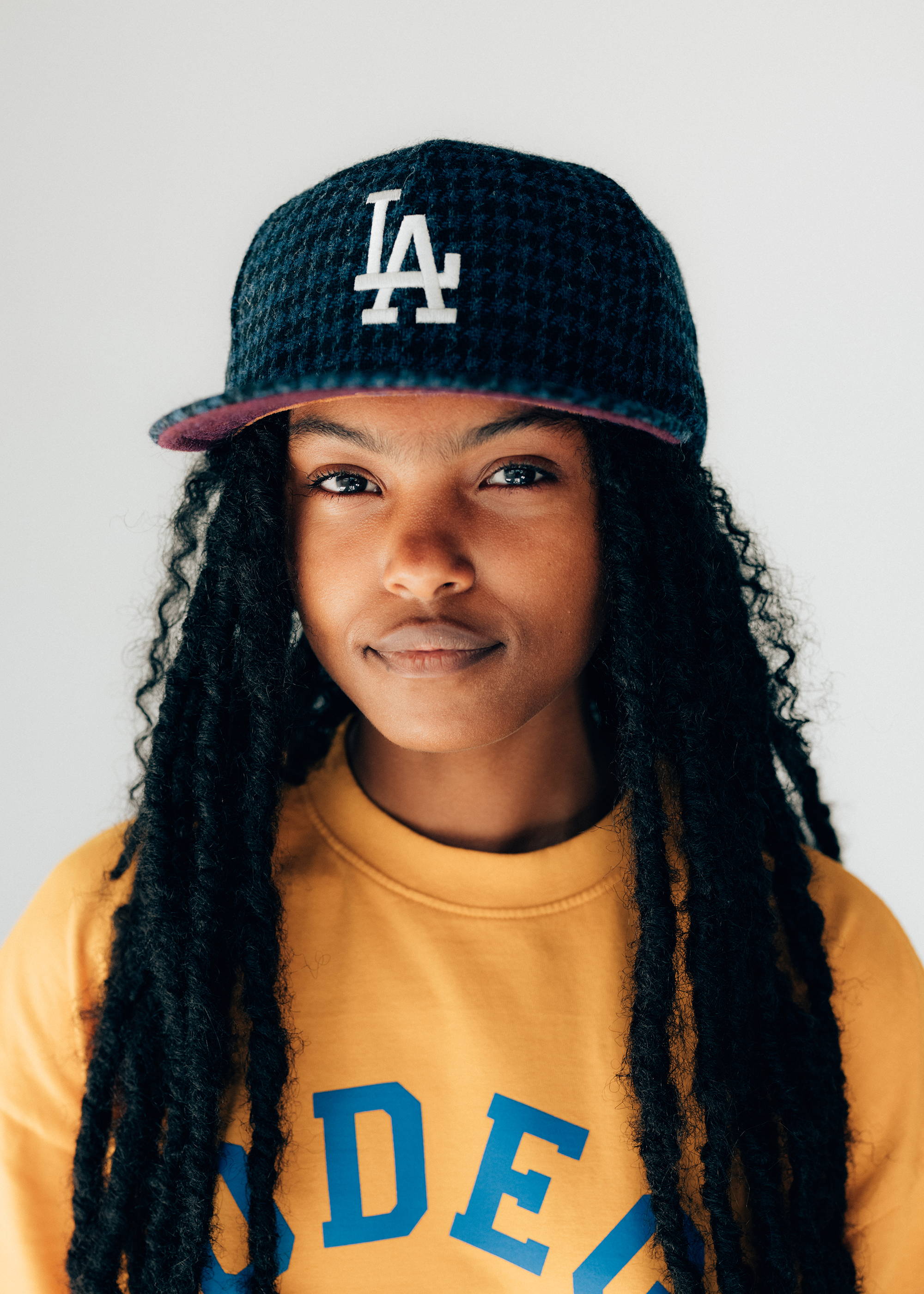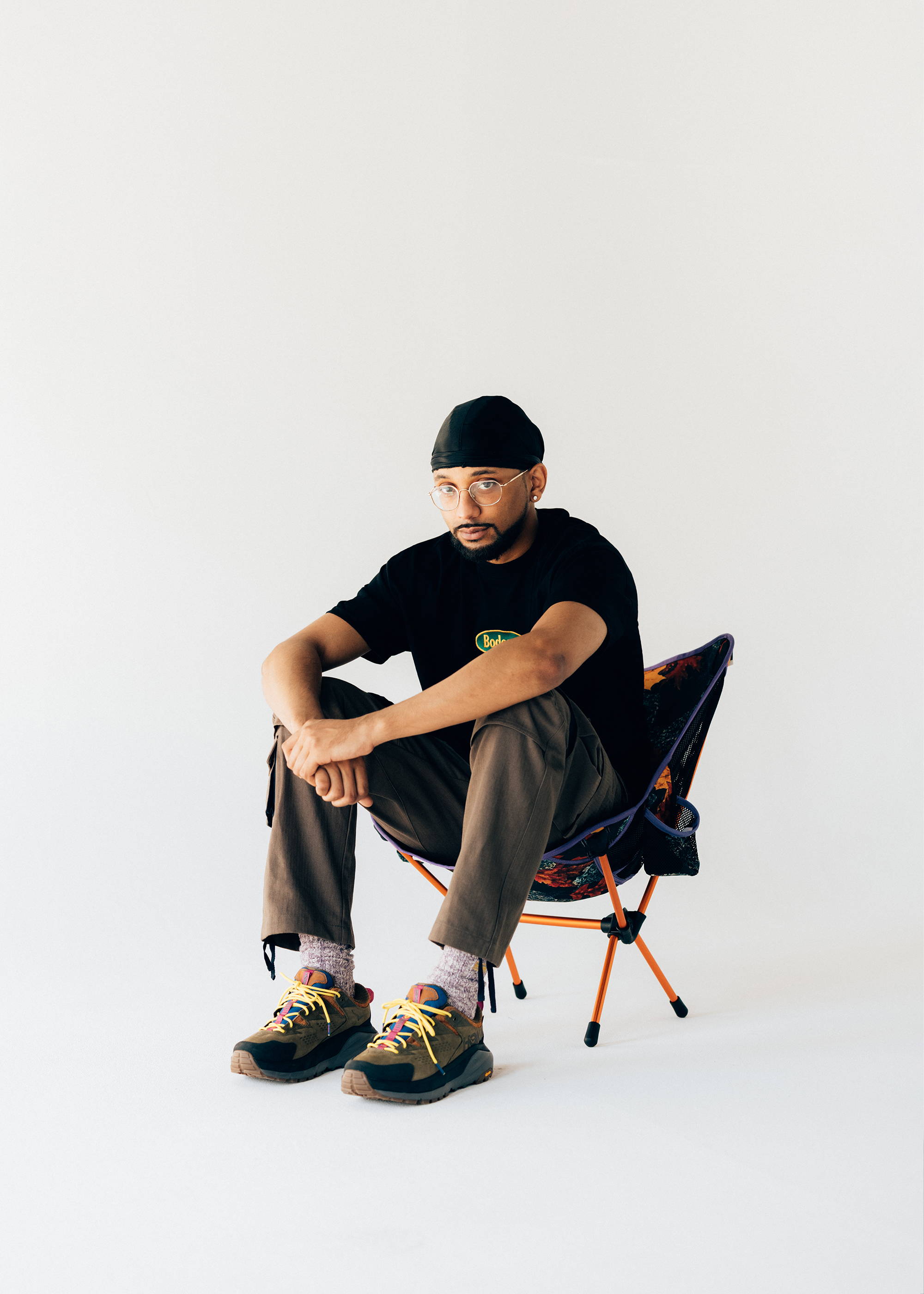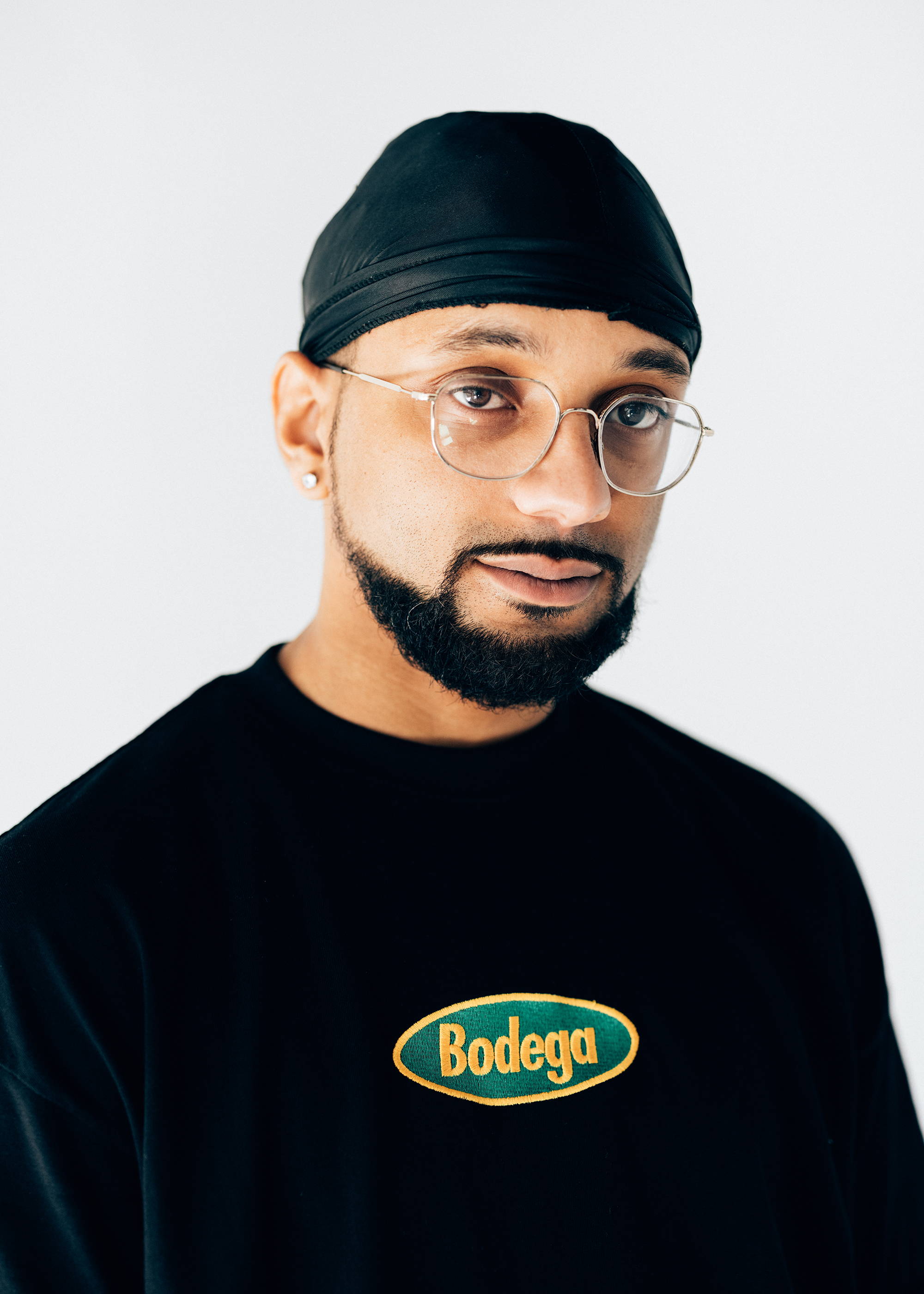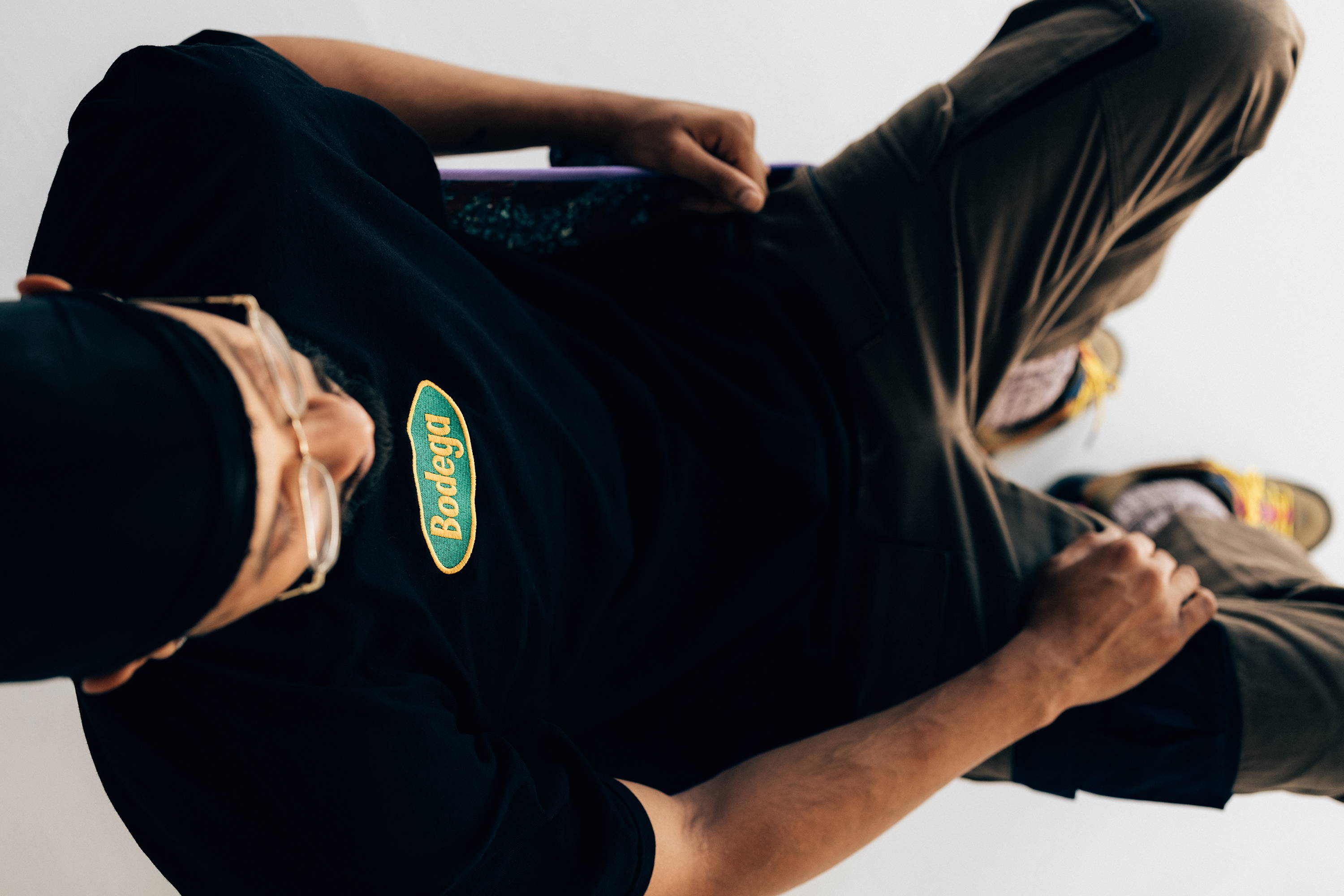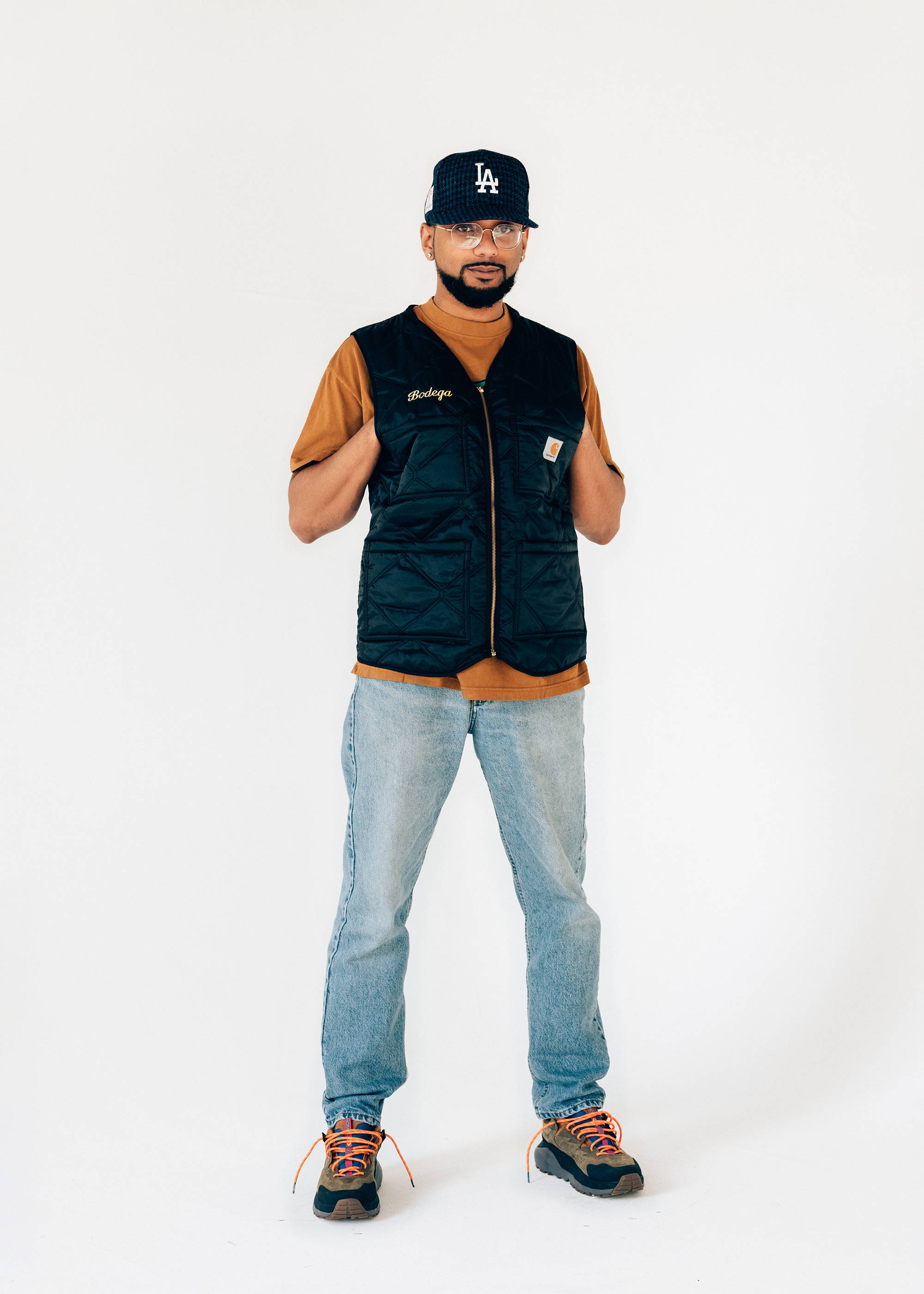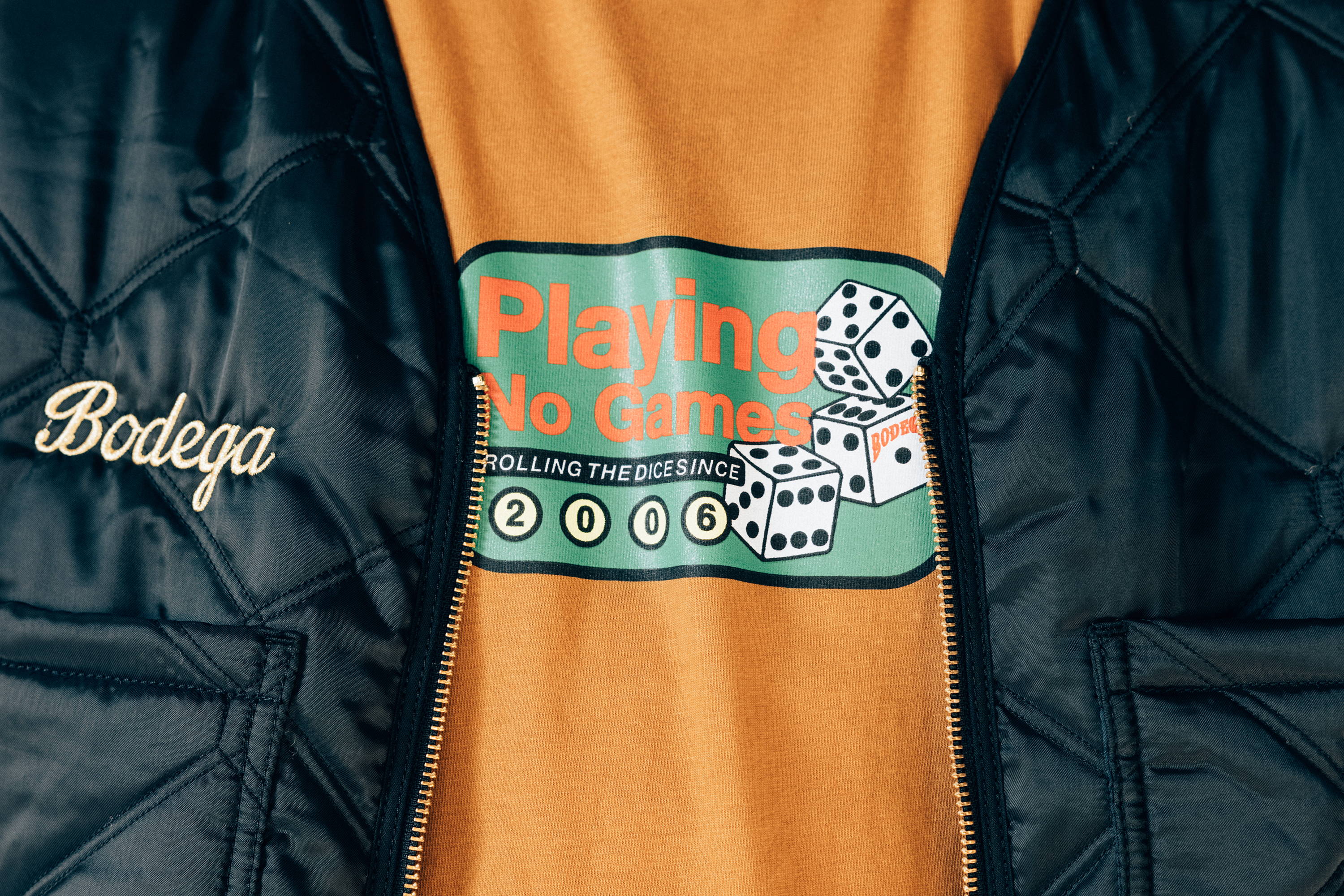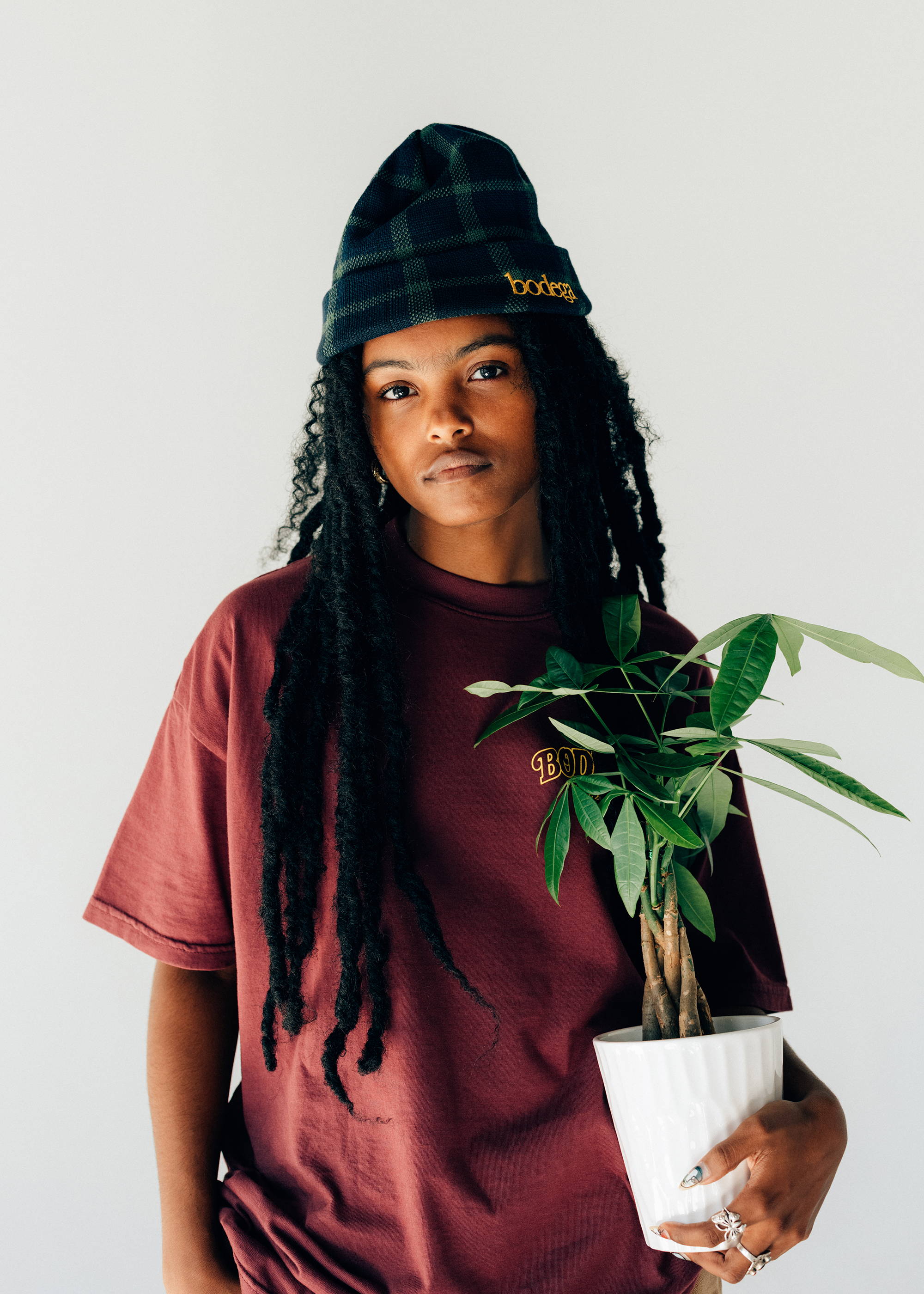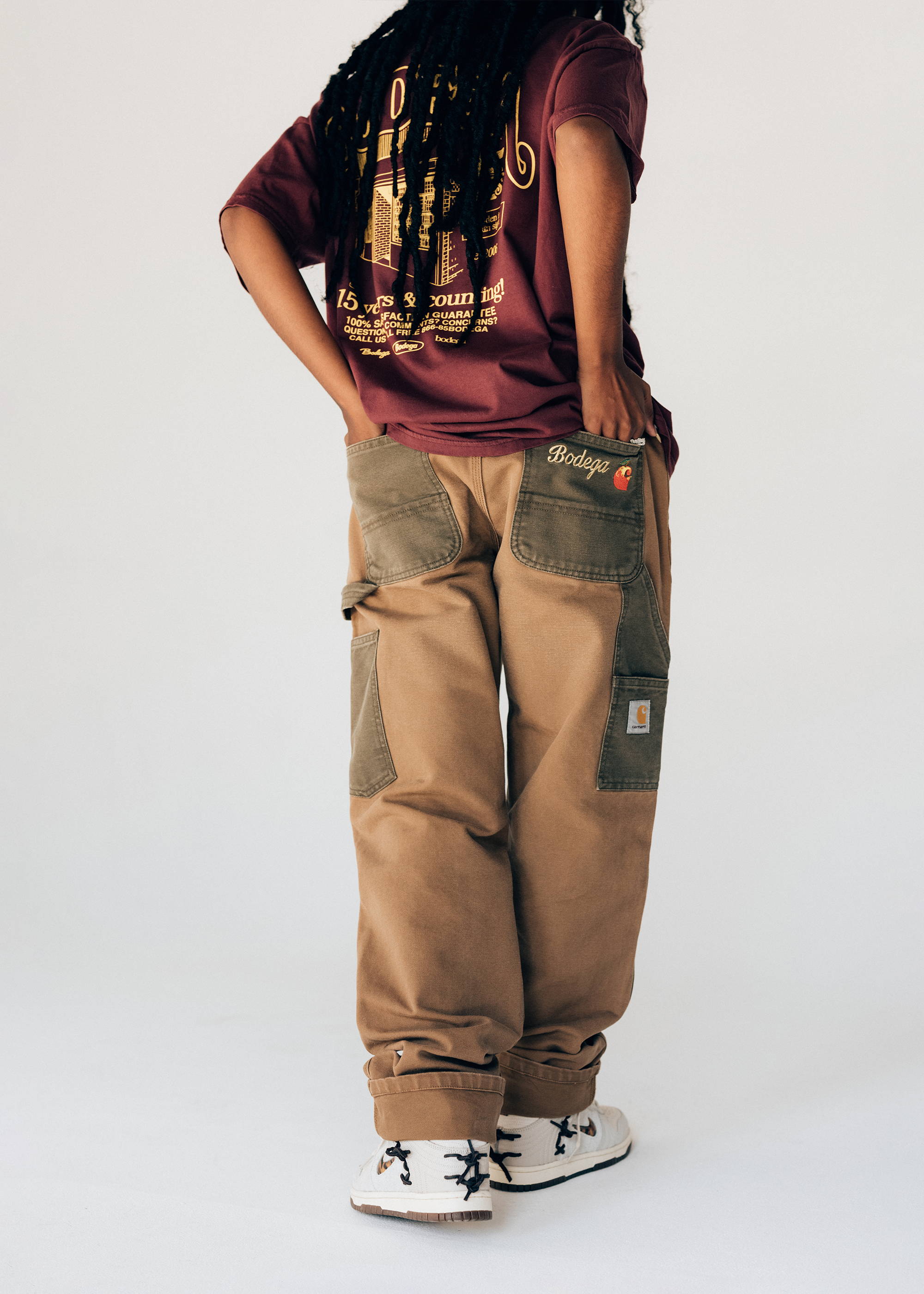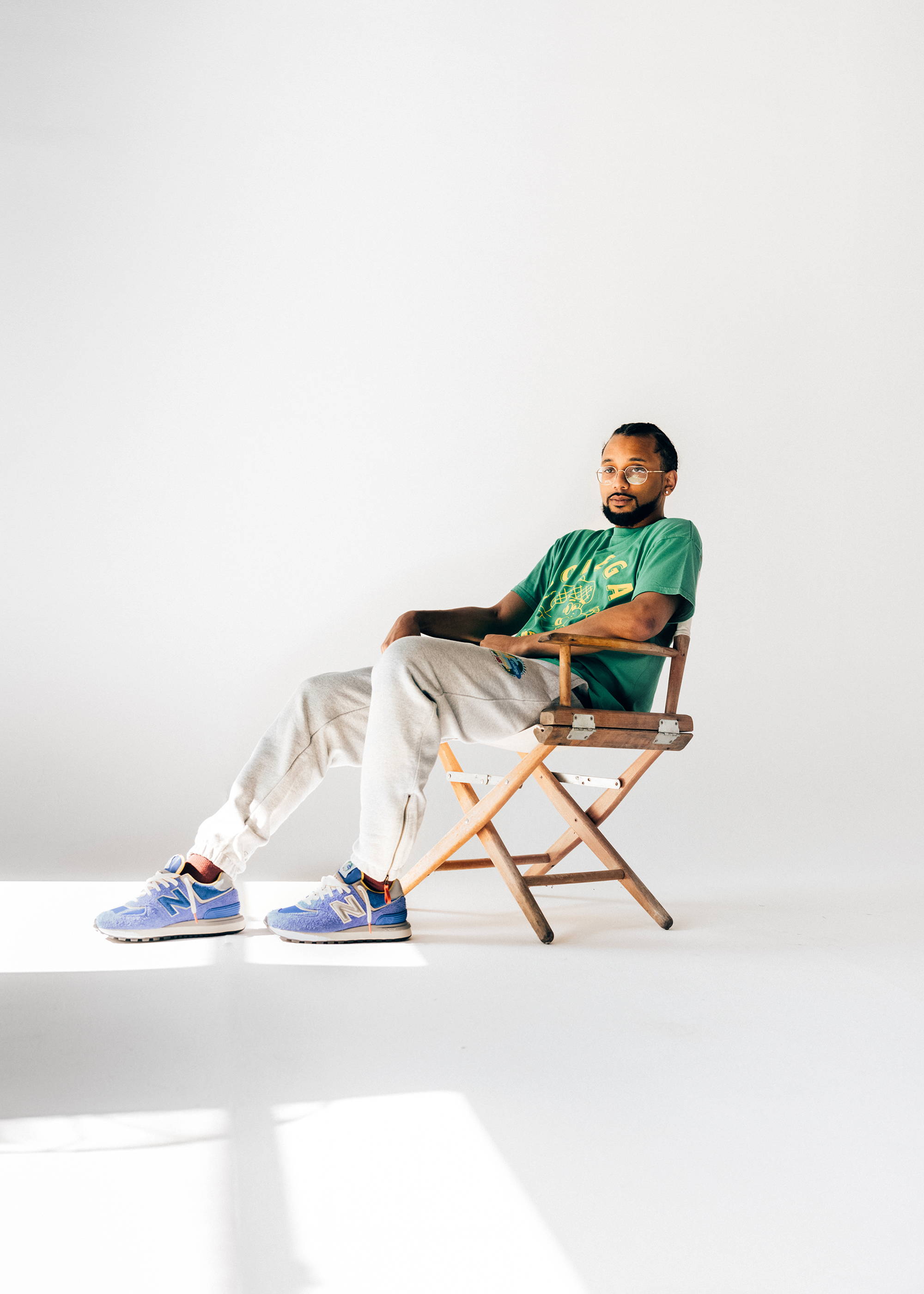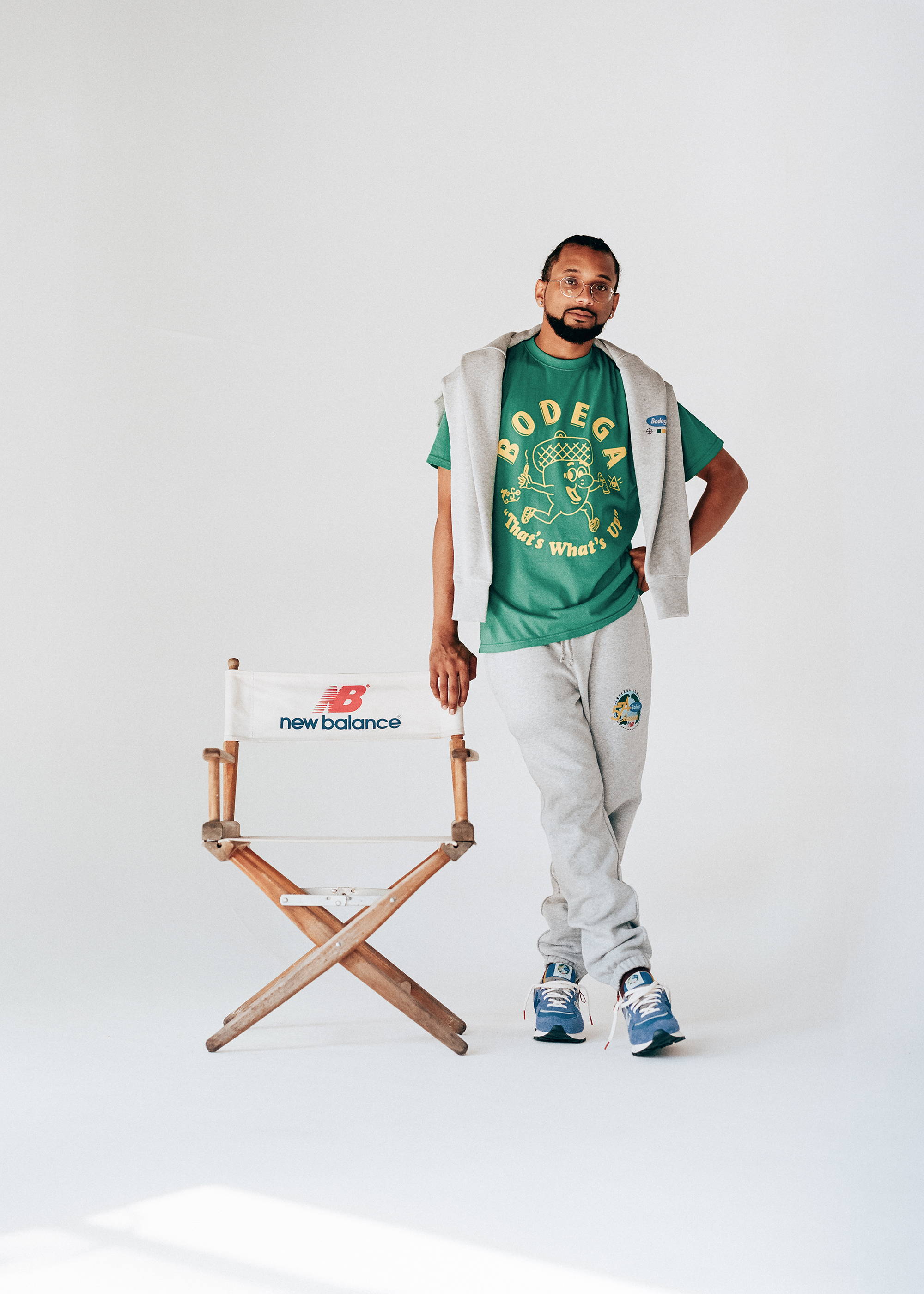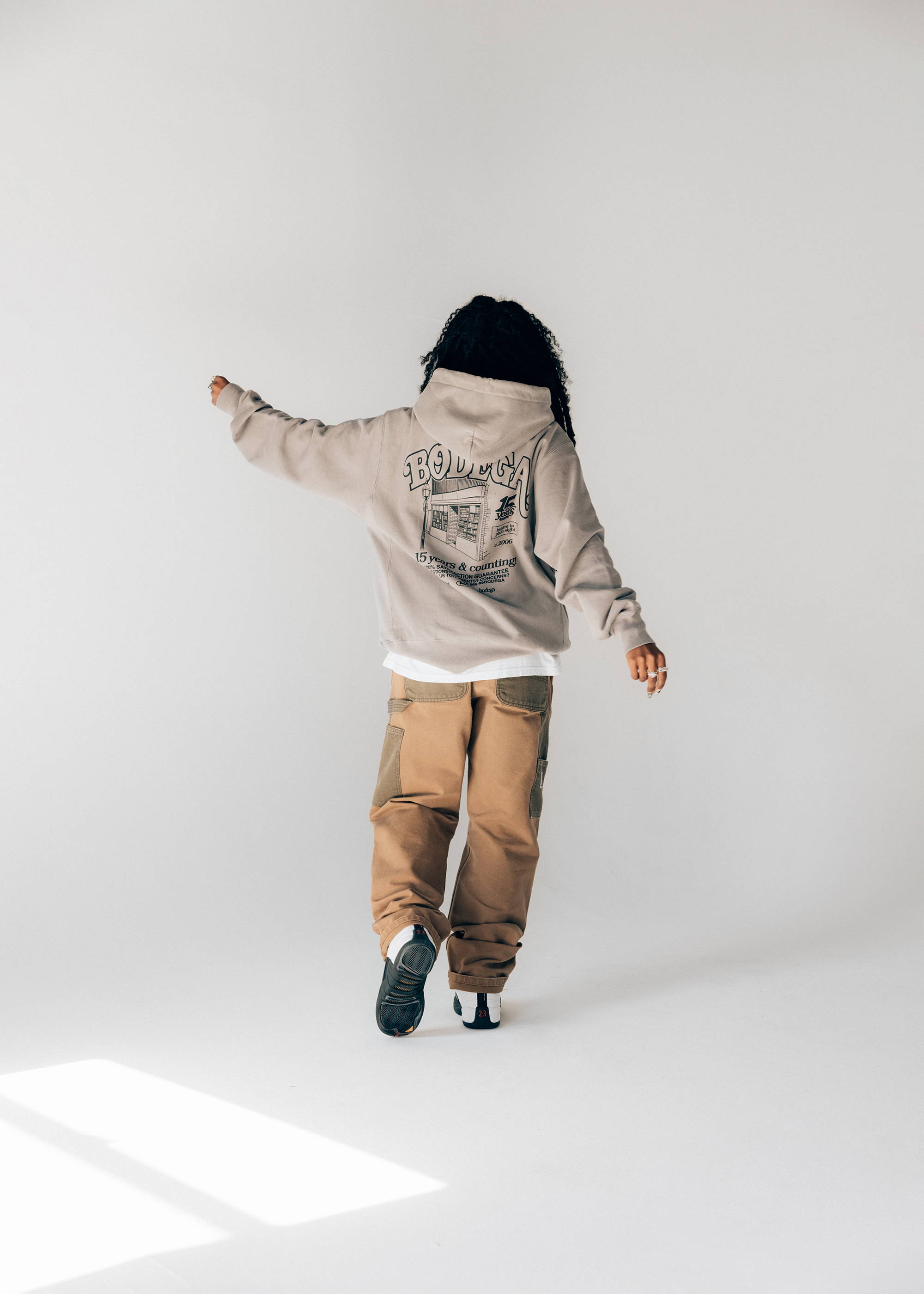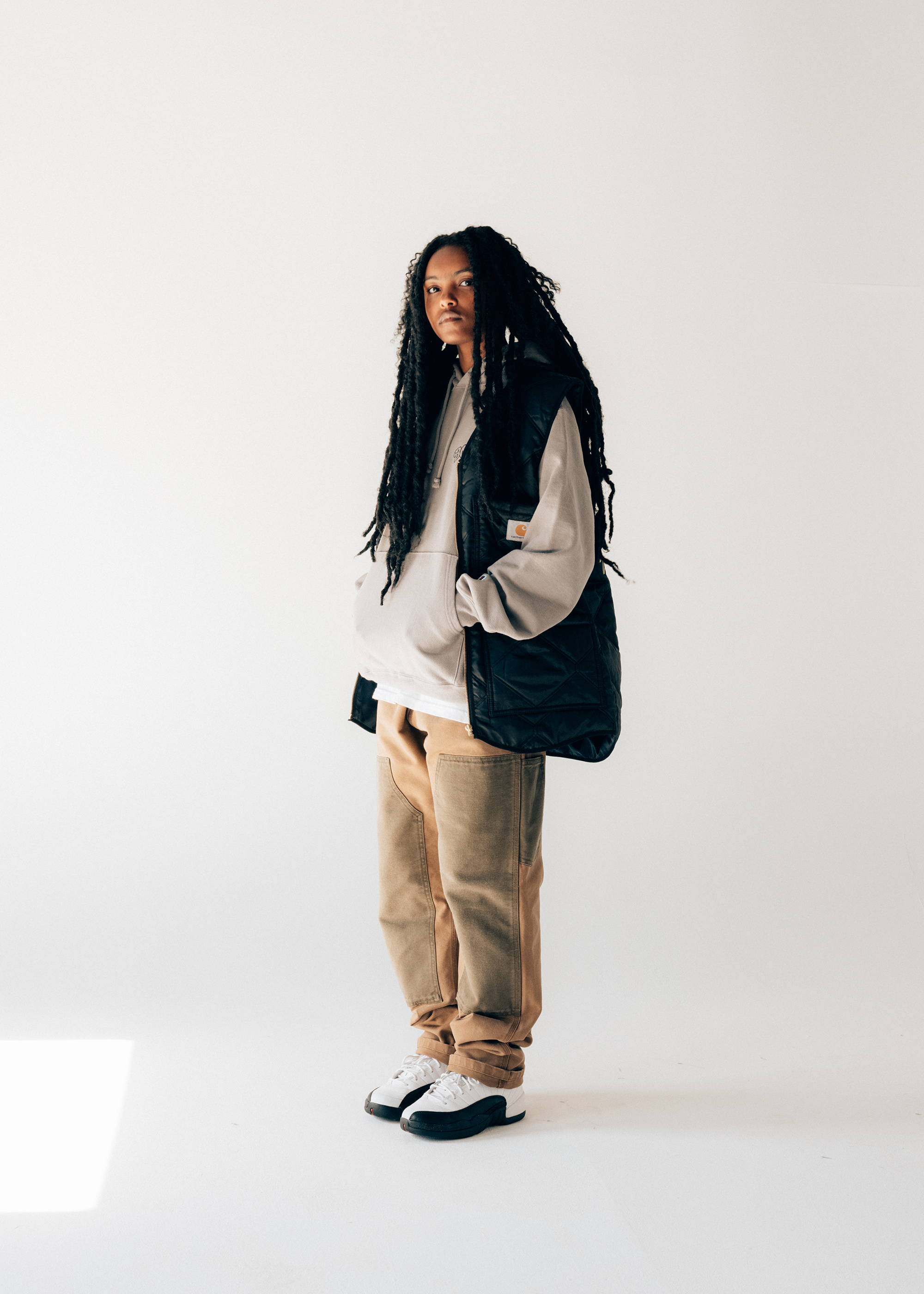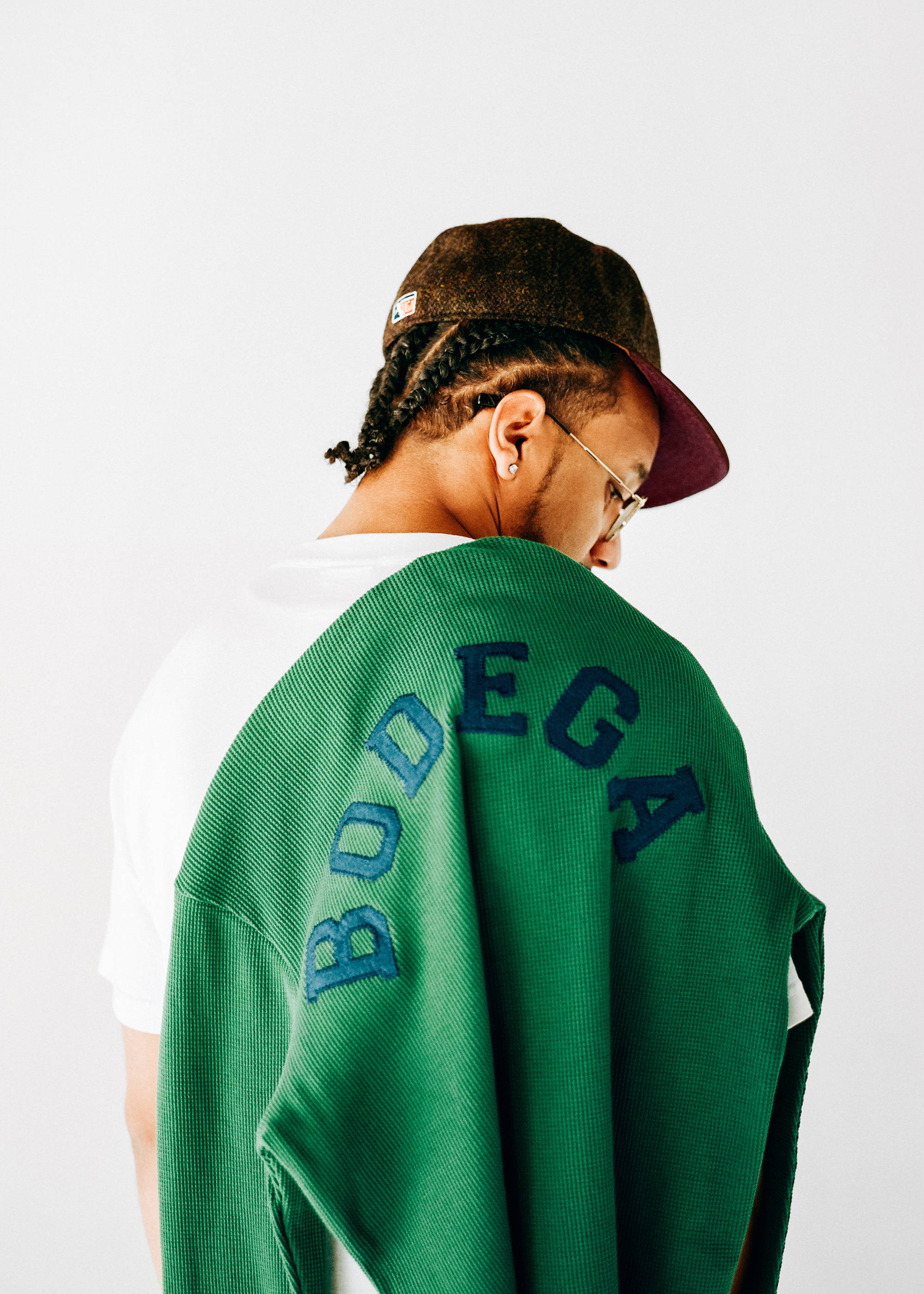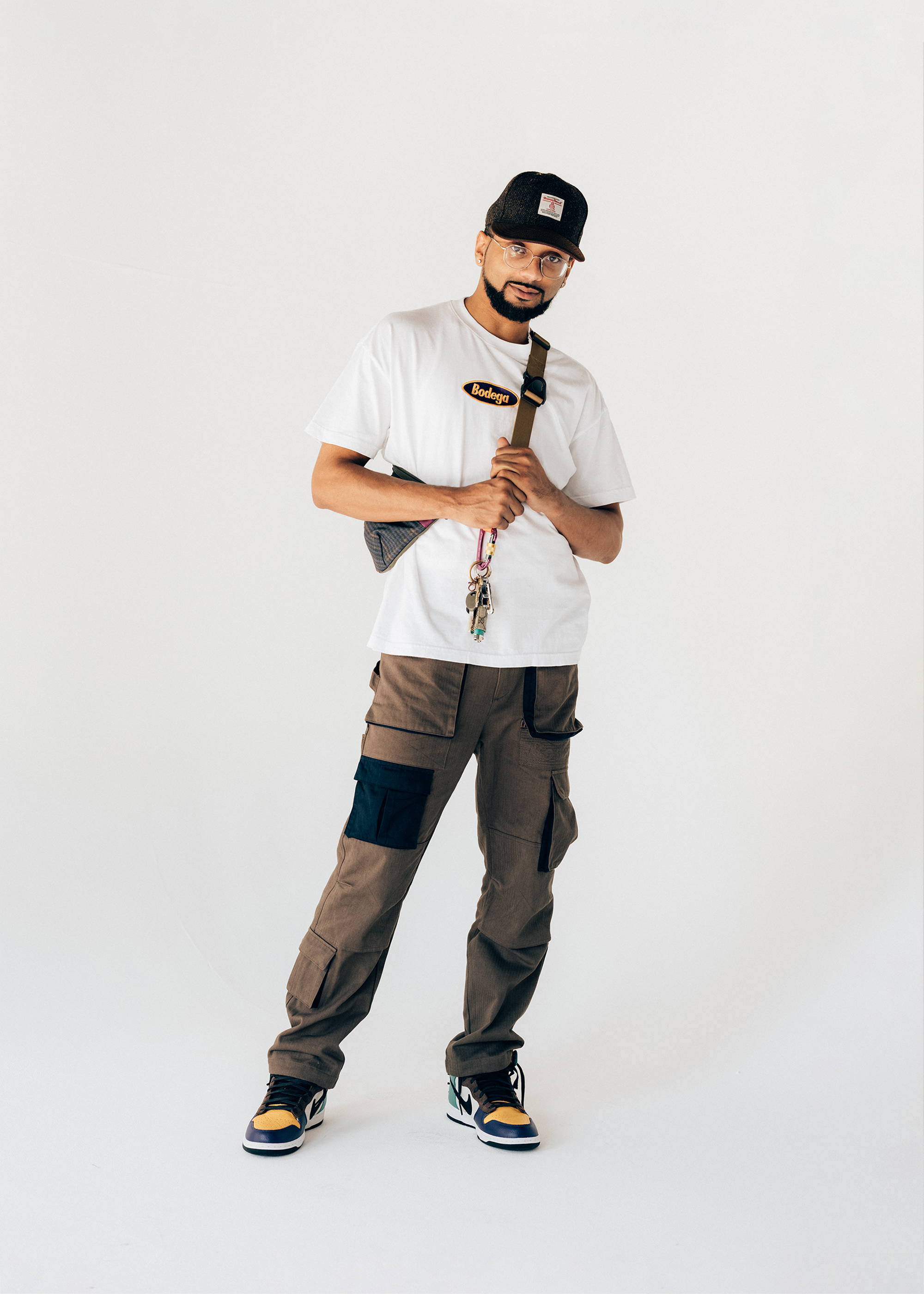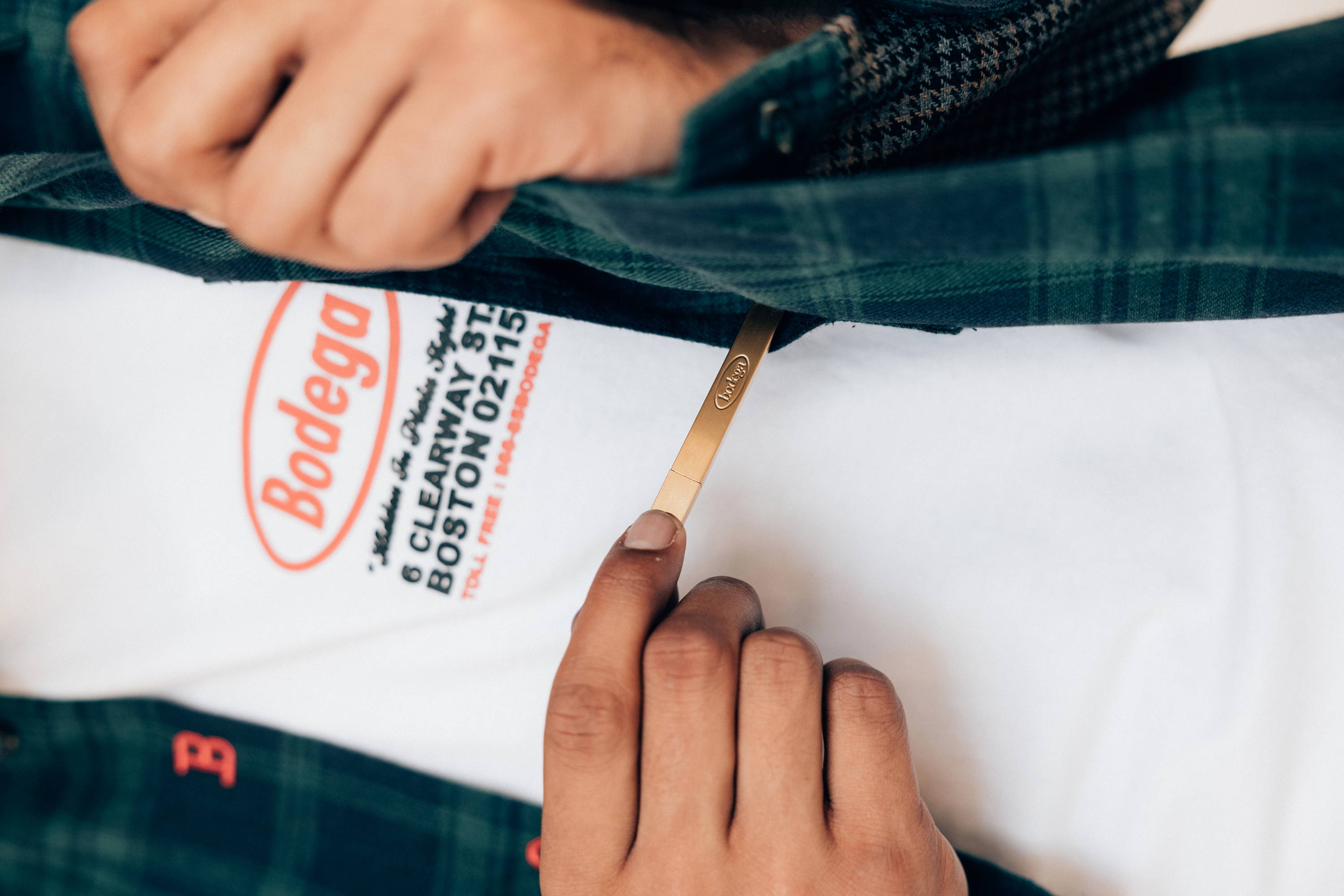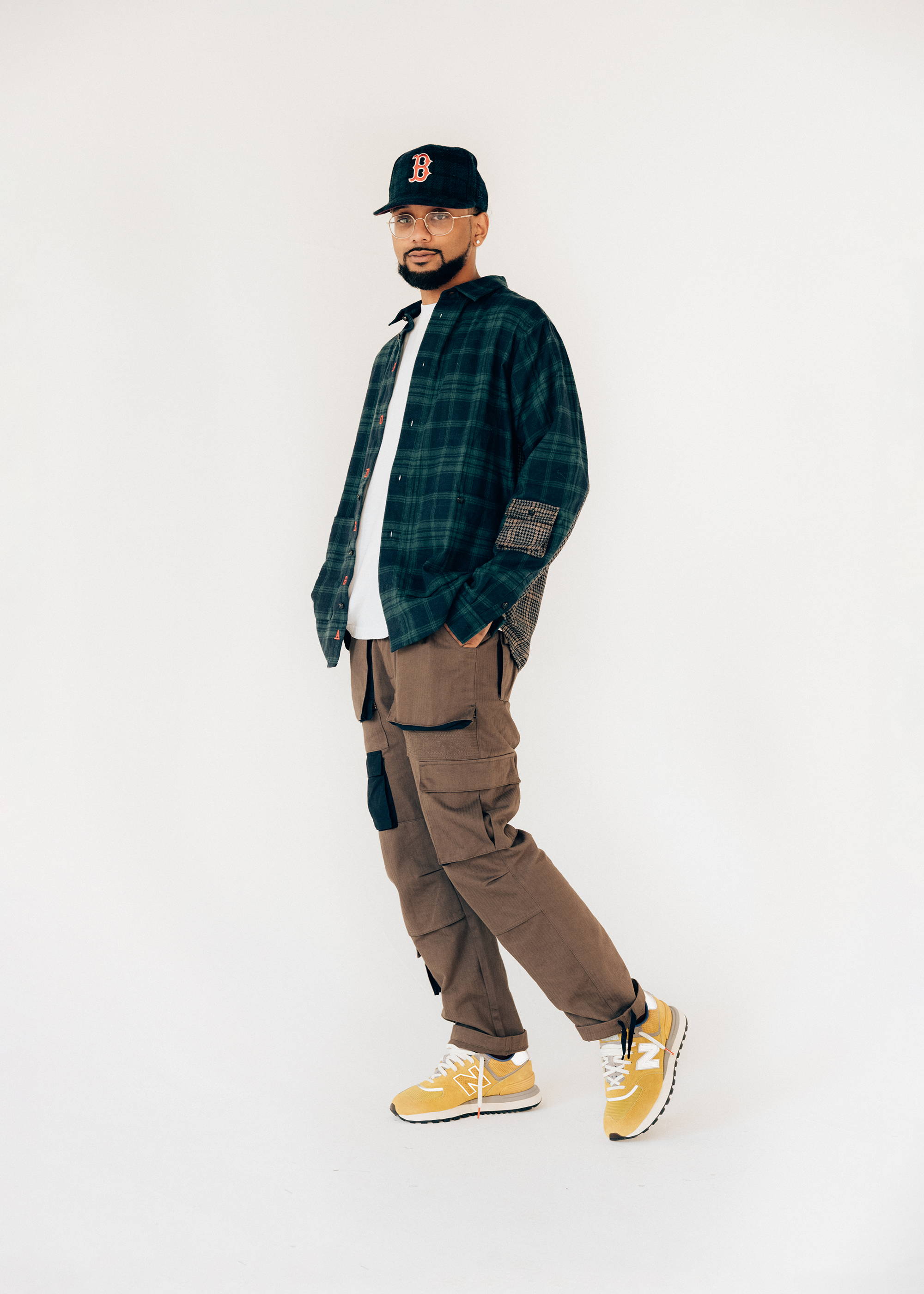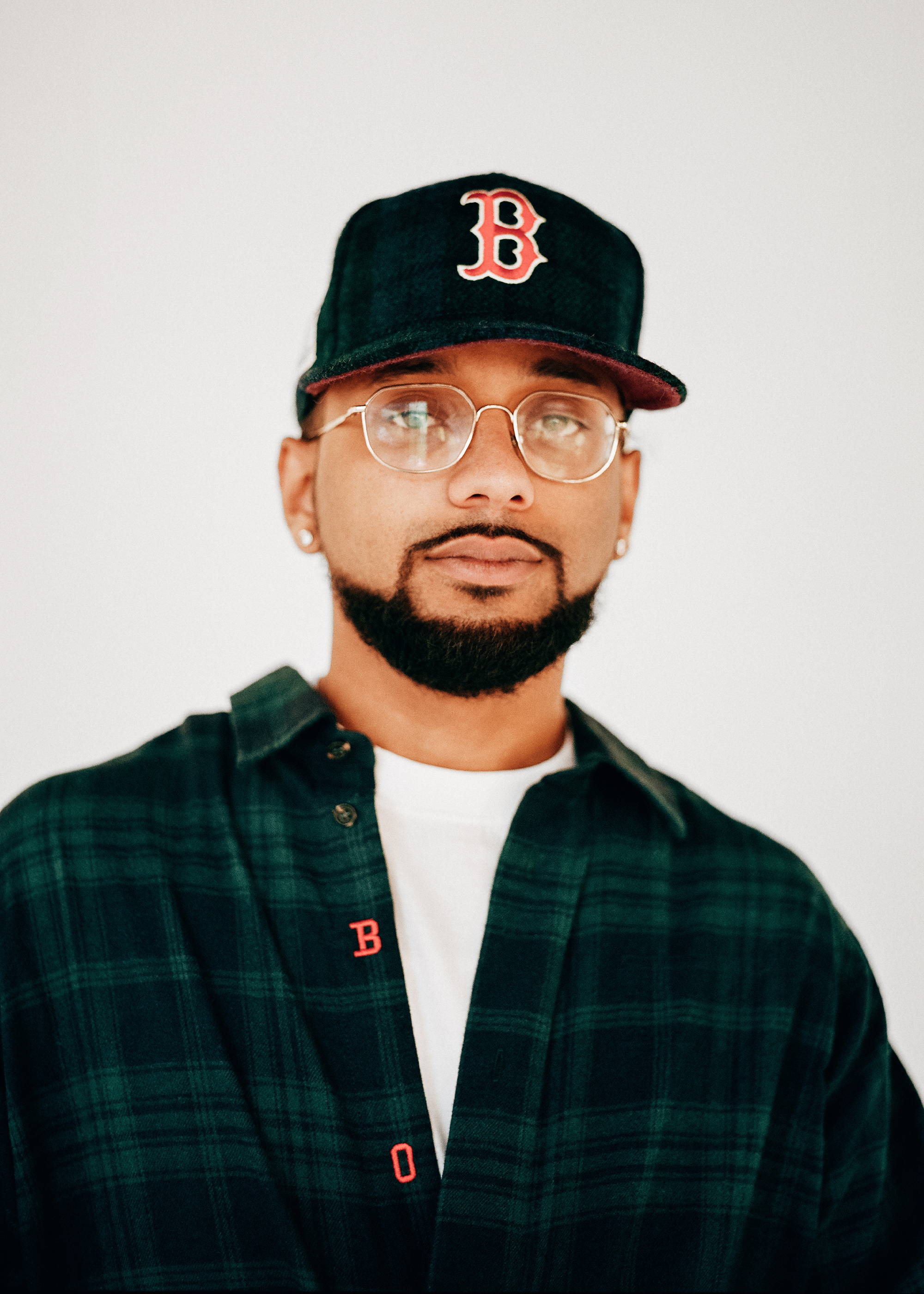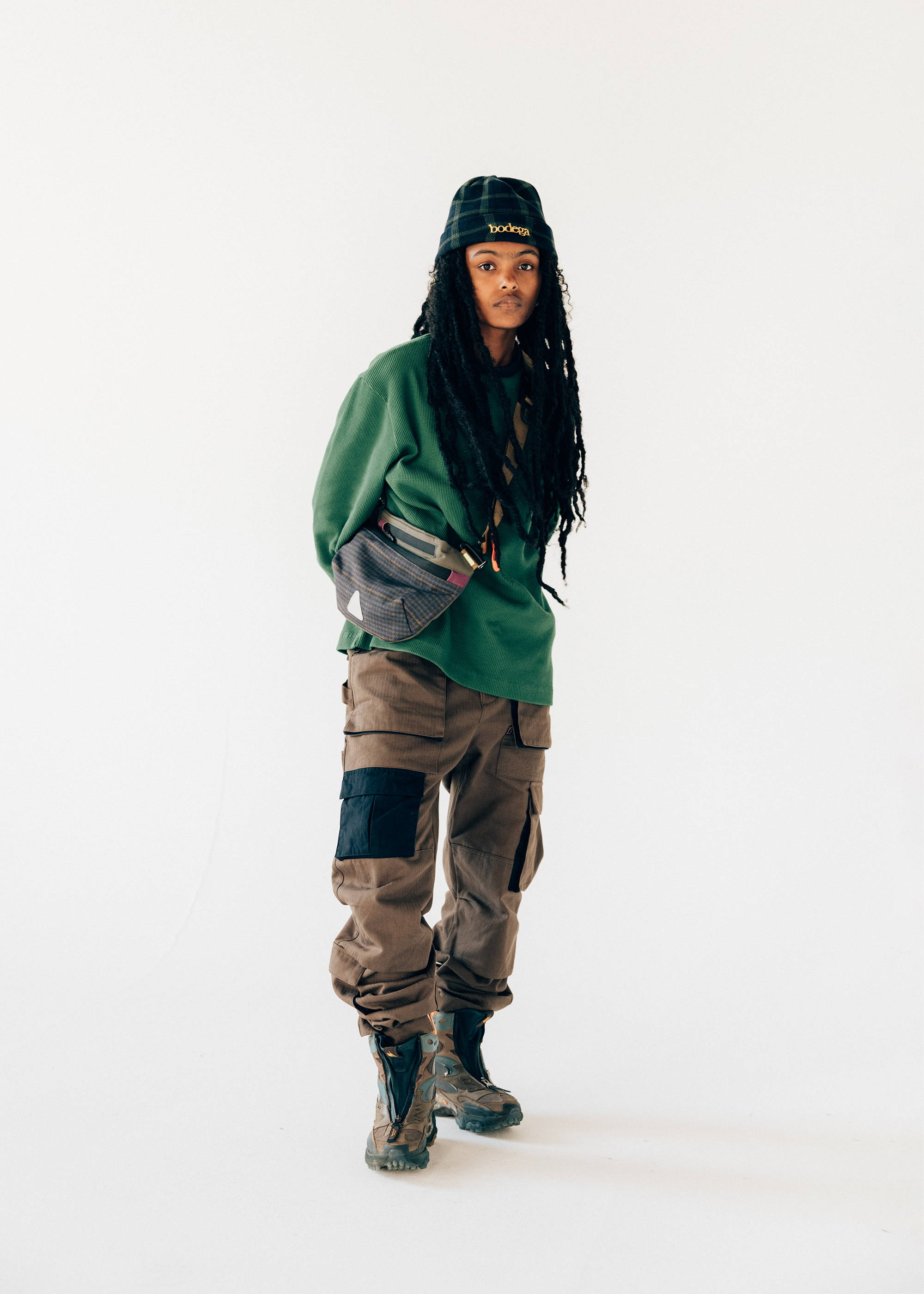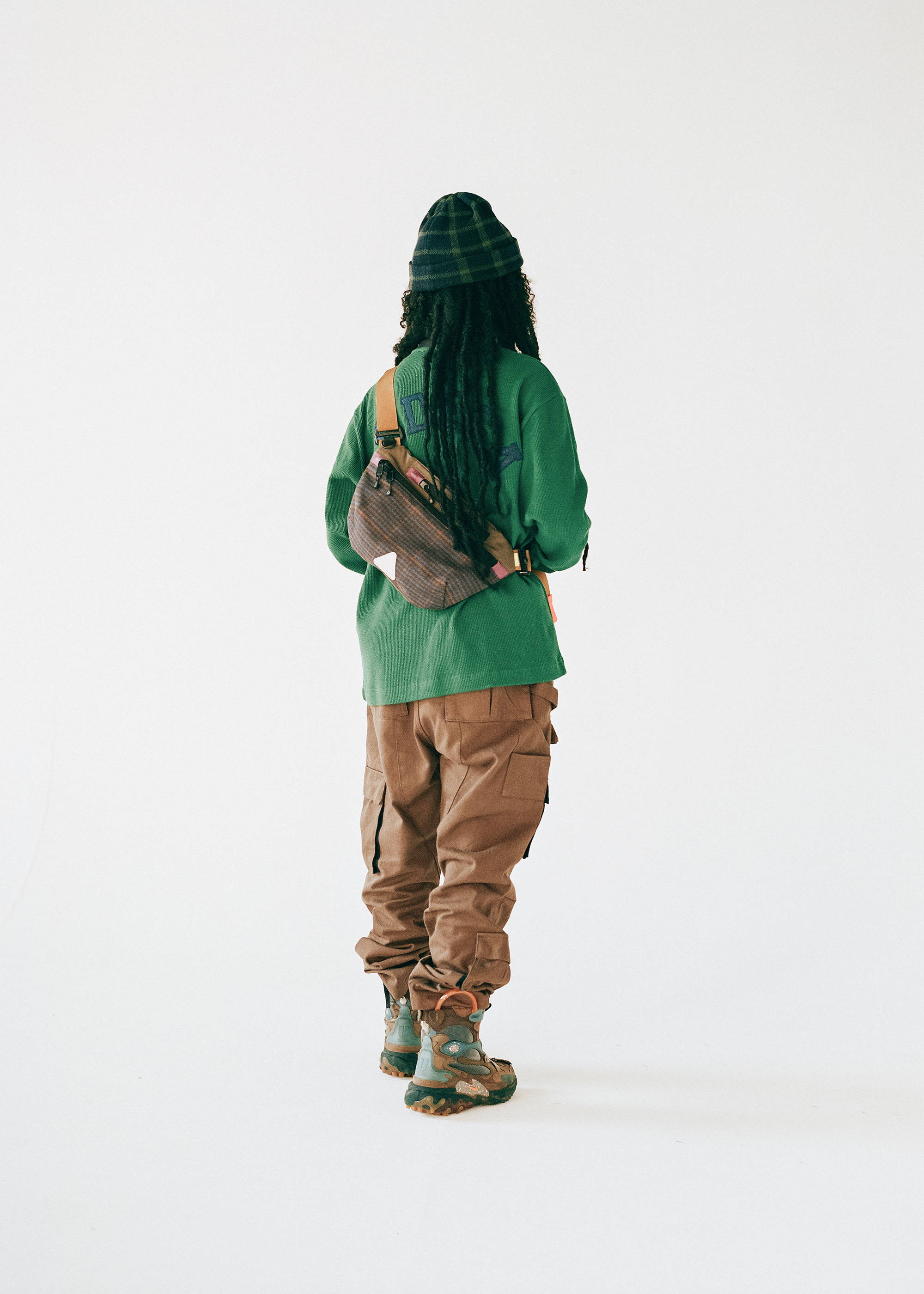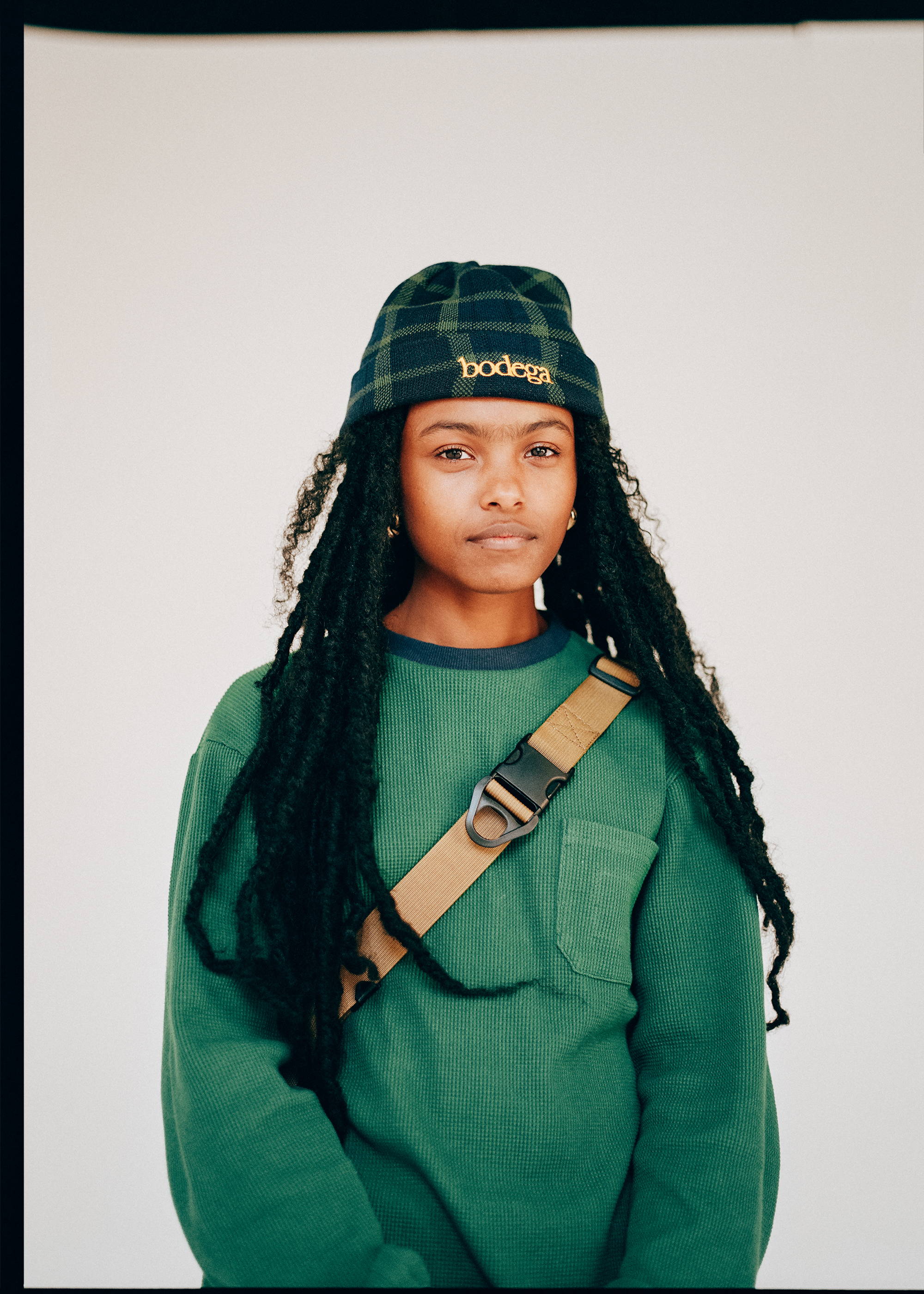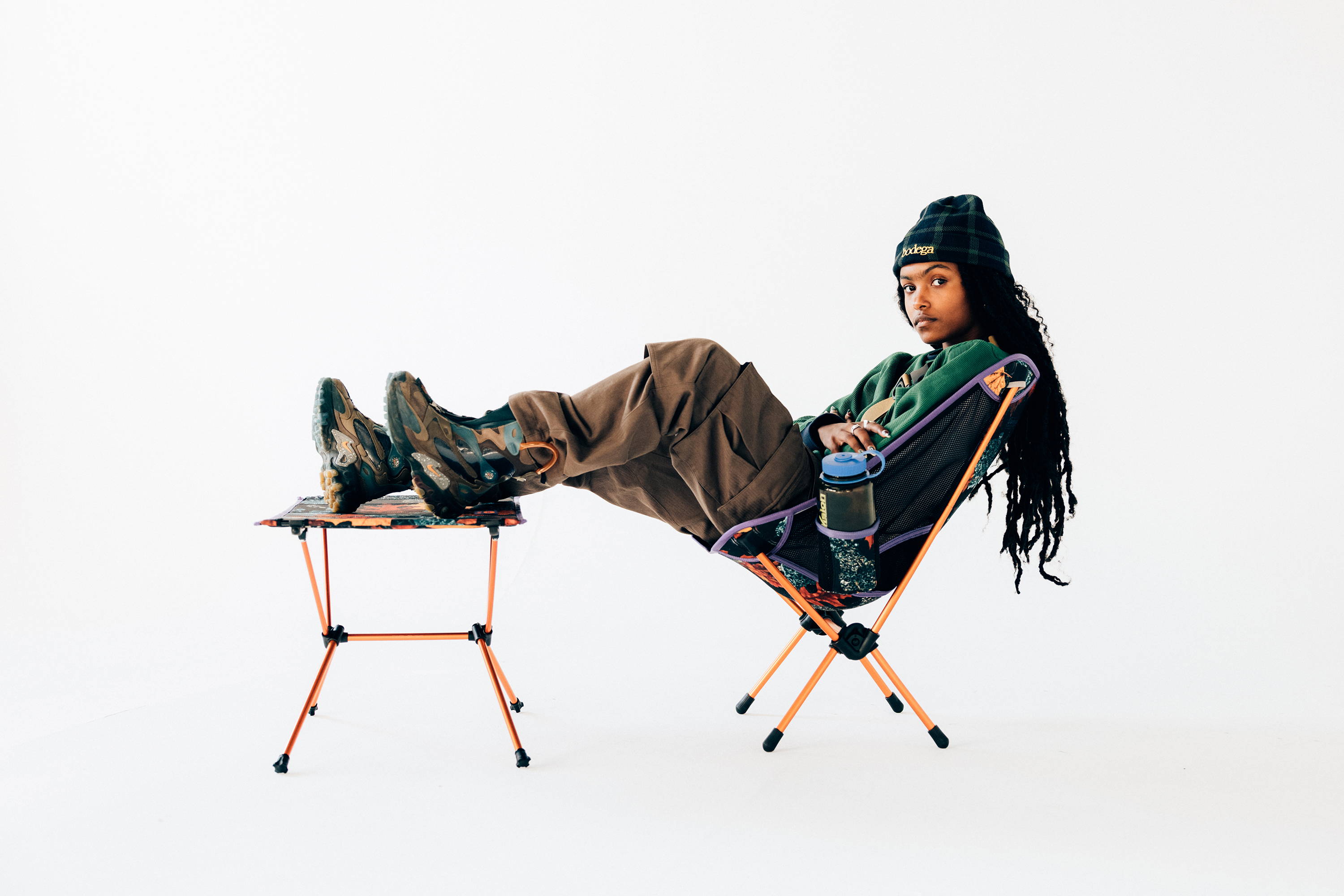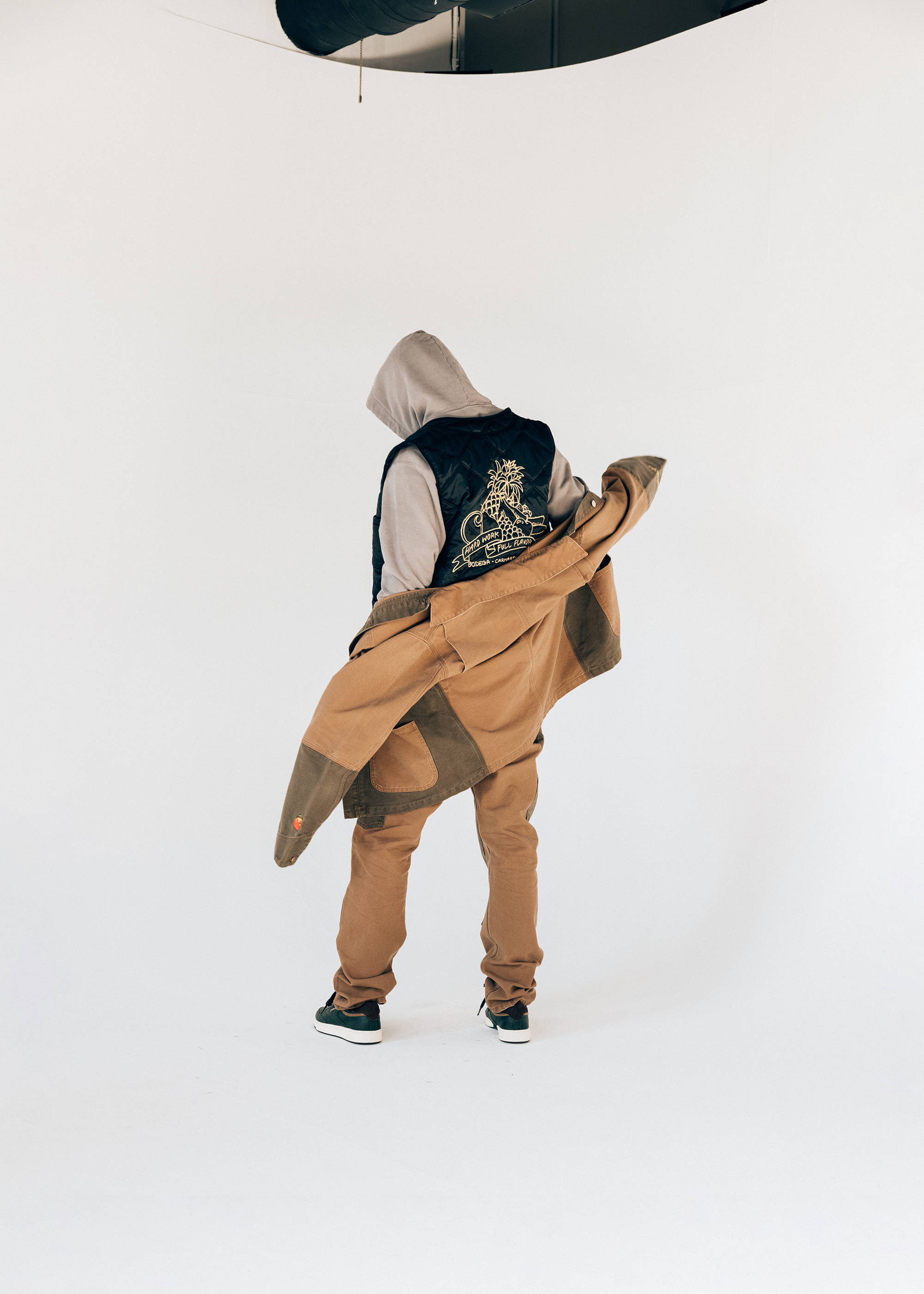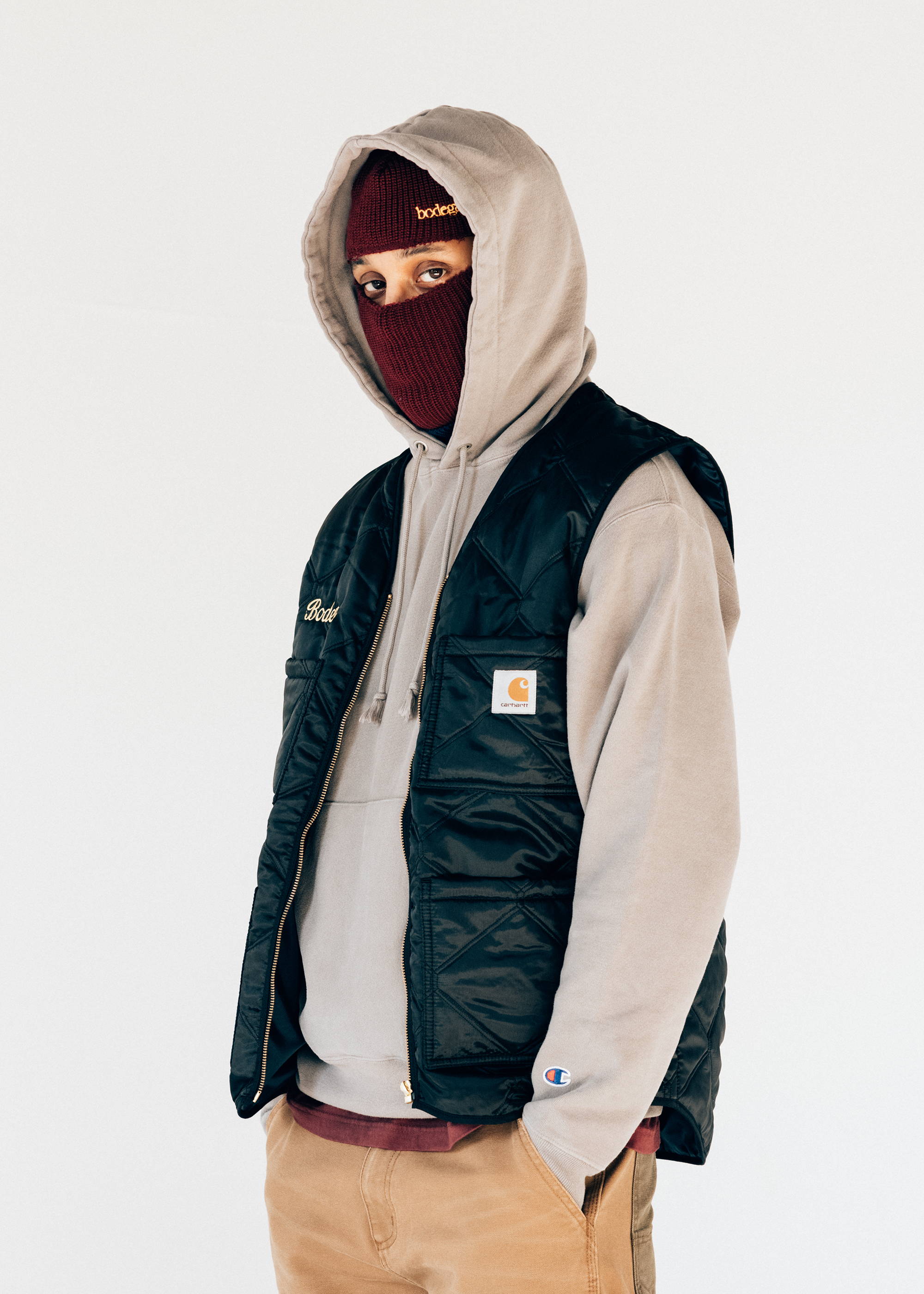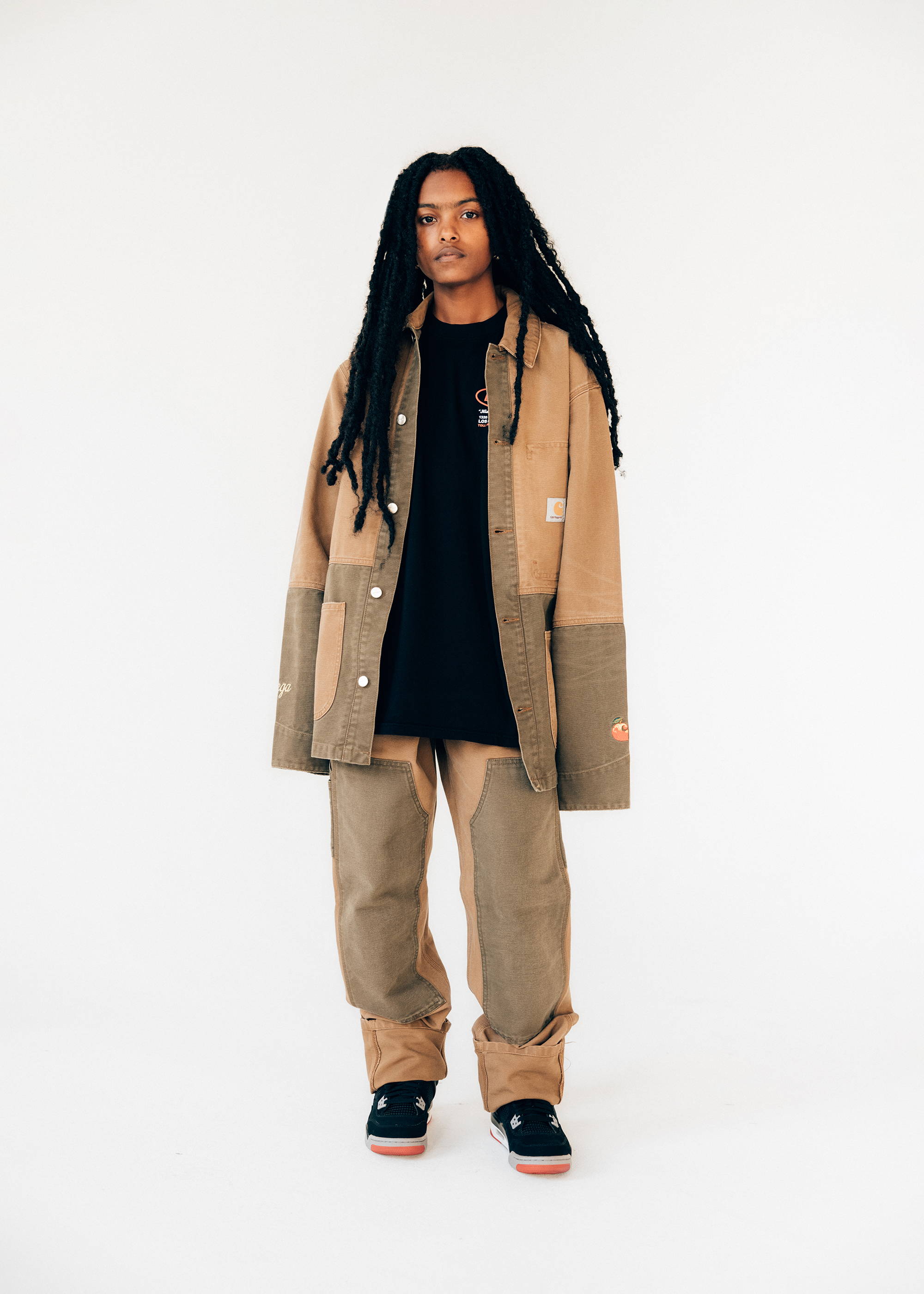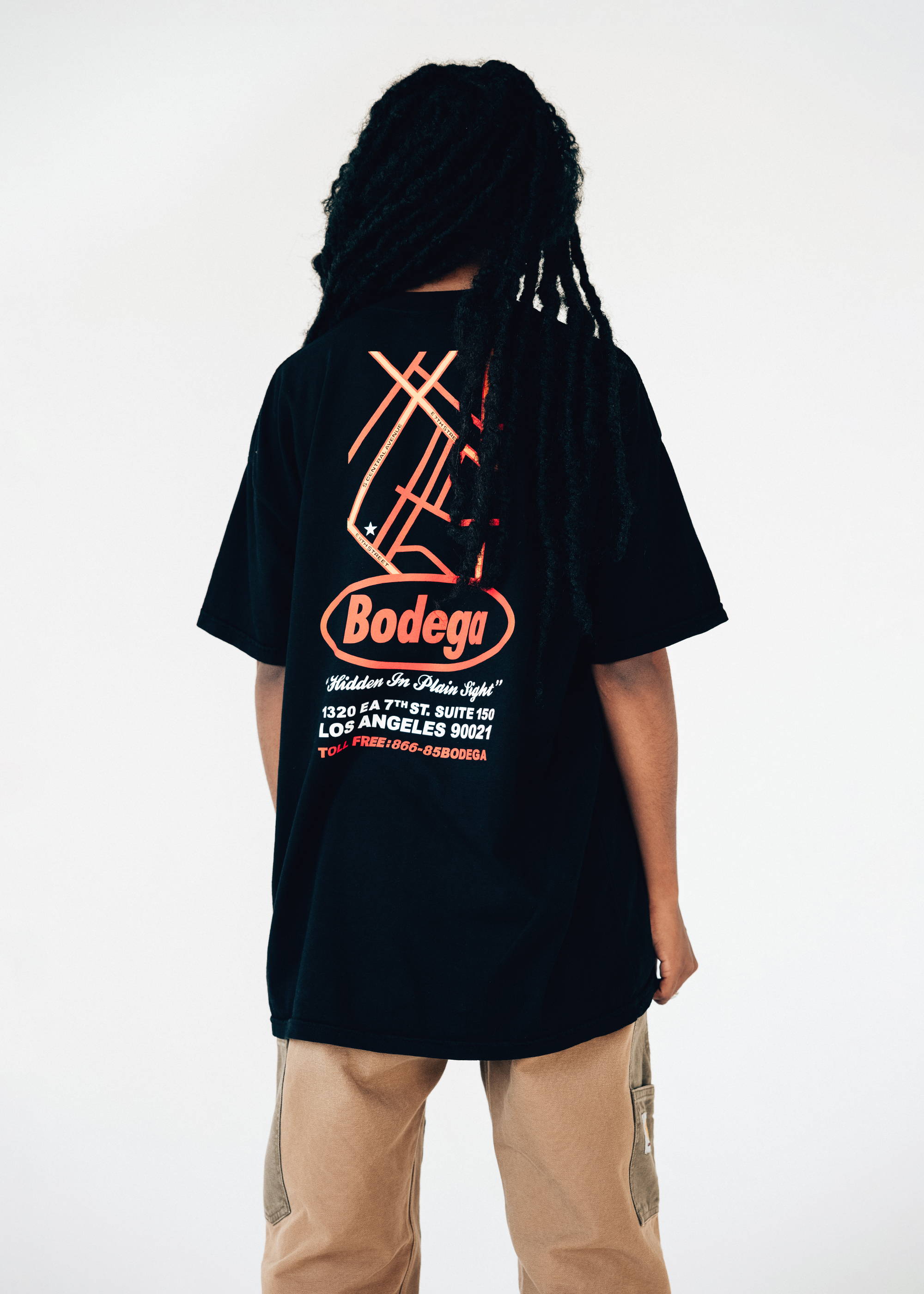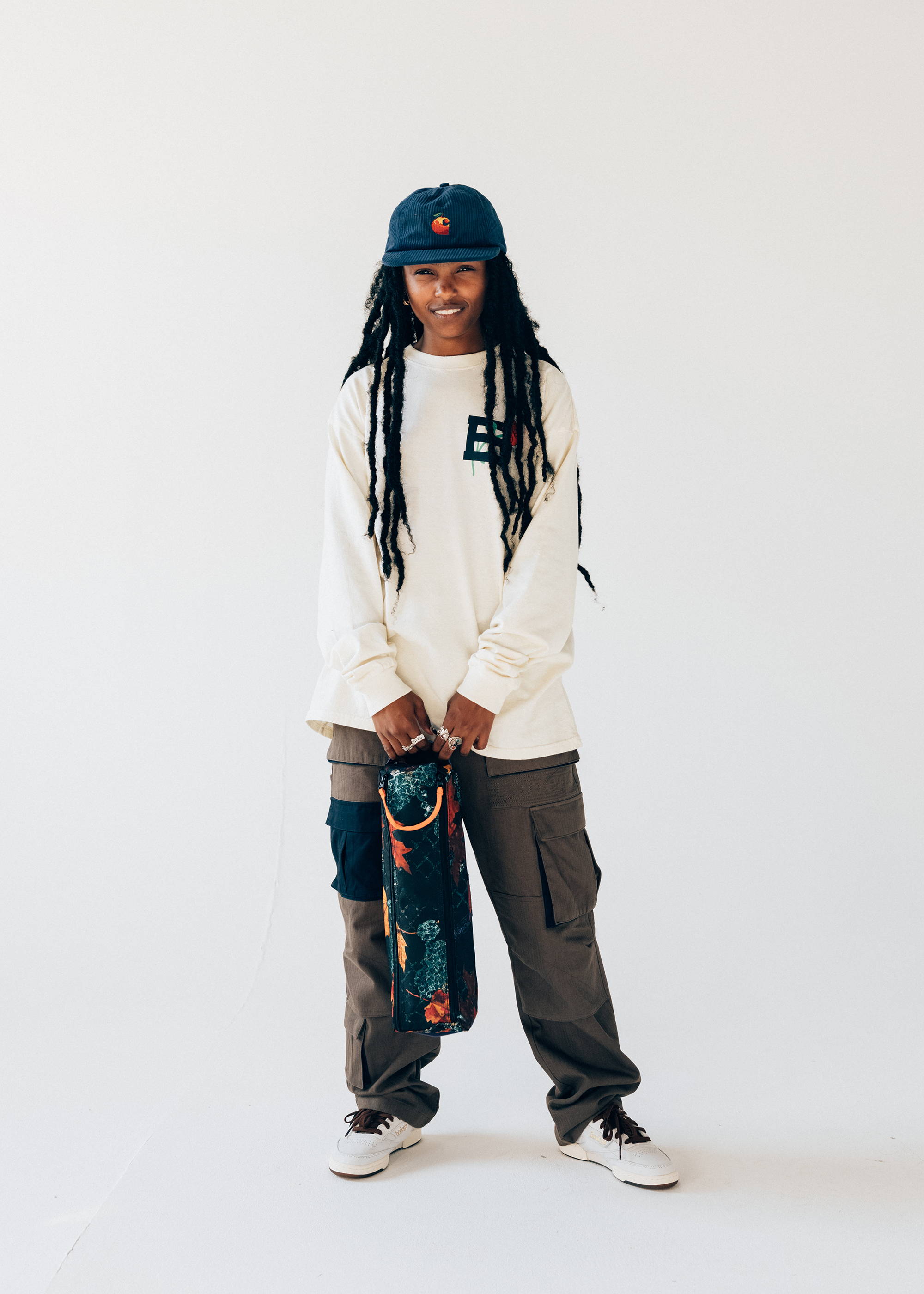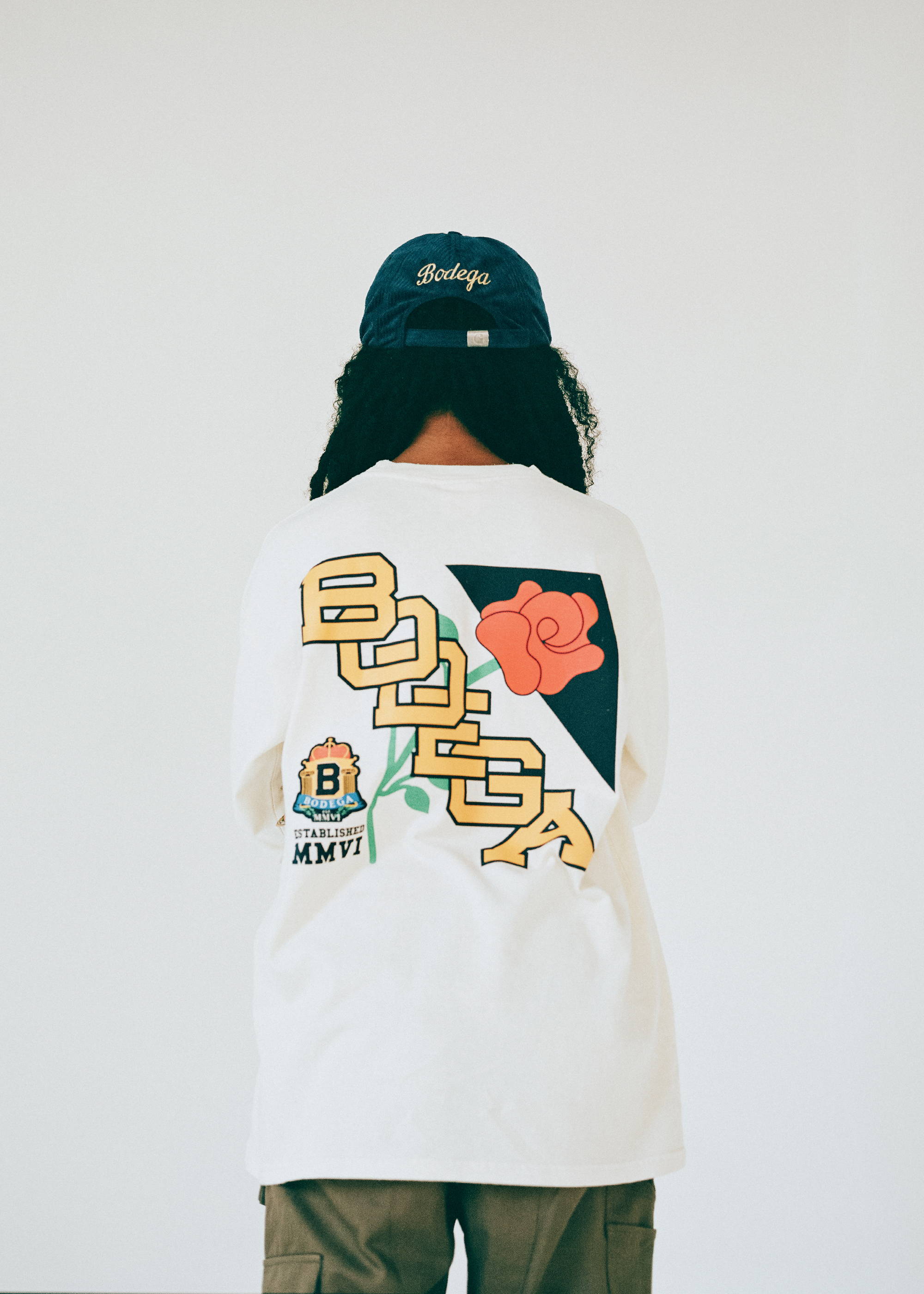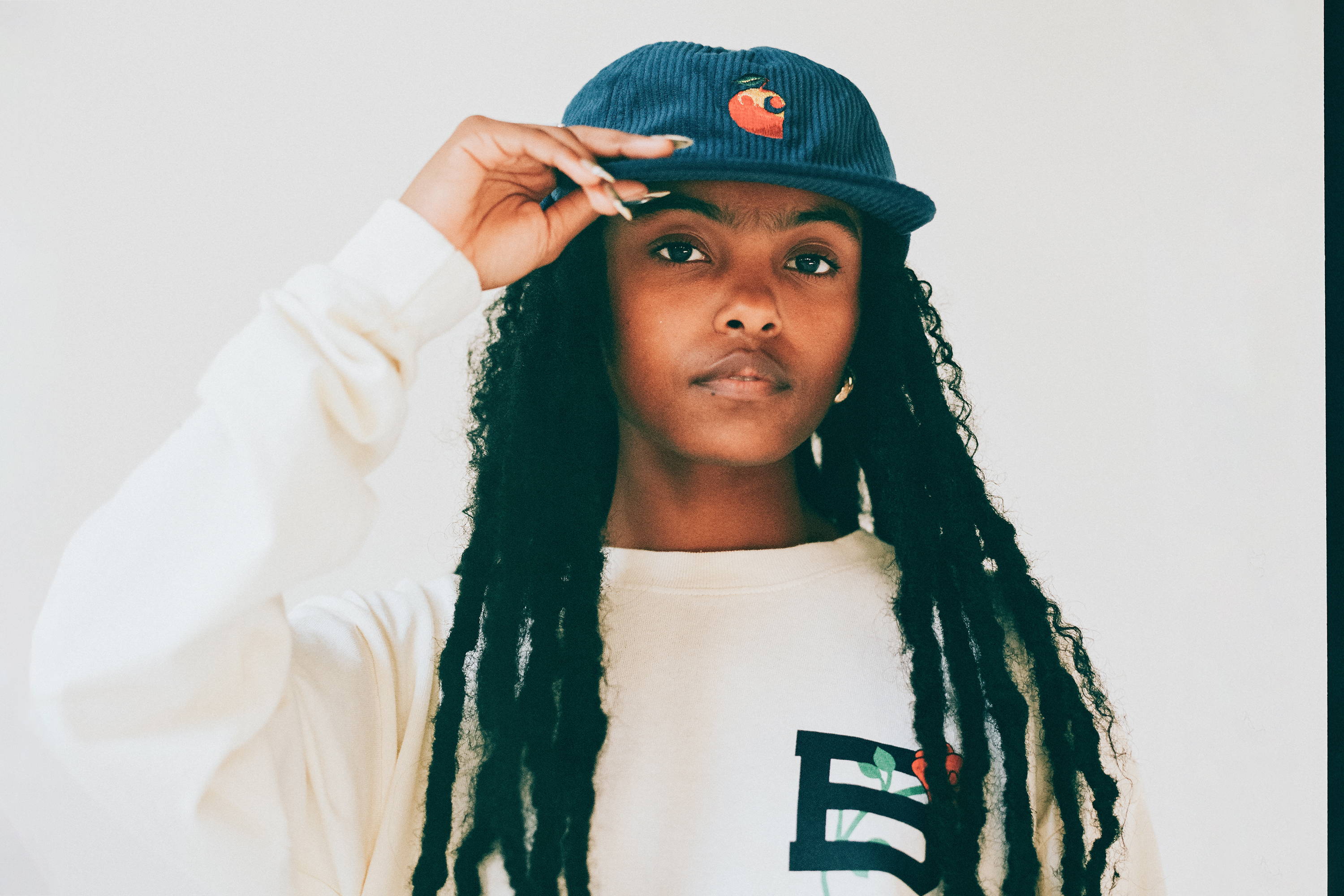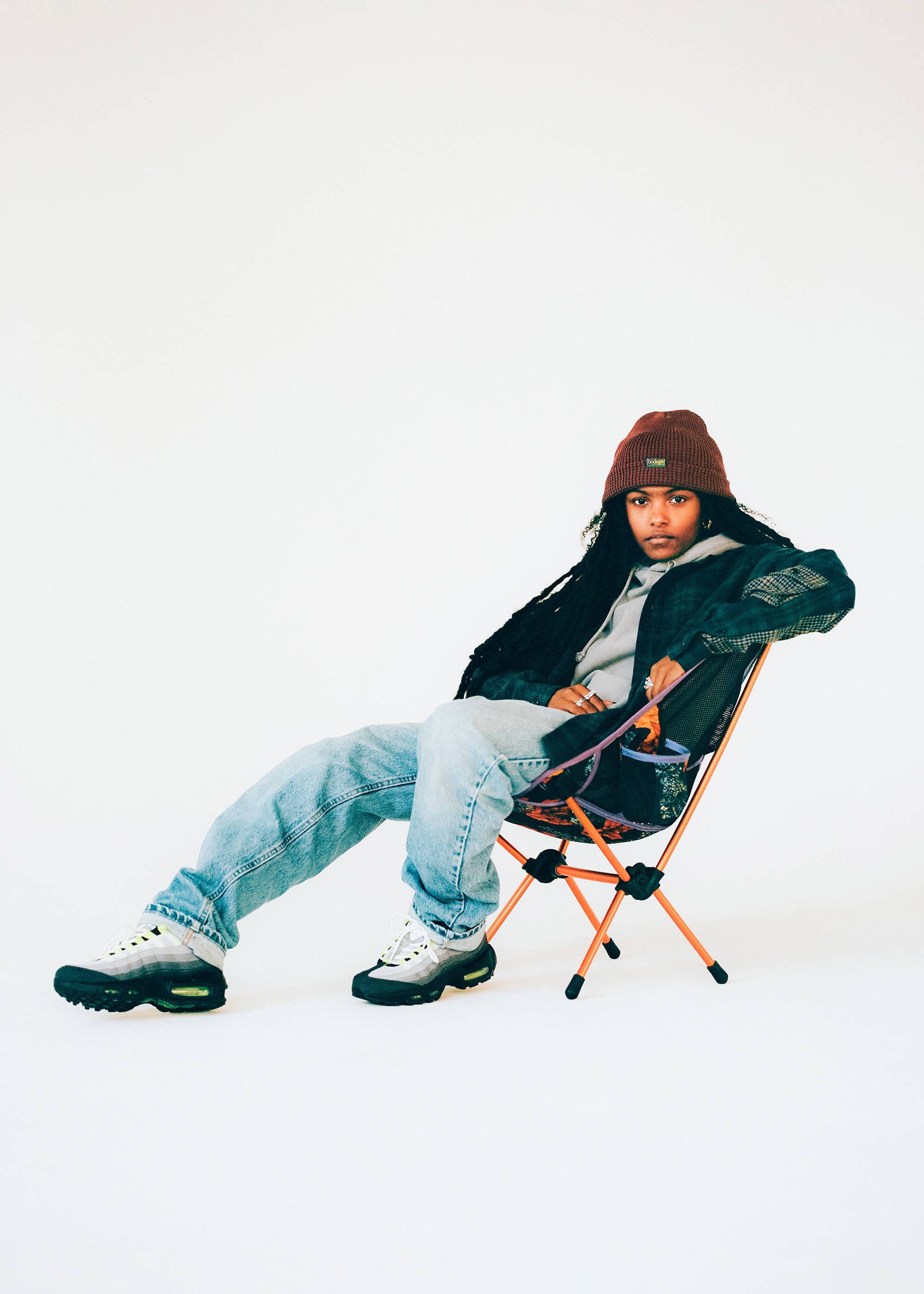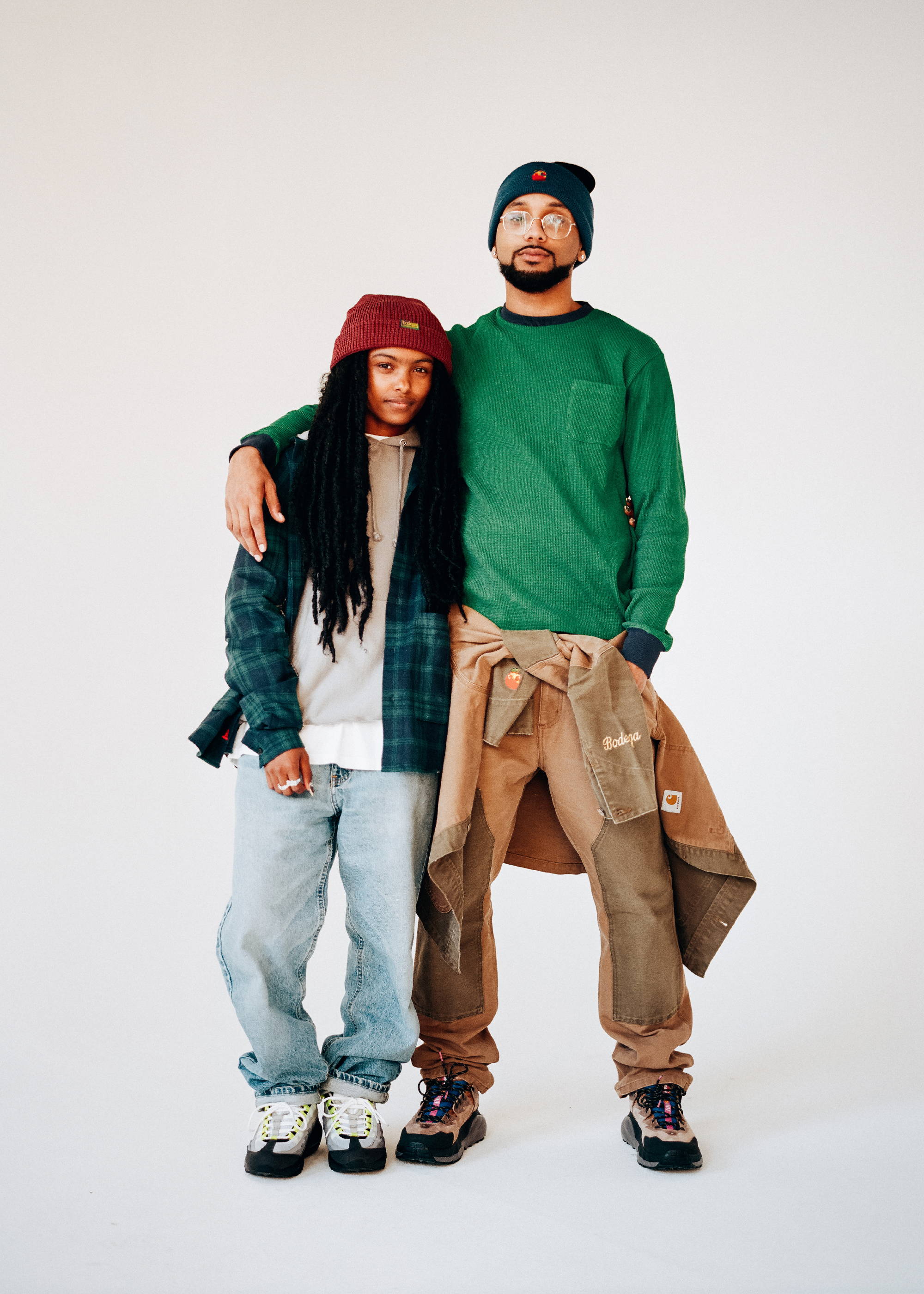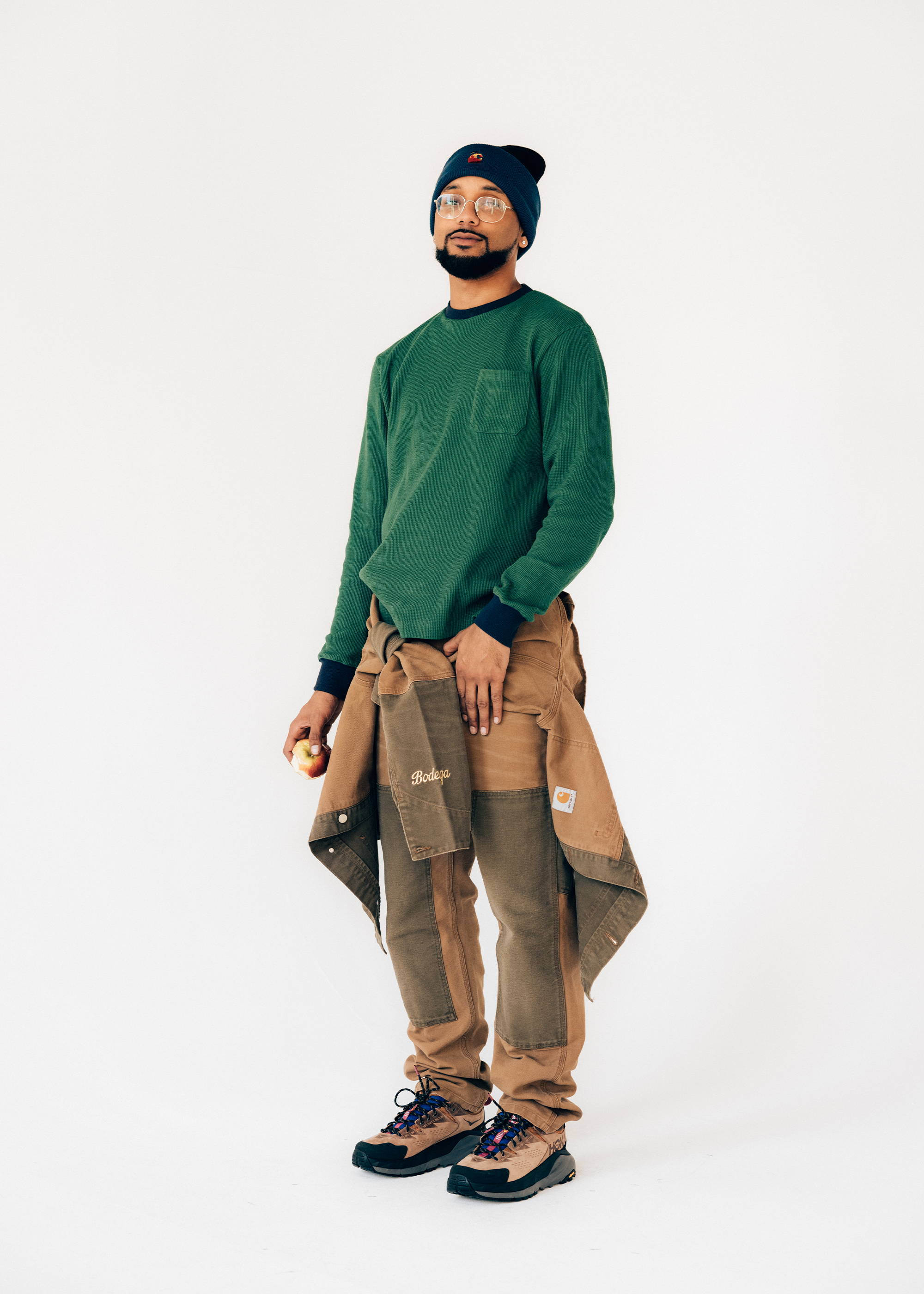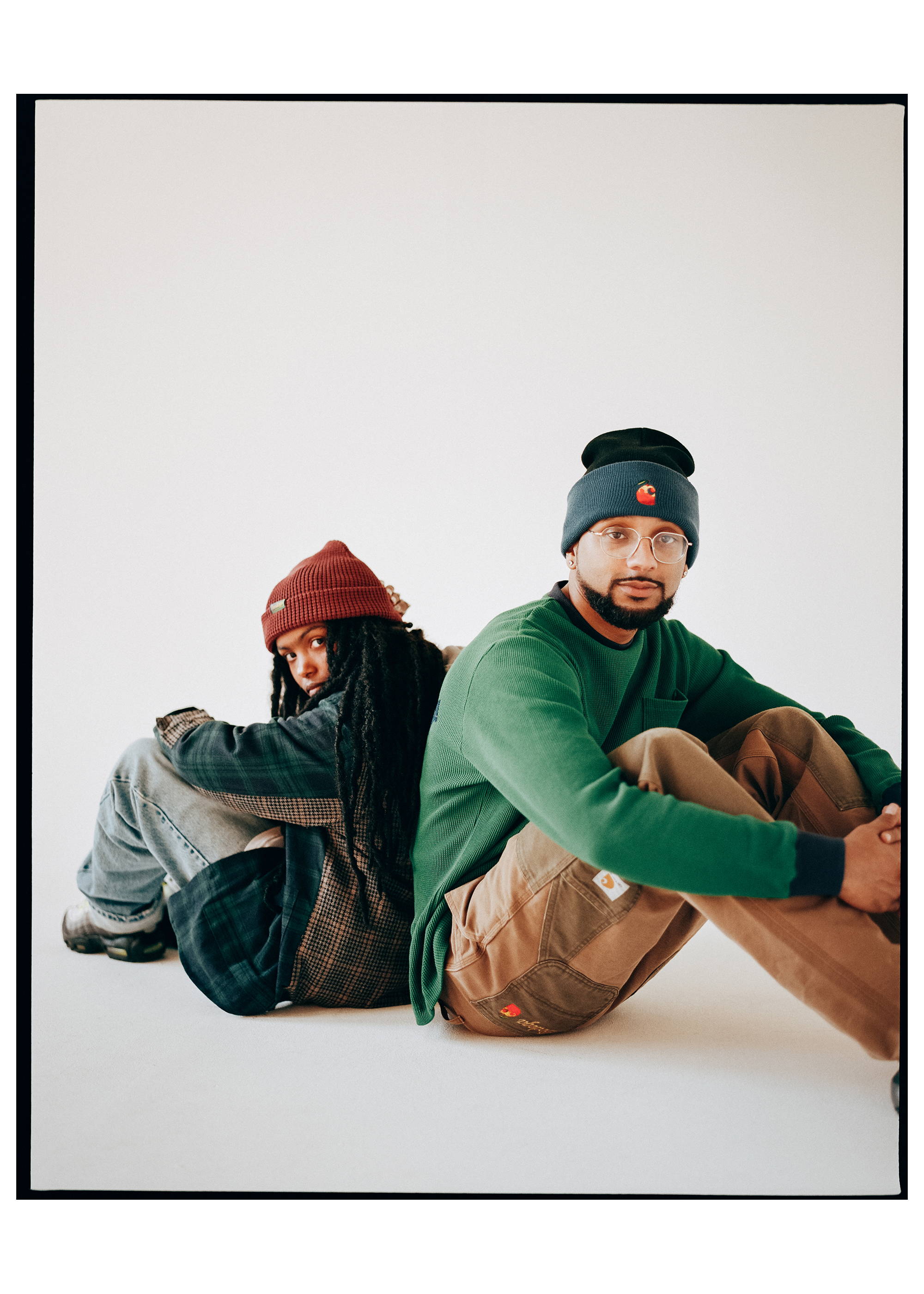 Release Info:
Delivery #01 - Friday, October 29, 2021
Available online at 12pm EST (noon) and in-store at both our Boston and Los Angeles locations on a first come, first served basis.
Delivery #02 - TBA