Spring and summer put our style through a metamorphosis of sorts.
We ditch the heavy for the light and the dark for the bright. Long sleeves and pants are replaced by short sleeves and shorts. It's caused by the change in weather but also changing moods. Struck with a new sense of optimism, excitement, and spontaneity, people get this urge to go out and stay out for long hours, try new things, and see where the day takes them.
If Bodega's SS22 Delivery #01 was about laying the groundwork and setting the tone for the spring and summer with gear to help make the transition memorable, Delivery #02 is about celebrating its arrival with key pieces inspiring you to make the most of the new seasons.
Building from the bottom up, Del #02 is built on 2 shorts that are prepared to work overtime throughout the coming months. The first is the Mesh Gym Short in a versatile navy which channels the quintessential basketball shorts you grew up wearing, but with detailing that raises them to the next level, like an embroidered Bodega logo on the front left side, bright green trek laces with shrink-wrapped ends, hand pockets & Velcro back stash pocket, and a purple mesh lining. Its partner in crime is the Nylon Short, making its encore appearance, this time in an adobe colorway and featuring the mesh lining, split hems, and the assortment of pockets it's known for. Paving the way for adventurous activities of the highest order, or just looking the part, both shorts keep you functionally and stylistically prepared without trying too hard.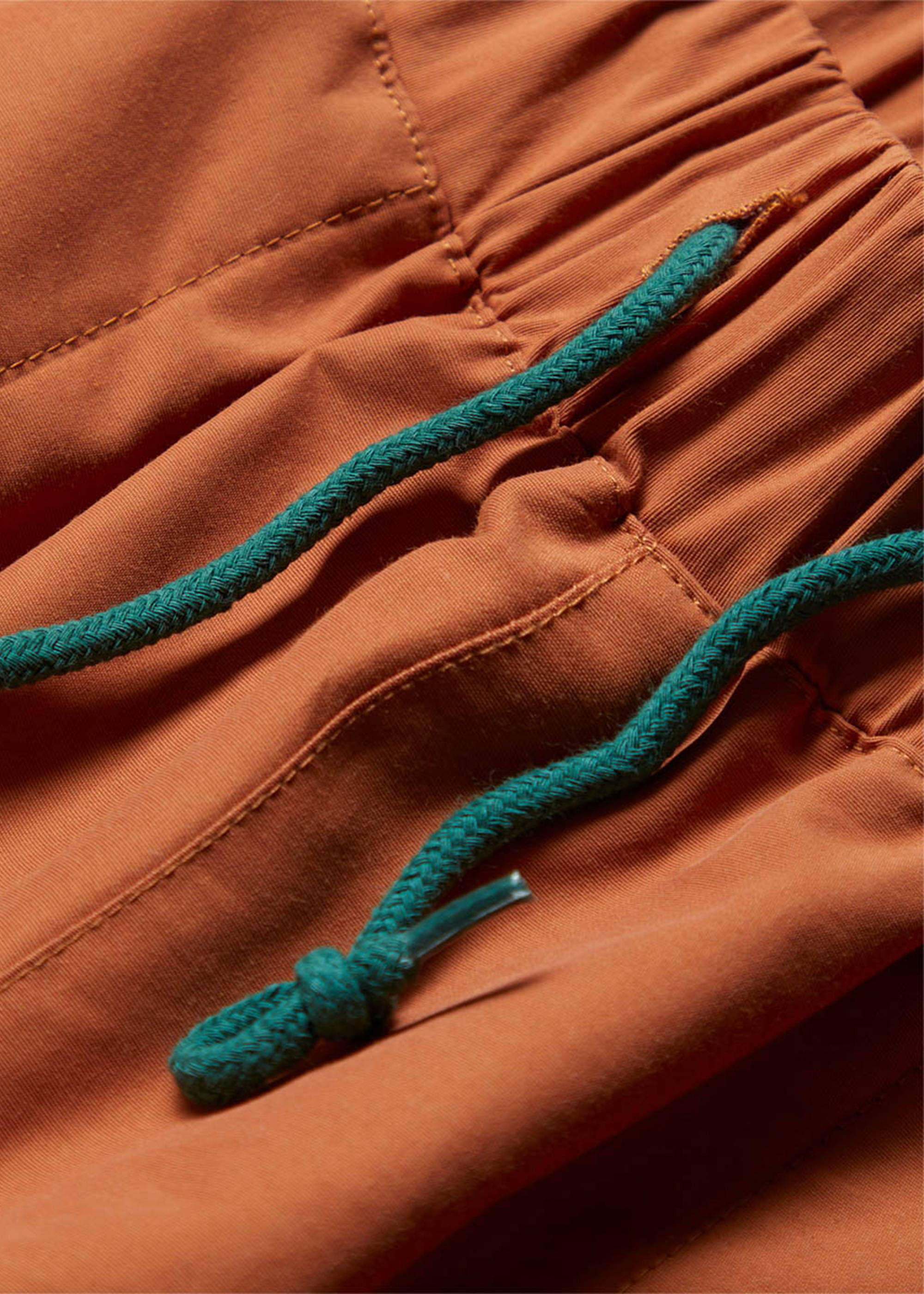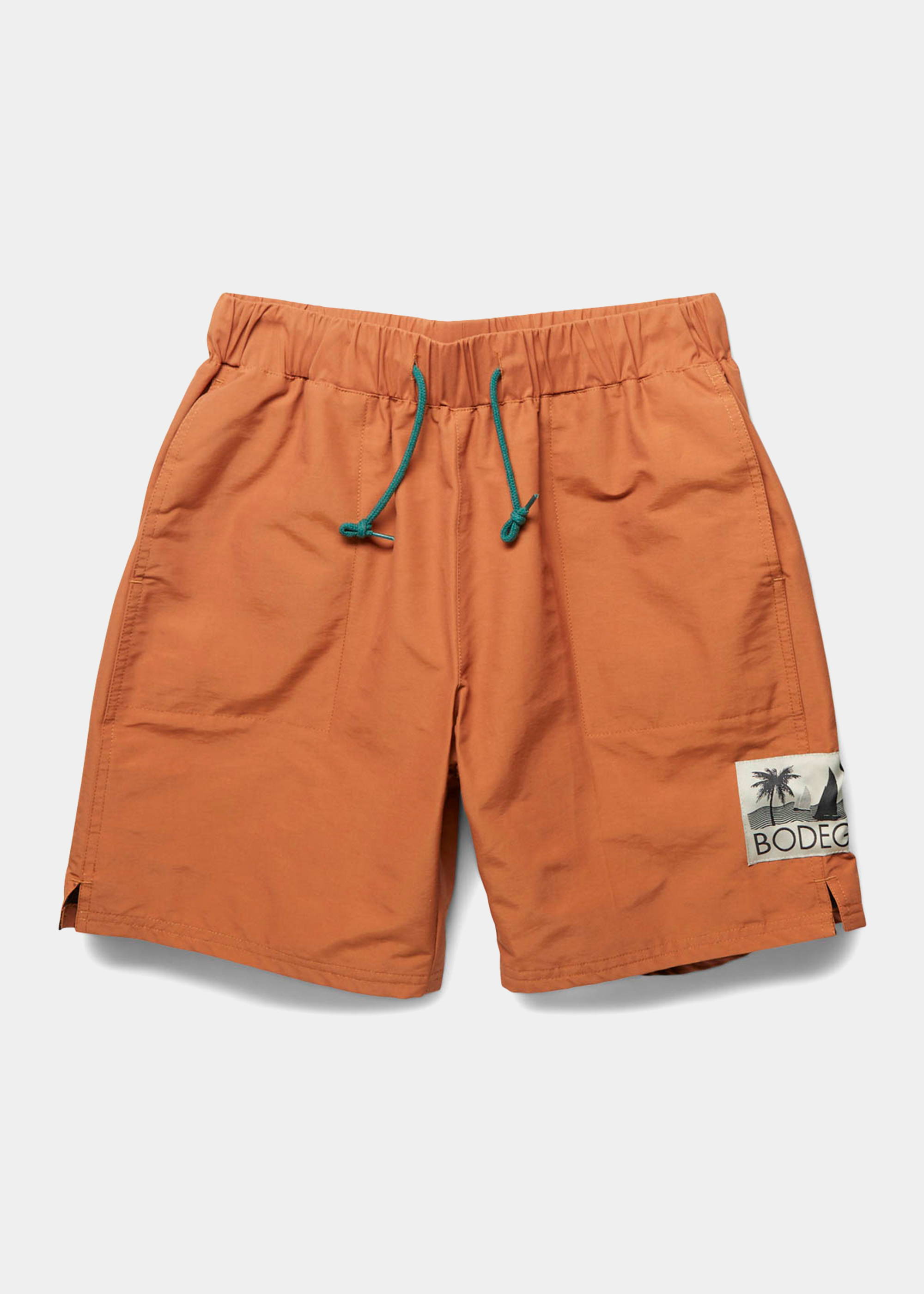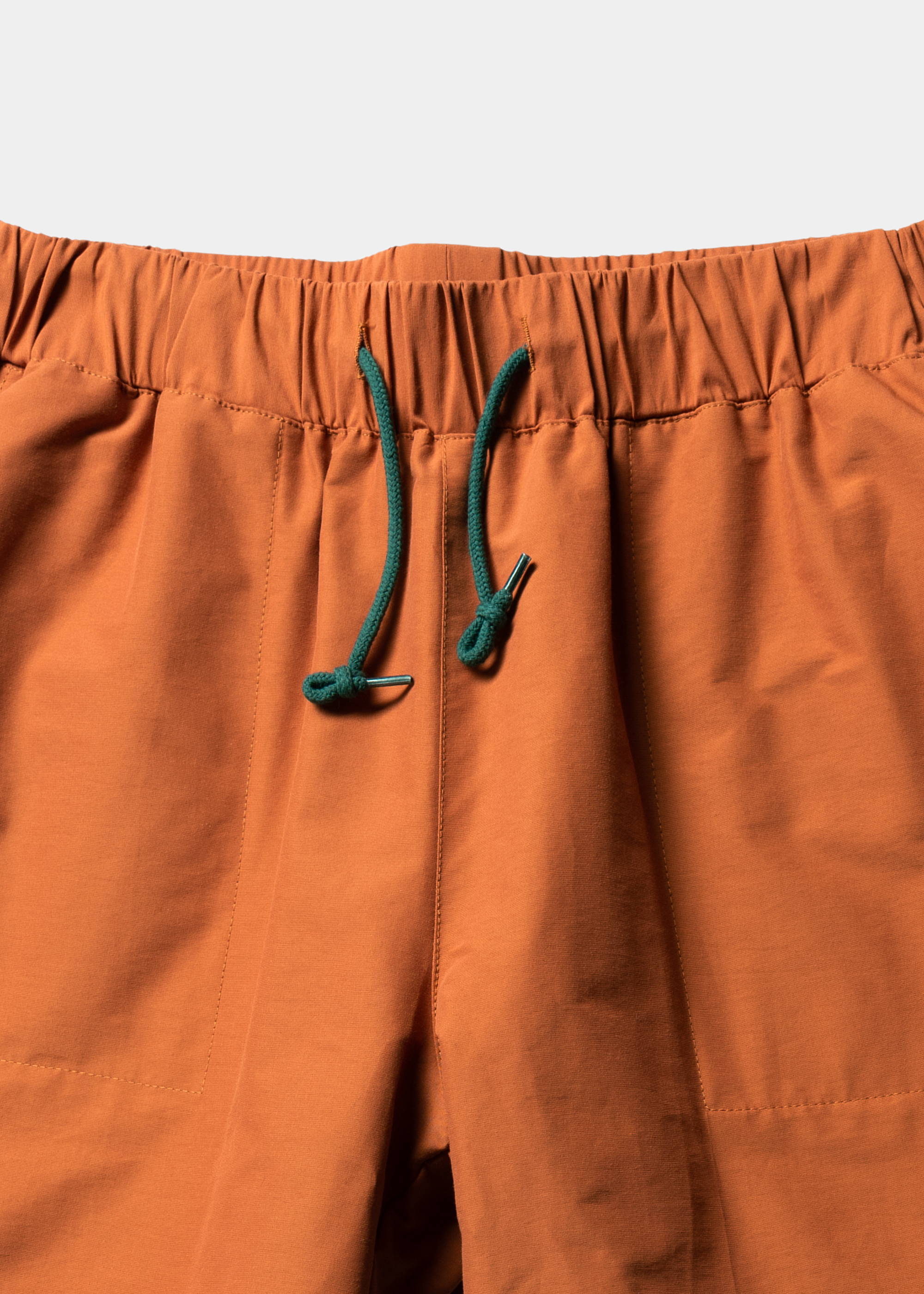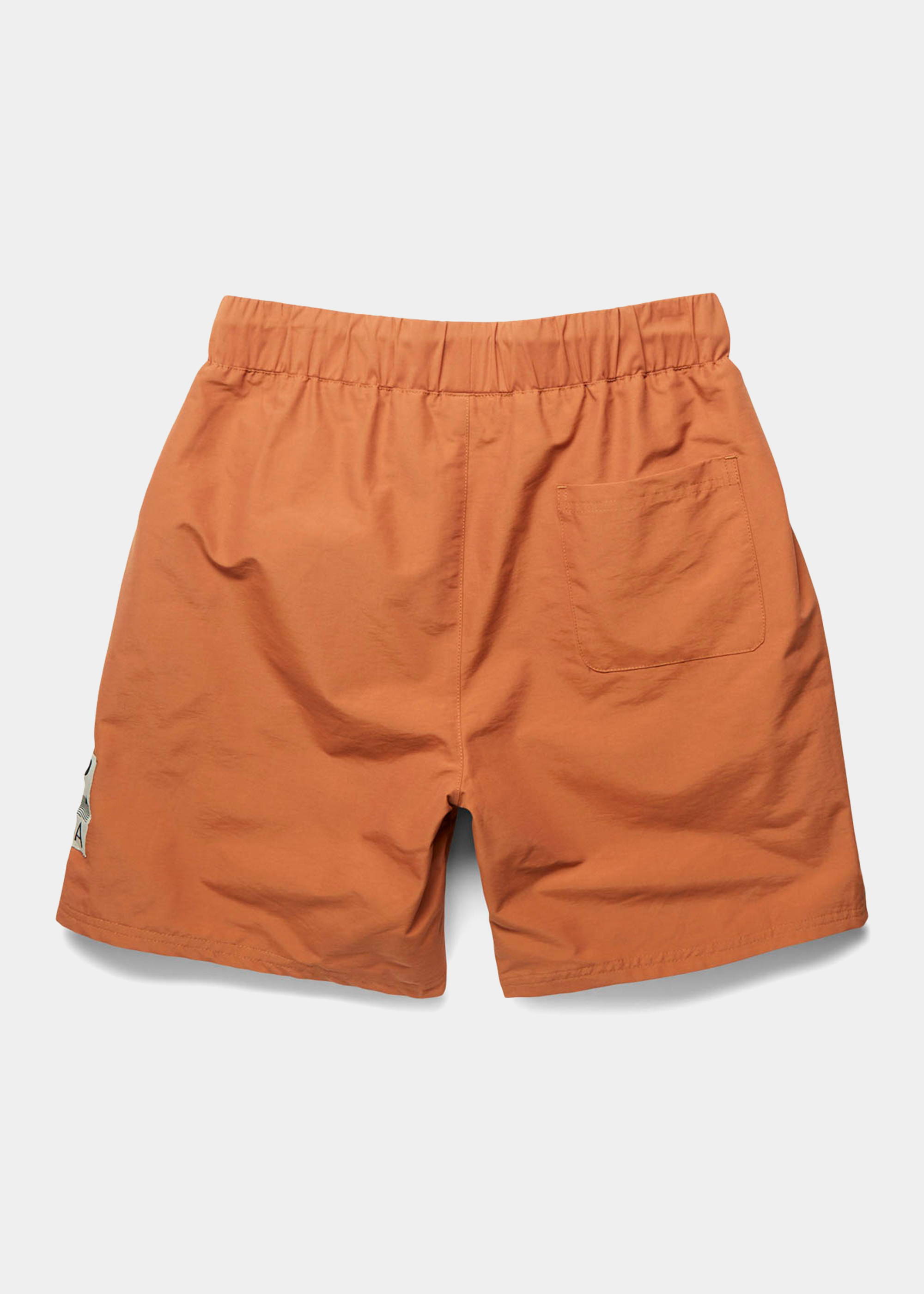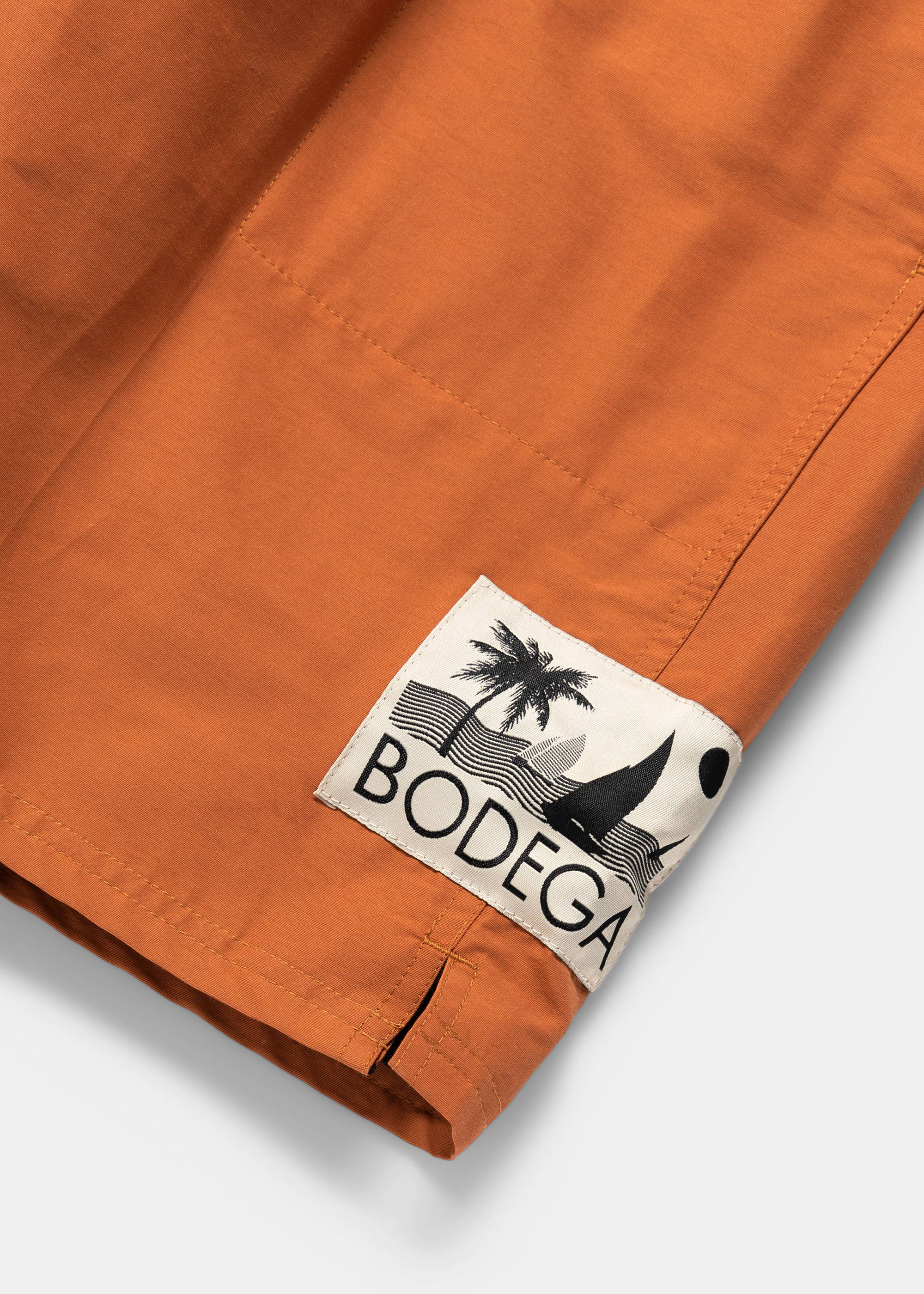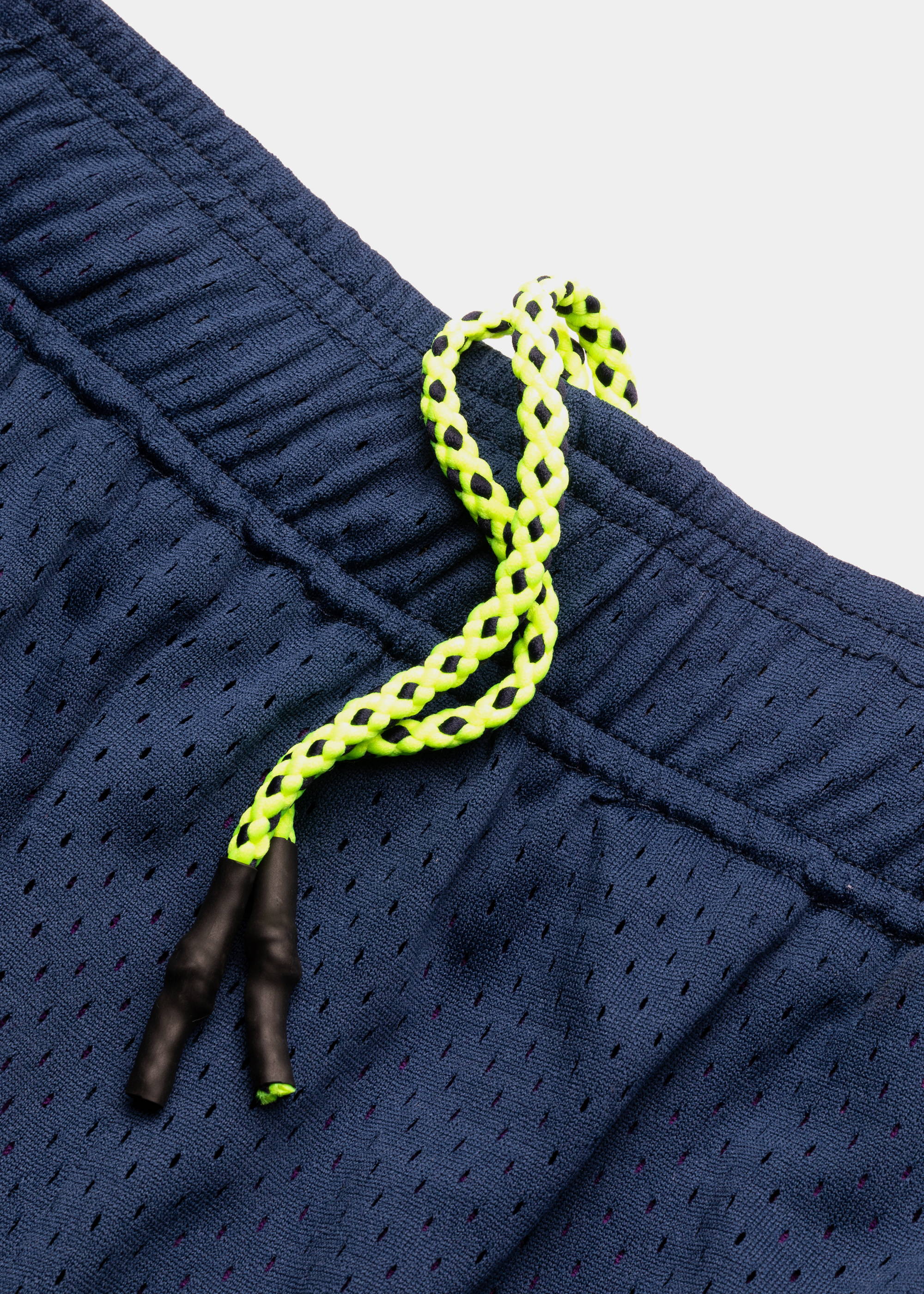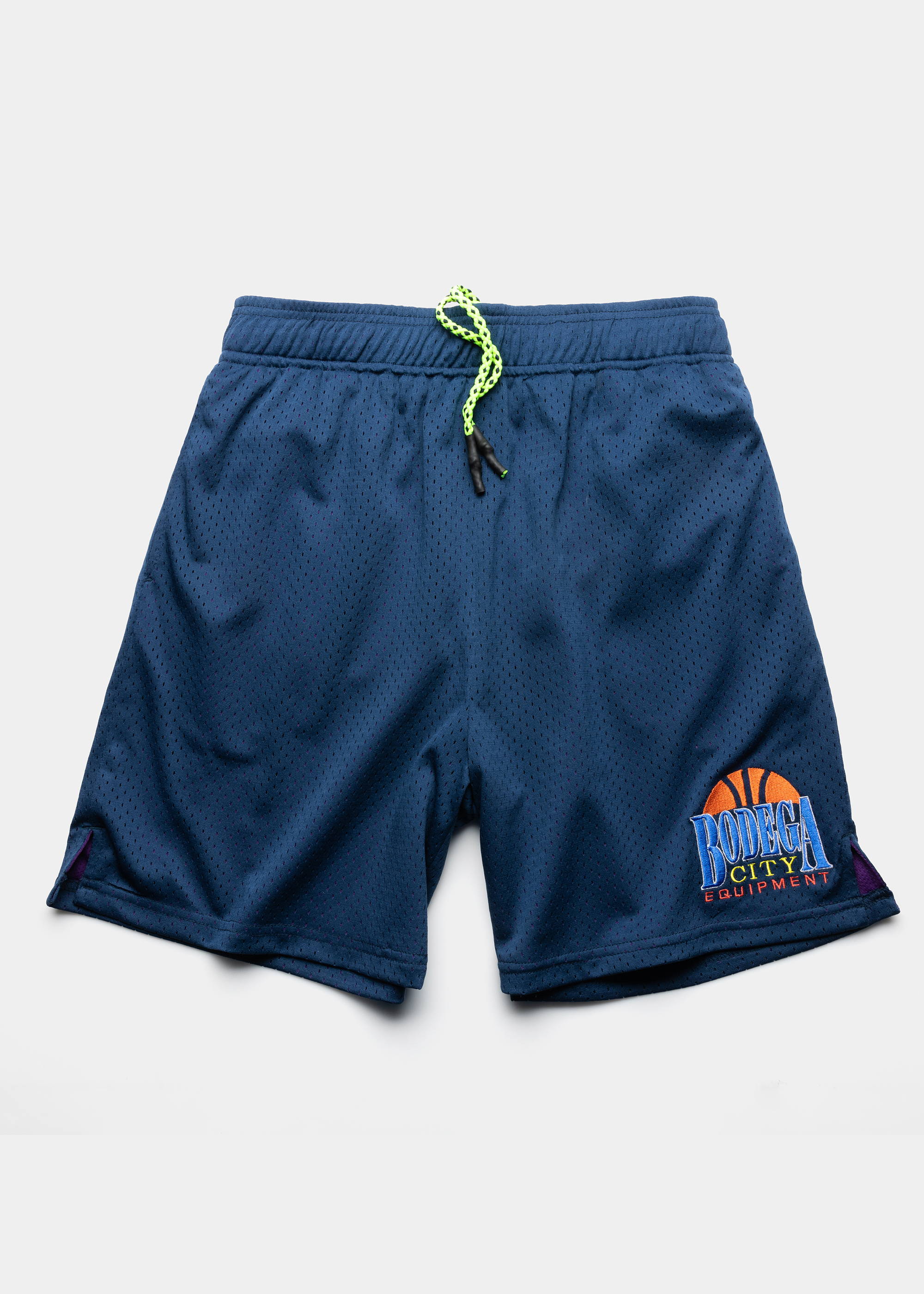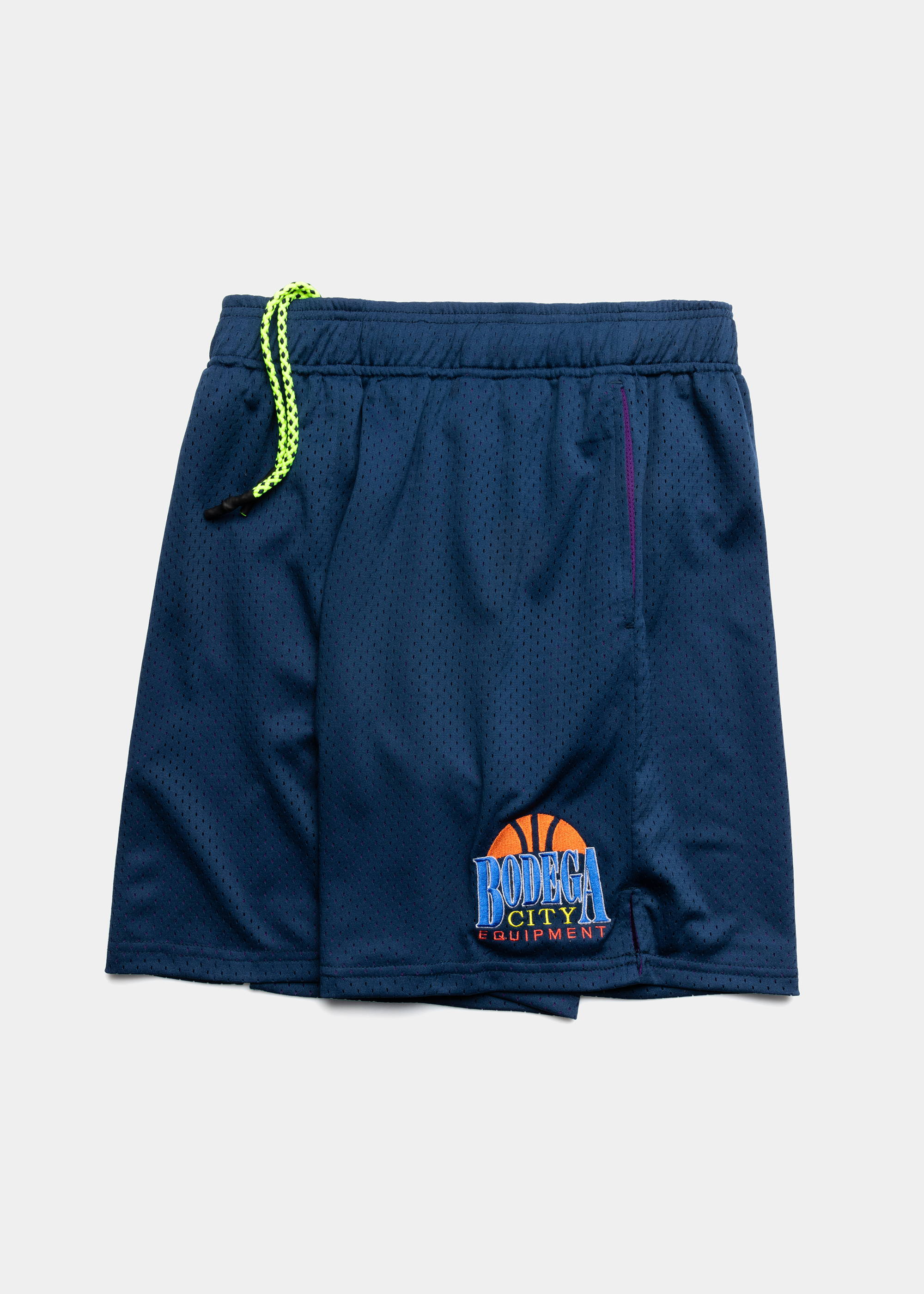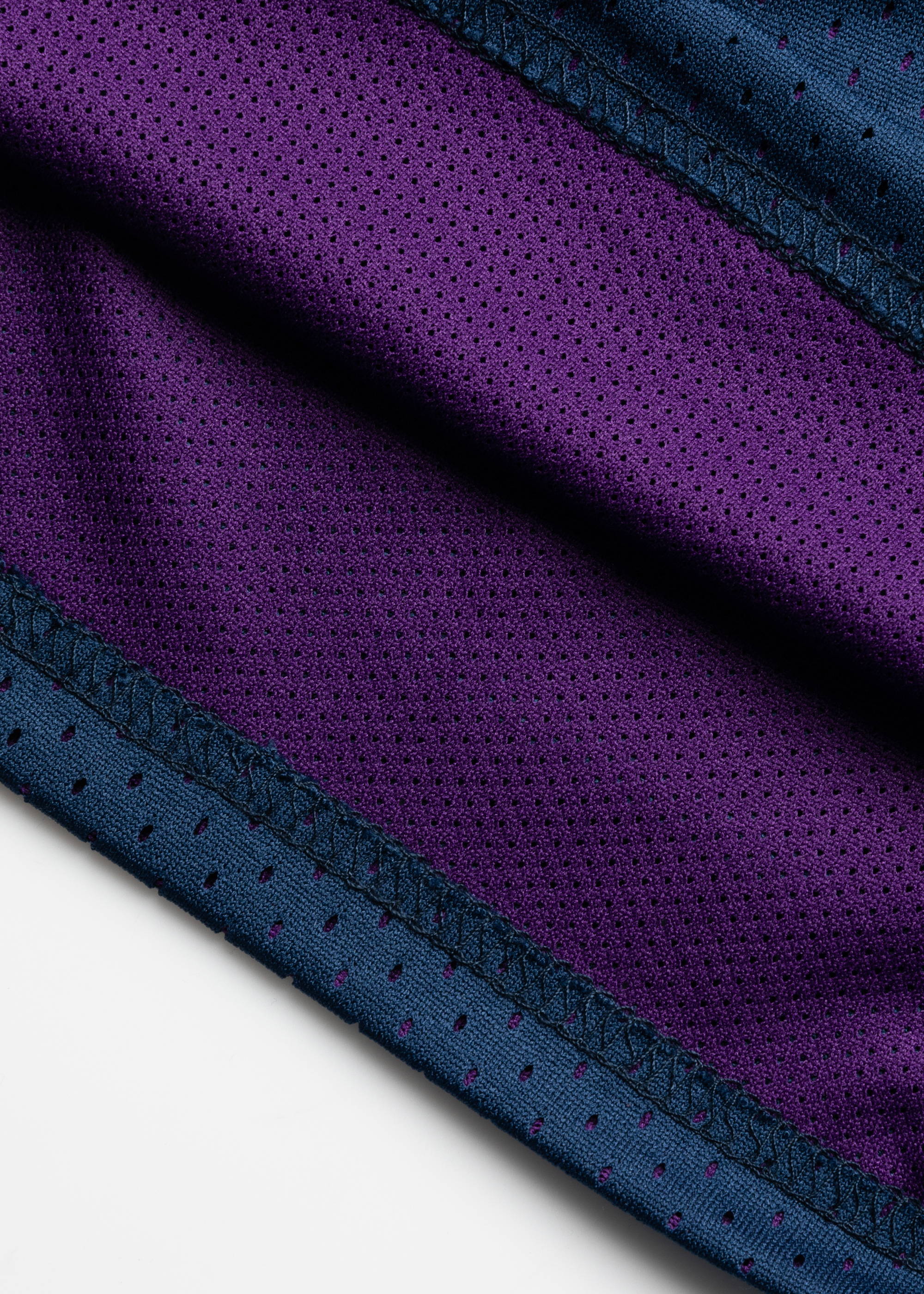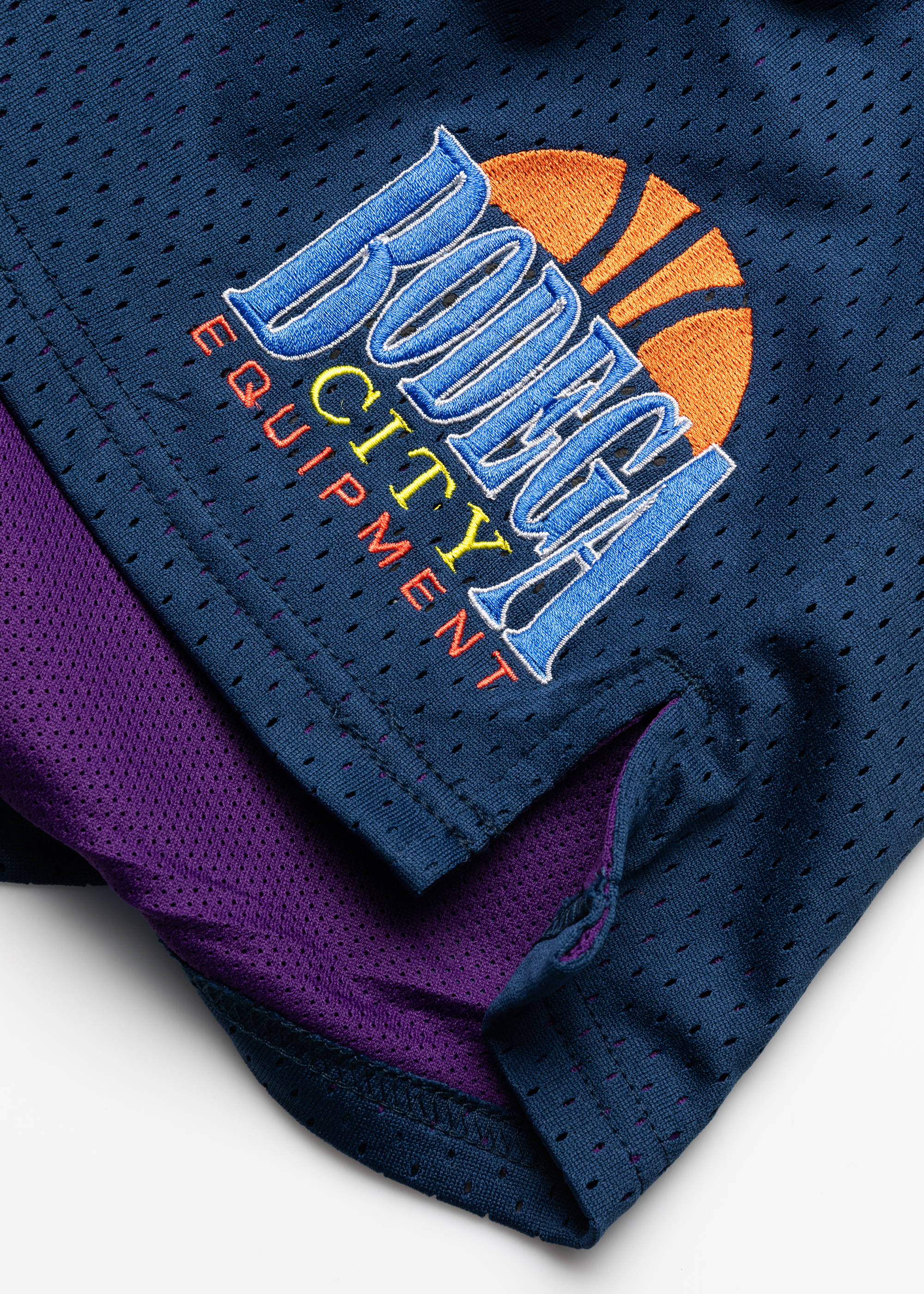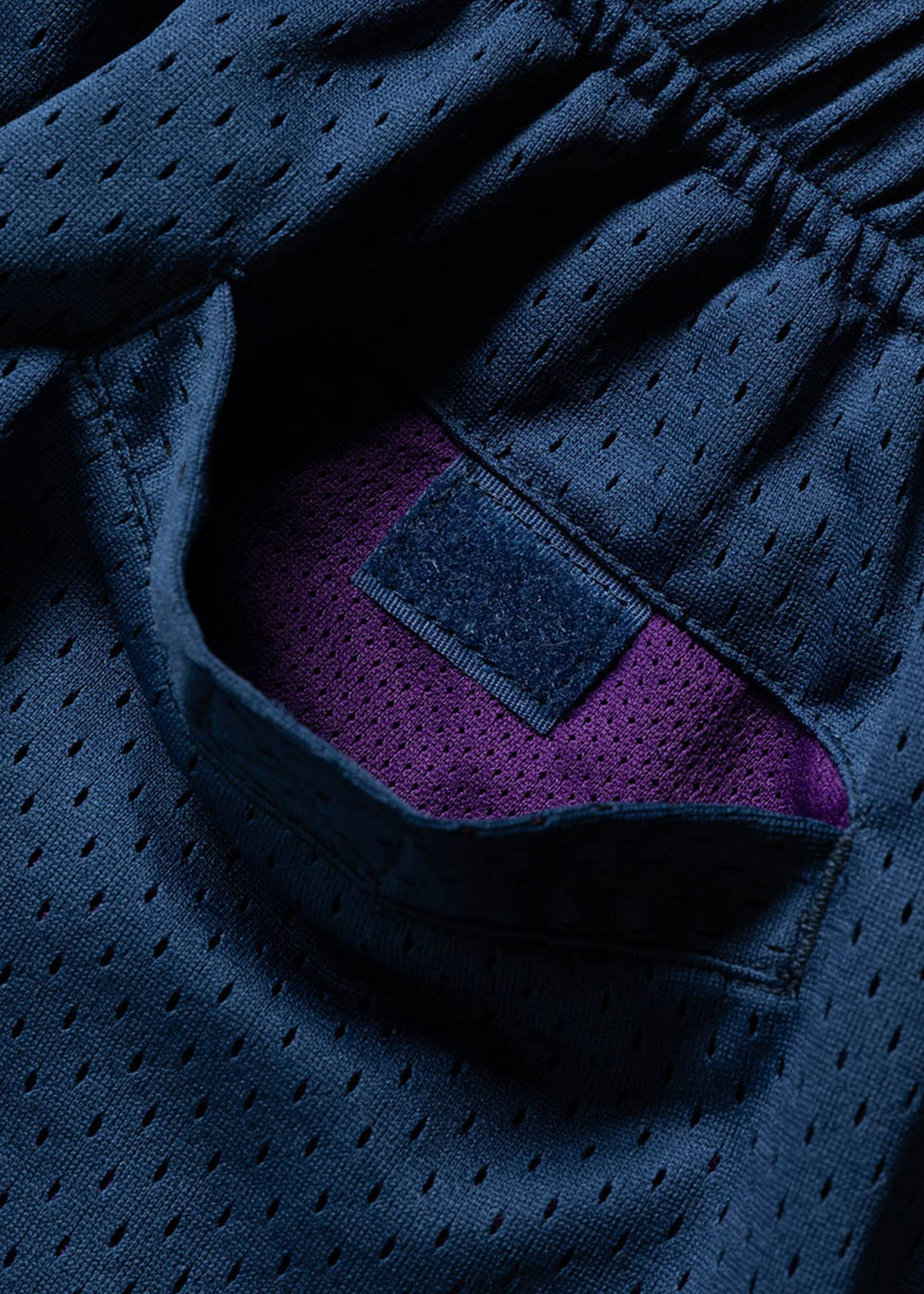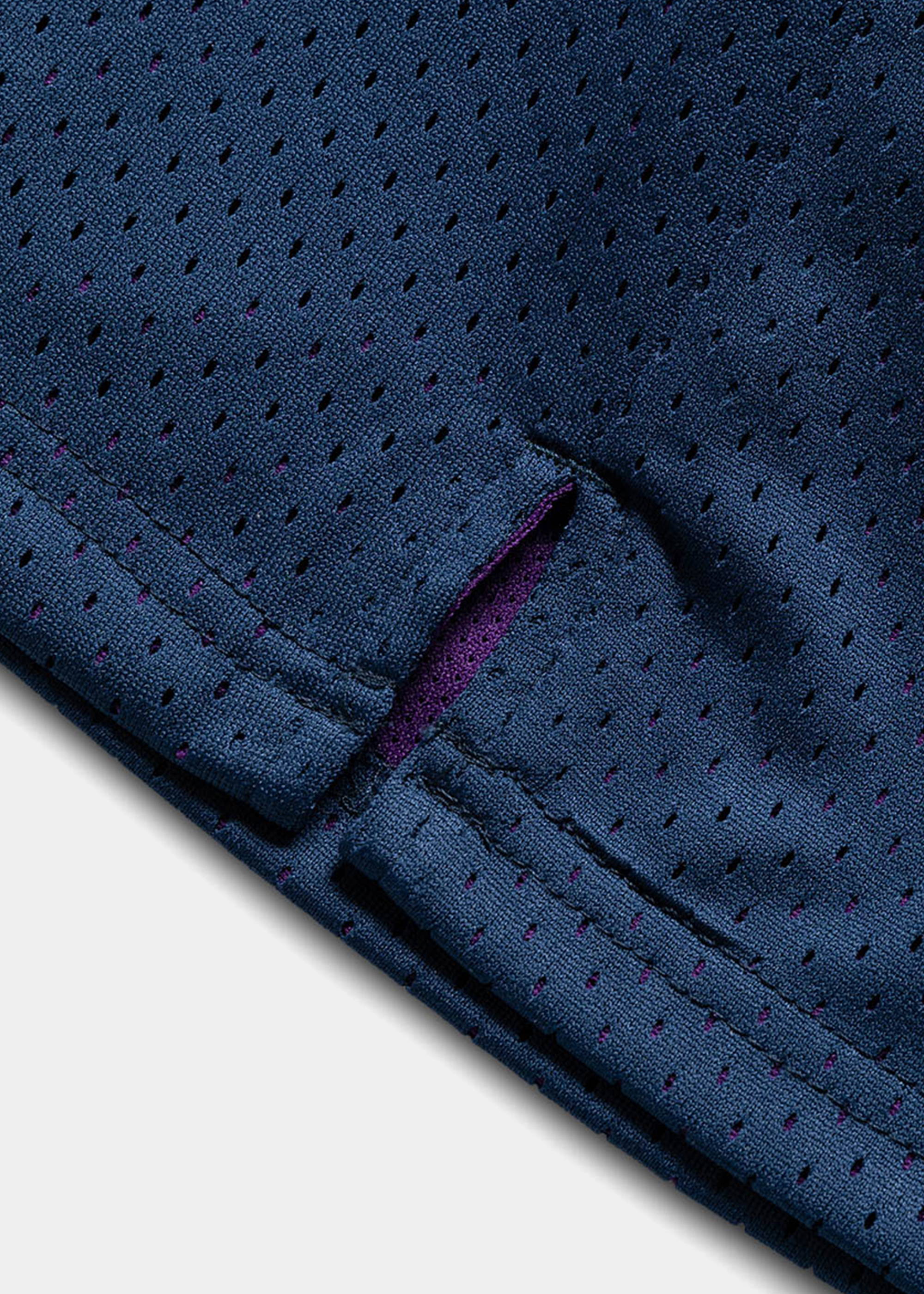 Building on this mesh and nylon foundation is a wave of graphic-driven t-shirts with layers of details to unpack. Running the gamut from collegiate athletics with the Mascot Tee to island vibes with the Sailing Tee to hustling 101 with the Cee-Lo Tee, whether kicking back on the beach, off the grid, or in the thick of city life, many things can hold you back from seizing the day, but these t-shirts aren't one of them.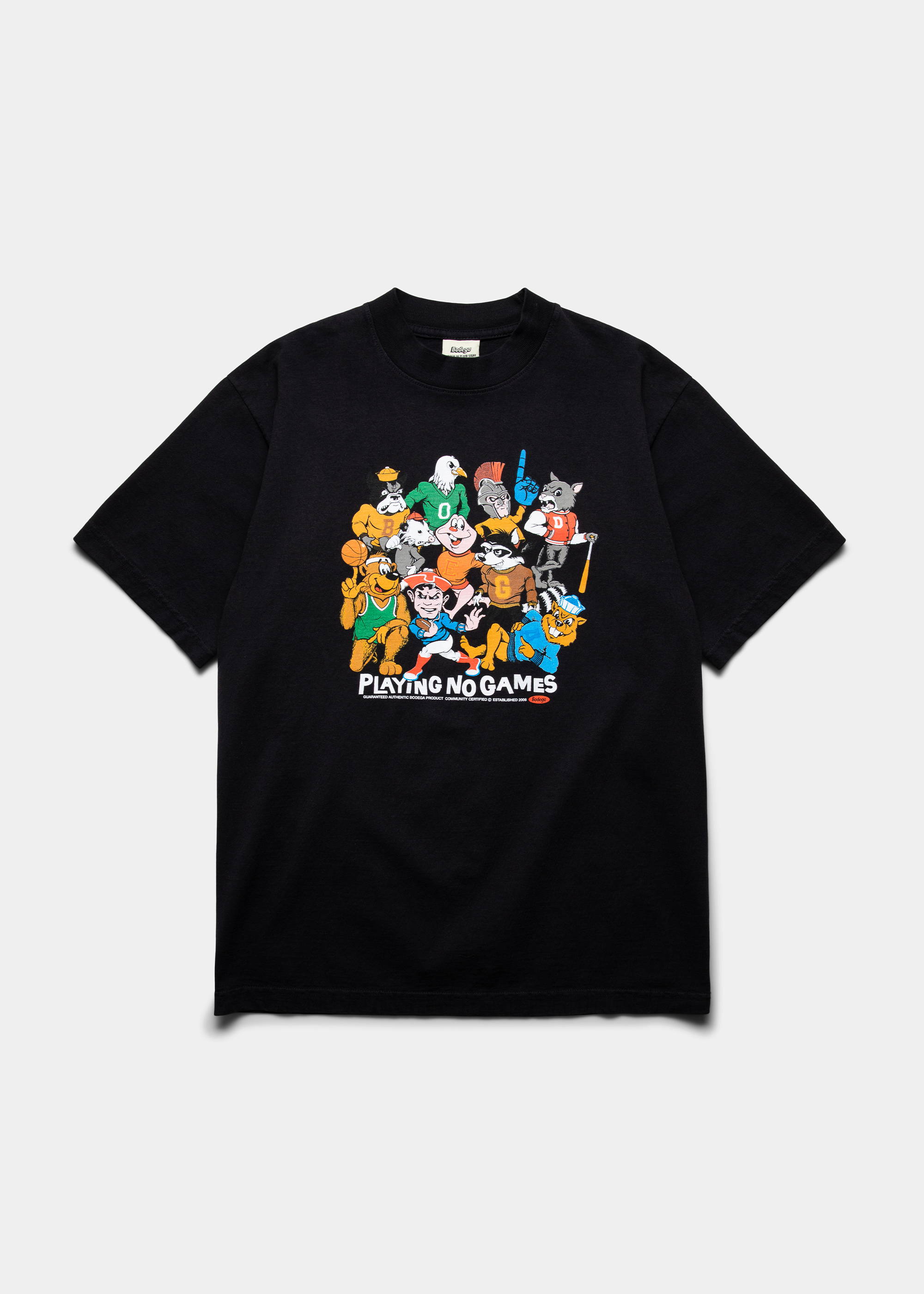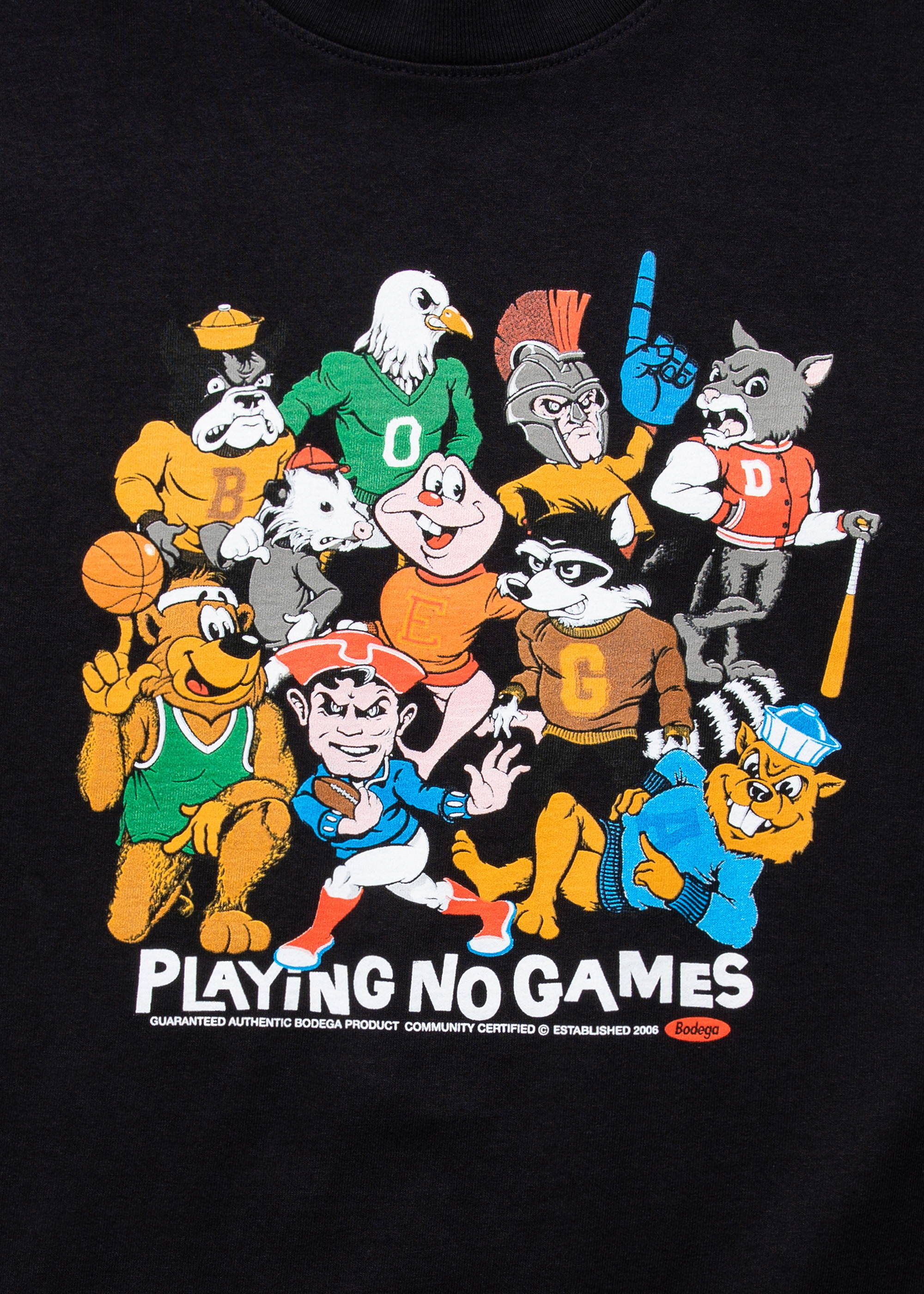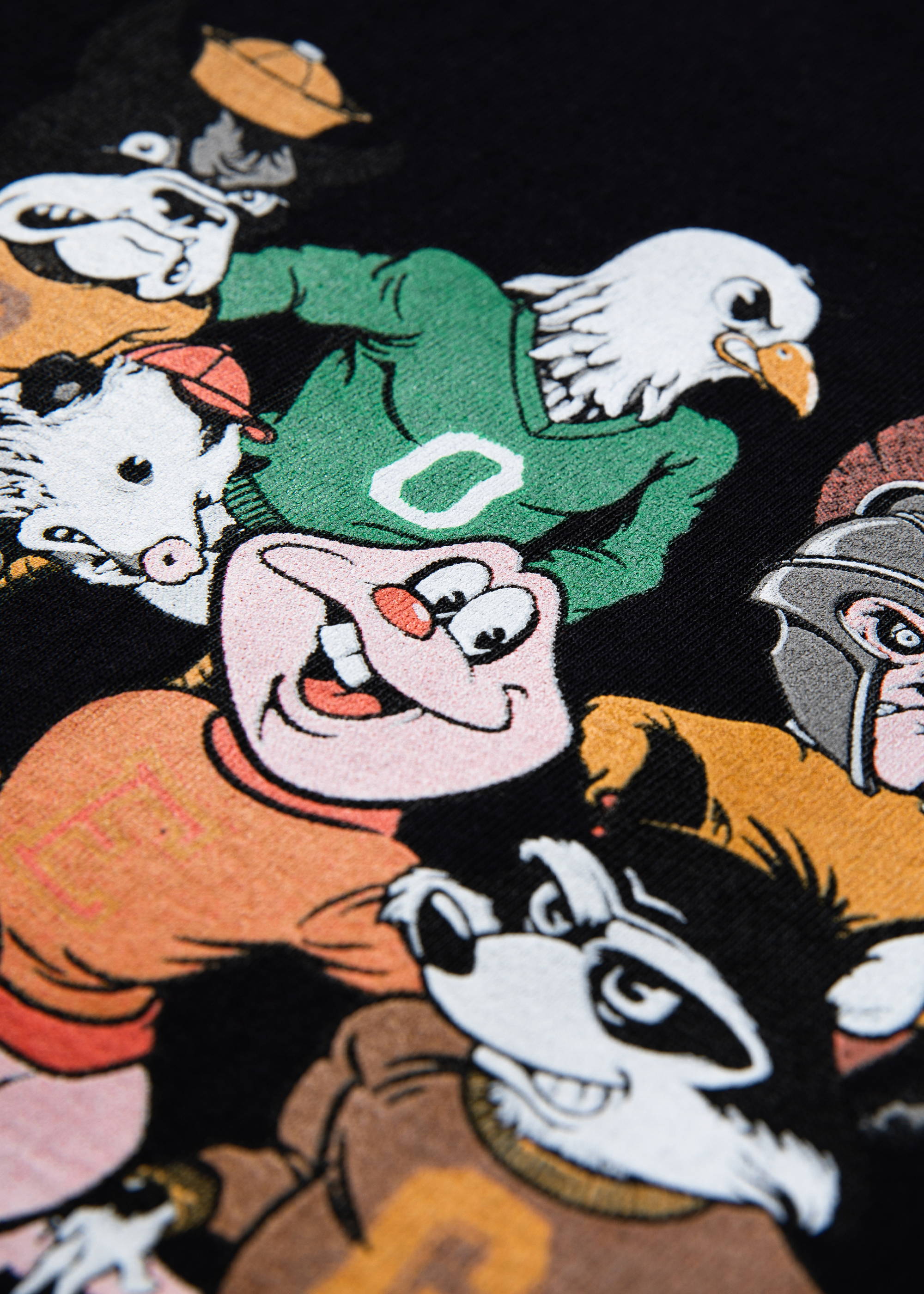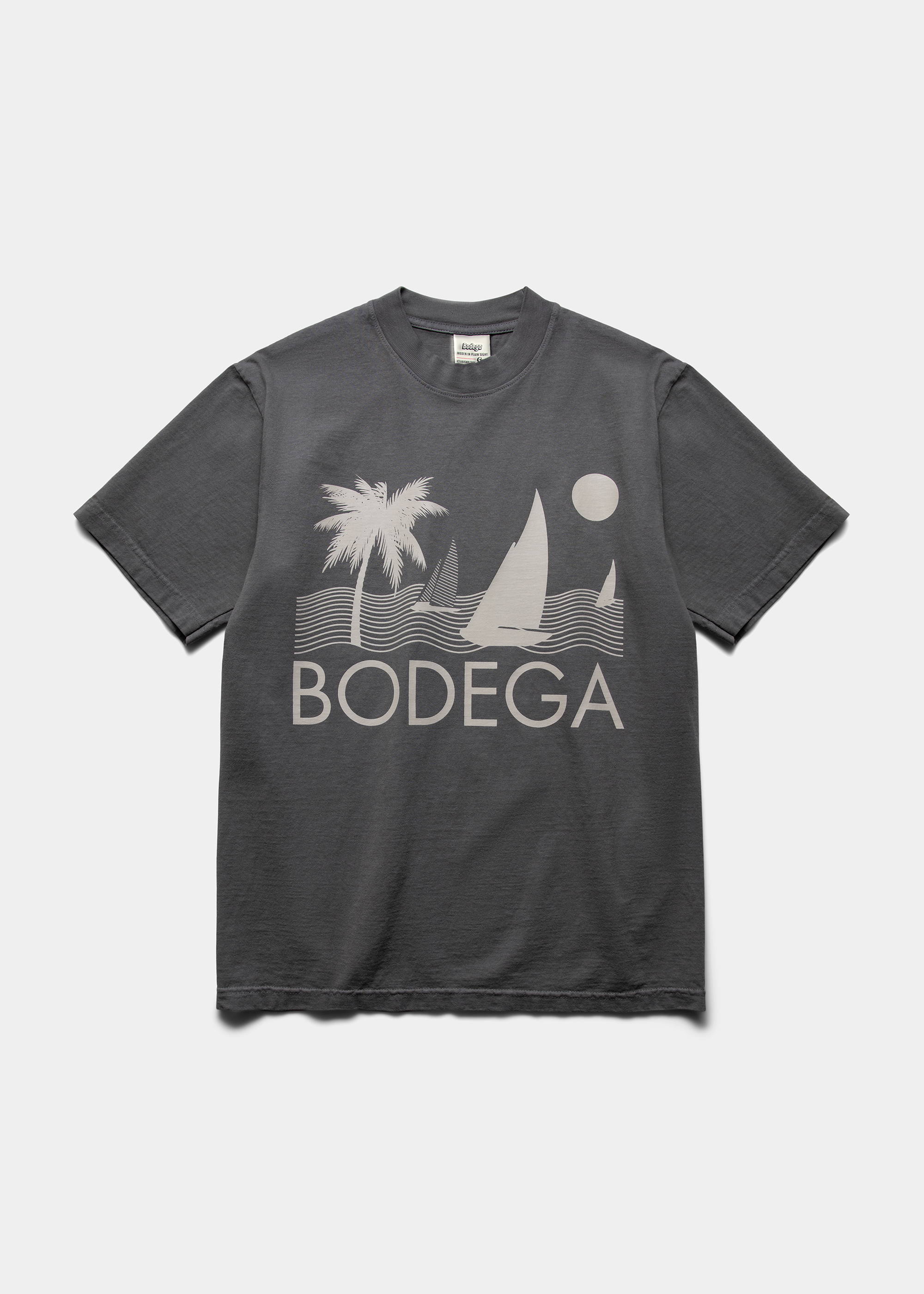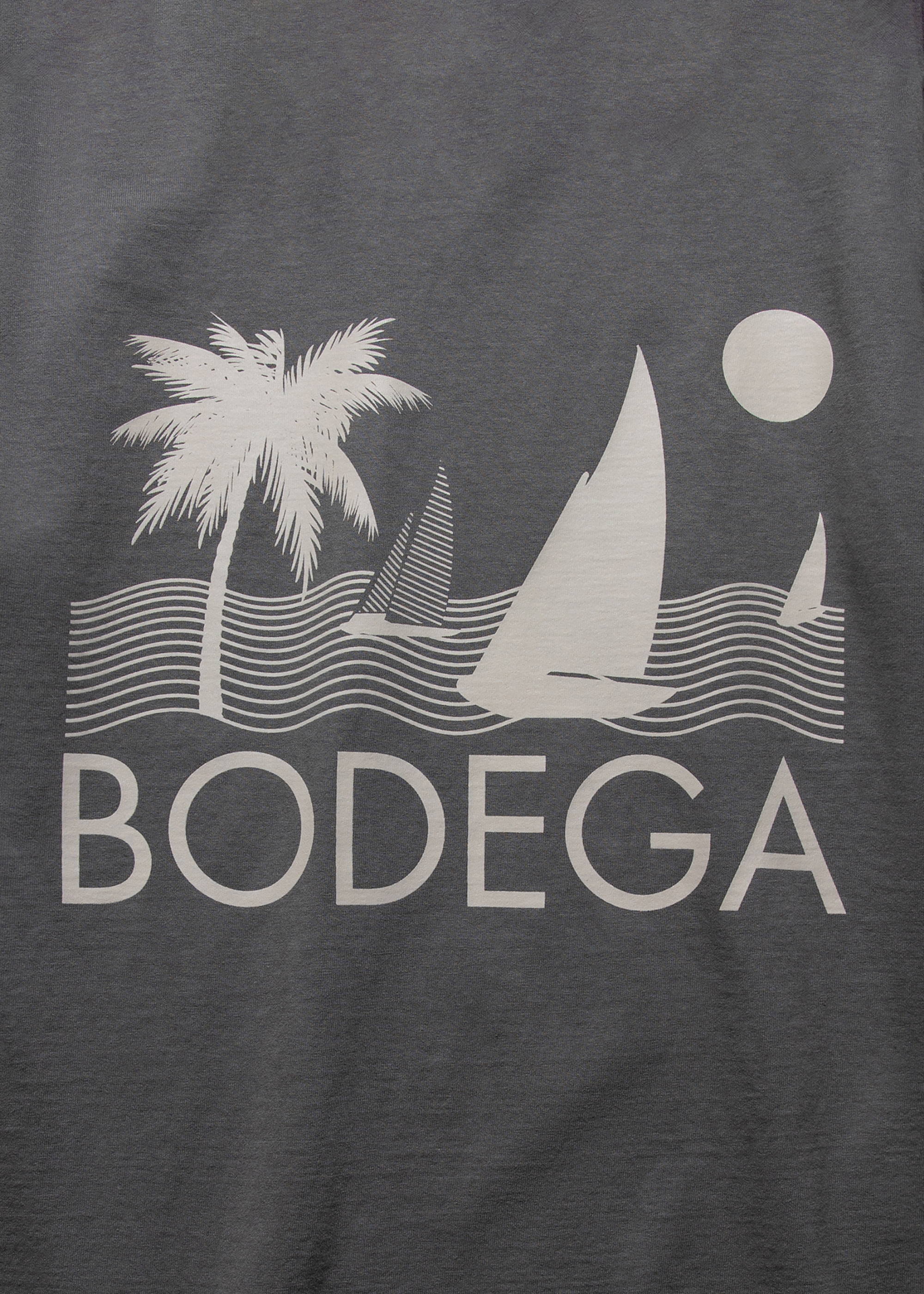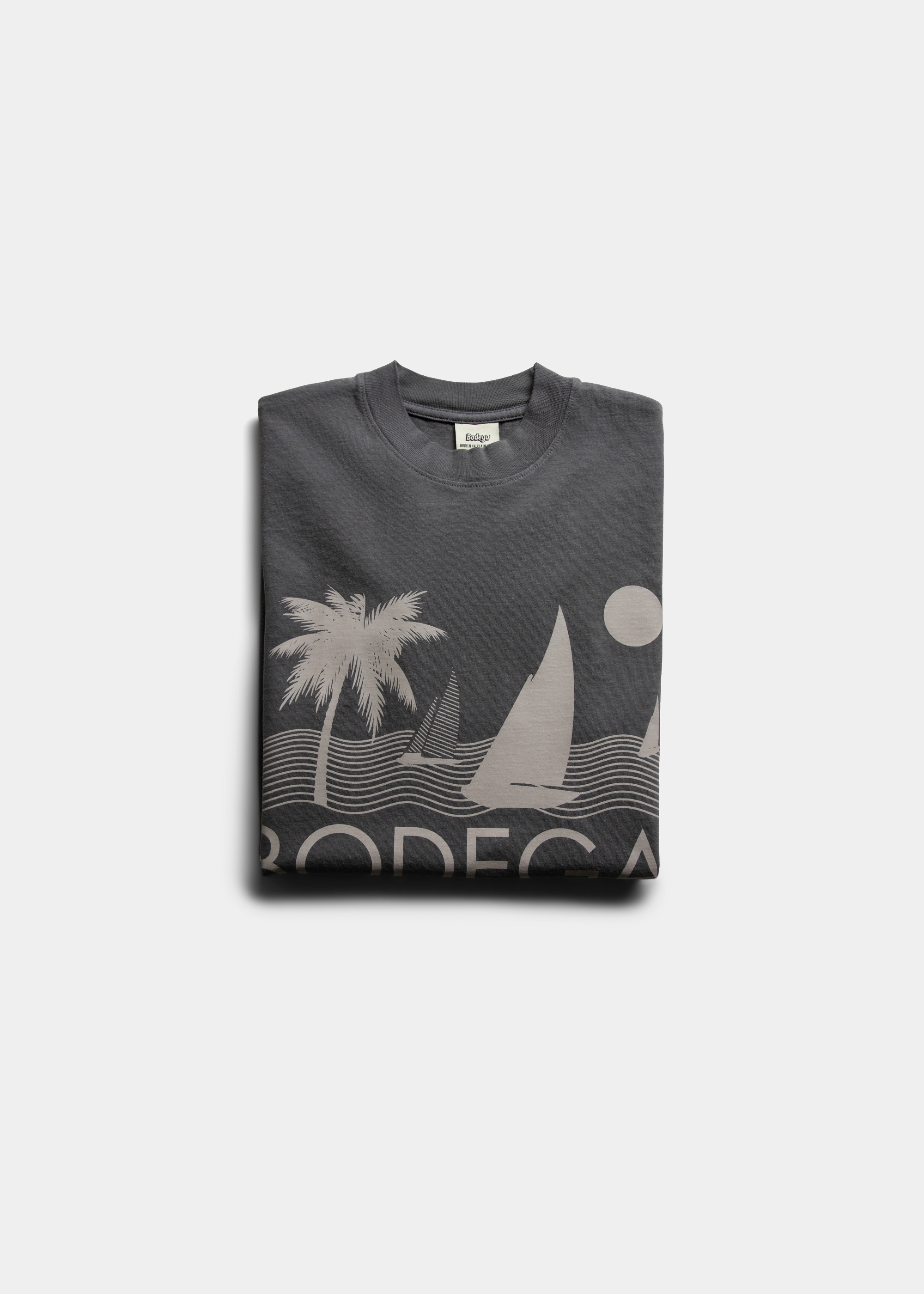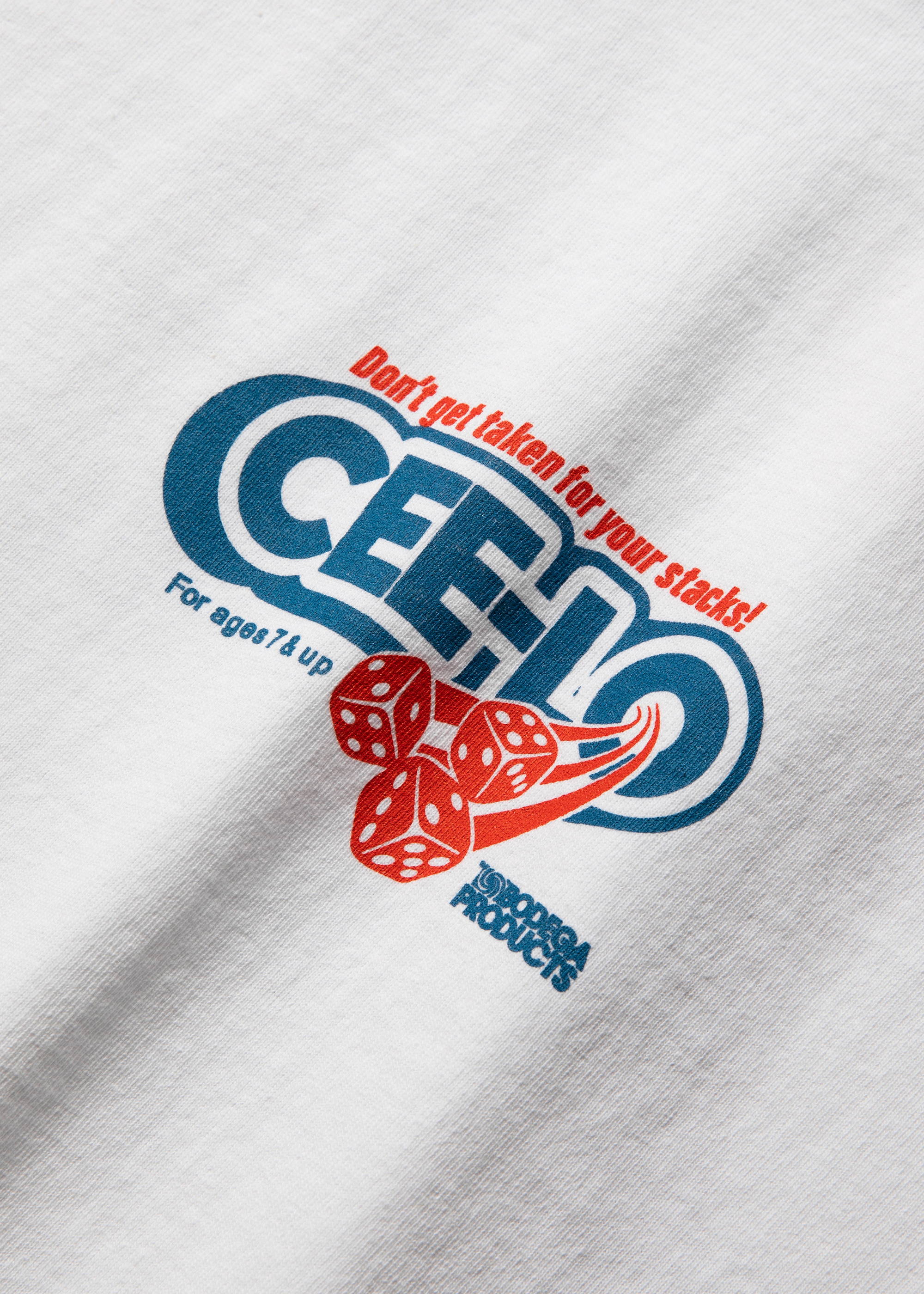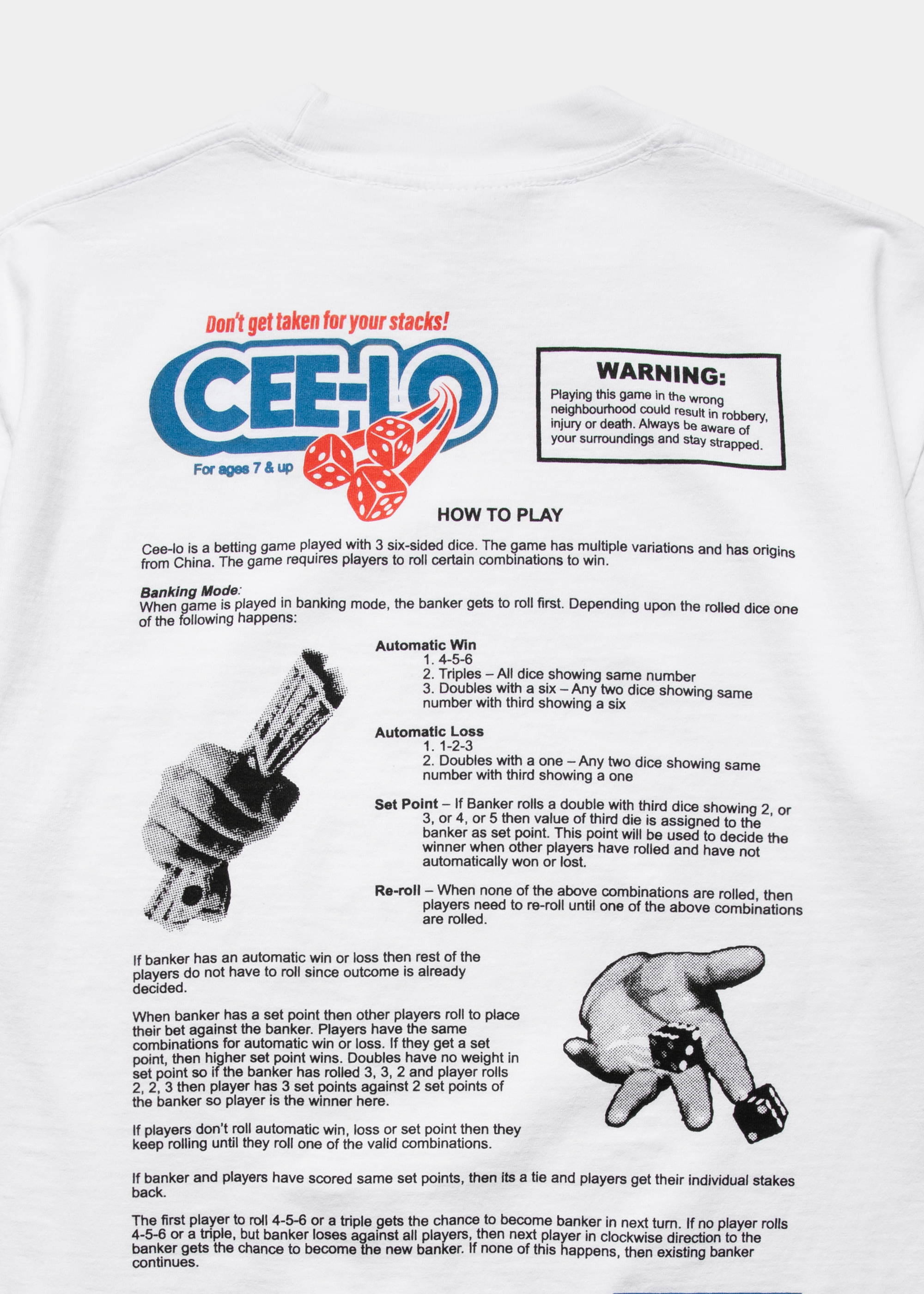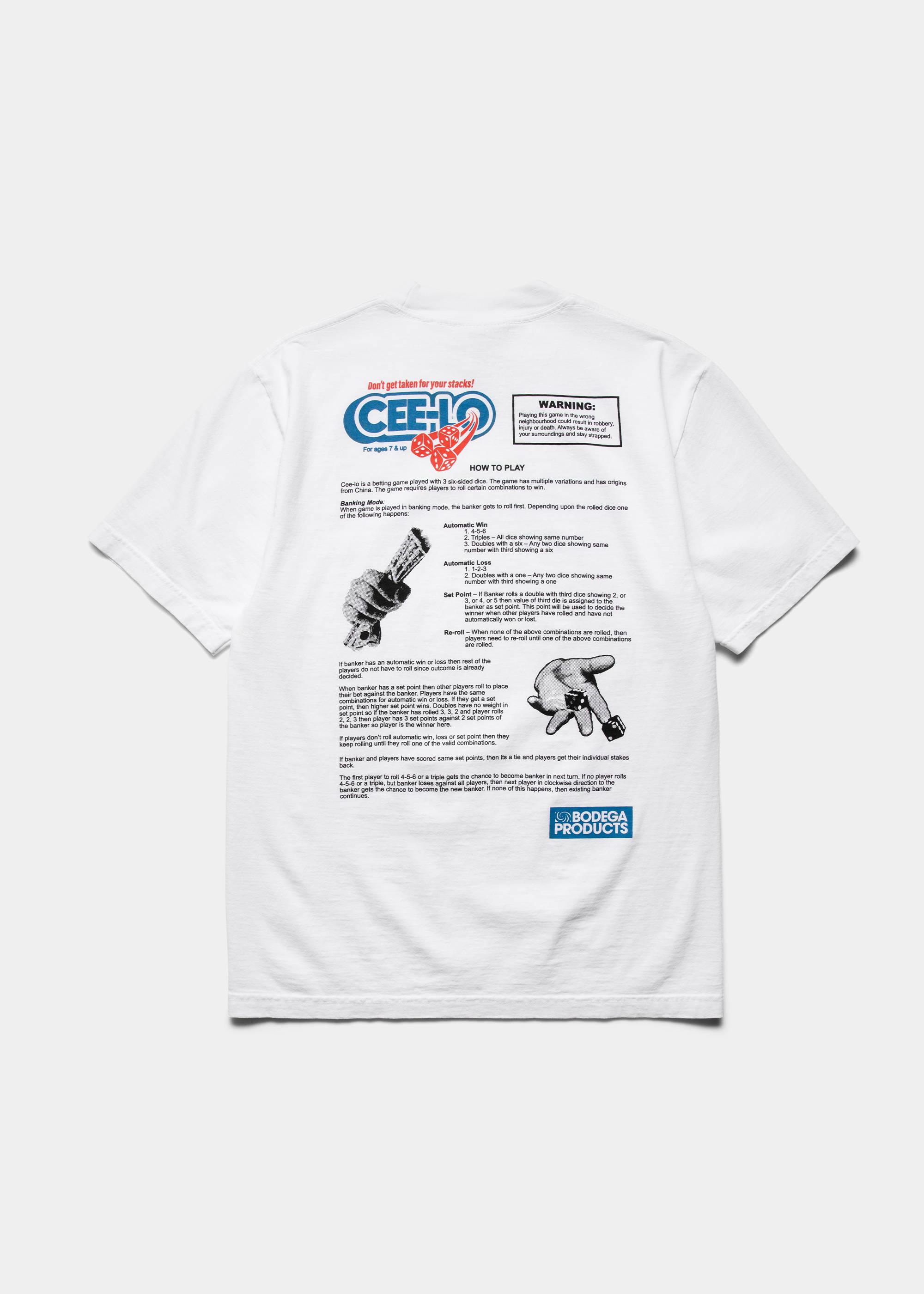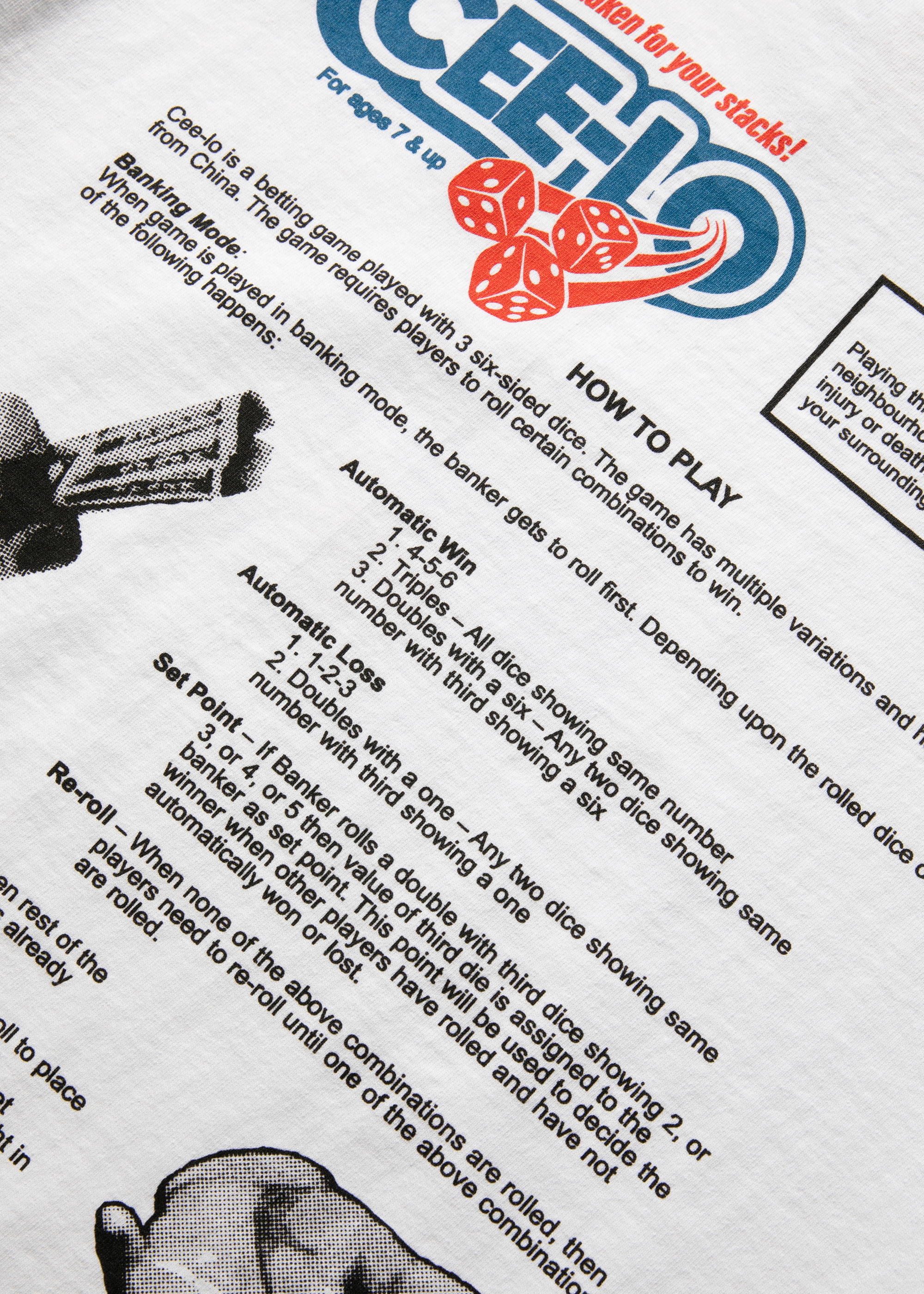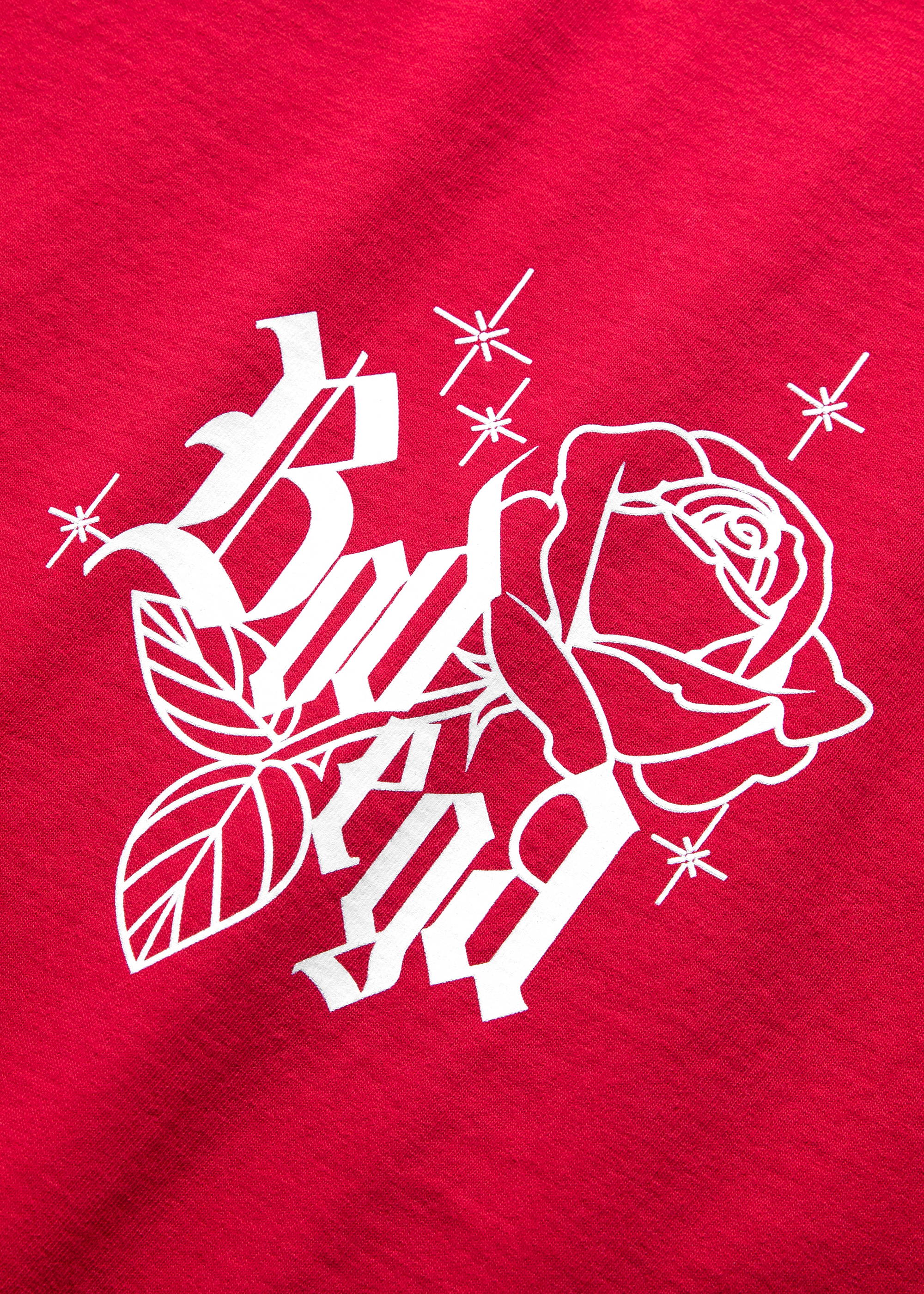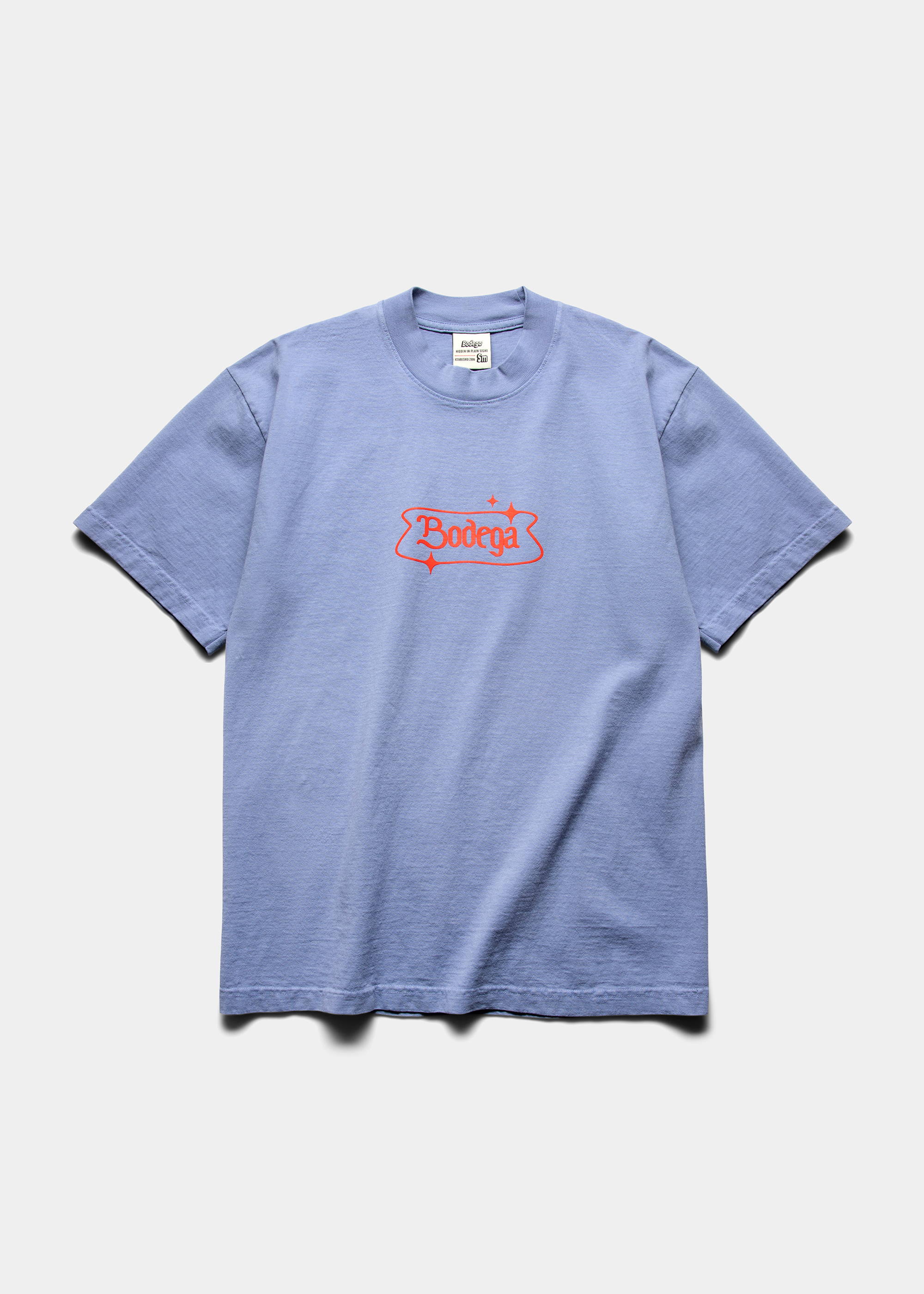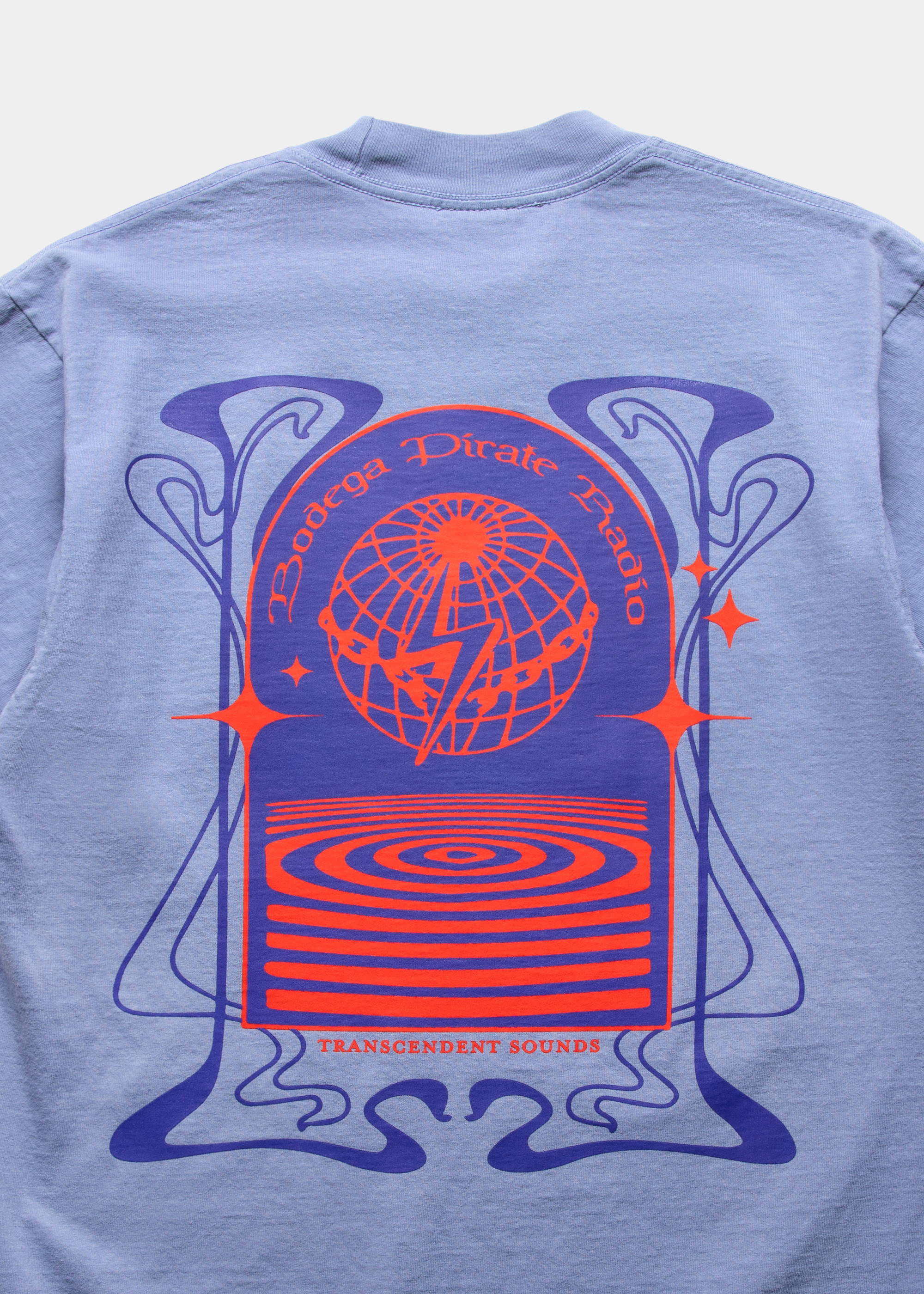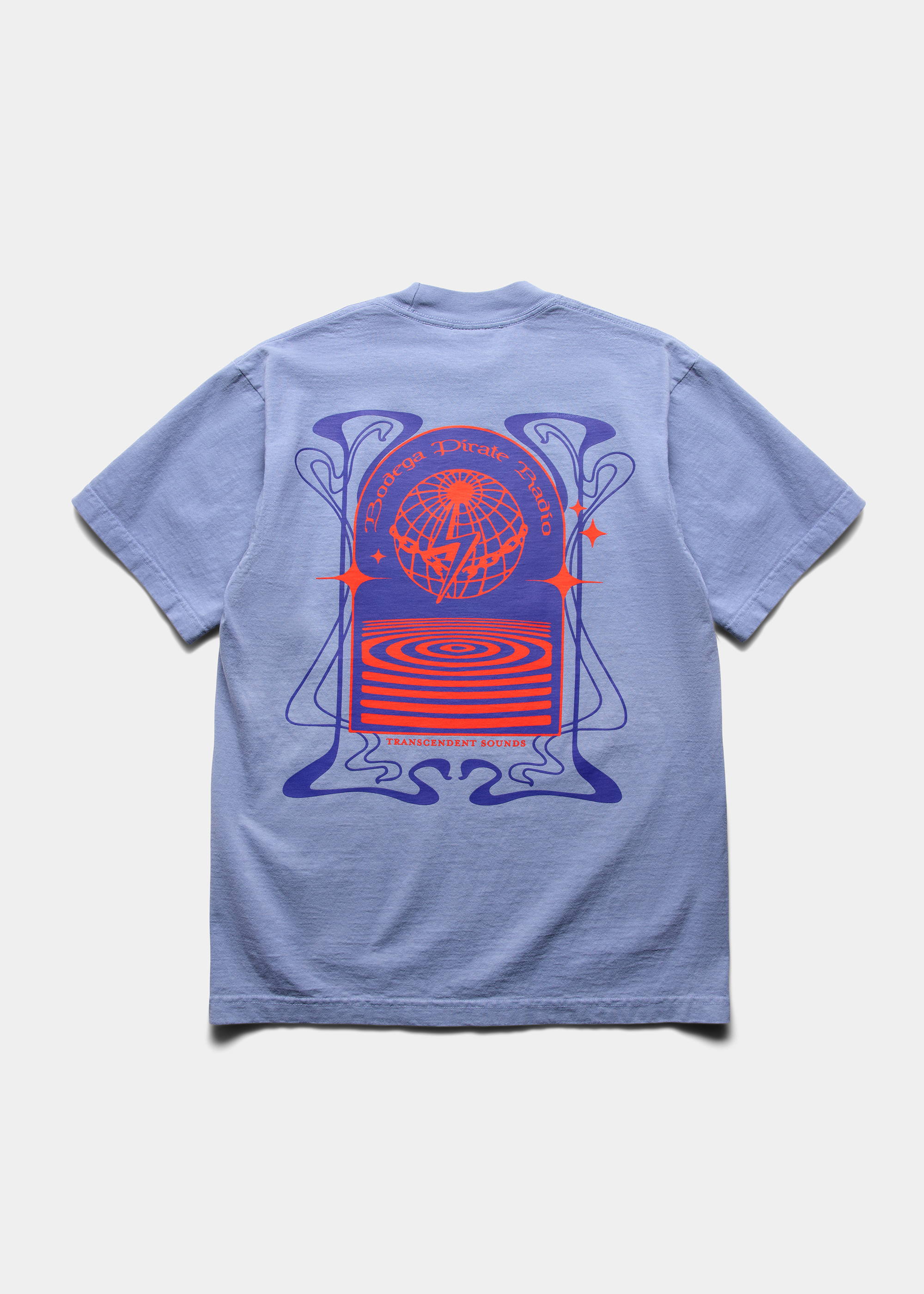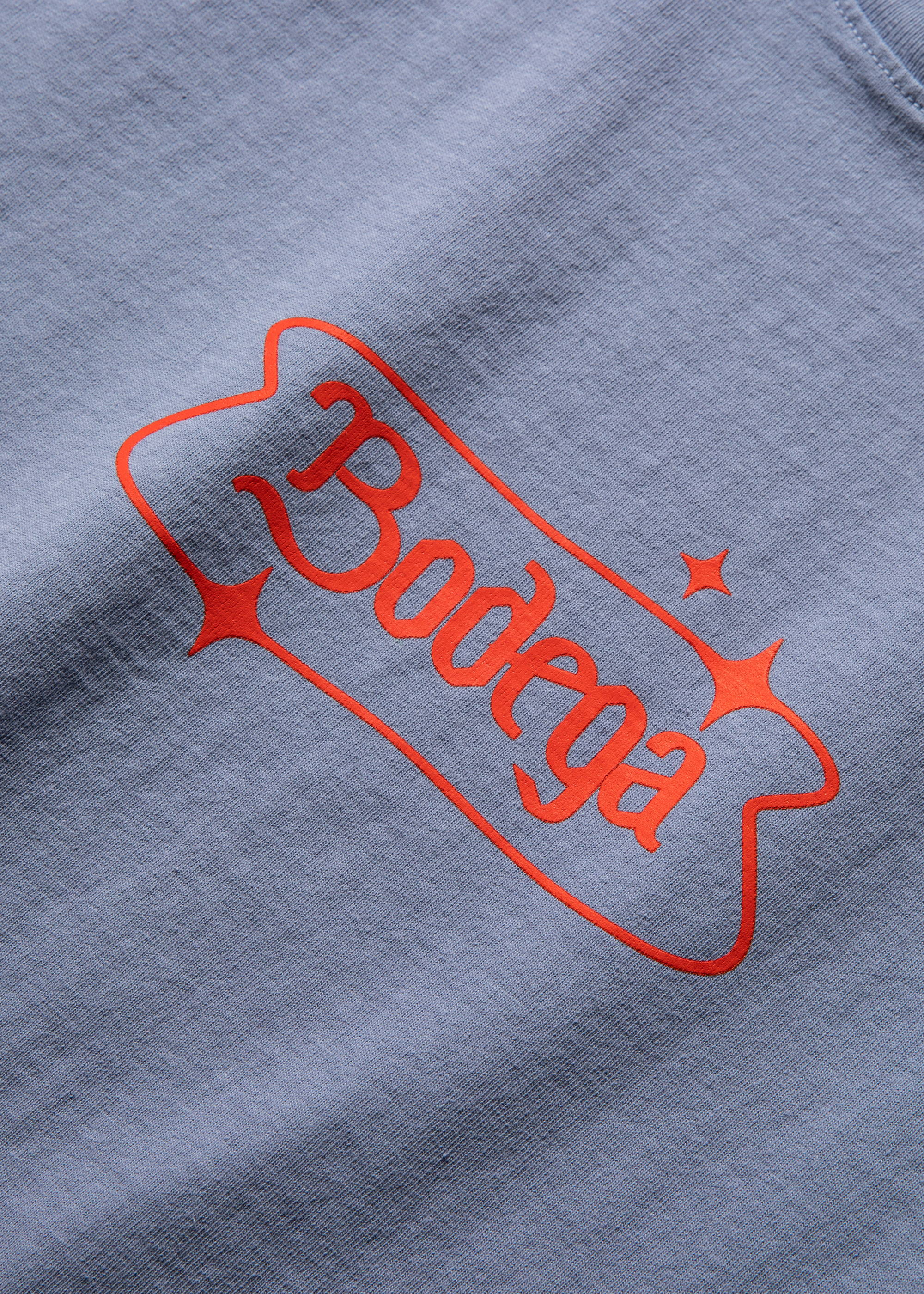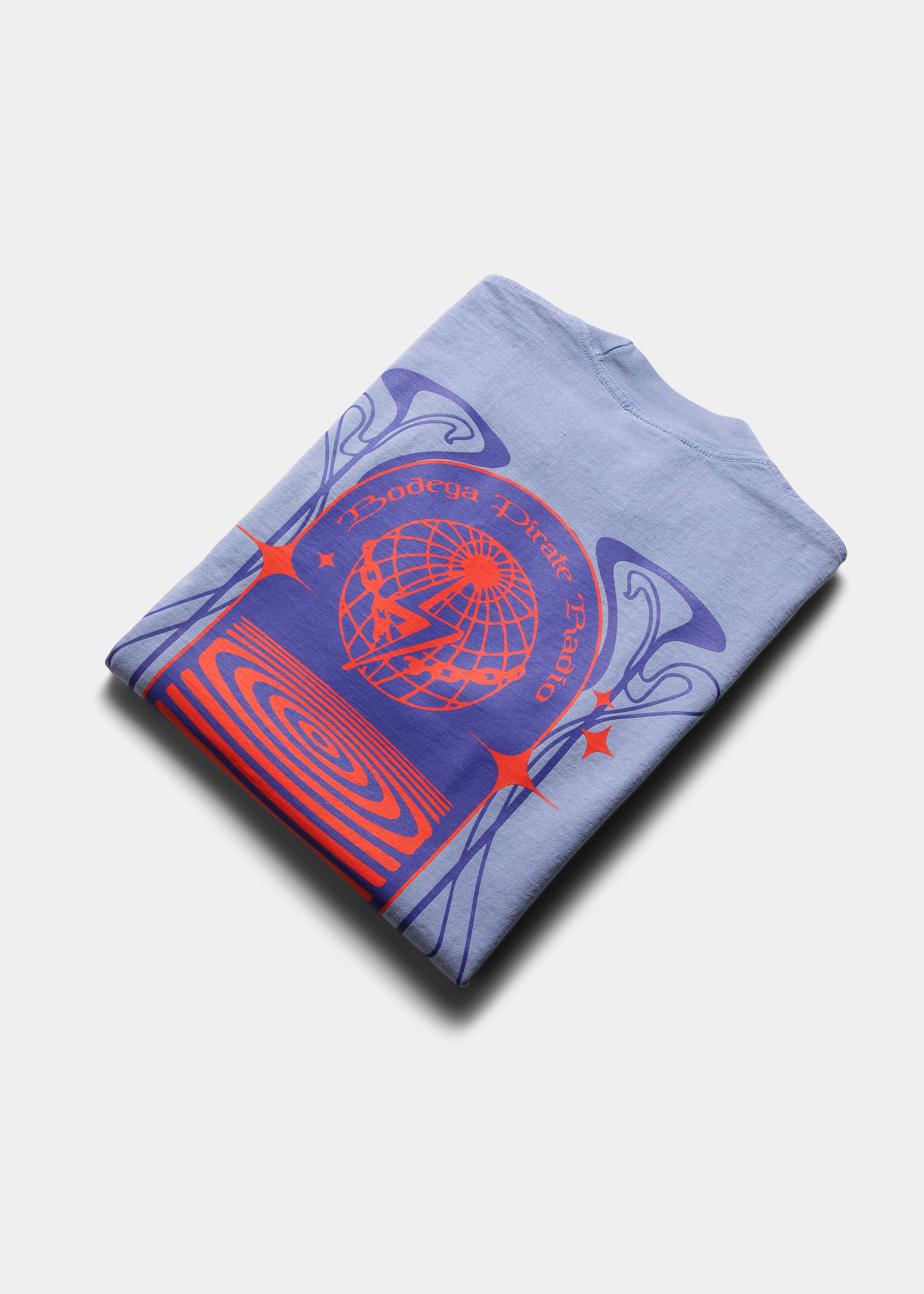 In addition to pure private label, collaborating with other brands for Delivery #02 takes our tight-knit offering and expands it into a lifestyle. Continuing the t-shirt train is a 3-piece Souvenir Tee collection made with our friends at Engineered Garments featuring subtle graphics hits in a darker palette to balance out the bright colors leading the delivery.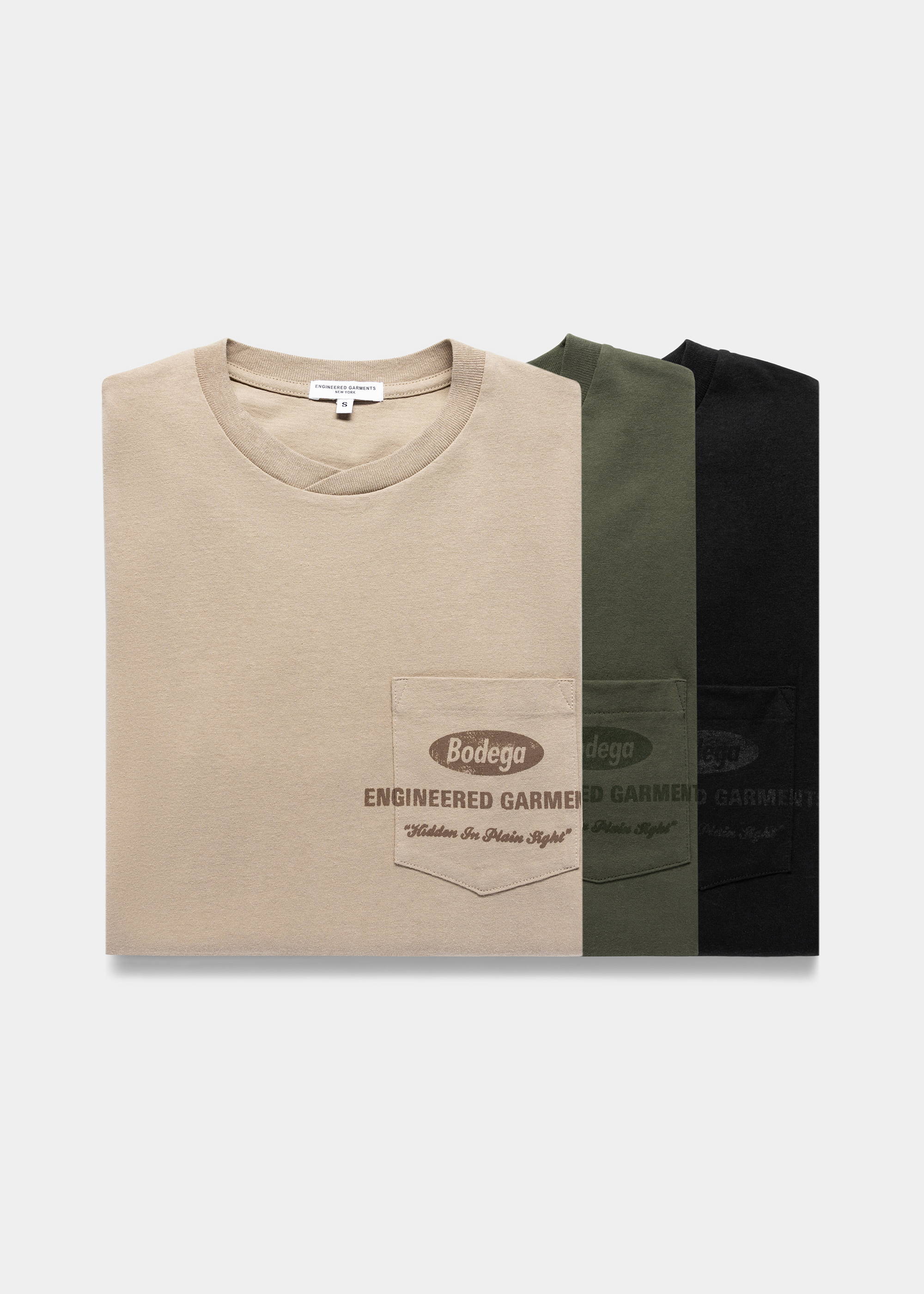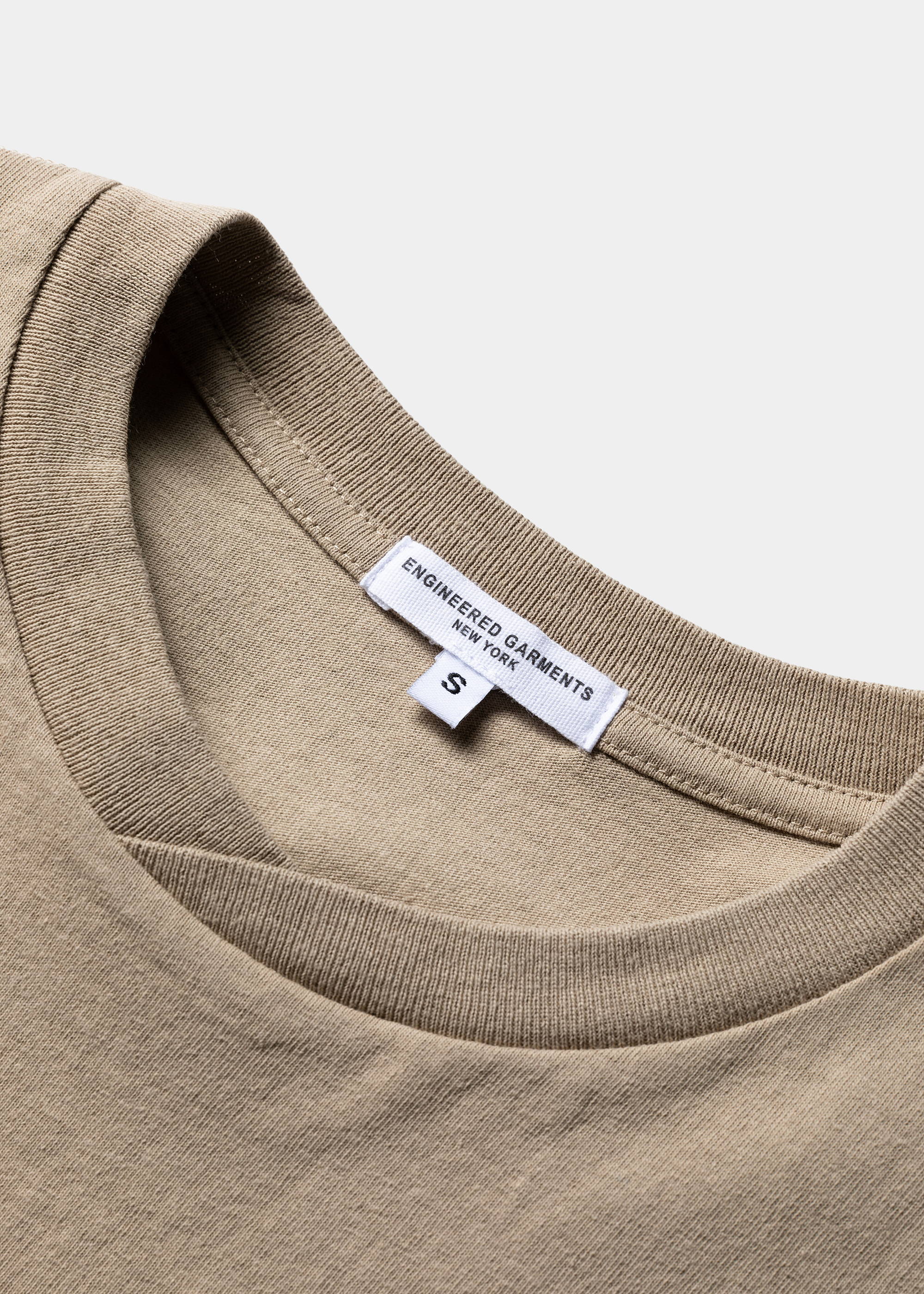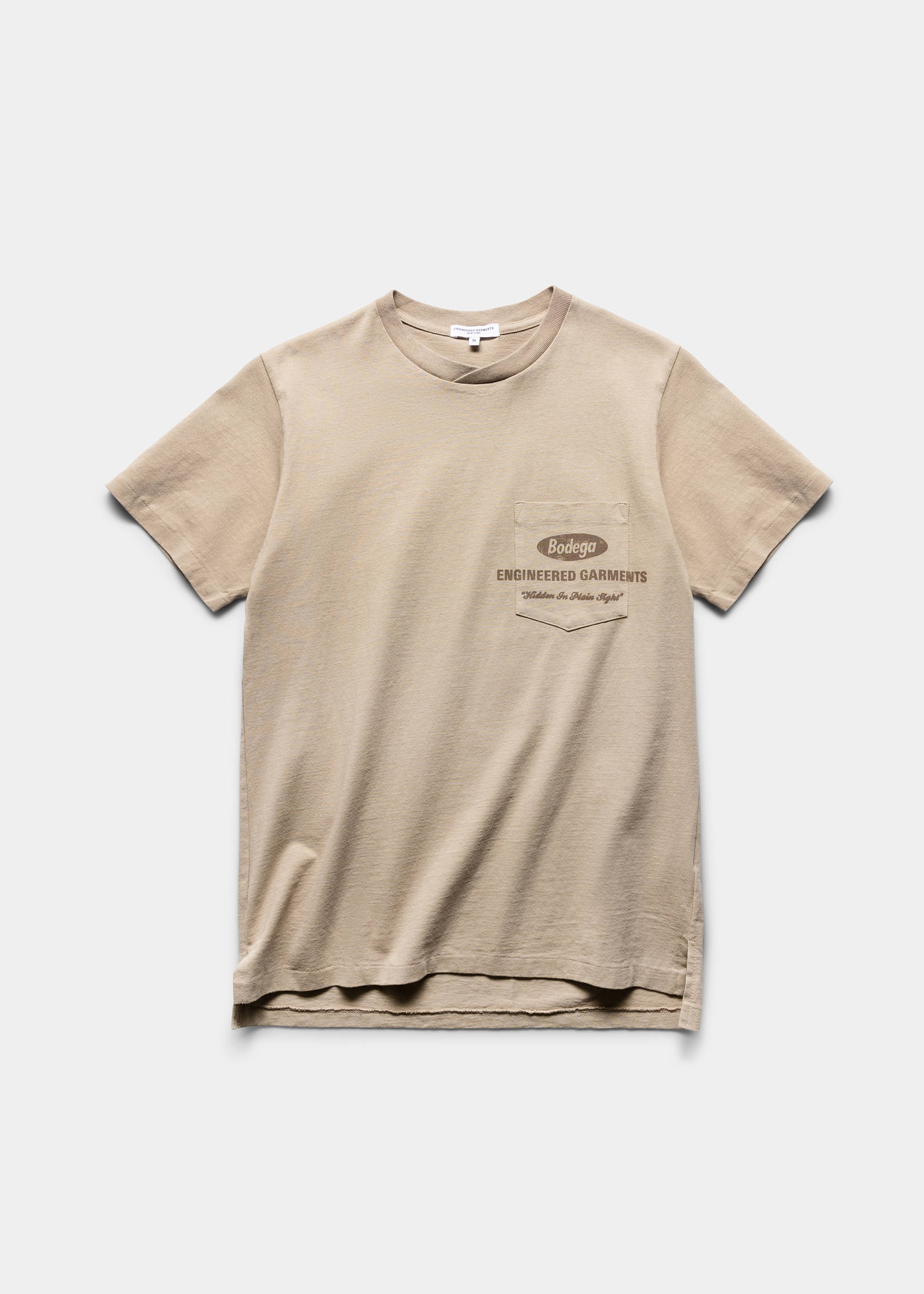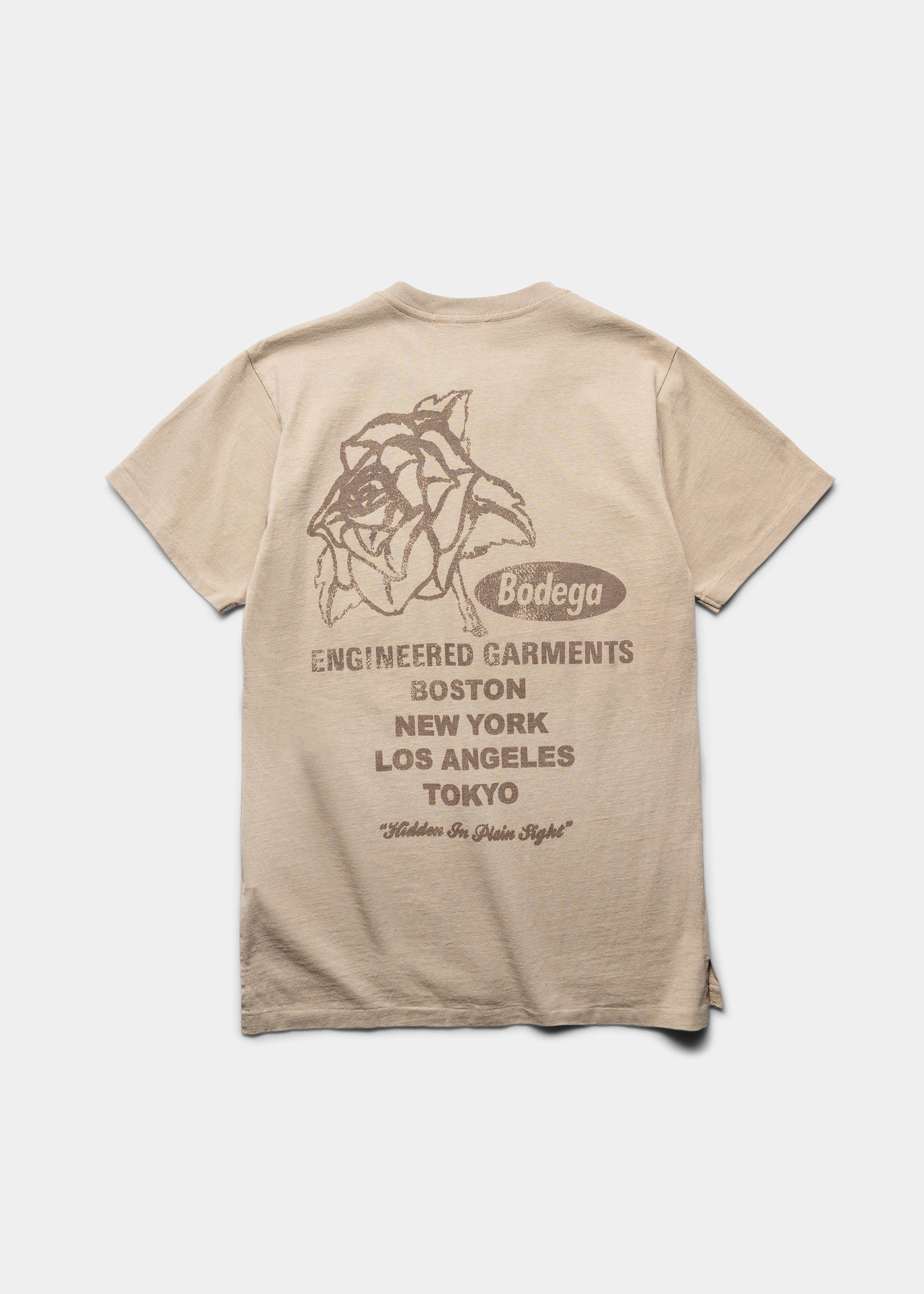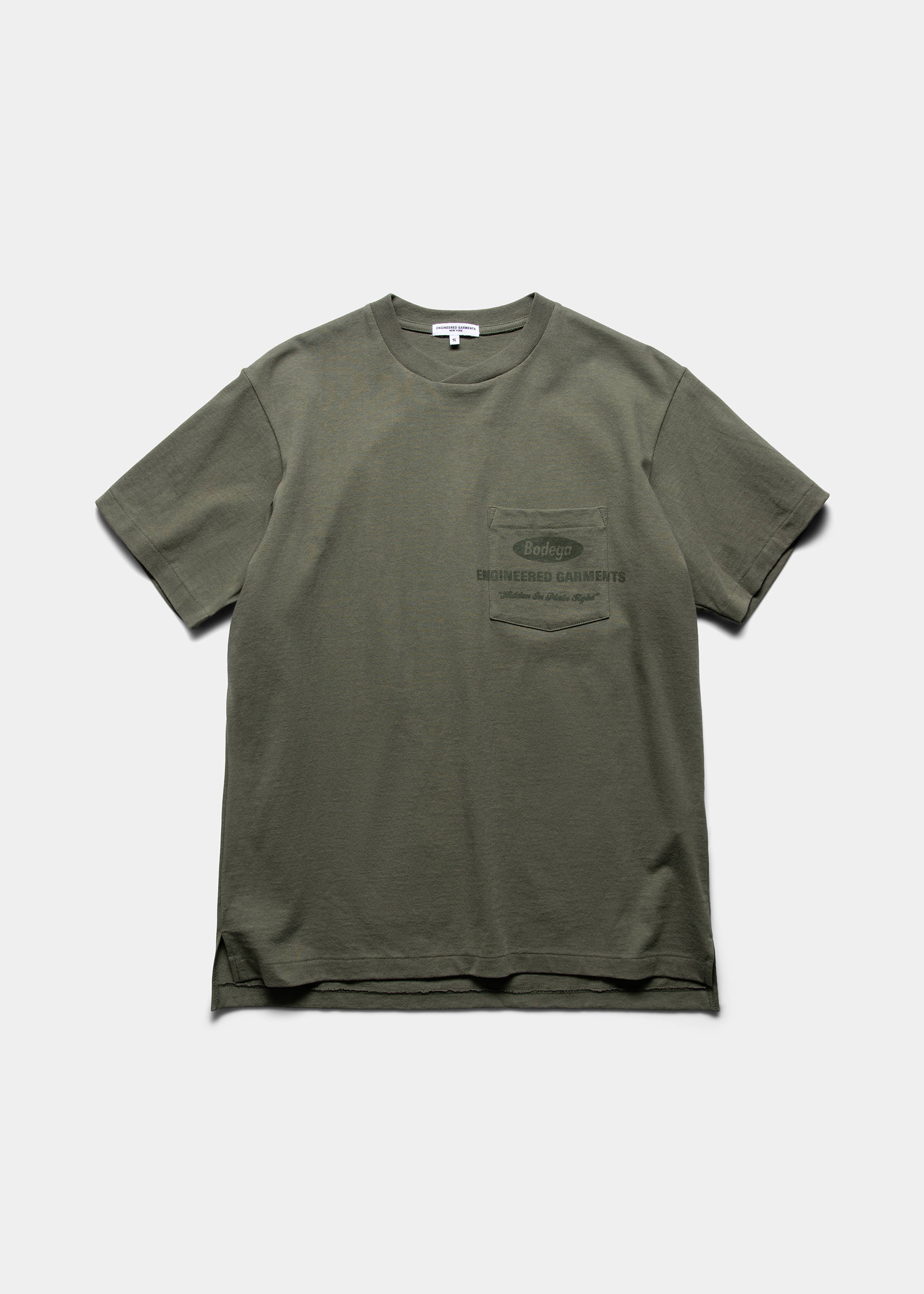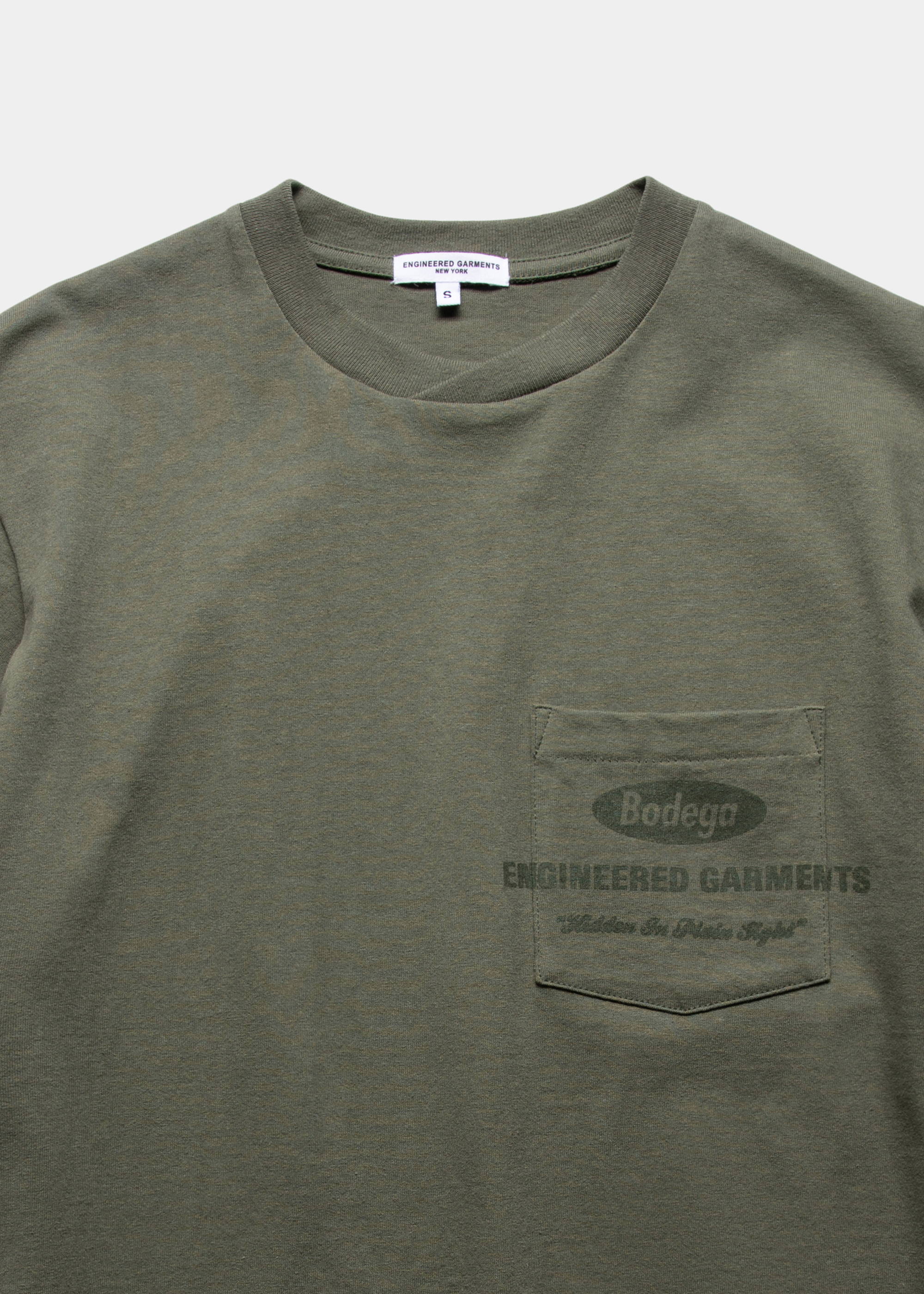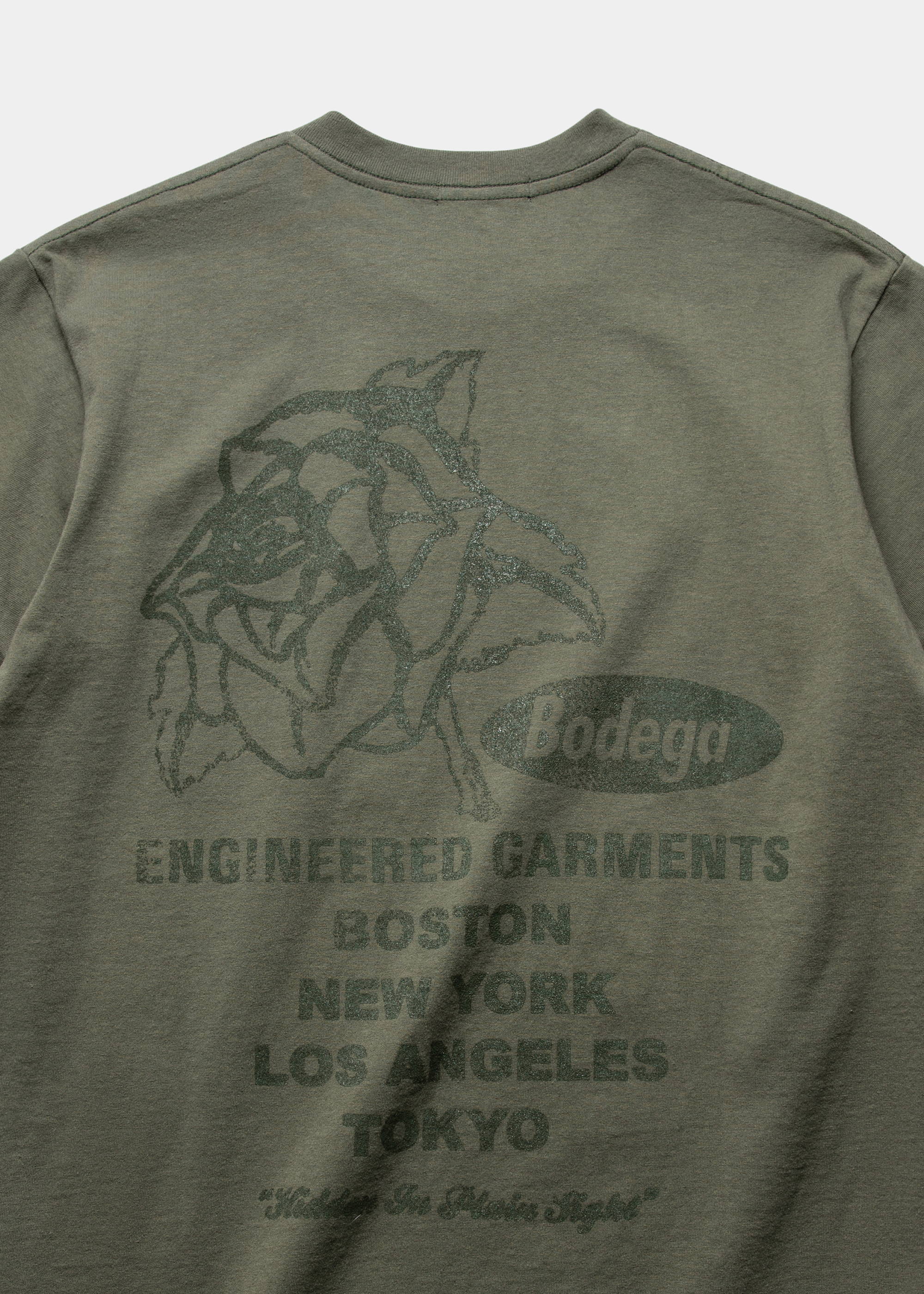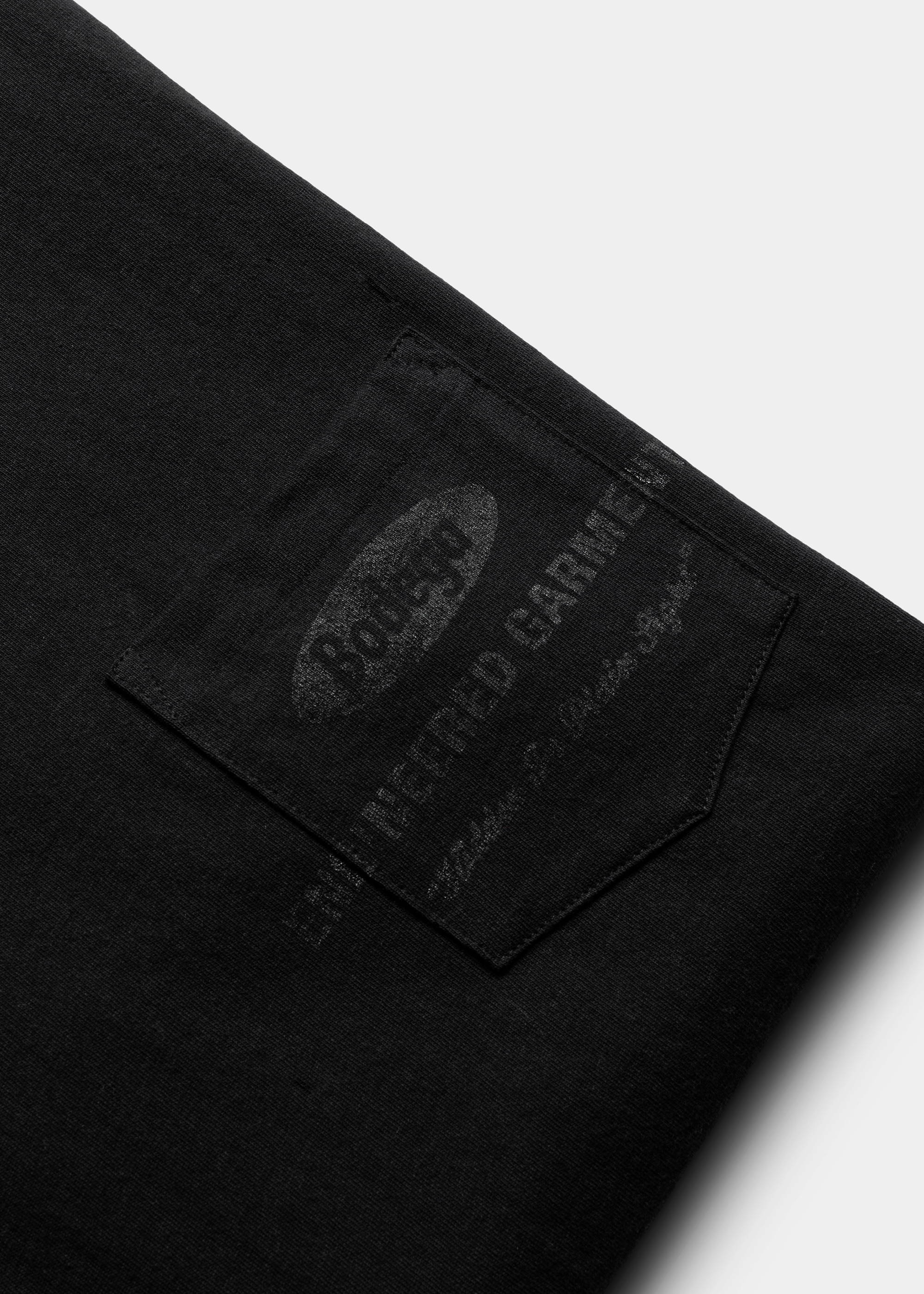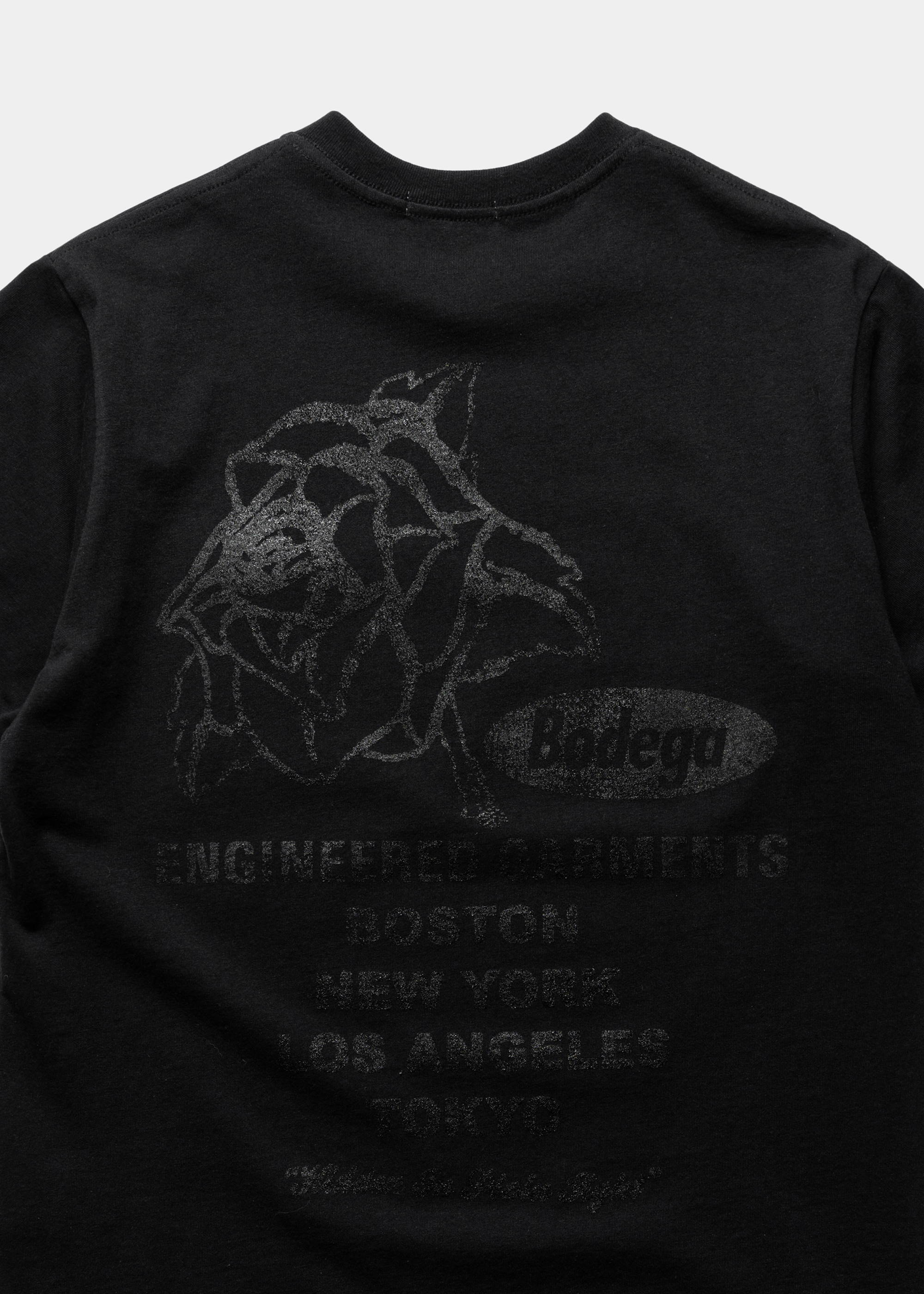 But it's the accessories including the Flowershop* Party Pack, Crystal Ashtray, and the array of Tsubota Lighters, all with familiar Bodega motifs, that take things to a higher plane.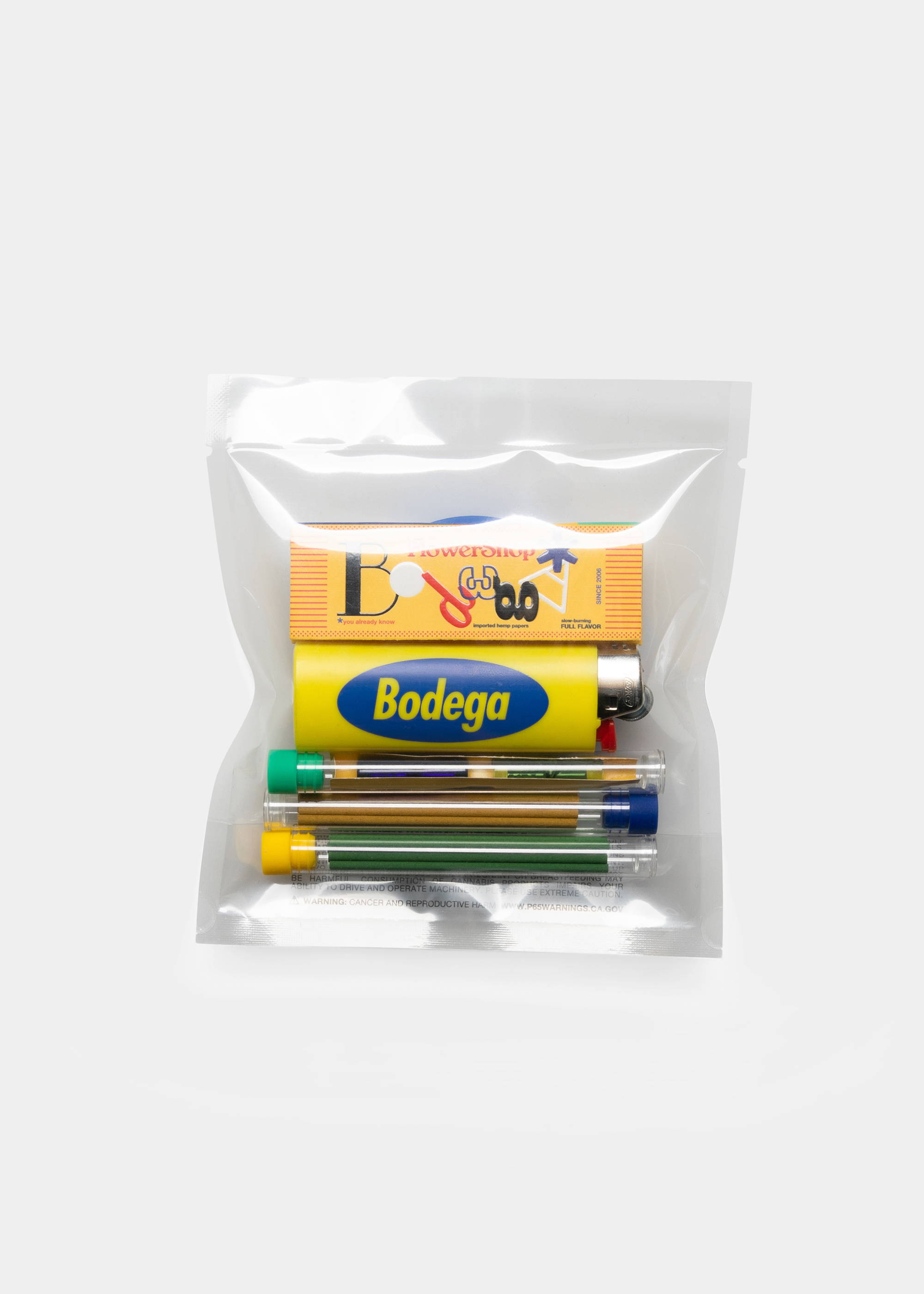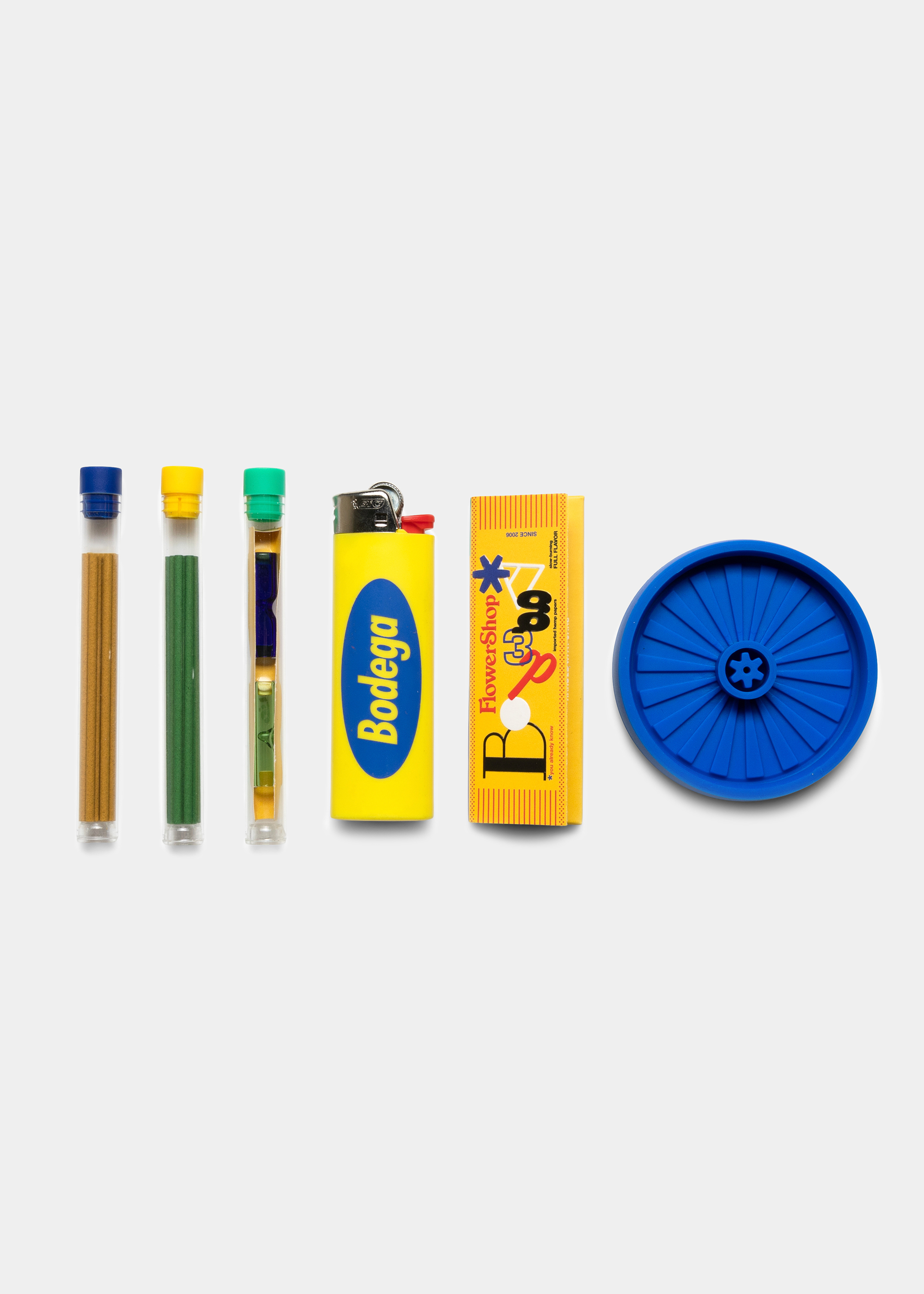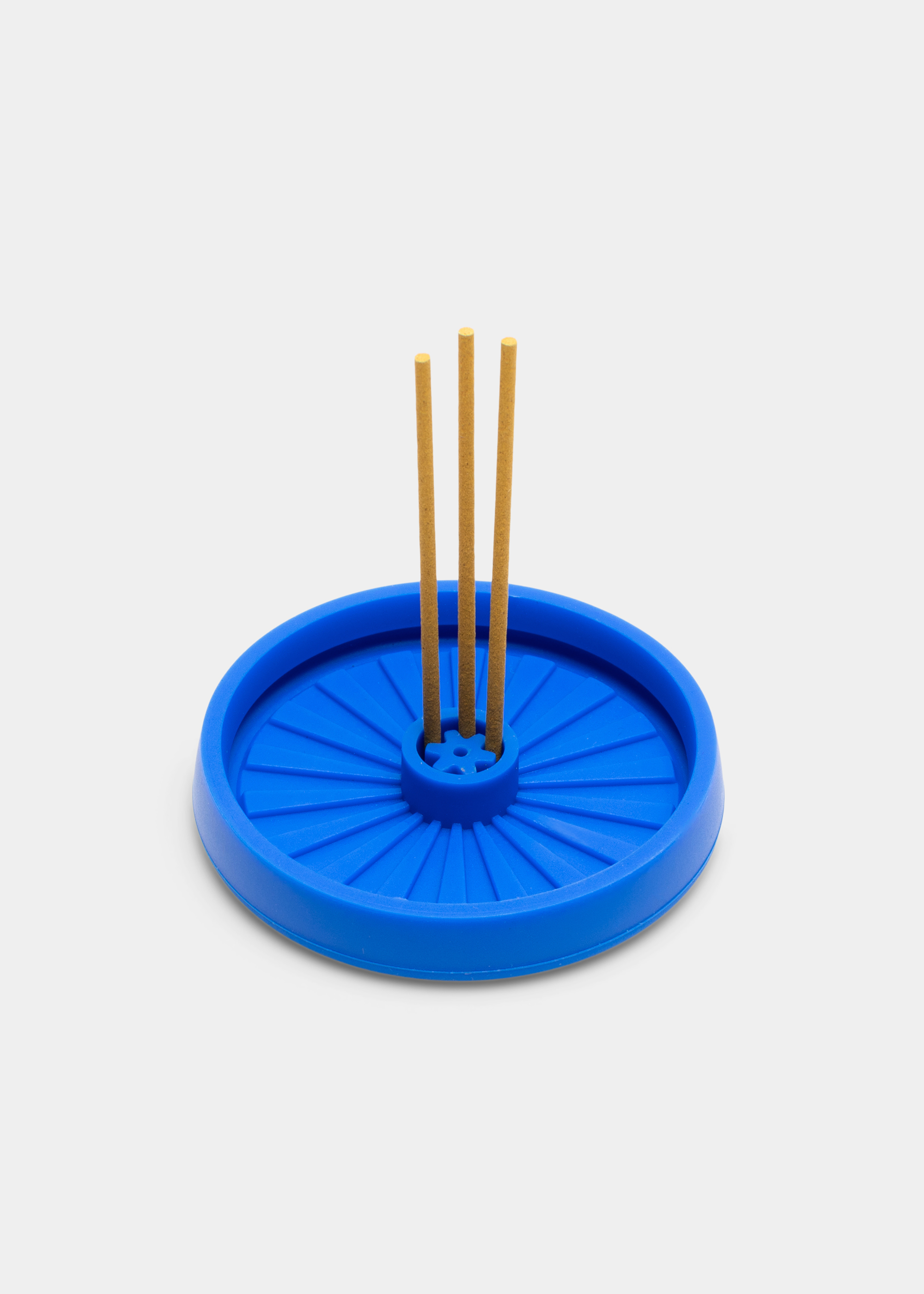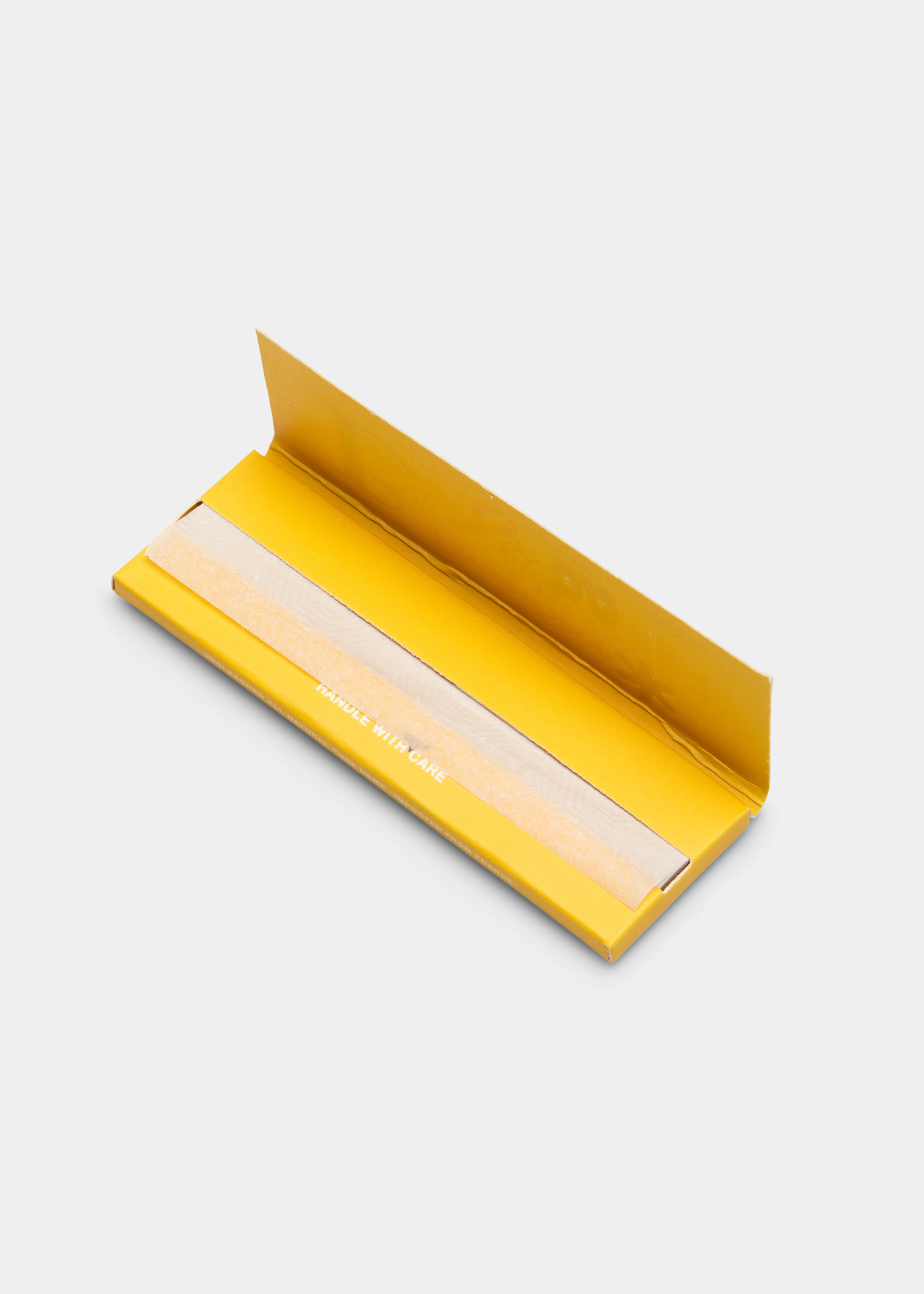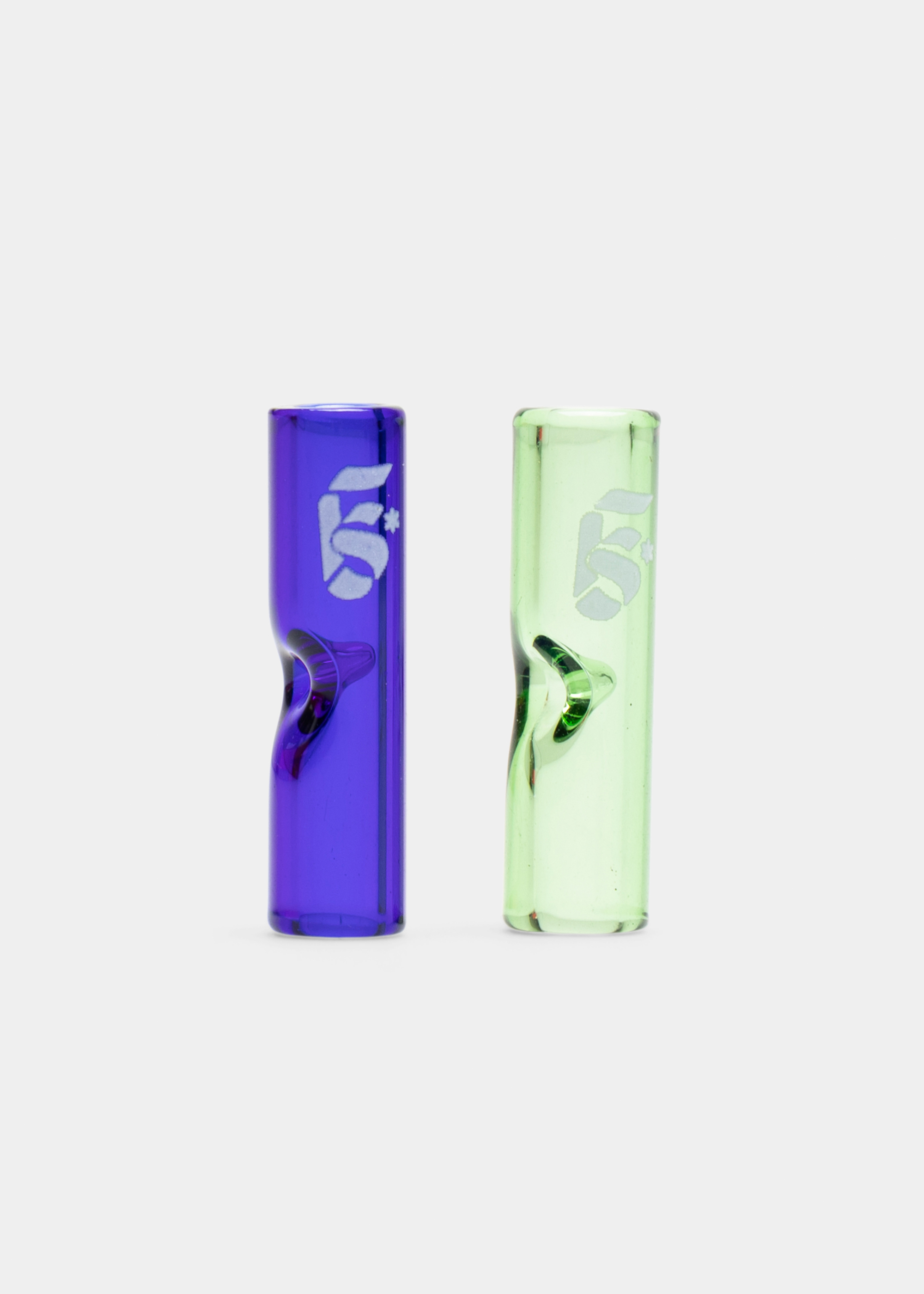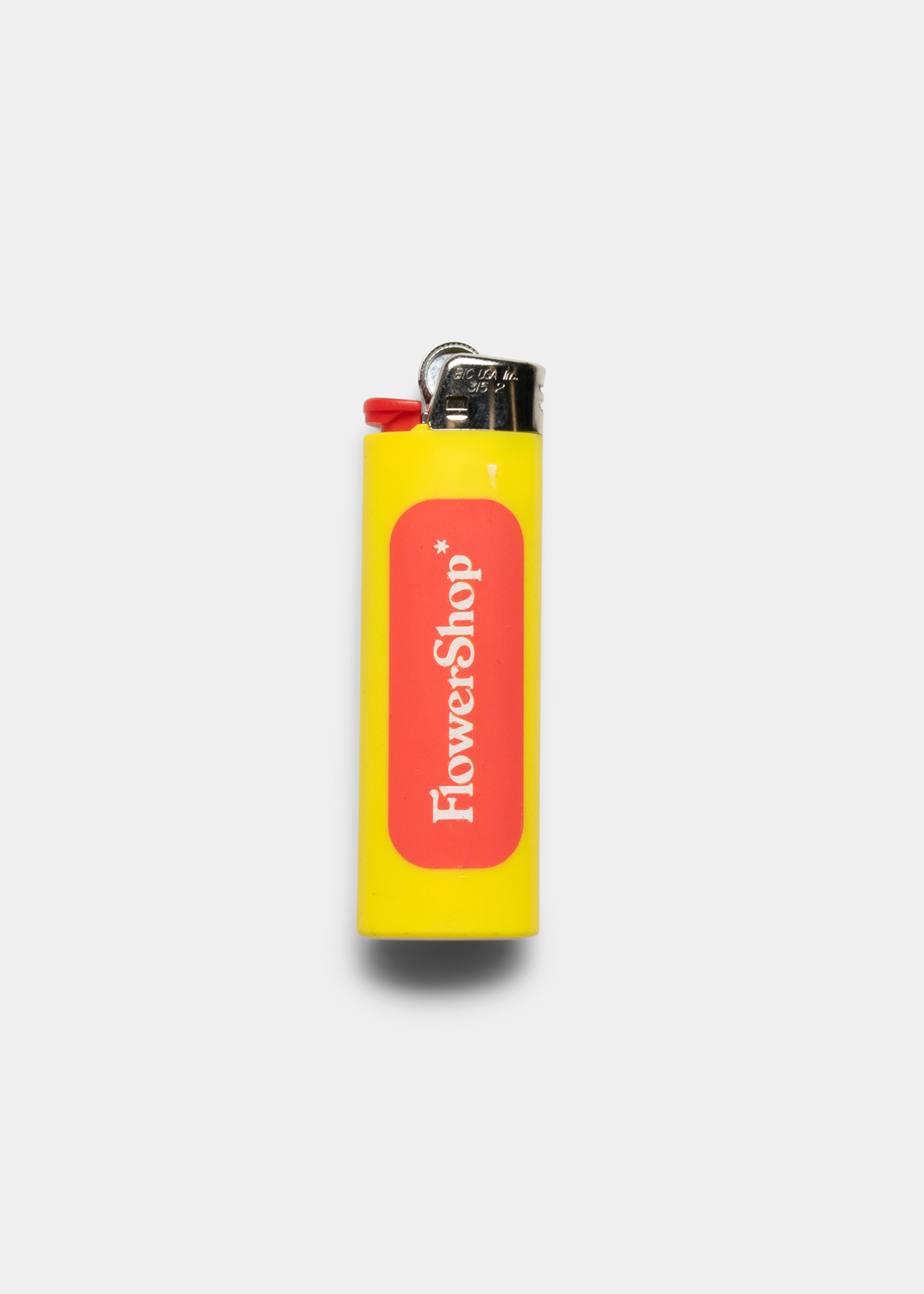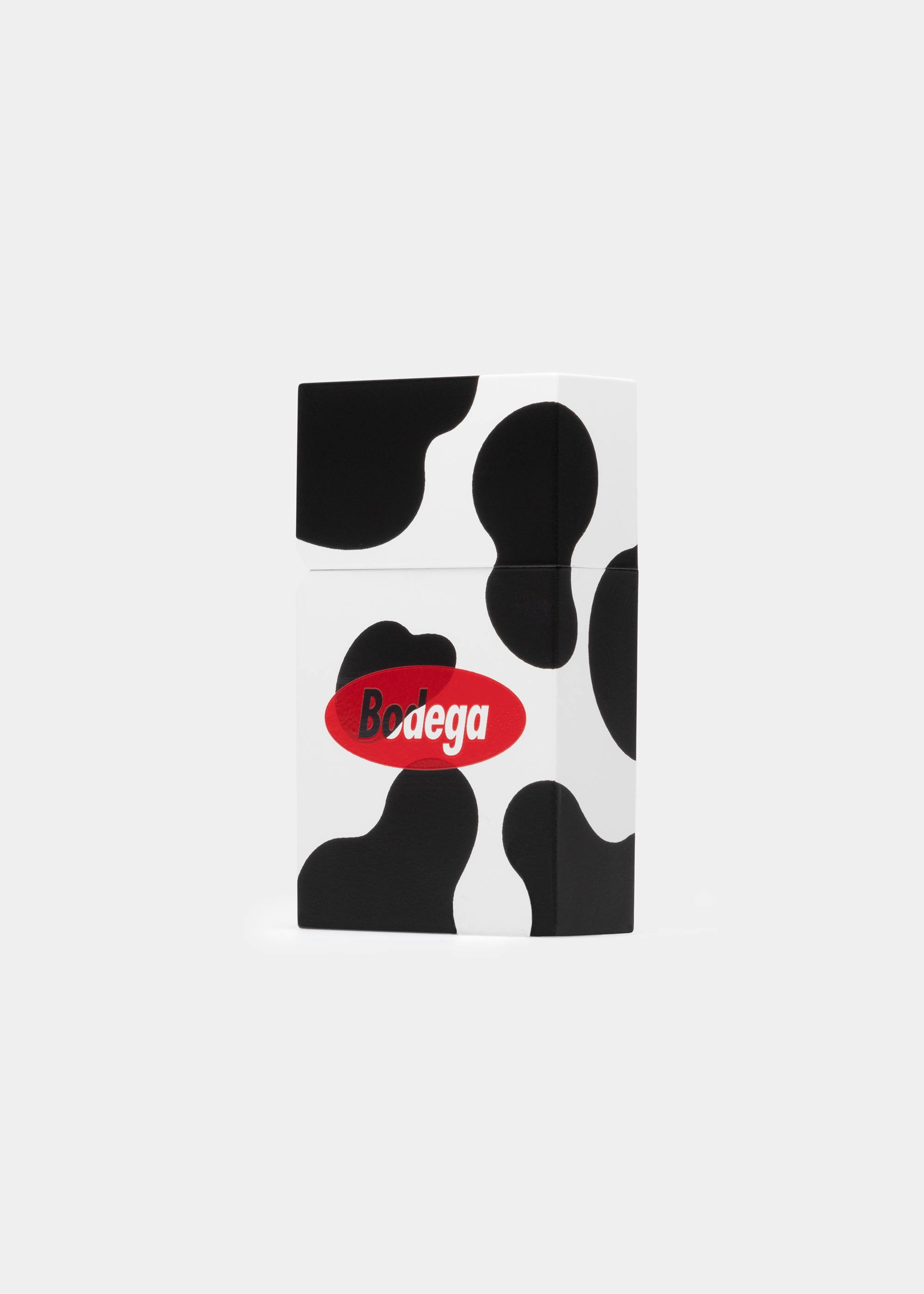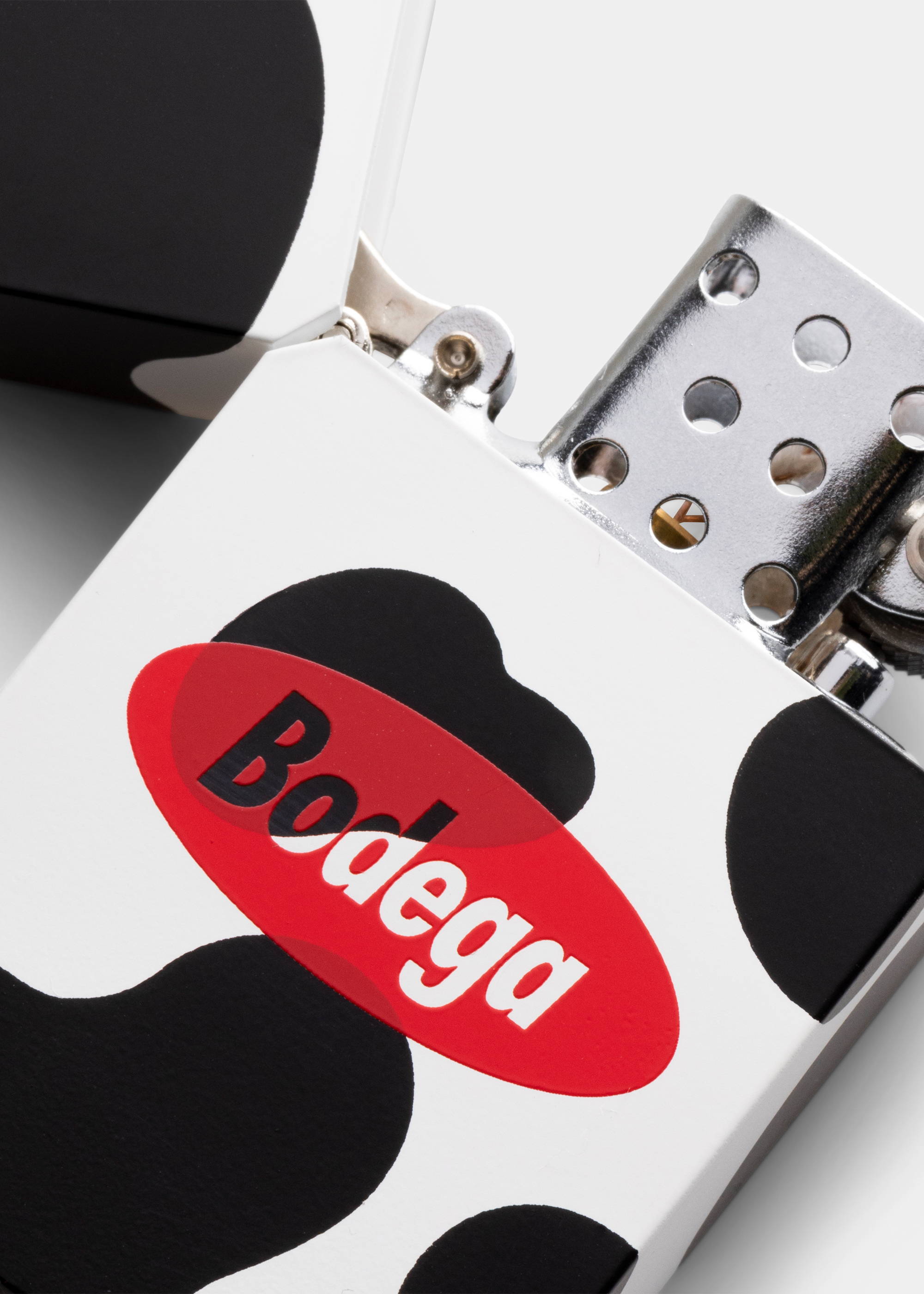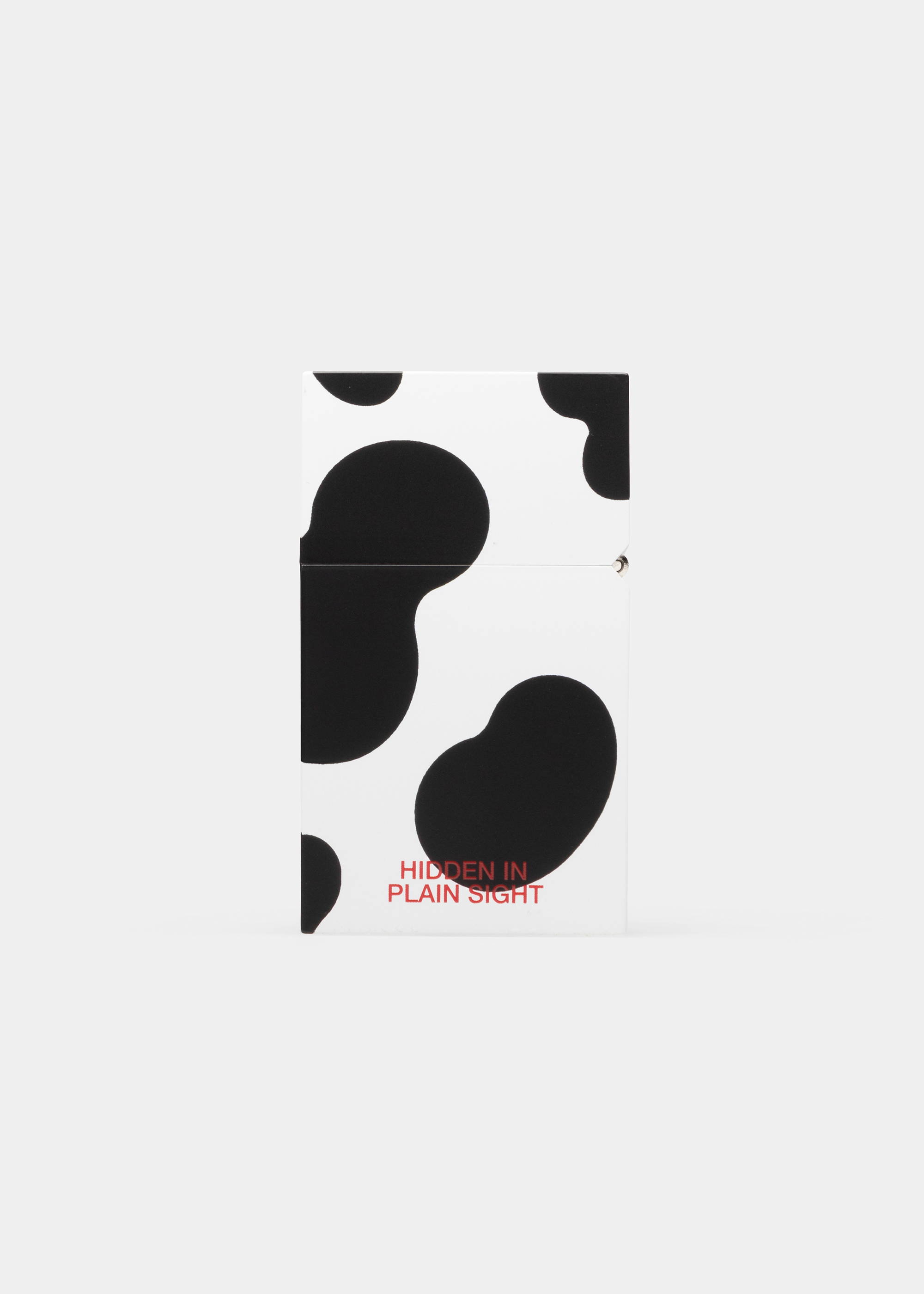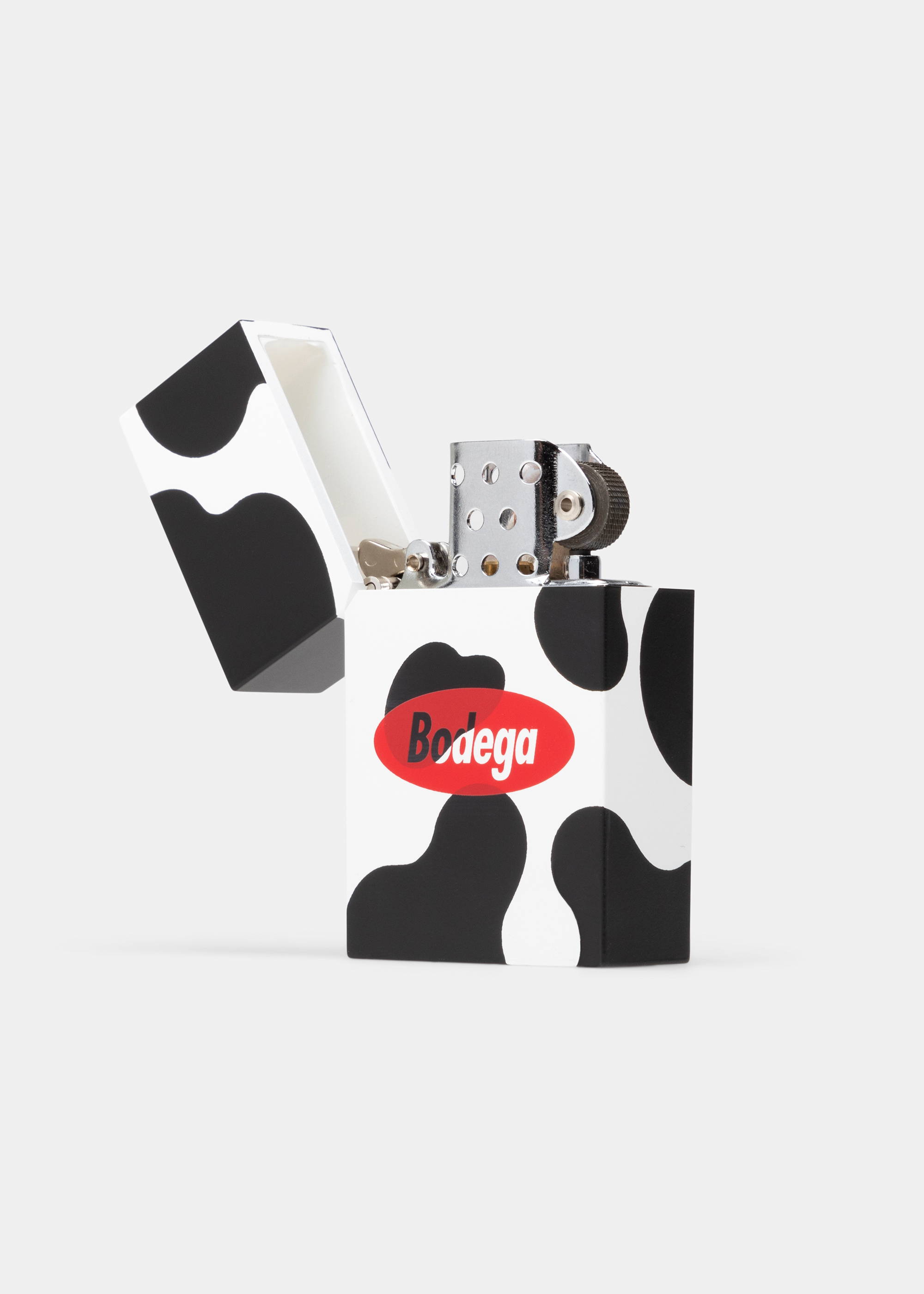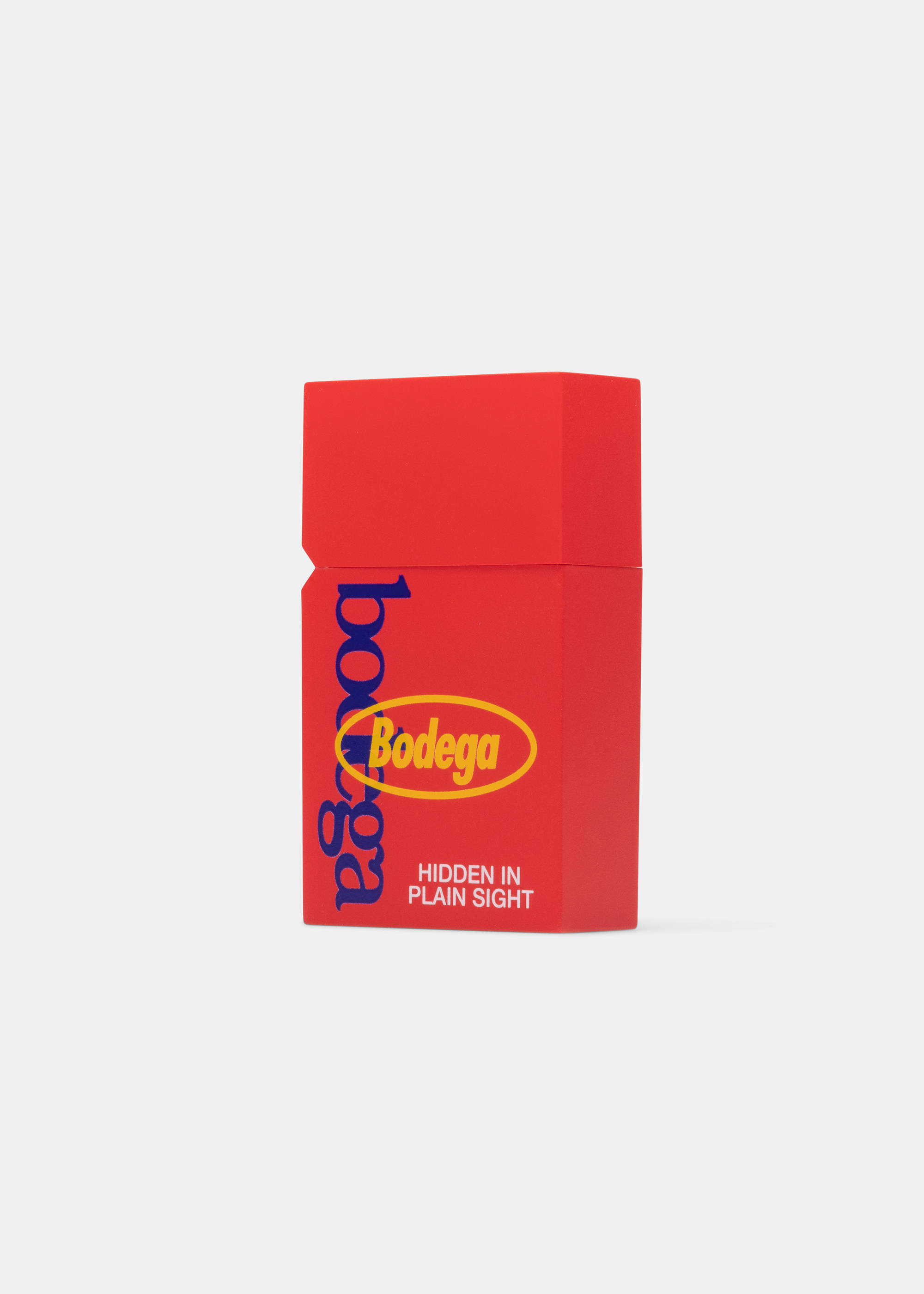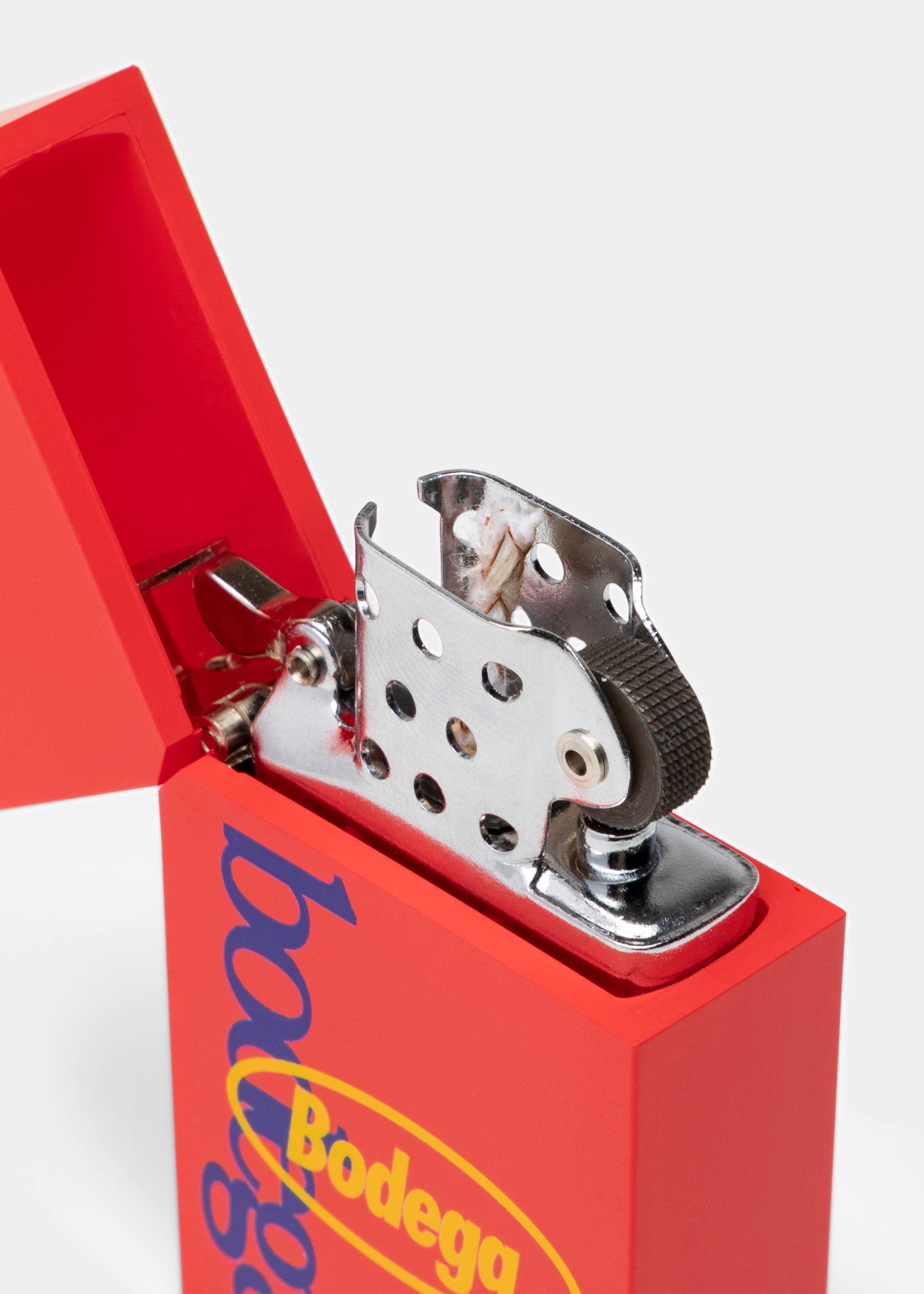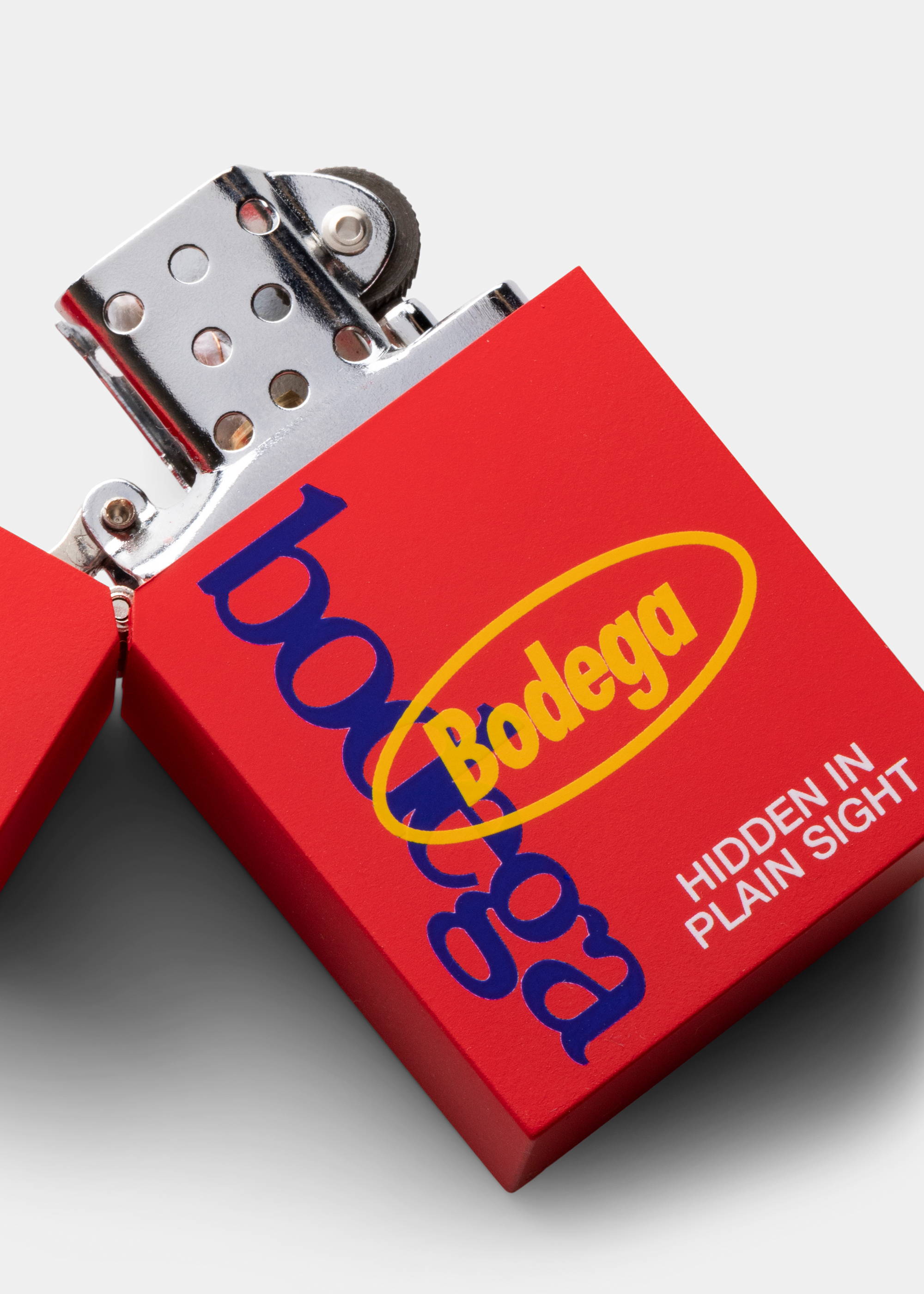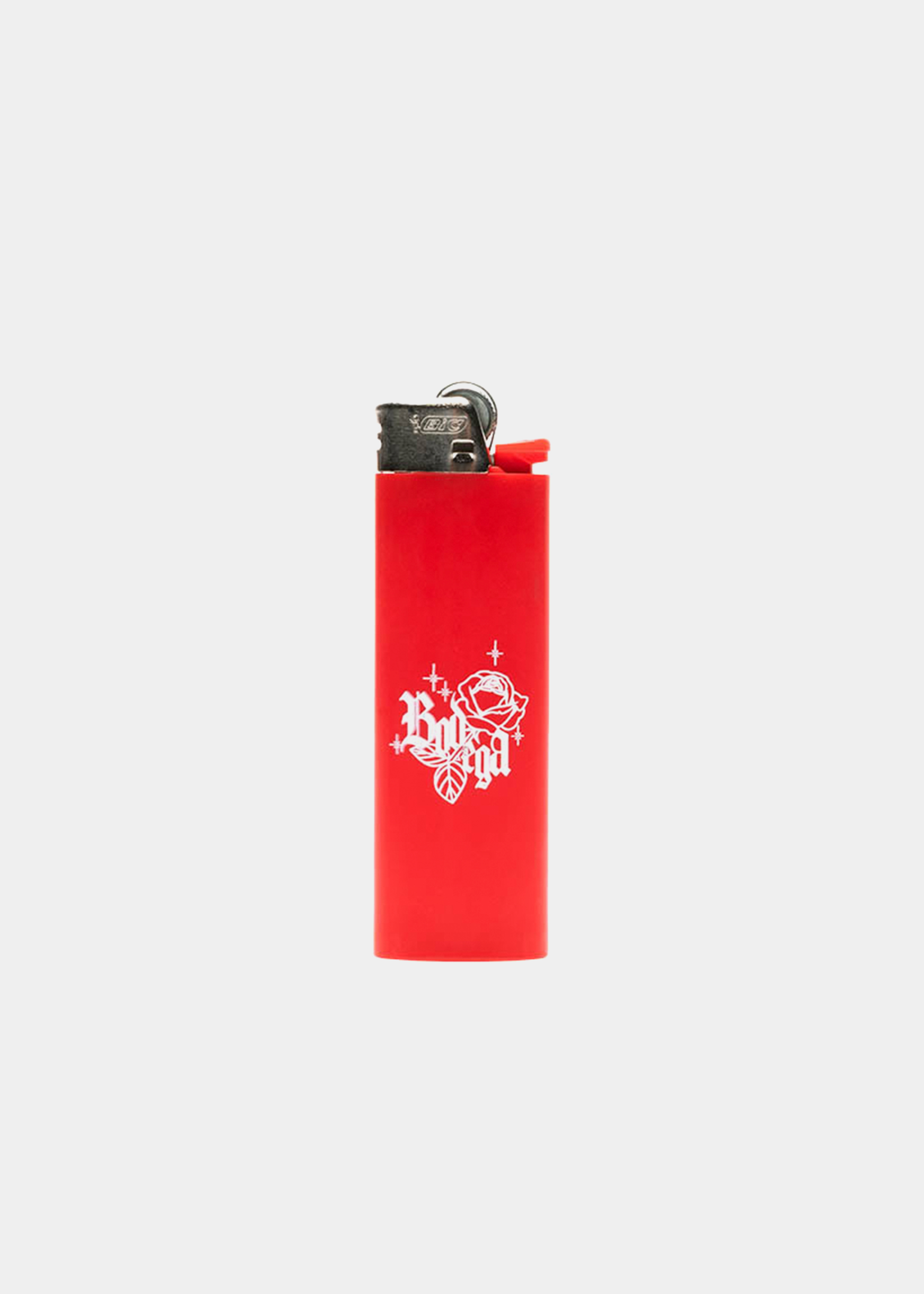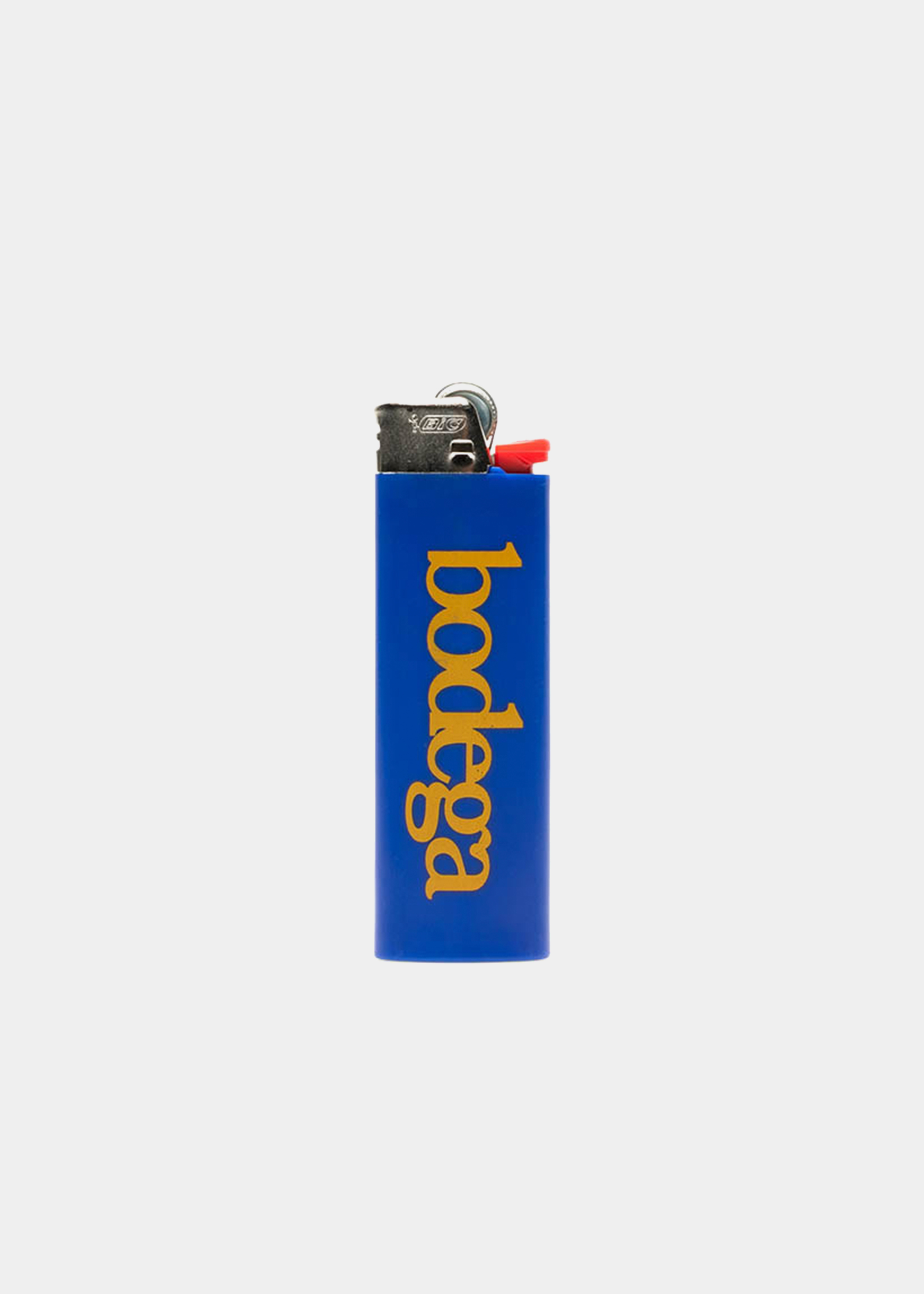 Release Info:
Friday, May 6, 2022
Available online at 12pm EST (noon) on a first come, first served basis. Bodega Spring / Summer '22 Delivery #02 will also be available in-store at both our Boston and Los Angeles locations.