Without fail, Spring and Summer come every year.
And still, when the thermostat hits 60 degrees for the first time, if even for a fleeting few hours, it's like the underdogs just beat the top seed for the championship title. The nostalgia that comes with the first warm breeze, built upon year after year of Ground Hog Day-like seasonal shifts, keeps things familiar. However, it's impossible to shake the feeling that this is the first Spring that ever broke through. The rush of schemes about how you can make the most of the weather flood in and suddenly the outdoor world is at your fingertips.
Bodega's first delivery for Spring/Summer '22 captures this excitement found in the first days of warmer weather with pieces that encourage you to make the most of your time outdoors, no matter the scenario. So whether you're looking for closet staples, pops of color with layers to be unpacked, functional garments to keep you covered, or a whole damn outfit, you came to the right place.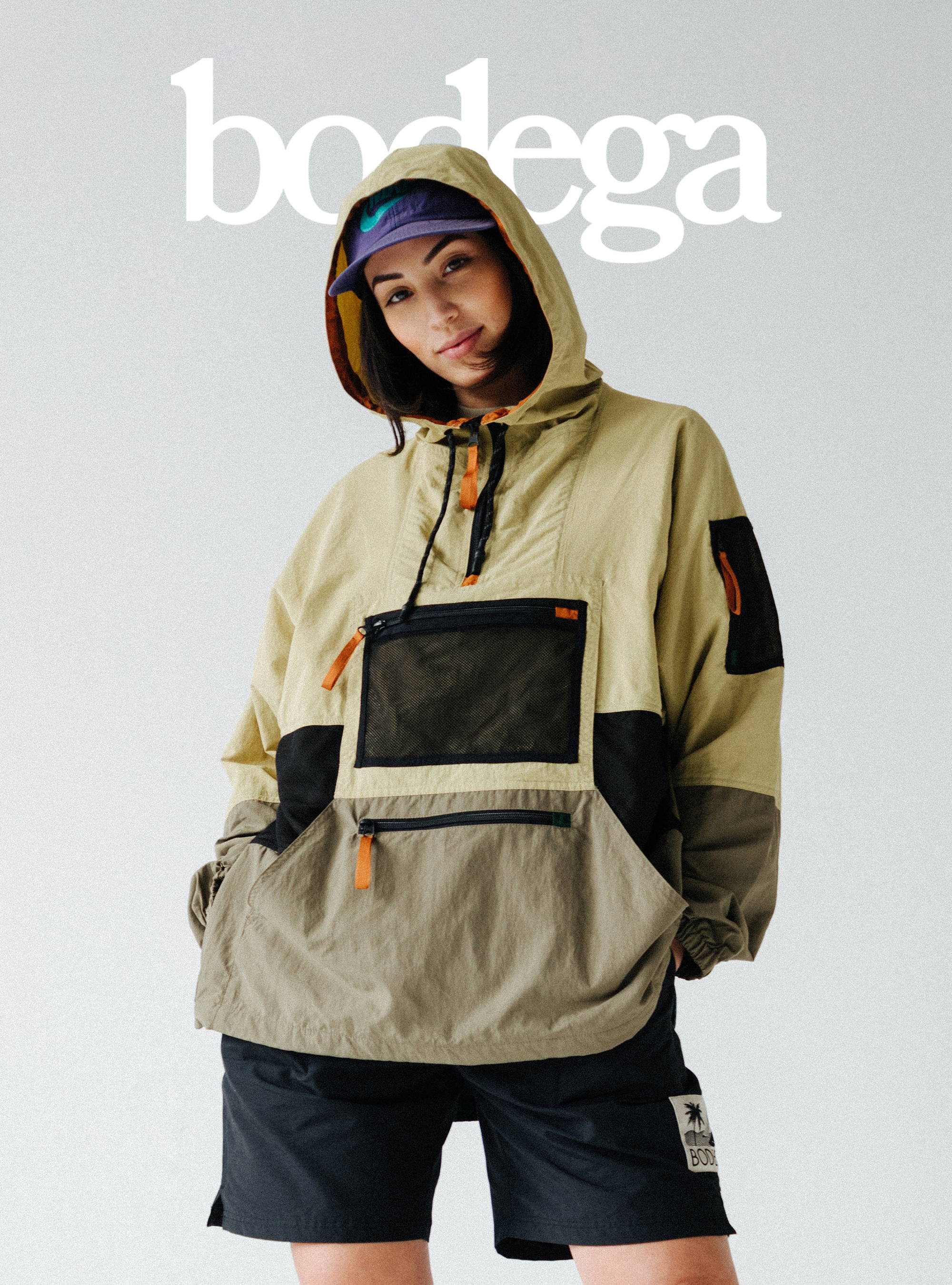 In an on-going ode to the Northeast, the functionality needed to get through the day, and the aesthetic that comes from this unconscious wear, Delivery #01 is helping you reap the rewards of enduring another Winter with a wave of t shirts, technical outerwear, and more.
With so many possible combinations, the collection's versatility allows it to go in a number of directions. From comfort first with the Nylon Shorts and Posted Hoodie, straight to the street with the Cargo Pant 2.0 and the Tour De Tee long sleeve, or off the beaten path with the Grow Tee and the Packable Anorak, Spring is a garment away. So hold on to your Nalgene and don't let go.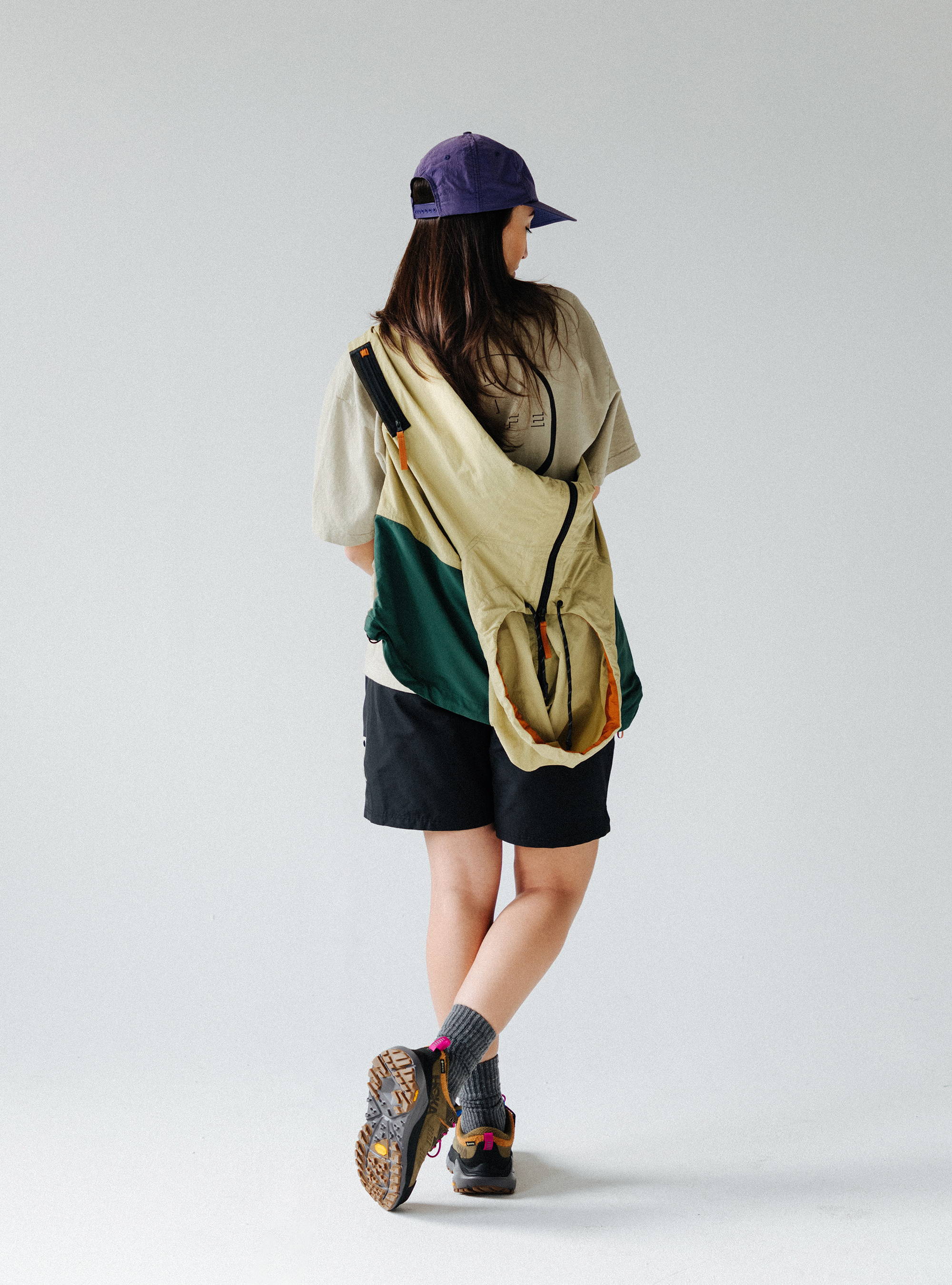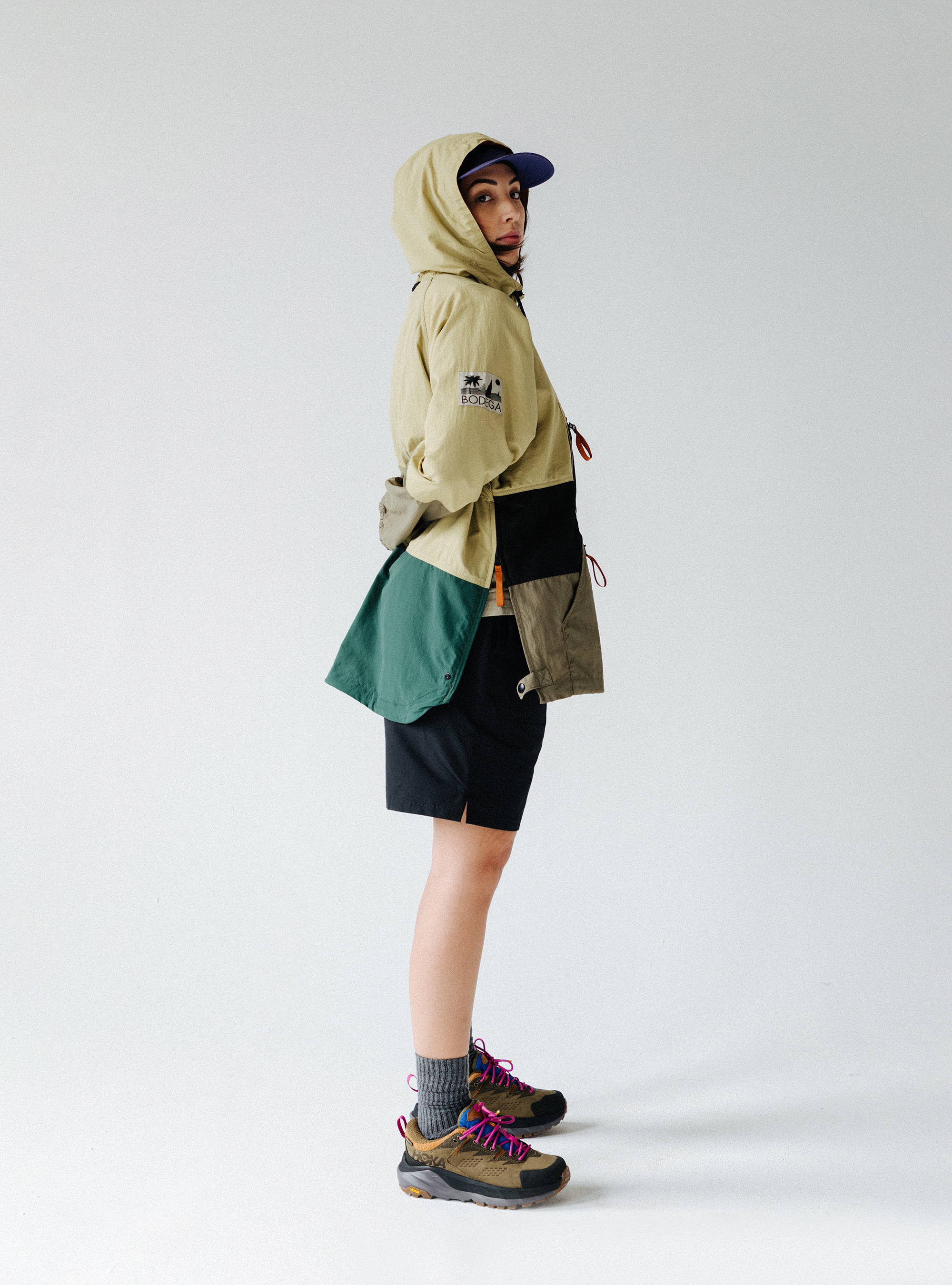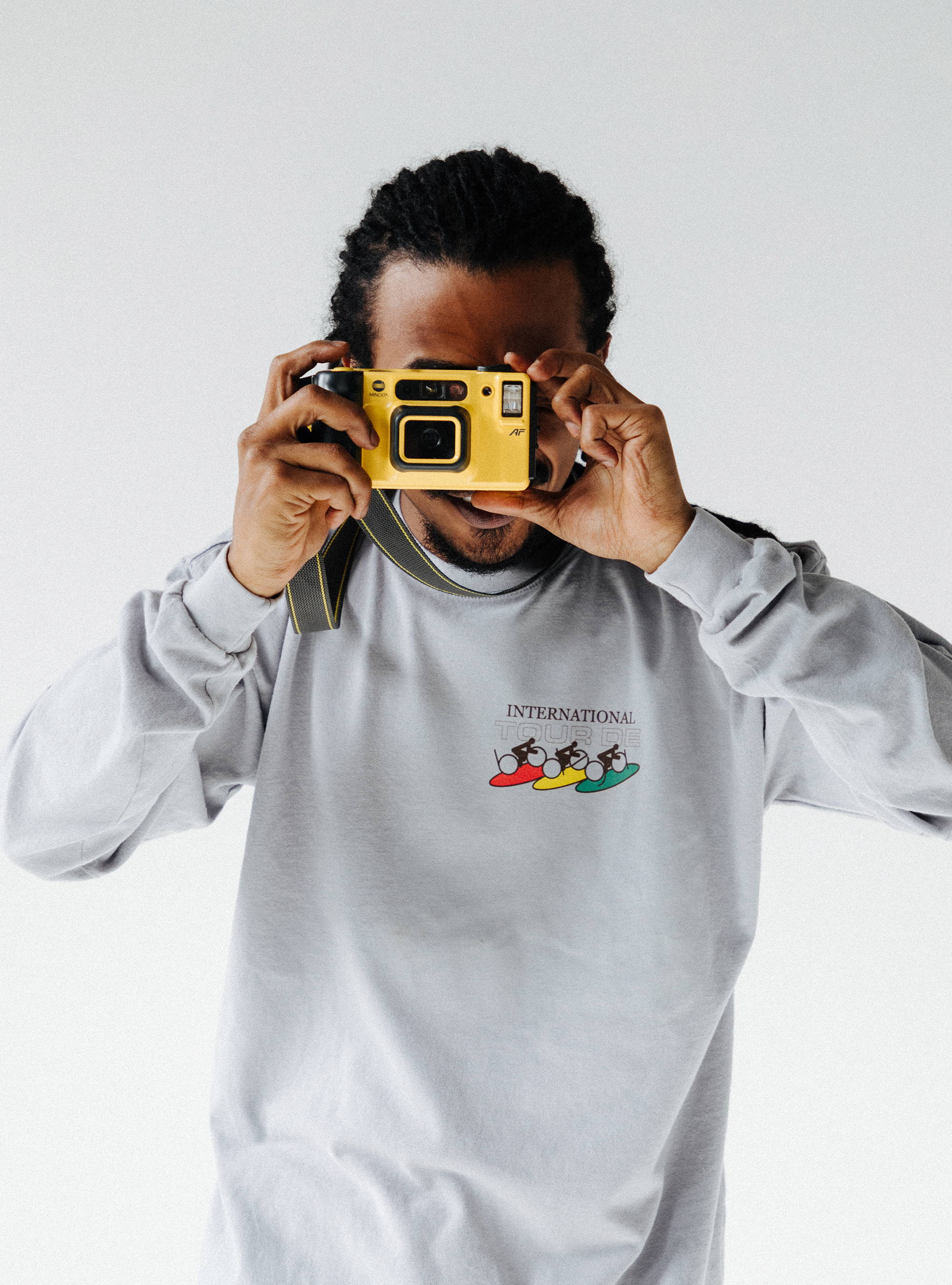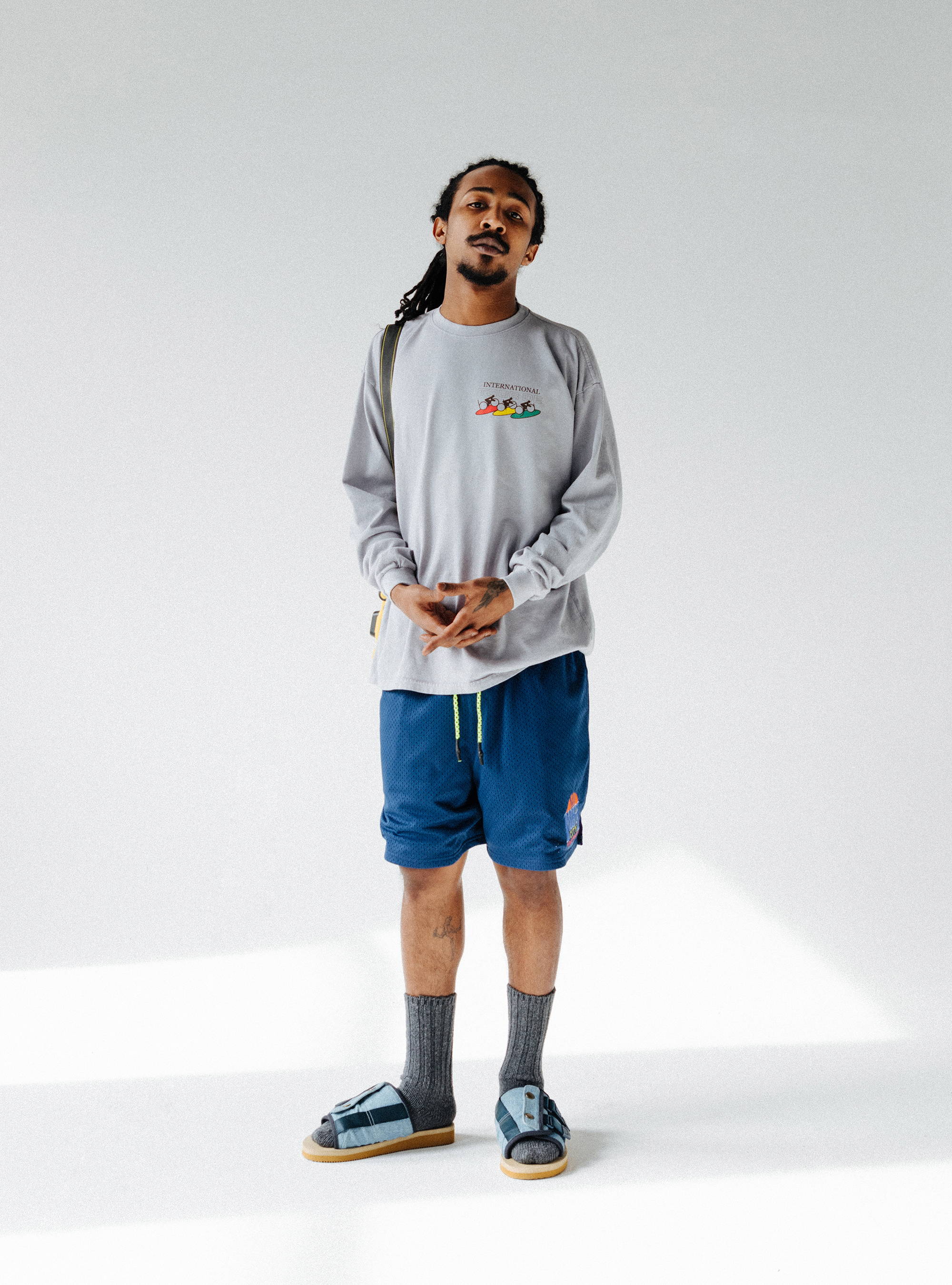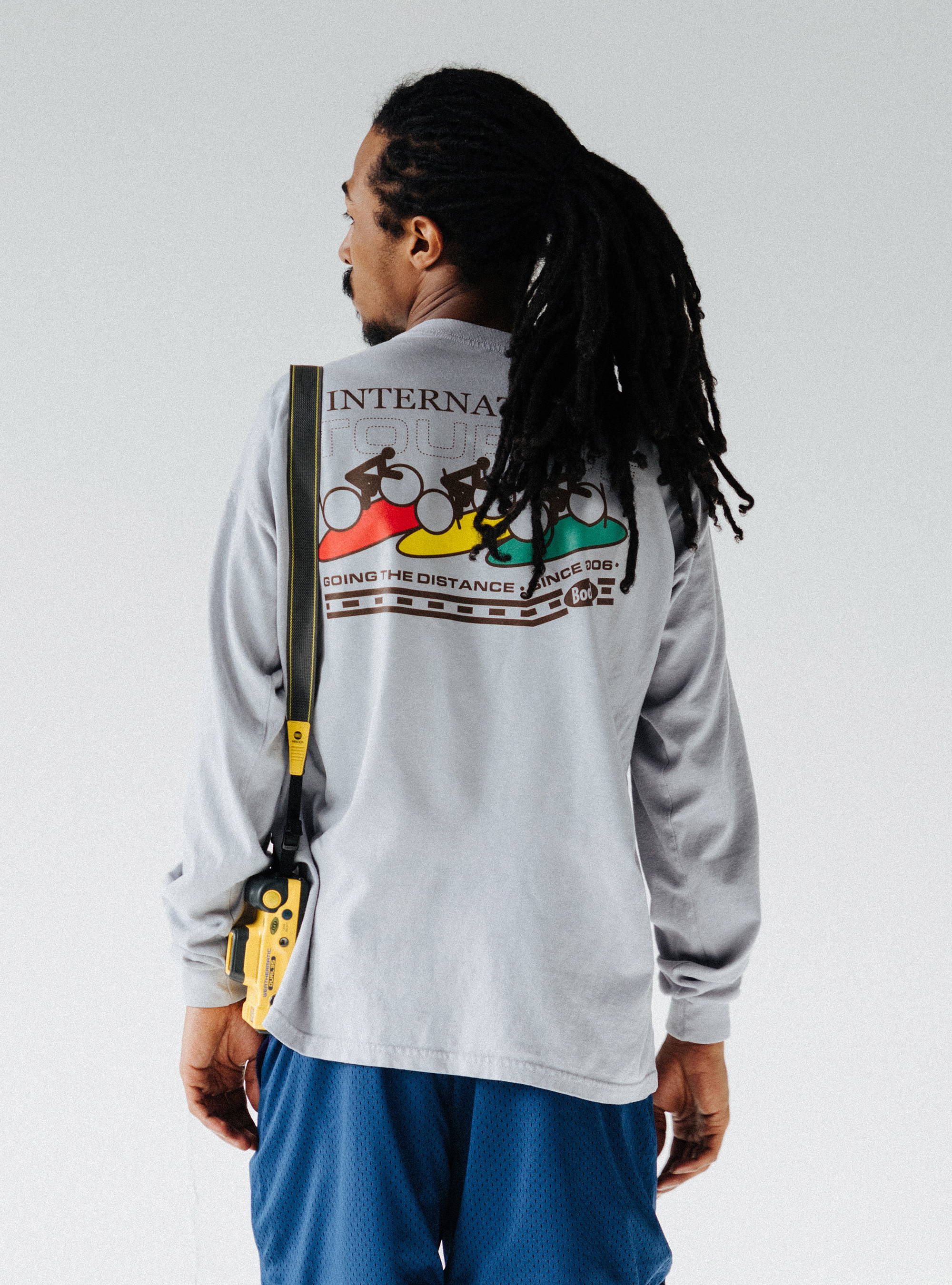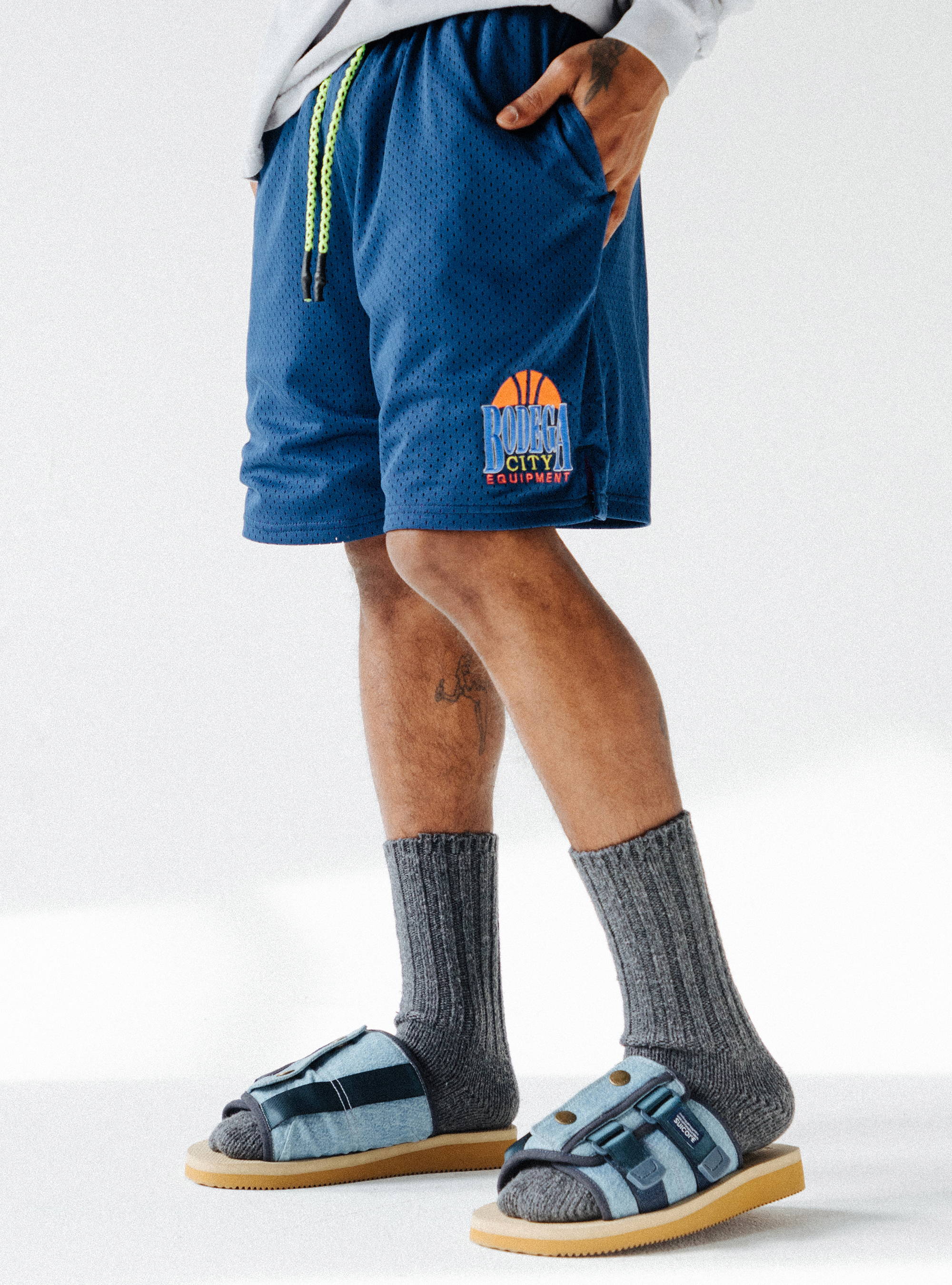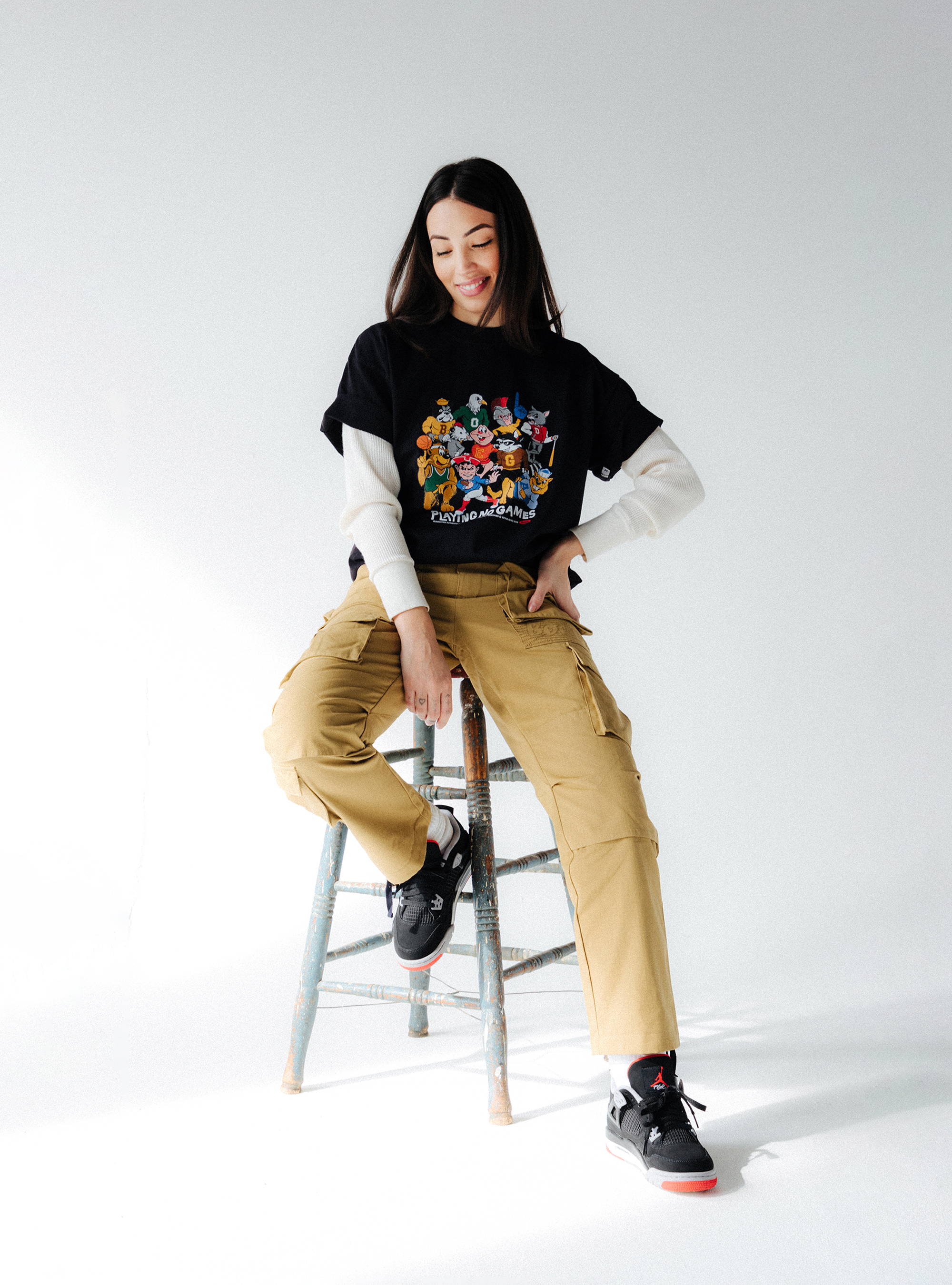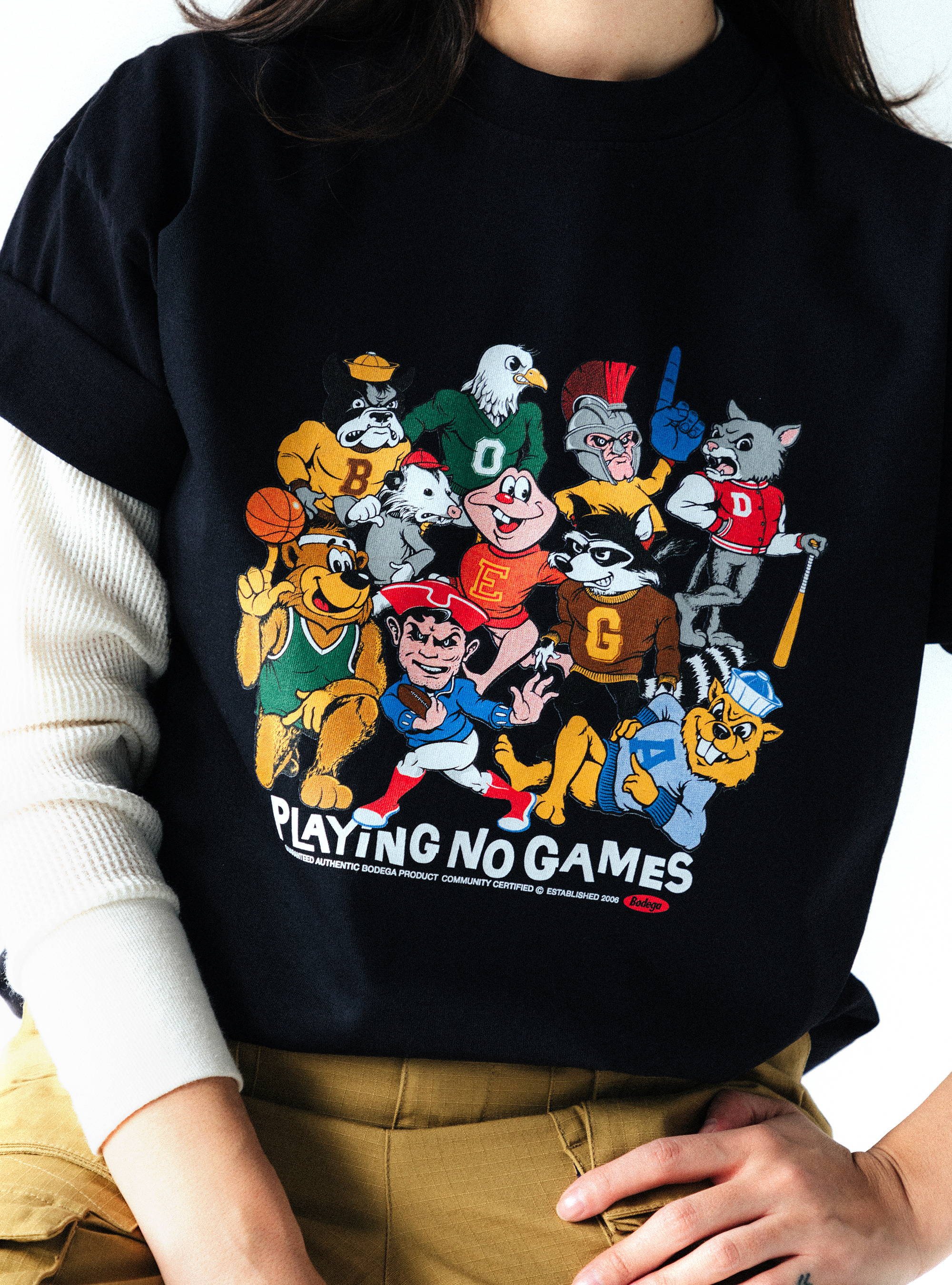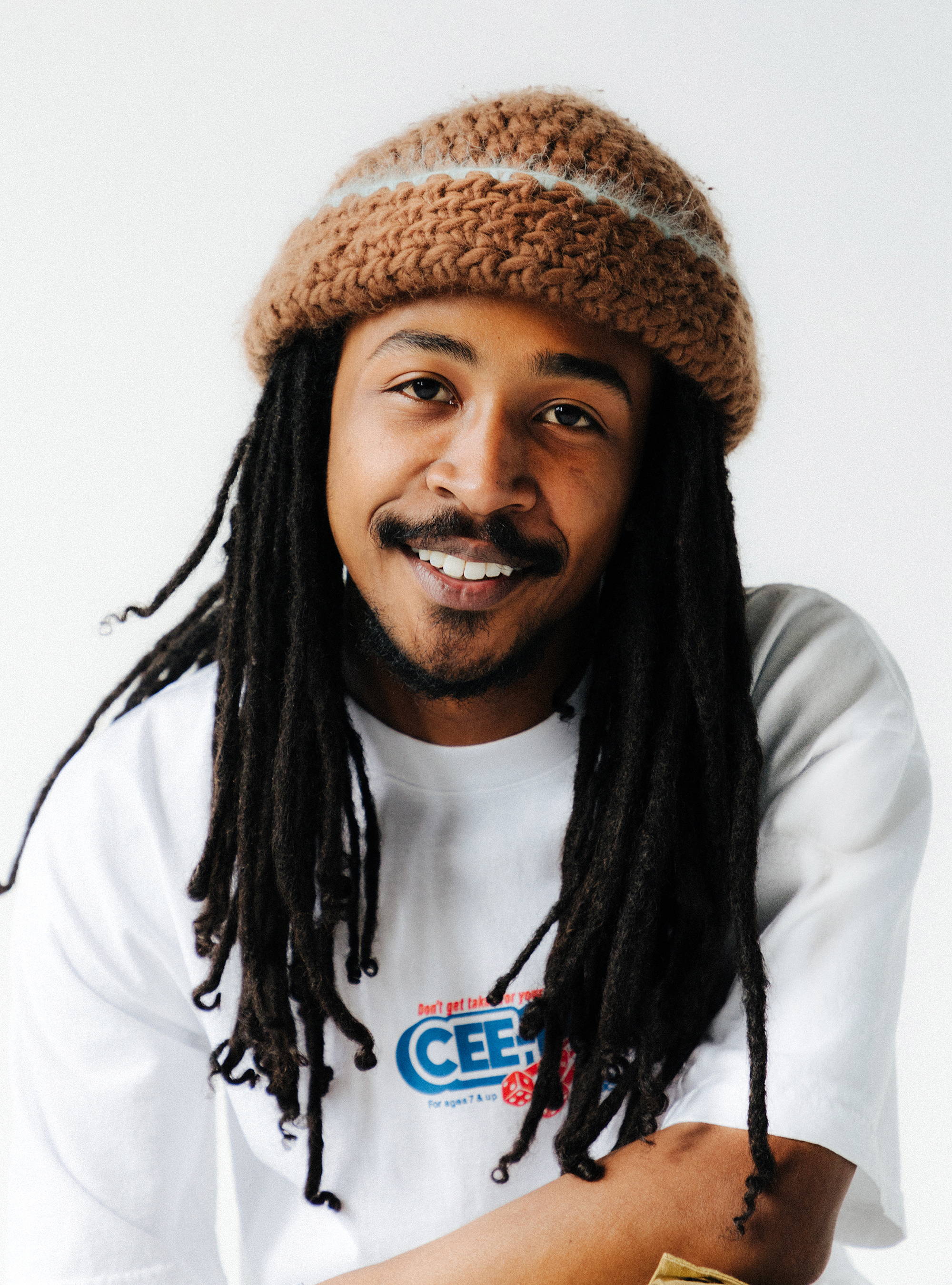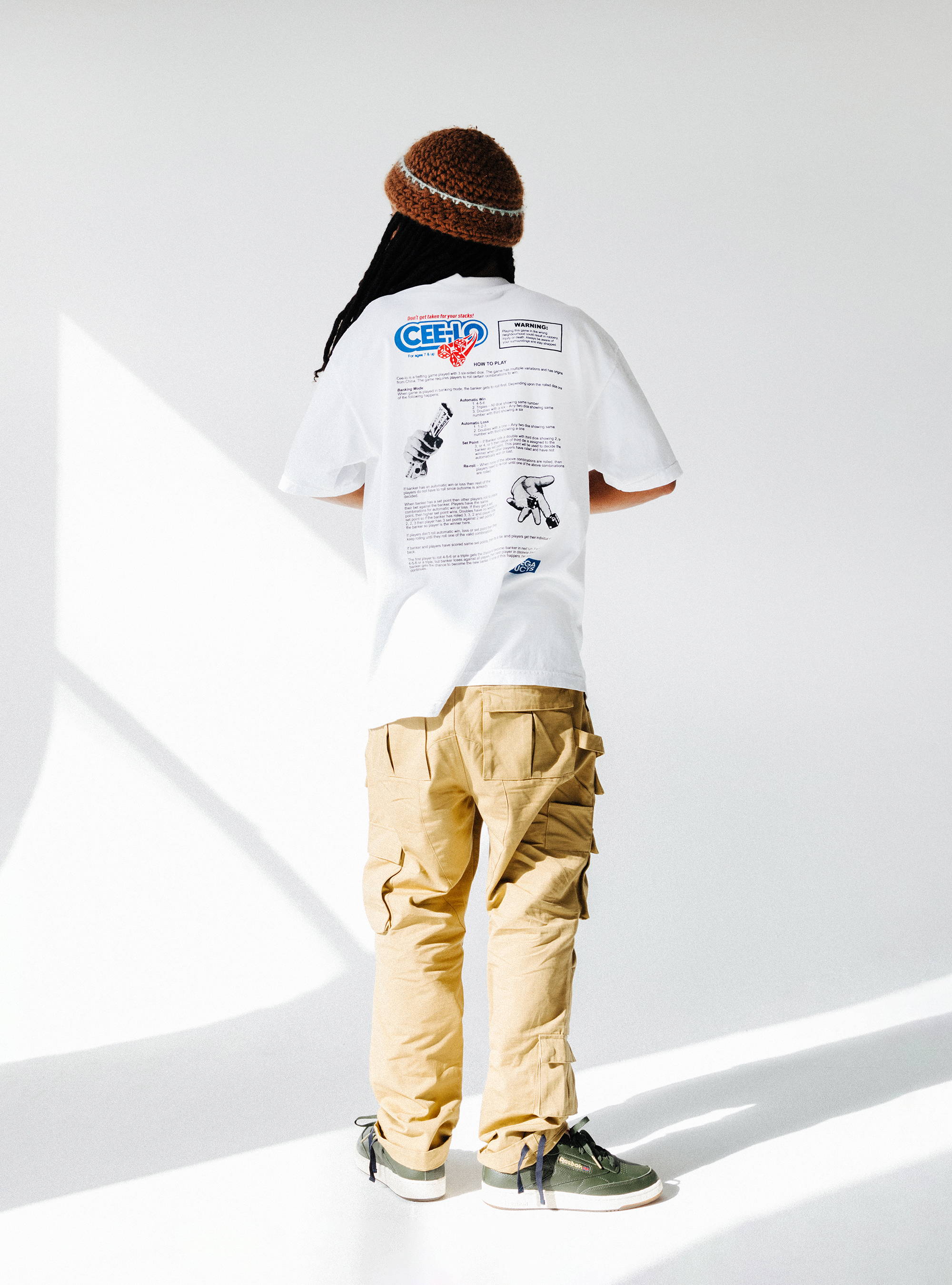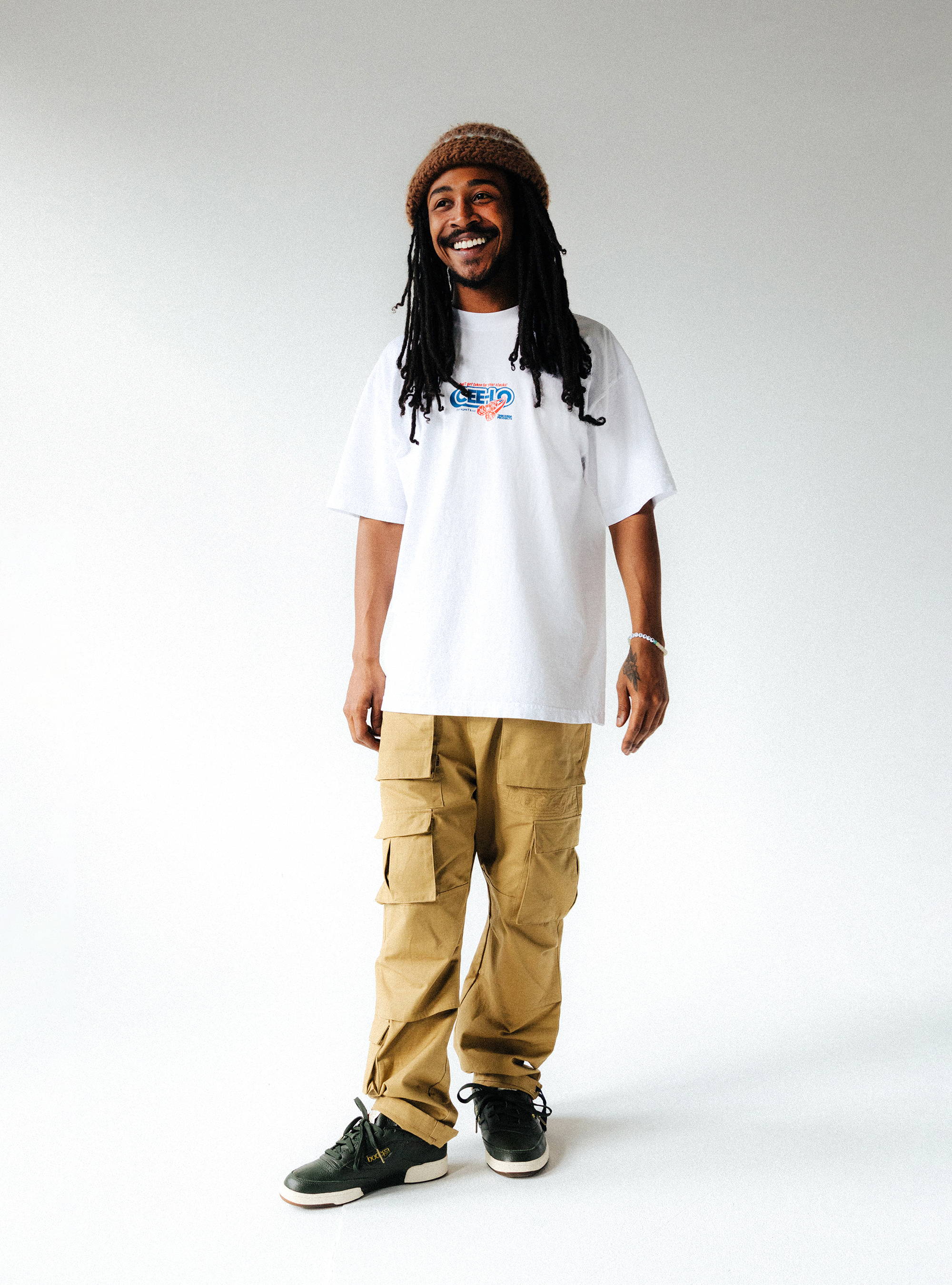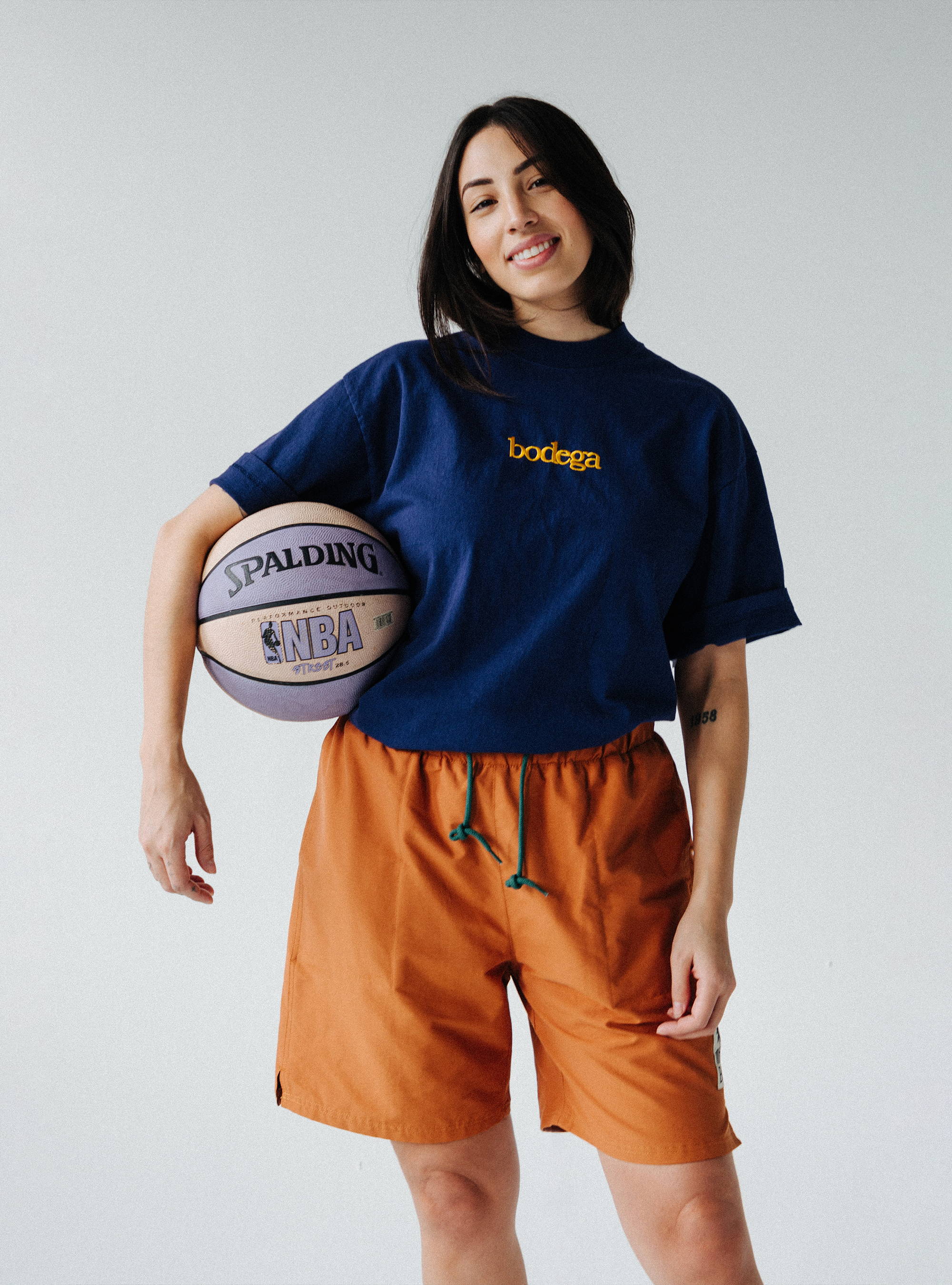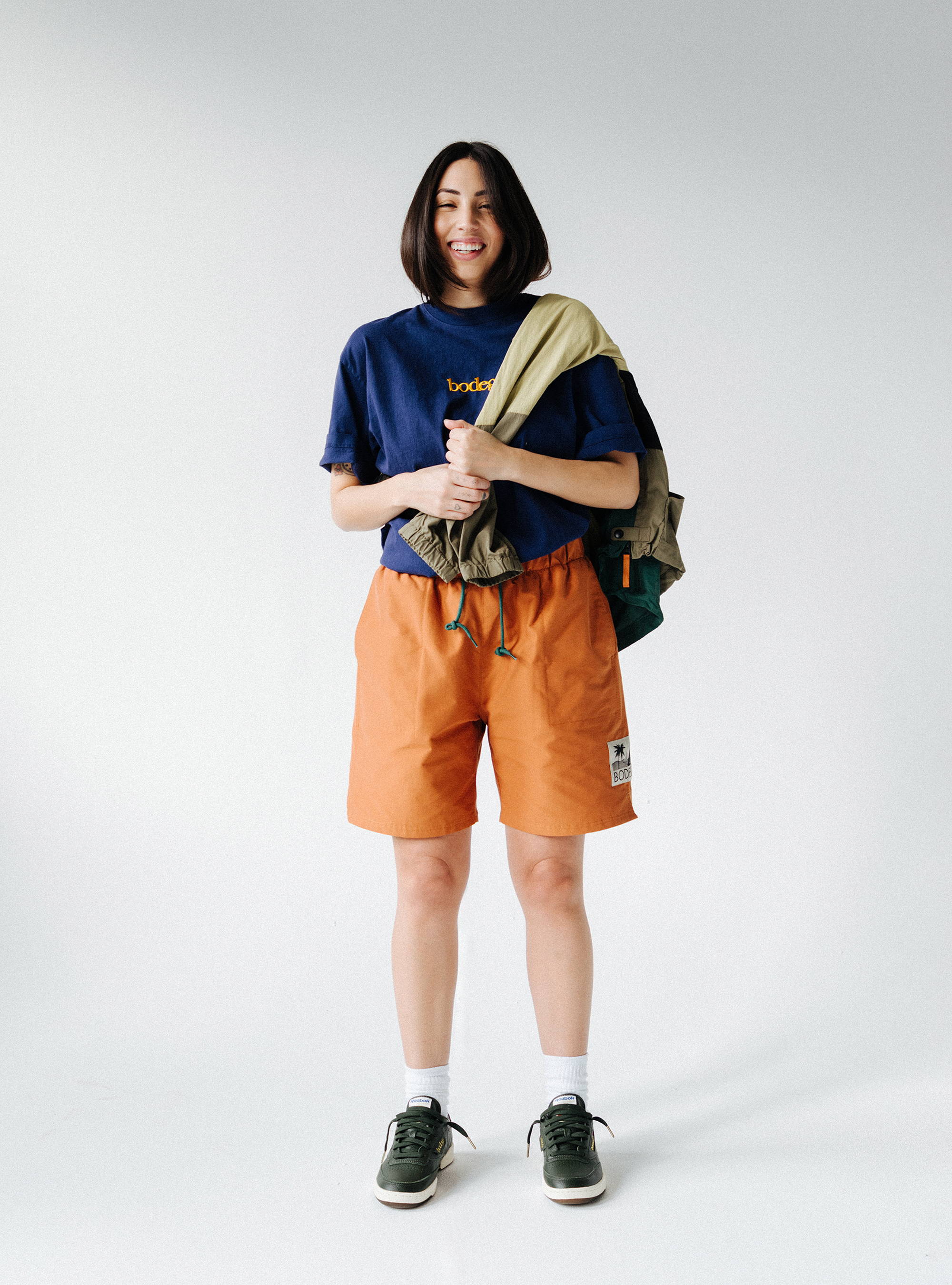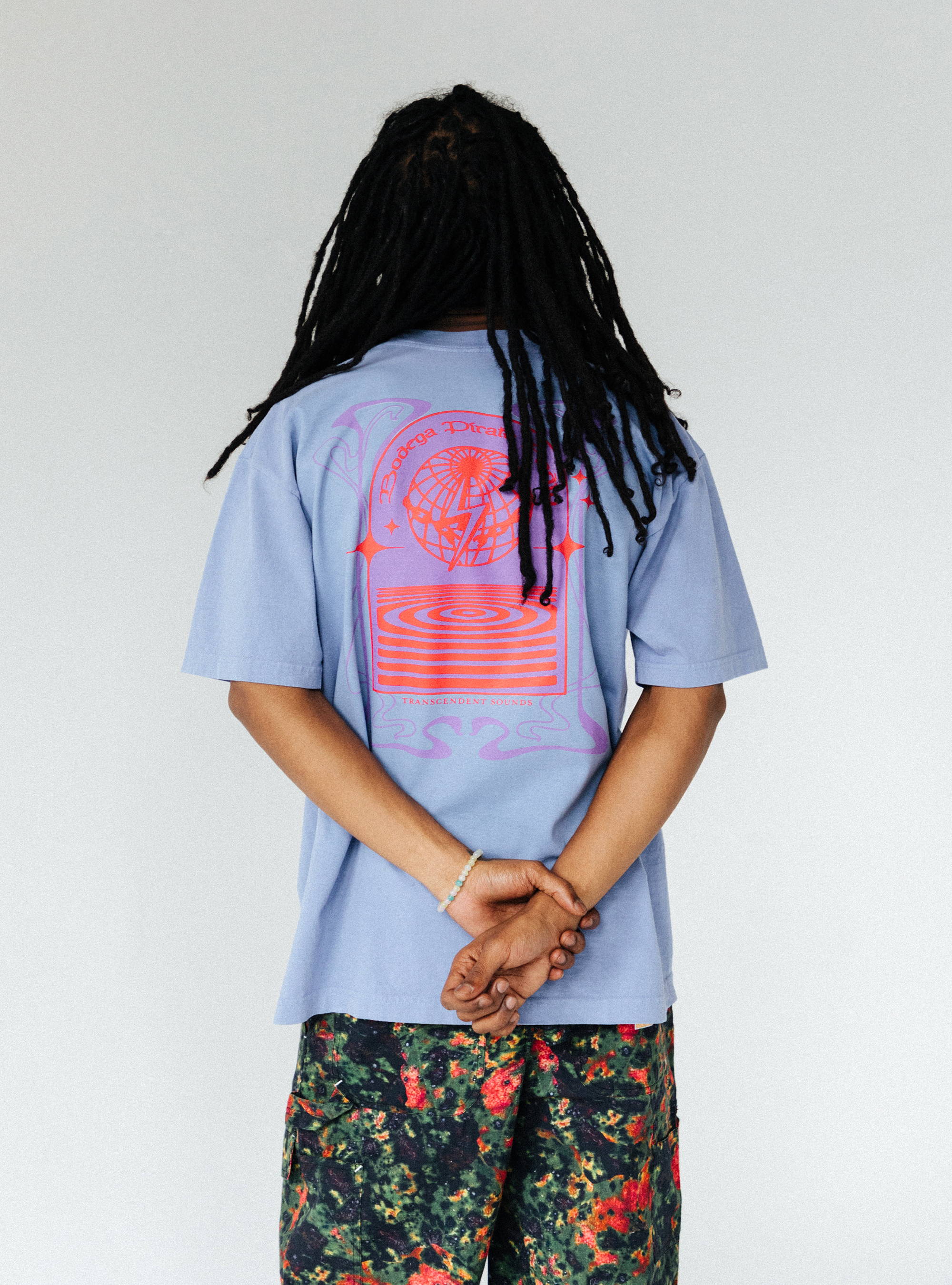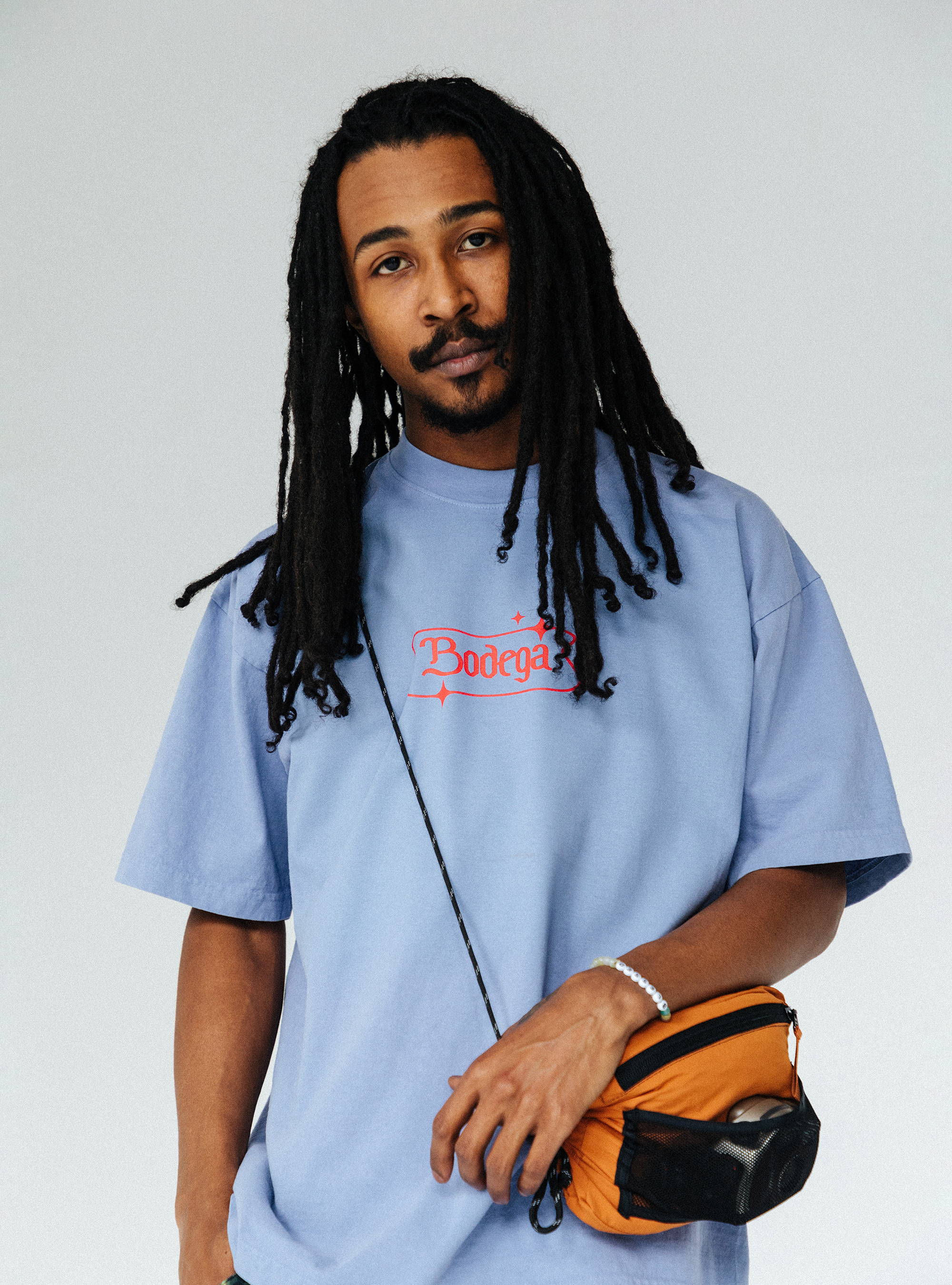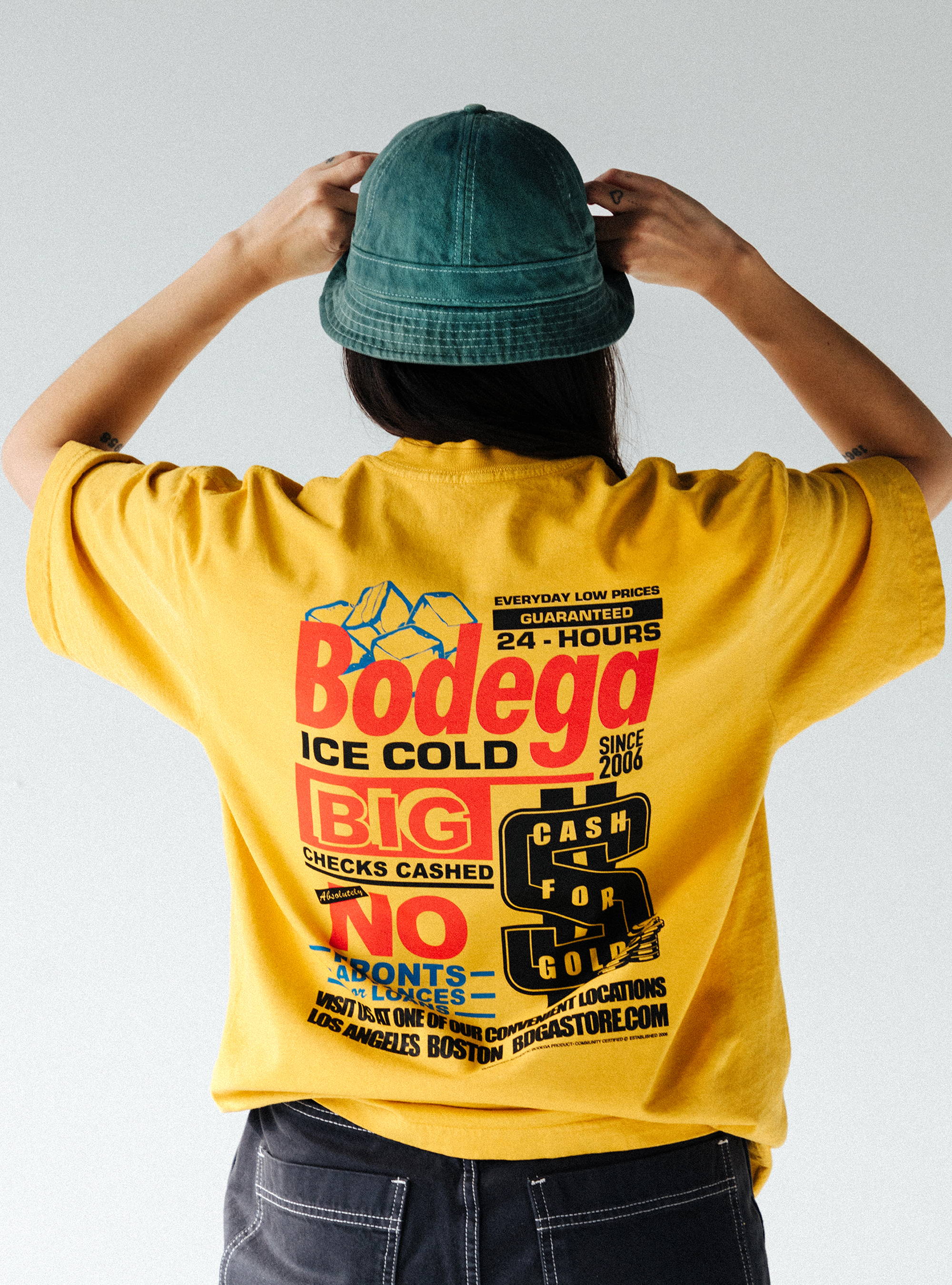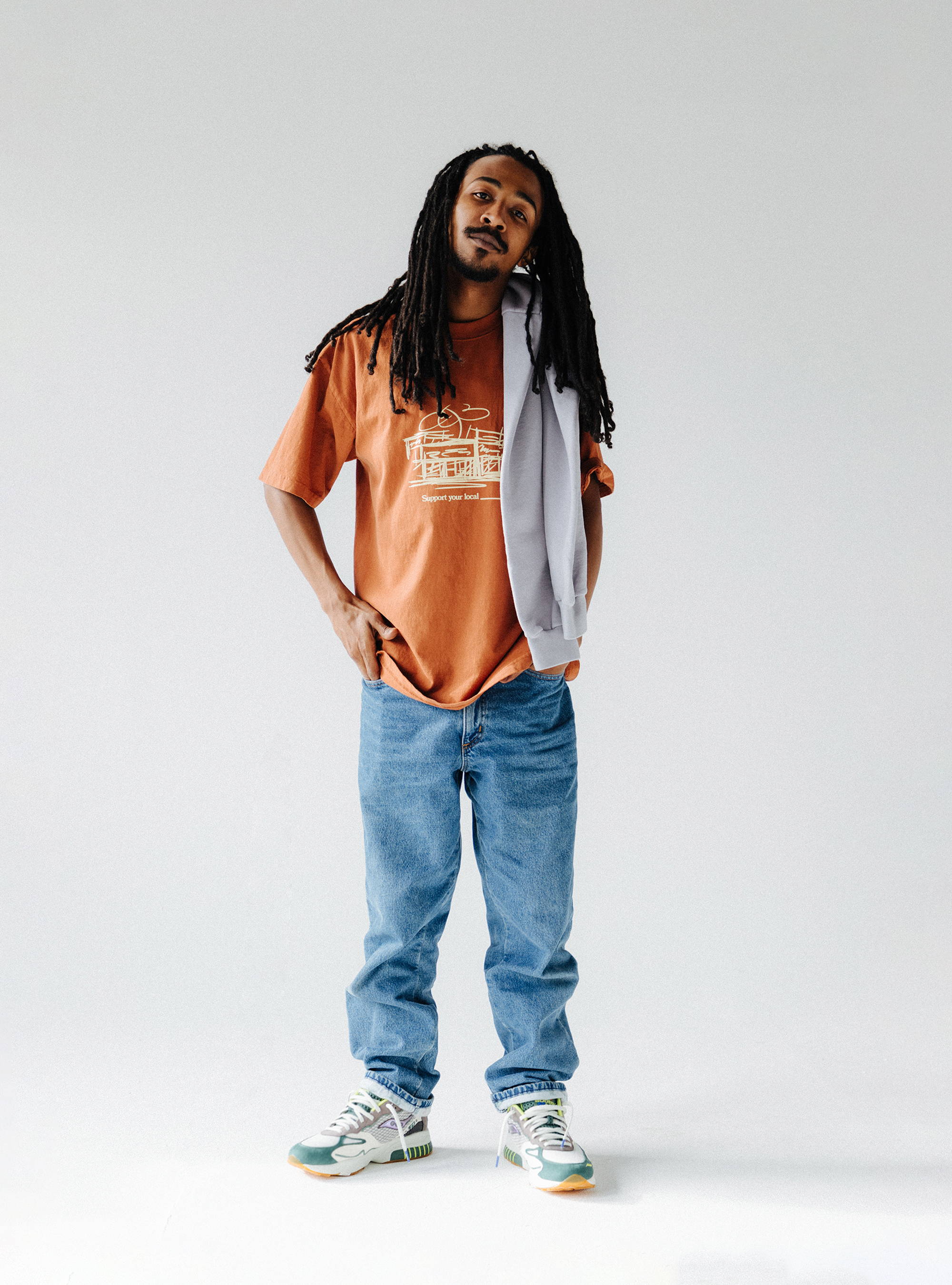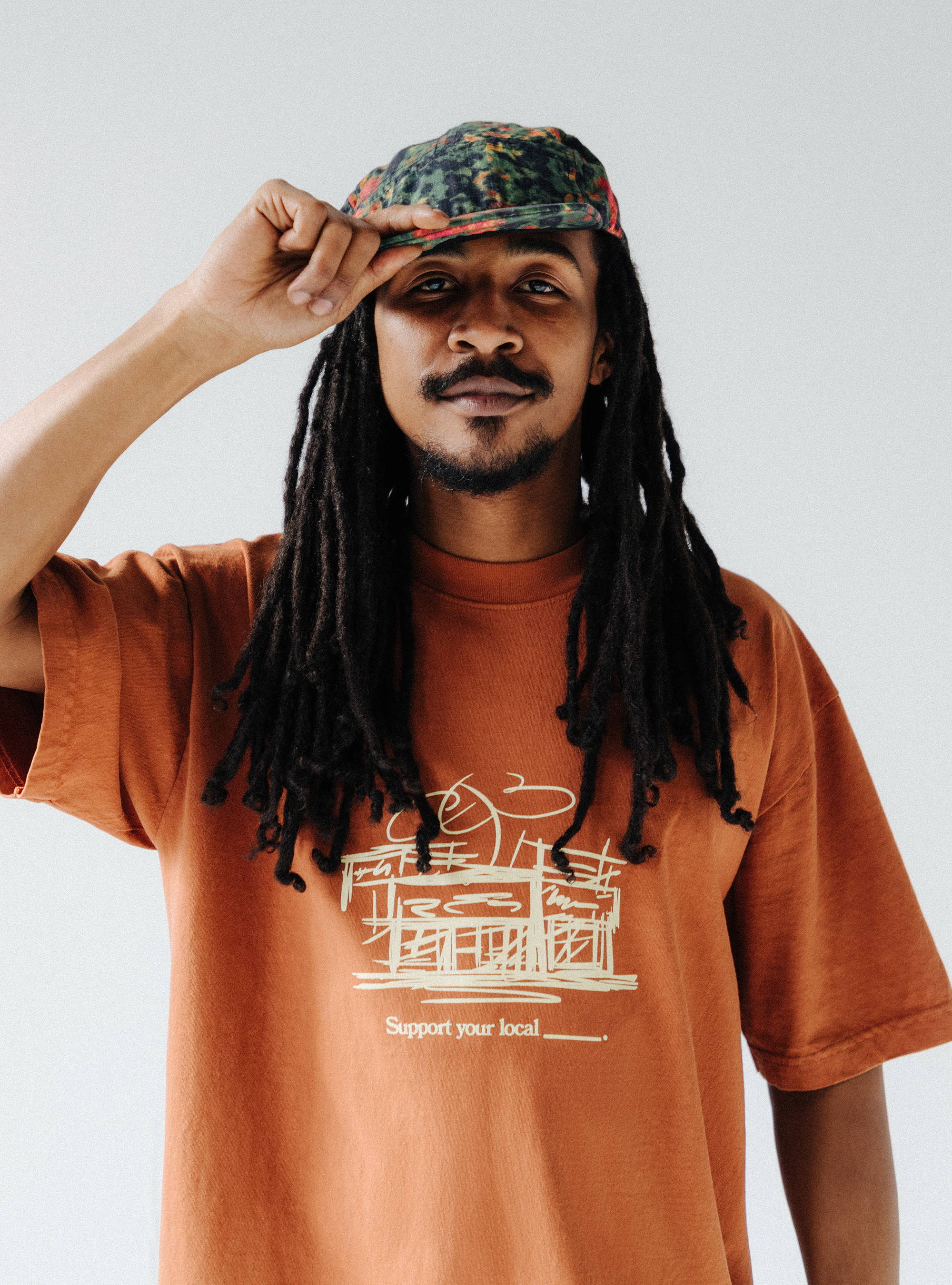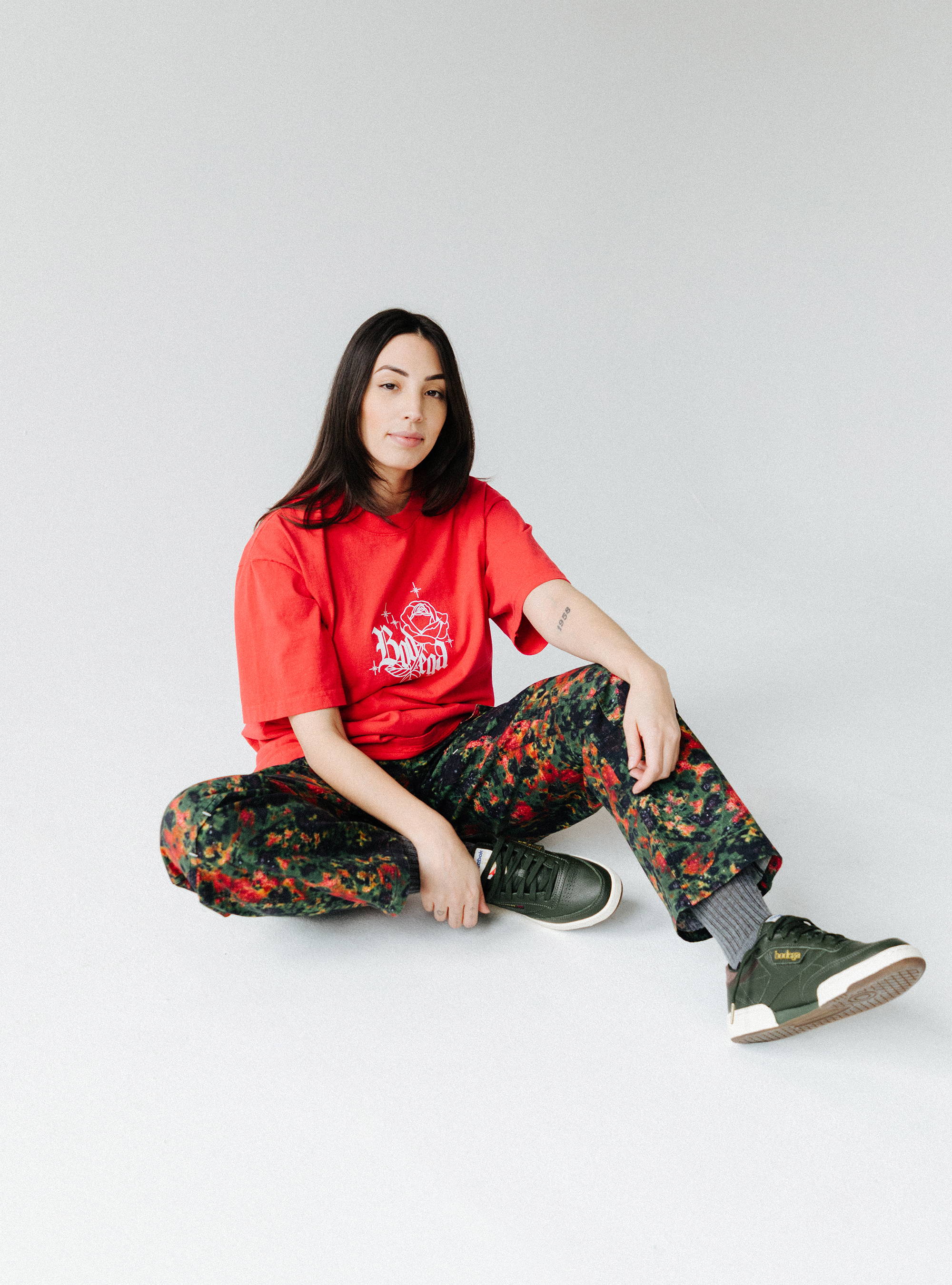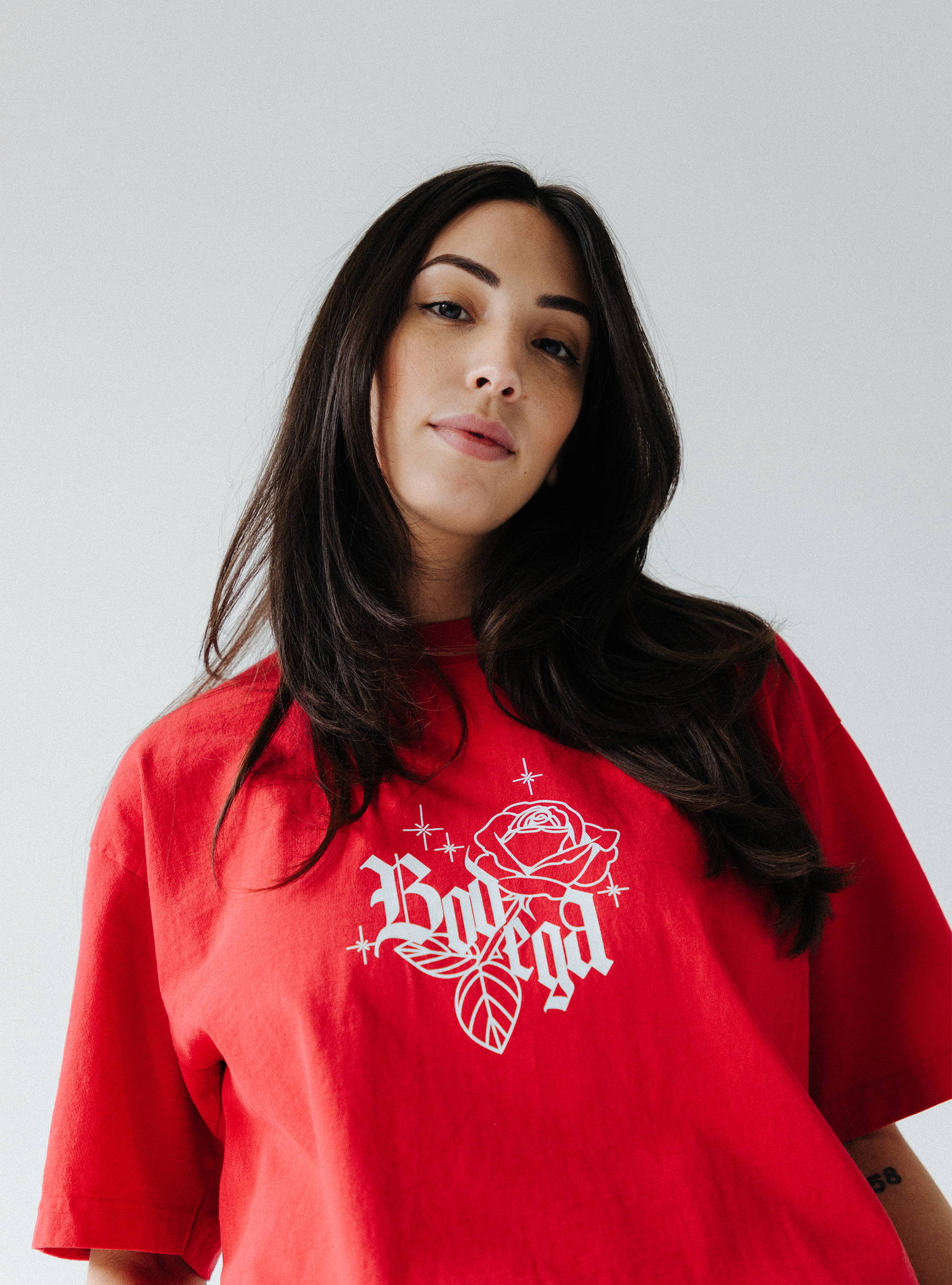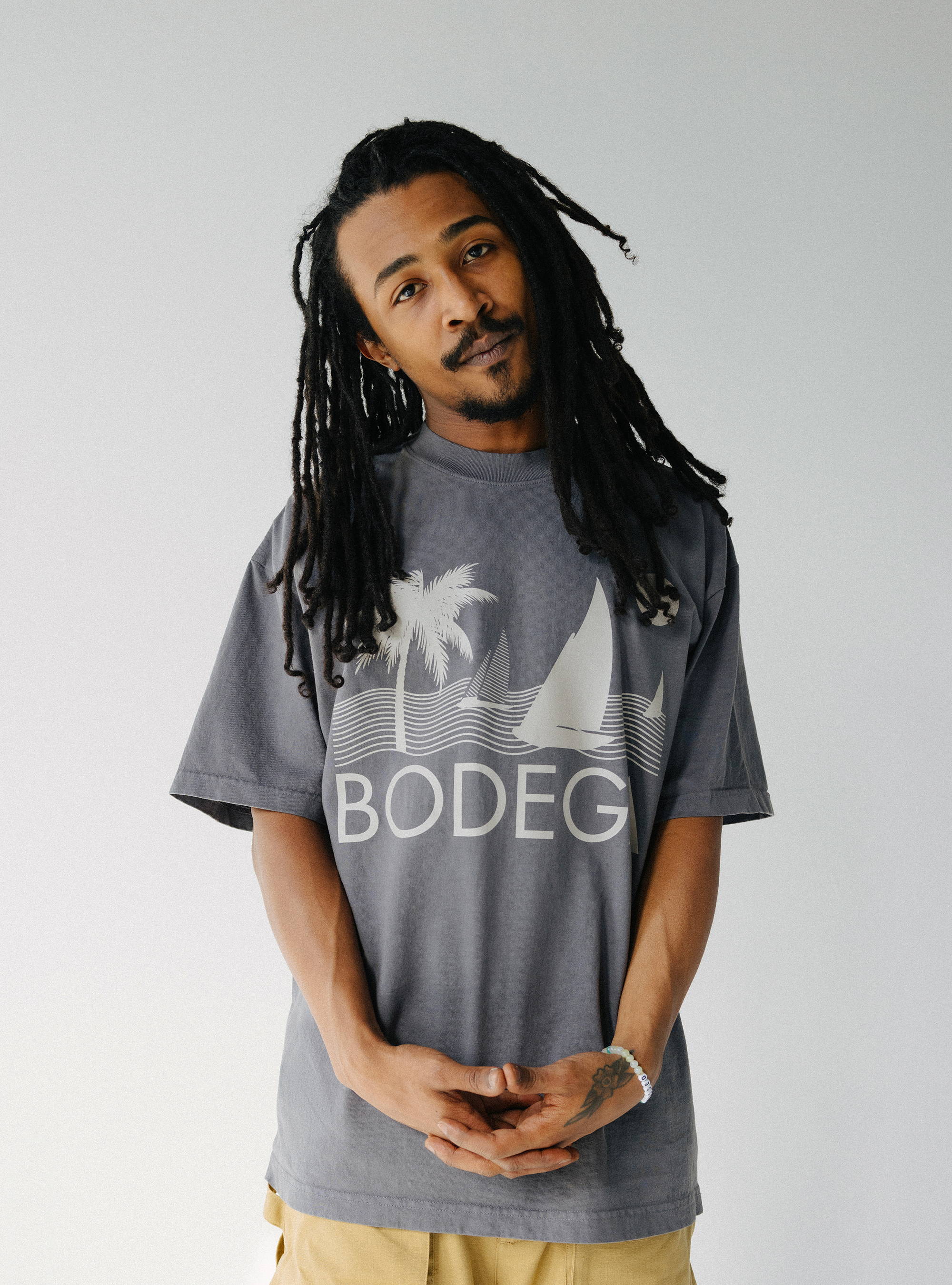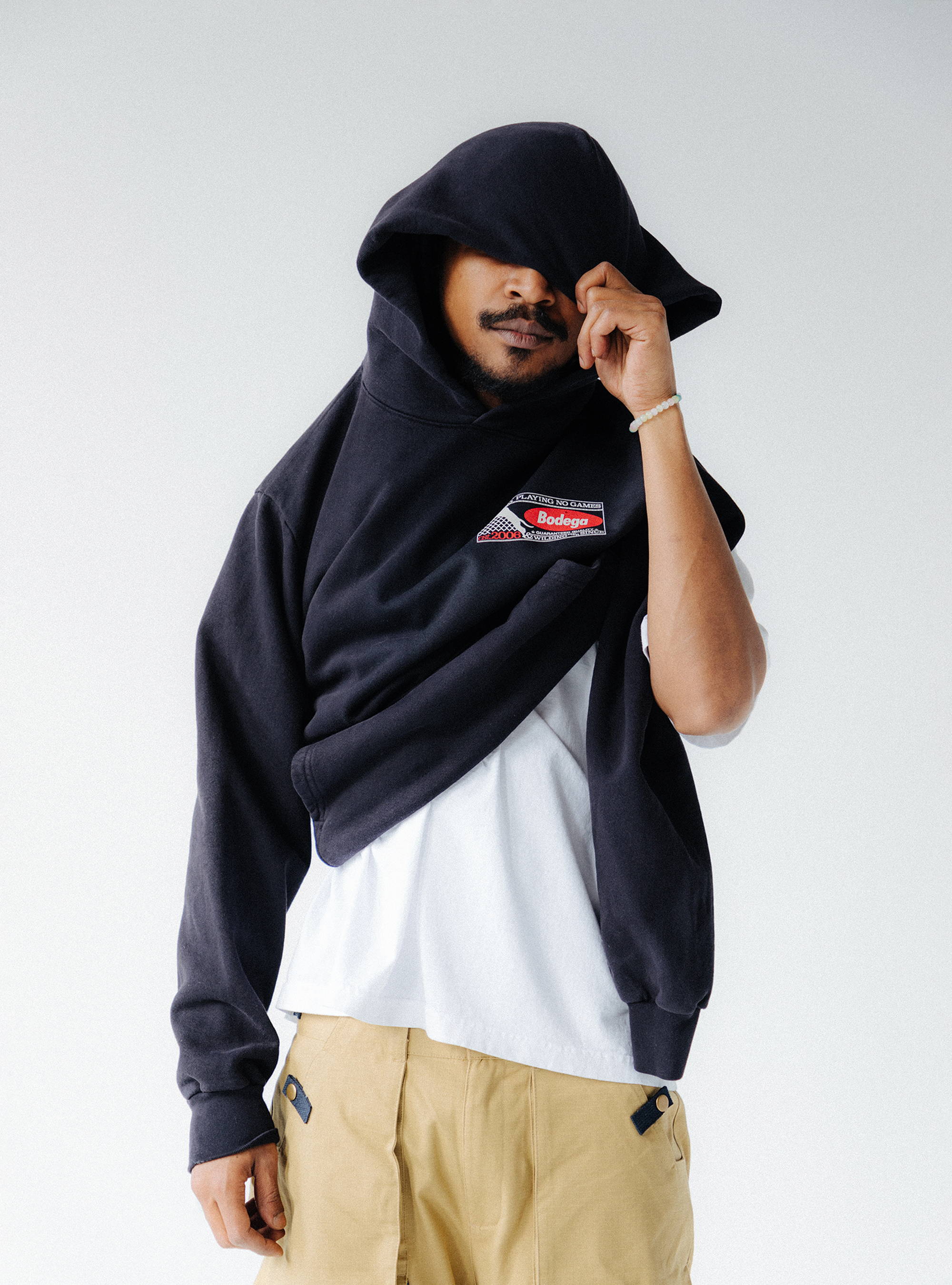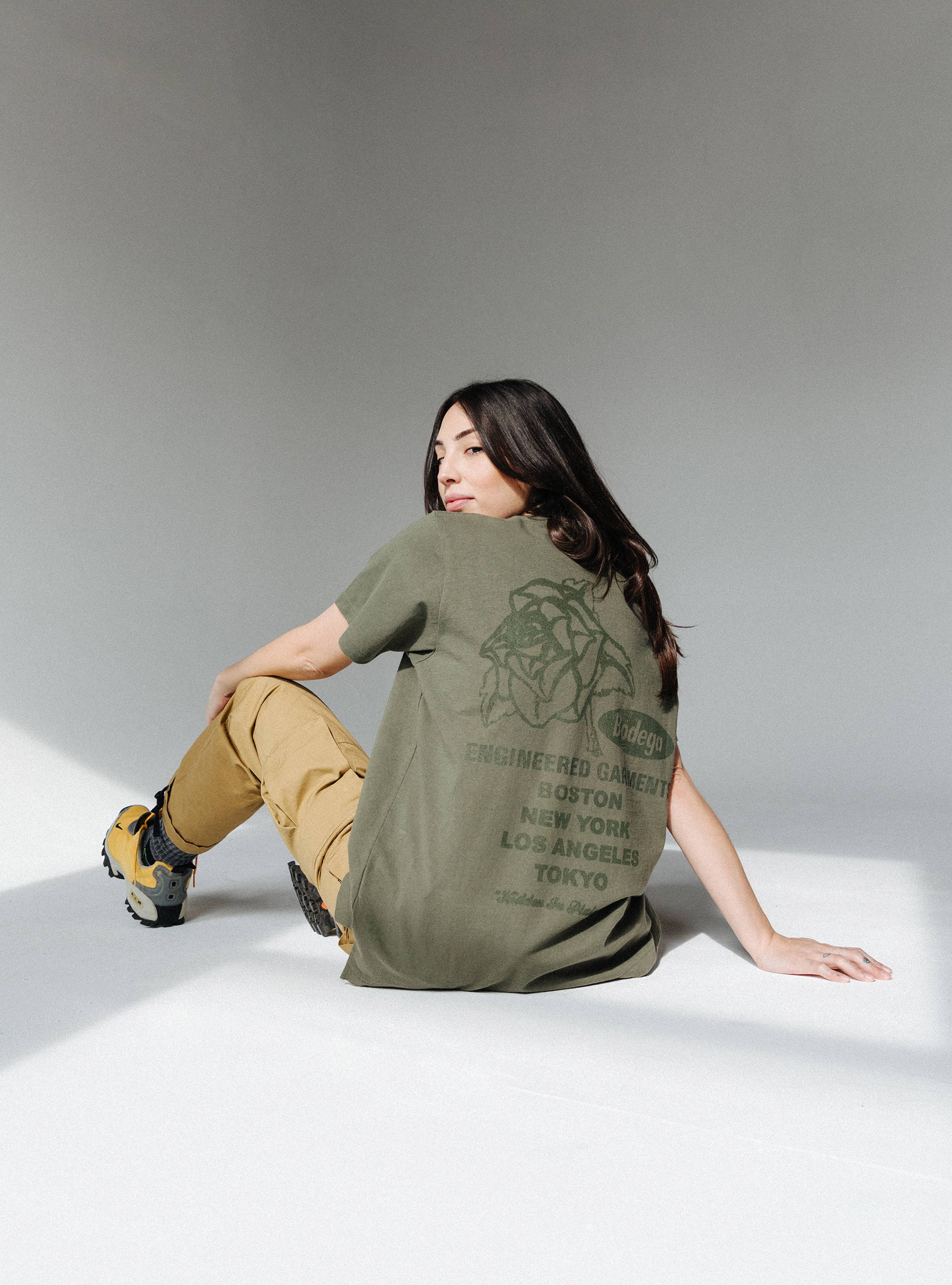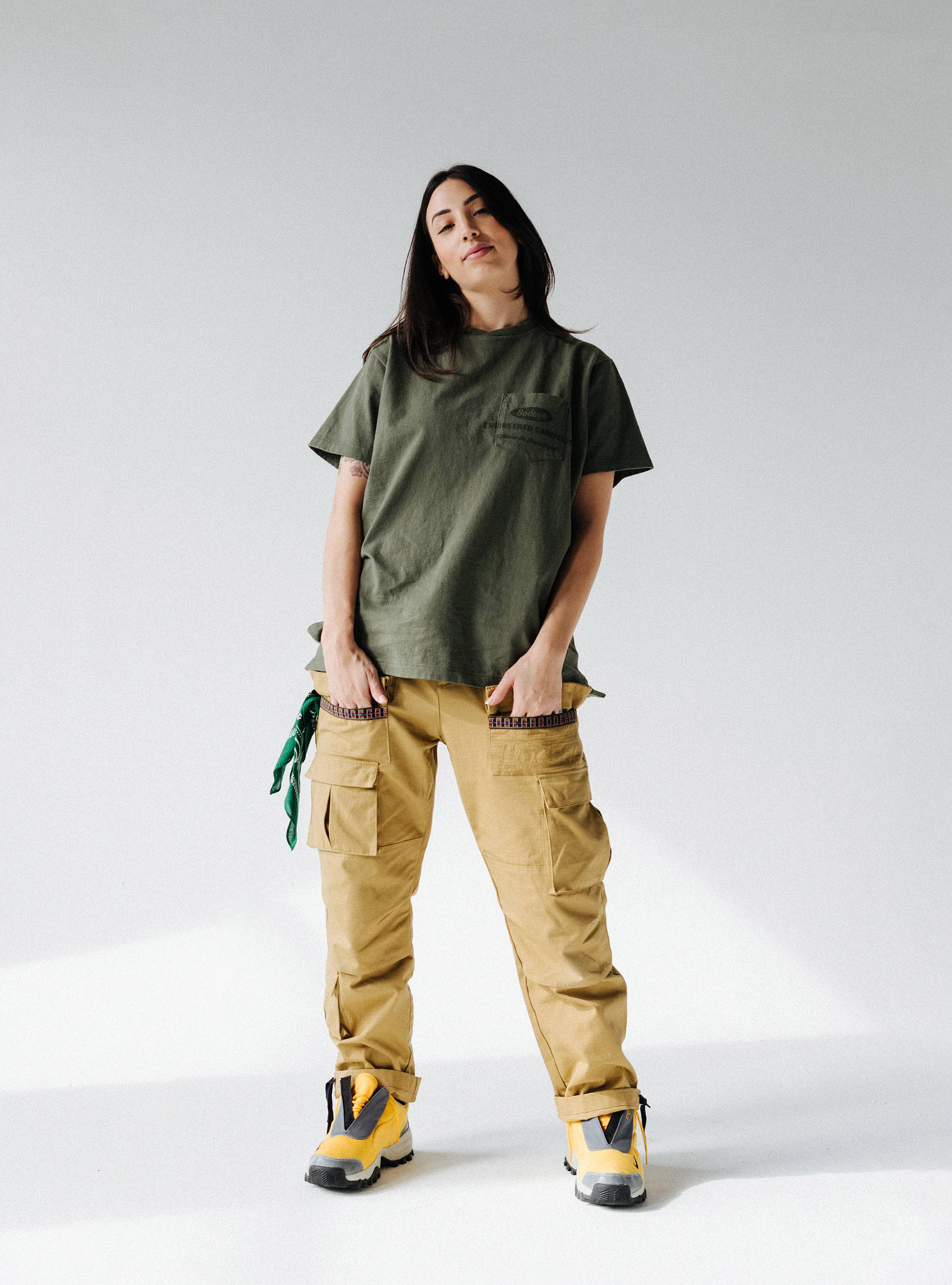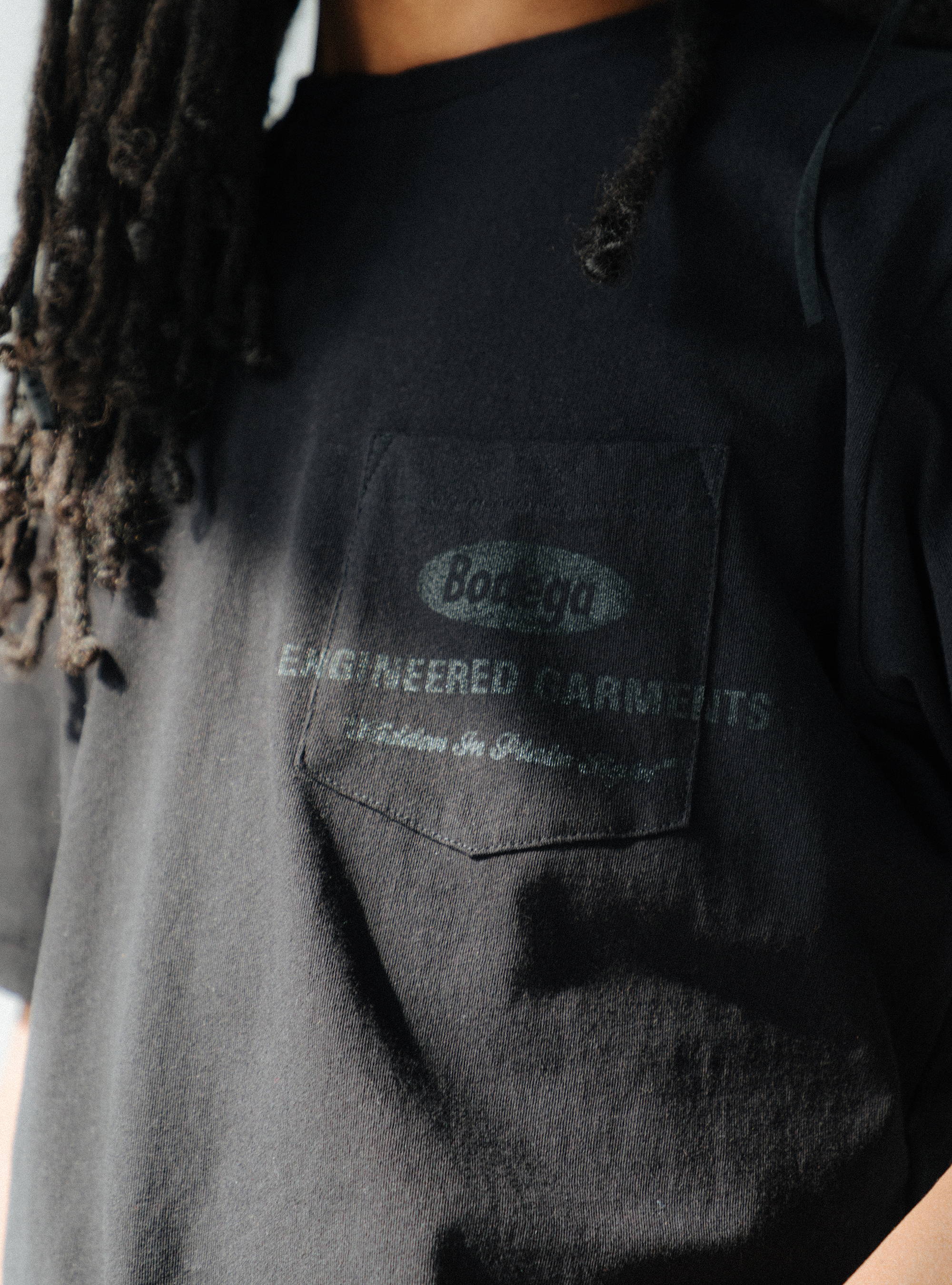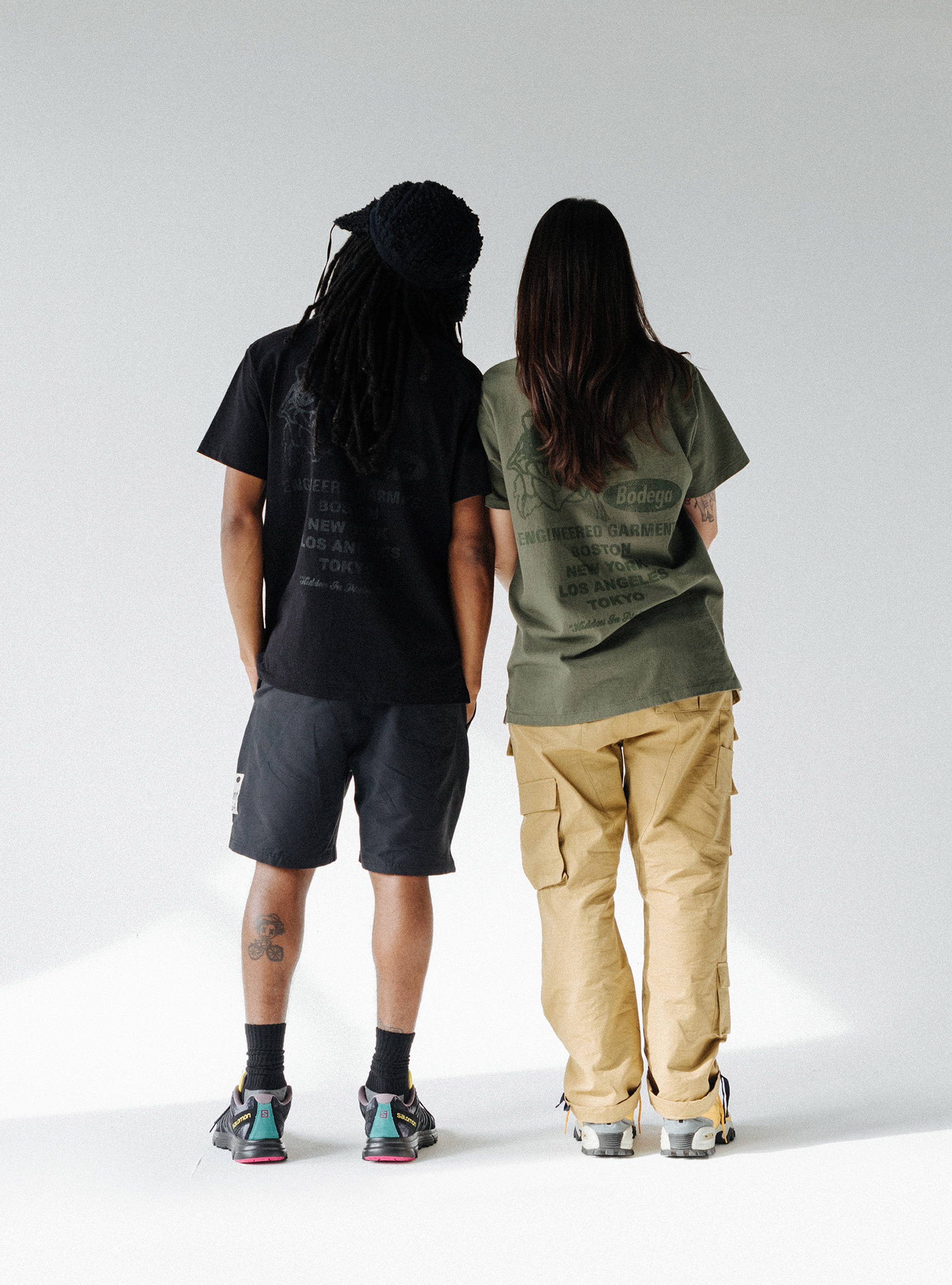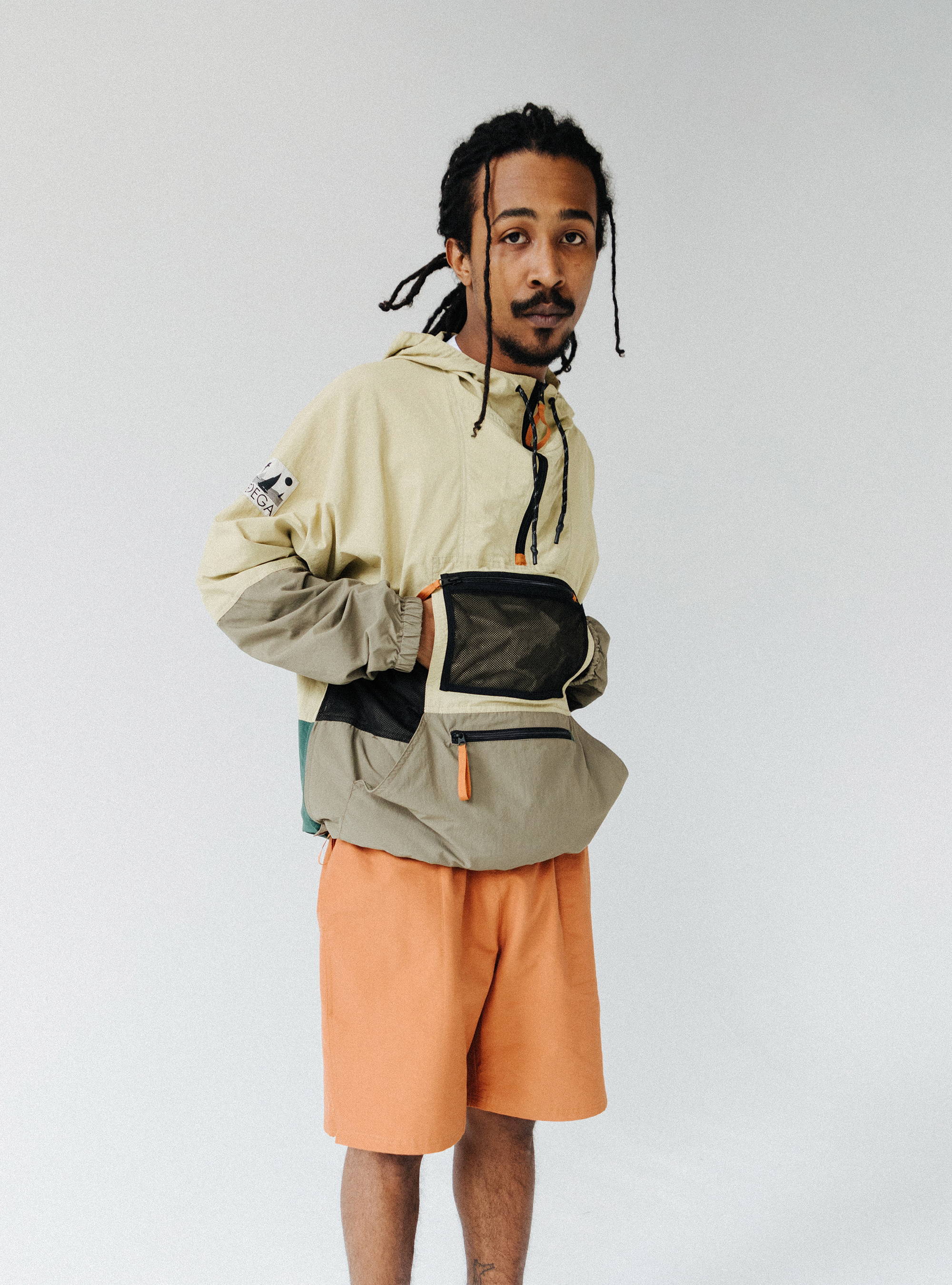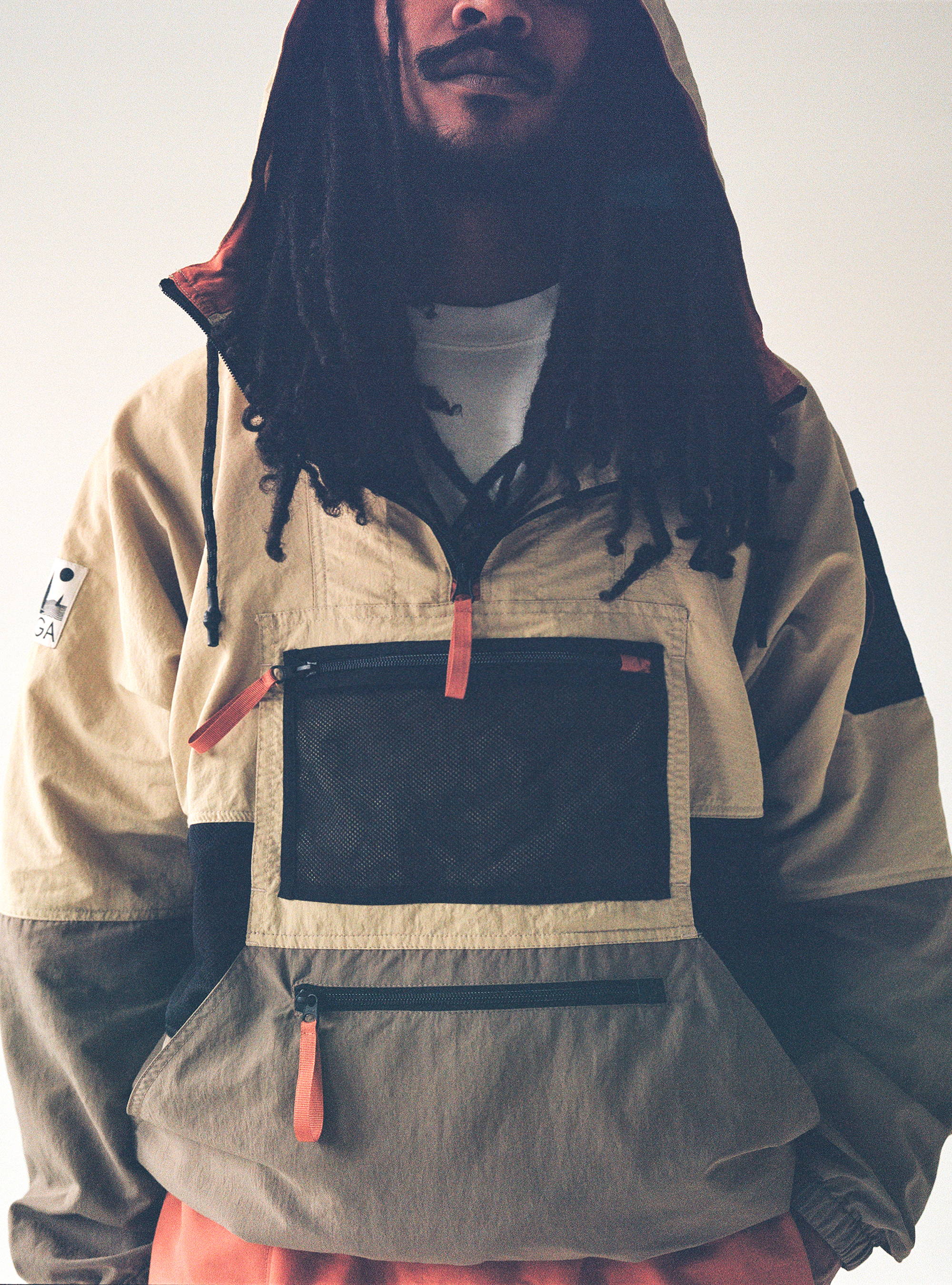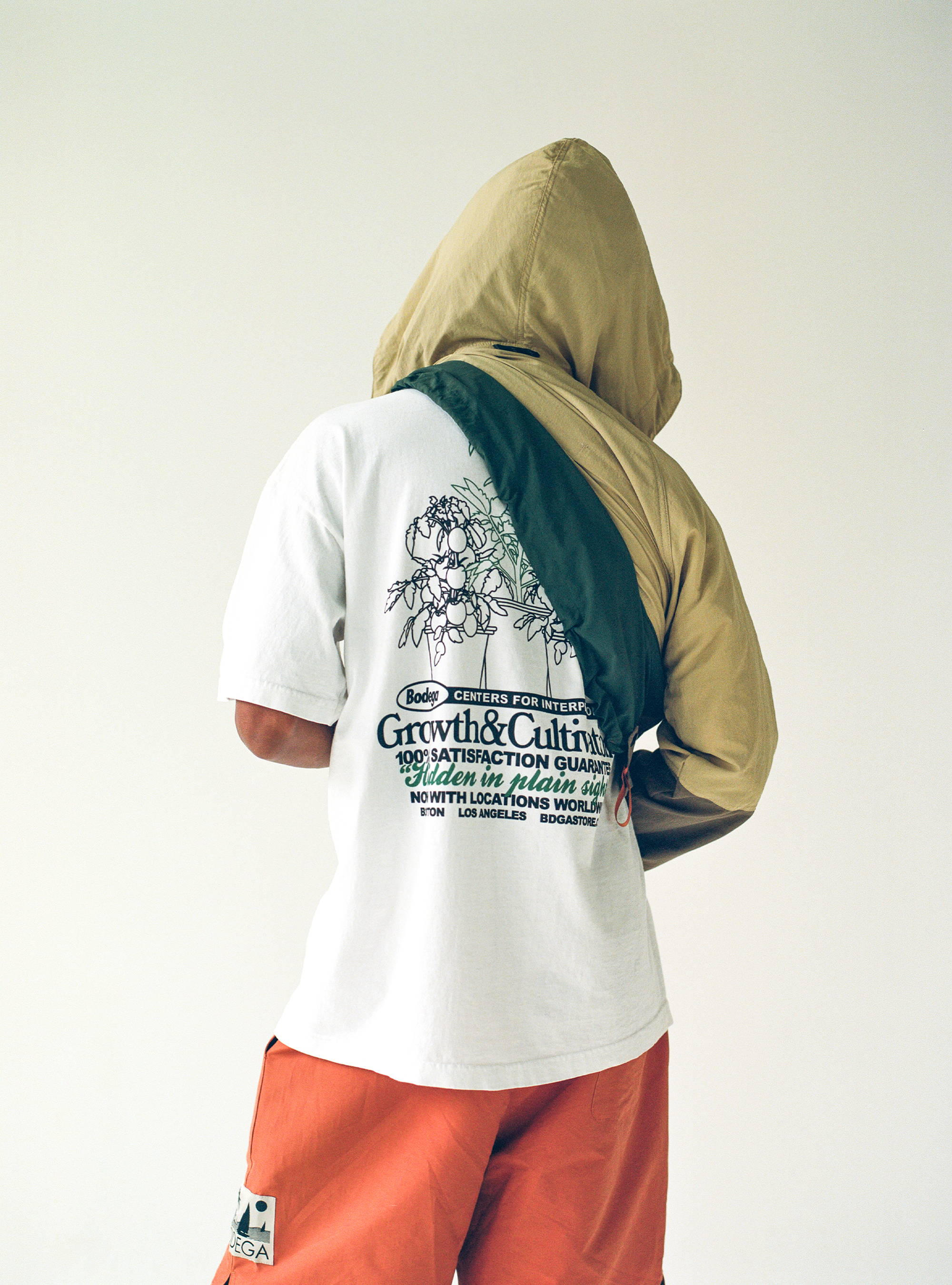 Release Info: Available Now