Any first come, first served product will release on the new arrivals page and the brand's collection page when available.
This product is considered a Quickstrike (QS). All QS, limited edition, and brand collaboration products are final sale.
Release Info: Friday, April 1, 2022
Available online at 12pm EST (noon) on a first come, first served basis. Bodega Spring / Summer '22 Delivery #01 will also be available in-store at both our Boston and Los Angeles locations.
In an on-going ode to the Northeast, the functionality needed to get through the day, and the aesthetic that comes from this unconscious wear, Delivery #01 is helping you reap the rewards of enduring another Winter with a wave of t shirts, technical outerwear, and more. With so many possible combinations, the collection's versatility allows it go in a number of directions. From comfort first with the Nylon Shorts and Posted Hoodie, straight to the street with the Cargo Pant 2.0 and the Tour De Tee long sleeve, or off the beaten path with the Grow Tee and the Packable Anorak, Spring is a garment away. So hold on to you your Nalgenes and don't let go.
PACKABLE ANORAK KHAKI/GREEN BDGA-SS22-601-0001
CARGO PANT 2.0 KHAKI RIPSTOP BDGA-SS22-402-0002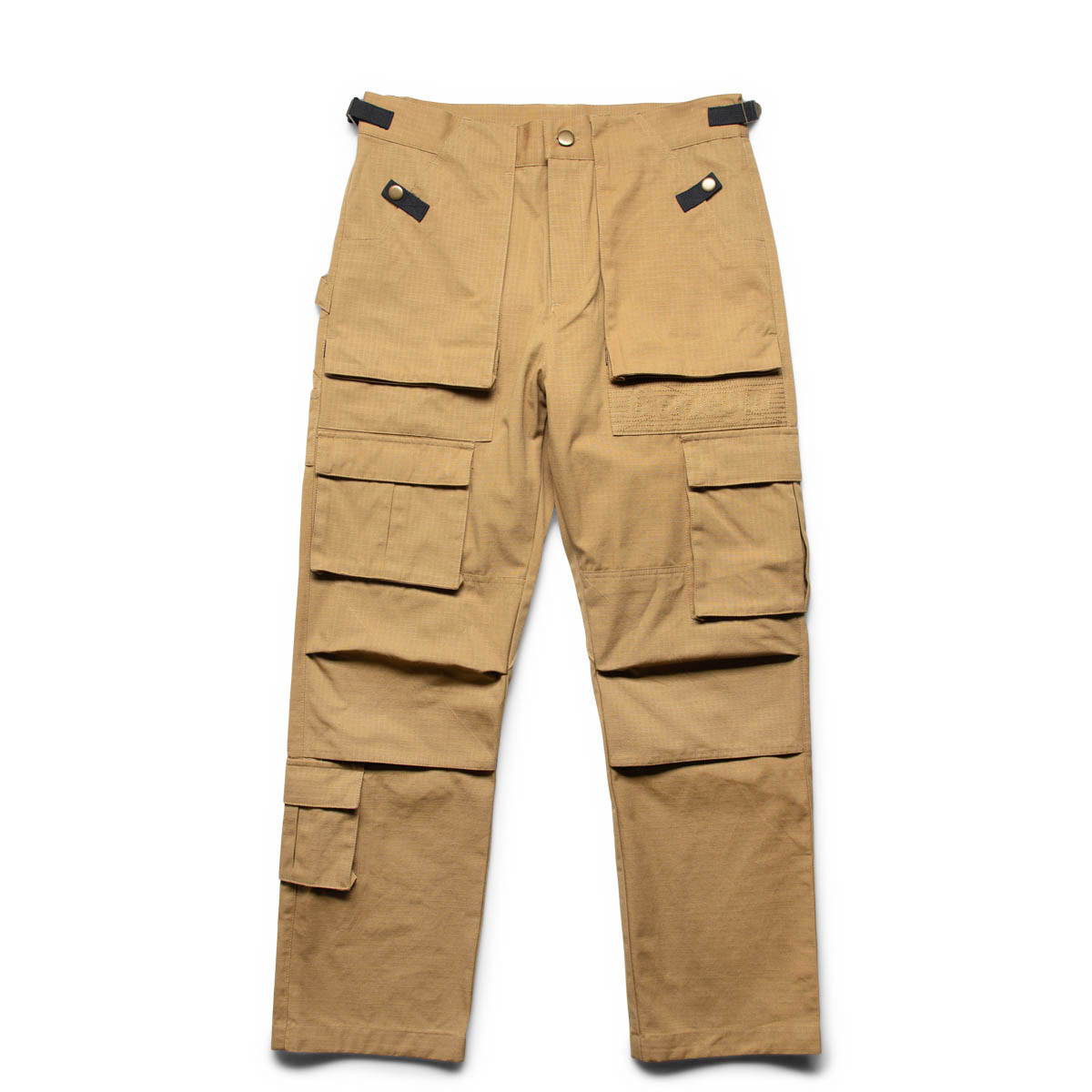 POSTED HOOD BLACK BDGA-SS22-201-0001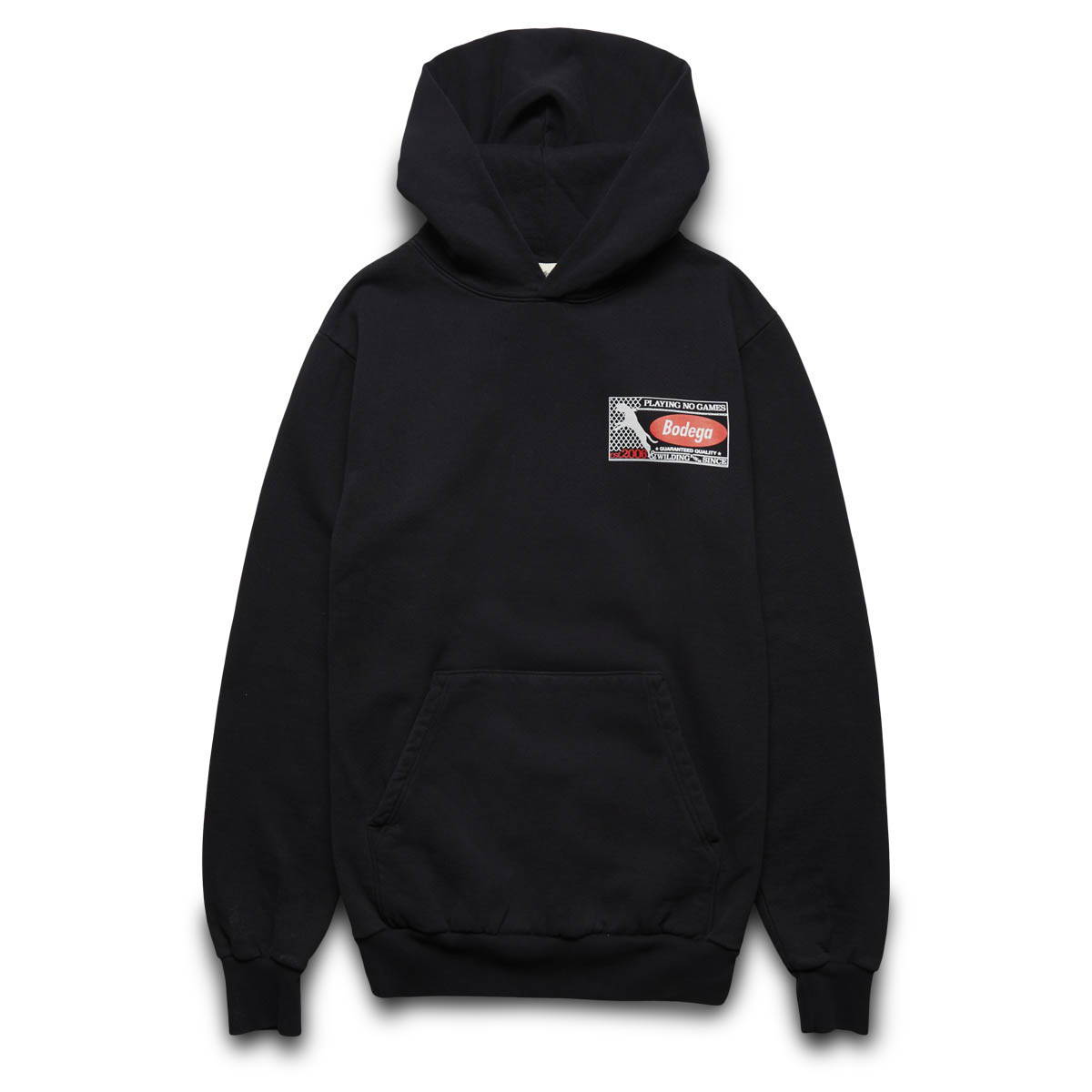 NYLON SHORT BLACK BDGA-SS22-401-0004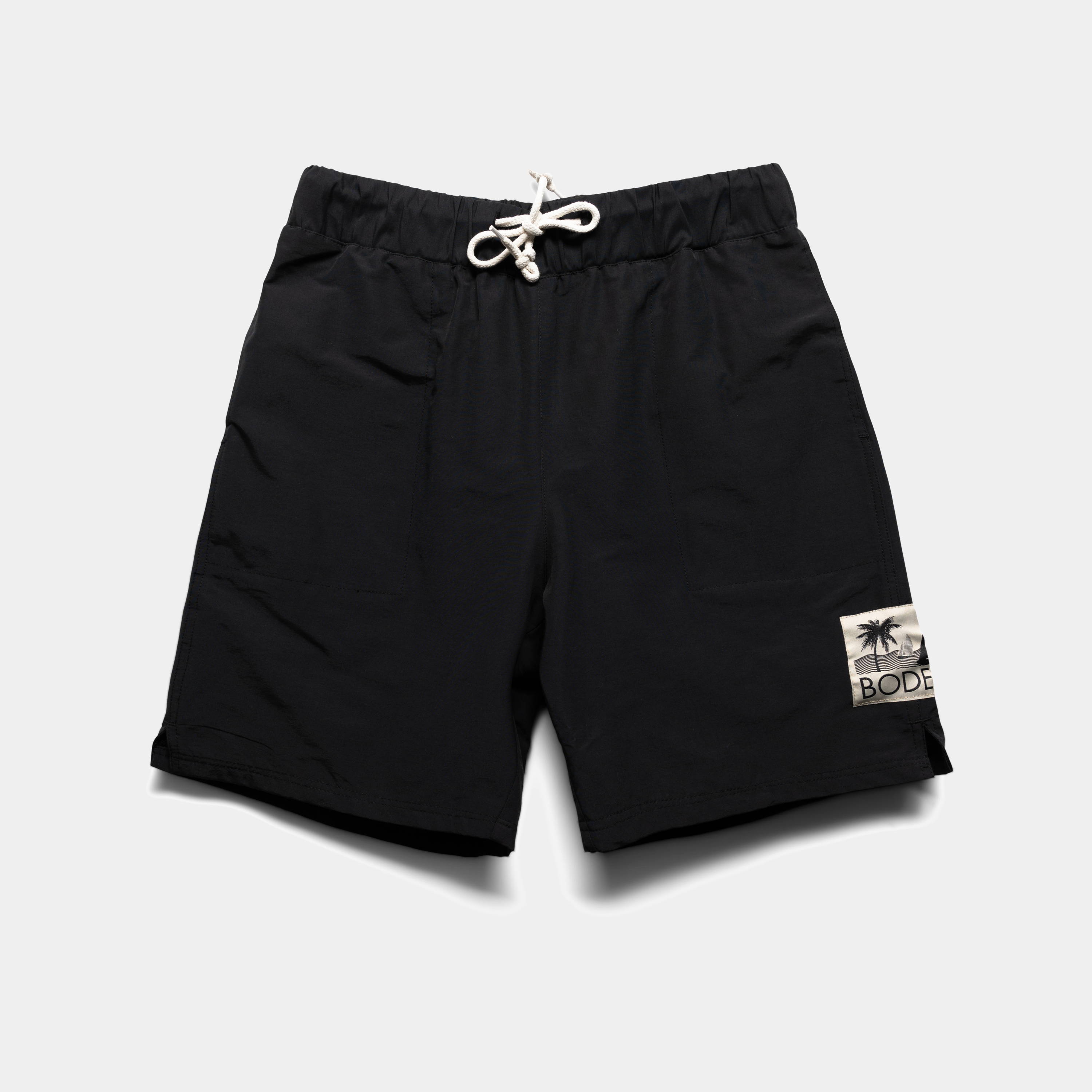 GROW TEE WHITE BDGA-SS22-101-0003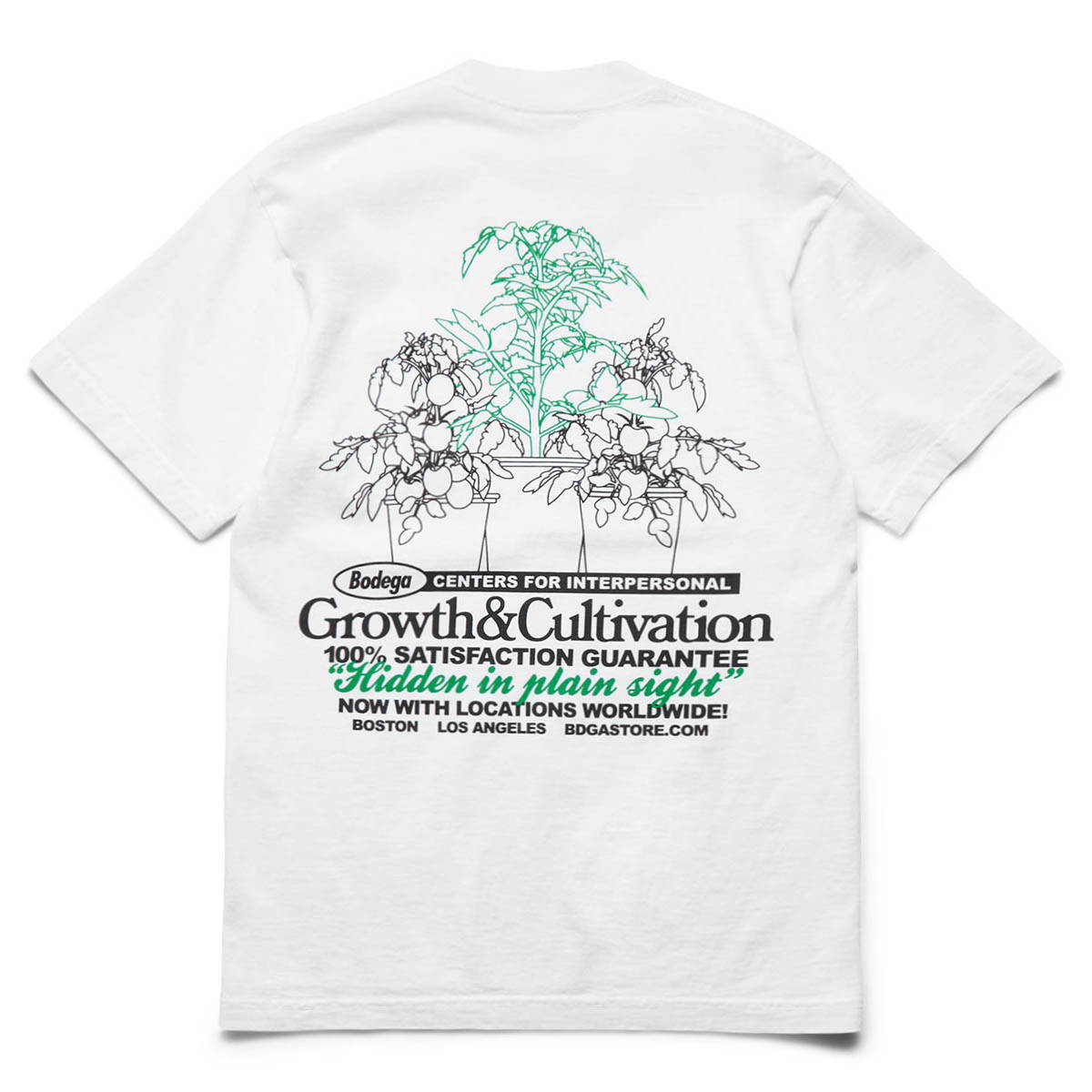 SERIF TEE NAVY BDGA-SS22-101-0006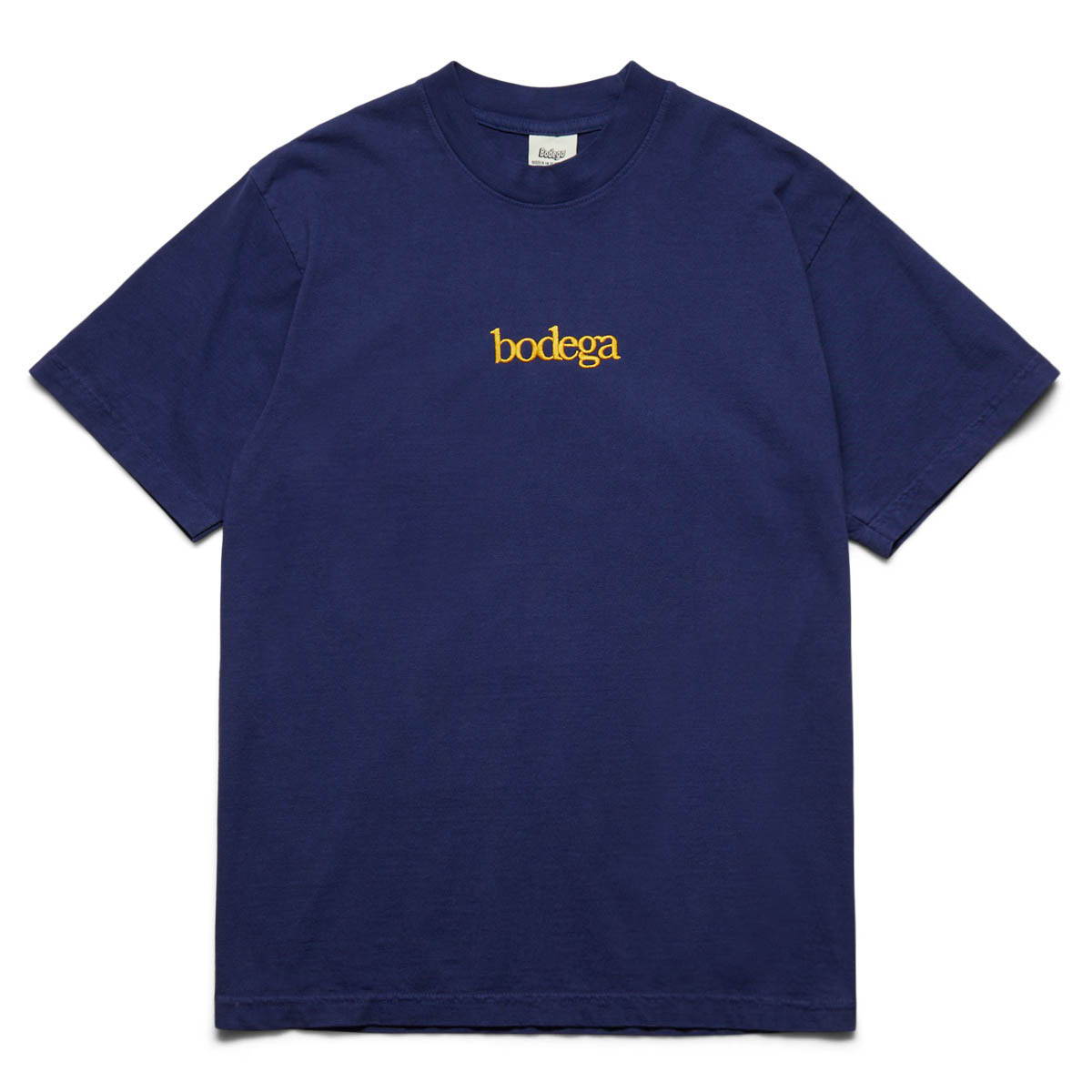 SIGNAGE TEE YELLOW BDGA-SS22-101-0007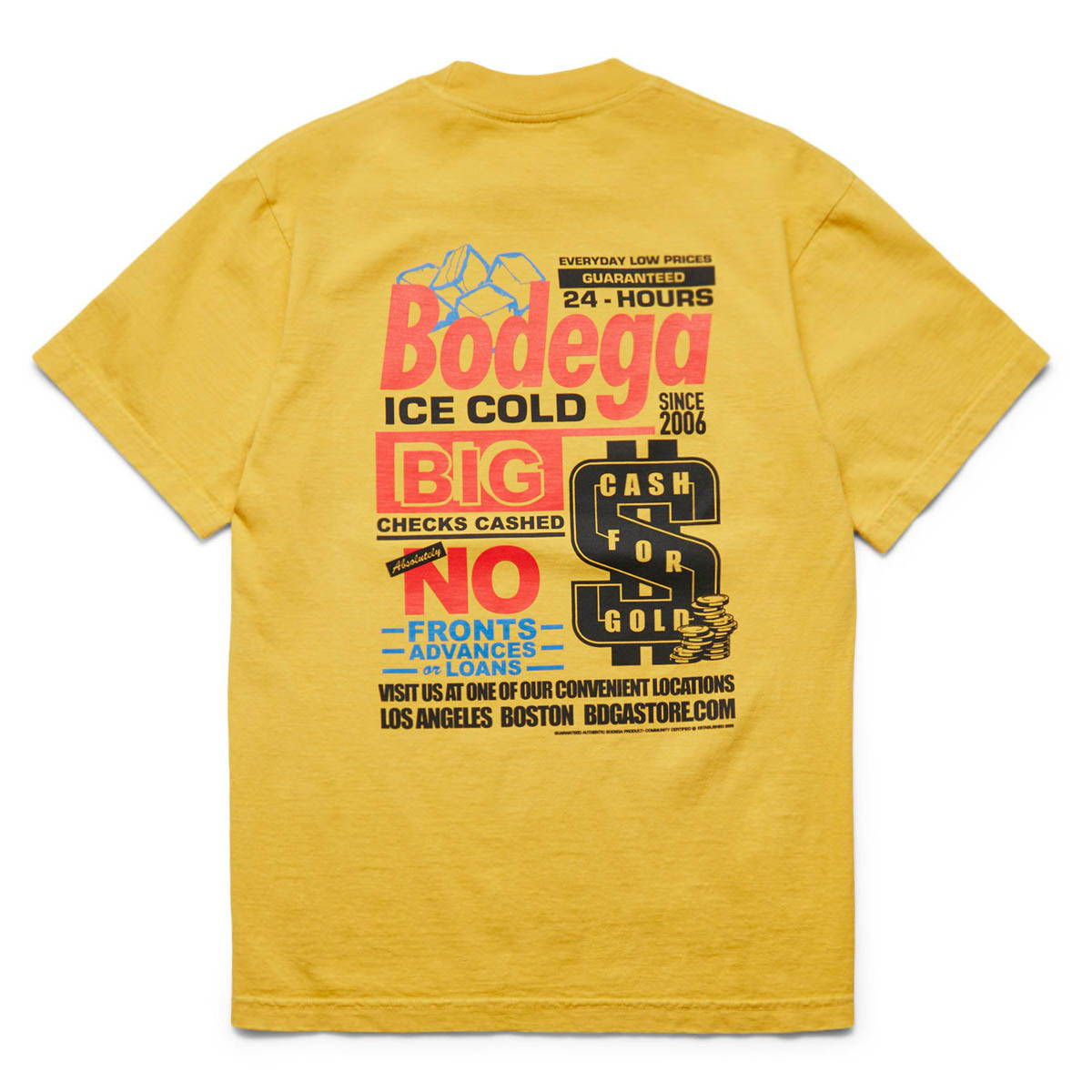 SUPER PILL TEE BONE BDGA-SS22-101-0009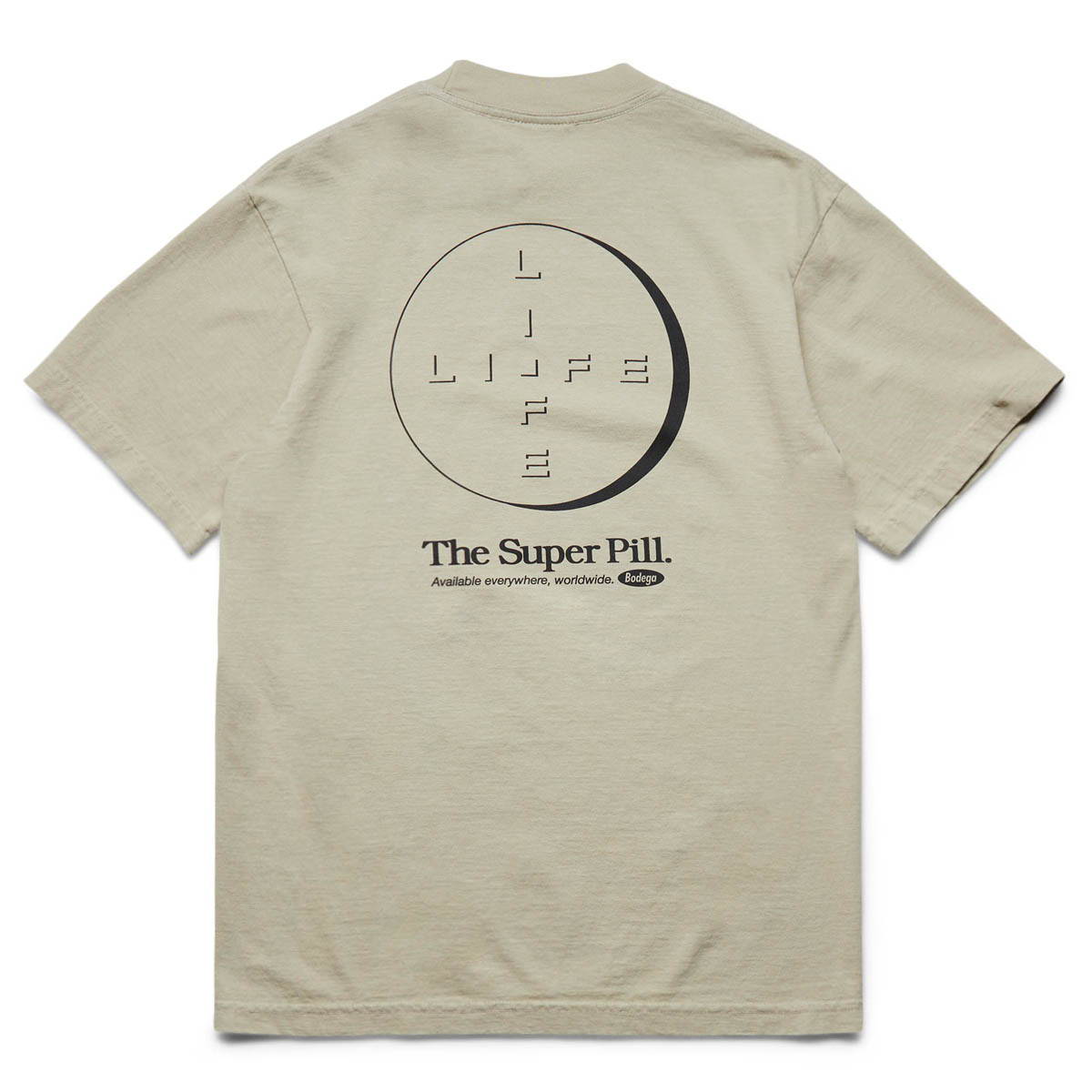 TOUR DE TEE GREY BDGA-SS22-102-0001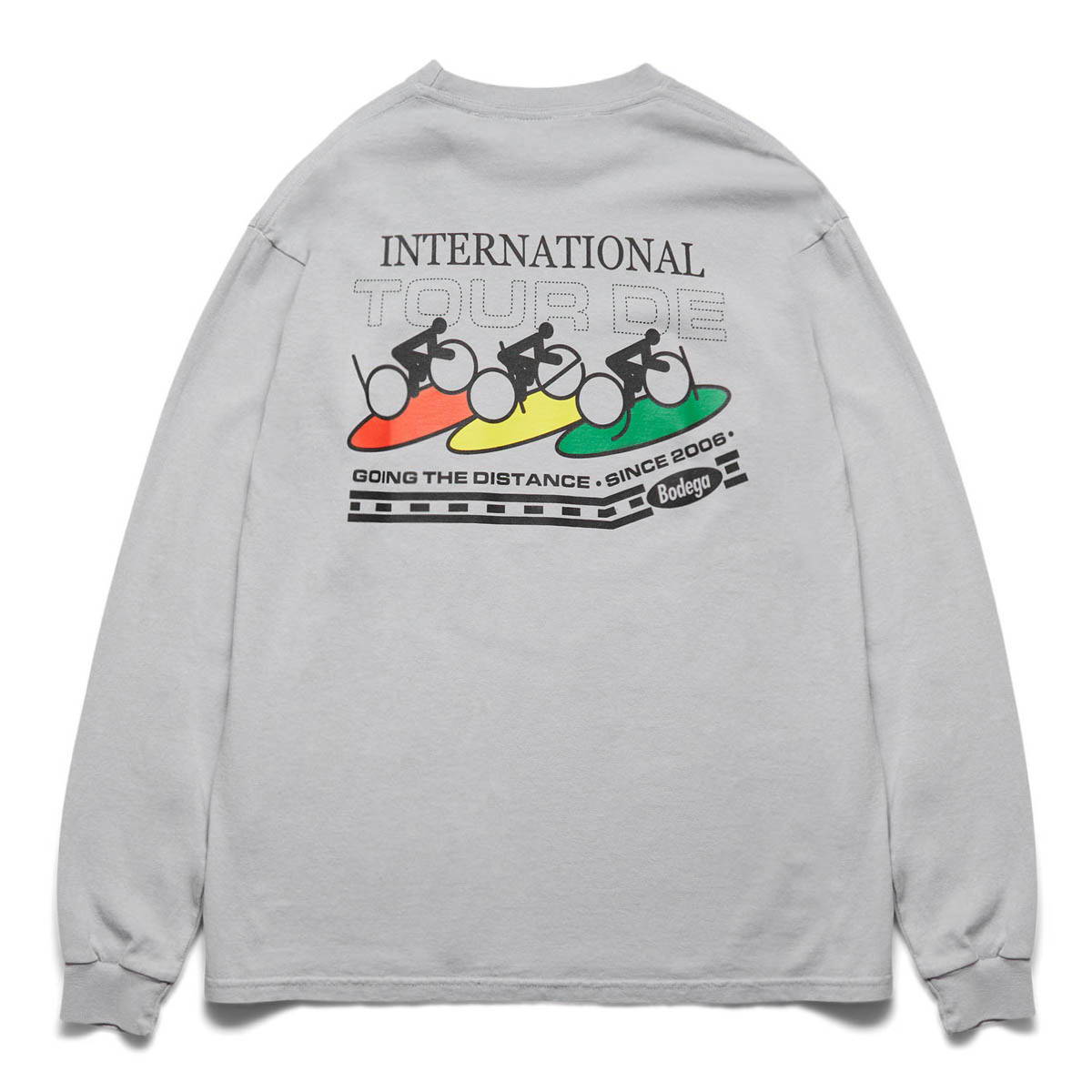 SKETCH TEE ADOBE BDGA-SS22-101-0010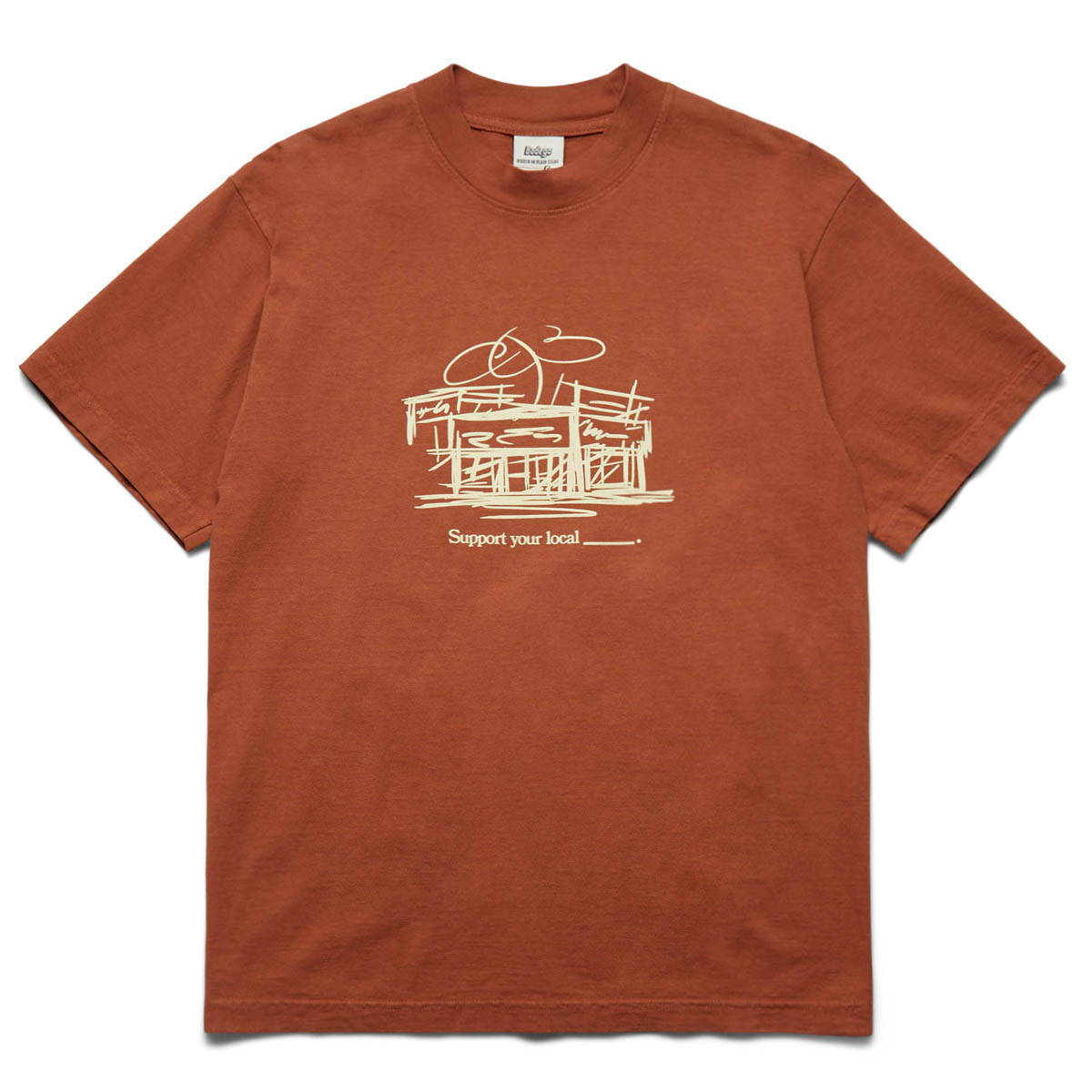 TOUR DE NALGENE CLEAR O/S BDGA-SS22-301-0001
SIGNAGE NALGENE GOLD O/S BDGA-SS22-301-0002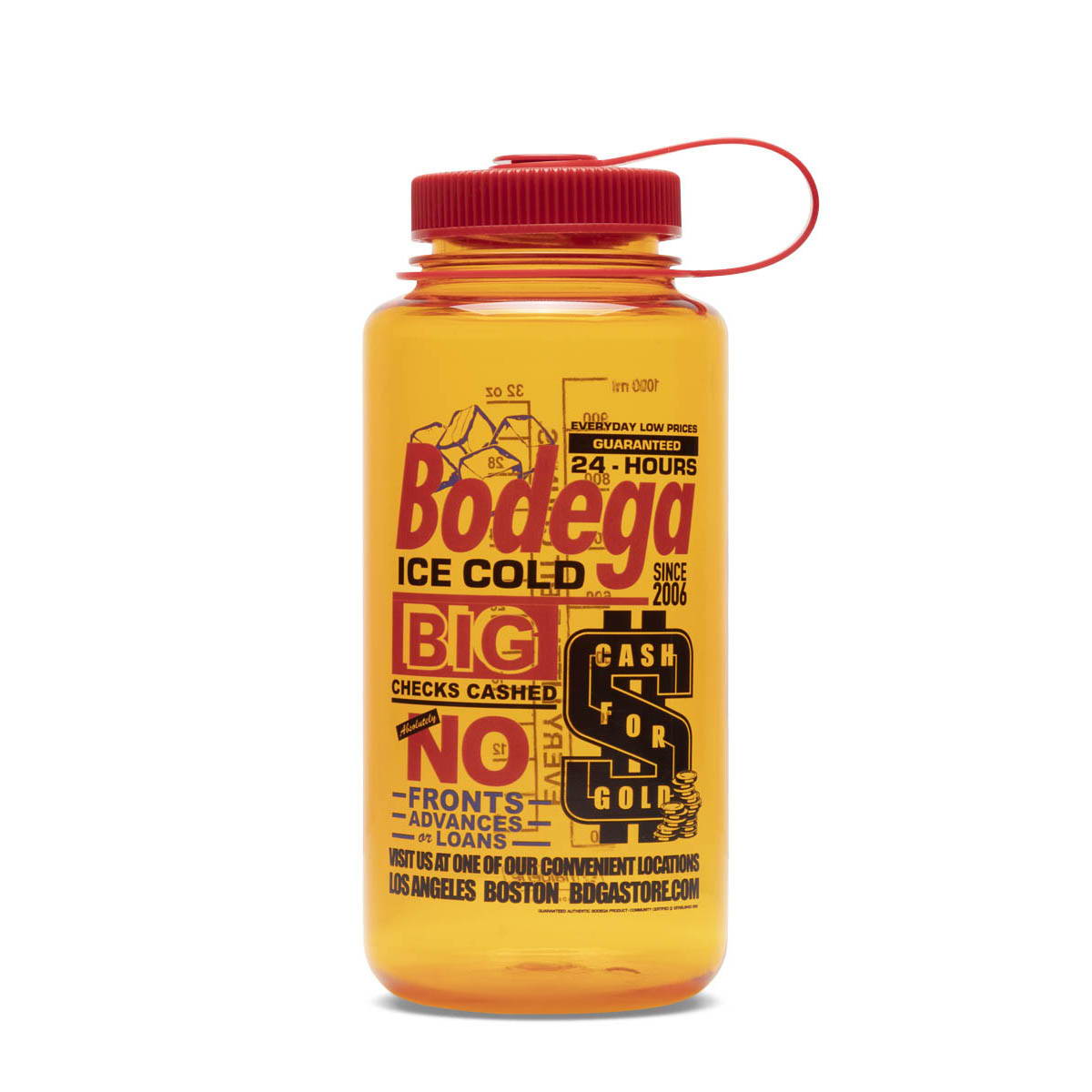 Bodega Spring / Summer '22 Delivery #01
PACKABLE ANORAK KHAKI/GREEN BDGA-SS22-601-0001 ($160)
CARGO PANT 2.0 KHAKI RIPSTOP BDGA-SS22-402-0002 ($140)
POSTED HOOD BLACK BDGA-SS22-201-0001 ($110)
NYLON SHORT BLACK BDGA-SS22-401-0004 ($90)
GROW TEE WHITE BDGA-SS22-101-0003 ($55)
SERIF TEE NAVY BDGA-SS22-101-0006 ($45)
SIGNAGE TEE YELLOW BDGA-SS22-101-0007 ($45)
SUPER PILL TEE BONE BDGA-SS22-101-0009 ($45)
TOUR DE TEE GREY BDGA-SS22-102-0001 ($45)
SKETCH TEE ADOBE BDGA-SS22-101-0010 ($45)
TOUR DE NALGENE CLEAR O/S BDGA-SS22-301-0001 ($30)
SIGNAGE NALGENE GOLD O/S BDGA-SS22-301-0002 ($30)