Any first come, first served product will release on the new arrivals page and the brand's collection page when available.

This product is considered a Quickstrike (QS). All QS, limited edition, and brand collaboration products are final sale.

Release Info: Friday, May 6, 2022
Available online at 12pm EST (noon) and at both our Boston and Los Angeles locations on a first come, first served basis.

Spring and summer put our style through a metamorphosis of sorts. We ditch the heavy for the light and the dark for the bright. Long sleeves and pants are replaced by short sleeves and shorts. It's caused by the change in weather but also changing moods. Struck with a new sense of optimism, excitement, and spontaneity, people get this urge to go out and stay out for long hours, try new things, and see where the day takes them.
If Bodega's Spring / Summer '22 Delivery #01 was about laying the groundwork and setting the tone for the spring and summer with gear to help make the transition memorable, Delivery #02 is about celebrating its arrival with key pieces inspiring you to make the most of the new seasons.
PRINTED CROSS CREW NECK T-SHIRT FOR BODEGA BLACK 22S3BG001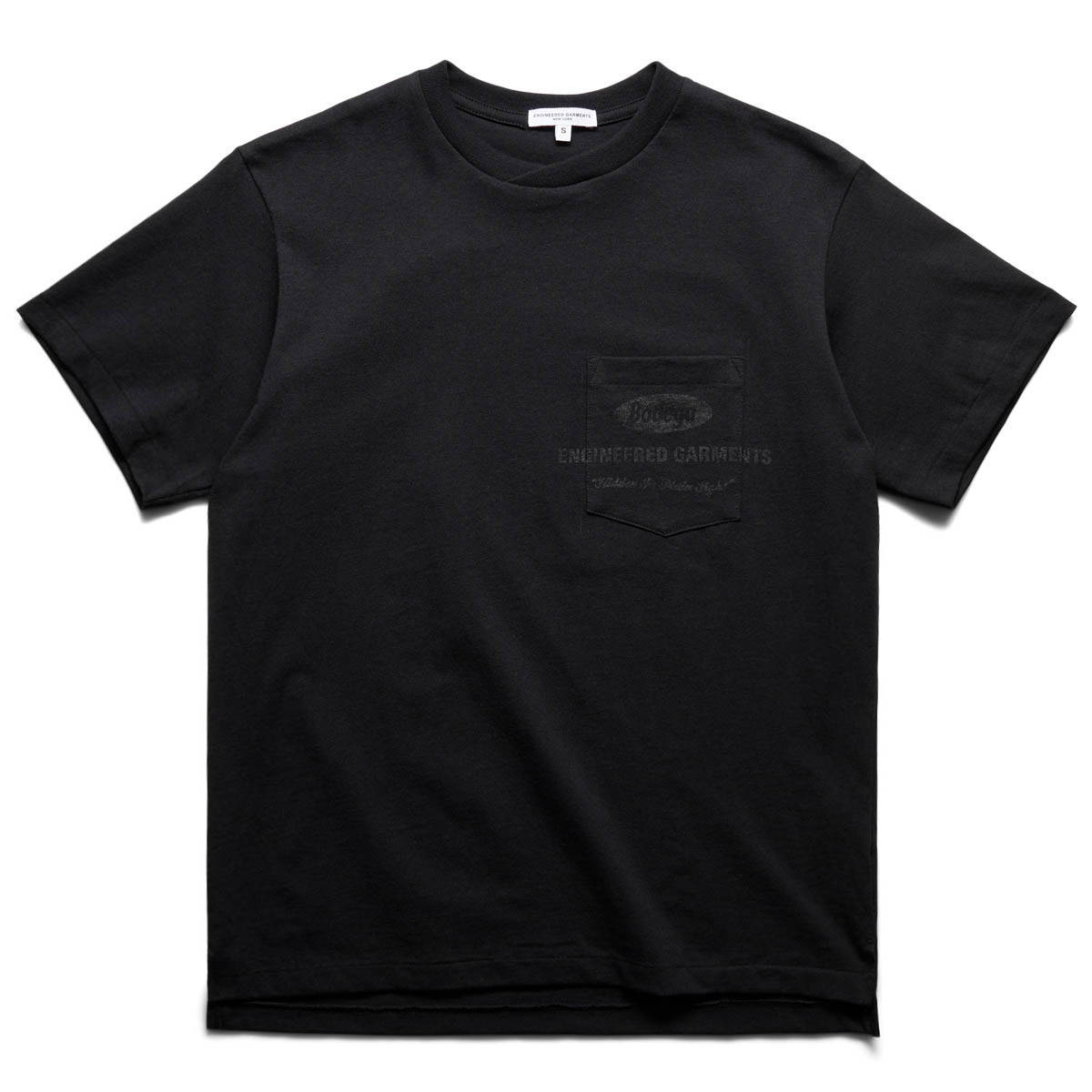 PRINTED CROSS CREW NECK T-SHIRT FOR BODEGA OLIVE 22S3BG001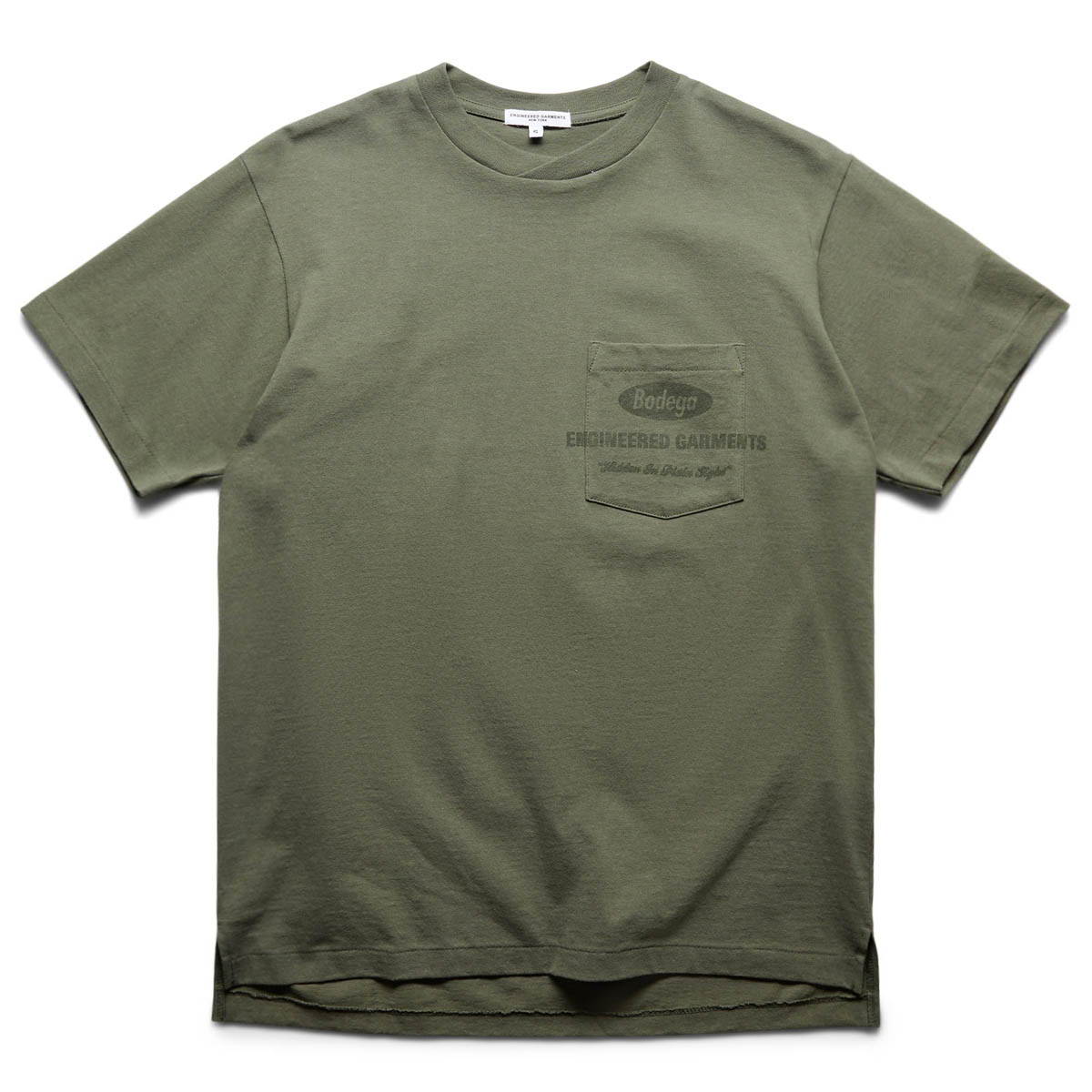 PRINTED CROSS CREW NECK T-SHIRT FOR BODEGA KHAKI 22S3BG001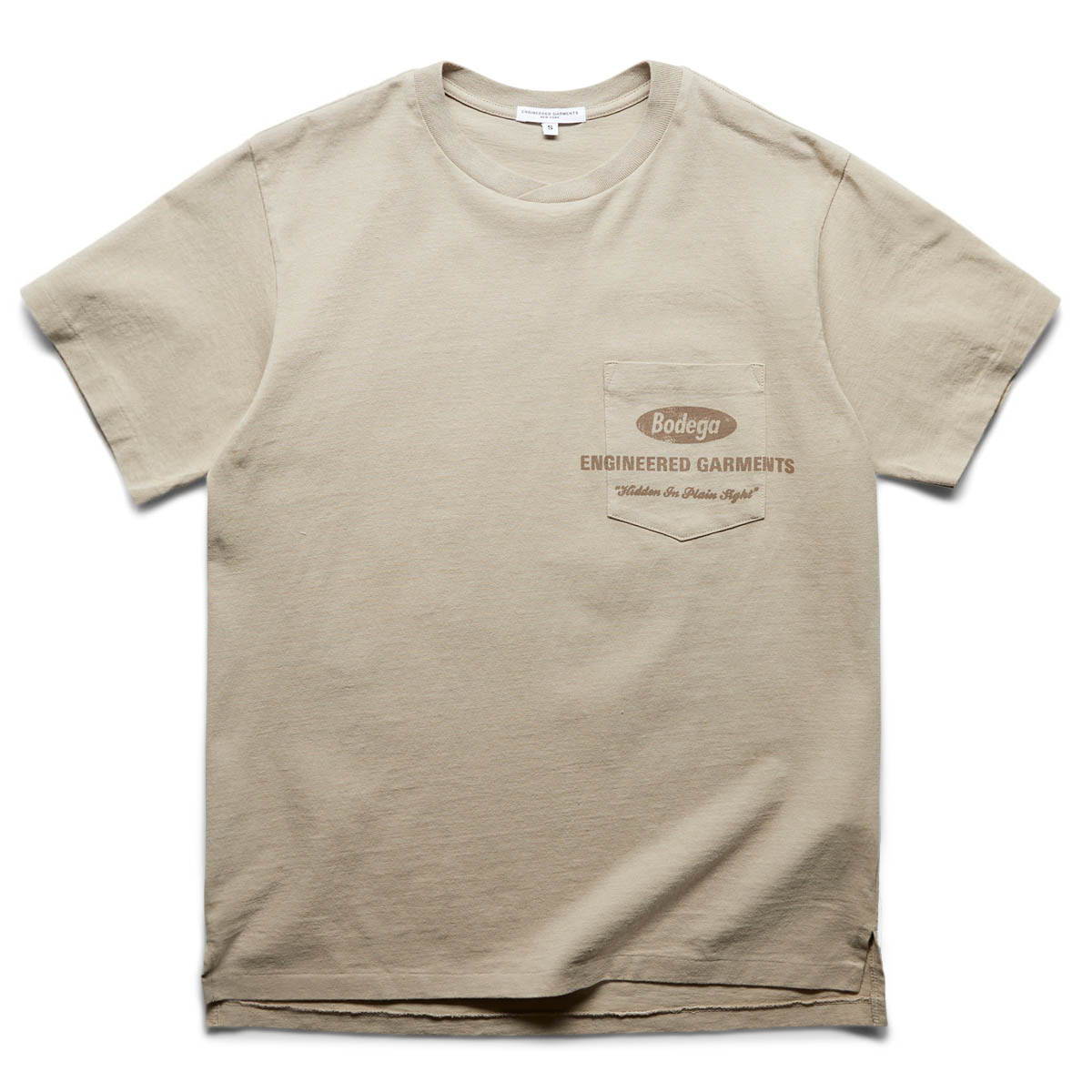 CEE LO TEE WHITE BDGA-SS22-101-0001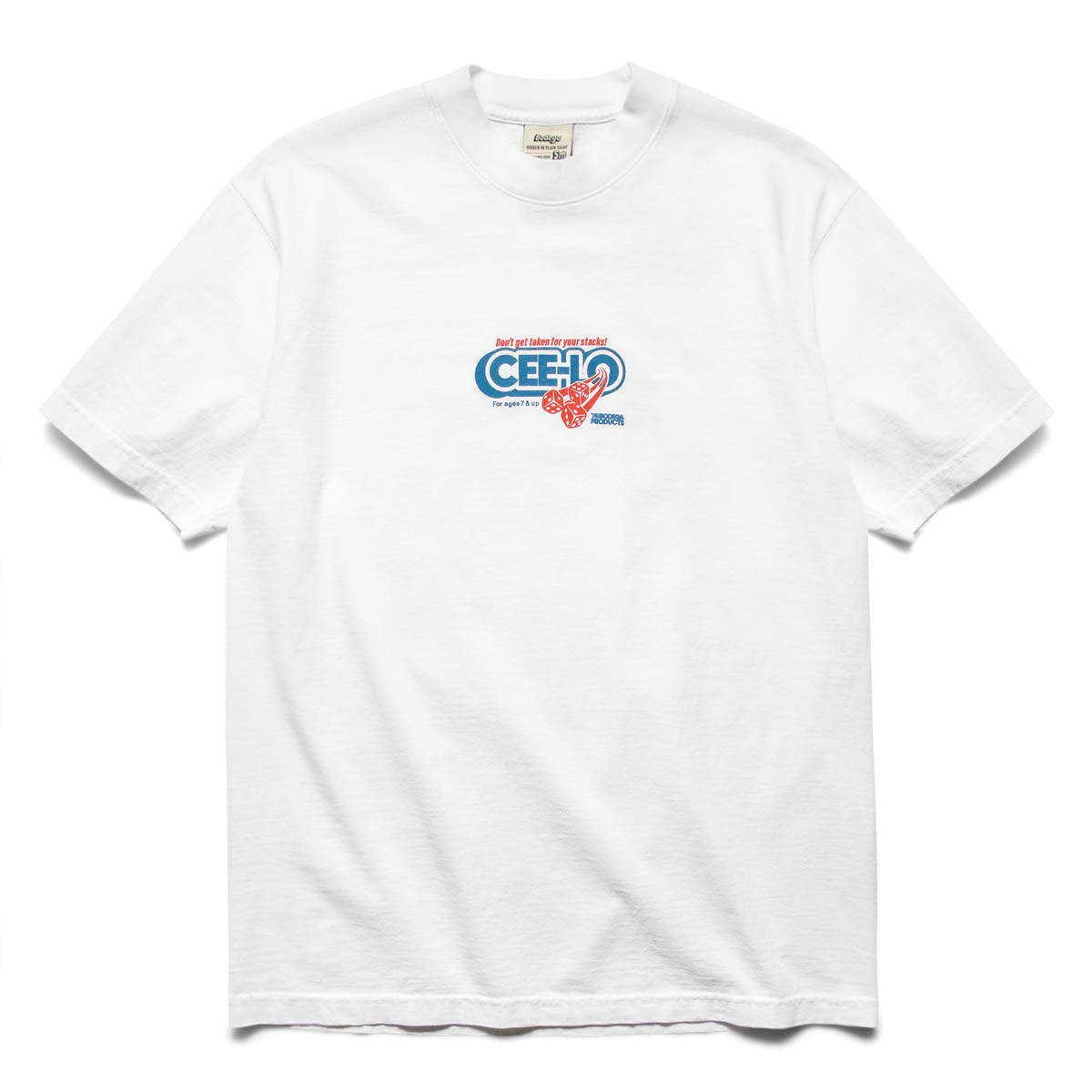 MASCOT TEE BLACK BDGA-SS22-101-0002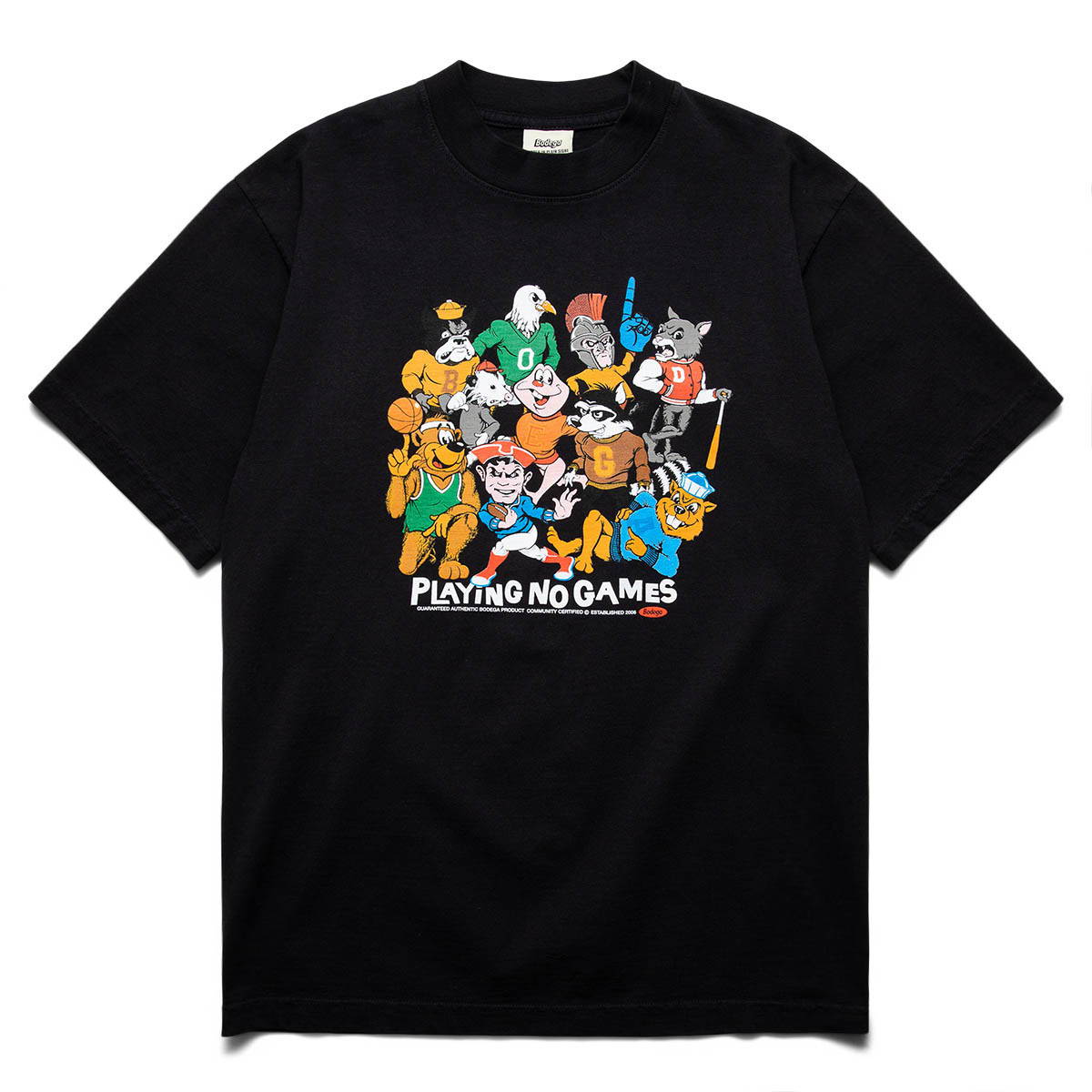 ROSE TEE RED BDGA-SS22-101-0004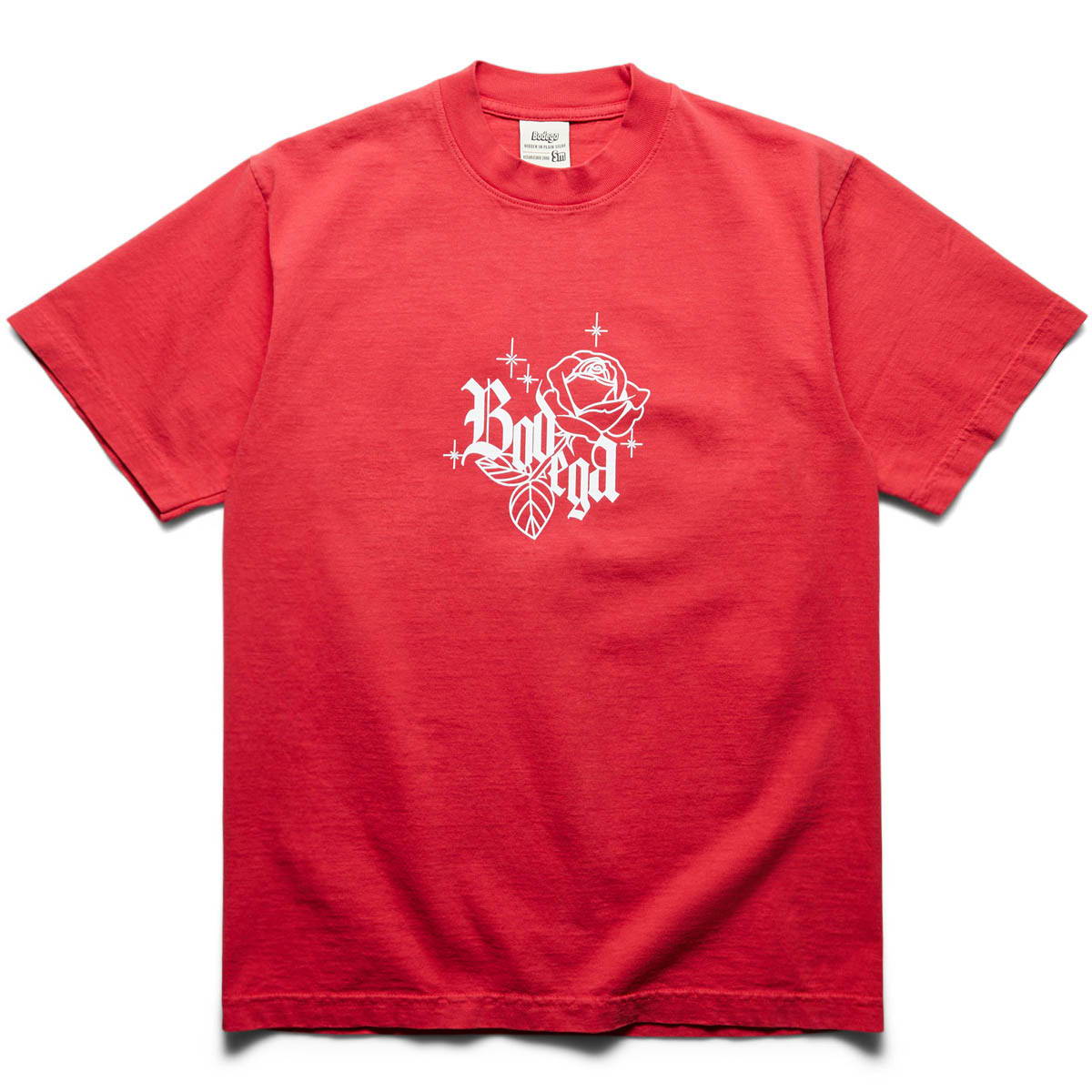 SAILING TEE ROCK BDGA-SS22-101-0005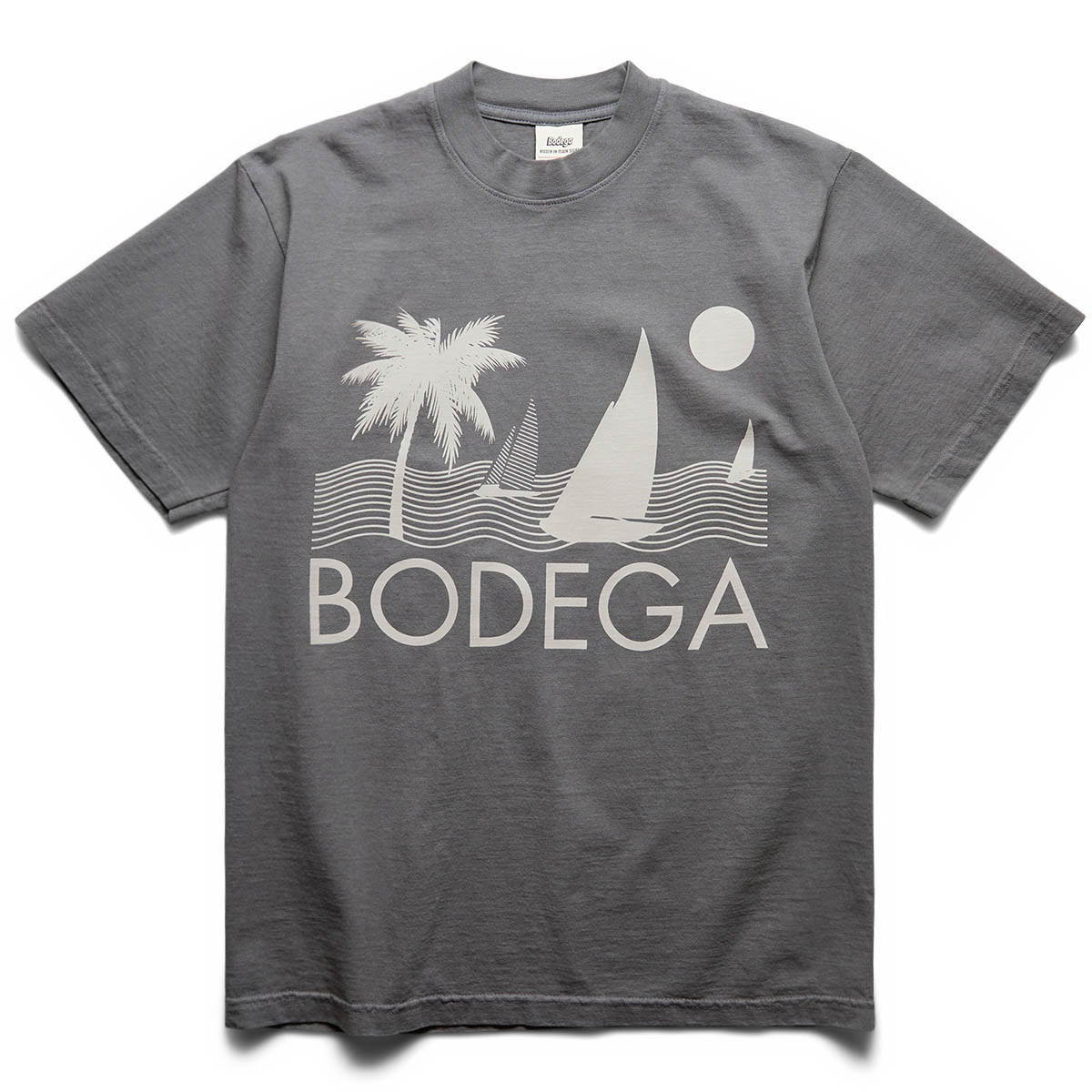 SOUNDS TEE ICE BLUE BDGA-SS22-101-0008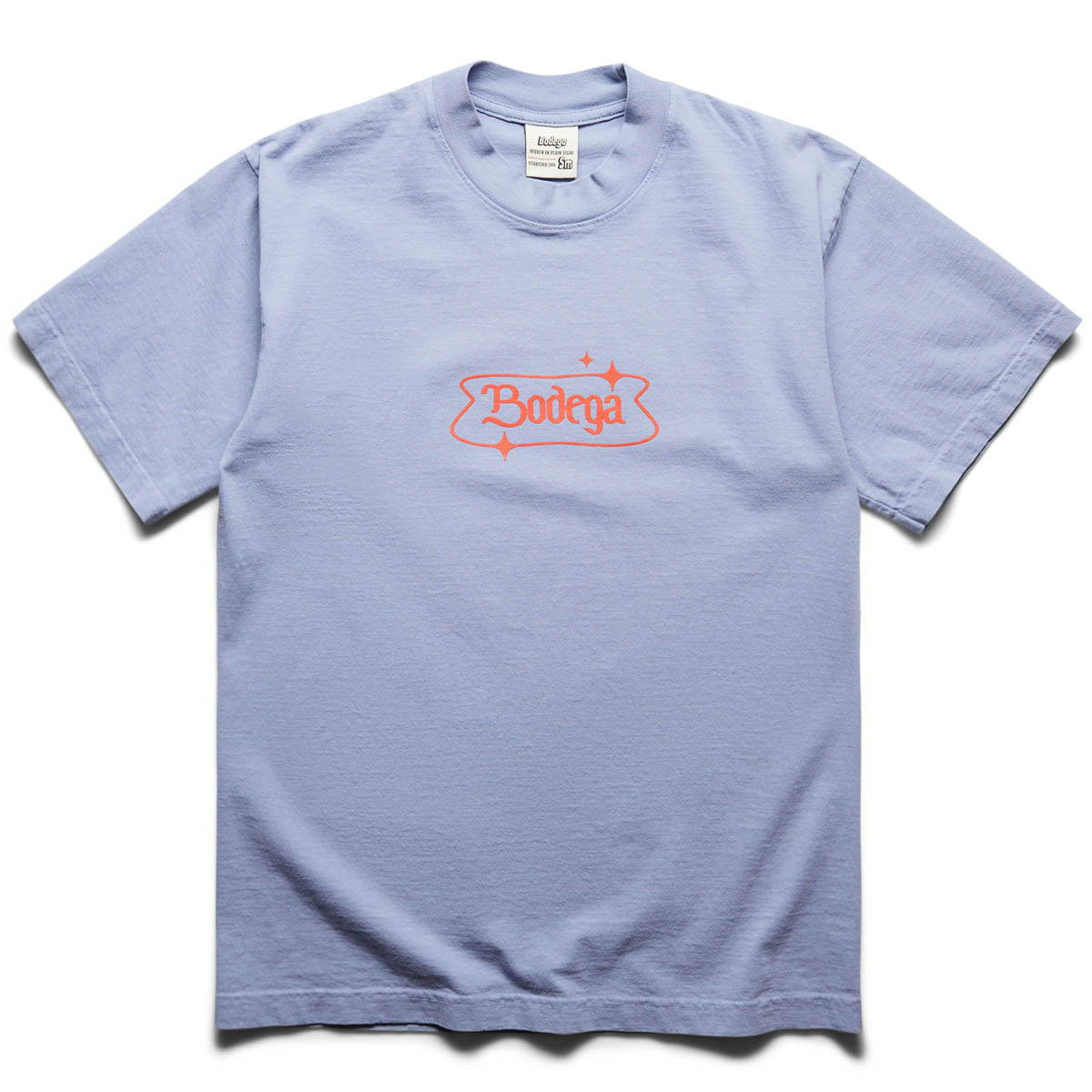 NYLON SHORT ADOBE BDGA-SS22-401-0003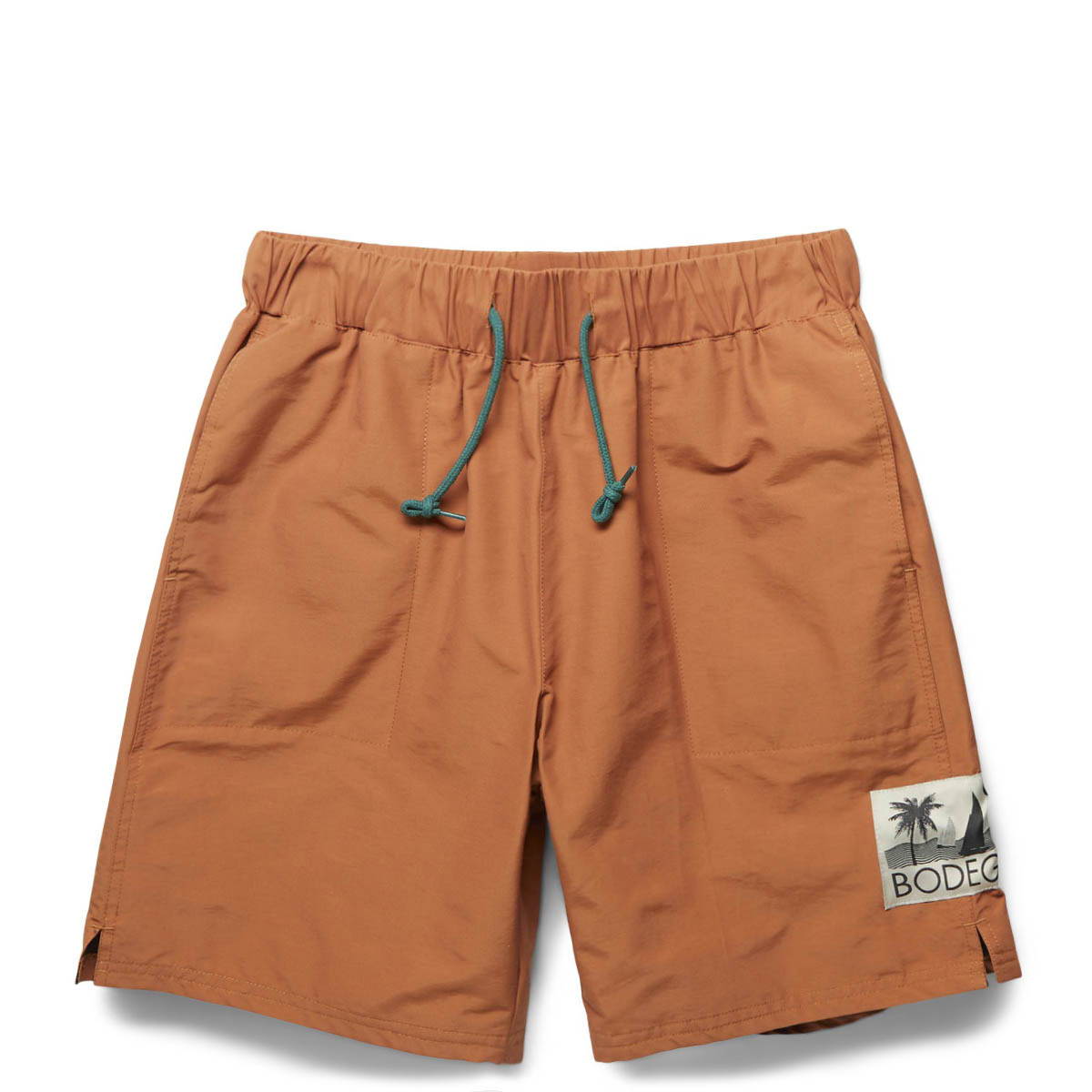 MESH B BALL SHORT NAVY BDGA-SS22-401-0002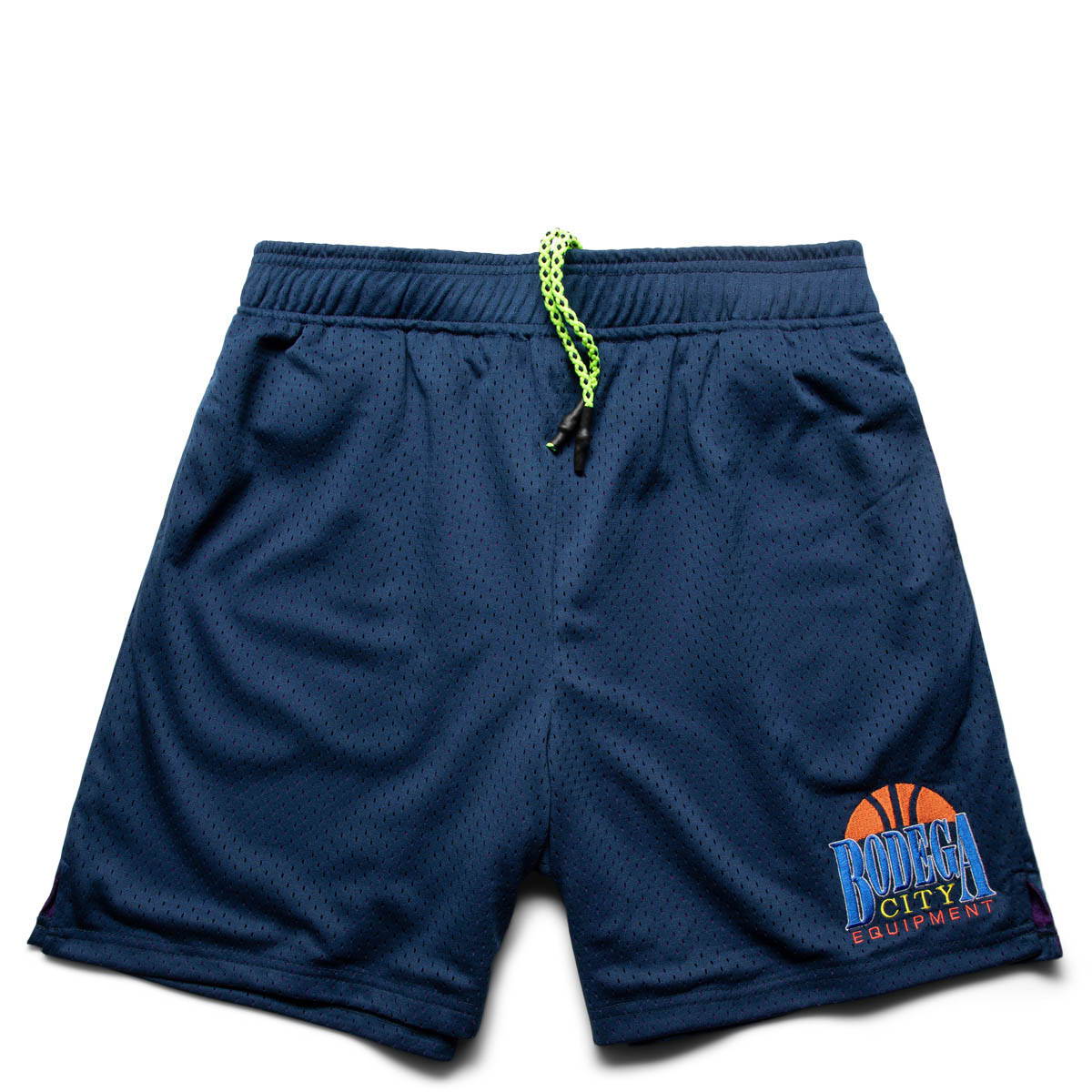 X FLOWERSHOP PARTY PACK ASSORTED O/S BDFS-022-001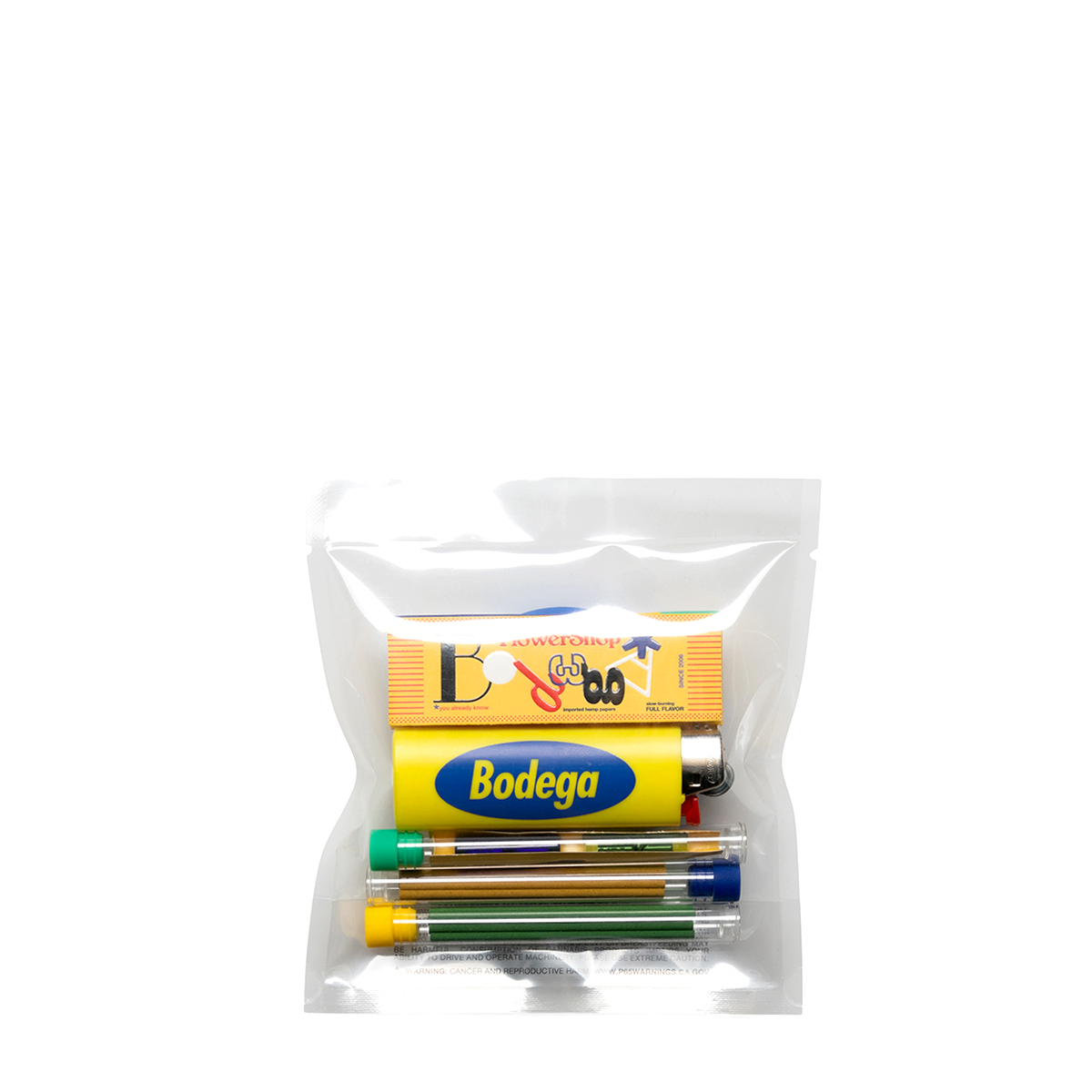 X TSUBOTA LIGHTER COW BLACK O/S BDTP-SS22-2-21000-12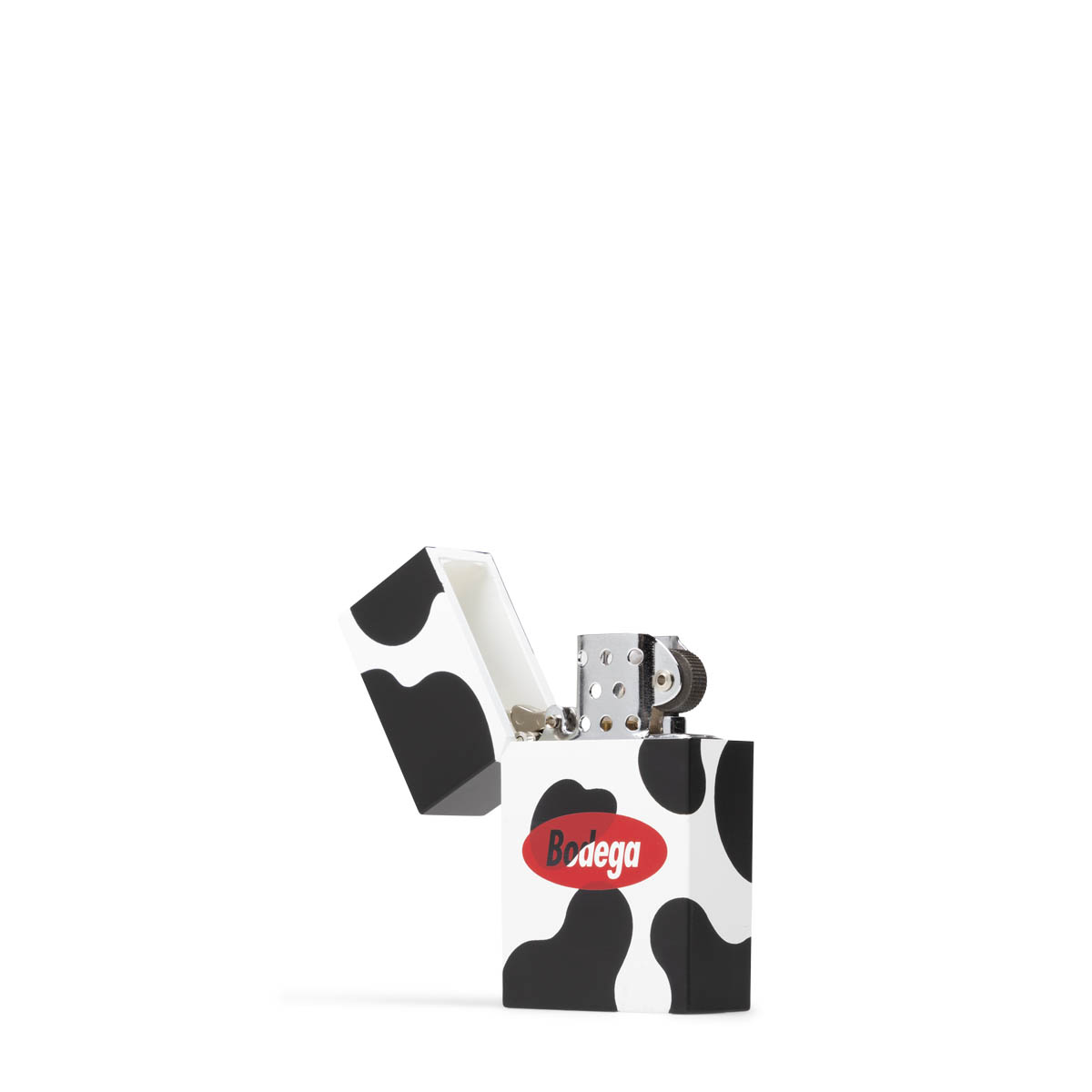 X TSUBOTA LIGHTER L-COLOUR RED O/S BDTP-SS22-2-21000-20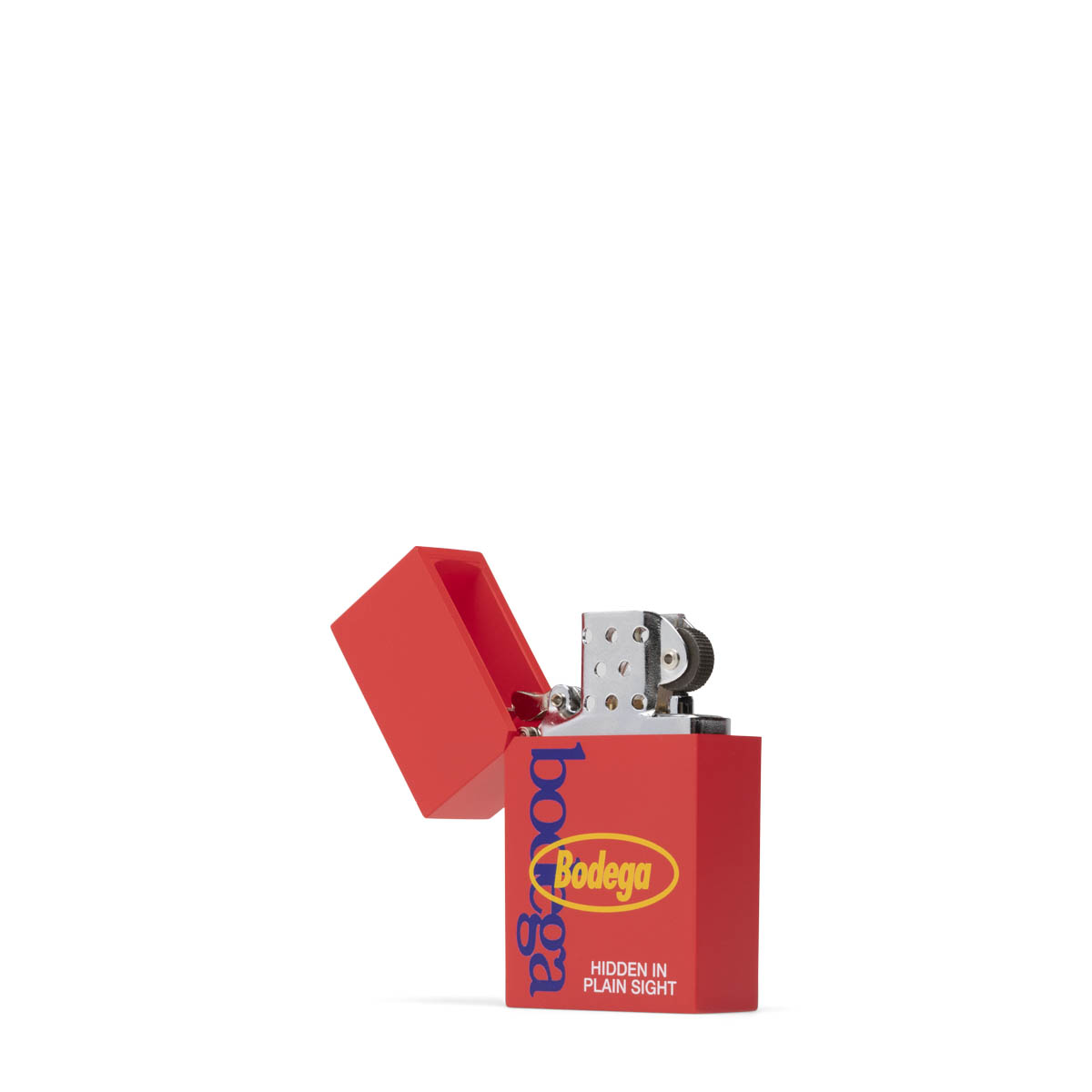 X FLOWERSHOP LIGHTER YELLOW/ASSTD O/S BDFS-022-003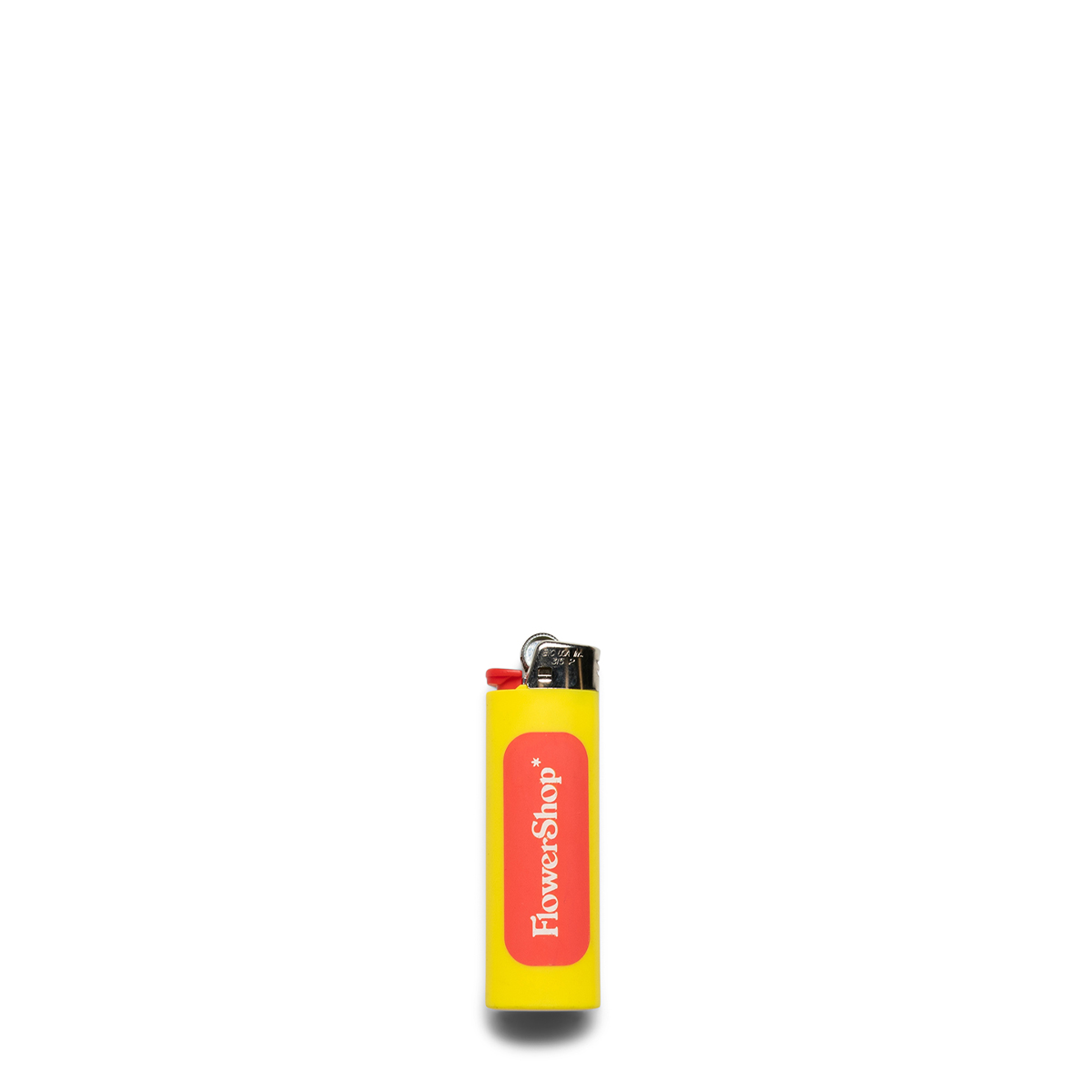 X FLOWERSHOP ROLLING PAPERS YELLOW/ASSTD O/S BDFS-022-004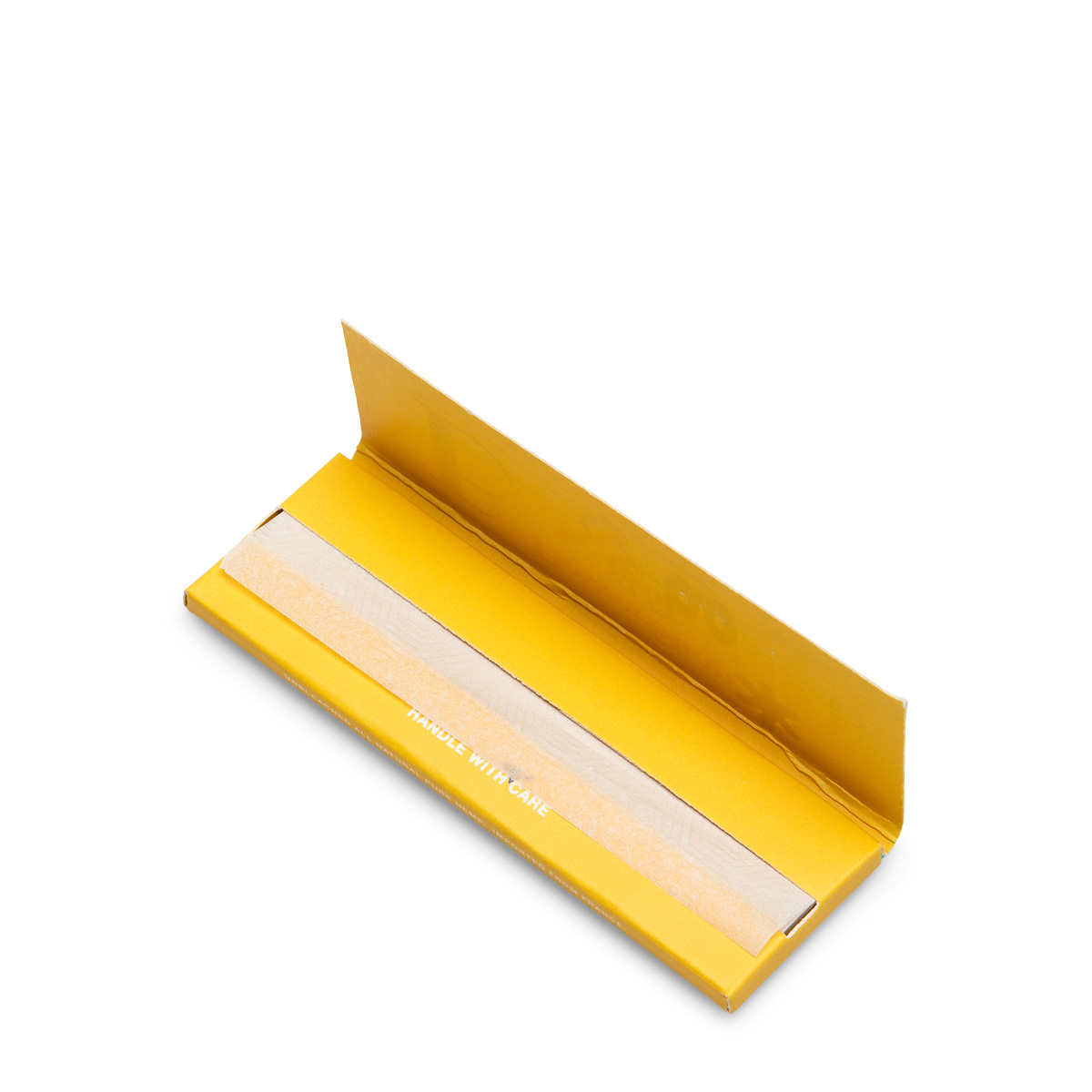 ROSE LIGHTER RED O/S BDGA-SS22-301-0003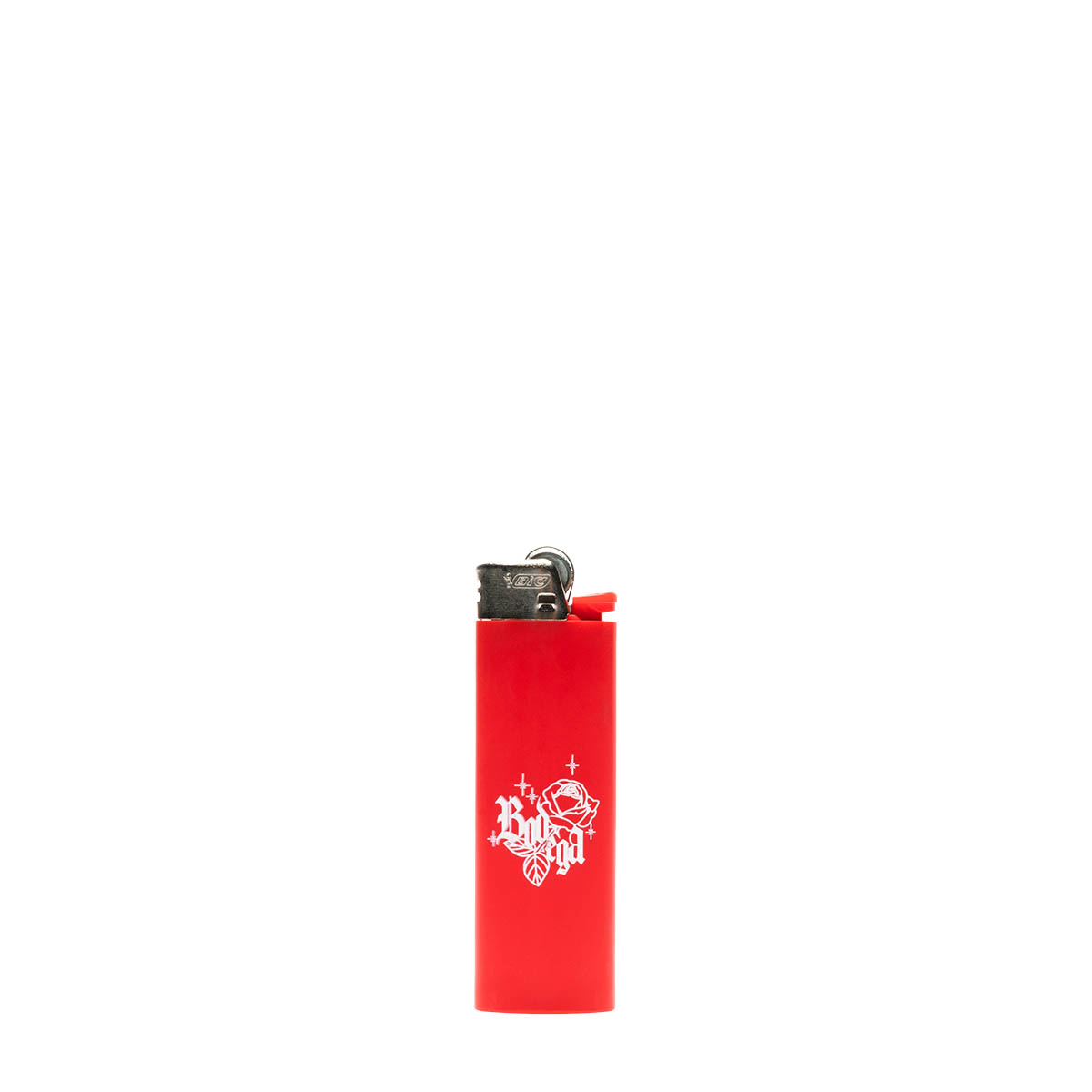 SERIF LIGHTER NAVY O/S BDGA-SS22-301-0004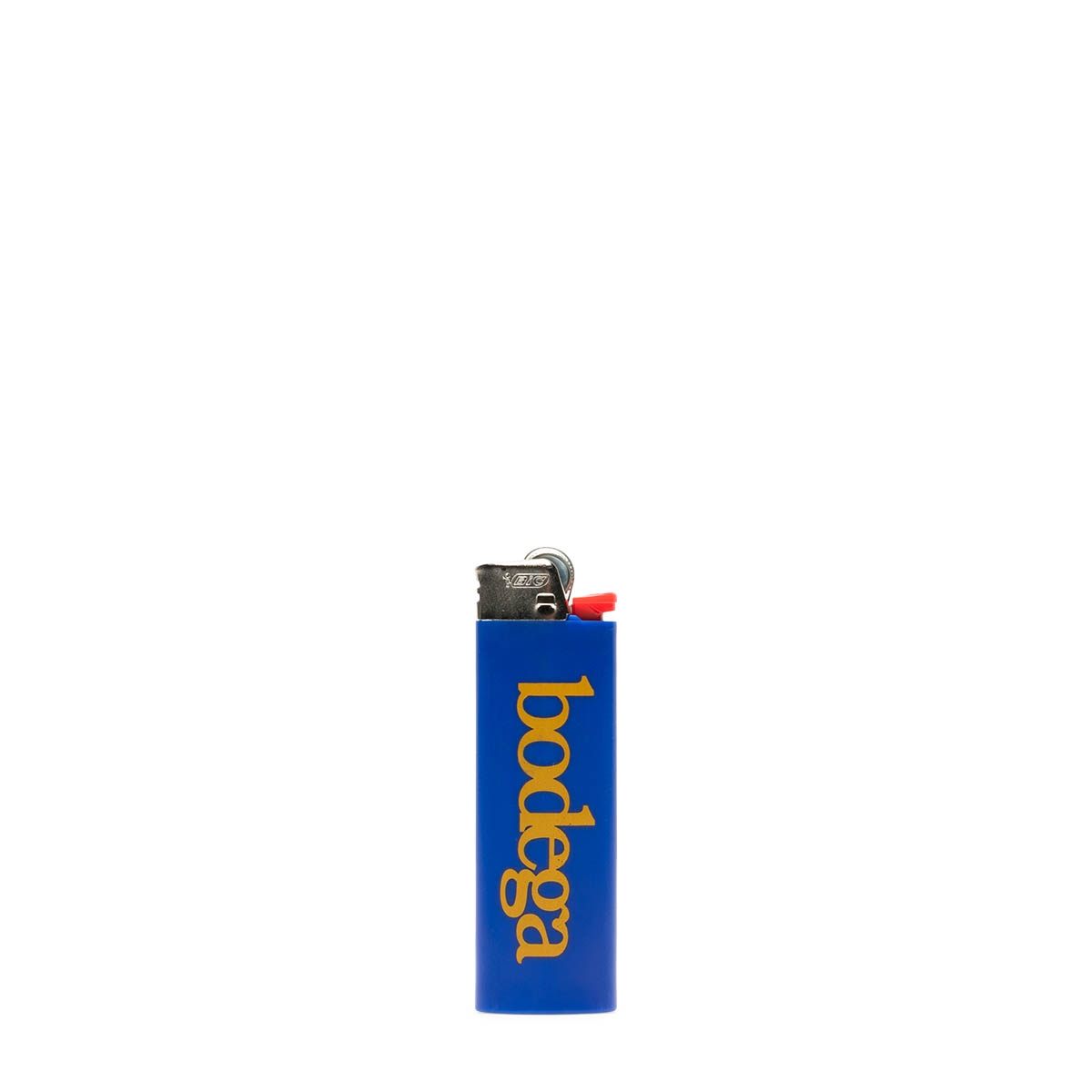 Bodega Spring / Summer '22 - Delivery #02
NYLON SHORT ADOBE BDGA-SS22-401-0003 ($90)
PRINTED CROSS CREW NECK T-SHIRT FOR BODEGA BLACK 22S3BG001 ($90)
PRINTED CROSS CREW NECK T-SHIRT FOR BODEGA OLIVE 22S3BG001 ($90)
PRINTED CROSS CREW NECK T-SHIRT FOR BODEGA KHAKI 22S3BG001 ($90)
MESH B BALL SHORT NAVY BDGA-SS22-401-0002 ($80)
X FLOWERSHOP PARTY PACK ASSORTED O/S BDFS-022-001 ($55)
X TSUBOTA LIGHTER COW BLACK O/S BDTP-SS22-2-21000-12 ($50)
CEE LO TEE WHITE BDGA-SS22-101-0001 ($45)
MASCOT TEE BLACK BDGA-SS22-101-0002 ($45)
ROSE TEE RED BDGA-SS22-101-0004 ($45)
SAILING TEE ROCK BDGA-SS22-101-0005 ($45)
SOUNDS TEE ICE BLUE BDGA-SS22-101-0008 ($45)
X TSUBOTA LIGHTER L-COLOUR RED O/S BDTP-SS22-2-21000-20 ($40)
X FLOWERSHOP LIGHTER YELLOW/ASSTD O/S BDFS-022-003 ($7)
X FLOWERSHOP ROLLING PAPERS YELLOW/ASSTD O/S BDFS-022-004 ($6)
ROSE LIGHTER RED O/S BDGA-SS22-301-0003 ($5)
SERIF LIGHTER NAVY O/S BDGA-SS22-301-0004 ($5)