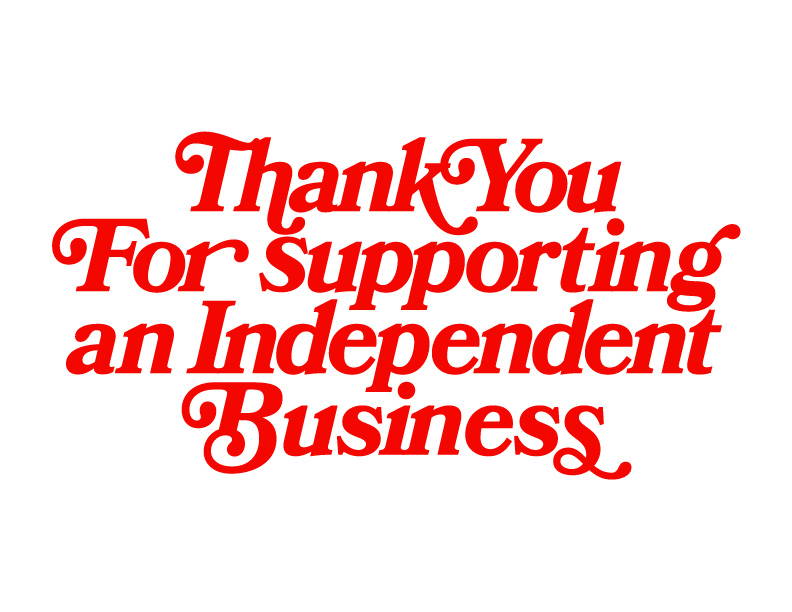 ---
In the early 2000s, Bodega's founders: Jay Gordon, Dan N. and Oliver Mak were struggling artists who couldn't find meaningful work. Oliver was juggling DJing, producing events in the fashion and art scene, working in nightclubs and starting a non-profit finding paid art gigs for talented teenagers. Through a street marketing company, Oliver met Jay and through the Floorlords B-boy crew, Dan N. was introduced to collaborate on the City of Boston Hip Hop Peace & Unity Festival.
By 2006, Bodega was open as a concept fusing art, fashion, design and counterculture. We're beyond humbled & honored that we've grown into a multi-dimensional company with various departments, workflows and a vibrant team that gets to work on projects around the world. We find it more important than ever to make sure every member of our team understands and works towards our values and mission.  
---
Bodega's mission is to empower creative expression within youth culture by discovering the everyday magic hidden in plain sight.
The outward facing projects of Bodega are our brick and mortar and e-commerce retail, Private Label Brand, Boston Art Book Fair (founder), Pirate Radio, and pop-up art experiences.
Our vision is to create for and inspire those who seek more than the ordinary.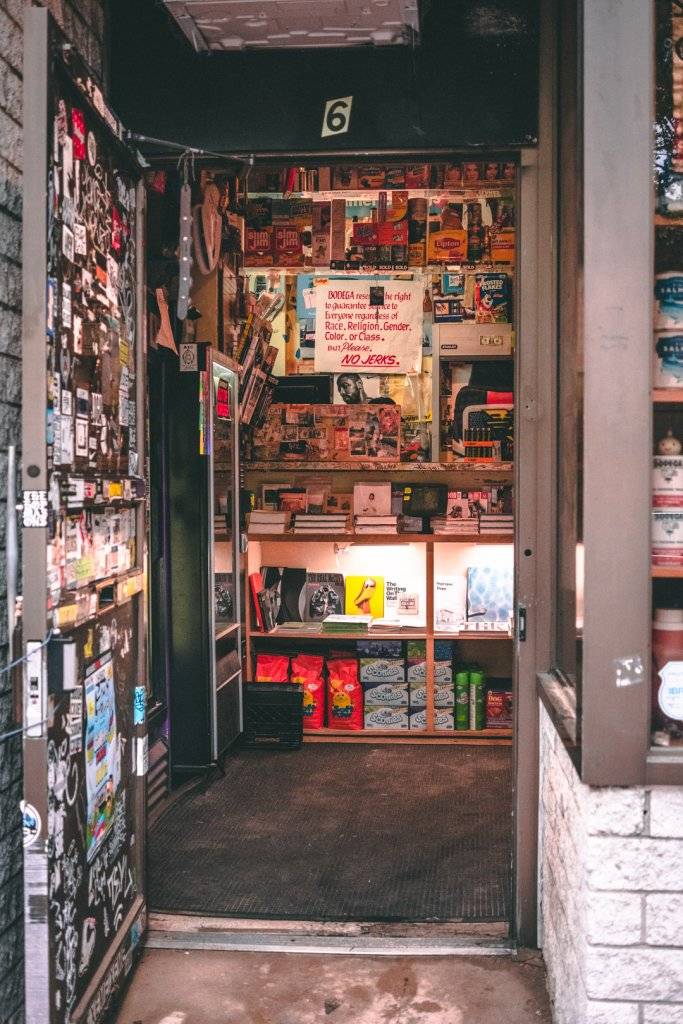 ---
DISCOVERY

From the brands we carry to the design stories we choose to tell, Bodega was created as a tool to expose the world to our ideals & aesthetic . Internally , Discovery relates to new ideas generated from all levels of the organization and our constant development of skills.
CONNECTION
Our success stems from creating an unexpected, welcoming gallery out of the retail space, where all kinds of people can unite through a love of fashion, art, counterculture and design. Internally, this value is reflected by our focus on communication, empathy and cooperation.
COMMUNITY
Our aims are to help support the creative community in our neighborhoods and help lead the next generation while growing creative careers for our team. We believe supporting the community is a key reason of why Bodegas are a cultural icon.  
INCLUSIVITY

We love that street fashion & street culture are inherently diverse.   We want everyone to be welcomed in our team & in our stores & events regardless of race, affiliation, age, etc.

CREATIVITY


The magic of Bodega is seen when people have their mind blown by our hidden retail concept or when they find an unexpected yet profound connection with someone else at one of our events. We want others to be inspired to create a better future by the experiences & artifacts of our brand. We also strive to unlock the creative potential of our teams and those who support us.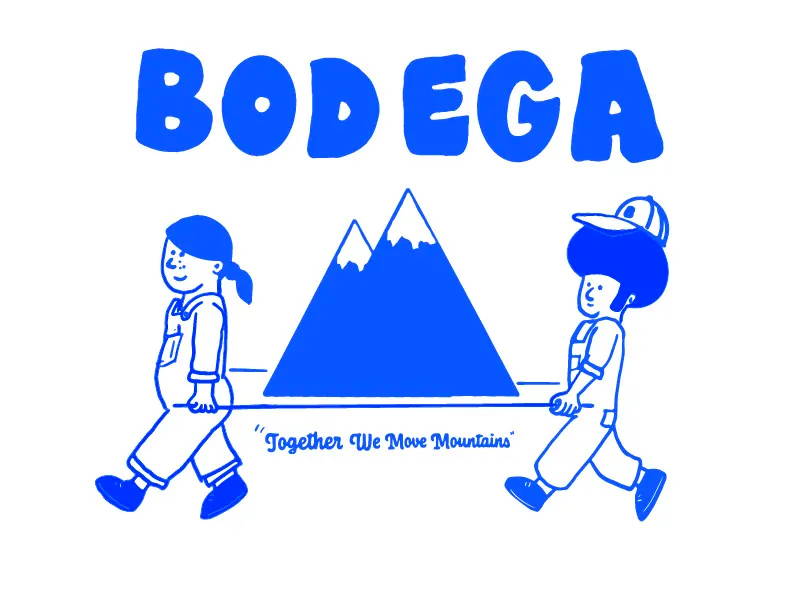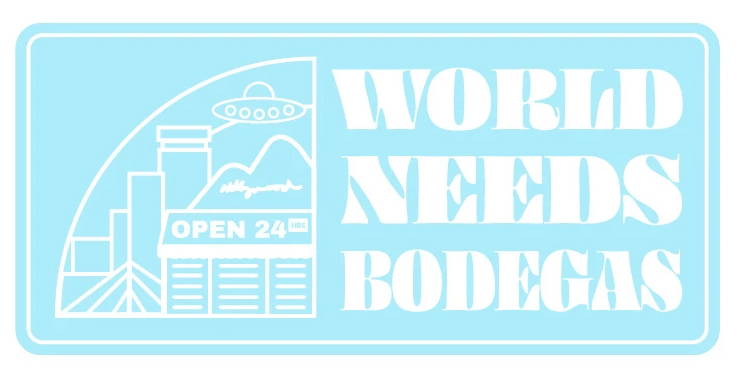 We only succeed when we build up the people around us. One of our greatest achievements has been developing the career paths of our team members.
We've promoted 69% of our managers from internal hires that started as entry level. We are an independent business that is 100% minority owned. We strive for continual improvement in our recruiting and hiring practices to ensure a diverse and robust team. Bodega believes the future starts with continual growth for all members of our organization.
Supporting Our Communities
Community Outreach has been a consistent theme in our practice since before we opened. We value our position as a place to contribute to our local community.
Starting with developing emerging creatives as the base of our staff, we also support community programs including Artist For Humanity, West End House, Boston Center For the Arts, Perkins School For the Blind, Boston Center for Youth & Families, Dorchester Art Project, Haley House, Mothers for Justice & Equality, Soles4souls, and others through mentorship, donations, strategic partnerships and more.
As we expanded to Los Angeles, it was important for us to support the local community by donating to and working with Avalon Carver Center South Central LA, Los Angeles Mission, Inner City Arts, Hav A Sole, and  Heart of Los Angeles. We are continuing to develop programs for offering our resources and time to help others.  
Safety for our community and staff is essential. We created free hand sanitizer for our team & customers which we also donated to Pine Street Inn. We developed and instill Covid-19 Safety procedures and protocols at the workplace. We also donated Grimm Masks & Etako Etako masks to frontline workers in Boston. Bodega believes that we can work together to stay informed, safe, and healthy during the pandemic.
Here's a link to COVID-19 Policy Page which explains how we keep our staff and community safe.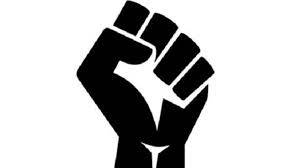 We were founded on the mission of creating opportunity within fashion and design and that cannot occur without the dismantling of the systematic racism oppressing members of our community who are Black, Indigenous, & People of Color.
At this moment, we are continuing to build sustained fundraising efforts to support Black Lives Matters.  
Bodega supports Black Lives Matter, Color Of Change, The LoveLand Foundation, Center for Black Equity, The History Of Right Now , George Floyd Memorial Foundation, and Black Futures Lab.

We hope you will also consider supporting local causes that build a stronger future. For more information, Bodega has compiled a BLM resource page.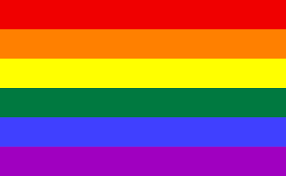 Bodega believes that the equal rights & freedom for LGBTQIA+ persons is essential. We proudly support the ACLU which brought their first LGBTQ rights case in 1936 and founded the LGBTQ Project in 1986. To learn more about the ACLU, click here.
Through the participation of our LGBTQIA+ team members as well as members of our external community, Bodega is consistently evaluating additional ways to support the LGBTQIA+ community.  
Our communities, our nation, and our democracy are stronger when we all vote. Every election is your opportunity to create the future. Bodega has partnered with the Non Profit When We All Vote to encourage our community to become registered to vote and facilitate lasting structural change through voting.  
Environmental
Responsibility
Without personal, company wide, & national policy change towards a sustainable future with our planet, there won't be a place for Bodega to exist. Climate change is a real issue and finding ways to make a positive impact is necessary. In past initiatives we built clean water systems in Africa with Kumanokoido. We have donated to National Forests and we are dedicated to auditing and improving our company's actions to create a smaller carbon footprint. We also actively plant trees around the globe with One Tree Planted. All of our outbound shipments are sent UPS carbon neutral which resulted in mitigating 402.2 metric tons of CO2e in 2022
UNITY With AAPI Community
Bodega is an anti-racist company. This means that we take action to create equity and respect for all people.   We are a diverse community and strive to make everyone in it safe. The recent rise in Racist Attacks on Asian American Pacific Islanders hurts us all deeply. We currently support   StopAAPIhate.org and the Asian American Legal Defense and Education Fund.