It's not often that the name of a sneaker, influences the creative direction of a collaboration.
But when the final product is a reminder of the importance of taking things at face value, you better hope the design lives up to its name.
With the Bodega X Saucony 3D Grid Hurricane we pay respects to one of our longest standing collaborators and all the projects we've been fortunate enough to work on together over the years. By digging back not only are we hoping to tap into what makes sneakers fun to wear and collect, it's a reminder to never lose sight of where we came from and who helped us get to where we are today. Loyalty to the sport on two levels.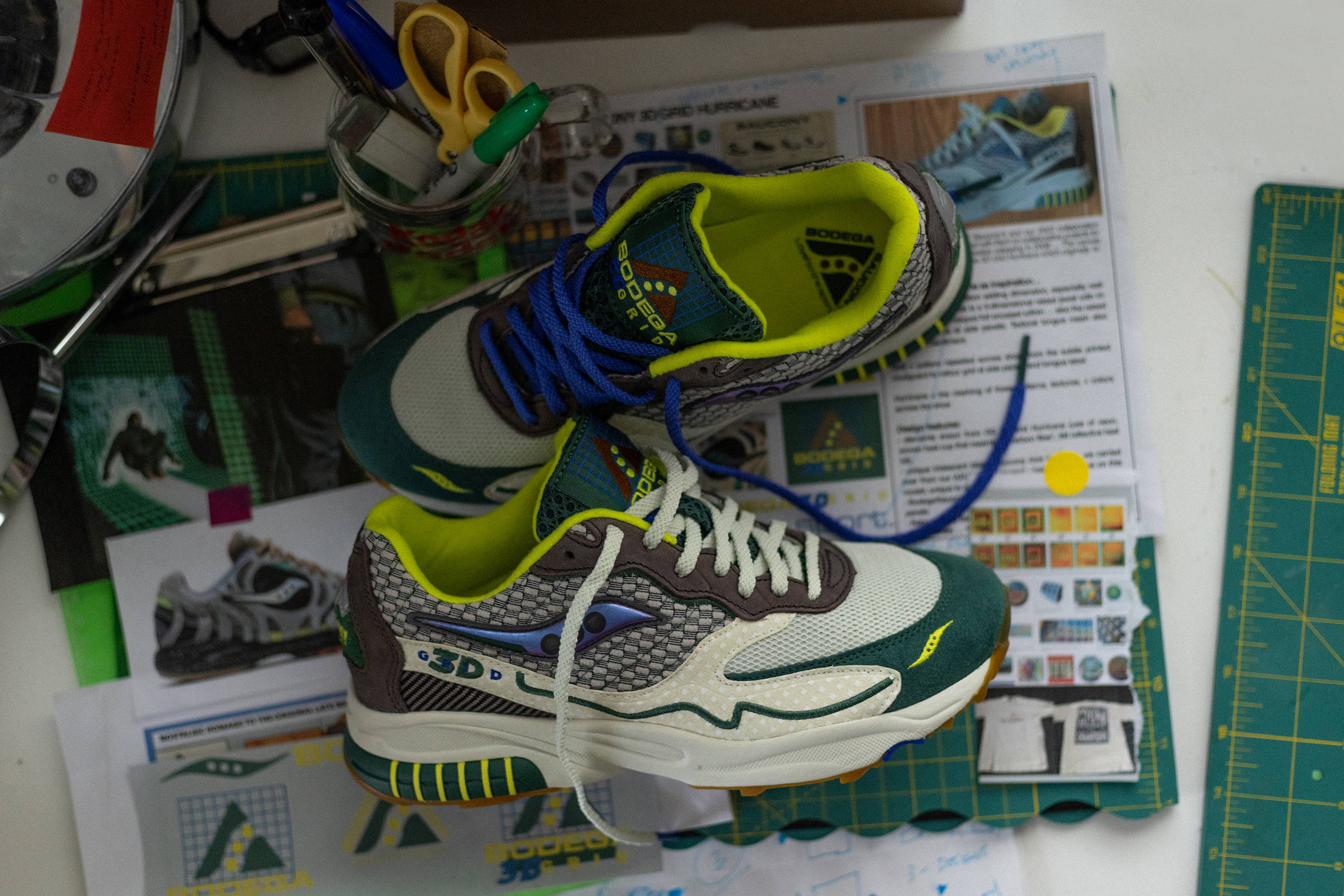 Starting with Saucony's 1997 standout design and amplifying its details by taking its name to heart, we were all over the idea of a grid motif throughout the diverse design. In addition to paying respect to the coordinate plane aesthetic of decades past, the sneaker's motion packed layers were an ideal canvas for a geometrically motivated revival – shining through under the logo on the quarter which draws your eye in, as well as the mudguard - with a twist hidden in plain sight, and co-branded tongue tag – featuring a triangle graphic inspired by old Saucony ads – rounding out the theme.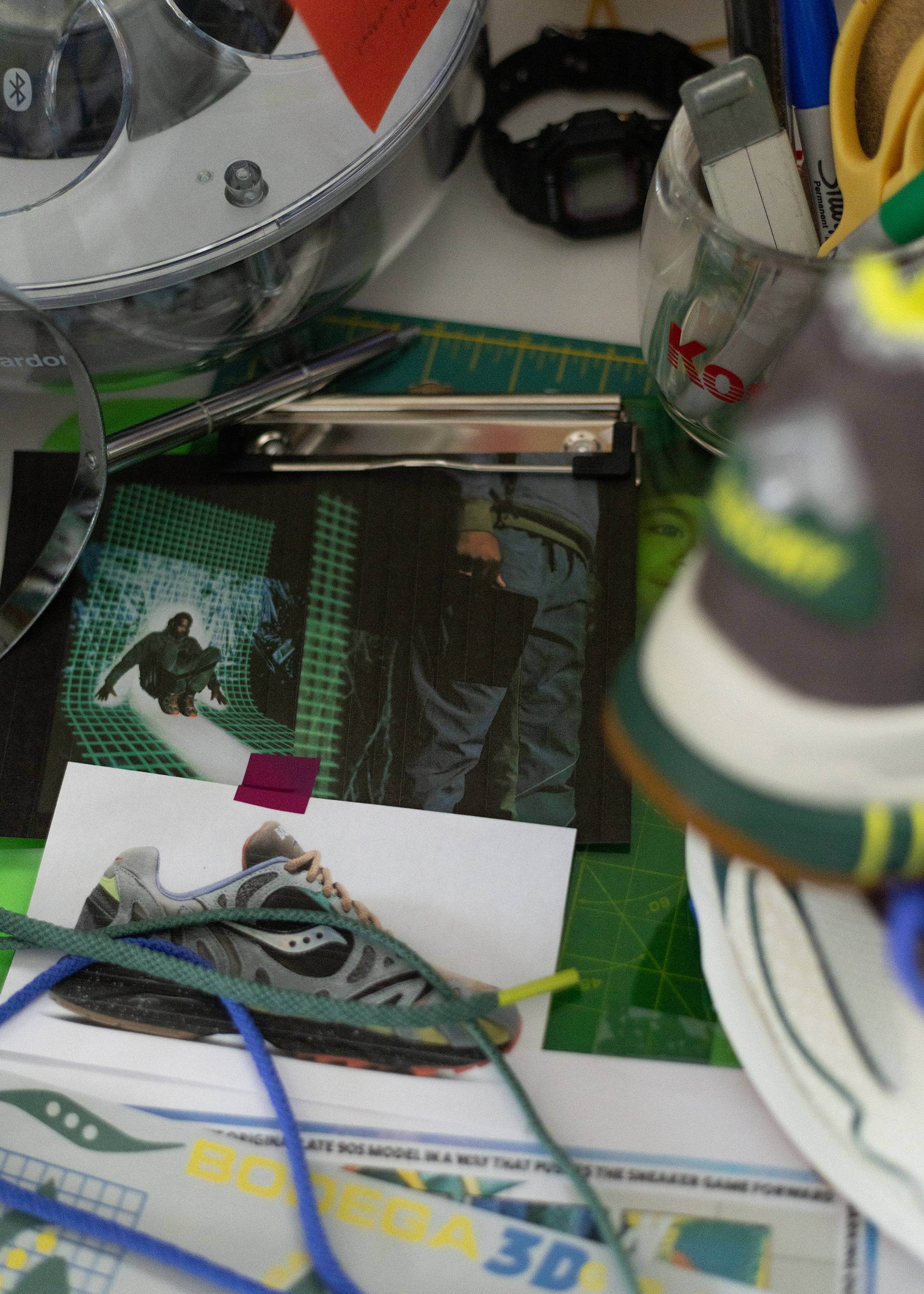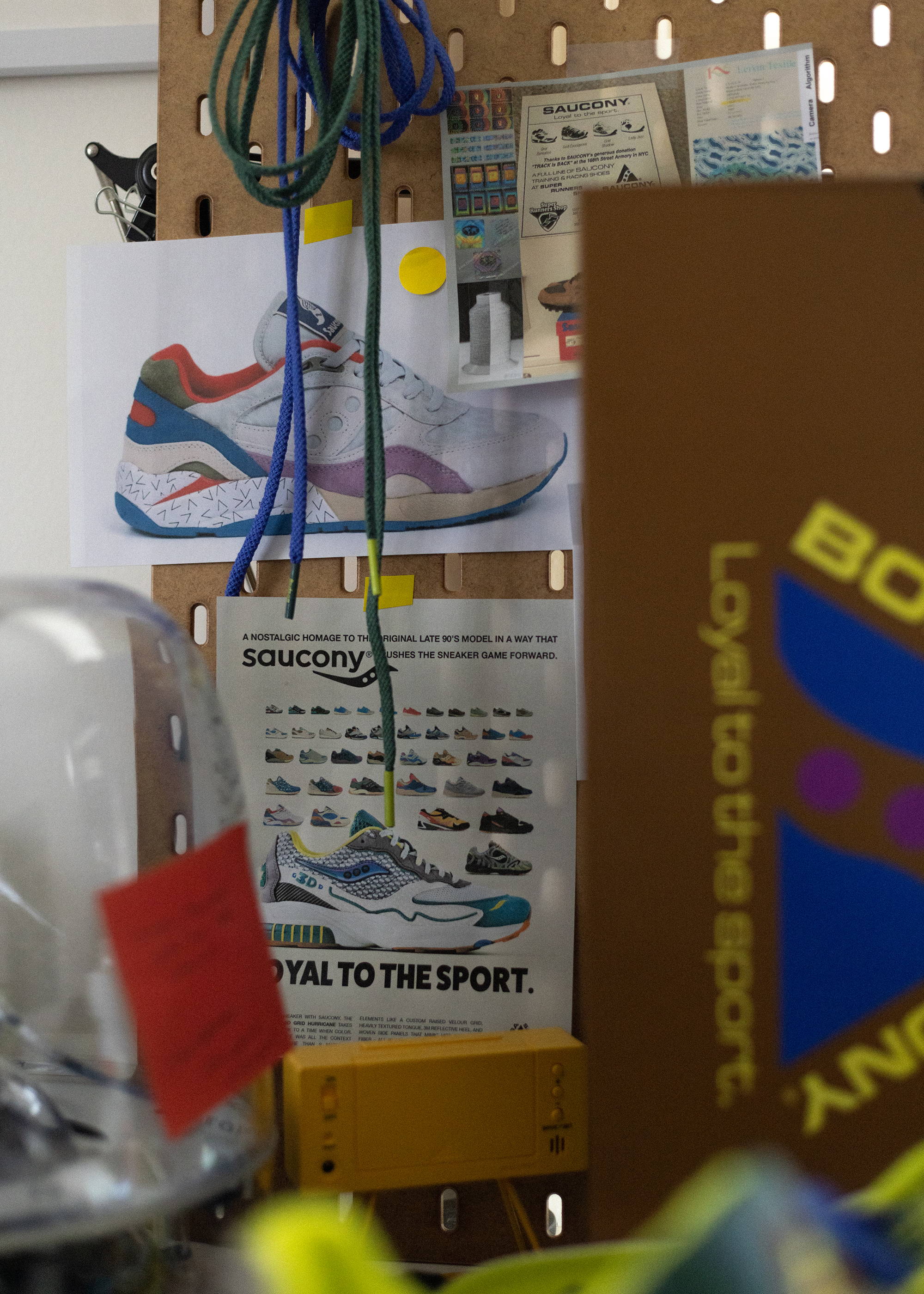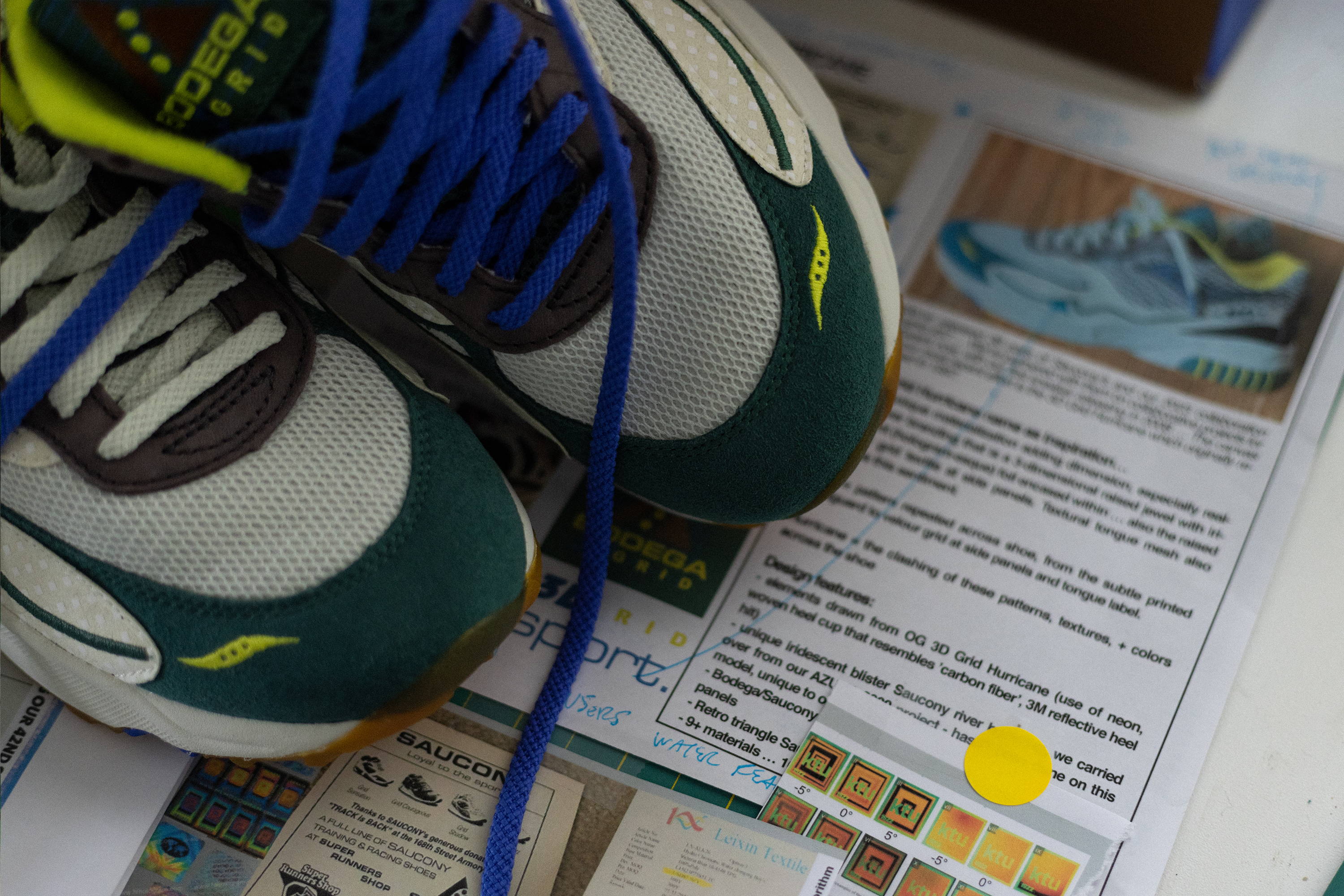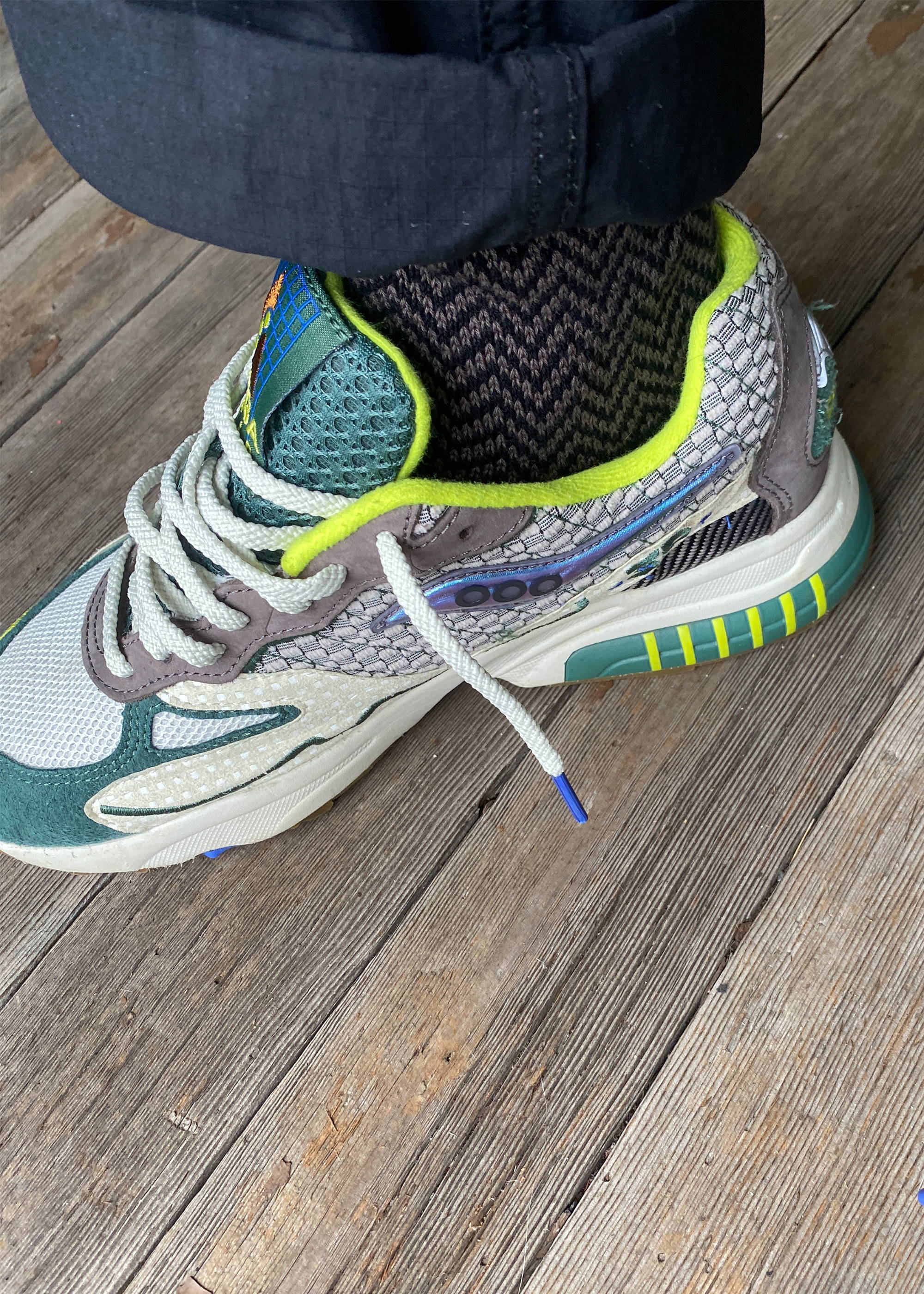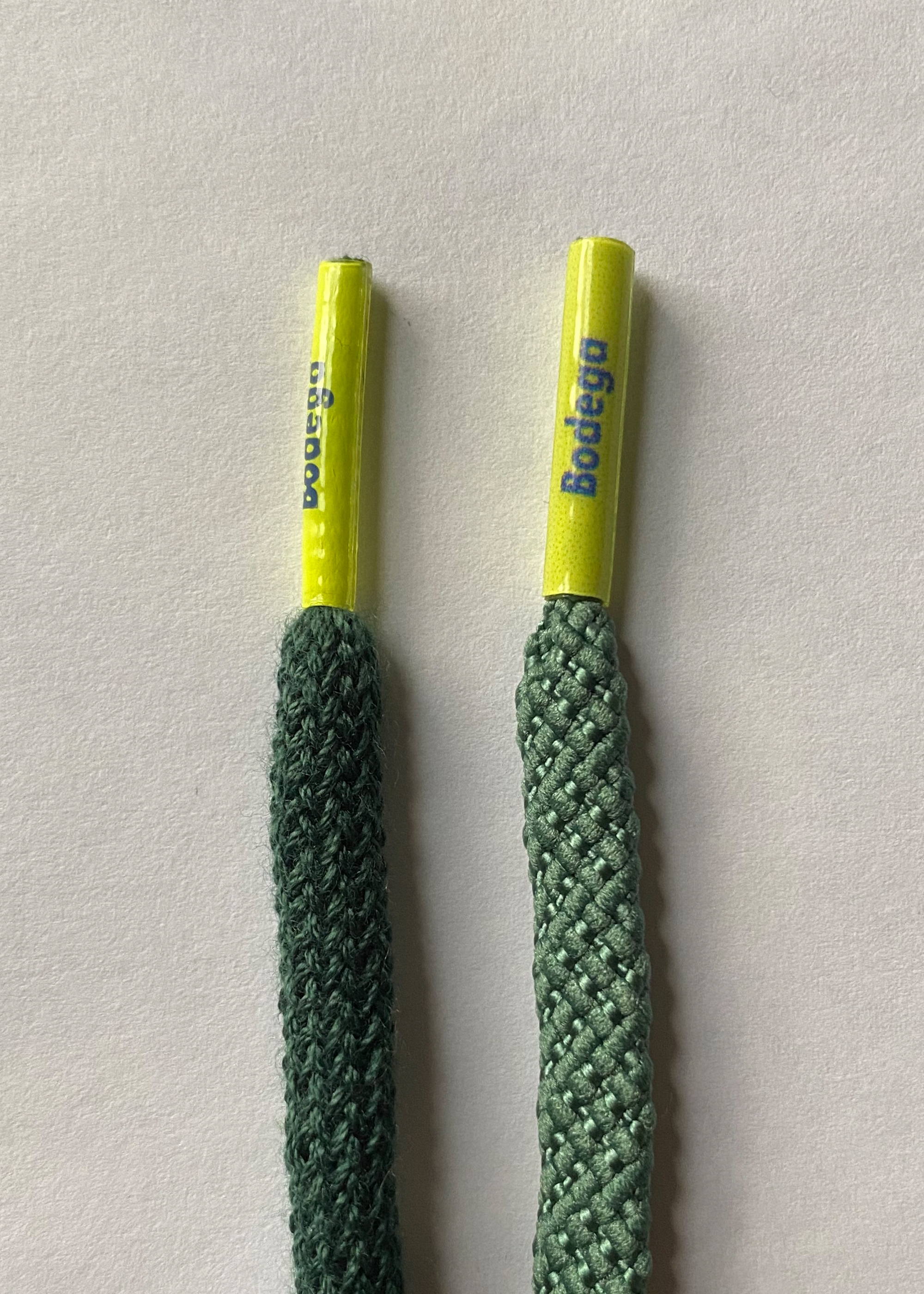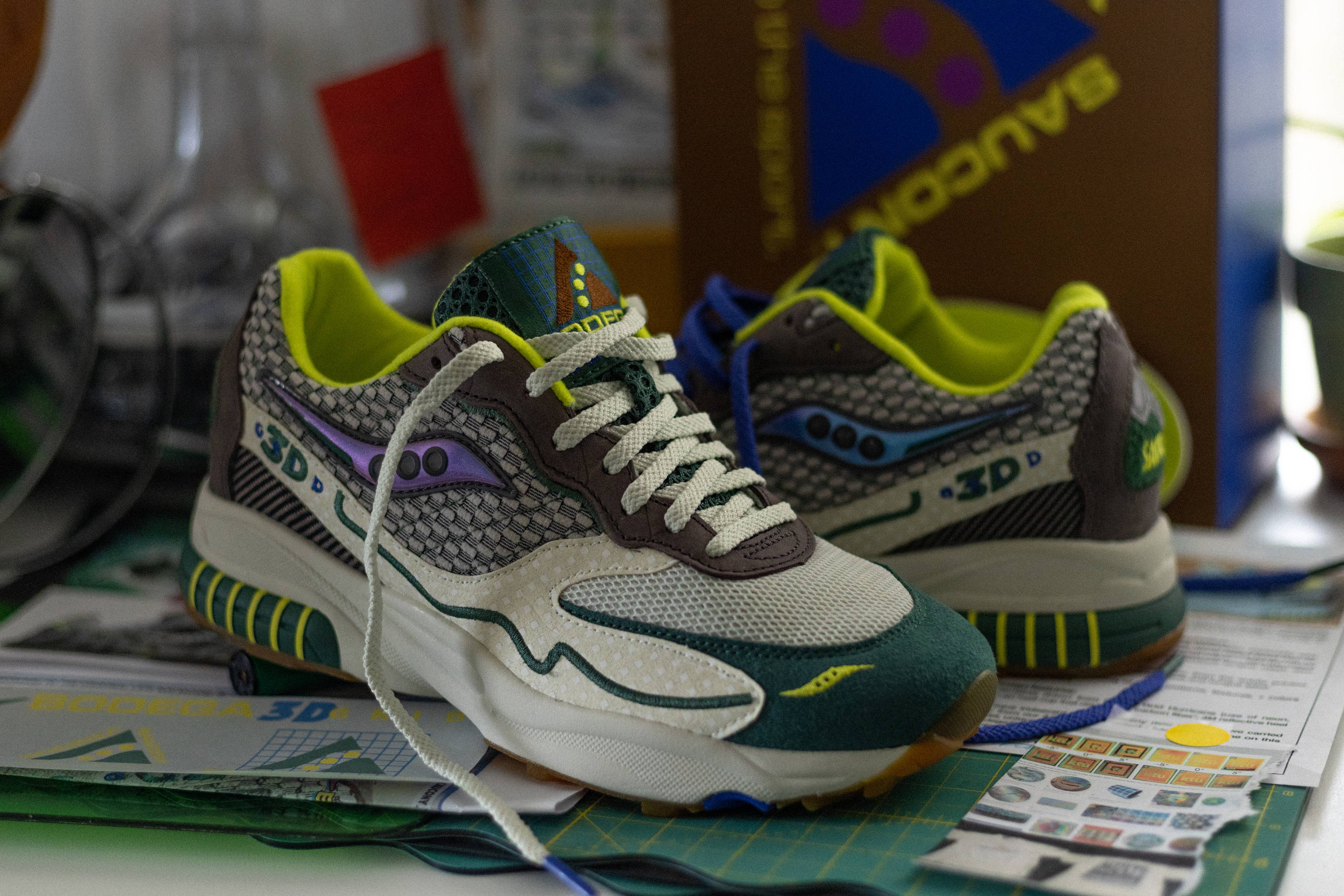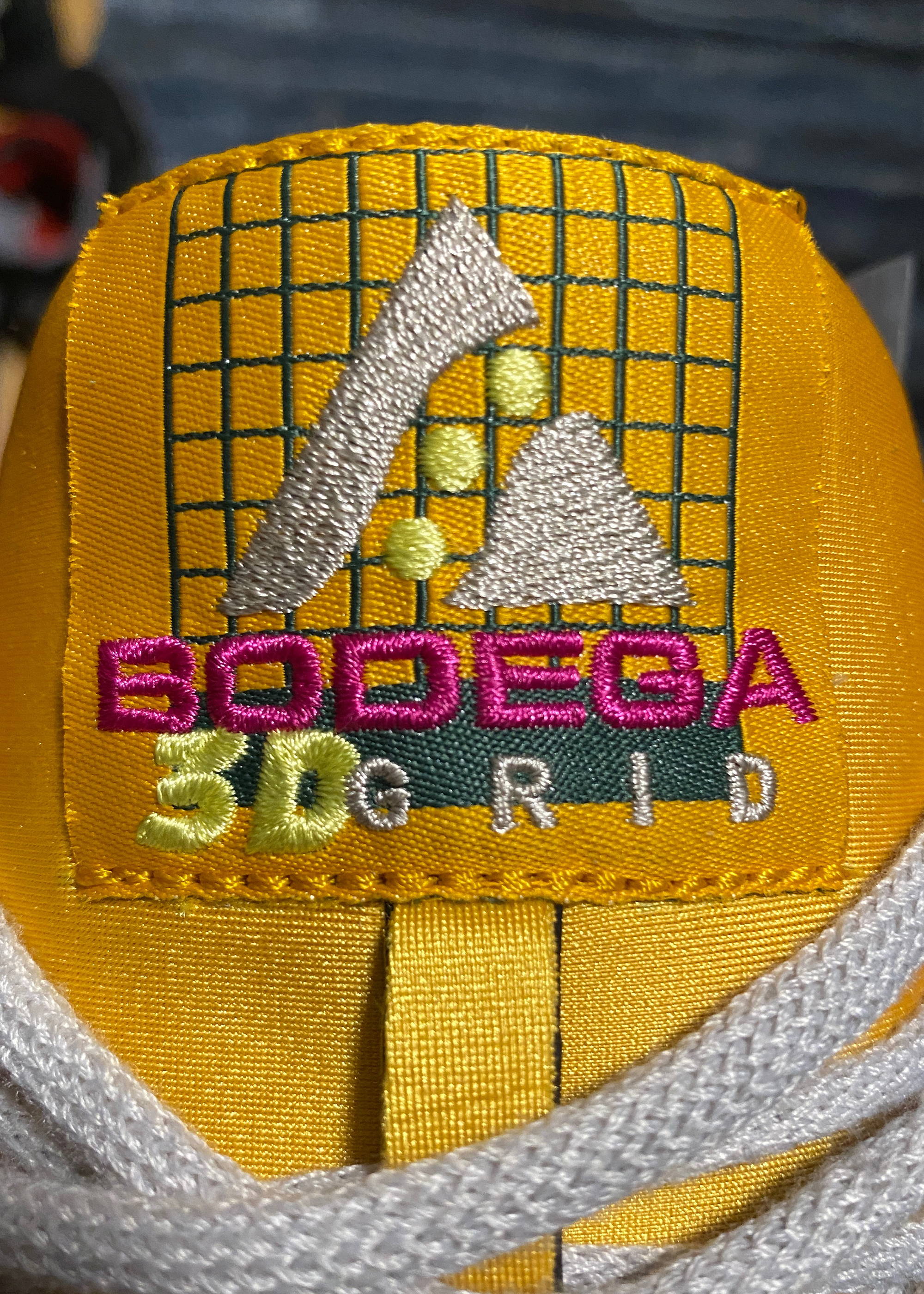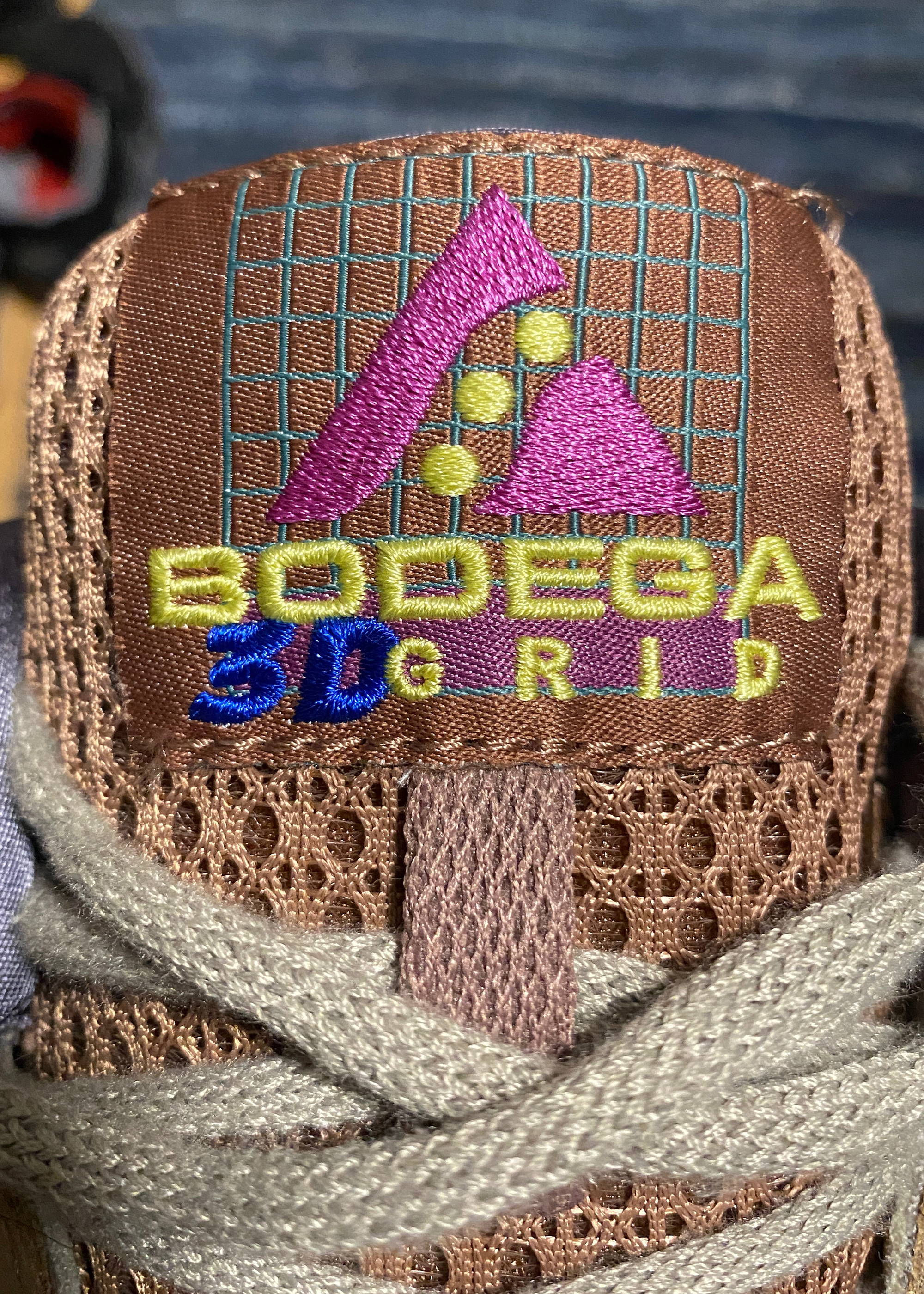 Although providing the perfect foundation to build off of, you don't need to know about X and Y intercepts to enjoy the plot points of these sneakers. Pushing fabrication to the maximum, we ran a whole textile trade show up in this upper, merging suede and mesh with more than 7 different materials like 3M, woven thread mimicking carbon fiber, and velour with the goal of adding some 3D appeal and tactile depth to back up the next layer on the block: the colorway.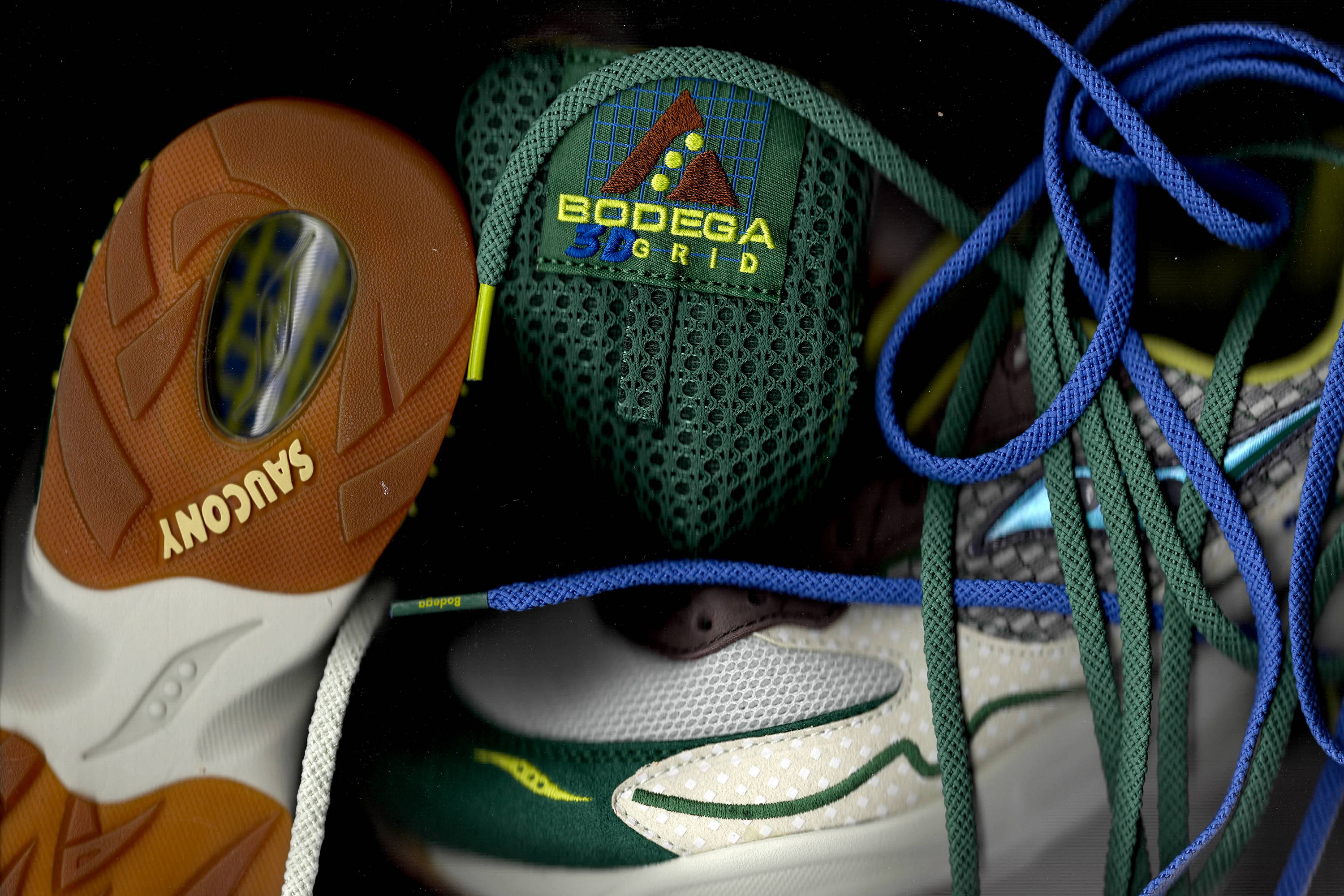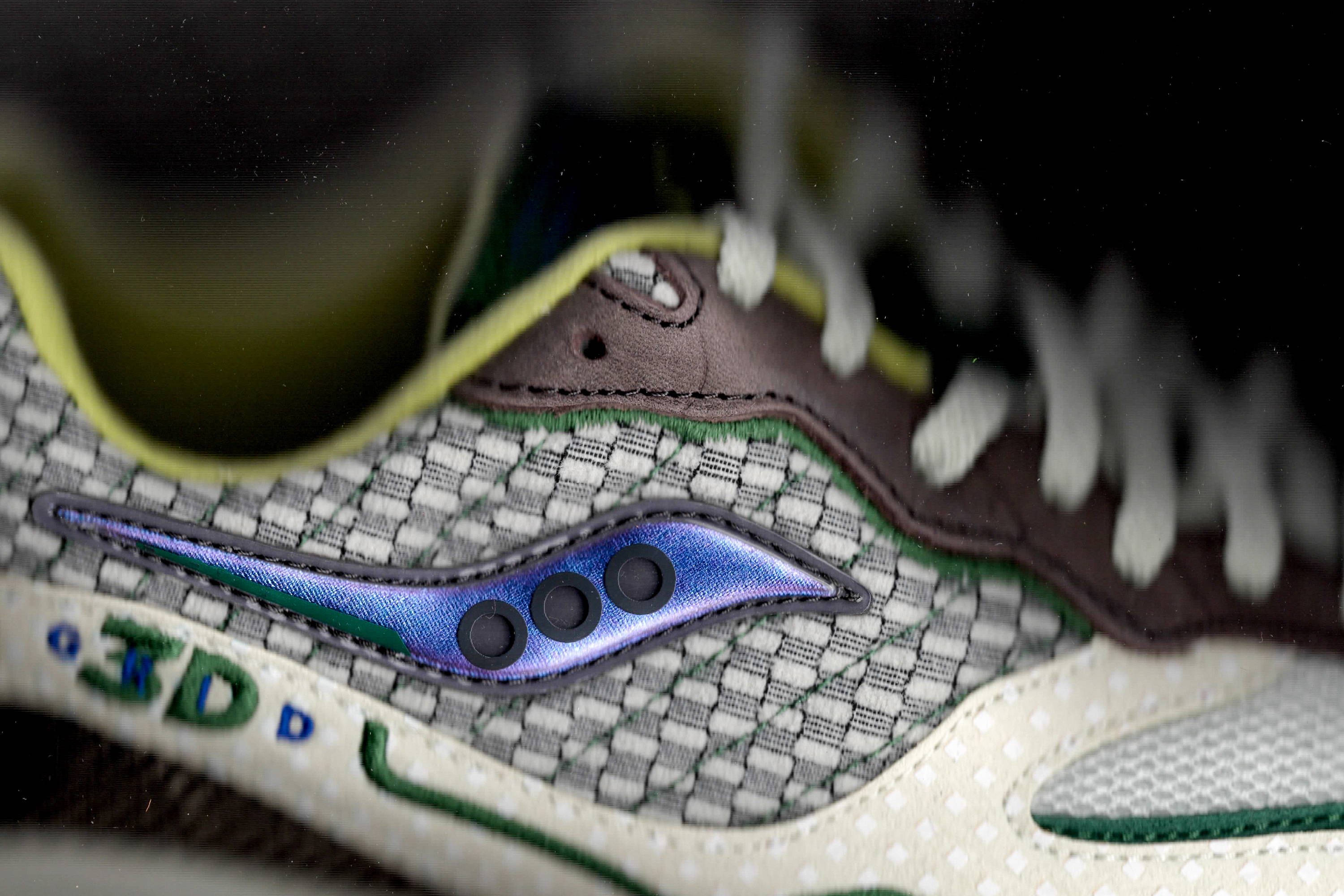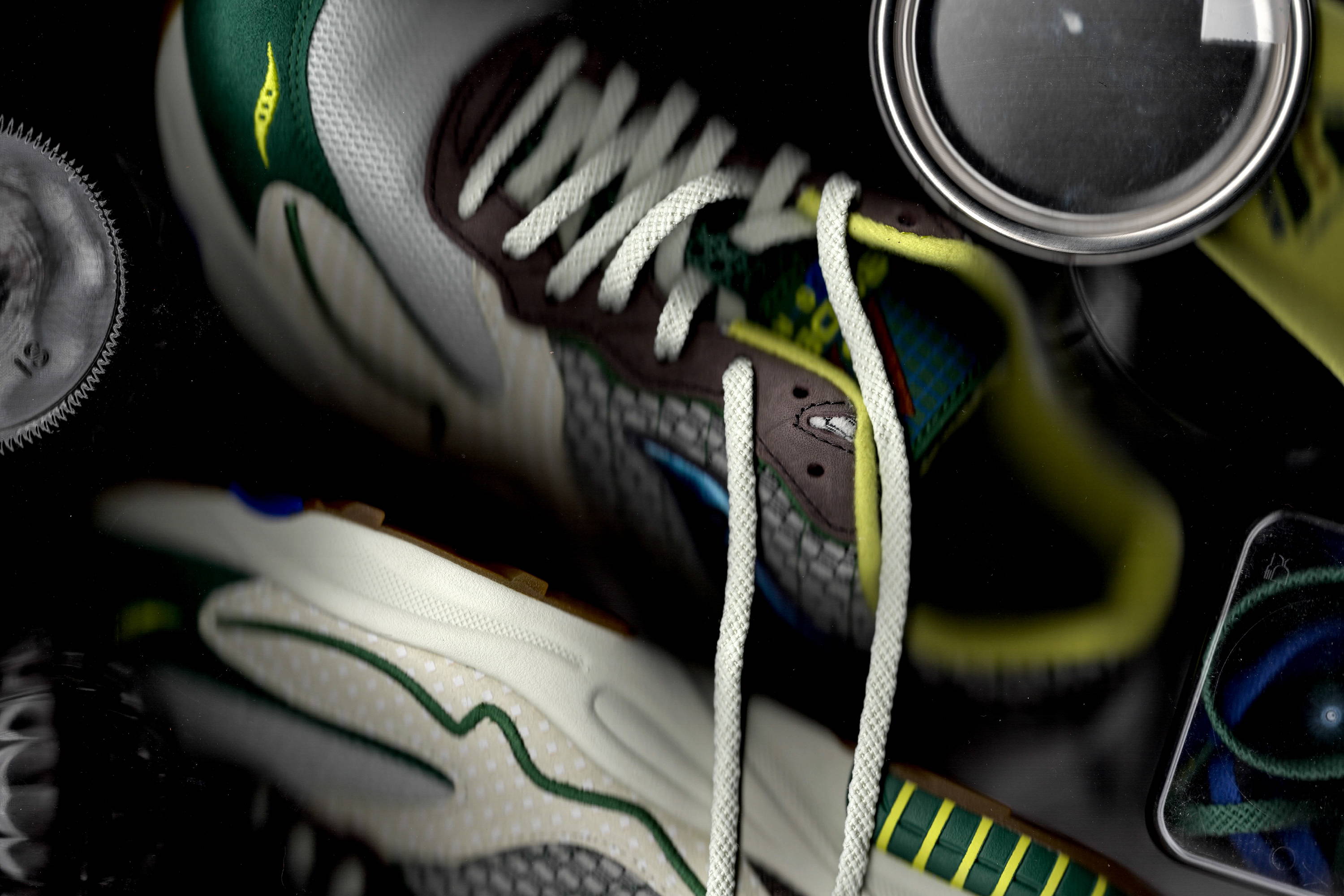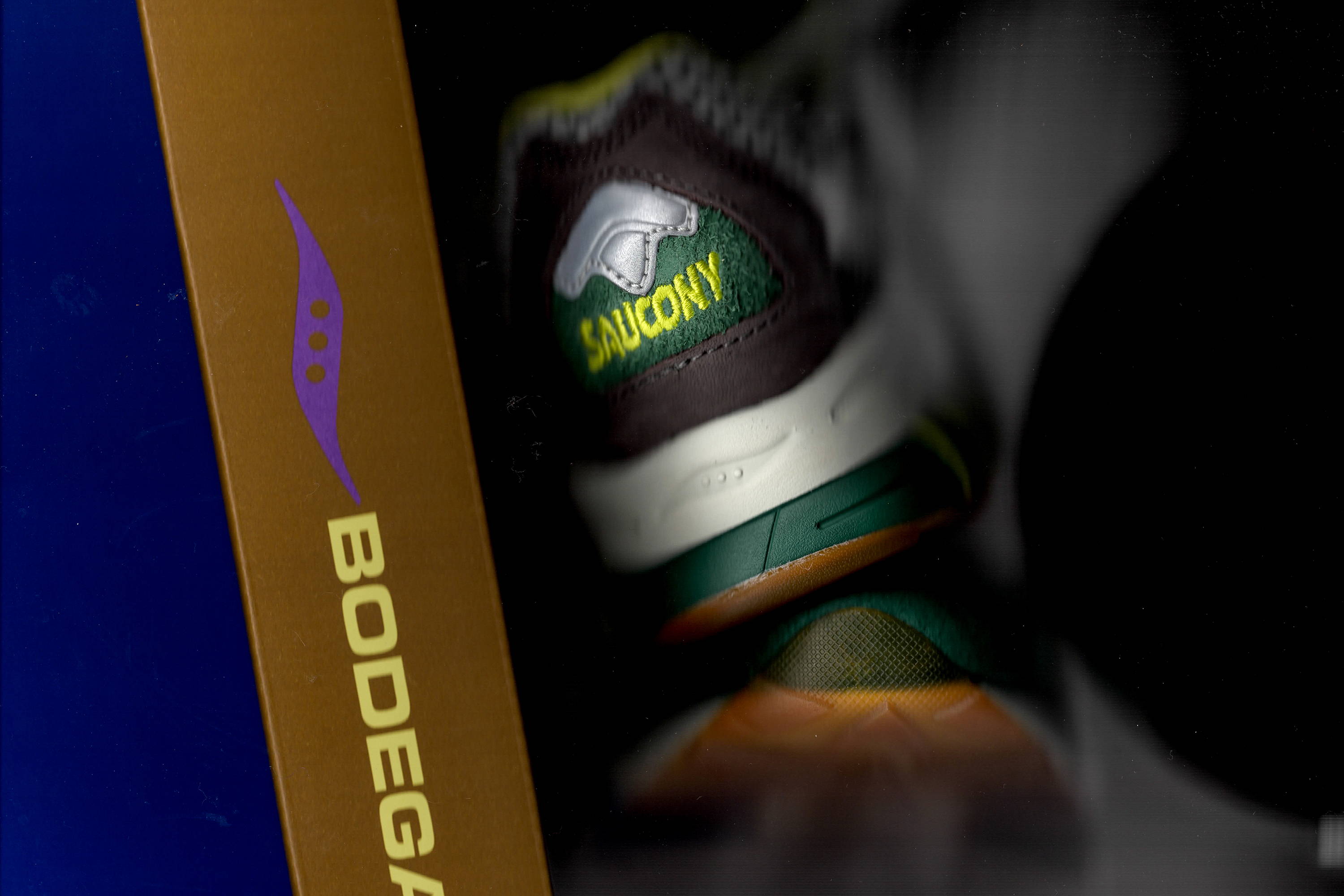 Ranging from a bottle green and slime to an earth brown and royal purple, the 3D Grid makes use of over 10 different colors across its real-estate, creating a rugged outdoorsy aesthetic with subliminal hits of lifestyle, all of which doesn't scream 90s, but confidently declares it.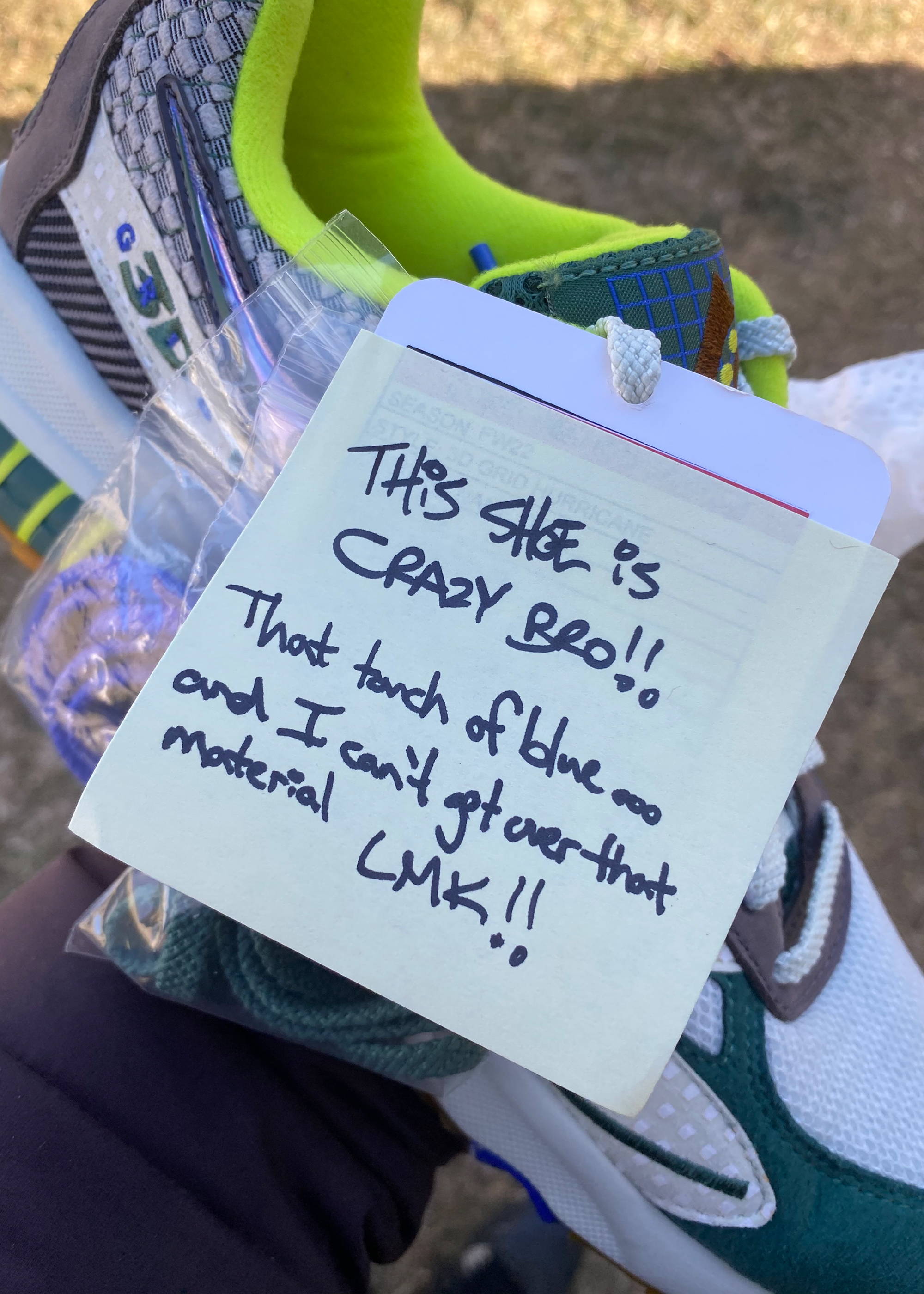 And if this clash of color and textiles make you want to batten down the hatches, we've done our part. After all we weren't done with the name. 'You are like a hurricane, there's calm in your eye...lets.' Seriously, like any 90s design worth its weight in Dunkaroos, this combination of sensory overload is controlled chaos at its finest, and somehow irons out into an intricately choreographed finish.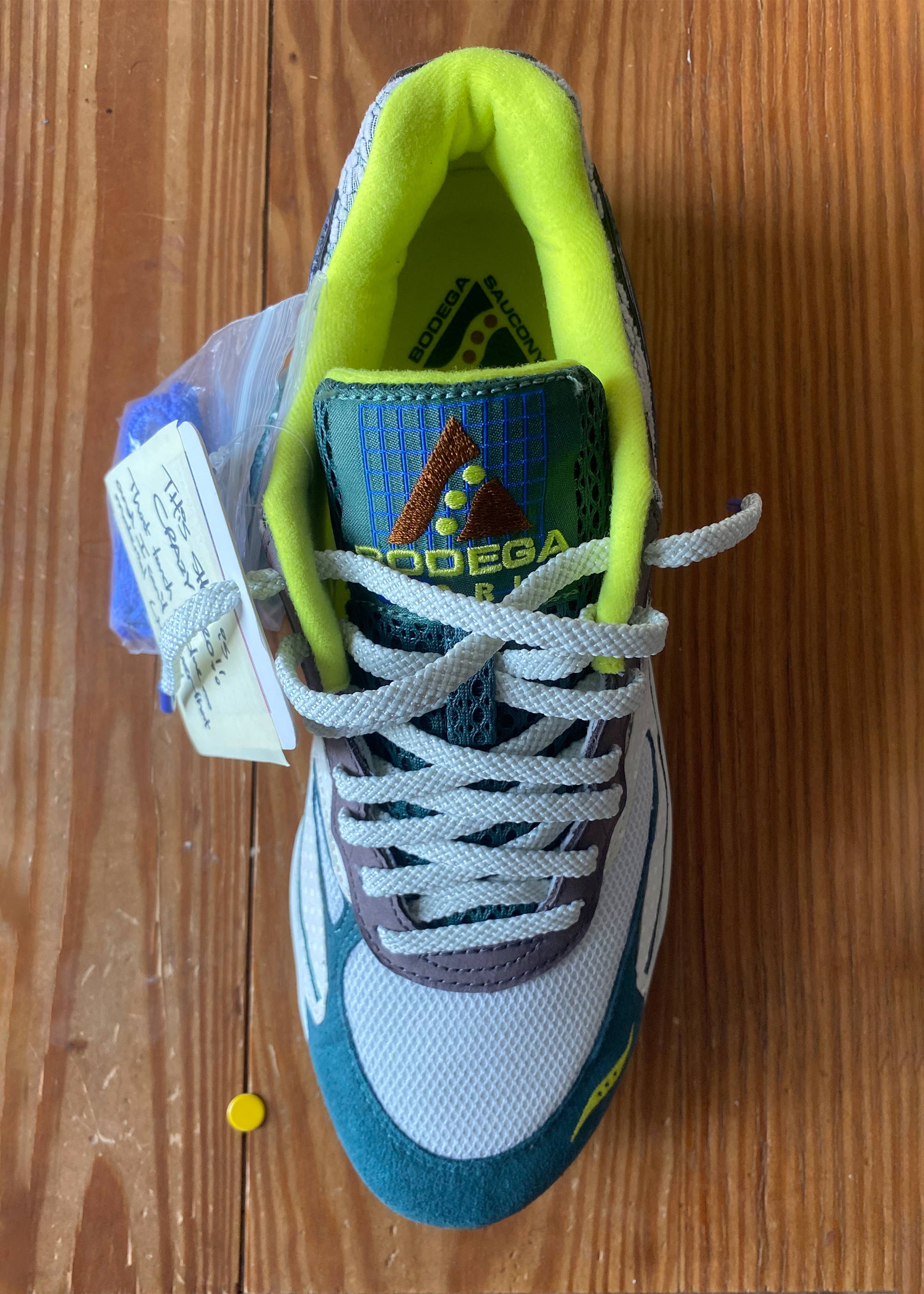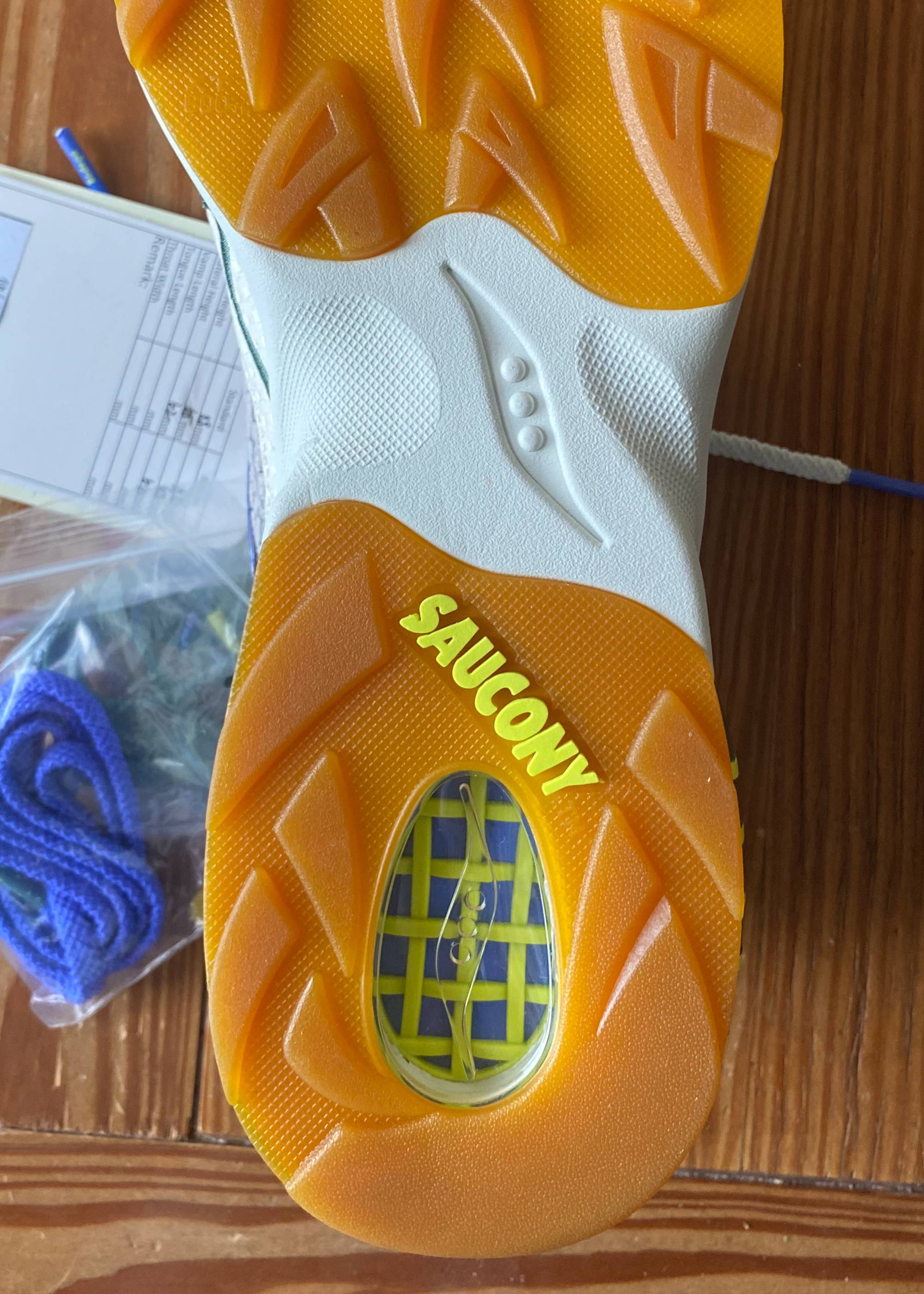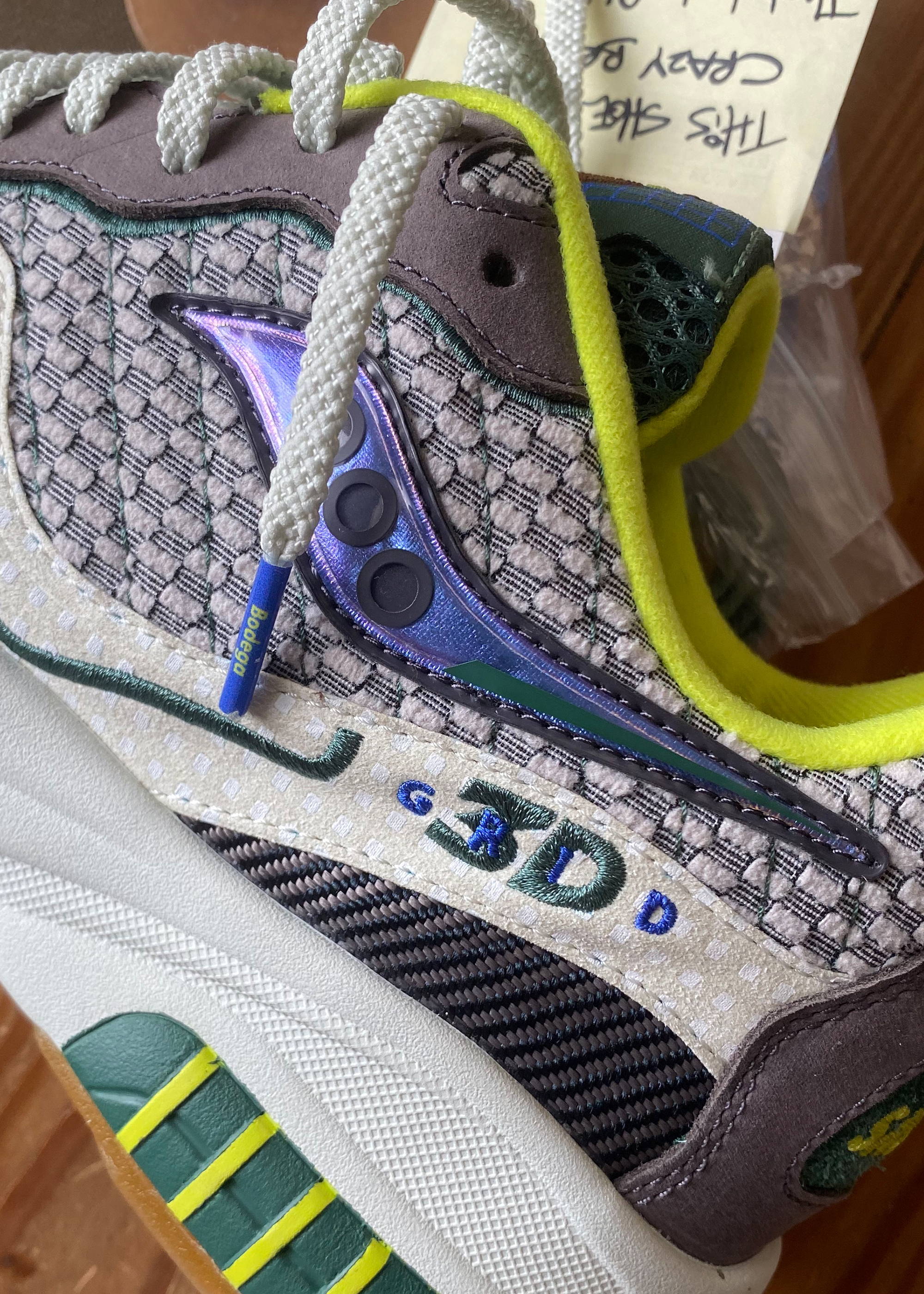 Tying it all together is the 3D foil on the medial and lateral sides, never before done on this model, serving as a direct call back to our last offering, the Grid Azura 2000. Referencing the hologram stickers found on products which help guarantee authenticity, not only does this detail add some flickering motion that pops off the sneaker, the kaleidoscope of colors is a game changer, anchoring the colors with an influx of iridescences, while minting these sneakers as a Bodega original. Flanked by a current of embroidery running through the upper, with details like an electrified cursive streak along the mudguard and the 3D Grid graphic on both sides of the ankle, this raised detailing hammers home our homage to the third dimension.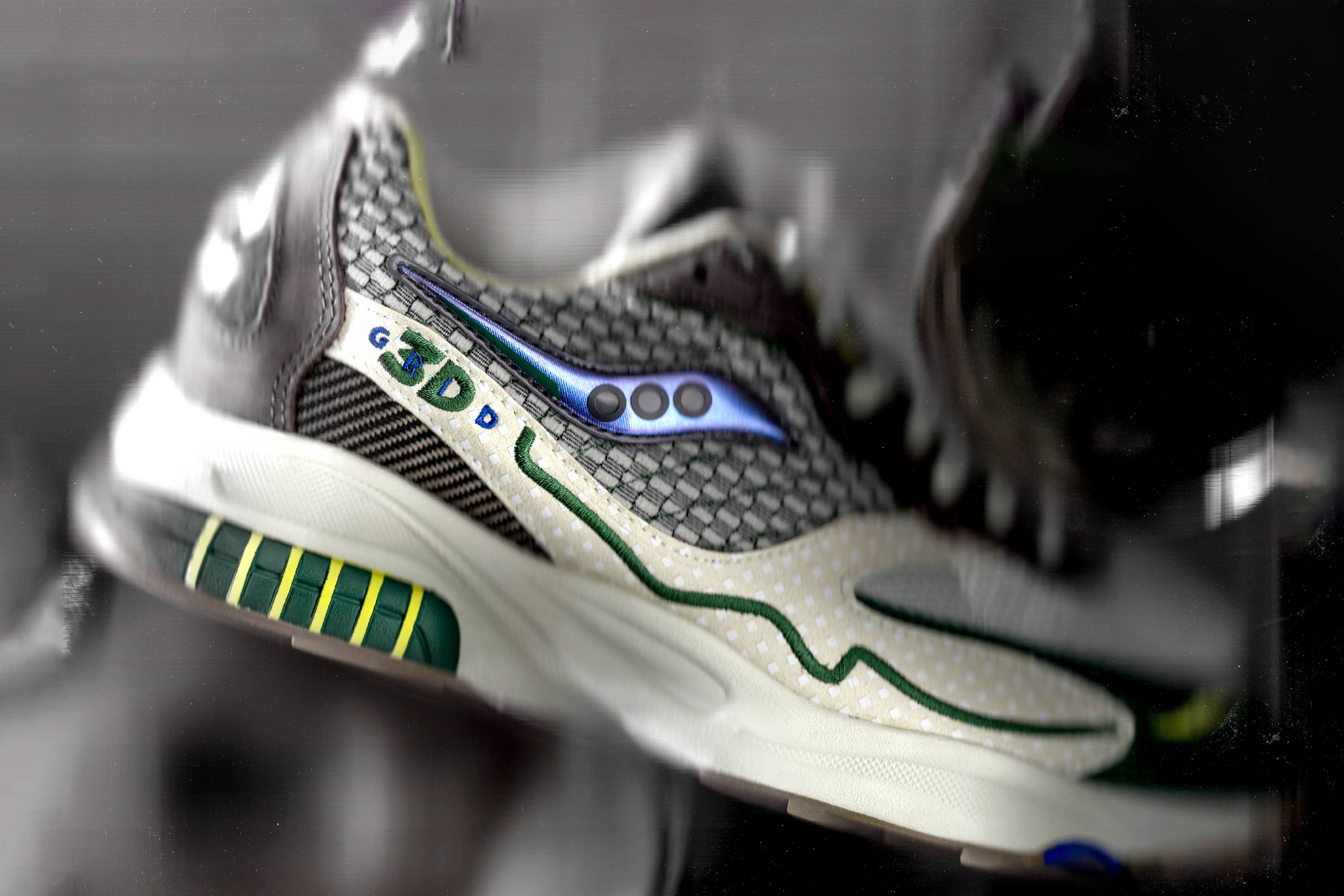 Release Info: Saturday, January 21, 2023
Available online at 12pm EST and in-store at both our Boston and Los Angeles locations on a first come, first served basis.