Although designed for tennis in 1985, it didn't take long for the Reebok Club C's minimalistic appeal to reach far beyond the court to outfit a completely new audience.
Ditching the country club for the skate park, the clay for the concrete, and the all-white dress code for 'whatever is clean that day' -even if it's really not, the testament to the Club C's underground success is that it never tried fitting in. It's clean, streamlined and perfectly proportioned look spoke for itself. And so, it was head hunted, which arguably was how the versatile silhouette was able to realize its full potential.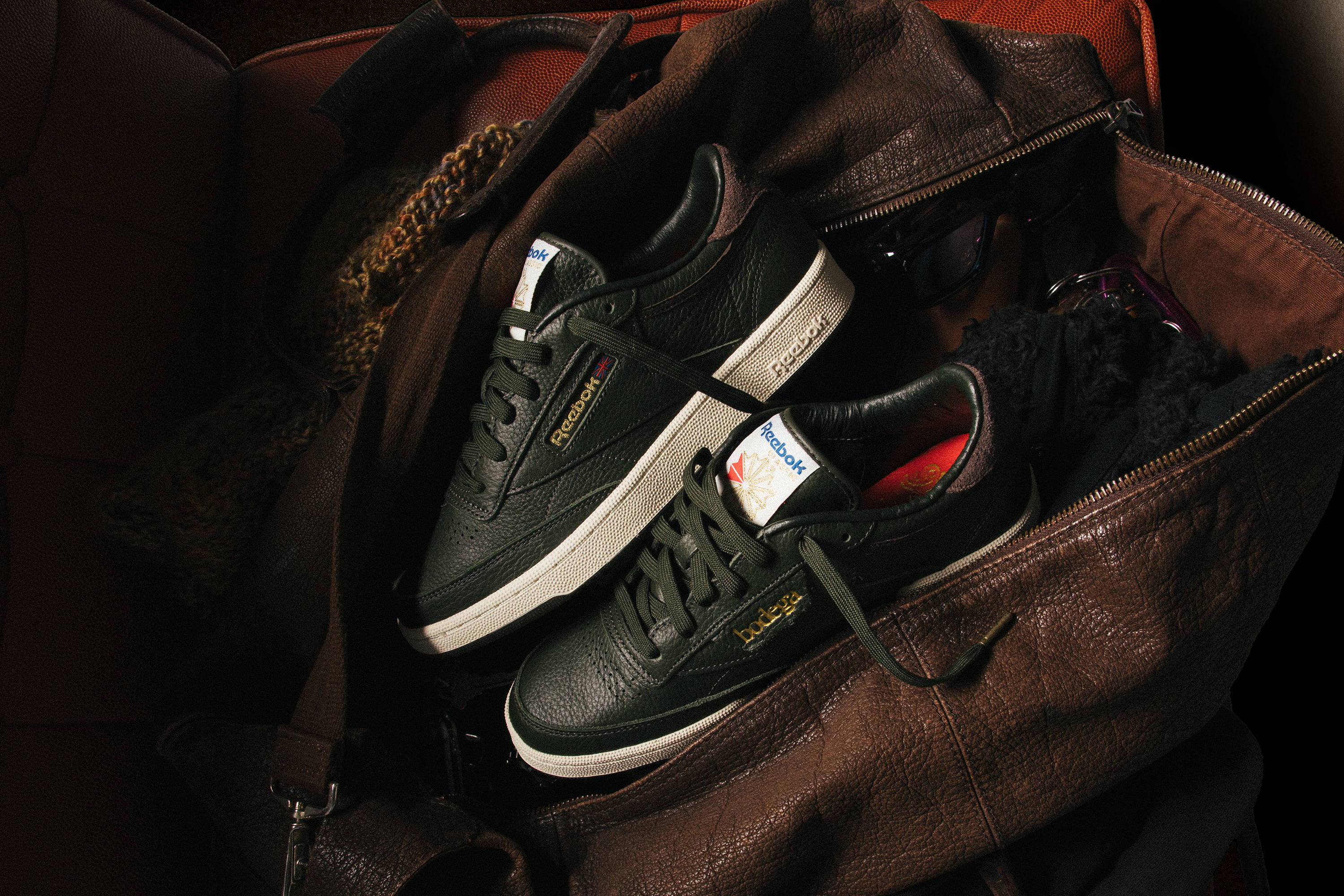 The Bodega x Reebok Club C leans into this awakening and explores whats possible when the Club C goes full tilt. By taking the universal sneaker and decking it out with premium materials and unexpected colors, the collab merges ruggedness and luxury, a nod to the many lives the sneaker has lived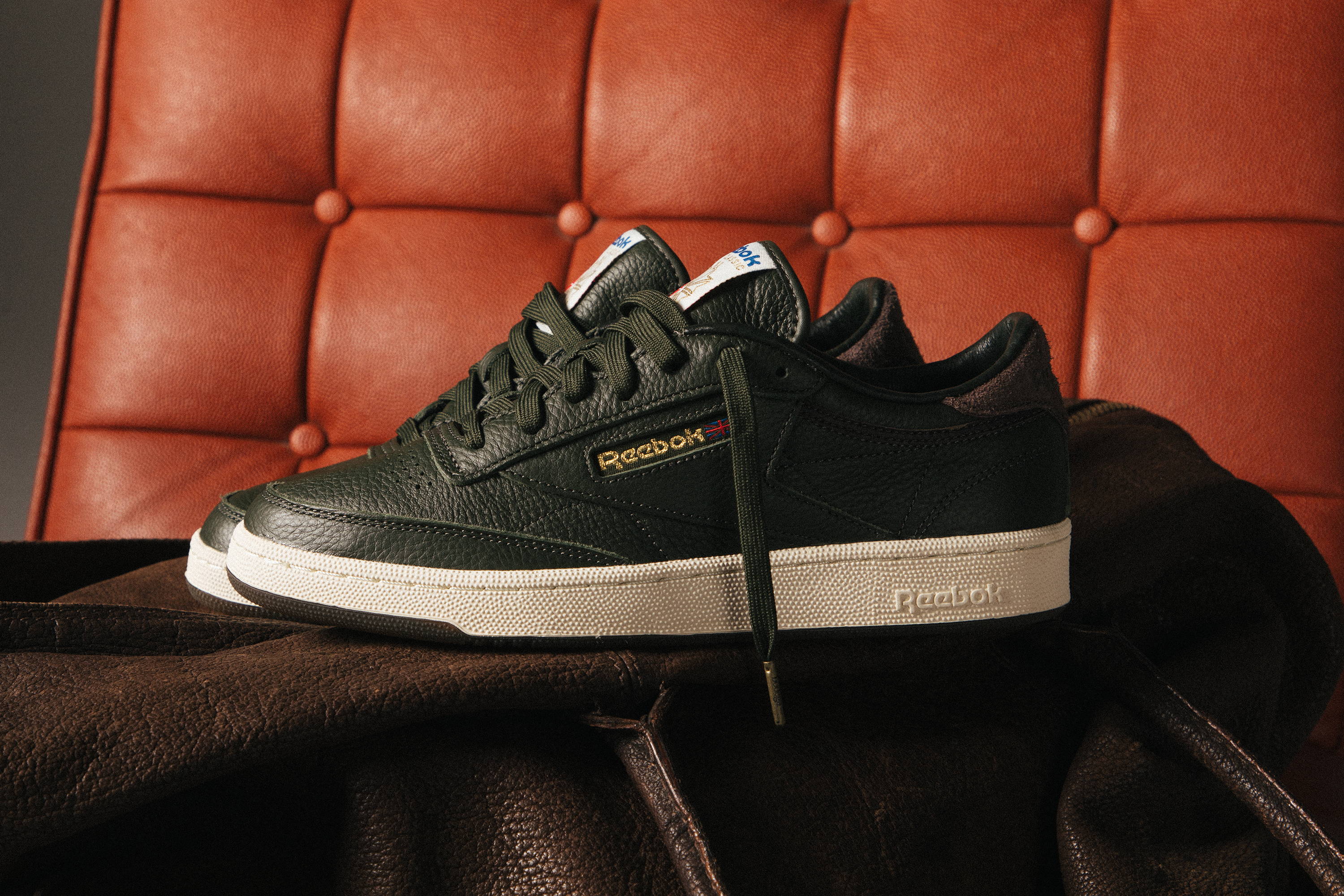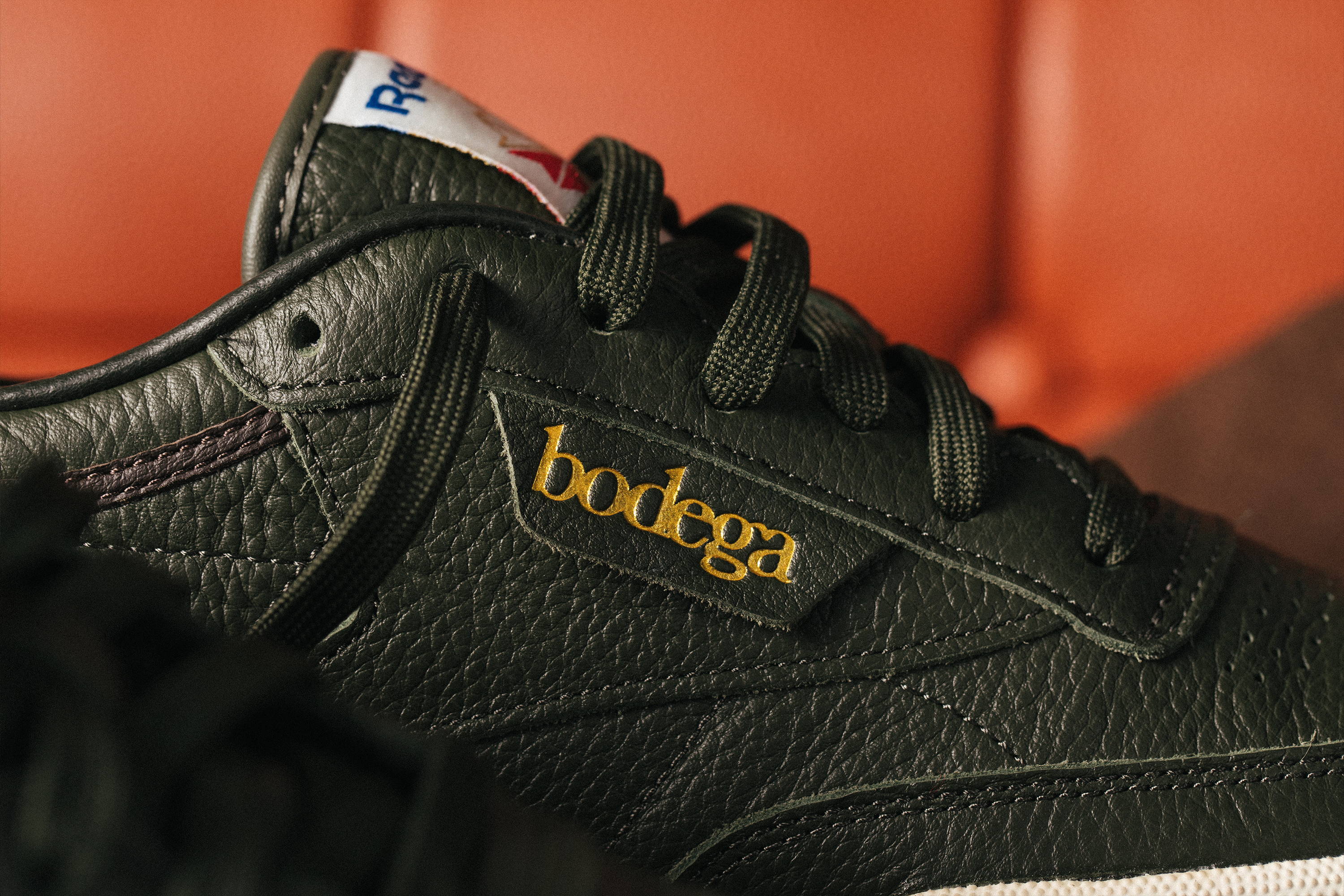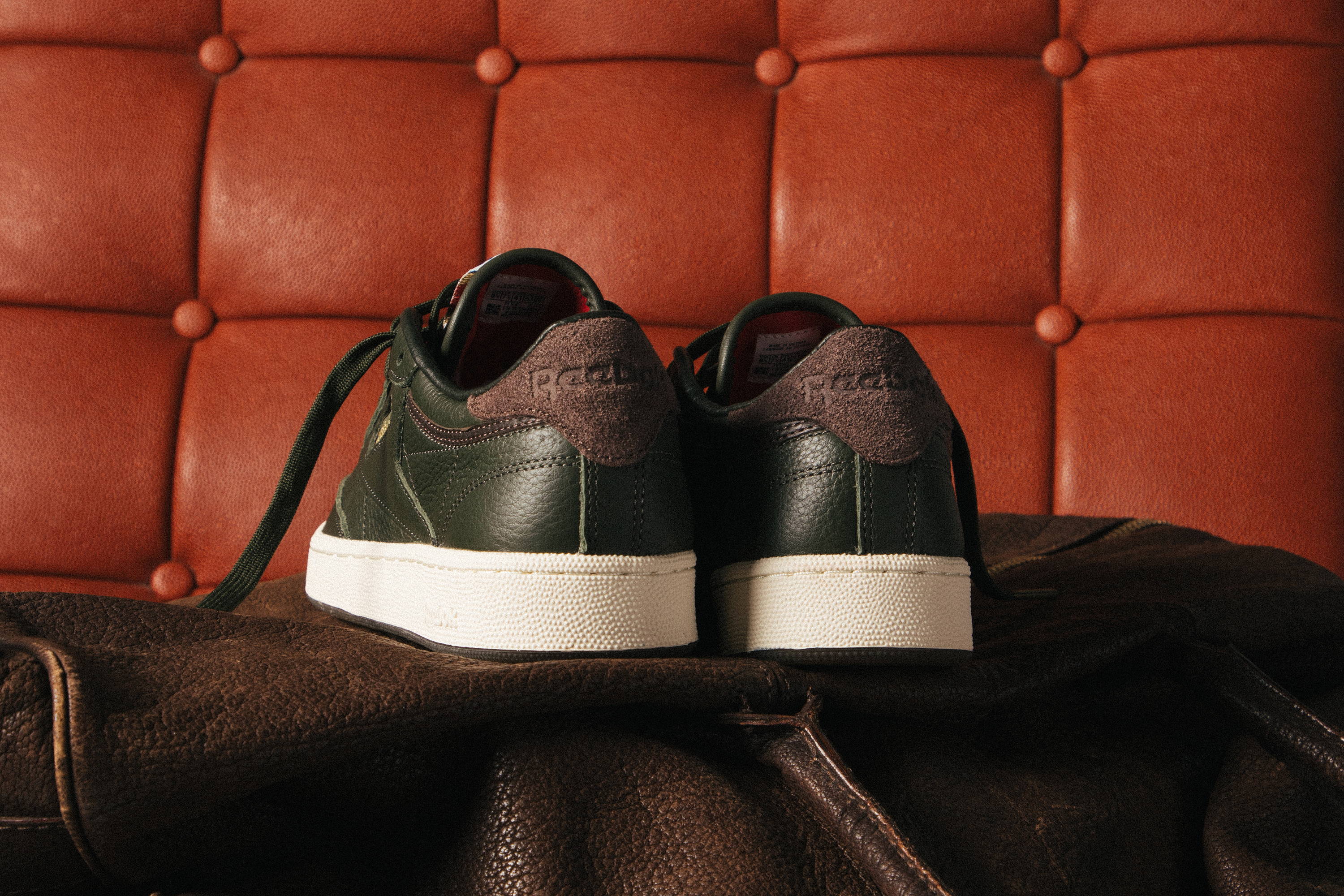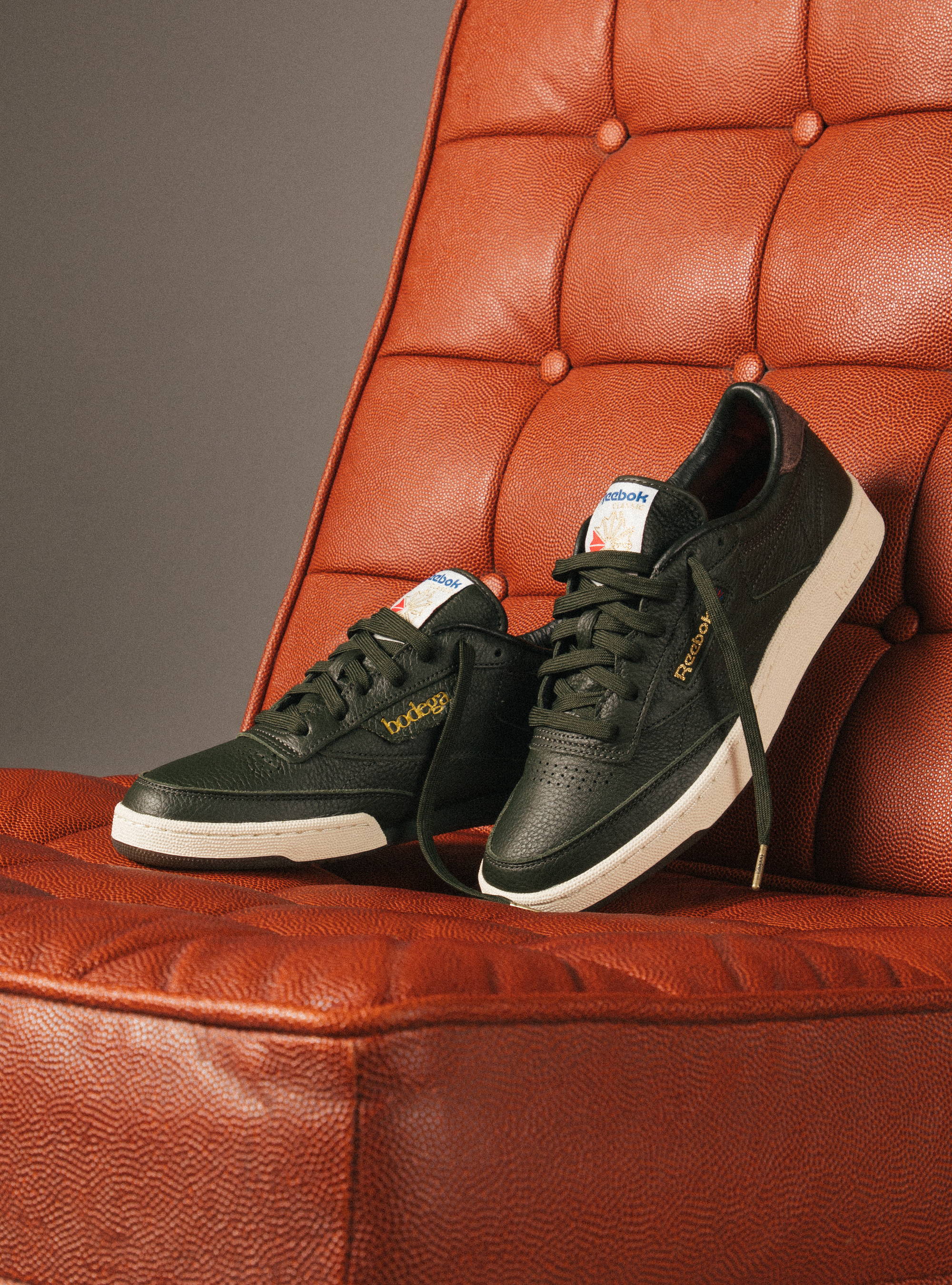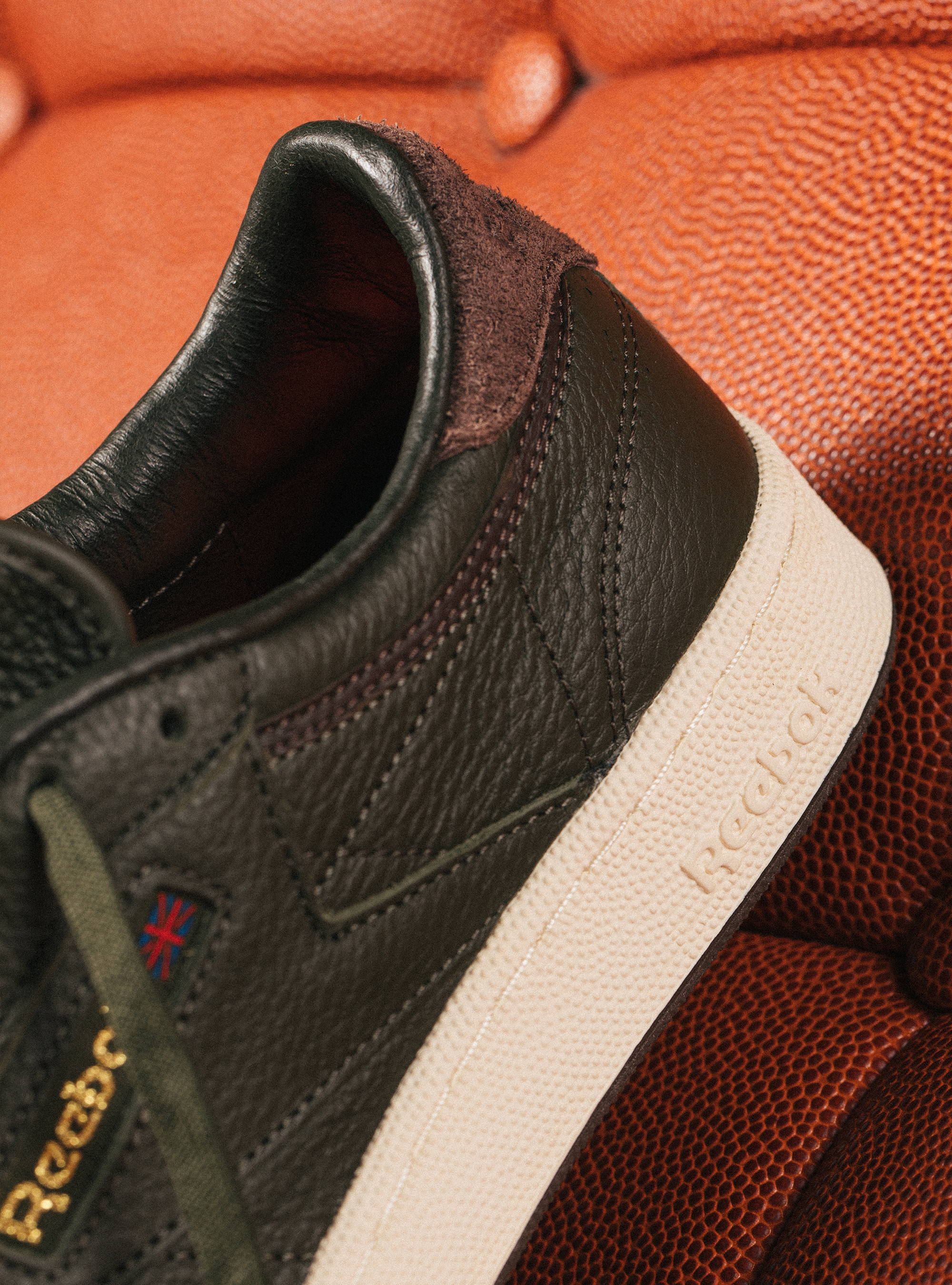 Reinterpreting pre 2k nostalgia, the design is influenced by decade defining automobiles with looks that could kill and performance to back it up. In many ways these sneakers are a vehicle for your feet, ready to make moves as quick as you need them.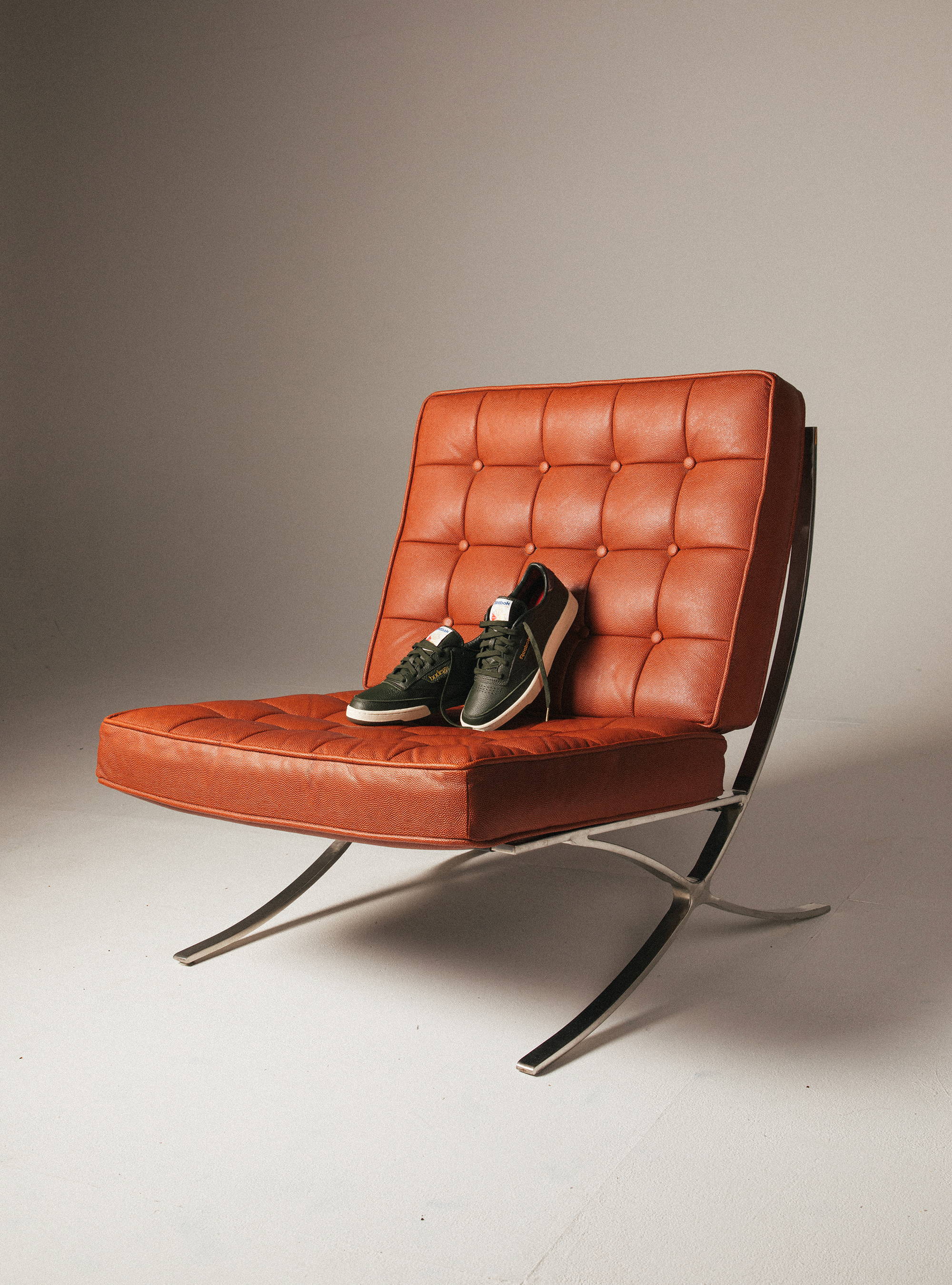 Thanks to its hard wearing leather exterior in refined earth tones, they are utilitarian enough to push to the limit. But then you look under the hood, see the suede accents, pebbled leather texture, and red interior and realize the intention didn't stop at the surface but courses all the way through, unlocking a whole new 'gear' of wearability.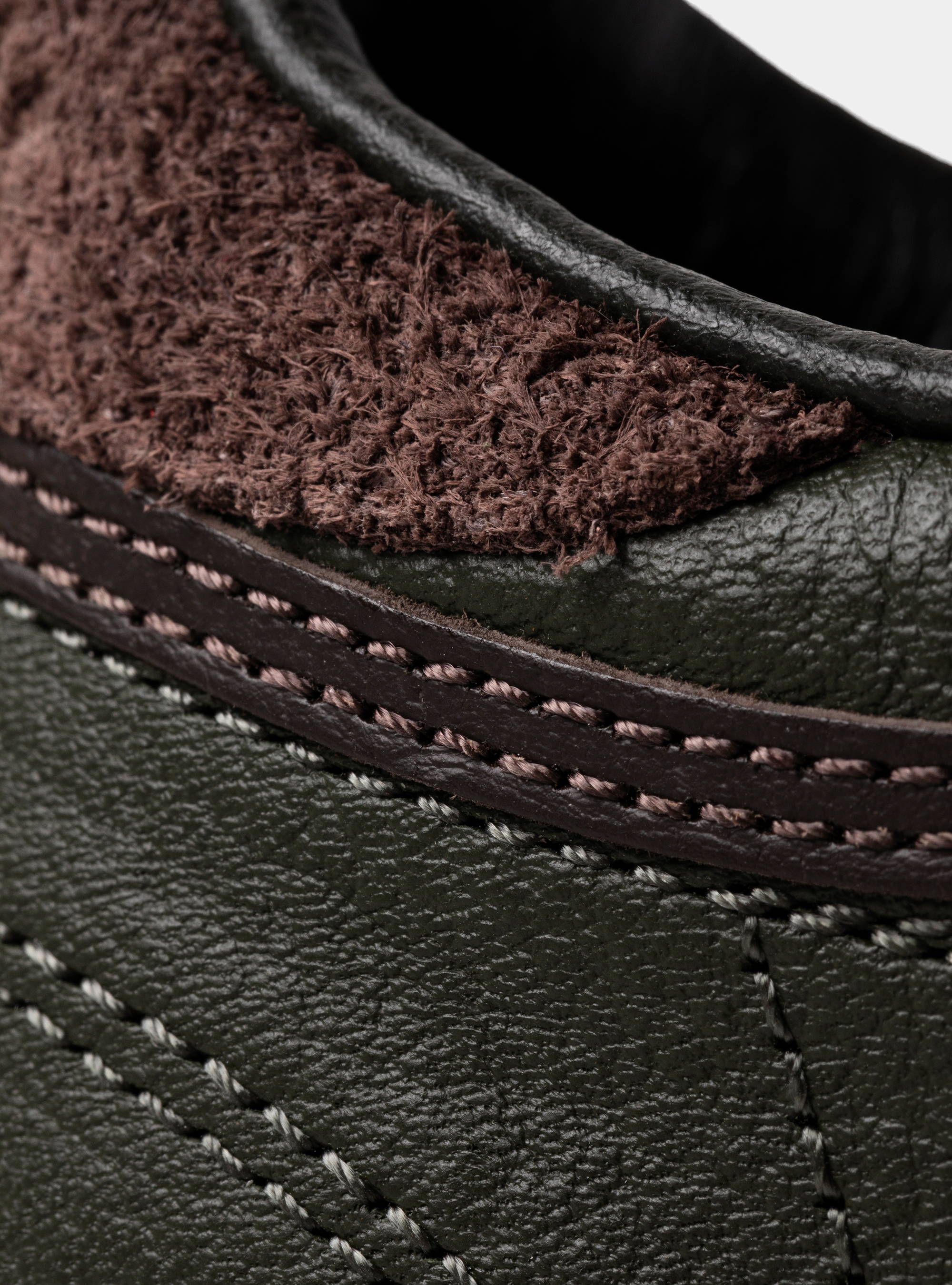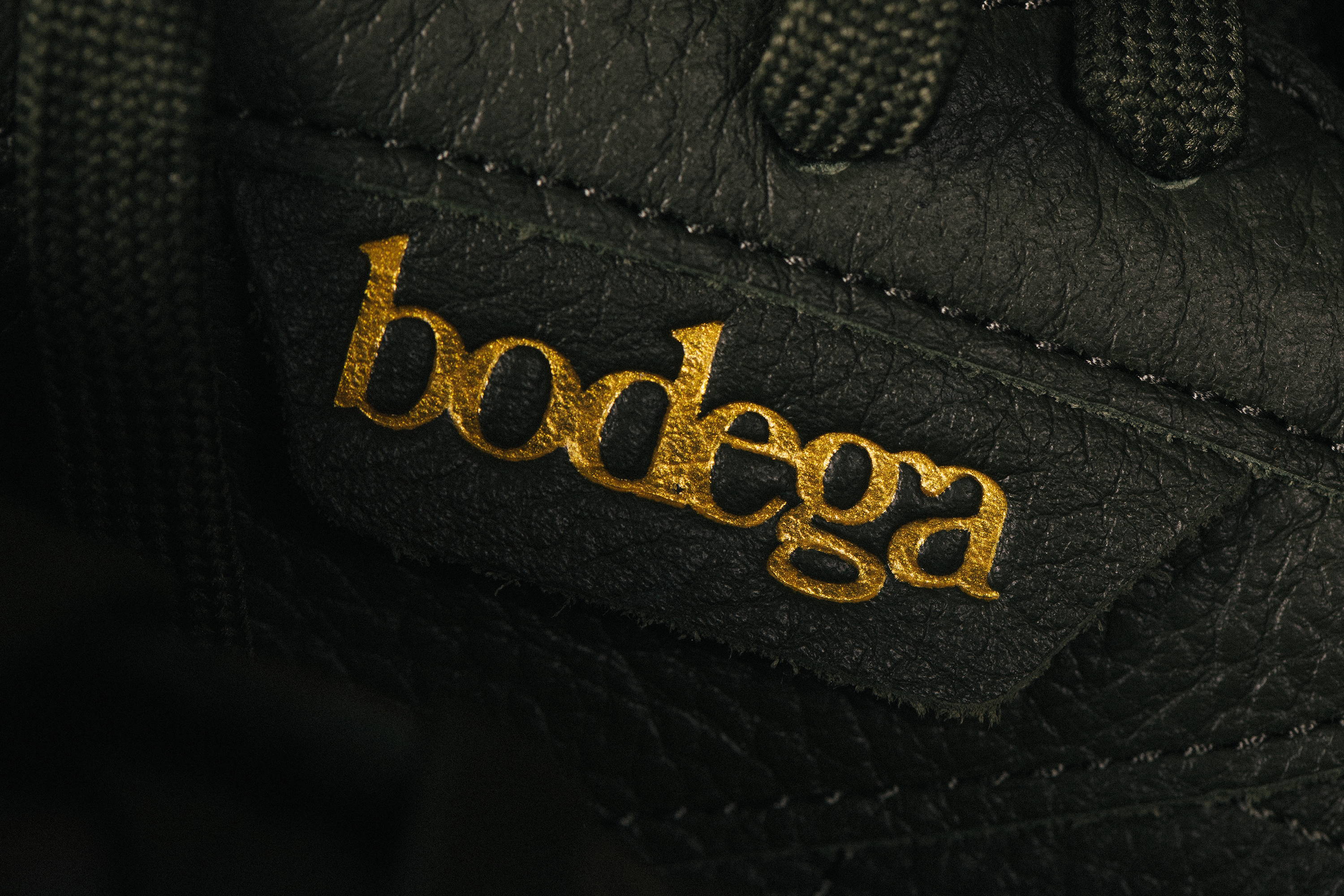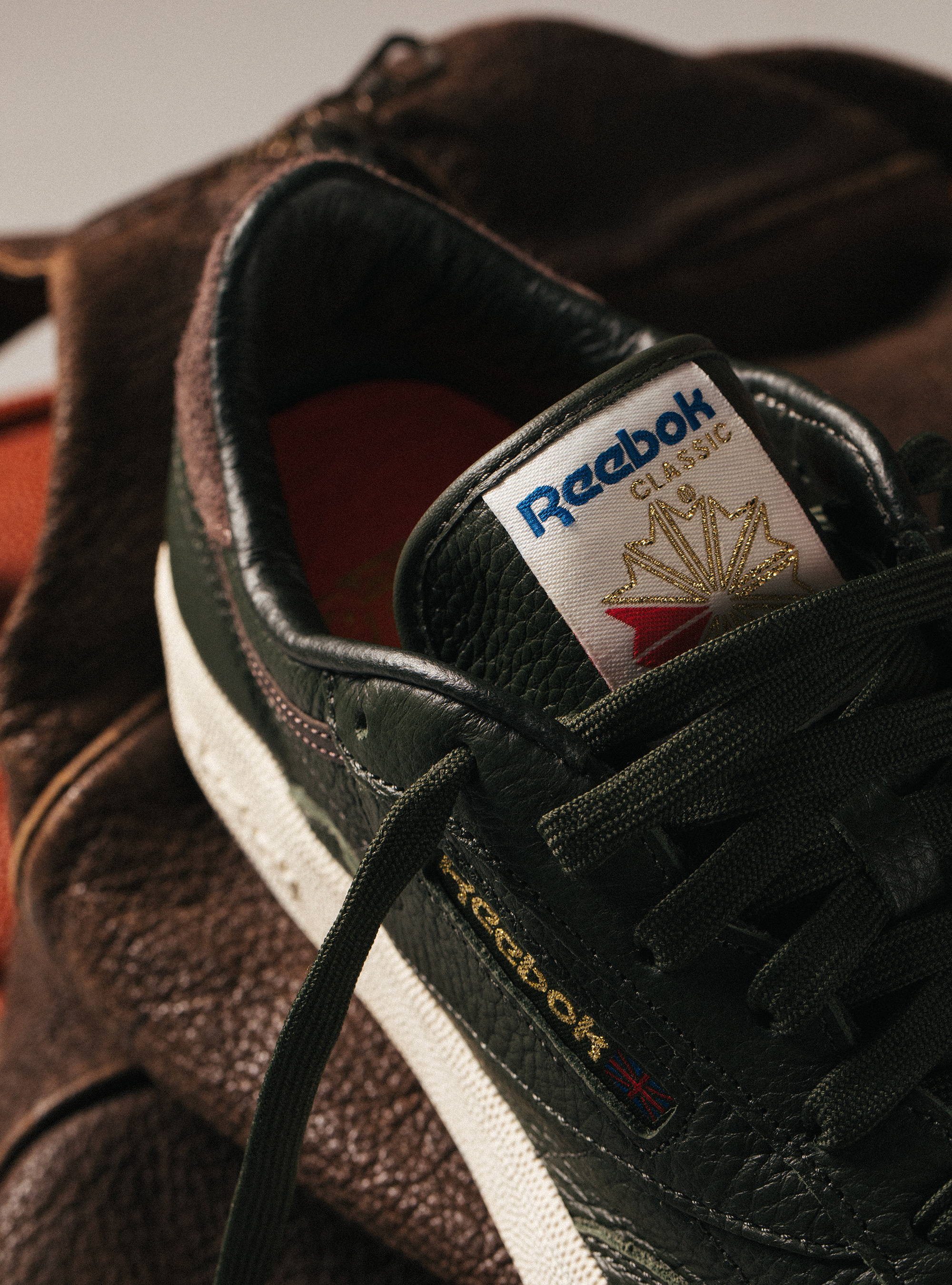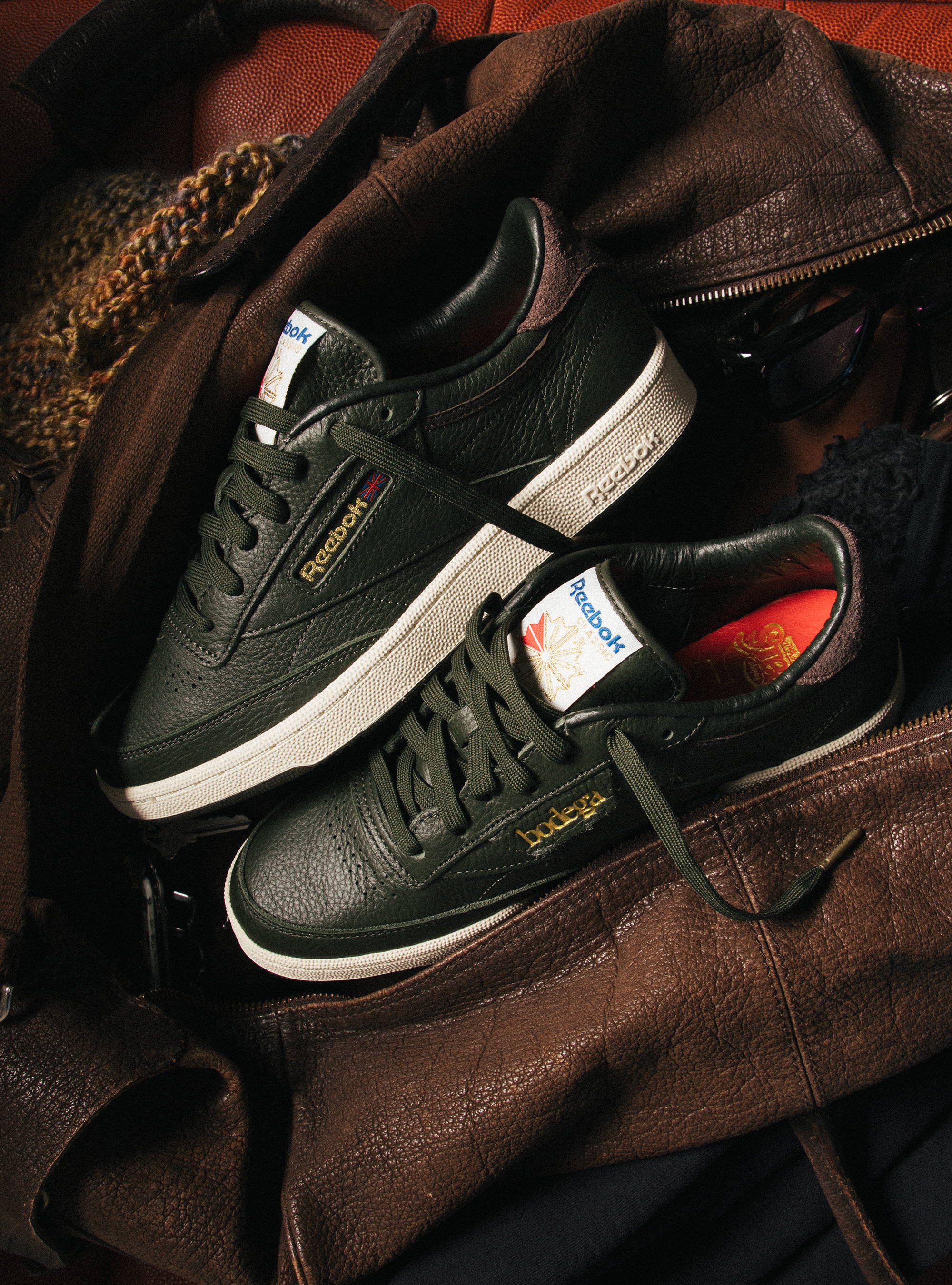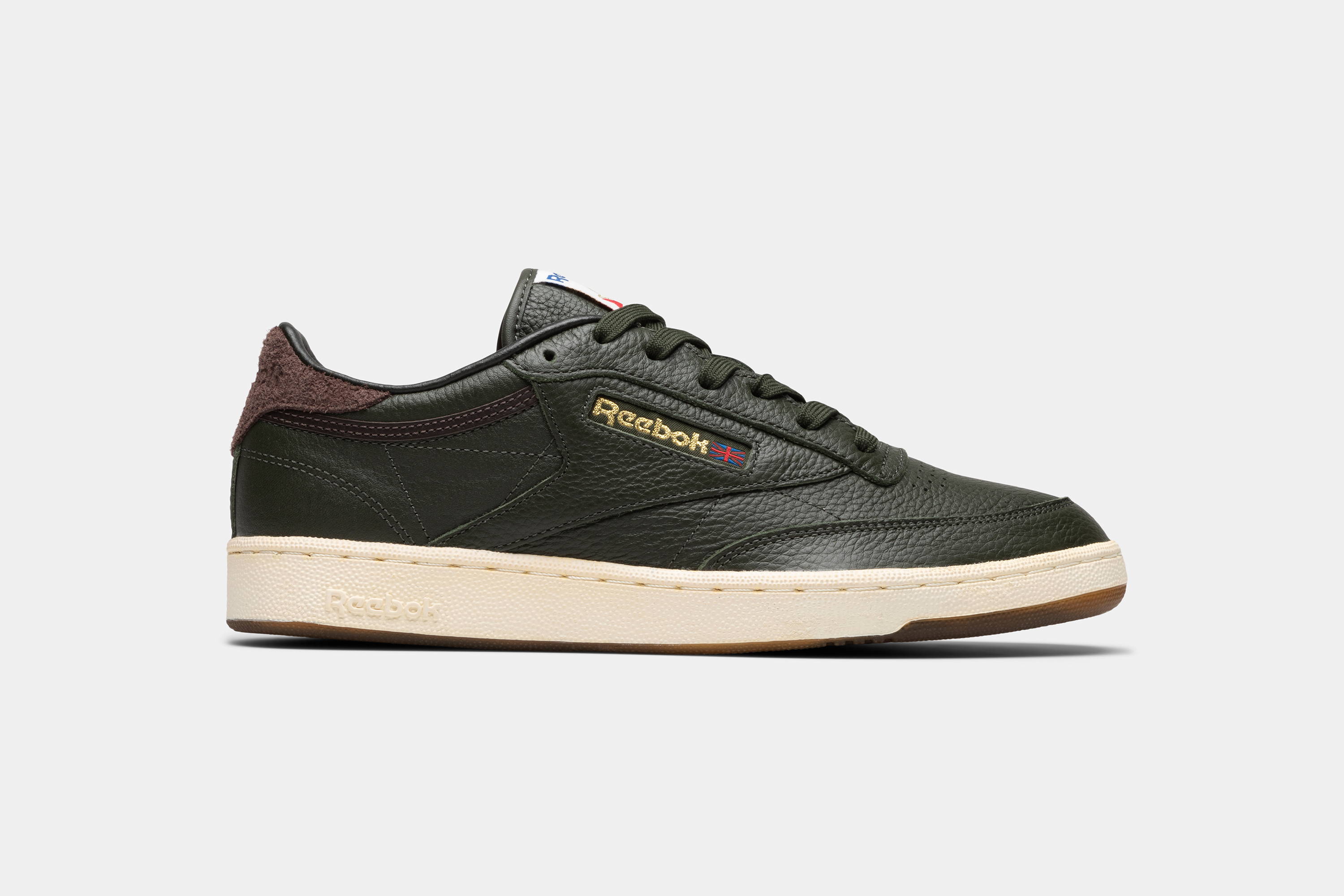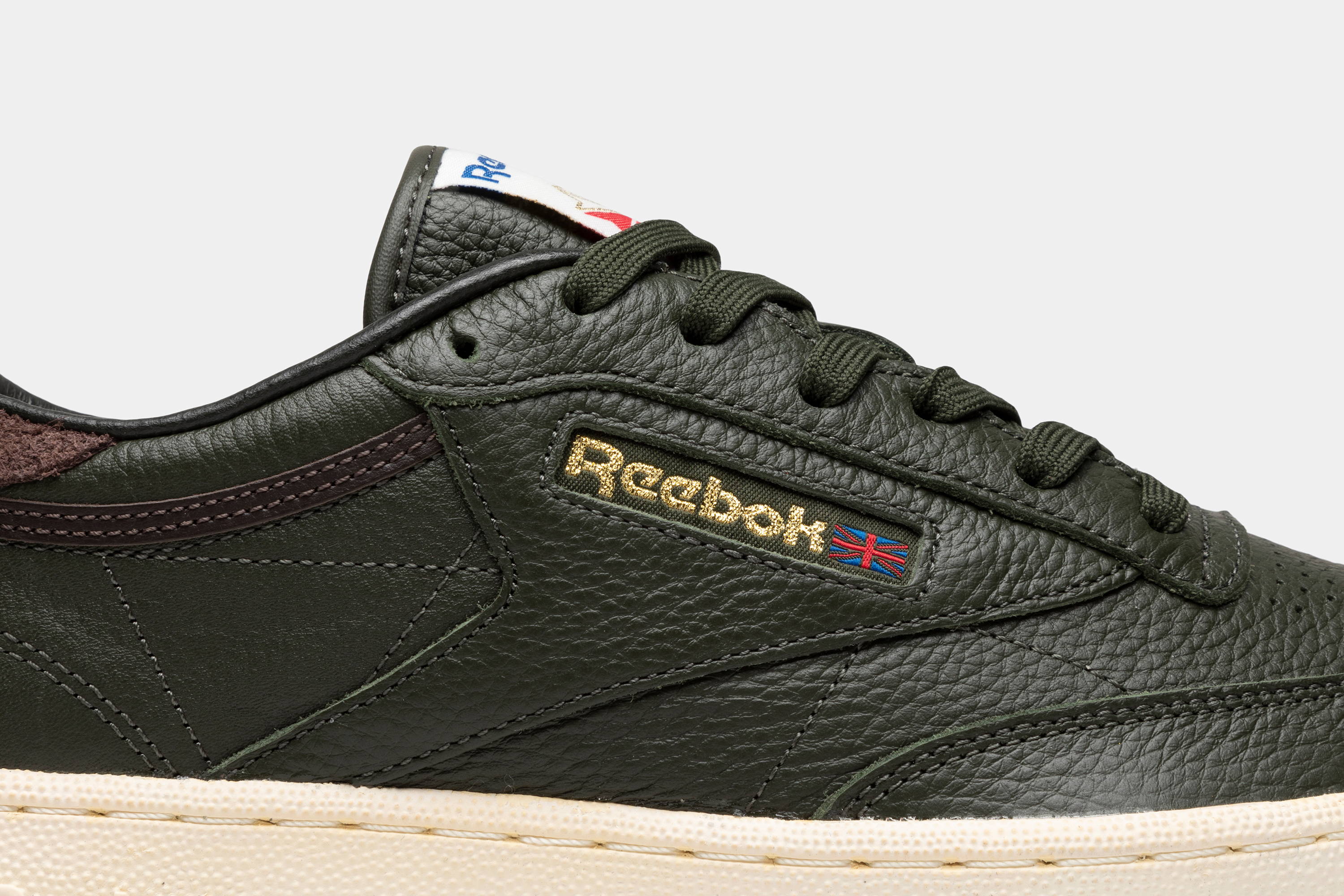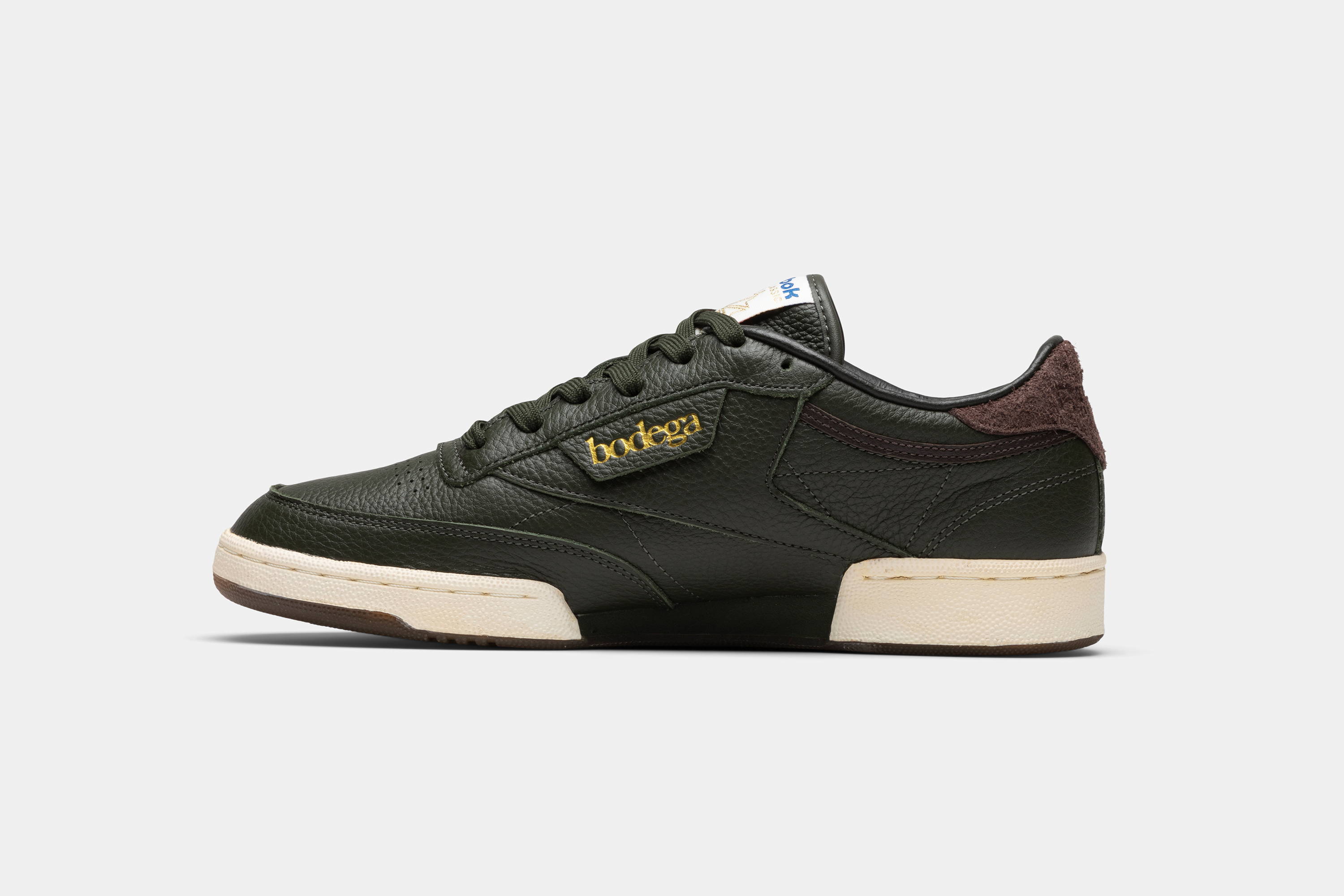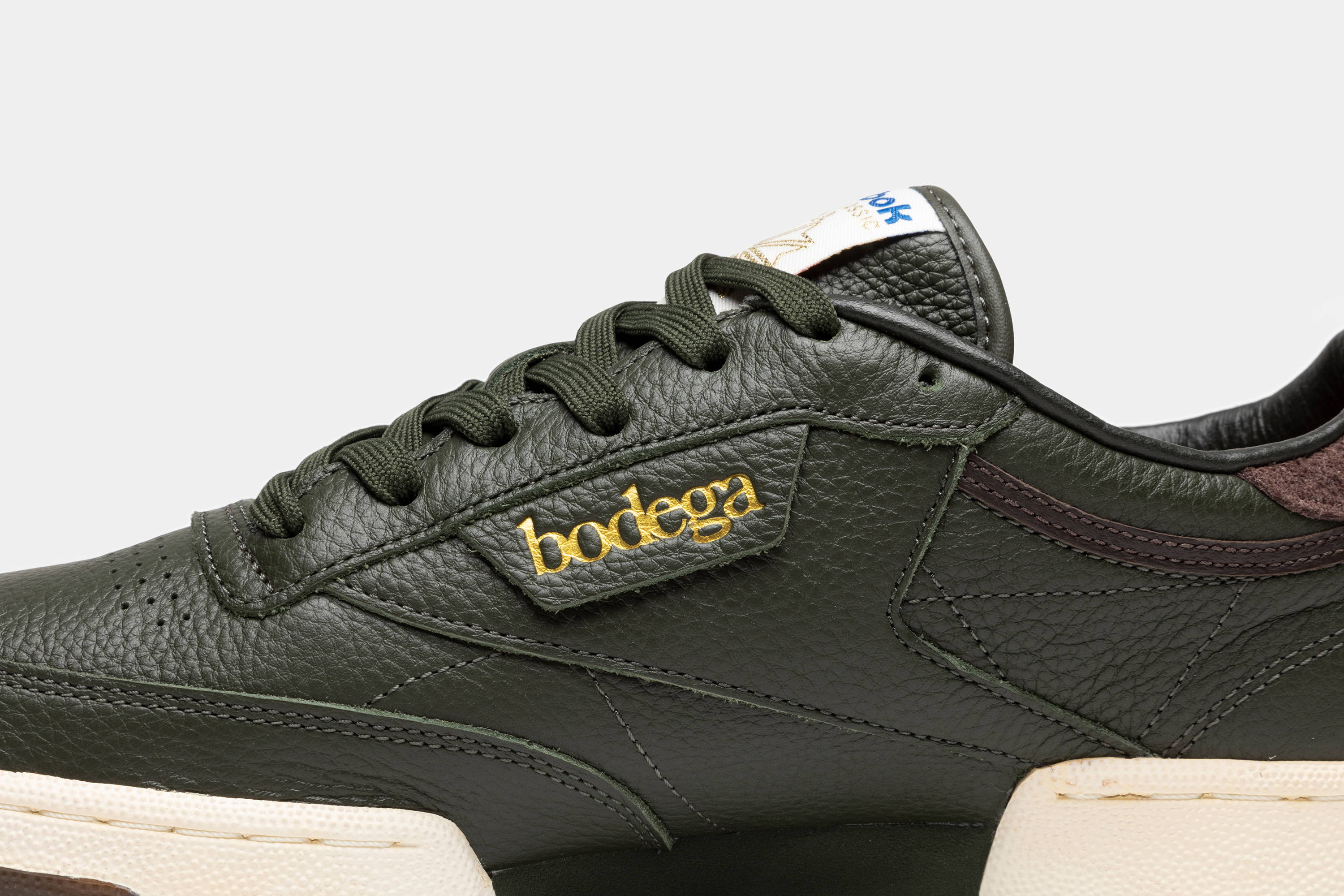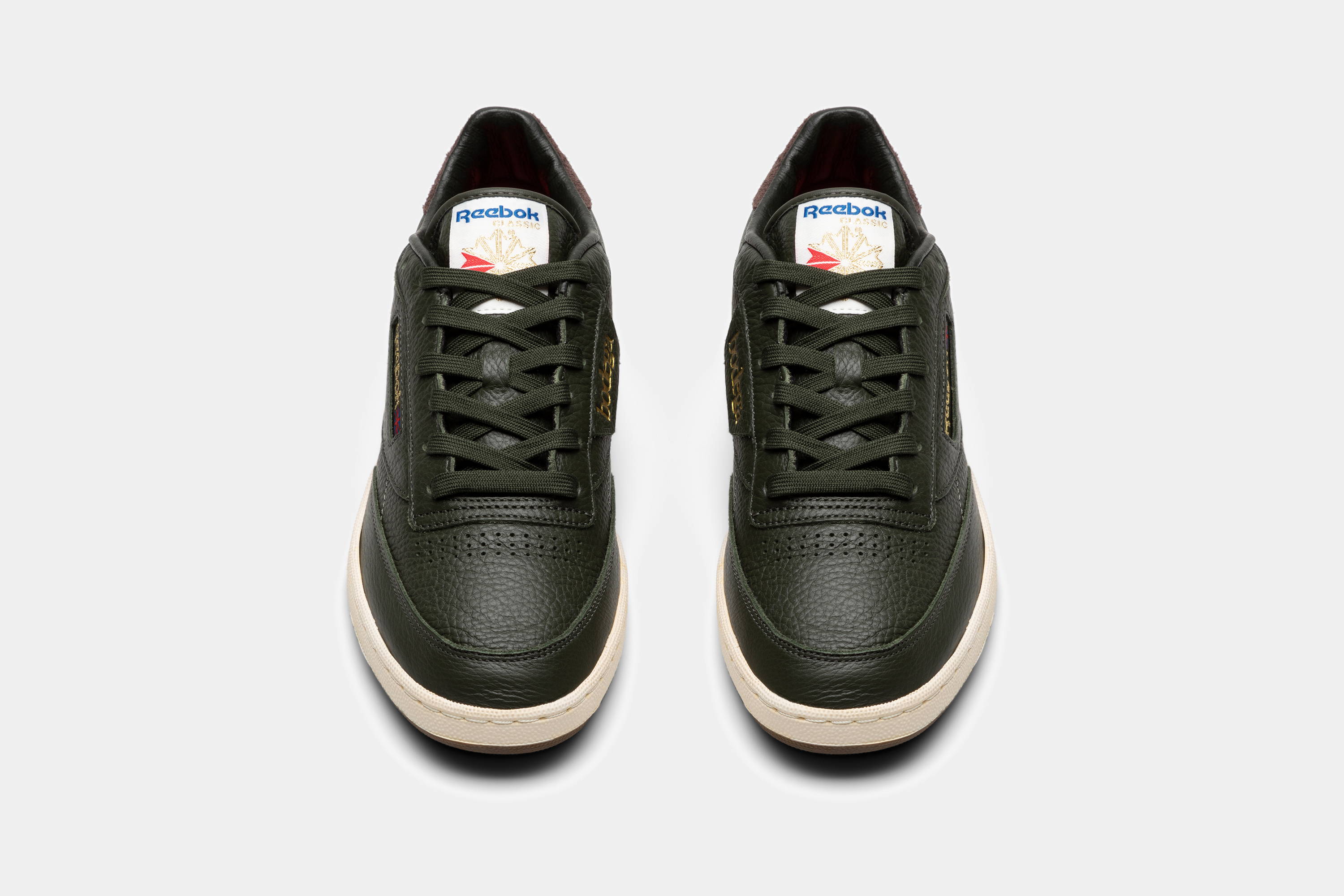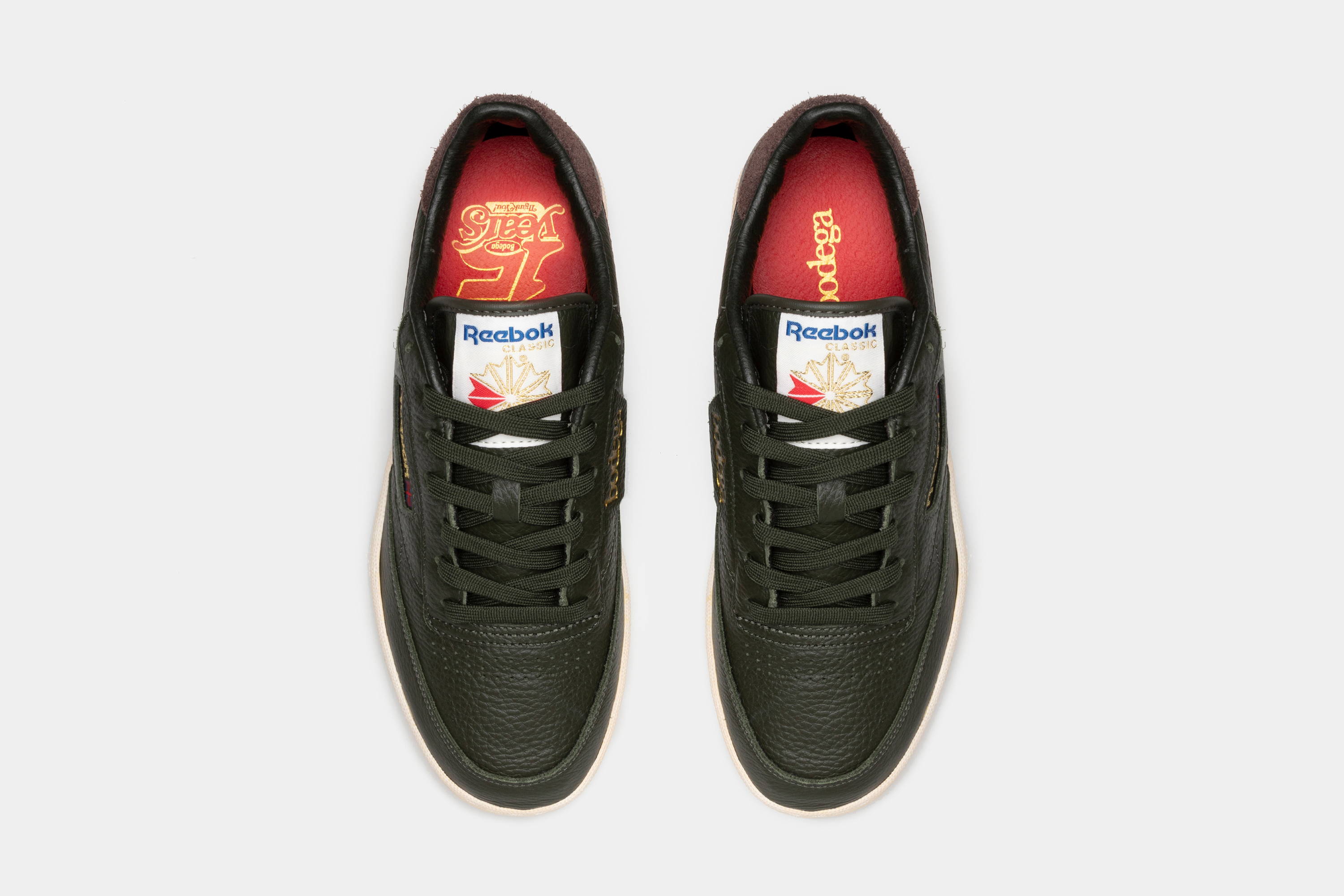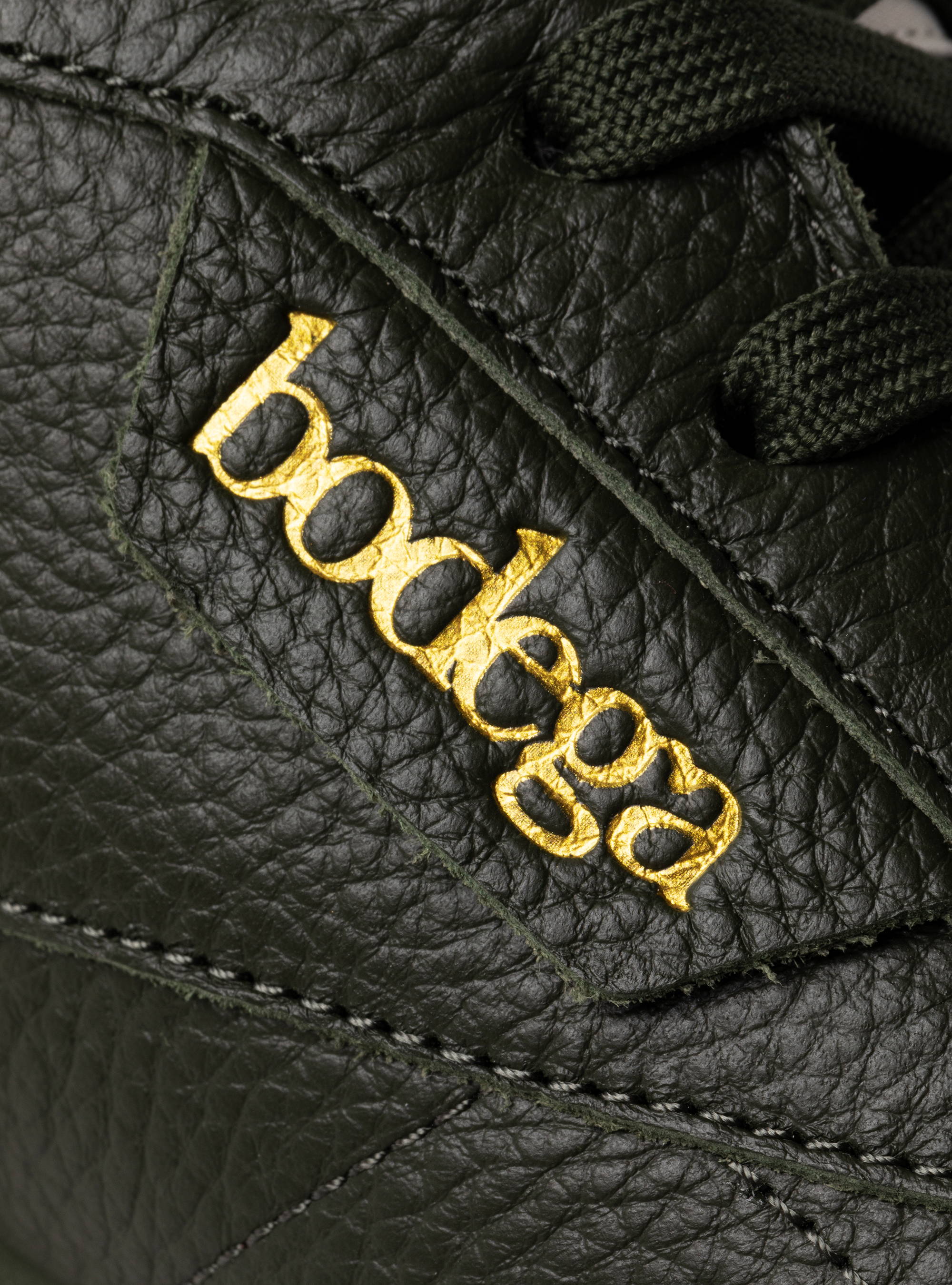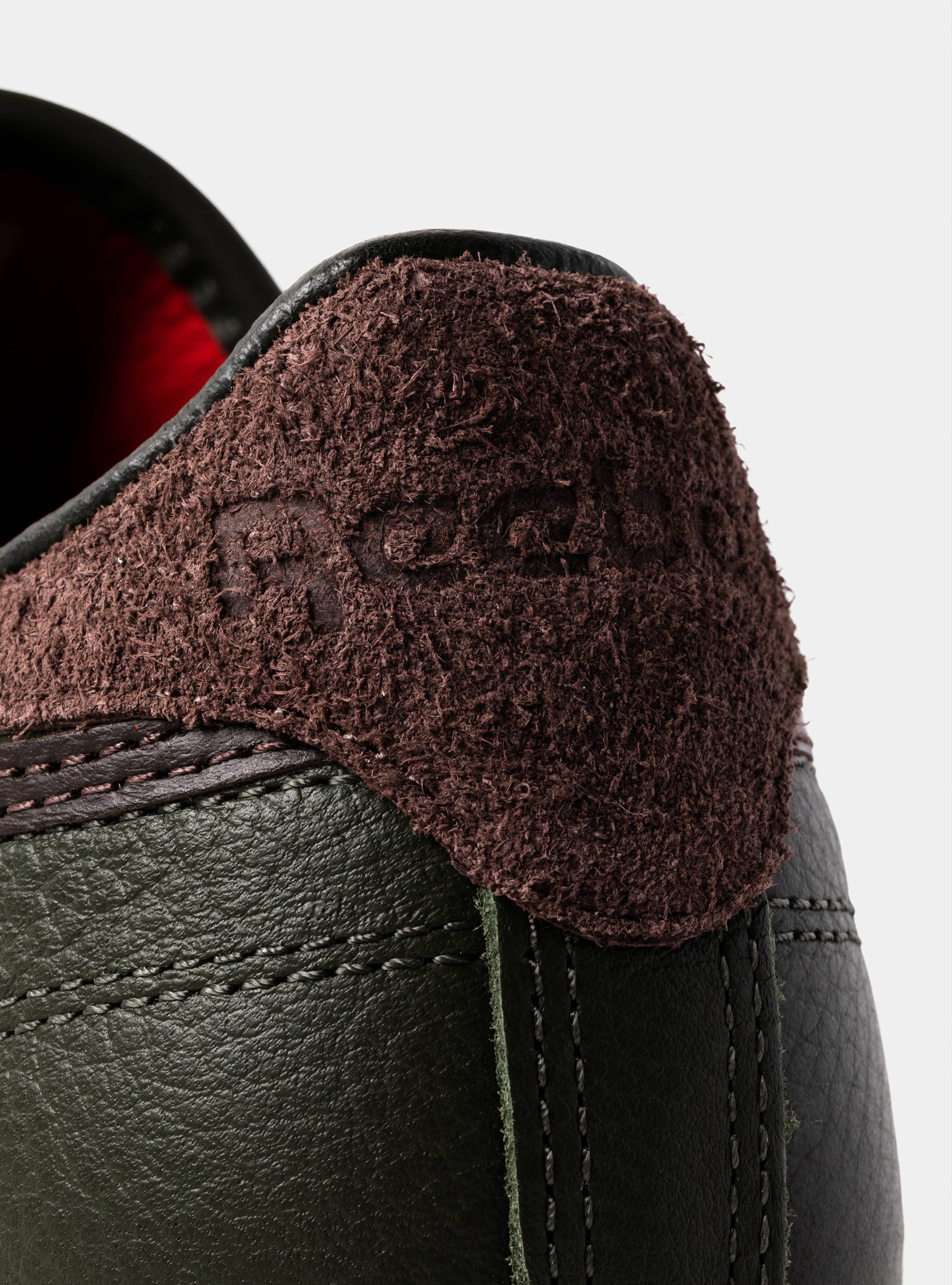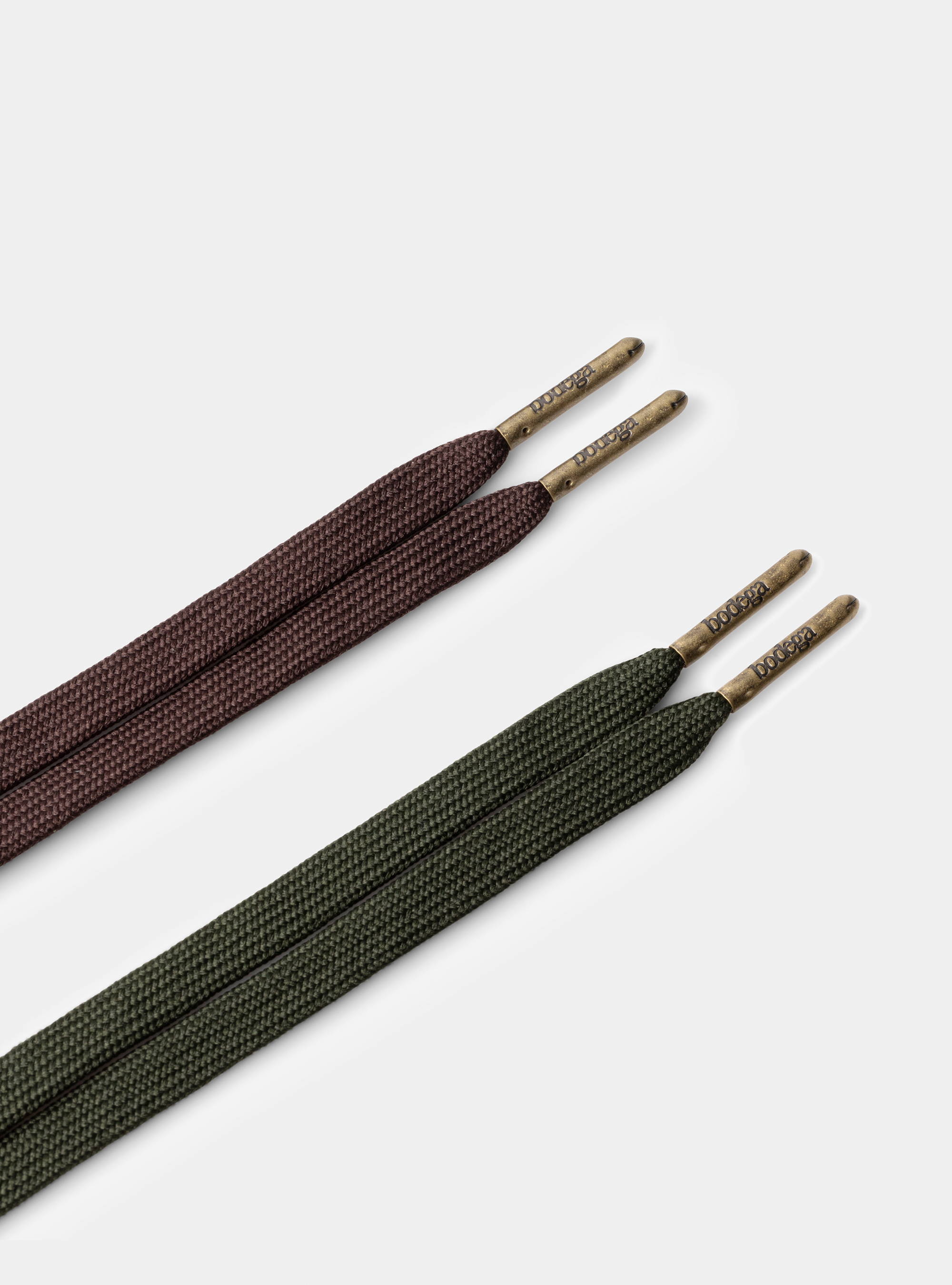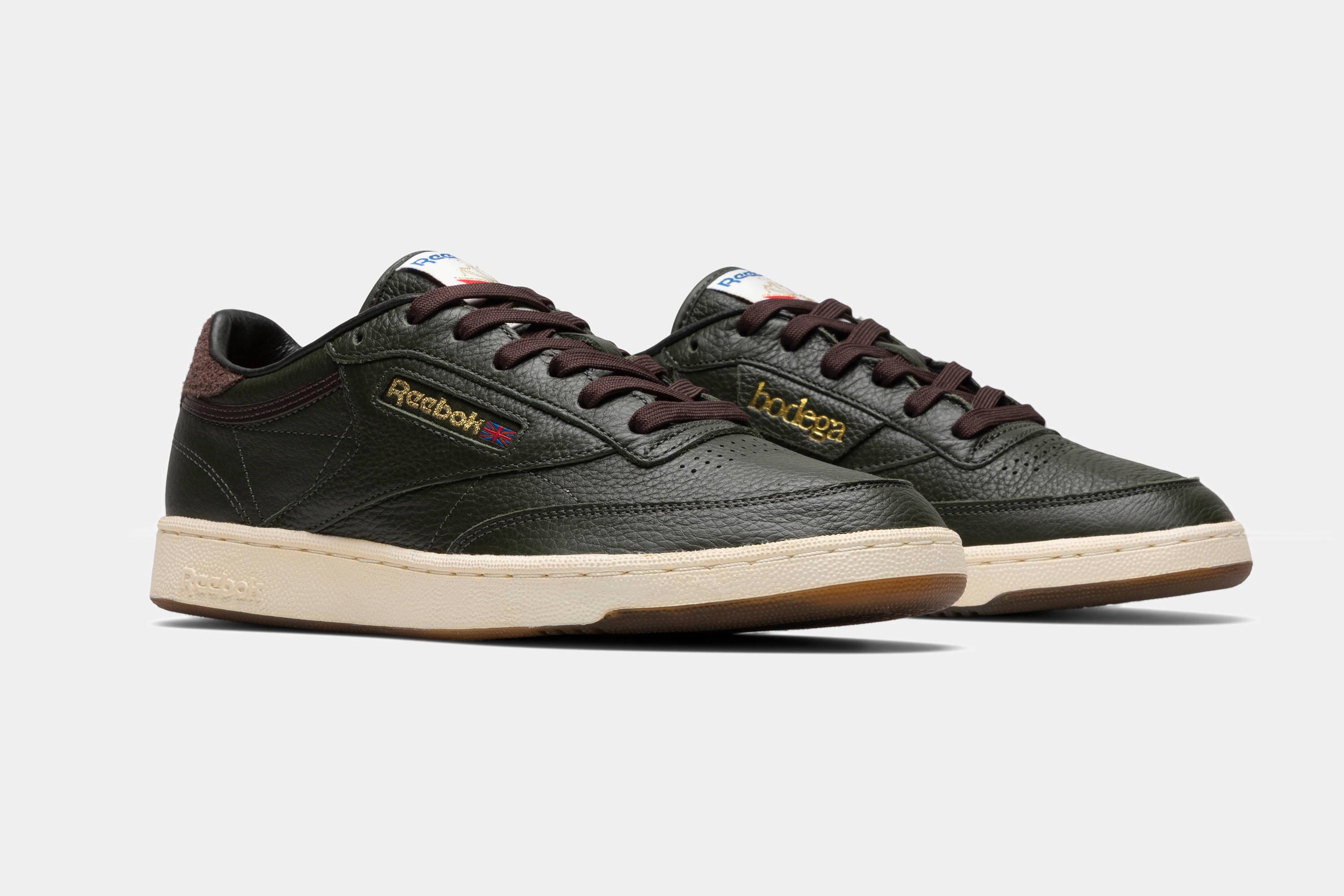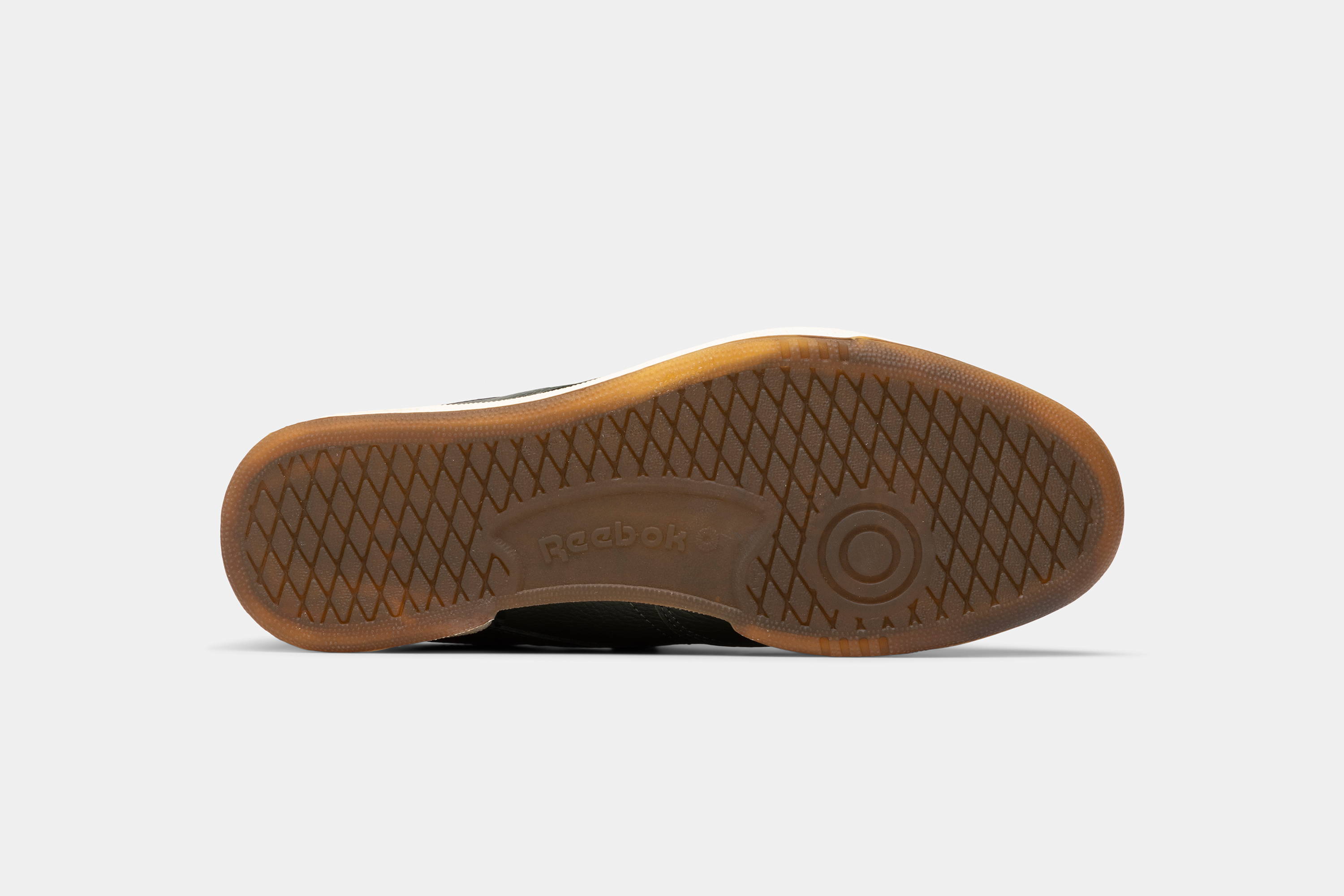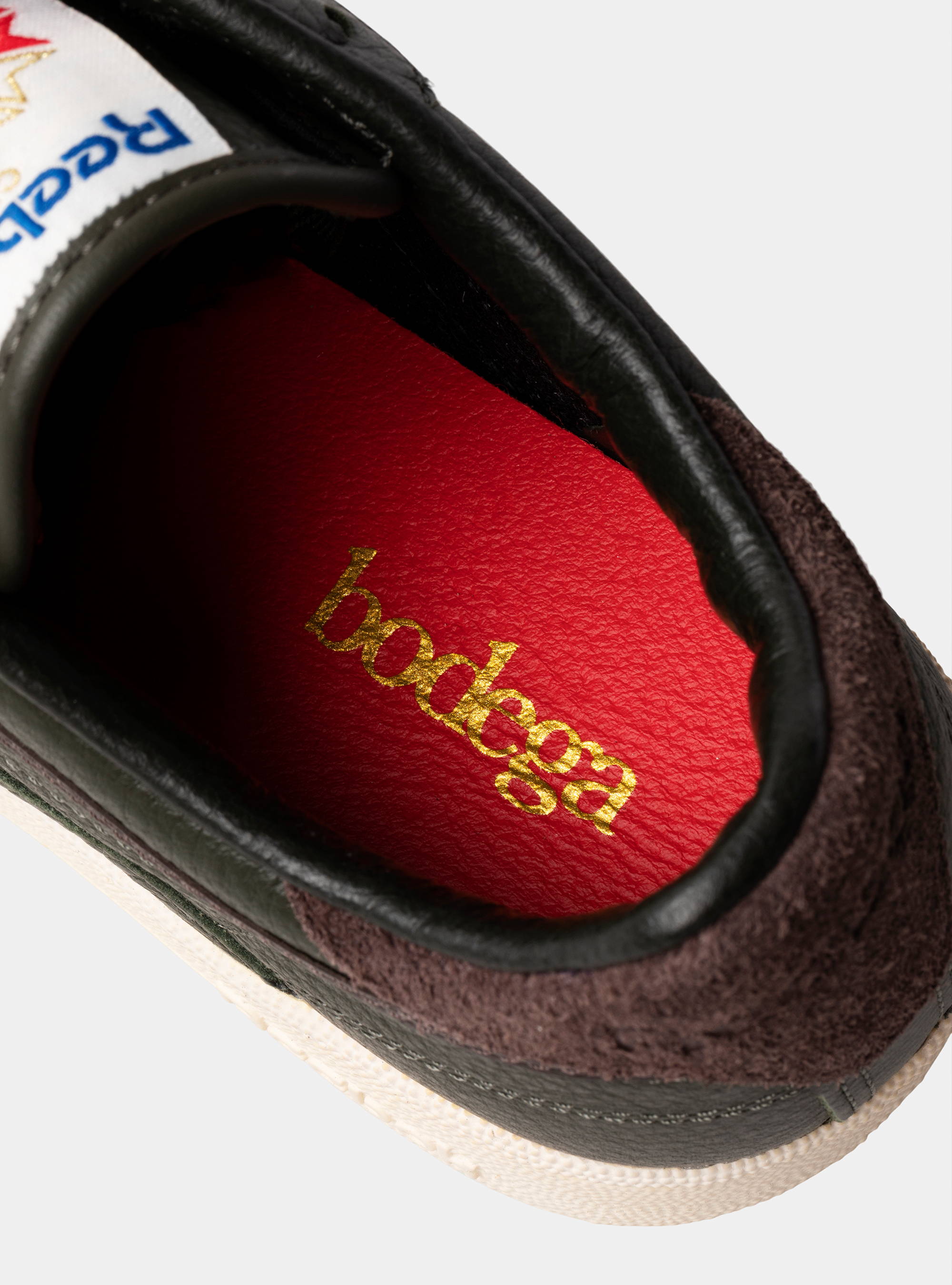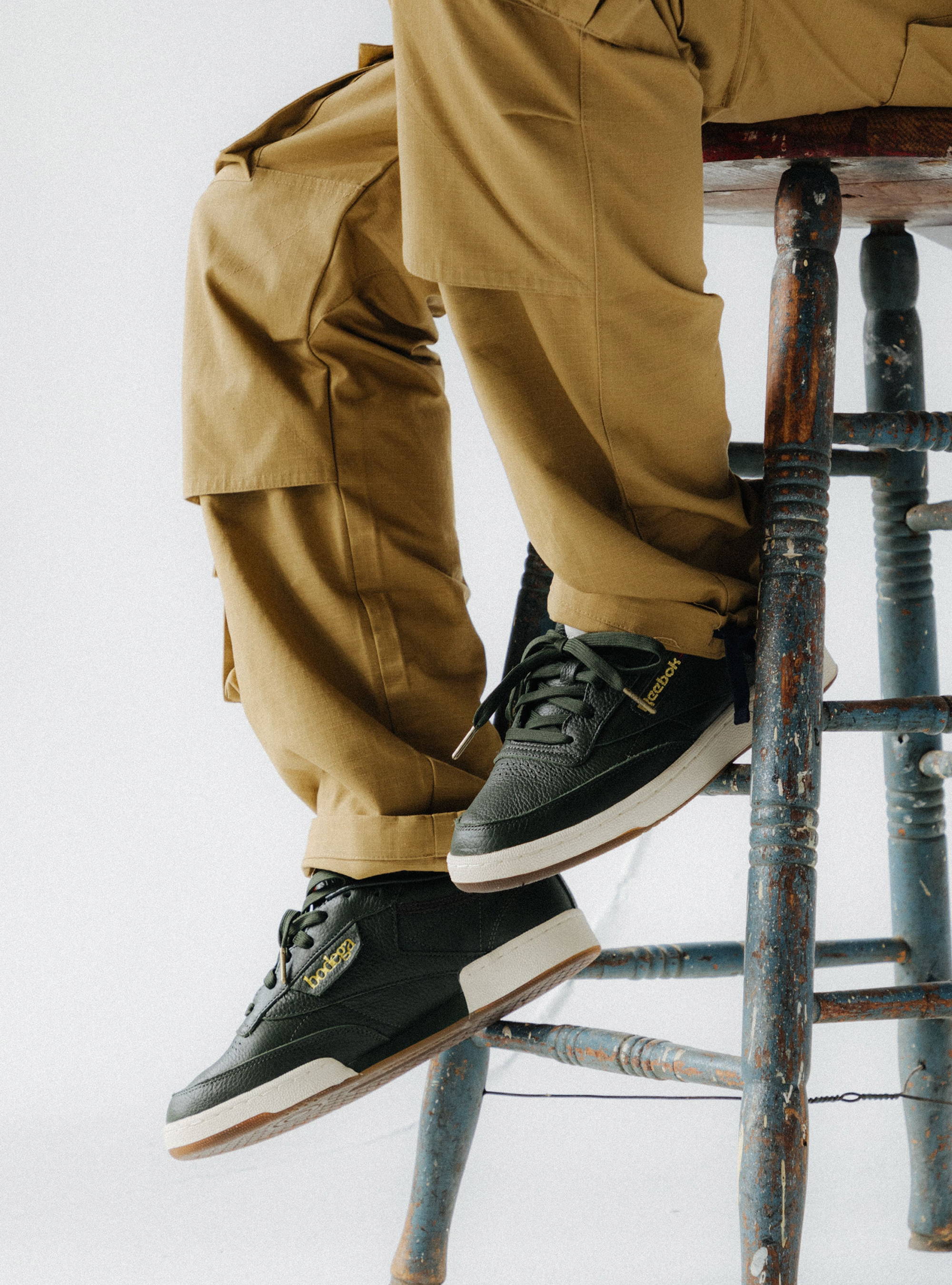 Release Info:
Friday, April 8, 2022
Available online at 12pm EST (noon) on a first come, first served basis.