Apple pie. Hot dogs. Fireworks. Some things just scream Americana, but almost everything pales in comparison to Polo Ralph Lauren and baseball. Ralph Lauren made his way from scrawny 20-something selling ties out of a drawer in Bloomingdales to an iconic designer whose logo is so ubiquitous it supersedes the field sport it's derived from. Seriously, do you know anything about the actual sport of polo?
And you're aware of baseball's bonafides. It's the game that's as poetic as it is pastoral with legends whose names will be on the tips of sports fans' tongues until the day this planet turns to dust. For decades baseball has been labeled too stale, too conservative, but with players pumping excitement into the sport with personality and prodigious athletic talent, it's safe to say the game's in the best shape it's been in years. Sometimes, tradition needs a little update.
In 2018 Ralph Lauren and Major League Baseball (MLB™) teamed up for a collaboration that's as timeless as their respective brands. It featured Polo shirts, fleece sweatshirts, New Era caps, and team-themed Polo Bear shirts and sweatshirts. The collection took the classic insignias and colorways from the New York Yankees™, Los Angeles Dodgers™, Chicago Cubs™, and St. Louis Cardinals™ and applied Ralph Lauren's considered aesthetic. This fall, a new limited-edition capsule with a more contemporary design aesthetic, that introduces the Boston Red Sox™, will hit stores.
The collection features an assortment of exclusive, officially licensed, black-on-black Yankees,™ Dodgers™, and Red Sox™ gear. You'll find wool baseball jackets with leather piecing, fleece hoodies, and joggers, as well as a canvas and leather tote. This sleek update on a classic, traditional prep is the perfect slice of Americana, from the Short Porch at Yankee Stadium to the Green Monster to Blue Heaven on Earth and everywhere in between.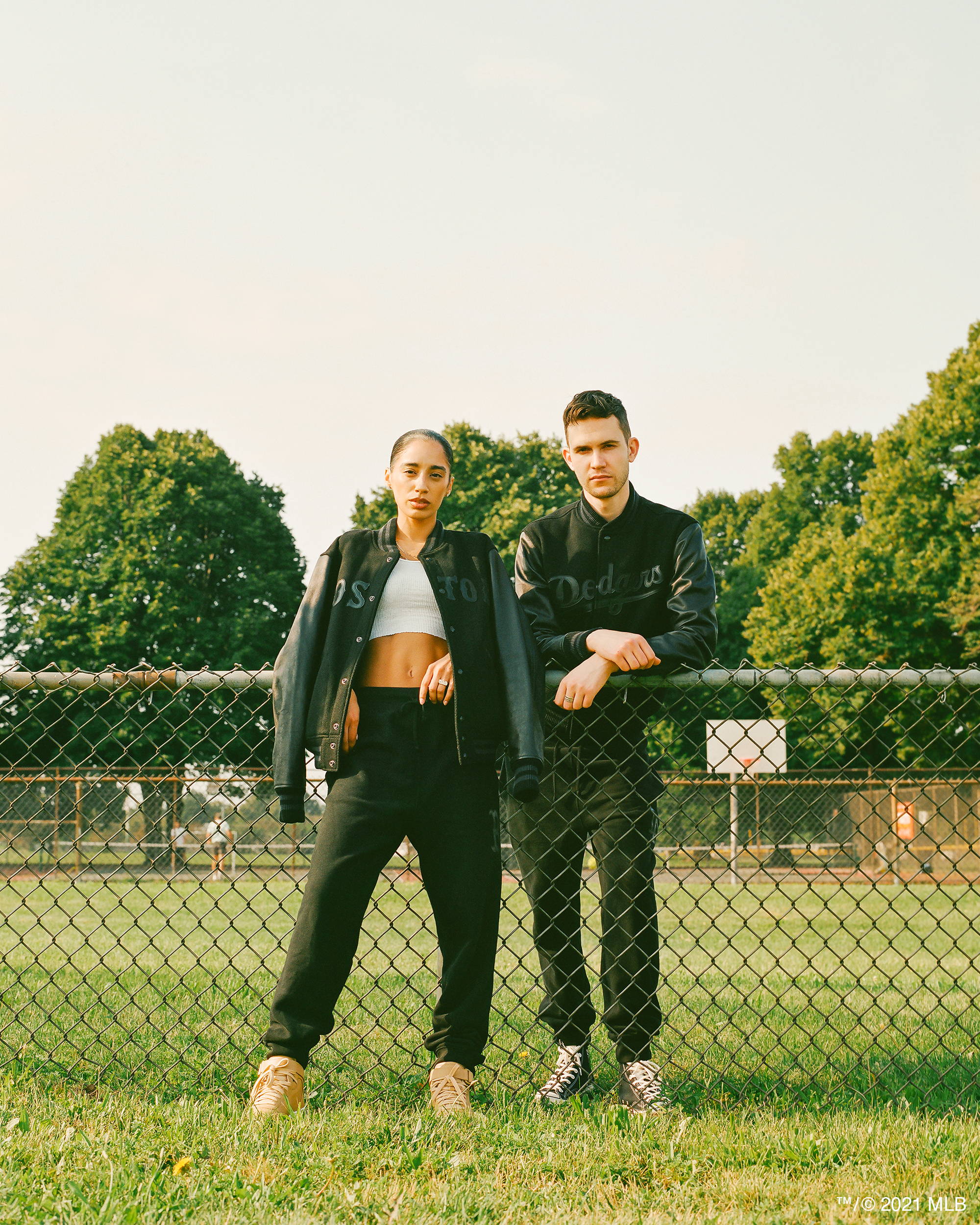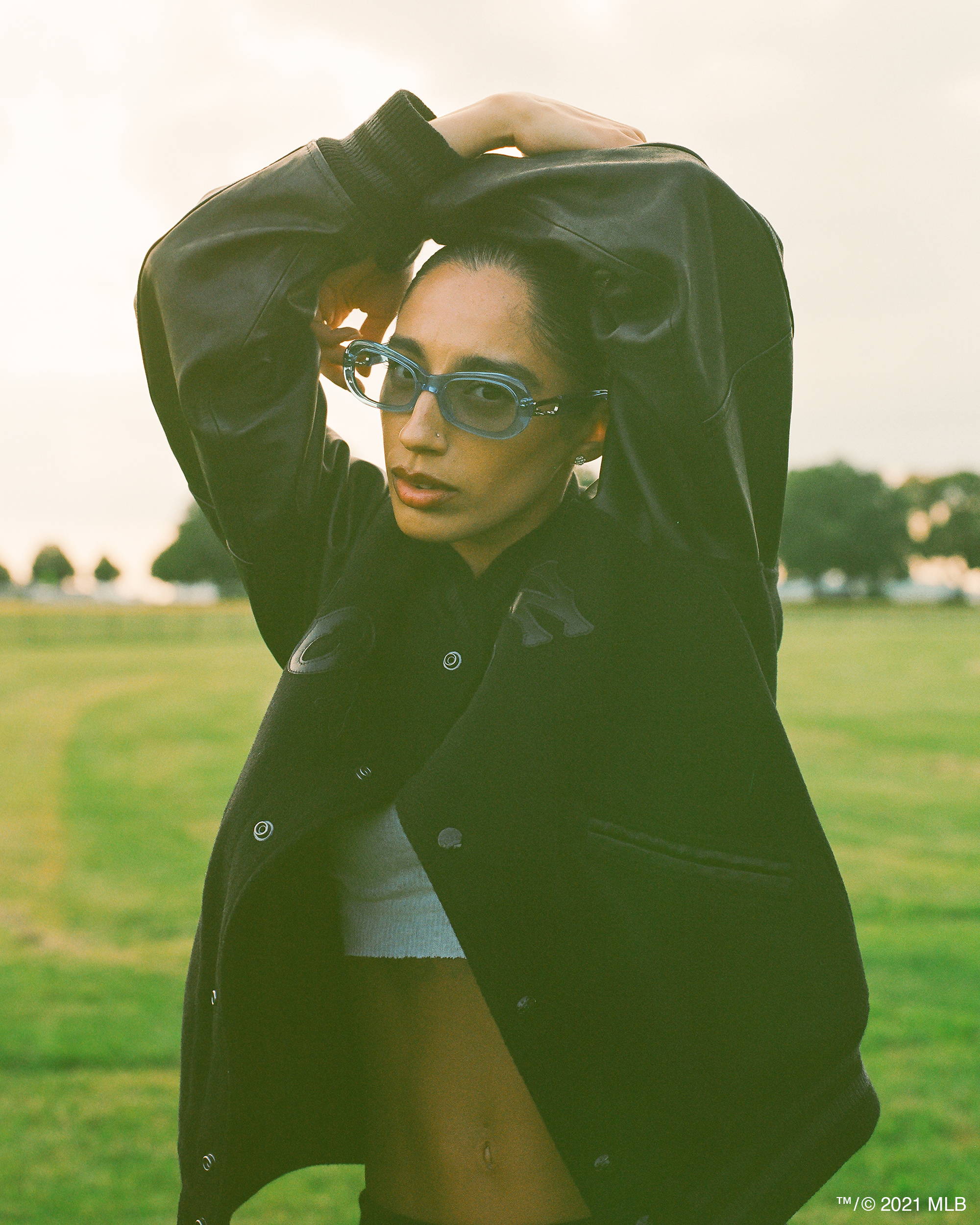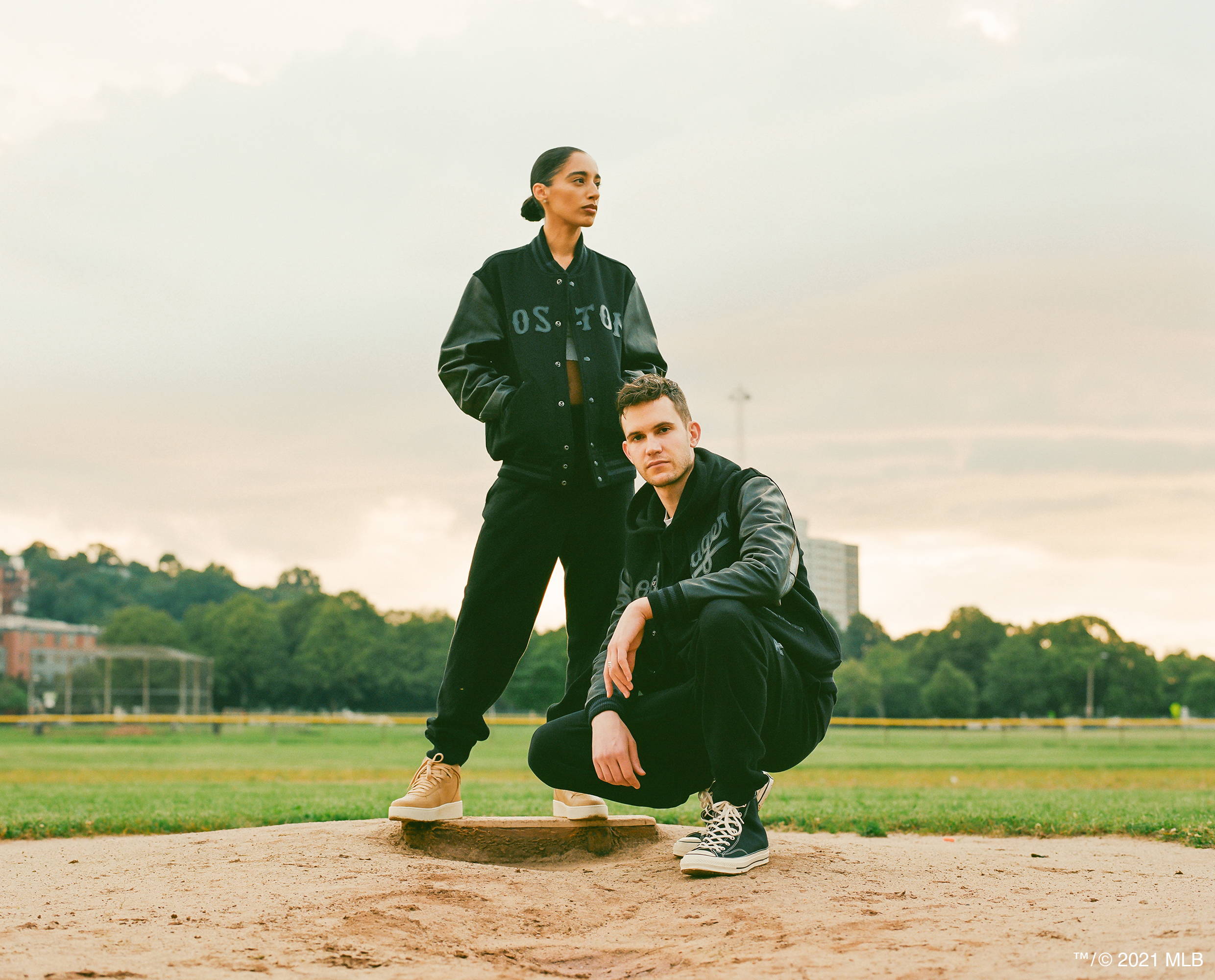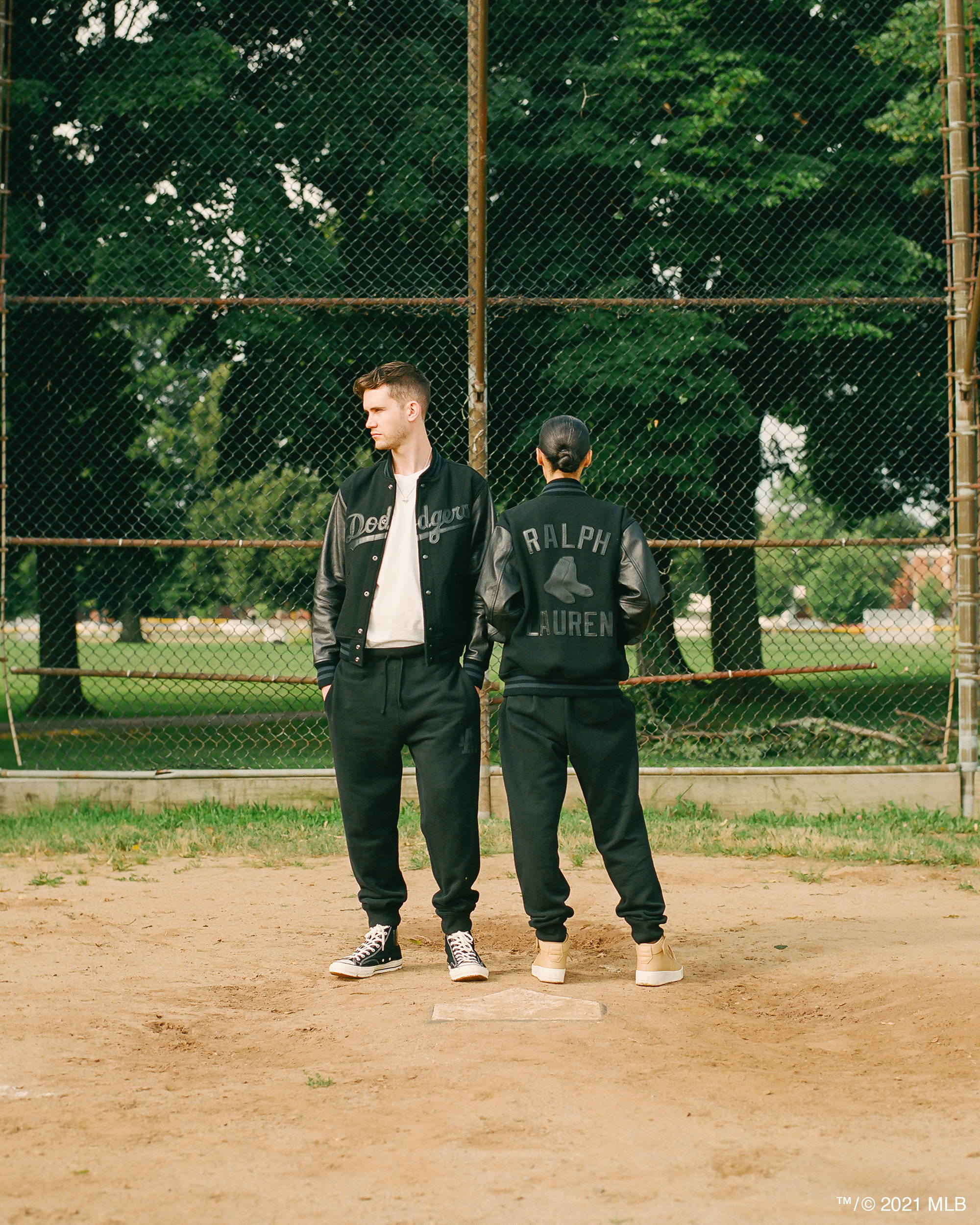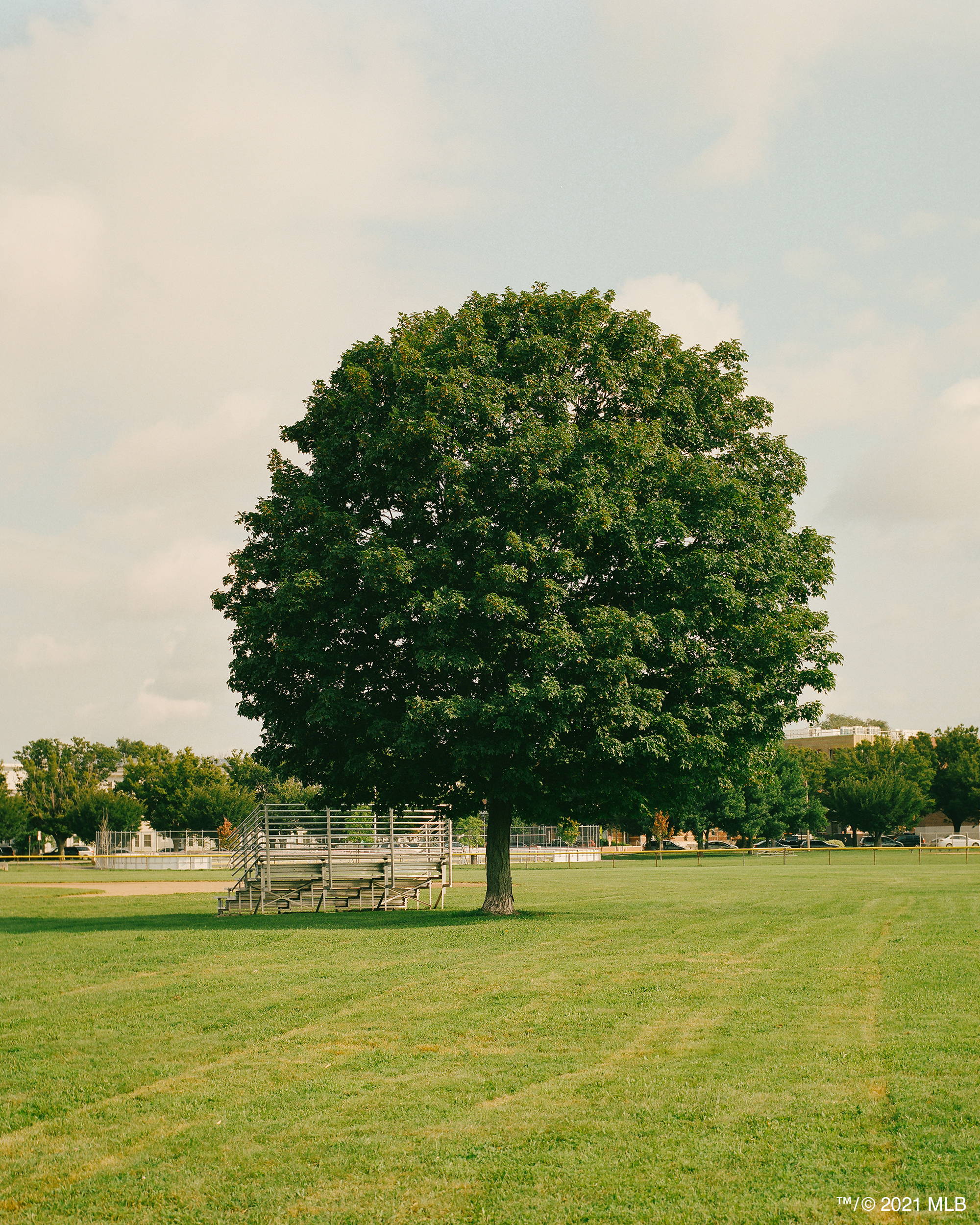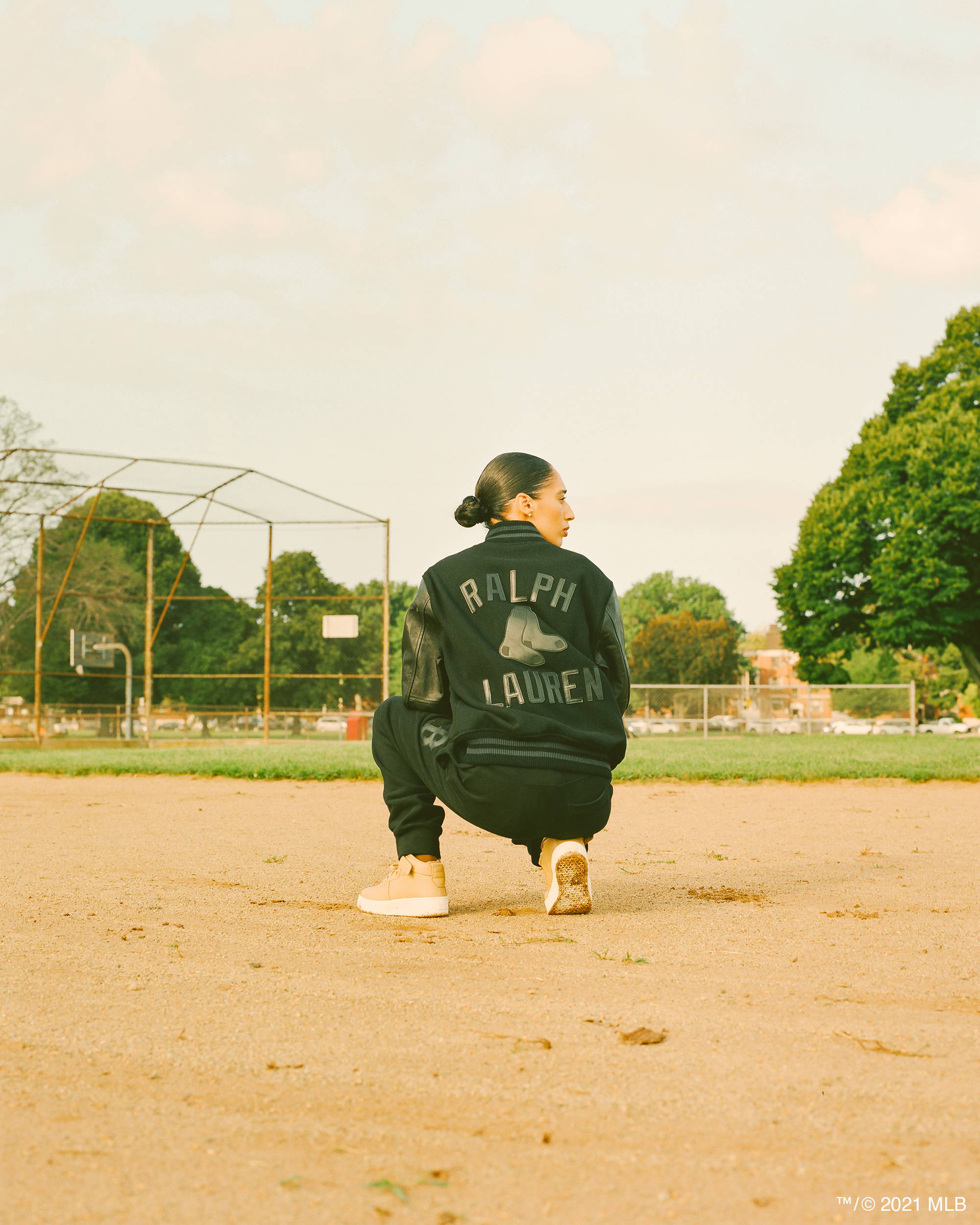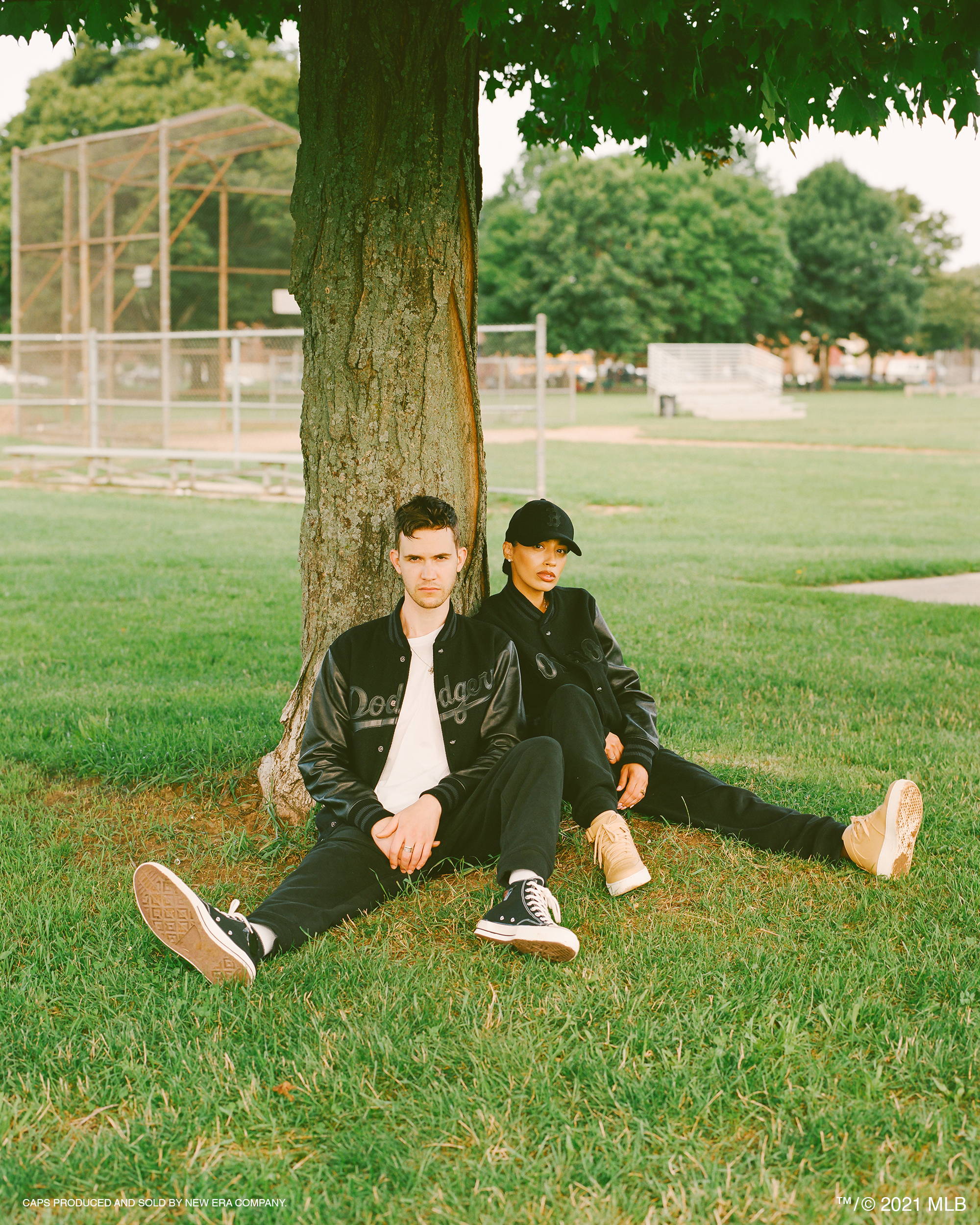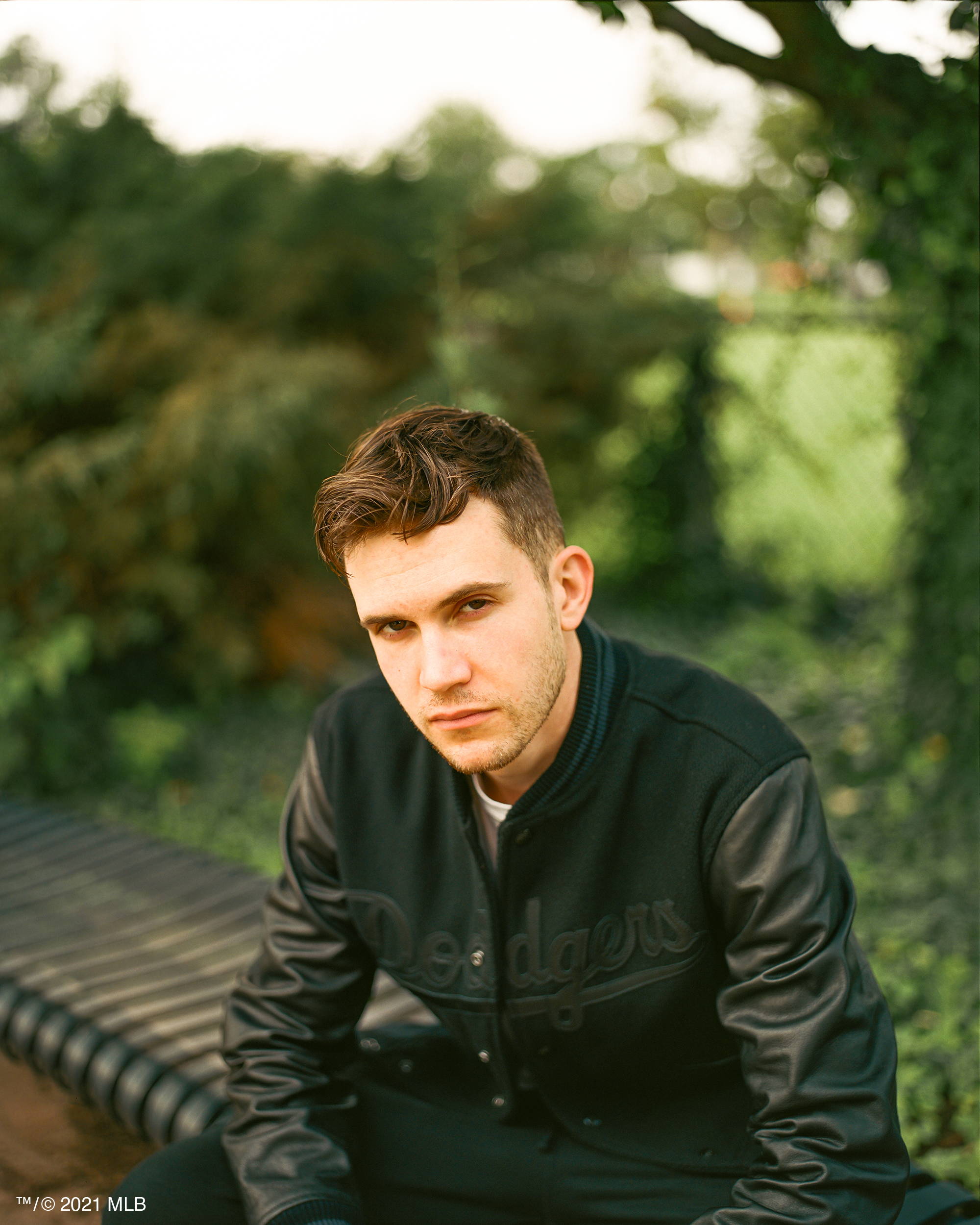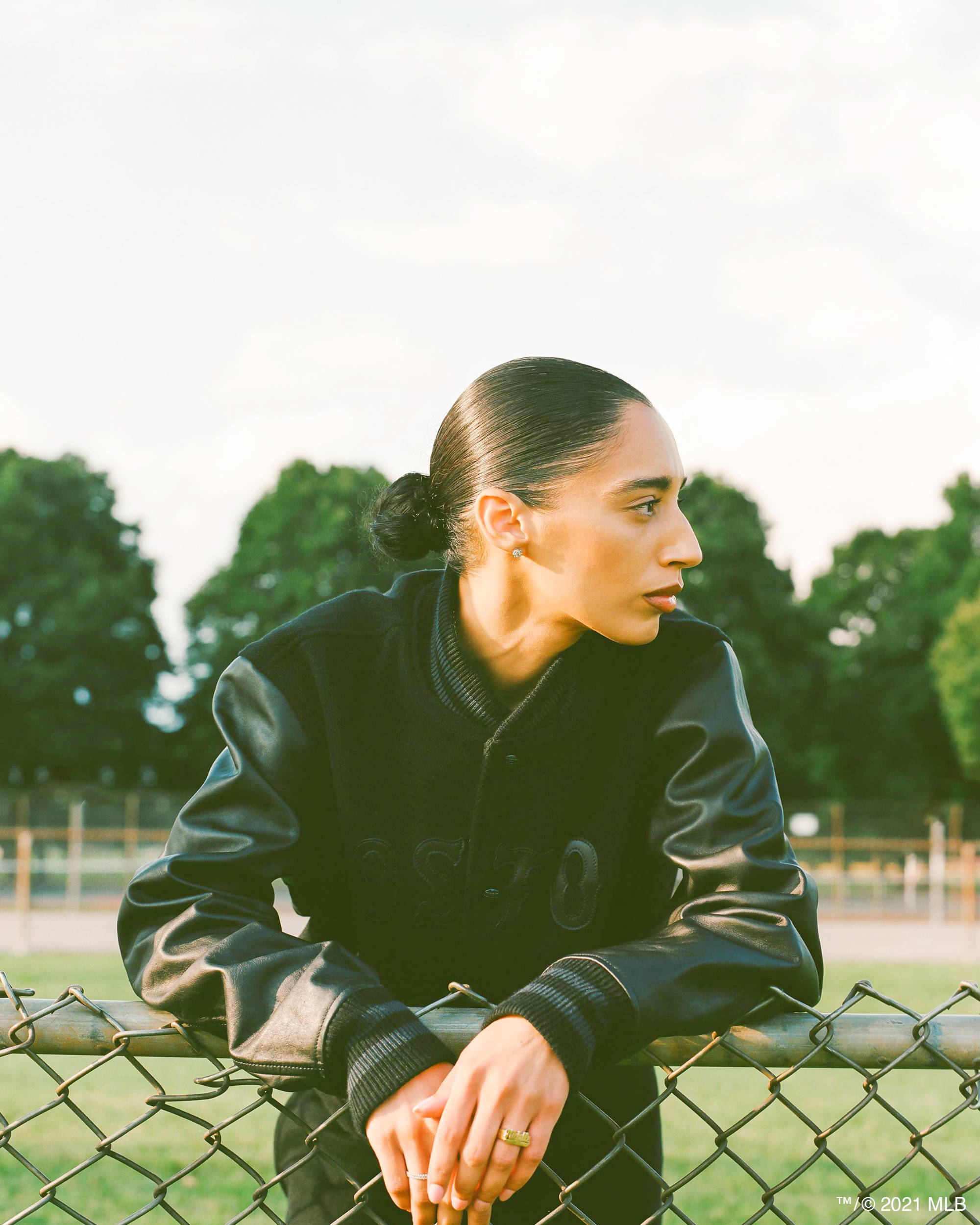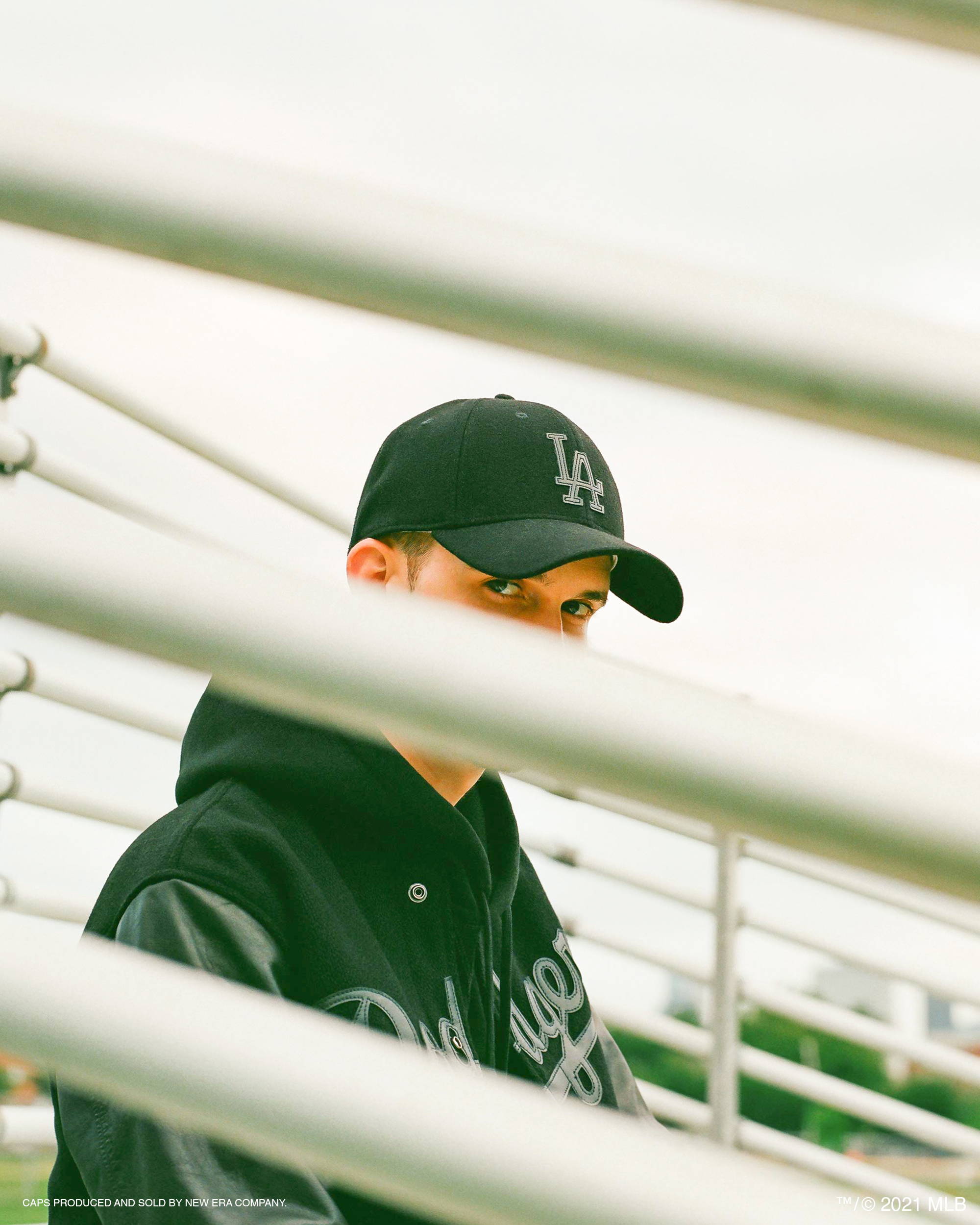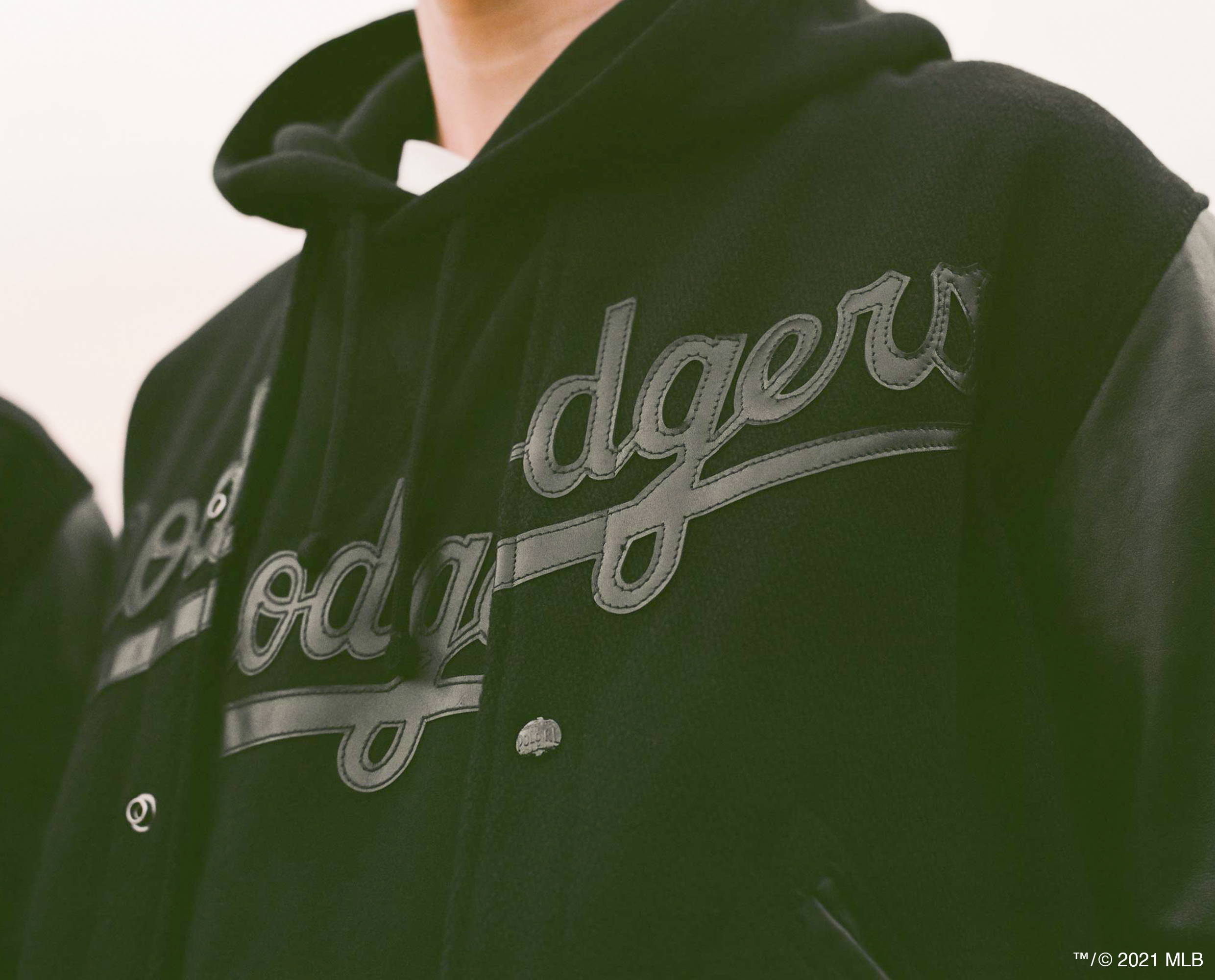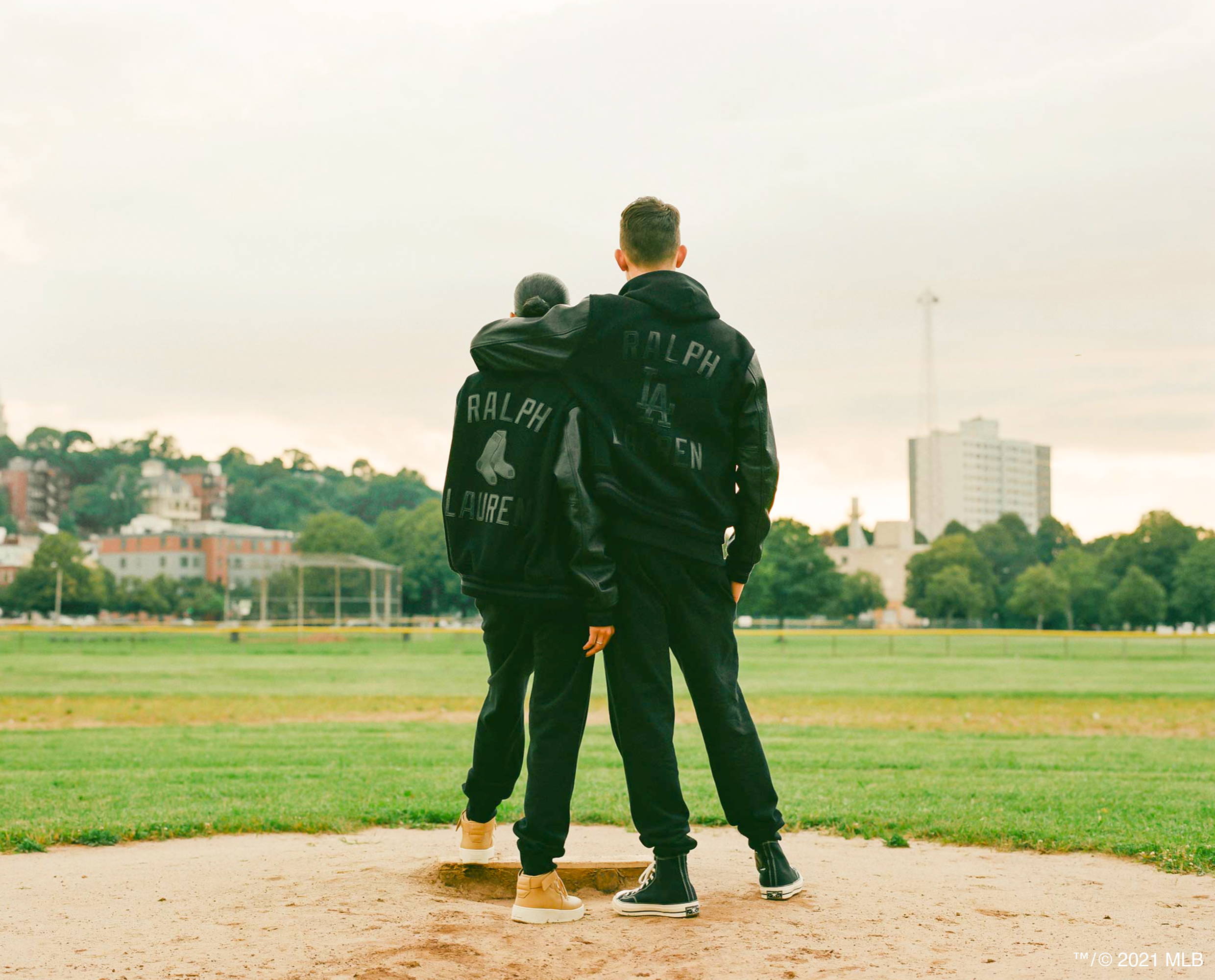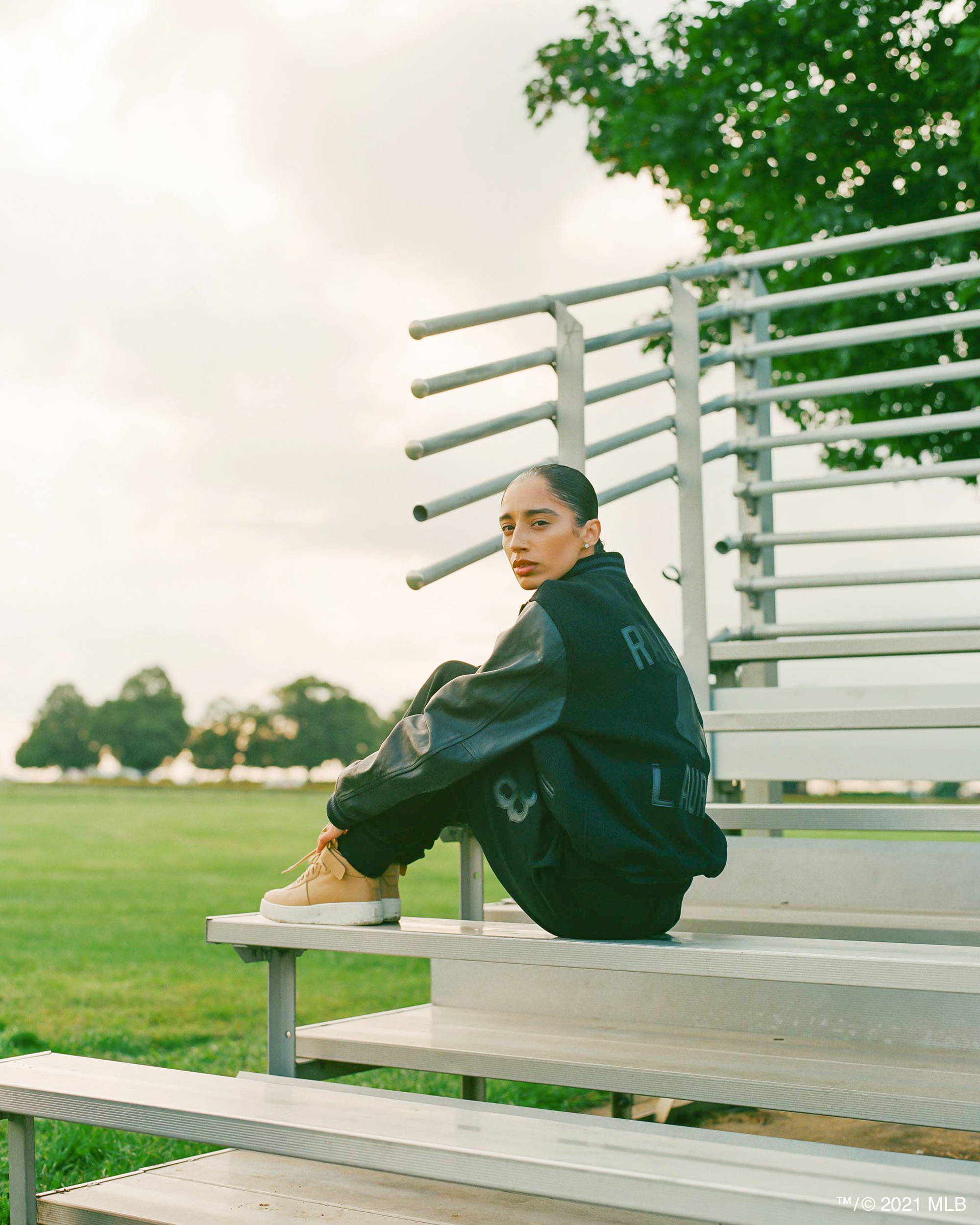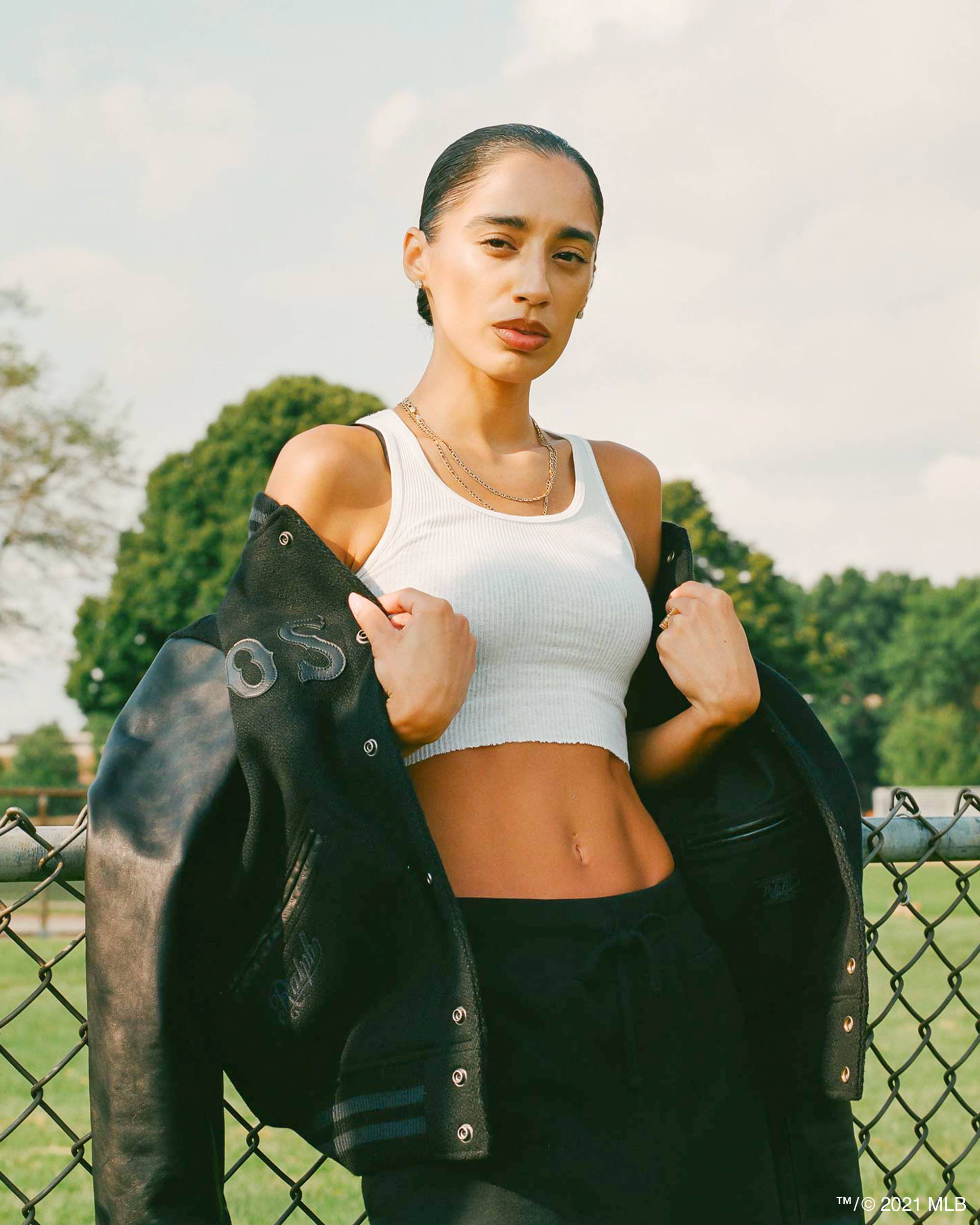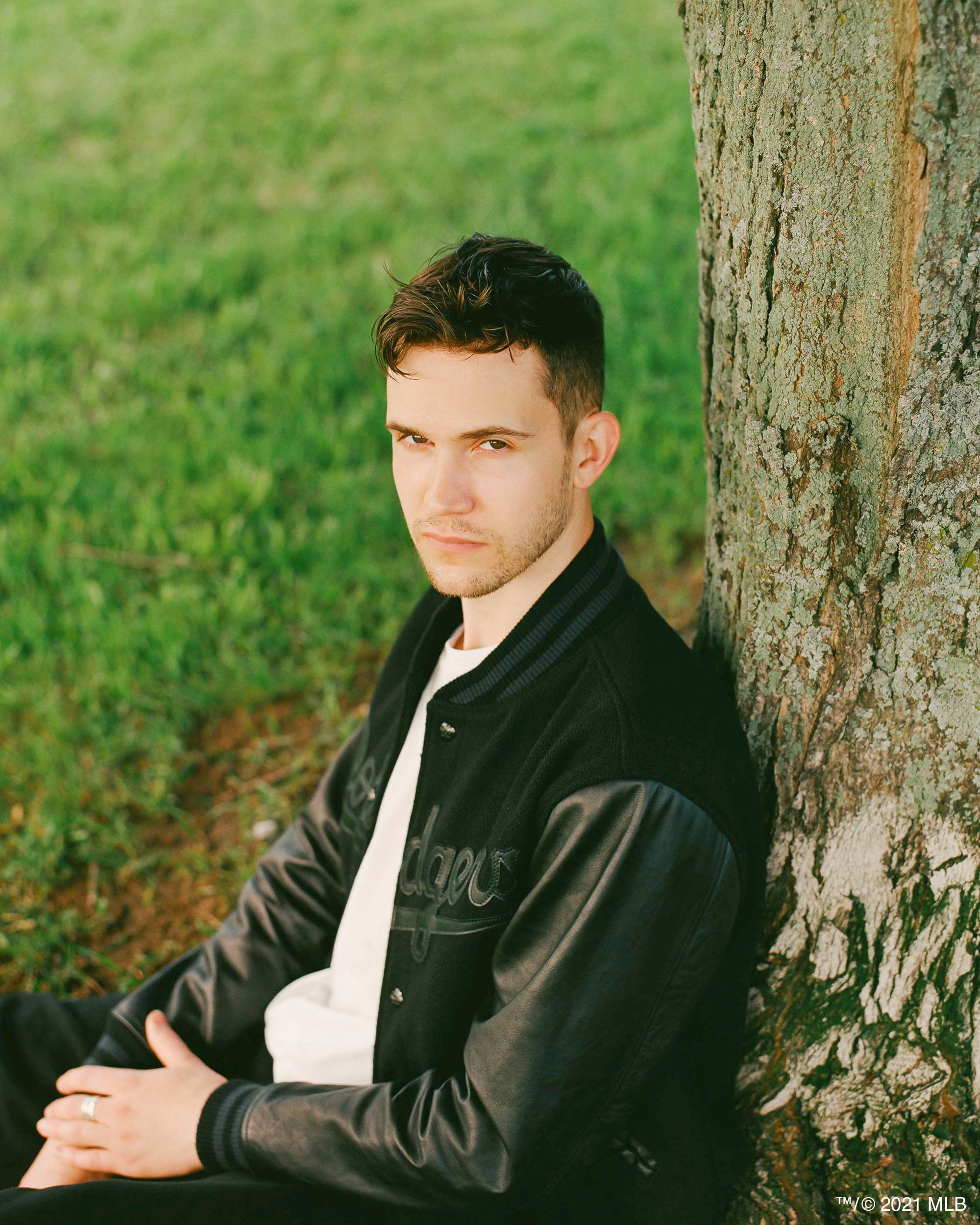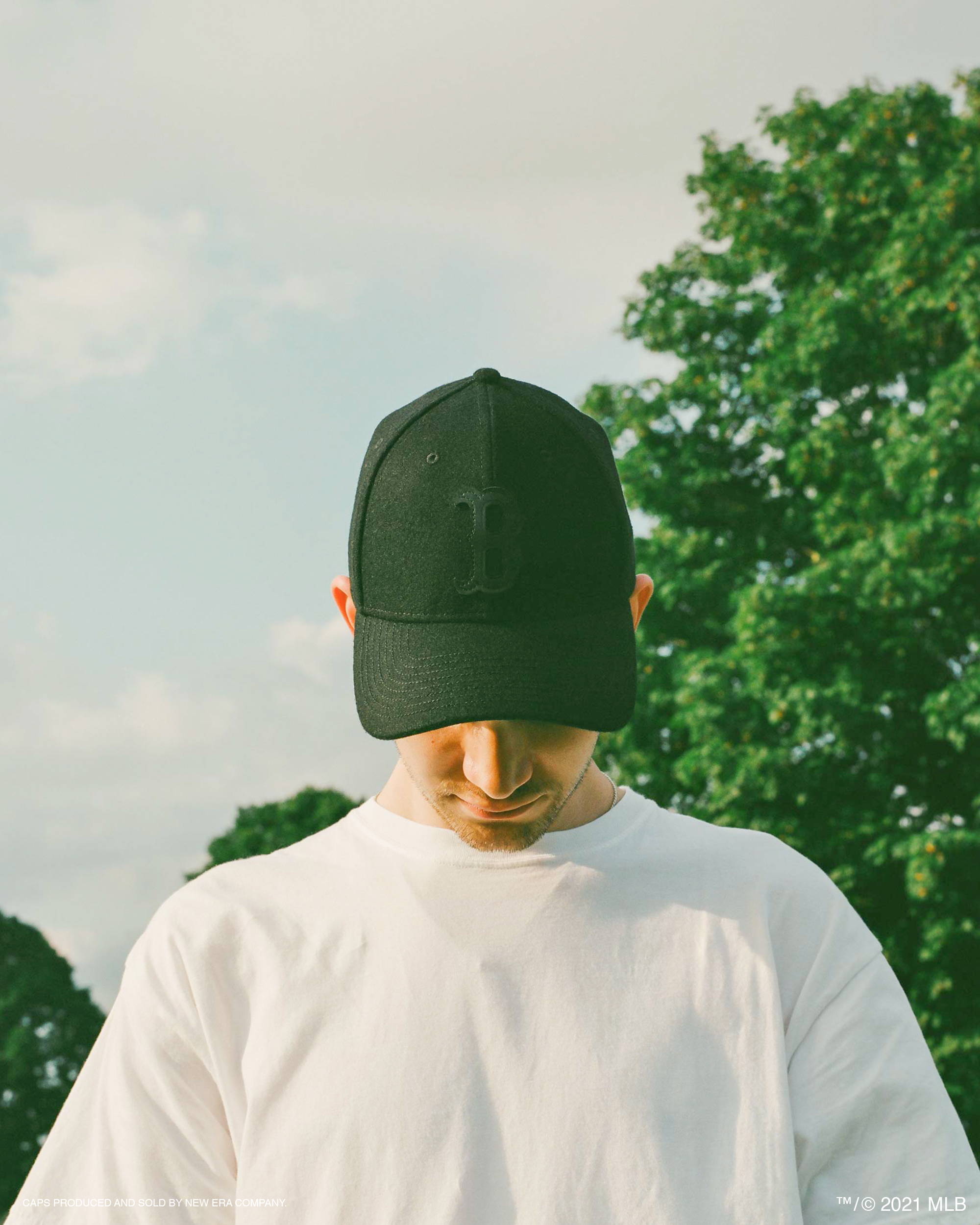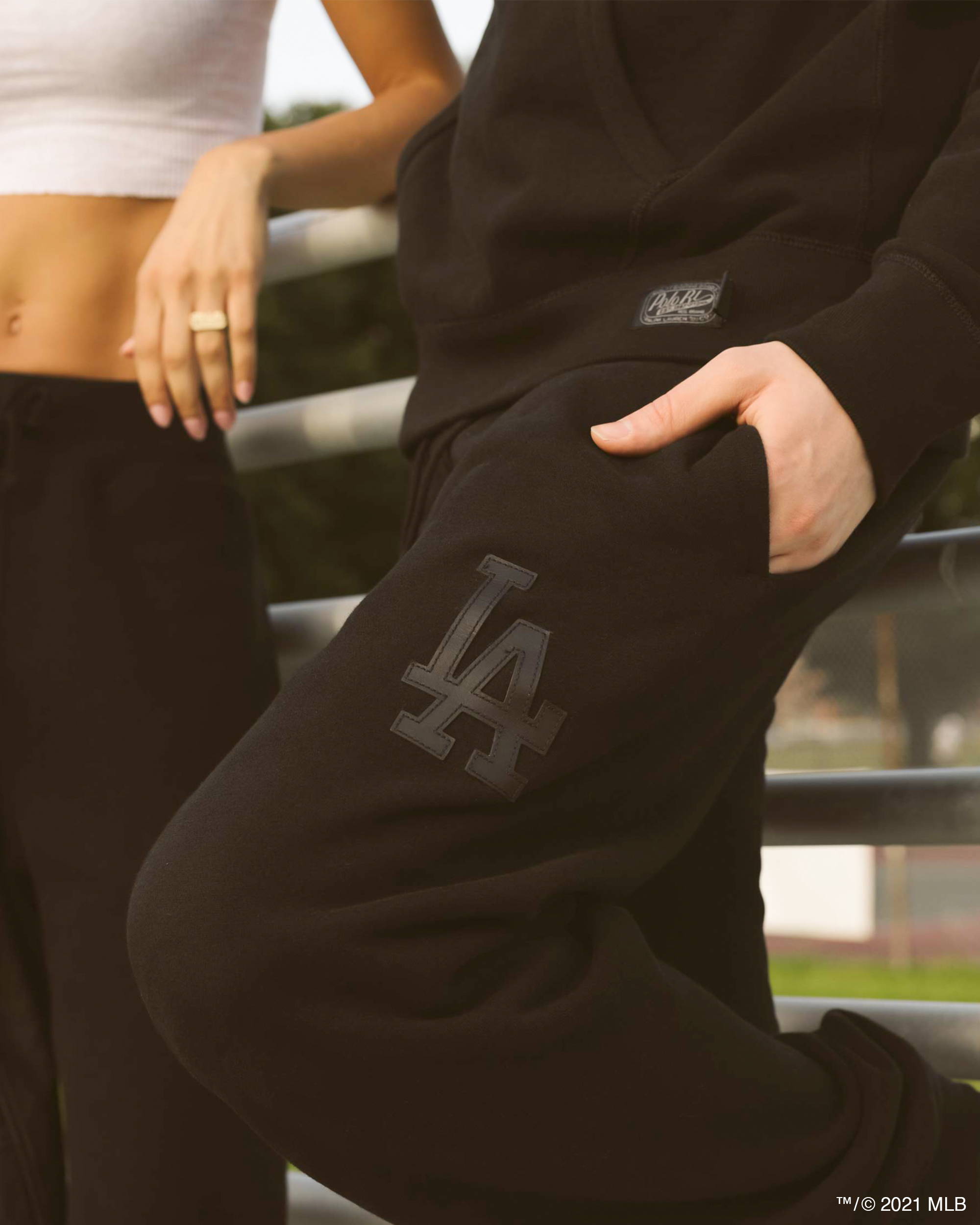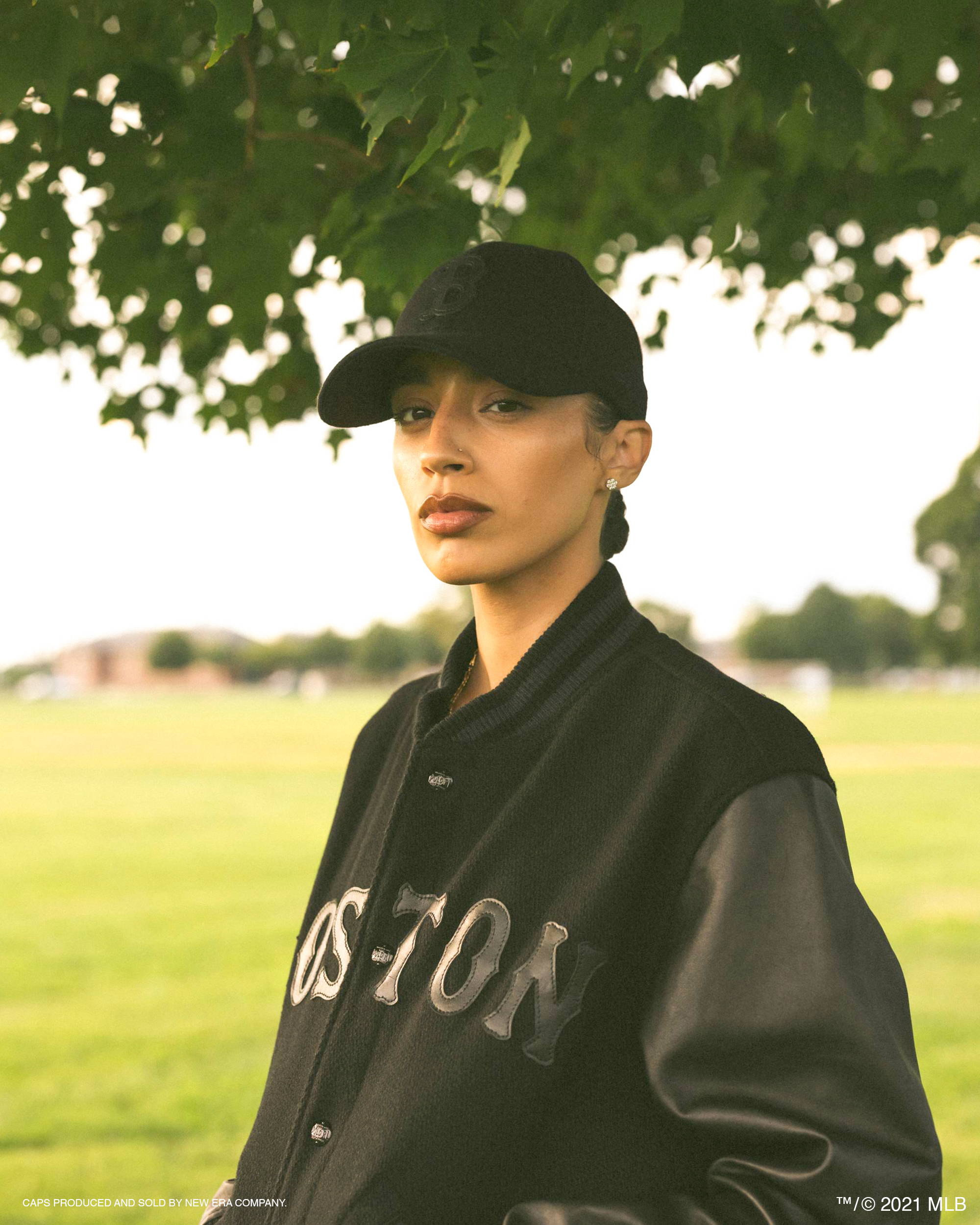 Release Info: Thursday, October 7, 2021
Available online and in-store at both our Boston and Los Angeles locations at 10am EST on a first come, first served basis