With so many of our major holidays celebrated at the tail end of the calendar year,
it should be no surprise that we find ourselves too distracted to fully embrace the true spirit of the season. By failing to dissociate from the more stressful parts of our life, we are unable to take a step back and live in the moment, and instead we tend to use our December downtime as an opportunity to take personal inventory in another year gone by. Ups and downs, jobs, responsibilities, relationships, finances, successes and failures all tend to add up, quickly obstructing any hopeful visions for good tidings. Instead of carefree moments with friends and family, we are left with another year's worth of introspection that we process with a "Year In Review" approach.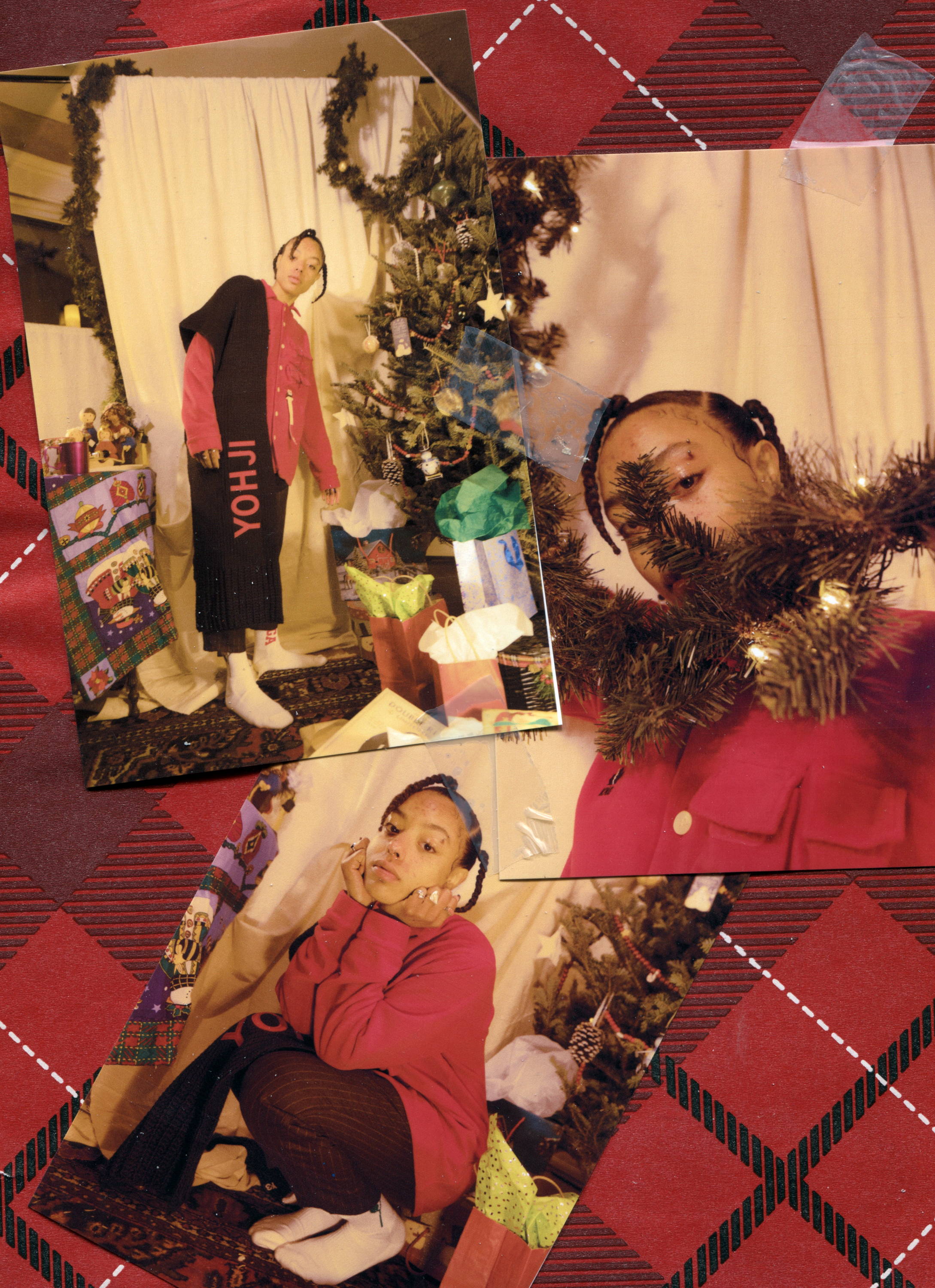 ---
During these winter months, it's important to maintain the proper state of mind. It can mean the difference between cursing the cold and appreciating the warmth that comes from huddling next to the fire place. Let's take it back to a time when winter meant dressing up in your wardrobe's warmest as you primed yourself for a day of exploration where you were eager to be those first footprints in the snow.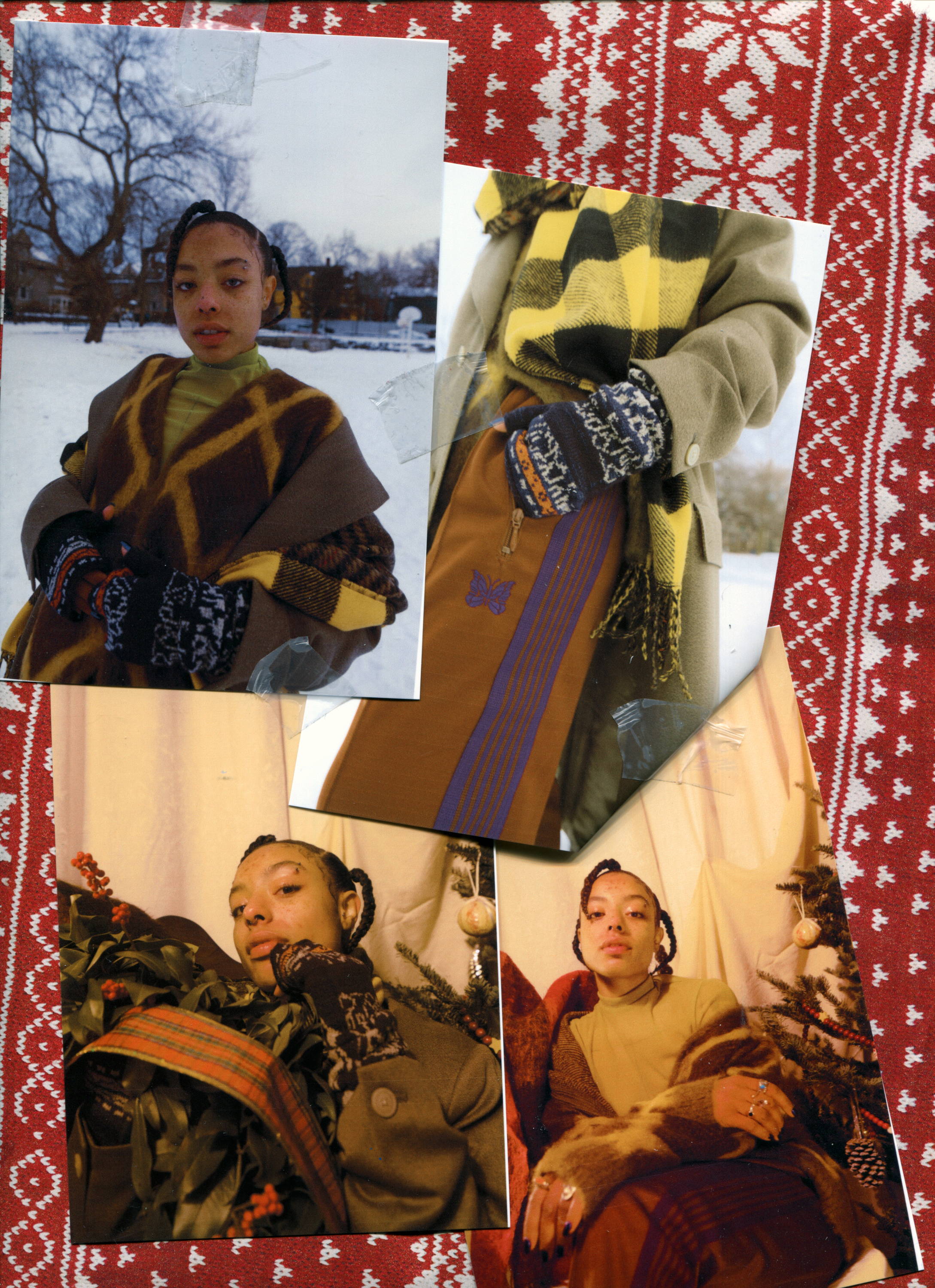 ---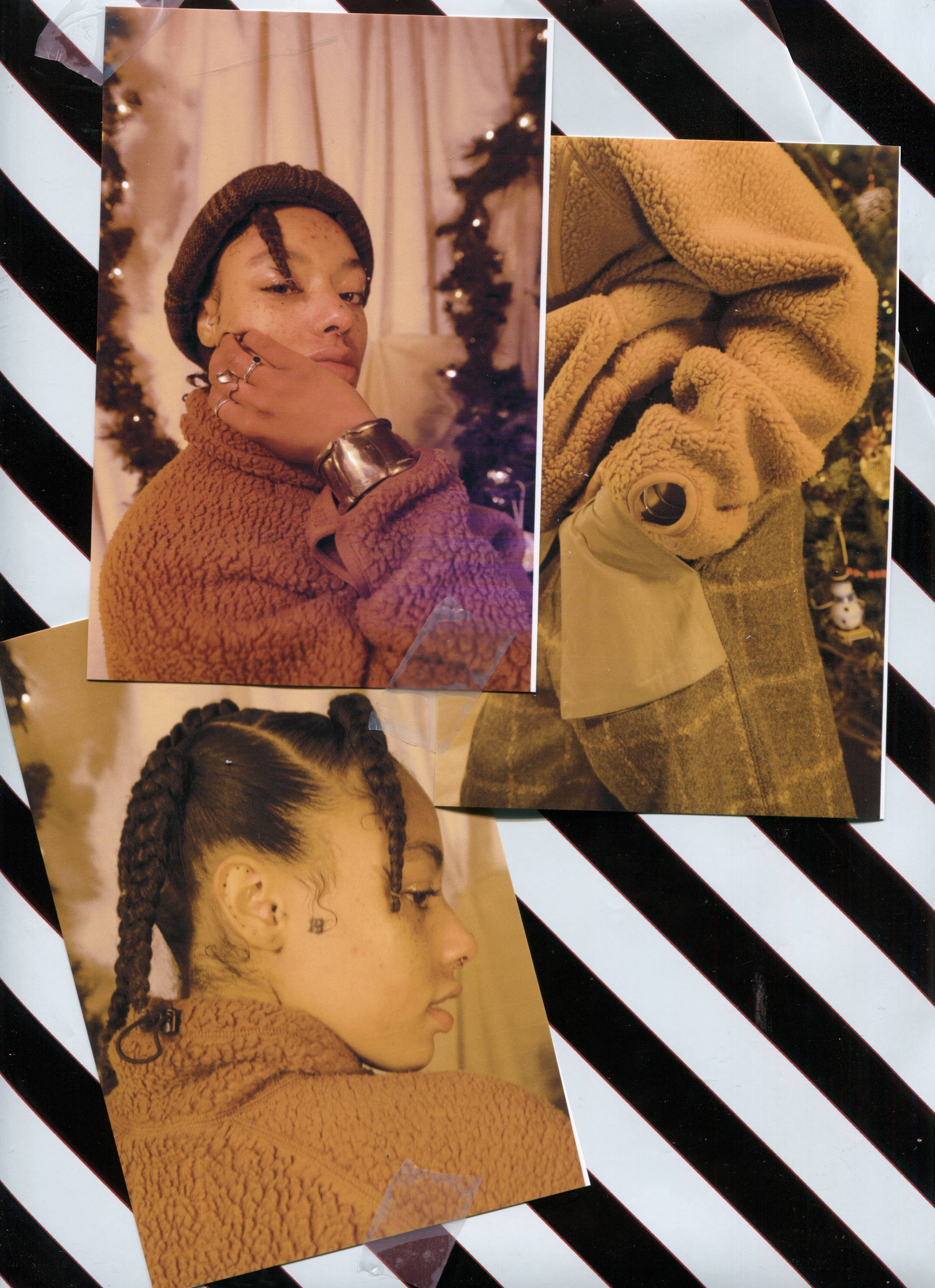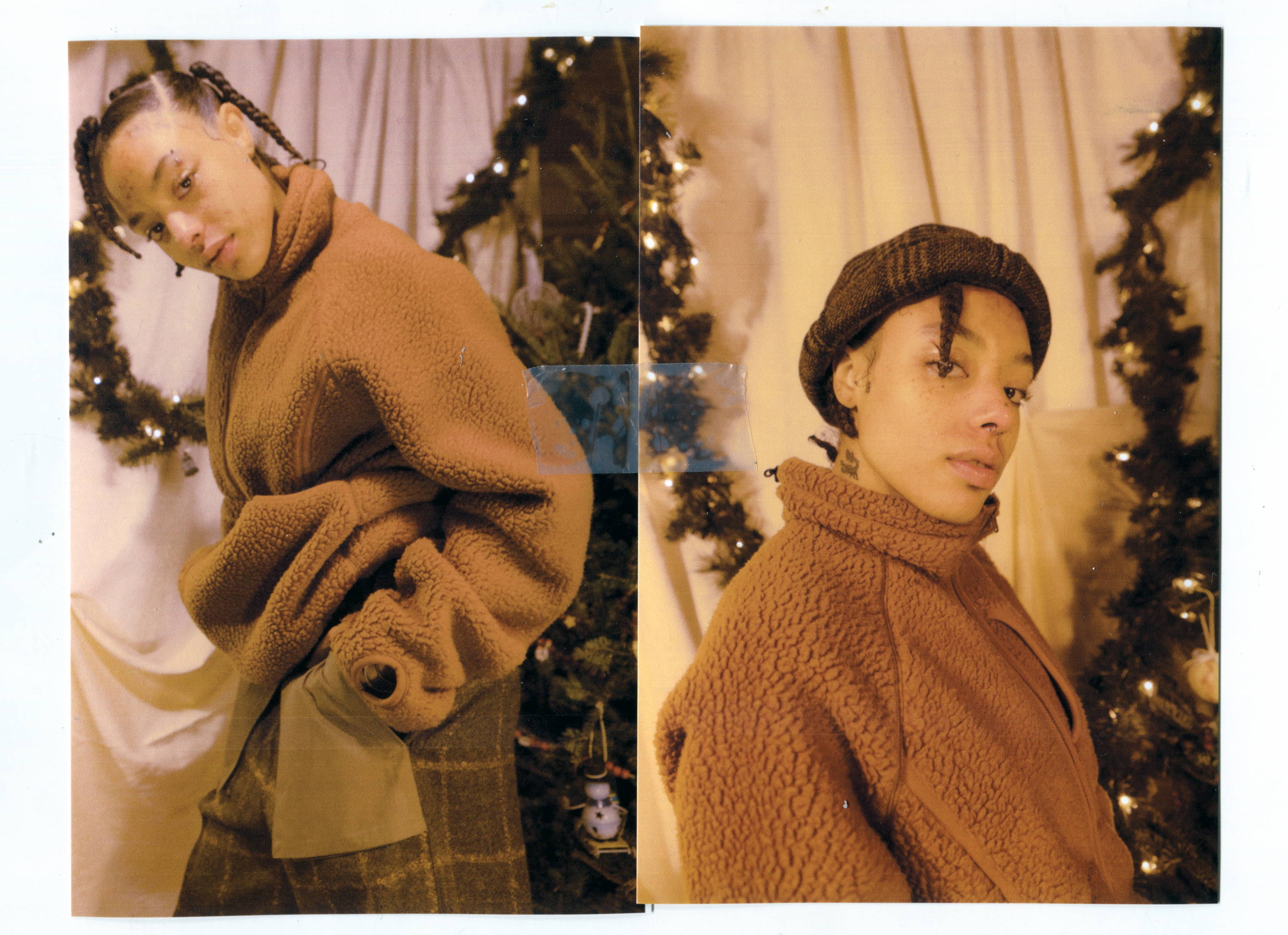 ---
Bodega's hand-picked selection of Winter Warmers hope to convey this feeling of romantic reminiscence and retro reverie. From Snow Peak fleeces that are soft to the touch and warm for the soul, to Kapital's knit mittens, hats and leisurely trousers that immediately transport you back to the stylish innocence of yesteryear. From fluffy nanamica scarves and utilitarian sweatshirts by Mountain Research to luxurious woolen pants from Comme Des Garcons Shirt, theres something for everyone. While these styles are timeless, we hope they remind you of a different time all together… a time when life was simpler.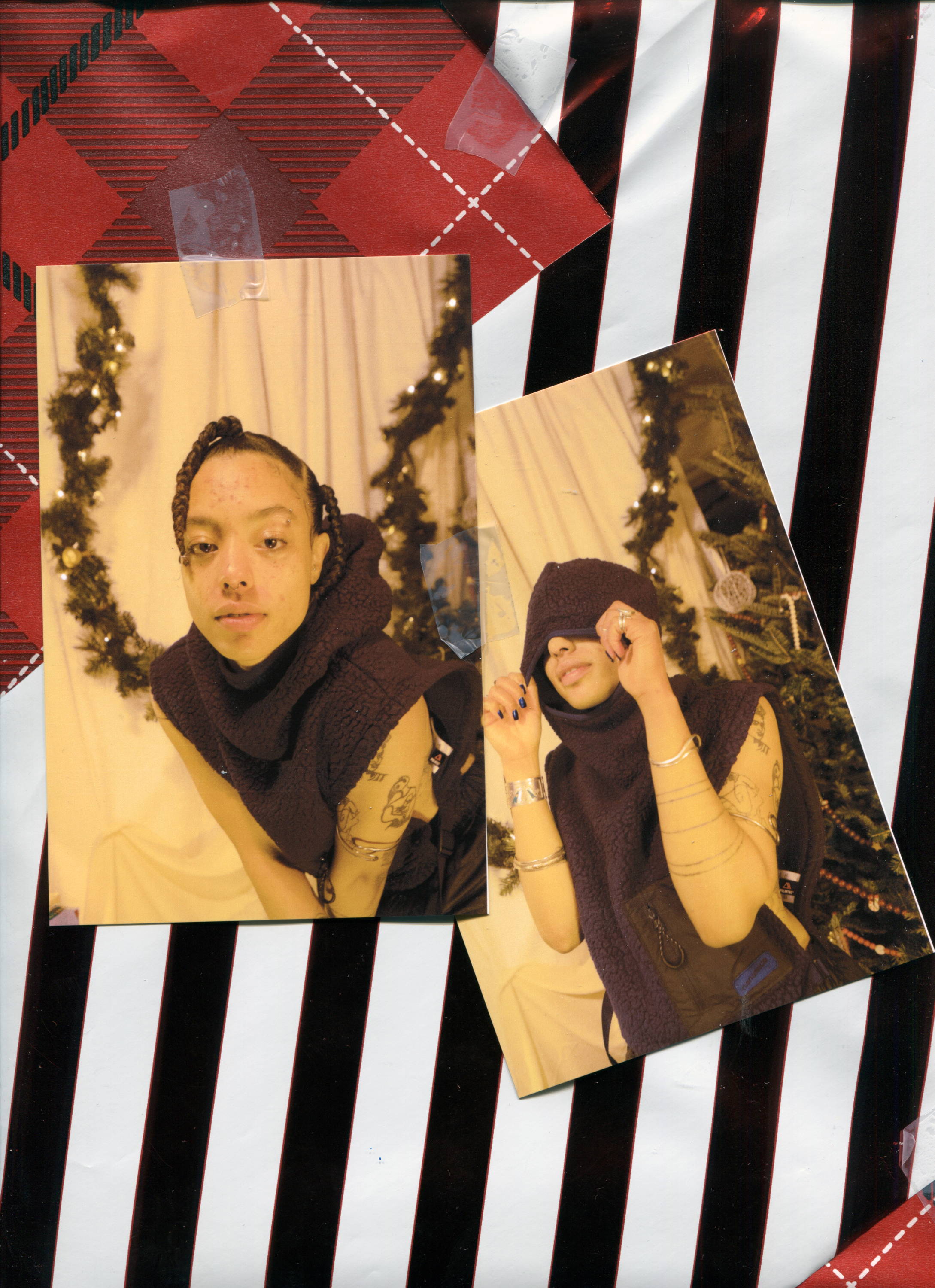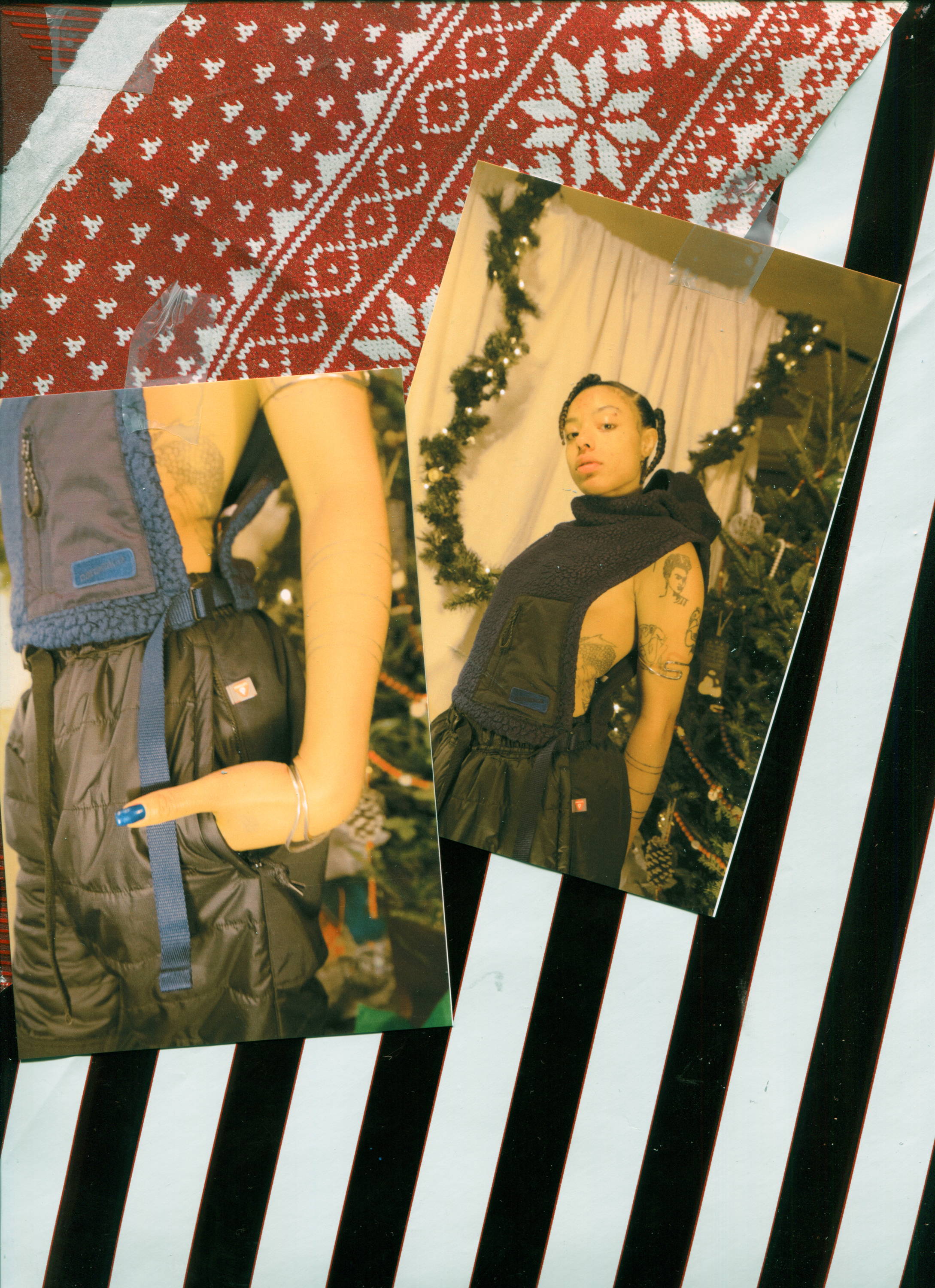 ---