When you're a kid your whole world is in your backyard.
The blades of grass are a jungle of overgrown plants. The rocks take on boulder proportions. The twigs are fallen trees and suddenly ants are more like residents shuffling through their daily lives, going from hill shaped building to hill shaped building. And of course your toys come to life. But it doesn't really stop at the backyard does it? Whether at the park or on the sidewalk, when you're young you have this ability to see your surroundings at varying scales, fueled by uninterrupted creativity. So what happened?
As you get older, the world actually becomes your backyard but this magic lens gets worn down with every milestone, from rent hikes and more bills to achieving 15k unread emails in your Gmail inbox. However just because you have to pretend like you outgrew the taste of Captain Crunch doesn't mean you have to leave this perspective behind. After all, as you grow up, so does the scale of environments you can explore and hopefully your creative outlook with it.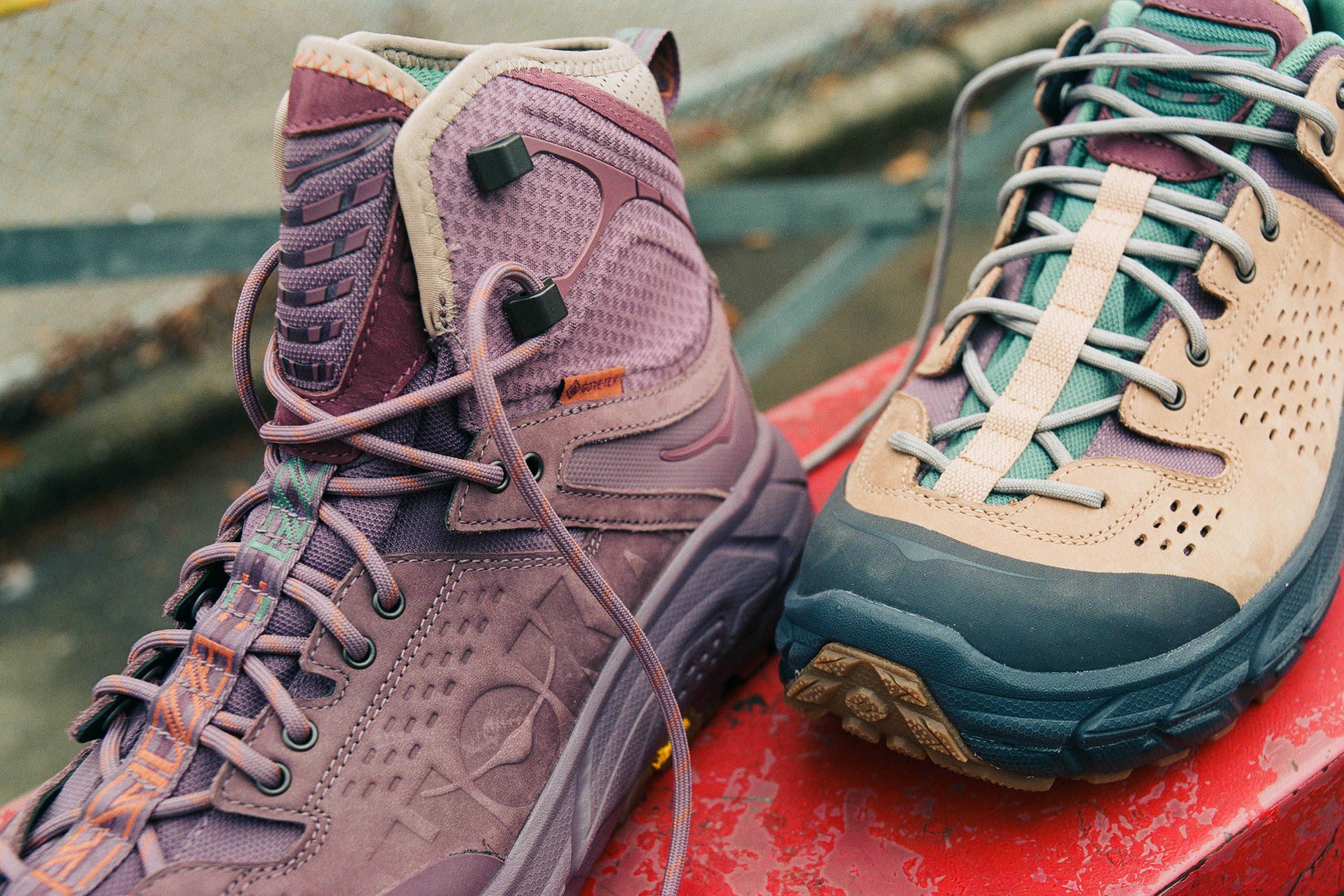 With the Bodega x Hoka Tor Ultra Hi and Lo, we are using our second collaboration with the maestros of maximal soles to inspire the child-like curiosity that prompts people to go out and explore their environments. After all the world is still at large, waiting to be experienced.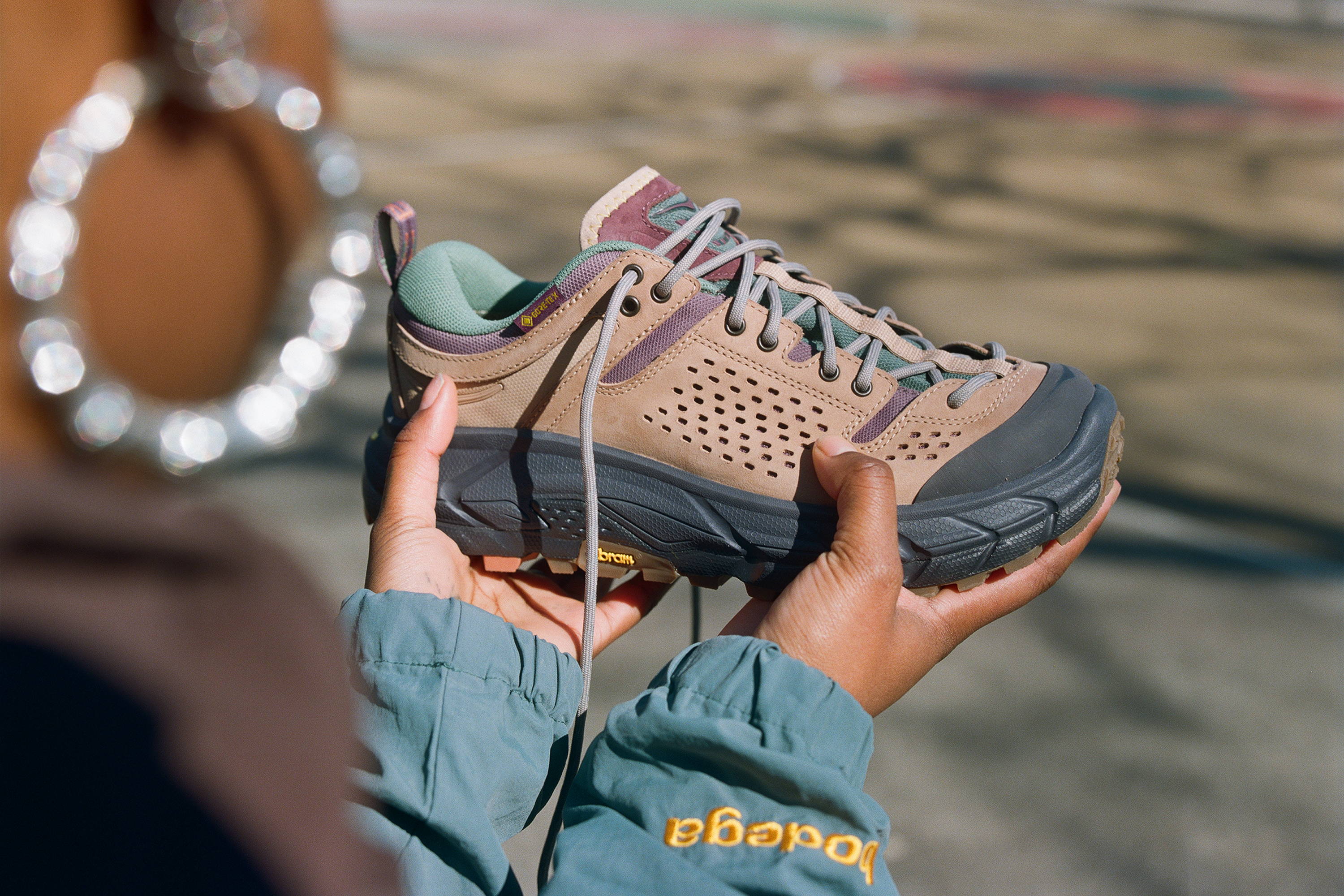 So as you're out there all laced up, bringing a new meaning to old stomping grounds or trekking to parts unknown, seeing how it all fits together as part of a bigger picture can help you gain a new perspective on life. One approach is to look at the macro. Not like the college economics courses you slept through but you know, looking at your surroundings, as a whole. The buildings and trees combine to become cities and forests. Trails combine to become mountains. Streams and rivers flow into oceans…probably? Never really sure how that worked. But anyways, it's when you combine the macro with the micro that things get a little trippy, and maybe a little insightful.
Just think of that backyard scene from earlier. Turns out we had a little more in common with our 6 legged friends than we thought, a parallel most easily drawn from the collaborative spirit essential to achieving a common goal, often times punching way above weight classes in the process.
This is the story we wanted to tell with the Tor Ultras, which sort of give it up for our favorite eusocial insects. It's not that crazy right? Durable exoskeletons with Vibram soles and leather & mesh uppers. Insane core strength by way of GORE-TEX lining. All packed in a succinct design 10-50 times stronger than they look.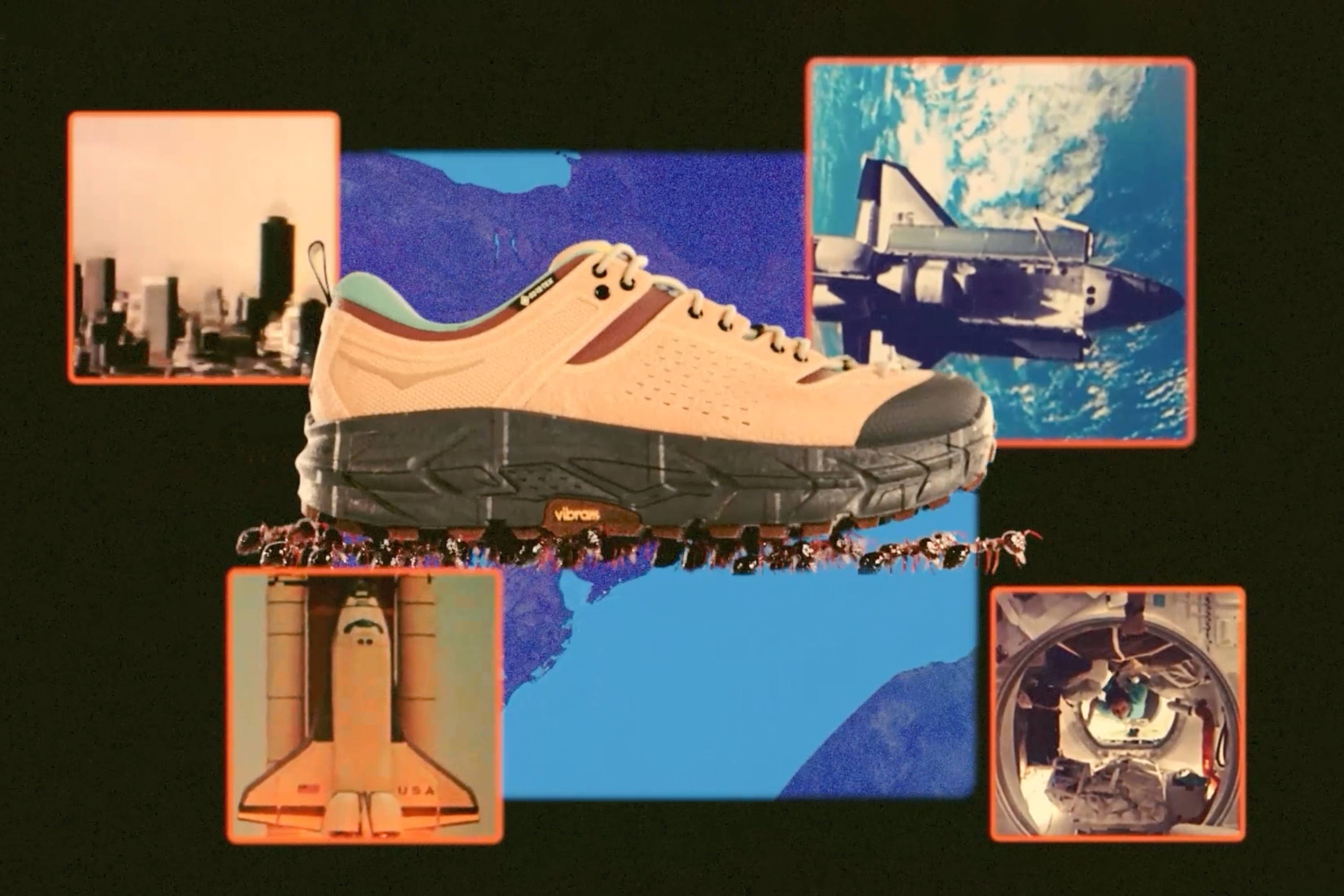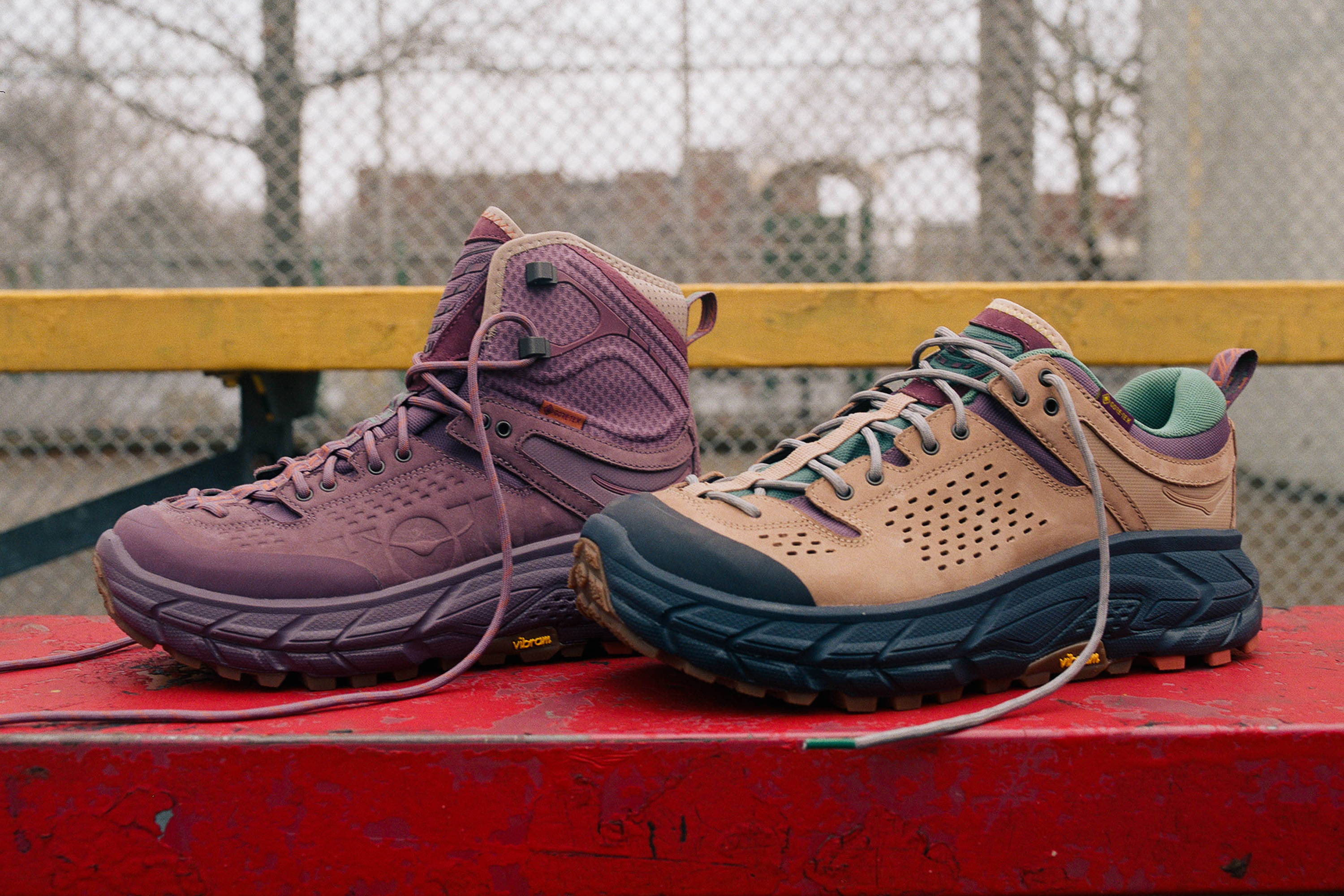 On the macro level you might gravitate towards the Lo for spur of the moment, spontaneous adventures with its approachable design and mellow colorway allowing for a full range of motion, and pairings, no matter your hiking or dressing expertise. On the flip side you might reach for the Hi for those planned out - daypack packed to the brim - expeditions of a more serious variety with ankle support more secure than the Federal Reserve. And don't get us wrong your gut has never been wrong since starting on those probiotics but just hear us out. Amateurs like campfire songs too.
On the micro level, when you zoom in, the Tor Ultras transform before your eyes. The advanced, scaling silhouette of the Hi's suddenly strikes a stylistic chord which can unlock a whole new personal aesthetic with colors to match. With the same DNA as its big brother, the Lo's have the ankle freedom that you might just prefer when you're traversing terrain, even at the highest stakes on the biggest stages.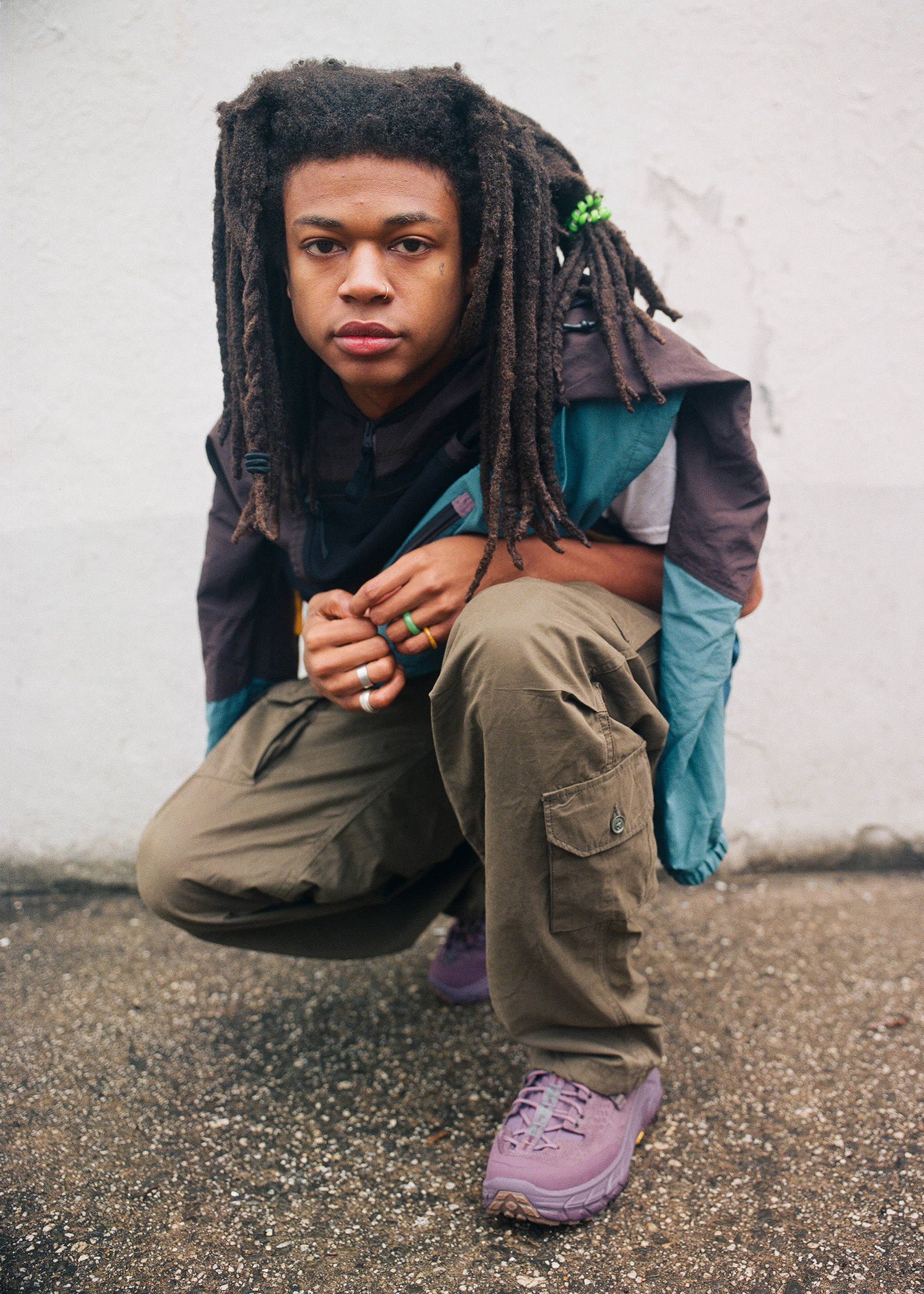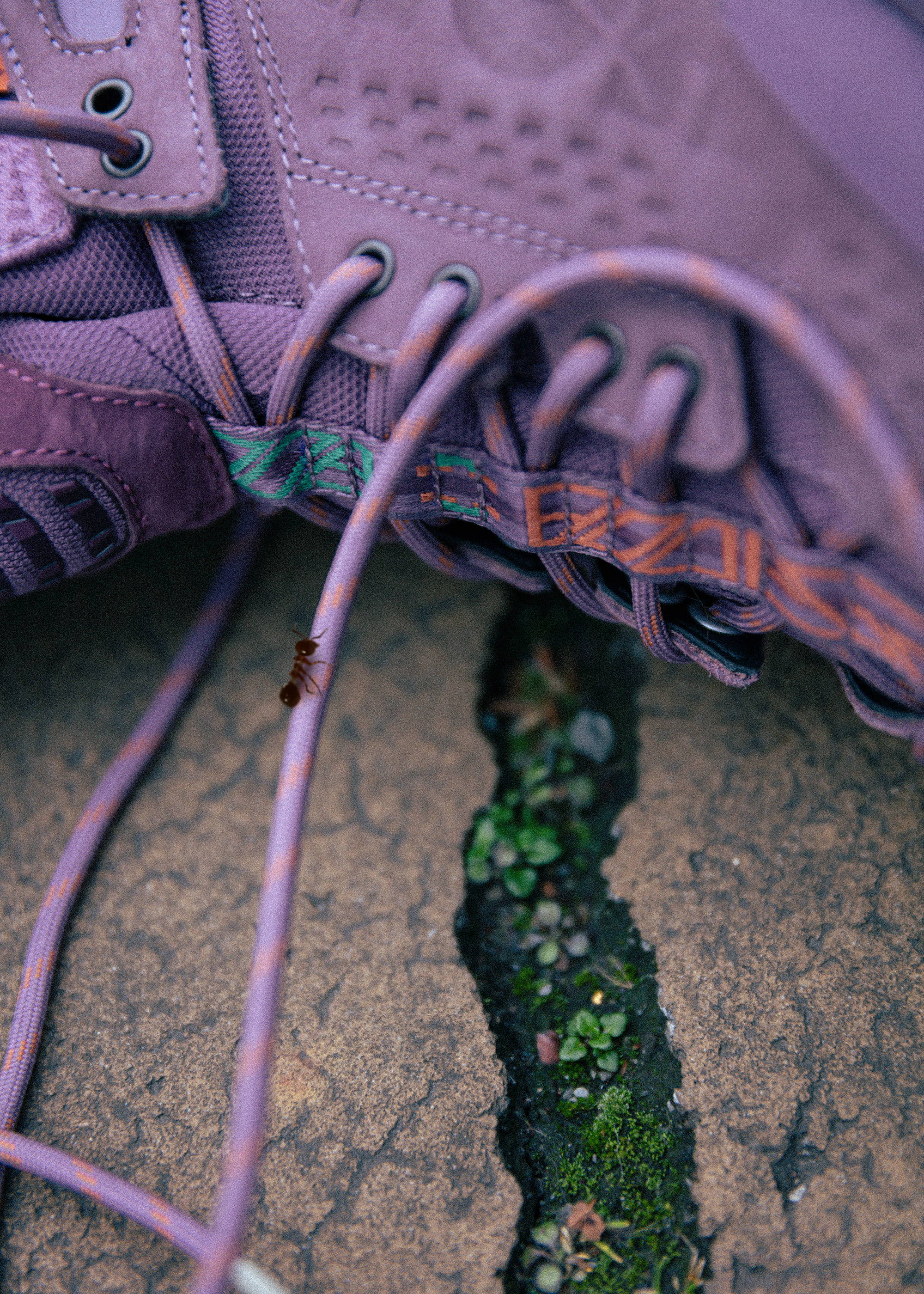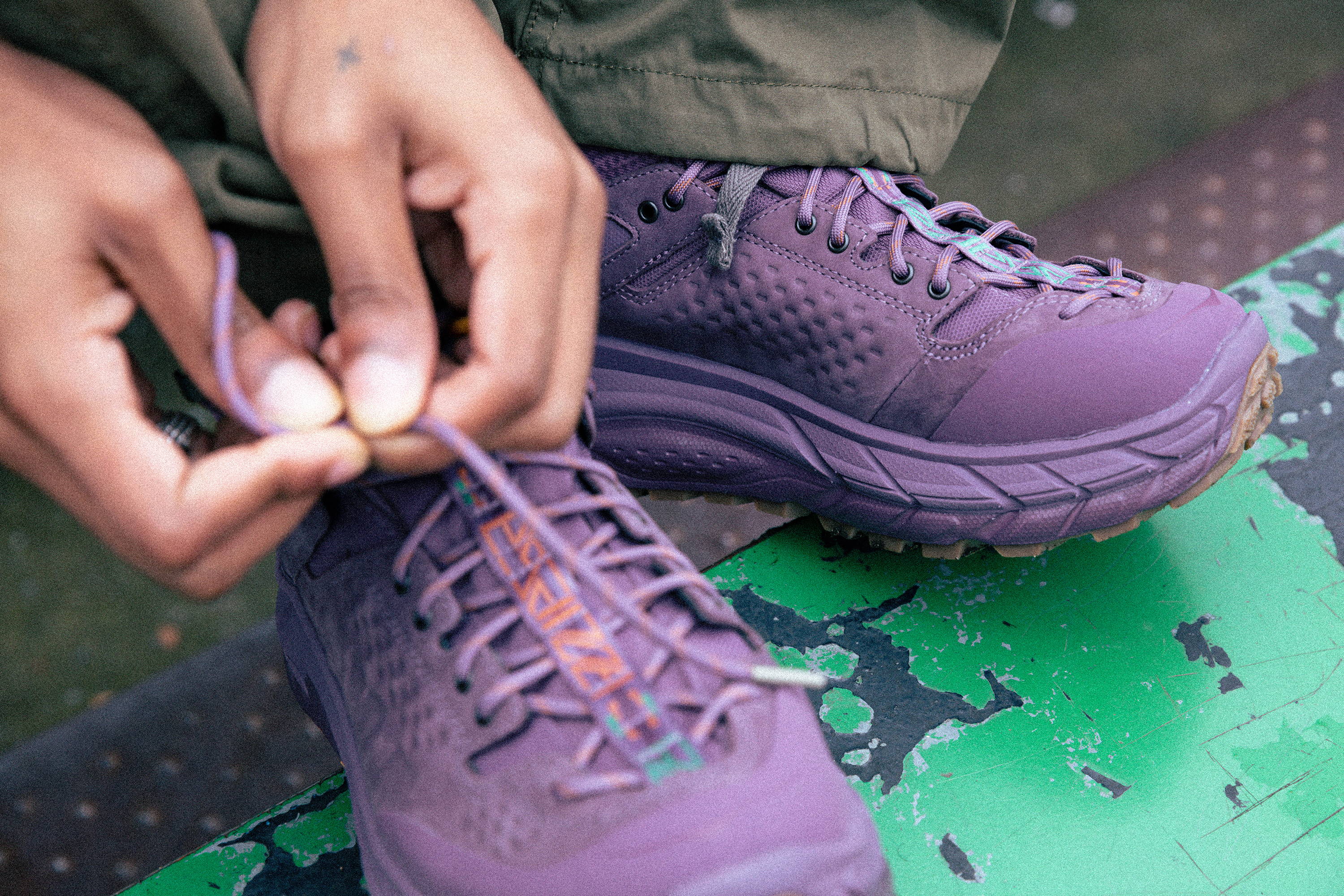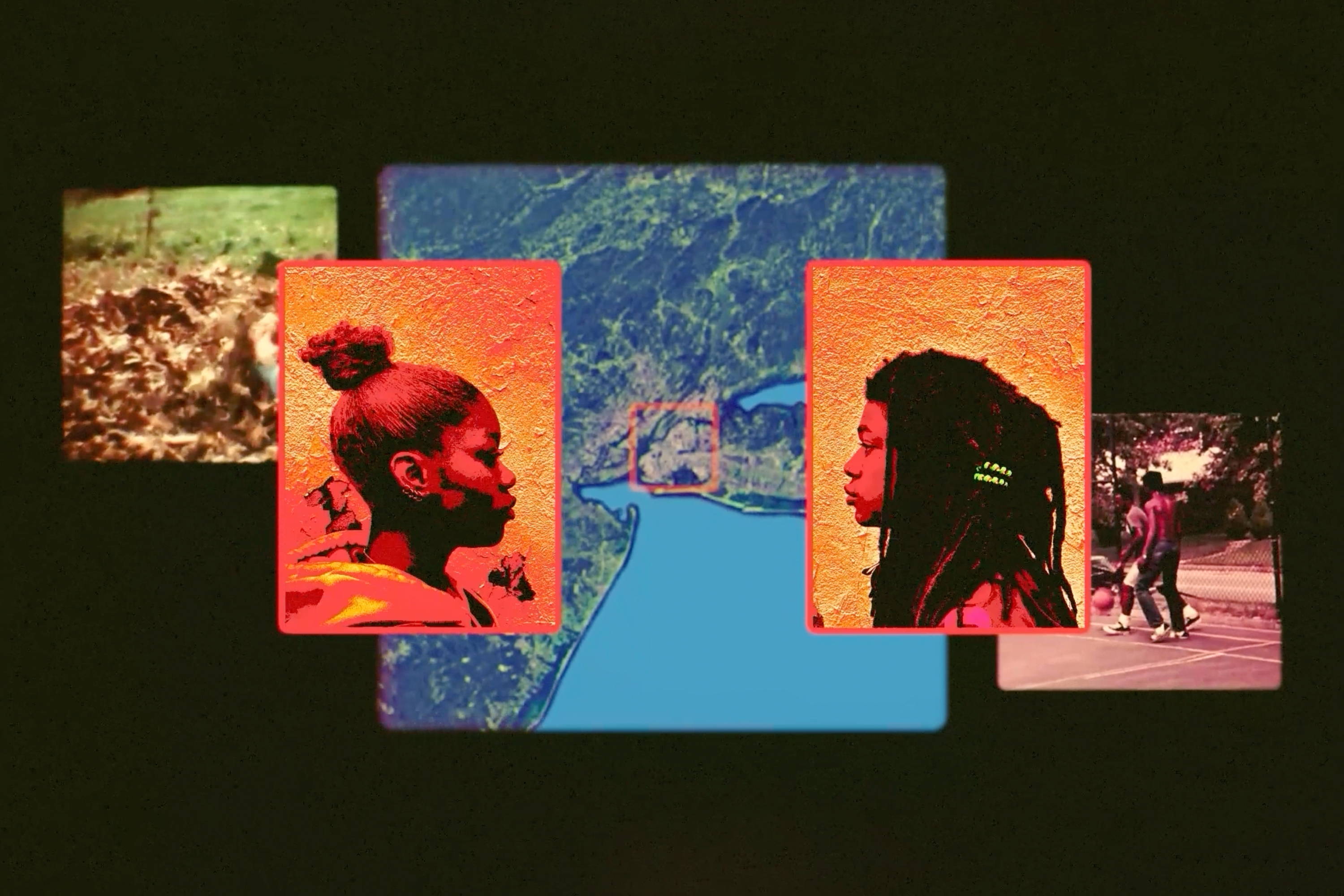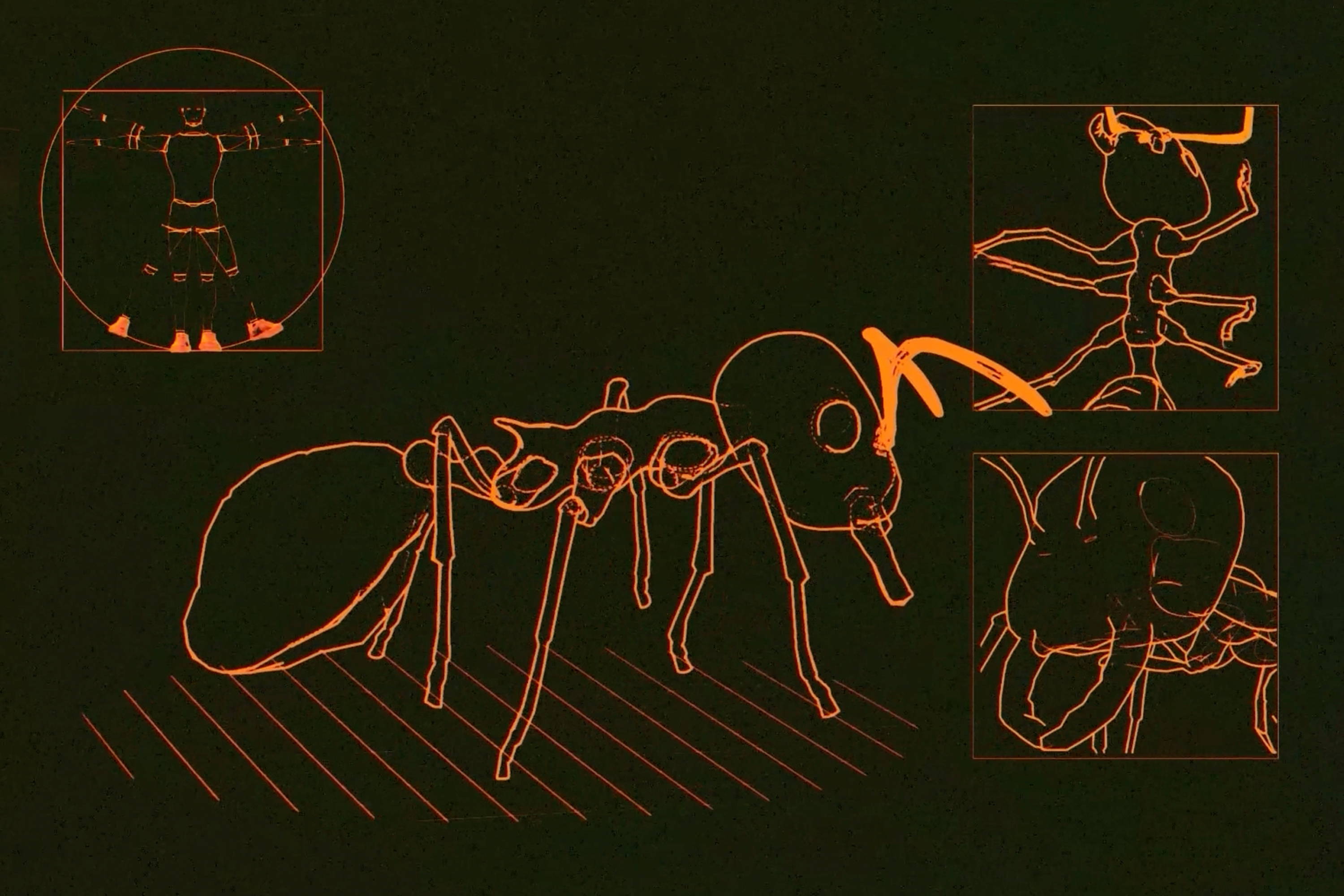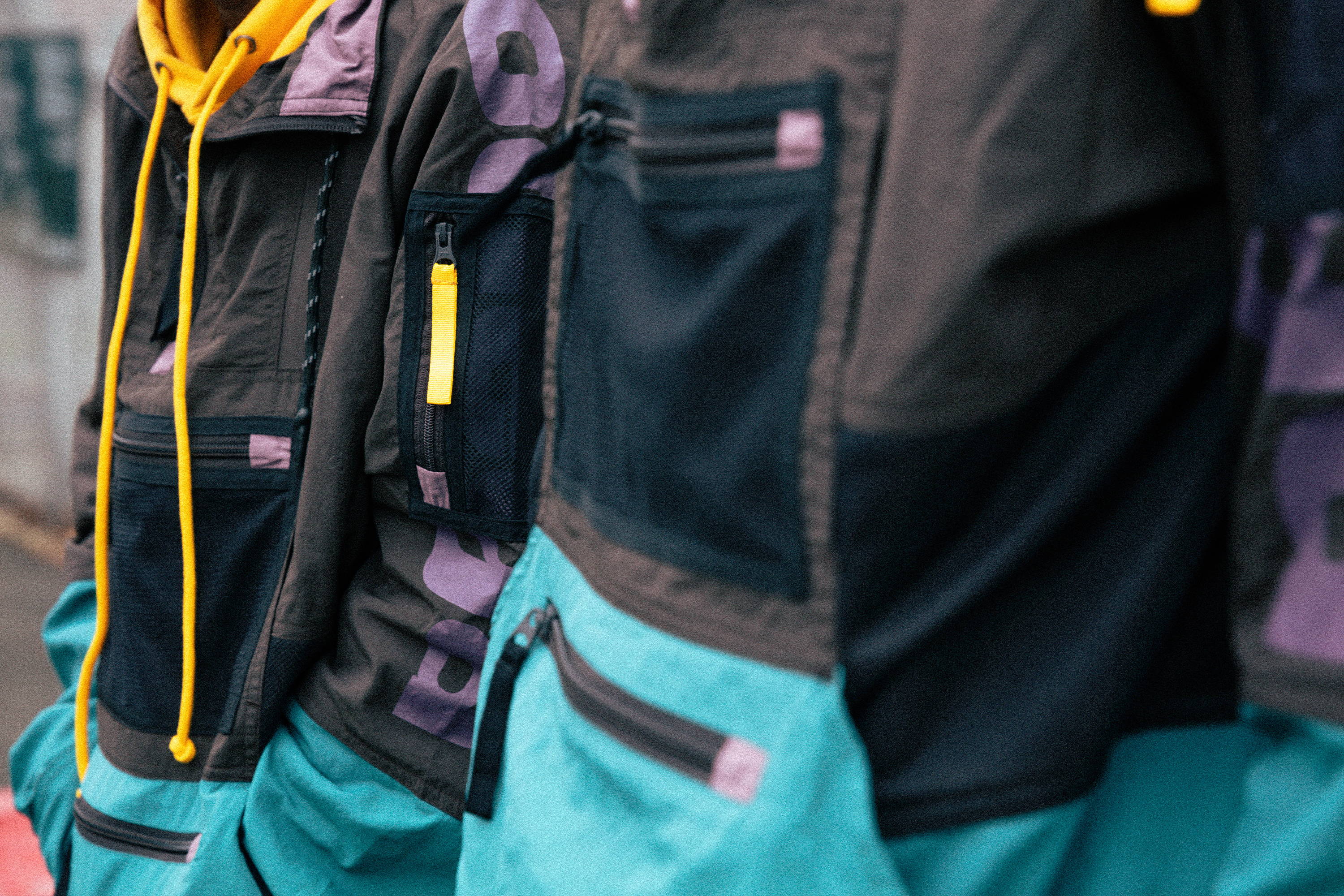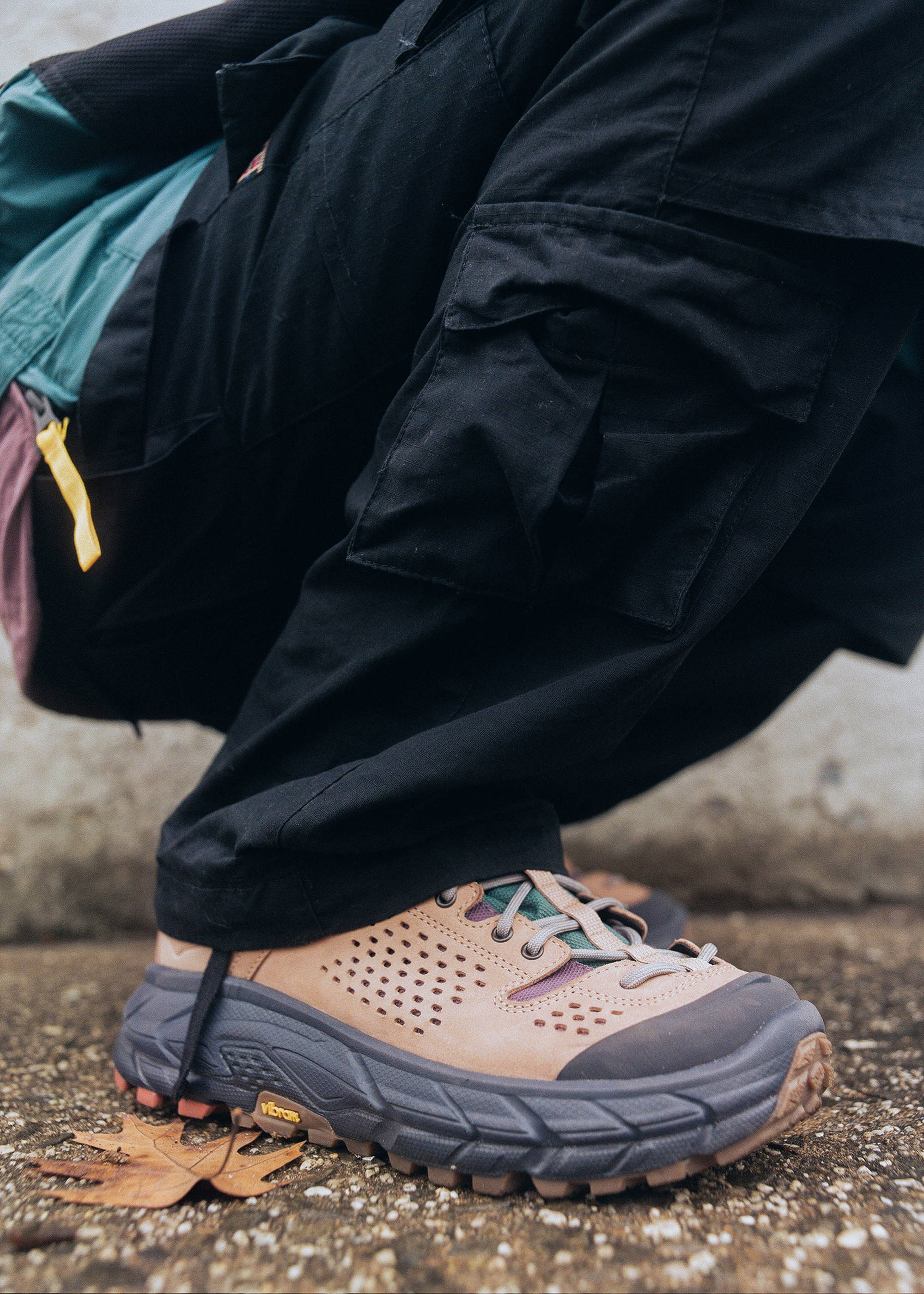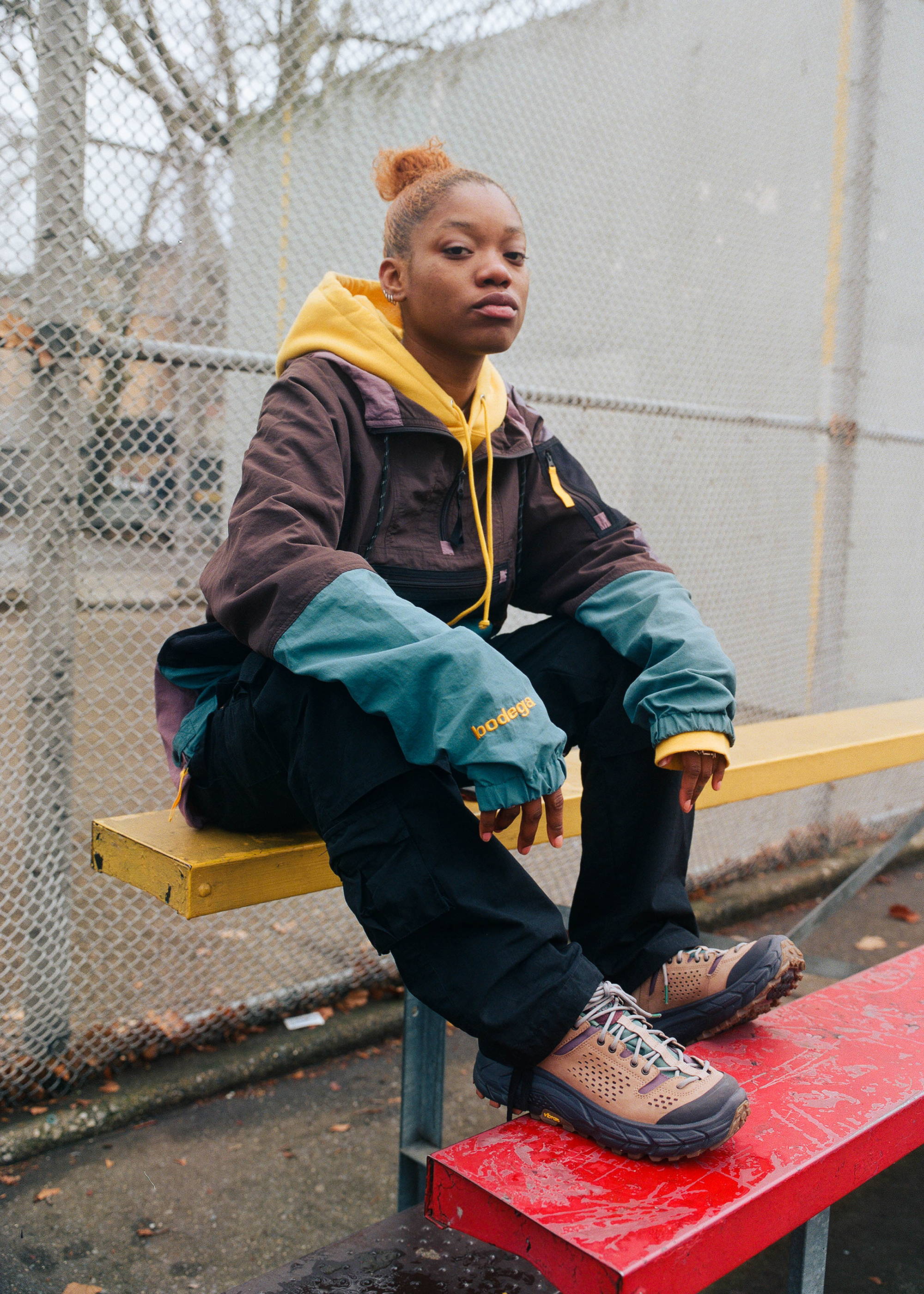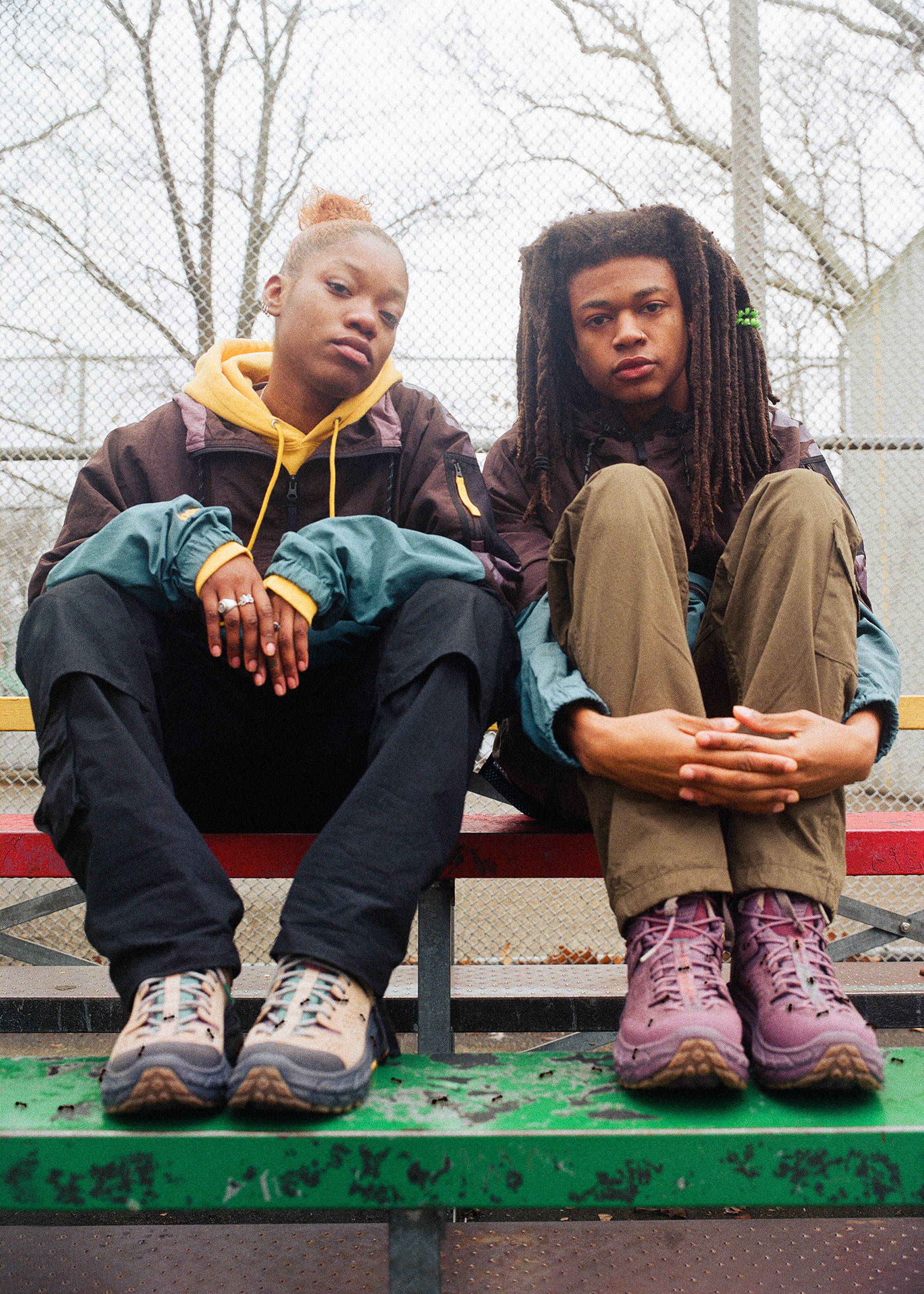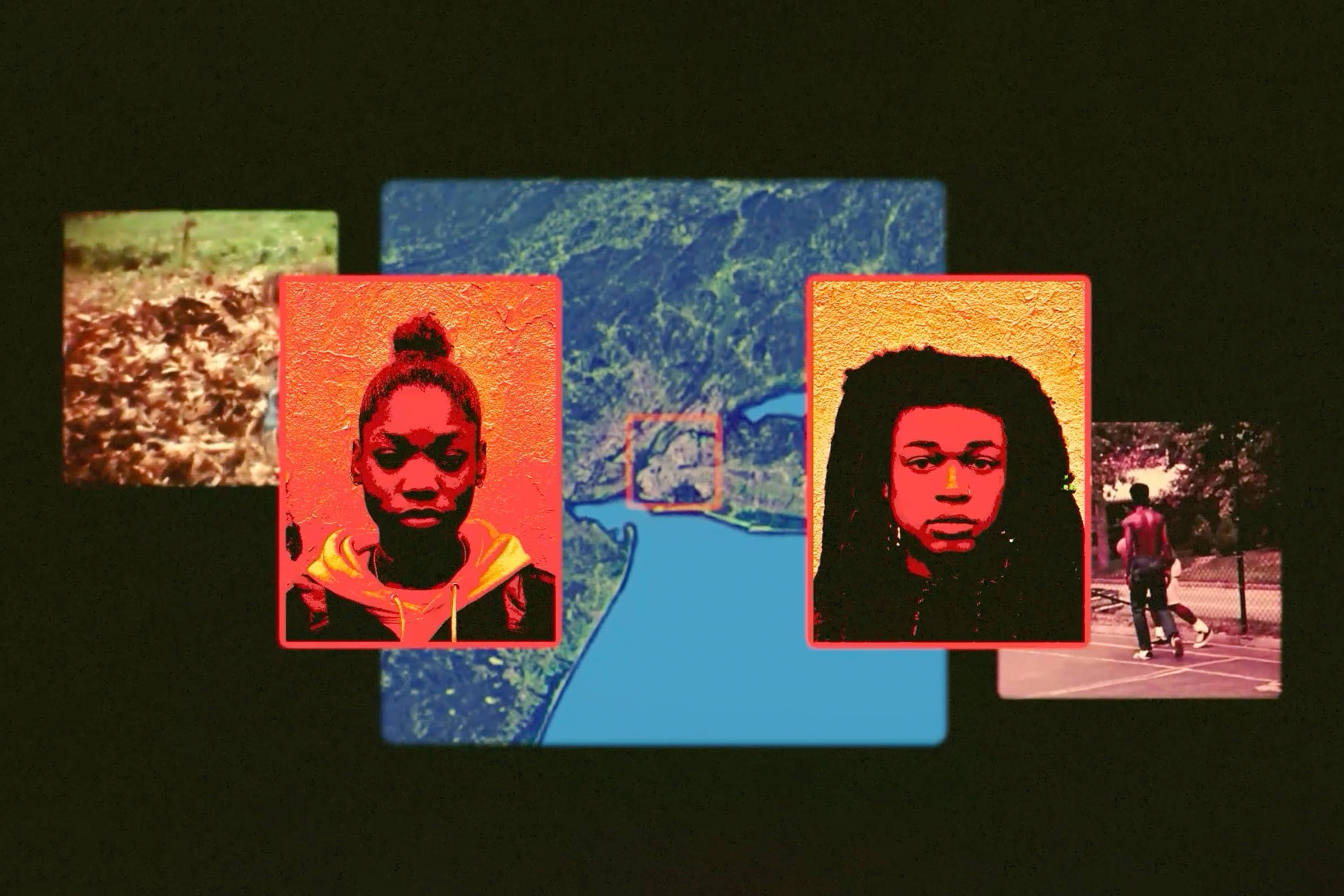 In the end it's all about point of view and how you channel your personal creativity to piece together fits and trips like never before, encouraged by a pack of footwear that can take on any occasion. Not bad for a little colony huh?
Talent: Adriana S. @wtffadri and Penny P. @pennymight
Writer/Dir: Mikey Janey @nottonightmike
Voice: Jordan Page @verytheque
Art Direction/Animation/Editor/3D: Josh Parsons @joshparsons
Art Direction/Animation/3D: Fabrice Mercier @fabfoolie
Managing Dir: Alex Majher @alexmajher
Producer: Liz Kraushaar @Liz_Kraushaar
3D/Animation: David Gelfand @dgelfa3d
Animation: Matt Paulsen @matthew_not_matthew
Score/Sound Design: Seth Marques @sethmarques
Studio: admilk @drinkadmilk in collaboration with braintickle @braintickle.studio
& Bodega
Release Info: Friday, March 24, 2023
Available online at 12pm EST (noon) on a first come, first served basis.