Sometimes collaborations are formed long before they see the light of day, getting pieced together deep beneath the earth's surface in an underground colony made up of an intricate system of tunnels, before finally making their surface world debut.
With our eyes on the Tor Ultra for a while now, getting the green light to reunite with HOKA and leave our mark on a silhouette that has left its distinct footprint the world over had been a goal since our Kaha released last year. All we had to do now was deliver. And was the pressure on? Sure, but when we set out to do something, we do it right and we do it all the way. And in this case, if that meant going to Annecy, France for an official HOKA research and development trip to test out the Tor for ourselves, we were willing to make that very difficult sacrifice.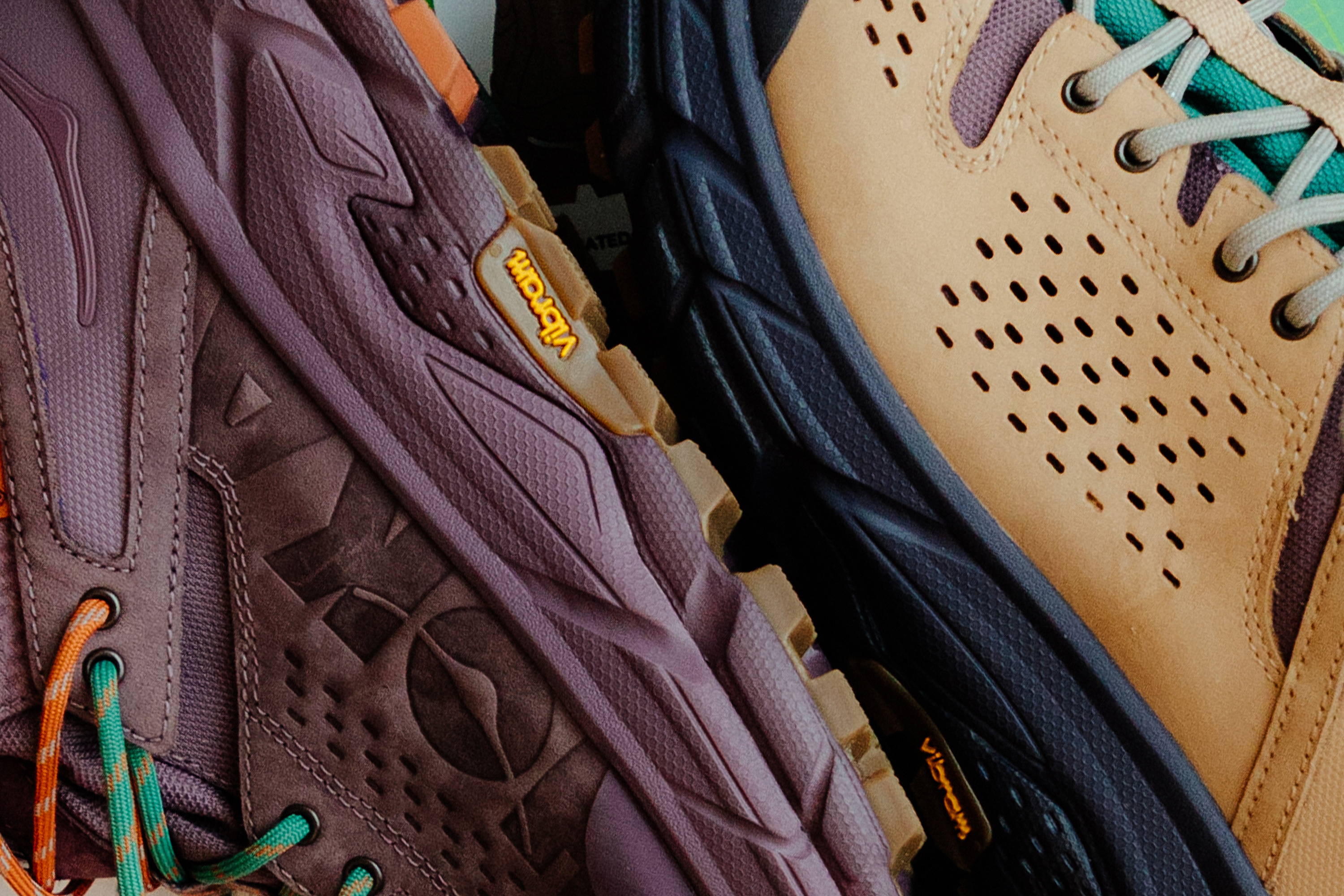 Starting out in the classroom, we got briefed on the origins of the updated hiking silhouette and the specific technology used to back it up, serving as the perfect pre-cursor to a live test run while hiking in the French Alps – the environment the model was invented for. As if we weren't already sold on the look of both the Hi and Lo as a pack and how easily they paired with our gear, the on-foot expedition sealed the deal and had us feet over heels.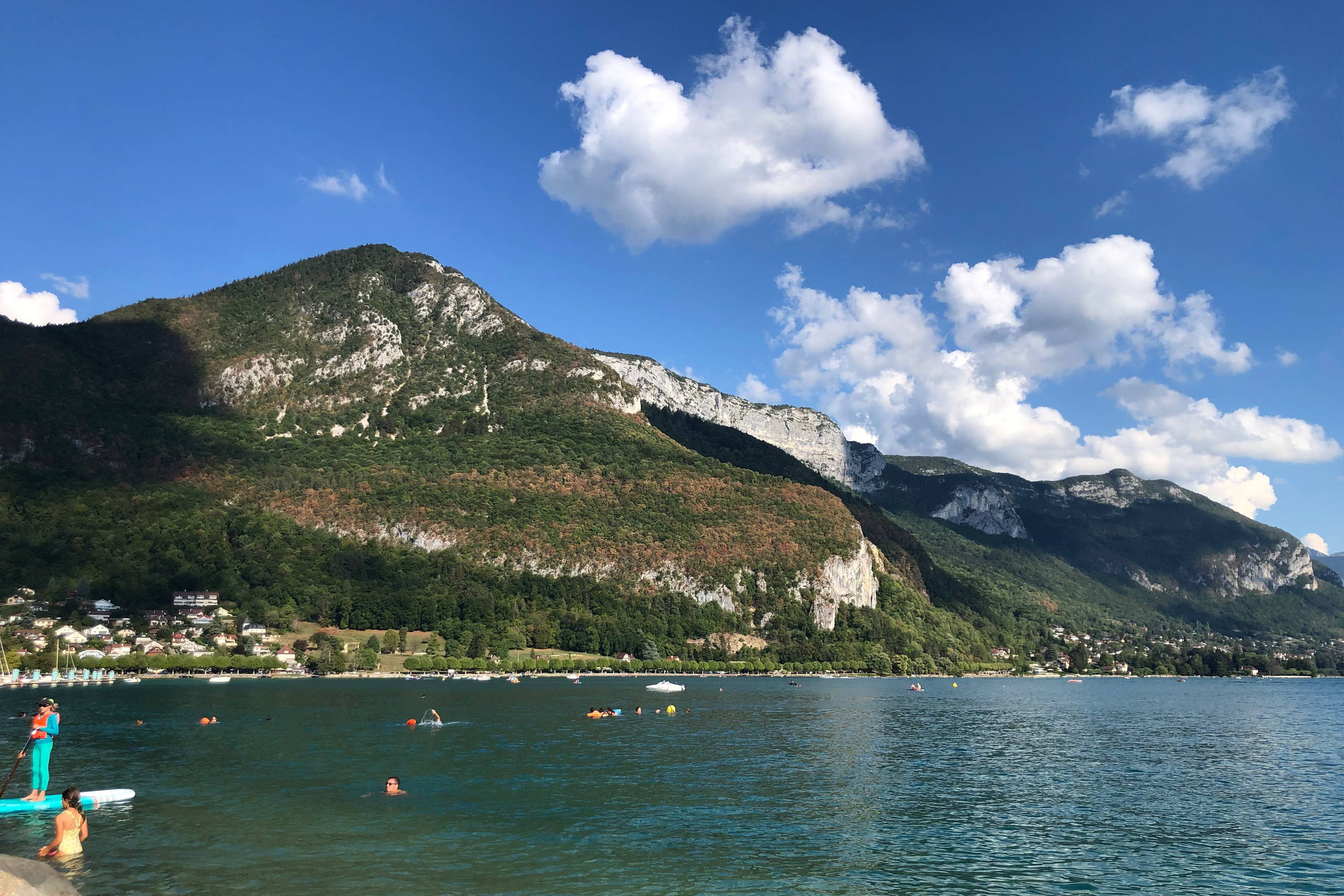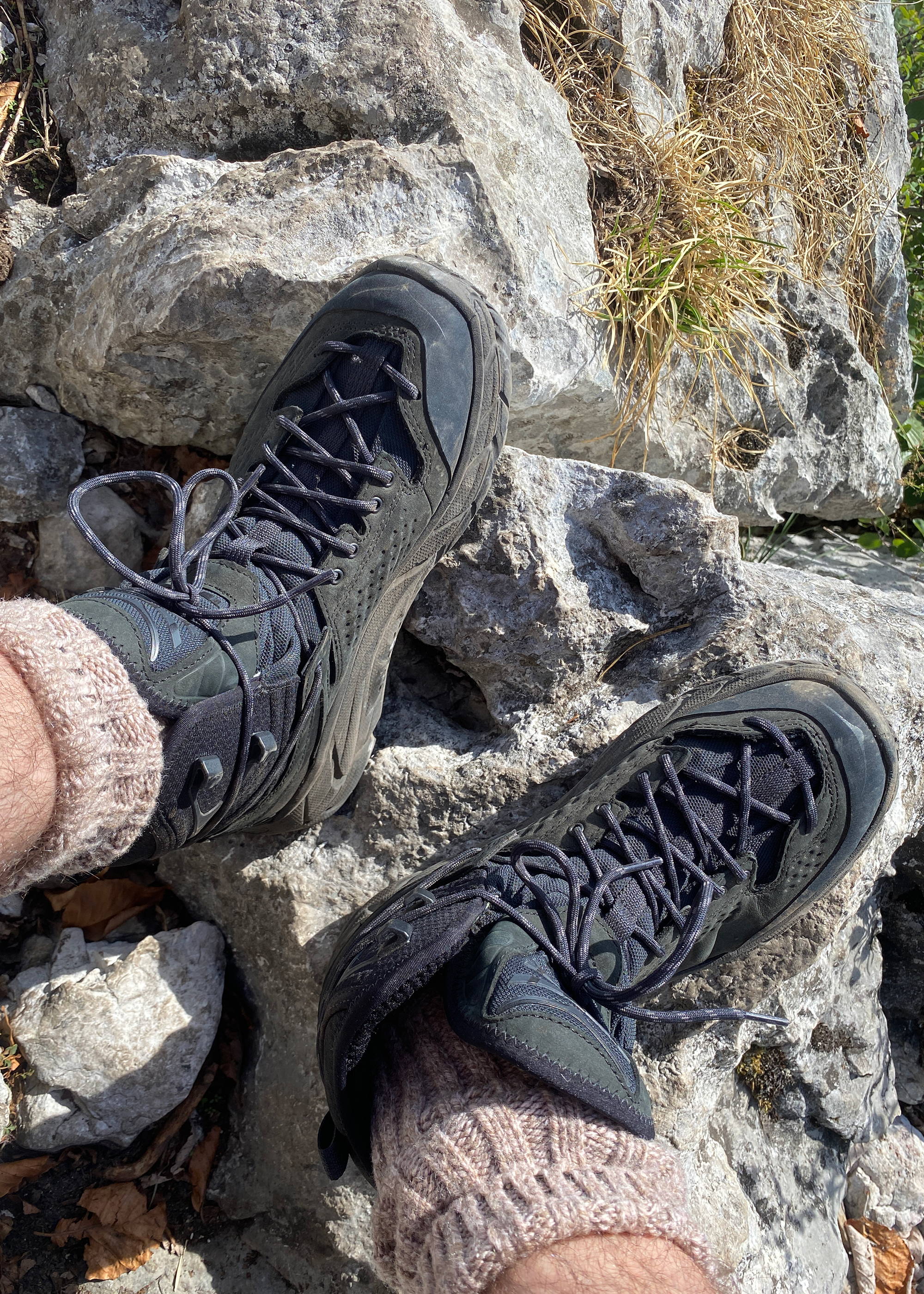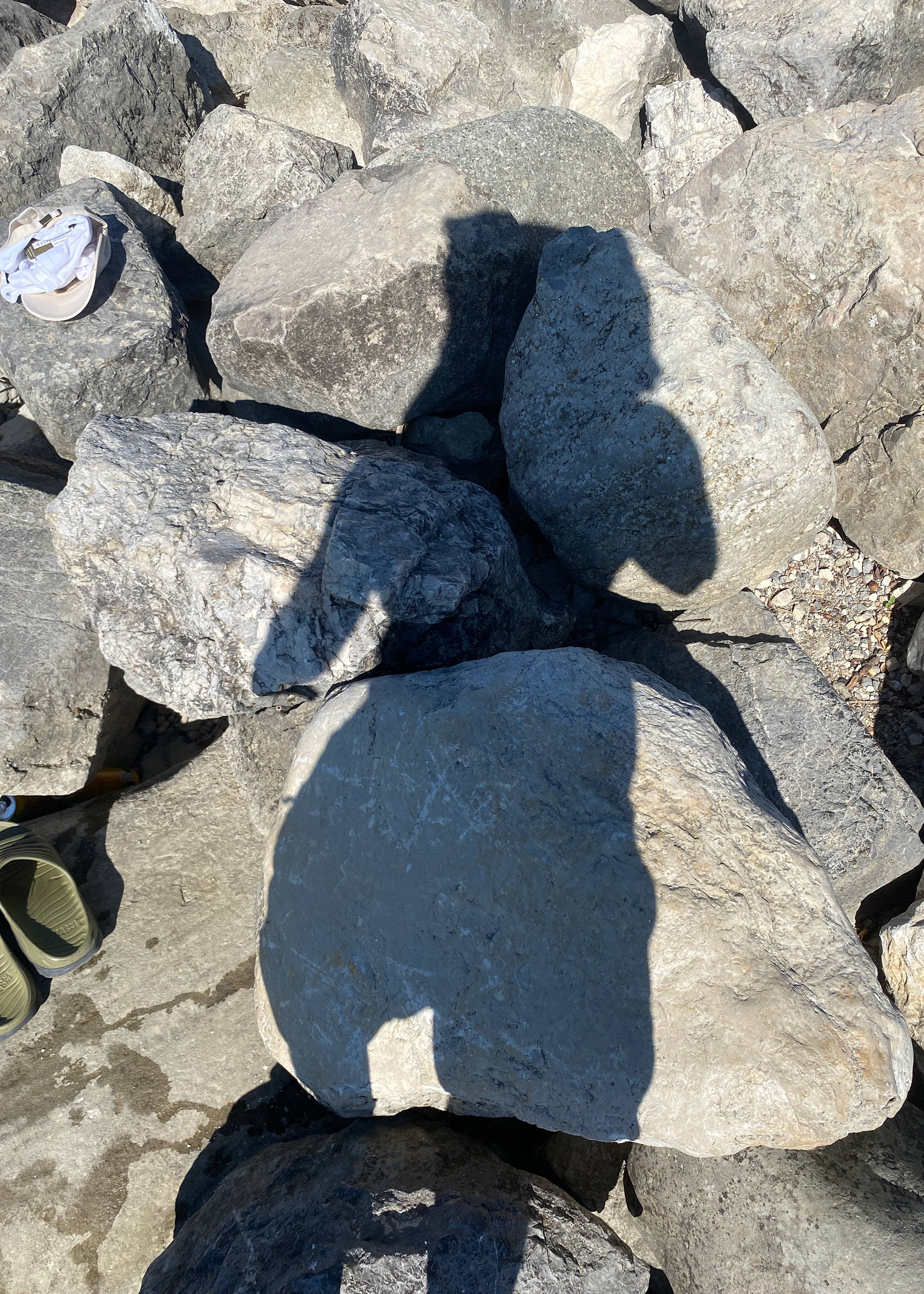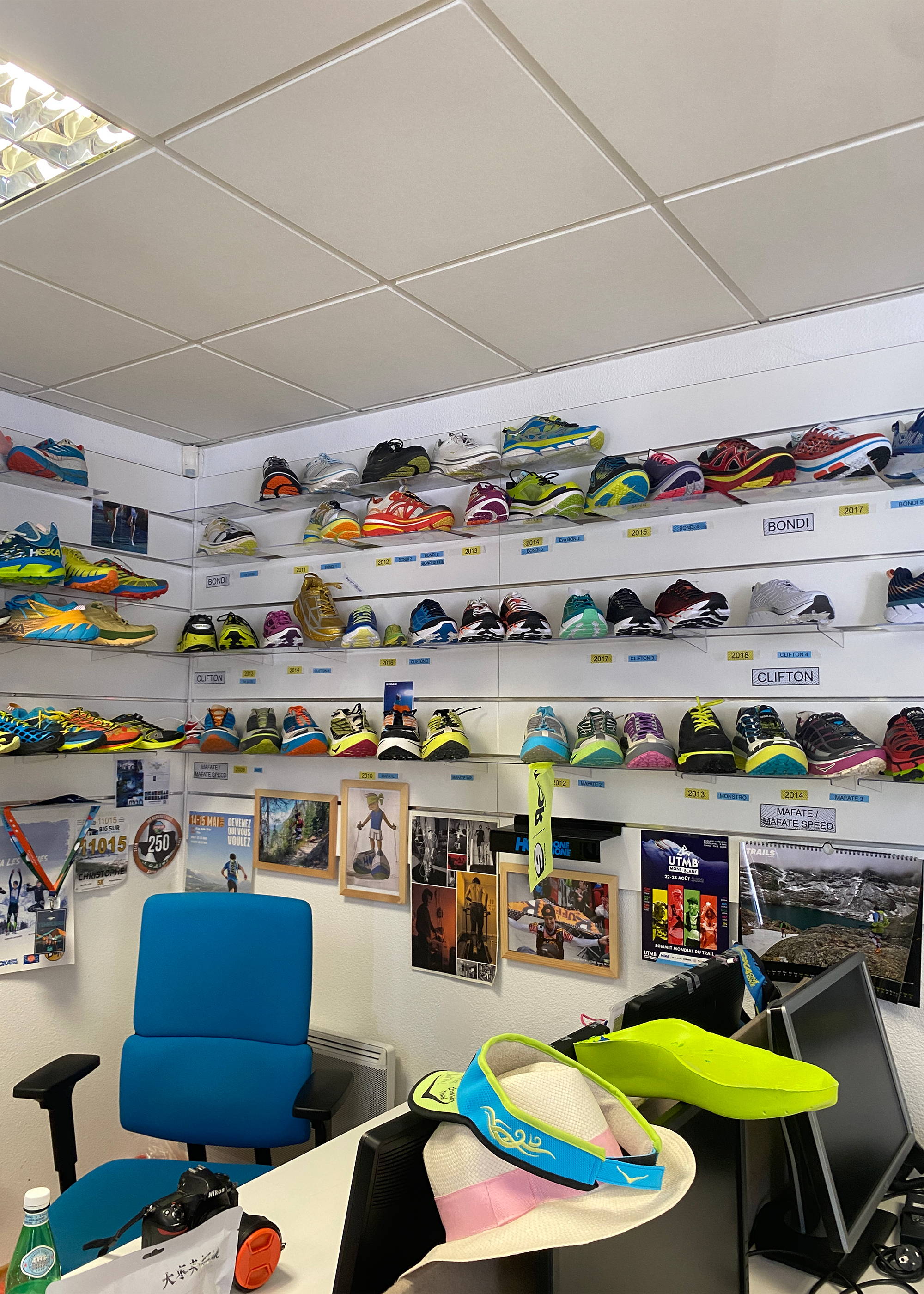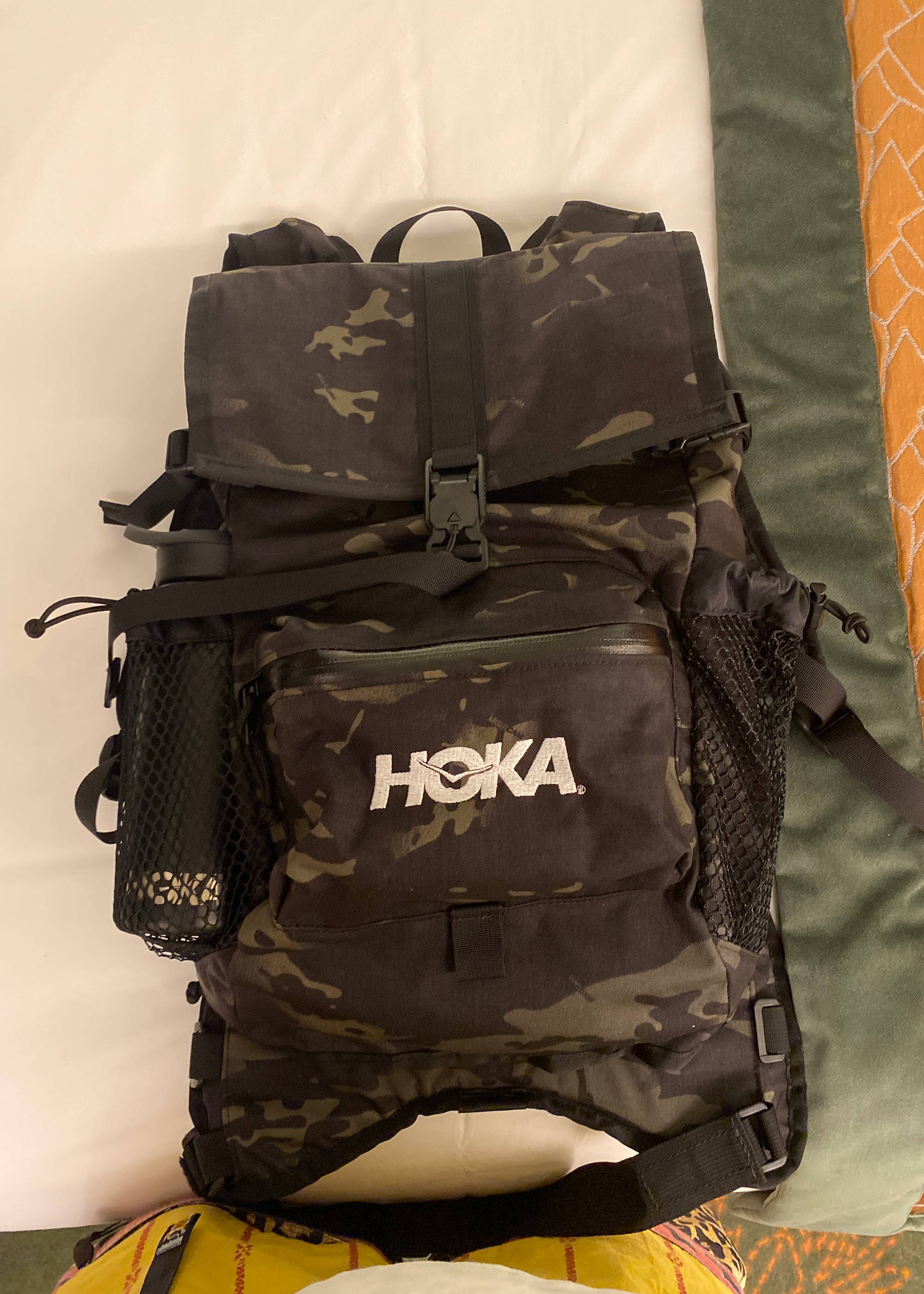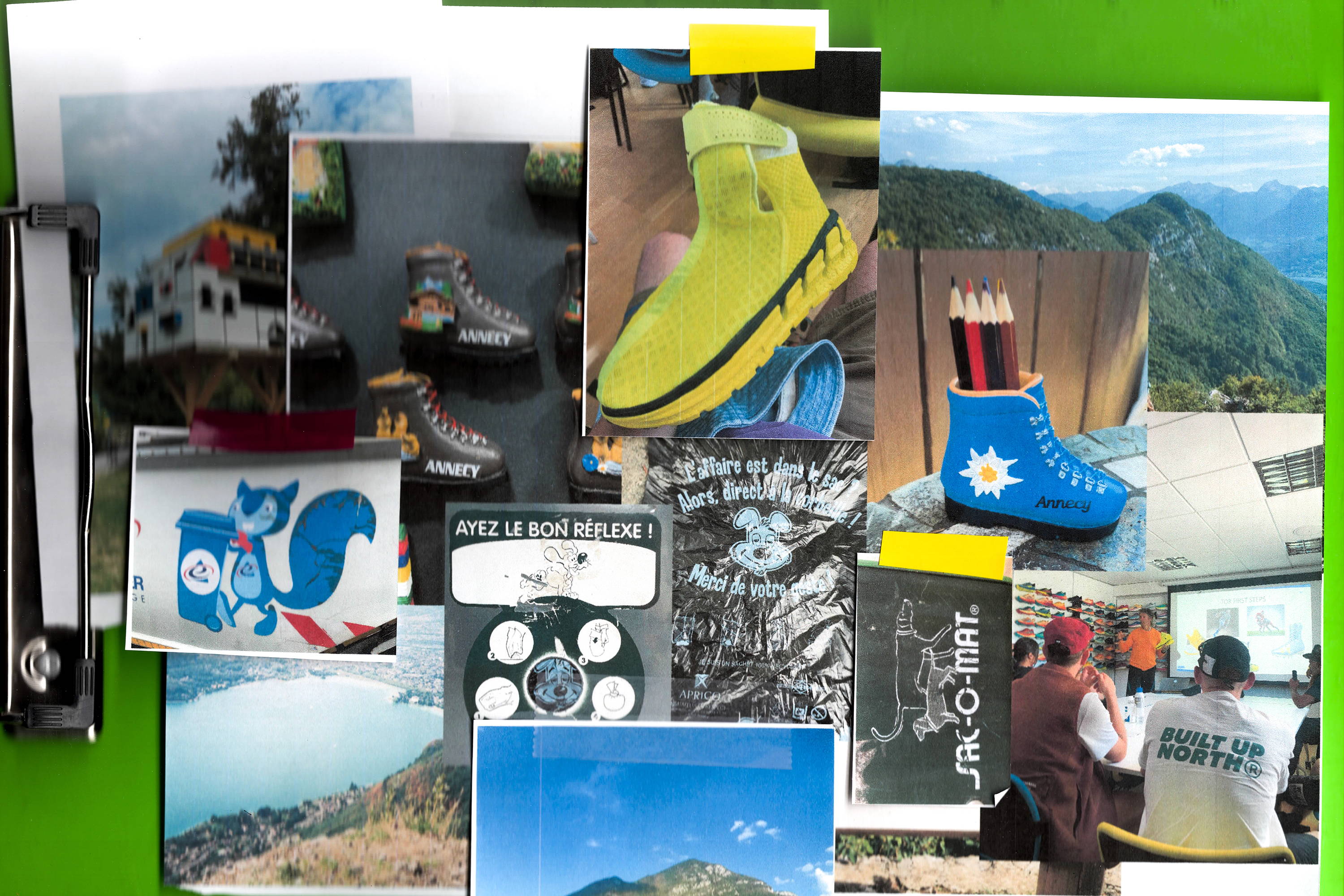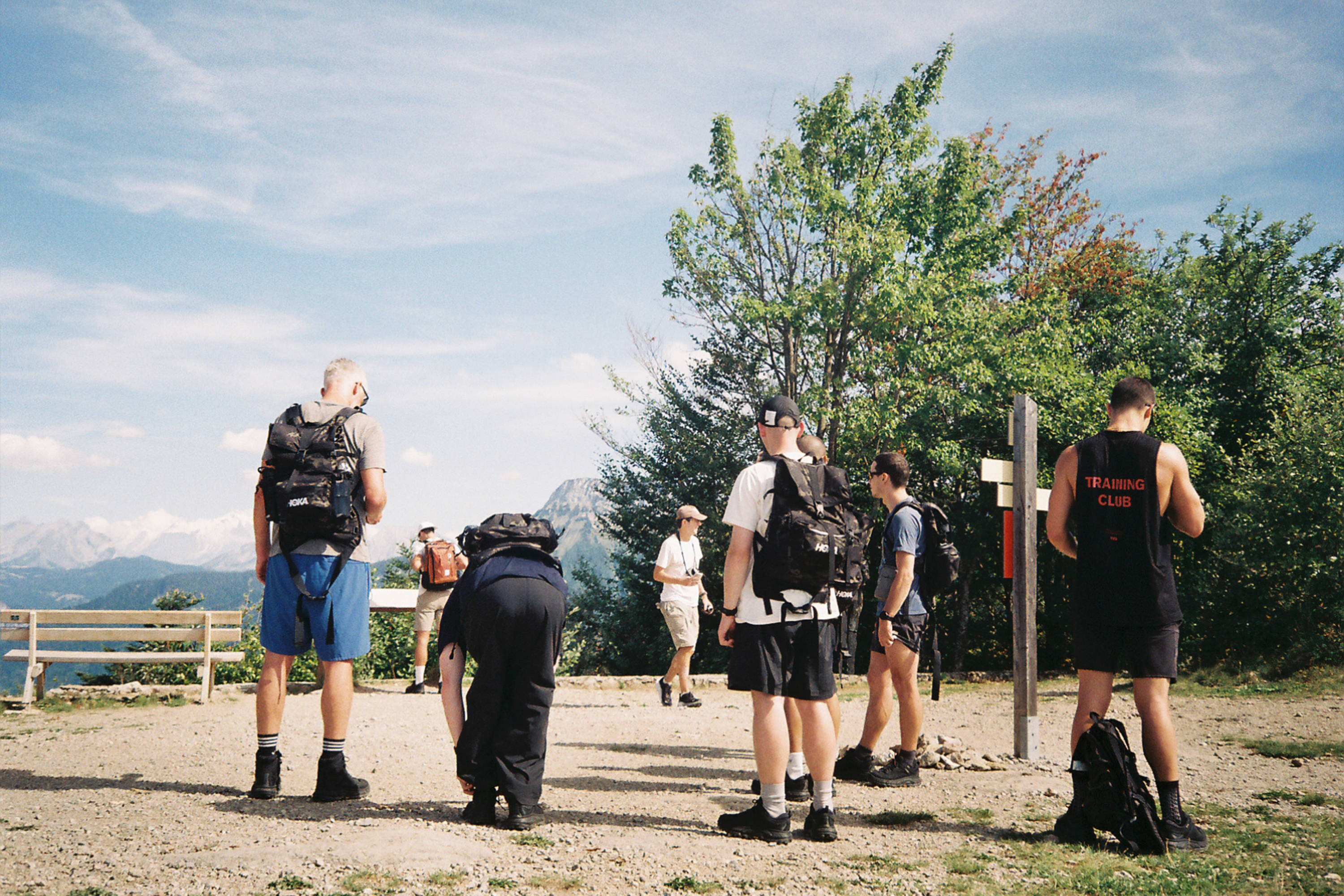 Back home in the states, with a trip to mentally unpack, re-revisiting the design meant choosing a color scheme that matched the functionality of the Tor while speaking to the lifestyle prospects we envisioned.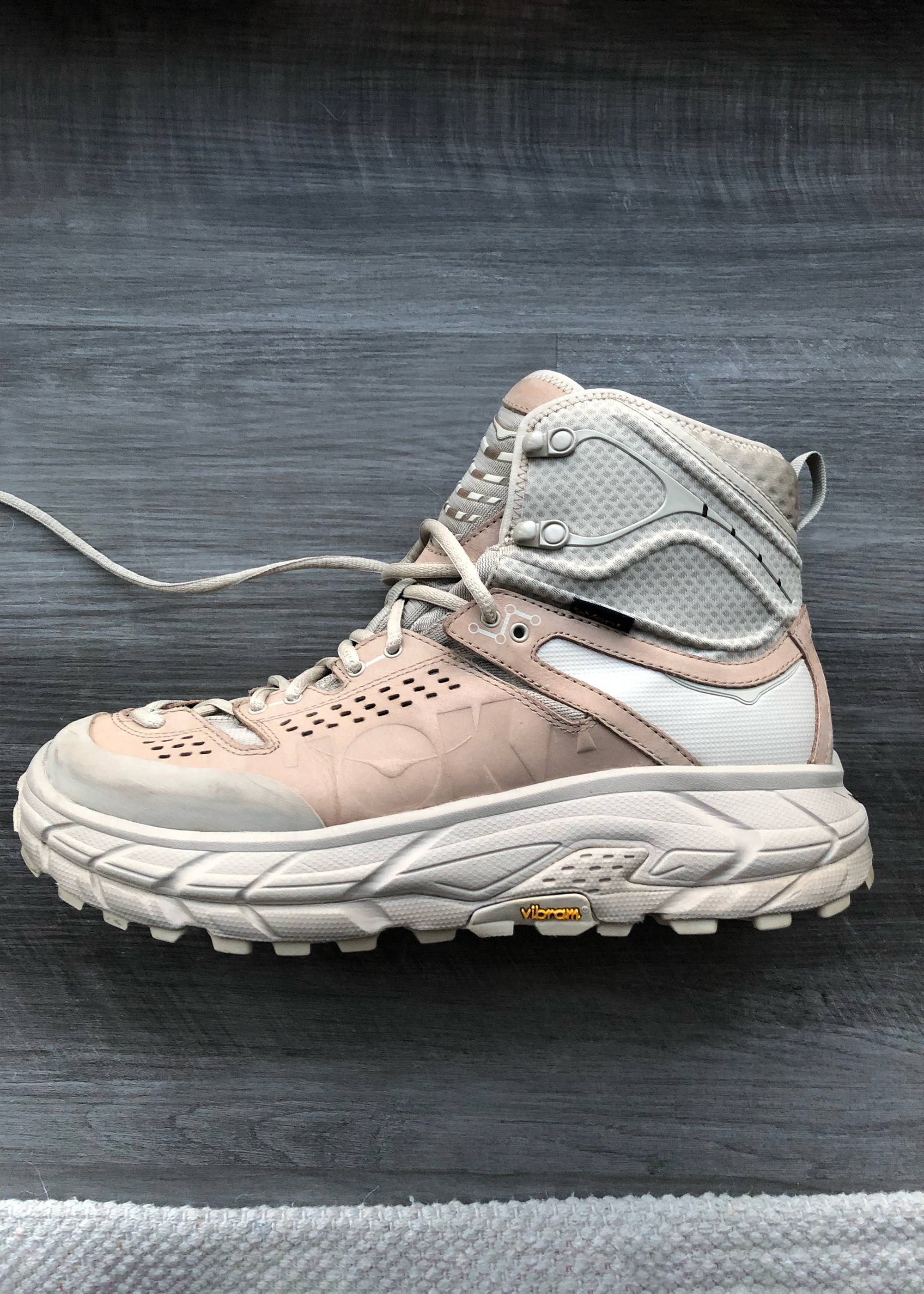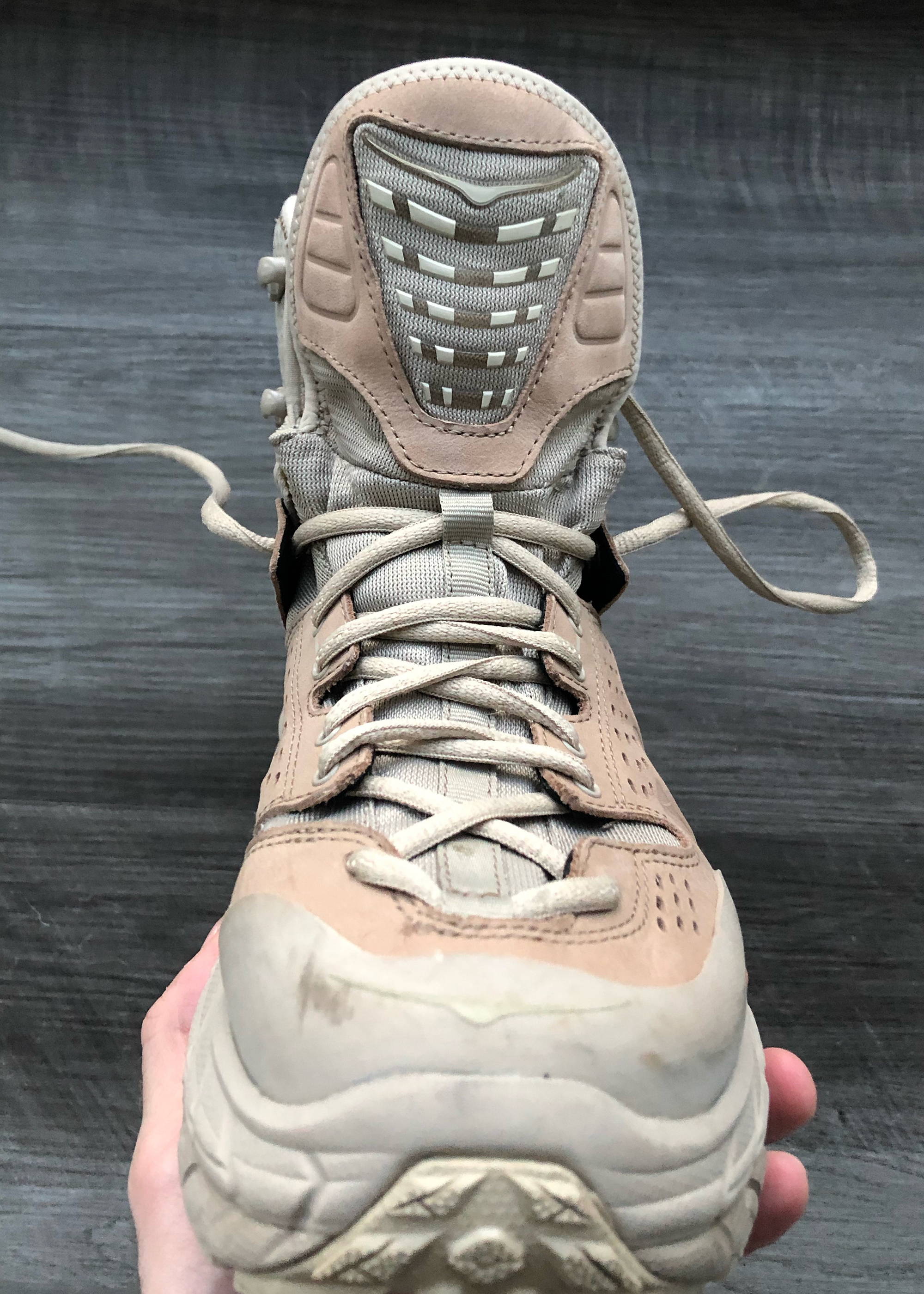 After going through several iterations that fluctuated from grey-scale to clay-scale, we landed on a South Western theme with the Lo giving a full exploration of the landscape combining tan, turquoise, and purple cactus while the Hi went full maíz morado, popping off the boot and getting its depth from kernels of subtle shading. Accents like woven web Bodega detailing pay homage to a similar motif found on old school hiking and outdoor gear while the treated hardware keep things classic. Literally and figuratively tied together with alternate laces that can brings each model to life depending on what the day holds, it's like getting a new pair of kicks with each swap.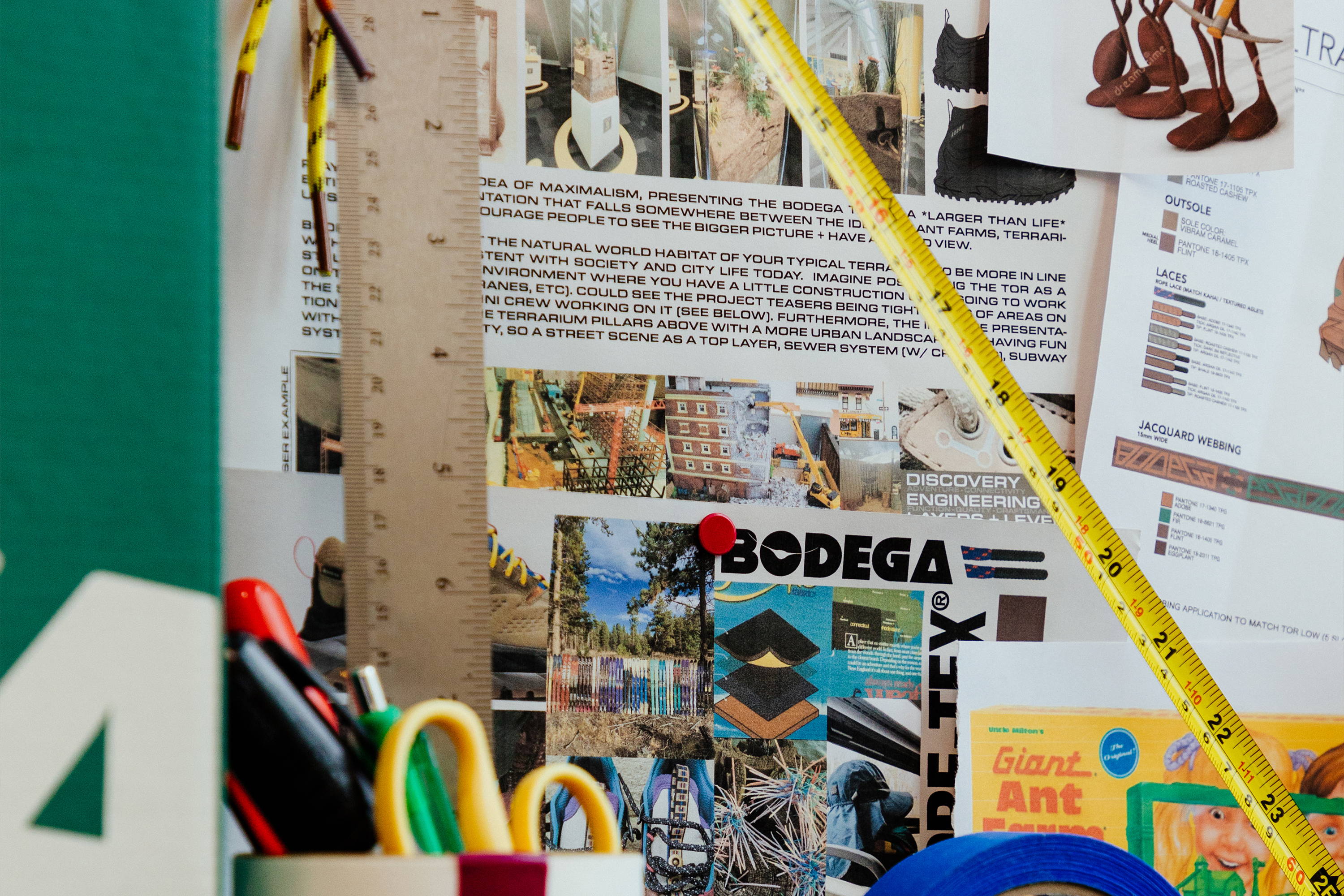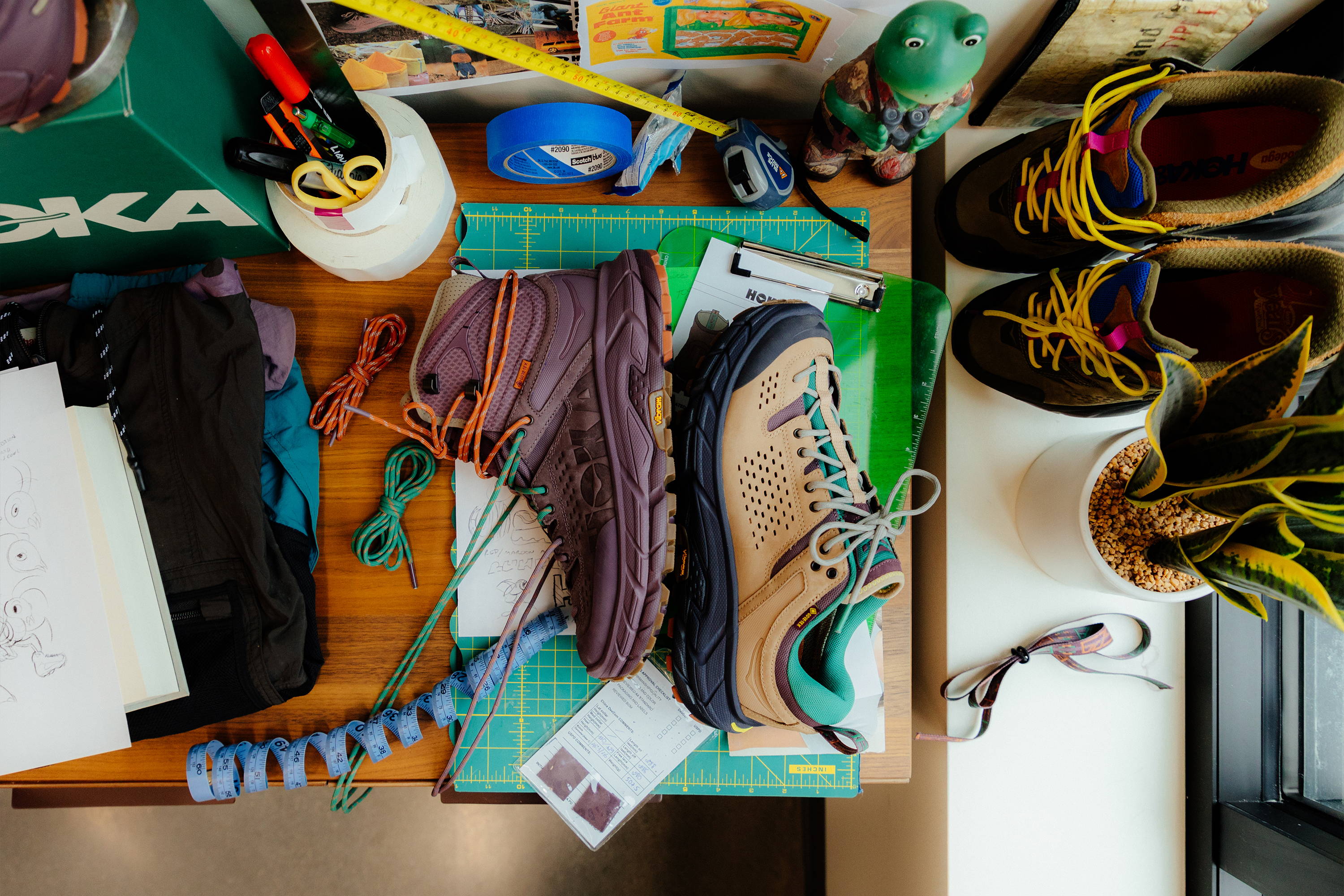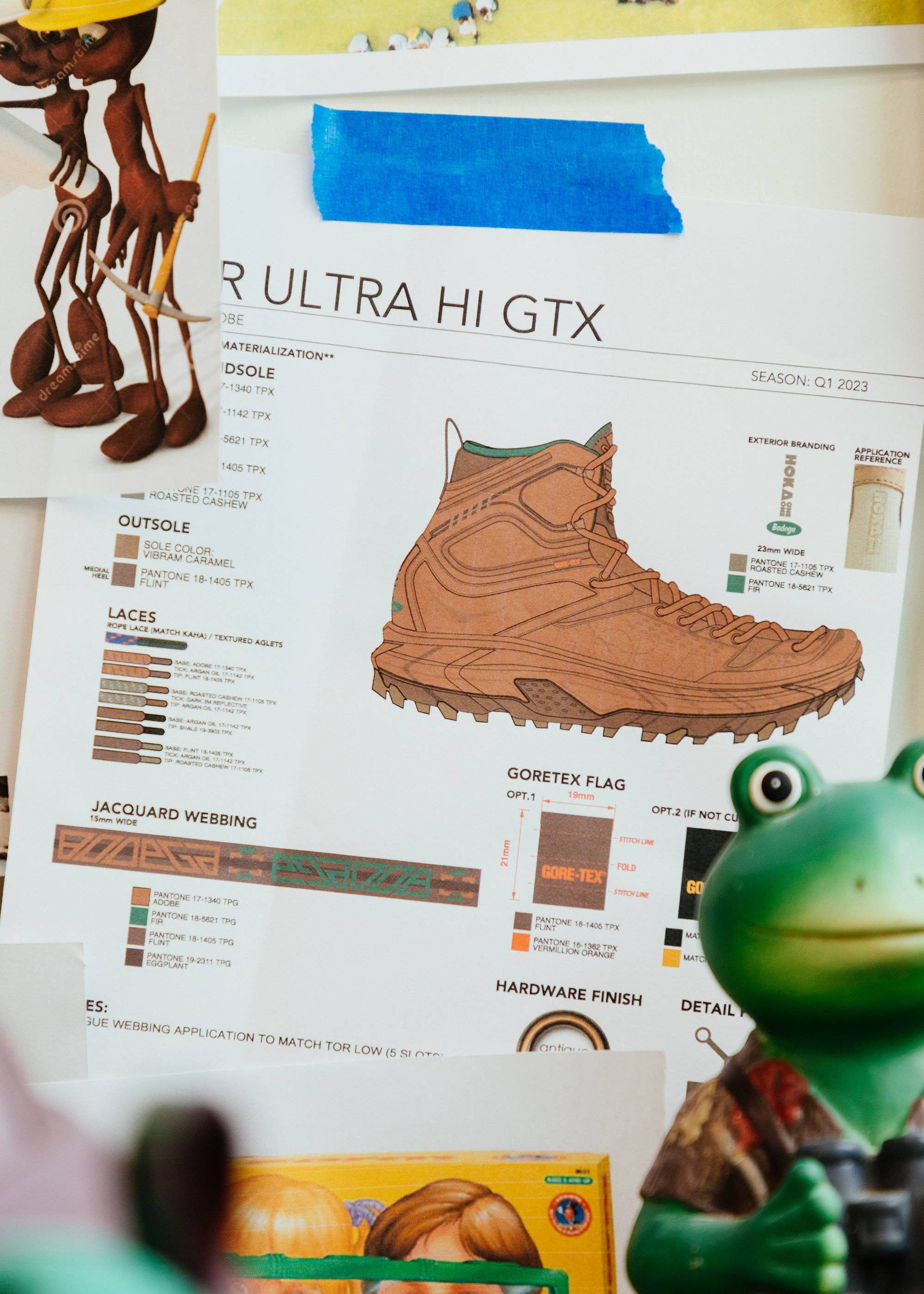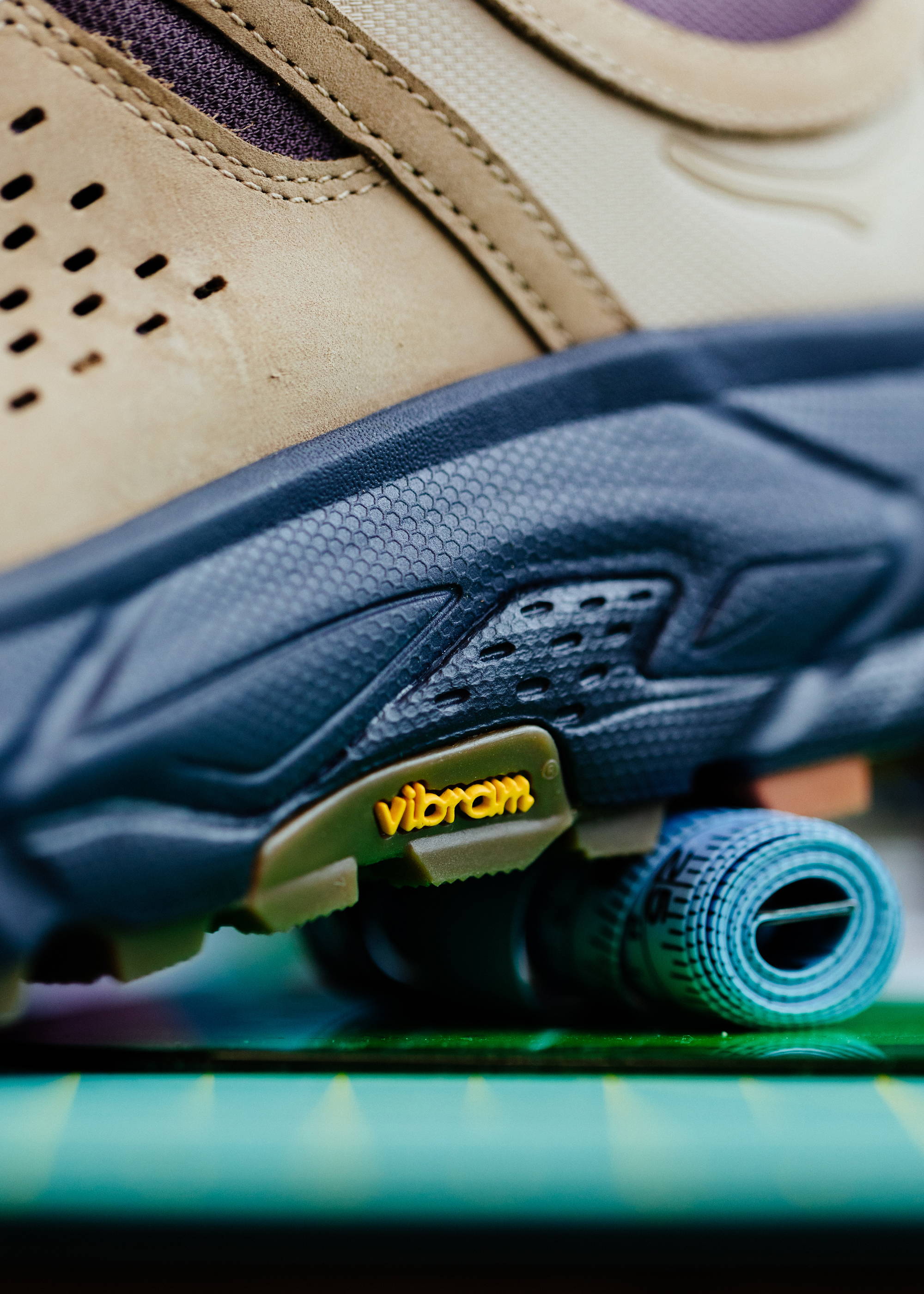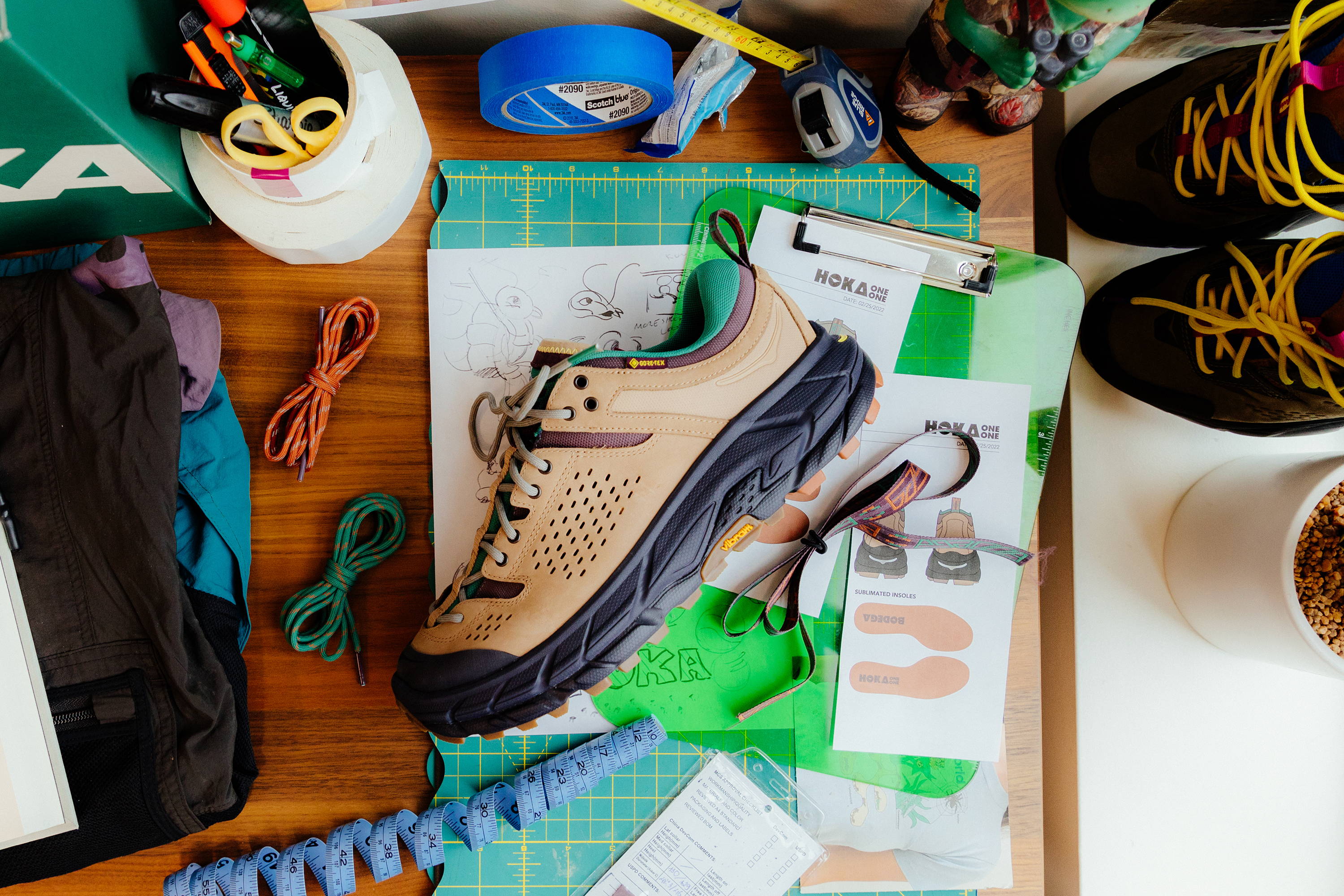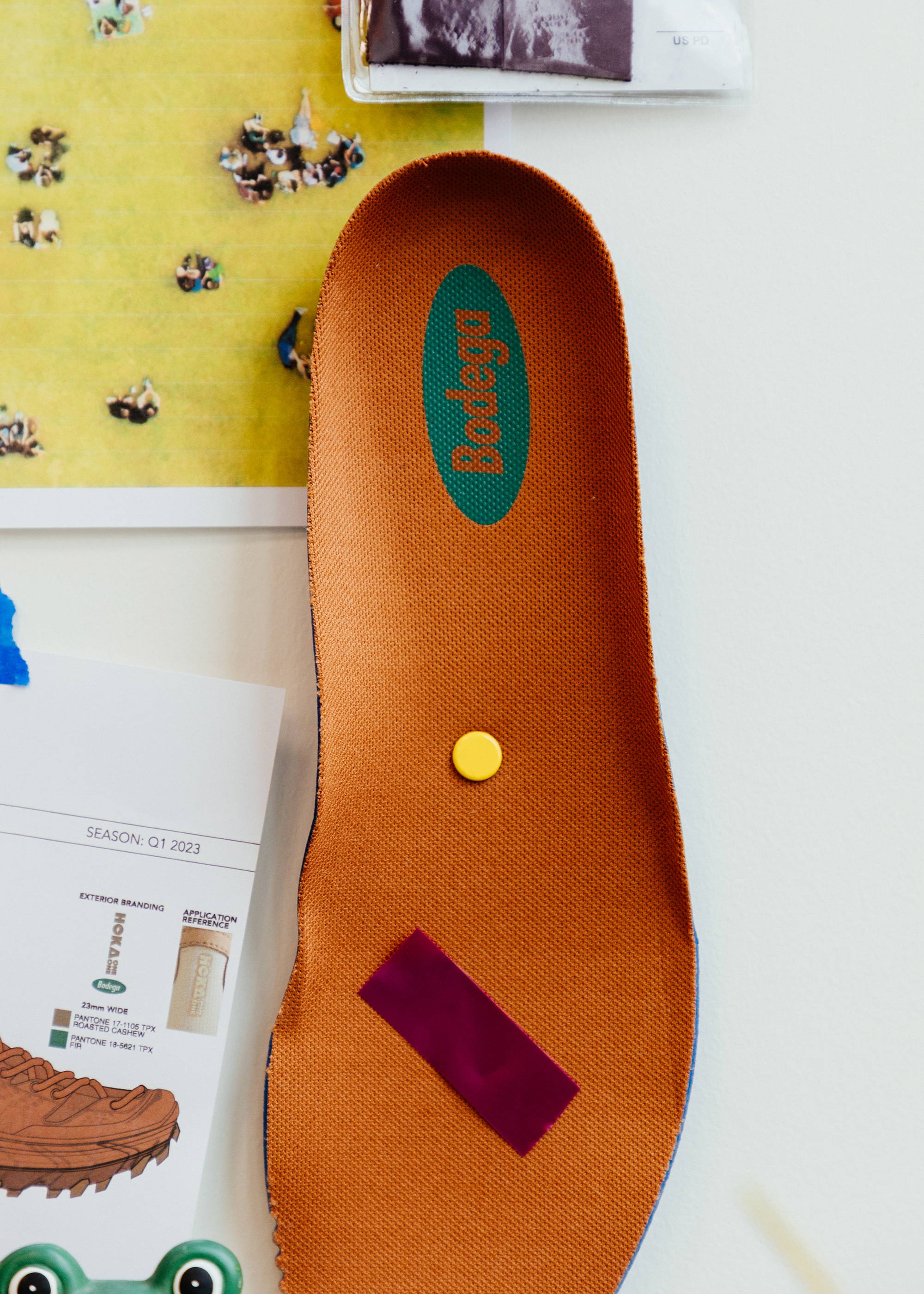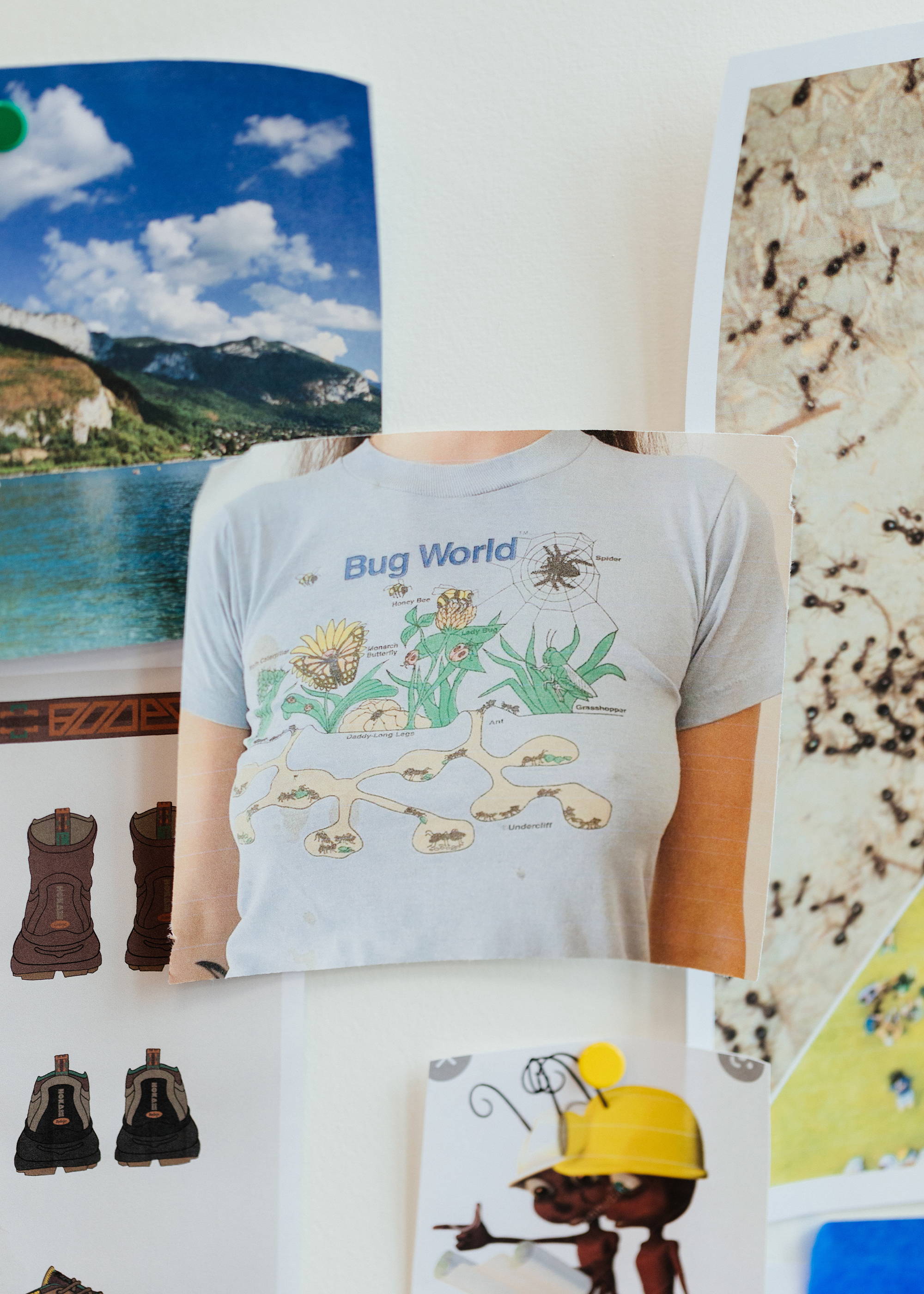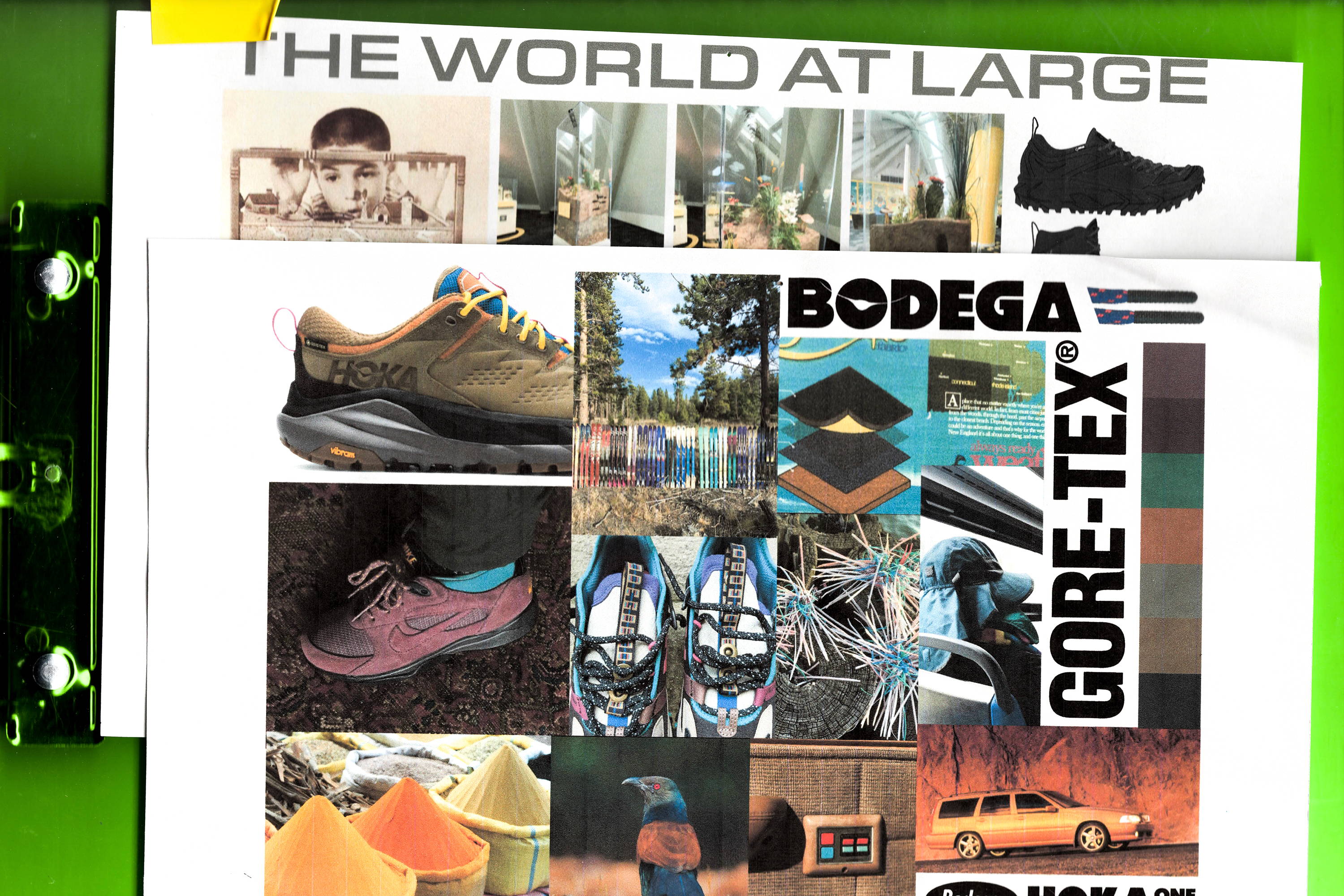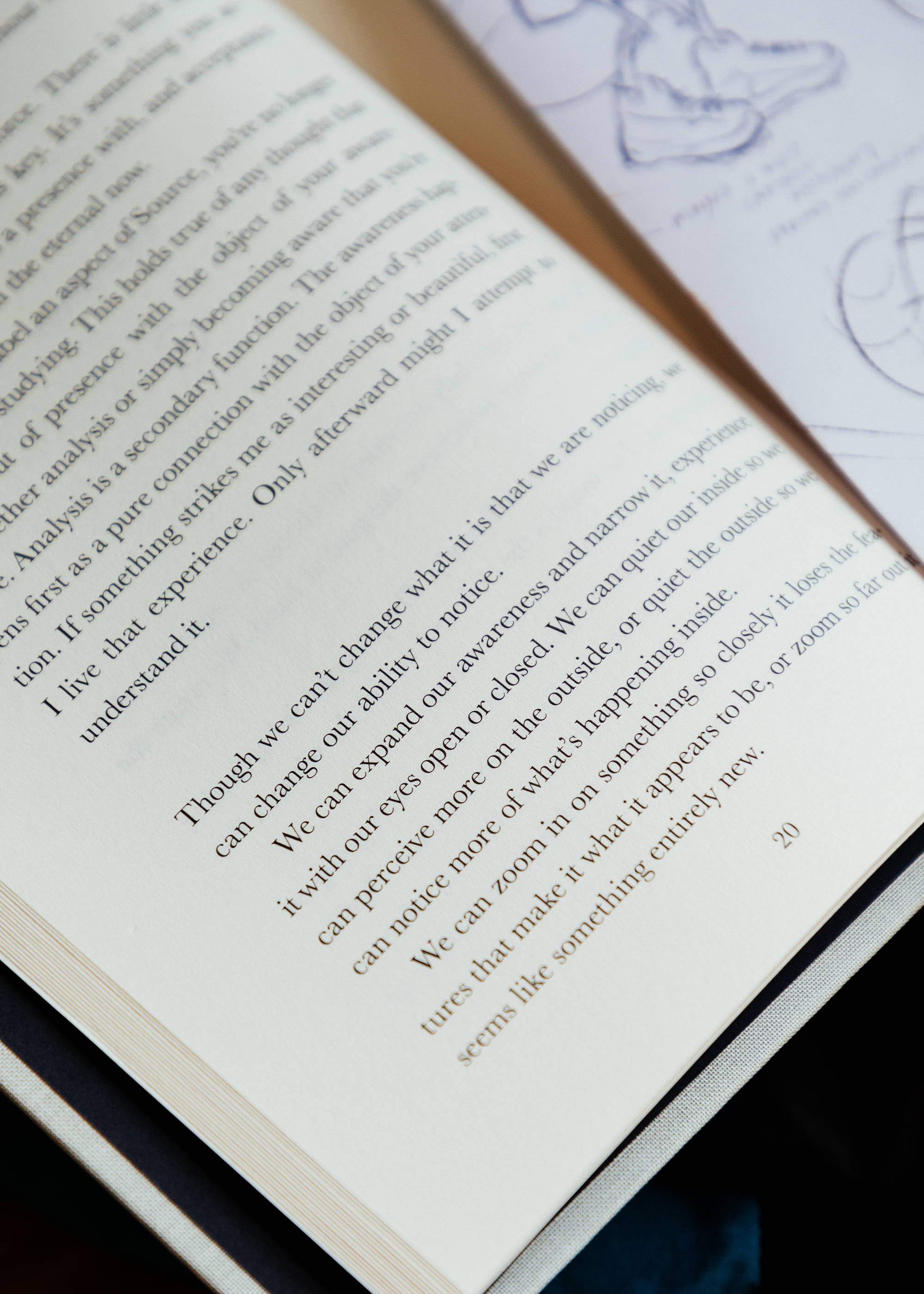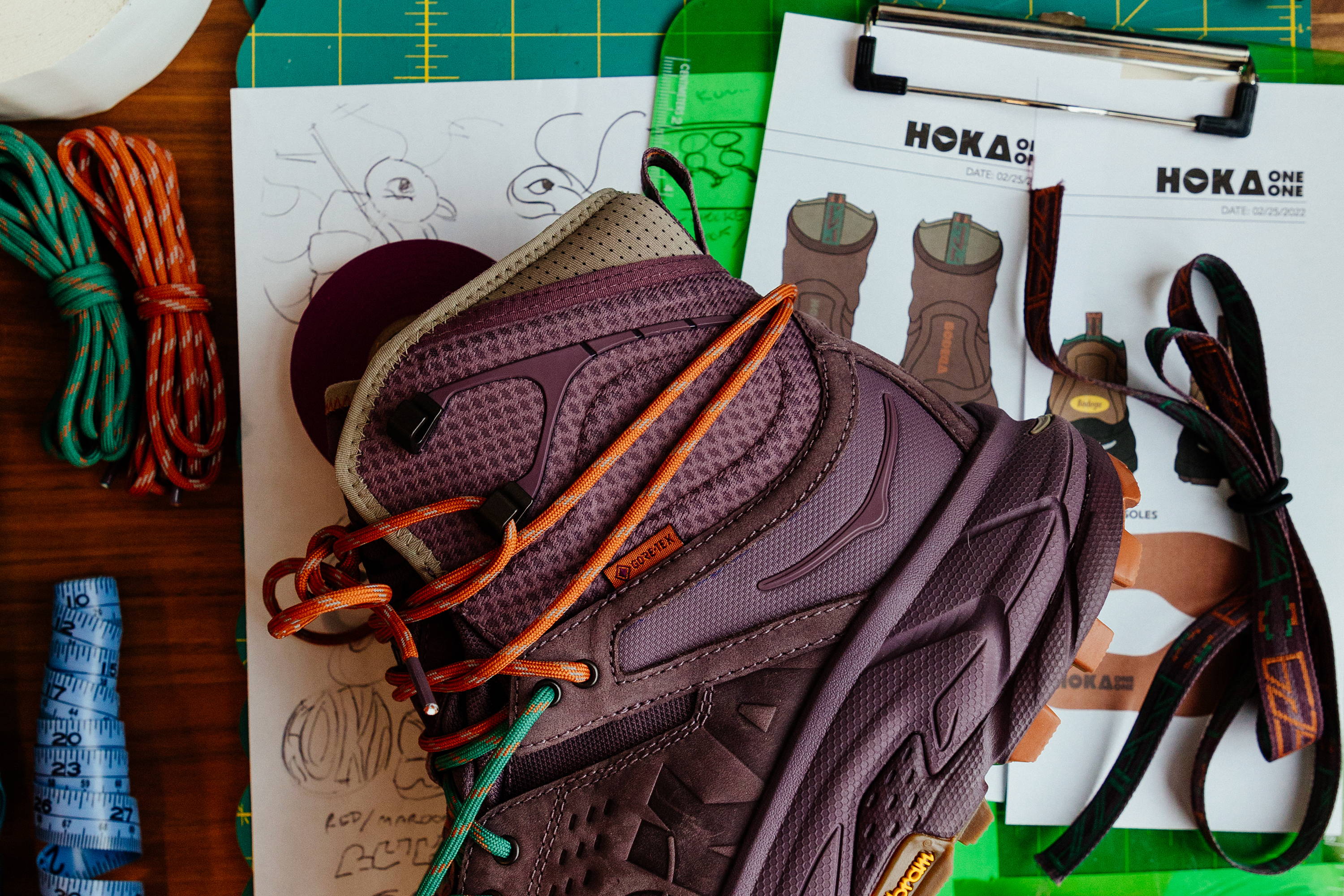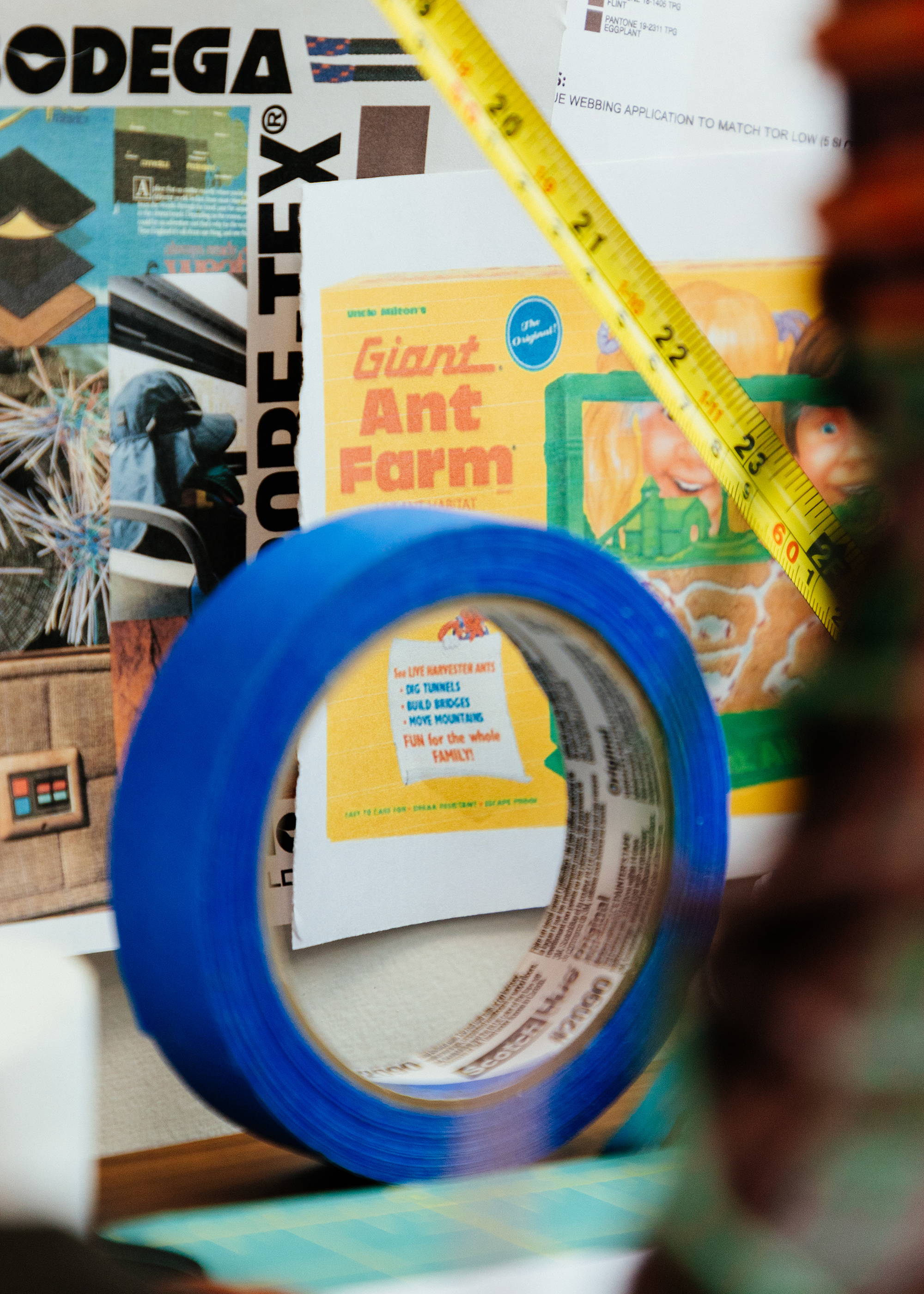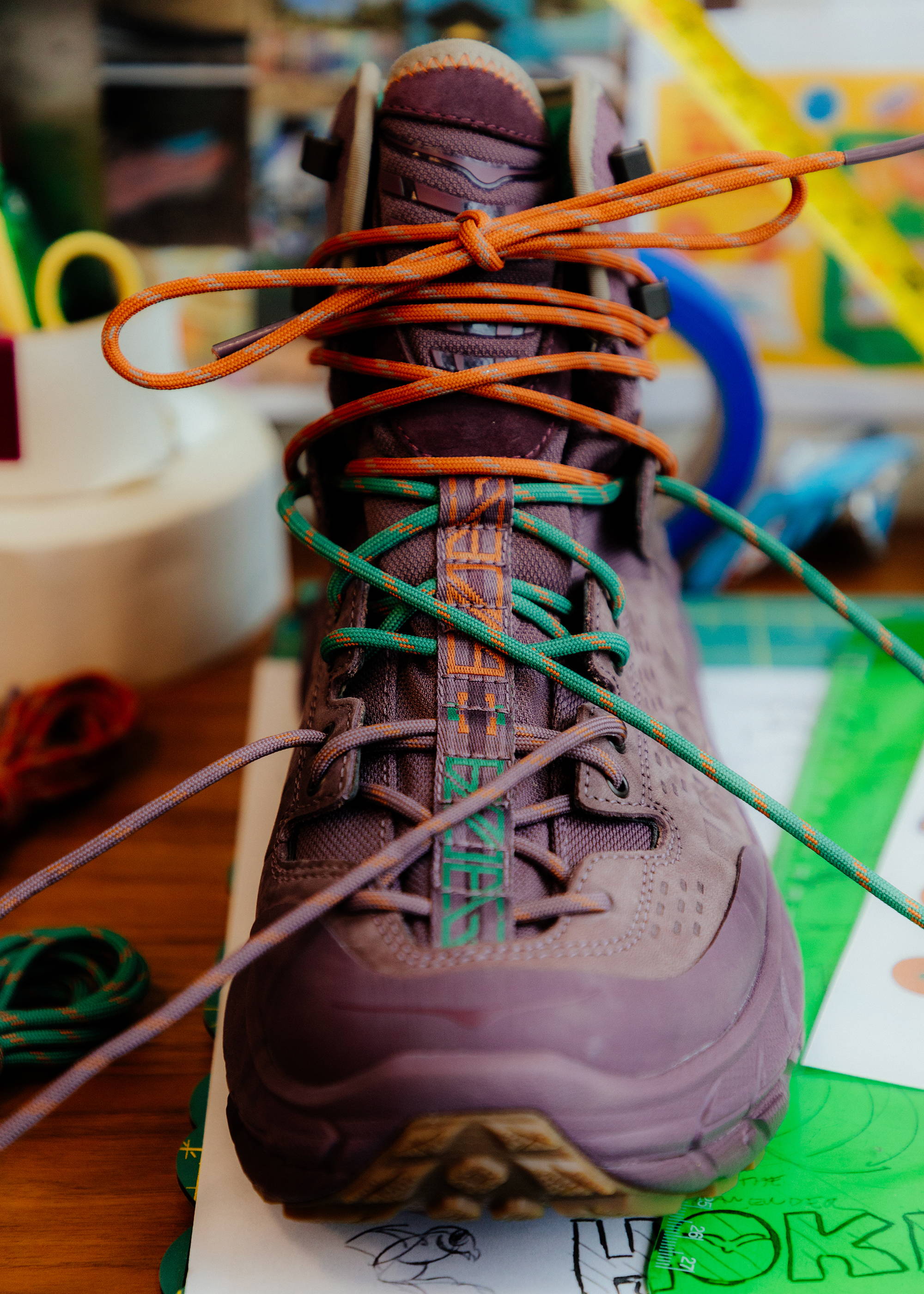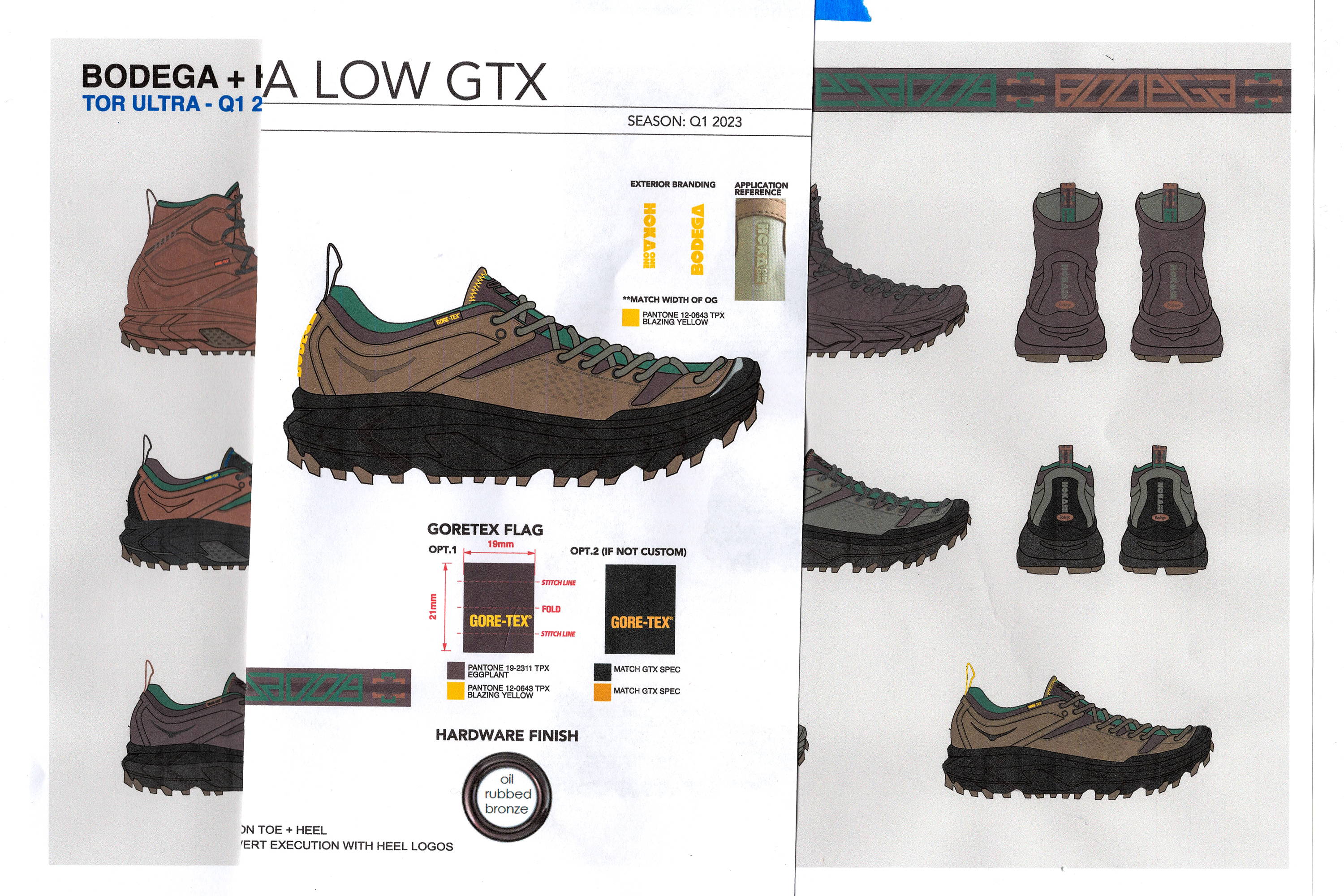 When thinking about how we could translate the tech specs of the model, grounded by Sierra Buck Leather and non-wicking mesh uppers, GORE-TEX linings, and Vibram® Megagrip outsoles, to a larger theme, we couldn't help but think back to Annecy and all the anamorphic graphics we kept seeing everywhere. That's when we knew a mascot would be the perfect representation of the details we wanted to highlight. Thinking of what creature could align with this durability and agility while inspiring childlike creativity from our youth, ants kept marching to mind. Being resilient, community minded, and possessing extra-ordinary strength in compact packages, who wouldn't want 6 legs and the ability to deadlift 300 acorns?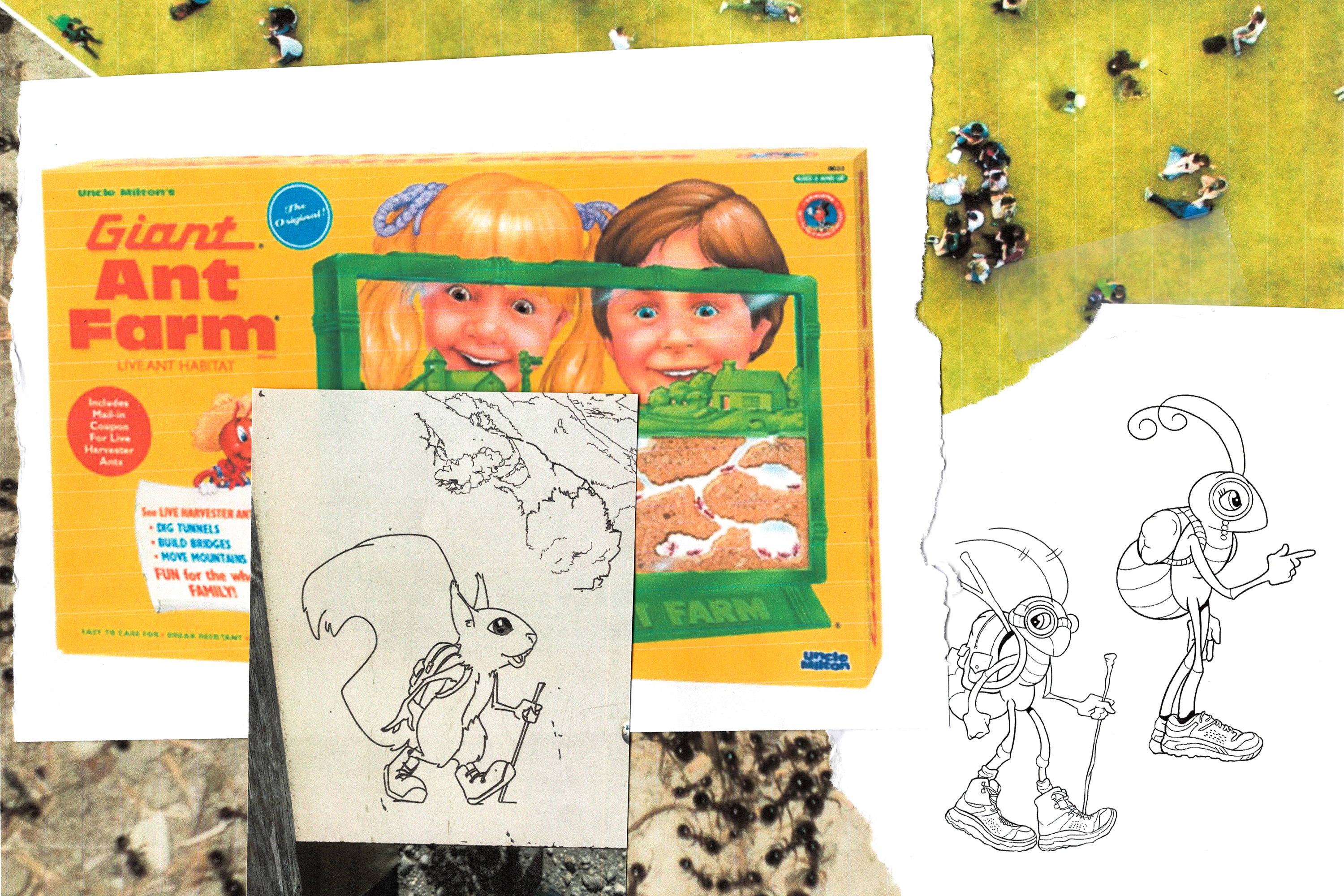 This was also how we landed on the type of story we wanted to tell - one that brought in the perspective of ants all the way up to humans and beyond, pointing out the similarities and connectedness of our environments no matter the scale – whether zooming in to a patch of dirt or looking at the world at large.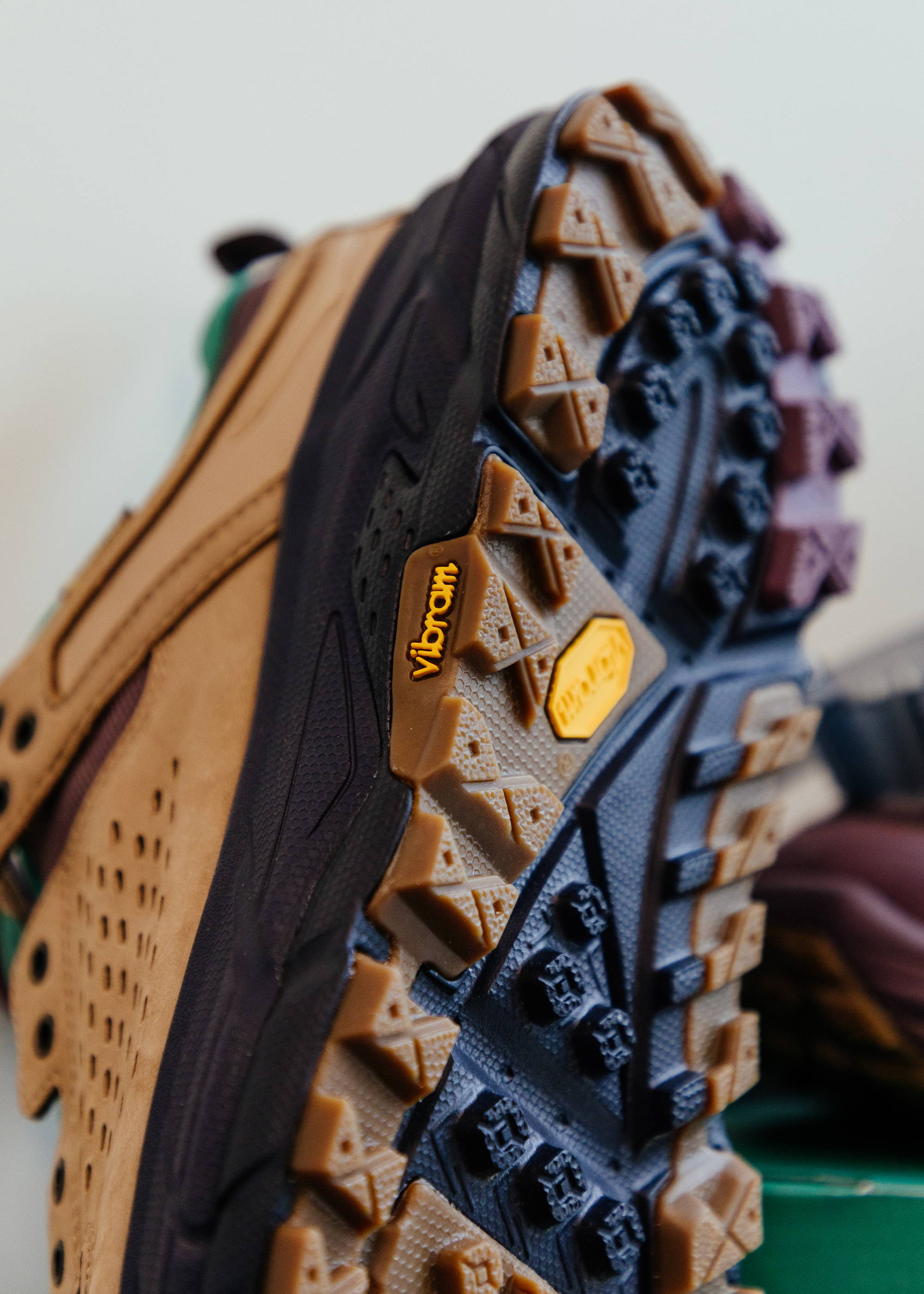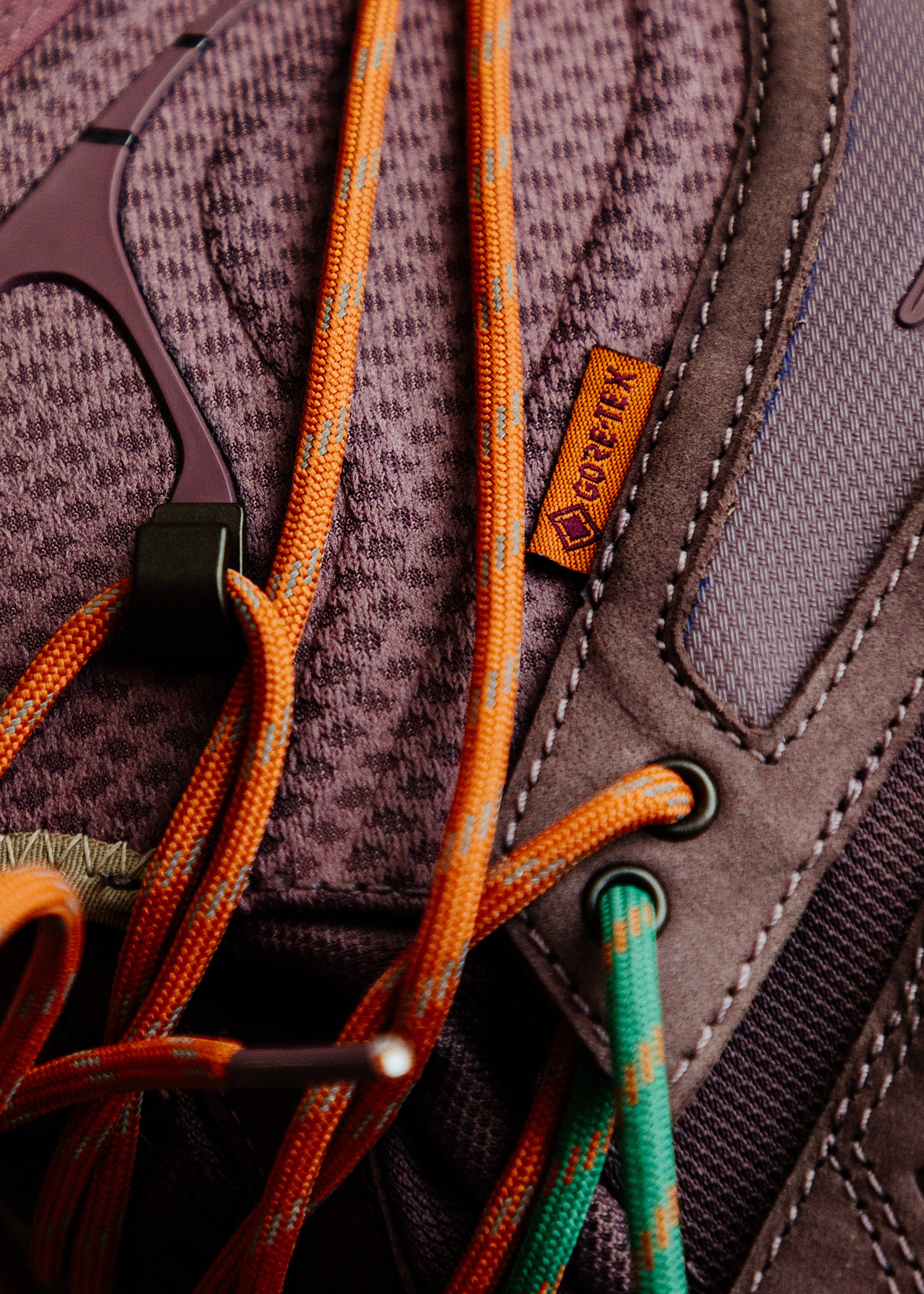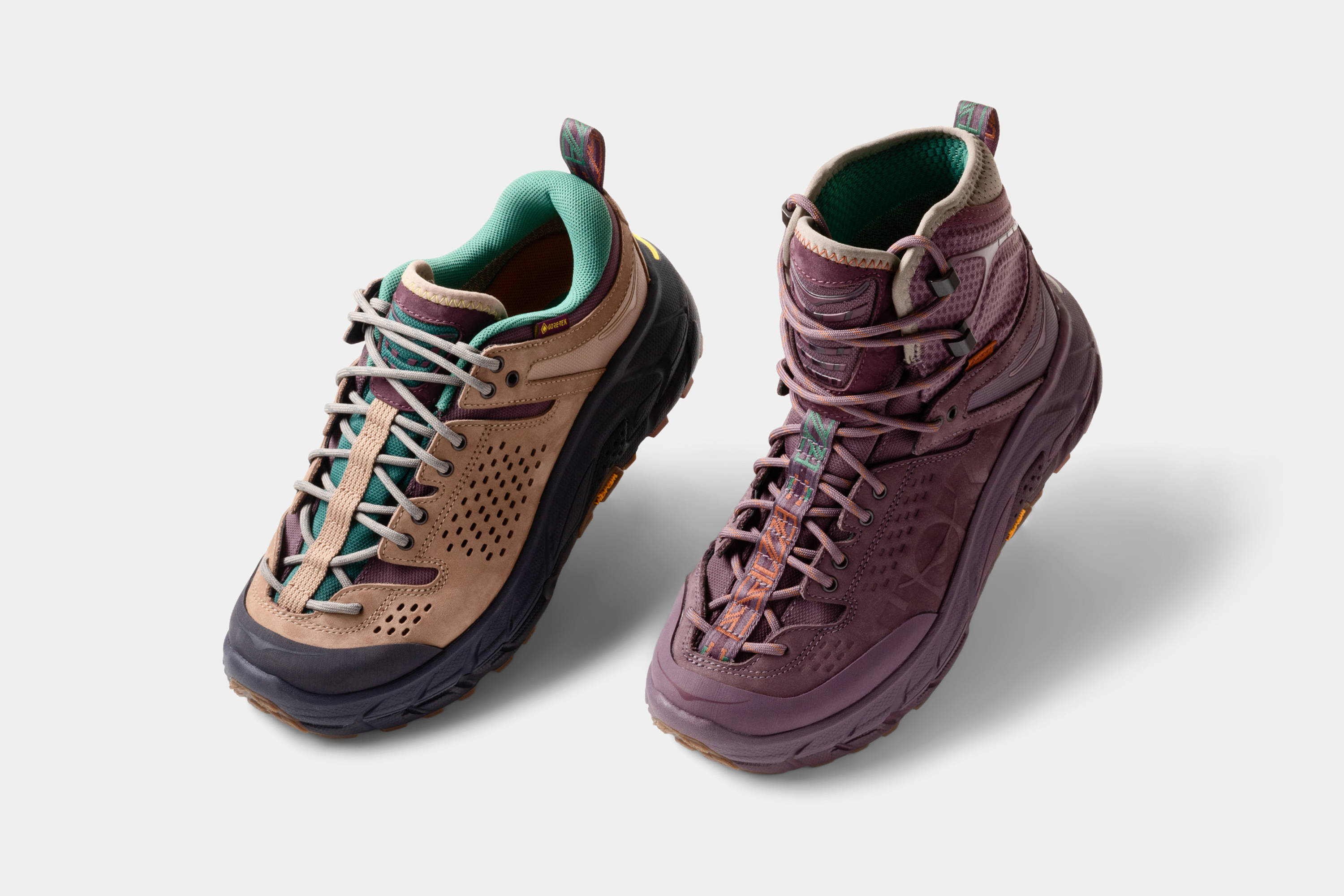 Release Info: Friday, March 24, 2023
Available online at 10am EST on a first come, first served basis.