After over 40 collaborative releases together
over the course of a decade and change, we have garnered a certain familiarity with the Saucony catalog, both past and present. Under those circumstances, finding a completely unfamiliar silhouette was, in and of itself, surprising. But when Saucony themselves came up empty, not only on historical background, but on any record of having produced the shoe whatsoever, the fascination factor was upped by several levels. That shoe is the GRID Azura 2000.
Earlier this year, we reintroduced the original GRID Azura 2000 to the public with an experimental design gone awry, conspiracy and cover up narrative. But the mystery didn't stop with the "lost shoe." The radical departure from both the conventions of late '90s running shoe design and Saucony's familiar aesthetic left things open ended, and ripe for reinterpretation.
The original design, characterized by a lightweight mesh upper and bold overlay pattern, and a classic, athletic white with contrasting black and vivid, blue and fluorescent green accents reflected a turn of the millennium, techno-optimism. If not quite the flying cars and hoverboards promised by 20th century speculative fiction, the prevailing mood was certainly one of convenience, comfort and state of the art performance, all in a single, dynamic package.
With twenty years of hindsight in the rear view mirror, we know that the future invariably comes with its own set of problems. Even the gadgets that we all know, love and use every day are not without the occasional bugs and glitches. Just like the benefits of previously unimagined technological advances, these problems are often unforeseen, until they actually happen. It takes a special kind of mentality to face down scenarios that only exist on a theoretical level. That's why the all-new, Bodega GRID Azura 2000 has taken on the name "Ever Ready". The Ever Ready concept reconstructs the sunny outlook of the original. The problems of the new millennium that have already happened and the uncharted territory of a new decade are taken into account. It's not about being paranoid, and it's not about being fearful. It's about being prepared, even when you don't know ahead of time what you are prepared for. The future isn't always as user-friendly as advertised, but you'll be ready.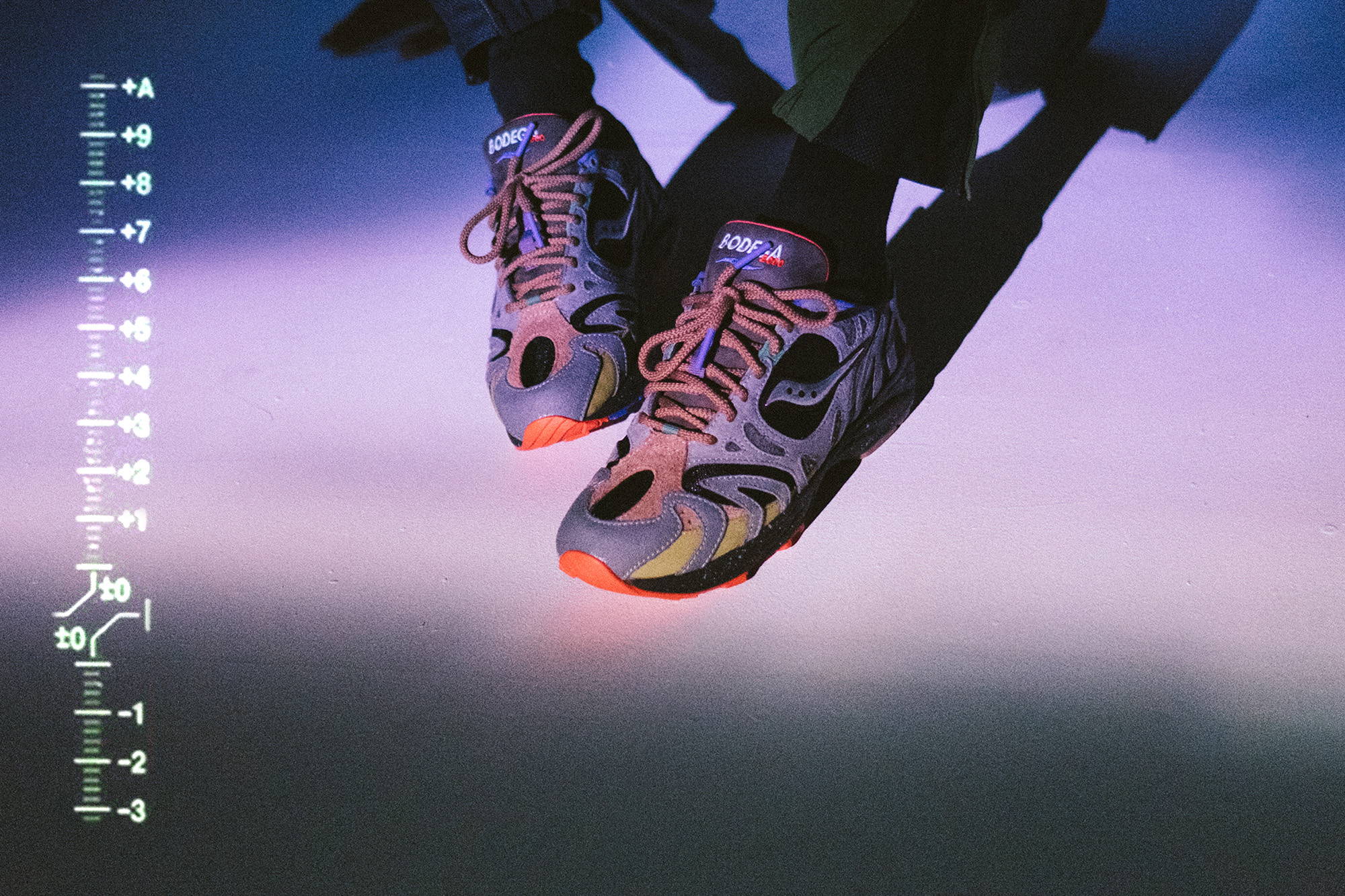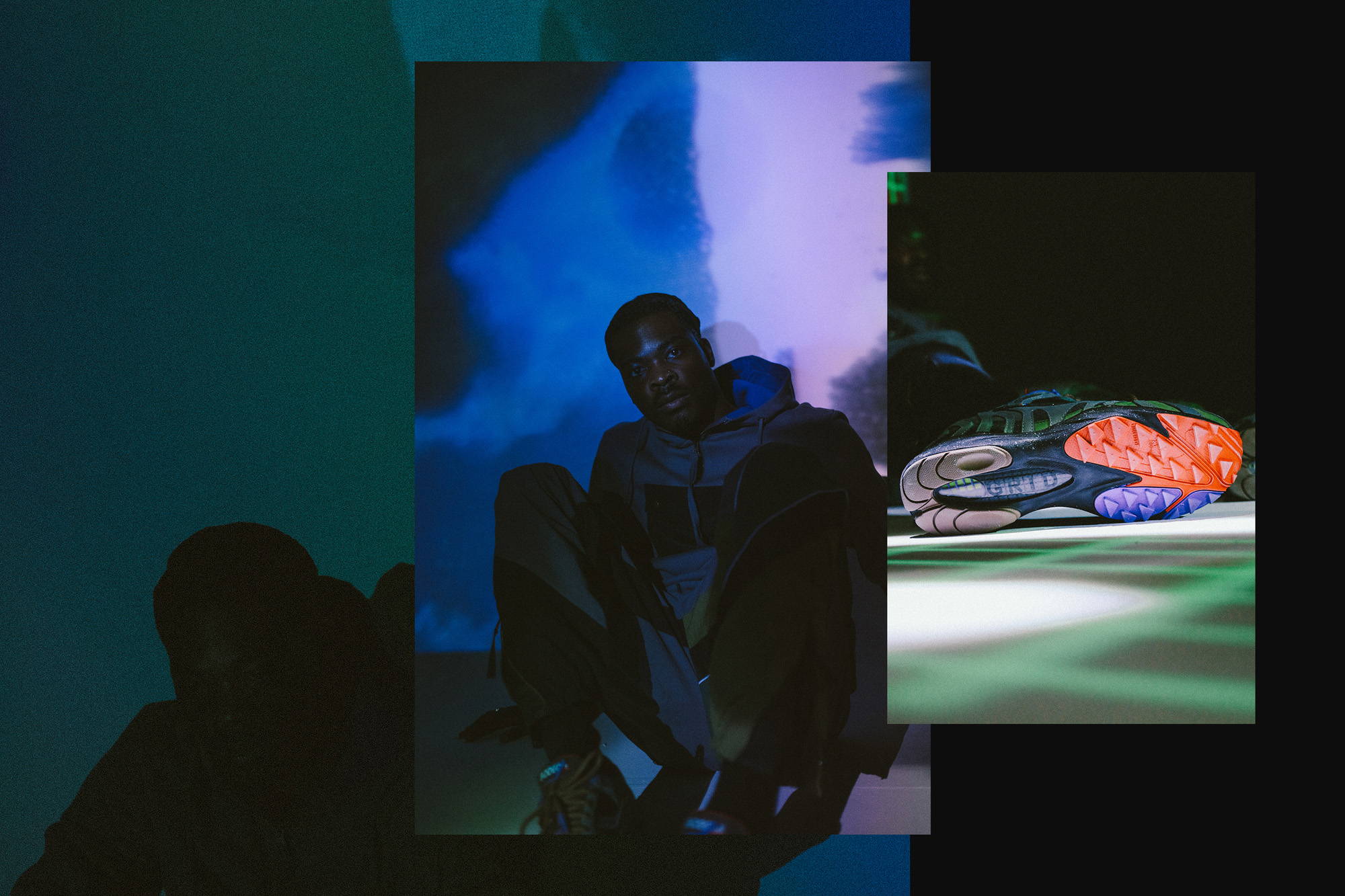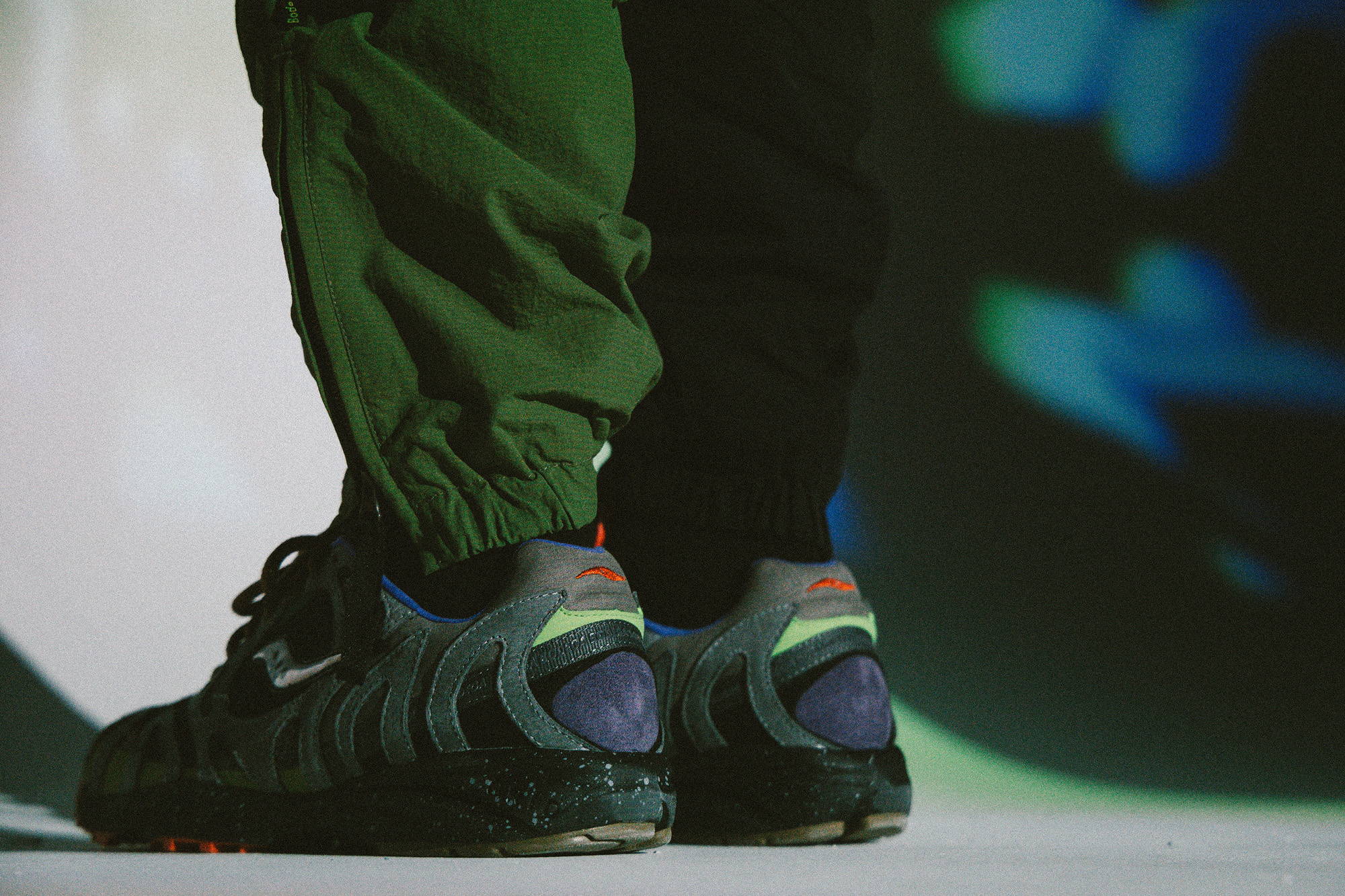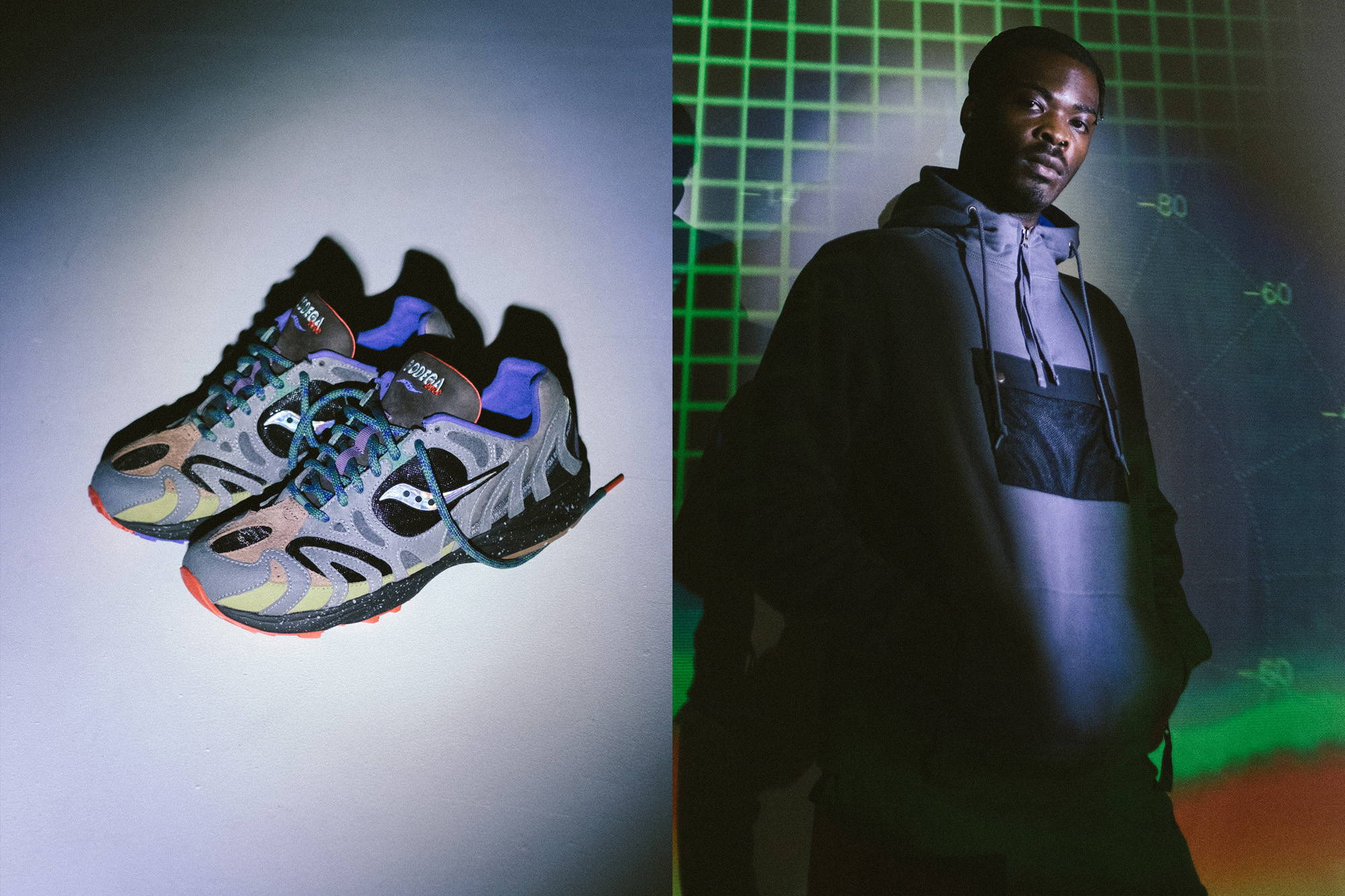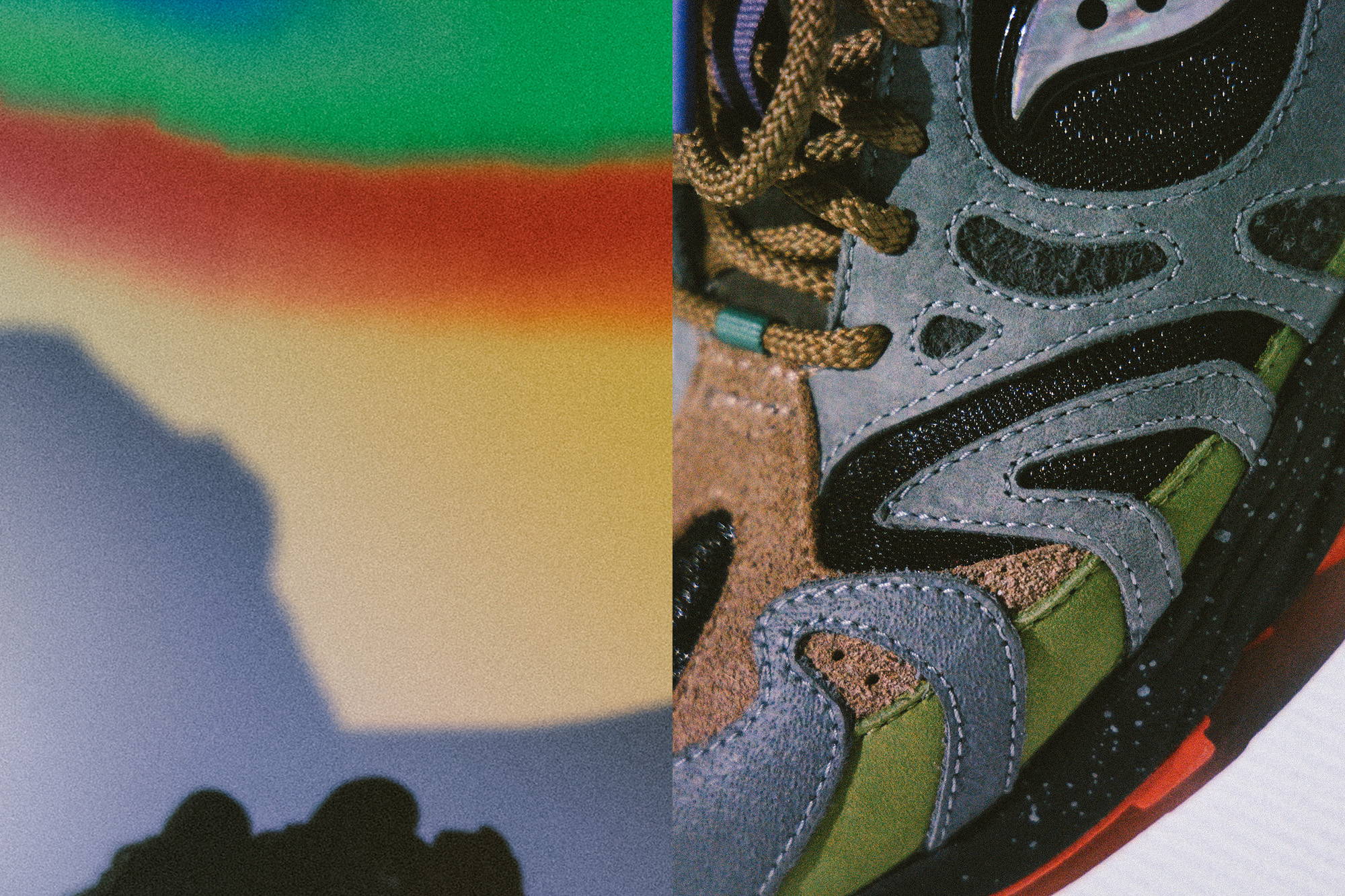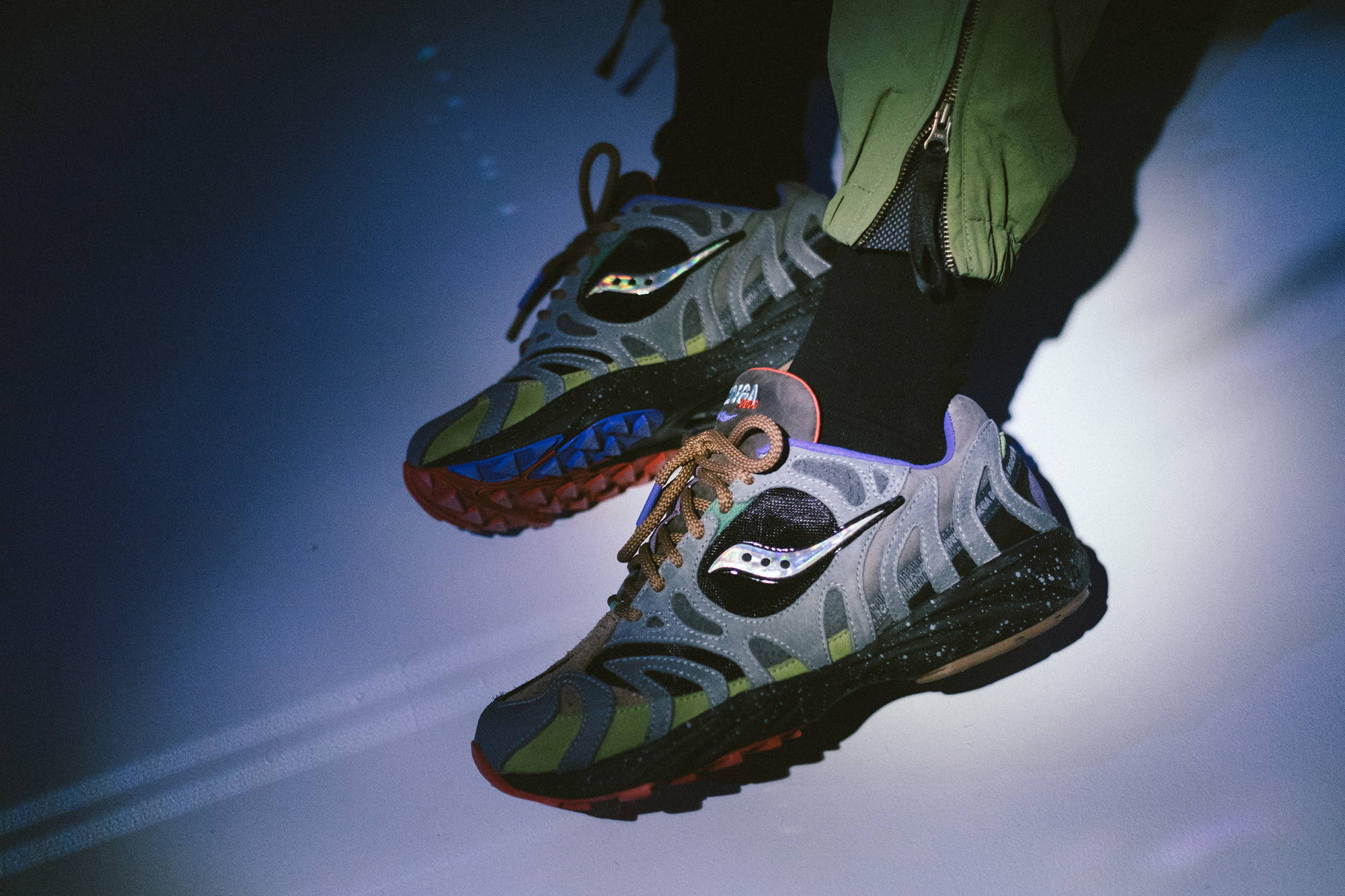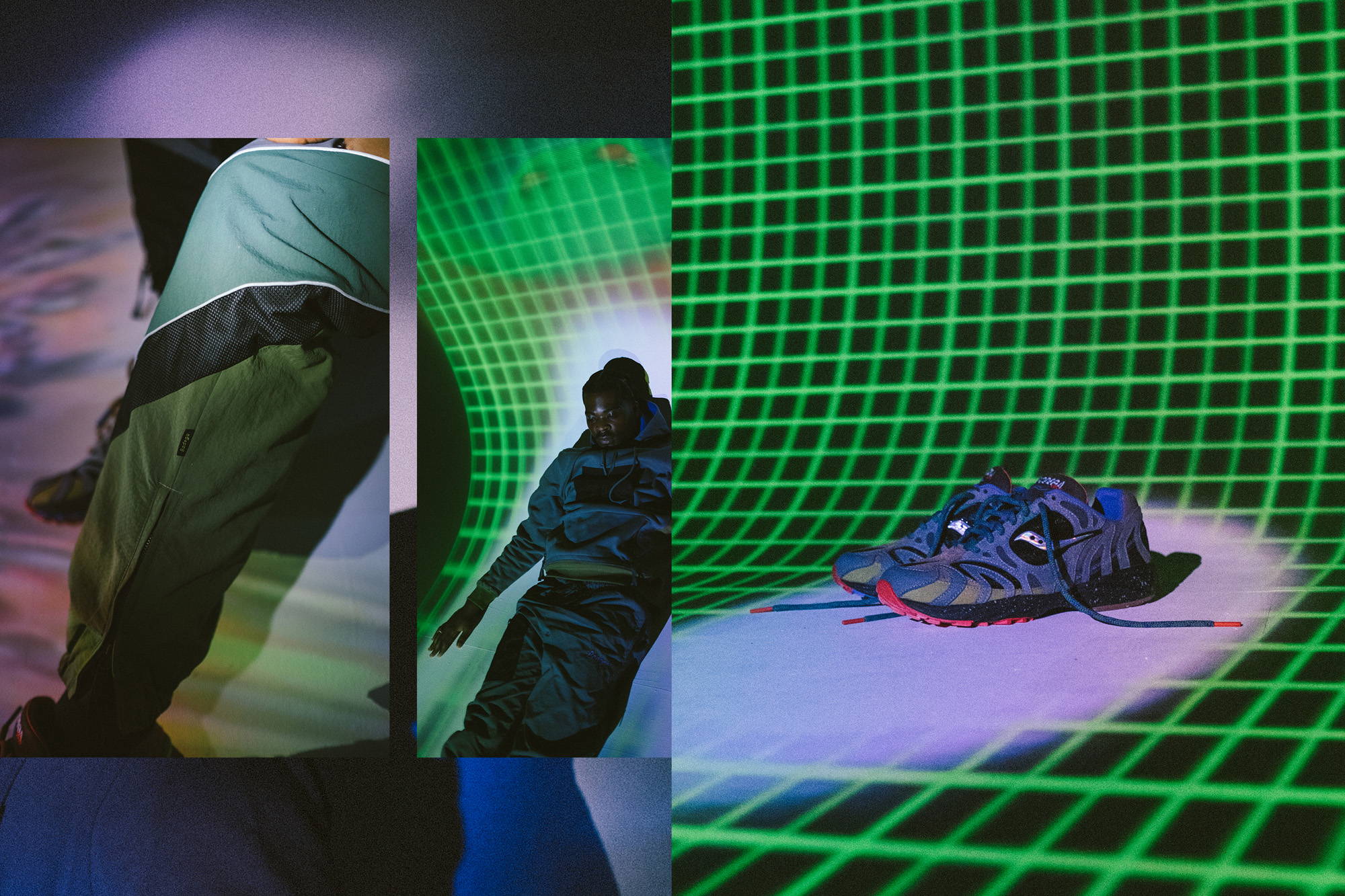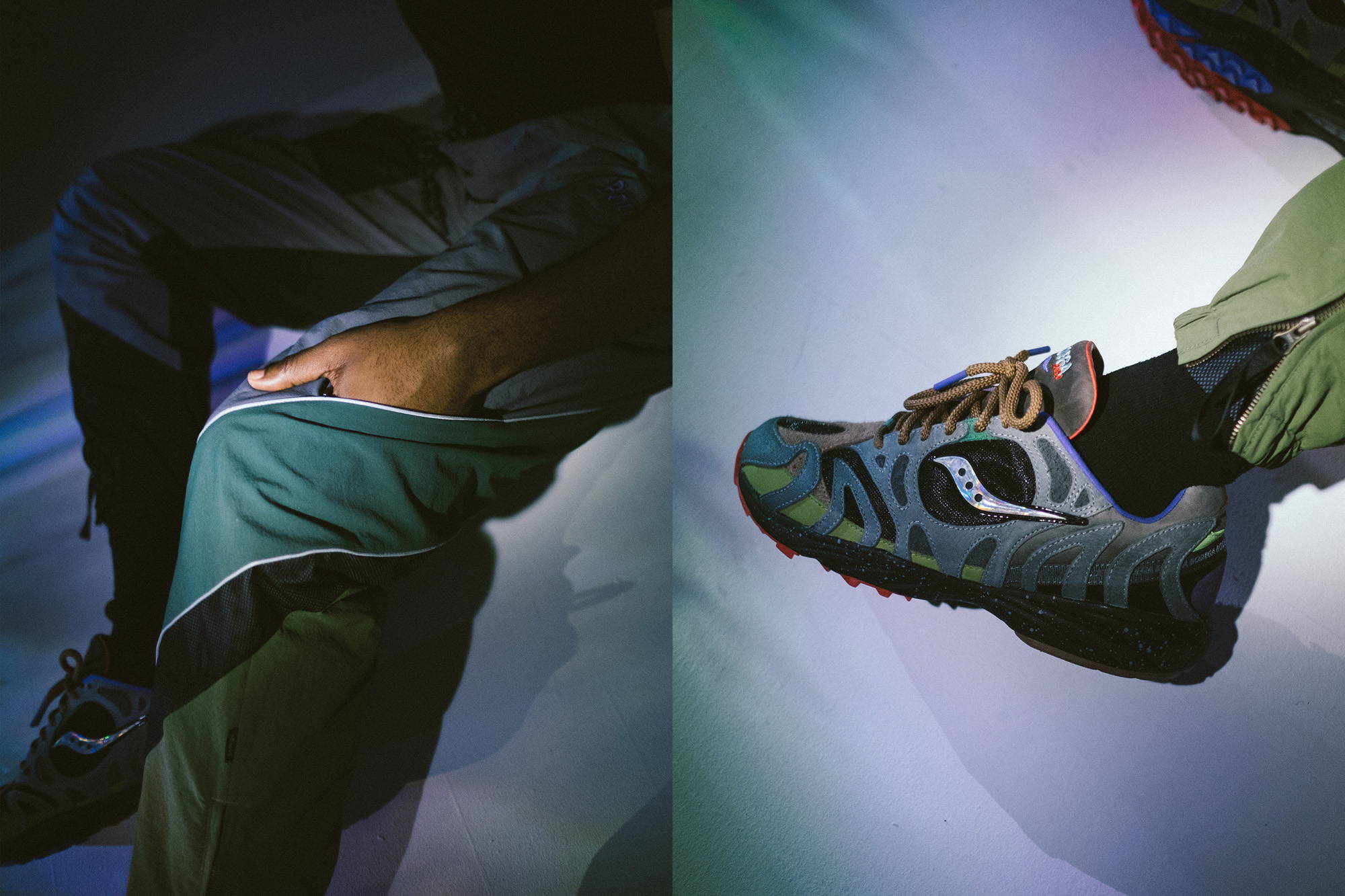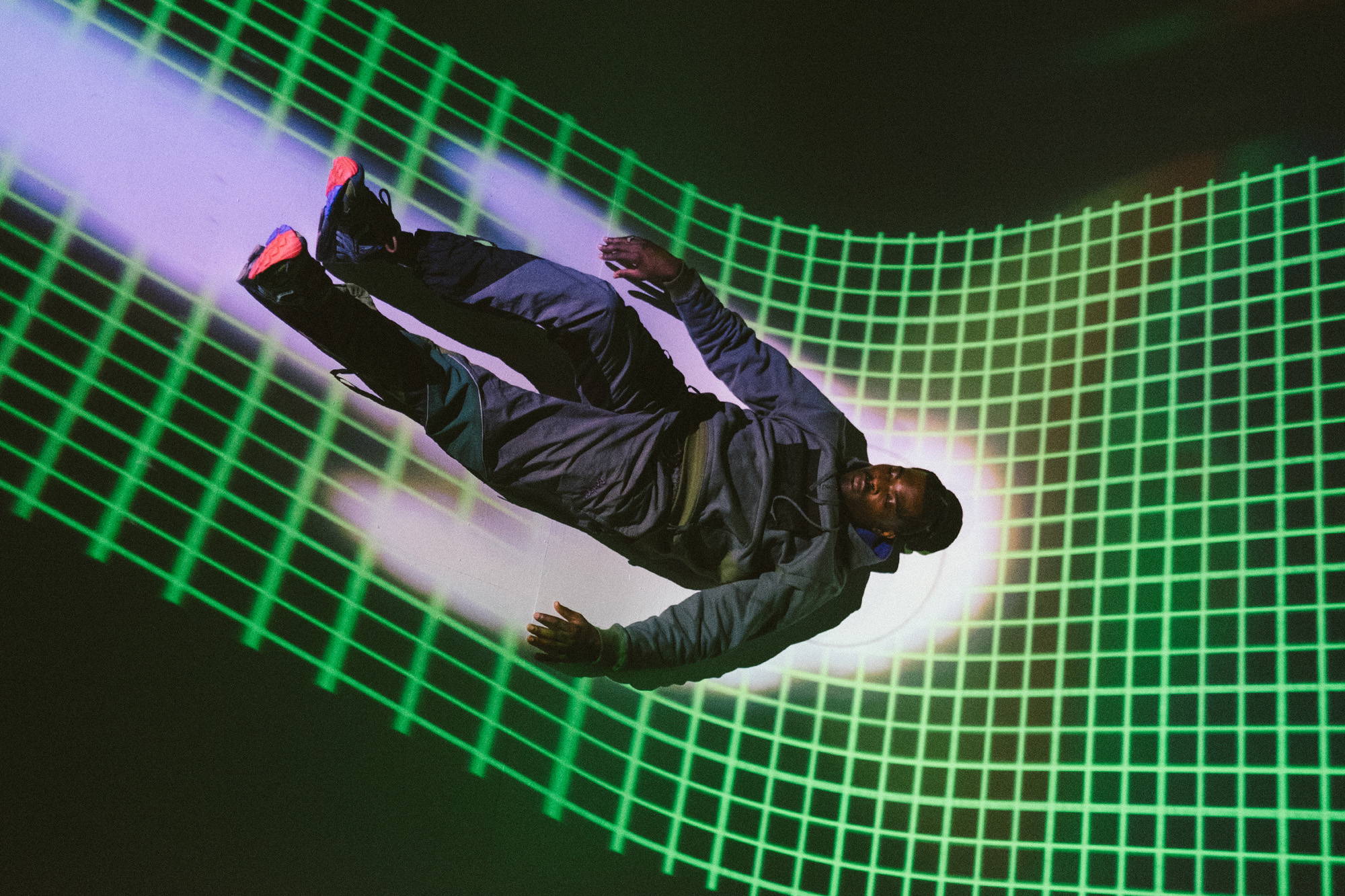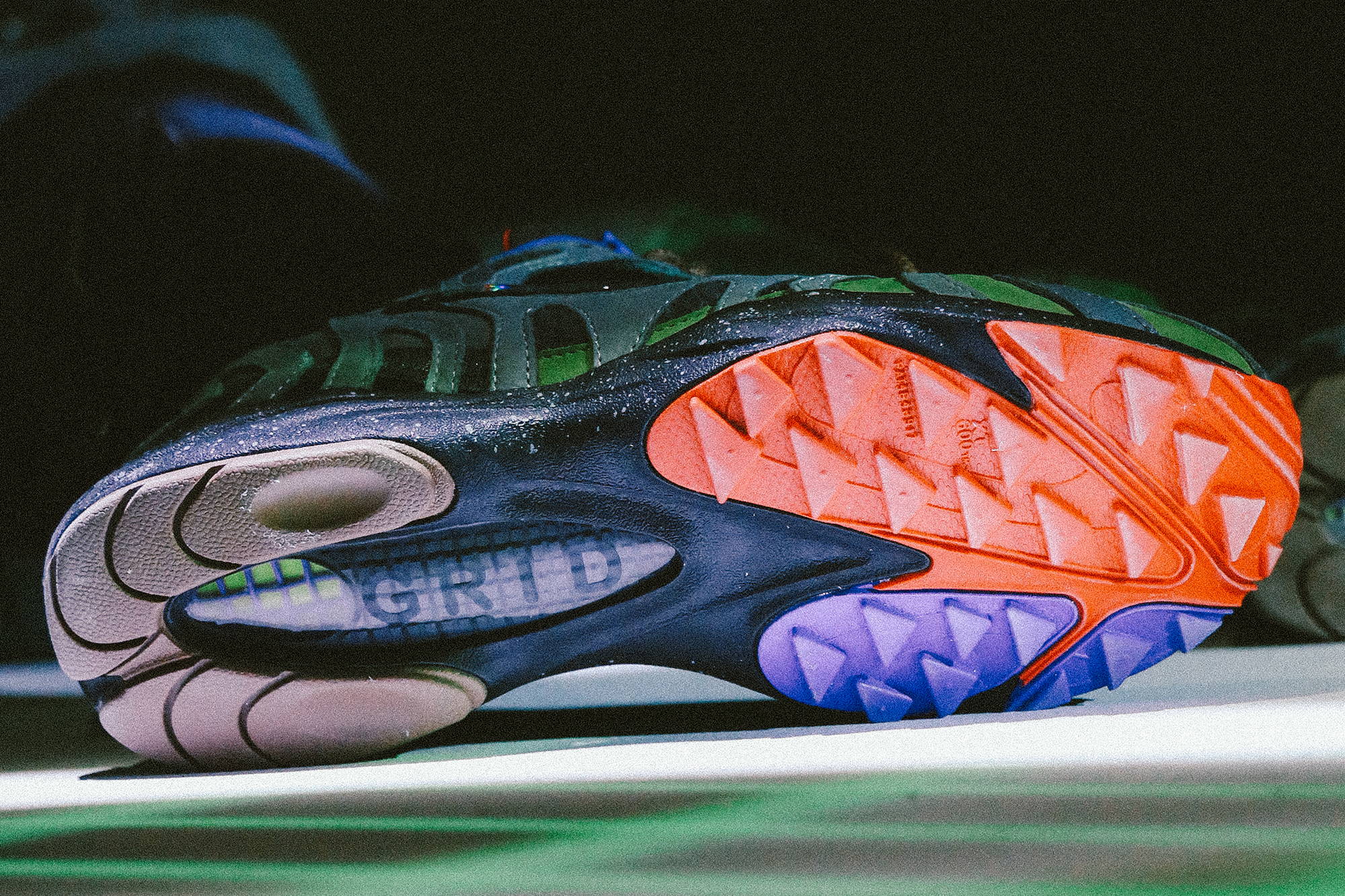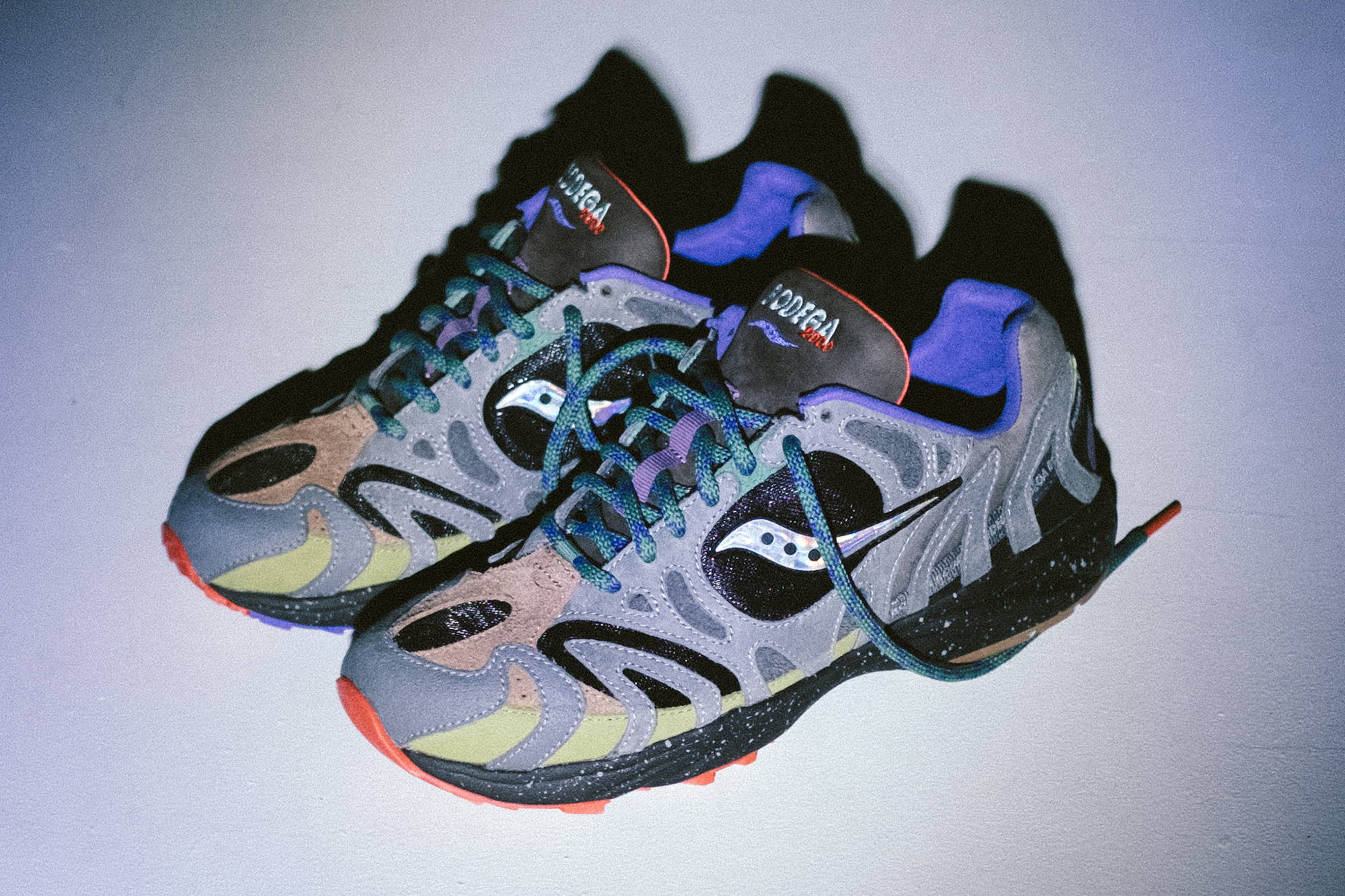 Release Info:
On April 8th, 2020, the GRID Azura 2000 is ready for the future: only at Bodega. Available online at 10am EST on a first come, first served basis.