When you think Carhartt WIP, you think versatile silhouettes and colorways, garments meant to withstand daily wear.
It's clothing durable enough for whatever you do when you're on the clock, and cool enough for whatever you do when you're not. These are the threads adopted by skateboarders and streetwear enthusiasts because of their practicality, before the rest of the fashion world followed suit. It's a brand that has always chosen its own path, rather than following others. And with that, we introduce the exclusive Bodega x Carhartt WIP capsule, a collection rooted in both functionality and community, which acts as an homage to our past and present.


If there's anything that's gone into Bodega's 15-year journey, it's a daily grind. But, we didn't just put our heads down and let the important things pass us by. The communities we're entrenched in are our lifeblood. As a streetwear brand, we're a part of a global, multilingual community. Our stores are designed to be a reflection of this, as the Bodega storefront in Los Angeles is hidden in plain sight — an unassuming converted fruit market smack dab in the middle of DTLA's produce district. No big neon signs or anything like that needed. Word of mouth and the community is what draws people inside.


This collection celebrates Bodega's 15 years in business and the relationships that we've made along the way. We called on our pals at Reyna Fruits stand to be featured in this editorial because as a multi-generational family-owned and operated business, they exemplify the spirit of hard work, hustle, and community focus — people who do the work that's essential, but sometimes goes unnoticed.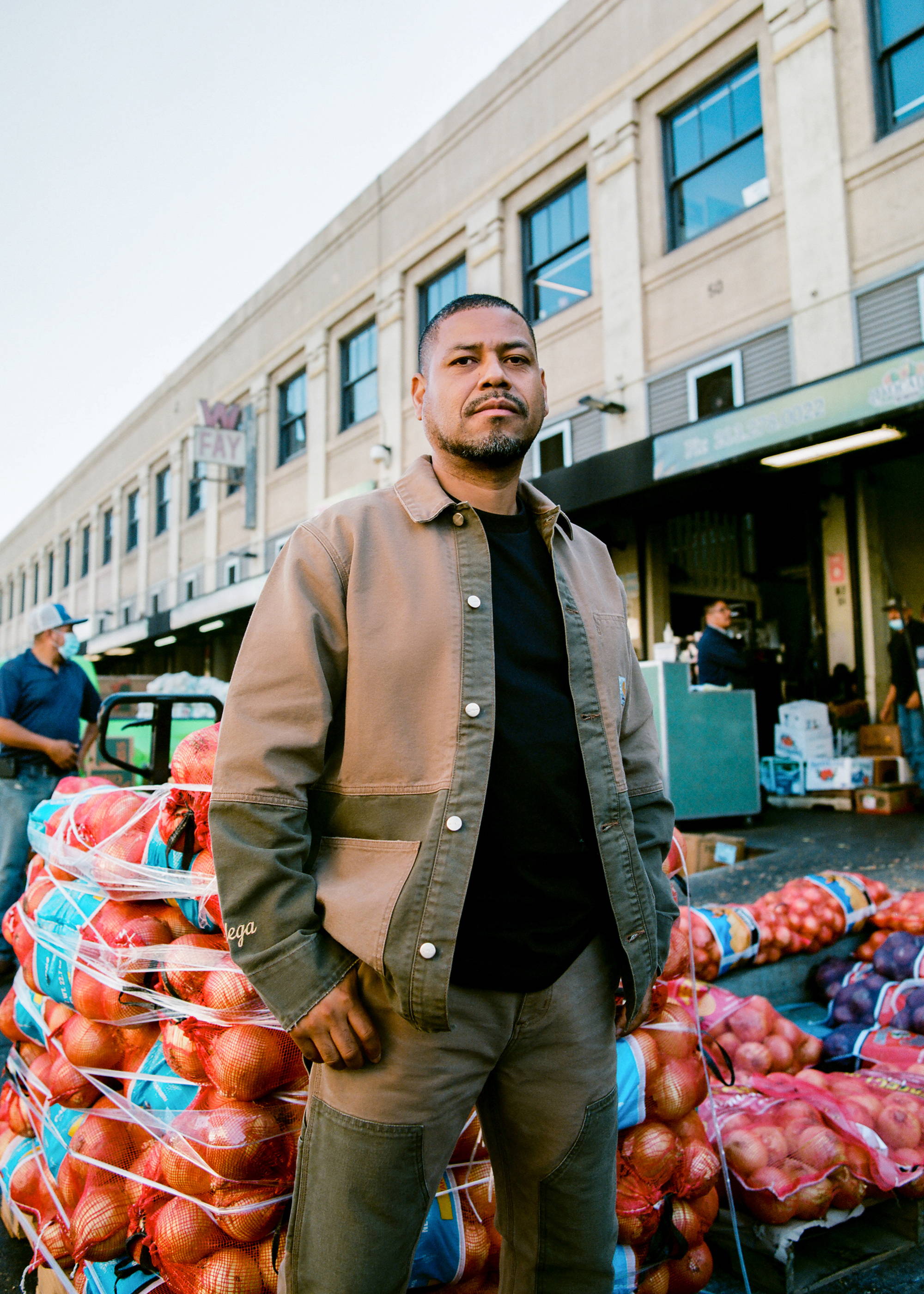 Another relationship we've cultivated over the years is with the quintessential apparel brand, Carhartt WIP, with which we have consistently joined forces on souvenir tees as a part of our seasonal collections and notably, when we held our first Boston Art Book Fair, we used Carhartt WIP shirts to create tees to commemorate the occasion, but this capsule is the most extensive to date with an assortment of the brand's most iconic silhouettes.


As the Carhartt WIP brand embodies the very essence of the marriage of style and function, usefulness, and trendsetting, through utilitarian garments and goods, this collection aims to be classic and relatable to all. Enjoy the fruits of our labor.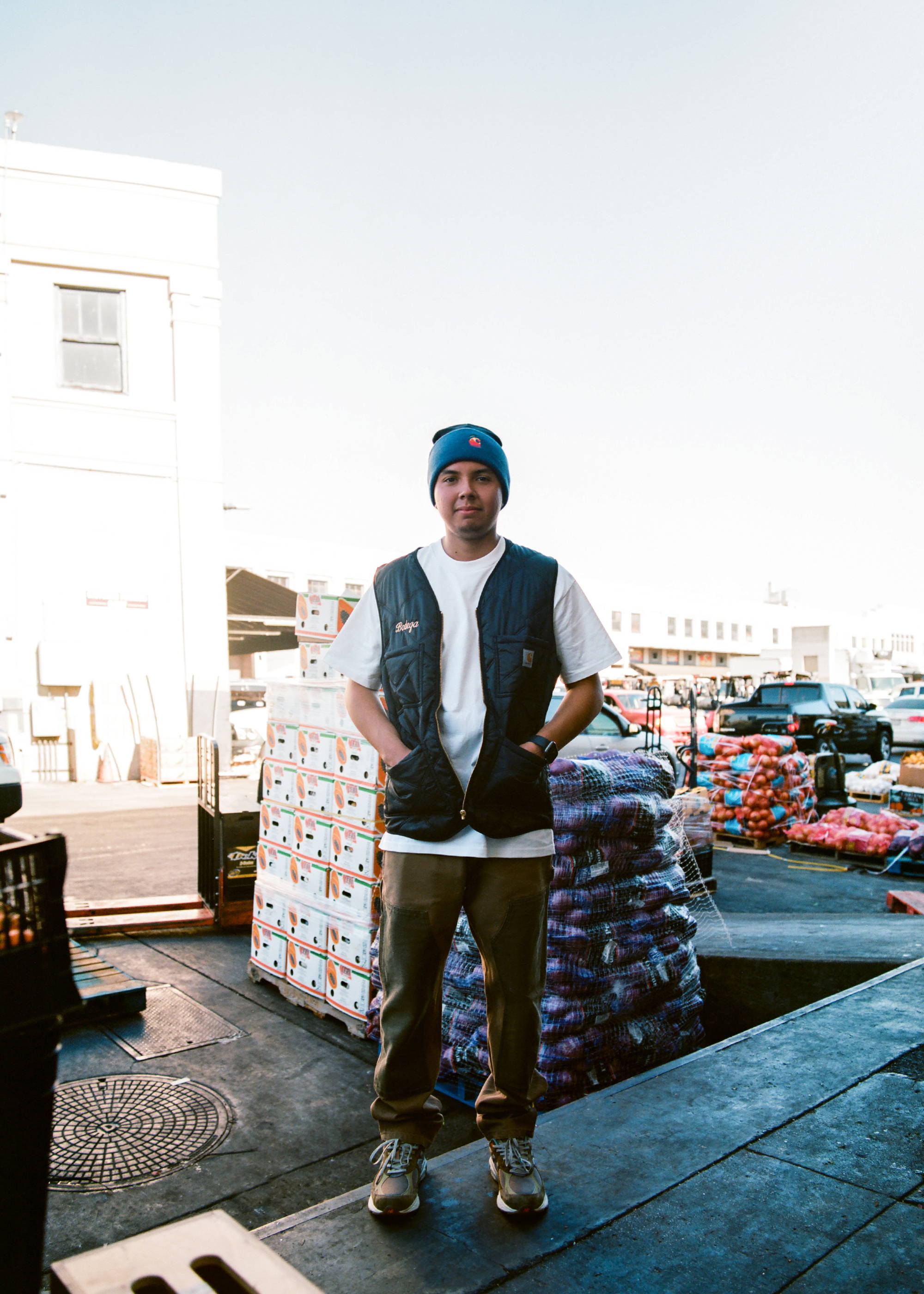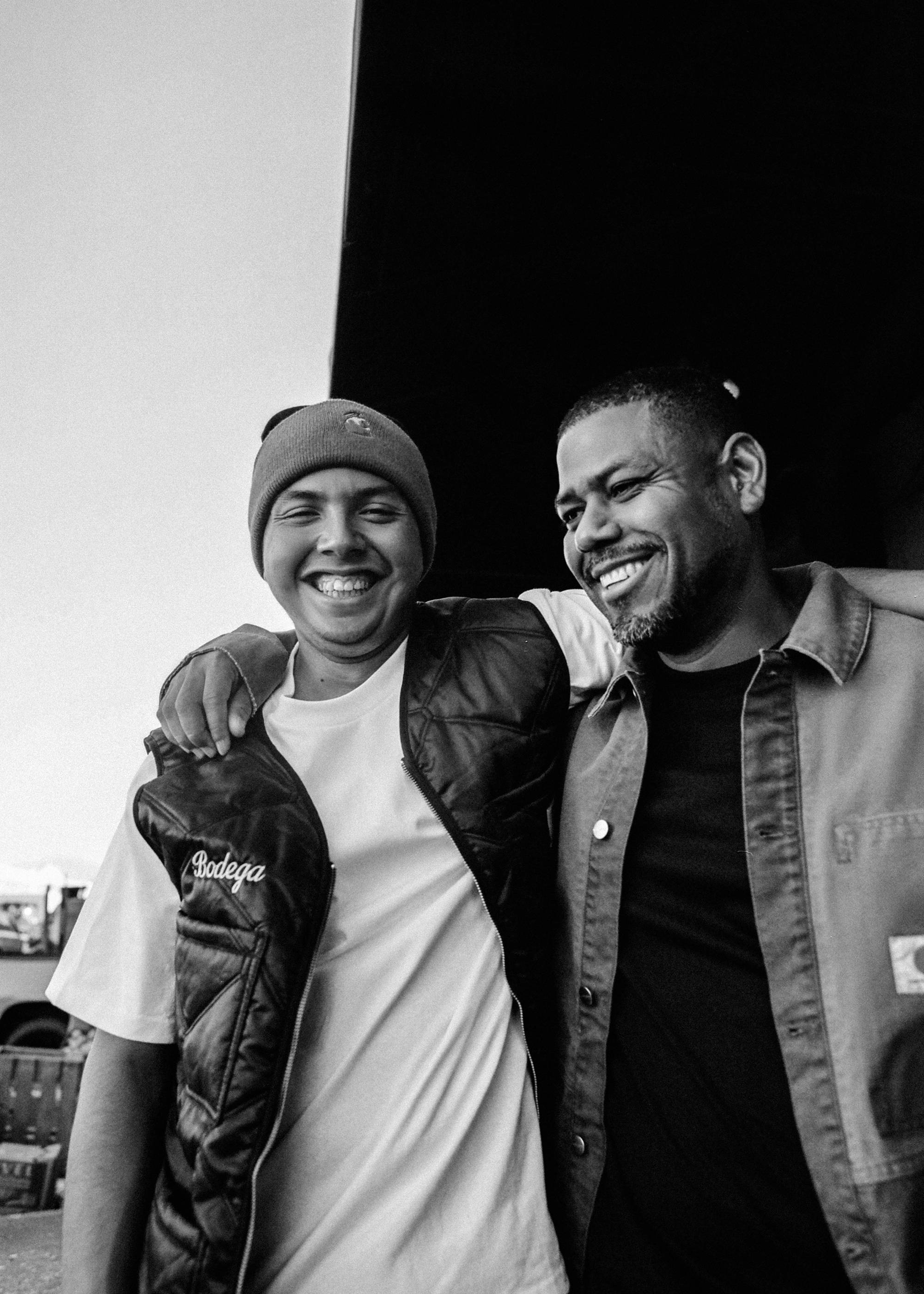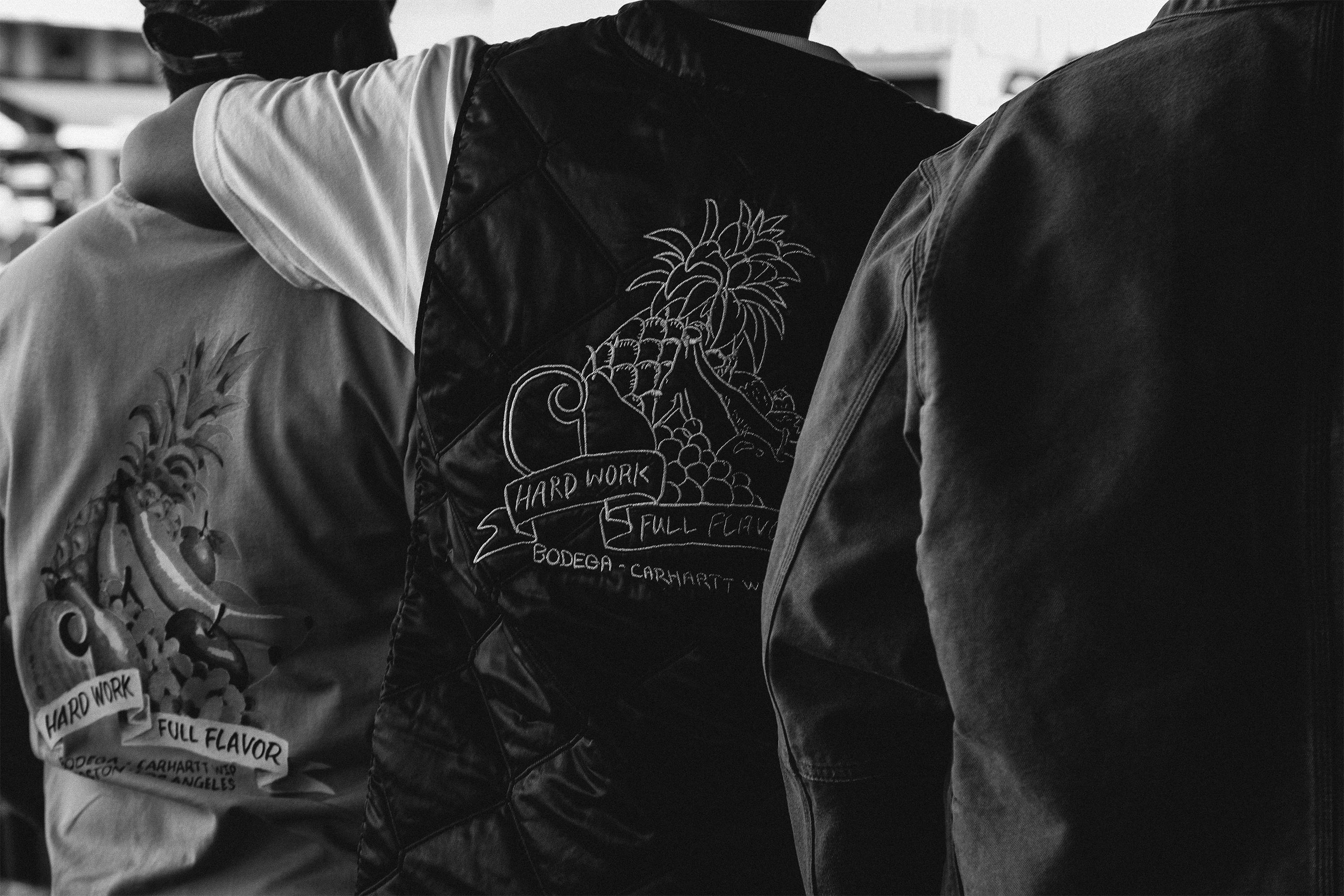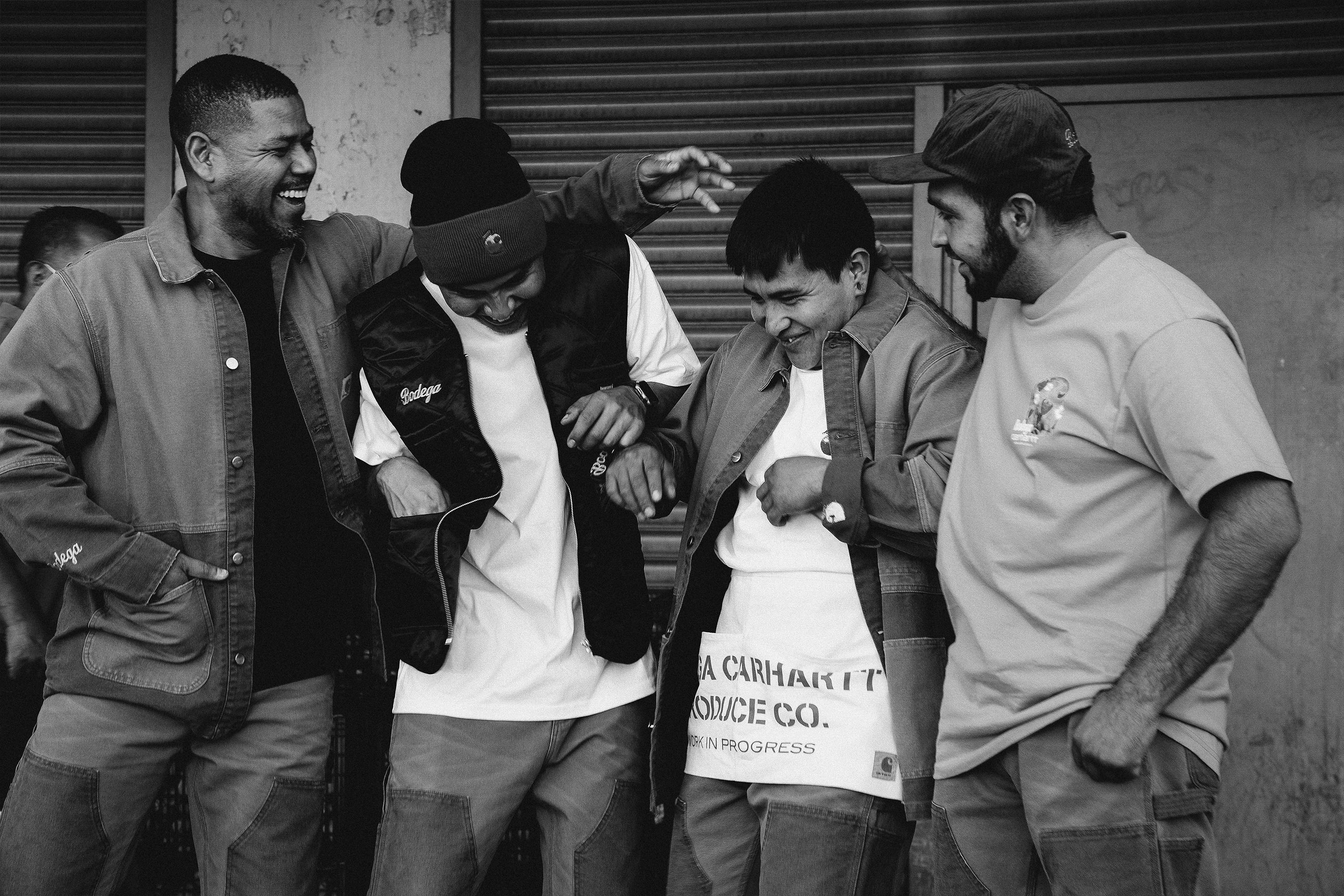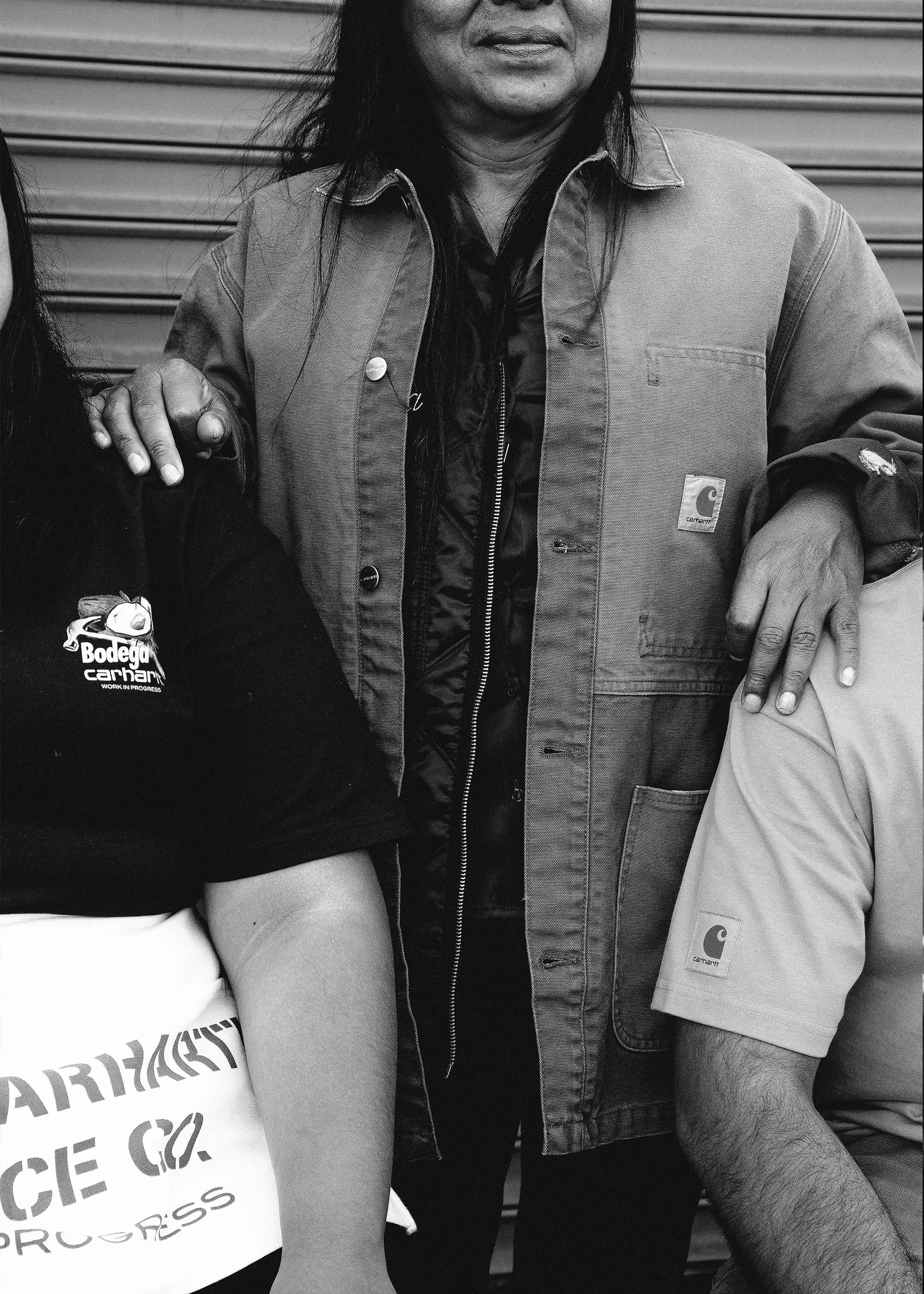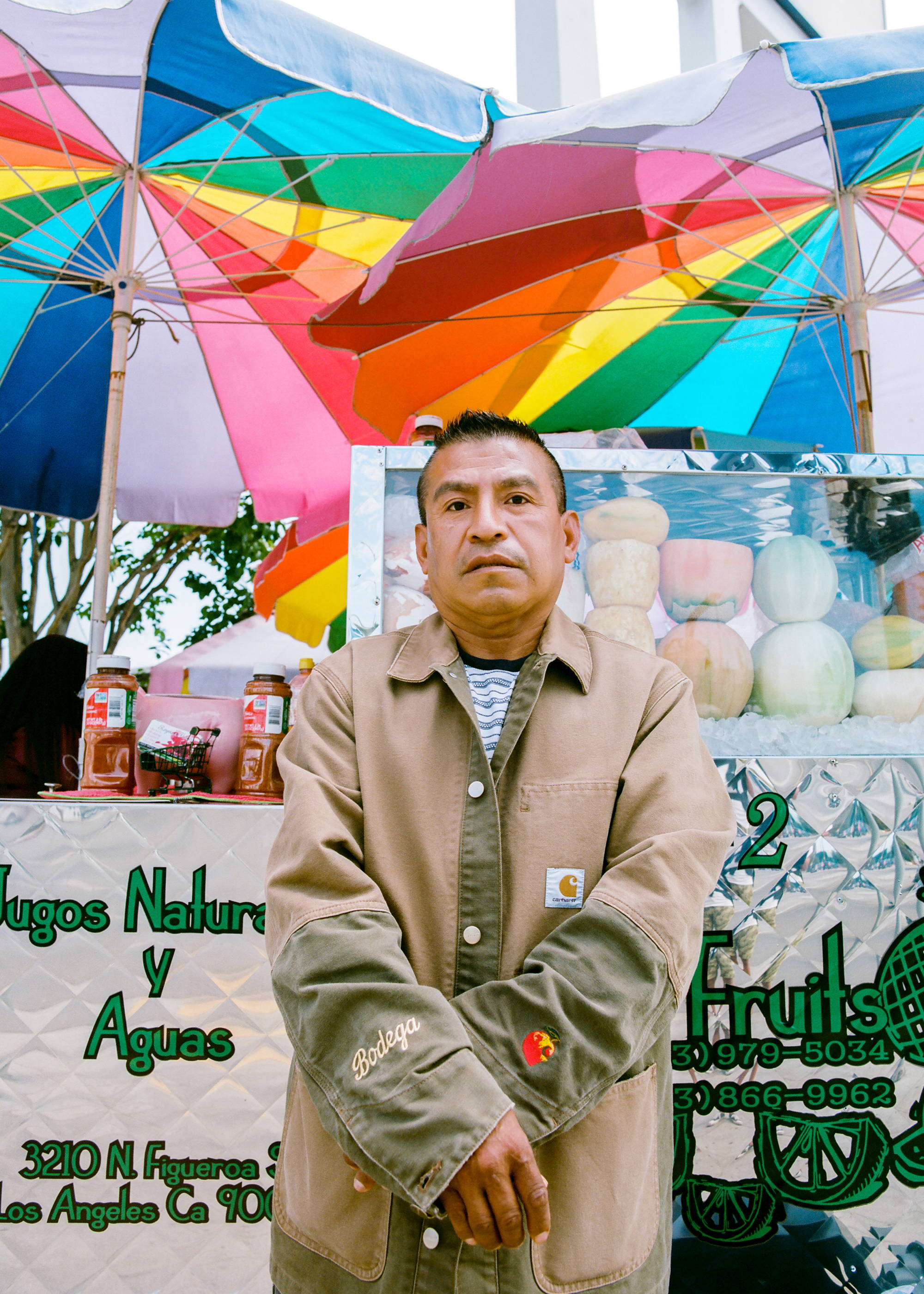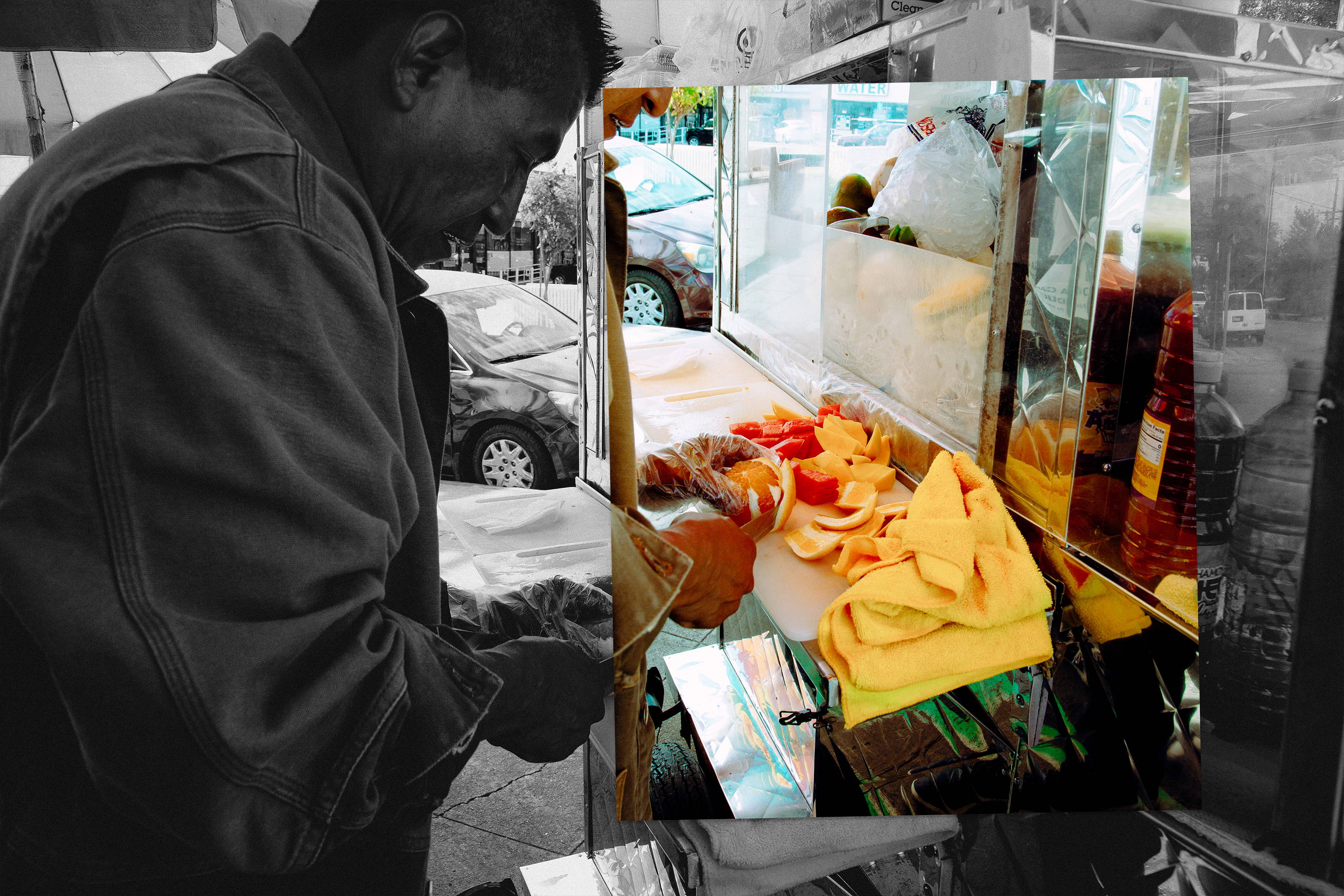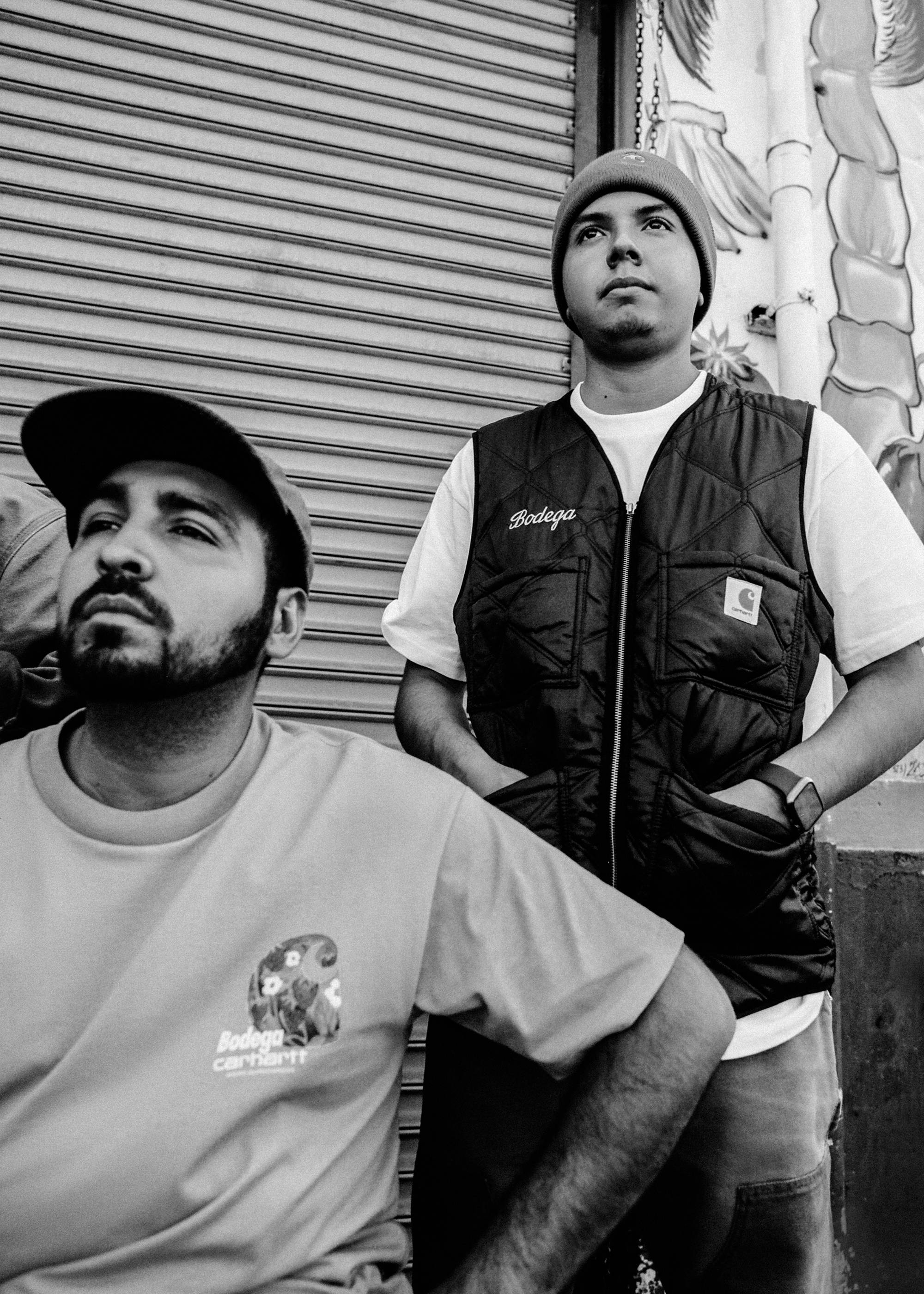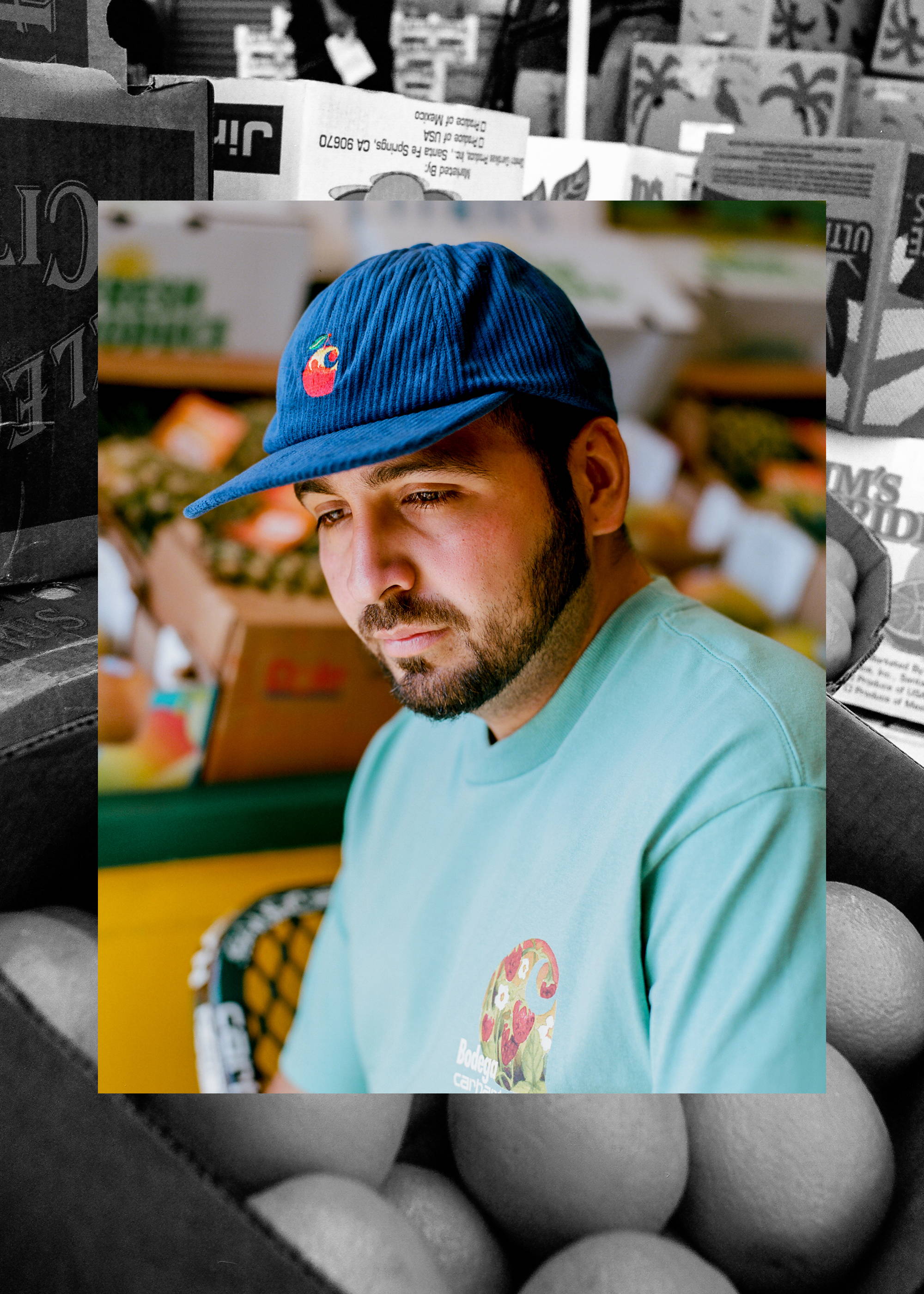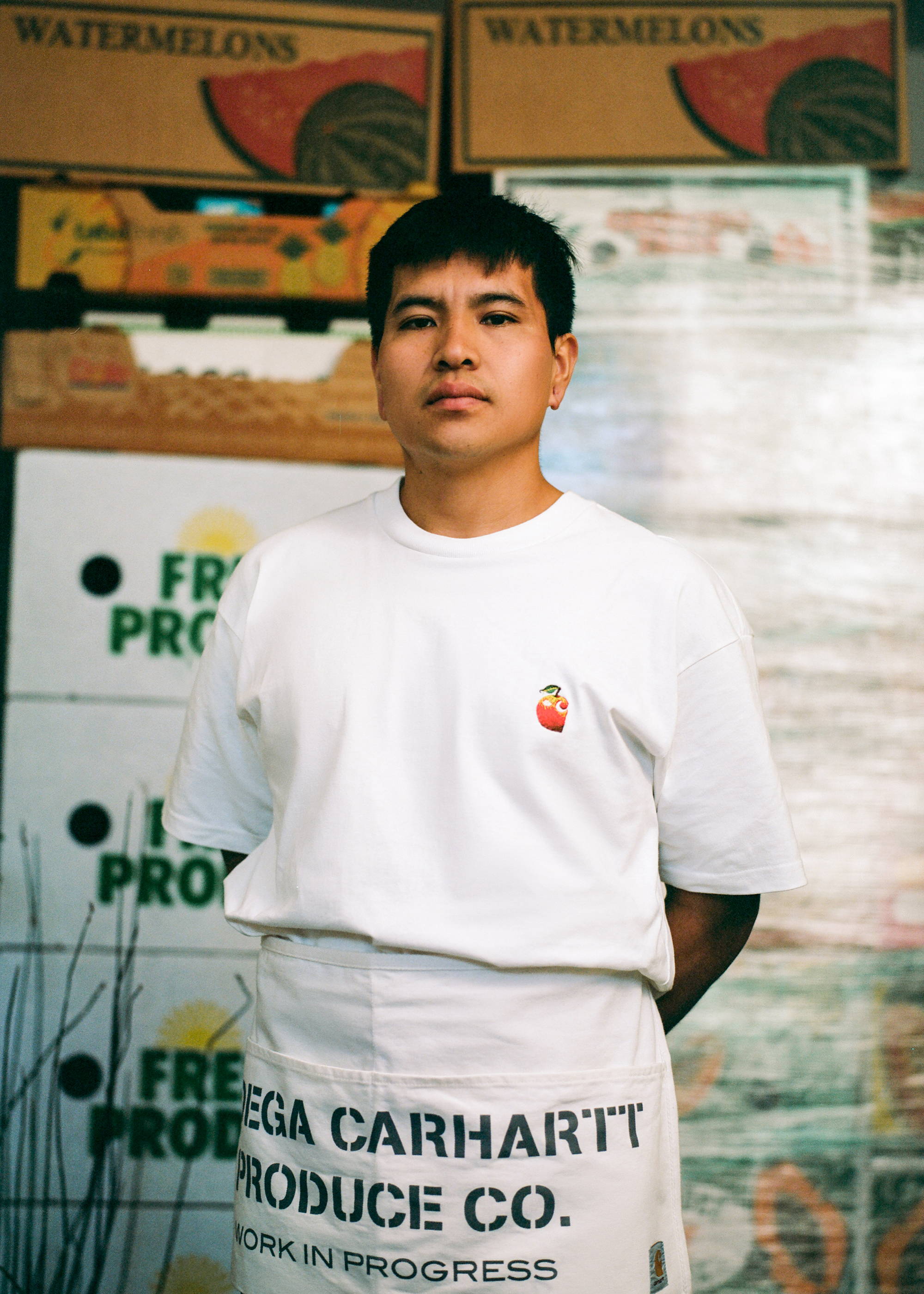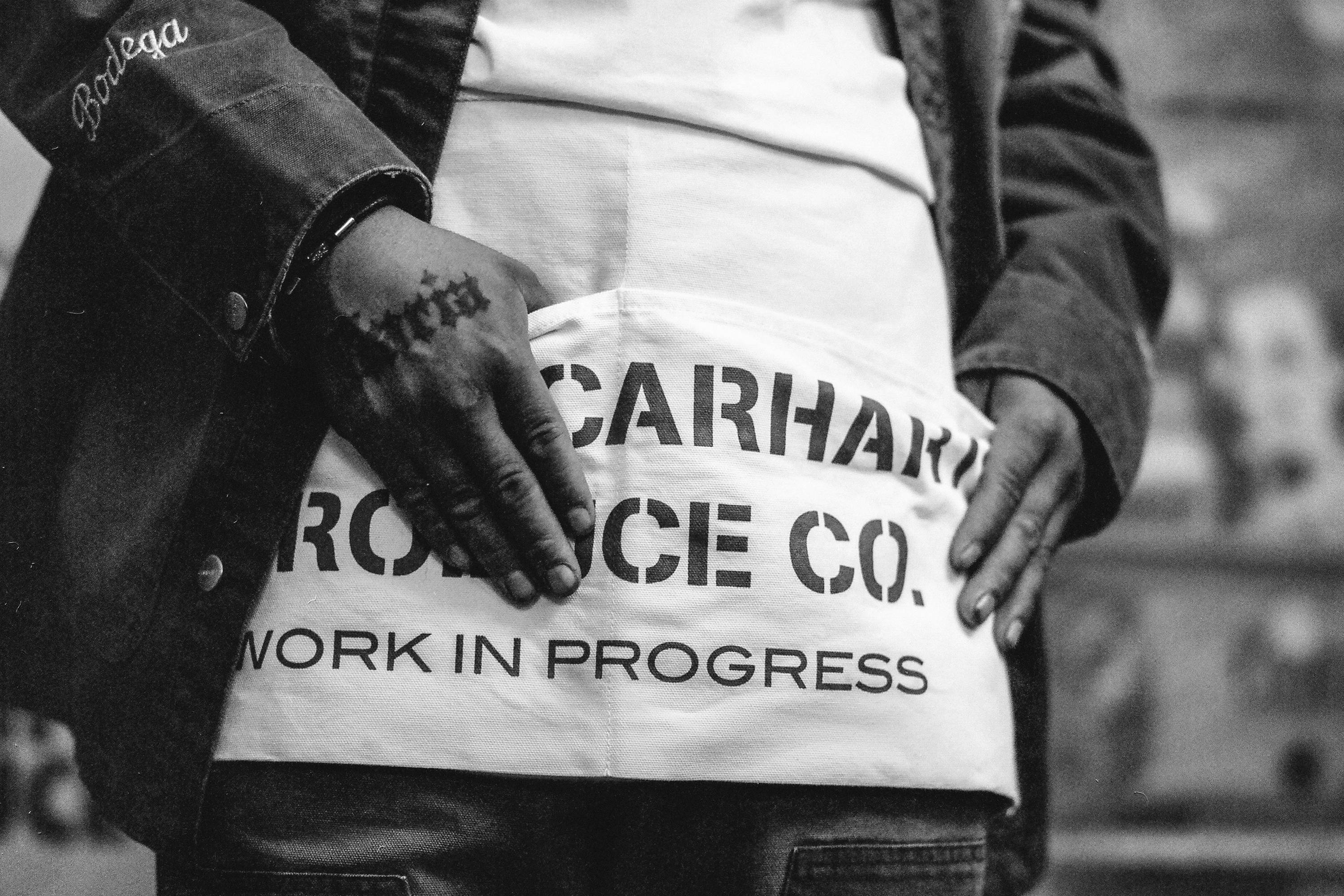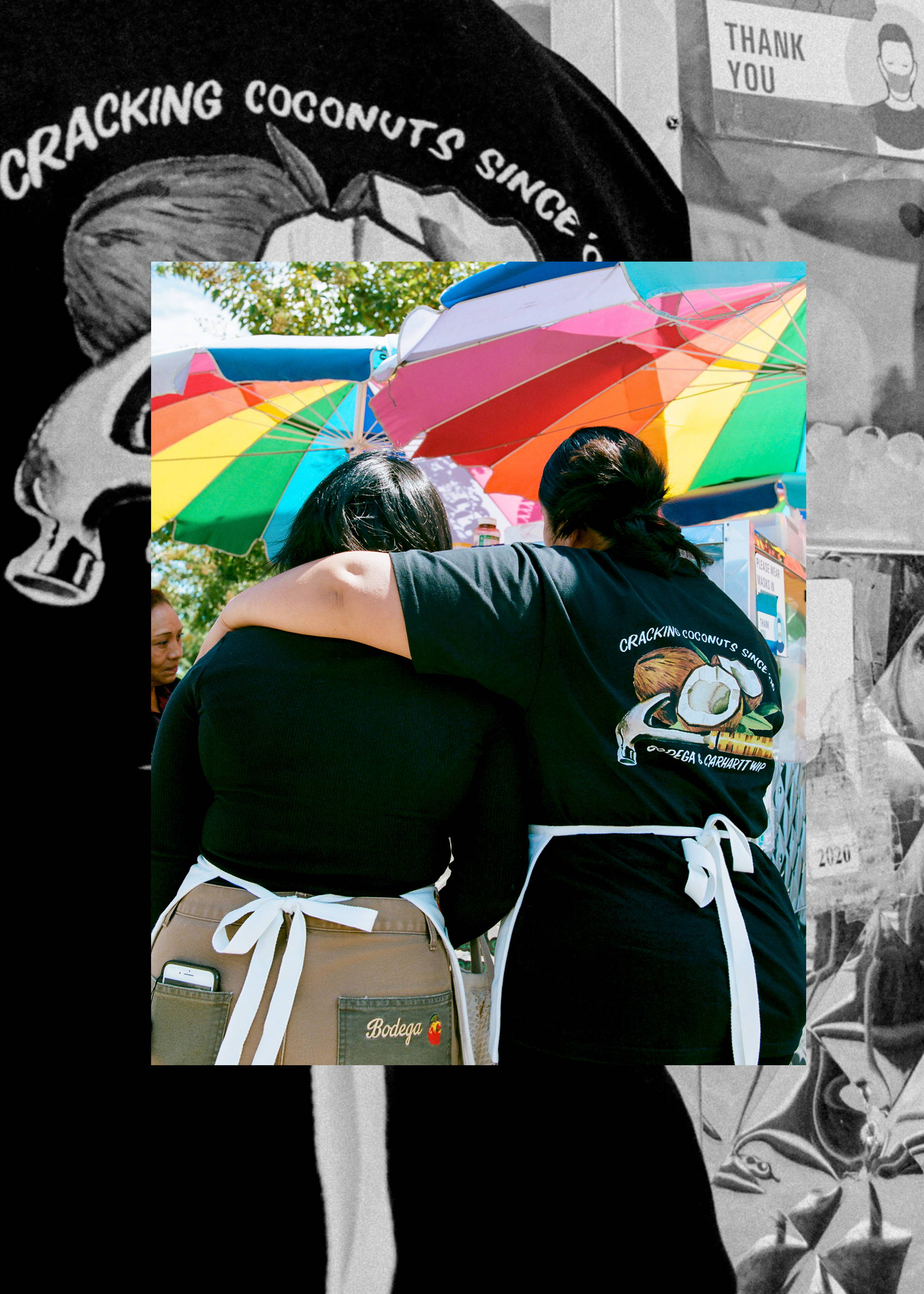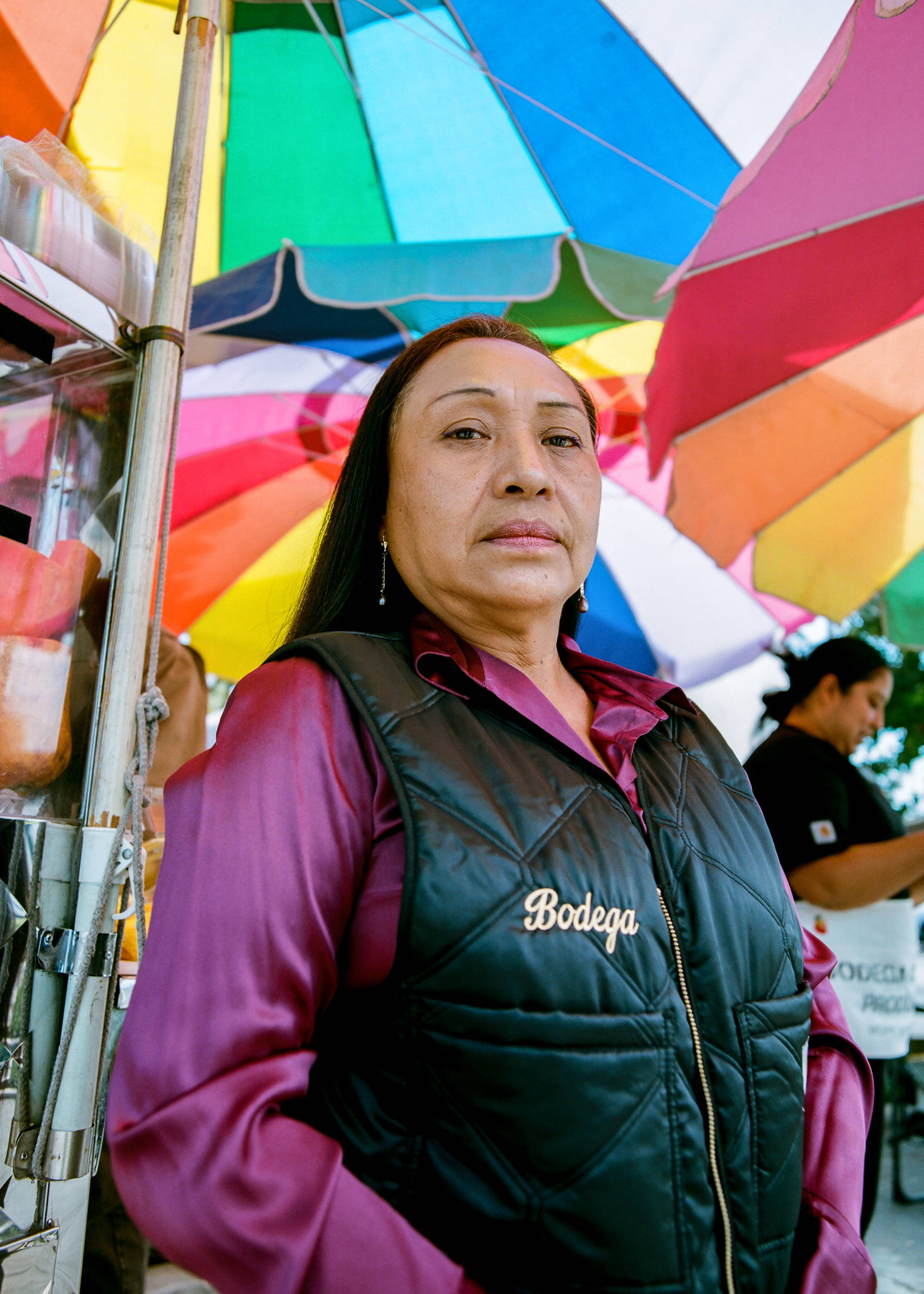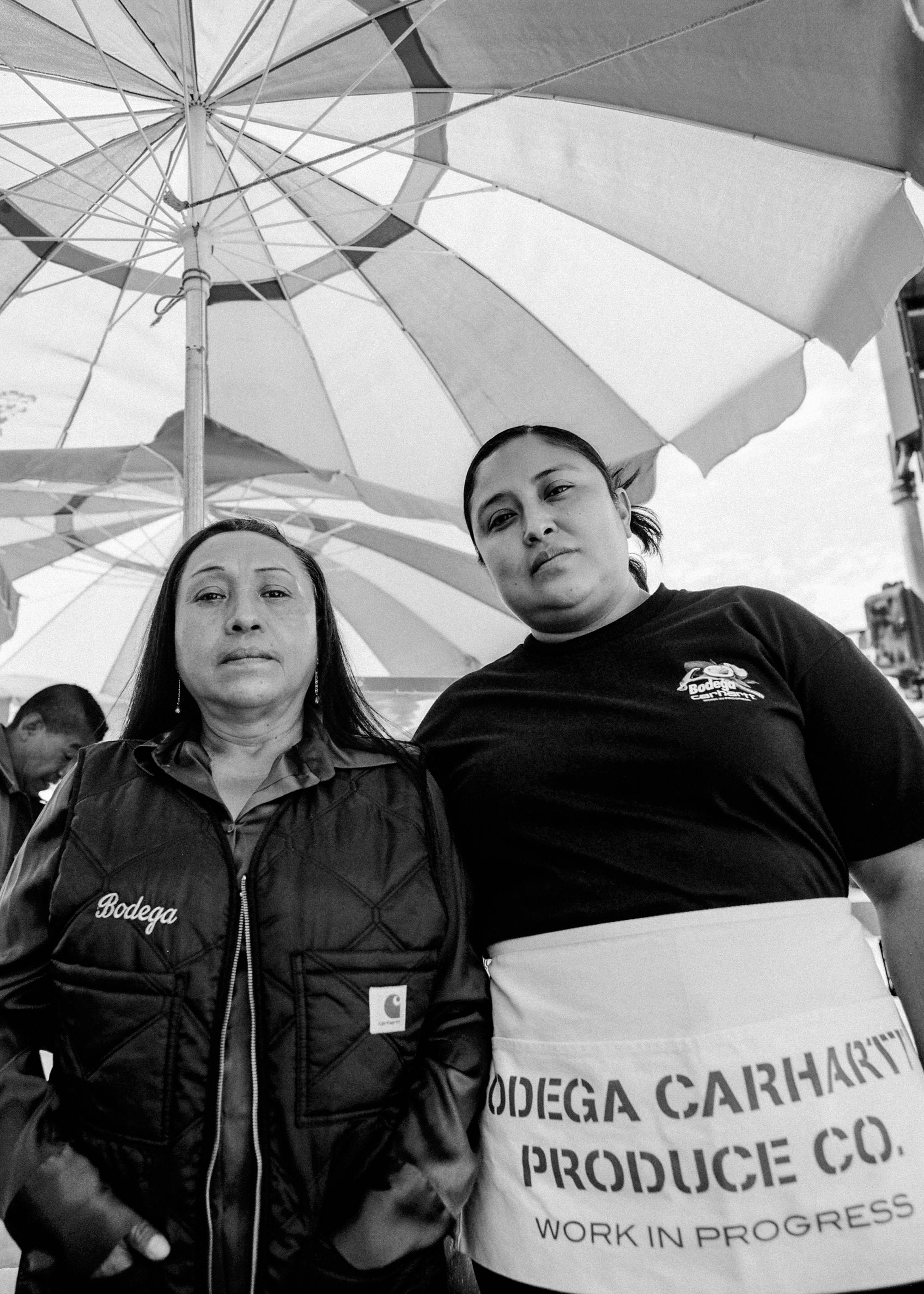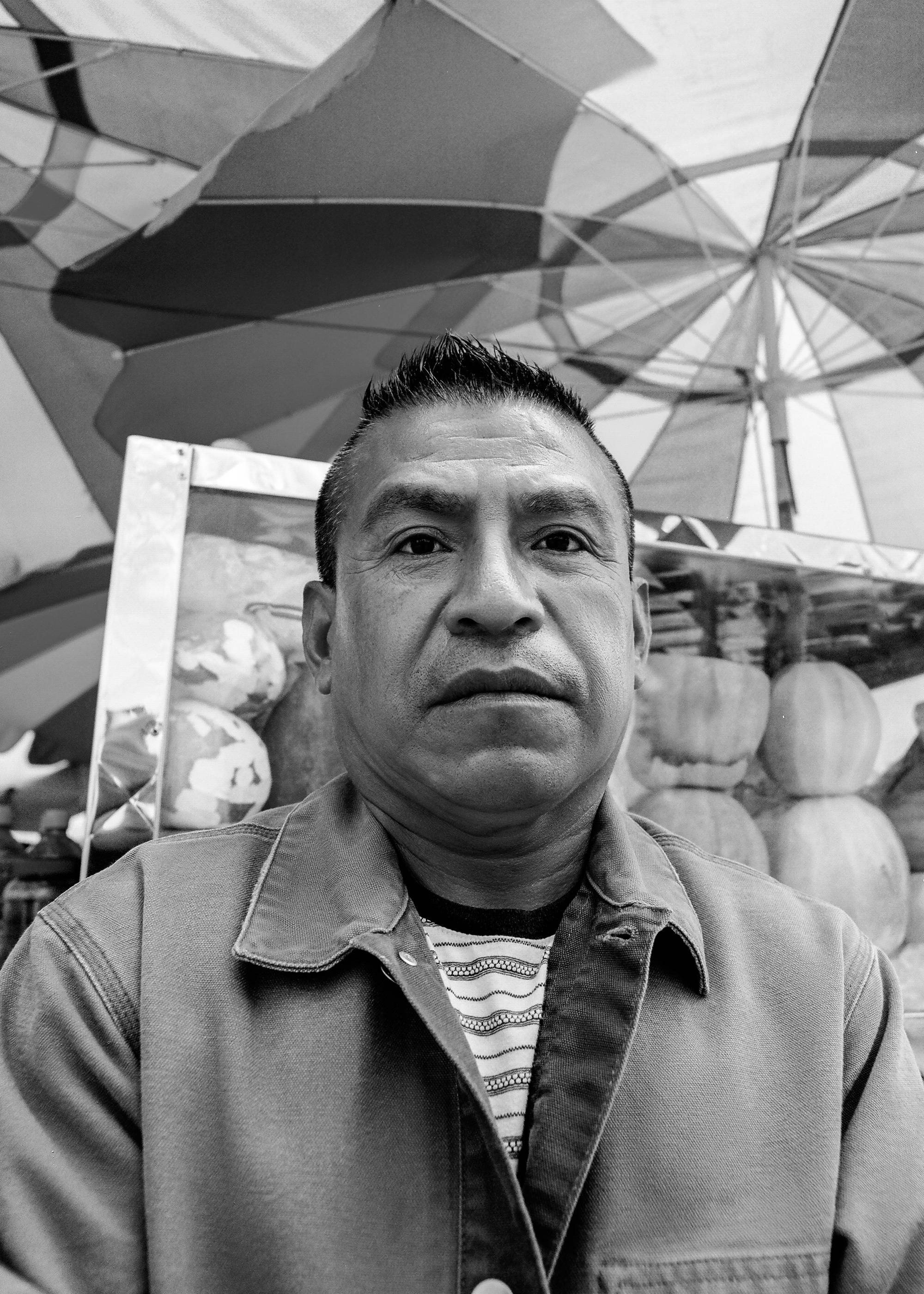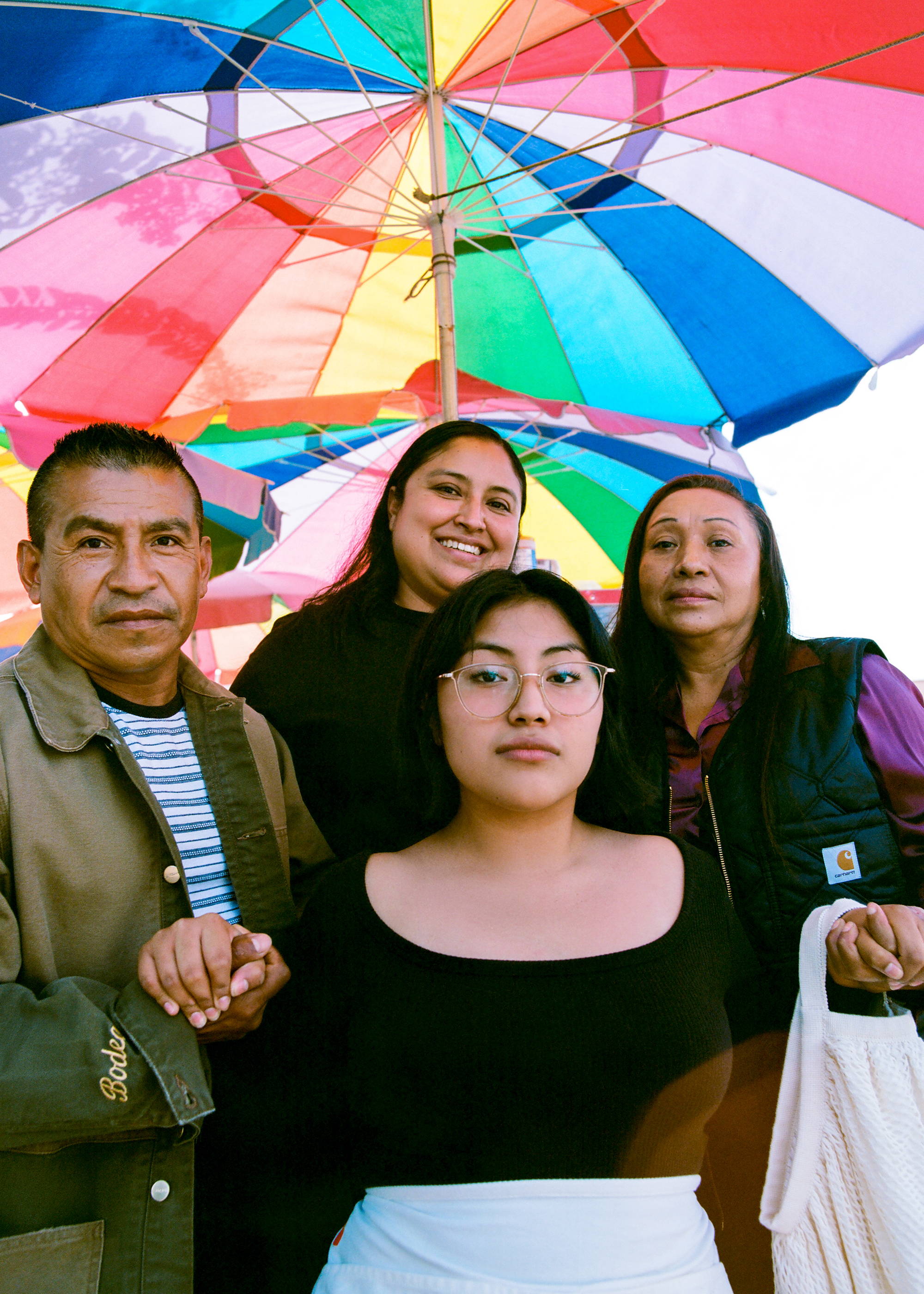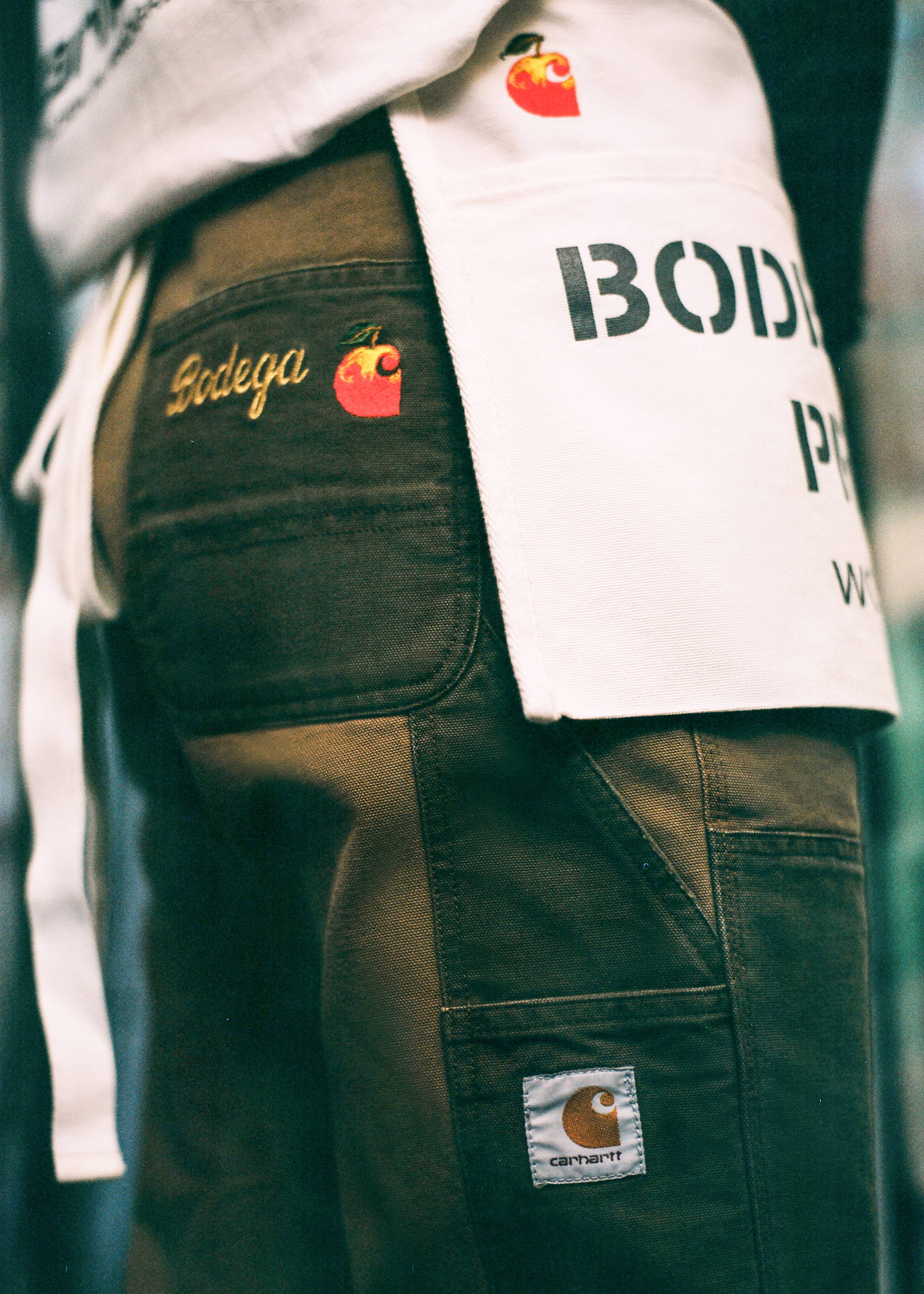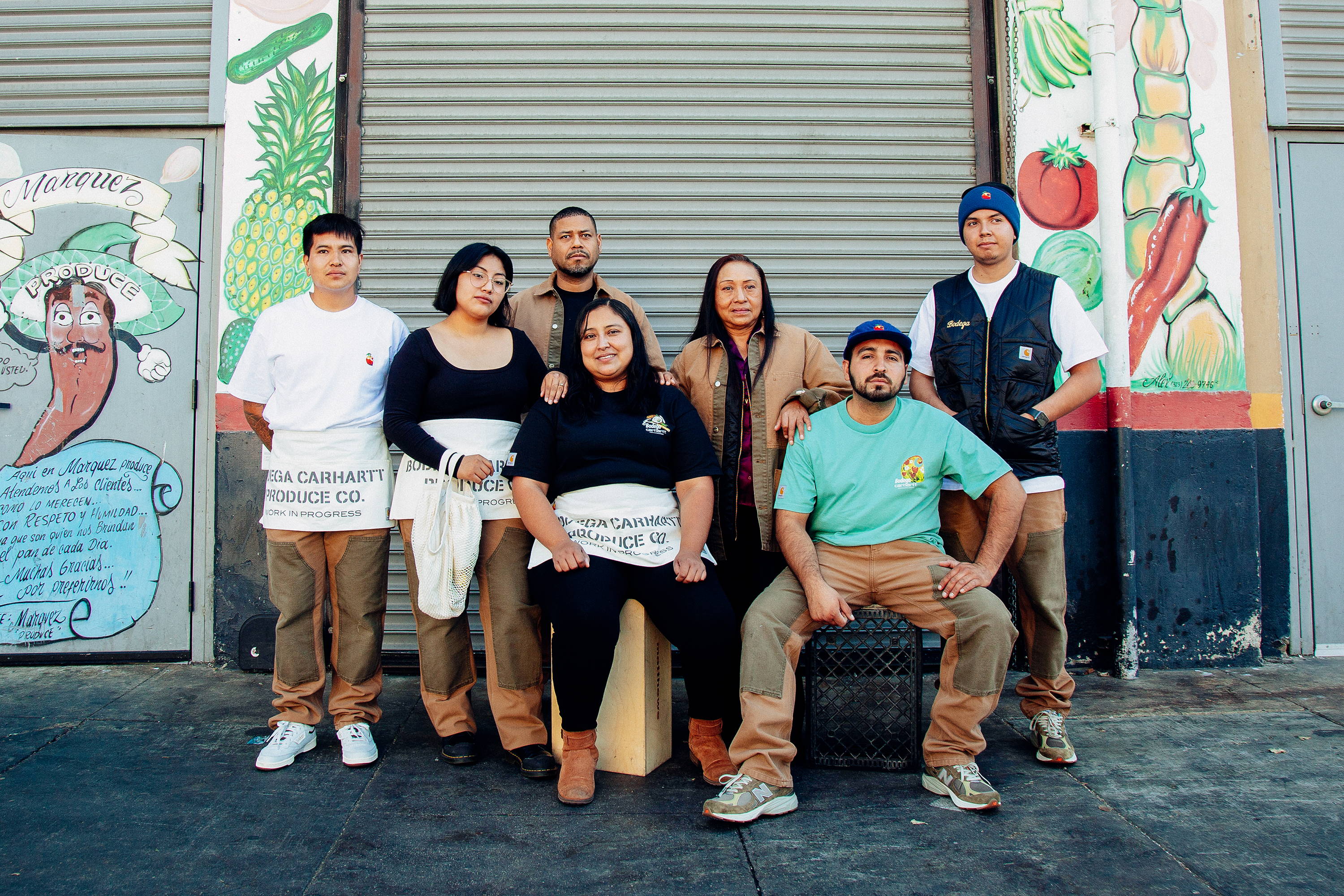 Release Info: Friday, December 10, 2021
Available online at 12pm EST (noon) and in-store at both our Boston and Los Angeles locations on a first come, first served basis.