There is, in most of us, an inherent desire to leave our mark in this world— to make sure life doesn't come and go without learning our name first.
There is, in most of us, an inherent desire to leave our mark in this world— to make sure life doesn't come and go without learning our name first.
Whether it's making it big or making a difference, either in your community or on the world stage, there are a myriad of ways to leave your mark, and more often than not, positive posterity involves some combination of vision, skill, persistence and luck.

For 15 years, Bodega has always strived to be more than a store, to offer customers something more meaningful than common commerce. Our mission is multifaceted, to empower artistic expression and provide an ever-evolving platform to promote creative cultural experiences for our community, first at home, and eventually on a worldwide scale.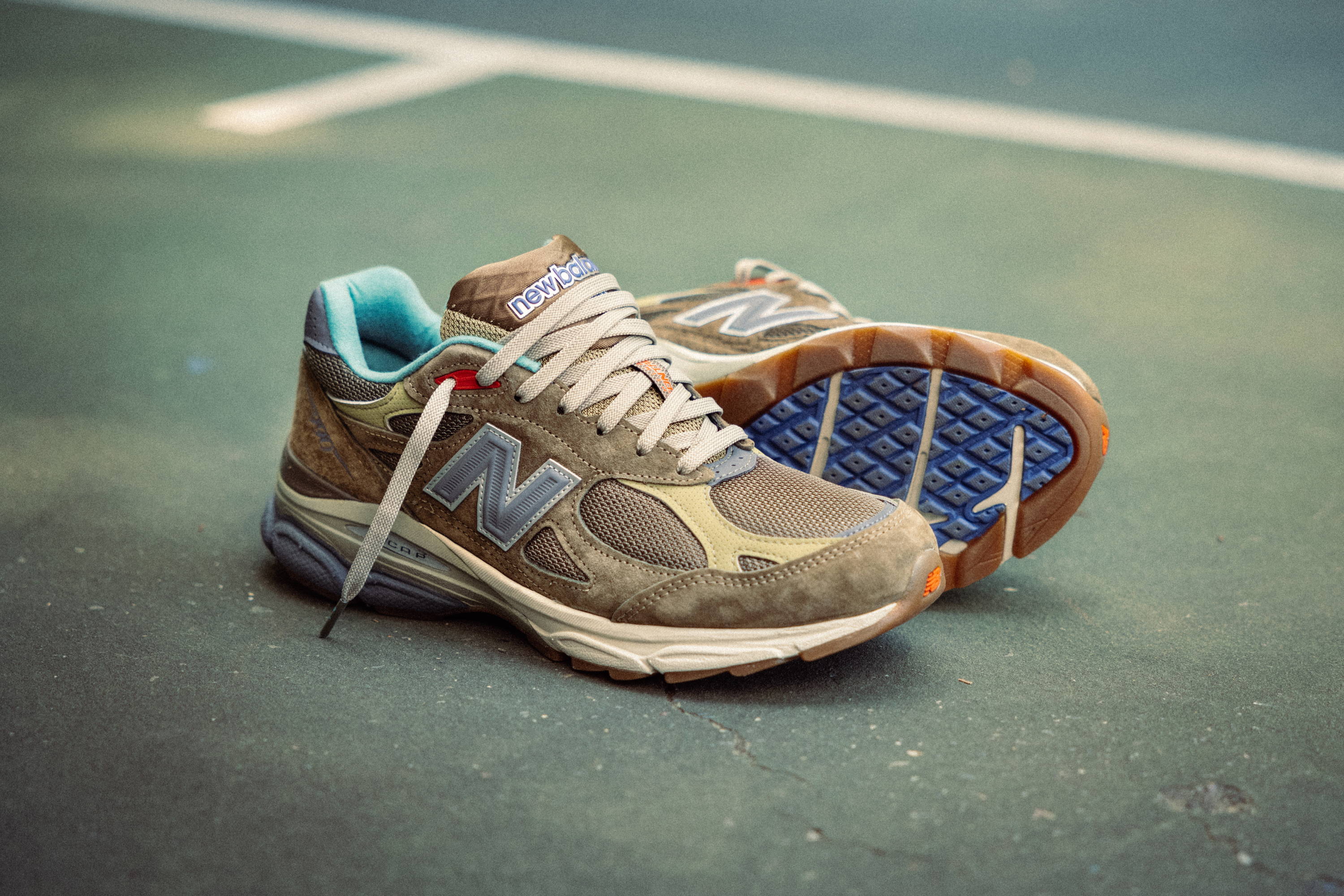 Bodega was born as a venue to support subversive and underground art, a place where unique visions could be appreciated and cultivated, and in time grew as a close-knit collective of diverse, yet like minded artists and craftsmen.

From the get-go, Bodega has supported local artists and visionaries within our community by giving them a platform to exhibit their skills, promote their work and hopefully help them on their climb to the top.

This time around, we linked up with the crew over at Van Buren Records, the team over at Stay Silent, and some longtime friends of Bodega who have lended their talents to the scene over the years.
Straight out of Brockton, Massachusetts, "The City of Champions," the Van Buren Records collective is a formidable force to be reckoned with. Comprised of Luke Bar$, Lord Felix, Meech, Jiles, SAINT LYOR, Ricky Felix, Andrew Regis, Kiron, RLouie, Mo, Shelby, Invada and E, each of the 13 members brings unique talents and distinct styles to the table, both individually and to the group. While various members have made a name for themselves by releasing solo albums and guest appearing on each other's tracks, the group's most recent release, Bad For Press marks the first time the entire crew has appeared on the same record. Knowing first hand how difficult it is for Brockton-based artists to get the respect they deserve, it gives us great joy to witness their success they've achieved on their own terms.


Then there are the cultural creators and event hosts over at Stay Silent. Hailing from Rhode Island, Stay Silent have thrown parties up and down New England, with a primary focus on their hometown of Providence. Holding it down and lighting it up in arguably one of the coolest cities on the East Coast, the collective host events out of two brick and mortar locations "Crib" and "Trade," the first hosting deejays and dance parties, while the latter is a pop-up for art, food and artisan craft fairs. After a long year without an event, the lifting of Covid restrictions means it's back to business… and their first event has already sold out.
Release Info: Wednesday, June 16, 2021,
Available online at 12pm EST (noon) on a first come, first served basis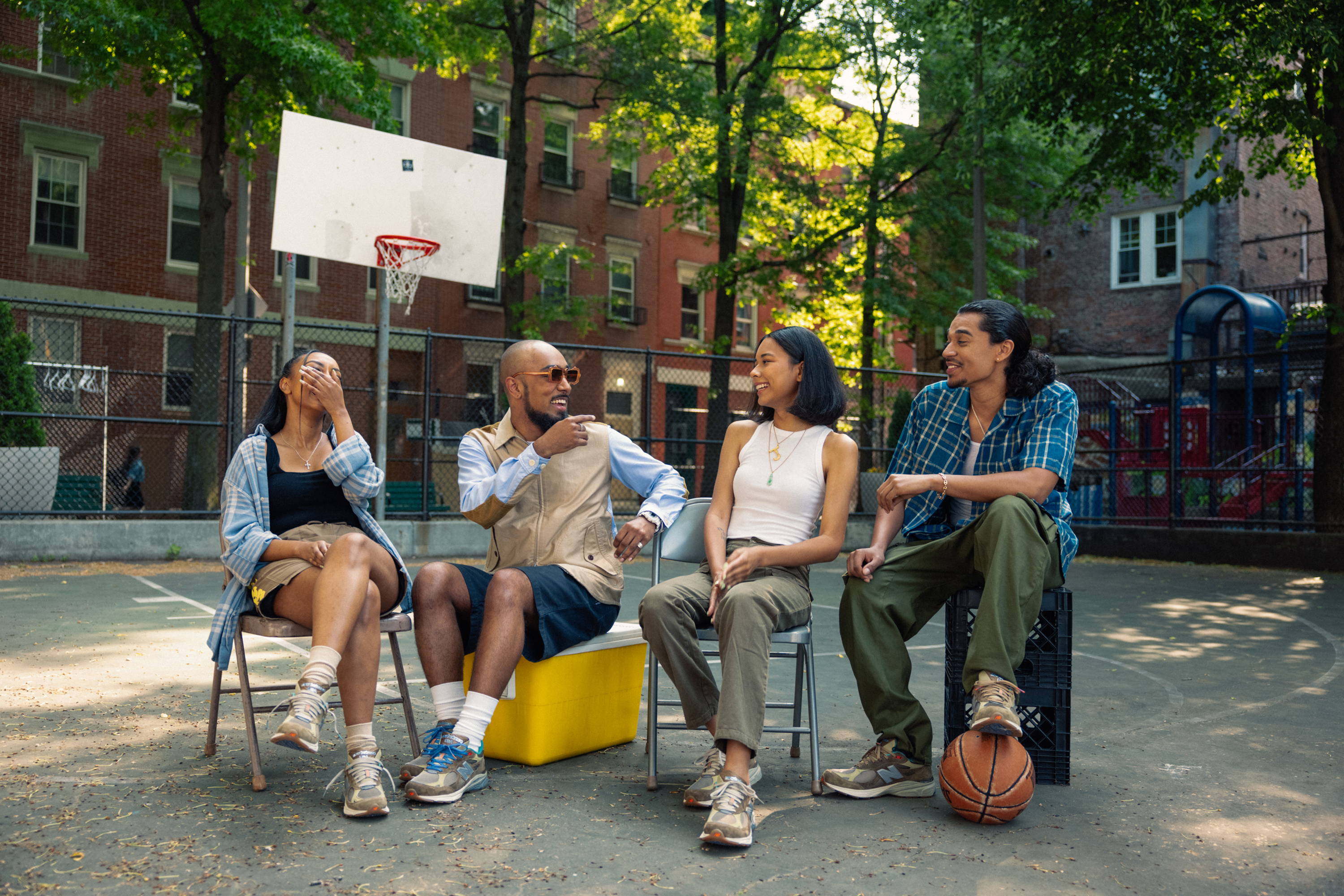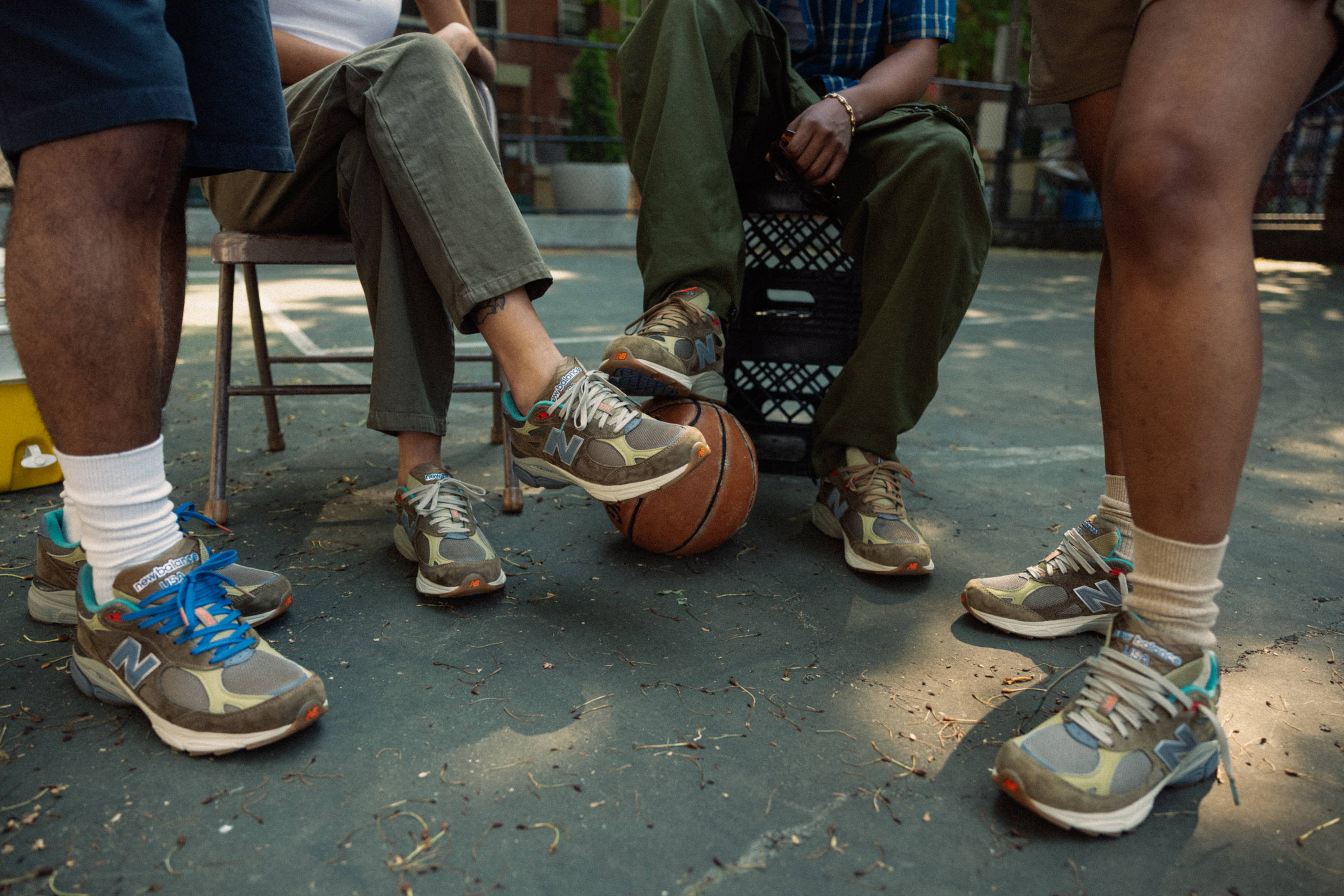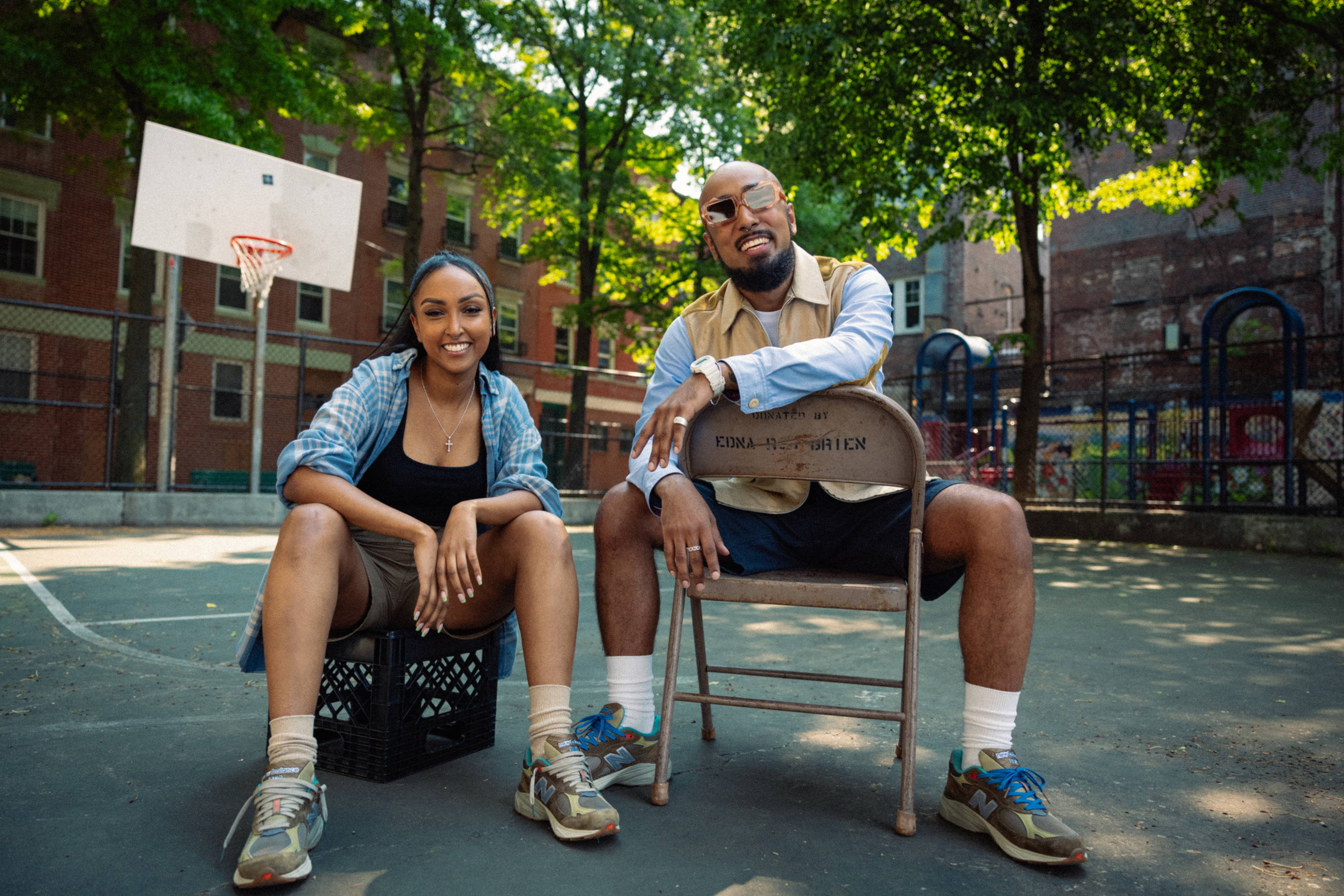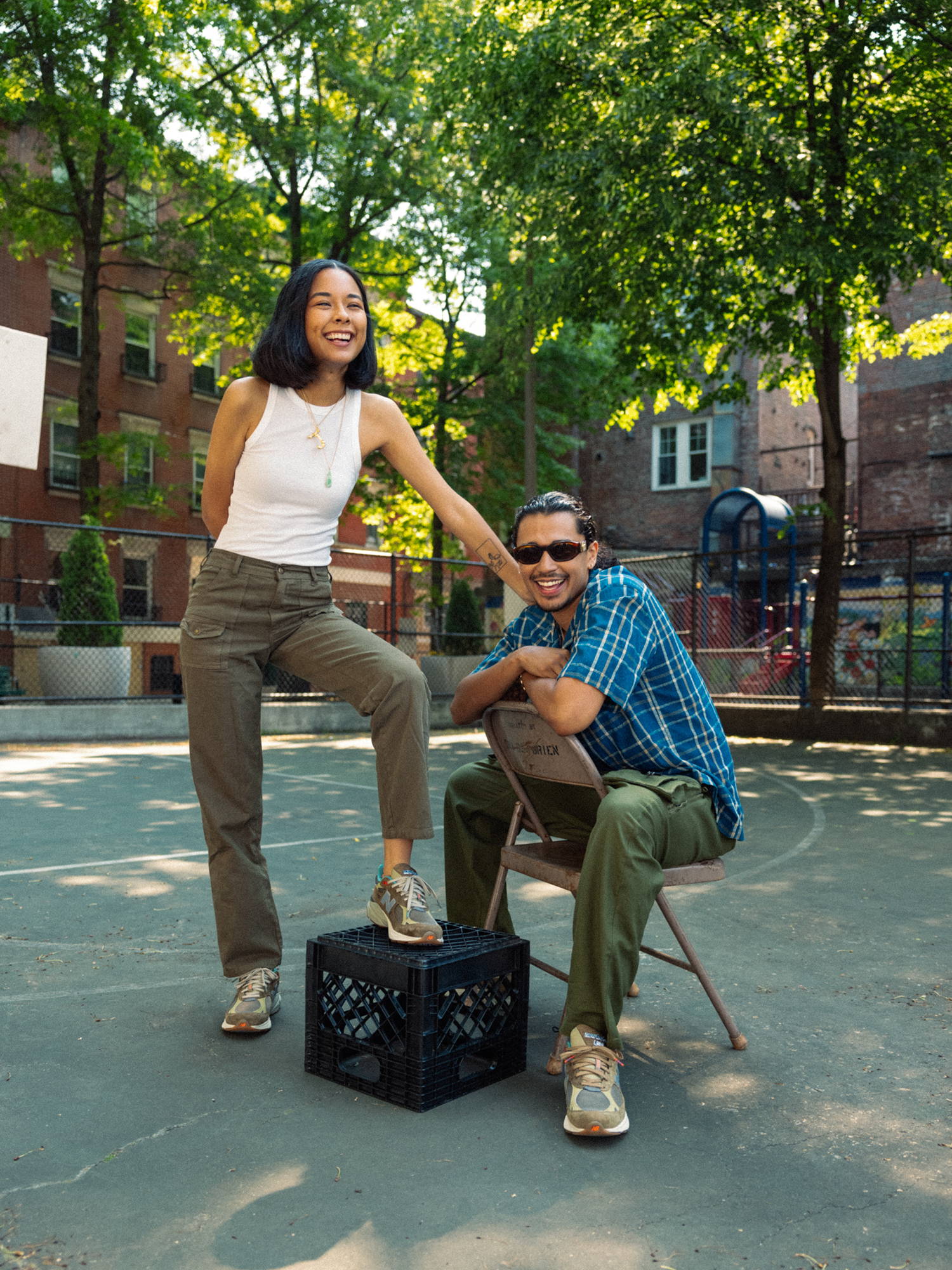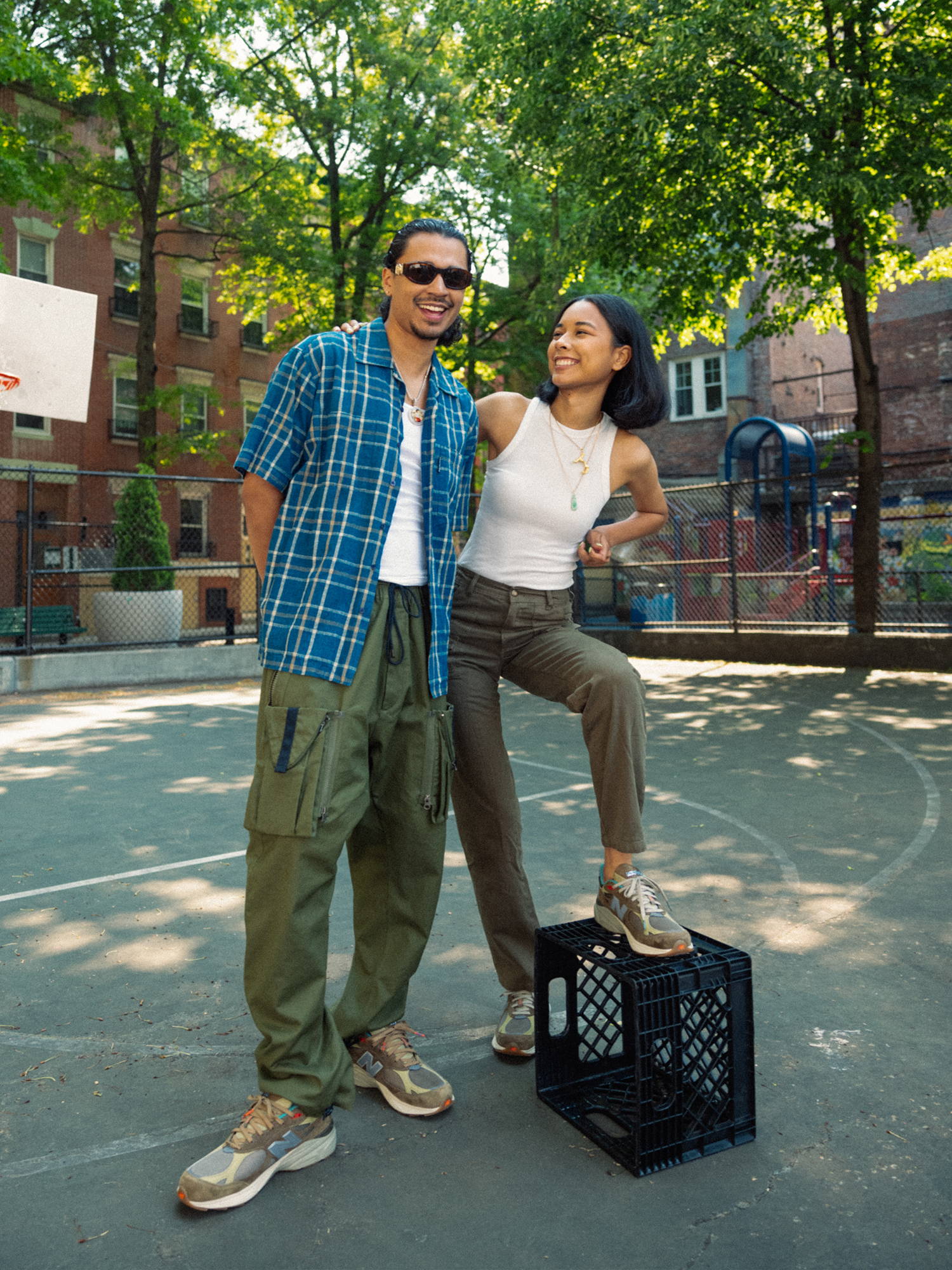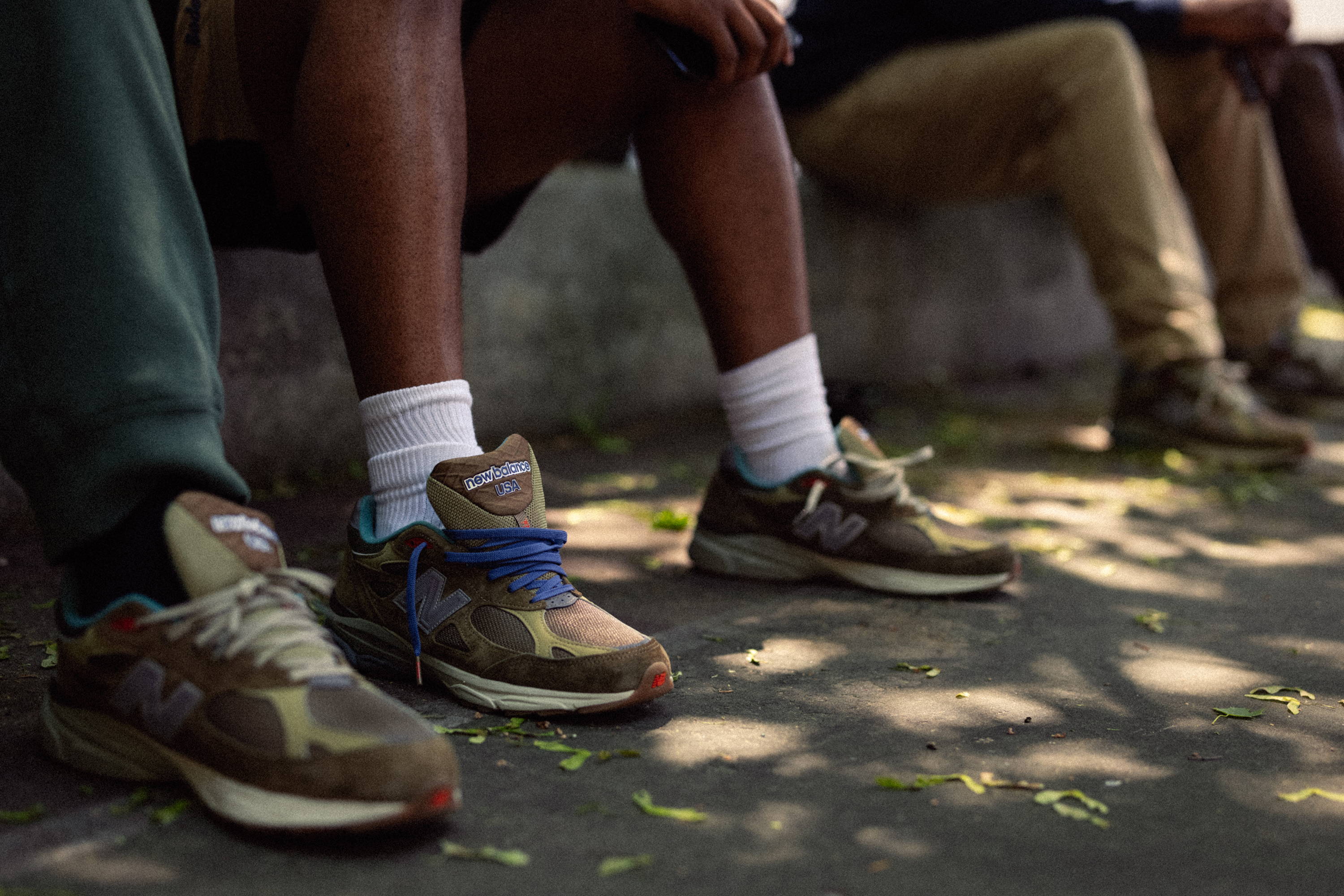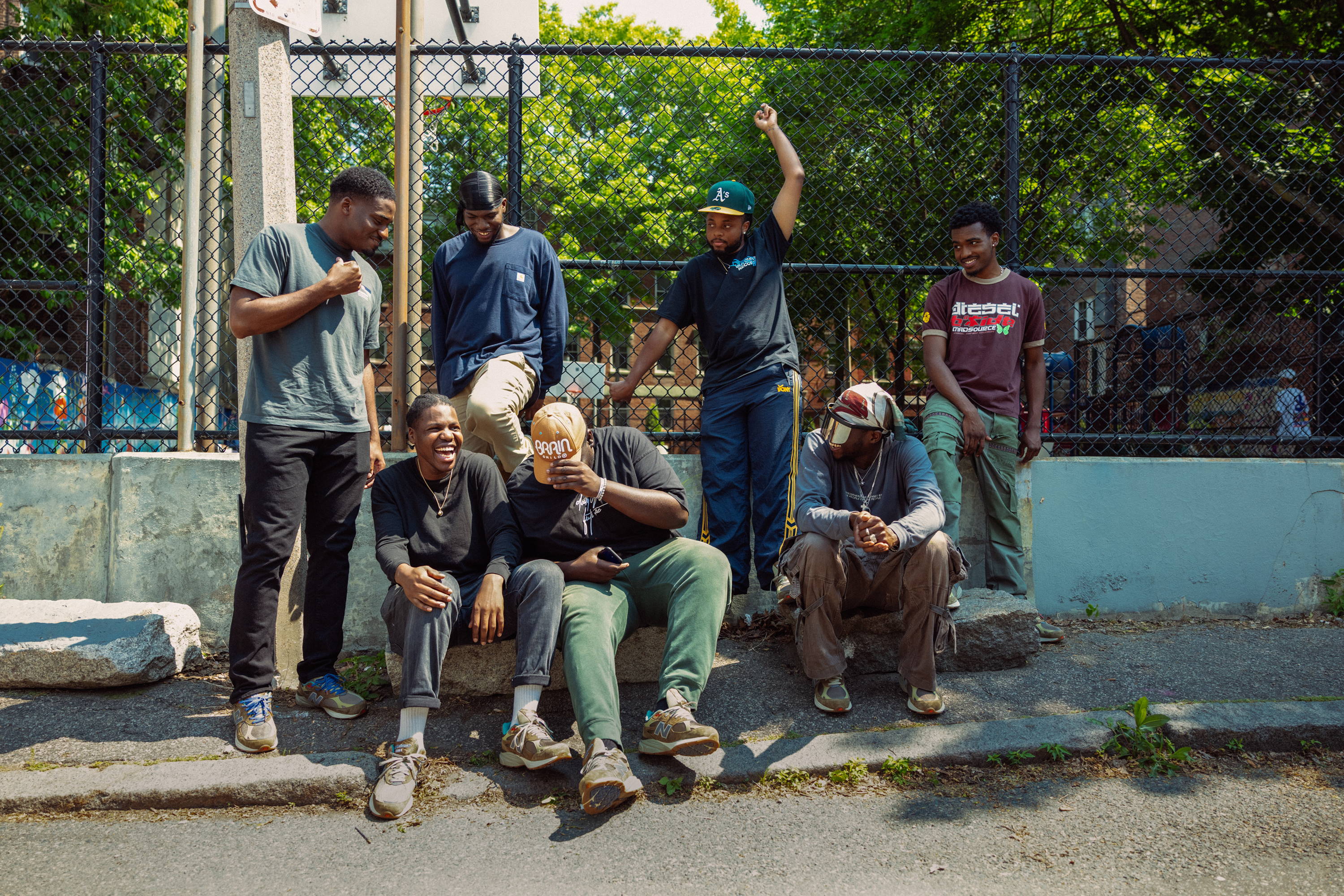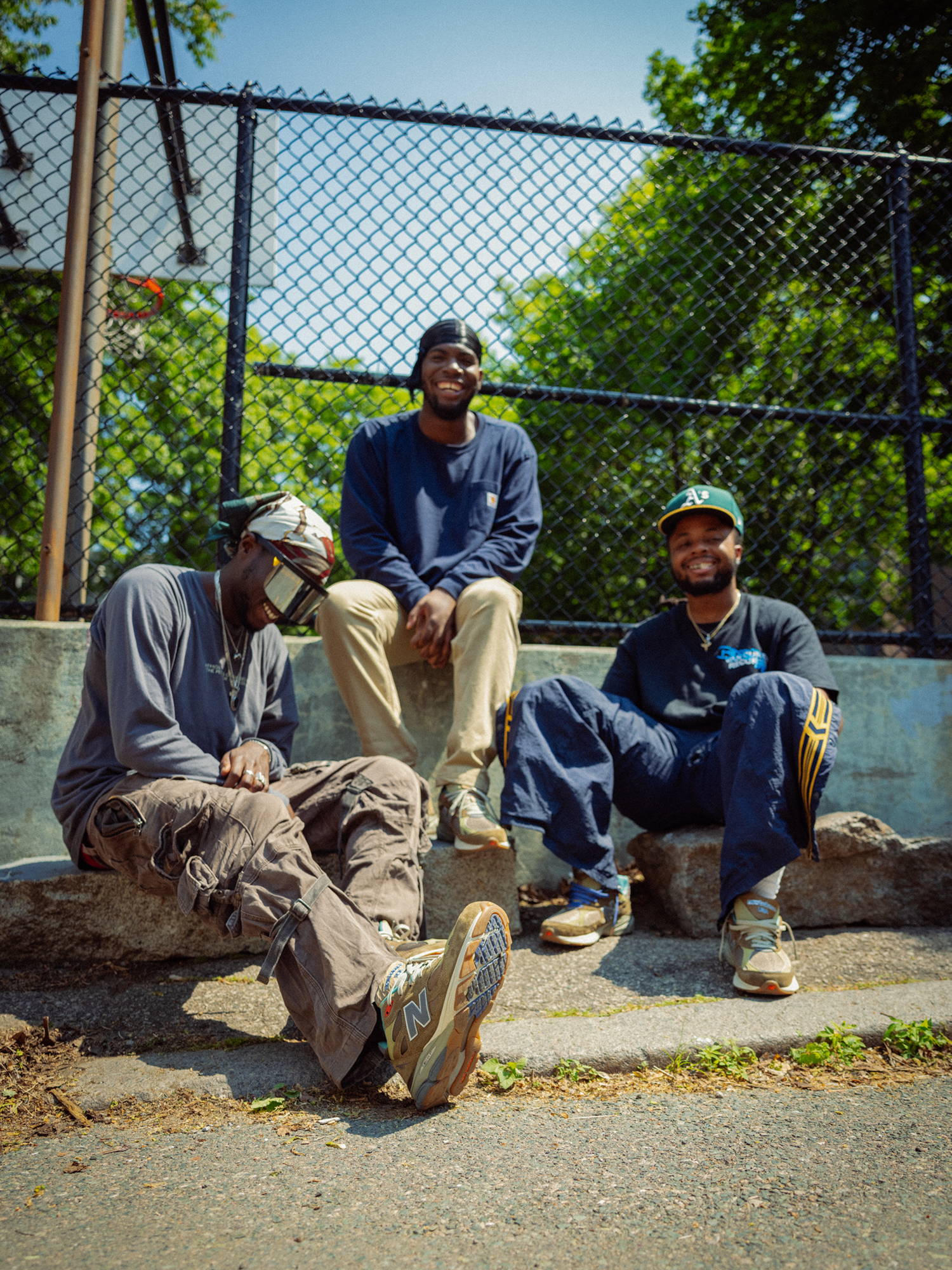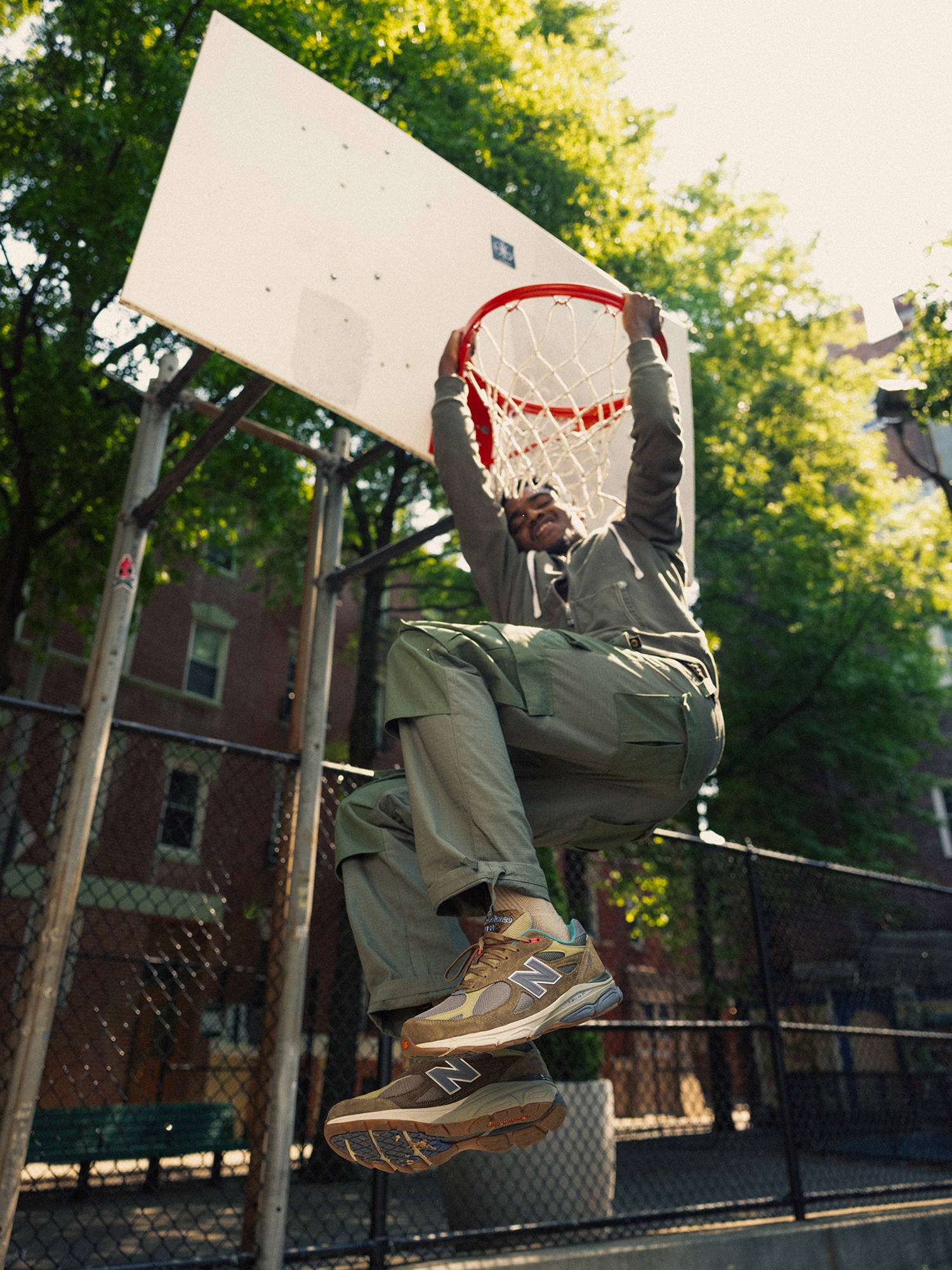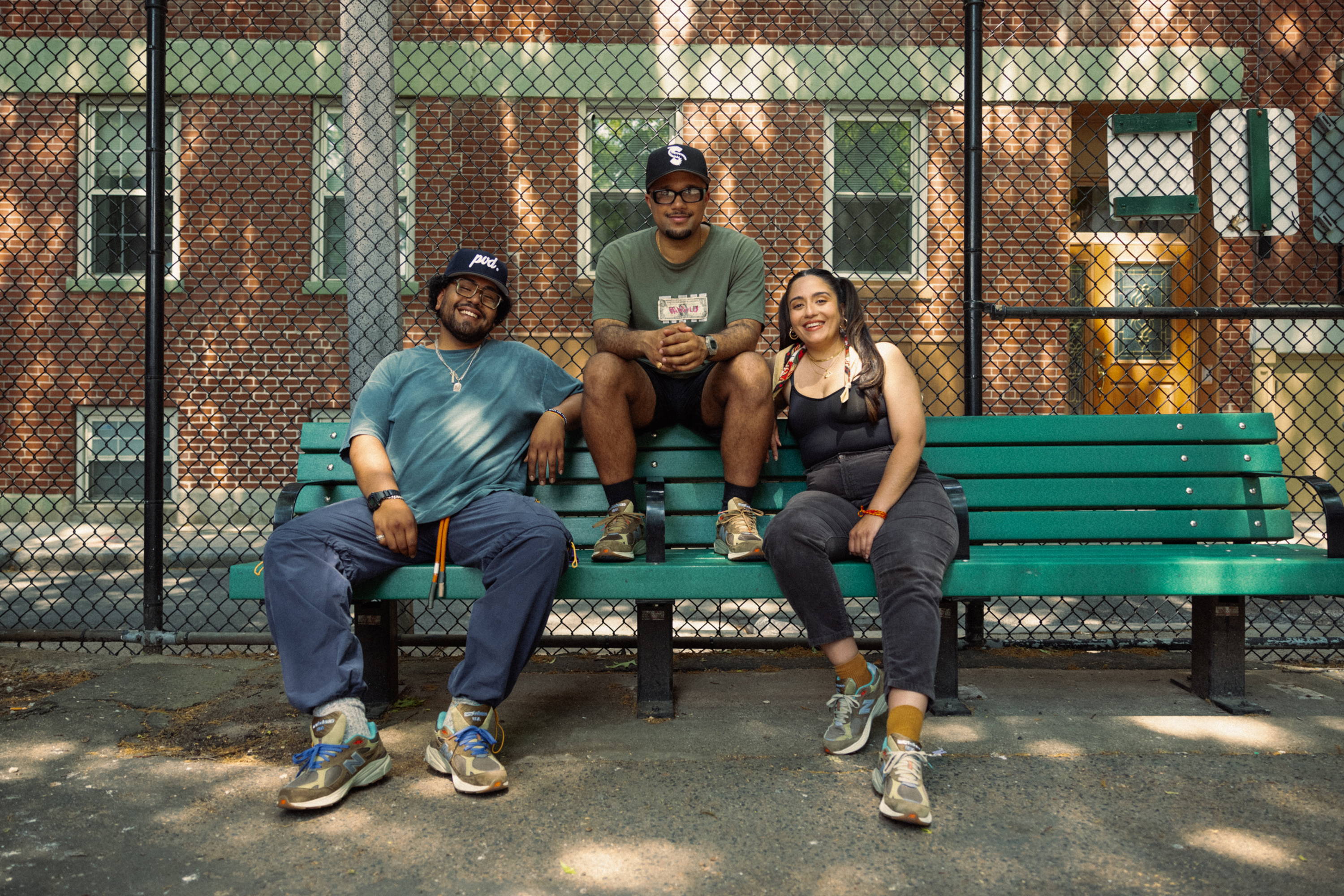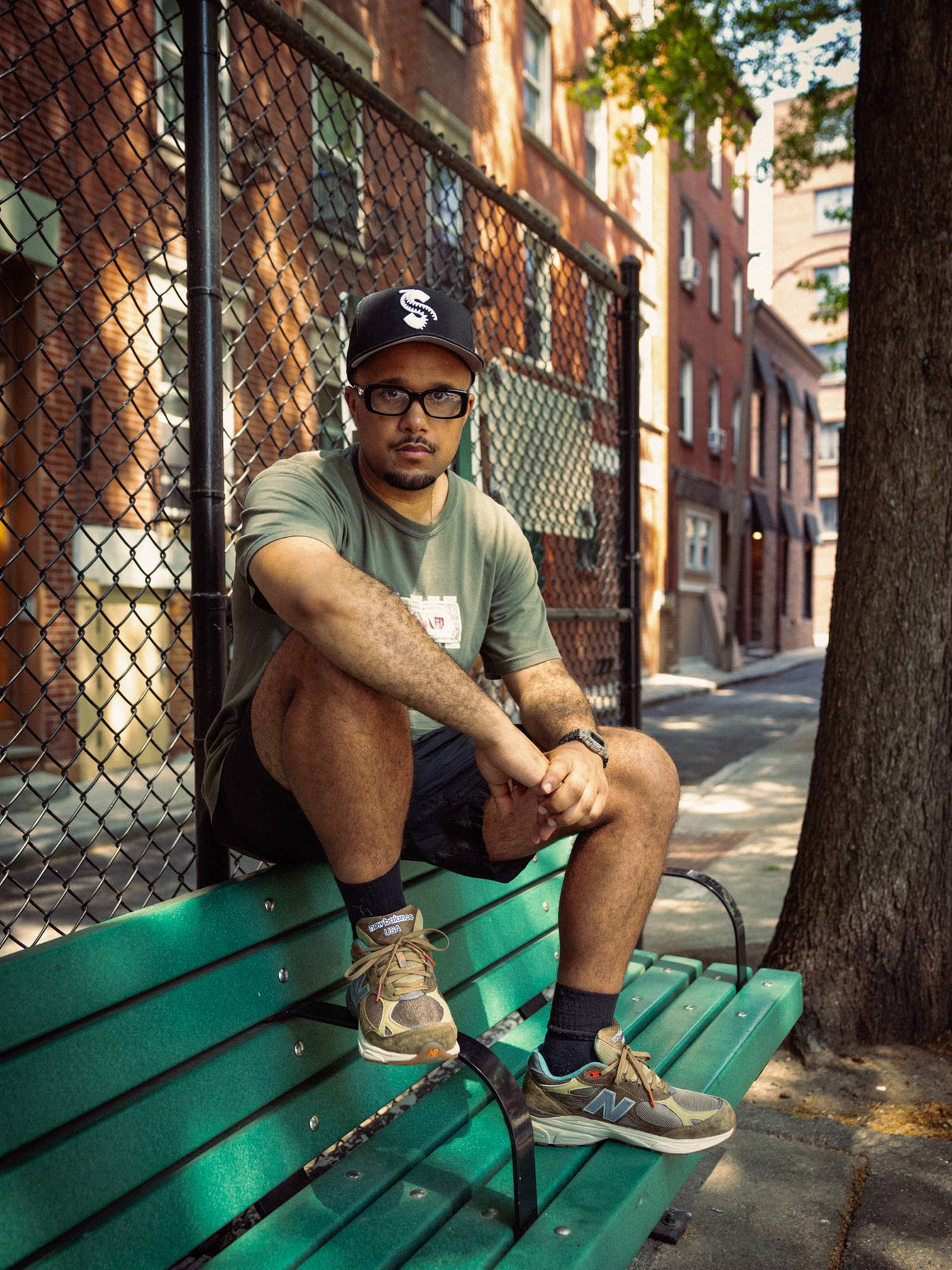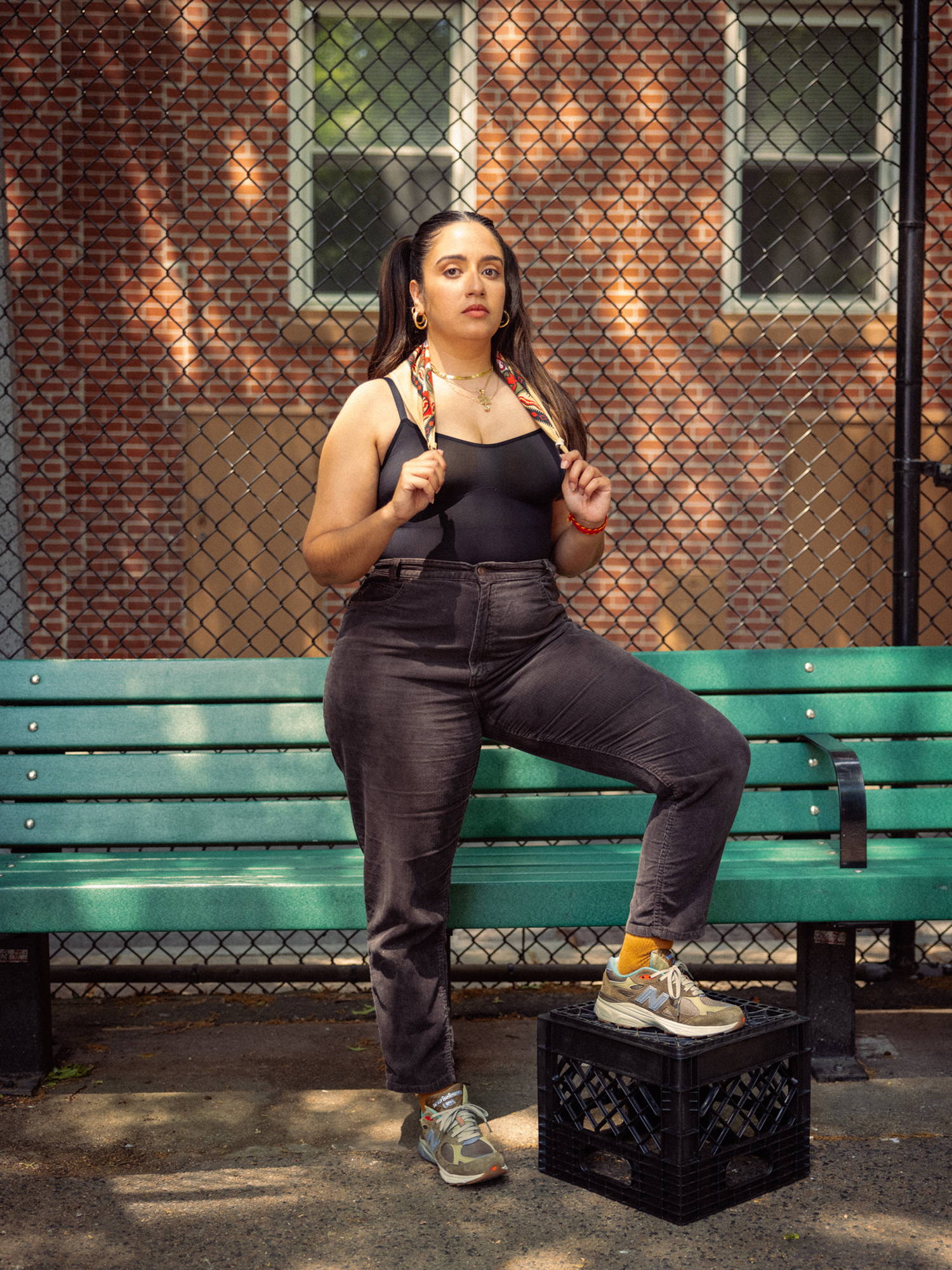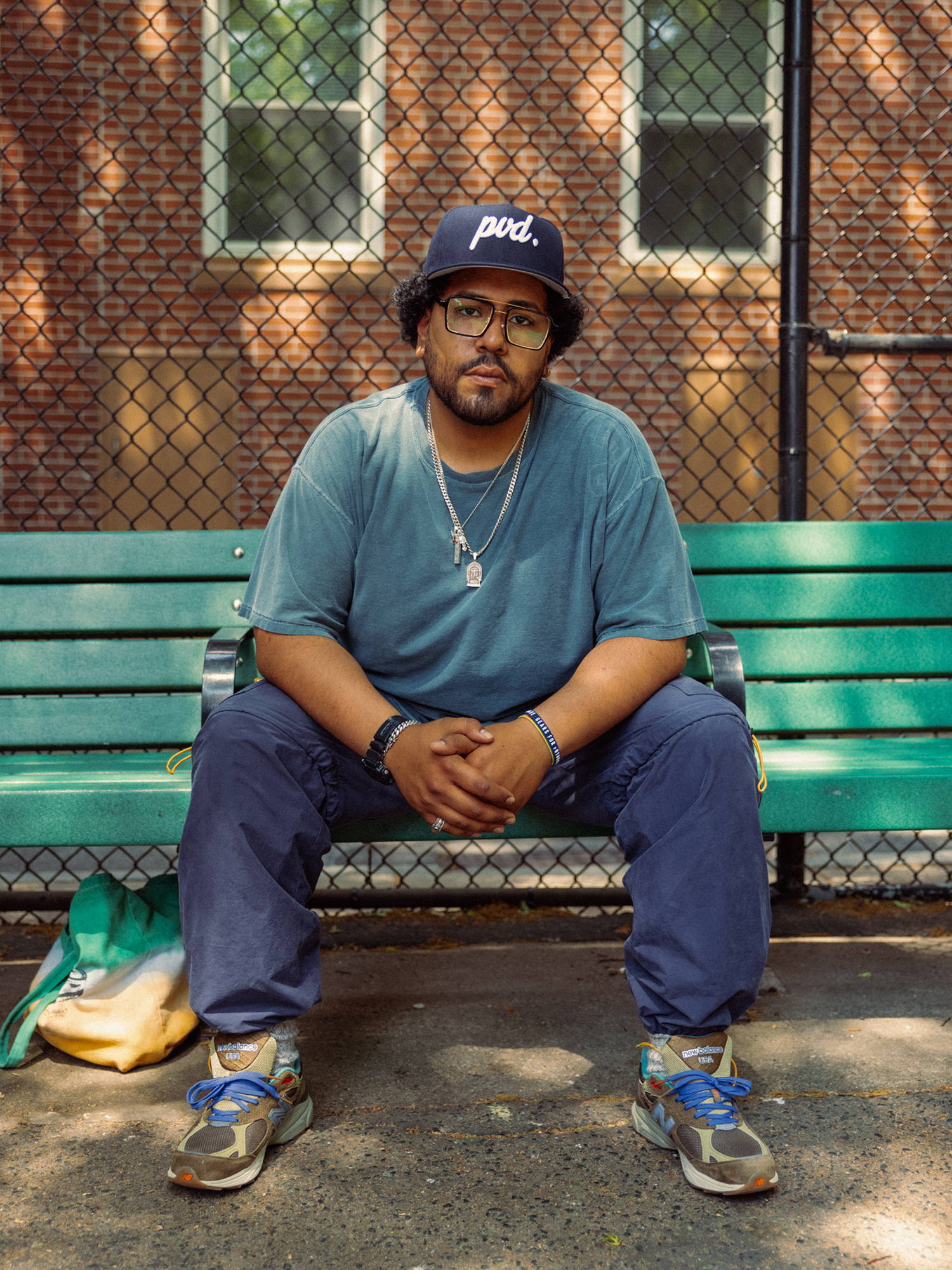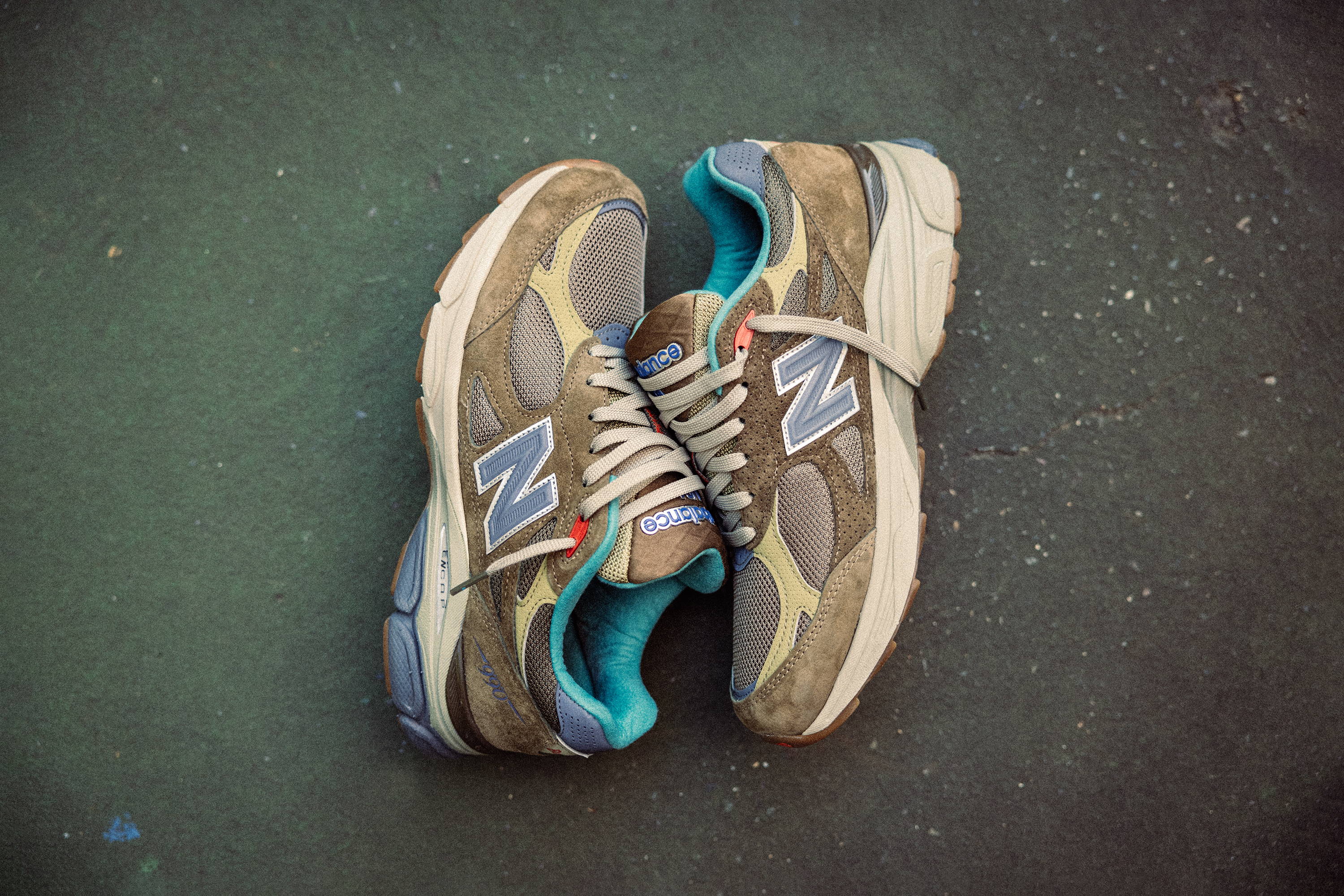 Release Info: Wednesday, June 16, 2021,
Available online at 12pm EST (noon) on a first come, first served basis
Director & Photographer: Max Esposito
Videographer Camera: Alex Lopez
Digitech Tech & Photo Assisitant: Robert Gallegos
Producers: Angela Minuty / Vanessa Lonborg / Maggie Flatley
Production Coordinator: Myriah Johnson
Make-Up: Joanna Rivera
Production Assistants: Tyler Fennery / Scott Kamp / Forrest Chess
Editor: Danny Weeks
Colorist:  Phil Choe
Music: "Die With Pride" by Luke Bar$
Talent: Eden Bekele, Onyx Fernandes, Jenny Nguyen, Julian Estevez,
SAINT LYOR, Jiles, Lord Felix, Luke Bar$, Ricky Felix, Andrew Regis, HomeInvader,
Sabrina Chaudhary, Jason Almeida, and Jayson Albuerme