Today graffiti has been woven or rather sprayed into the very bricks of society, seeping into the concrete that this modern age was built on.
From buildings, sidewalks, and highway overpasses to commissioned murals, the sushi spot downtown and even museums around the world, graffiti has slowly if not reluctantly been accepted as a legitimate medium of art and visual expression, with a future that grows brighter every day. Especially as the lines between street art, fine art, and fashion become more and more…hazy.
However there was a time when graffiti was much less a word than a movement. And when you consider how it's evolved, it's impossible not to think of its trajectory. But unlike the OGs of other movements, like the freaking Renaissance, we don't need a time machine or that experimental gummy your friend keeps talking about to take it back to the beginning which gives us the rare privilege to tap into the generation that started it all.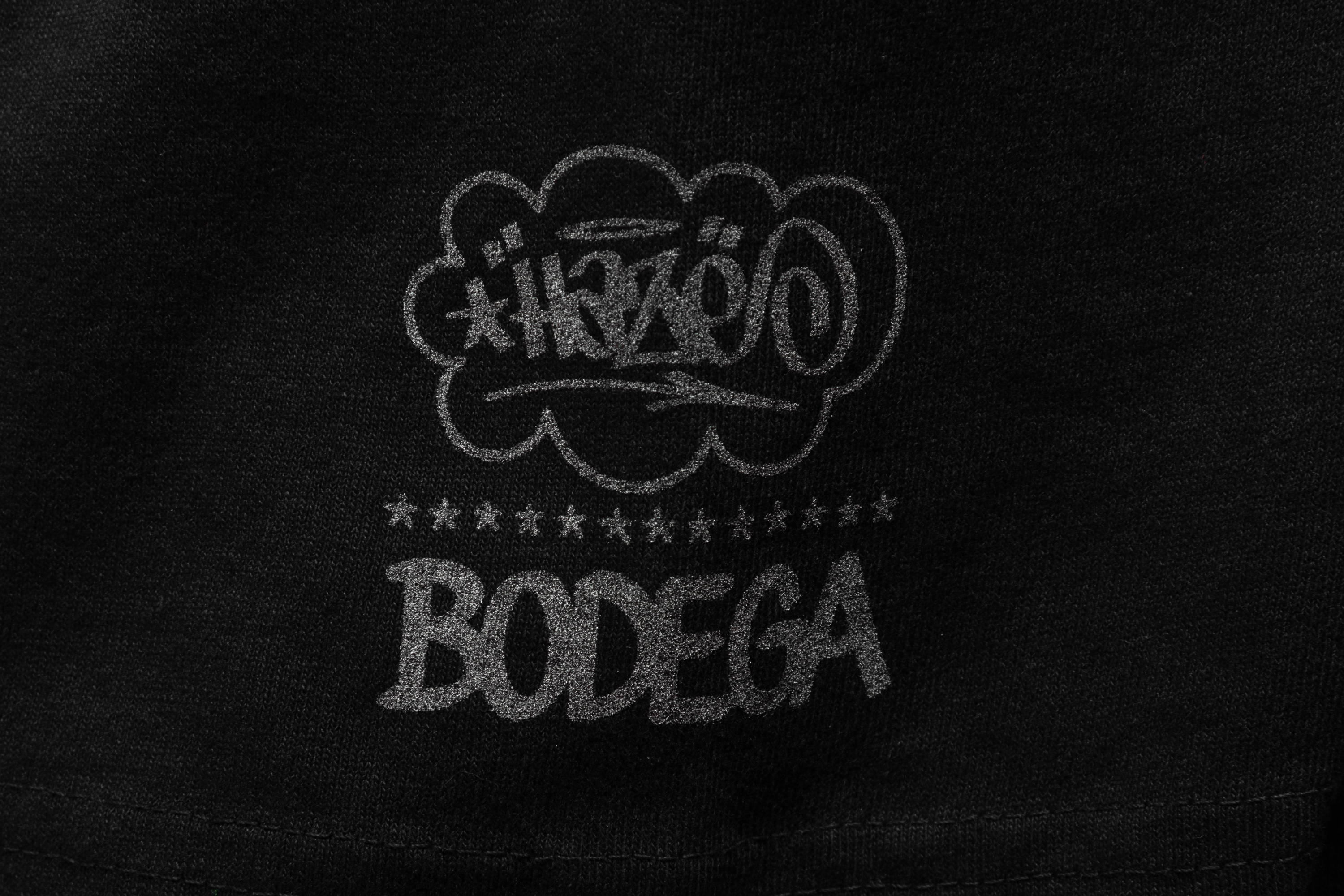 And amongst those who were there from day one, shaping and molding the art form literally from the ground up alongside a crew which included the likes of Futura 2000, Keith Haring, and Jean Michel Basquiat - if those names ring any bells - there is one artist who revolutionized graffiti and its connection to other outlets who we've been inspired by at every turn.
So before burying the lead so far down that the hole caves in on itself - we are honored to team up with graffiti legend Eric Haze on a capsule to support Delivery #02 of our Autumn/Winter '22 collection.
As part of the first generation of graffiti artists, while some kids were in class or at the playground, Haze – as he would eventually be known – was out exploring Manhattan and the surrounding boroughs as a pre-teen, leaving his mark and perfecting his craft in tunnels, yards, nooks, crannies, and anywhere else you can imagine spray paint stickin'. As time went on, and the movement gained traction, Haze was key in bringing graffiti above ground to the masses, with his signature style and unique perspective leading the way.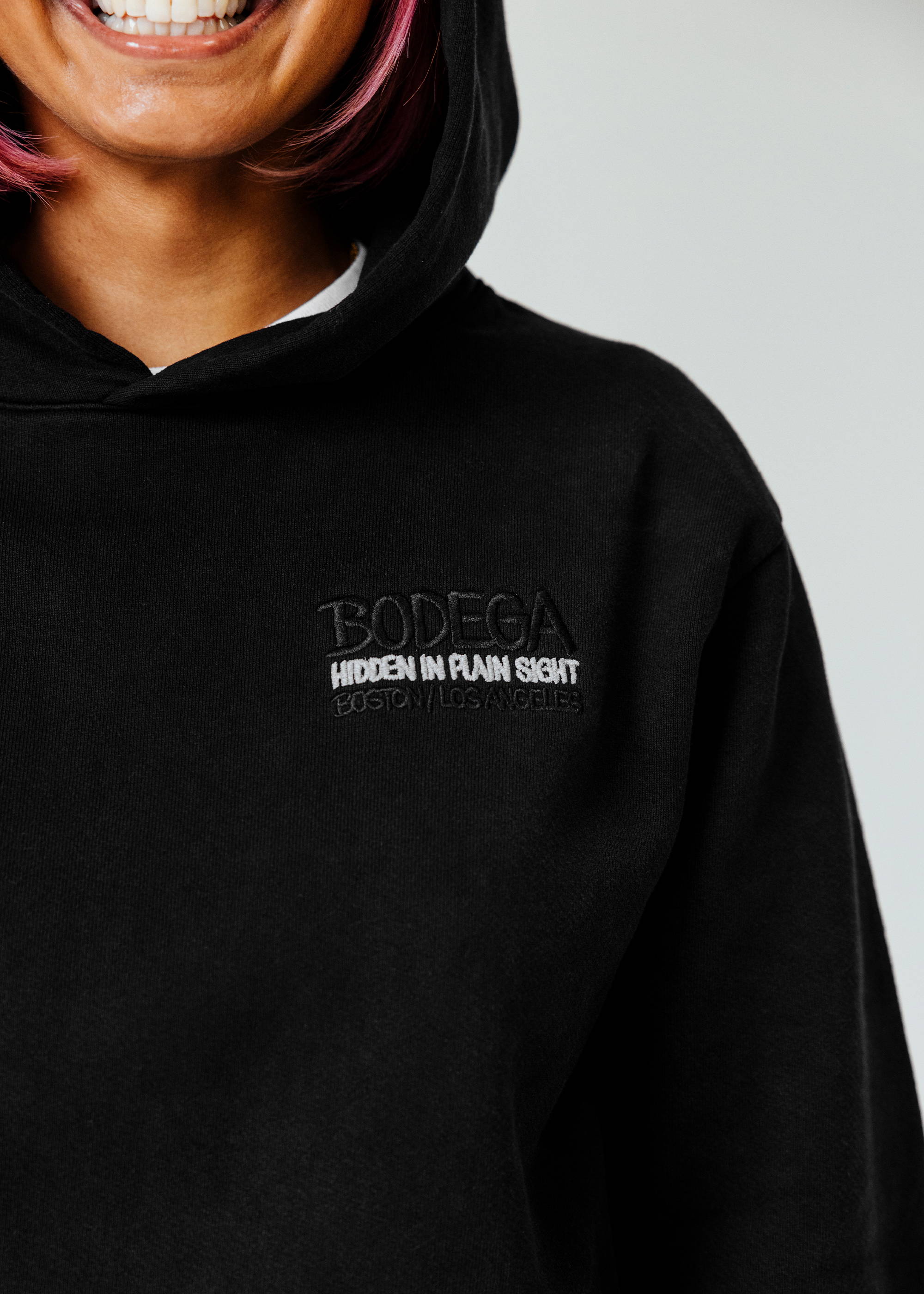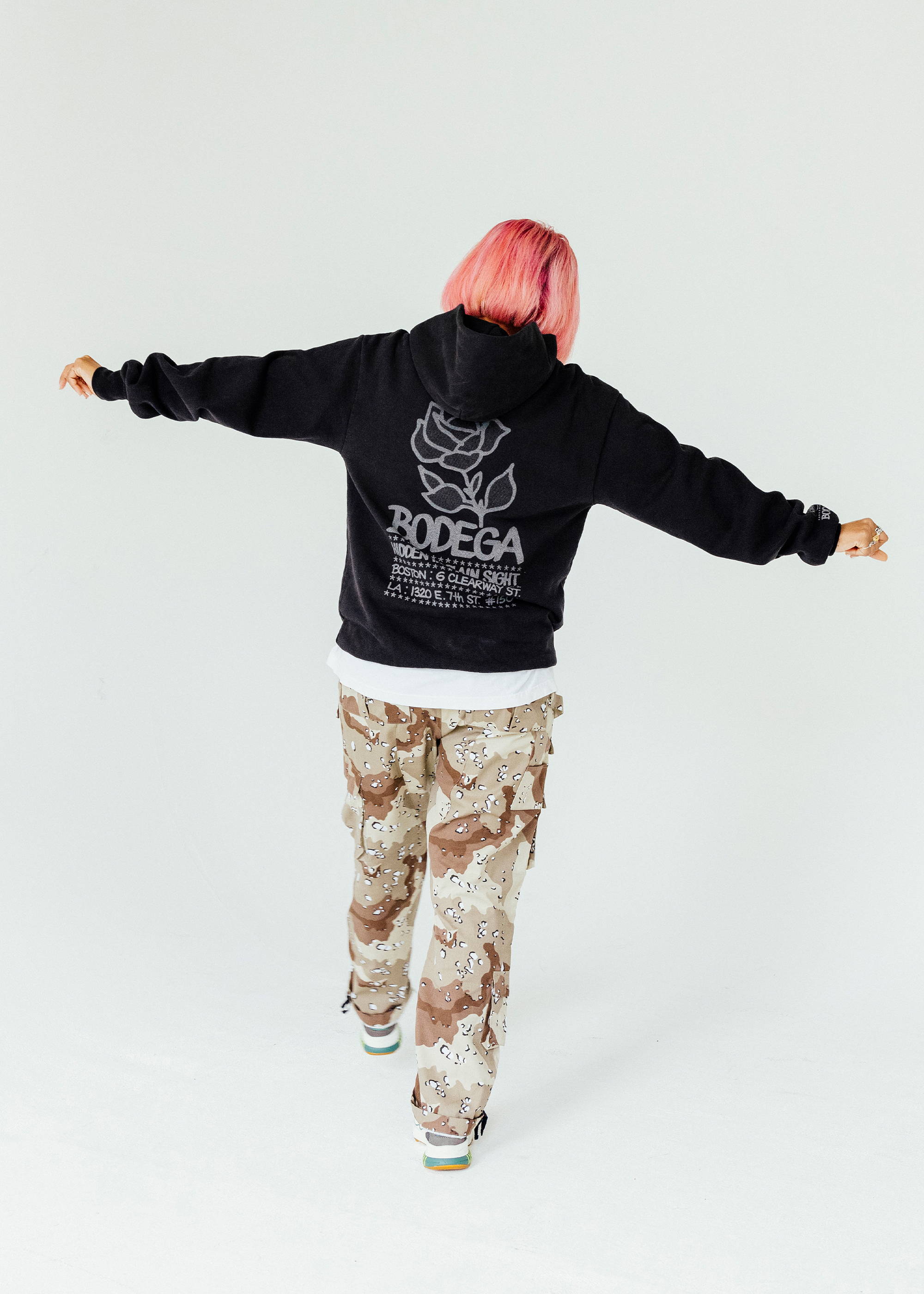 With the innate desire to get his work seen by the most amount of people, while others were focused on the immediate, Haze was thinking longer term and beyond the Krylon can. Credited as a pioneer when it came to branding his tag and turning it into a logo, Haze would go on to create one of the first streetwear brands, period. Seeing the importance of commercial work also gave him the opportunity to put his own spin on a bunch of different projects across many mediums over the decades, paving the way for the scope and possibilities of brand collaborations we see as normalized today.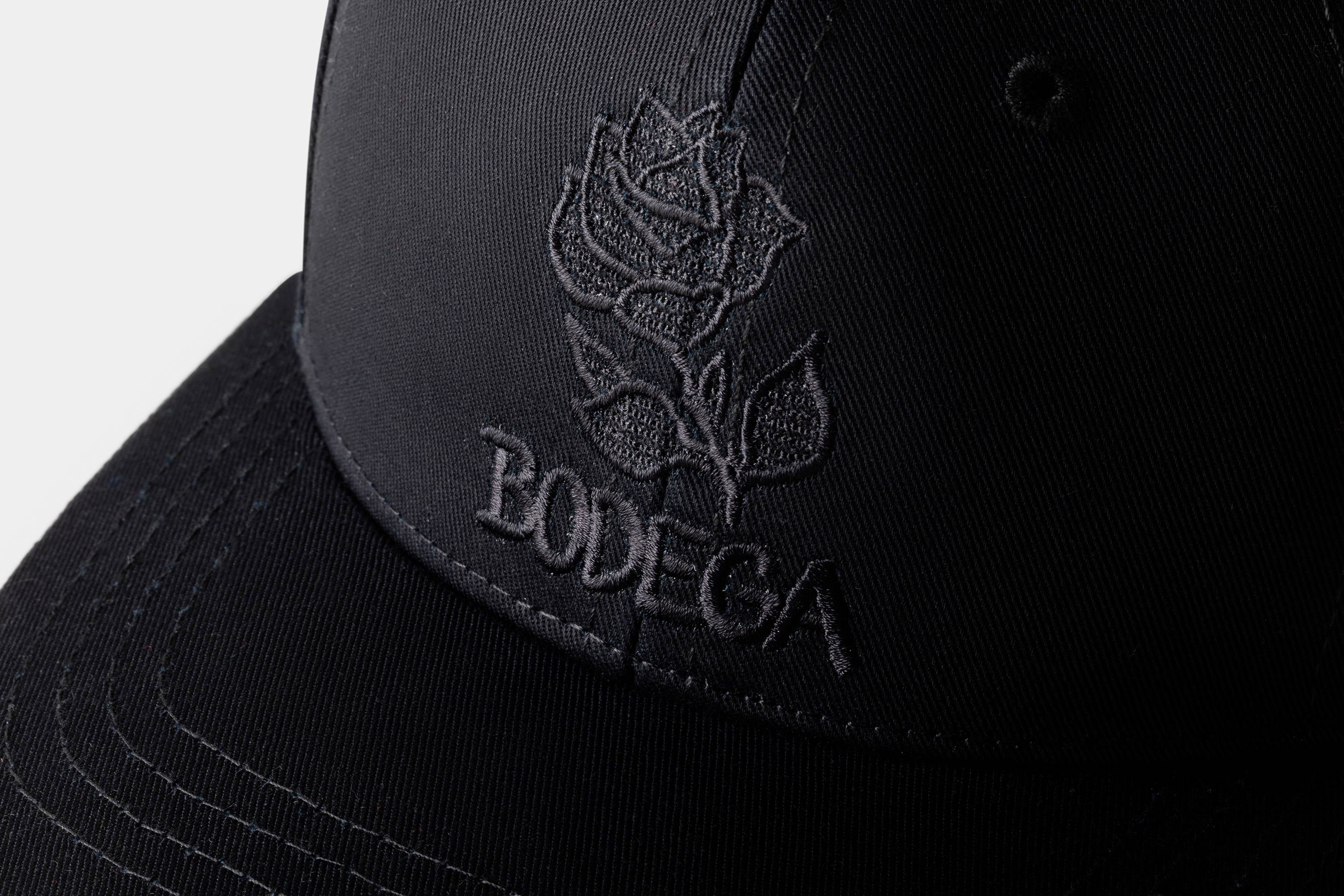 From logos, brand deals, and product collaborations to producing album covers for some of music's most influential acts, including Public Enemy, LL Cool J, and The Beastie Boys, Haze's ability to bring subcultures together to create cohesive projects allowed him to go where no design studio went before.
With no medium was this rare feeling more translatable than clothing. Whether it be his work for the US Olympic team and the Brooklyn Nets to Nike, Sacai, and Jimmy Choo, Haze's eye for translating bold brush strokes and graffiti techniques to the world of textiles makes his collaborative garments wearable art.
Coming from a background of graffiti and DIY street art ourselves, we have long been admirers of Haze, his body of work, legacy, and how he conducts himself in this space. Gravitating towards a mutual appreciation for the things people look at every day, whether it be visual markers during commutes or things that speak to them without context, we wanted to capture the magic of being hidden in plain sight. So with the goal of creating something that solidifies our mutual respect for each other's work with this in mind, we are proud to offer up a collection of essentials including a sweatshirt, t-shirt, fitted cap, and Nalgene graced with Haze's motion filled typography and symbols, printed in reflective ink to make sure even people in the dark know he has a way with (written) words.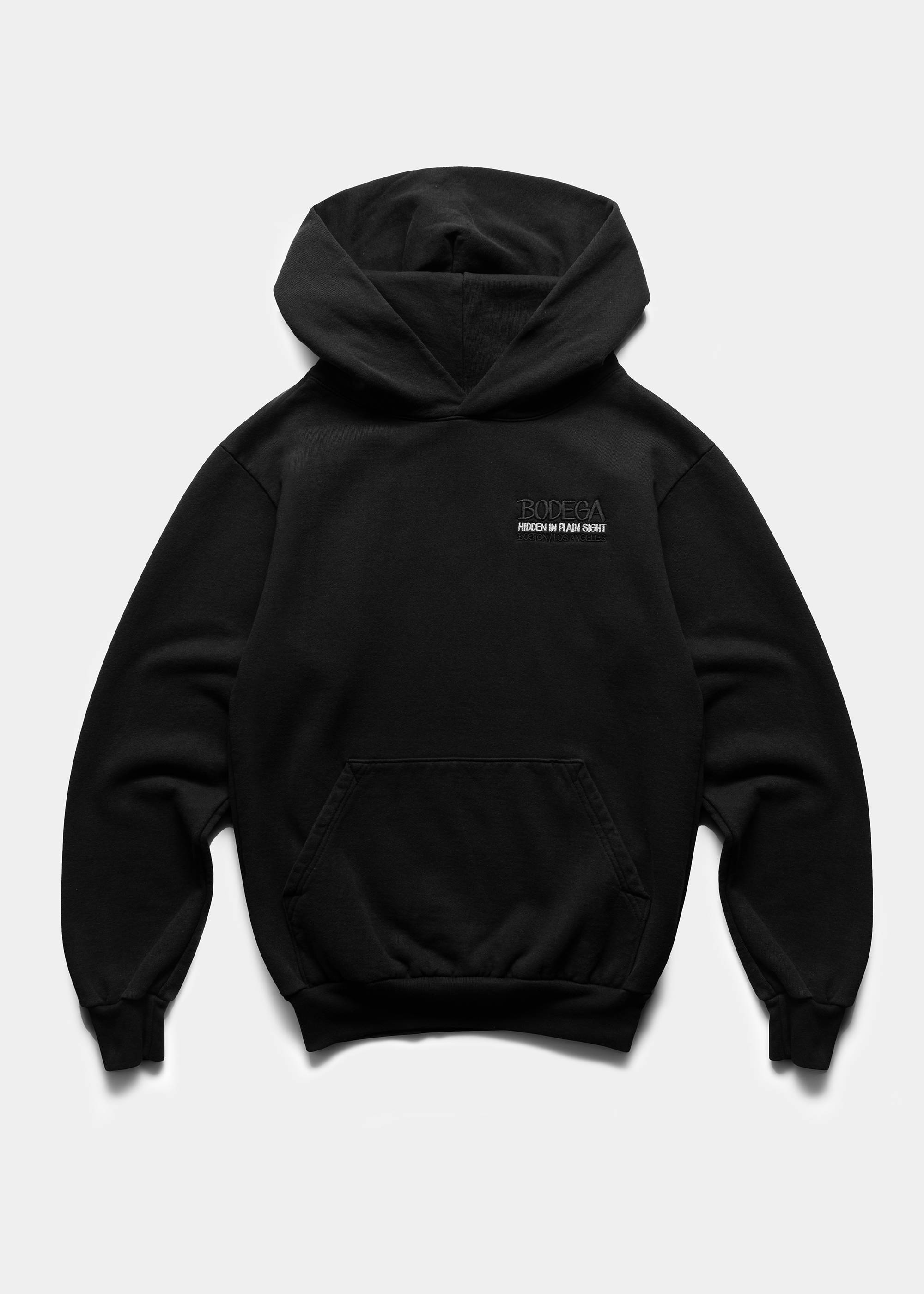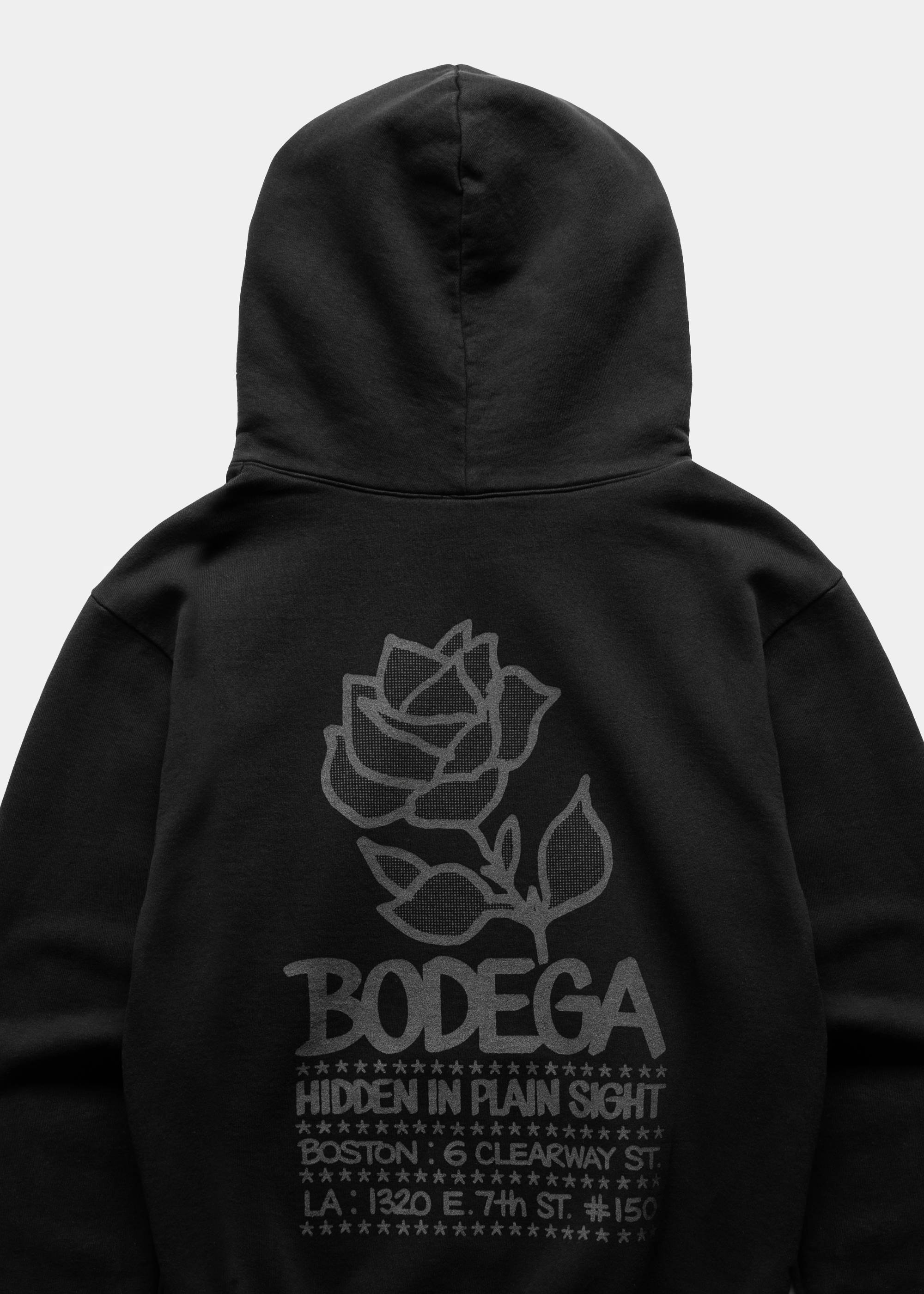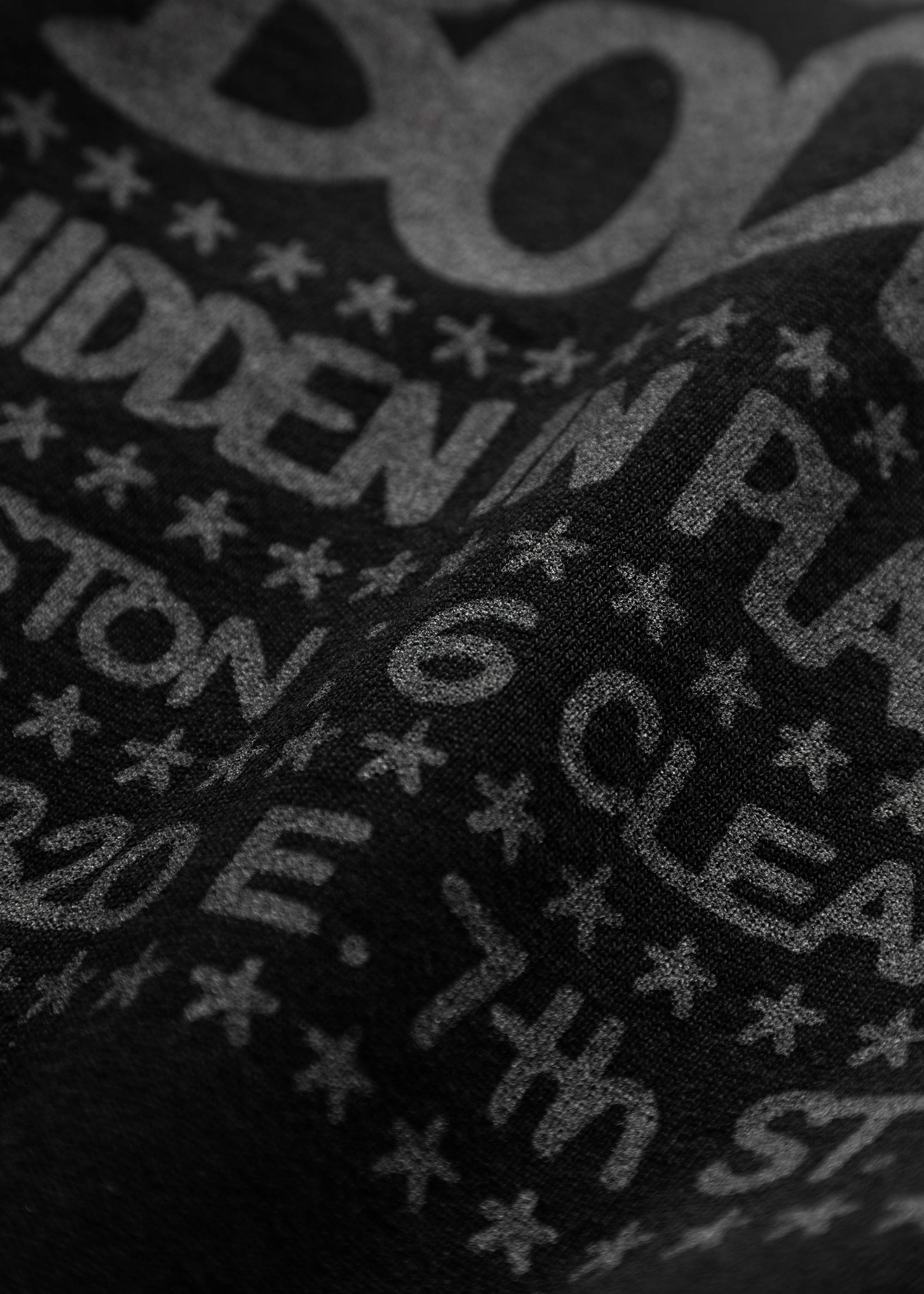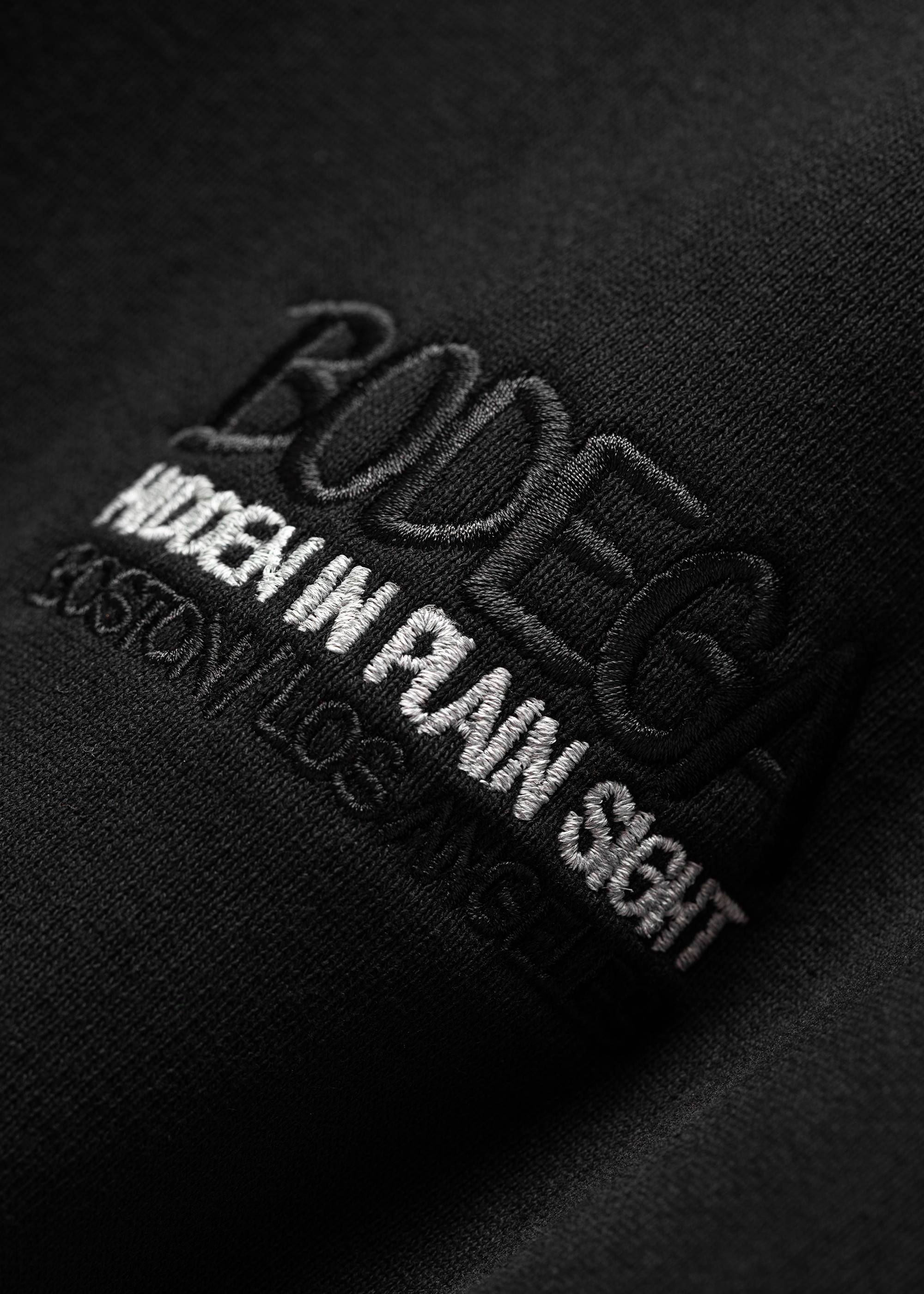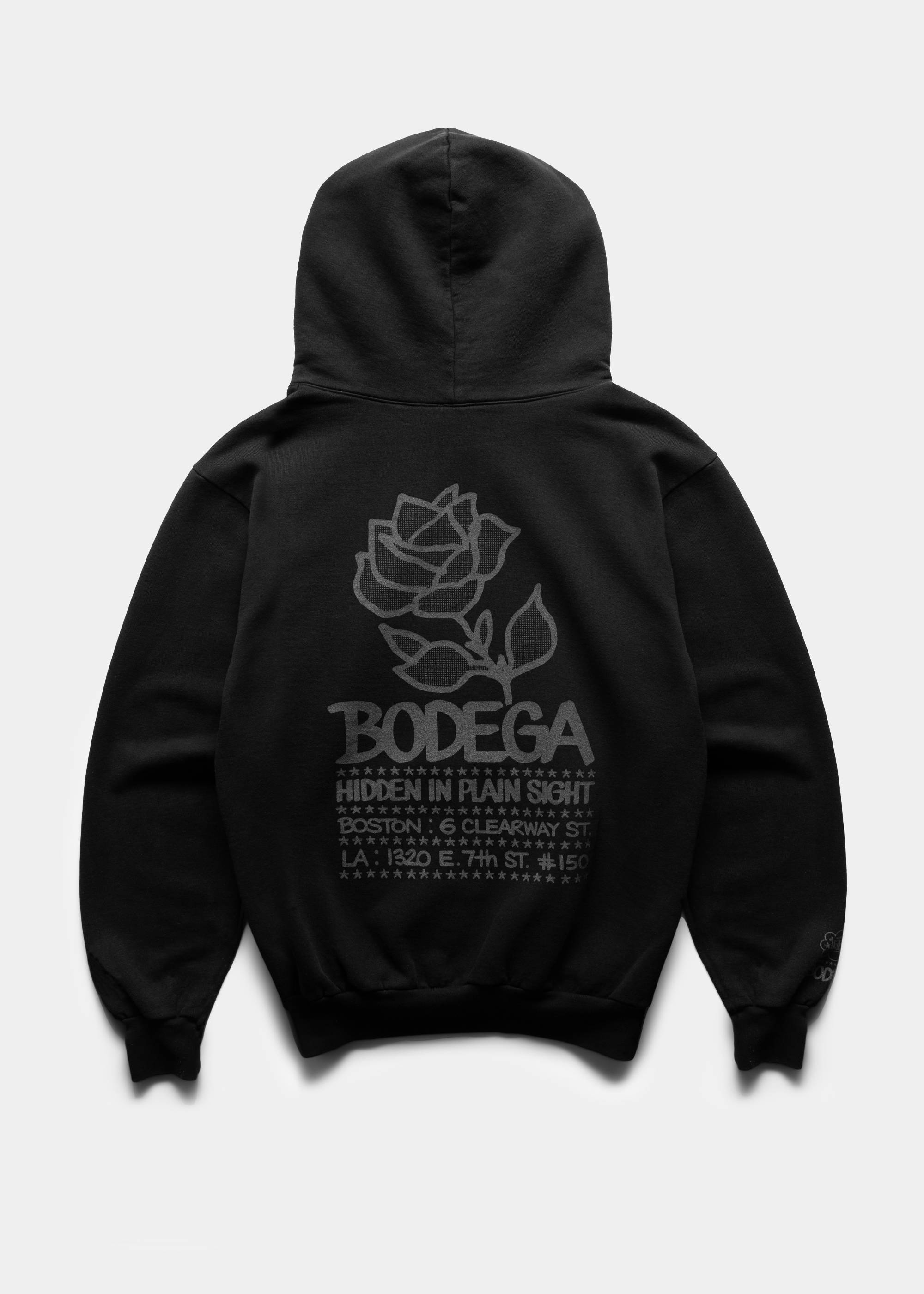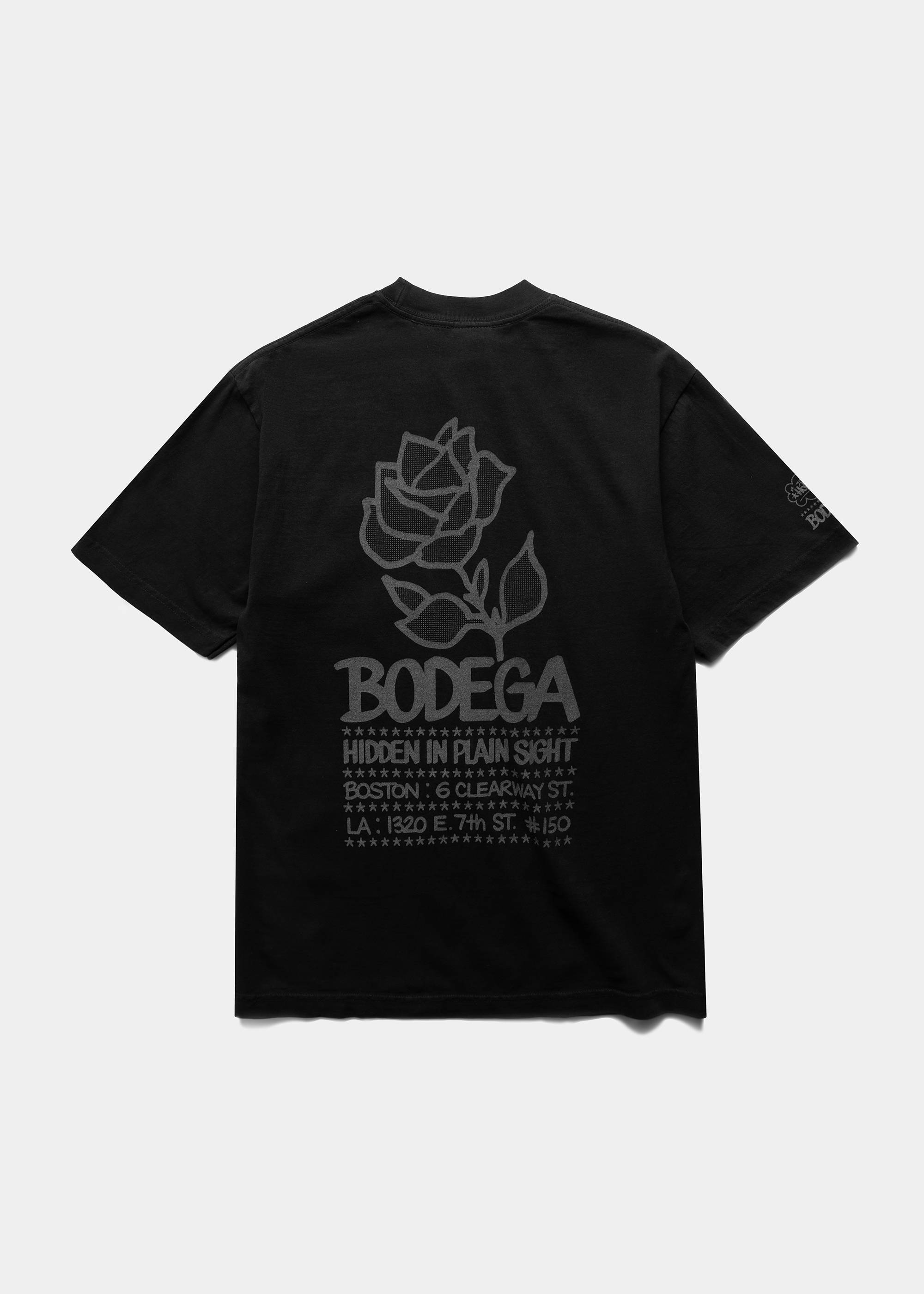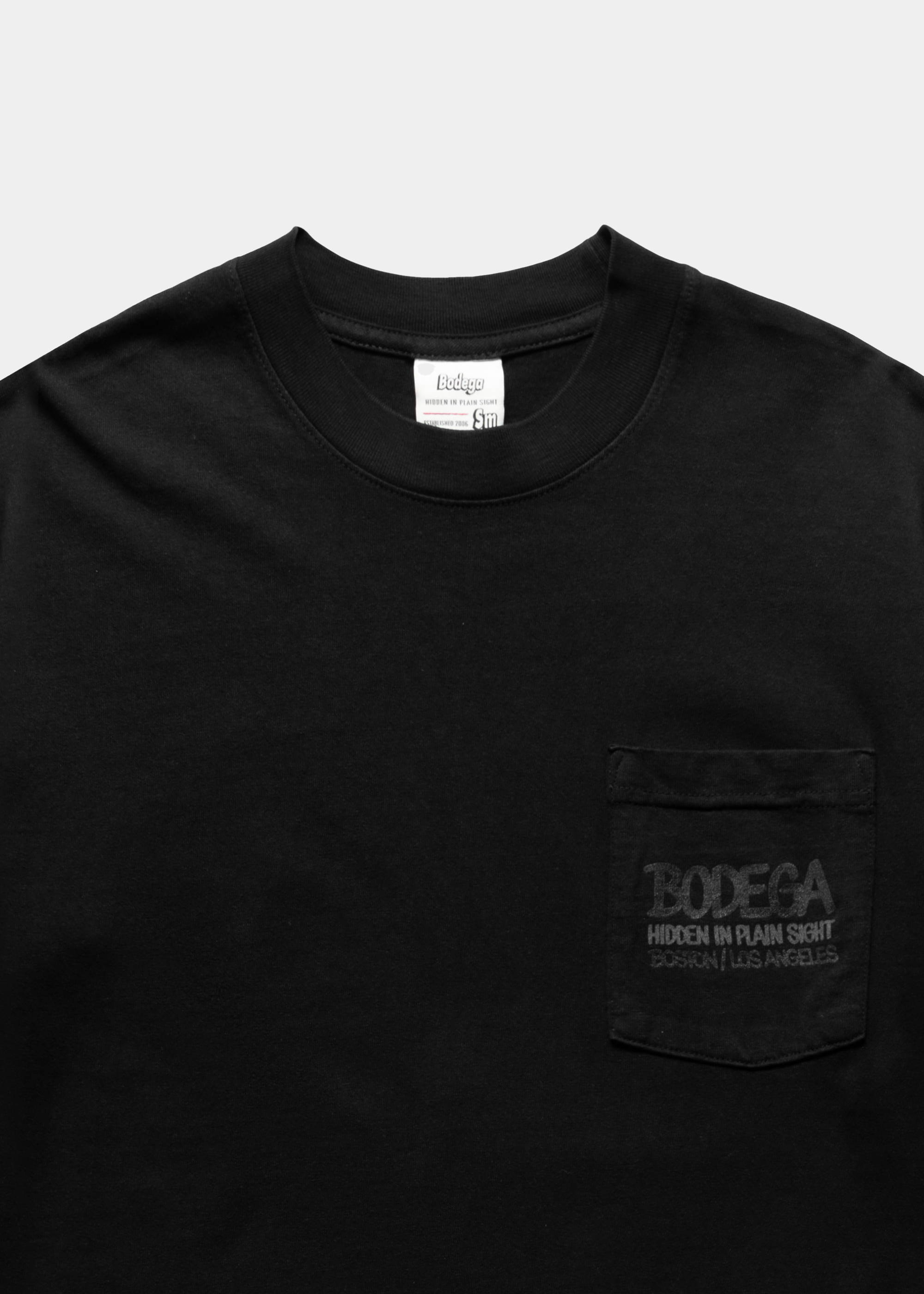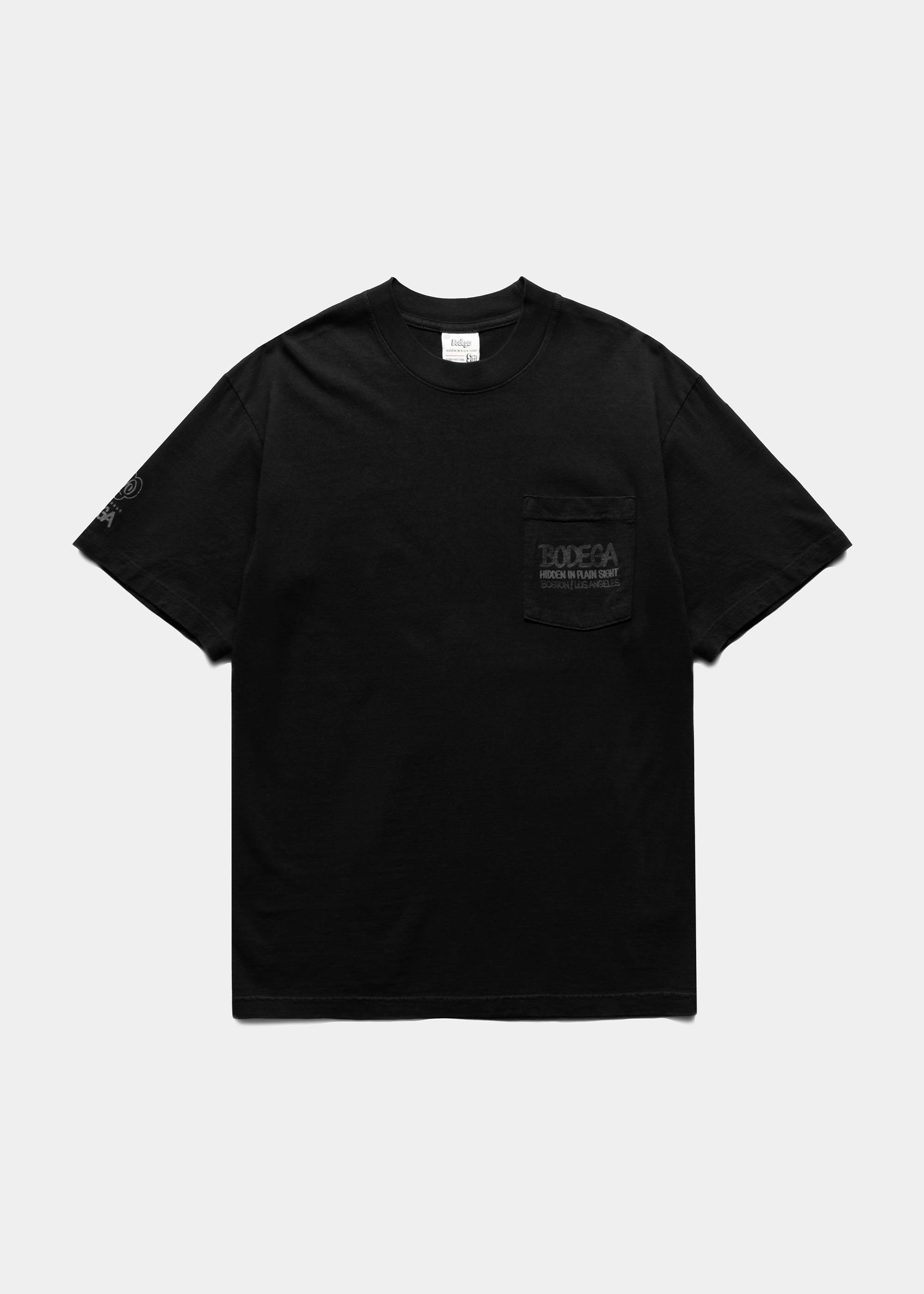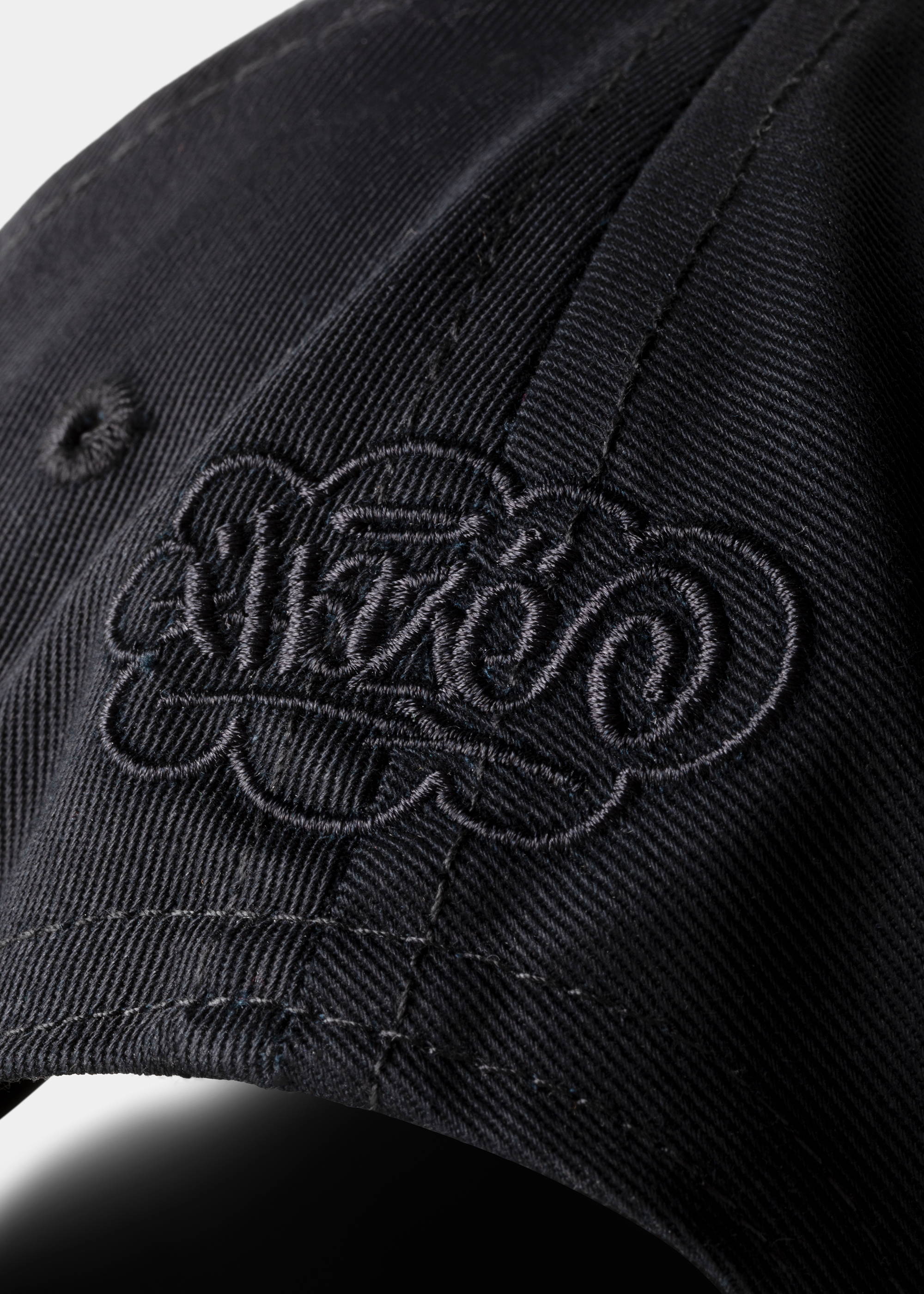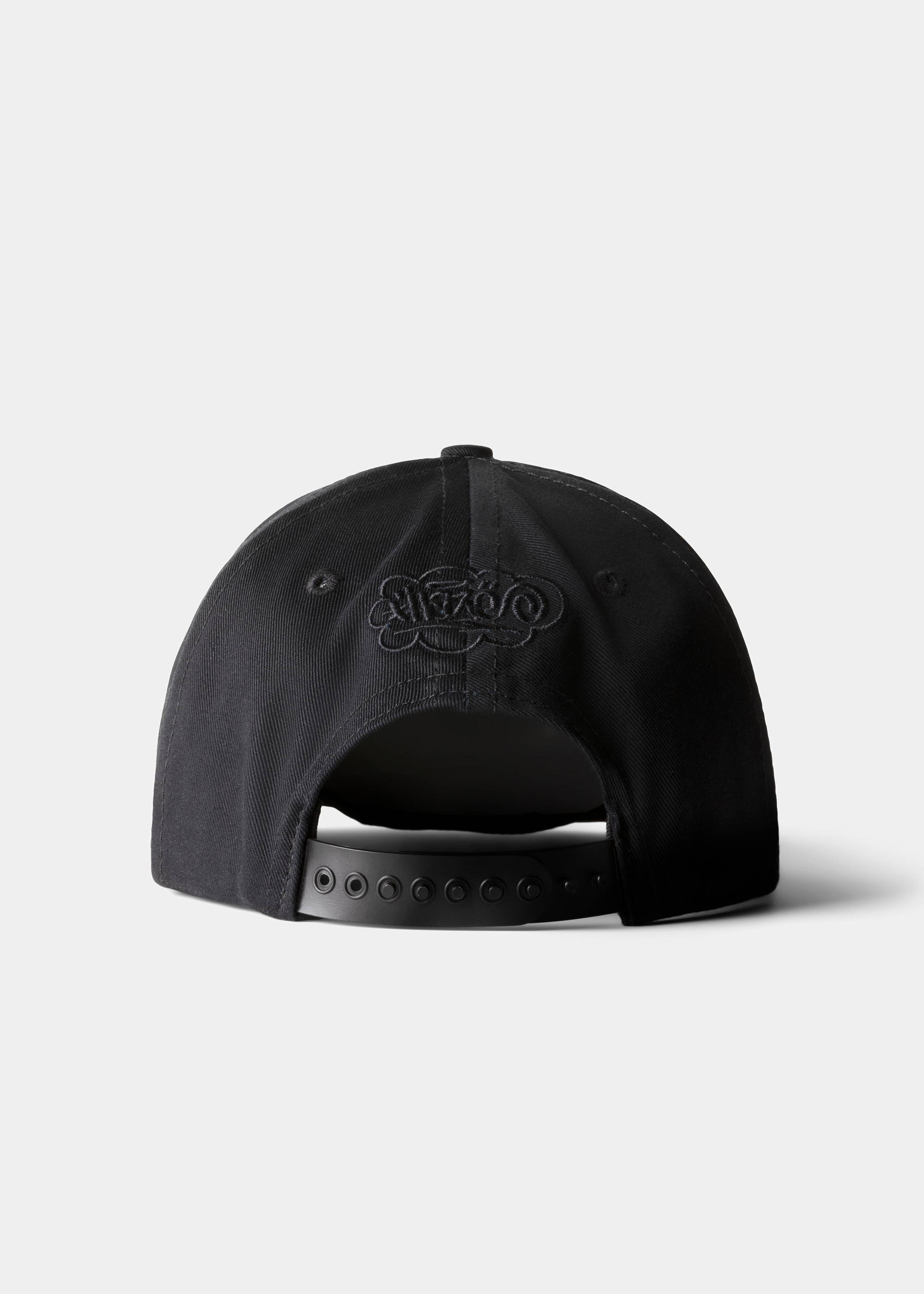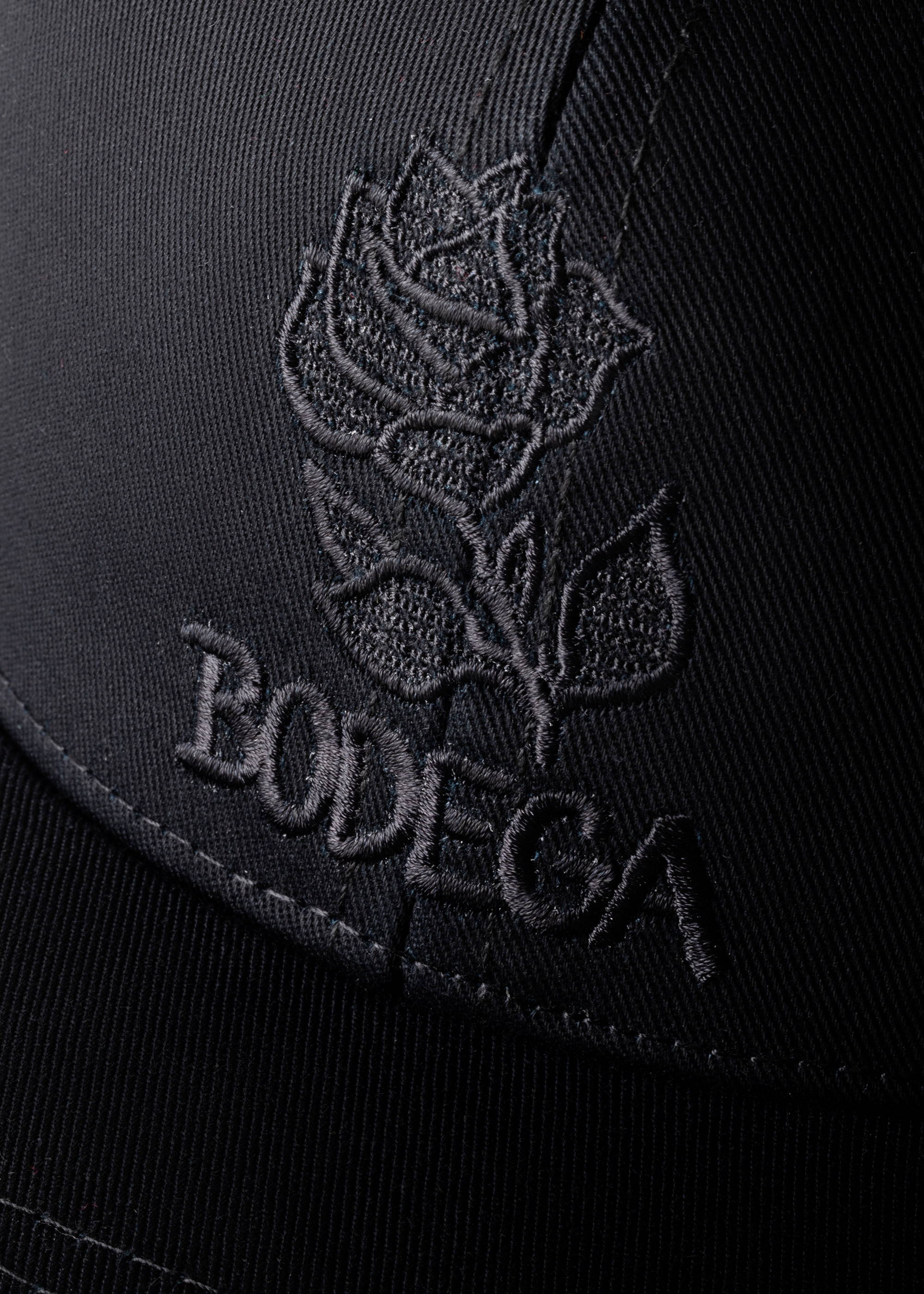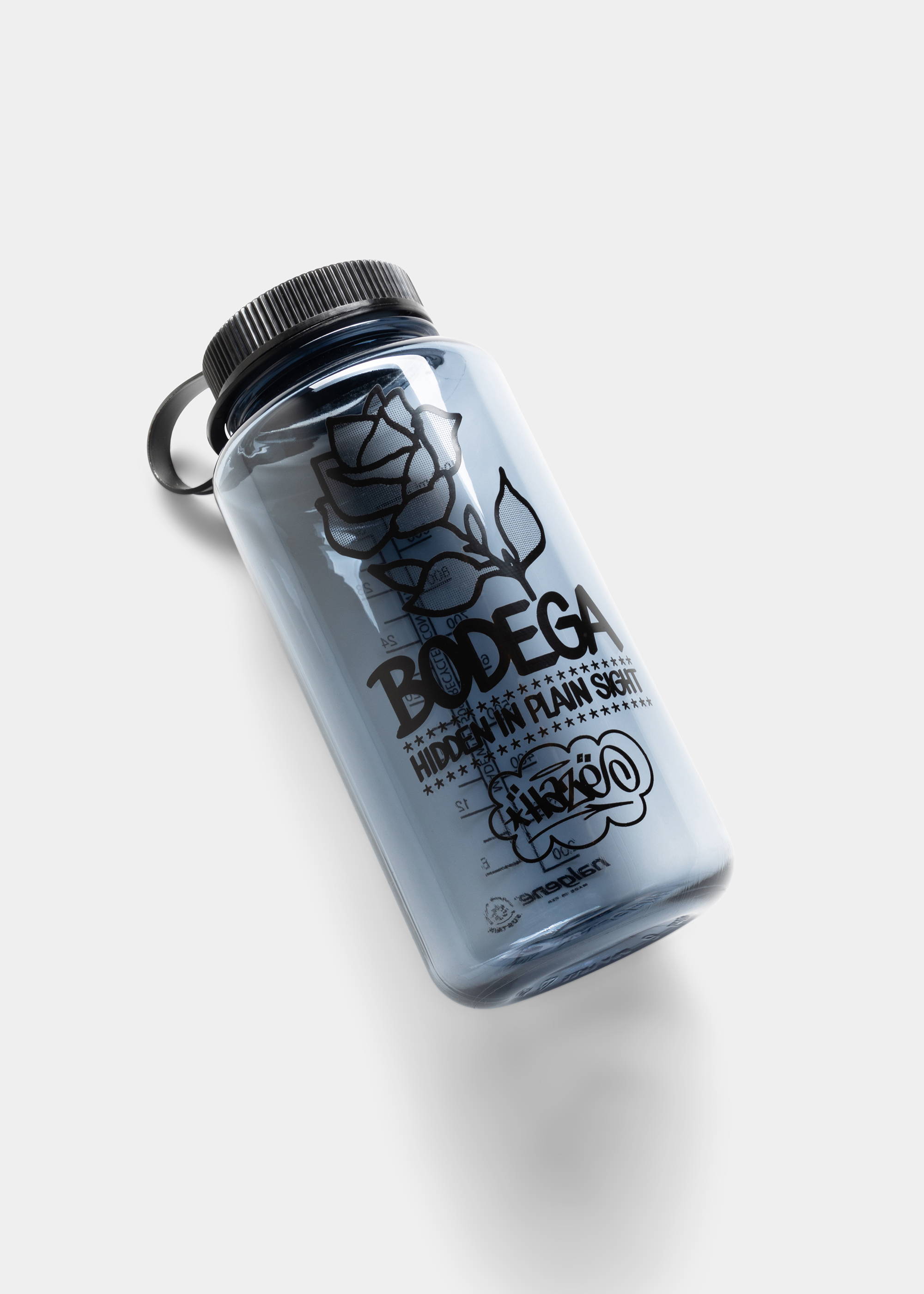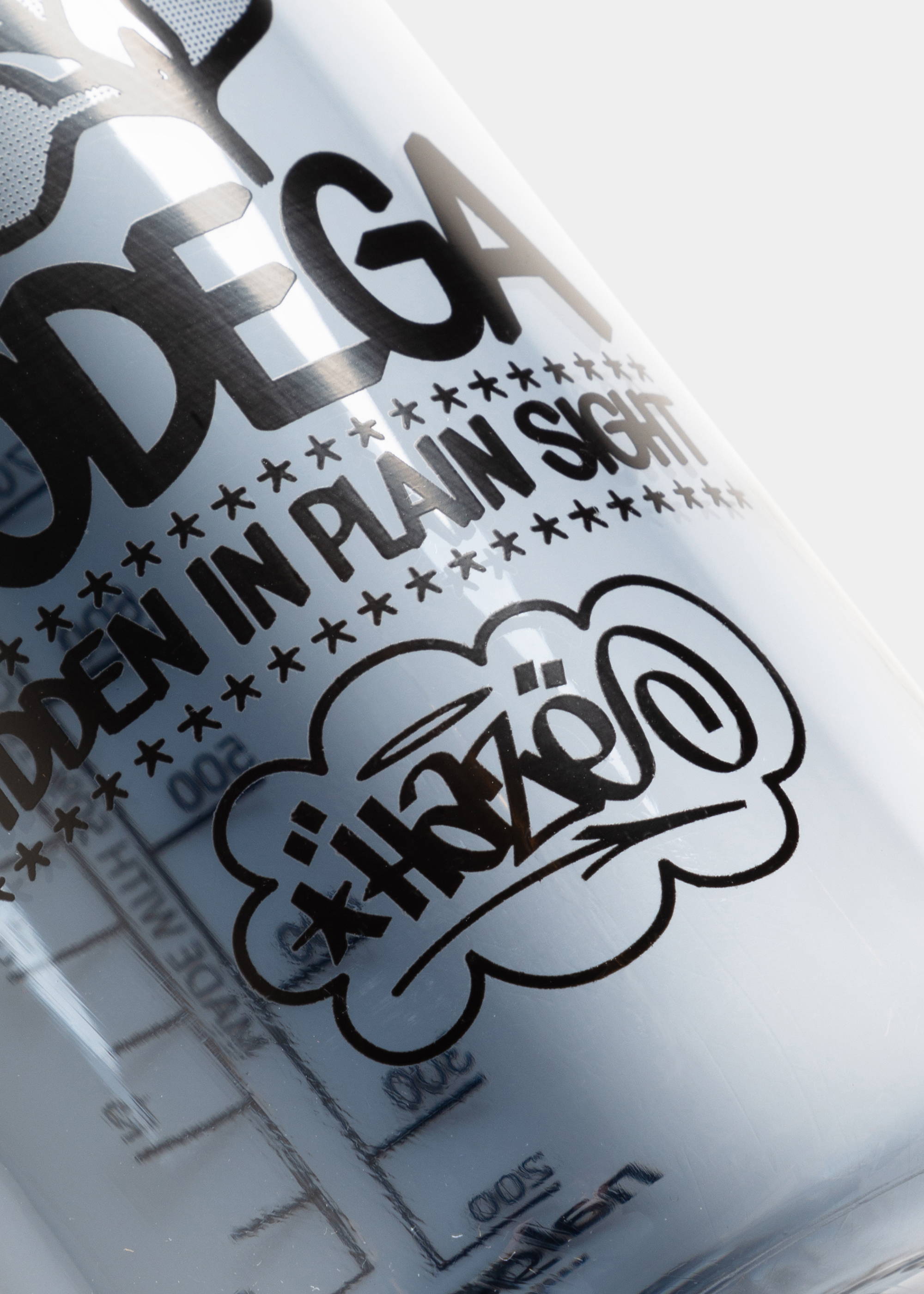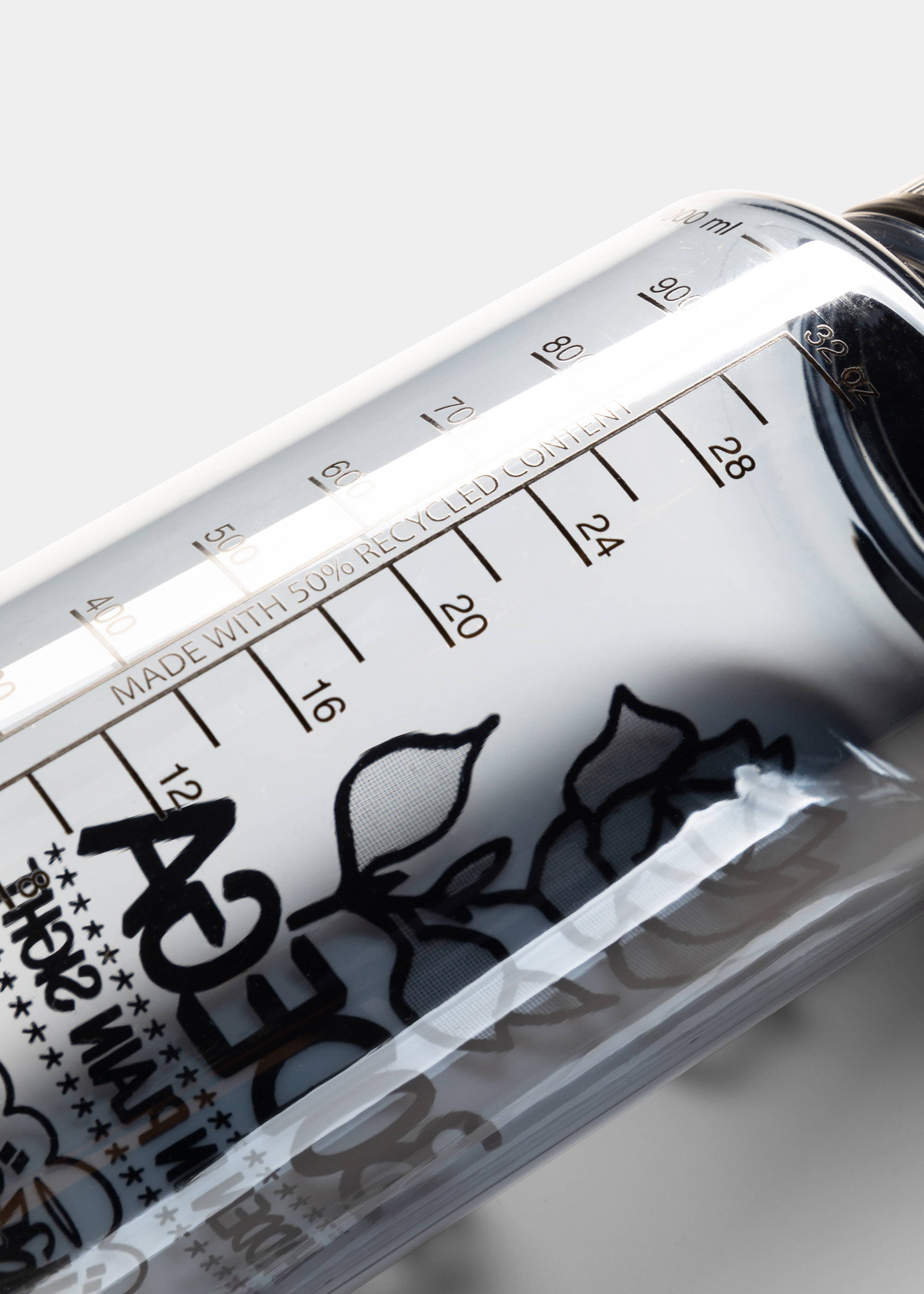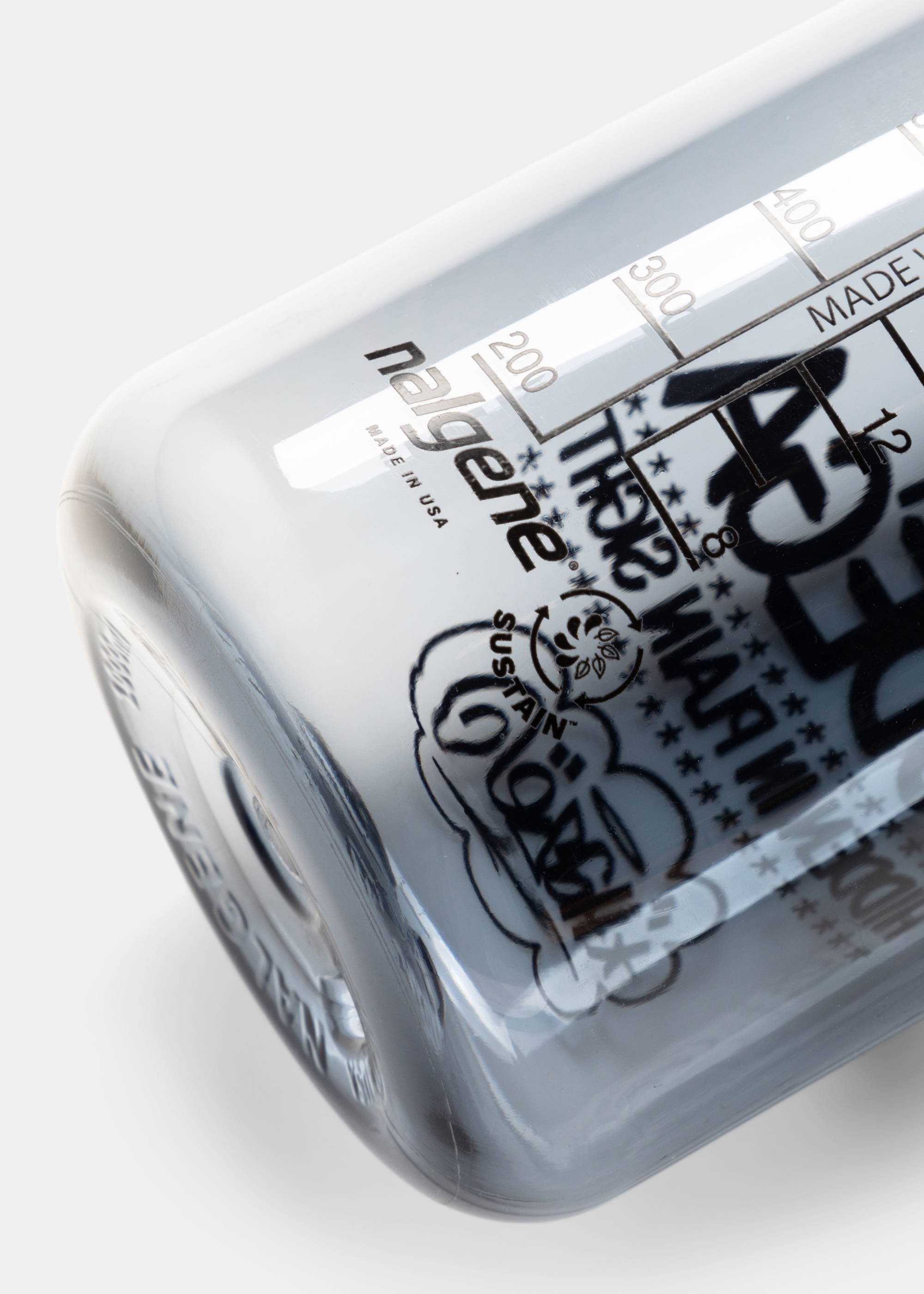 Release Info:
Saturday, December 3, 2022
Available online at 12pm EST on a first come, first served basis.