Providing the cherry on top of the sundae - or rather the M&Ms in the trail mix of our New England-inspired collection with Todd Snyder, we paired up with Maine-based footwear company Easymoc to craft the Bodega 3-Eye Boot, made to sustain all New England terrain from the Berkshires to Boston, and beyond.
Boasting generations of experience among their factory team, the brand is an embodiment of old-school craftsmanship with their traditional handsewn footwear leading the way. But this isn't to say they are stuck in the past. In fact, what sets Easymoc apart is how they've embraced modern styling and functionality which helps them create products that are as practically wearable as they are stylistically timeless.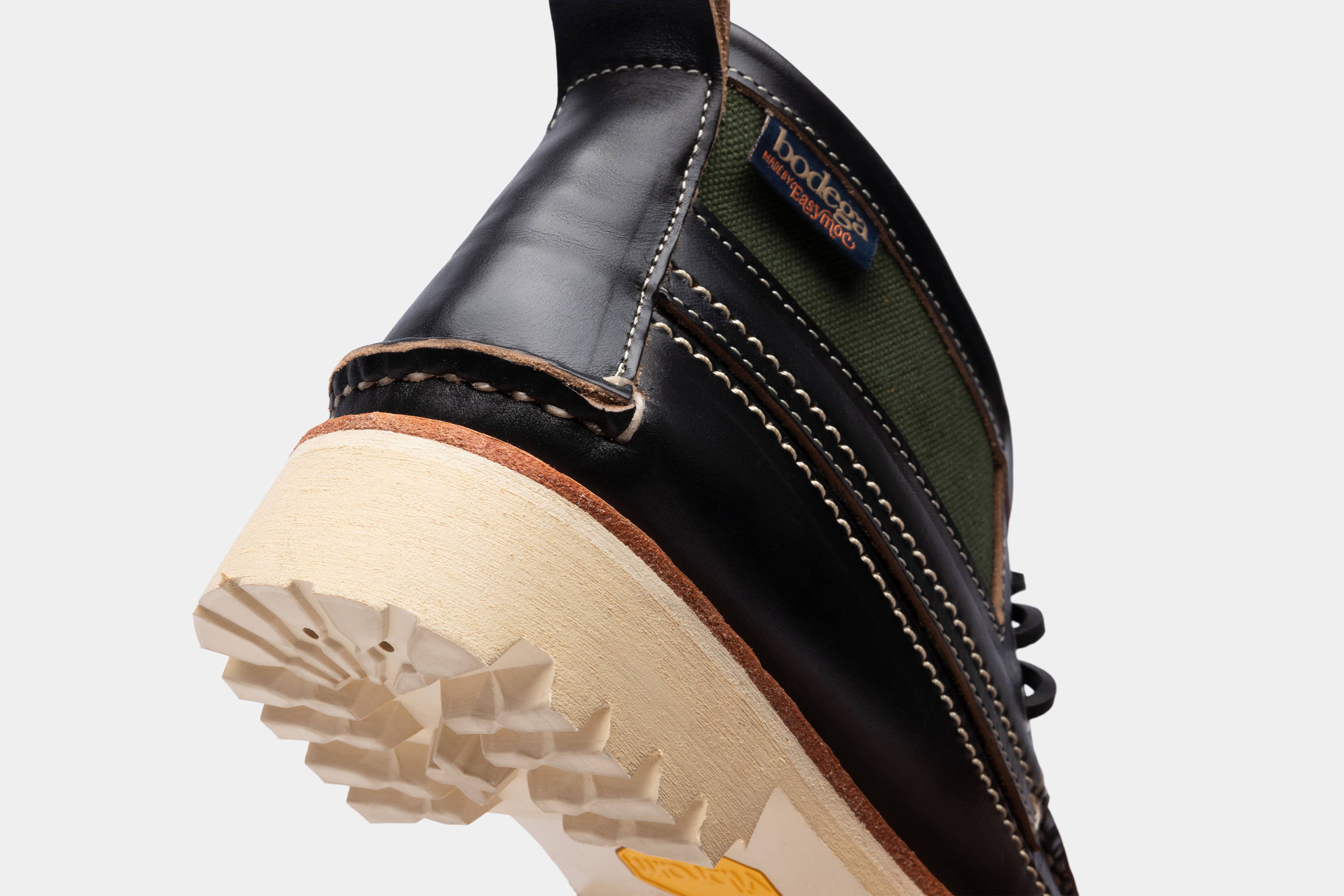 Like a farm-to-table tasting menu at one of those new-fangled Michelin Man restaurants, every component of our Moc Boot has been deliberately sourced, from the outsole to the box it ships in.
With its water-resistant Chromexcel leather upper from Chicago's famed Horween Leather Company and a leather lining from Upstate New York's Sunderland Tannery, the upper is interspersed with a duck canvas panel around ankle height, keeping durability front of mind while adding a textural break. Add in the Vibram Montagna Lug sole and you get full traction control with all the functionality you need for leaf-crunching endeavors. Featuring a Navy and Cream palette, not only are they undefeated in the styling department across any look, you get notes of traditional menswear so nobody looks at you funny when you decide to wear them to dinner after that afternoon hike. This of course seems like an oddly specific detail now but trust us, you won't want to take them off.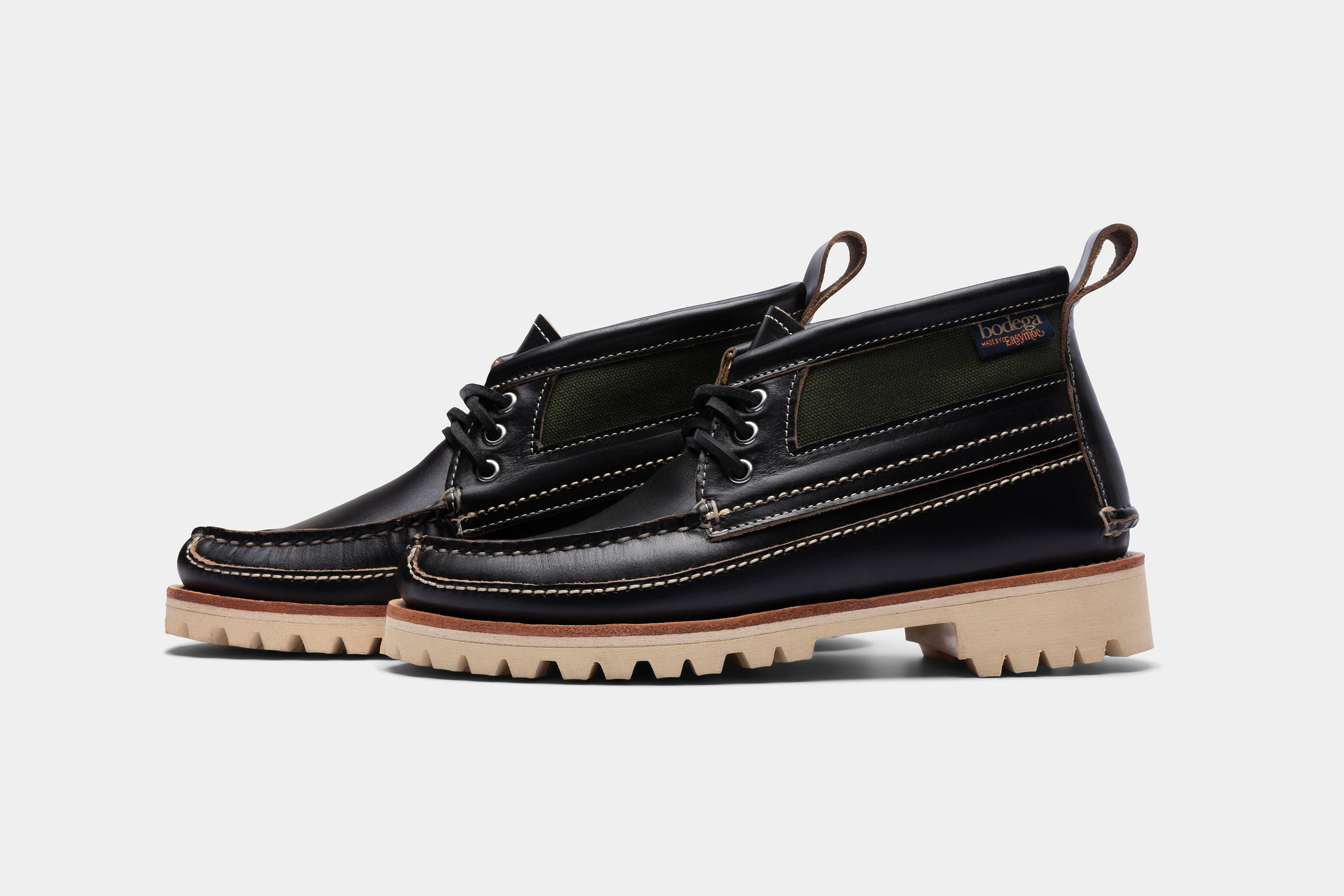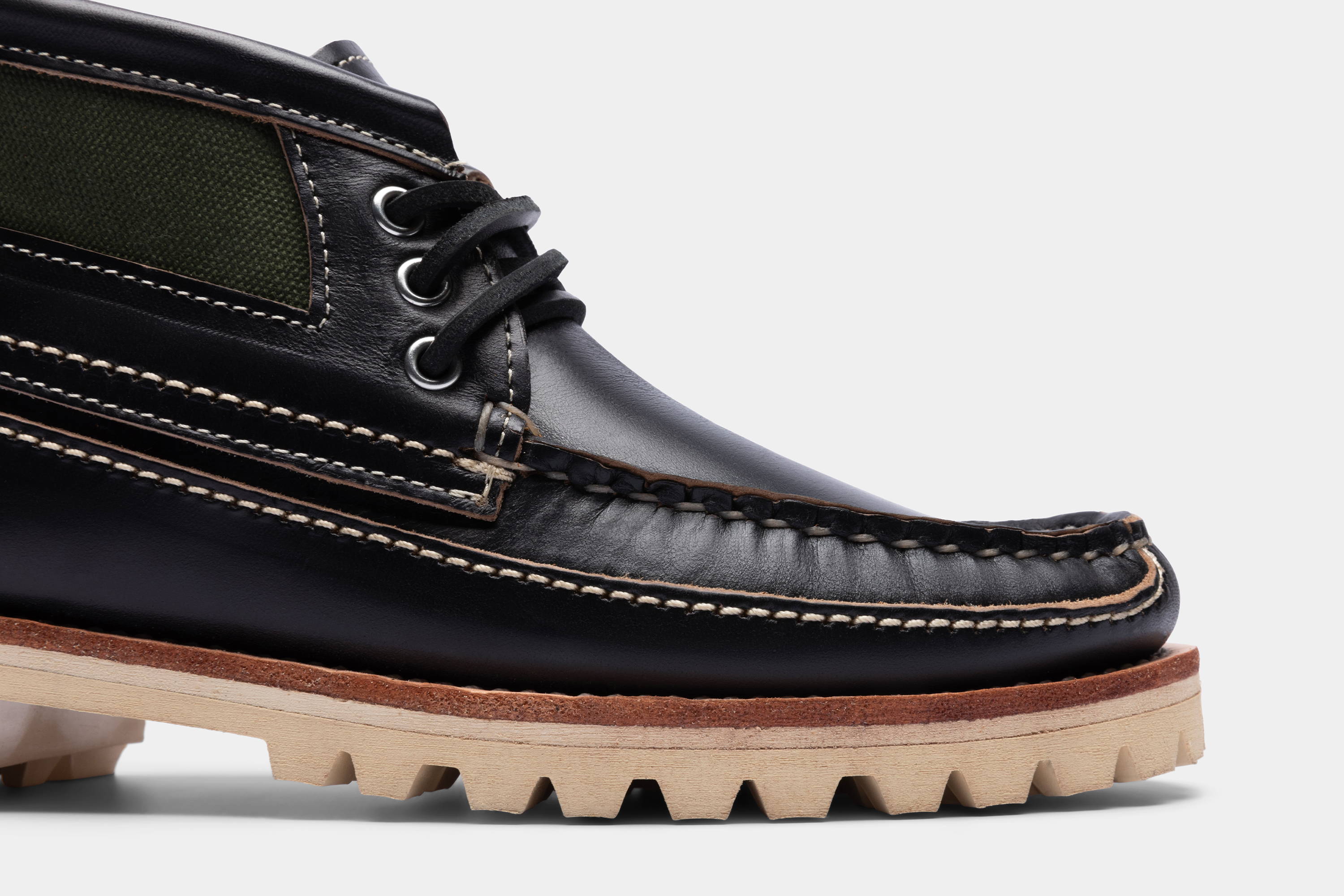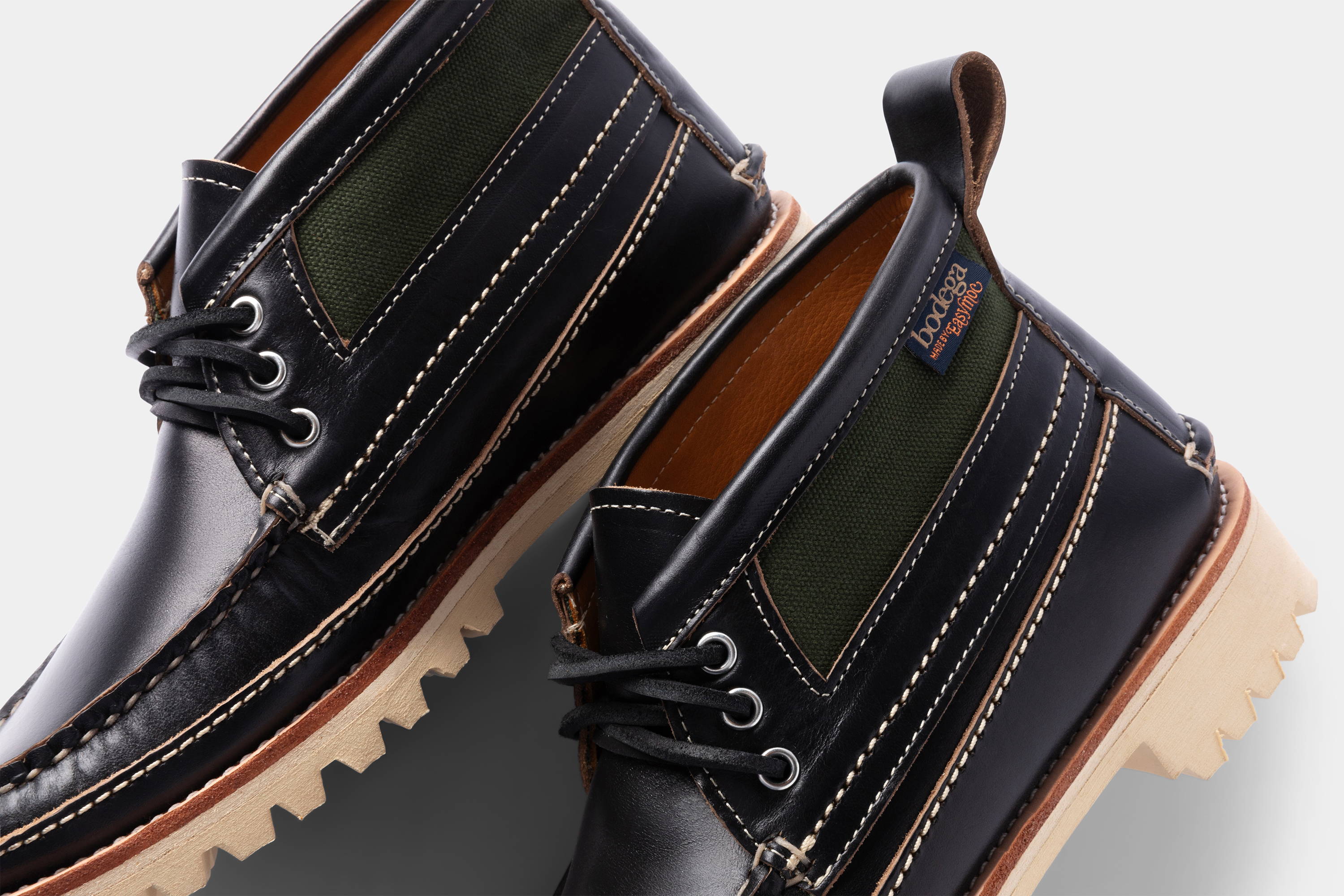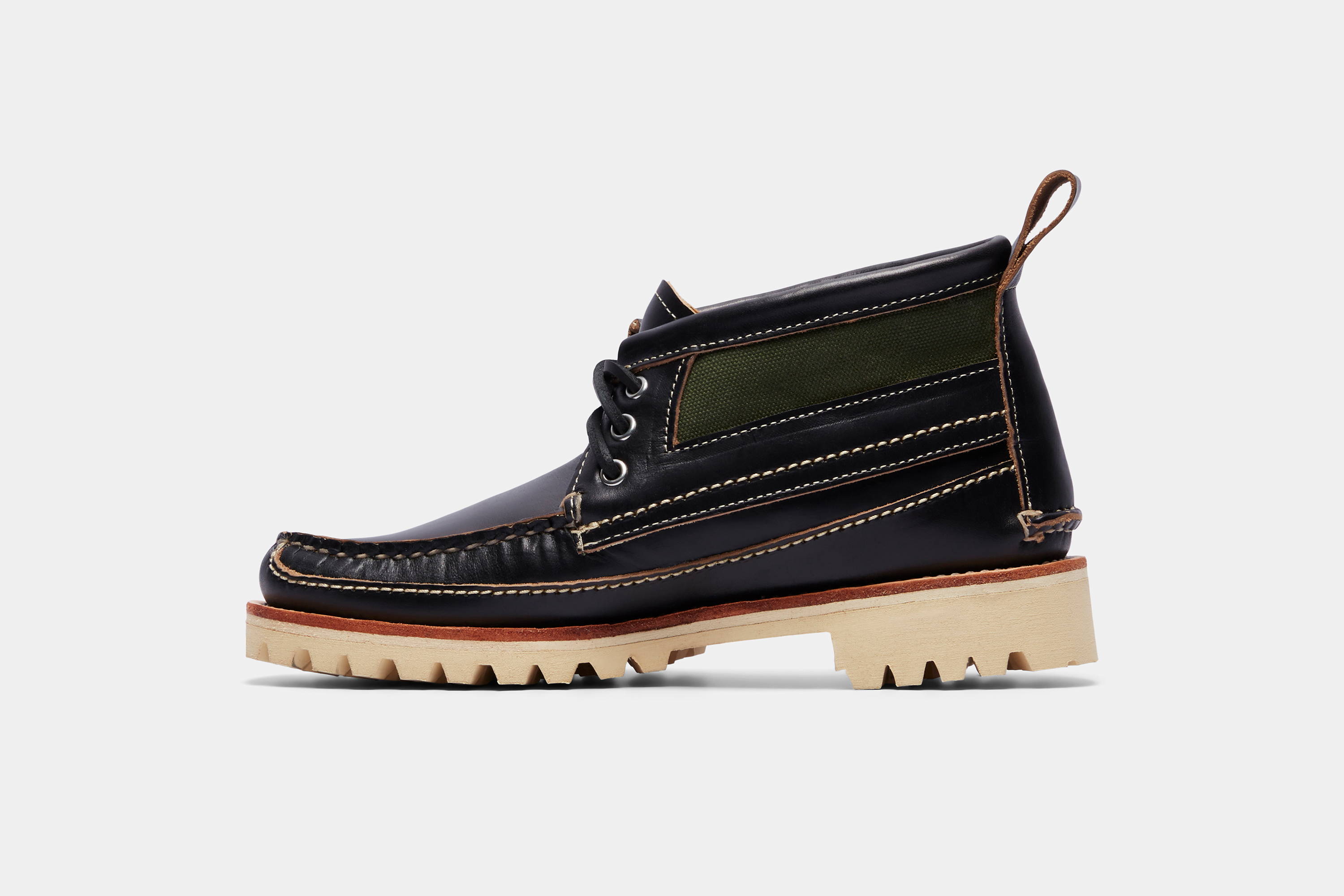 Secured with signature stitchwork done up in Lewiston, the old-school epicenter for New England moc manufacturing, not only do the boots provide a road map to second-to-none construction that can be followed like a breadcrumb trail, stitch by stitch, but the White thread provides a contrast that ties the design together.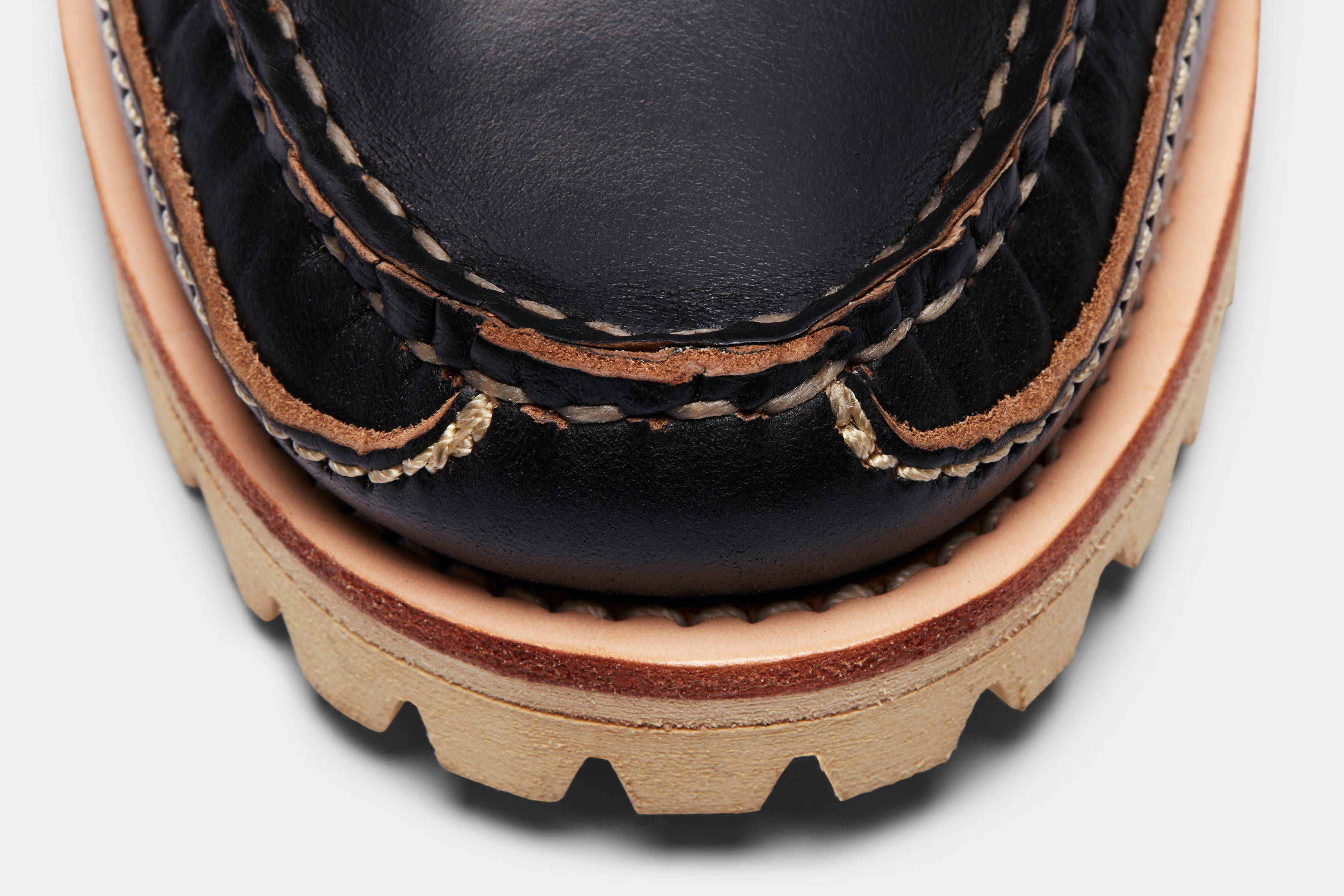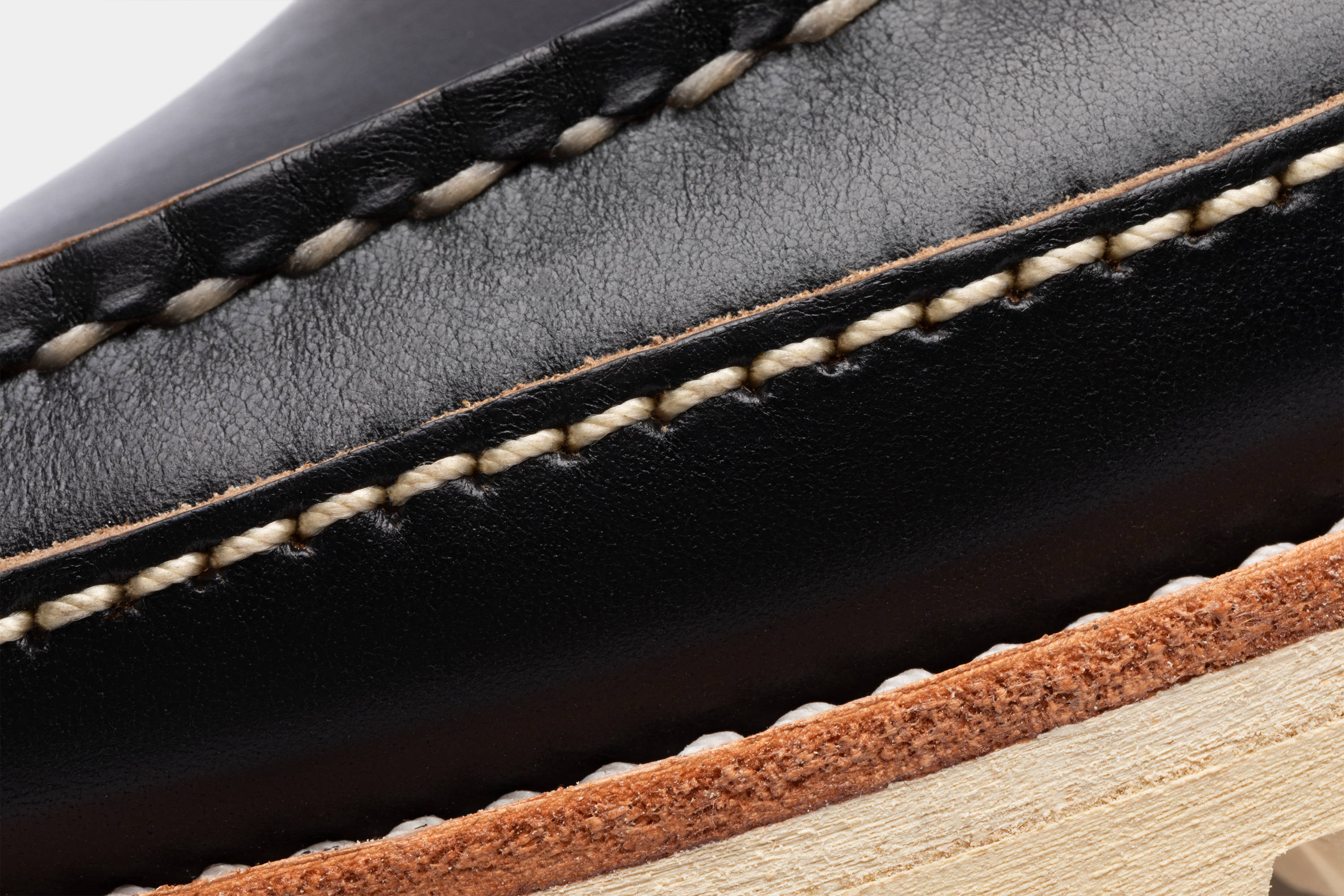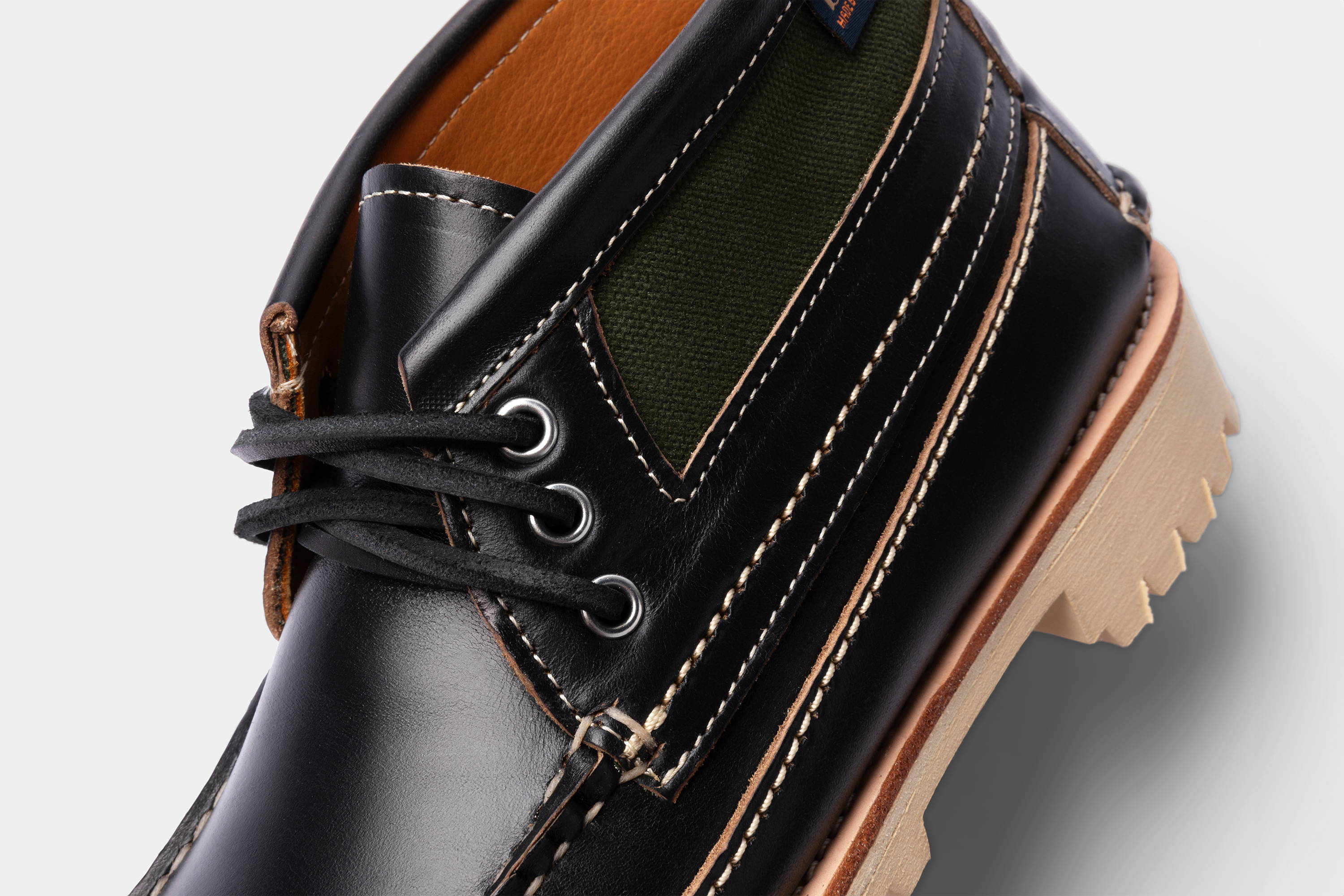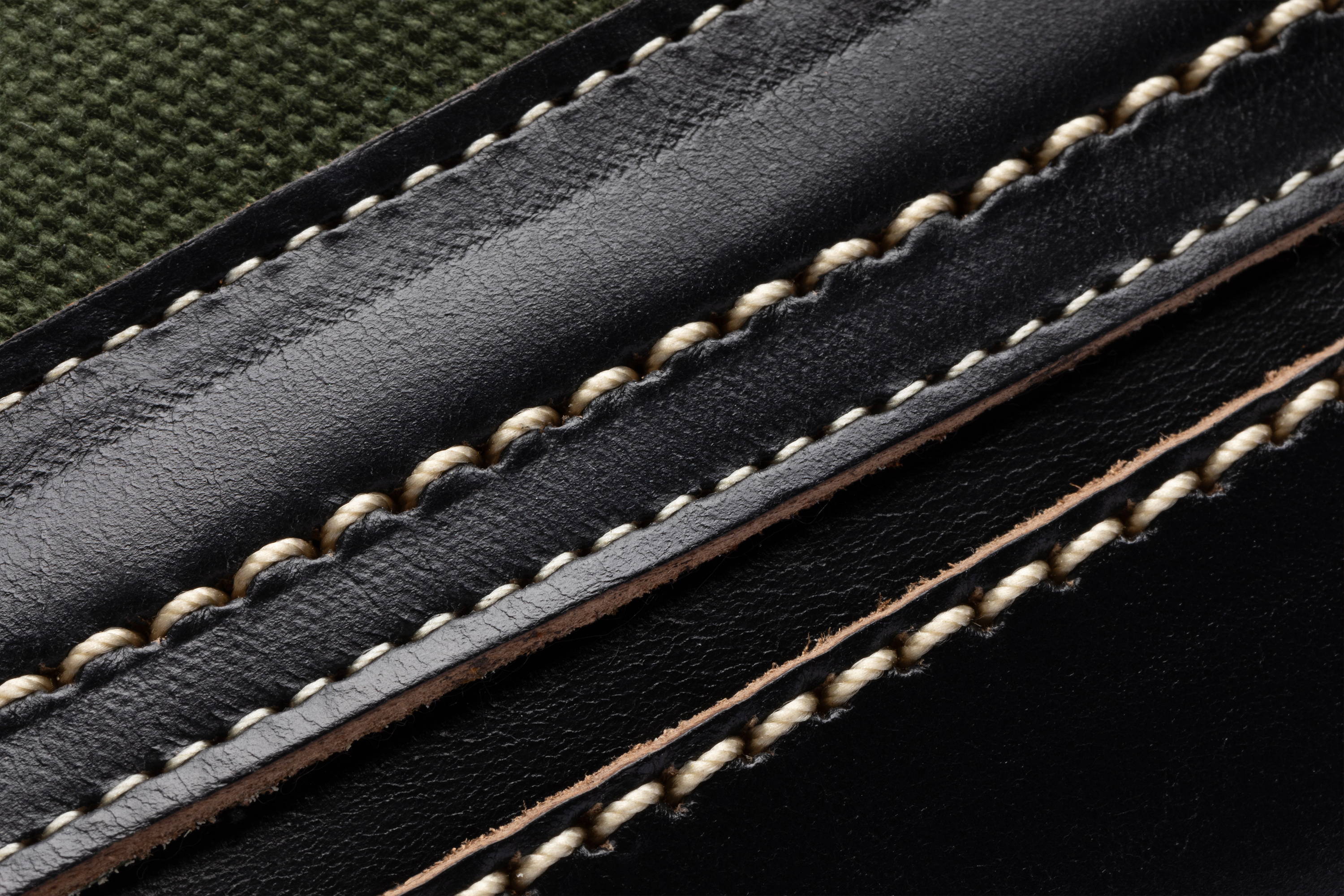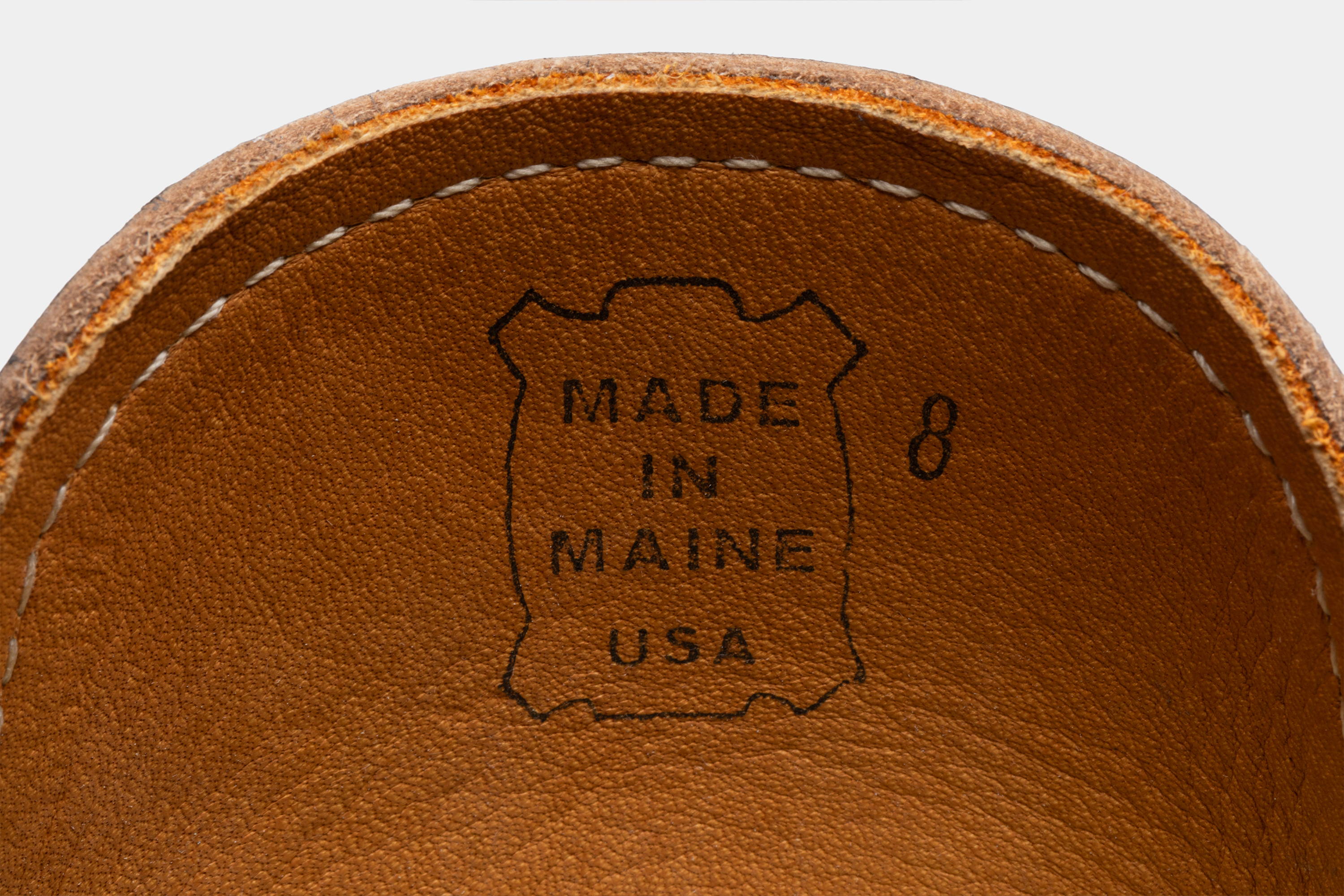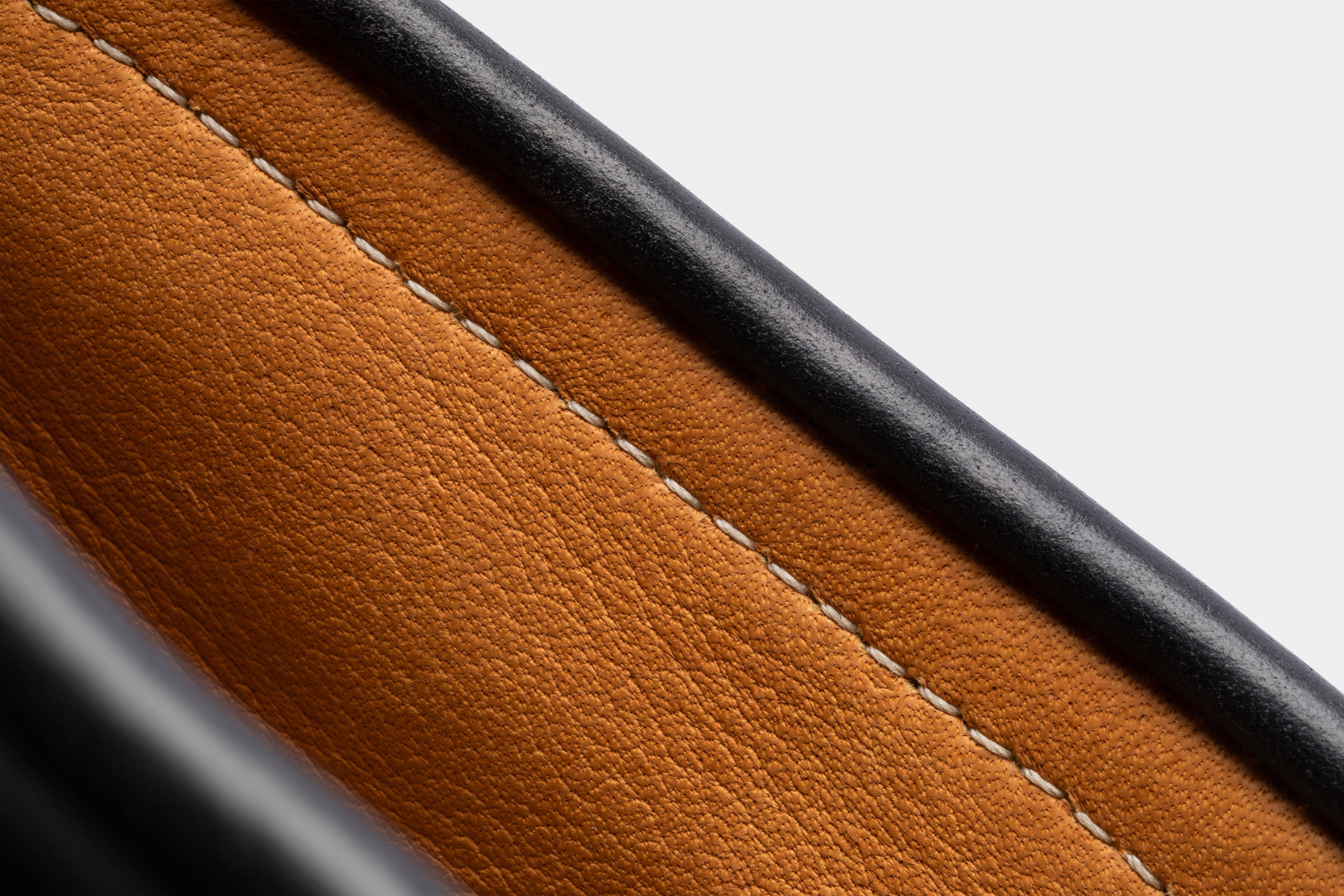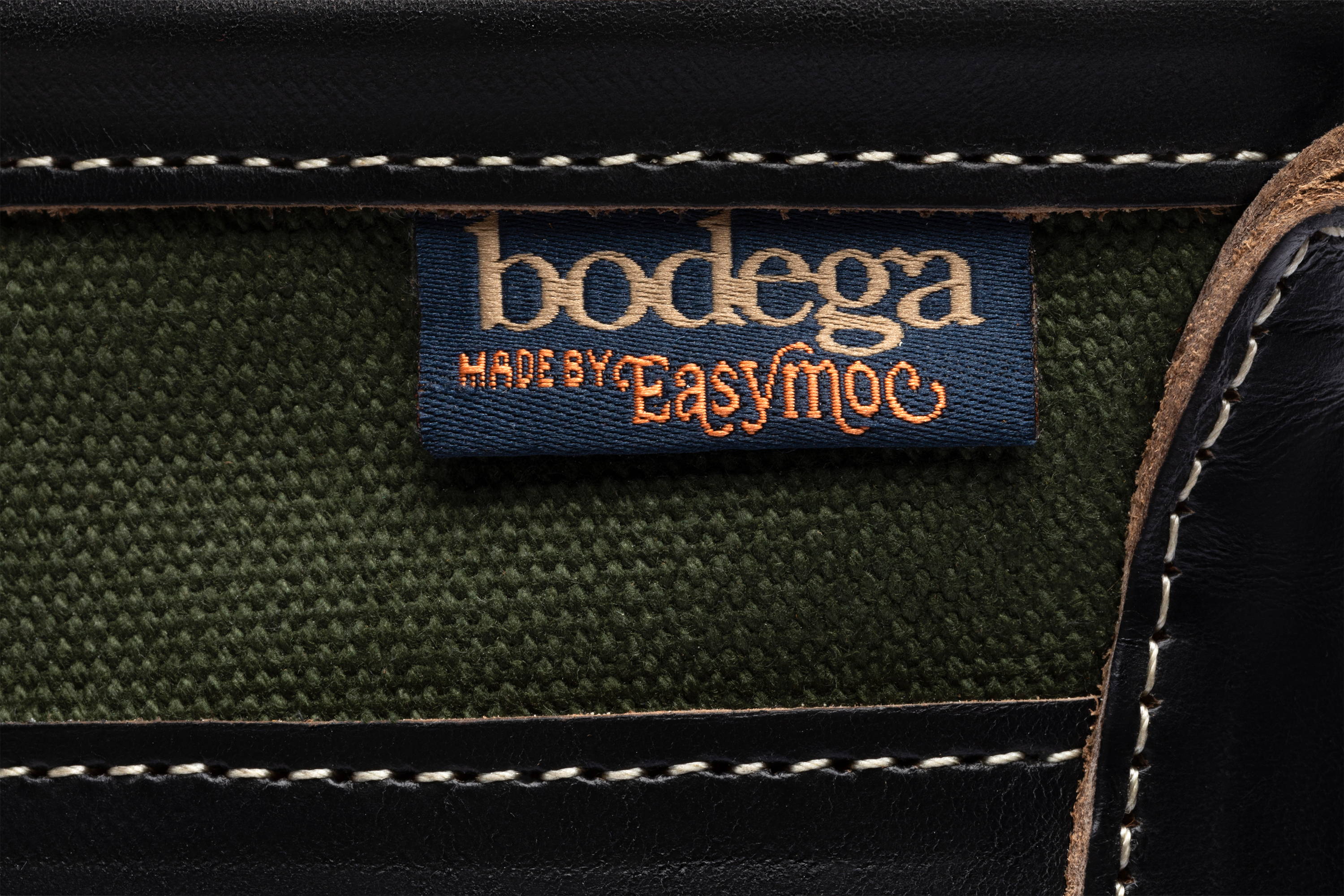 In closing, it's easy to see why these boots have that "family heirloom" quality to them. You know, that feeling that makes you want to pass 'em down to the next generation. But before you get ahead of yourself, you have to get 'em dirty first because footwear like this is not meant to be kept on ice in a climate-controlled environment but rather worn on ice, and in every climate. Because if one thing is for certain, it's that our 3-Eye Boot can take a beating.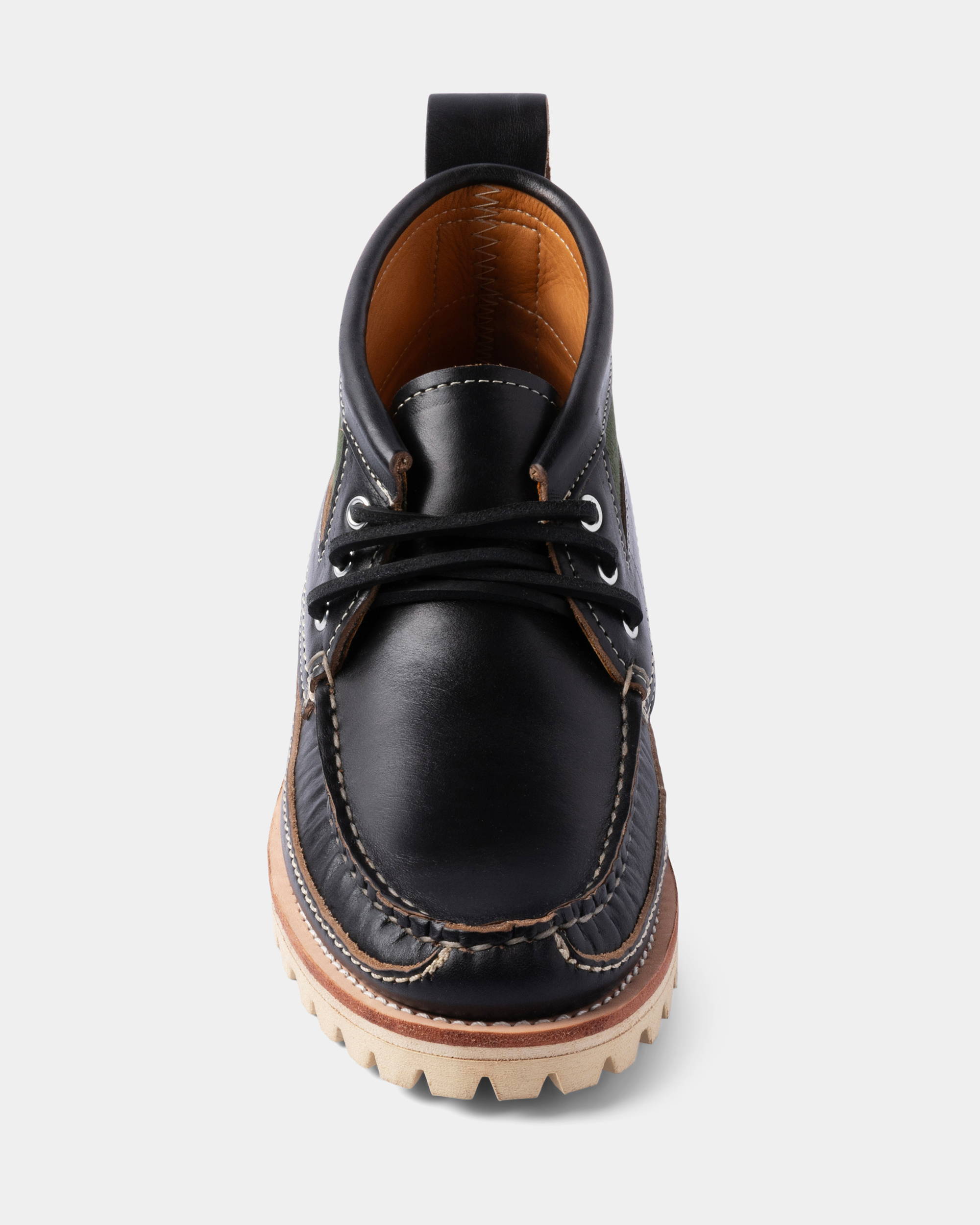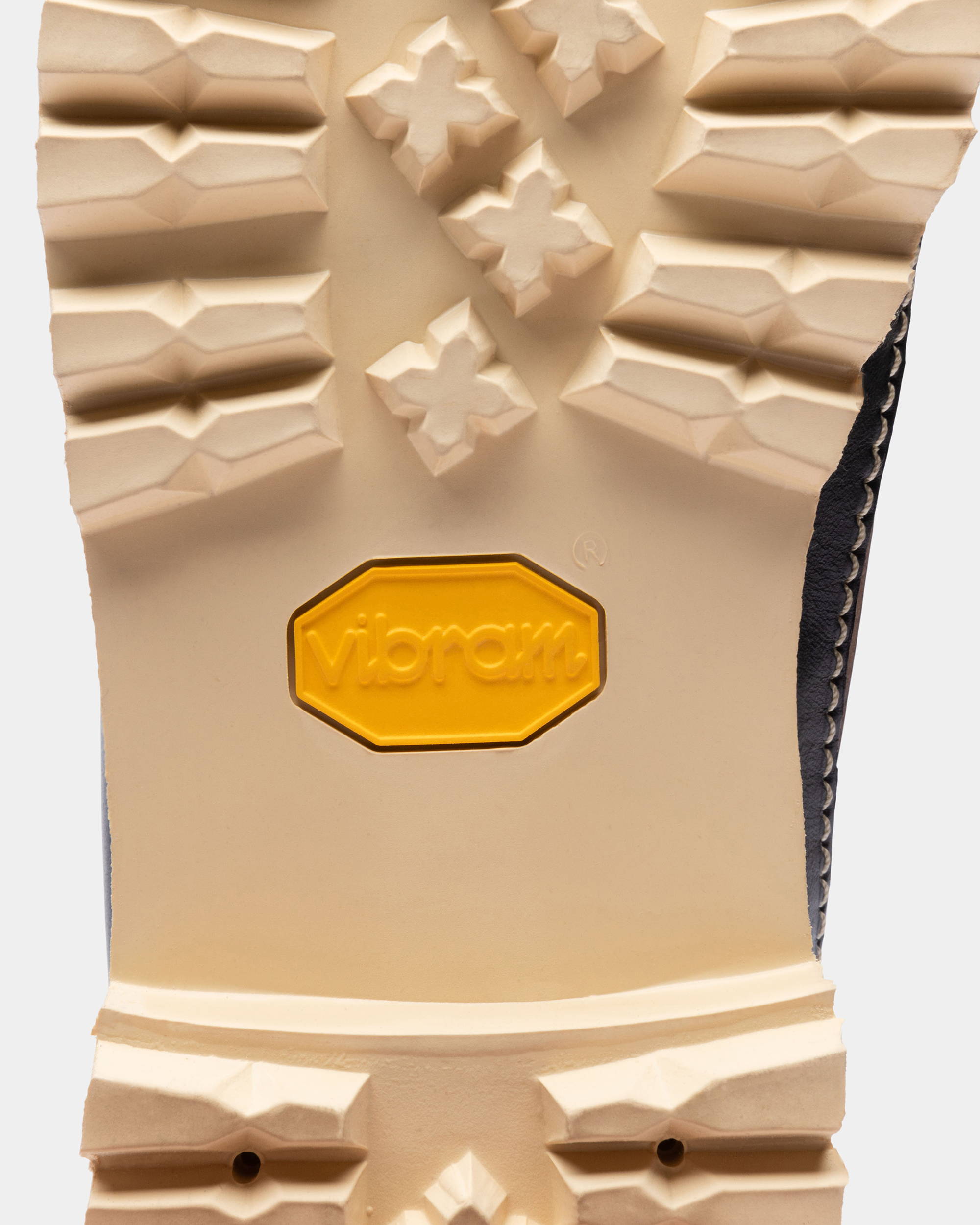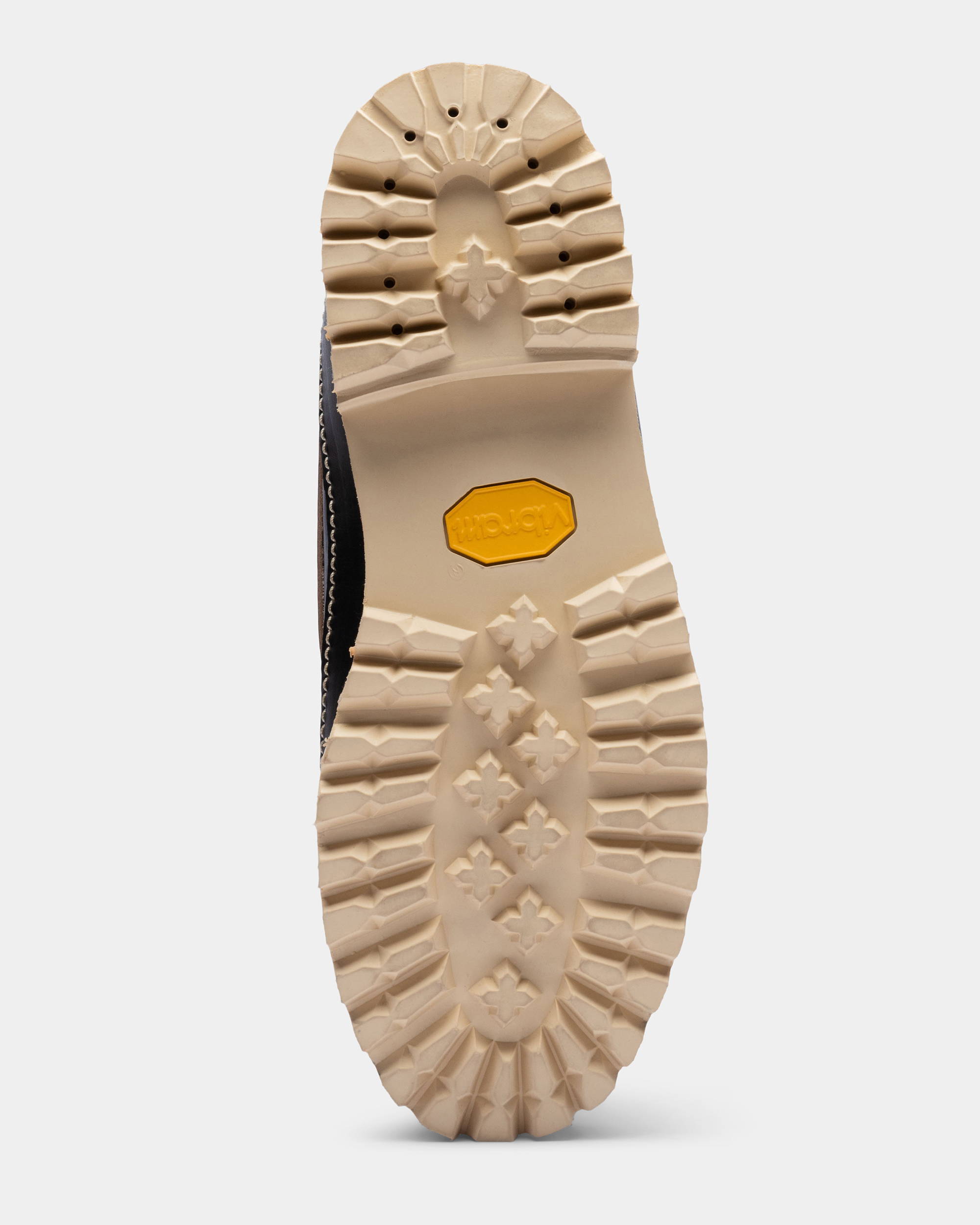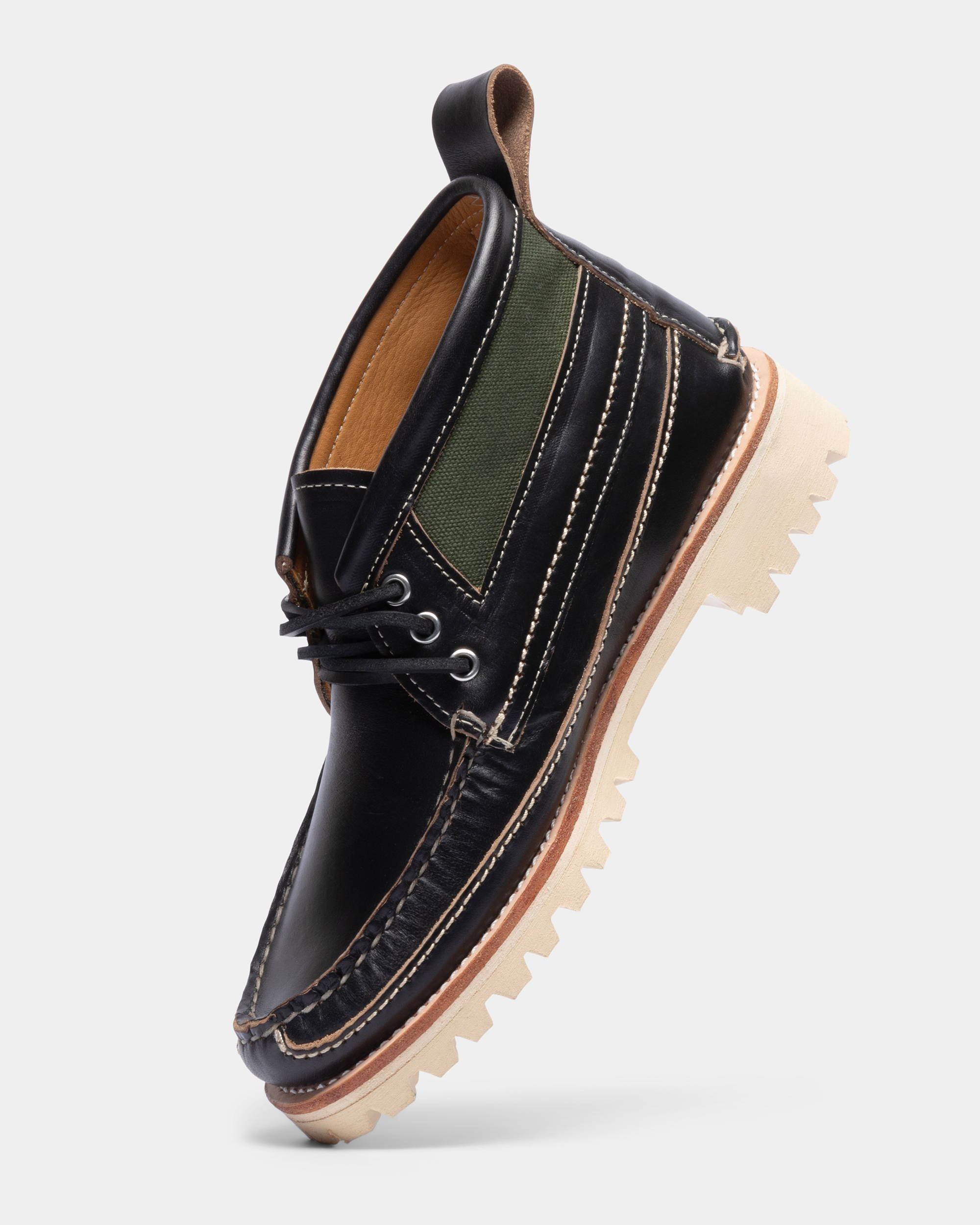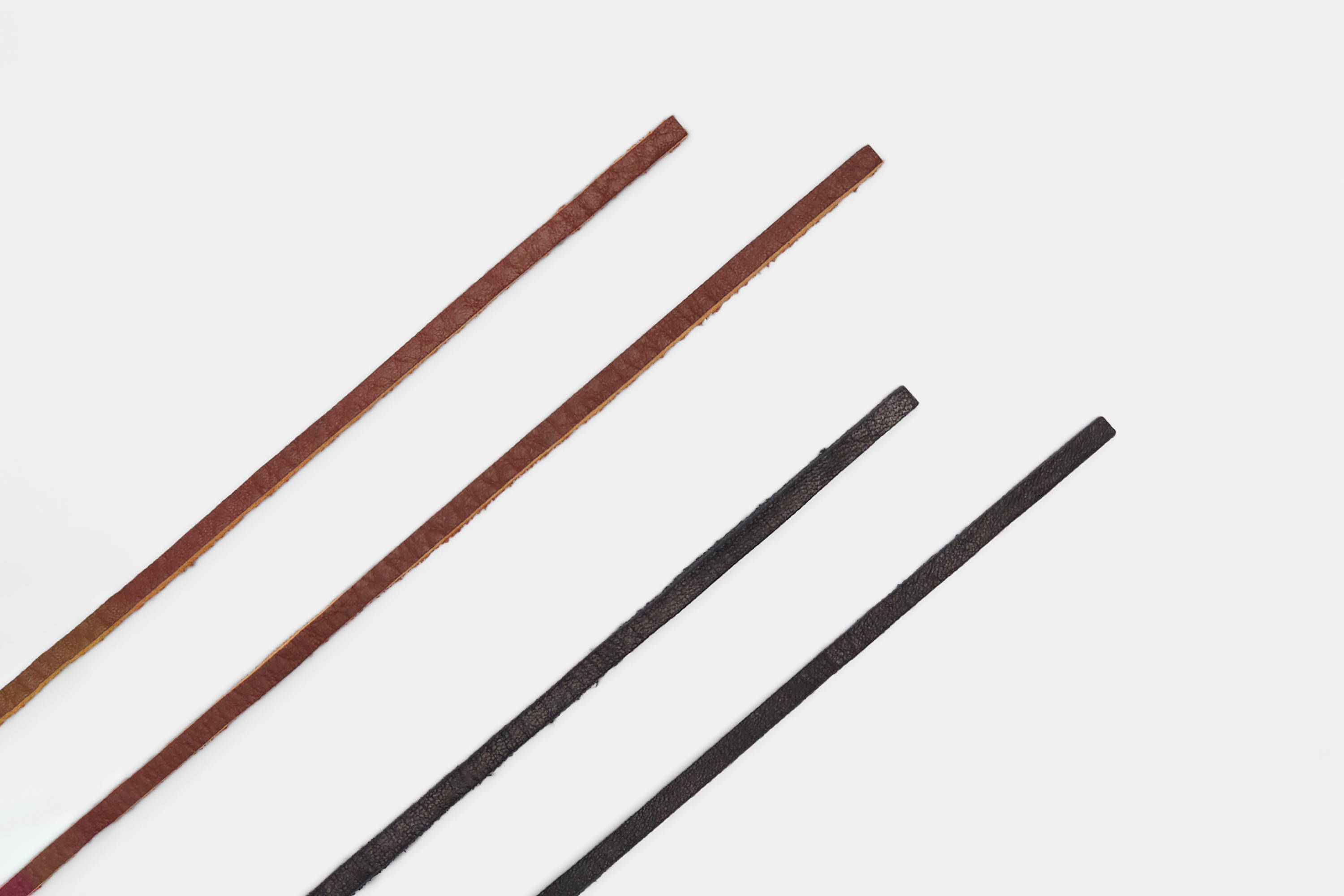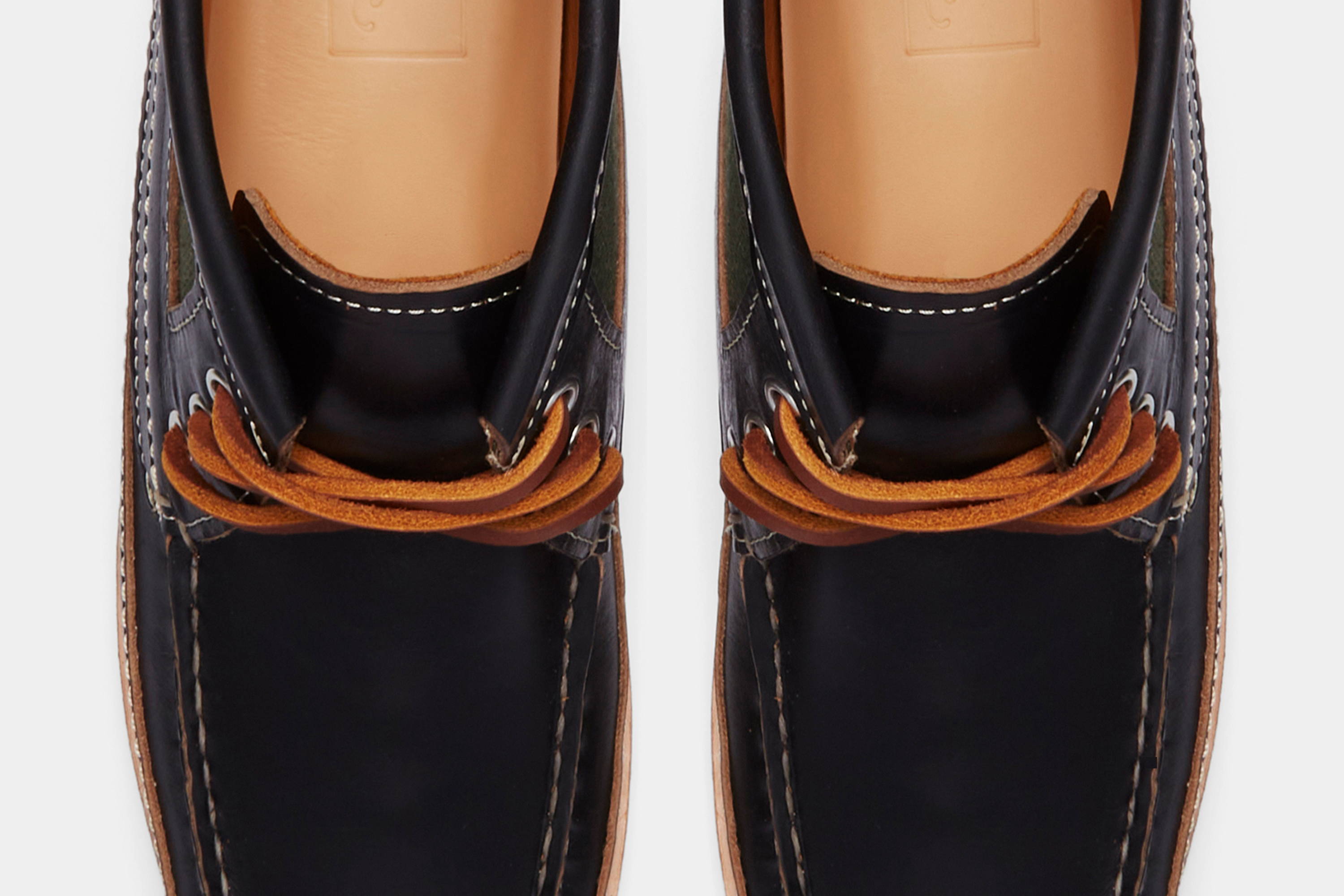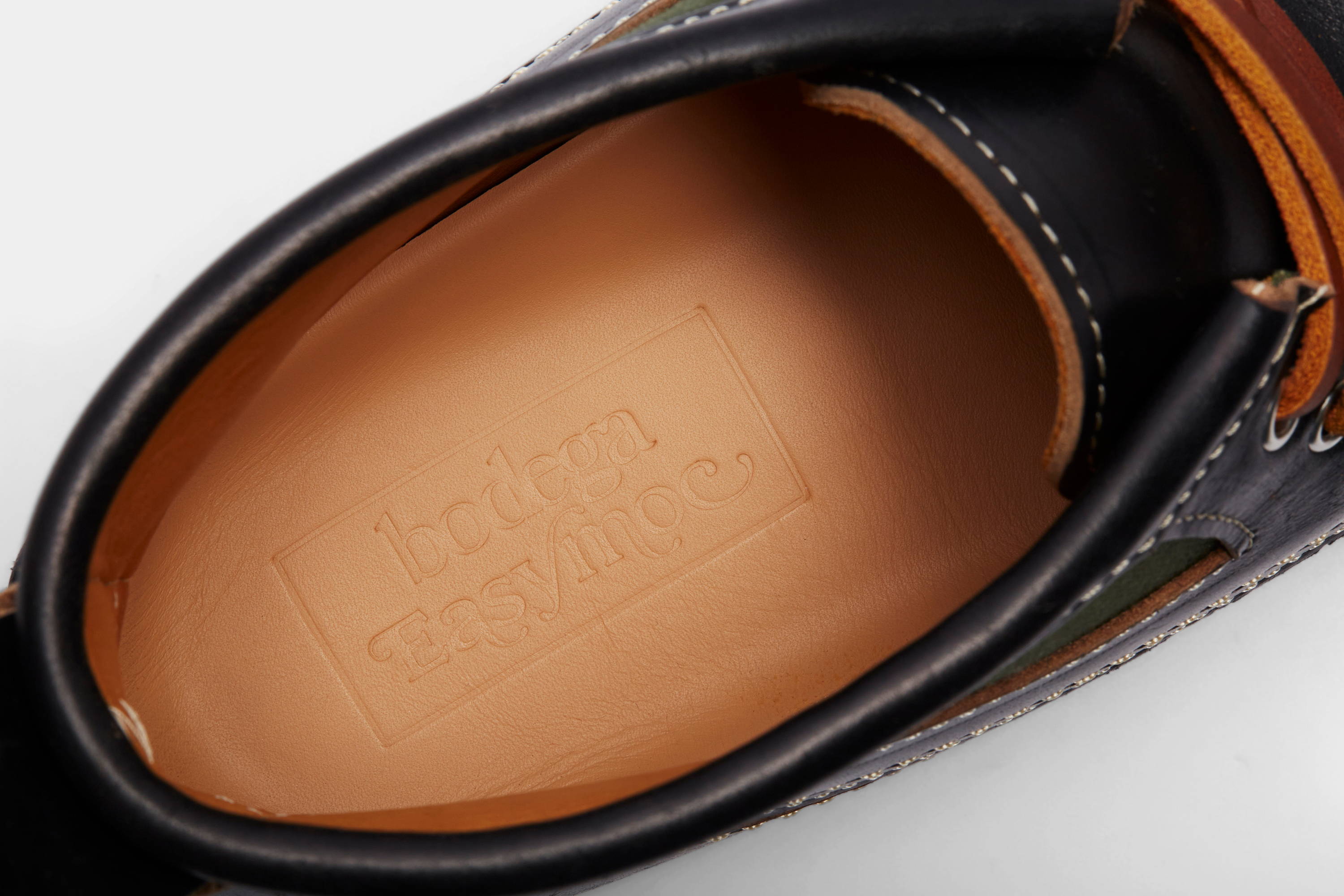 Release Info: Friday, October 20, 2023
Available online at 12pm EST on a first come, first served basis.