Any first come, first served product will release on the new arrivals page and the brand's collection page when available.
This product is considered a Quickstrike (QS). All QS, limited edition, and brand collaboration products are final sale.  
Release Info: Friday, October 20, 2023
Available online at 12pm EST and in-store at our Boston location on a first come, first served basis.

When we got together with Todd Snyder on a New England-inspired heritage hunting gear meets workwear collection, what better way to subvert its expectations than by taking it to the West Coast? But instead of feeling like a fish out of water, just how functional and technical clothing has evolved over the decades, so have the type of people wearing it. And that includes the next generation of creatives and visual artists who bring a new brand of blood, sweat, and paint to the conversation.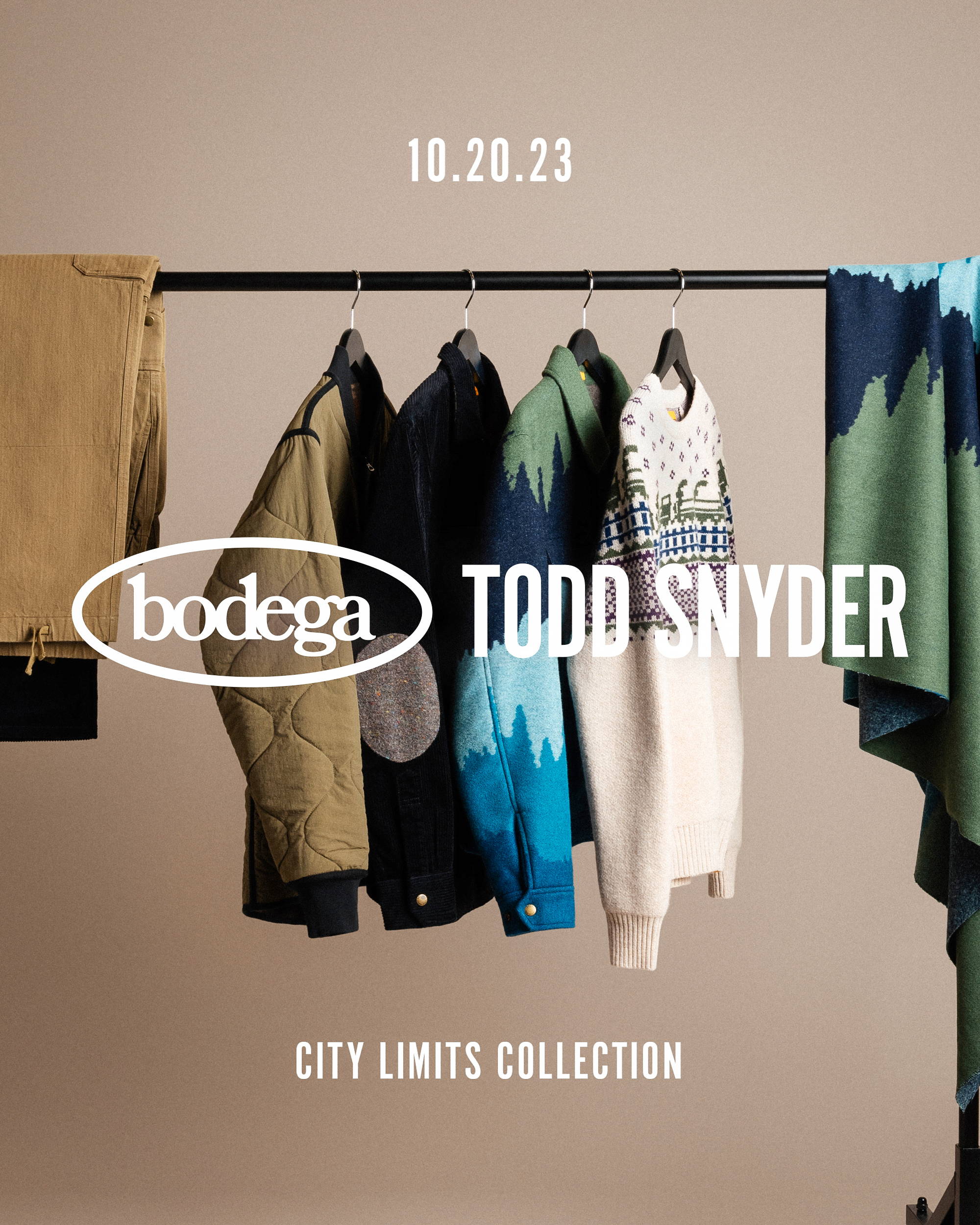 X TODD SNYDER GUIDE JACKET MULTI - MT01 OU29010005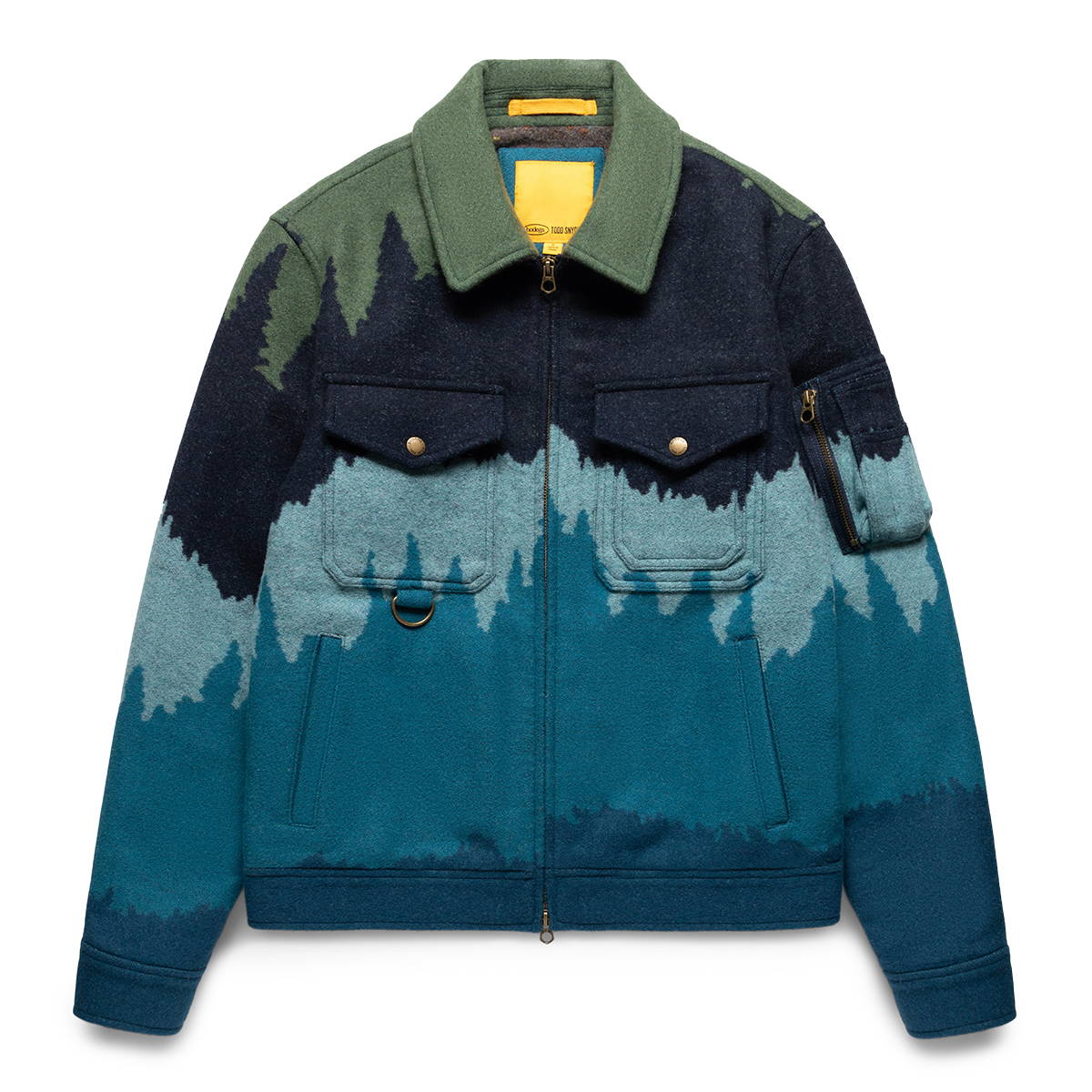 X TODD SNYDER REVERSIBLE DOWN BOMBER OLIVE - GR02 OU29110006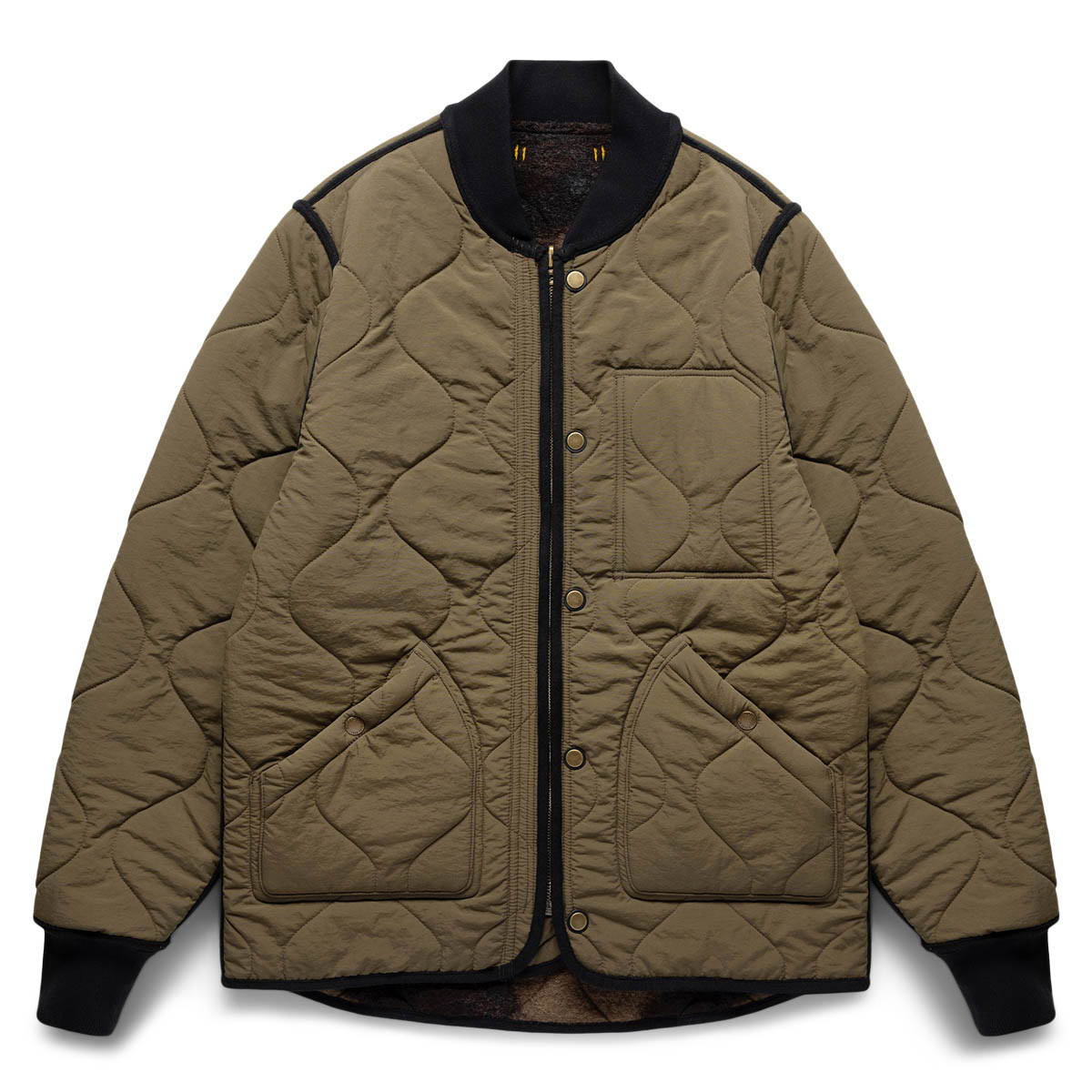 X TODD SNYDER CORDUROY SHACKET BLACK - BK01 OU29210007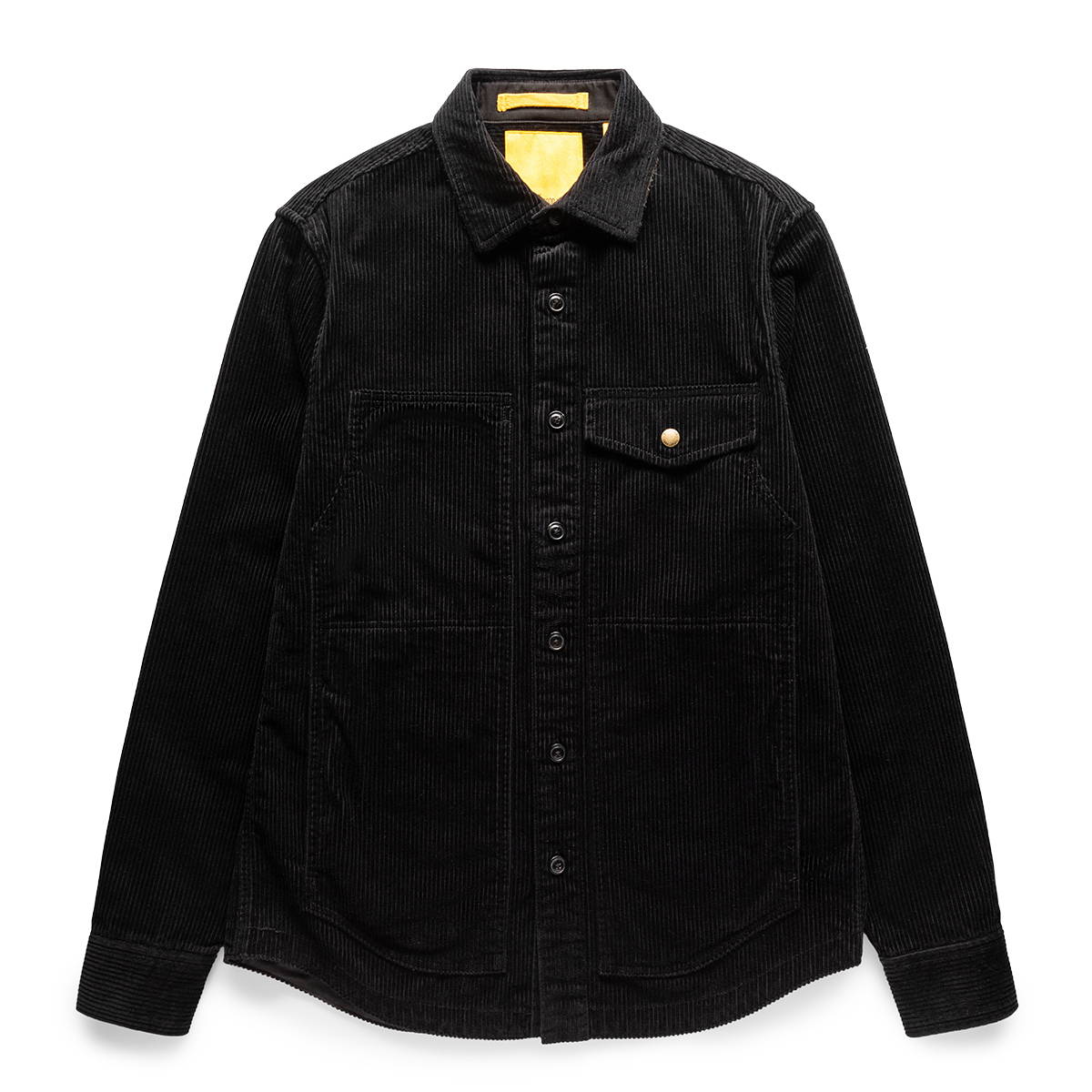 X TODD SNYDER CORDUROY PANT BLACK - BK01 JE10010007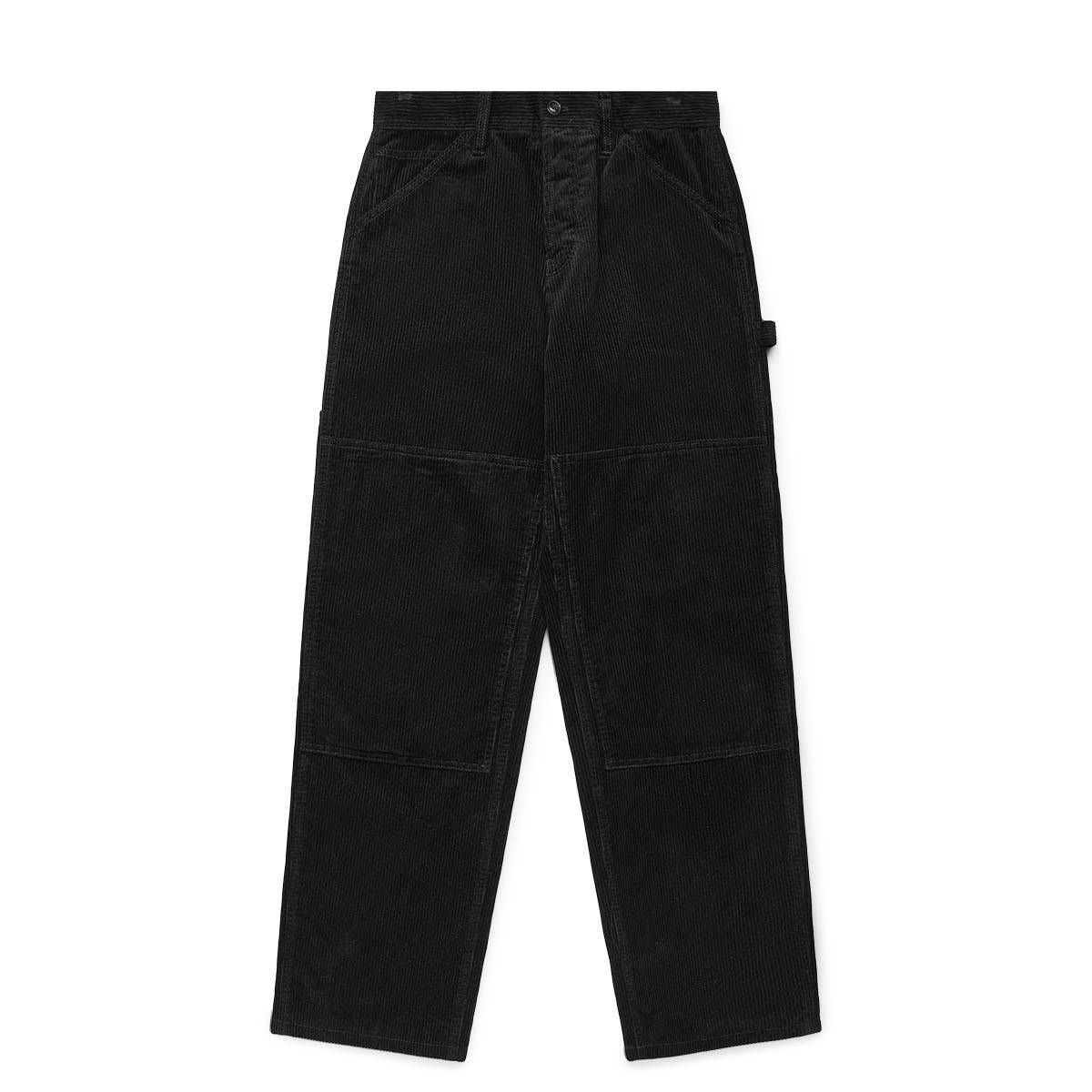 X TODD SNYDER HERRINGBONE PANT BROWN - BR01 PA1593015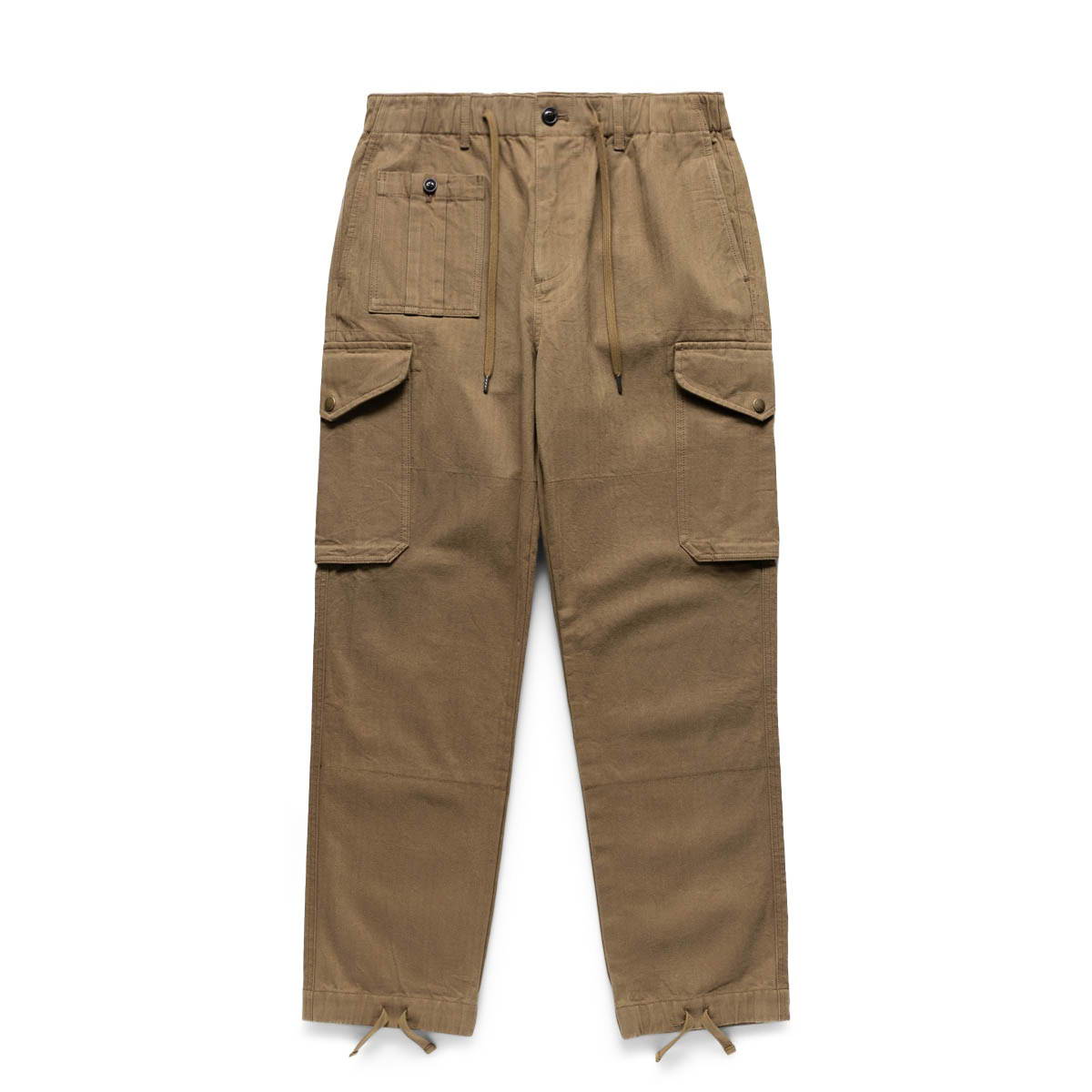 X TODD SNYDER TRAIN FAIR ISLE CREW (FLOAT JACQUARD) MULTI - MT01 SW9688216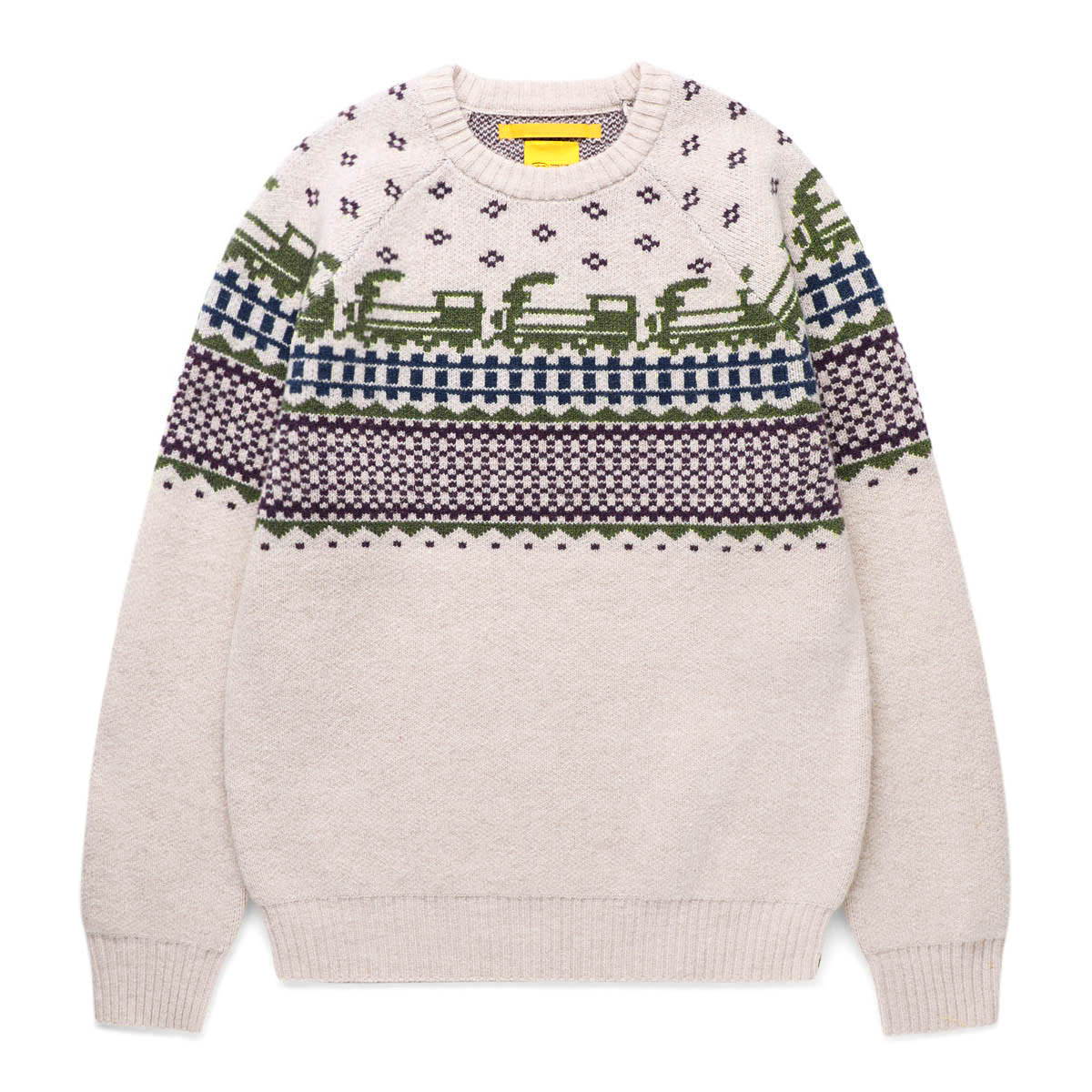 X TODD SNYDER CHUUP MATCHING SWEATER SOCK CREAM - WT05 O/S CHUPXBODEG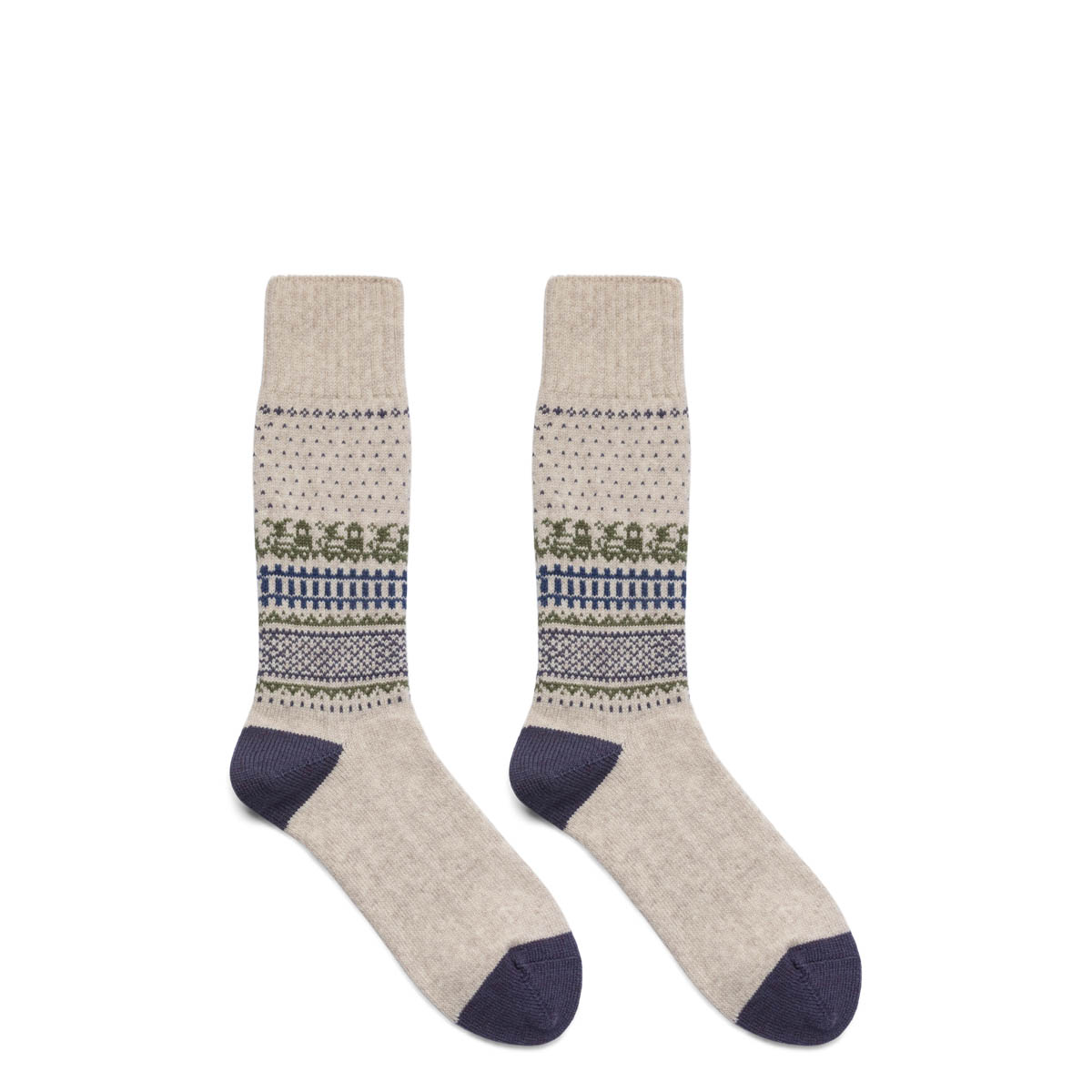 Bodega x Todd Snyder 'City Limits' Collection
X TODD SNYDER GUIDE JACKET MULTI - MT01 OU29010005 ($998)
X TODD SNYDER REVERSIBLE DOWN BOMBER OLIVE - GR02 OU29110006 ($498)
X TODD SNYDER CORDUROY SHACKET BLACK - BK01 OU29210007 ($348)
X TODD SNYDER CORDUROY PANT BLACK - BK01 JE10010007 ($300)
X TODD SNYDER HERRINGBONE PANT BROWN - BR01 PA1593015 ($300)
X TODD SNYDER TRAIN FAIR ISLE CREW (FLOAT JACQUARD) MULTI - MT01 SW9688216 ($298)
X TODD SNYDER CHUUP MATCHING SWEATER SOCK CREAM - WT05 O/S CHUPXBODEG ($40)