With spring finally peeking through, it's getting easier and easier to see the bright side of – well everything!
However, this new appreciation for blue skies, green grass, and warmer weather is only possible after getting through another dark and dreary cold season.
The Bodega X ASICS GEL-MC PLUS™ shoe, strikes this balance of contrast and compliment by shouting out the hues that signal springtime and the unsung colors and materials that make wearing them possible.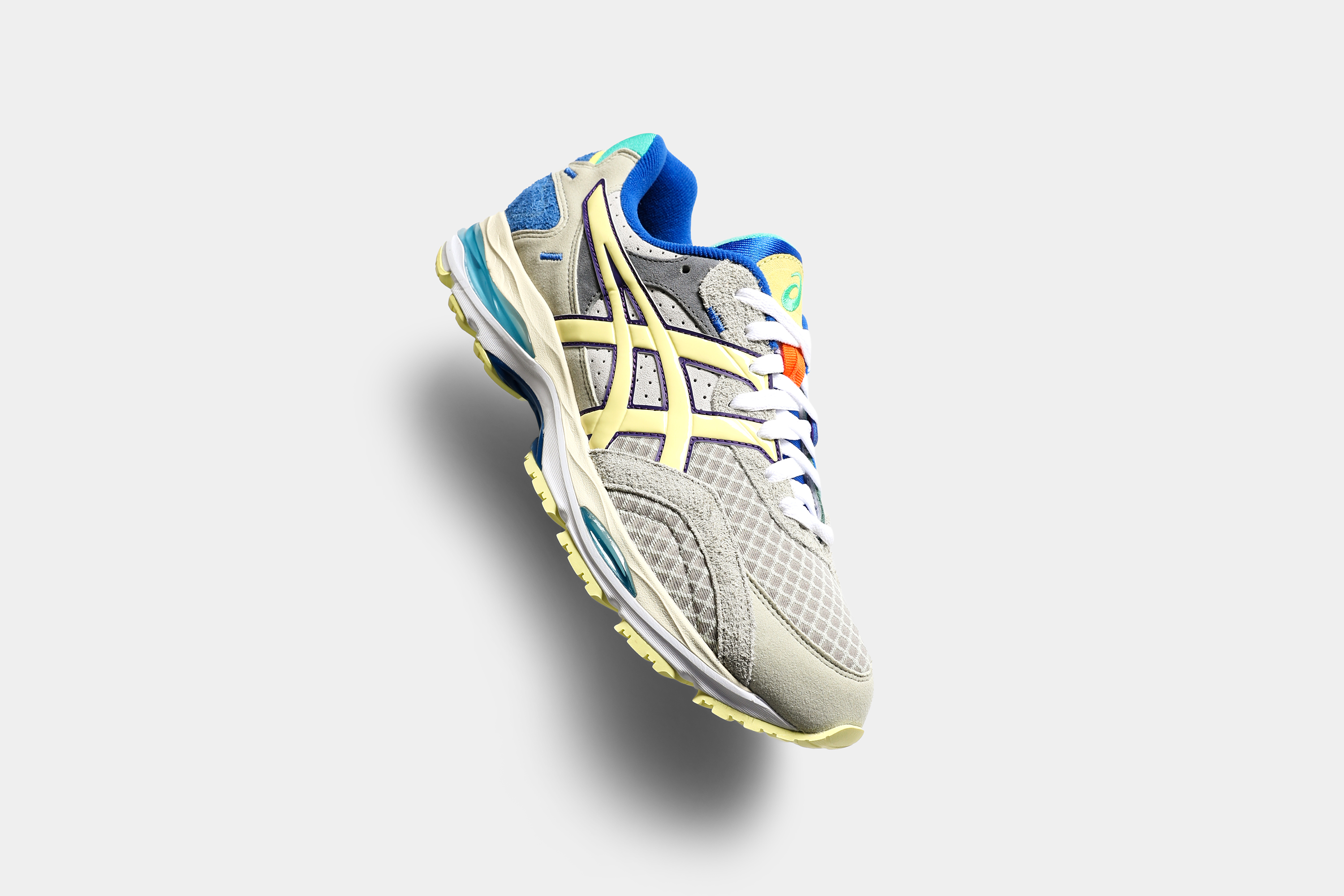 Right out the gate, you're met with an assortment of polite seasonal tones including yellow, purple, and a few blues for good measure which perfectly sum up the optimism and positivity that the change in seasons can bring. Notes of vibrant cyan and deep orange go a step further, adding pops of concentrated color without pushing things over the top. The result is a sneaker full of color, not one that is too colorful.
And for that we have the color you probably noticed last, to thank: gray. Without the multi-dimensional gray tones holding it down, this concept could have never left the drawing board. Serving as the perfect backdrop for the other colors to shine through, the color that makes up the majority of the sneaker is also what makes it versatile in the wardrobe rotation, working as a liaison between a bright palette and your existing go-to pieces.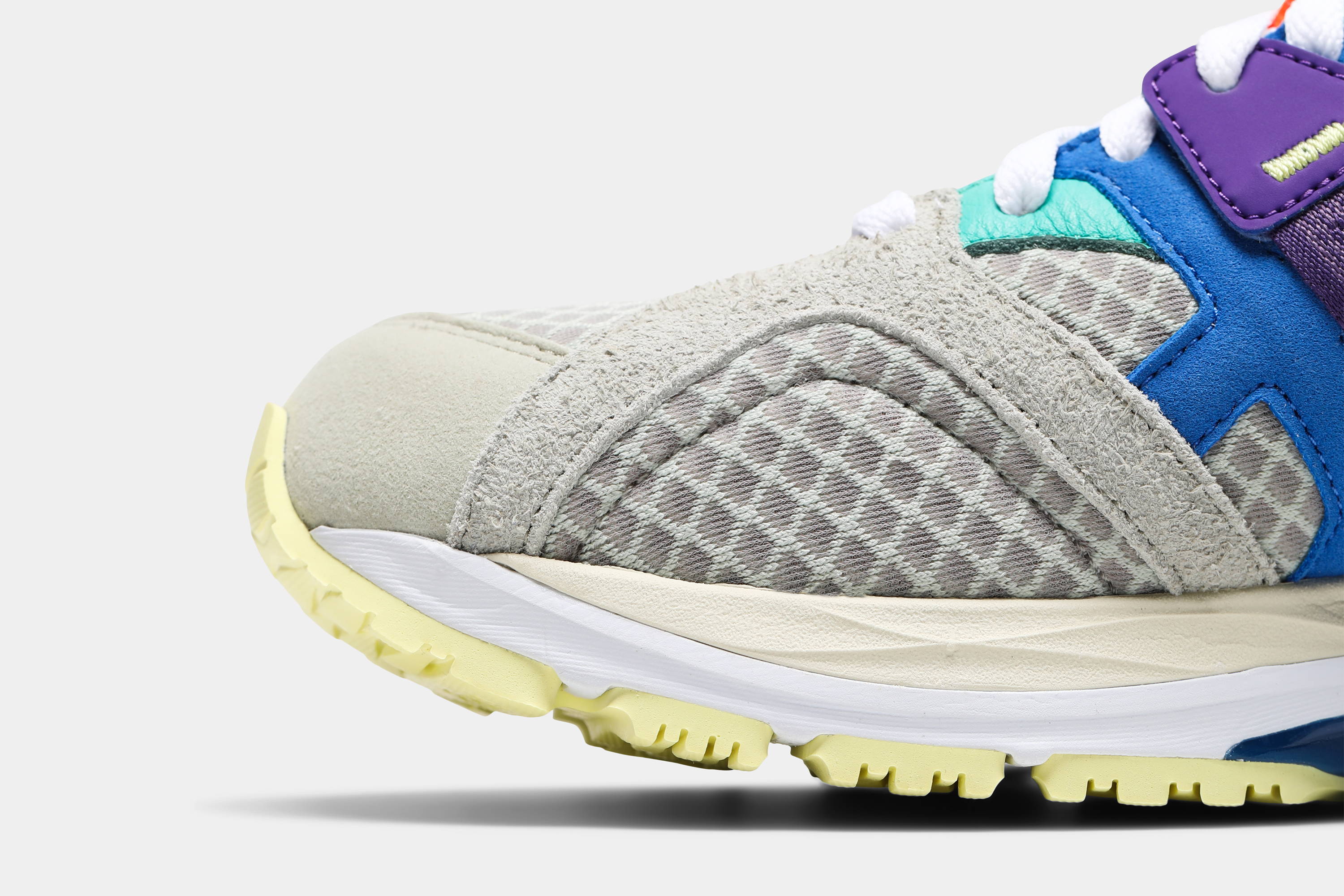 Beyond the color wheel, the GEL-MC PLUS™ shoe, created by the designer of the GEL-LYTE™ III, Shigeyuki Mitsui, is backed up with the materials that re-contextualize one of ASICS' classic runners, giving it an audience outside of track club. With an upper mixing mesh, textured suede, and perforated leather, not only does the aesthetic benefit from a perfect mix of technical choices, your feet will thank you for keeping them breathable and well-protected.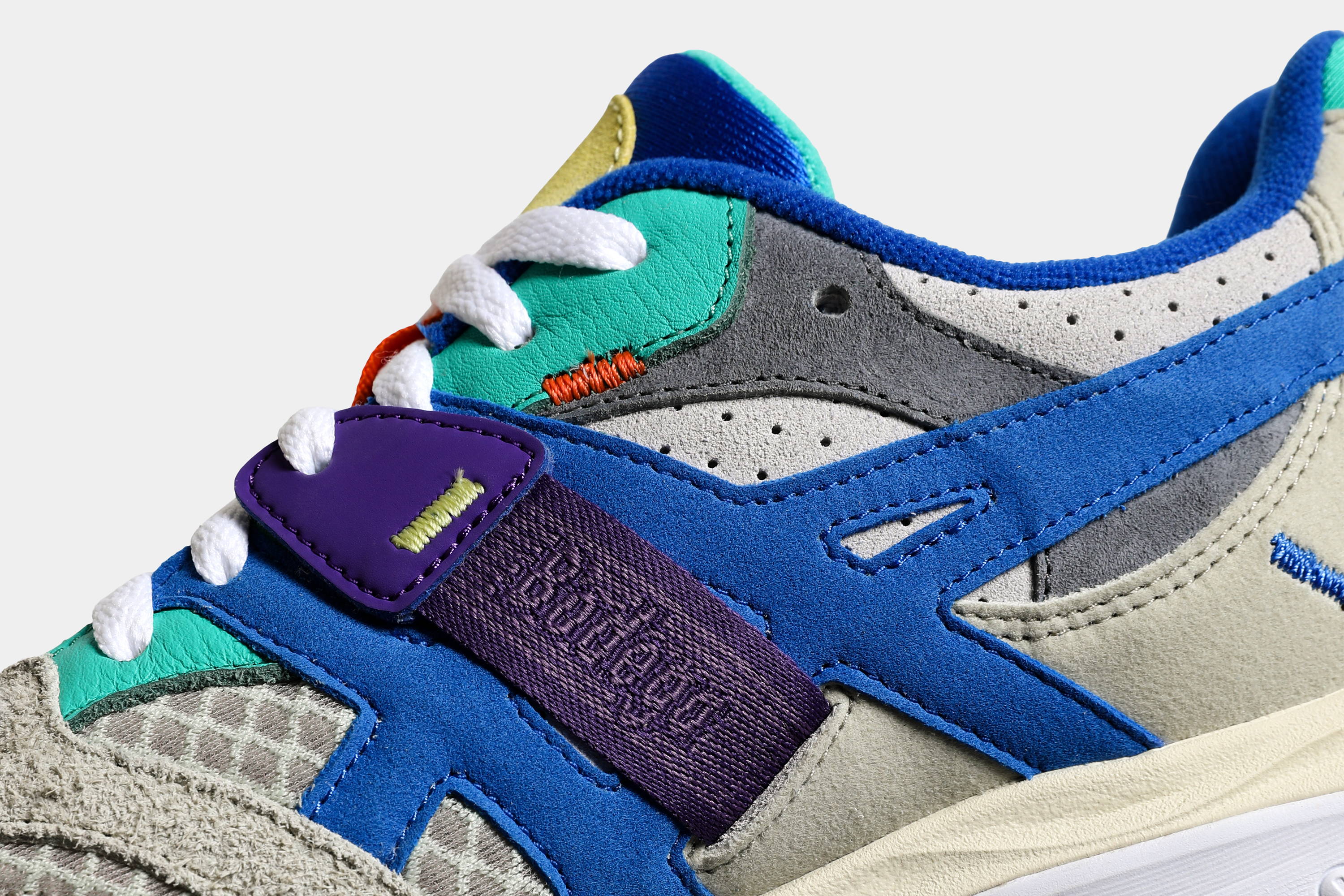 Clever nylon mid foot straps originally introduced to help correct your stride feature the Bodega logo, reinforcing our love for hiding in plain sight while emphasizing ASICS' "motion control" mission. The reimagined midsole is all about the cushioning complete with layers of gel and a segmented outsole. This is all to ensure that while the colors make your soul happy, the support will make your sole even happier.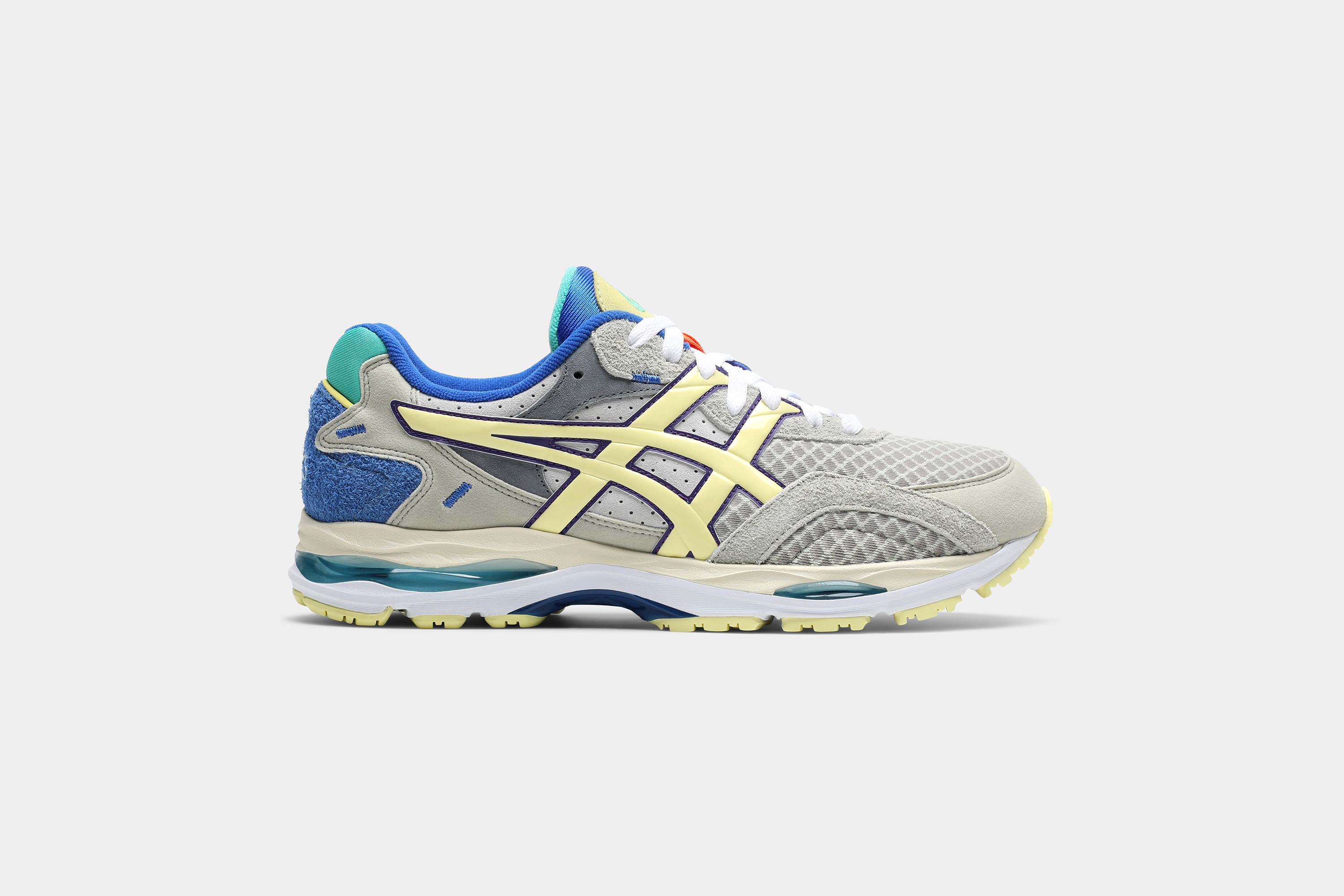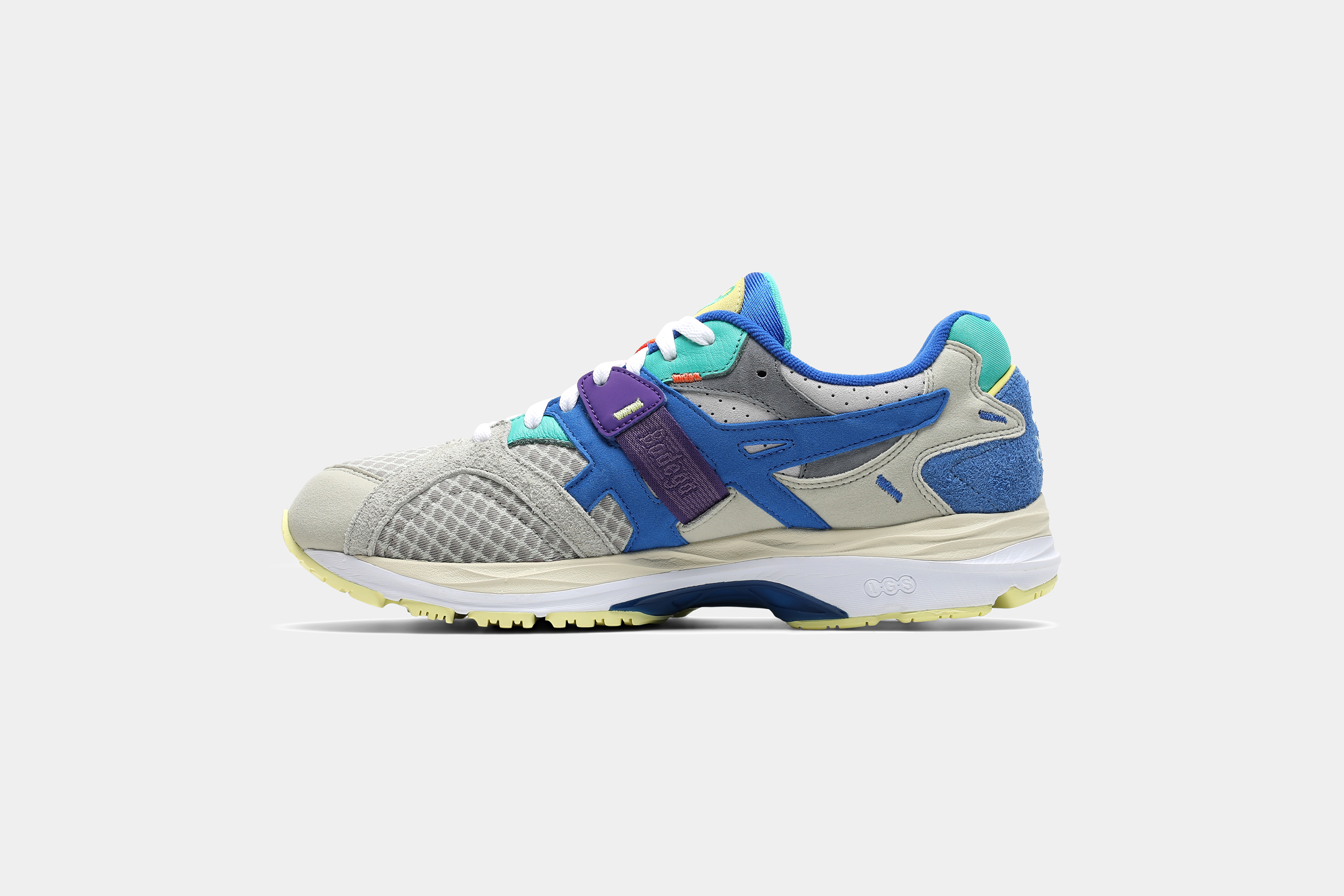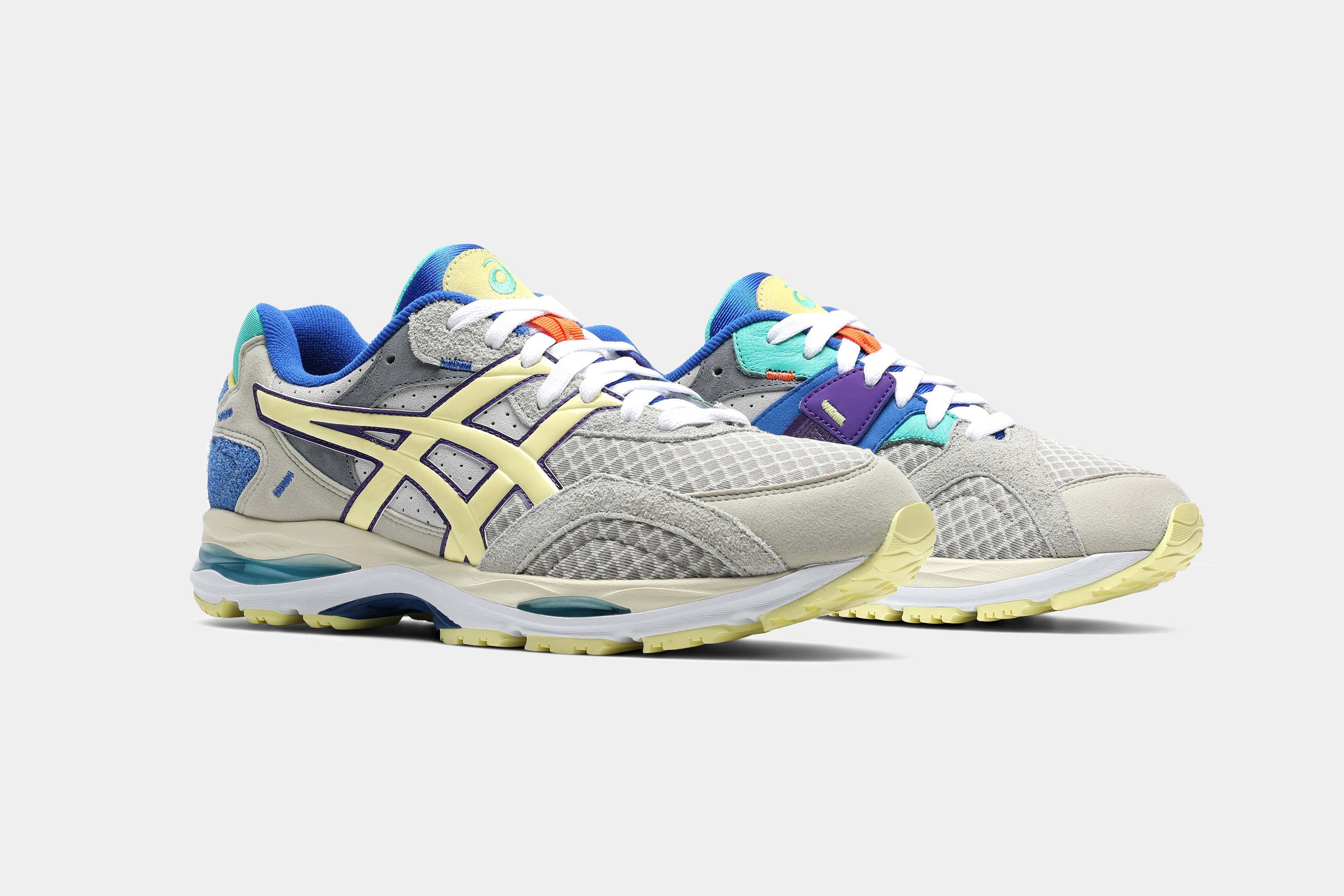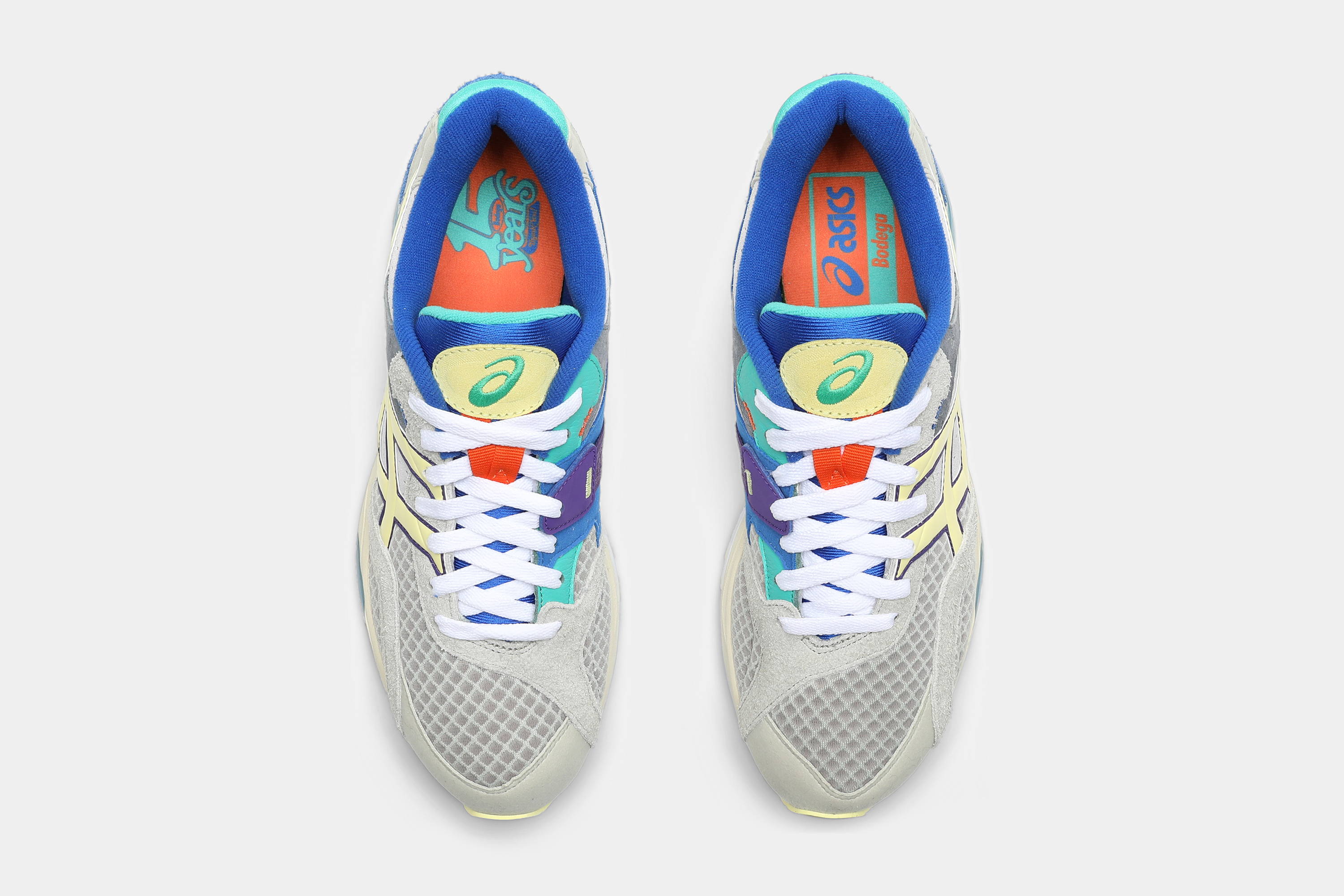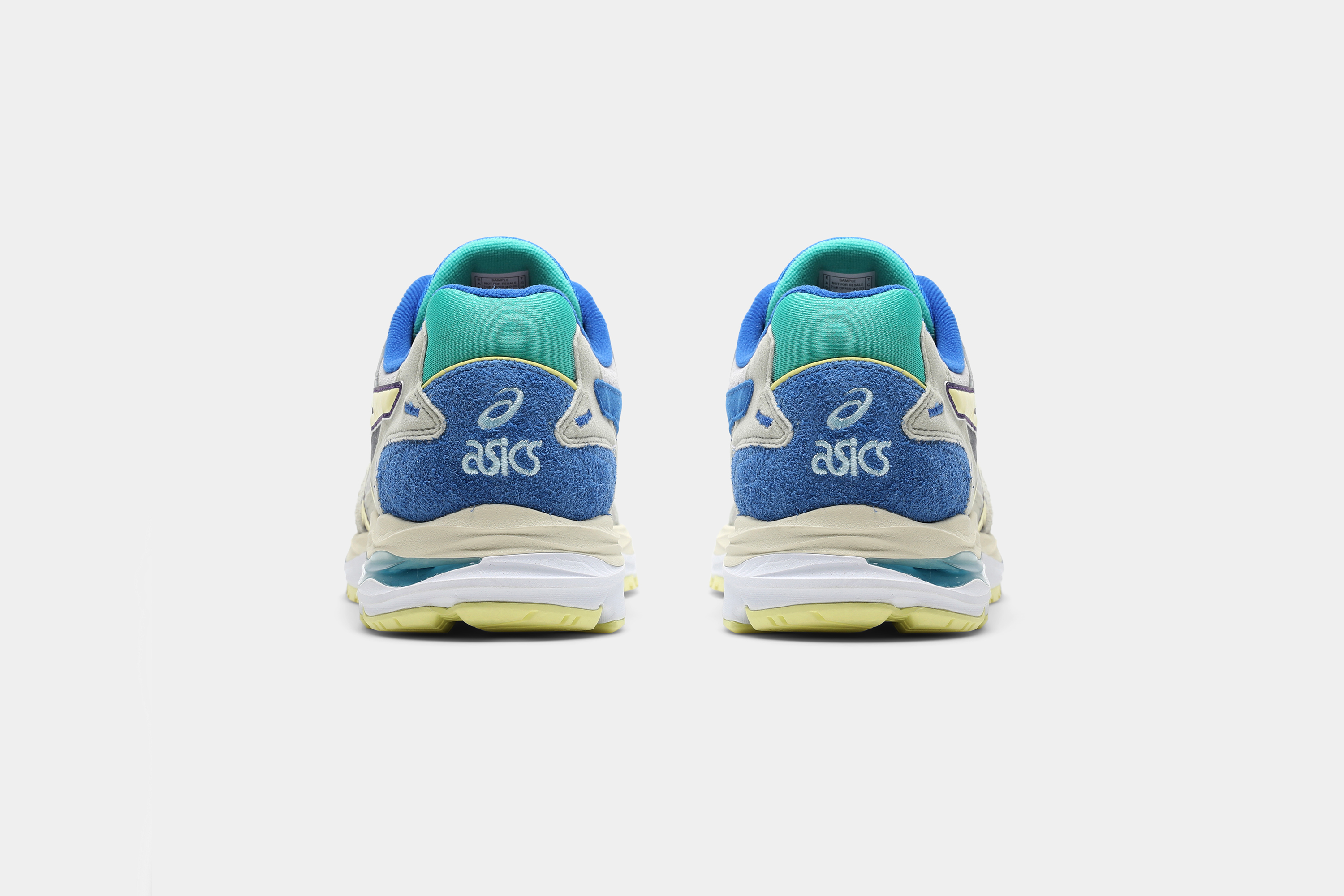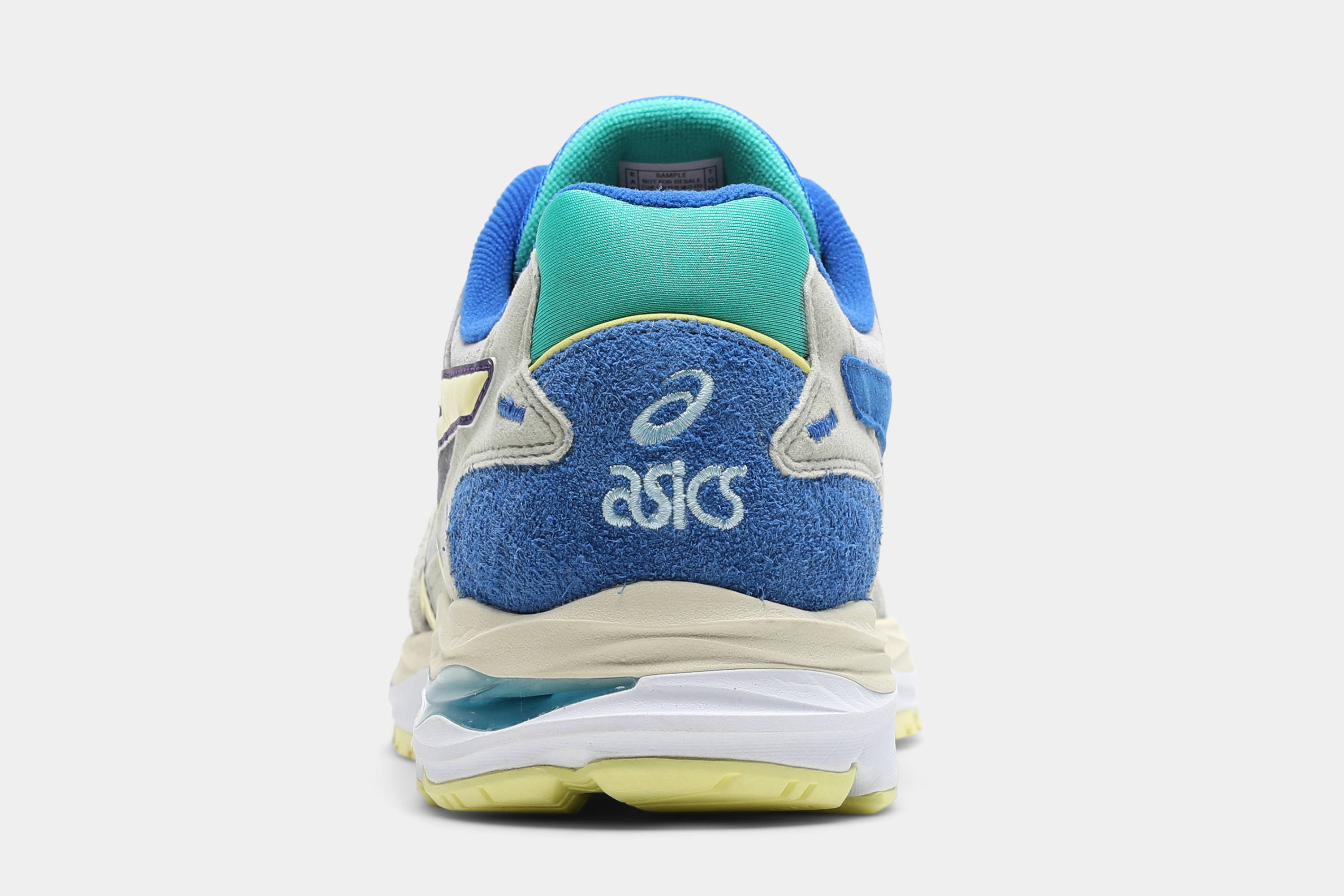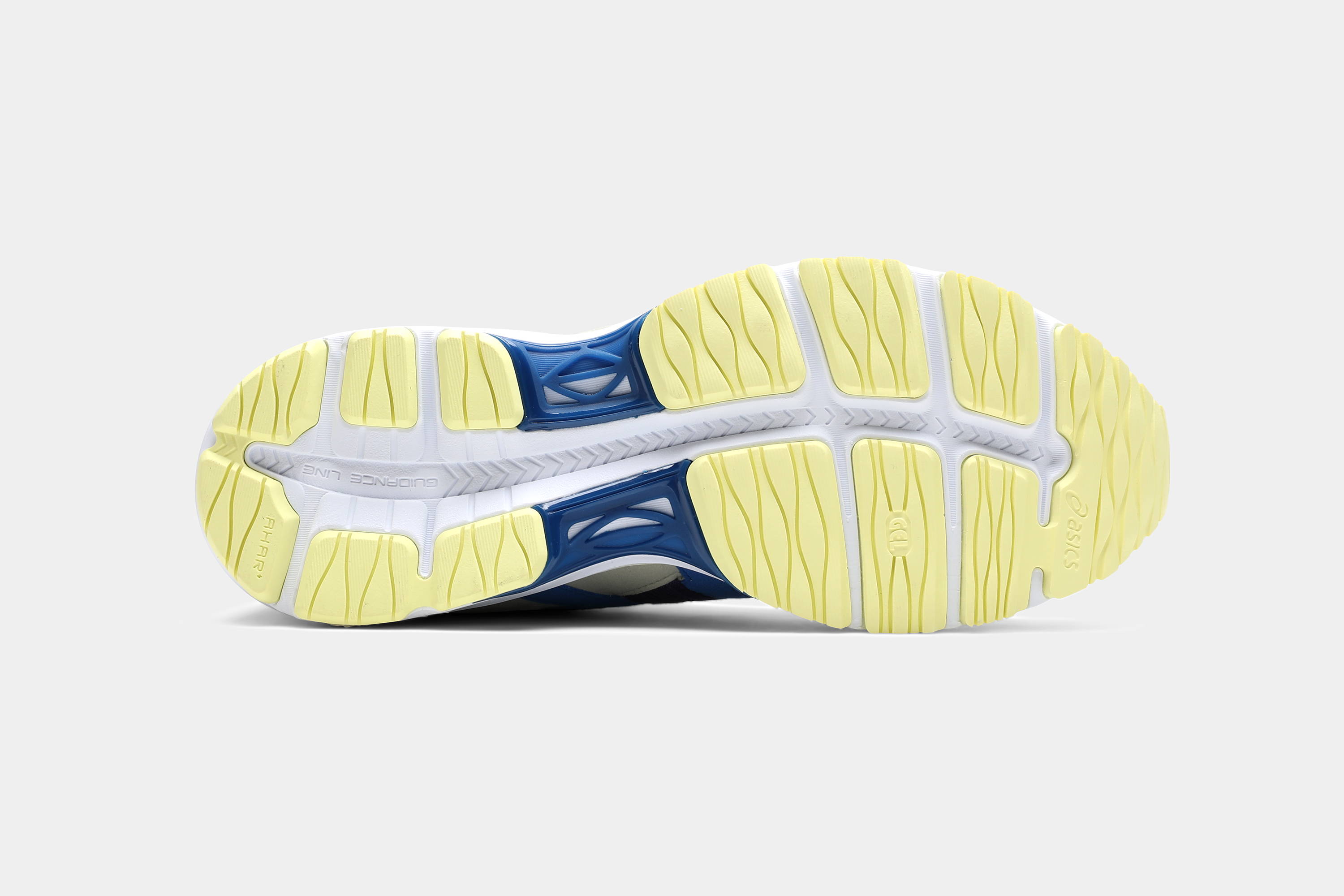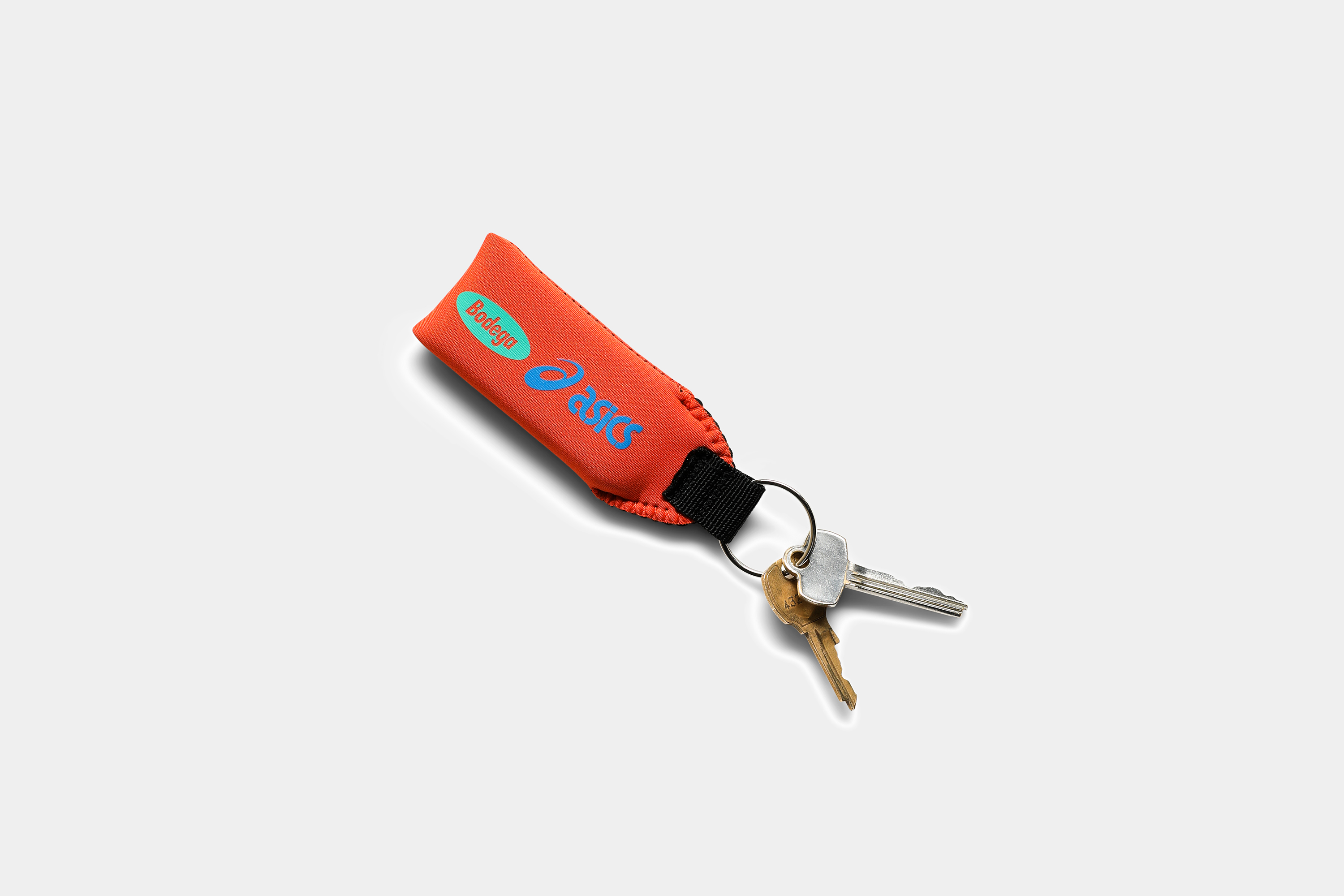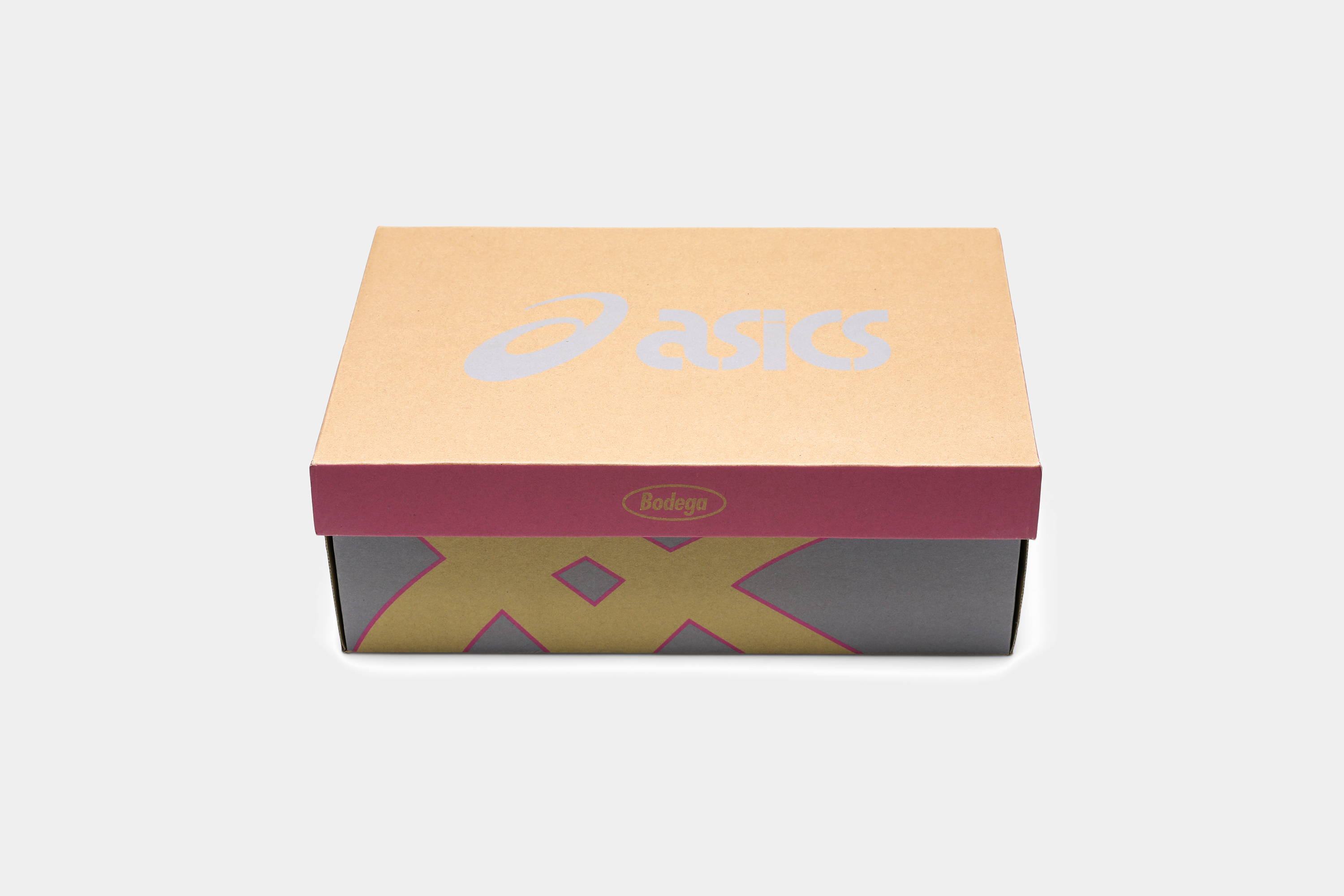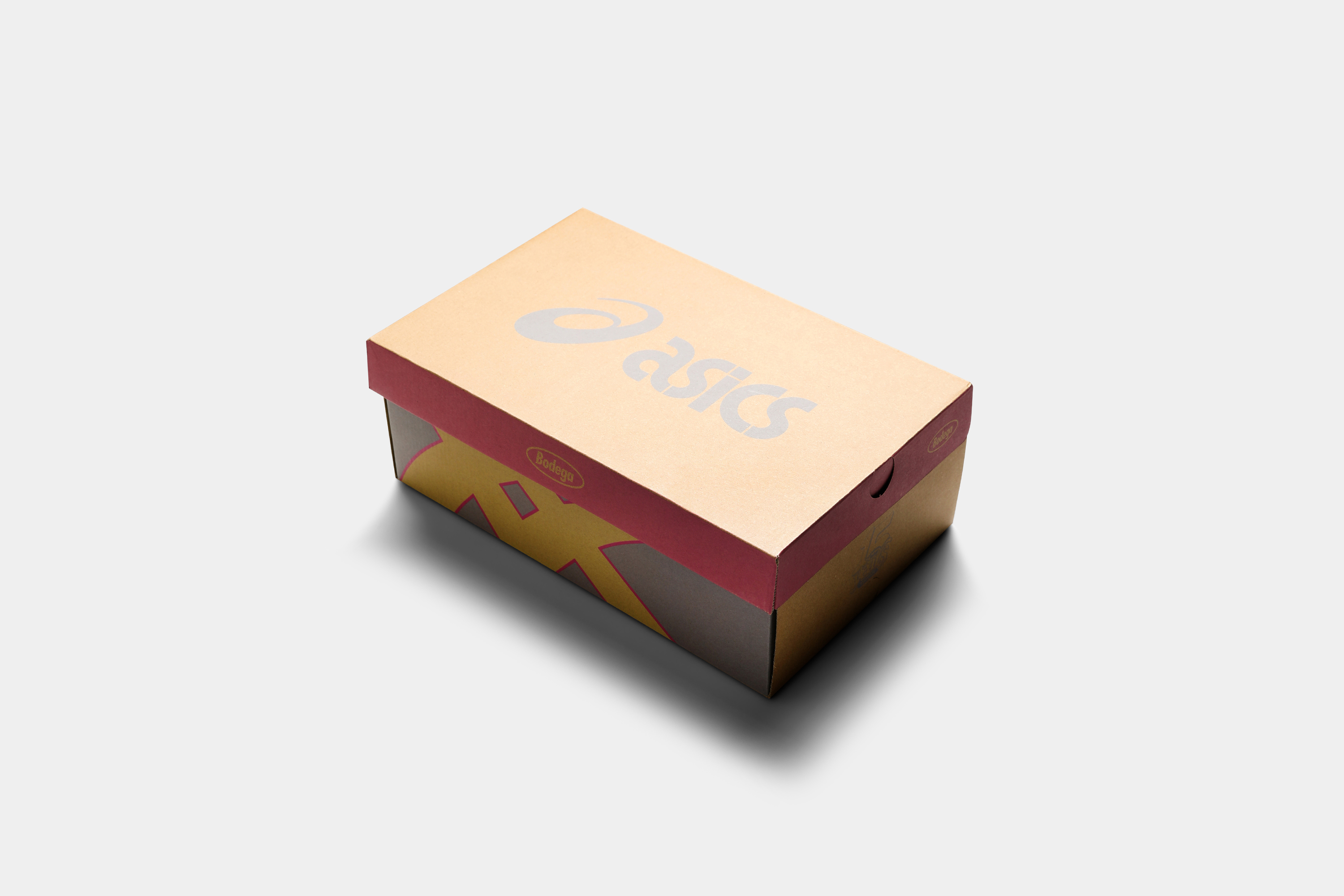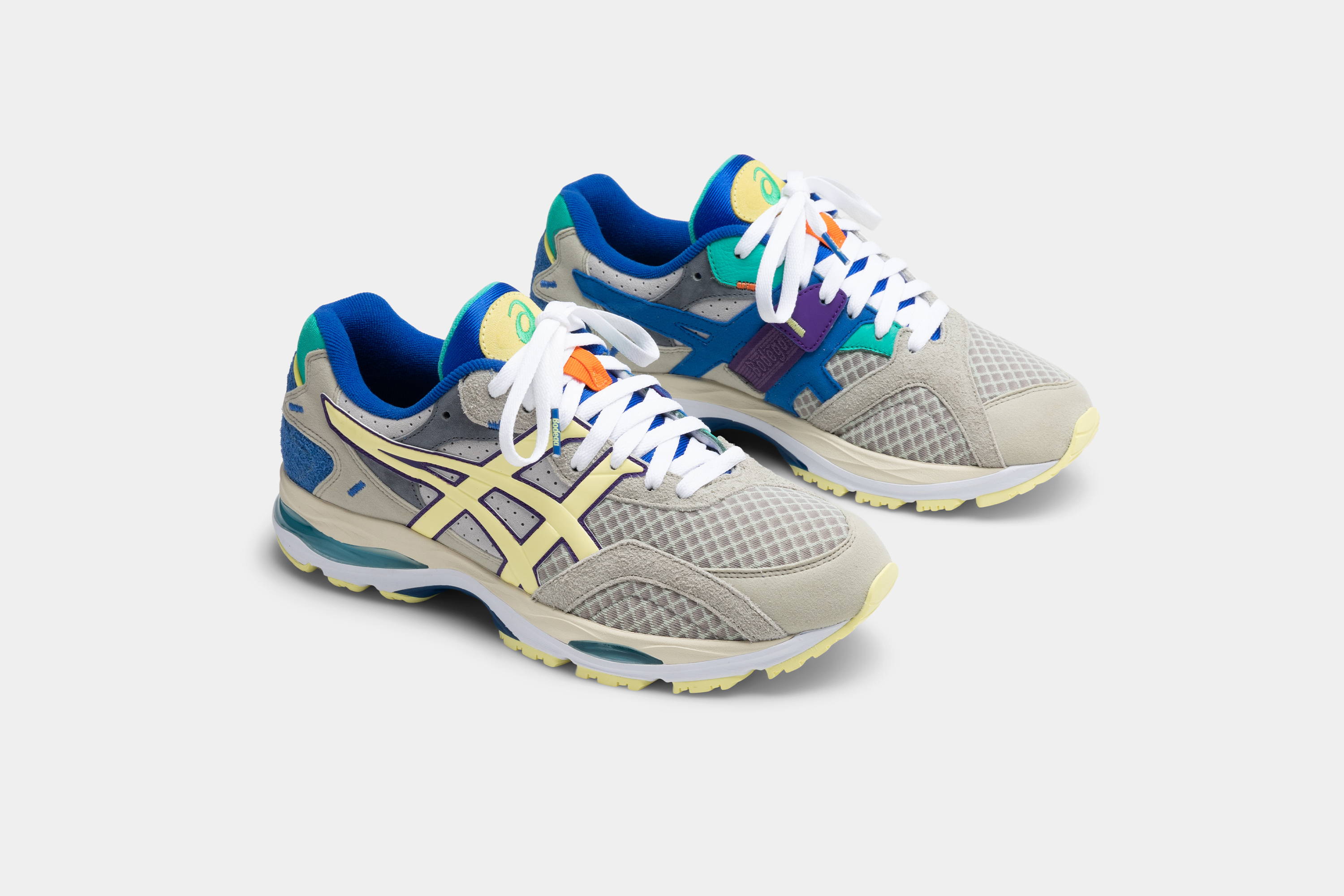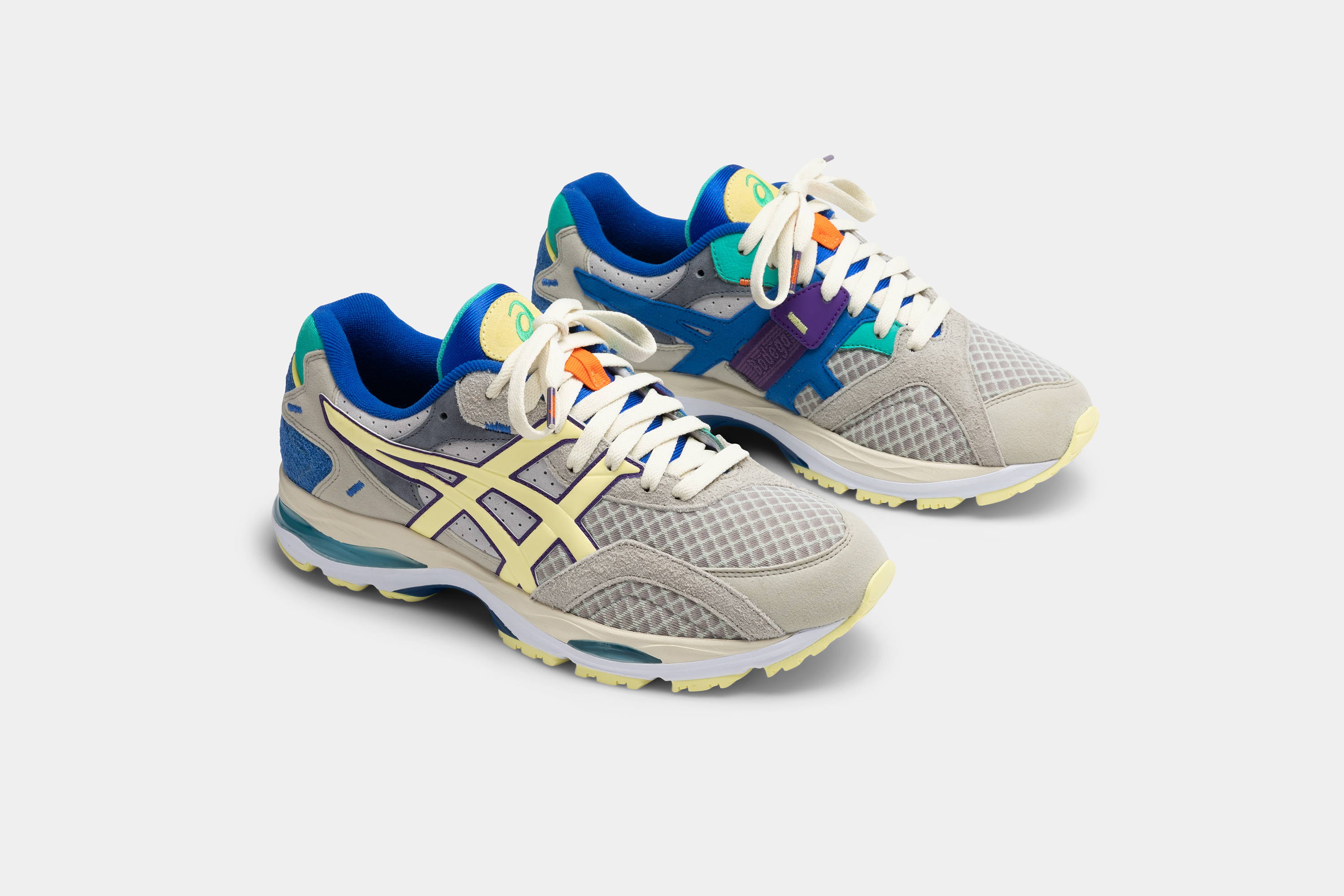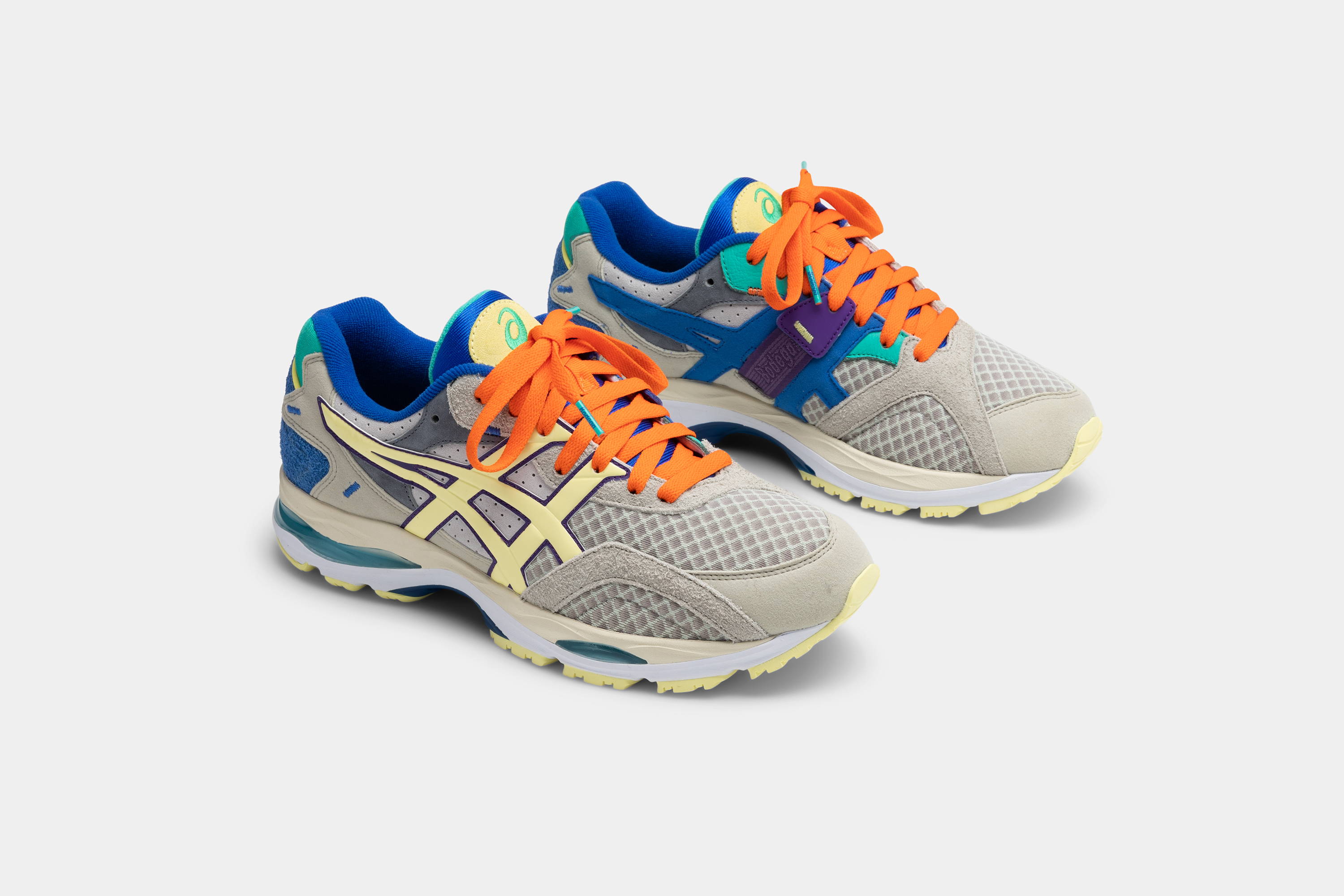 Release Info:
Friday, April 29, 2022
Available online at 12pm EST on a first come, first served basis.