Bodega and 18 East have teamed up to celebrate their New England roots and the influence of the natural world on its rich outdoor clothing history.
From essentials like co-branded t shirts and sweats to workwear and exploration essentials like double knee pants, a tactical vest, and a parka jacket, the collection is specifically designed to be 'good anywhere', doing any-thing, while maintaining an individual spirit in the all the while. So whether you're expedition is to the back yard, the state park, or the city you've always wanted to explore, here is a collection that lives up to the inspiration emblazoned on its pieces with designs that talk the talk and construction that walks the walks. Or hikes the hikes.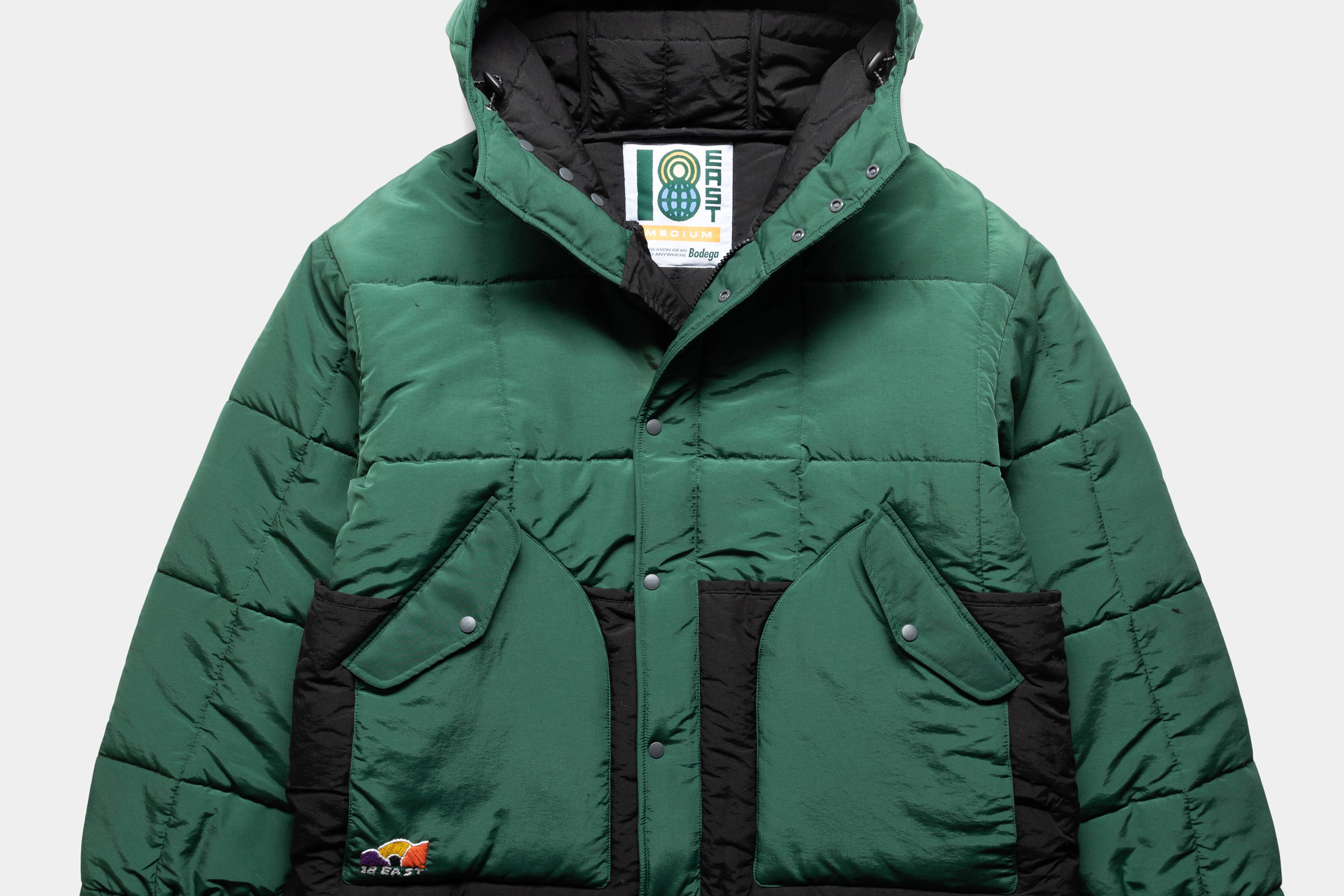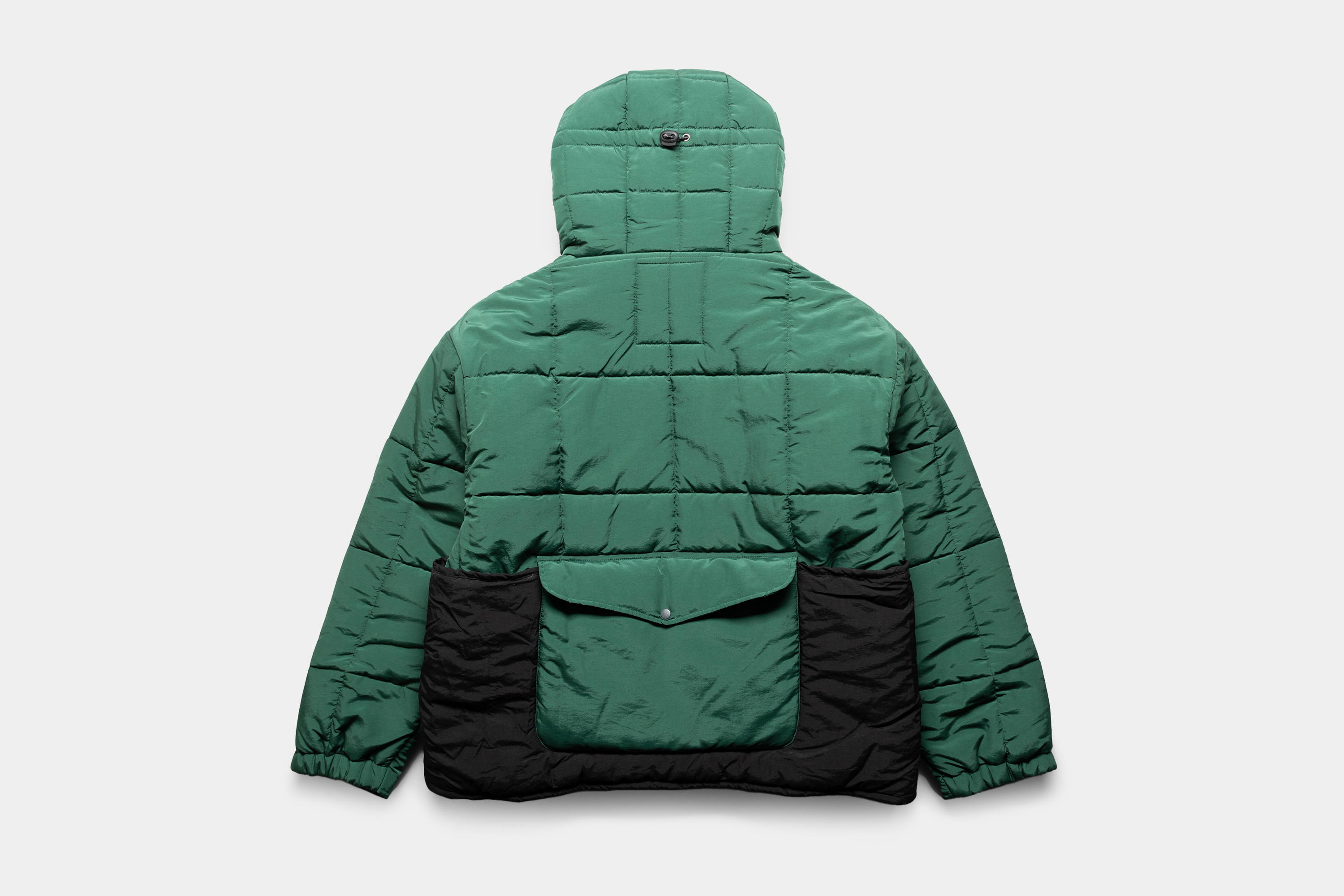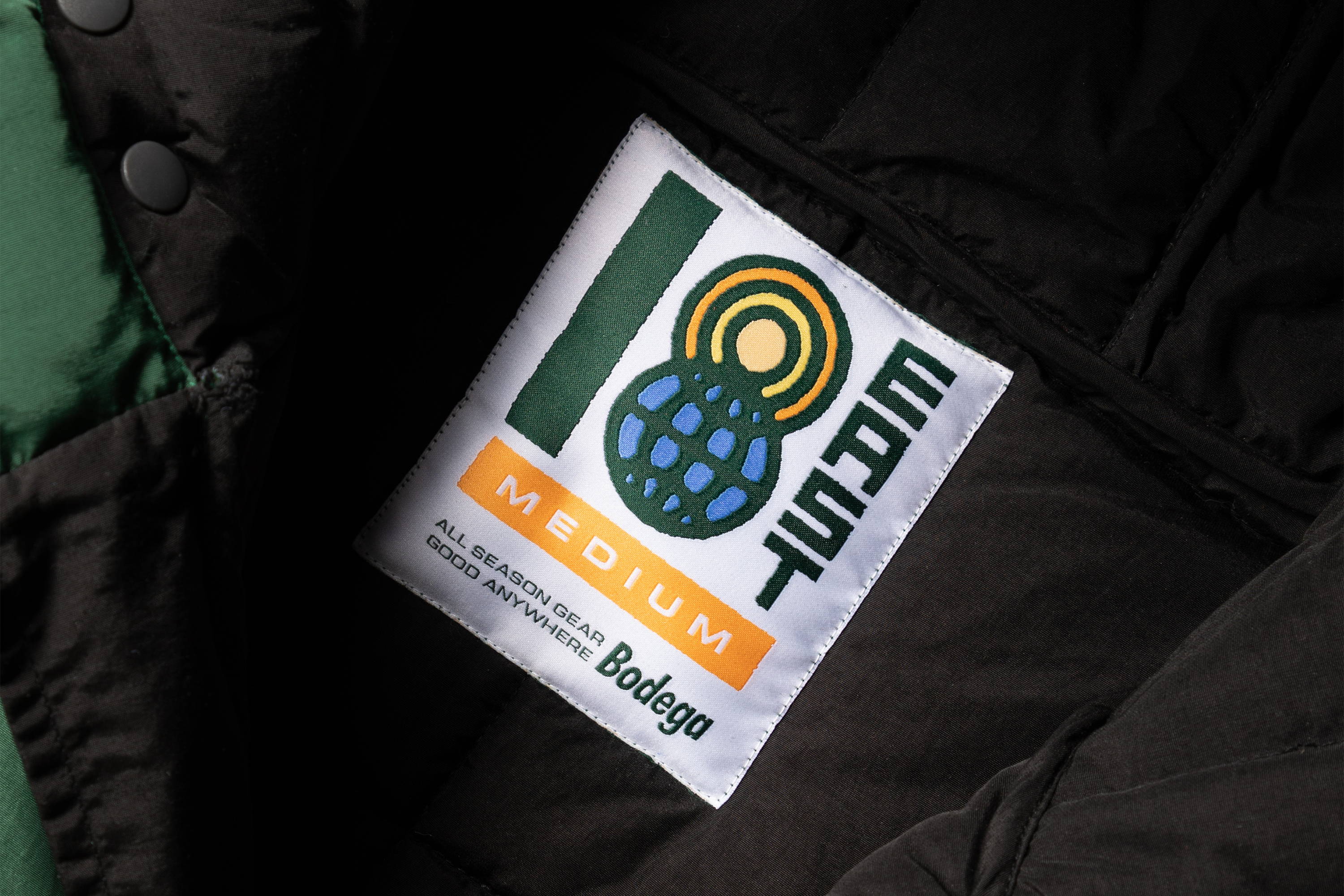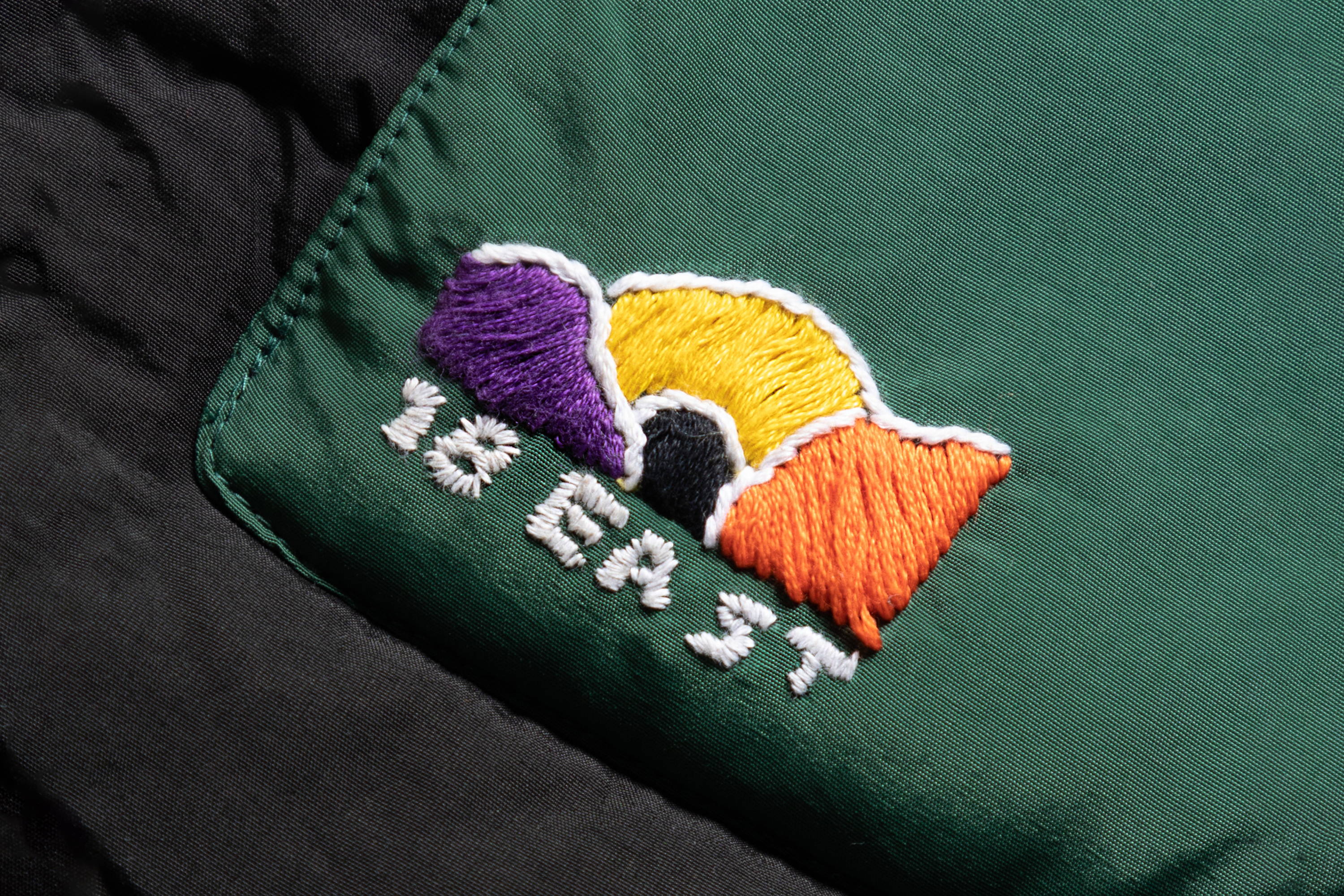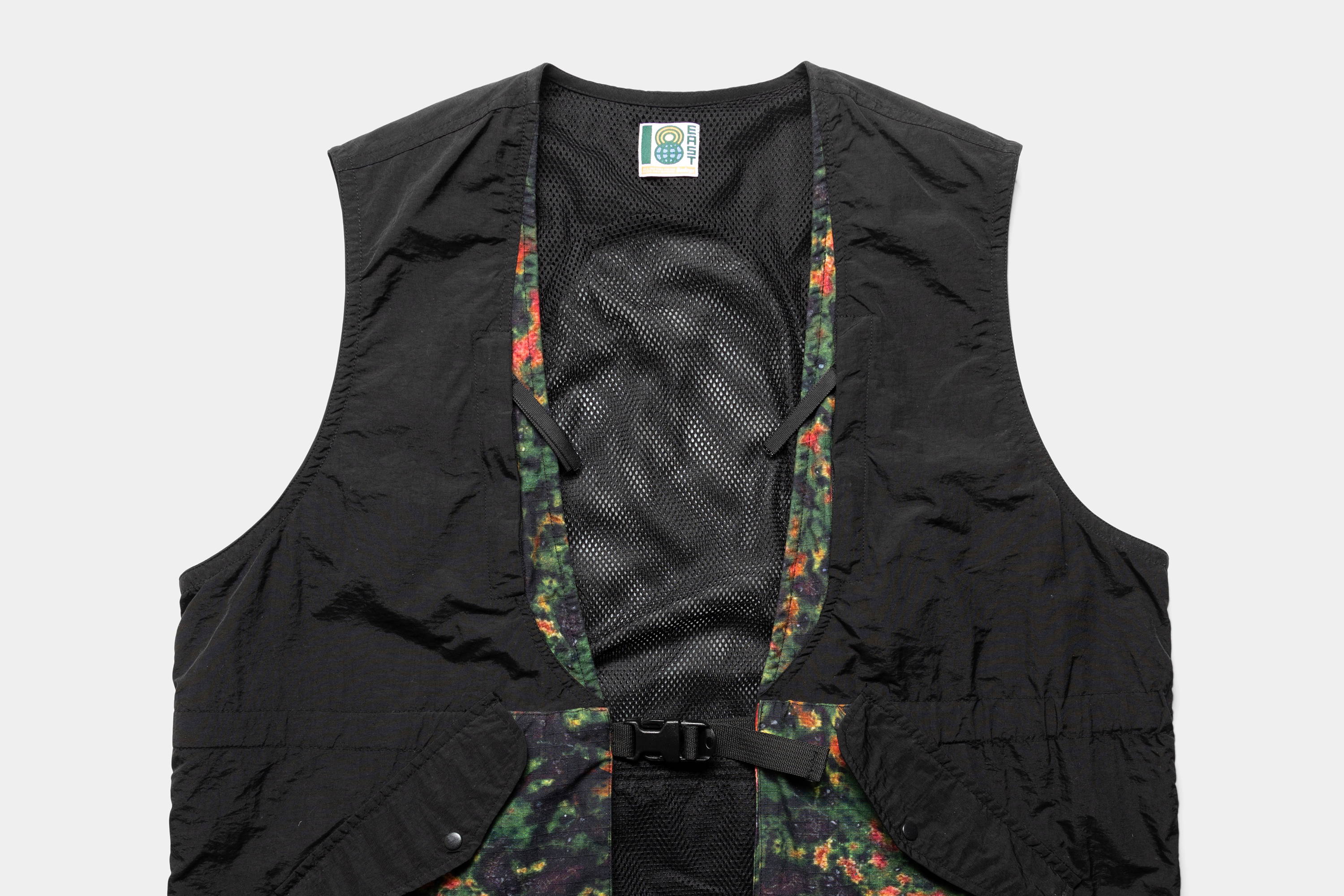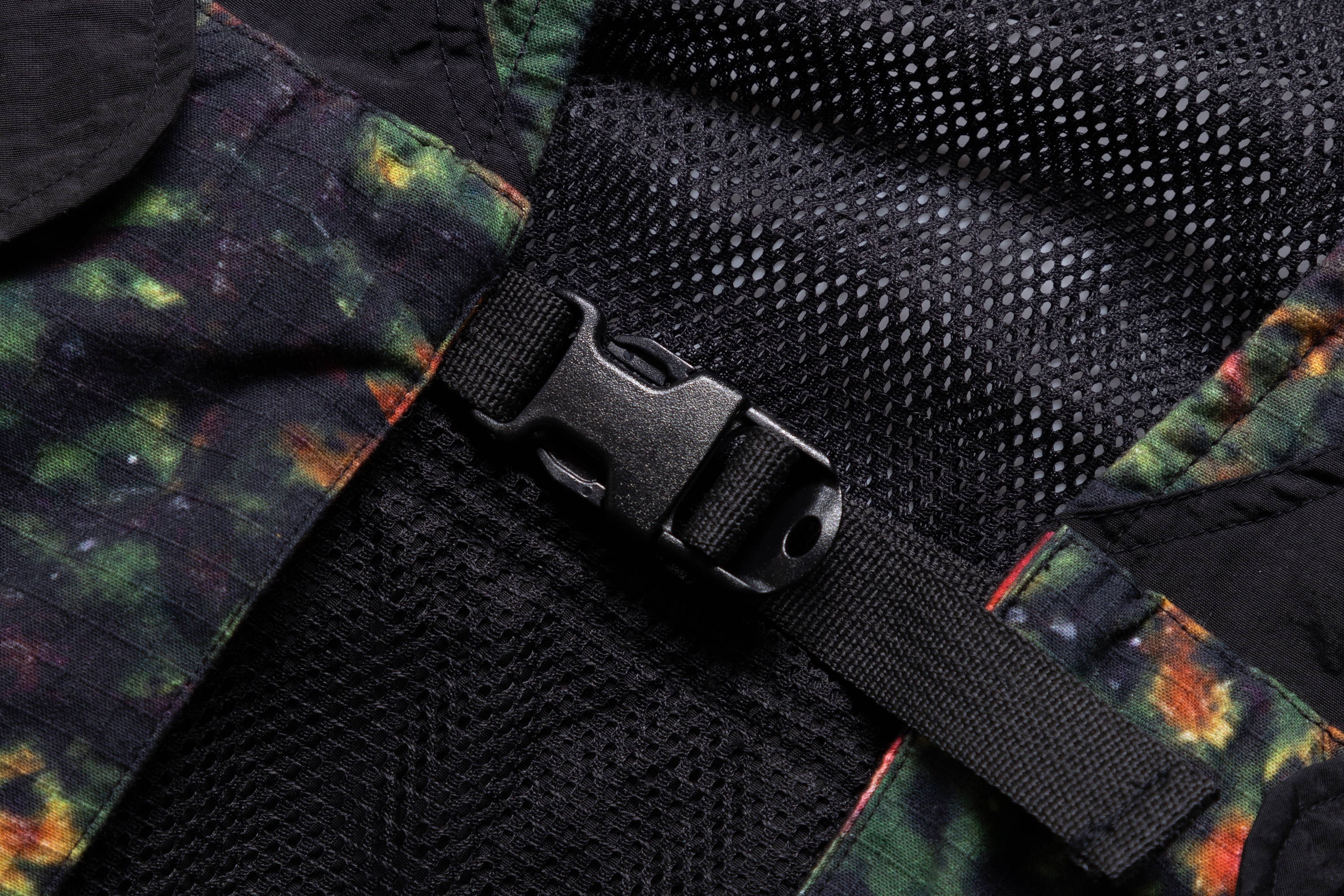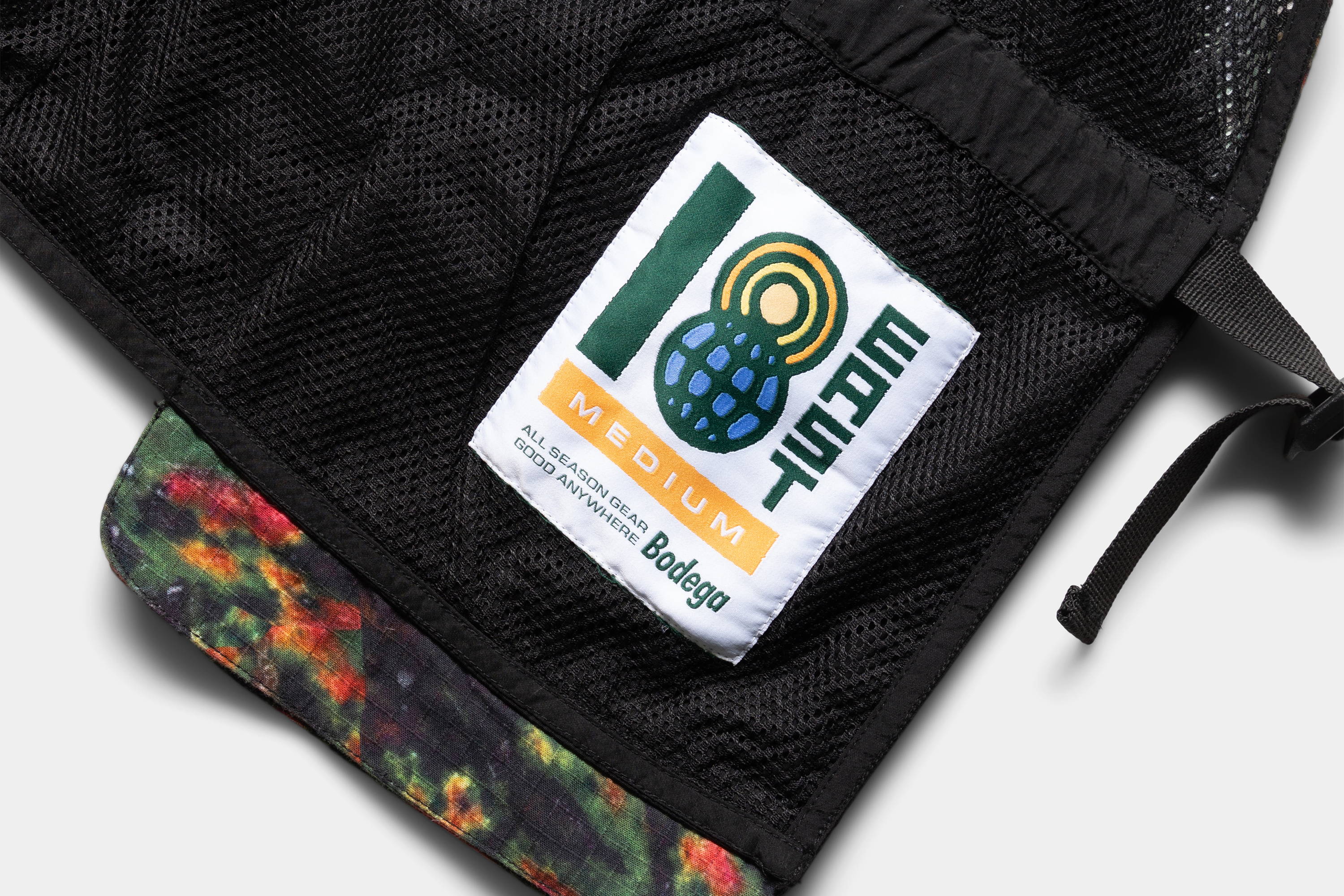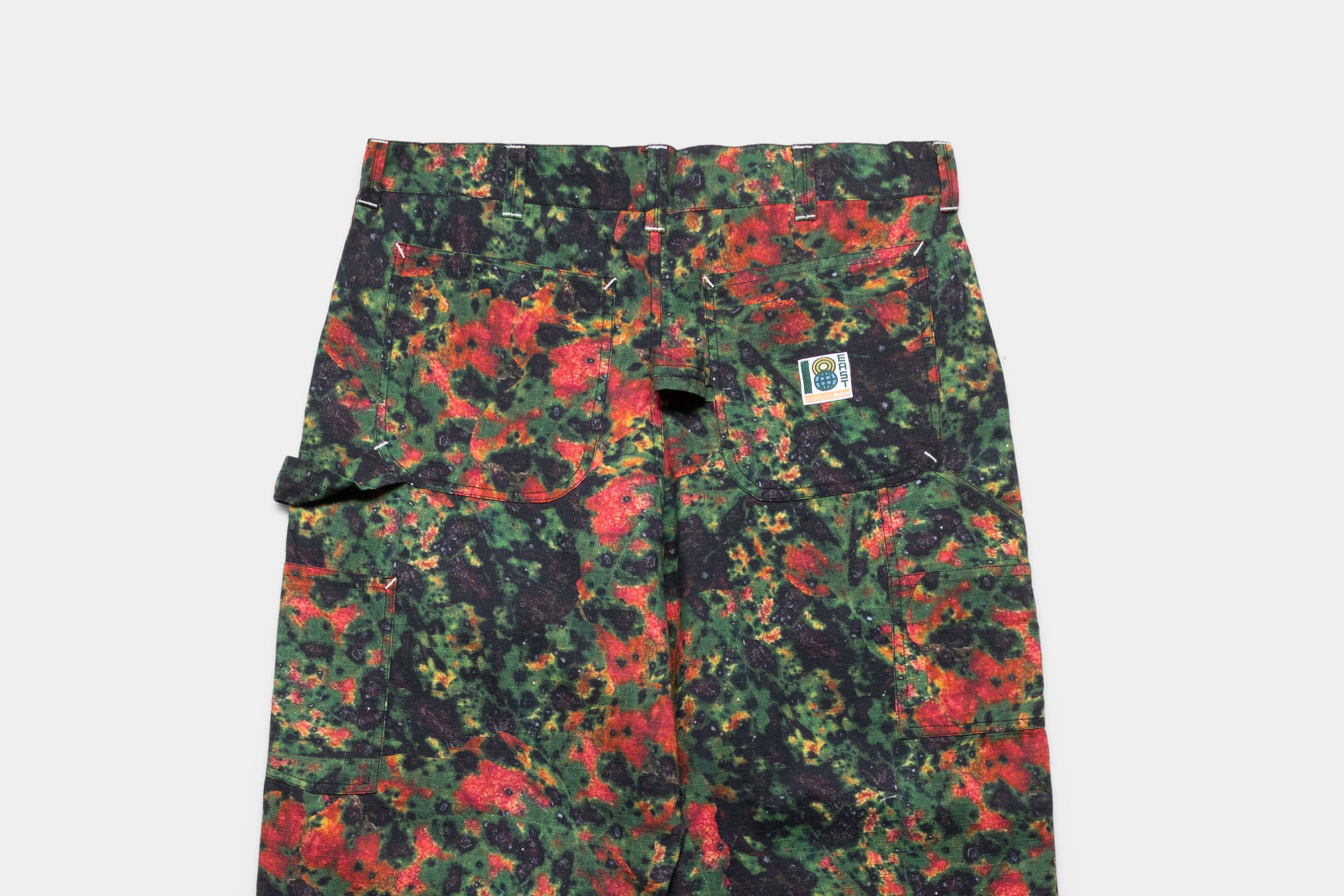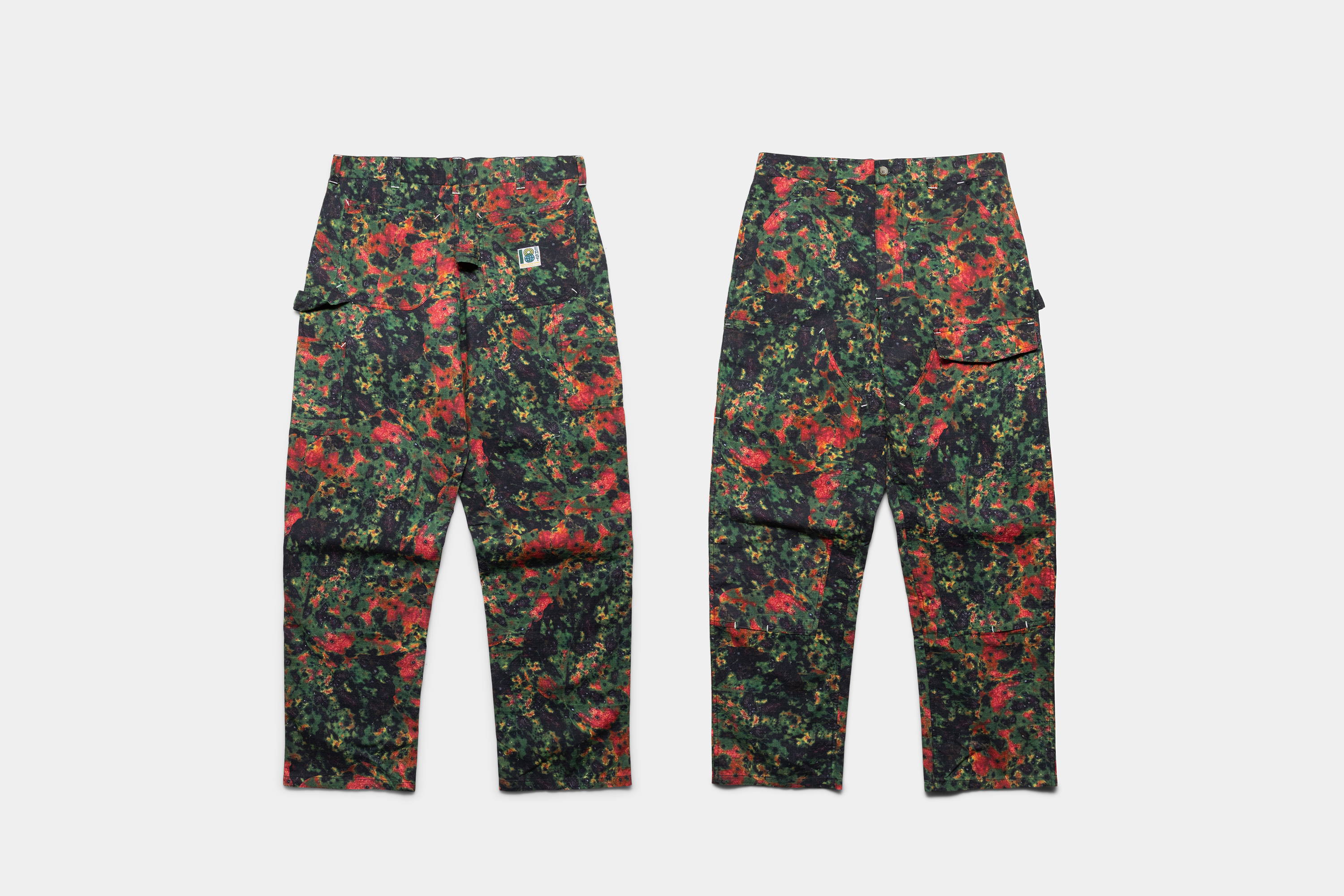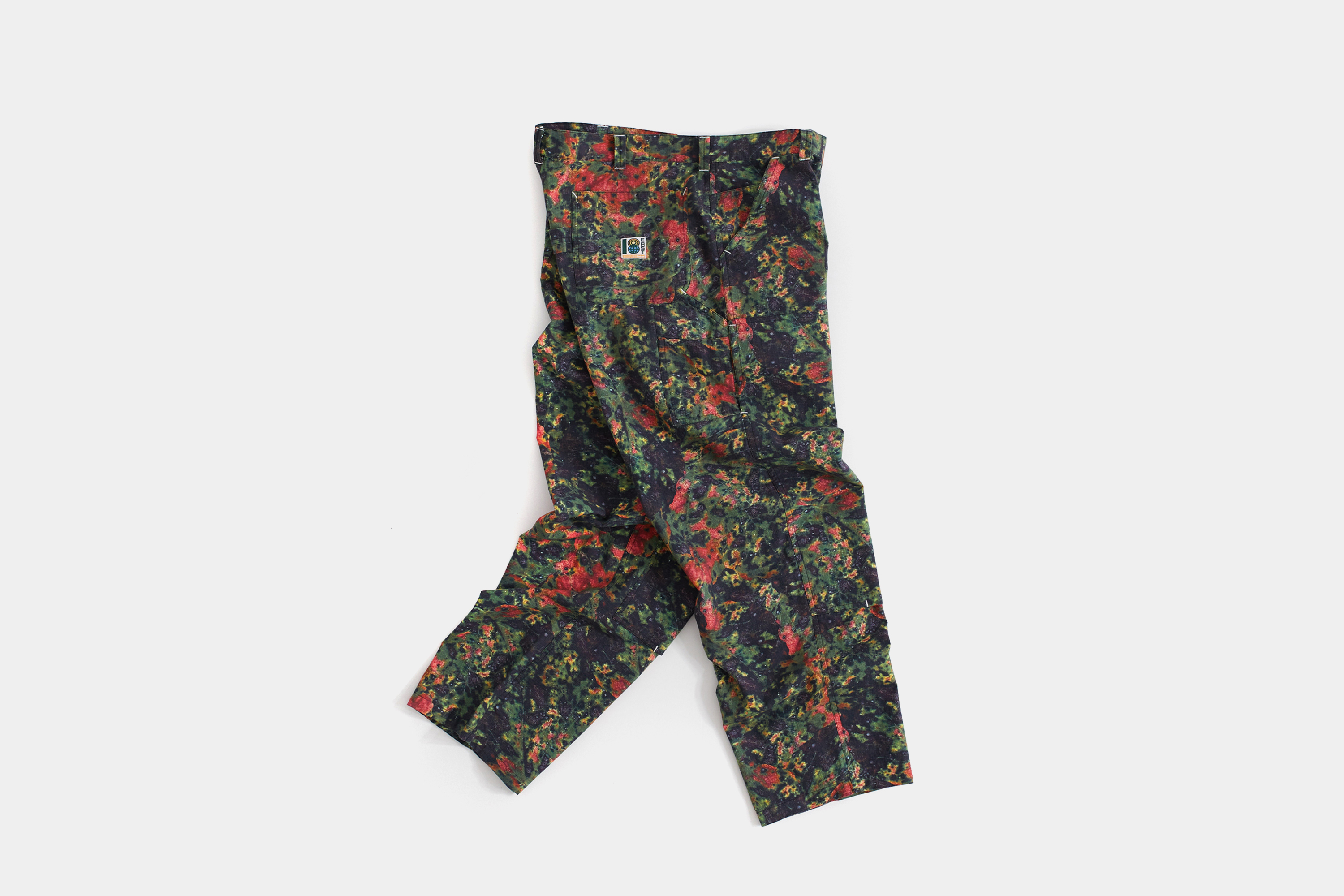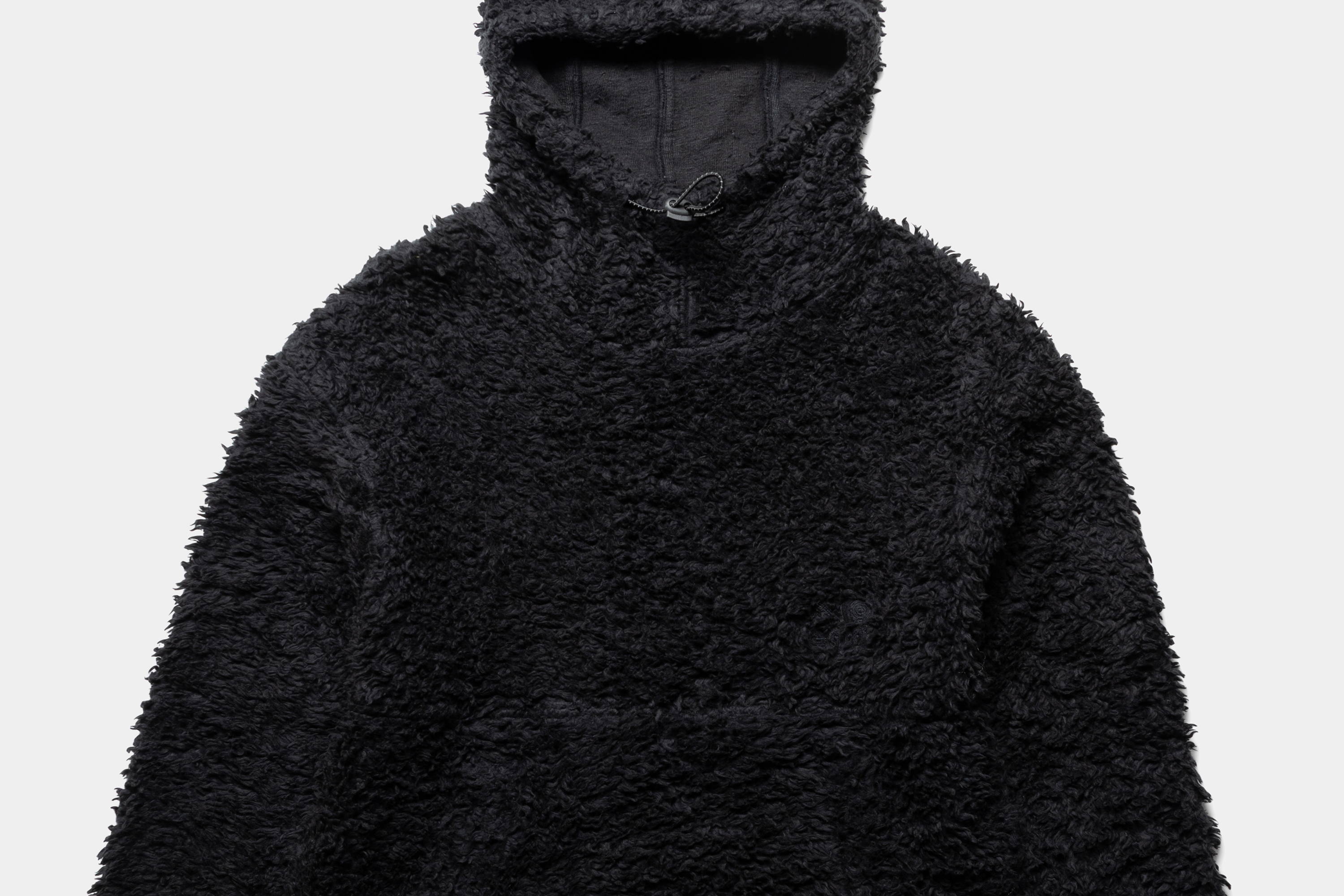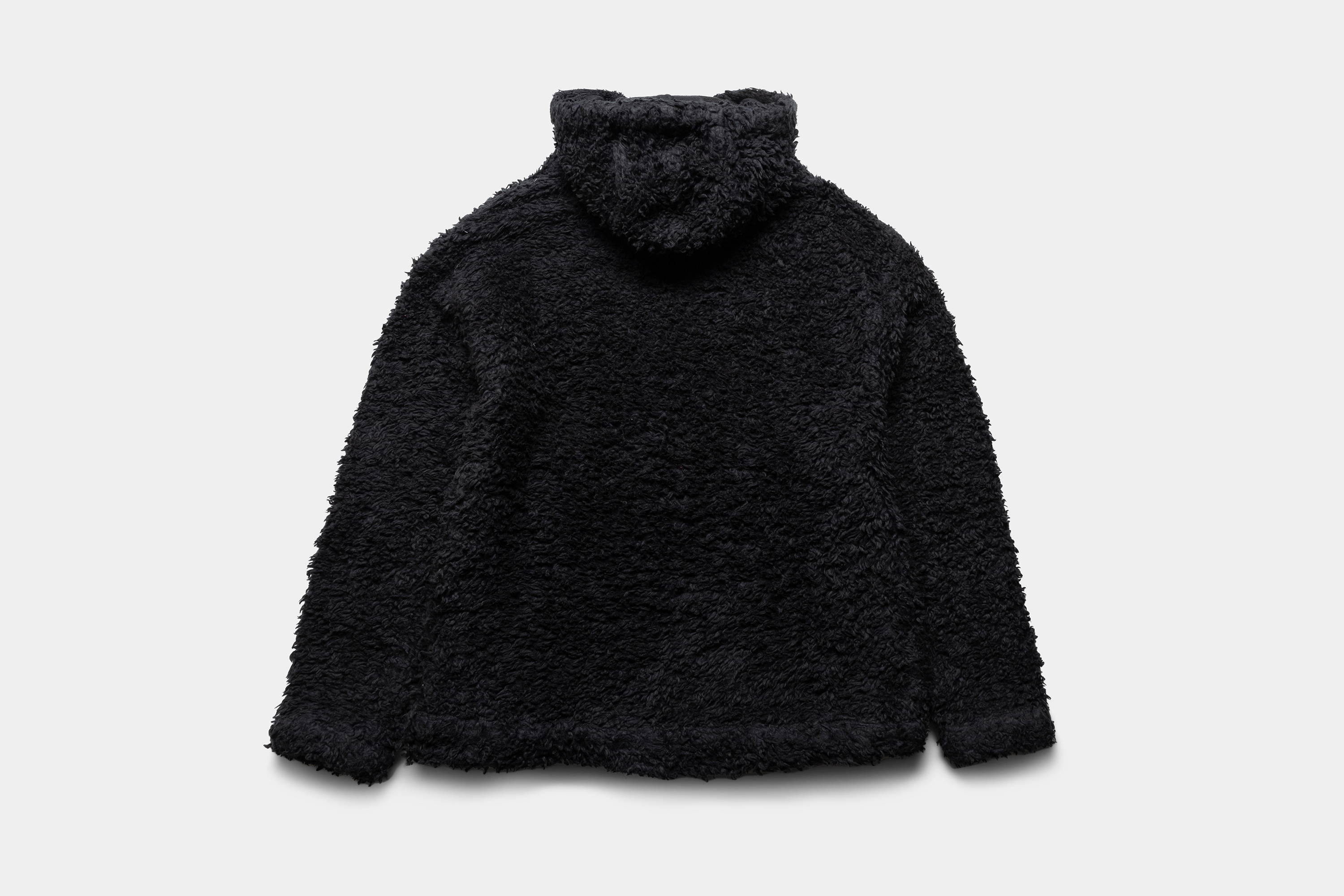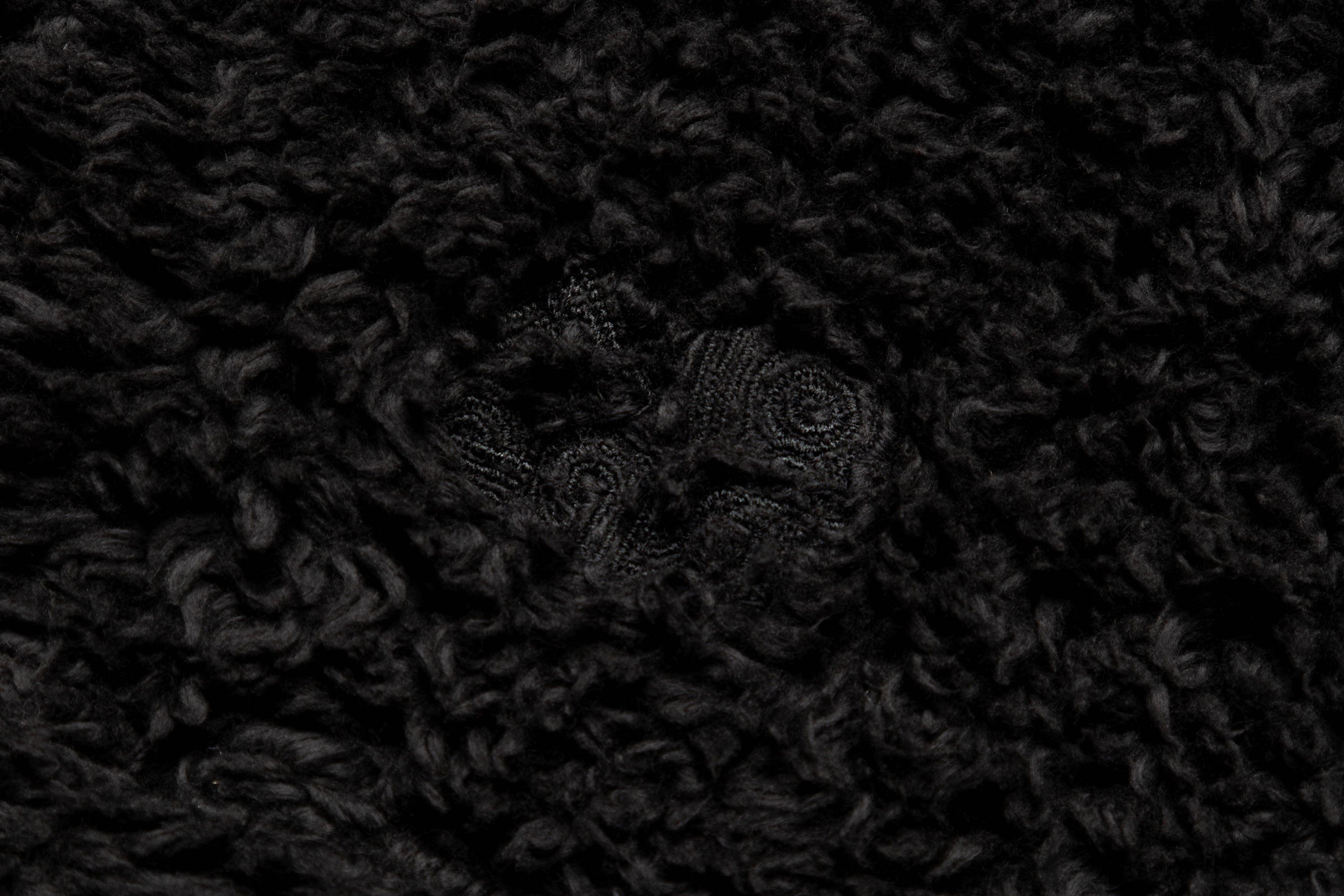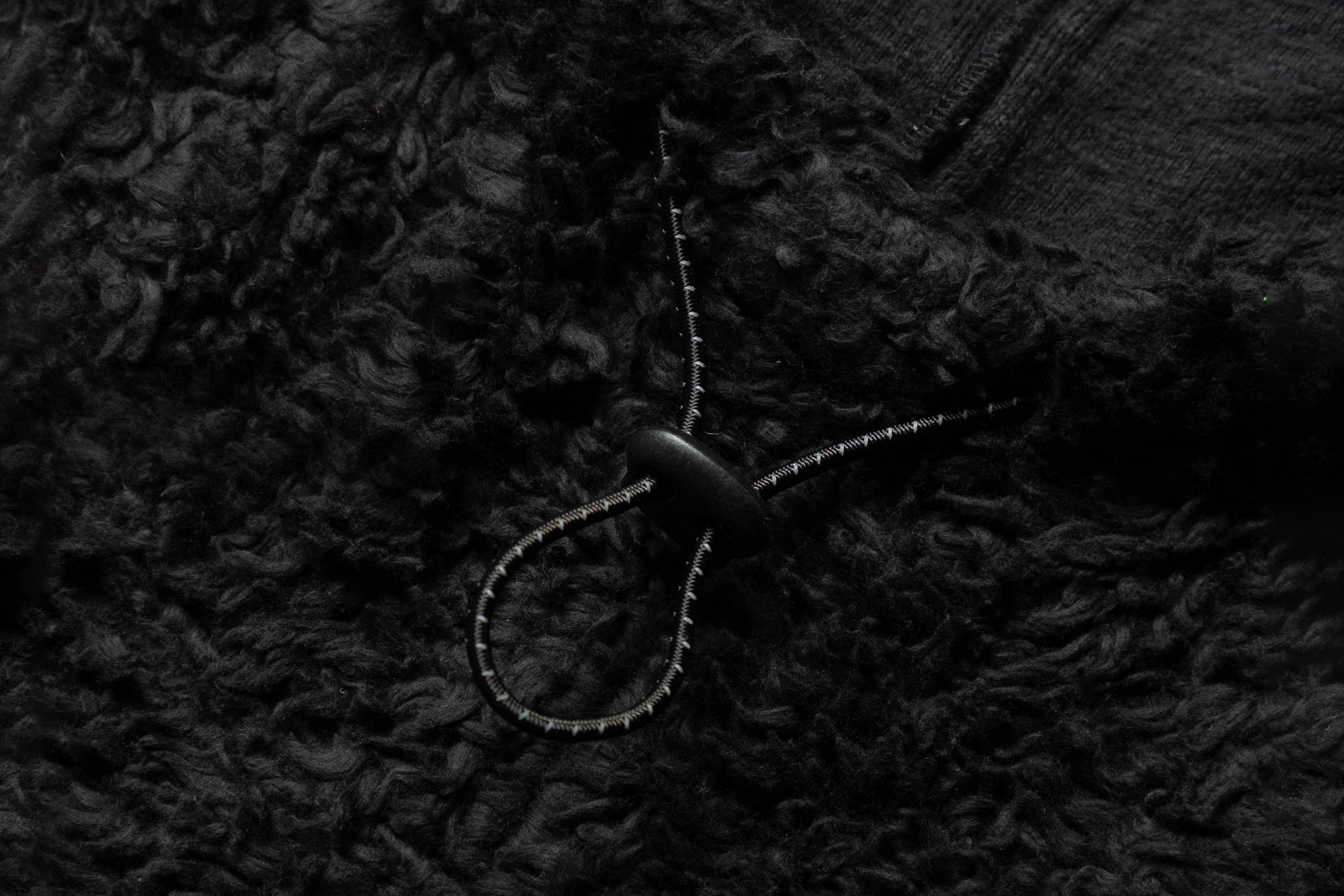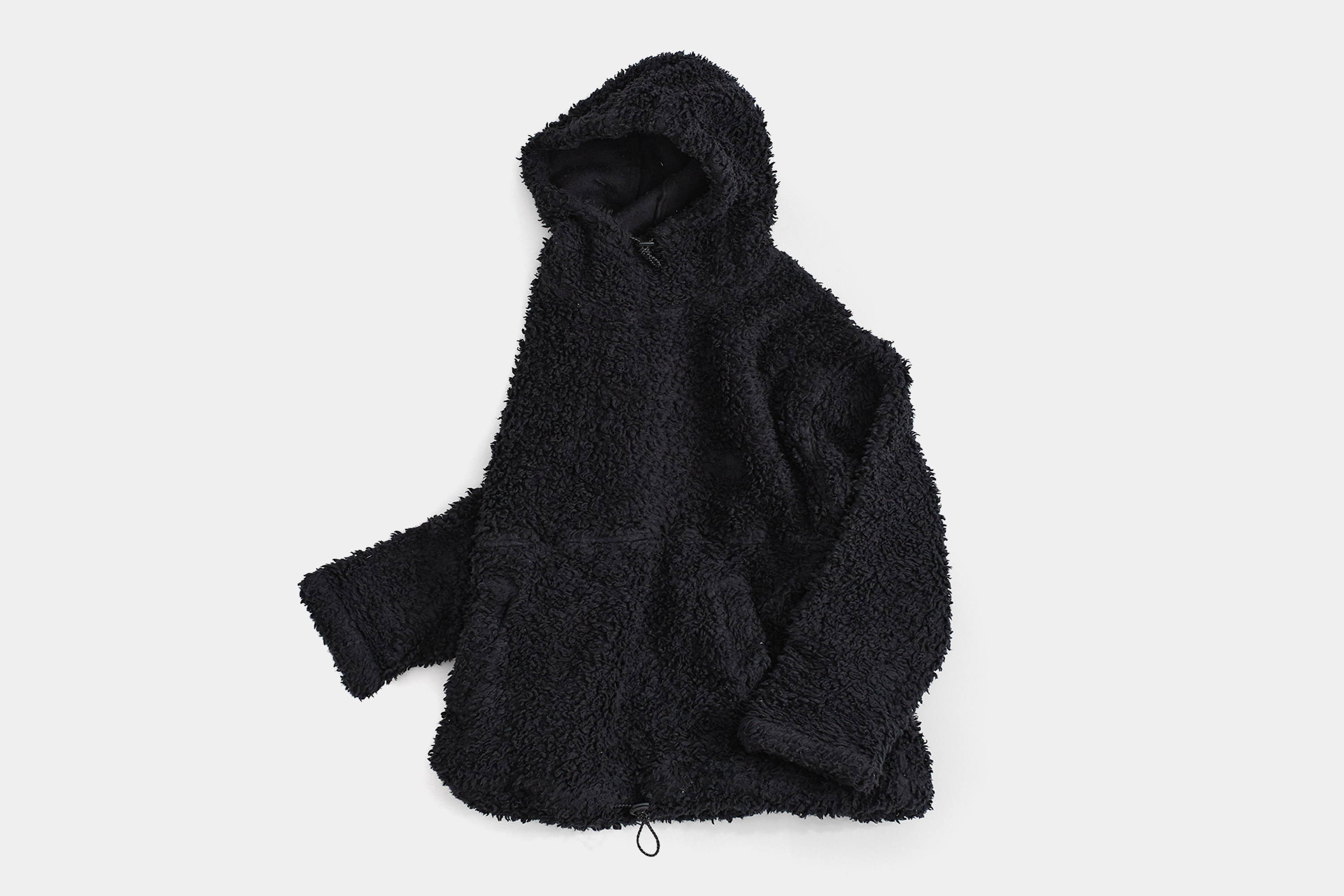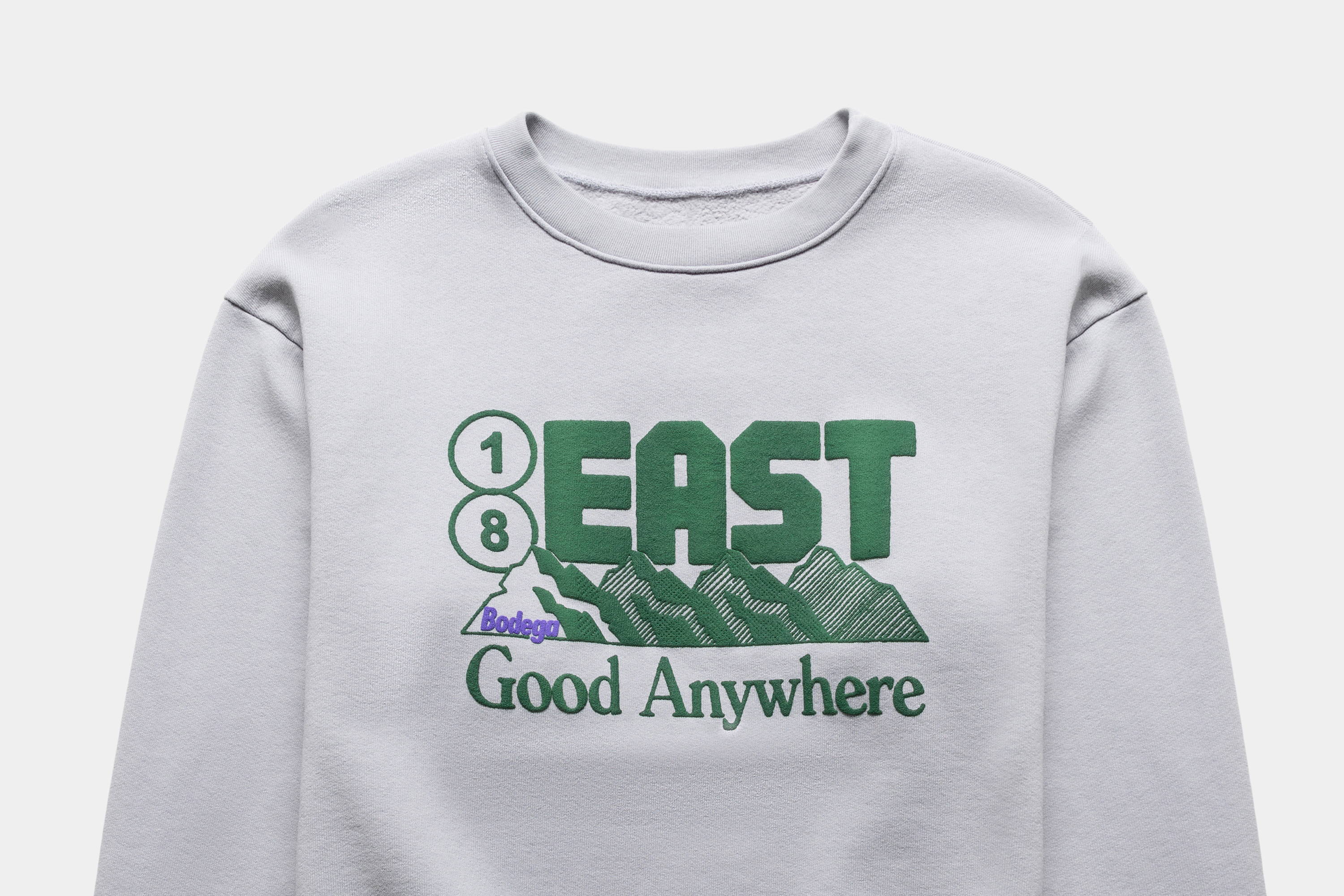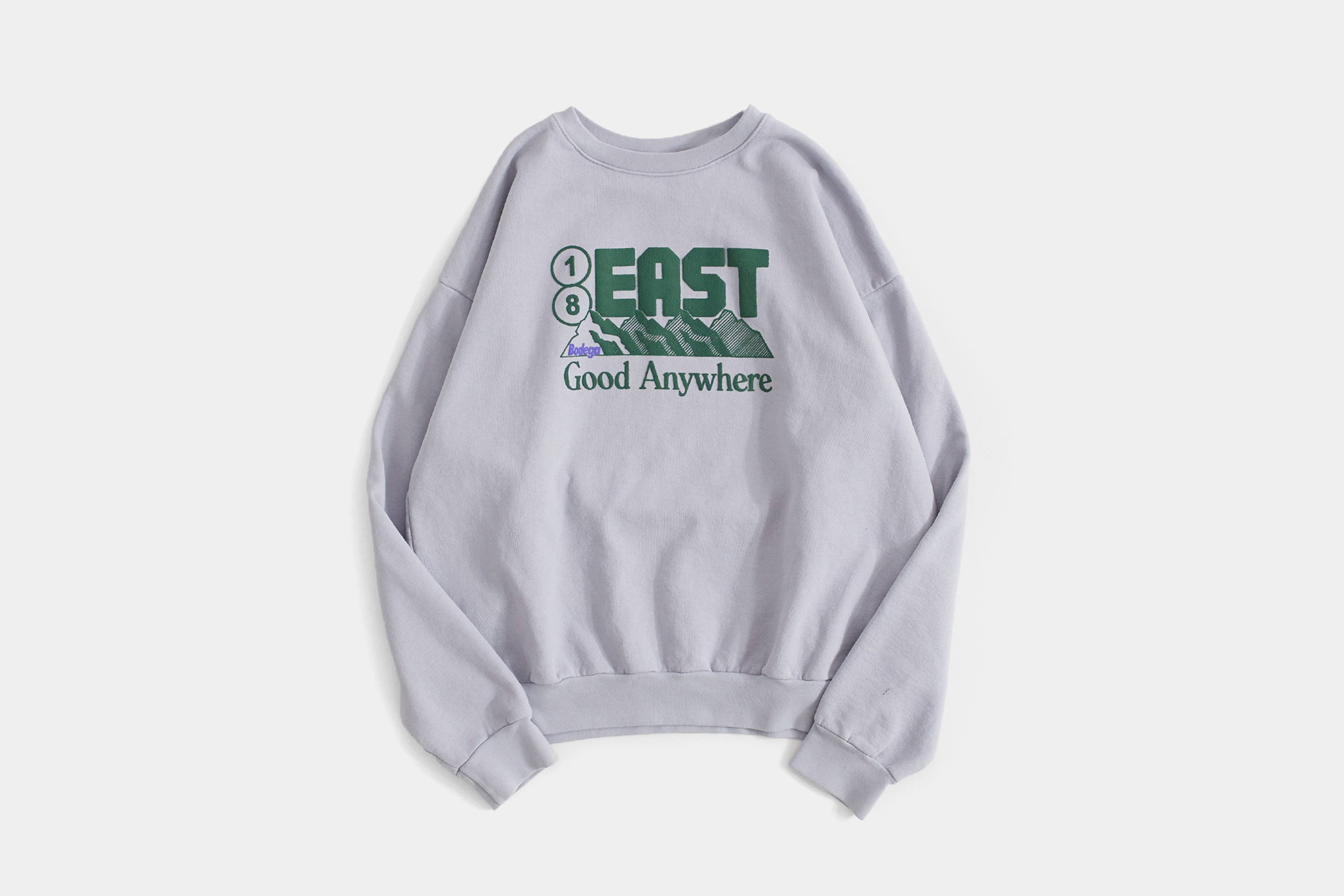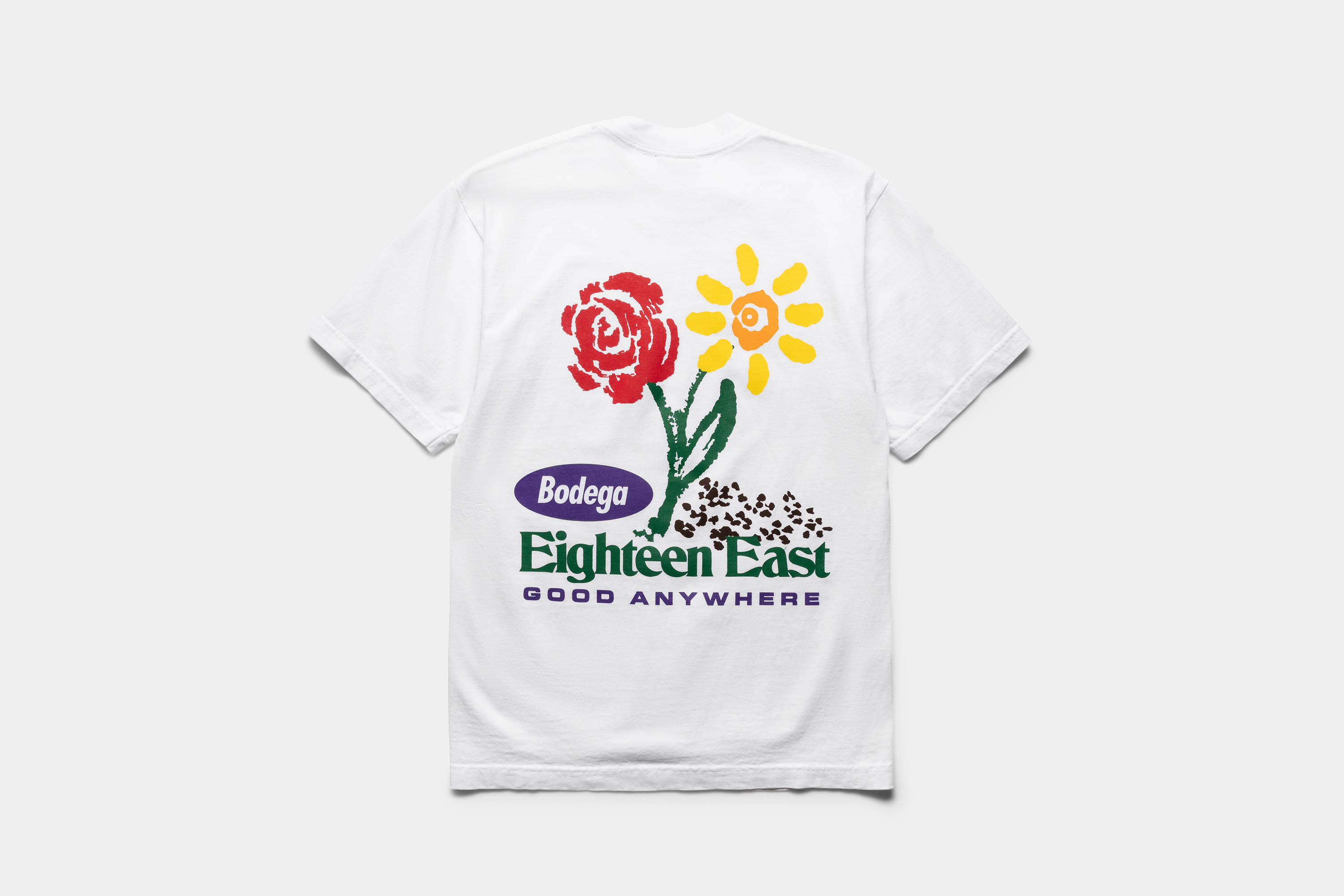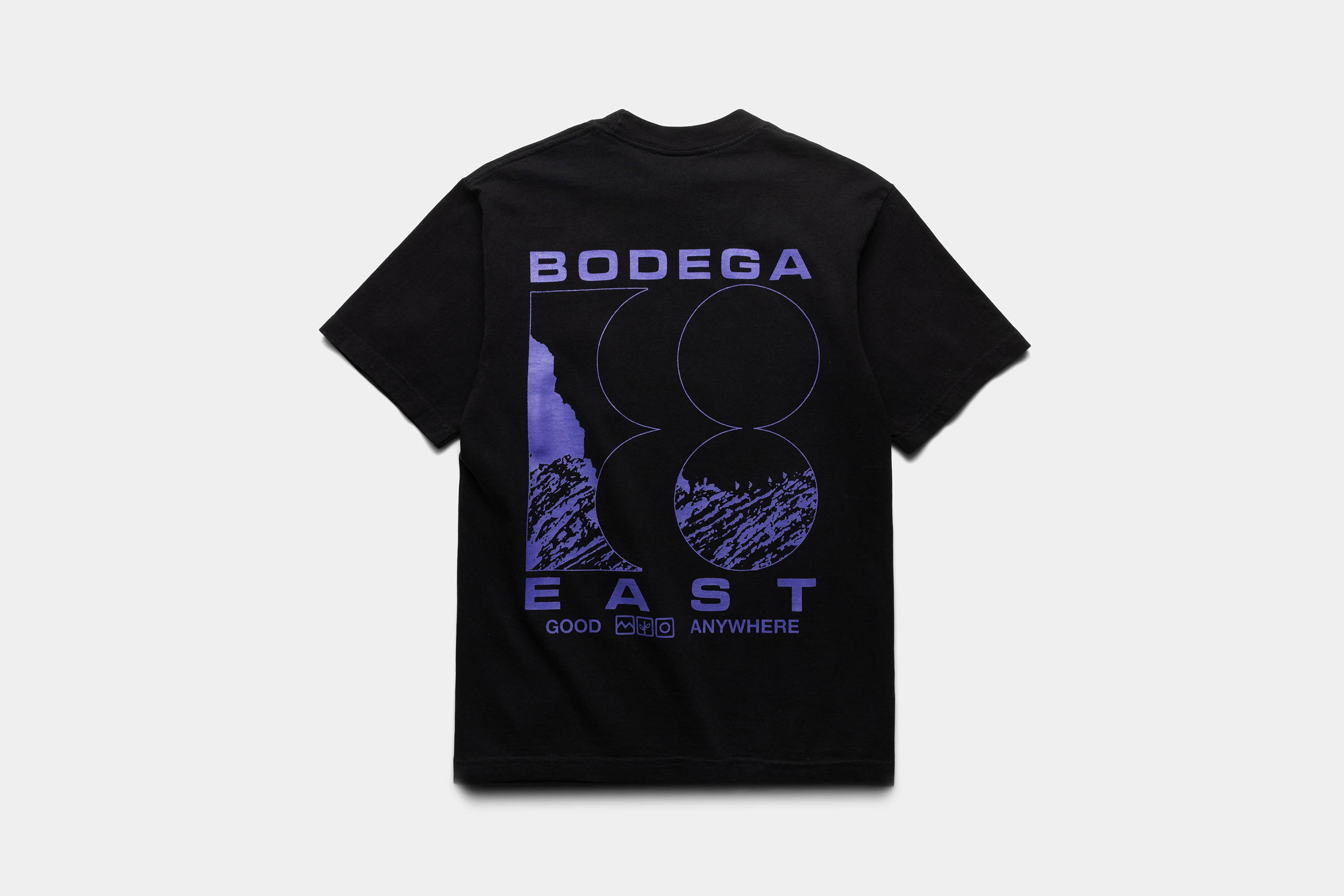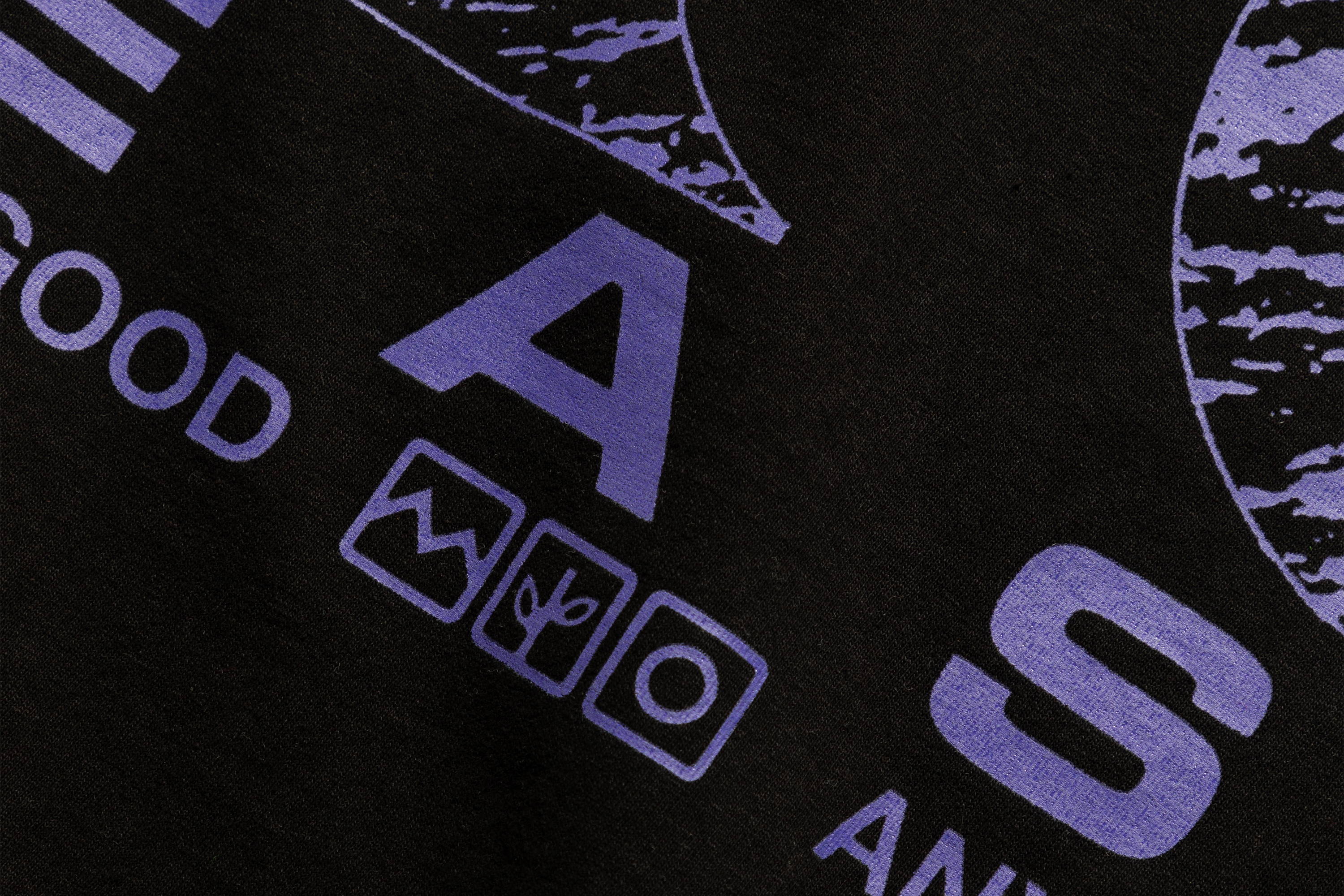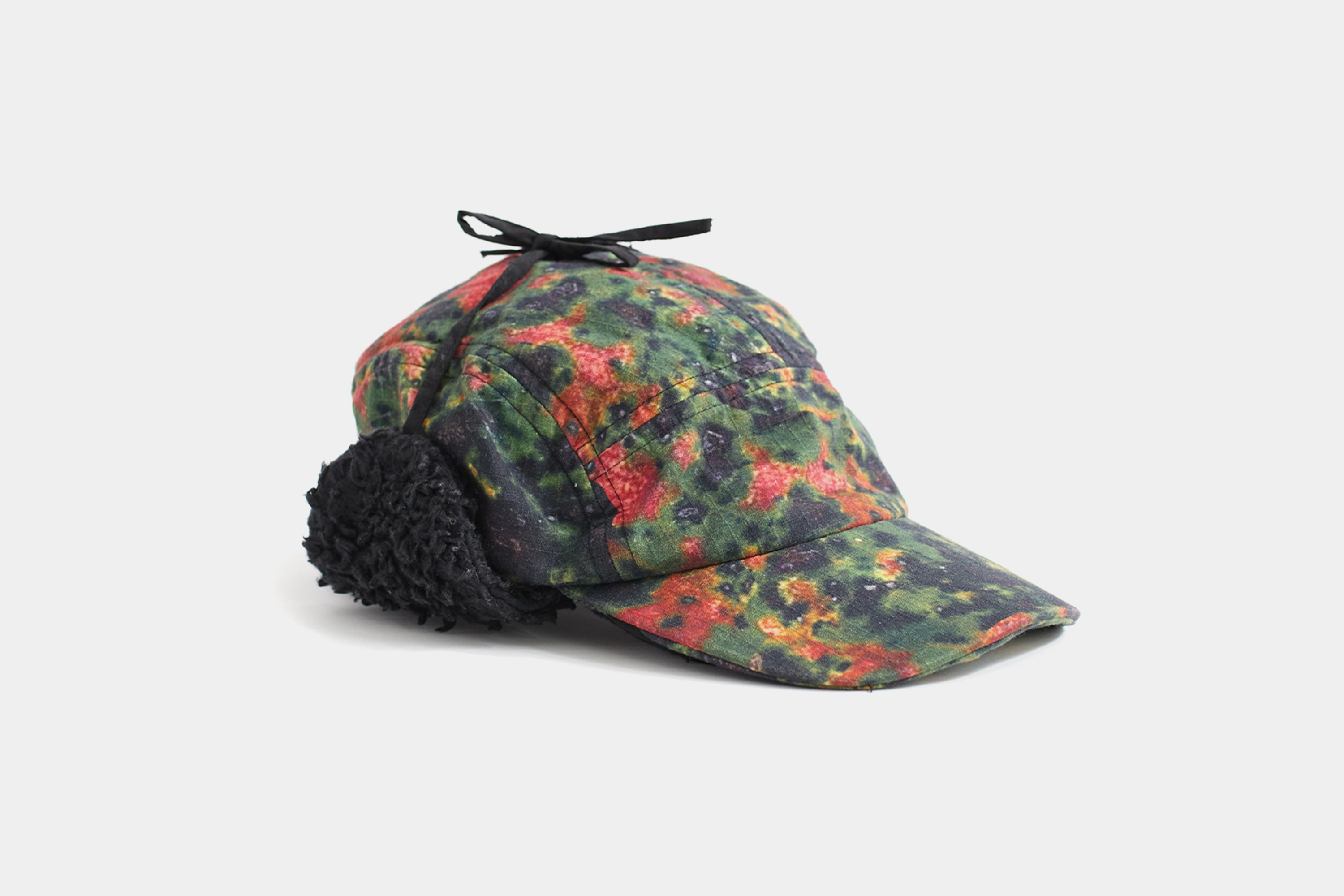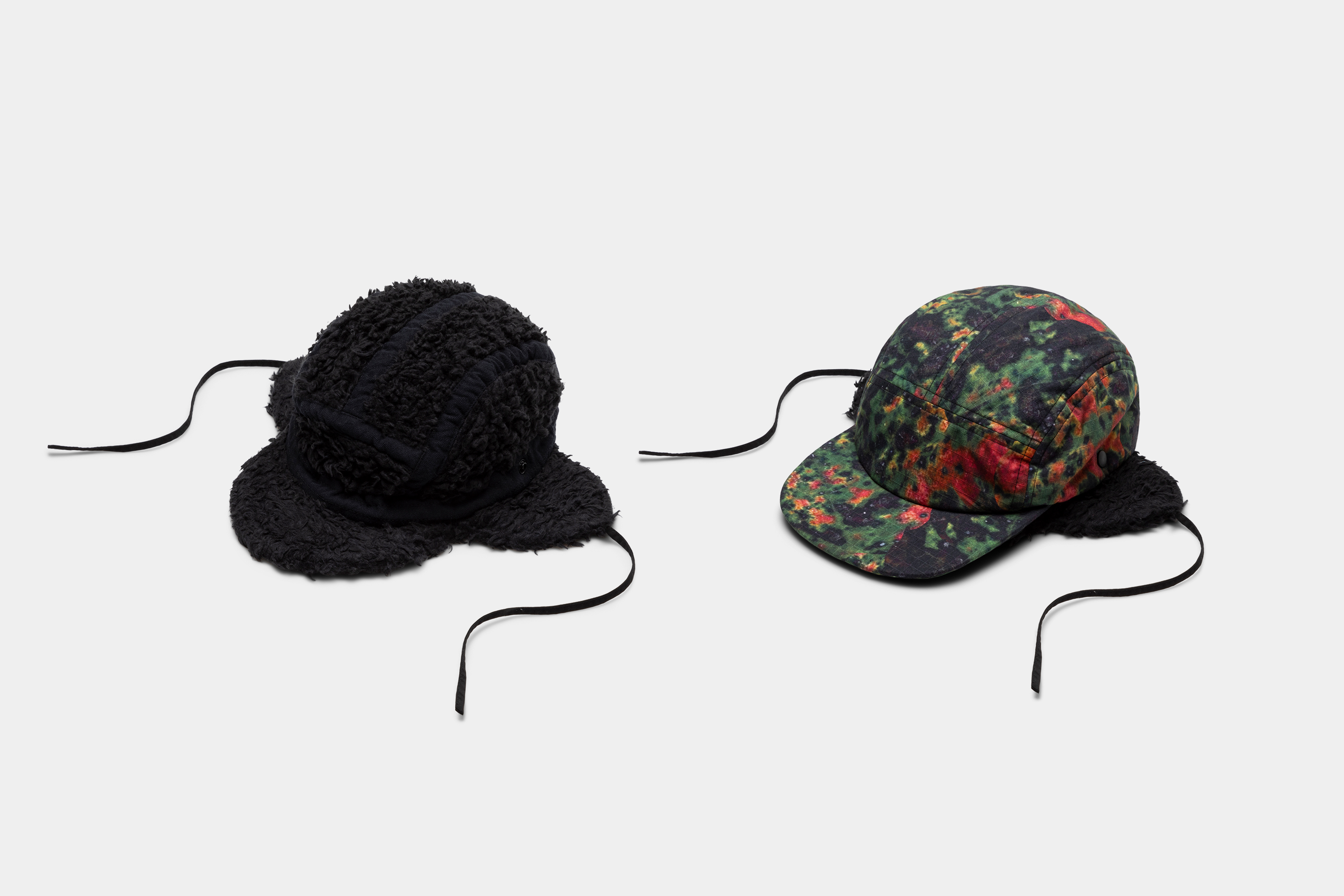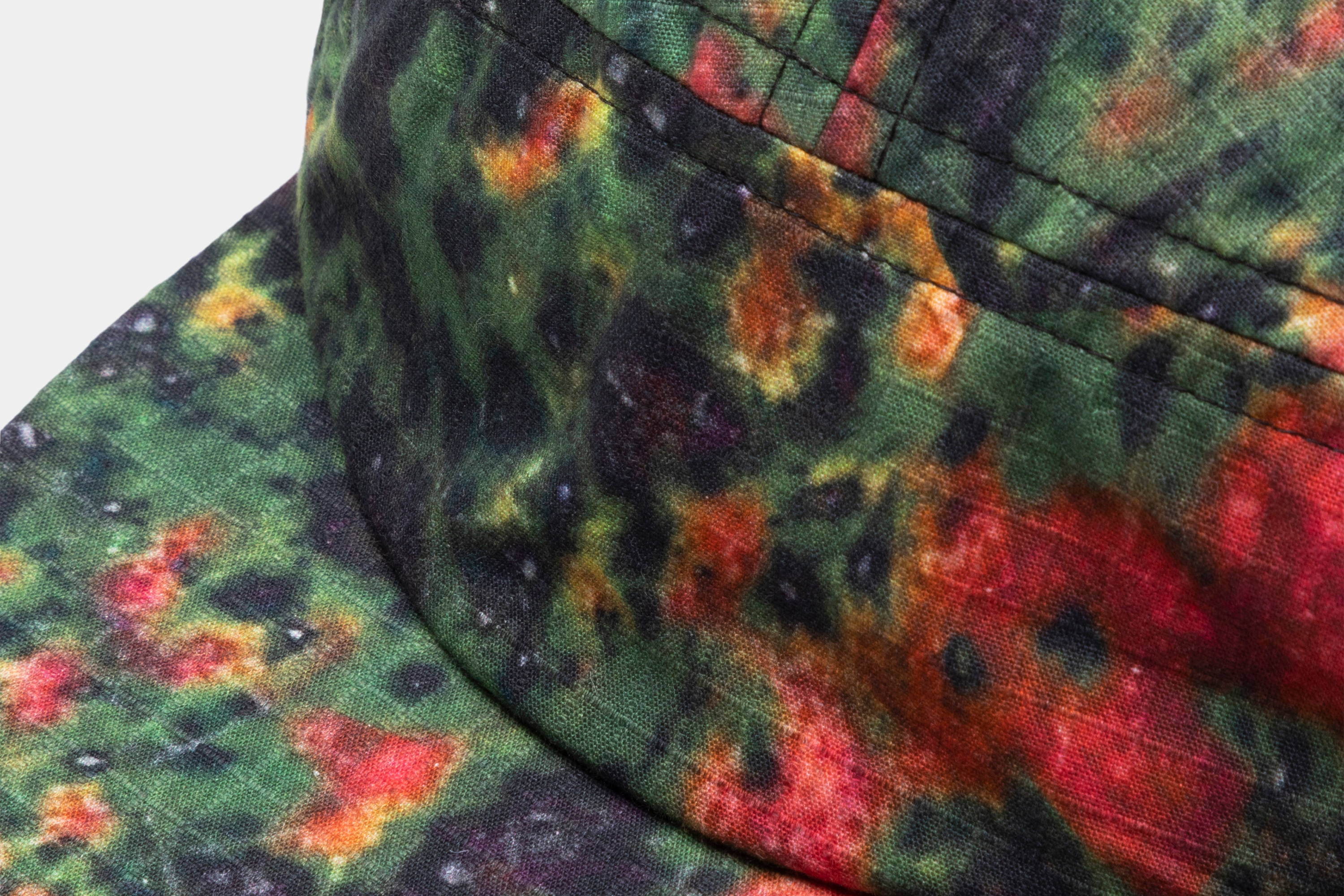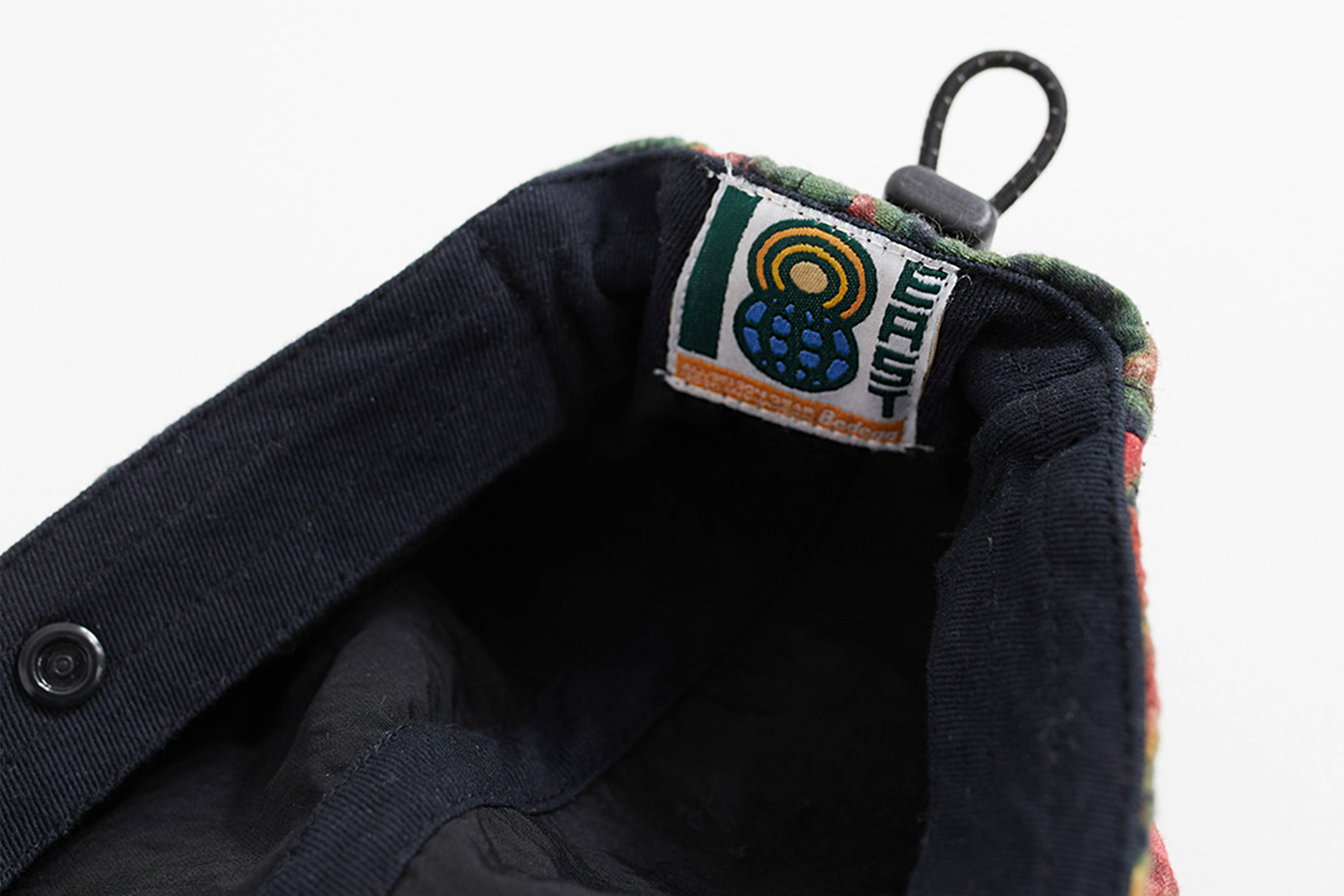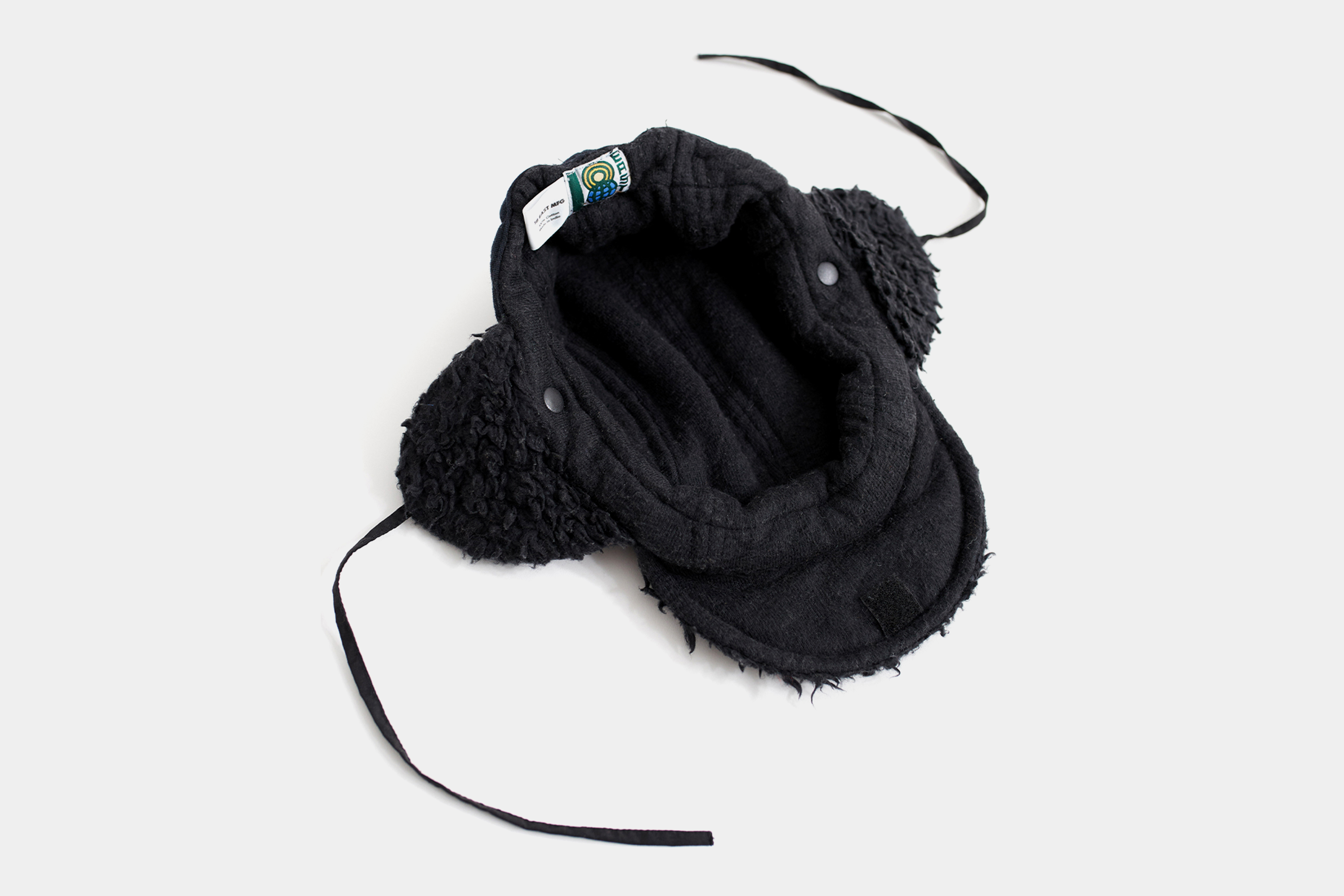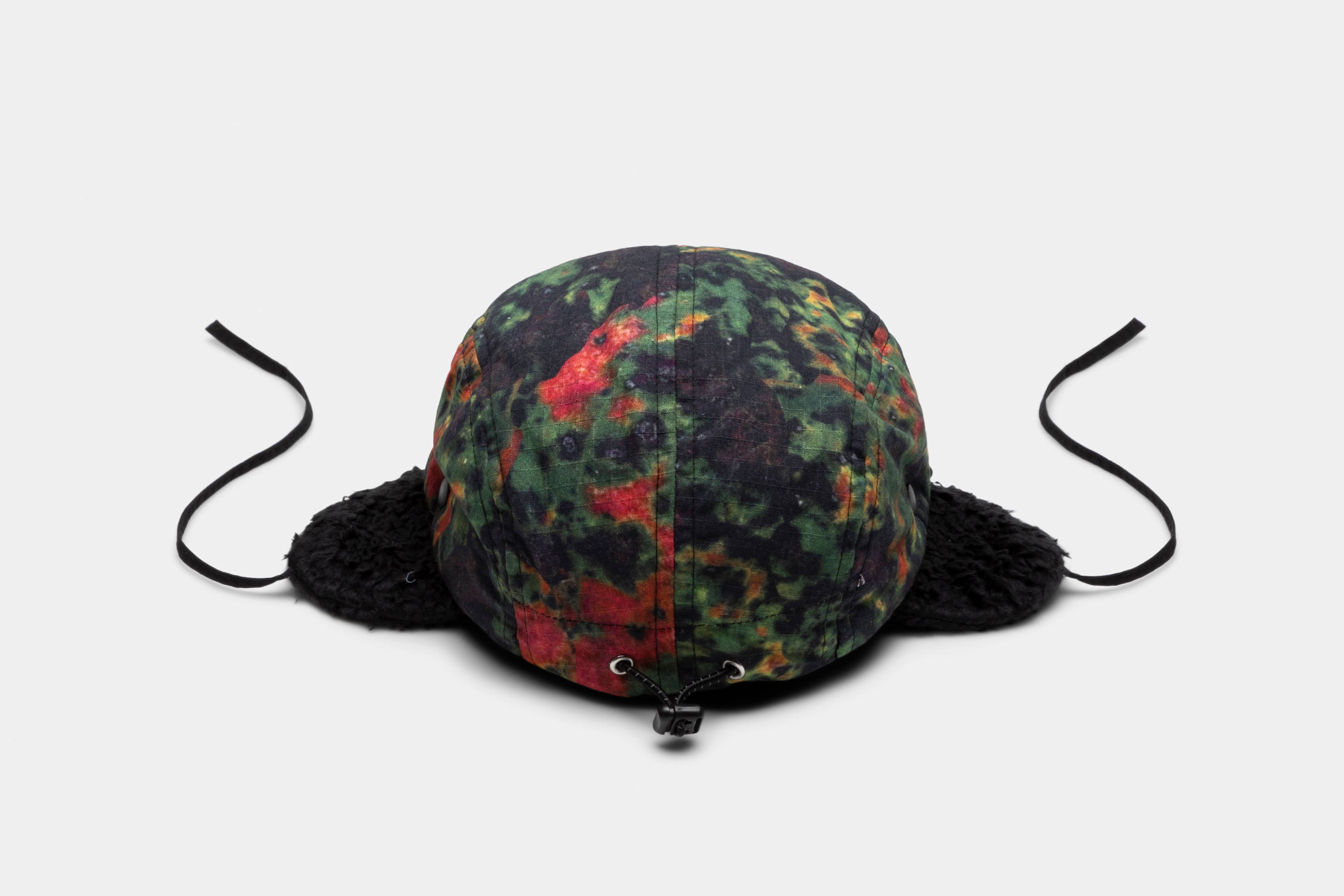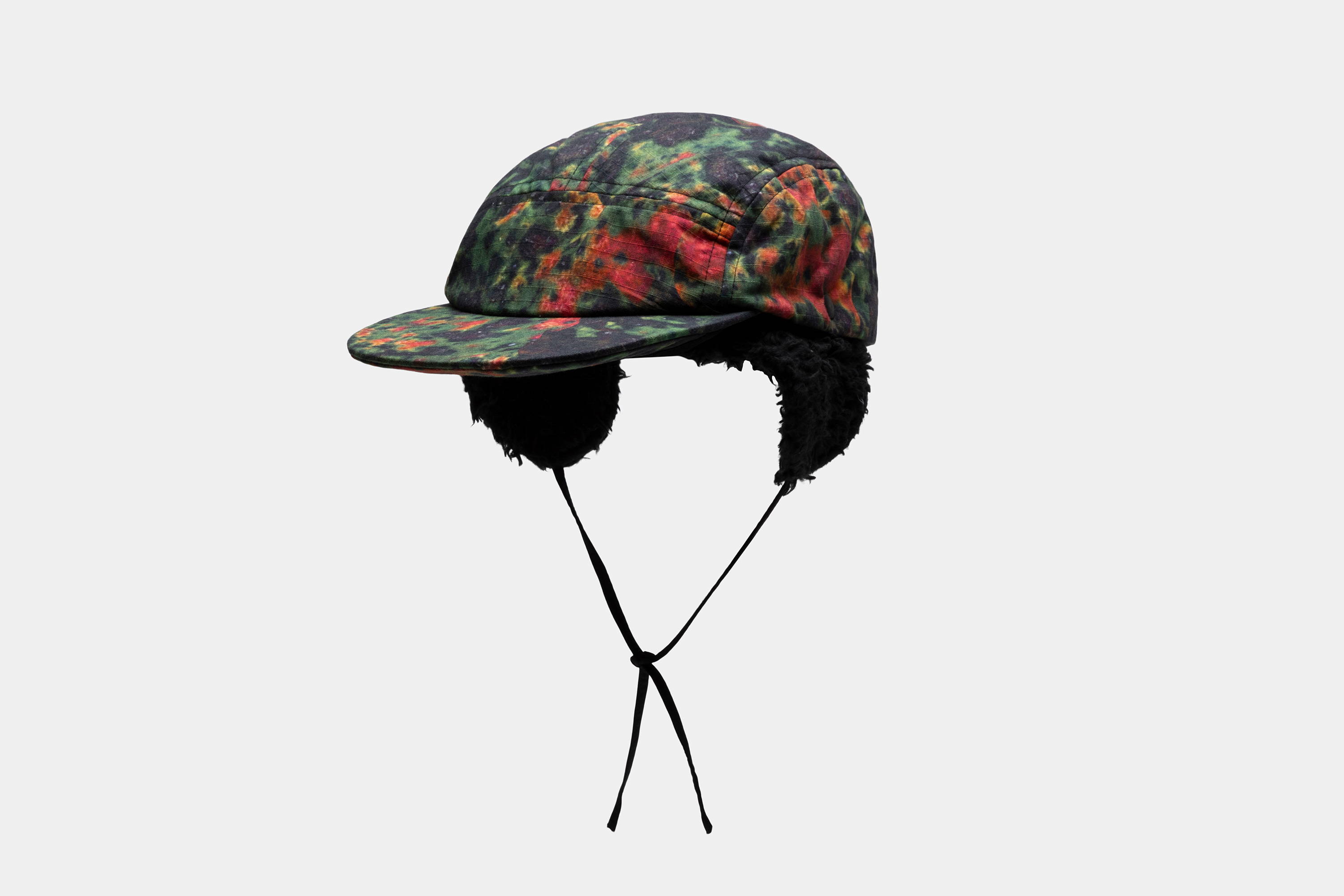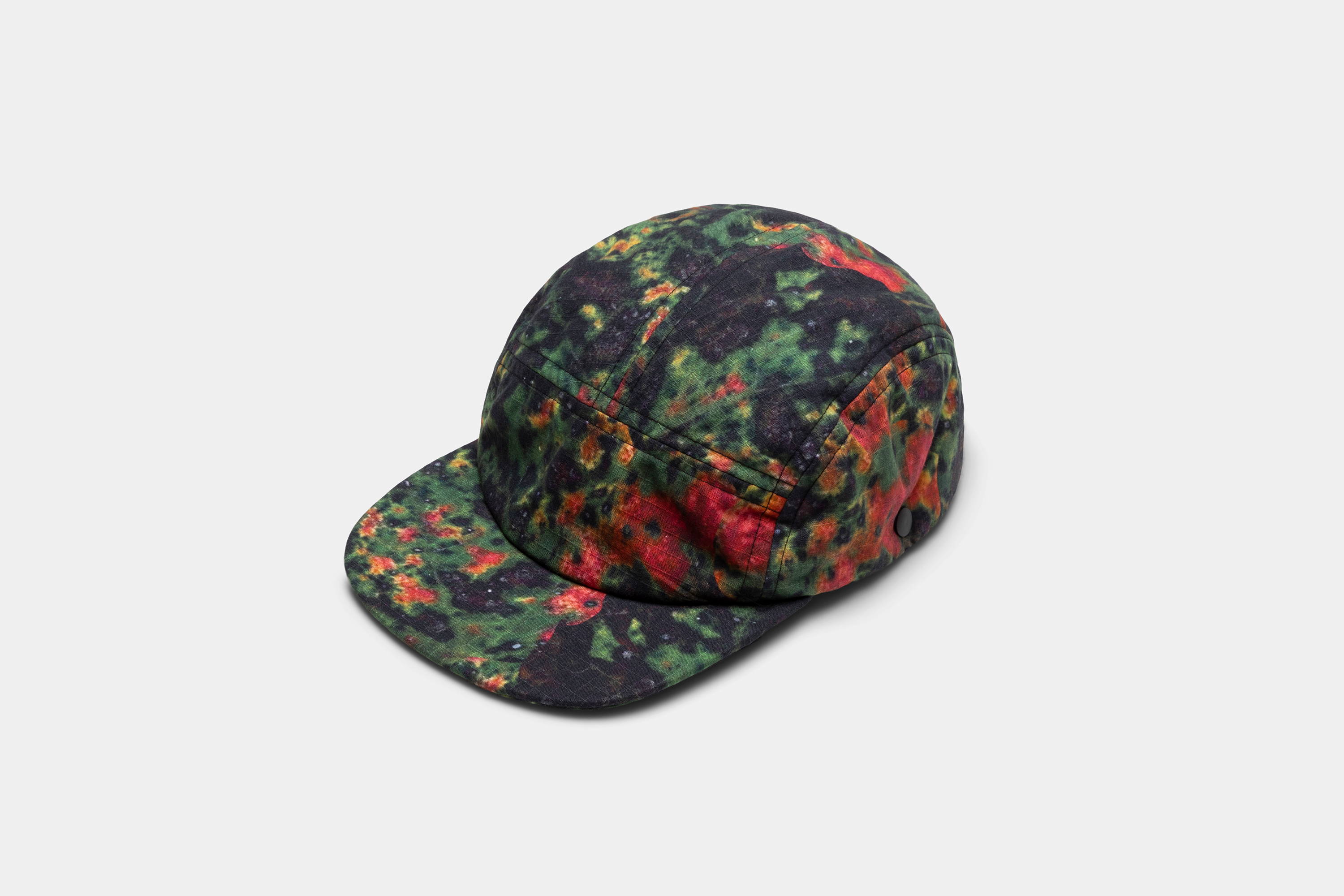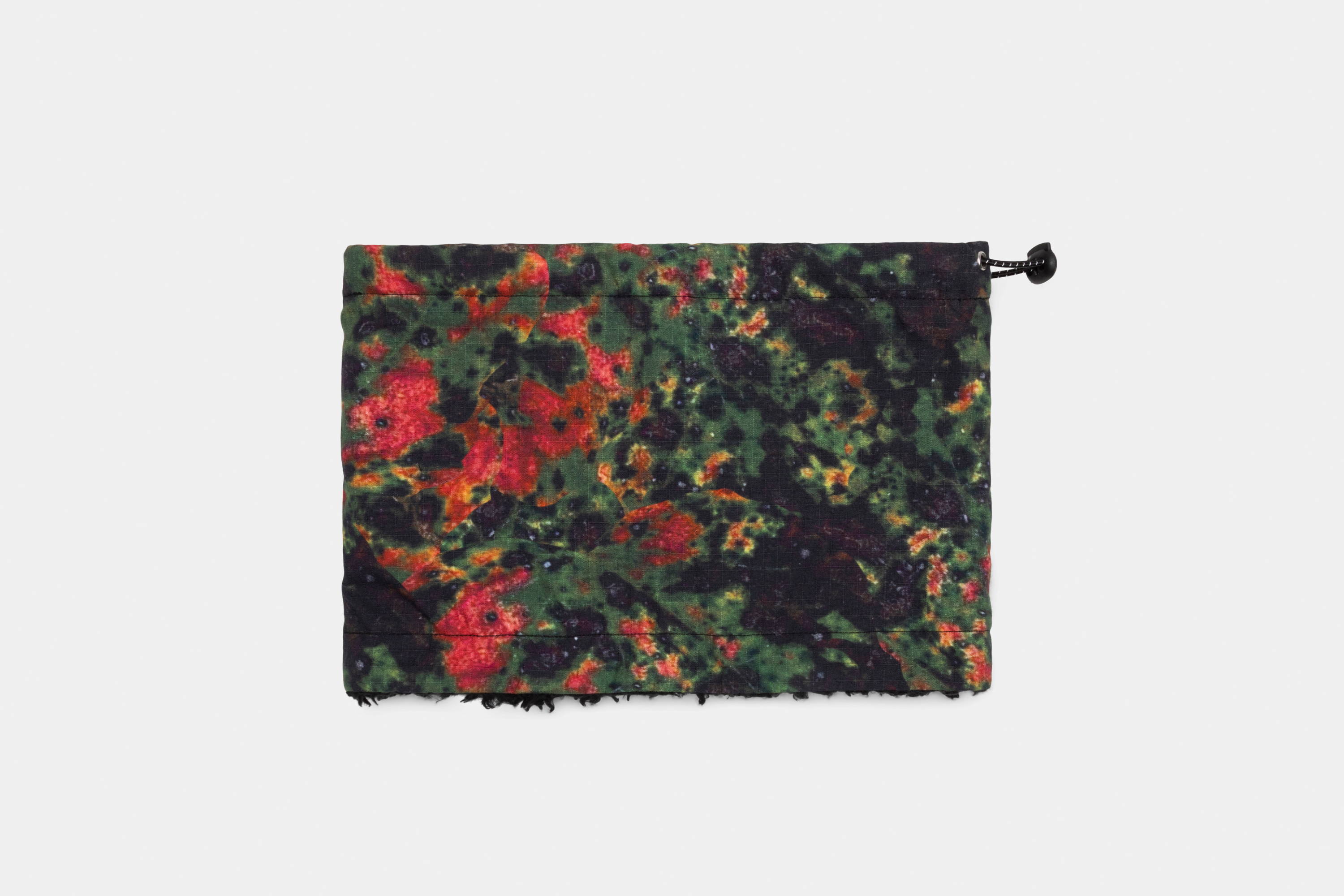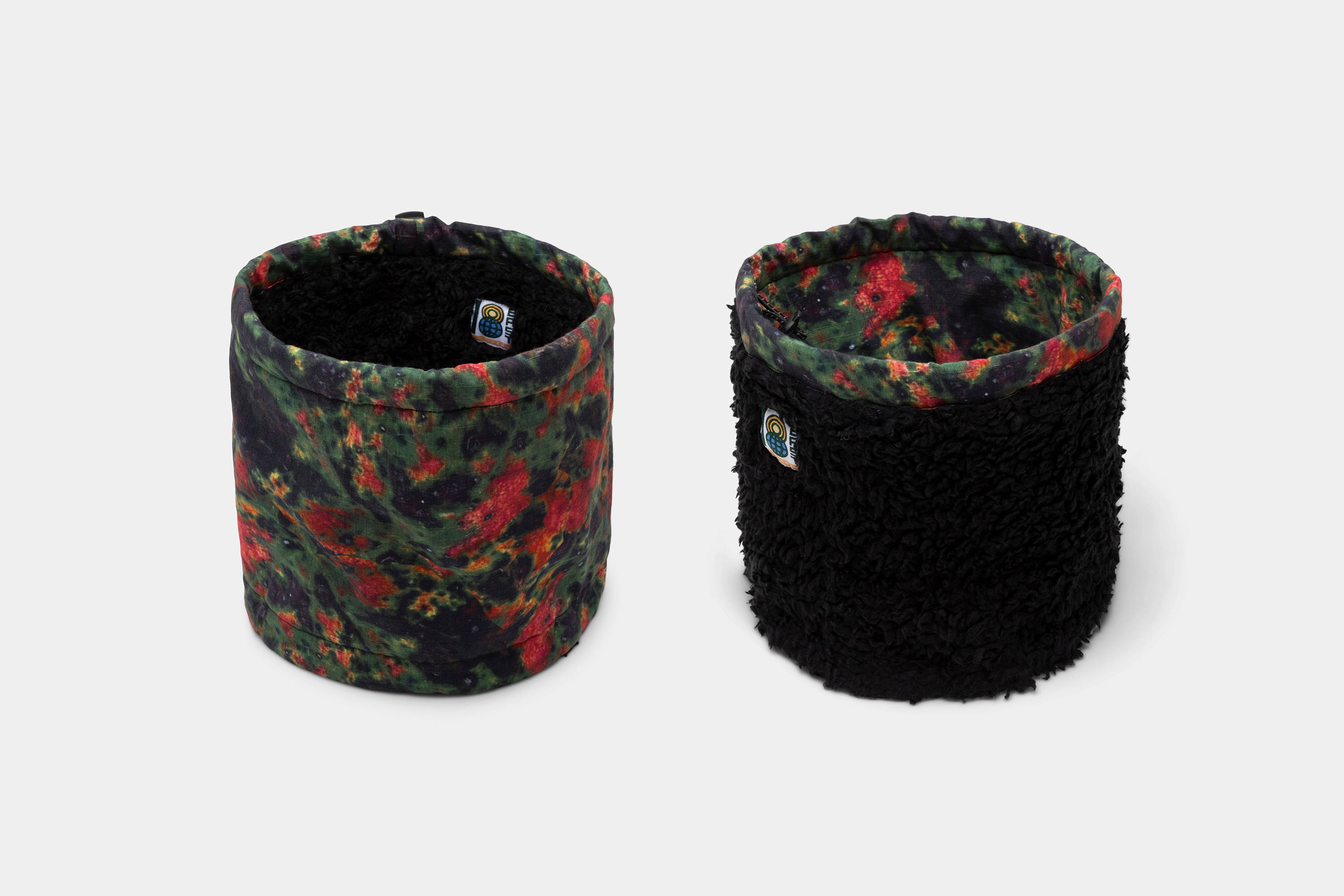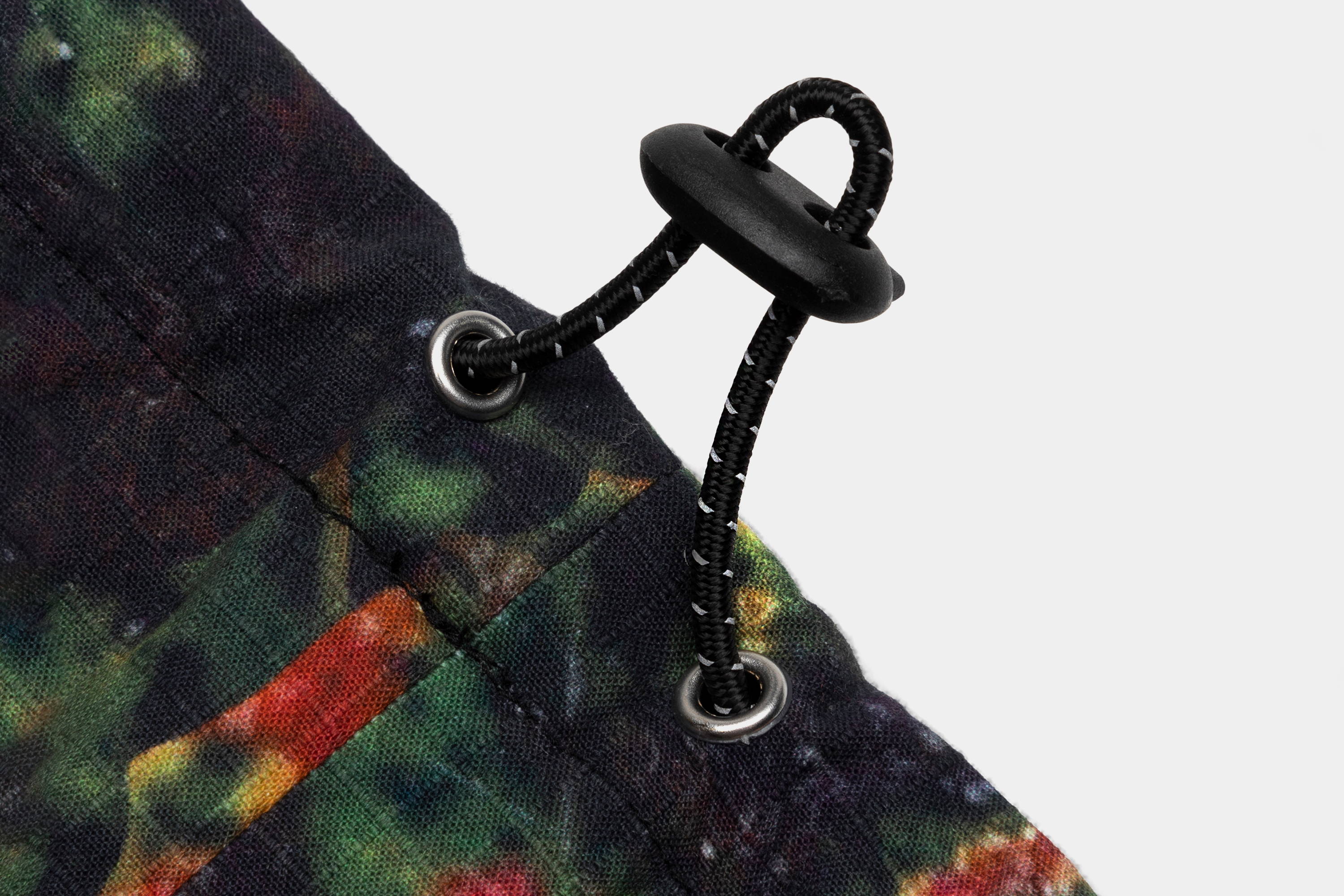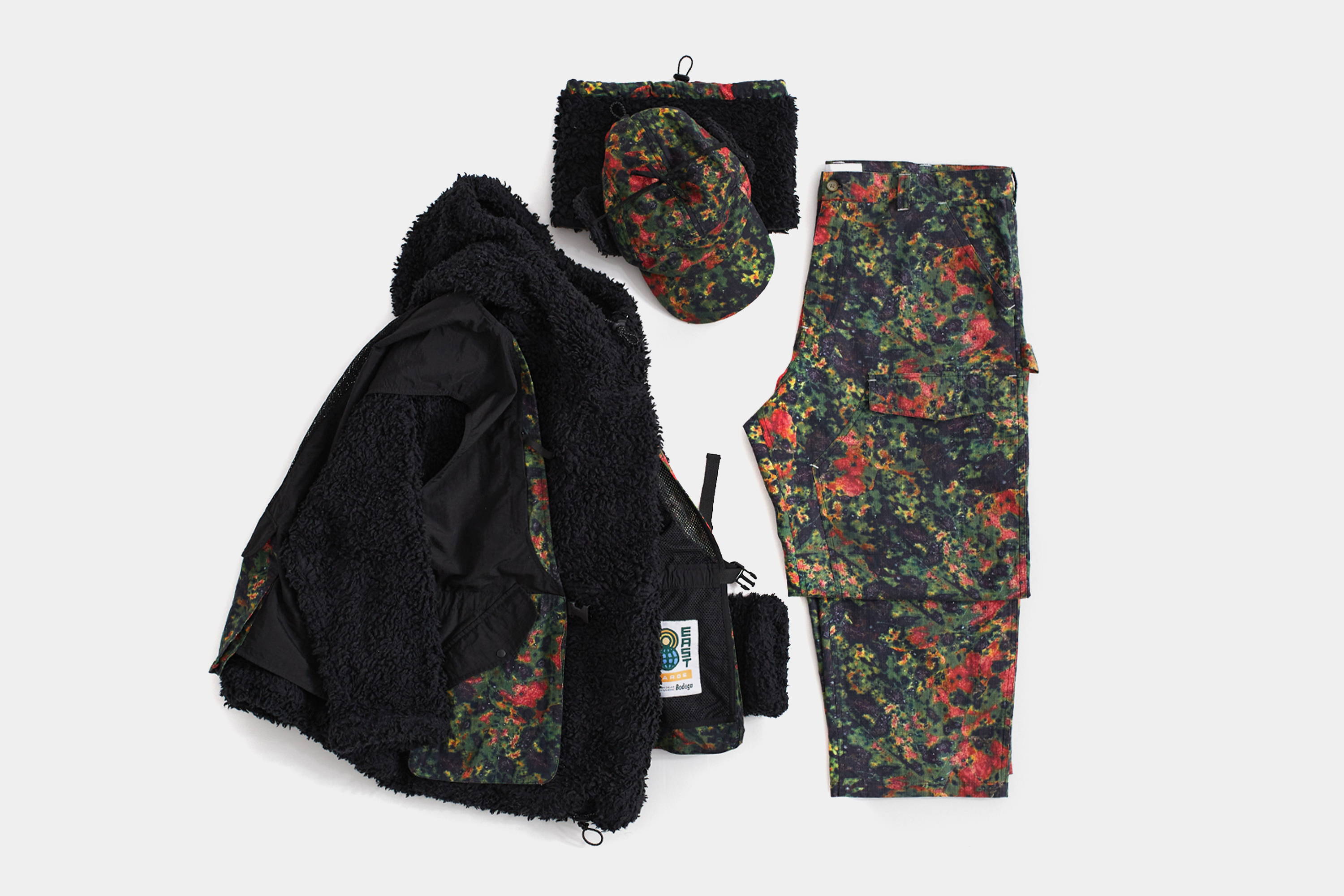 Release Info:
Friday, February 11, 2022
Available online at 12pm EST (noon) on a first come, first served basis.