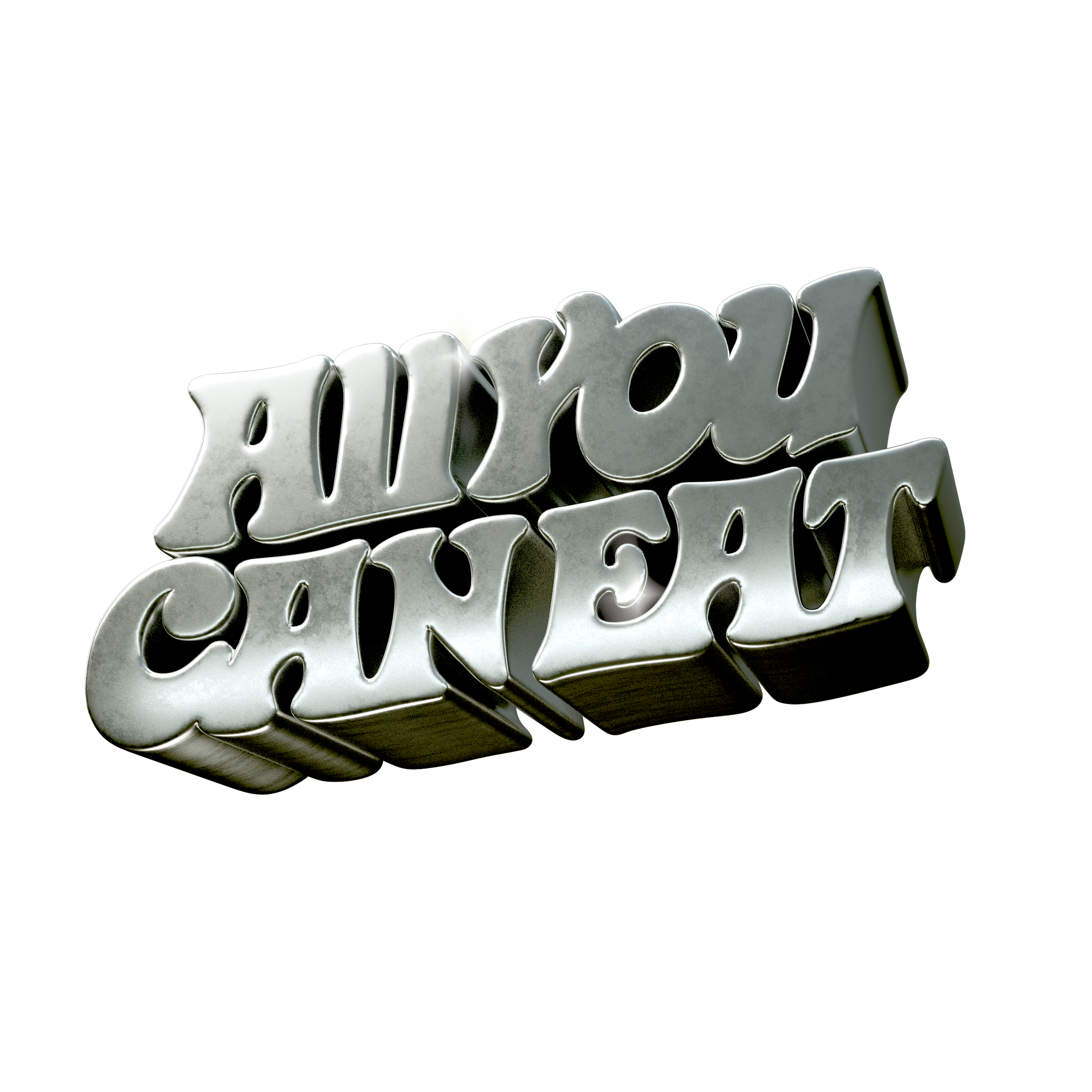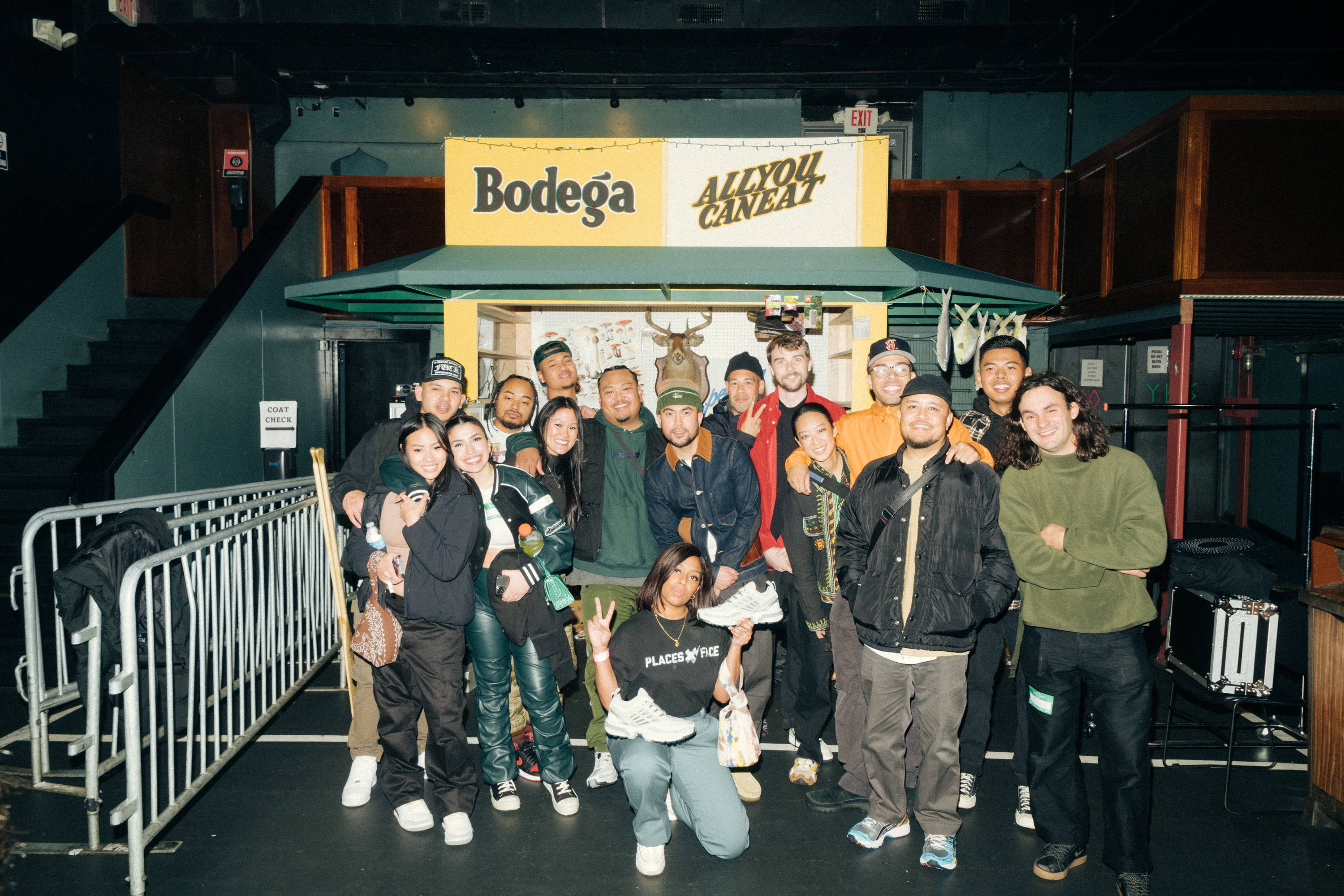 Starting as a mix back in 2015, ALLYOUCANEAT was created by Boston dj/producer, Yung Towfu to blend music and lifestyle into beautiful gatherings. Officially known as an entertainment provider, AYCE experiences are driven by style, positive energy, and of course the perfect setlist to fit the mood, guaranteeing a good time.
That's why we knew they would be the perfect fit to help launch the Salomon ACS Pro Advanced at their "Out of Water" event back in December. Oh what? You missed the show, including a set by ESTA, but want to know what it was like!? Well you're in luck because for every big event AYCE has done, they create these super slept on, perfectly stylized event recaps which make you feel like you were there, if you can get over what might be the strongest 'feeling of missing out' ever recorded.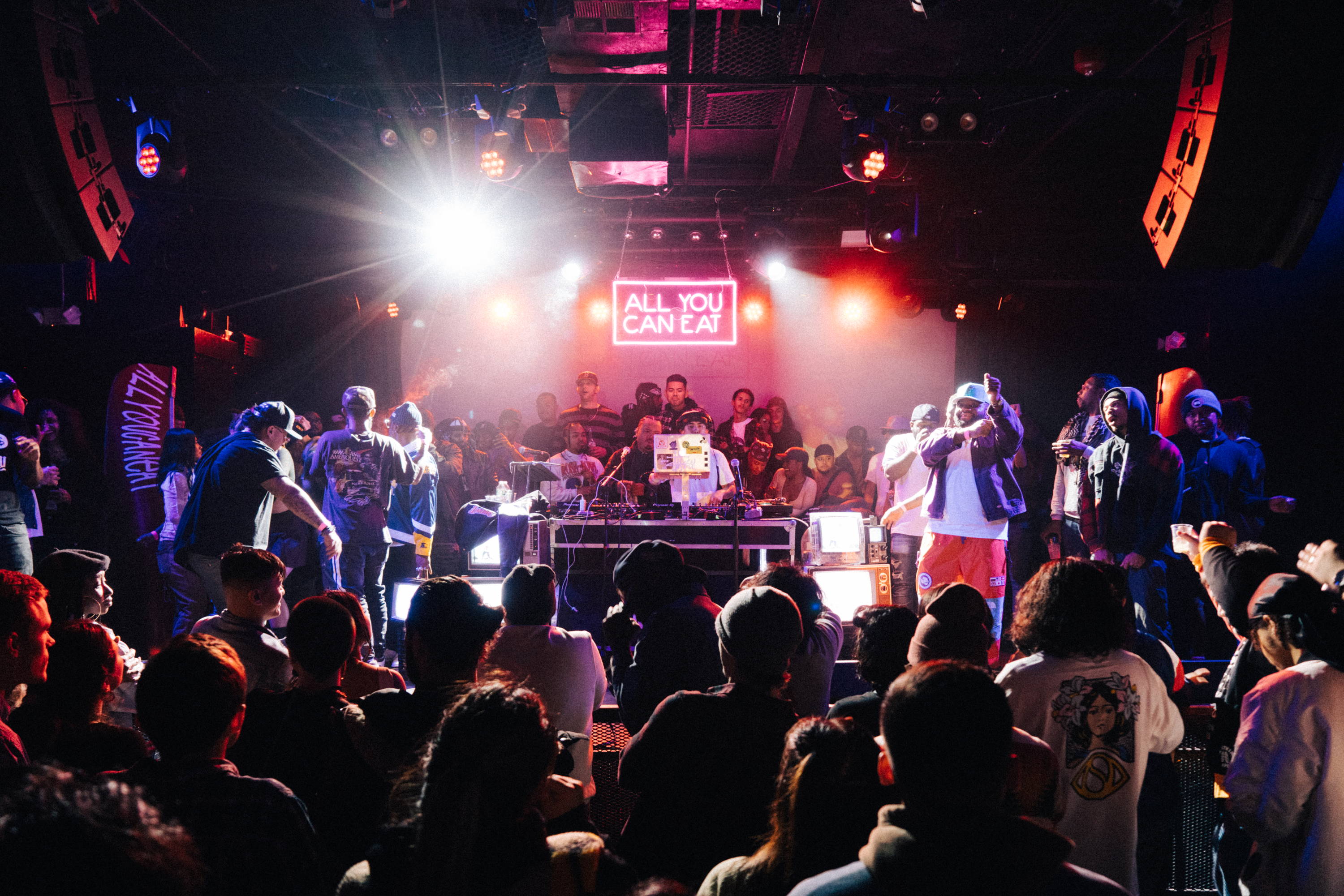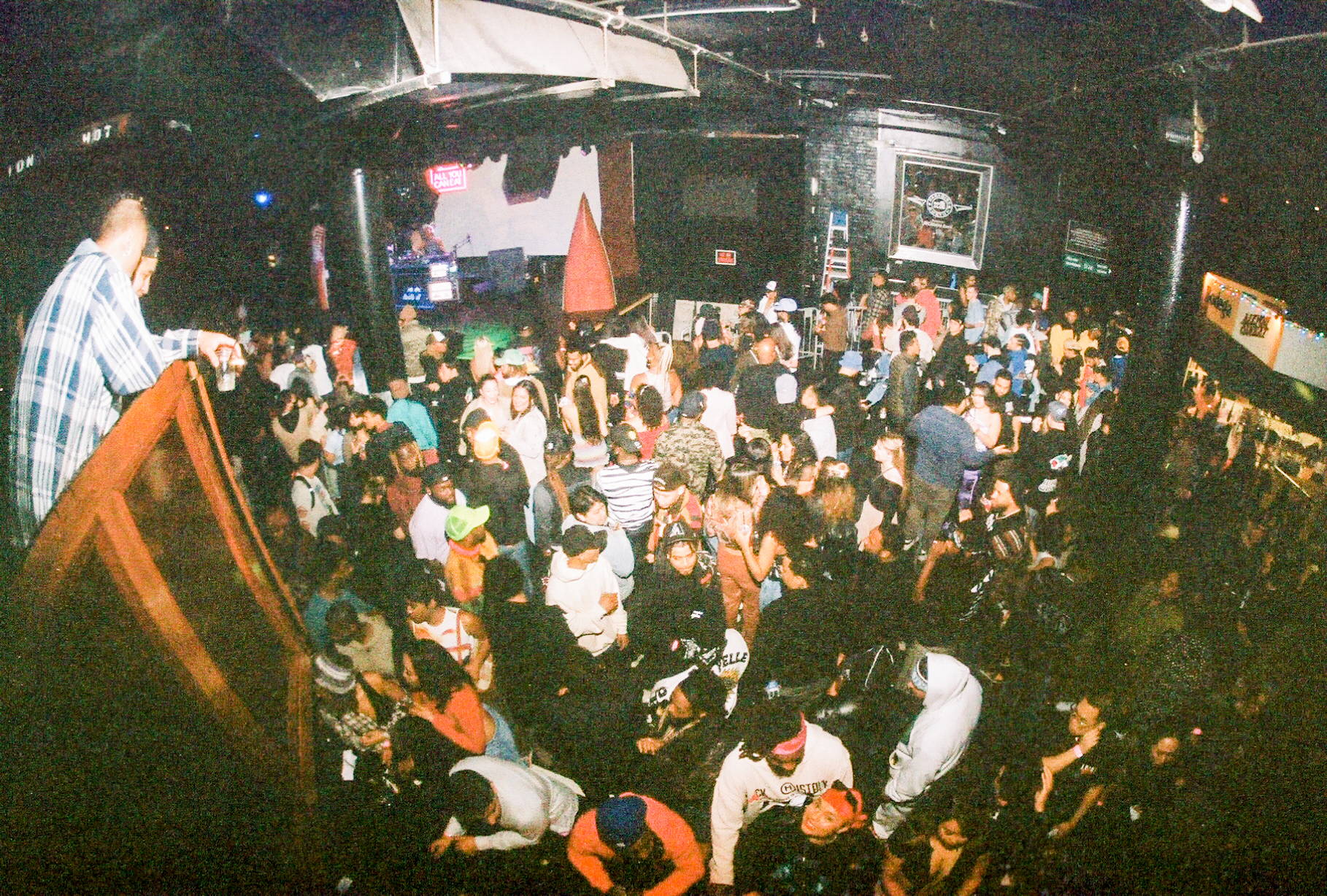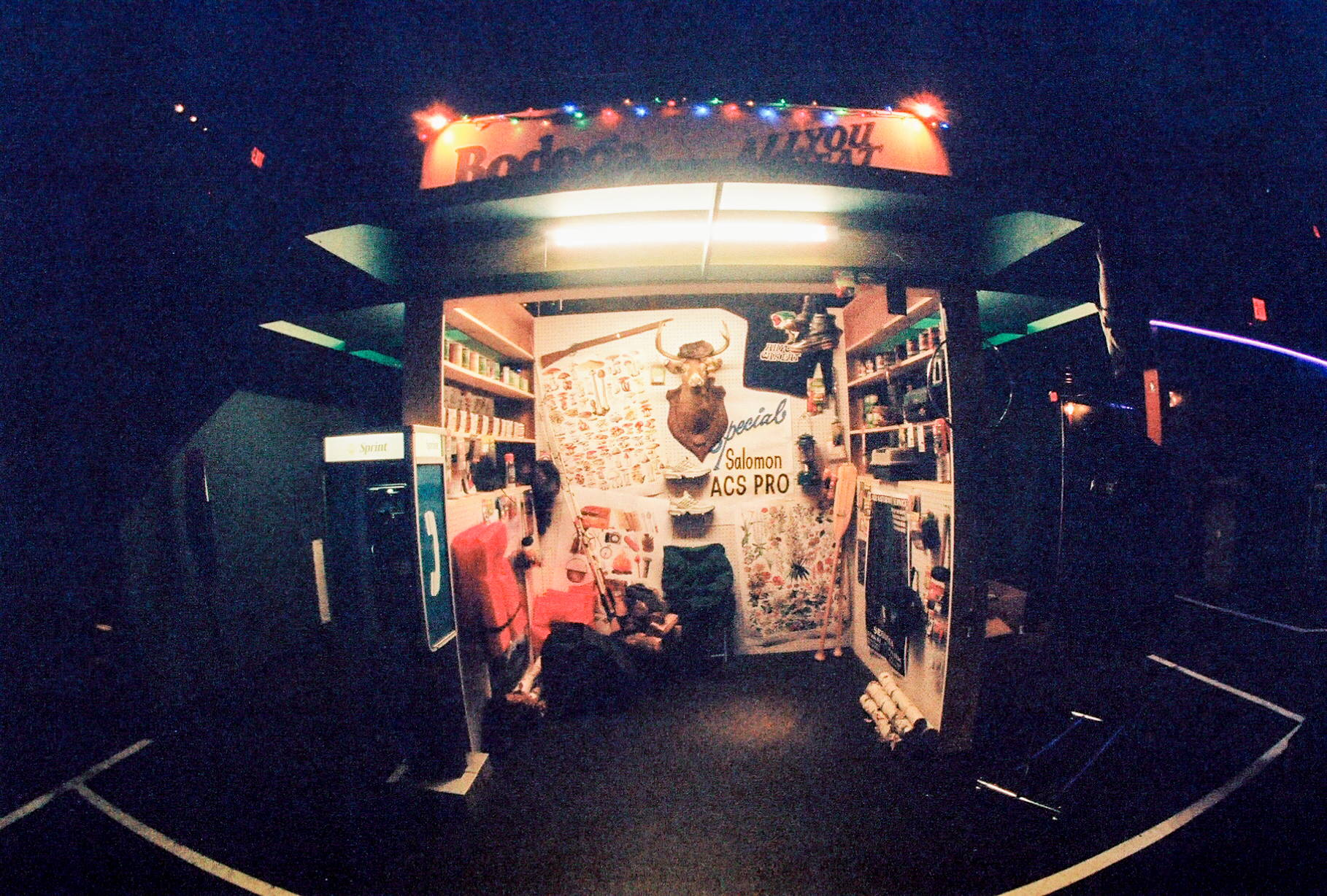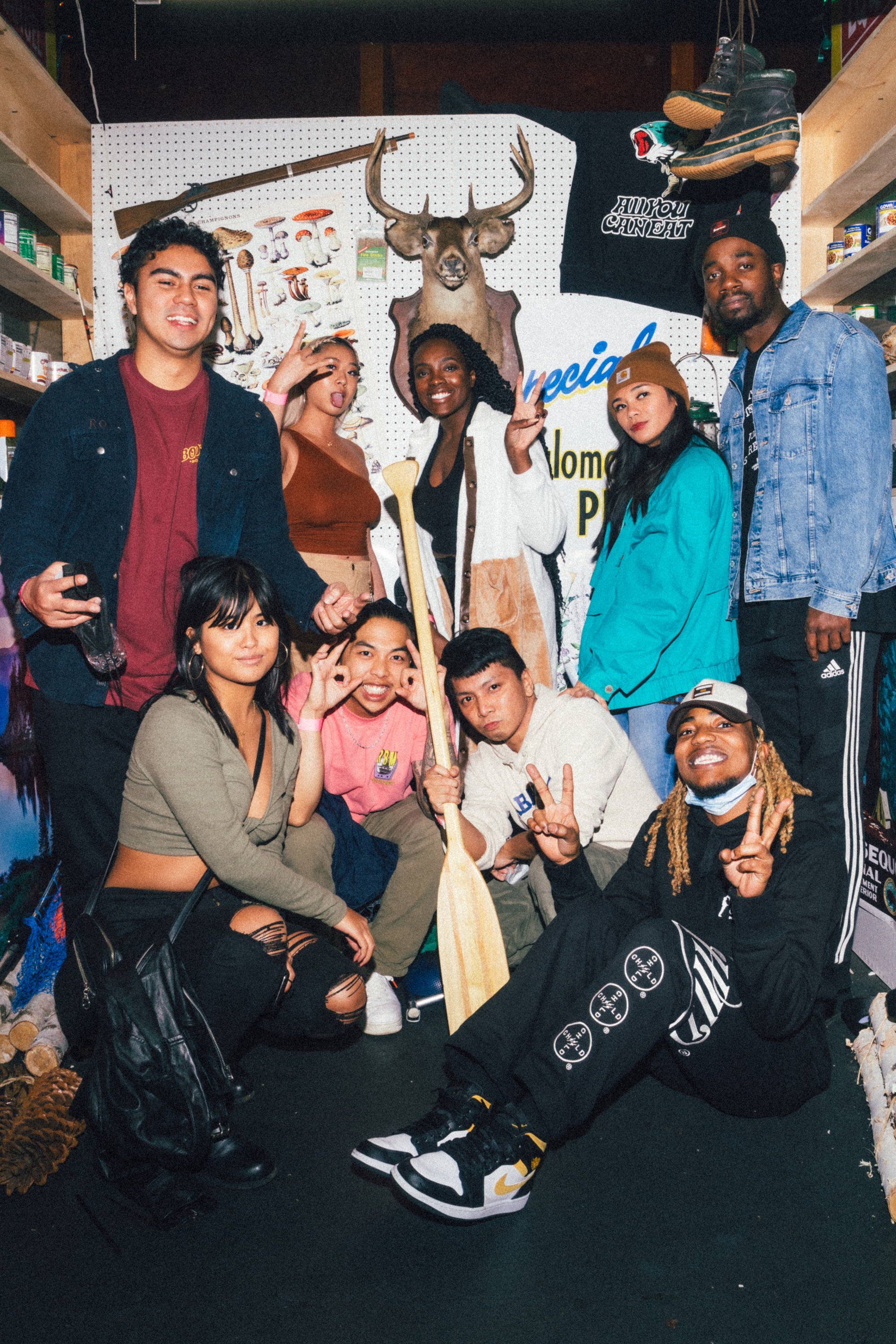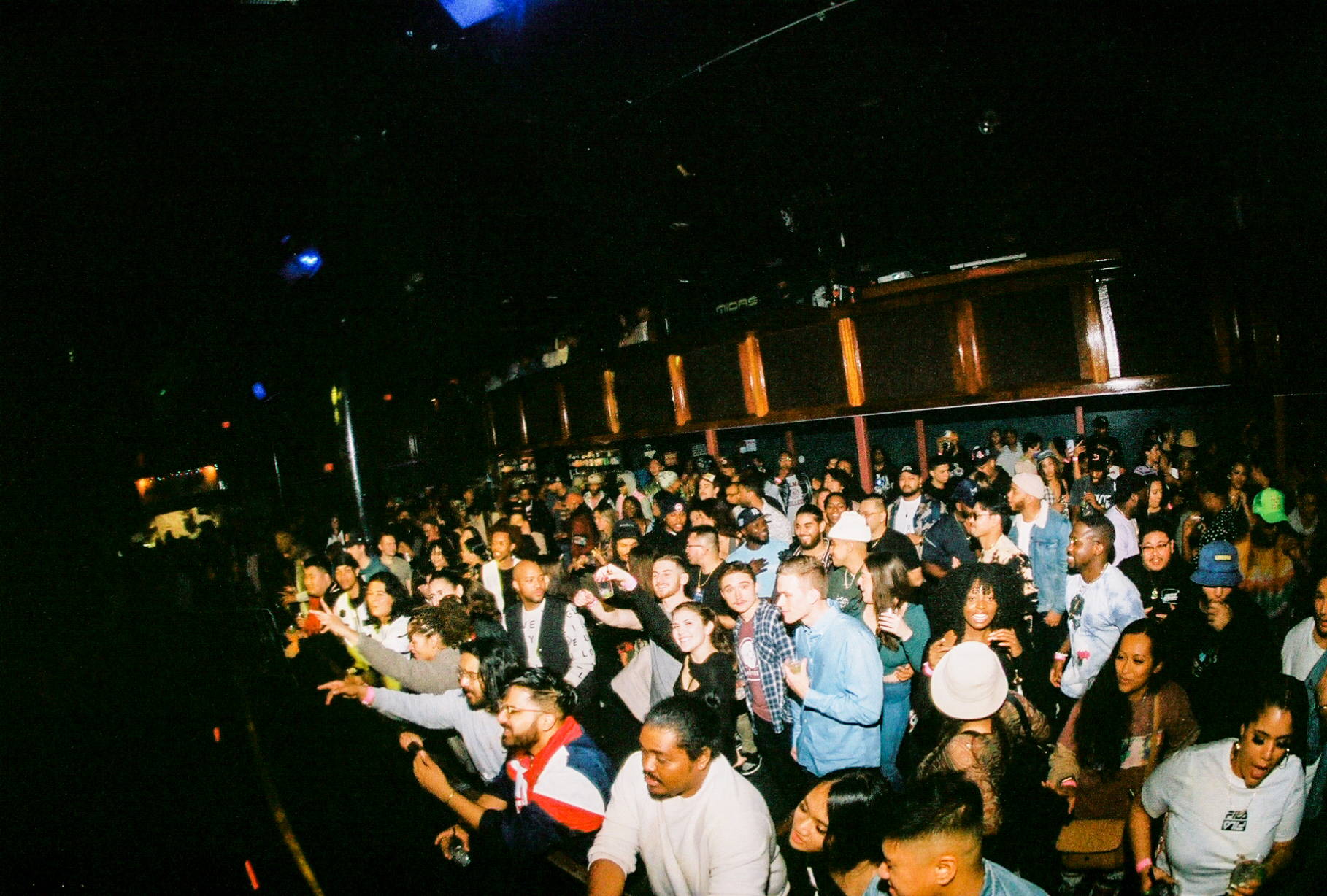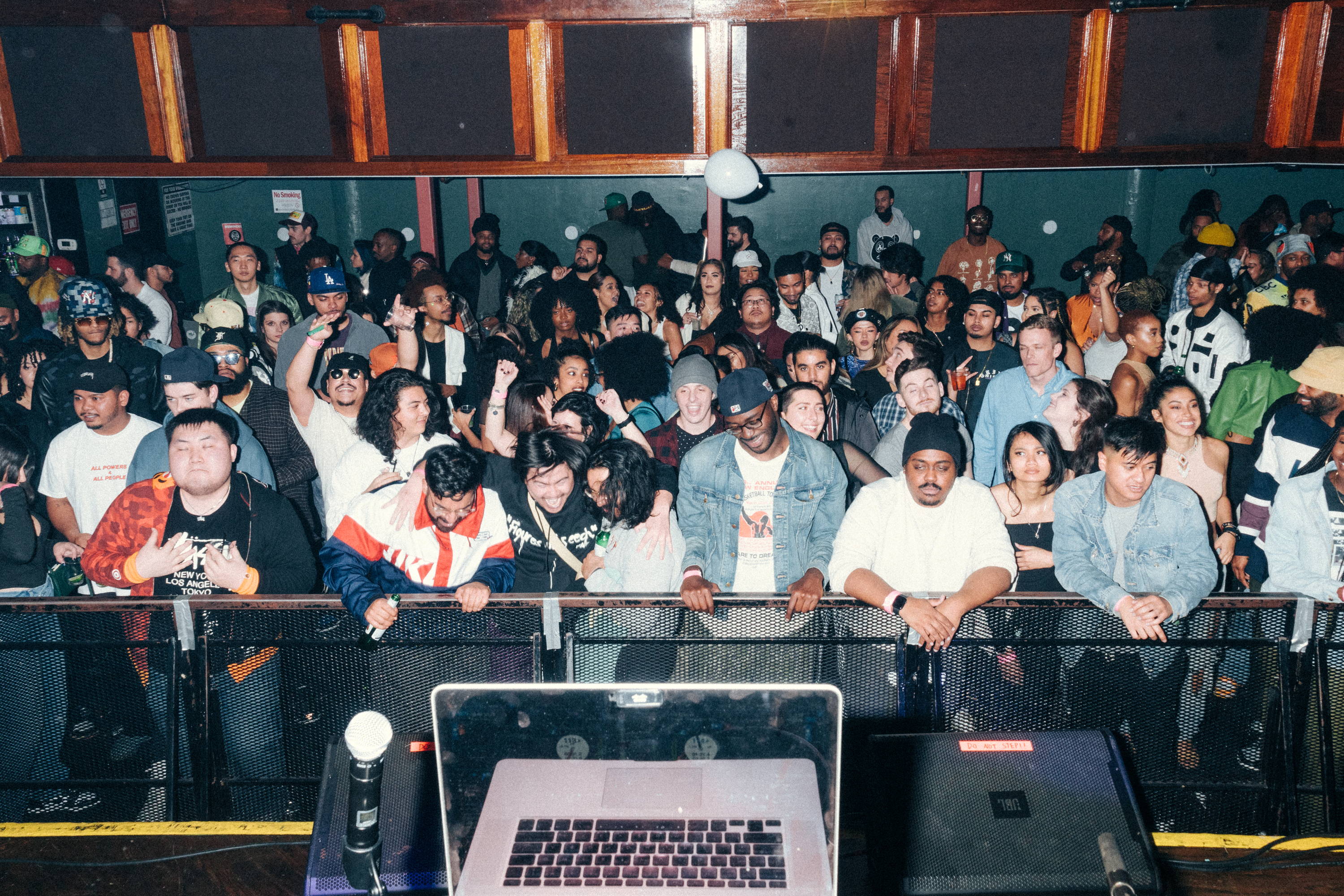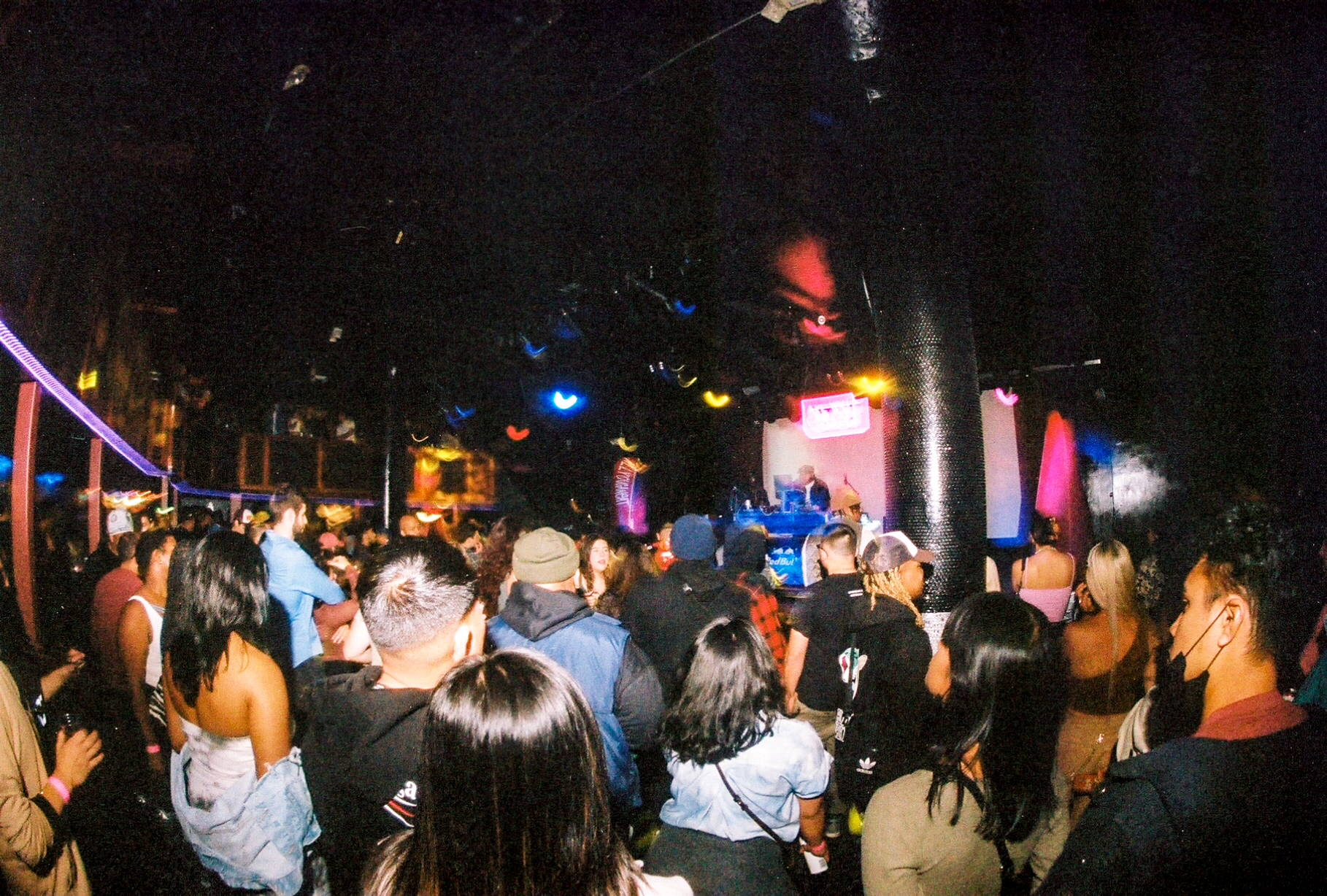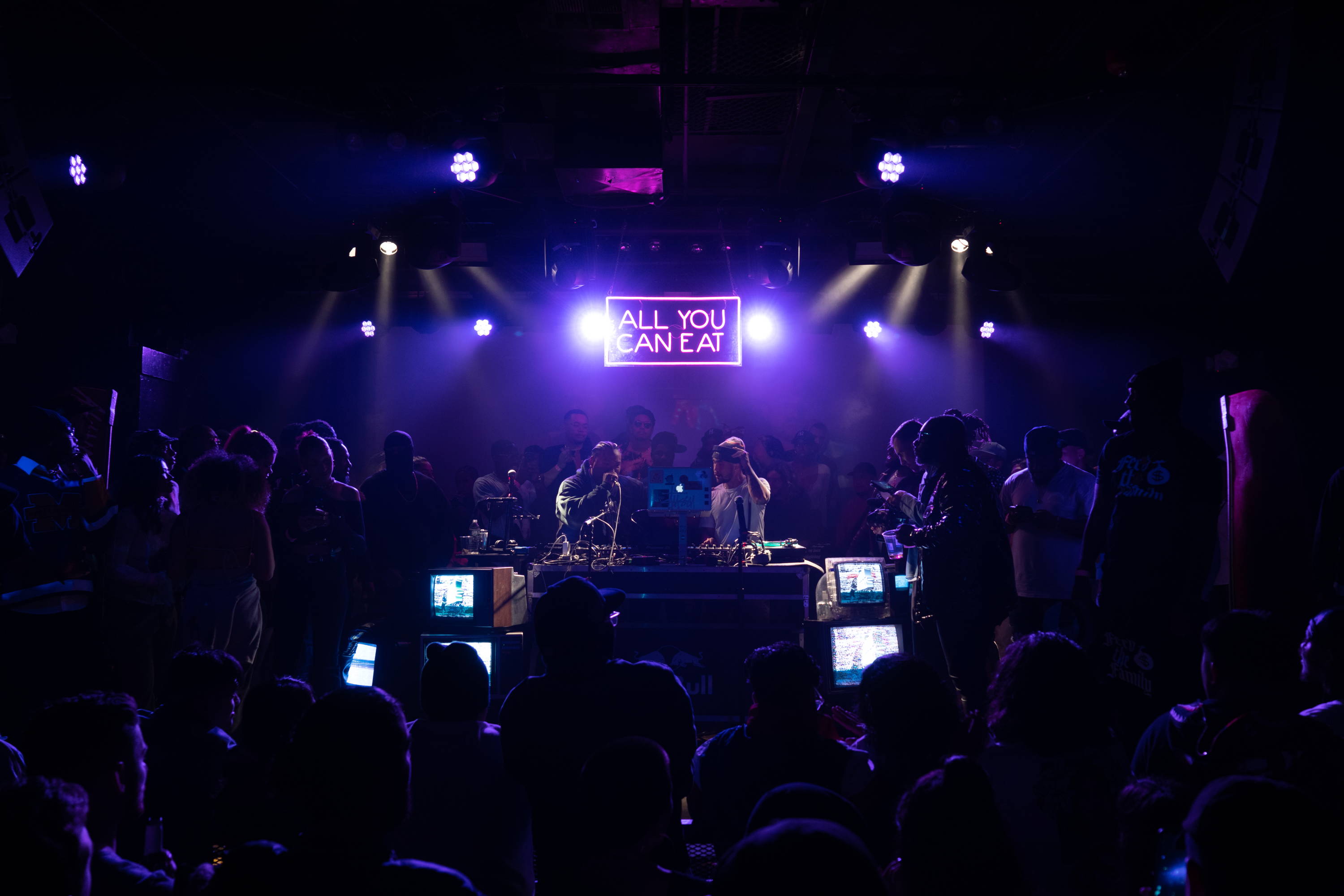 With the reputation of giving artists about to break through a platform, we are honored to have ALLYOUCANEAT create our latest mixes for Bodega Pirate Radio. After all, 'its simple. Everybody eats'.