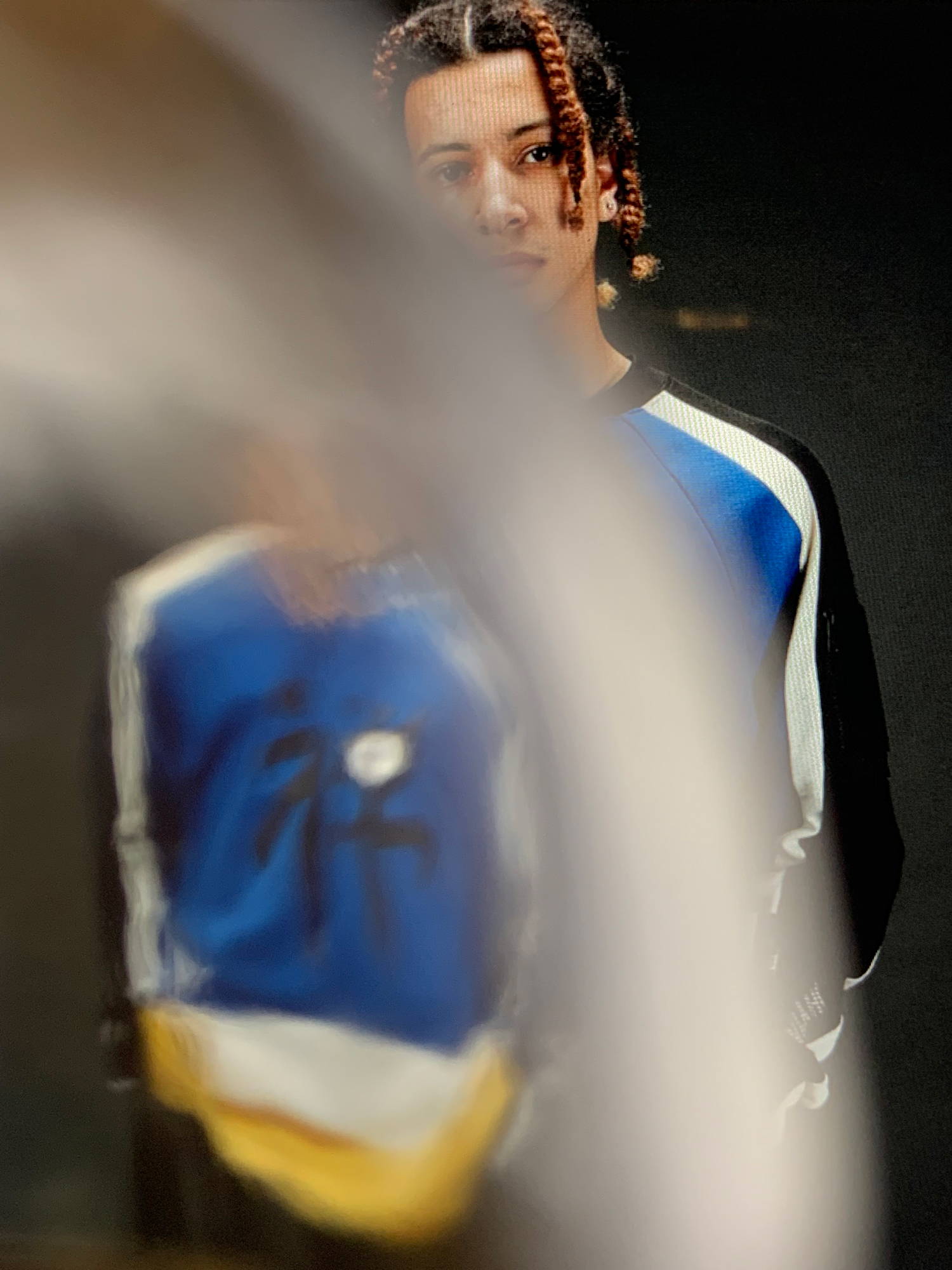 Jun Takahashi's Undercover label is a genuine pioneer in the world of fashion. Combining his youthful love of the Sex Pistols with an avant-garde, elegant, high fashion sensibility, Takahashi's original designs redefined the boundaries between runway and street.
Undercover has expanded upon Takahashi's punk-influenced beginnings and become one of the most revered and influential brands on the planet.
As great as The Warriors is, some of the looks don't necessarily hold up; that subway station gang with the overalls, striped shirts, and roller skates were basically dressed like particularly threatening six year olds, for example. That's why Undercover's Spring/Summer '19, The New Warriors collection reimagines the heavily stylized, thematic urban street combat aesthetic from the 1979 classic.