Neon lights, g-funk on four wheels were the setting of our latest party in LA. We hosted our friends at the historic World on Wheels Roller in Mid City with music by Orange Calderon, DJ Toy, Jeff Gordon (Coach Bombay & Spiccoli) & BUDDY to celebrate the release of Bodega x New Balance 997s "No Days Off" collaboration.
If you were coming up in the 80's this was the hottest club in town serving as neutral territory for youth near gang-scarred South L.A.. World on Wheels goes back to the roots of hip hop as the city's best DJs, breakdancers, and KDAY radio all came through to this spot.
"In middle school, it was the place to be. In L.A., you have to grow up fast, and this was one place kids could go to have a party and be safe,"
said Nipsey Hussle, the legendary rapper whose investment group S.C. Capitol Ventures helped finance the refurbishment of World on Wheels in 2017. The venue will stand as part of Nipsey's legacy of uniting LA, and Bodega is honored to have been able to bring friends and family through.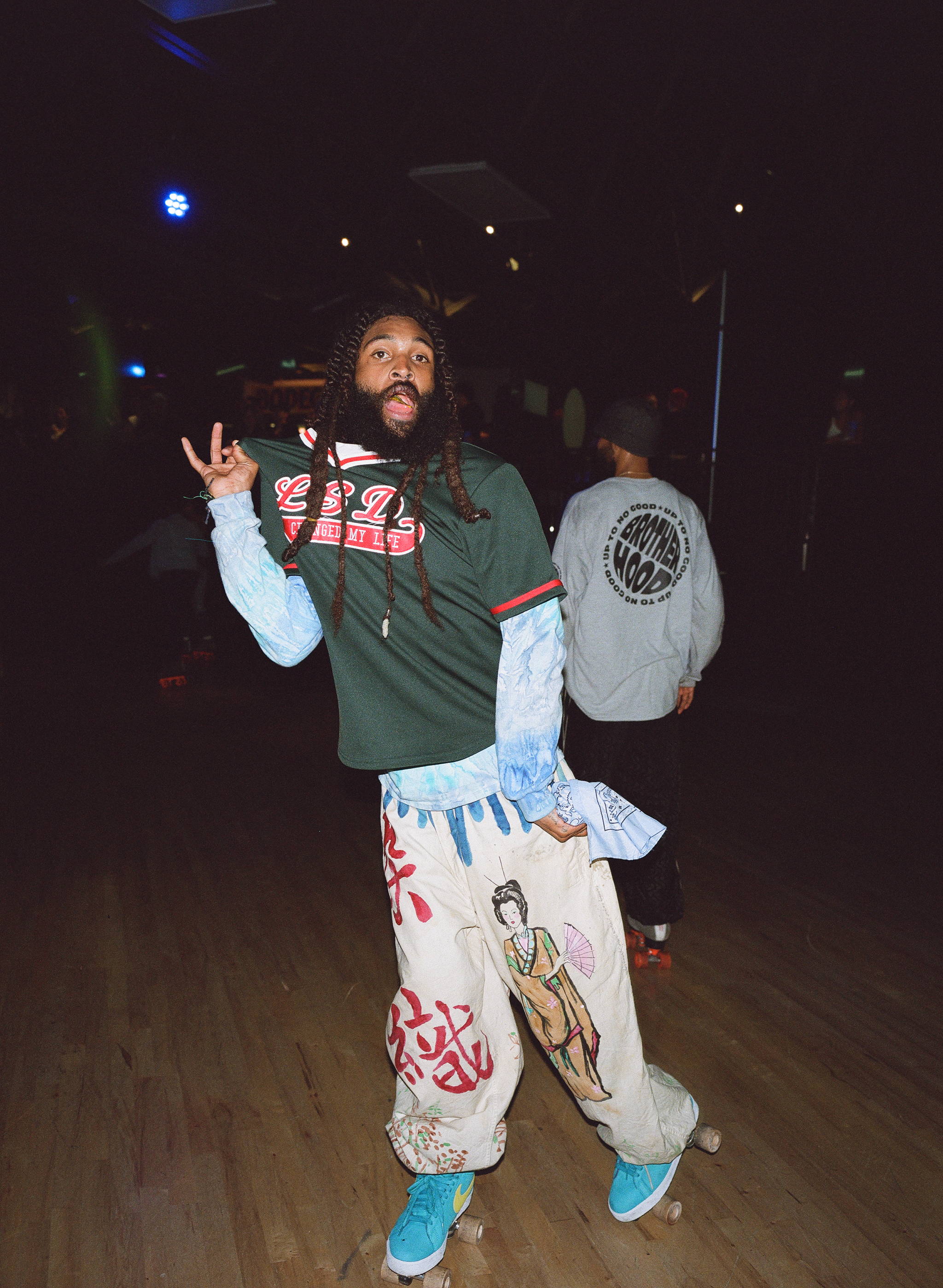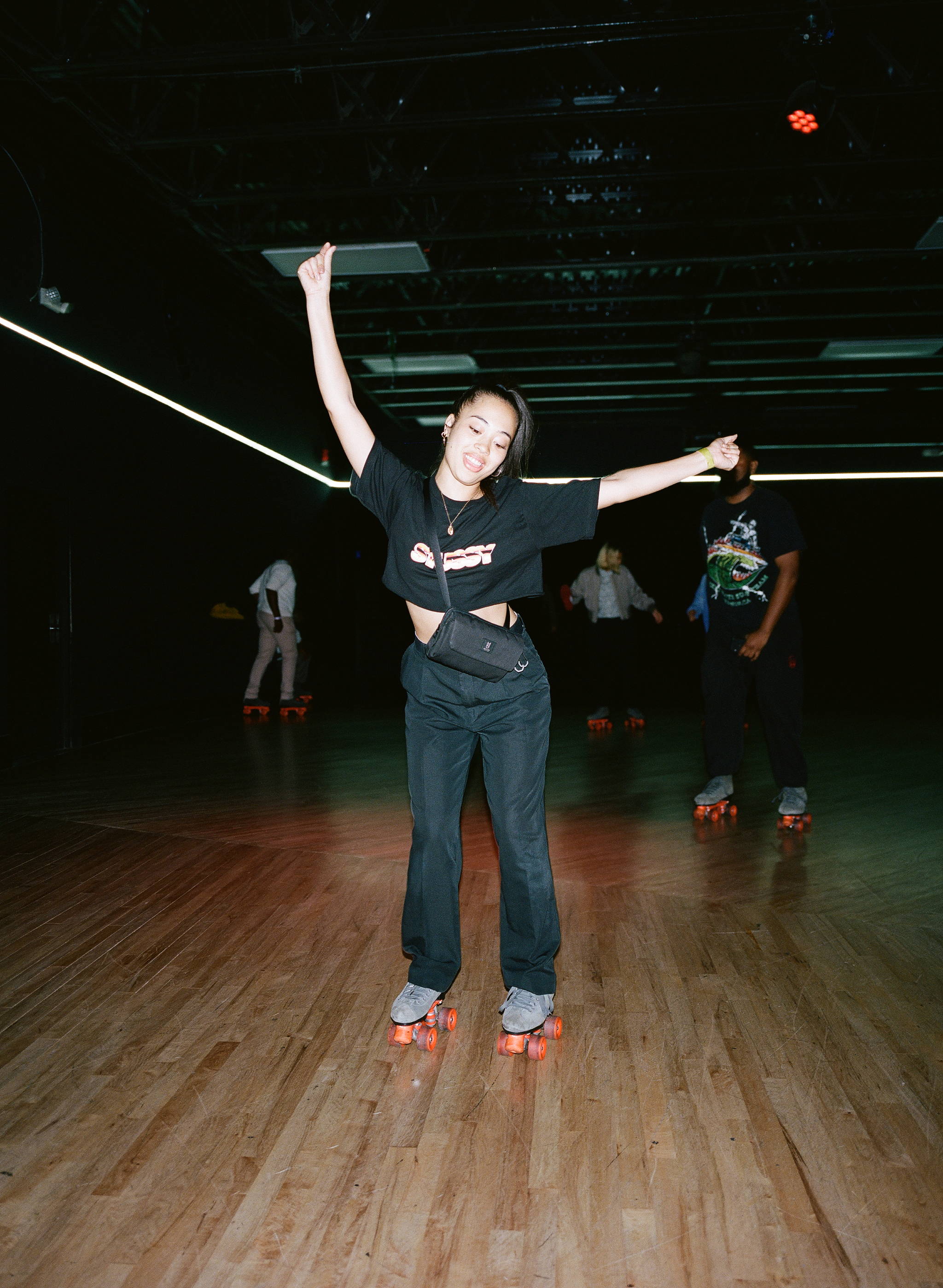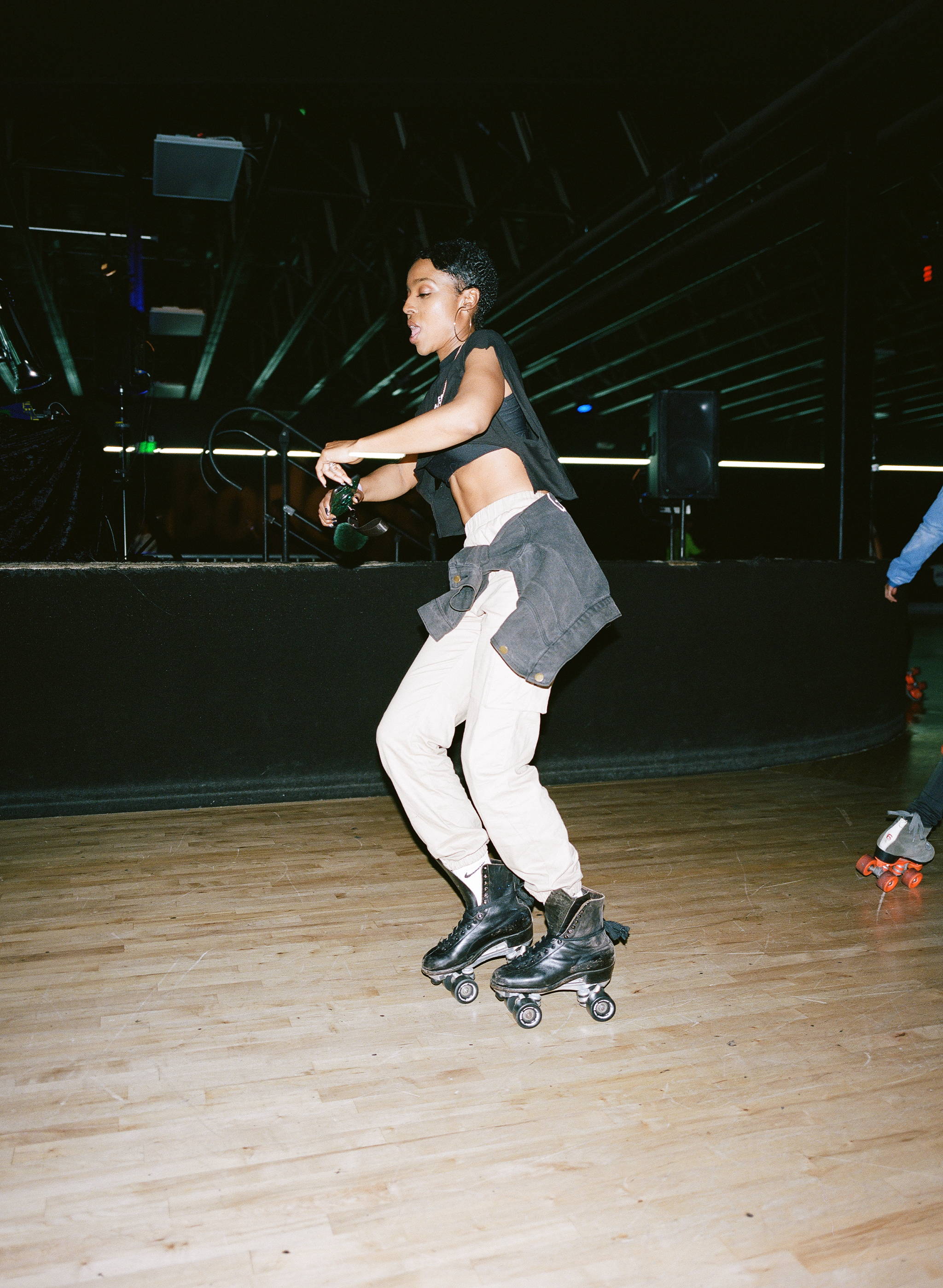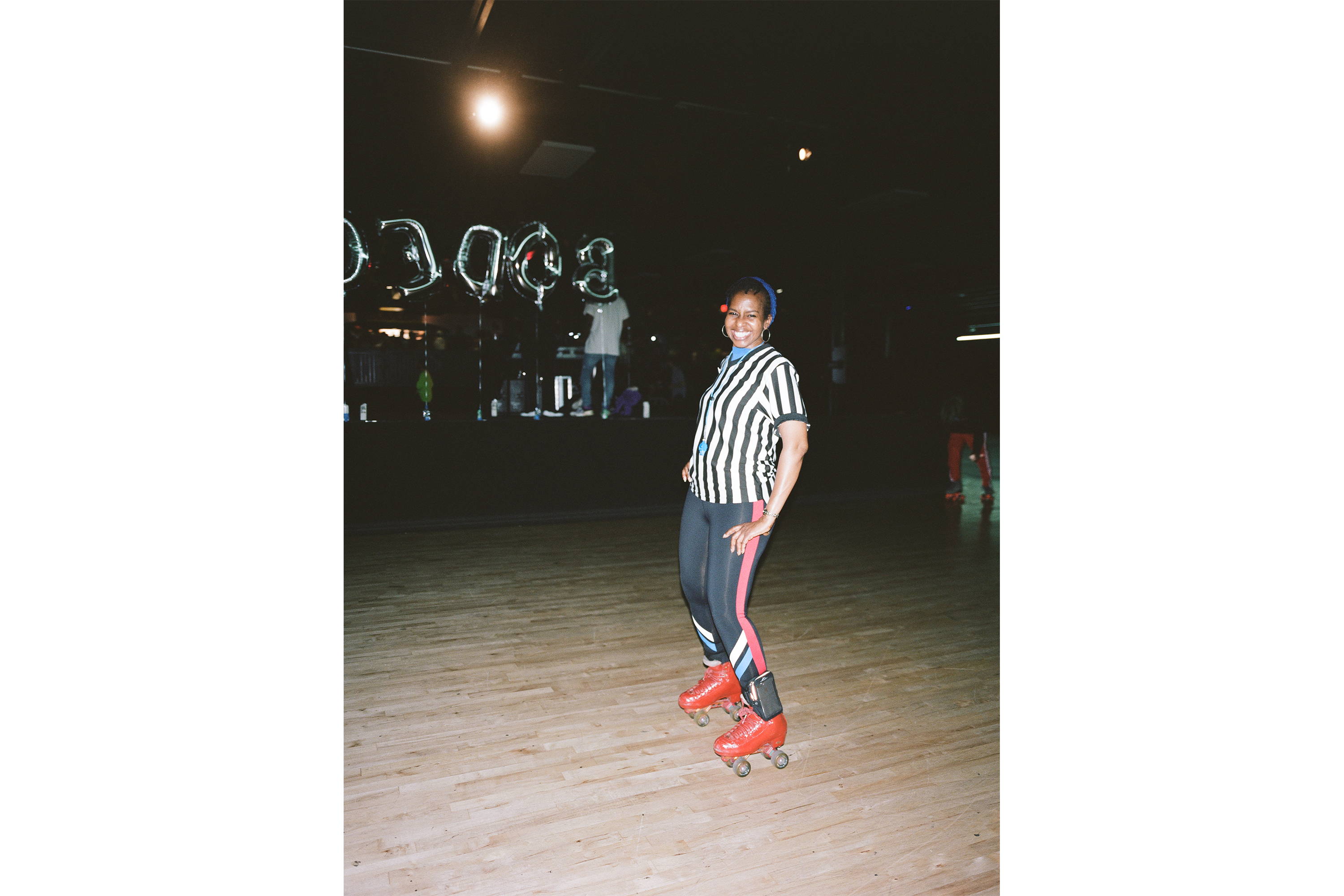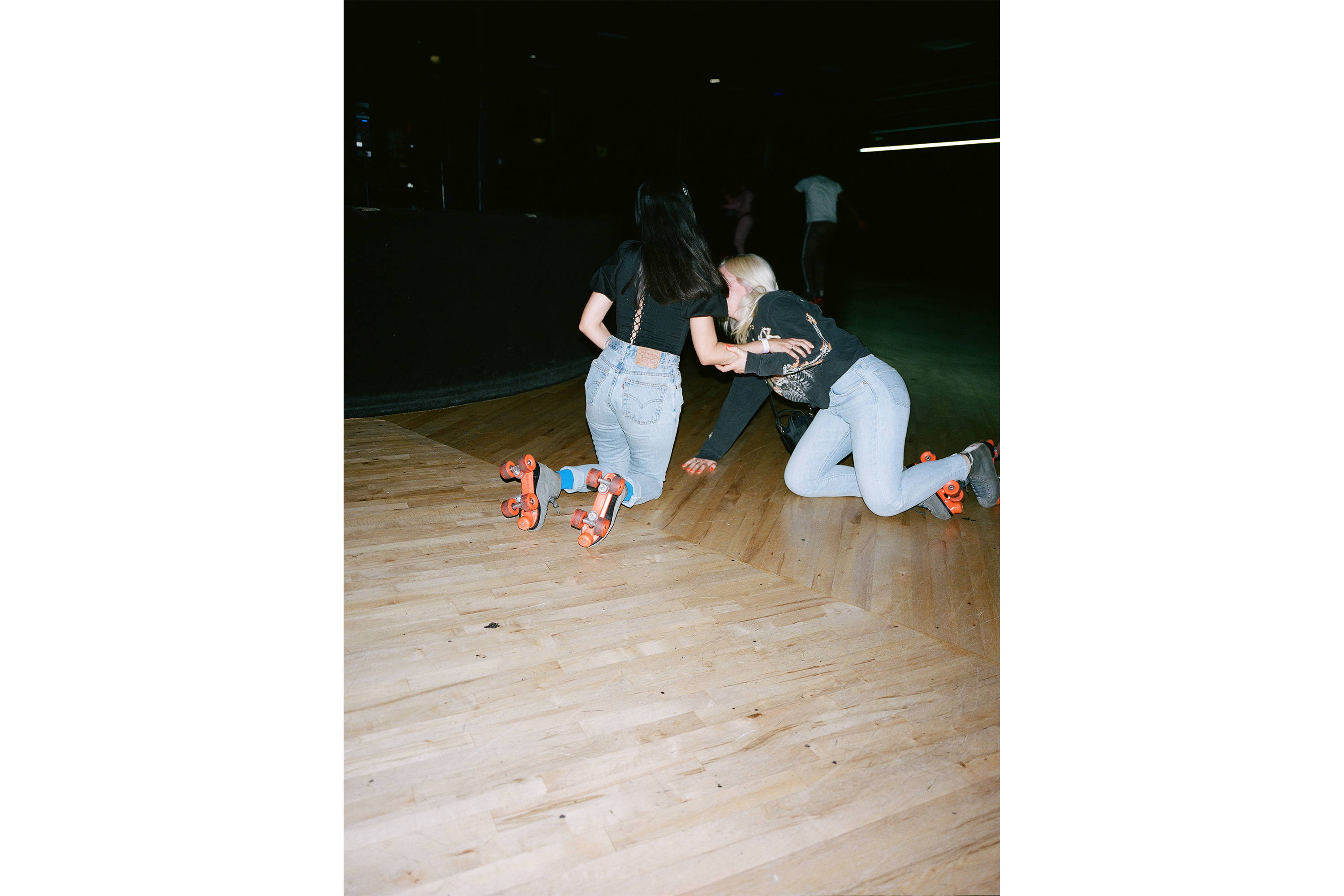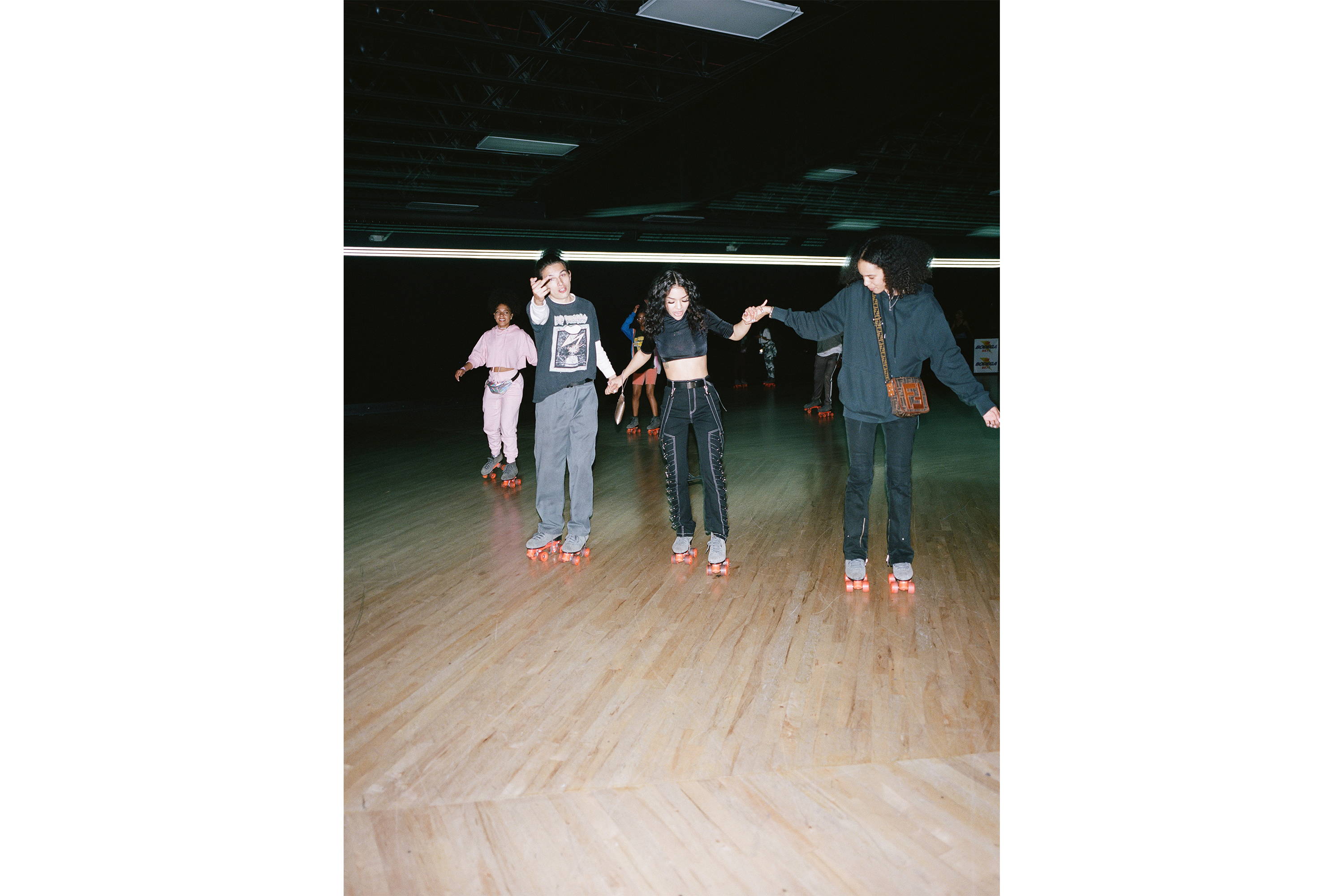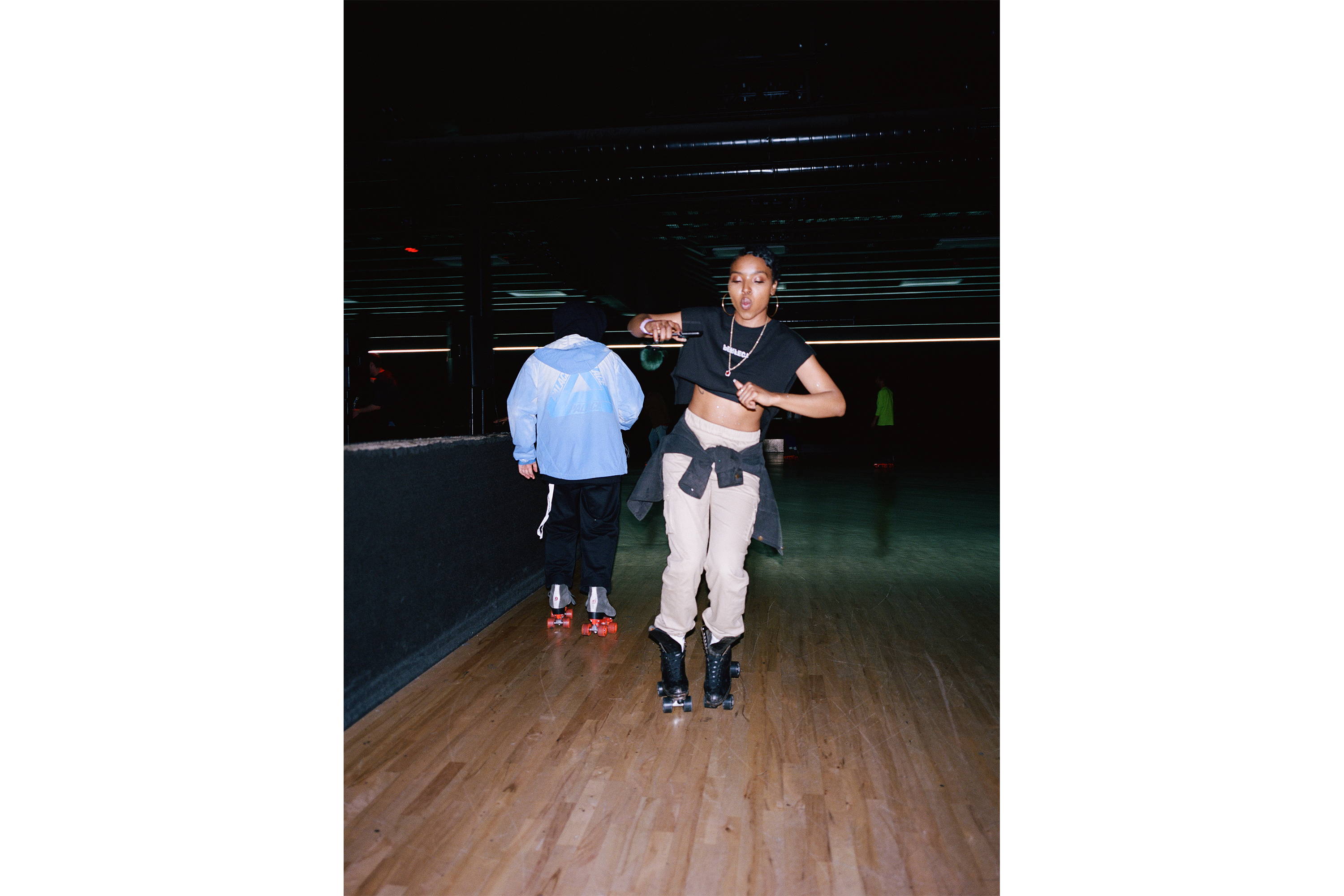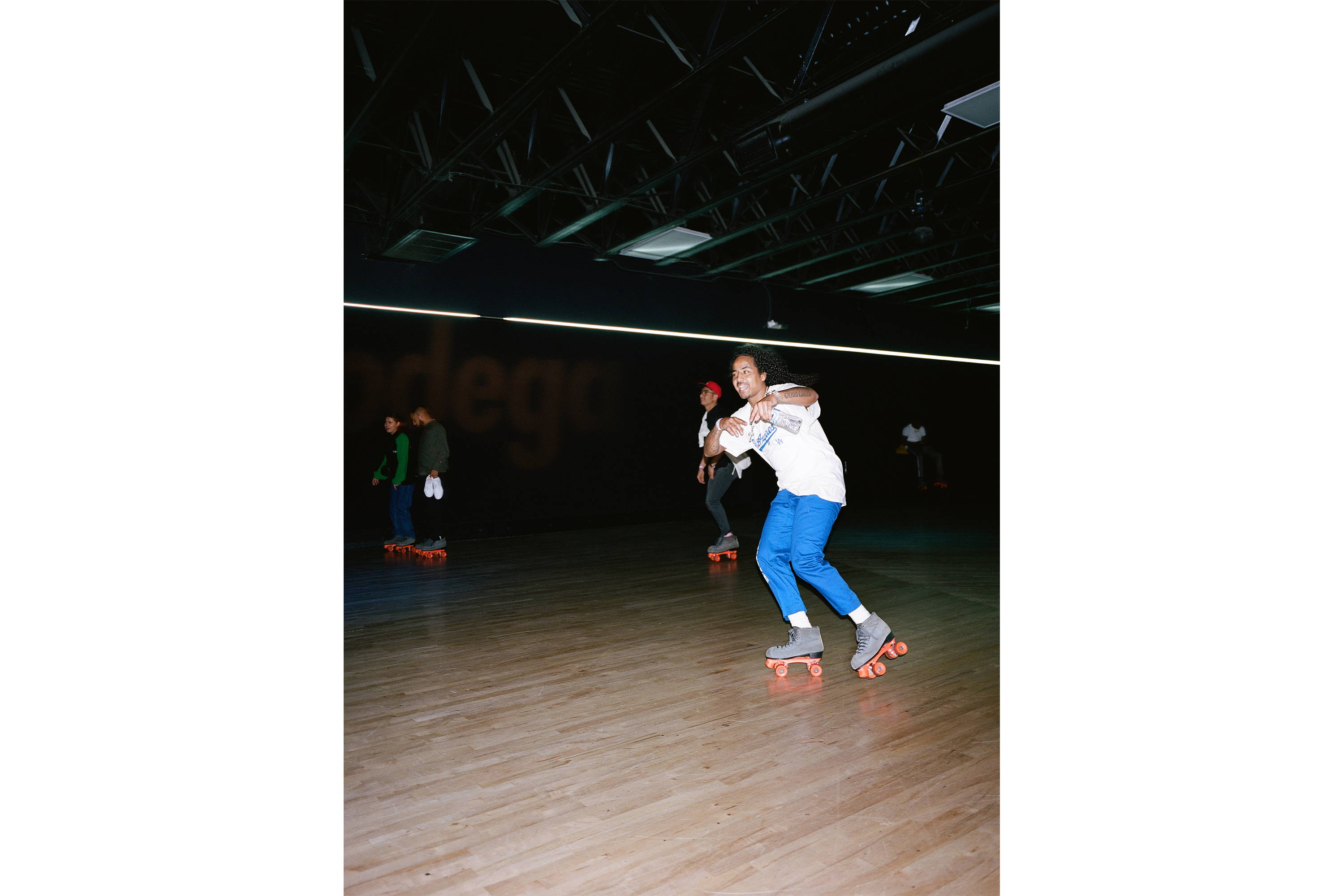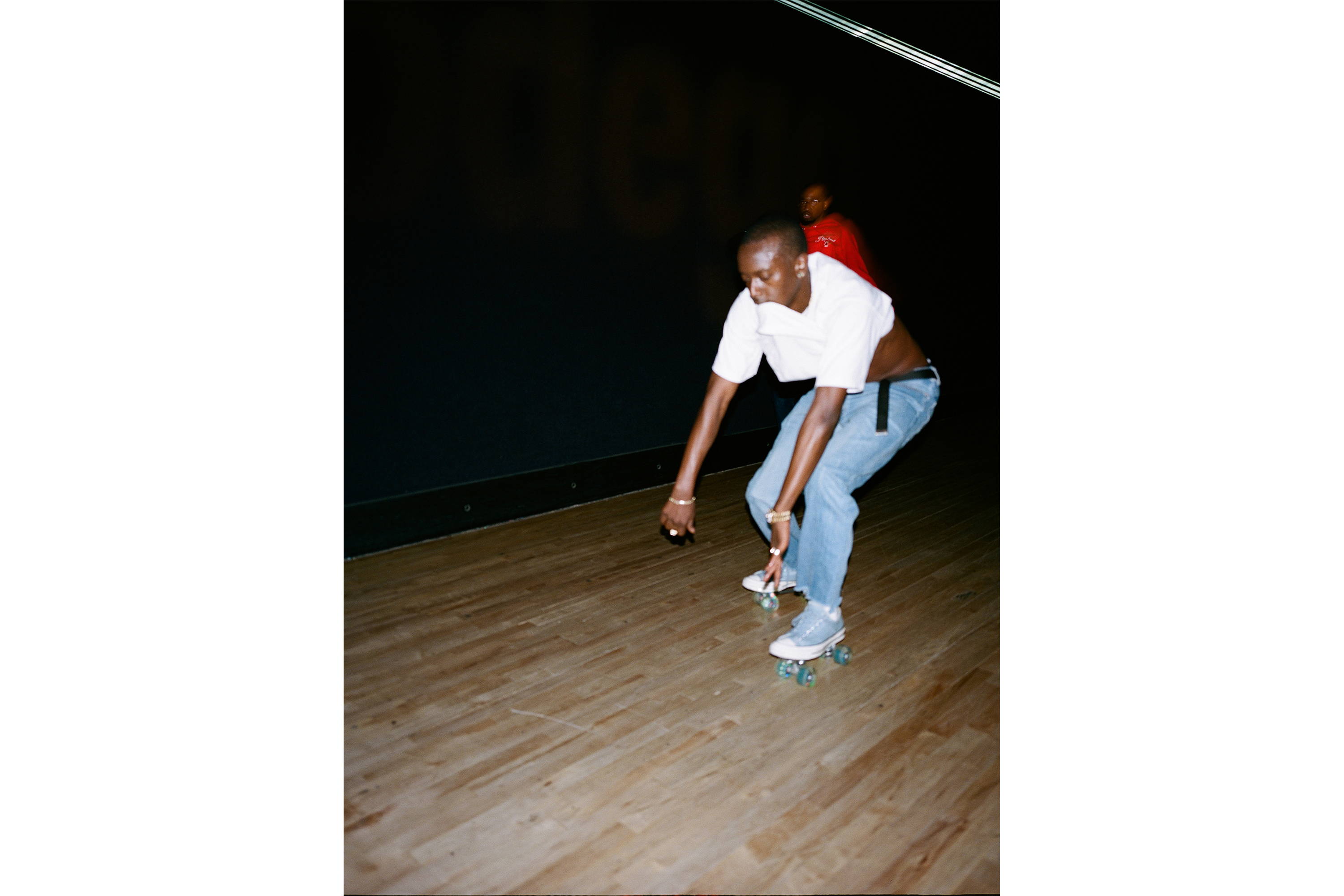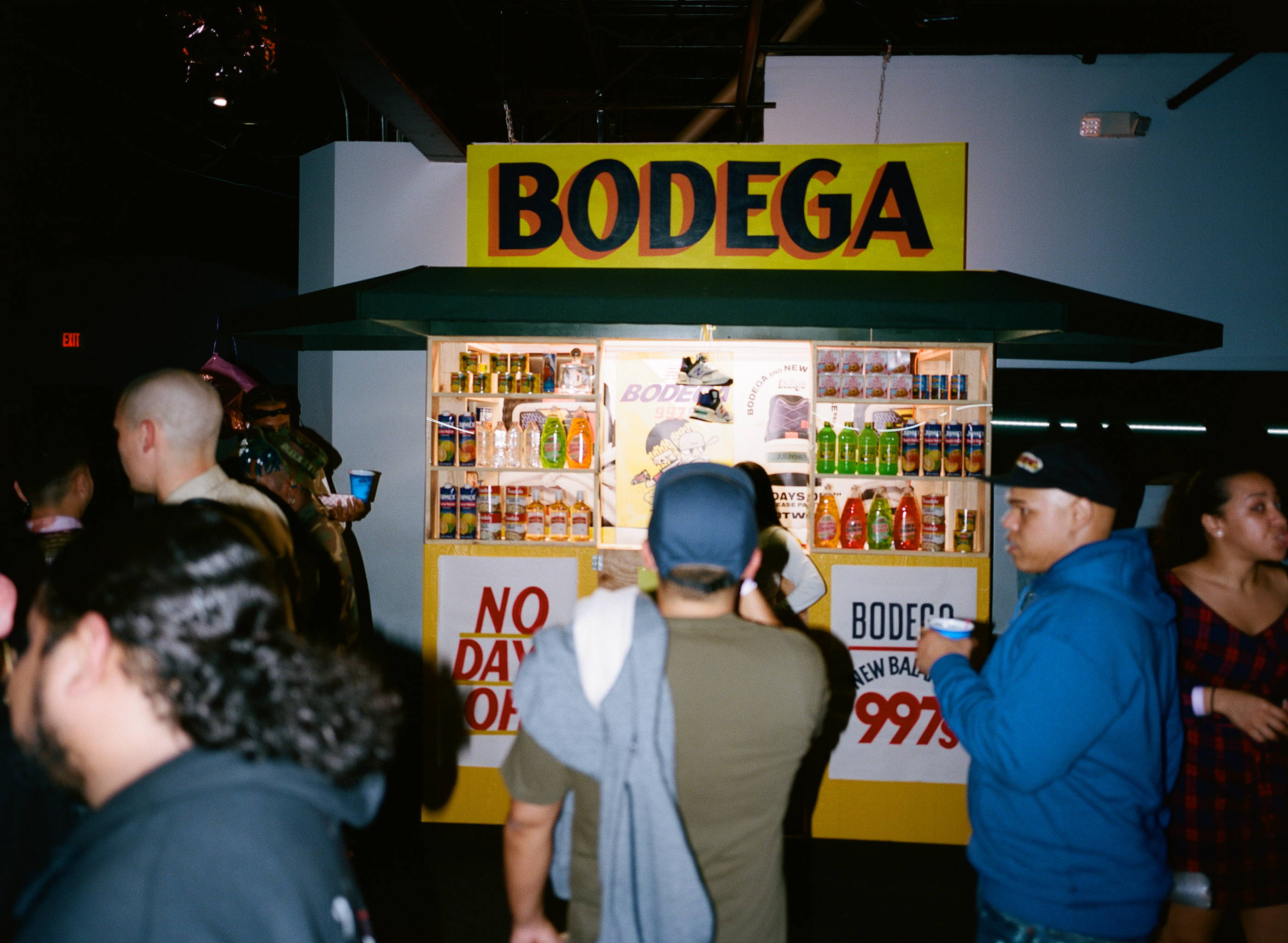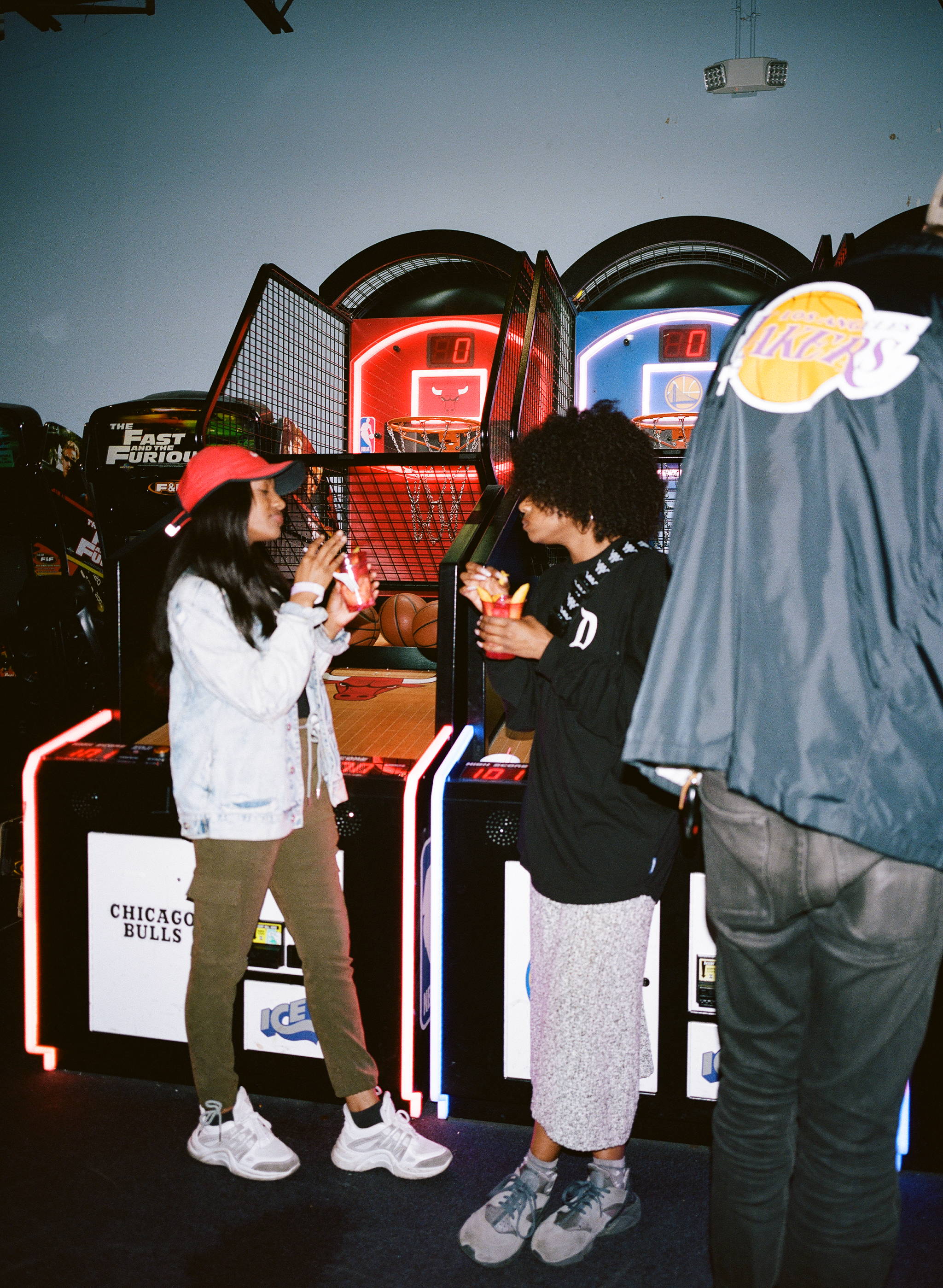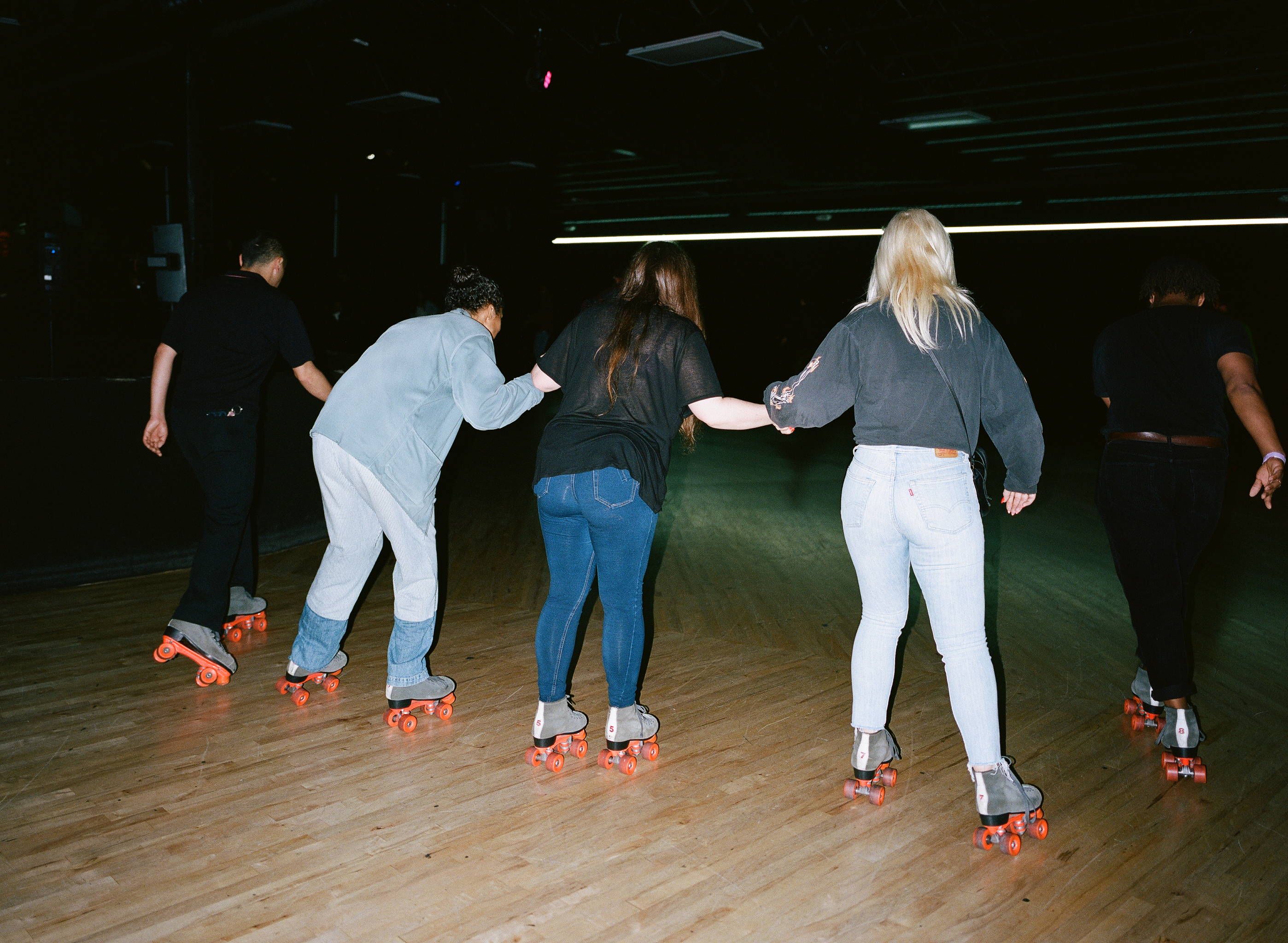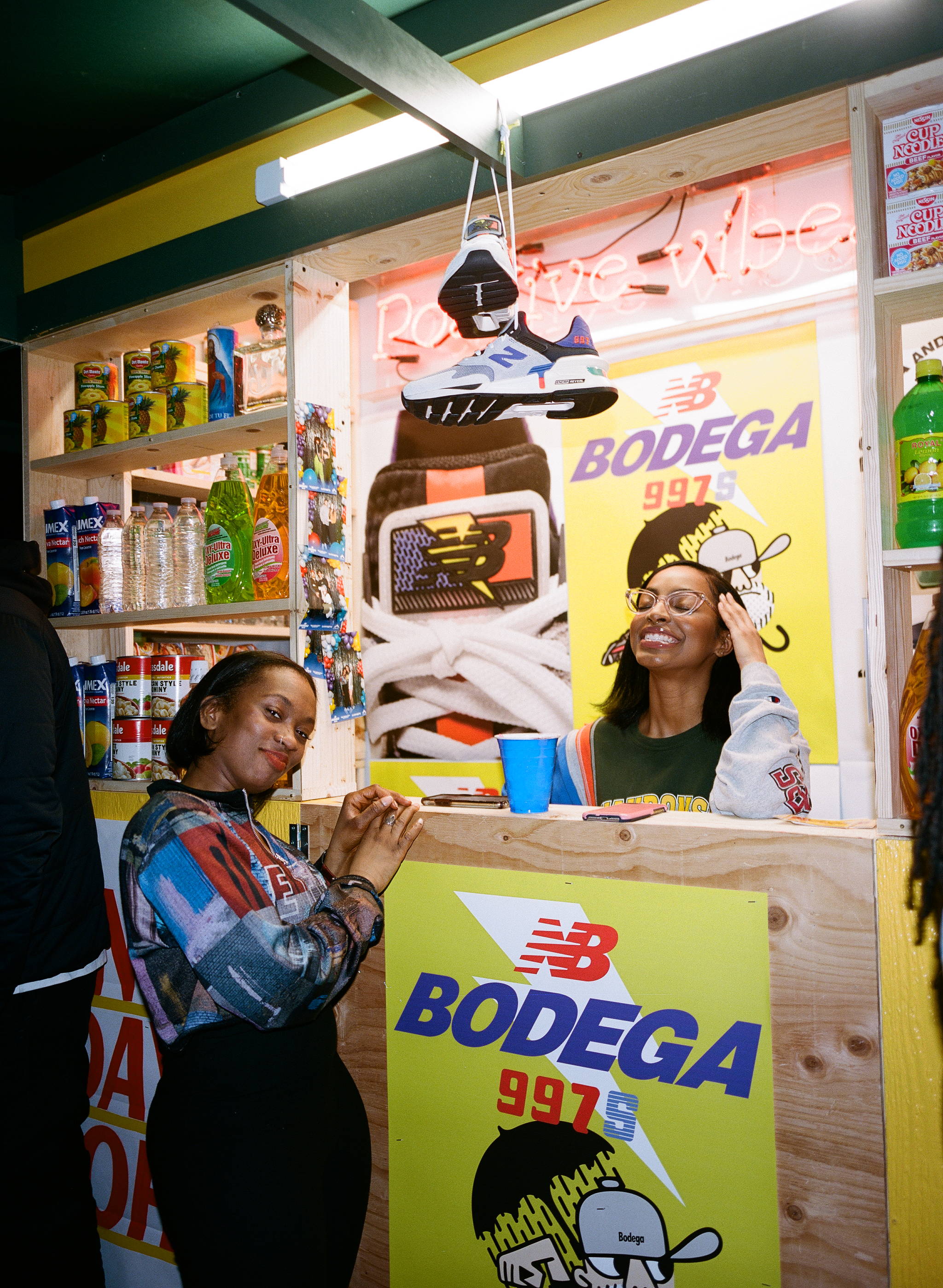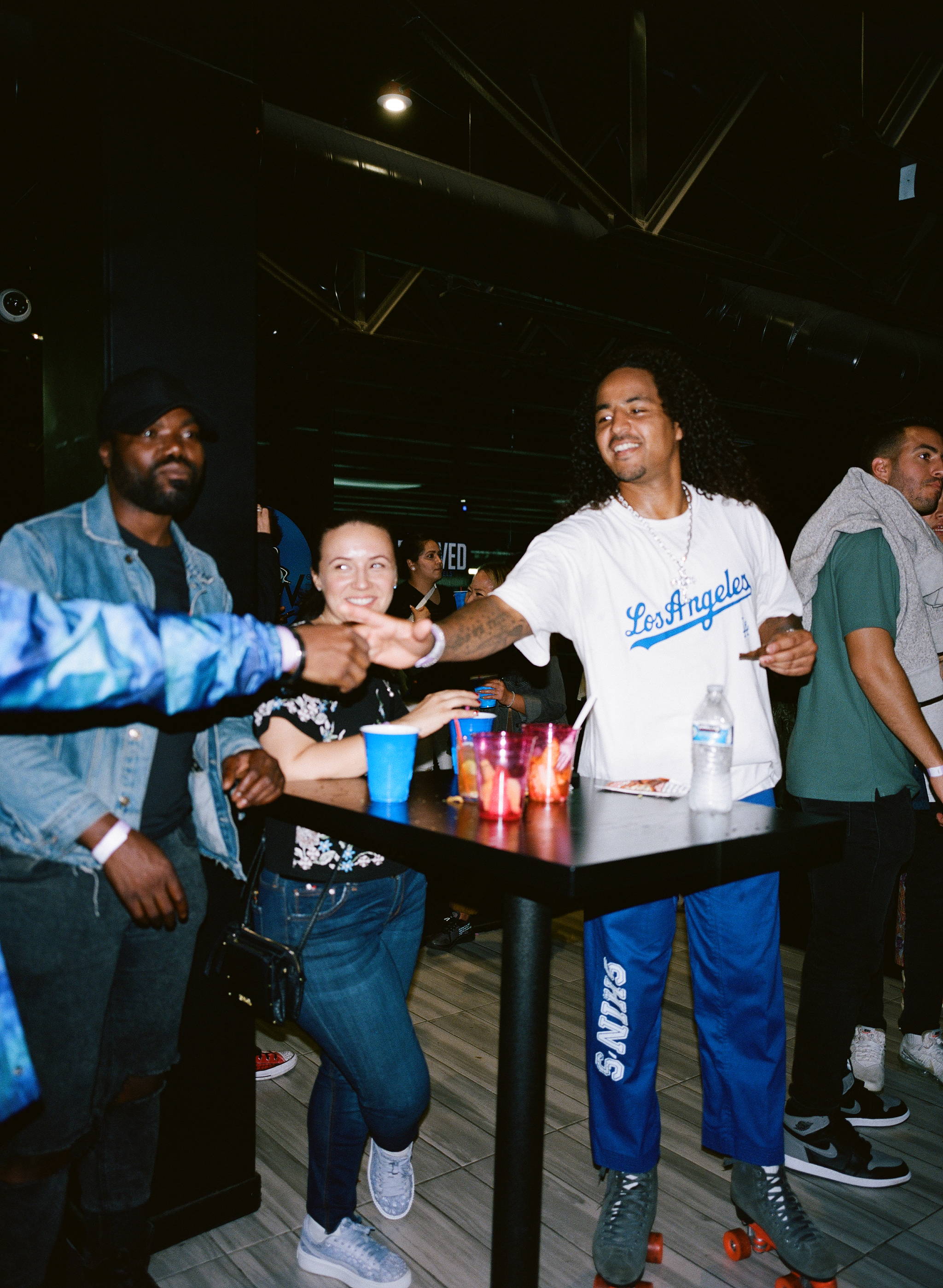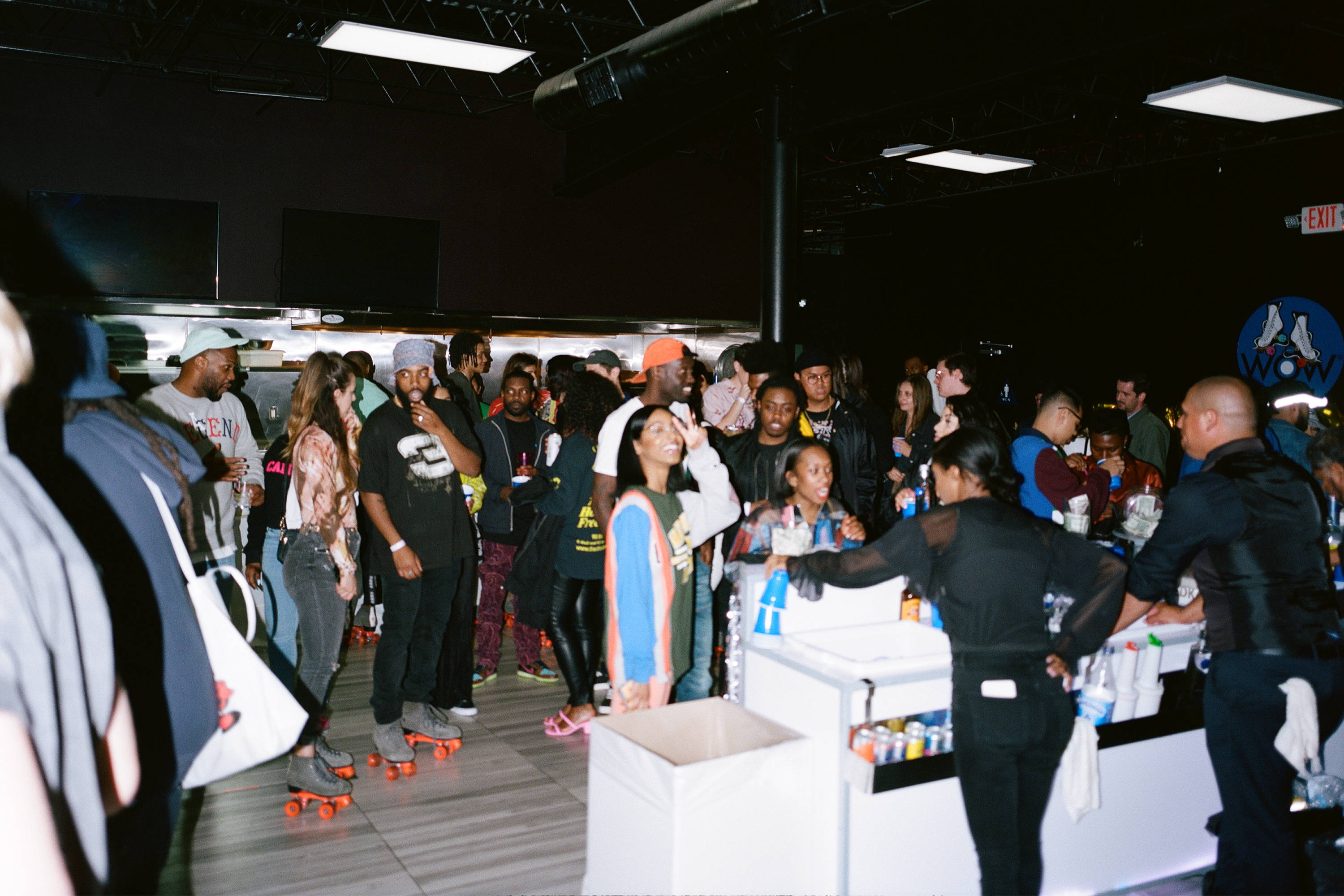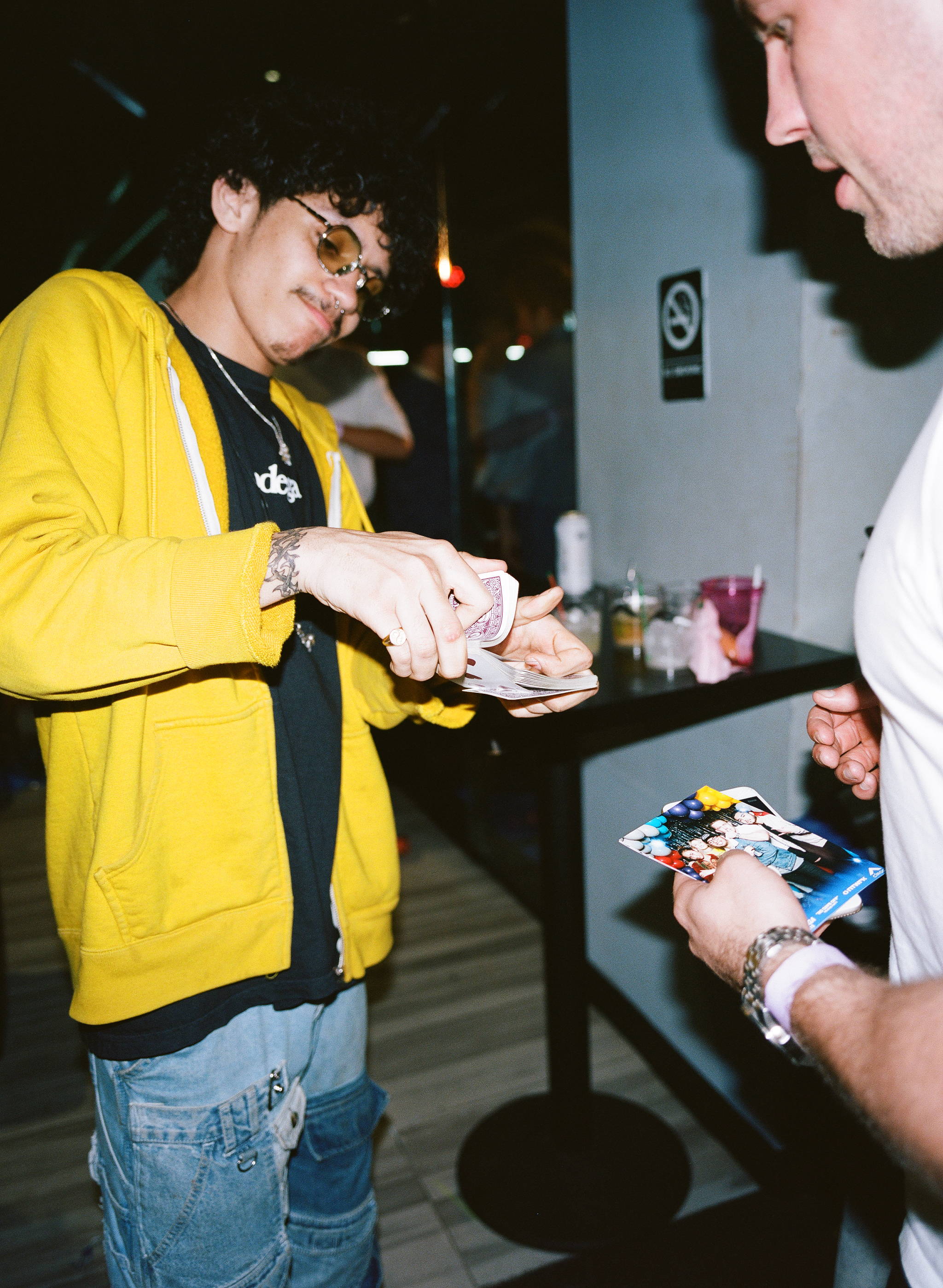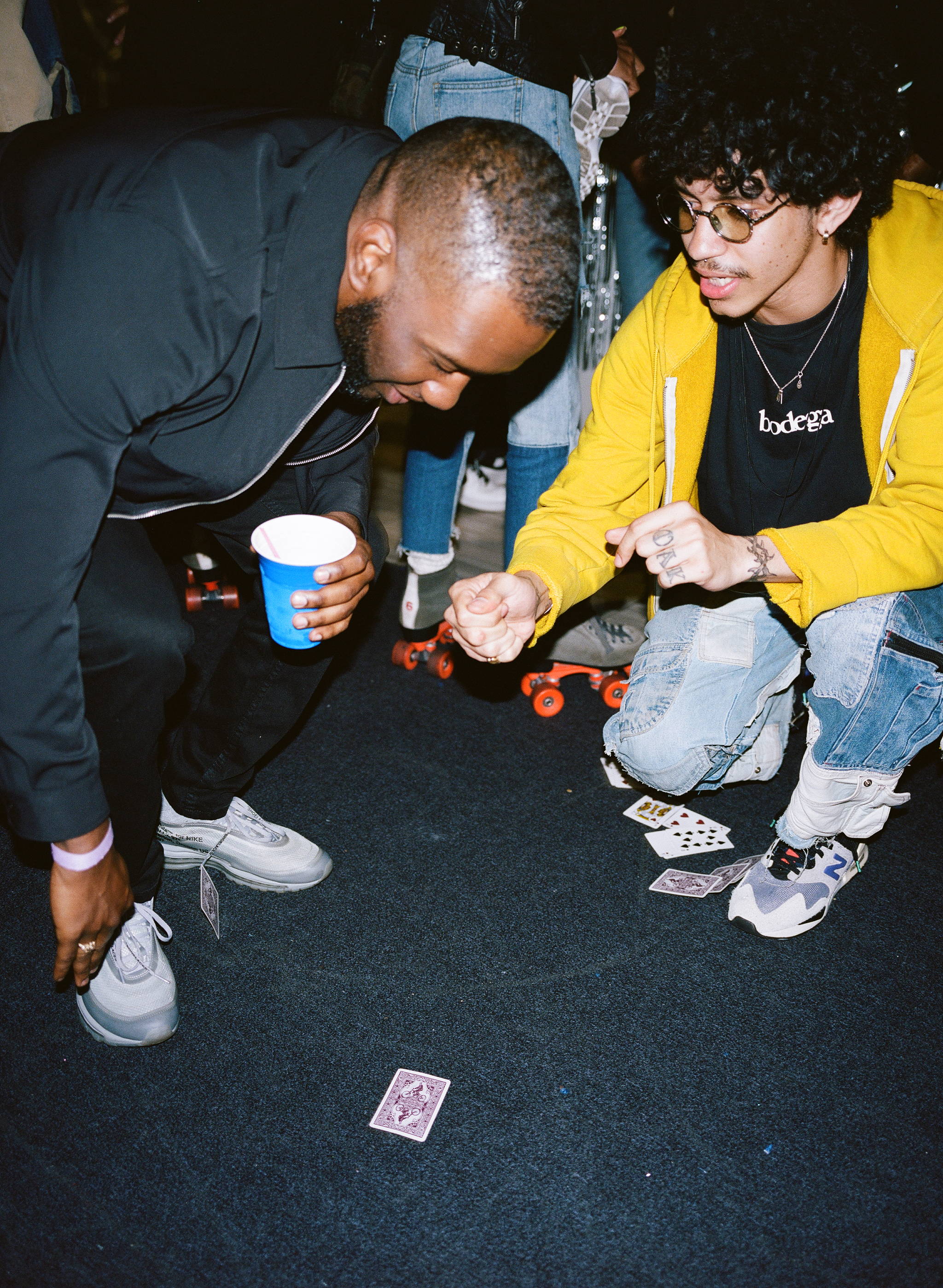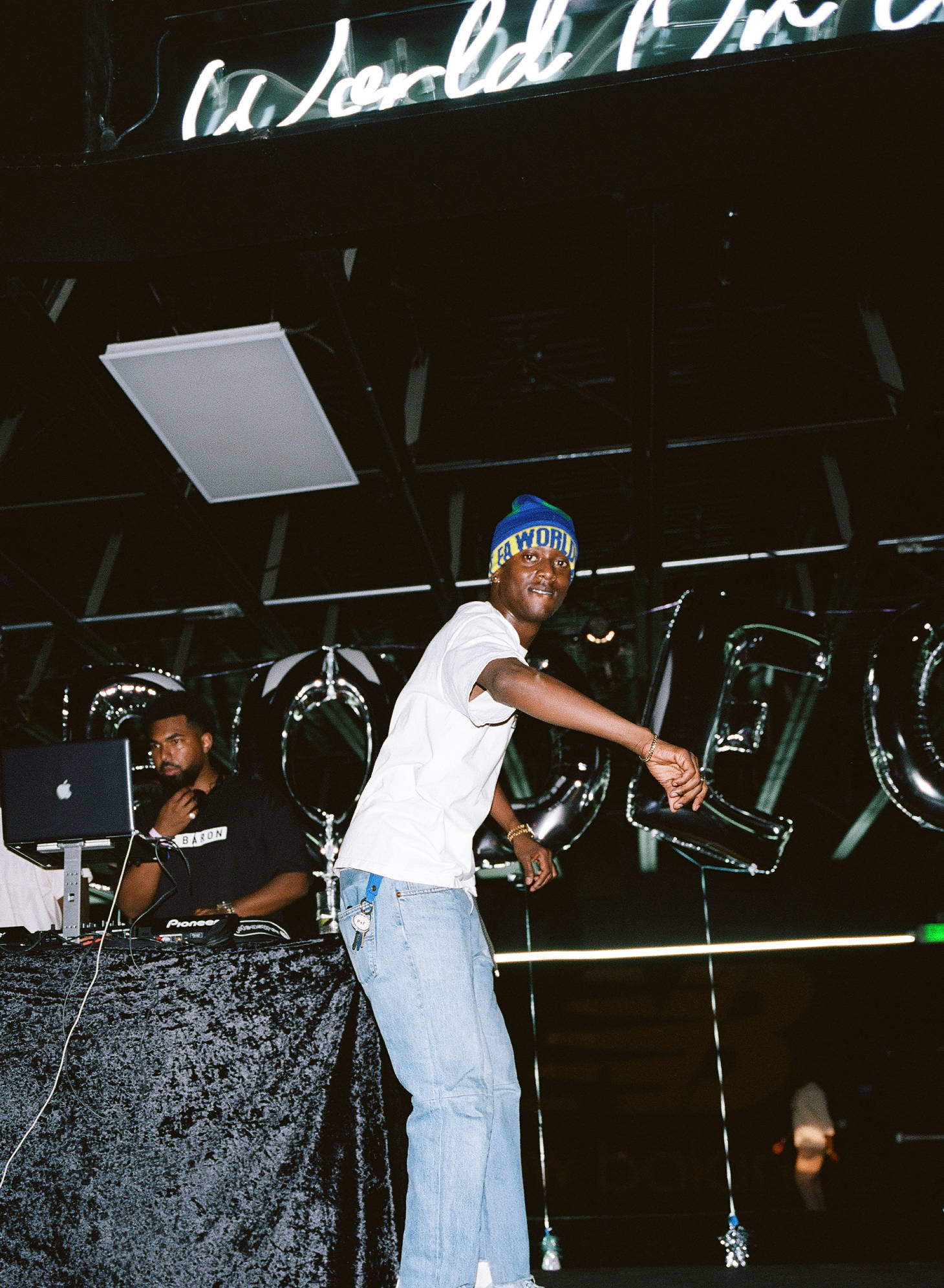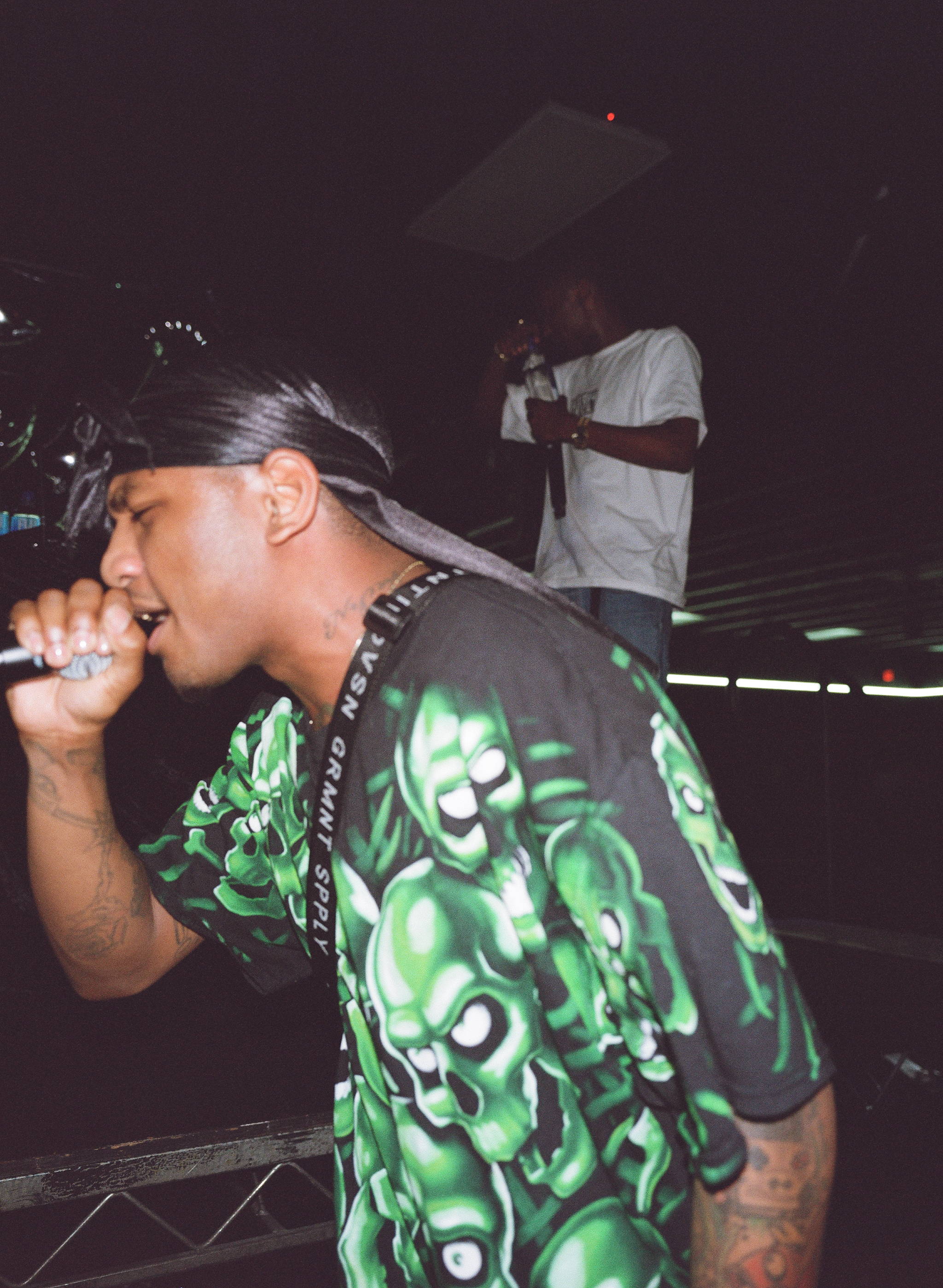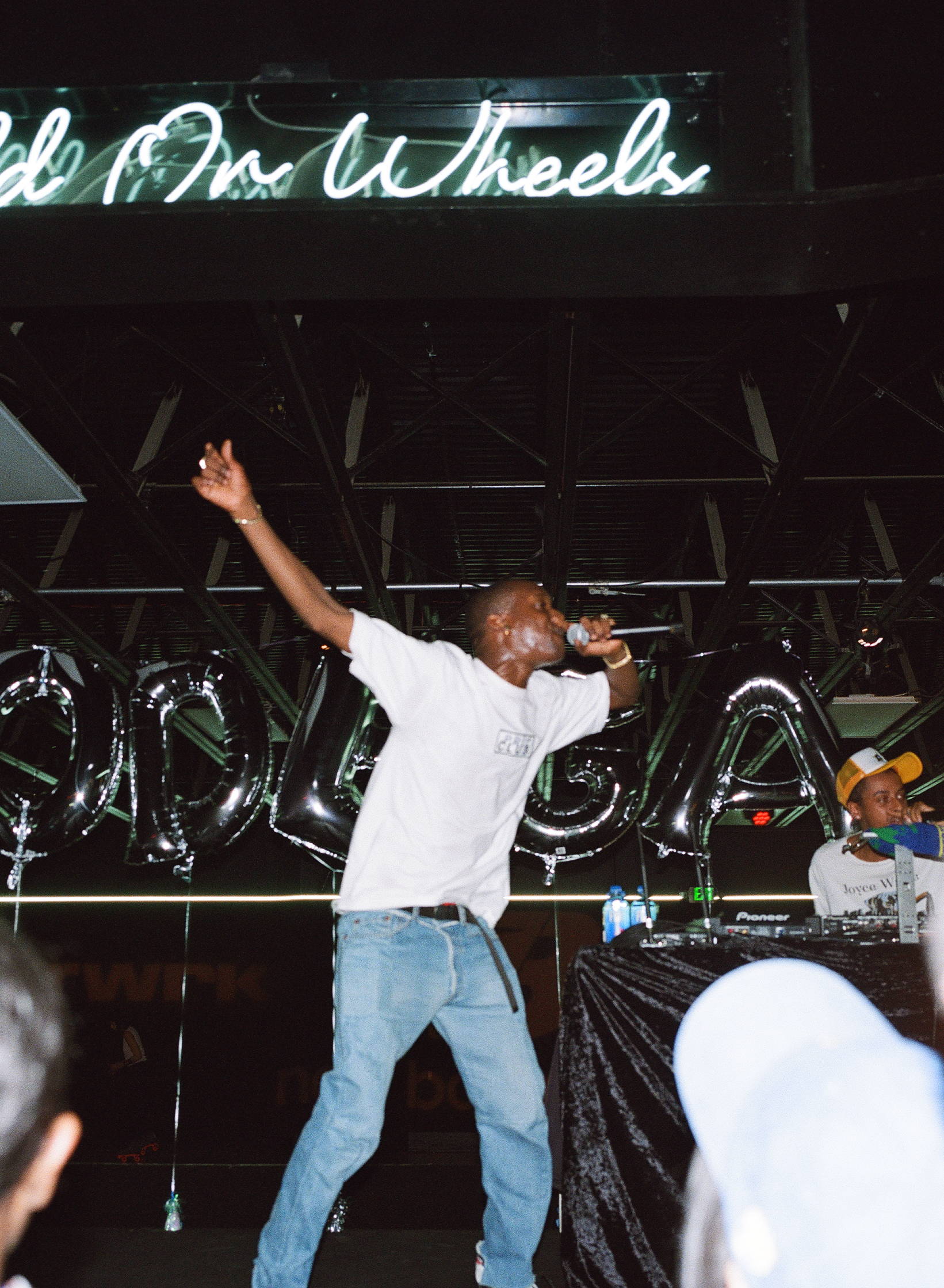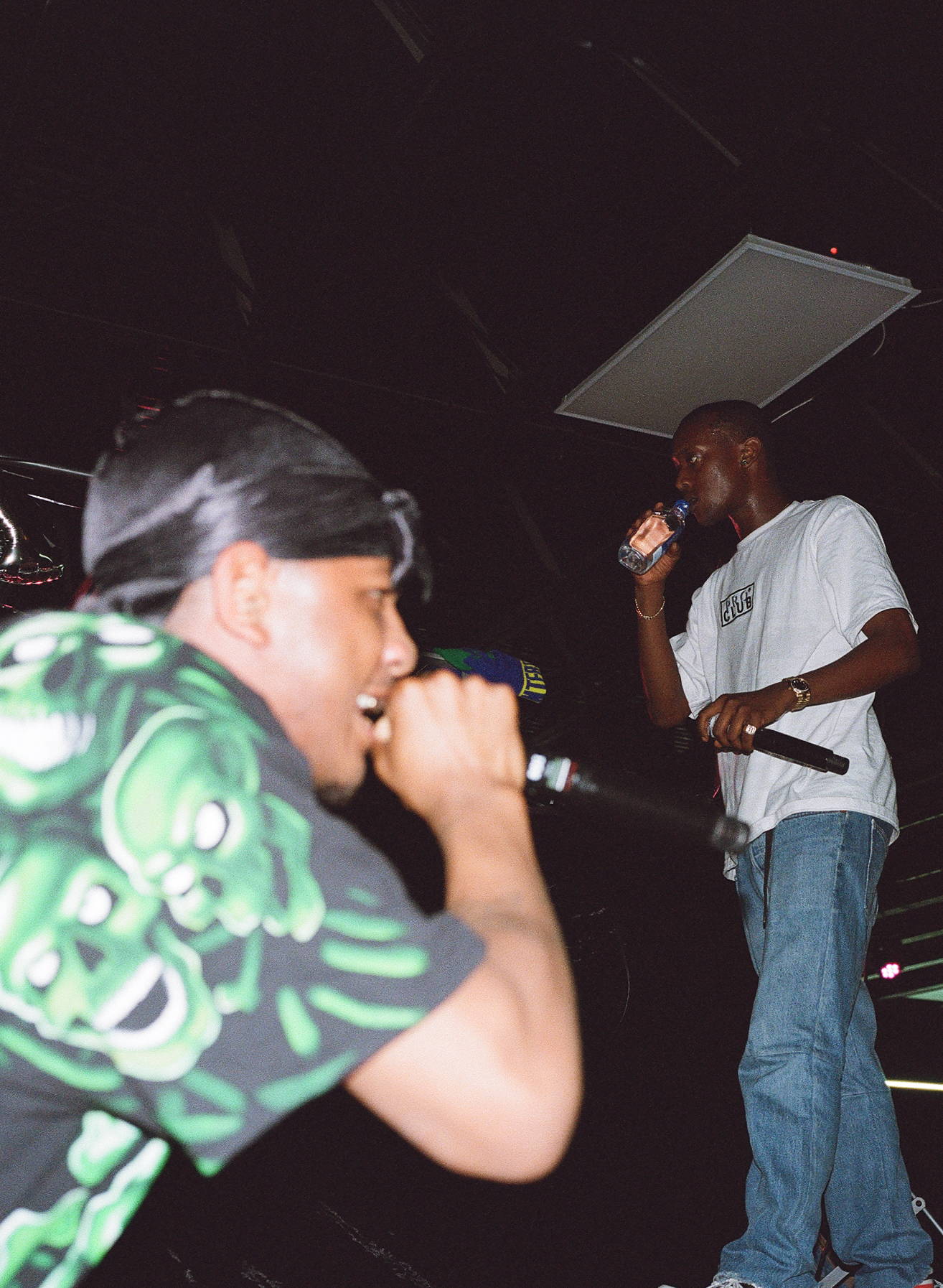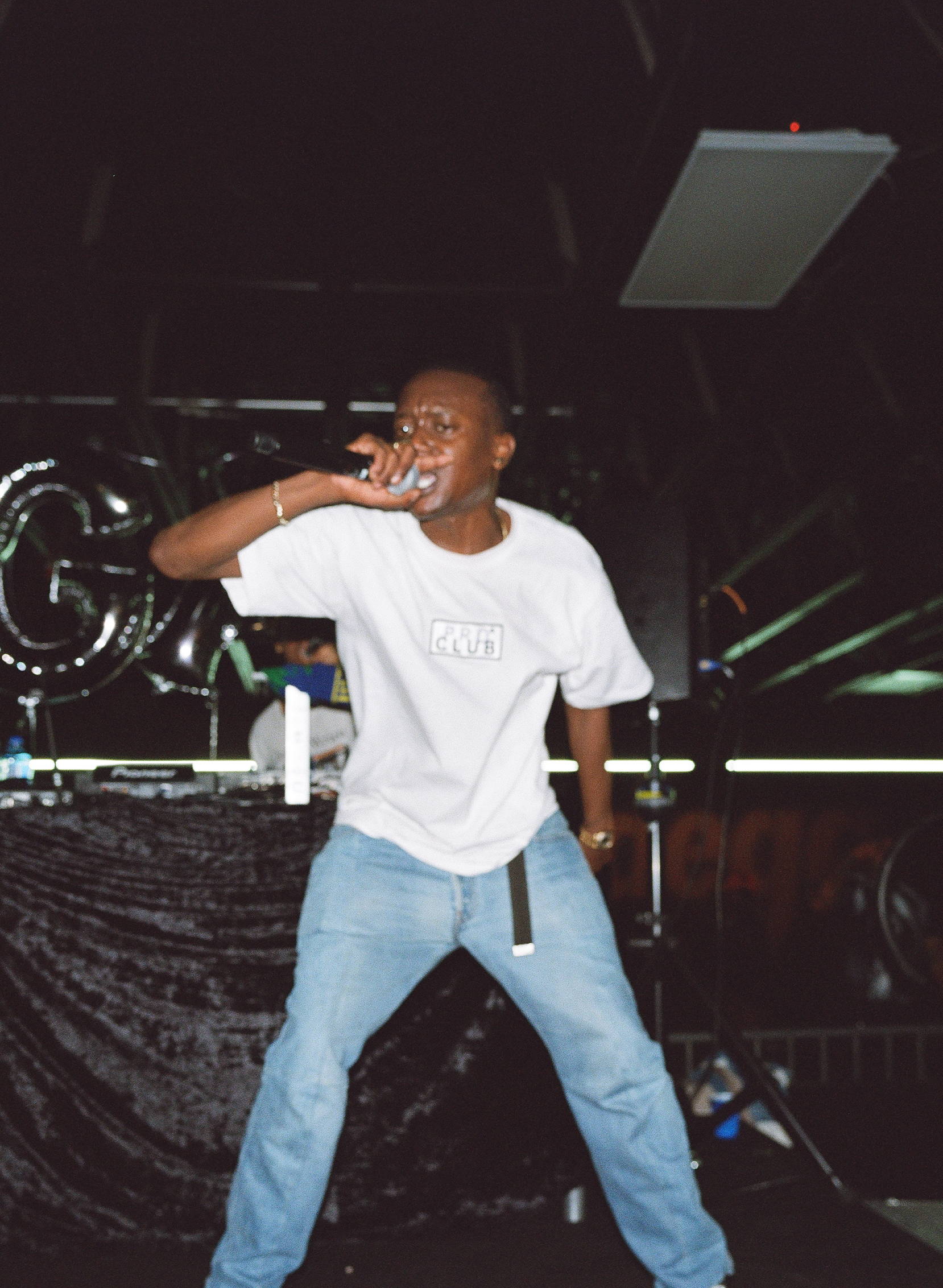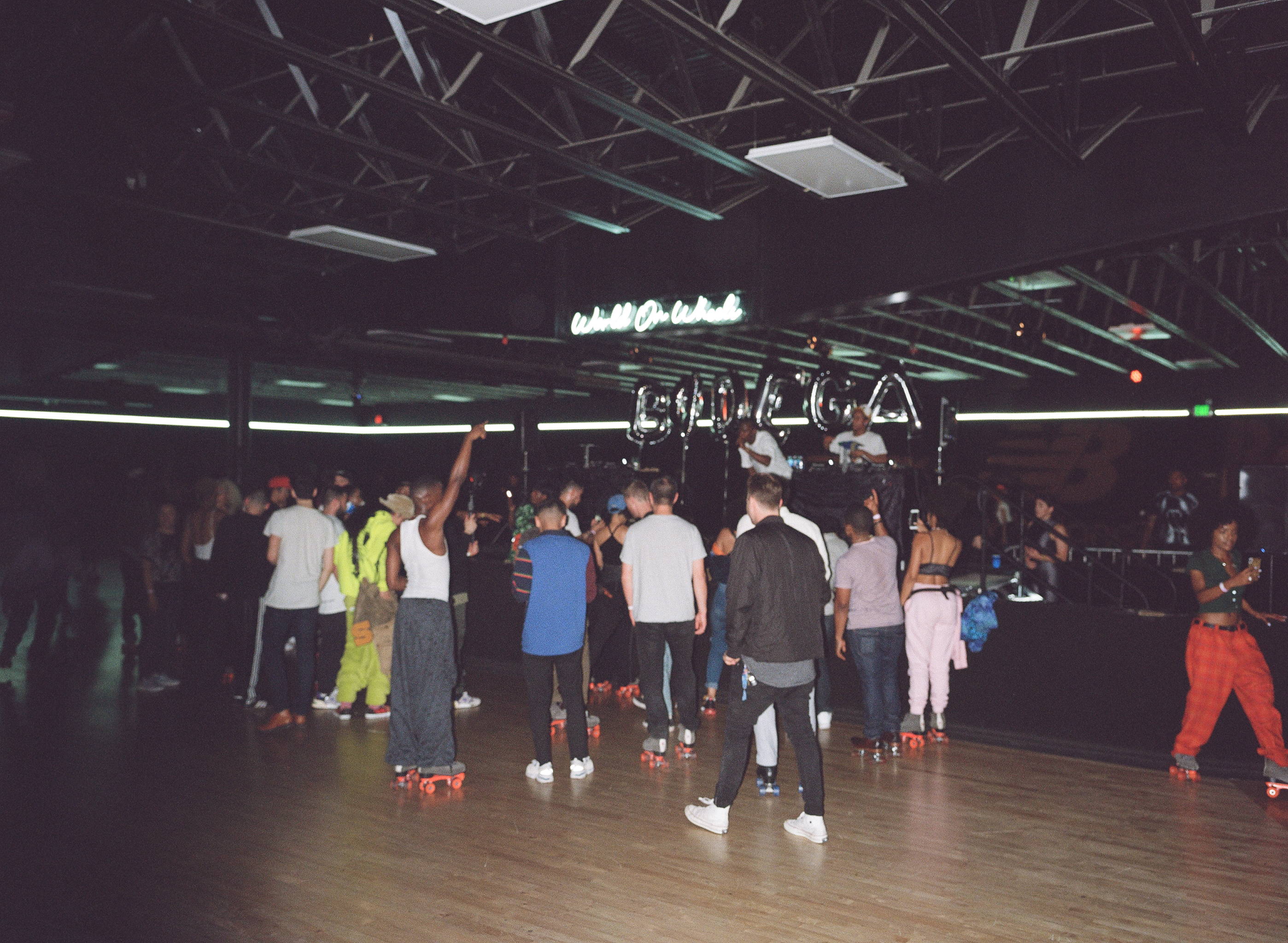 Release Info:
Bodega x New Balance 997s "No Days Off" will be available through in-store raffle at both our Boston and Los Angeles locations. The in-store raffles start Tuesday (4/2) and ends Friday (4/5). The in-store raffle will start at 11am EST and close at 5PM EST. Due to an overwhelming demand, the first come, first served online release of the New Balance x Bodega 997s will not take place as scheduled on Saturday, April 6th. In order to ensure that the maximum number of people are given equal opportunity to purchase the 997s, online quantities will now be released via raffle. Raffle entries can be submitted from FRIDAY 4/5 at 11am EST to MONDAY 4/8 at 5pm EST. Winners will be contacted directly on Tuesday, April 9th.