After being in the air for half a day and debating about the best movies on the flight, we set our sights on Shanghai. It's not everyday that you are on the other side of the planet so why not request a number 7 combo with a strawberry shake to see what it's like? We brought a little bit of home with us. If you know the cashier by name and get the same burger/fry combo and don't have to mention your allergic to onions and want extra ketchup -- you have to head over to the Bodega Block. Doing what we do best, we curated an experience you must be present for and while everyone is checking on whether the pay phone works or if they noticed a cereal brand they haven't seen since they were 9 years old, maybe you'll walk away with an incense burner or some Reebok Classic sporting goods.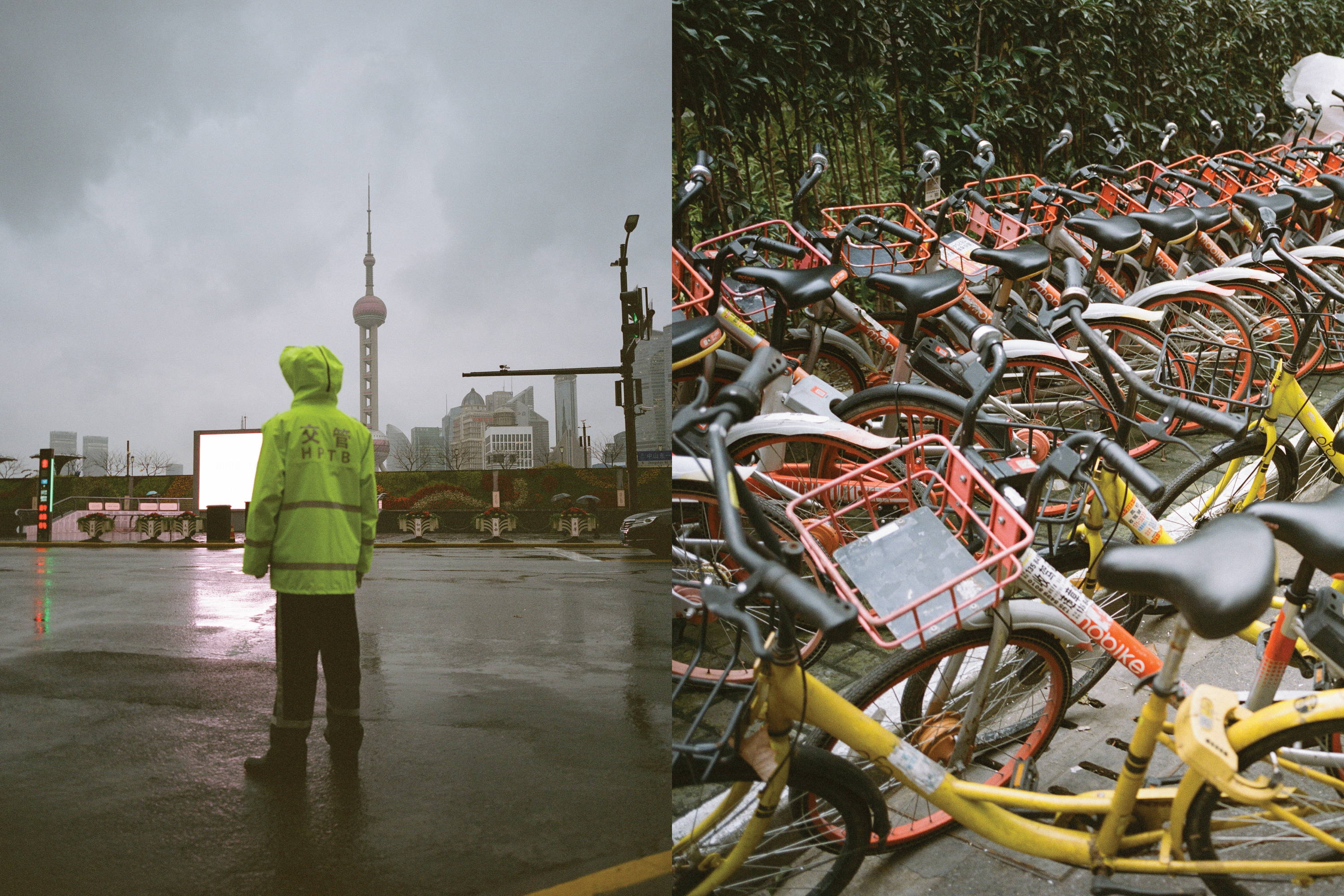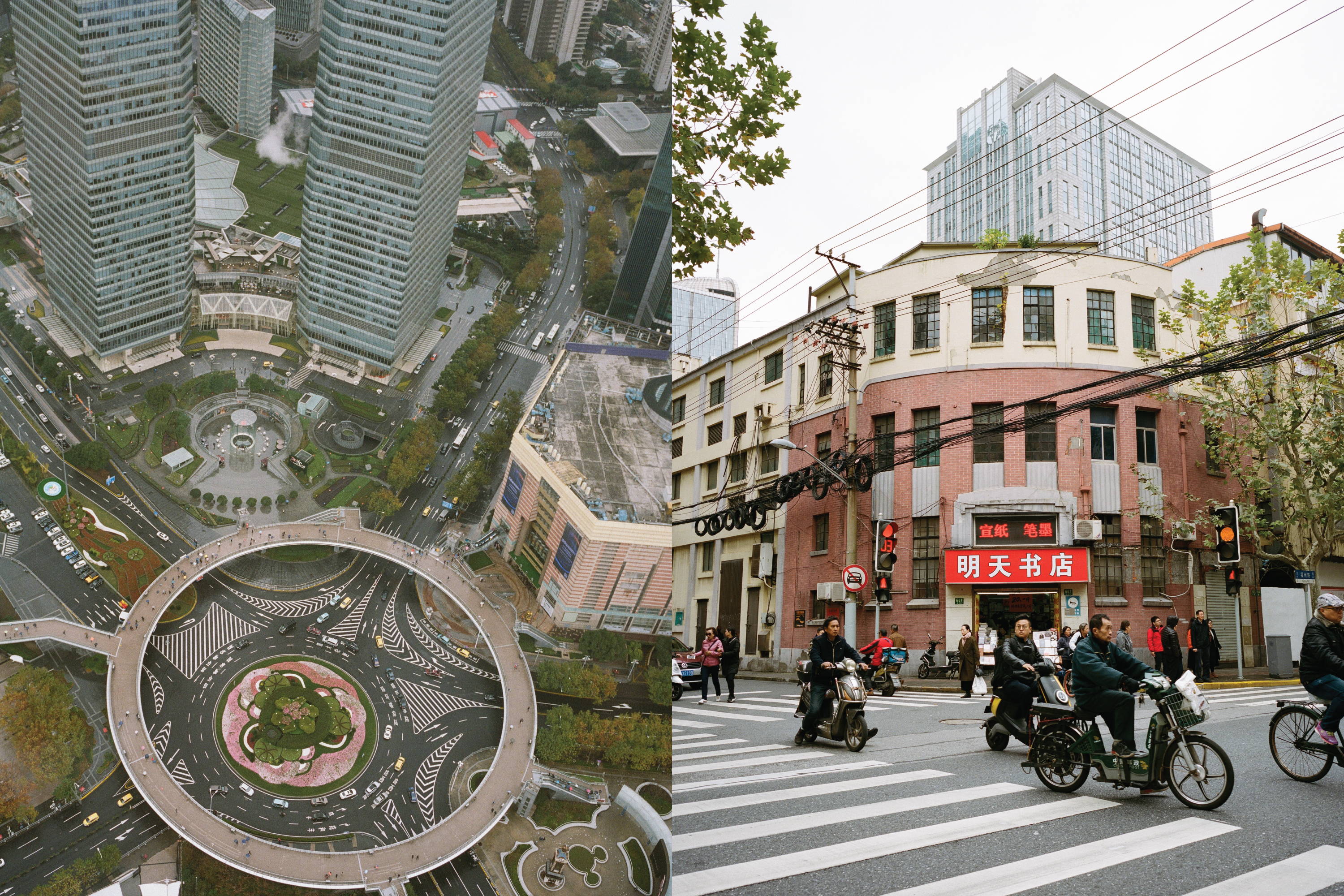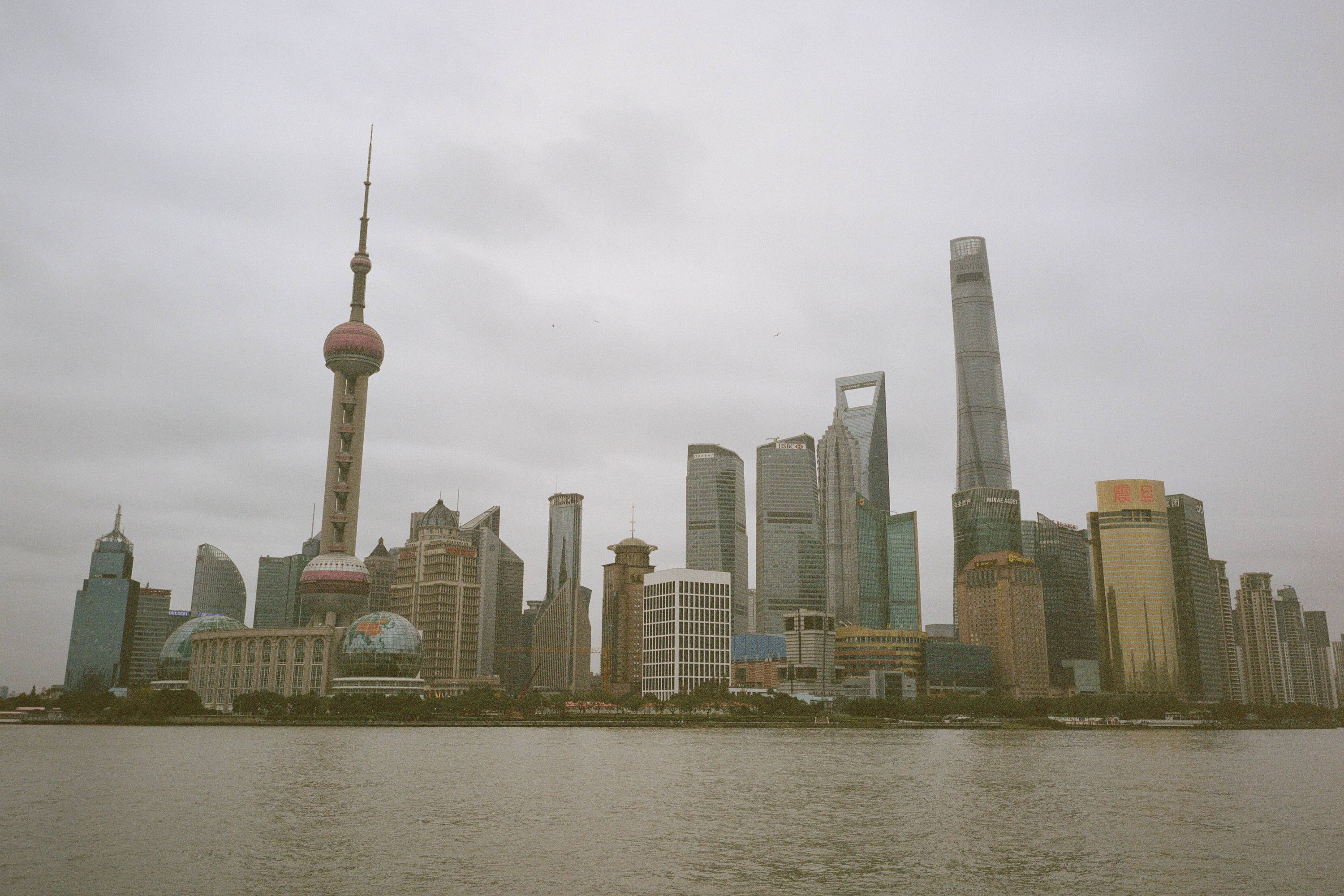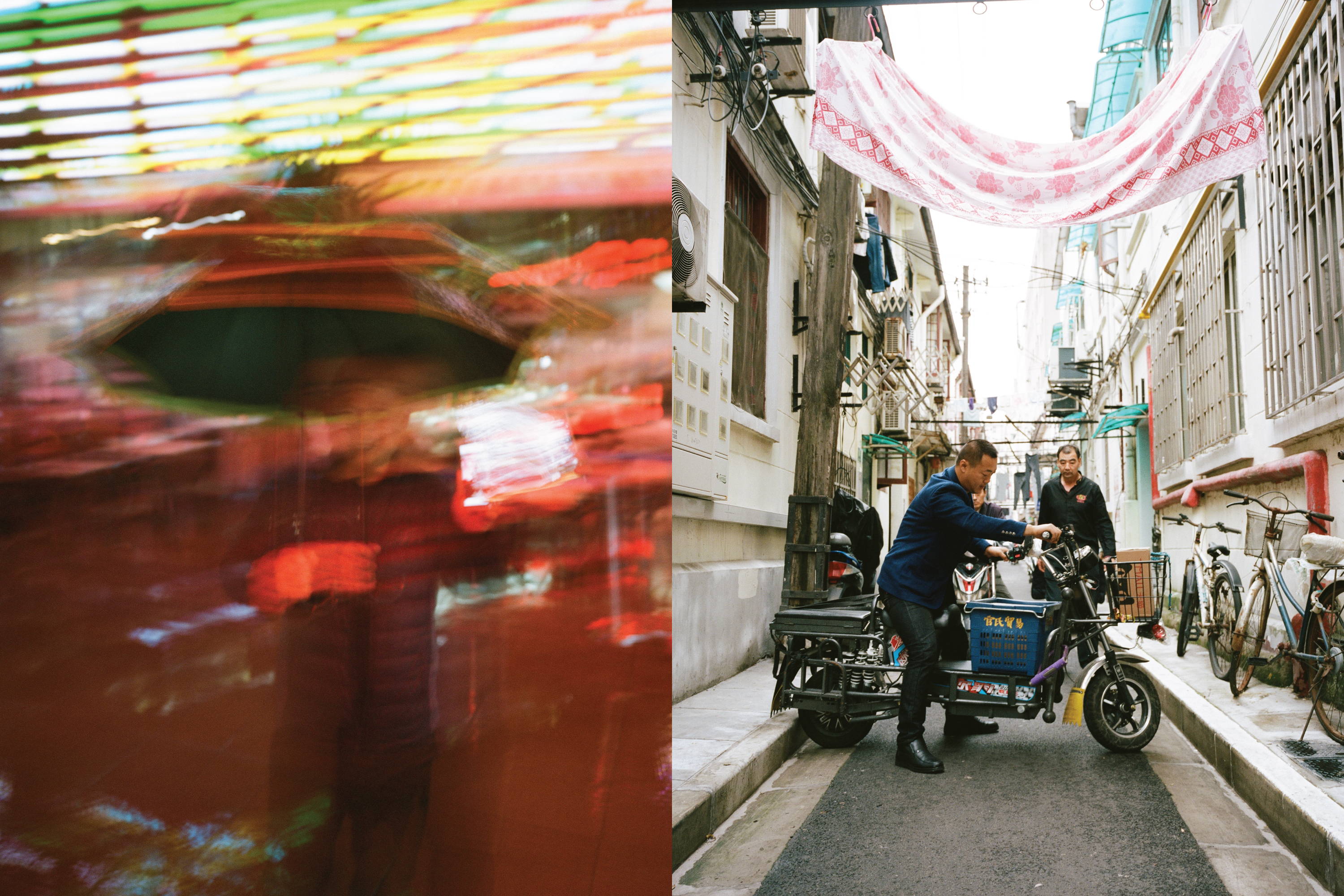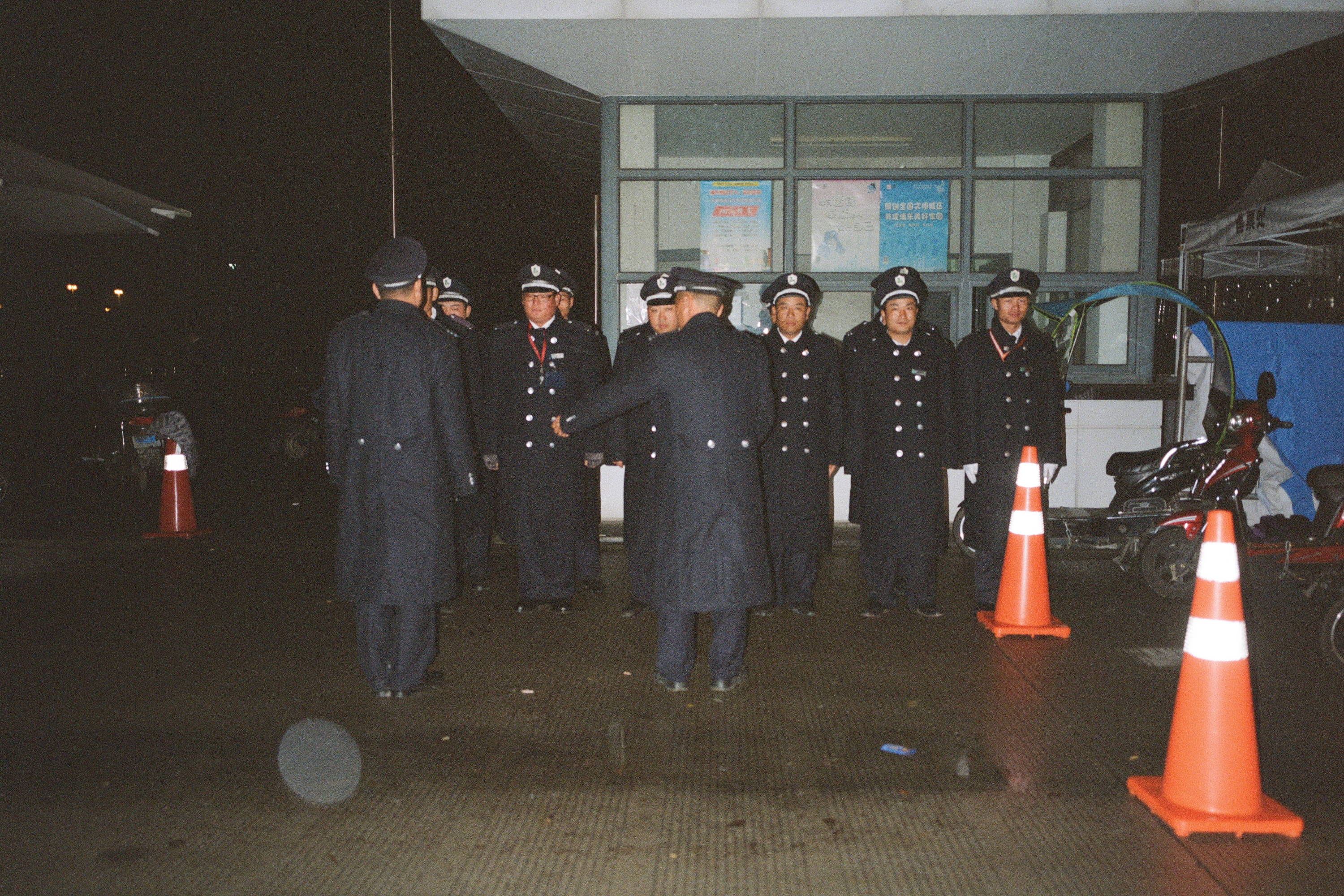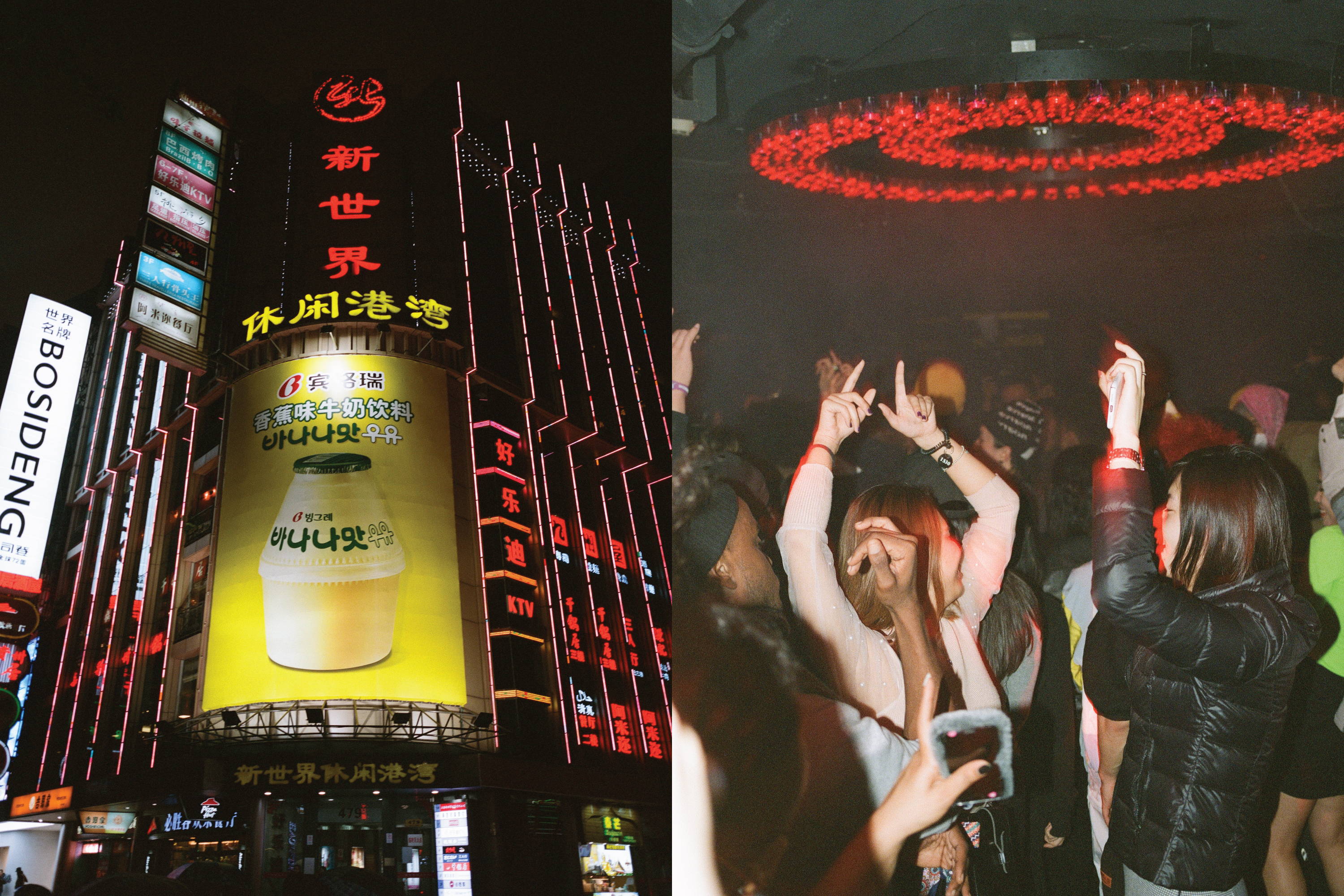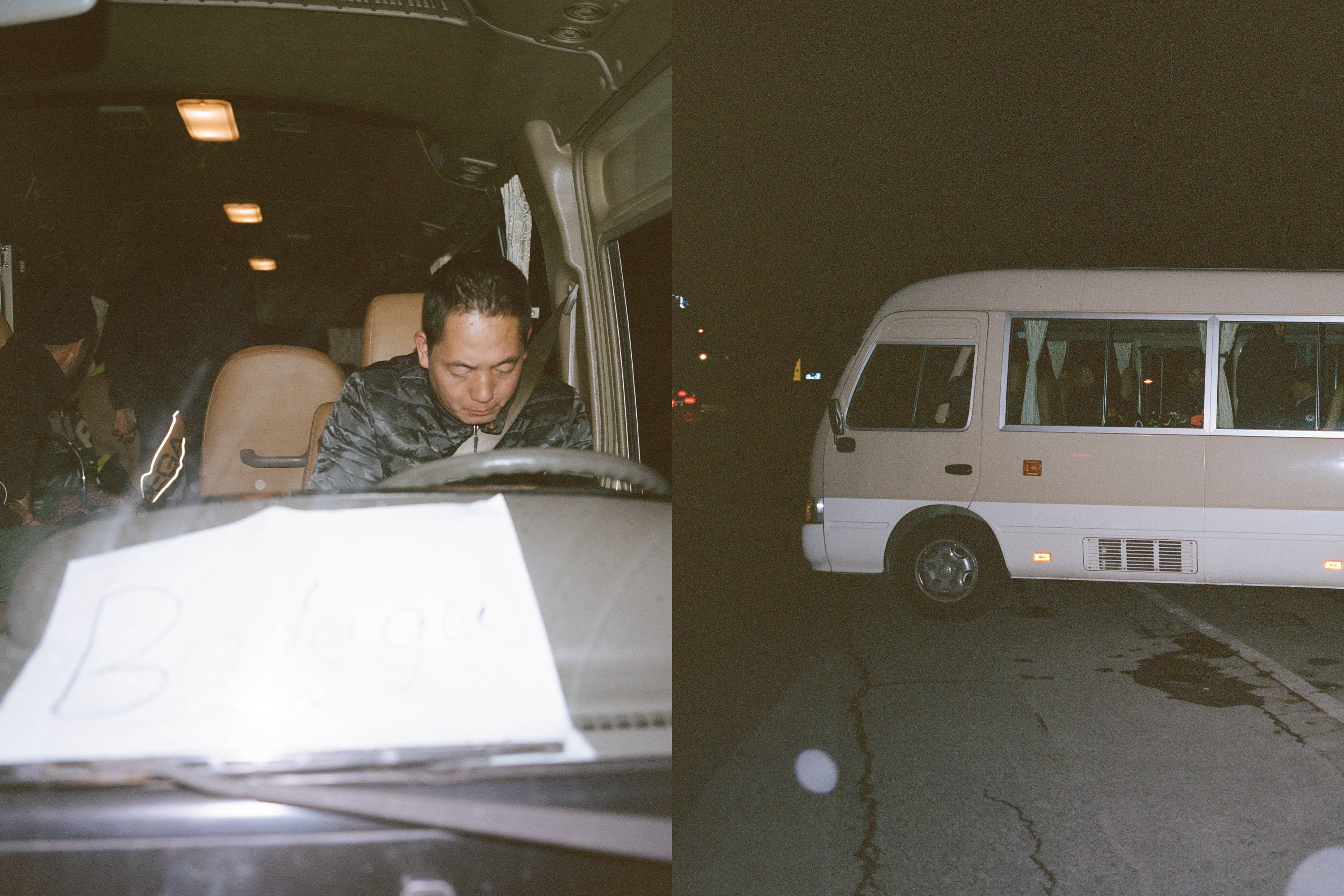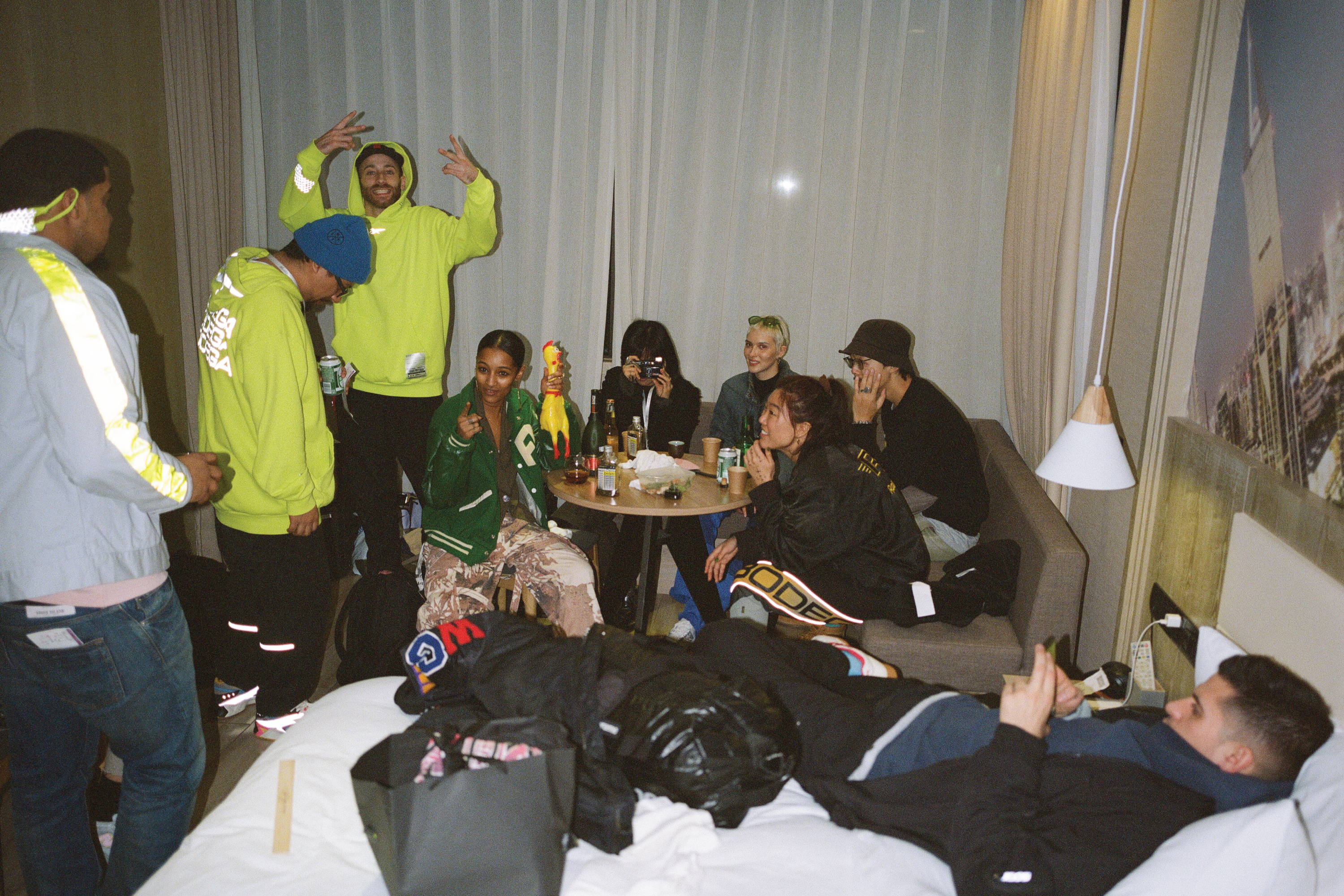 Between the grumpy driver, our weather apps failing us (it was pretty cold), and the 13 hour time difference you would think our morale would be low. Fret not, bridging the gap between sub cultures and communities of all kinds through experience is what we do. At our customization station you may have walked away with enough 3M on your shirt to light your house or maybe you left our tattoo station with a permanent broken heart.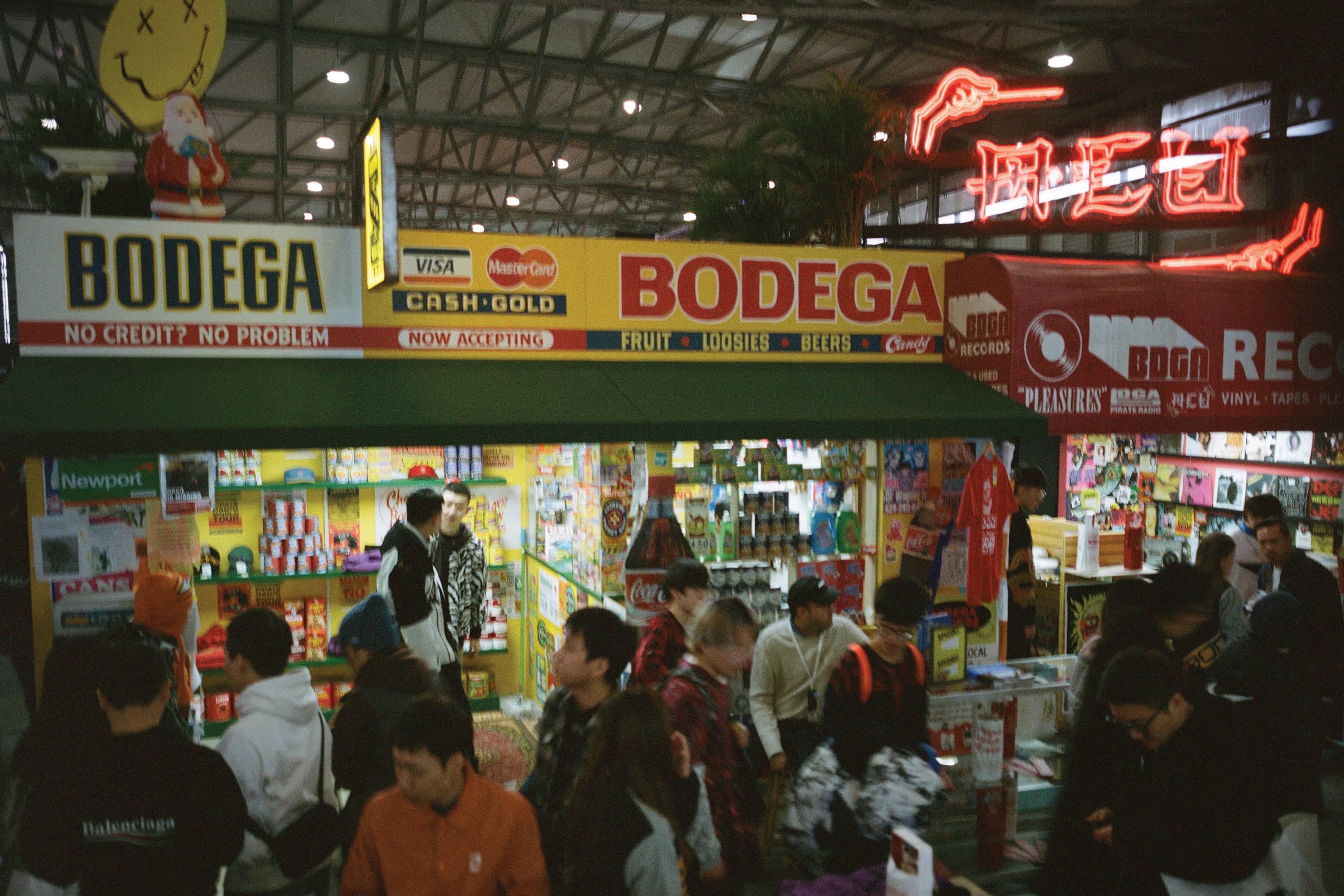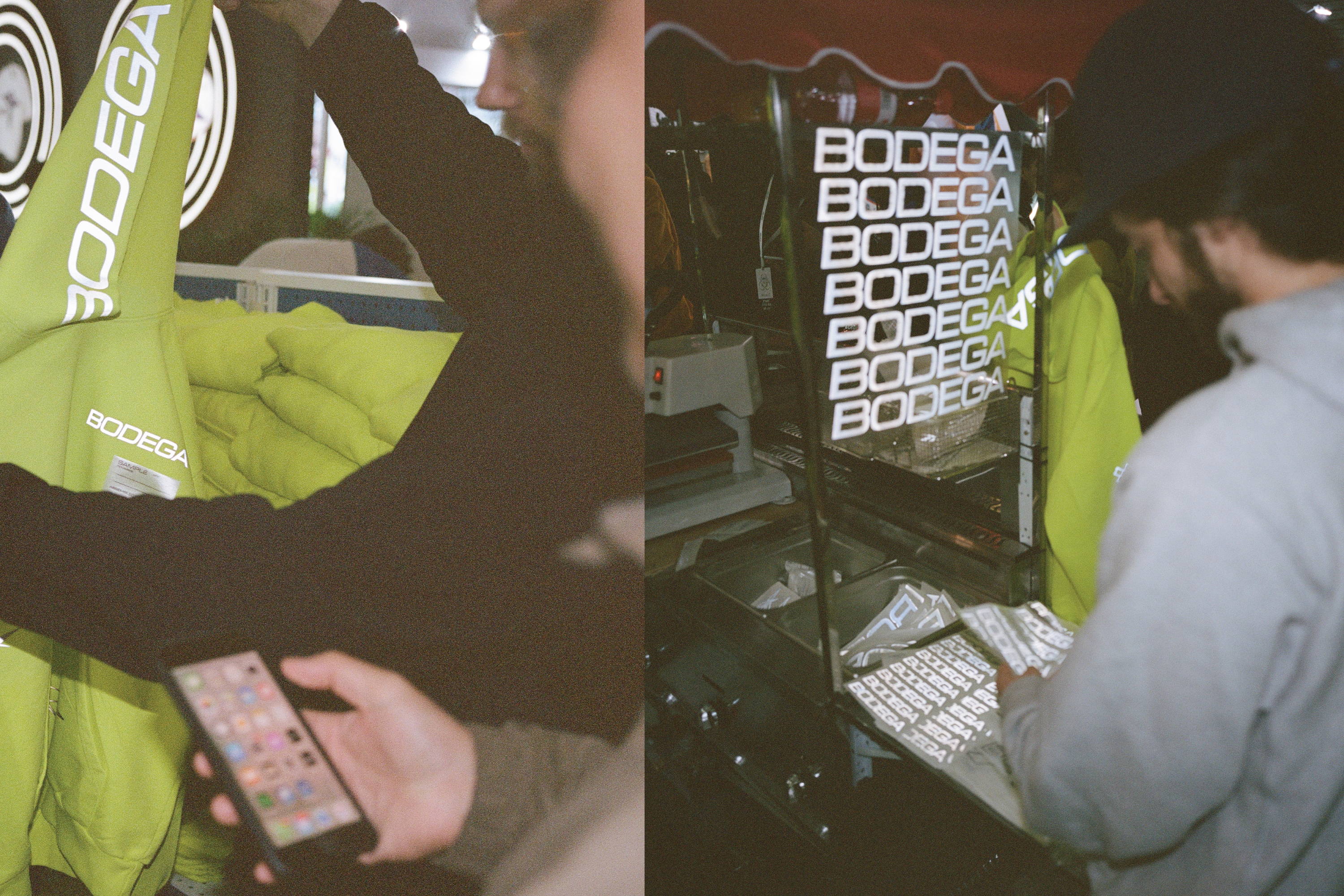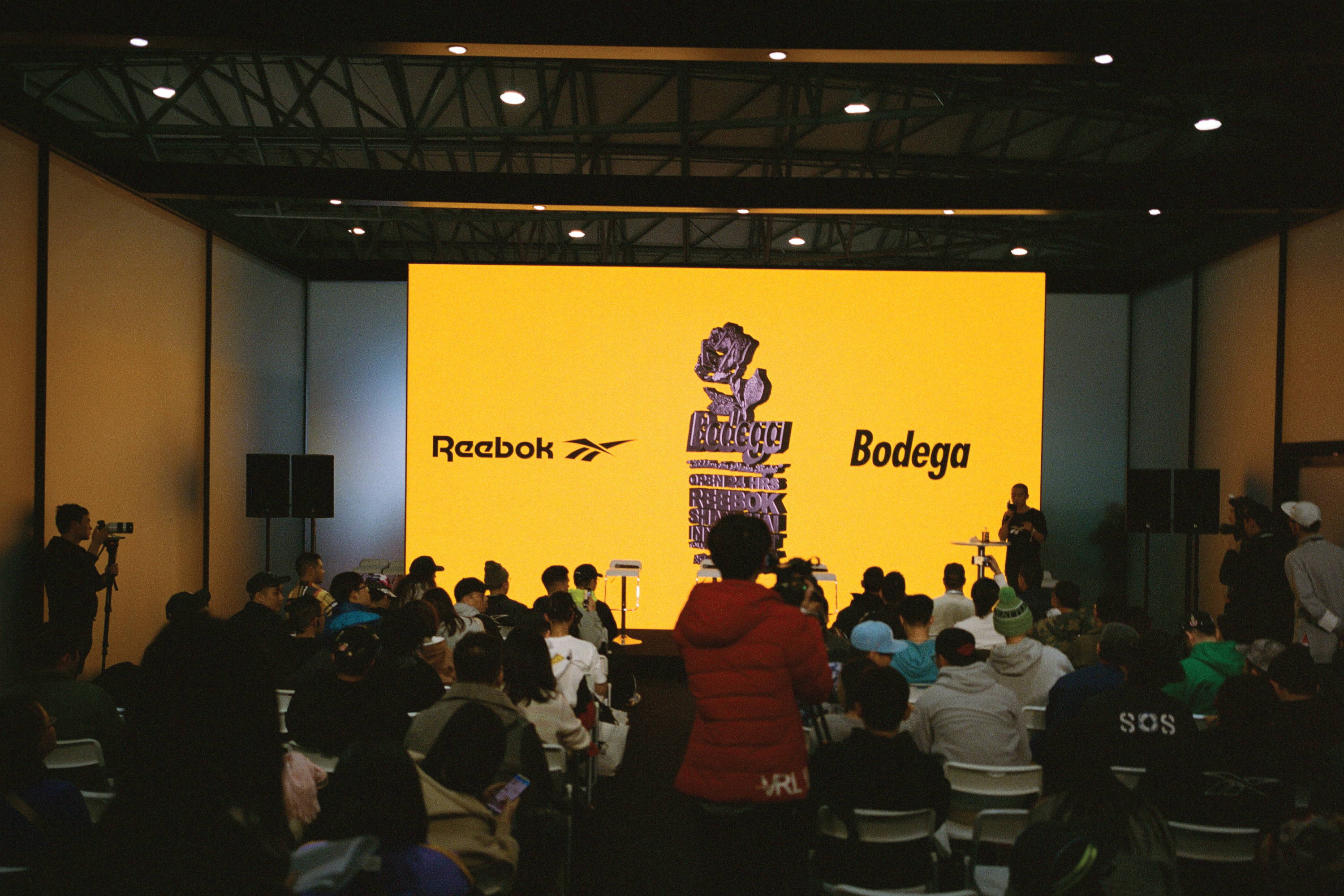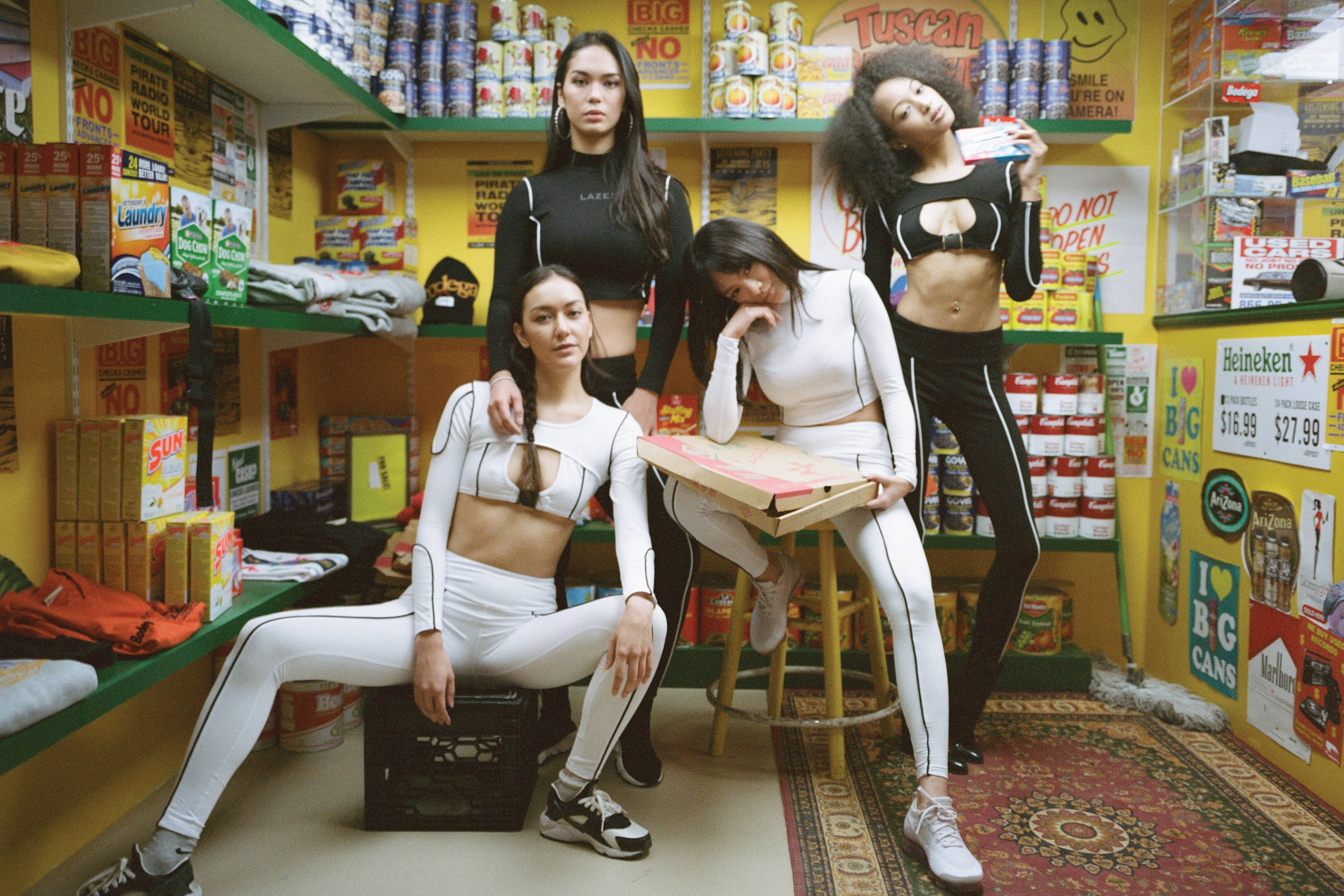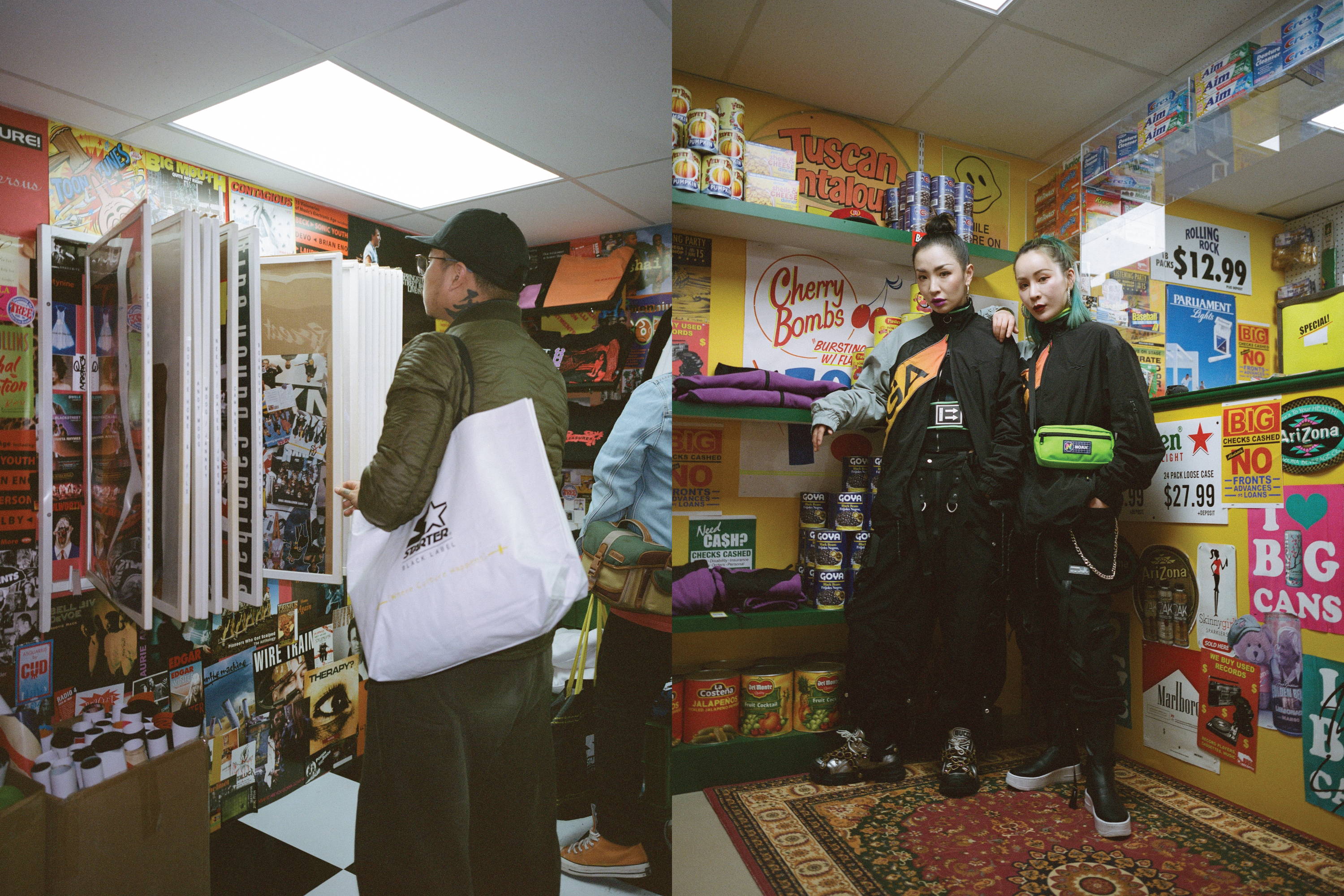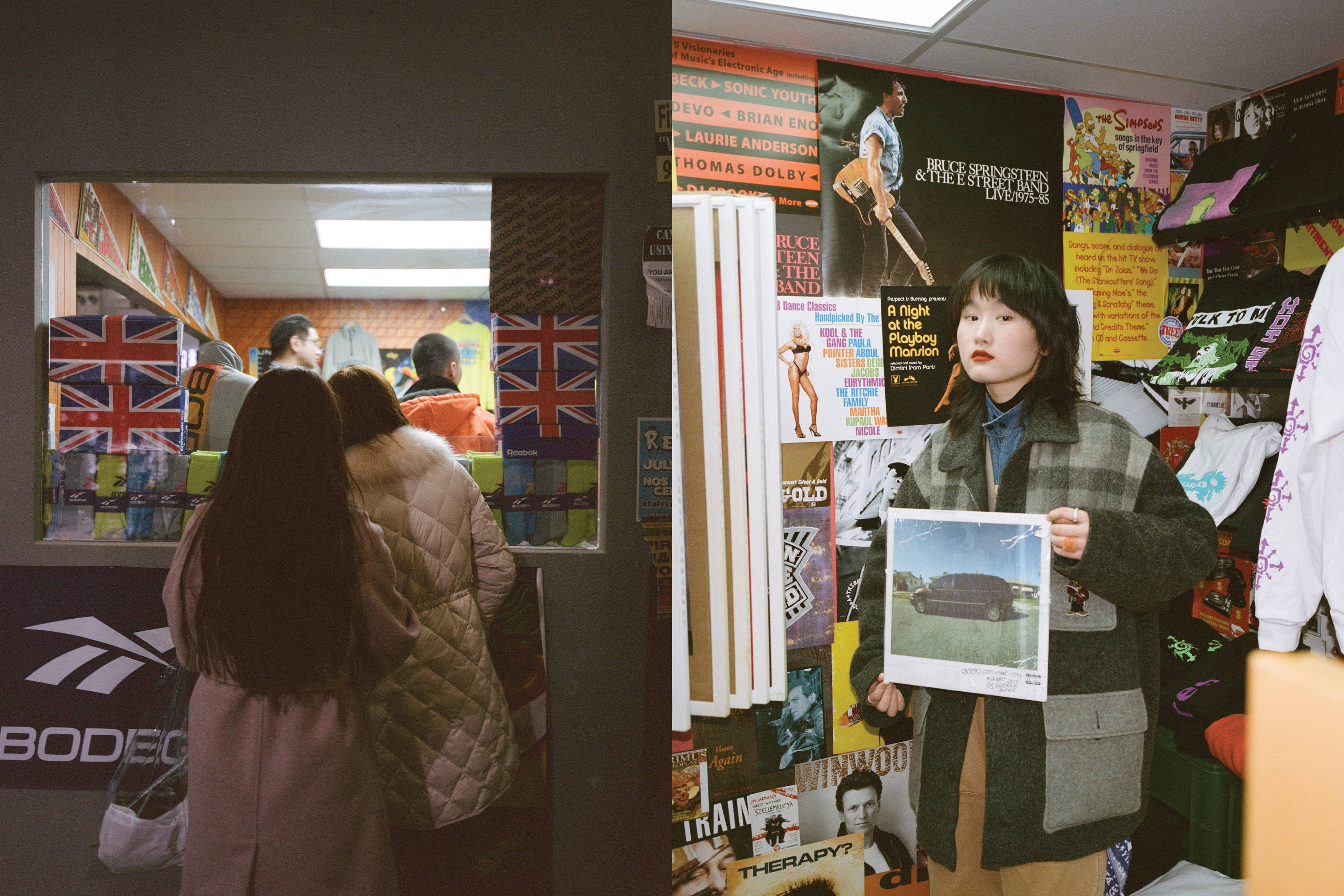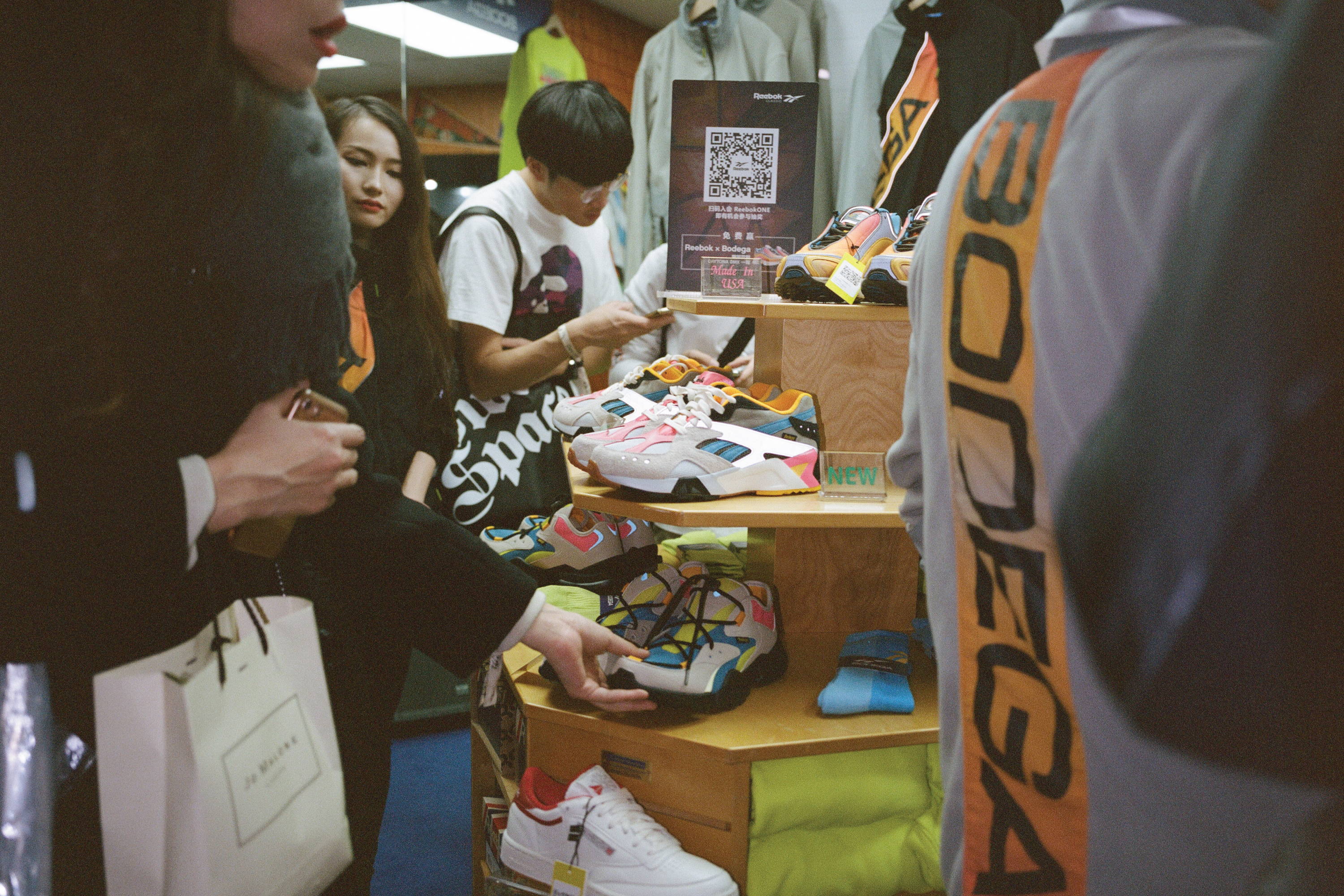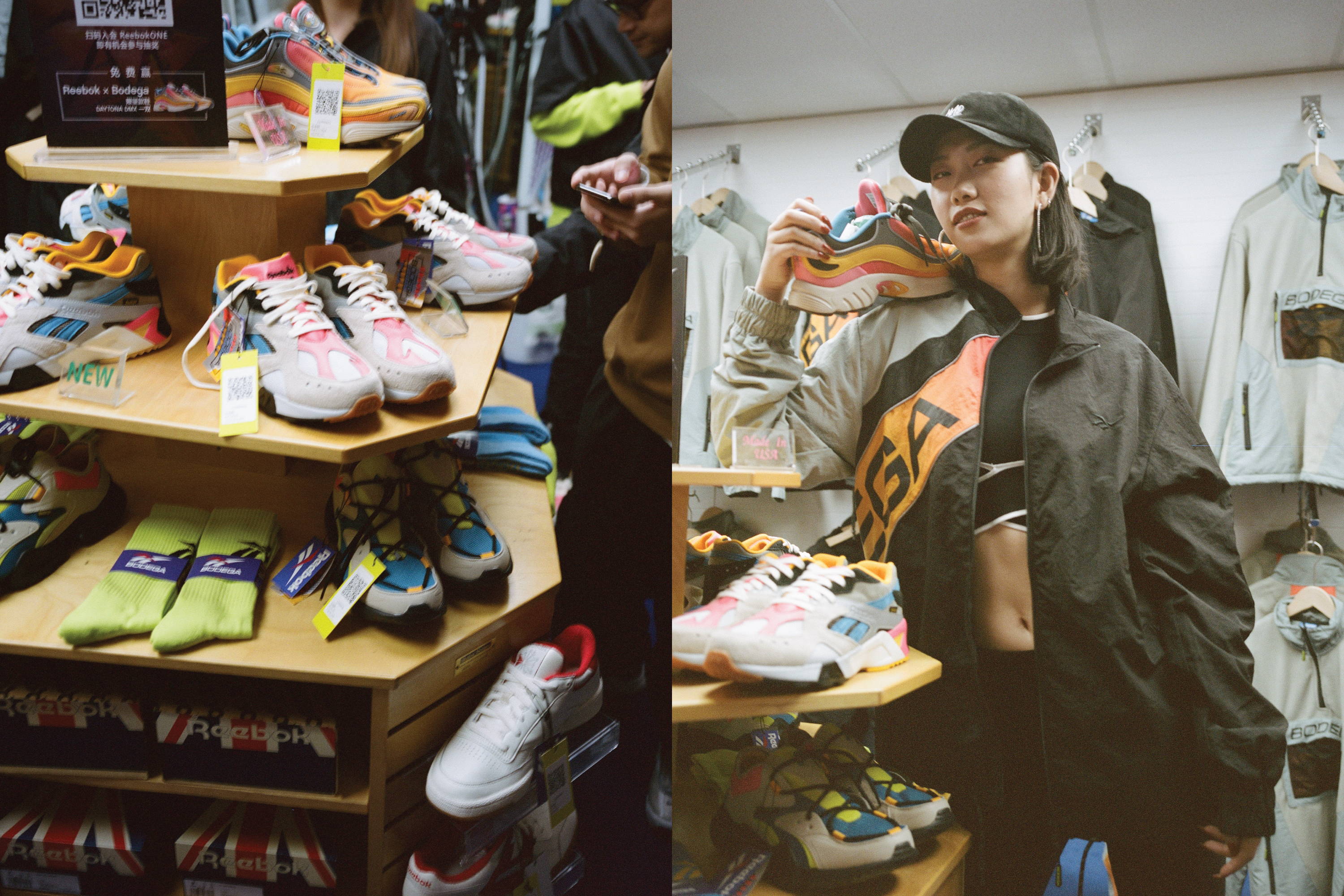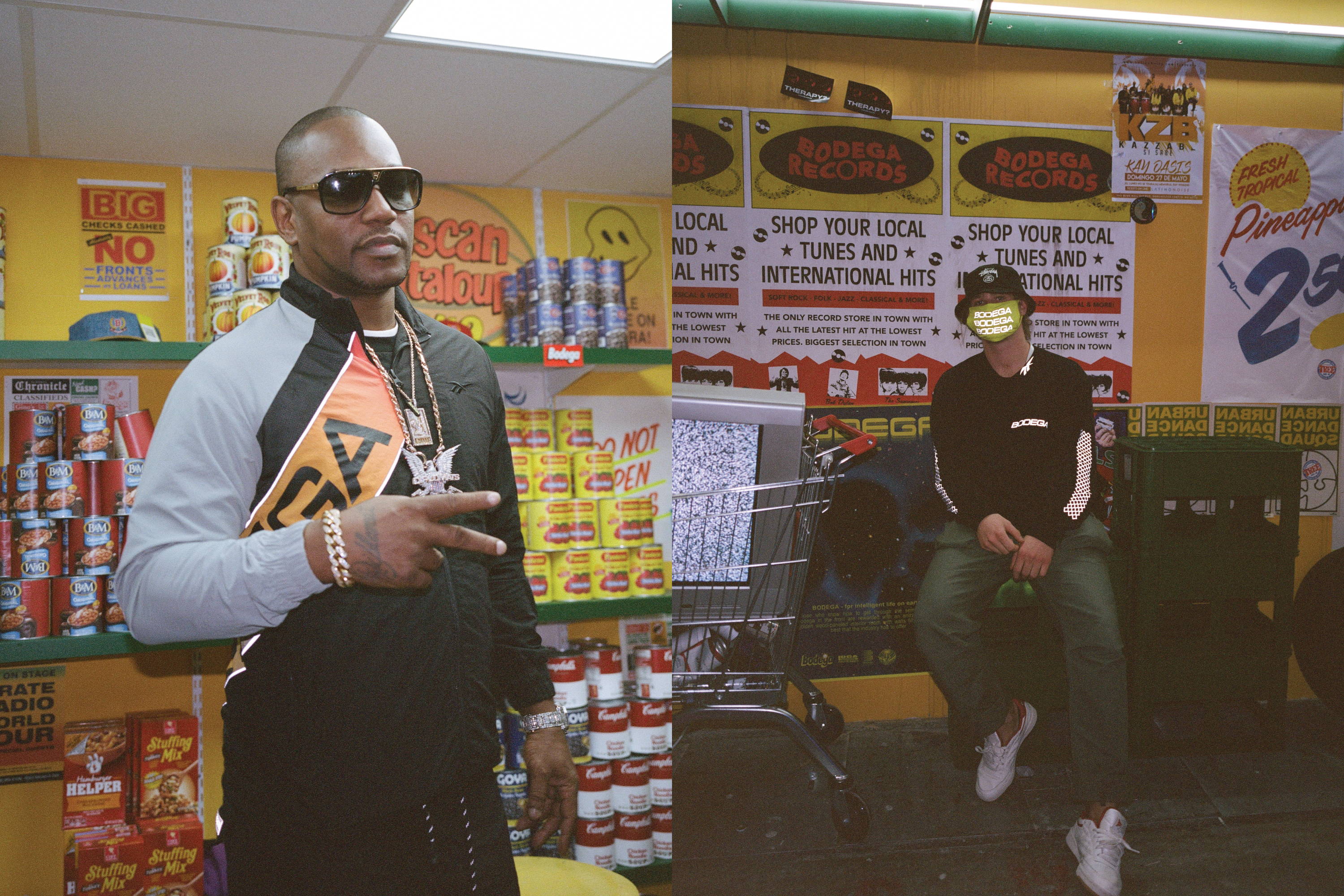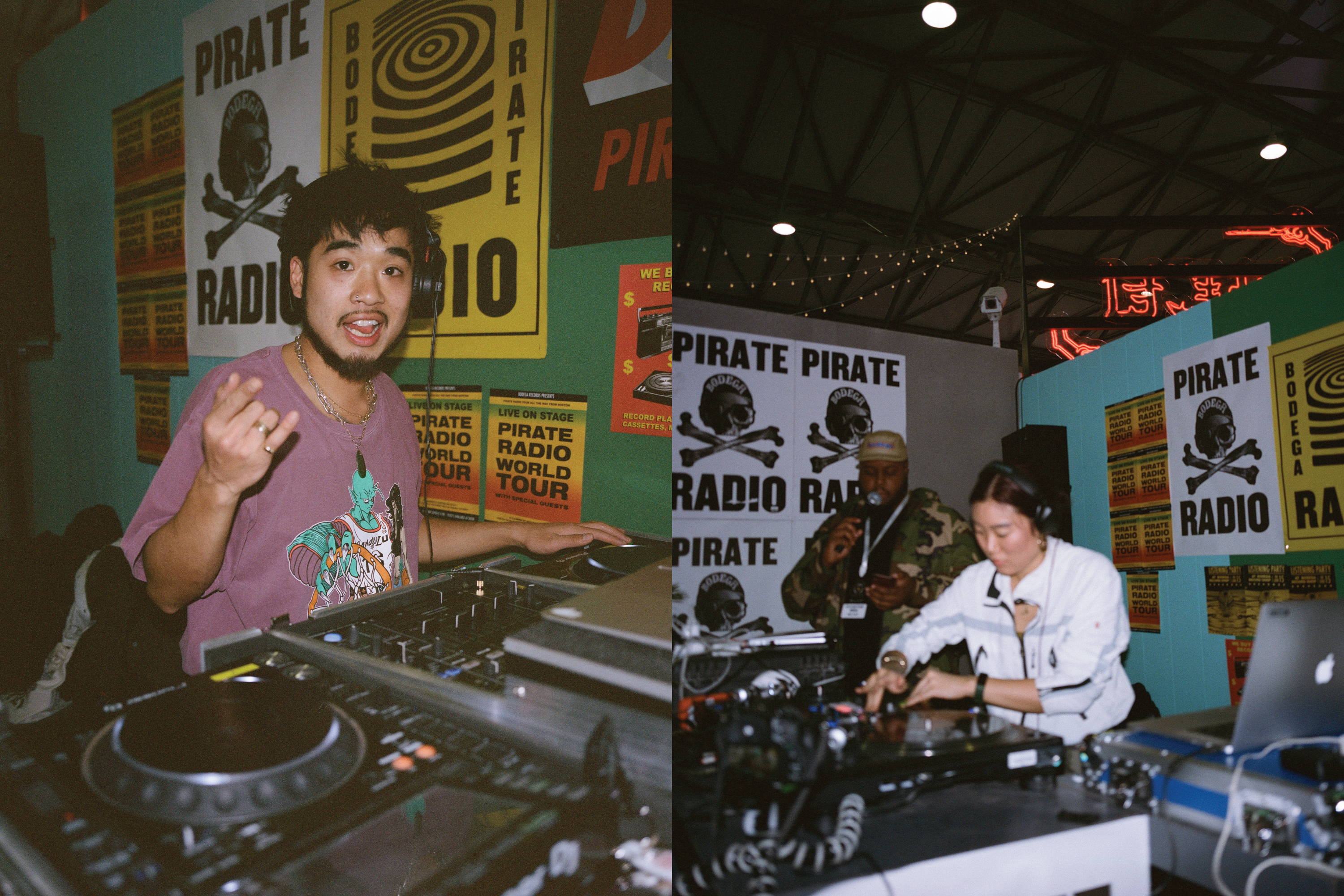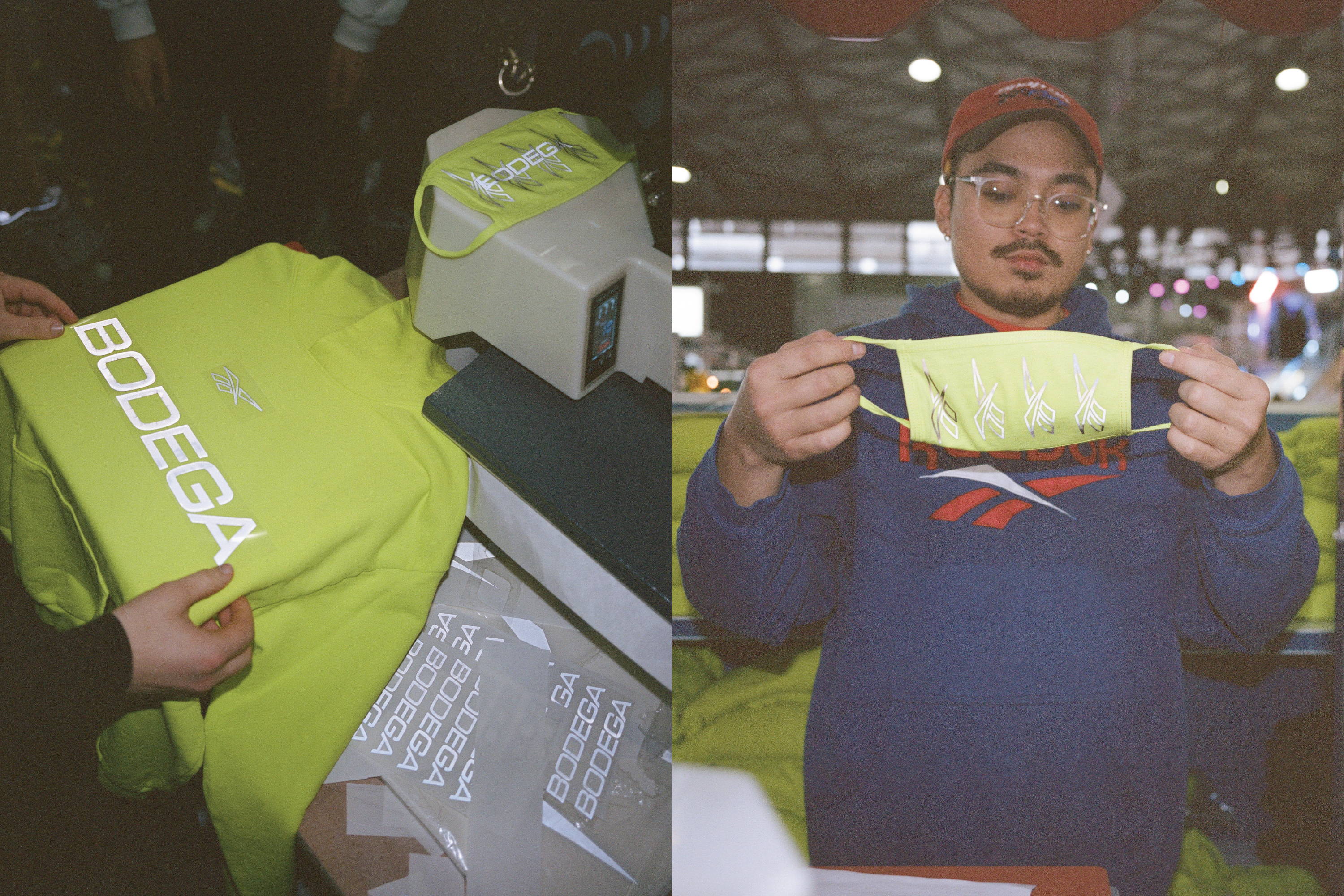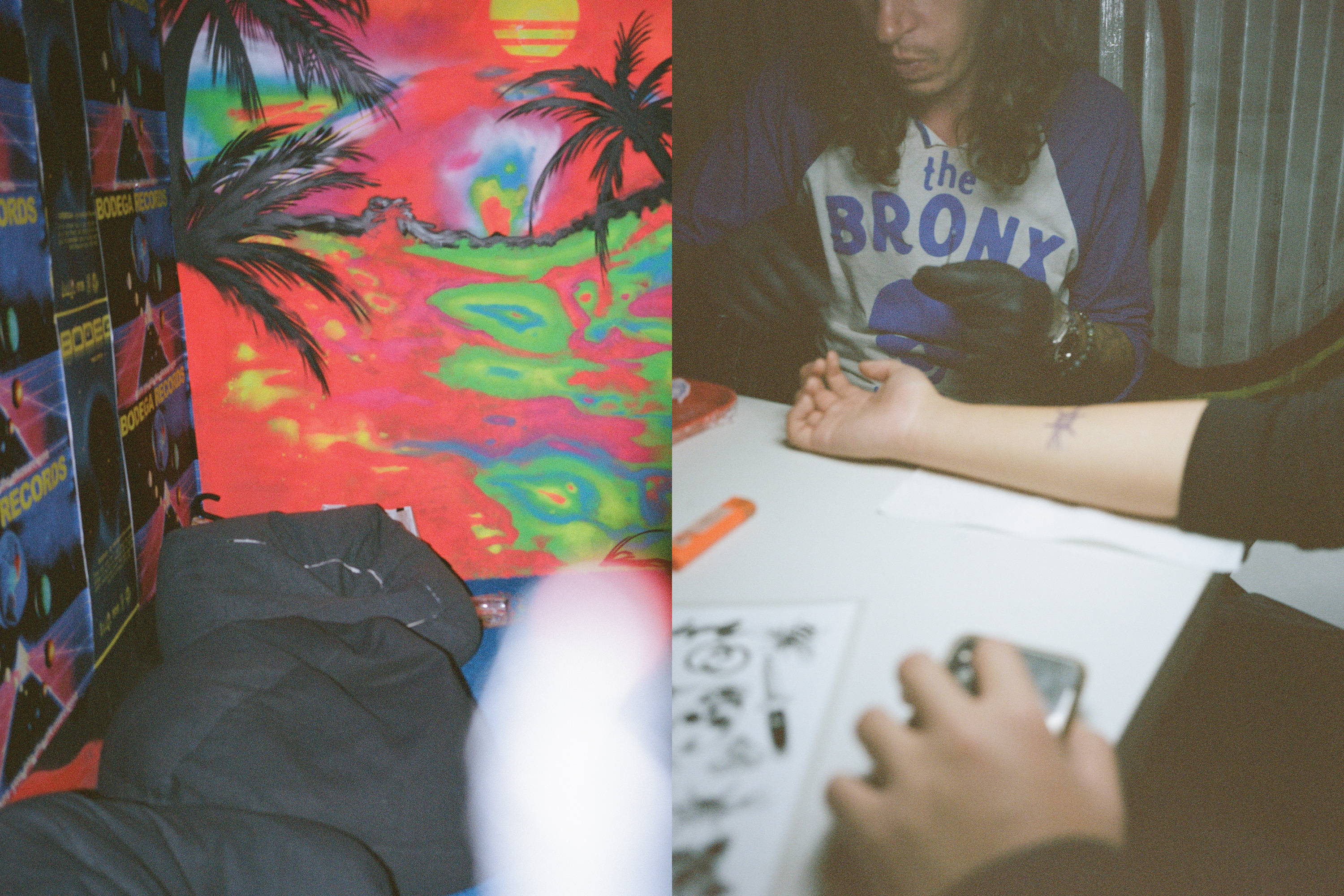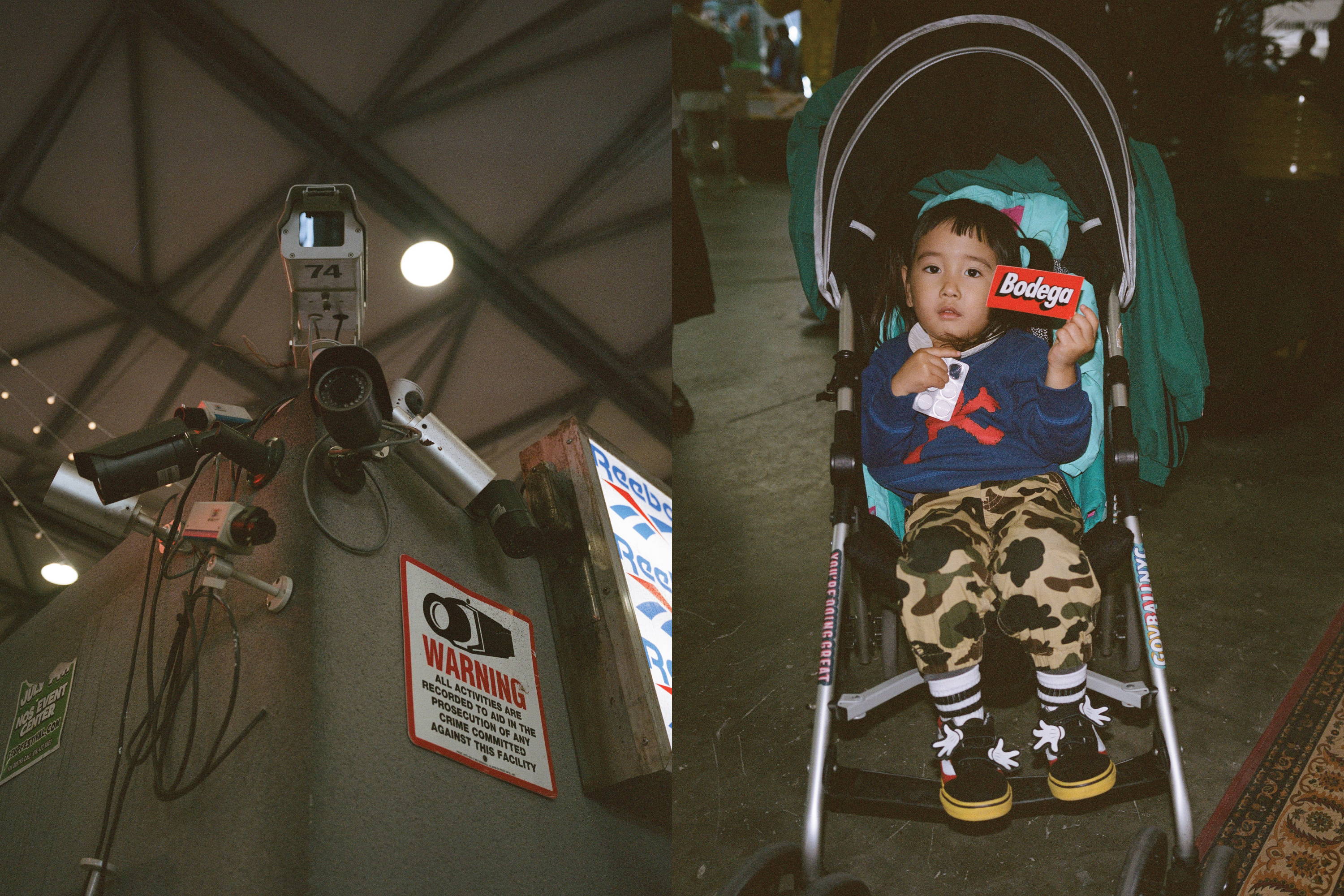 At the Highsnobiety discussion the founders spoke about how perishable goods are a metaphor for fashion, how our in-store experience sets us apart from other retailers, and how both tie back to Bodega. Head Designer, Drew White, went into detail on the inspiration behind both the design of the Reebok footwear + apparel and build-out. Cam'ron somehow brought pink back (again) with his appearance at Innersect.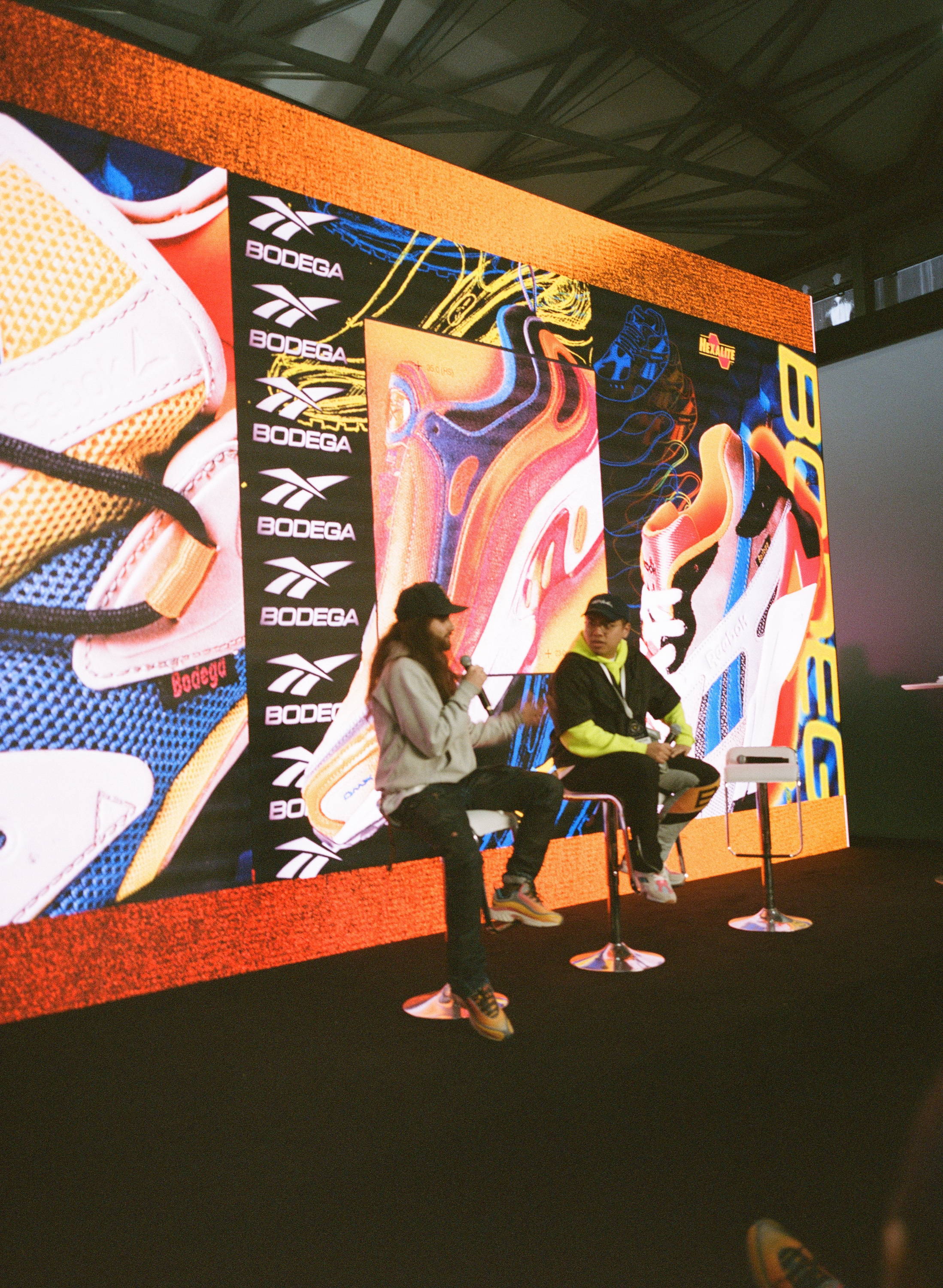 Troubleshooting DiDi and getting locked out of WeChat did not stop us from throwing the Wet Dreams party at Arkham with Yeti Out and Pleasures. We were everywhere: spinning records, backstage chilling, on stage dancing, and/or in the crowd mingling. With Big Bear MCing and "Mo Bamba" and "Flatbed Freestyle" blasting through the speakers -- you knew it was going to be a good night.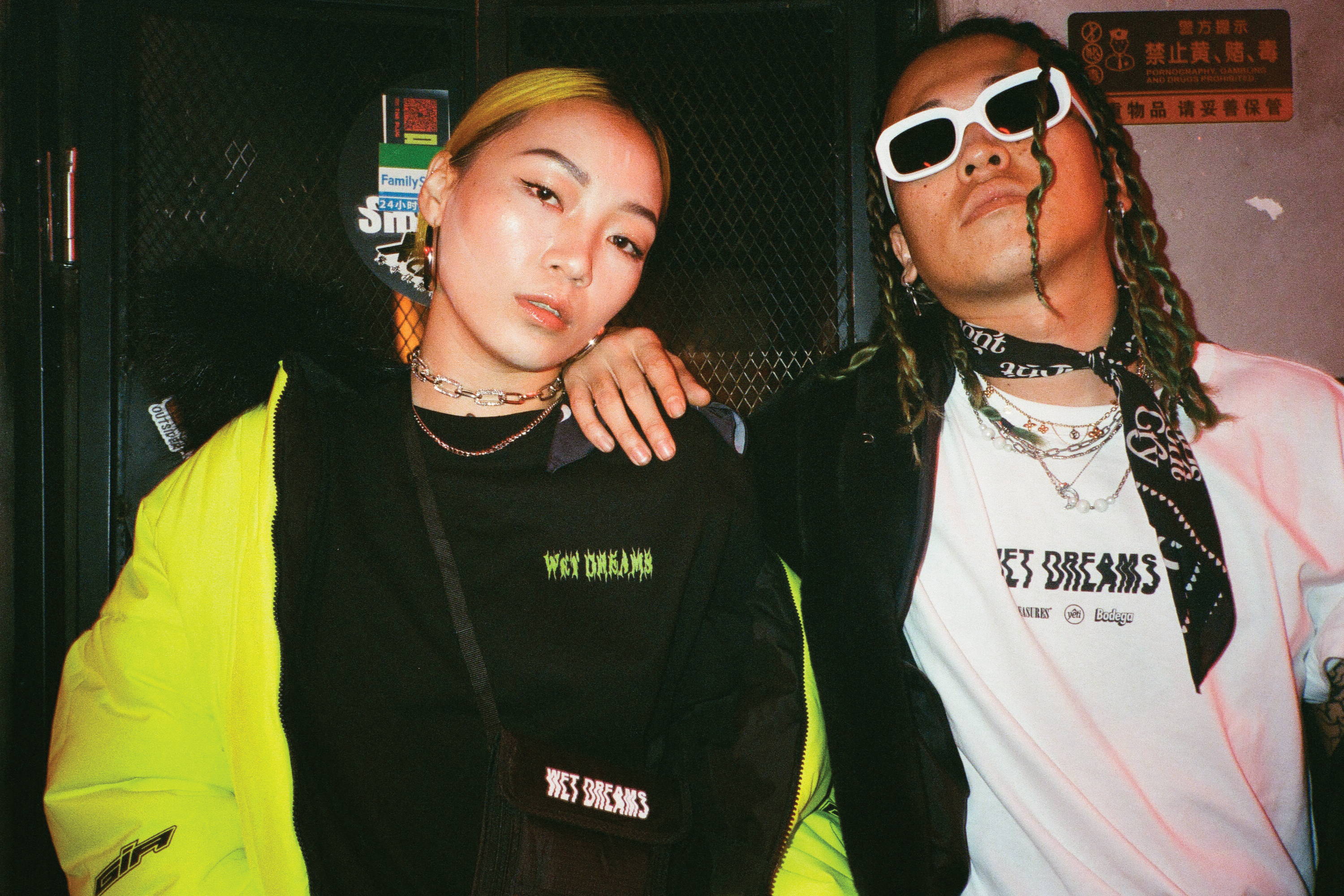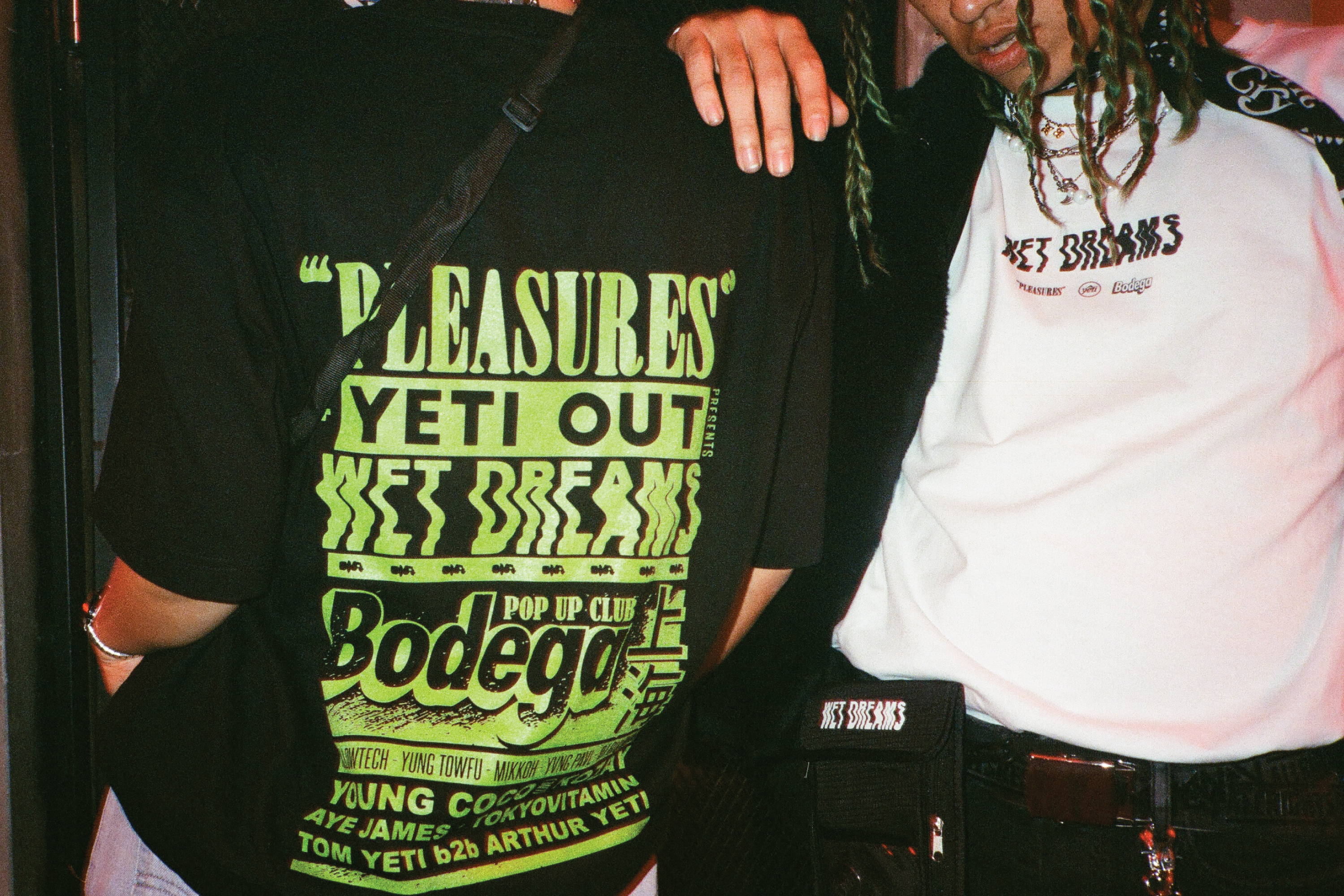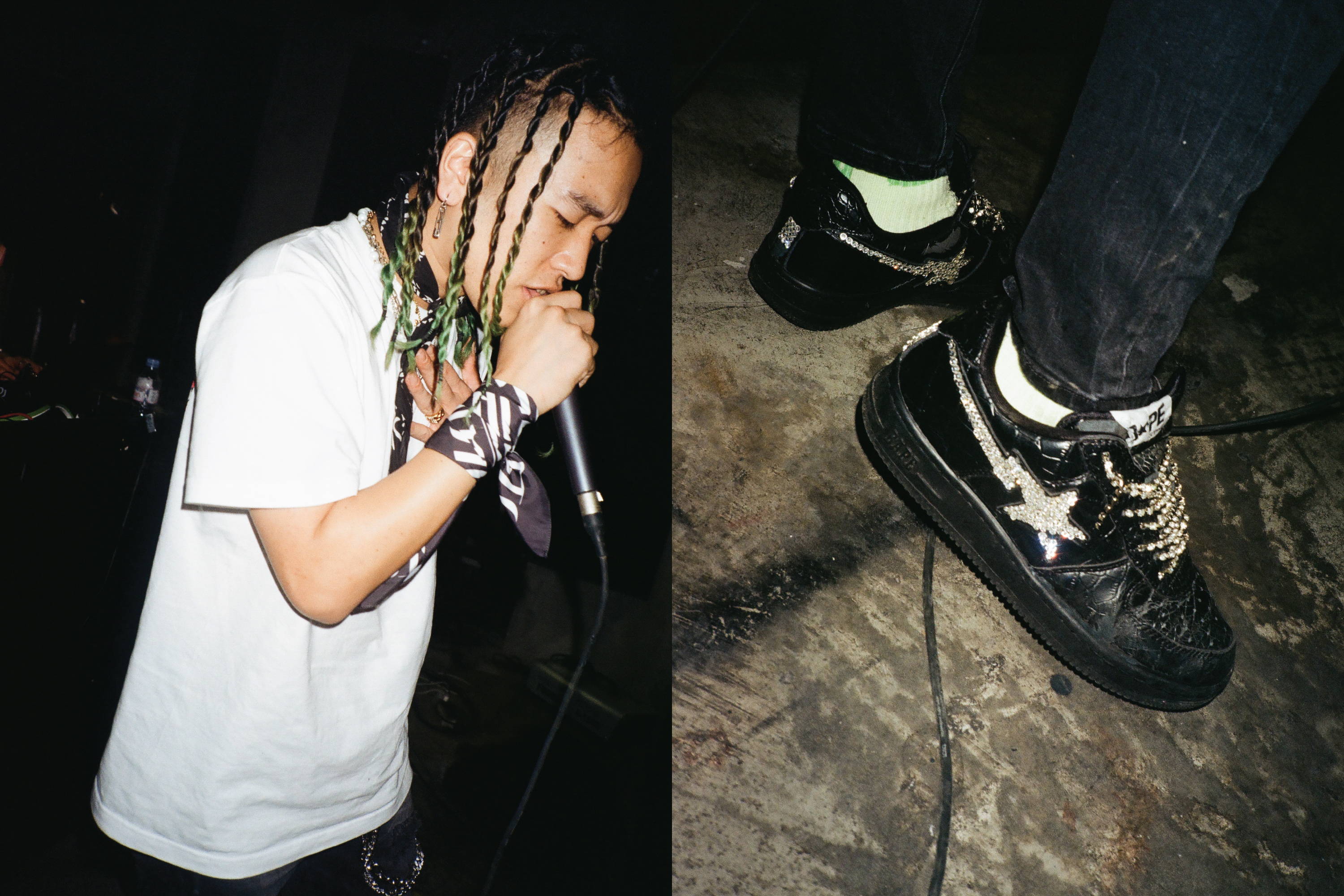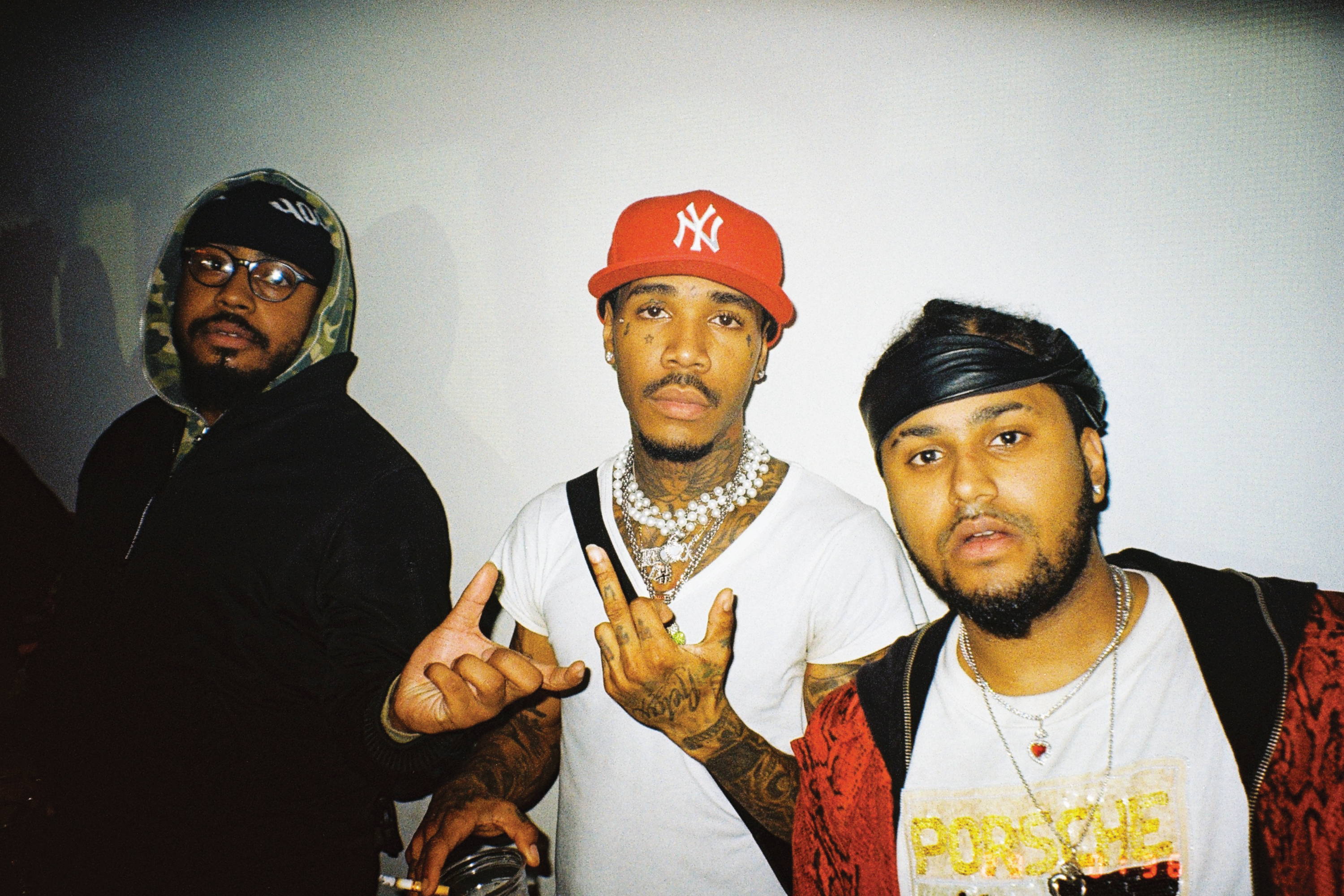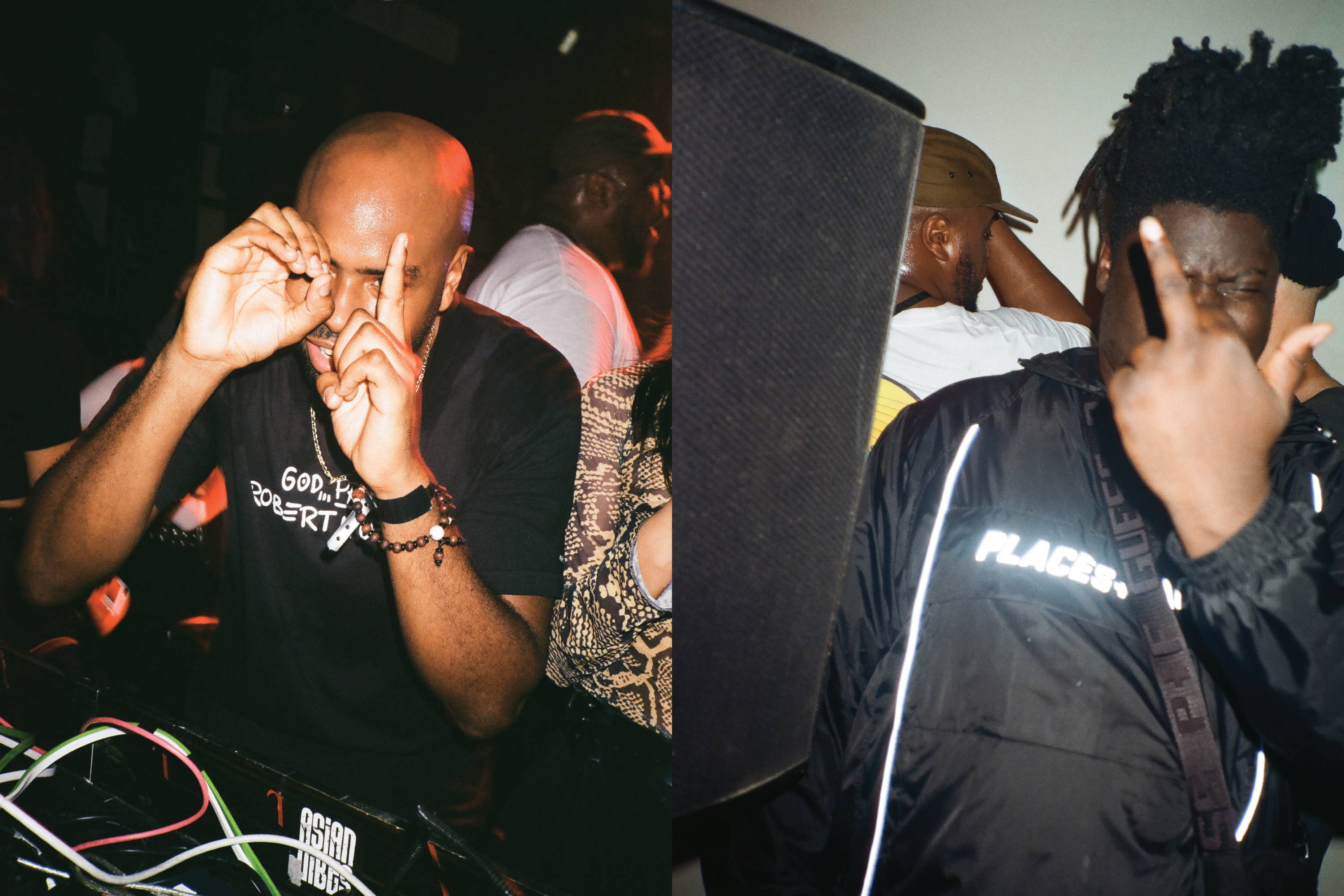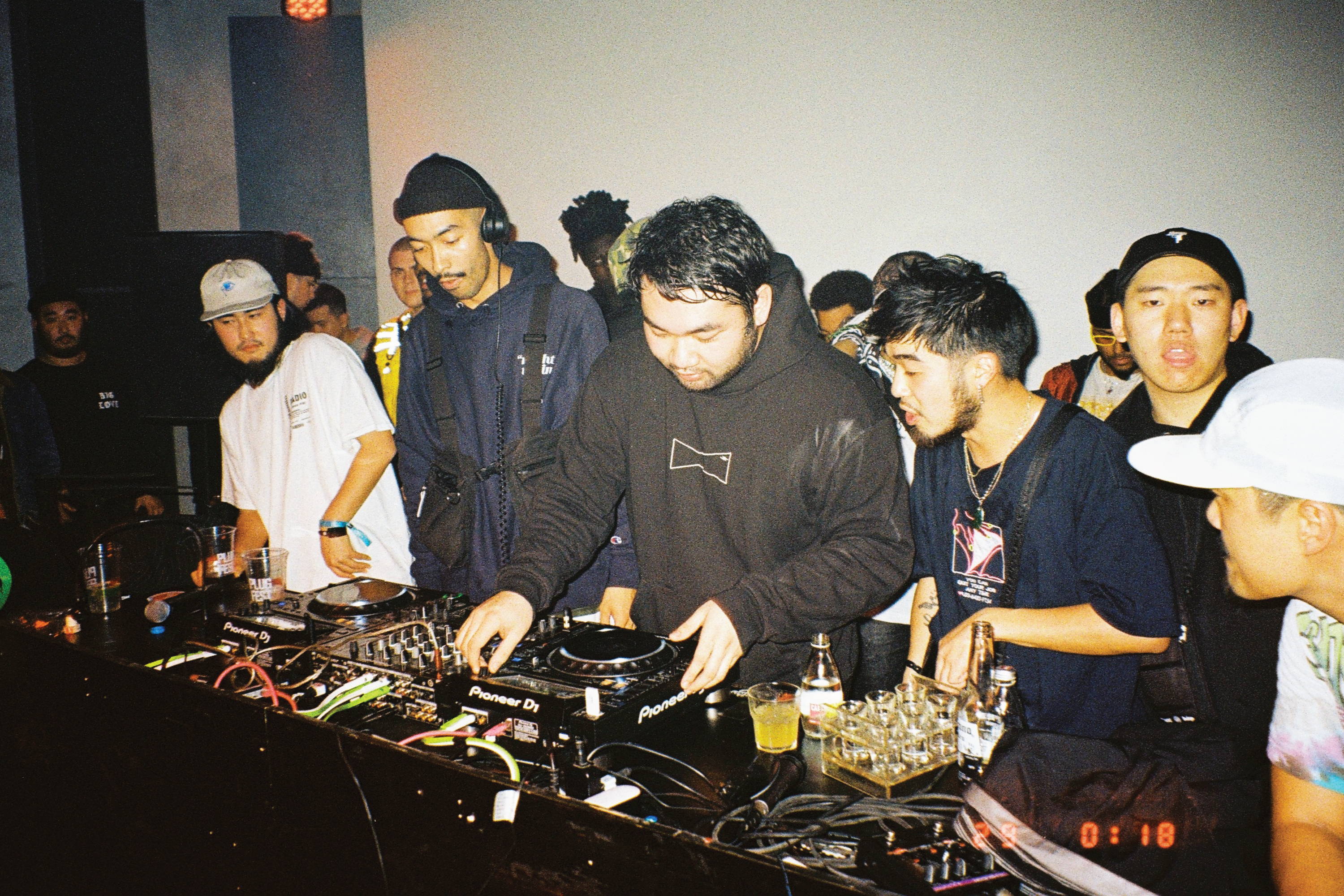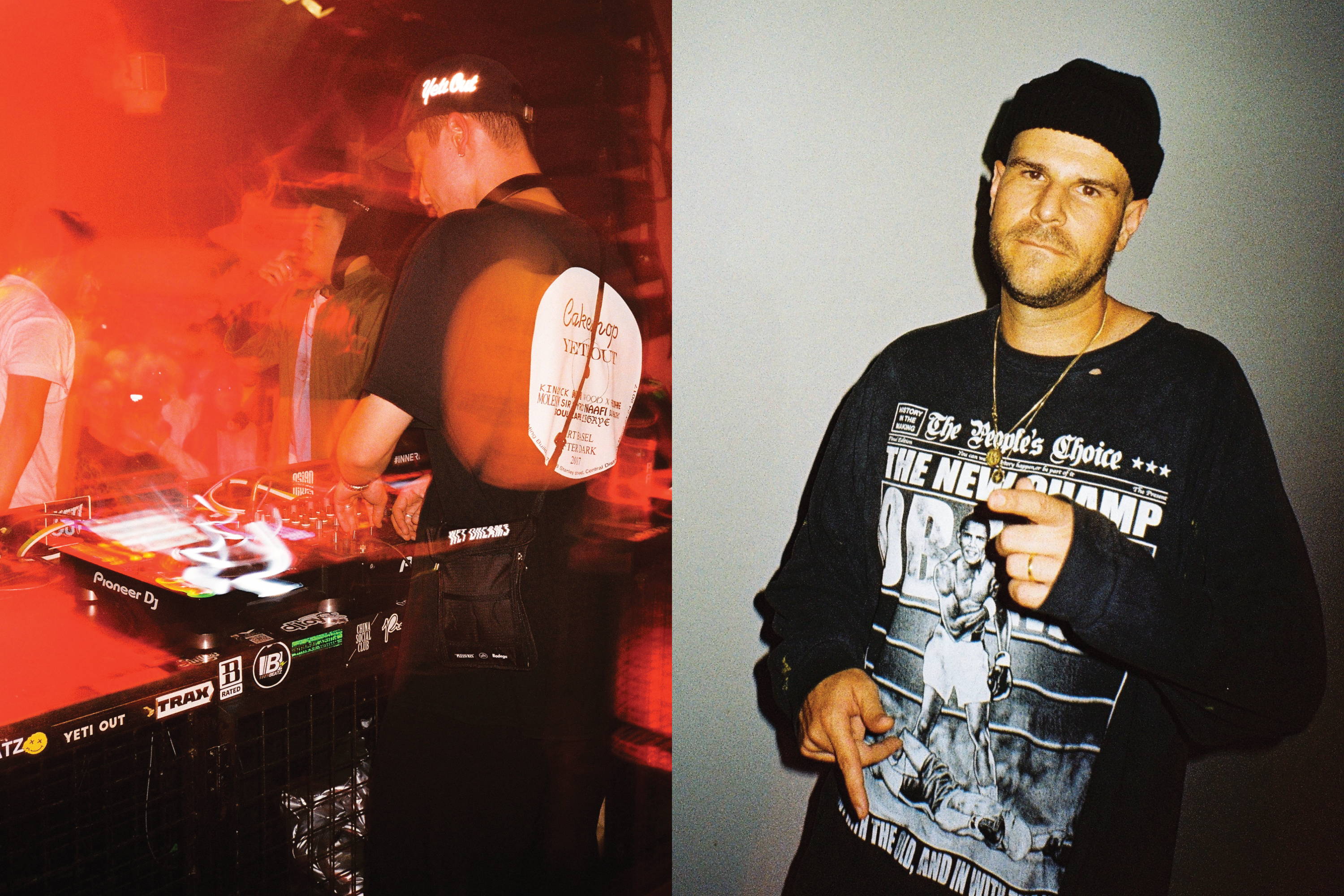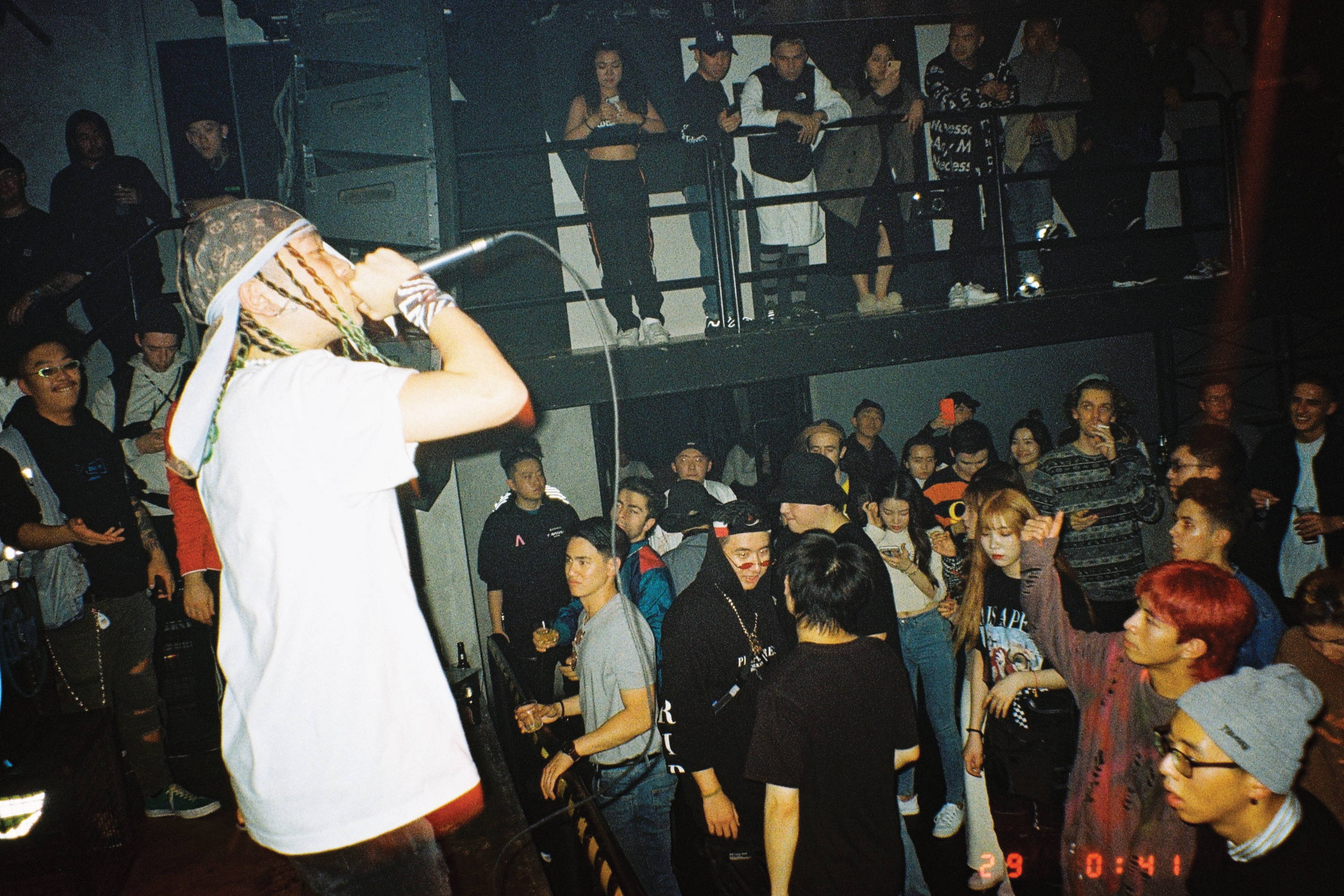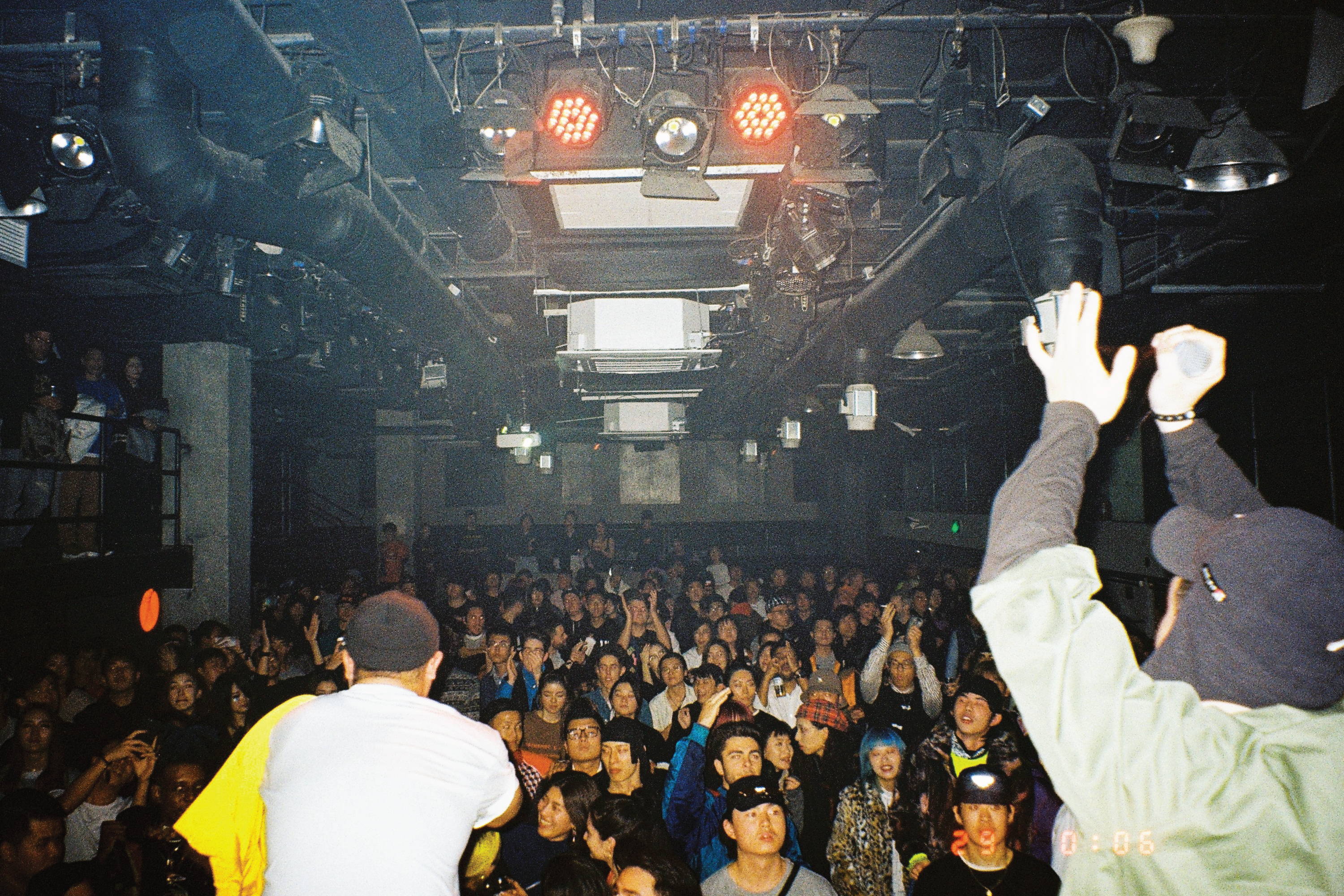 Community outreach is both an inward and outward practice. Whether it is our visual dialogued via social media, bringing our core team to the other side of the world, or introducing Shanghai to our perspective of street culture -- it is a constant cycle of giving and receiving information, product, and/or an enjoyable experience that keeps Bodega pushing forward.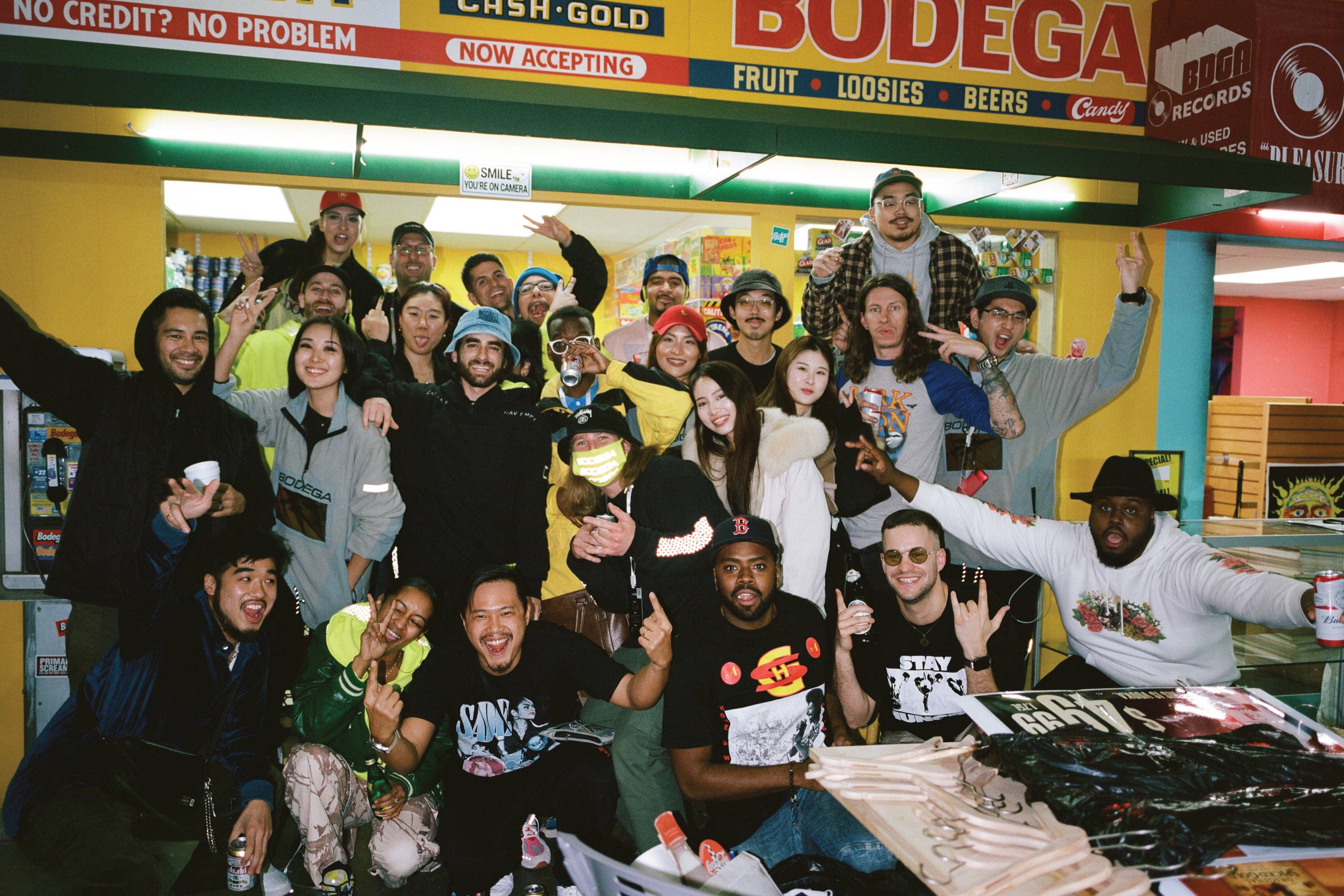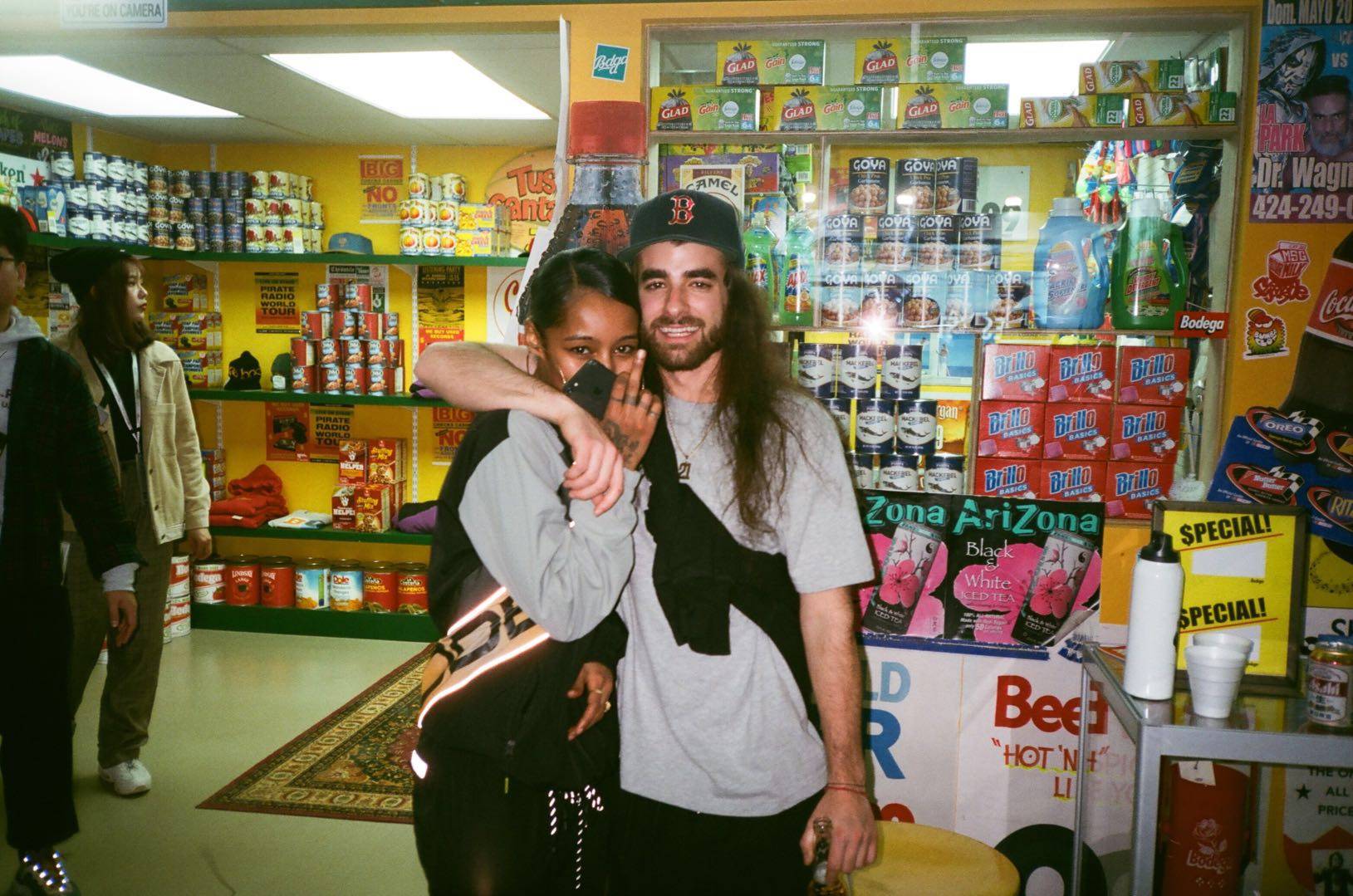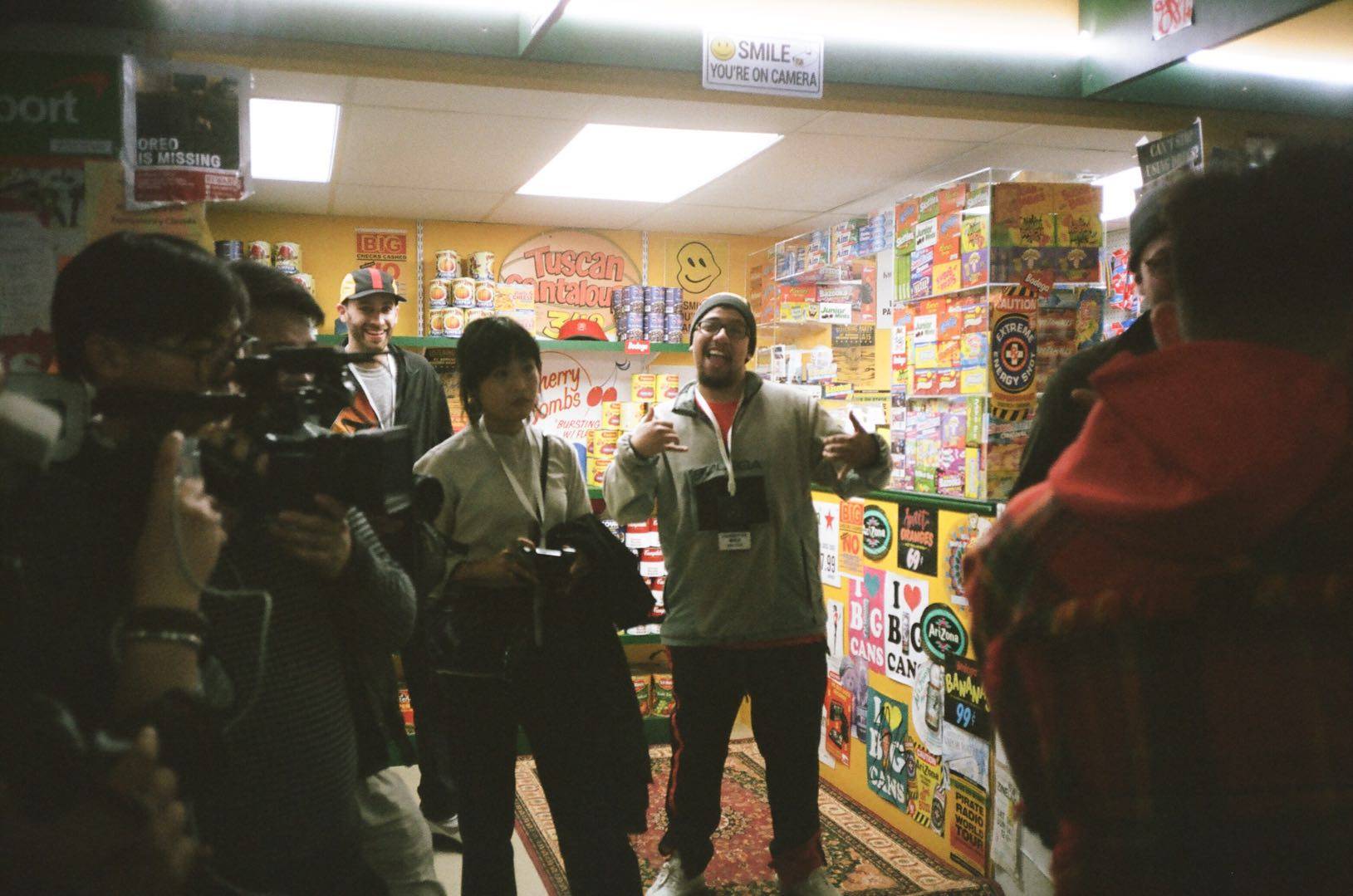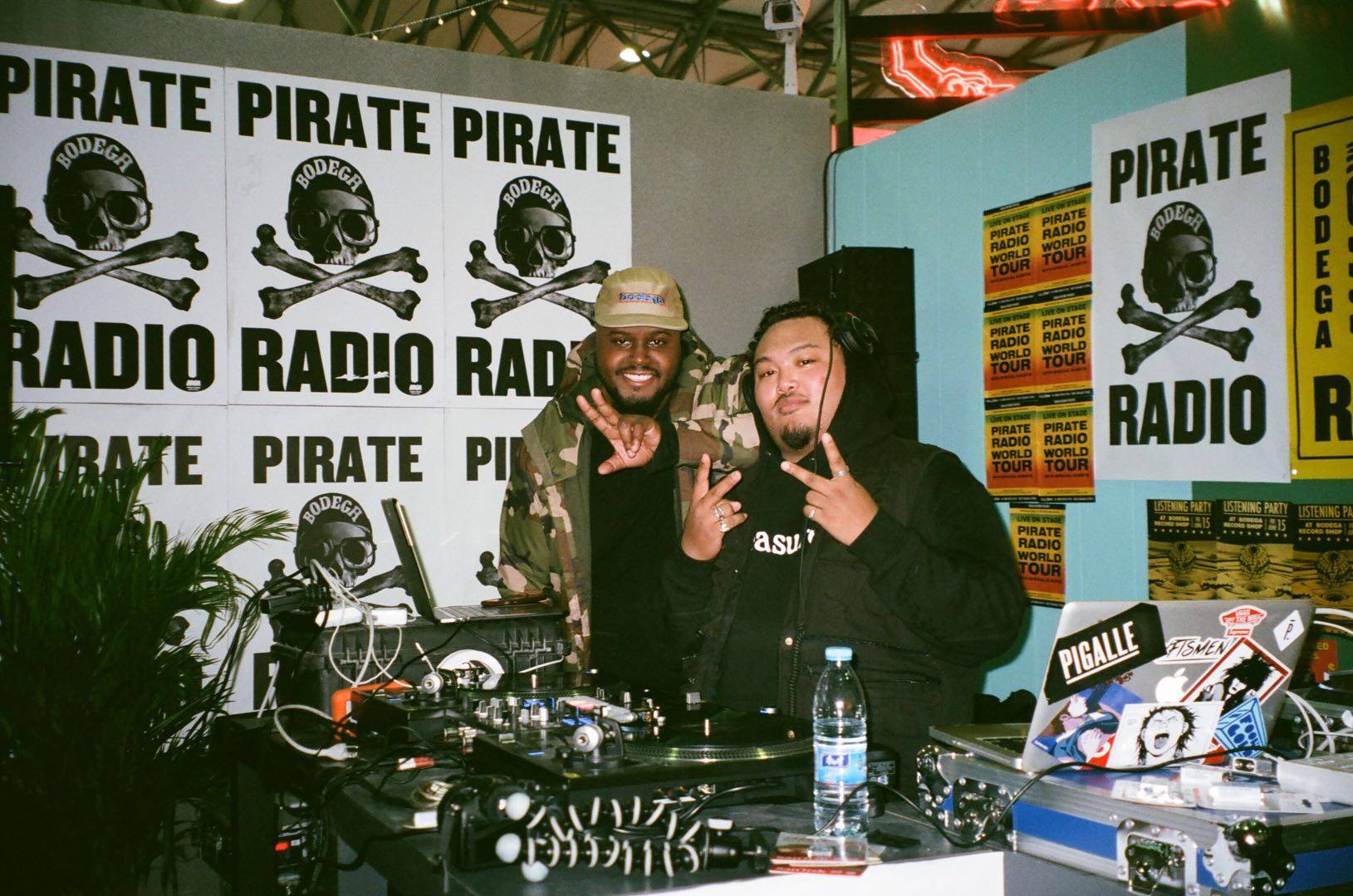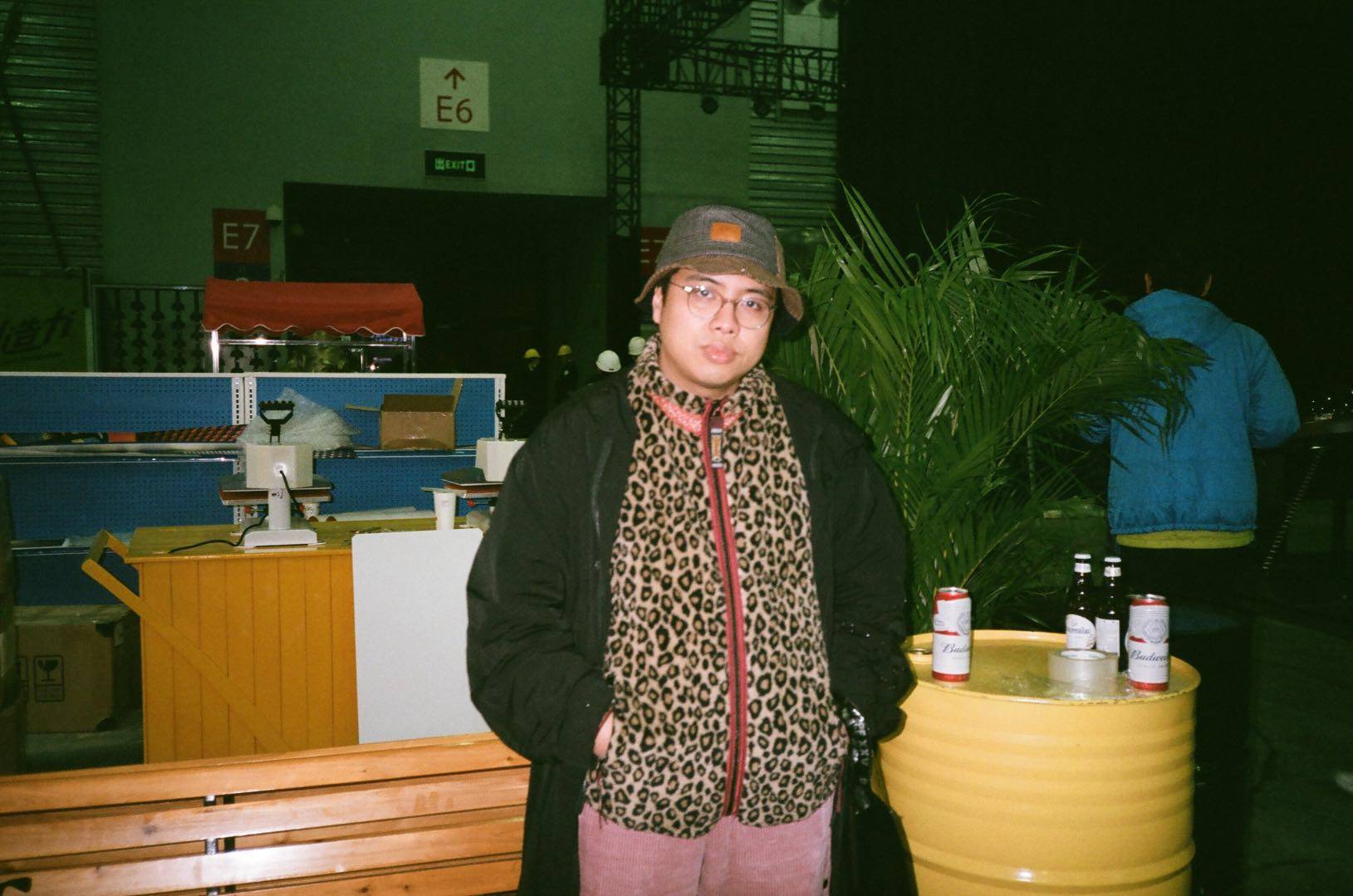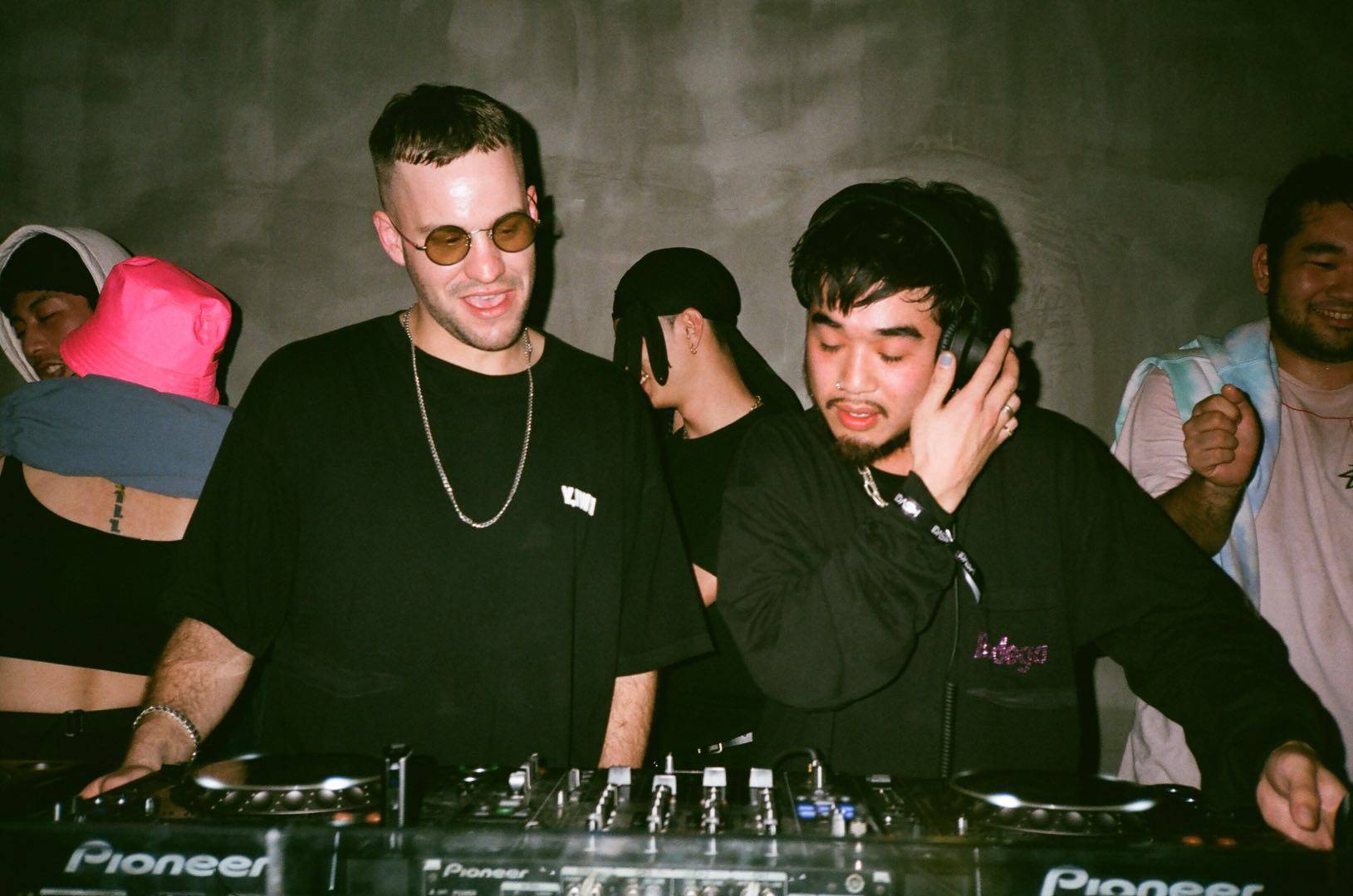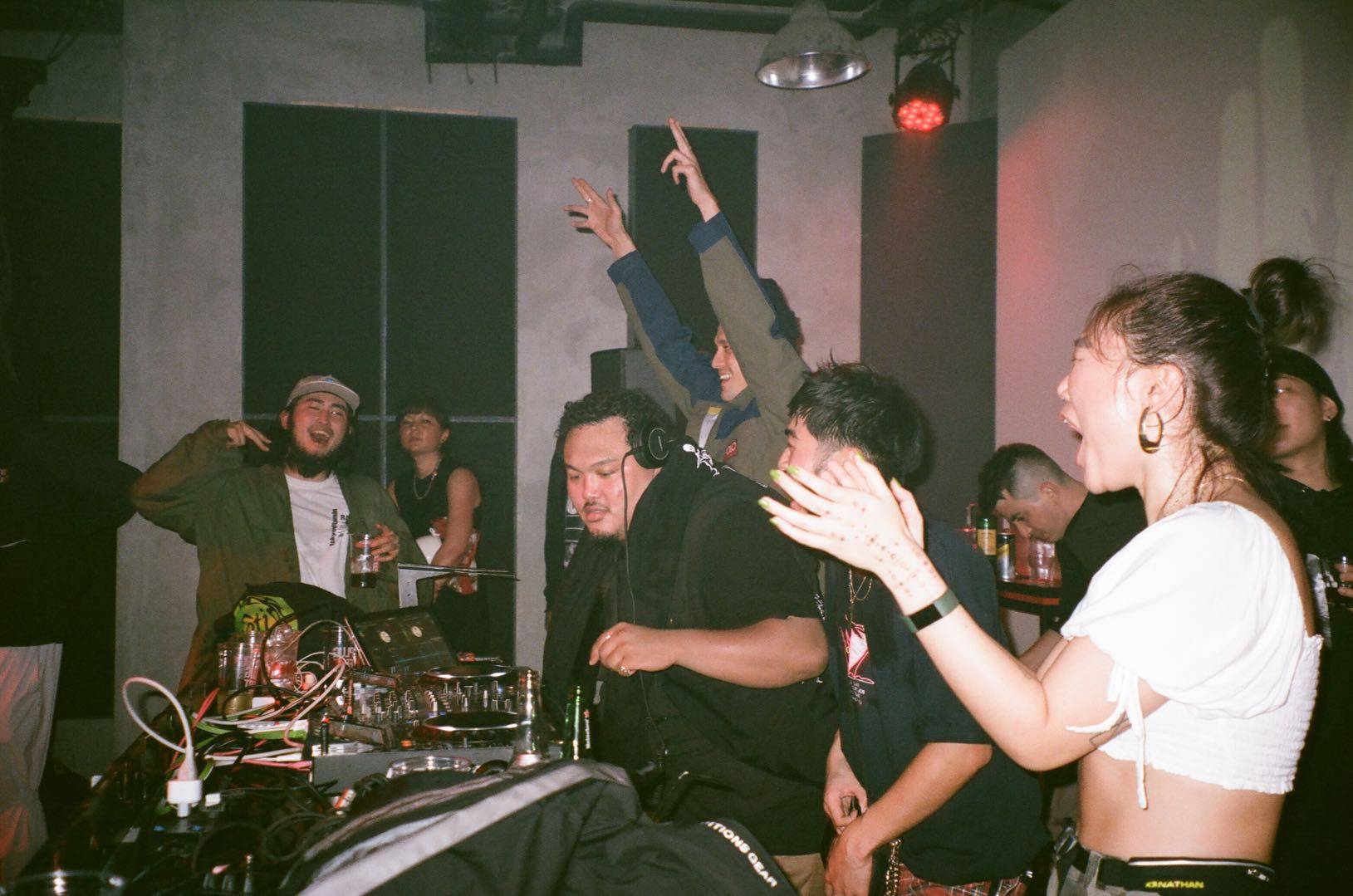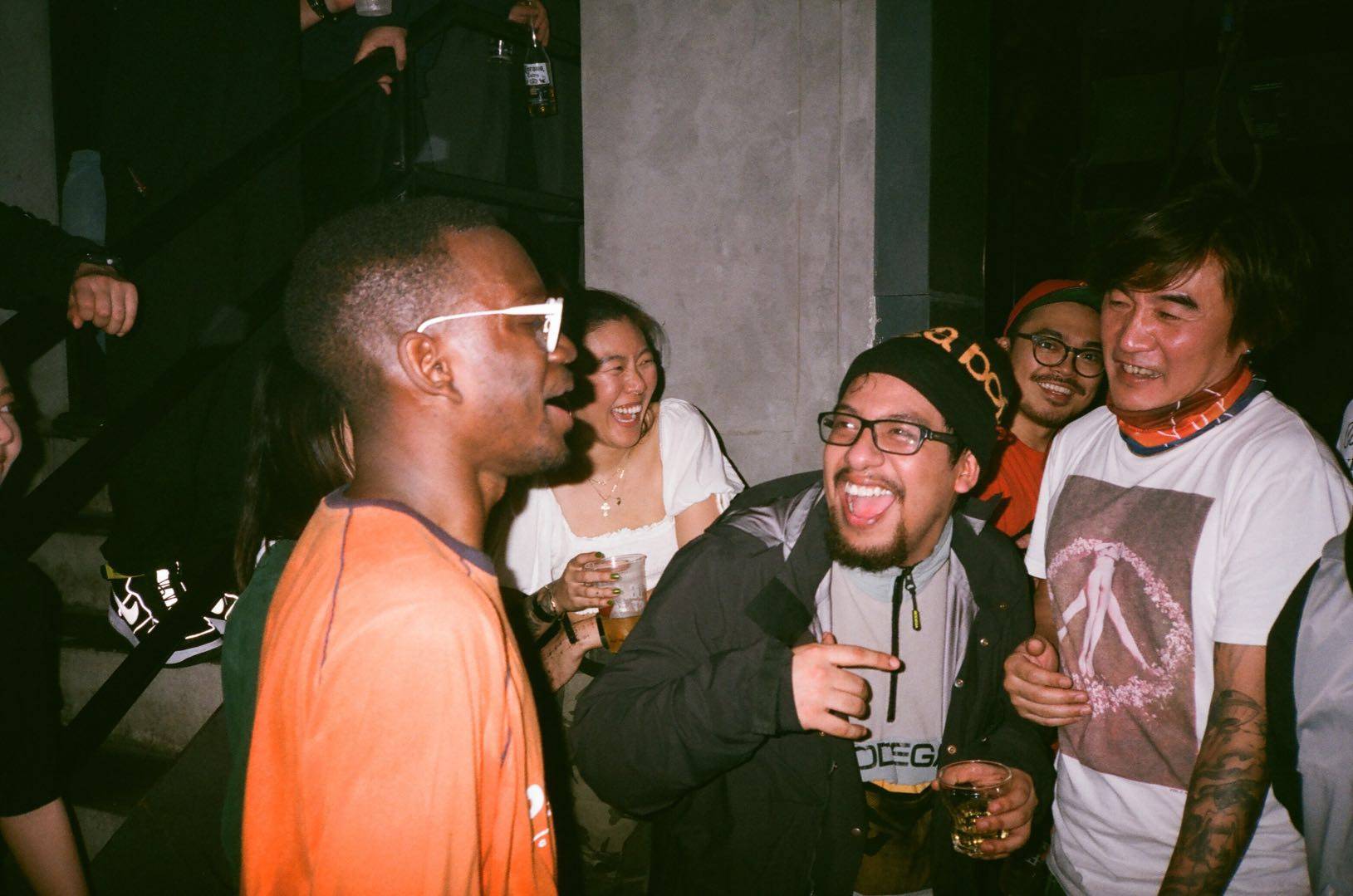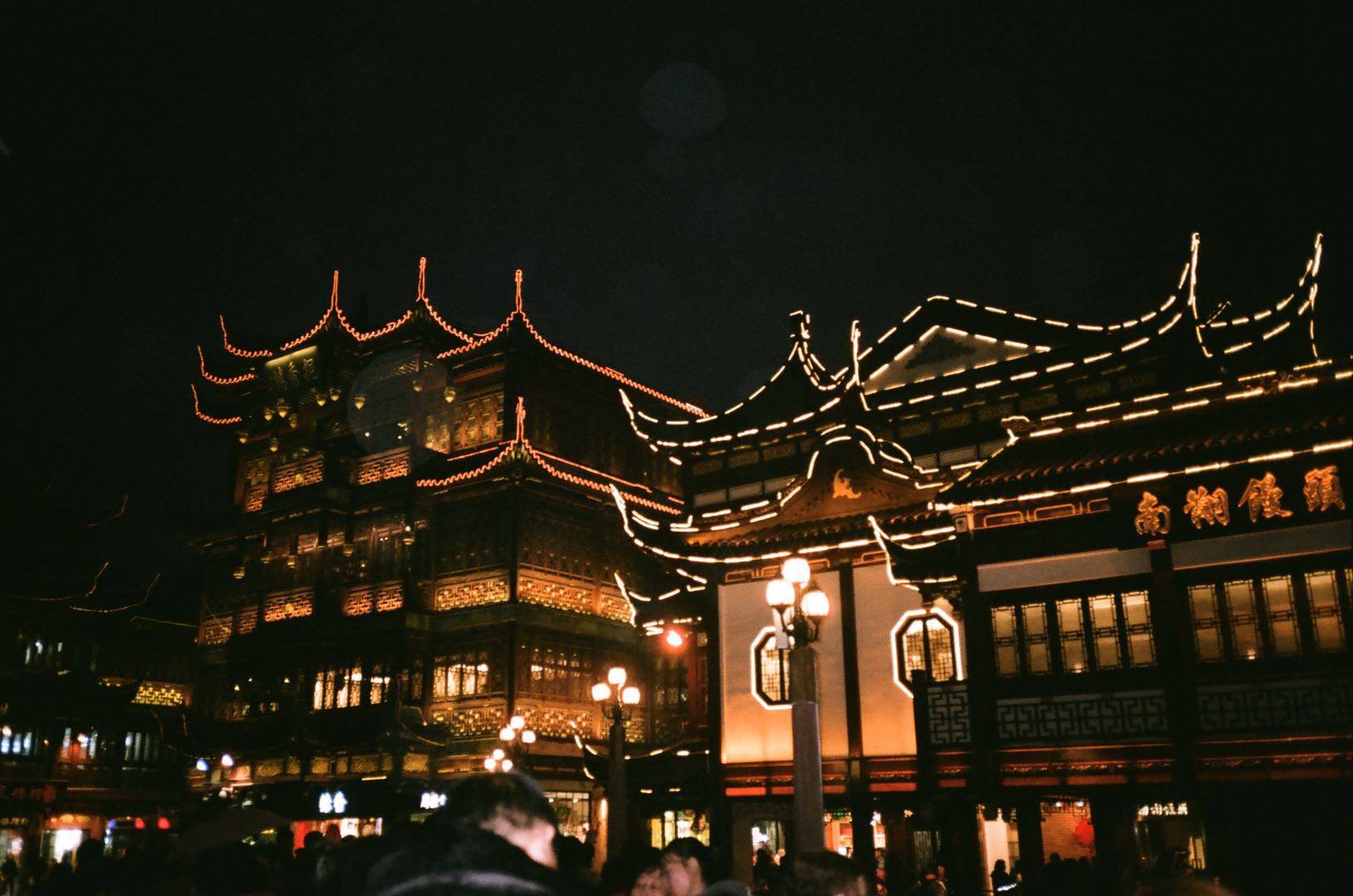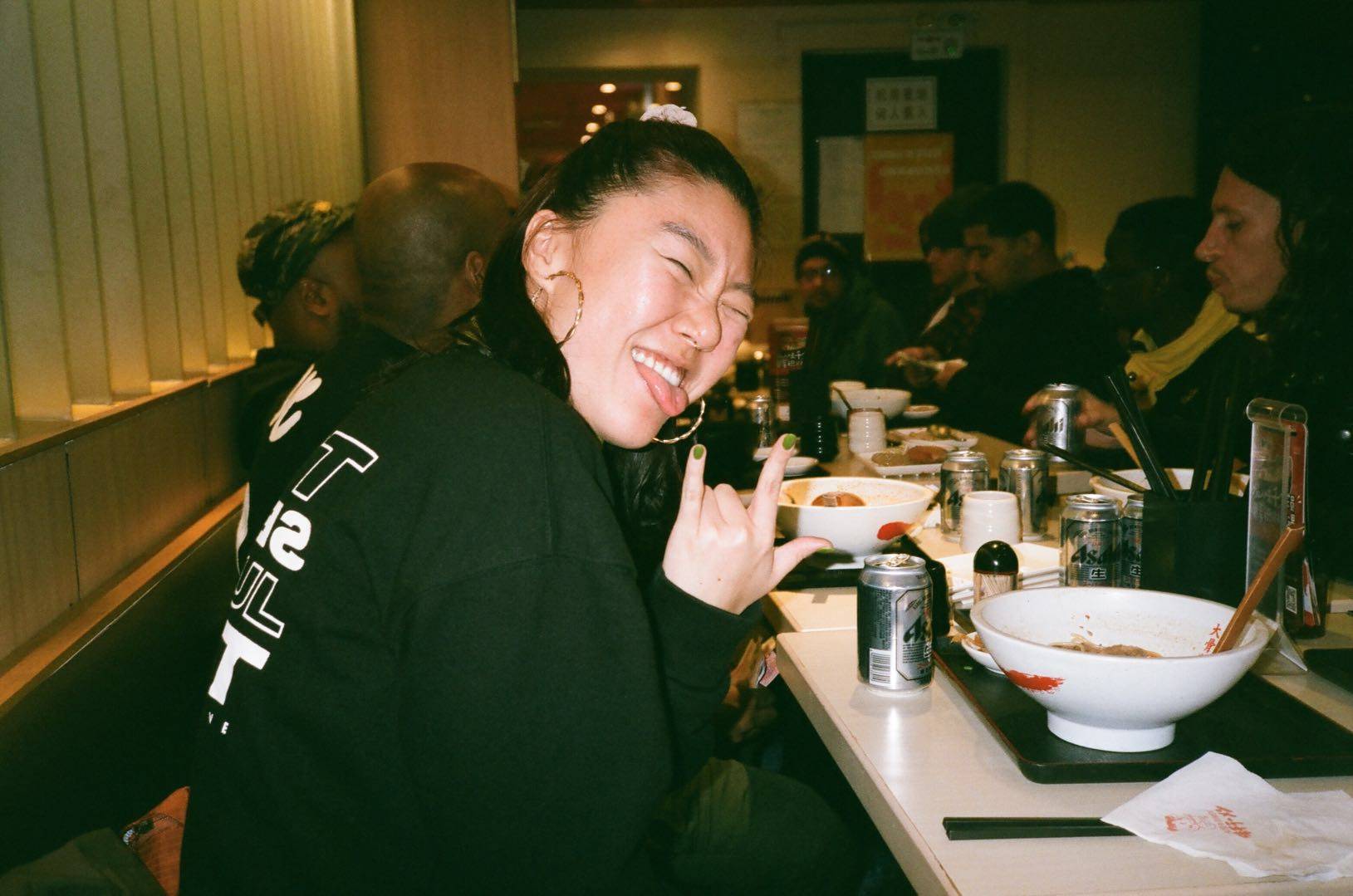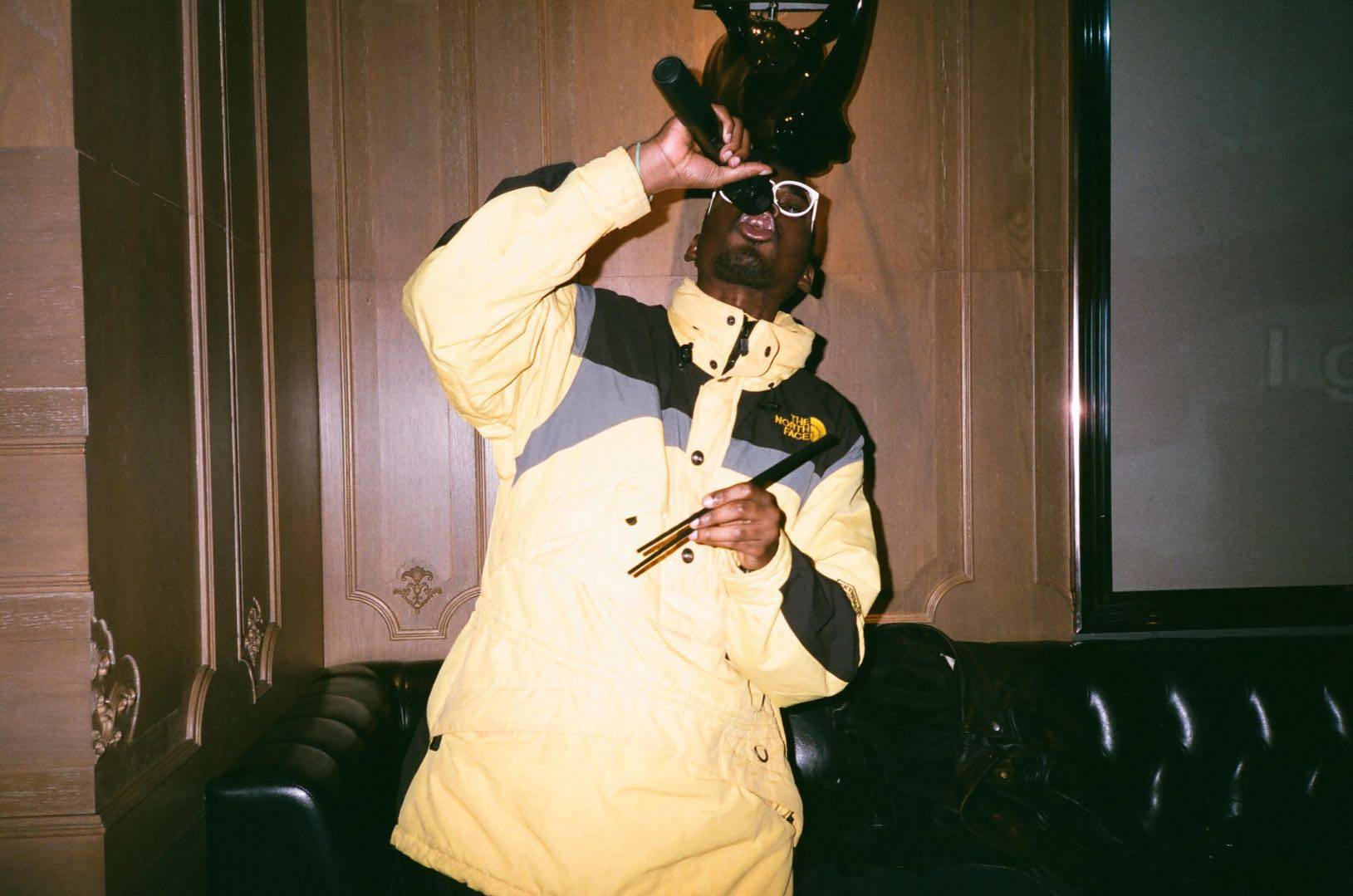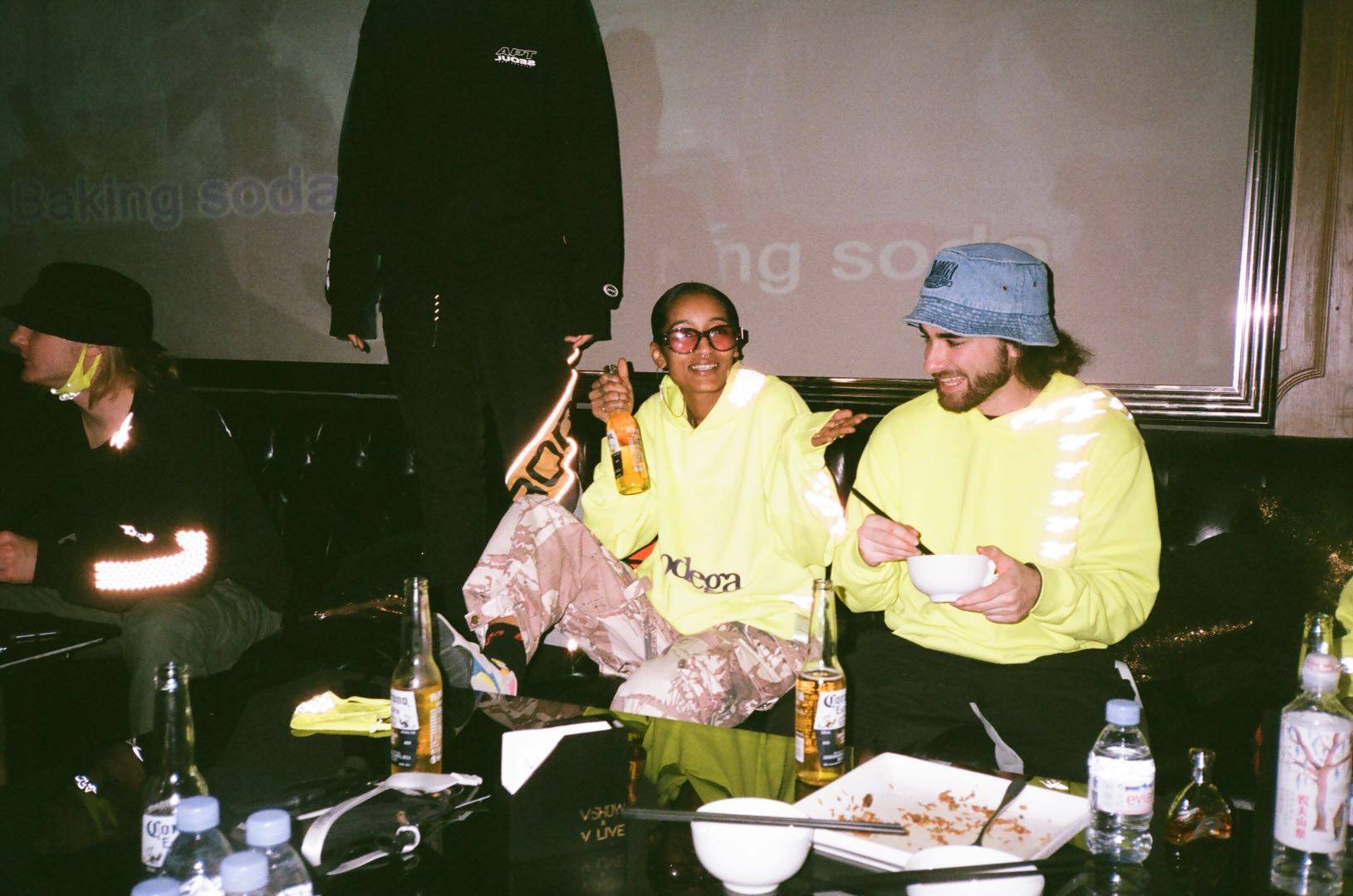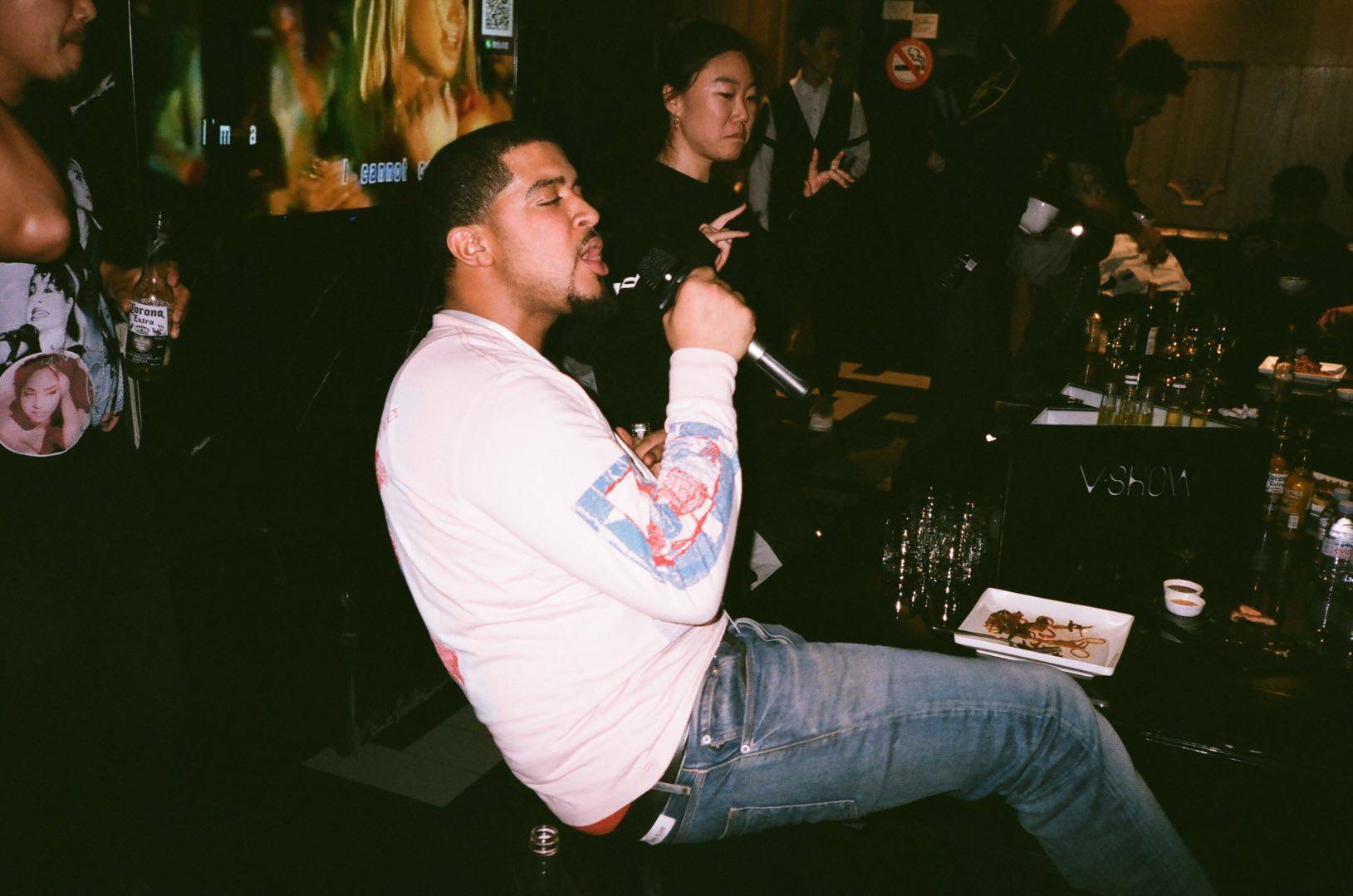 Exclusive Collaborative Product from our Innersect Releases (Bodega x Reebok, Bodega x Pleasures, Bodega x ACU x Kuumba, Bodega x F@brick, and Bodega Shanghai Souvenir Tee) will be made available online on Saturday 12/22.