Known for his characteristic collaborations with American heritage brands, Todd Snyder continues to share the unique tales of the brands that helped build a nation.
This time, the Iowa-born, NYC designer, puts a spotlight on the legendary outdoors brand, L.L.Bean. Surely a staple for many, especially in the Northeast quadrant of the United States, L.L.Bean's history is retold with the man behind the label, Leon Leonwood Bean, at the forefront of the collection. An outdoorsman and outfitter, Bean was a tour guide of sorts, known for showing out-of-towners the beauty of the Maine landscape, while simultaneously making sure they dressed the part well enough to survive the elements.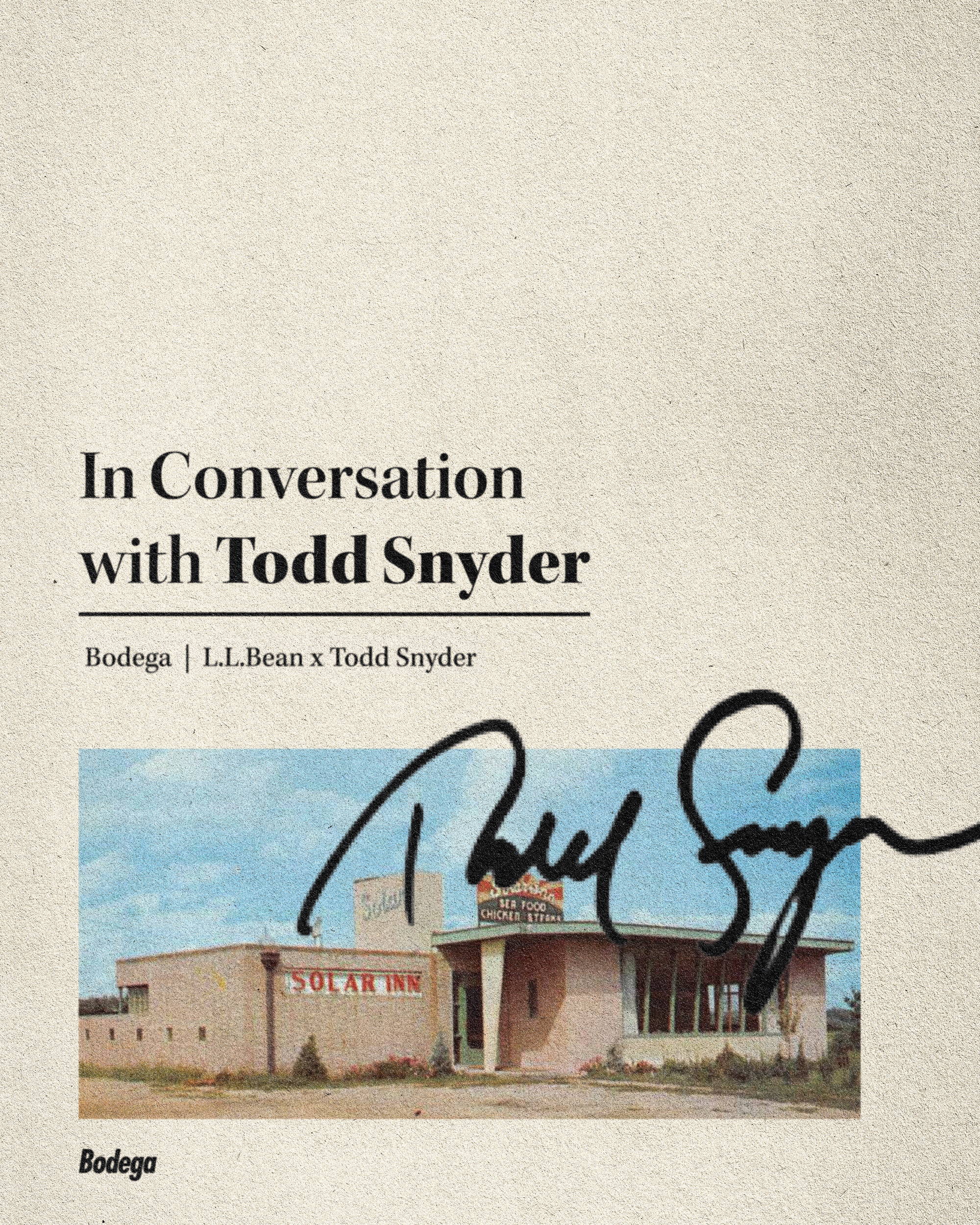 Diving into the L.L.Bean archives, Snyder reverently revisits and revives Bean staples, giving them a modern day update through the careful curation of historian's eyes. Turning formerly specialized apparel into universal sportswear for the everyday outdoors appreciator, Snyder provides subtle flair and understated accents to traditional pieces from L.L.Bean's storied history. The aptly-titled "From Away Collection" taken from the old Mainard adage ""You are either a Maine-Ah (from Maine) or From Away (not from Maine)," is at once an exciting voyage into the future and a respectful look back at the unrivaled roots of an iconic American label.
We were able to catch up with Todd Snyder on the eve of his release to talk about his approach to what is being called the first ever L.L.Bean collaboration.
How long has L.L.Bean been a part of your life? Did you grow up with it? When you live in the Northeast you assume everyone did, but maybe that's not the case?
I think L.L.Bean, for me, has always been one of those brands you are born into. It kind of becomes part of your life in a very quiet way because it's such a utility thing like the Bean Boot and the Boat and Totes. It's like when you say you got a pair of jeans, it meant you were getting Levi's, you know? That was kind of the same thing with the Bean Boot. It was like you need a Bean Boot. There wasn't an "Aha" moment. I grew up with it, more so in high school and college, and had a pair of boots and the bag, had the chamois shirt. I was born and raised in Iowa, but when I moved to the Northeast in 1992-93, I started discovering more about L.L.Bean because the brand was more prevalent up here. I have always wanted to do a collab with them, ever since I can remember… ever since I started doing collabs at J. Crew in 2007. I tried to get a hold of them for probably five years. It was just about getting the right person because they had never done a collab, which I didn't know. It all made sense after I did the collab and announced it, they said to me, "Oh you're probably the only one we've ever collaborated with," which made me feel a lot better. Oh, ok, it just wasn't me. It wasn't something they were accustomed to doing.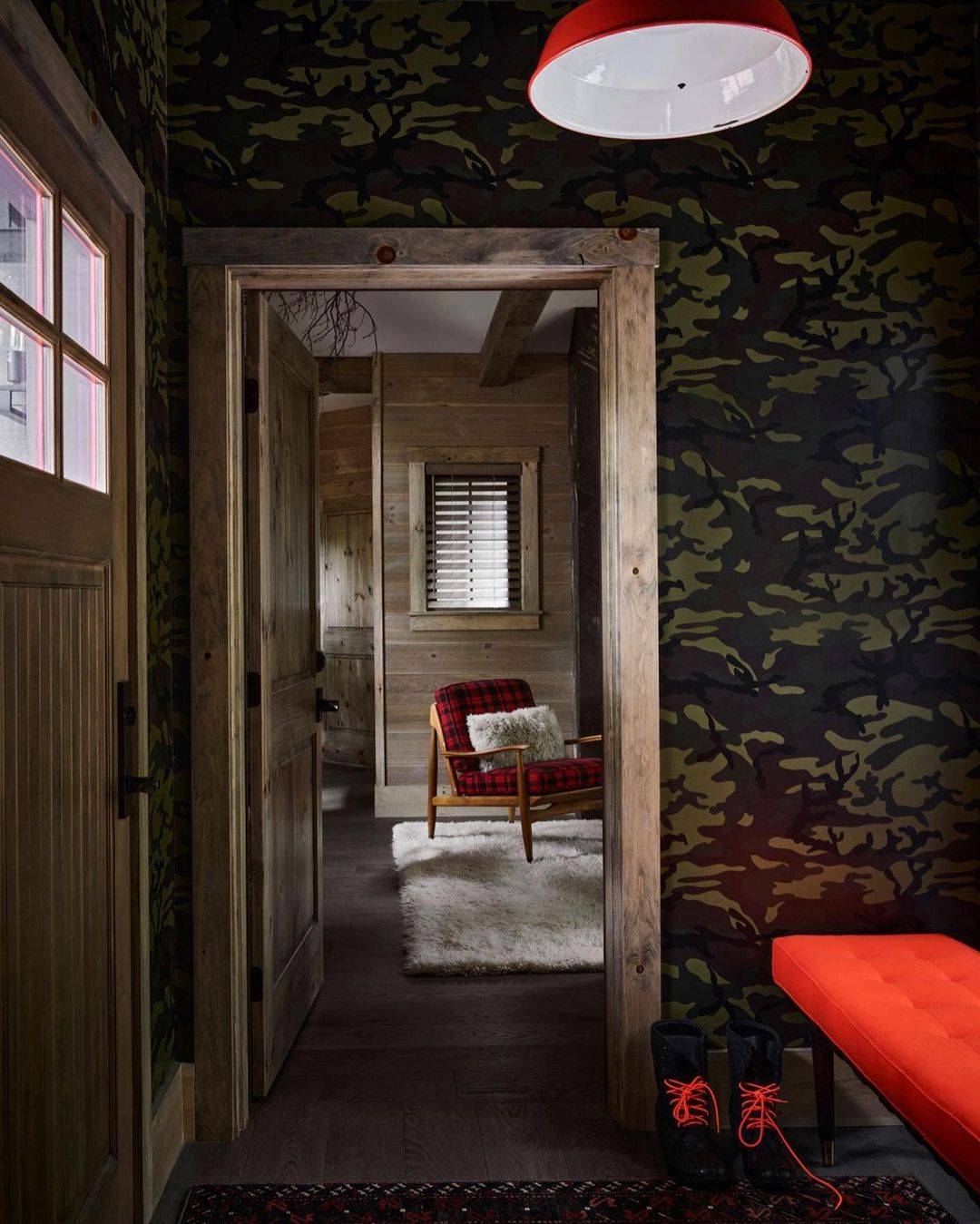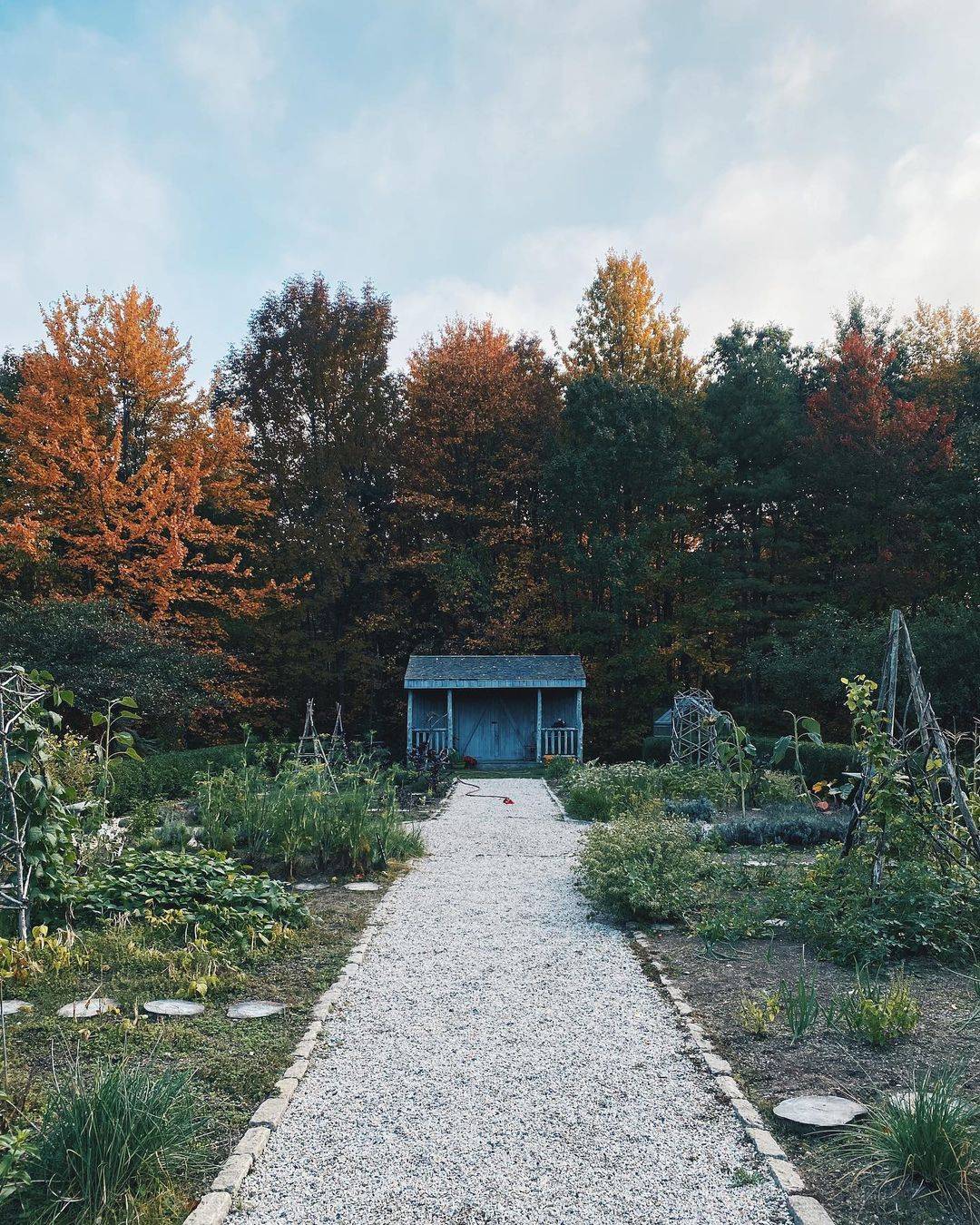 Yeah, I was curious about that. It seemed like a heritage brand that could always survive on their own laurels. When you pick these companies to do collaborations with, it seems like they all have personal meaning to you, and also mean something to the history of American culture. Is it more of a sentimental thing than some grand business opportunity?
Yeah, for sure. Back when I started my own brand, I knew I wanted to do collaborations. It's not an original idea by any means, but I watched the Japanese. I love Comme des Garçons and Junya Watanabe. I thought that was really interesting. I loved that they were able to take other brands and tweak them and shed a new light on things. For me I always wanted to do the American version of that. When I was at J. Crew I kind of dabbled with it, and when I went out on my own I knew not many people had done that in a big way. Ralph was always about Ralph. I worked there for 3 or 4 years. It's his name, his label. I think he's great at what he does and what he's built, but I don't have 60 years to build a brand and be famous for it. I always thought the best way to do things was to partner with brands that were original in their own space. Whether it was Timex, whether it was Red Wing, whether it was Champion. Champion, for me, was a brand that I grew up wearing as well. When I started hearing their story, I thought "nobody knows this." Nobody knows that Champion has been around since 1919, and that they invented the reverse sleeve sweatshirt. They were around before Nike or Adidas or Puma or any of those guys… and they're still here. That's the part that I found really intriguing and the story to me just meant so much that I just wanted to be that storyteller.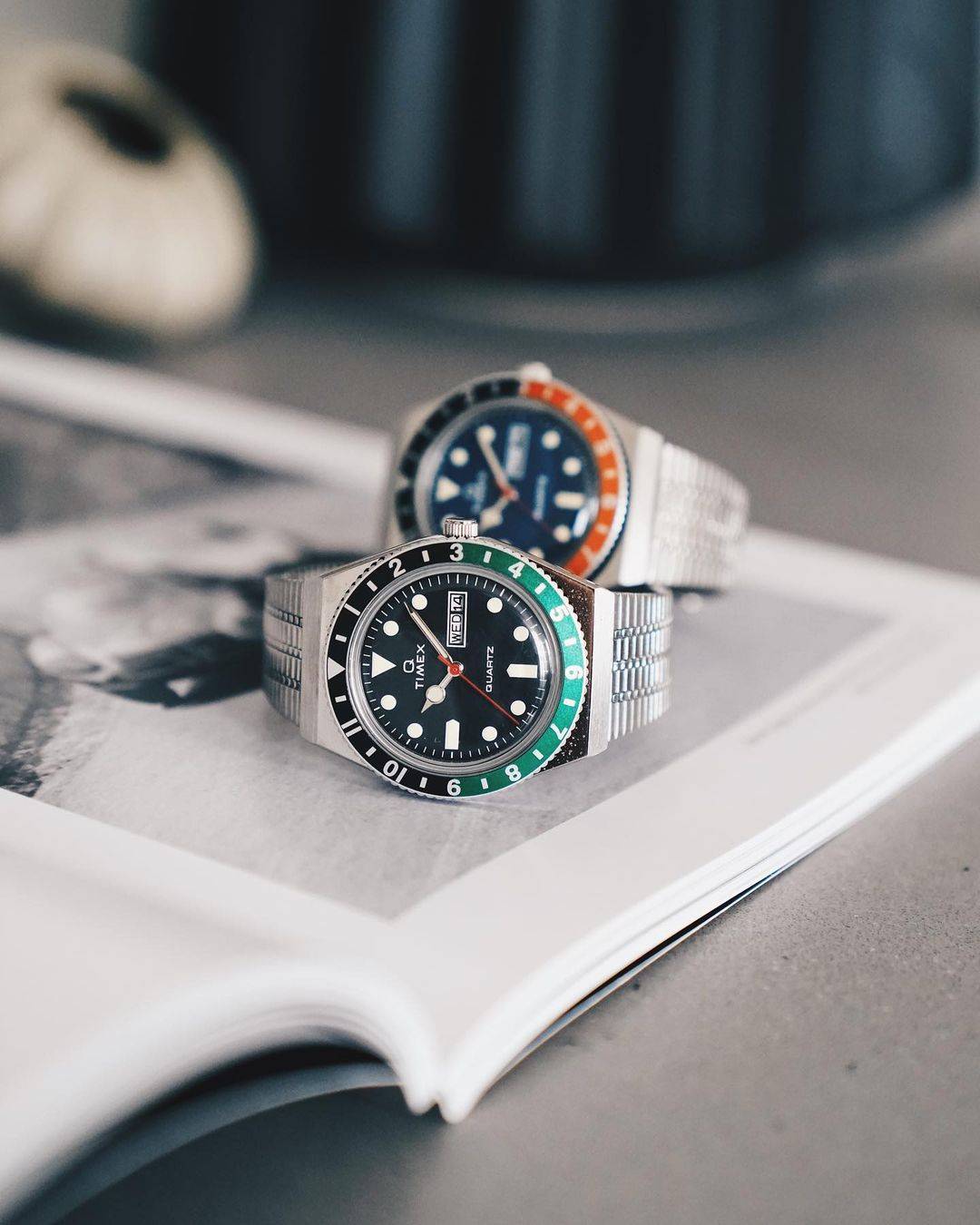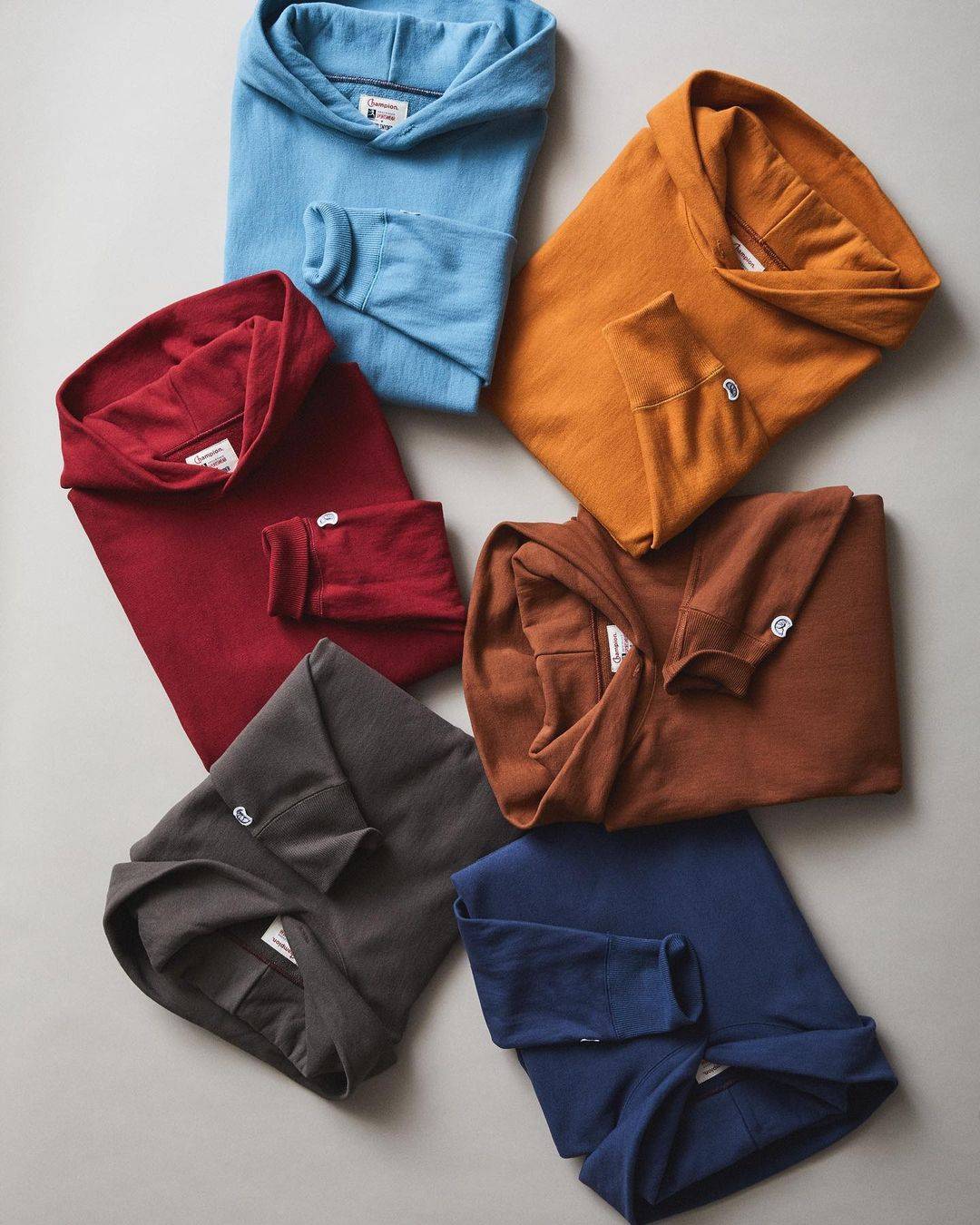 [With L.L. Bean], for me, I fell in love with the brand even more when I discovered more about the brand and how did the Bean Boot came to life. I knew L.L.Bean the brand, and I went into the archives. And mind you I was the only person outside the company that's been allowed in the archives. For me, and again, I was kind of a rookie, and then I started reading and I realized L.L.Bean stood for Leon Leonwood Bean. I had no idea that there was a real guy. Part of the collection was digging through the archives and through the history books and wanting to tell the story about him, the guy. He started the brand in 1912 and he had a really cool style. When you look at the old photos of him, he was a dapper guy, well-dressed. Even though he lived in Maine, he was wearing a tie most of the time and really added his aesthetic and created this whole line of clothes that was meant for the outdoors, but still made of tweed and wools. He was changing things up, but still had that better, haberdashery way of dressing. I thought that was the angle because being in menswear and being in New York, I thought that's a really neat story especially how he started the business . He was really taking people that were coming to him and saying, "we want to go fishing, tell us where to go. We want to go hunting, where should we go?" So he kind of became a guide first and then he realized that none of these guys from the city know what to wear, so he started inventing these things whether it was the Bean Boot to keep your feet dry, or the Chamois Shirt. He invented the Chamois Shirt because he wanted something you could wear that kept you warm, but wasn't a wool shirt that was itchy, so he created a super-soft shirt that reminded him of a leather chamois. You can wear it on a brisk fall day or what have you, All of these things came about because he had this necessity to develop for people these things that did not exist. He was kind of the arbiter of great taste meets functional outdoor clothing.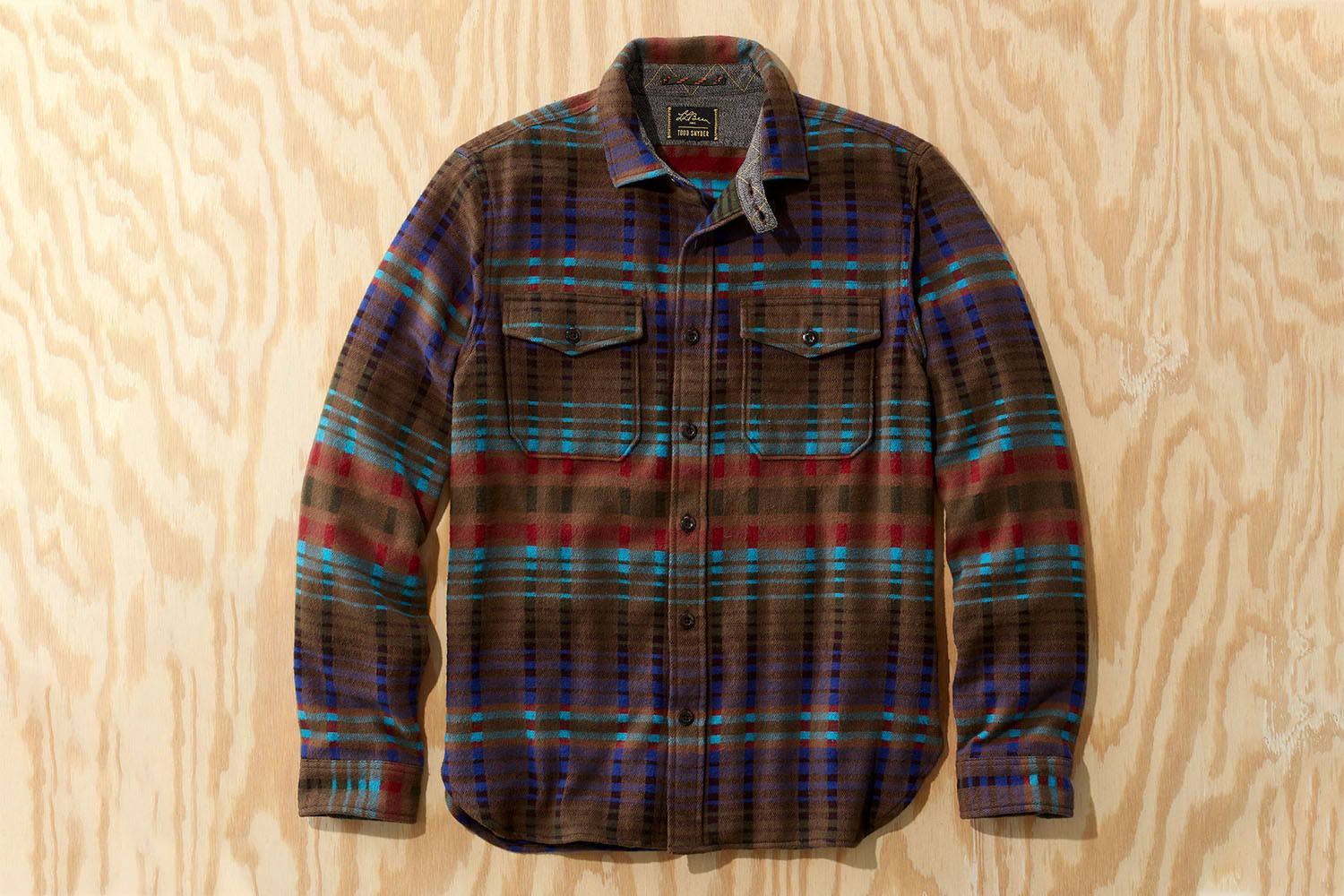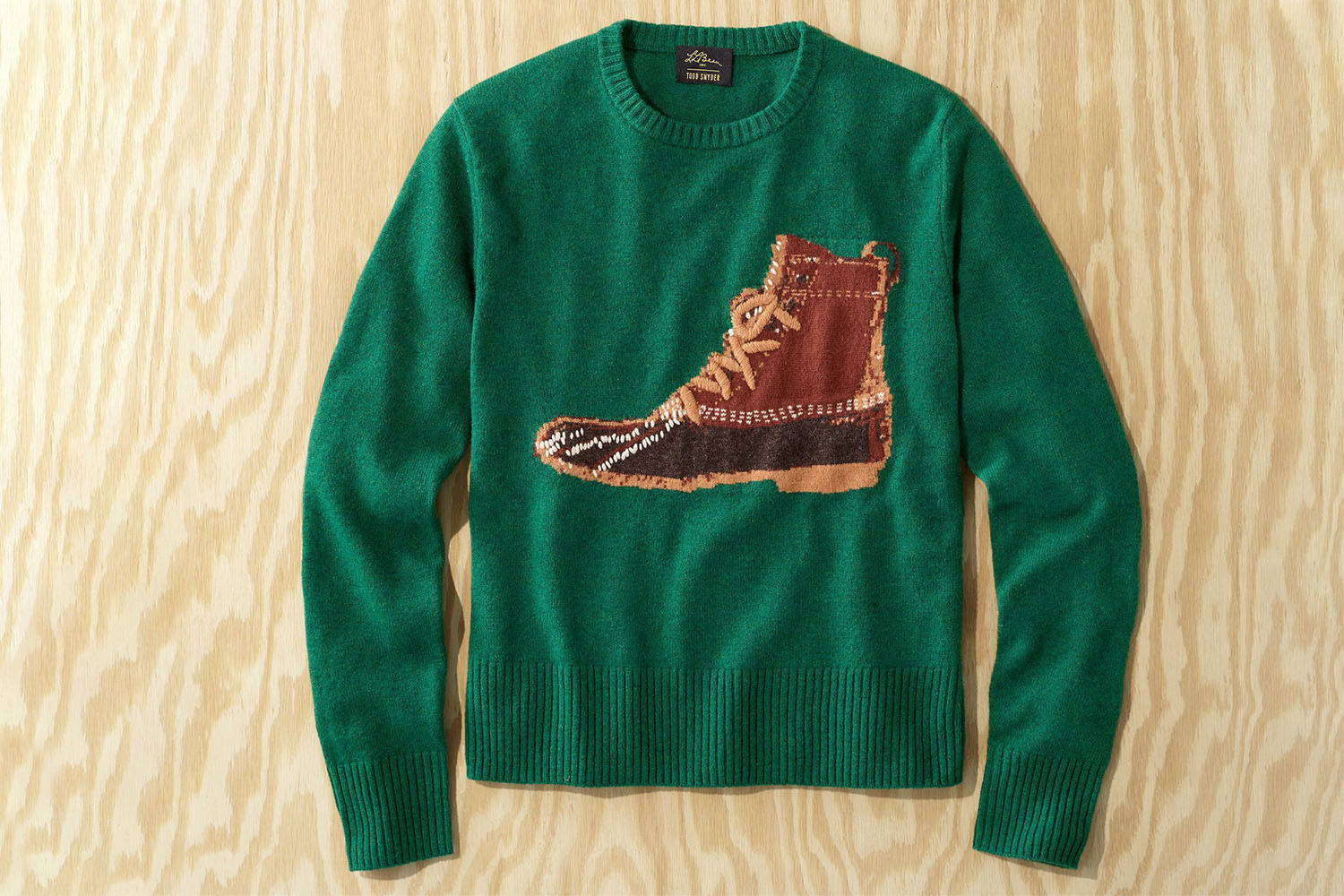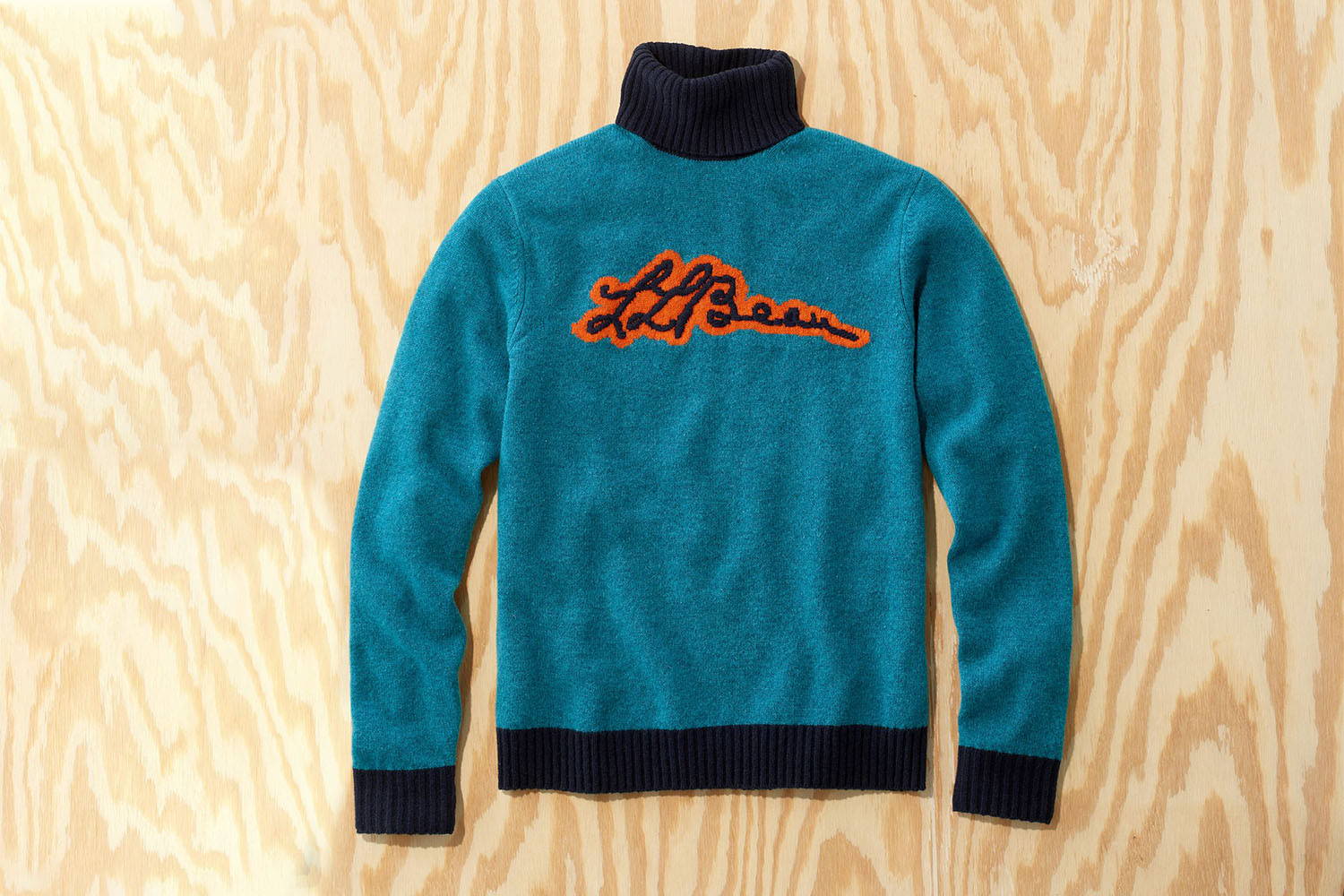 Tell me about the archives themselves, and what it was like going into them. Were there any huge surprises? Are there things you found in there that you would have never assumed or had never seen before?
First of all it was a treasure trove and almost impossible to go through in one day. Everything is organized from catalogues back in the 1930s to letters from customers to L.L.. There were families that had donated back, whether it was their grandad's shirt that reminded them of their grandfather and they wanted to give it back to L.L. Bean. Those were the things that were so touching. I was like "Oh my god this is incredible." I really love looking at labels and trying to piece together what decades things came from and the labels changed every so often, so you can start dating things by the labels. They have a historian that puts everything into the right year, but still I wanted to see what kind of labels they used and what it was like to be from the 50s and what that person did and what they wore it for. So I tried to put myself back into those shoes. There's tons of stuff. I thought, "Oh I'll go in and find this, that and the other." But no, you end up finding things and thinking, "Oh my god, this is incredible. How do I interpret it and make it relevant for today." I think my funnest findings were the original chamois shirt, which they actually called "The Leatherette Shirt," because it was a suede shirt. Then they landed up changing it to "chamois" because that was a better description of it. I didn't know this. I didn't go, "Oh chamois cloth." L.L. was the one who termed it that and changed it from leatherette.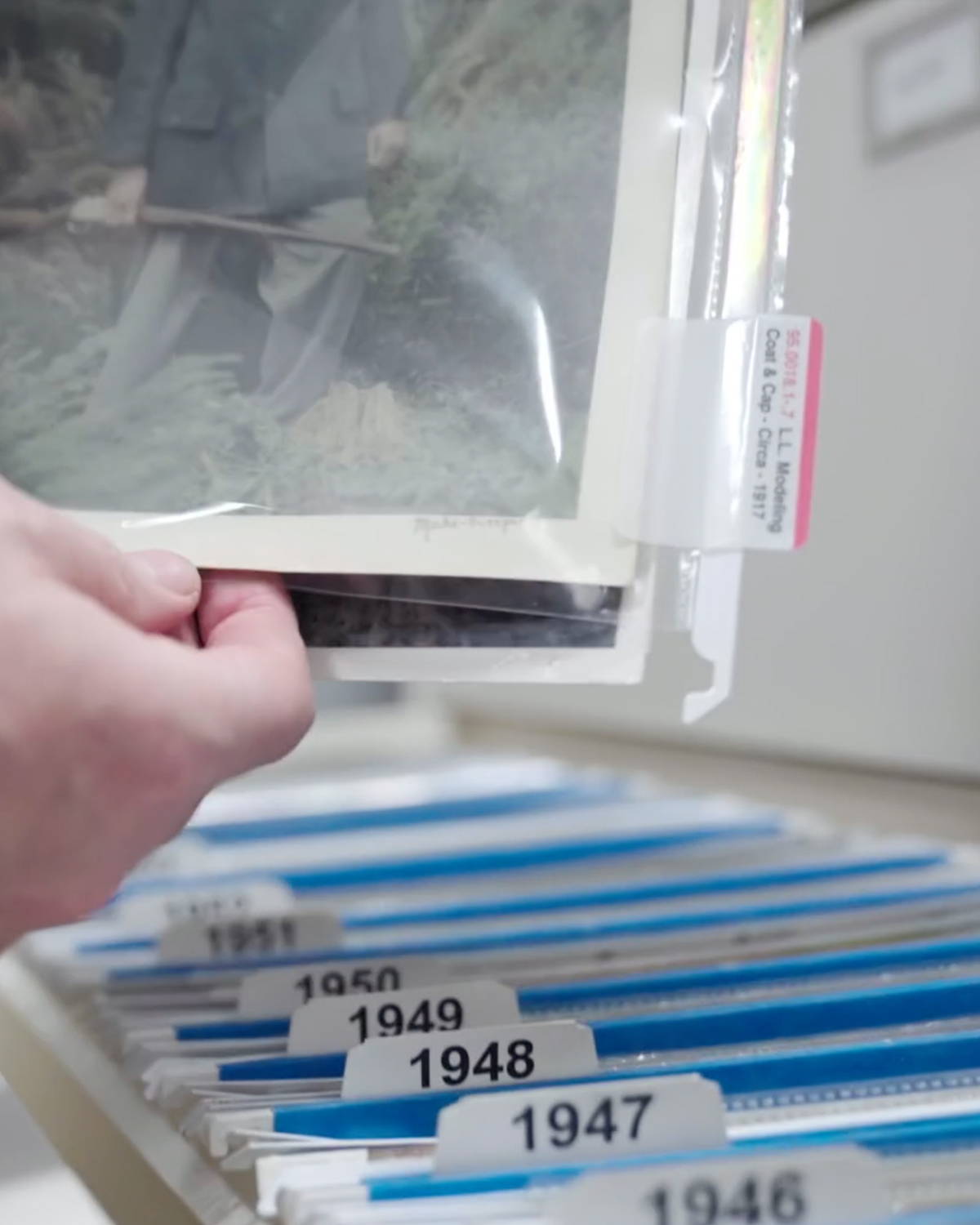 You said it took a while to get your foot in the door, but once you did, did you find that they were at all resilient at how you would interpret the pieces and if they would honor the original spirit?
Originally we were thinking about doing a ten-piece collection. They didn't know who I was. I've experienced this with a lot of collaborations. It's all about building trust. You trusting them and them trusting you, and making sure I'm not going to do anything to screw it up. I really come at it from the point of view of a historian and a true kind of curator and making sure that I'm being very delicate with everything that I'm discovering and how I'm telling the story. I do want to pay tribute to things and I want to showcase all of these great things that have been a part of this brand and history. It is remarkable, especially in today's world, folding. To think, "God wouldn't it be great to have a brand that's still around a hundred years from now. It's hard to even think that would be possible. And here I am in the trove of a brand, there is a bit of a daunting feeling like, "what am I gonna do?" I don't want to do something that's just a replica. I didn't want to do anything that is at all offensive. It's a difficult dance, but at the same time I have a lot of experience in it. That's the piece that I really lean on. My experience of being in the industry for so long and working for big companies and small companies, at the end of the day it's about respect and making people at ease with you so they don't think you'll be changing things too much. We started with 10 and I think we ended up with close to 50 styles that we ended up developing. They did open the kimono, so to speak, as we got to know people.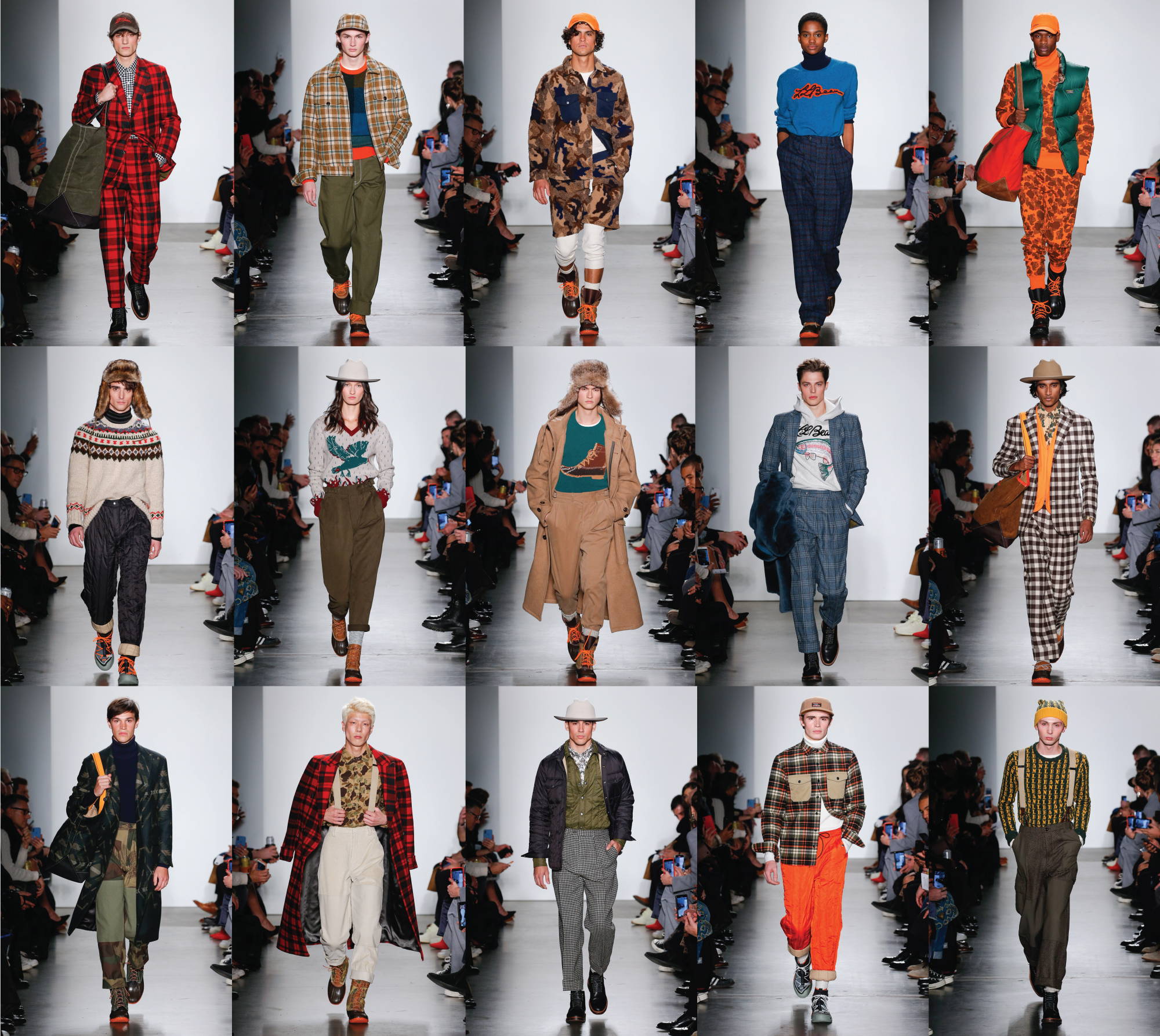 The thing that I always found so great about L.L. Bean is the timelessness of their staples. You get a piece as a kid, and you know it's still being sold today. And probably was generations before you. What was your mentality of giving these designs your touch, but keeping the legend at the forefront?
It was really just turning up the volume. Like you said, there are so many great things. You go to the store up in Freeport and they have everything from hunting to fishing and they have gear for it. For a lot of it I was finding a lot of duck camo. That was never considered a sportsman thing that was only used for true hunting, now duck camo is kind of fashionable. I was cornering the line a lot between what was in their hunting categories and bringing them into sportswear. When we did the show we really leaned into that. We added women to the show which was fun. We added hunting vests and fishing vests and camo. We wanted to blur the line between the sportsman piece of it and the sportswear piece of it.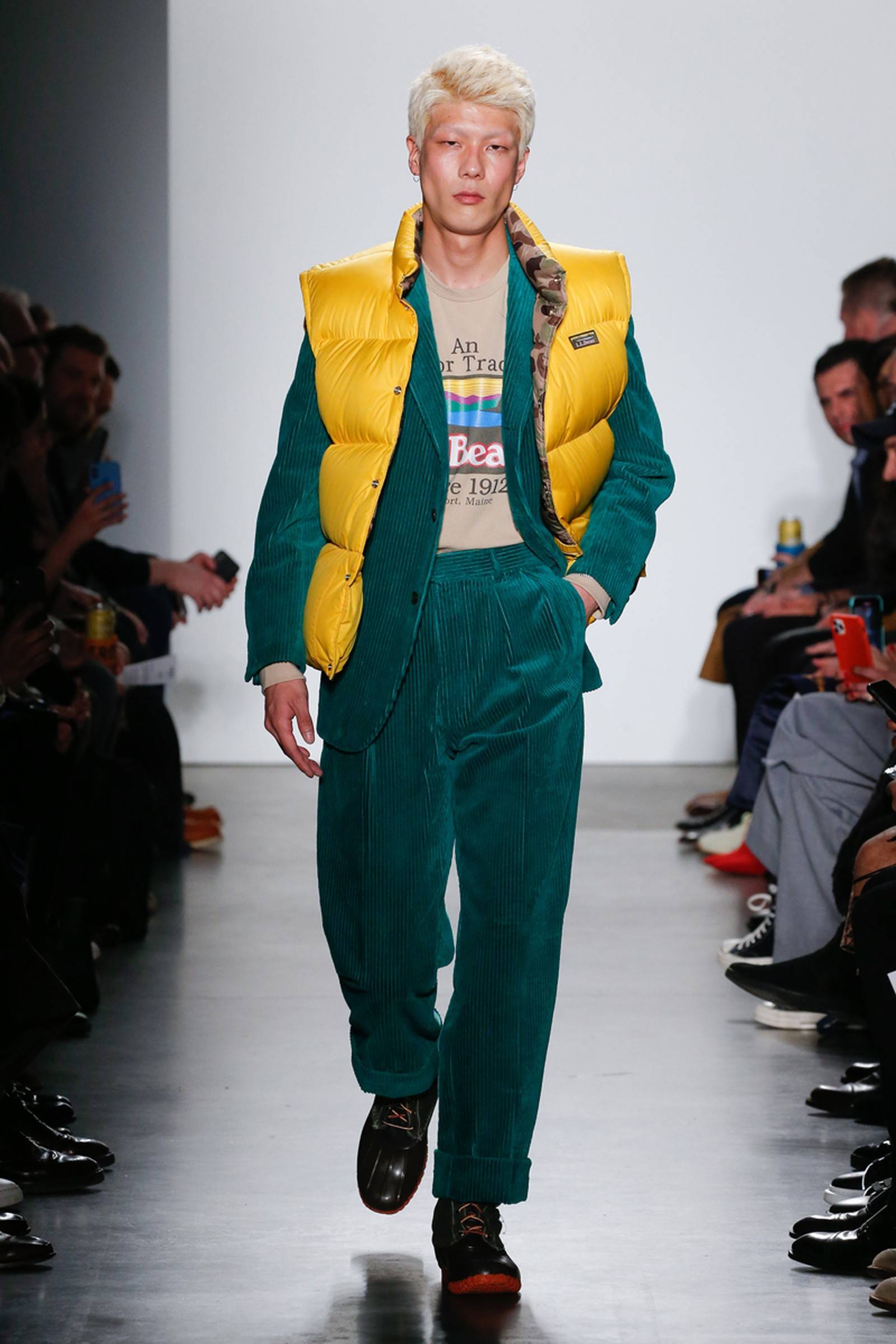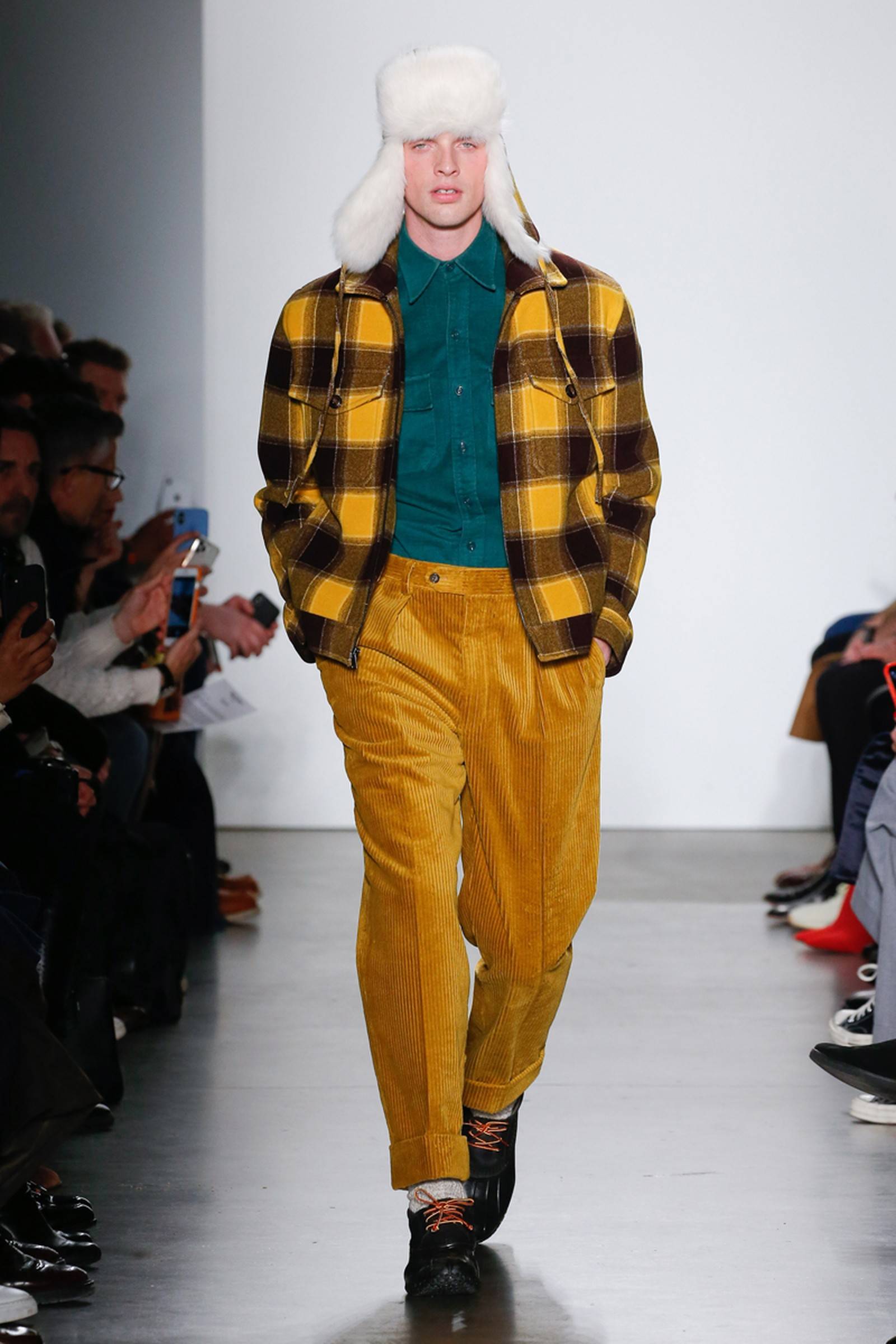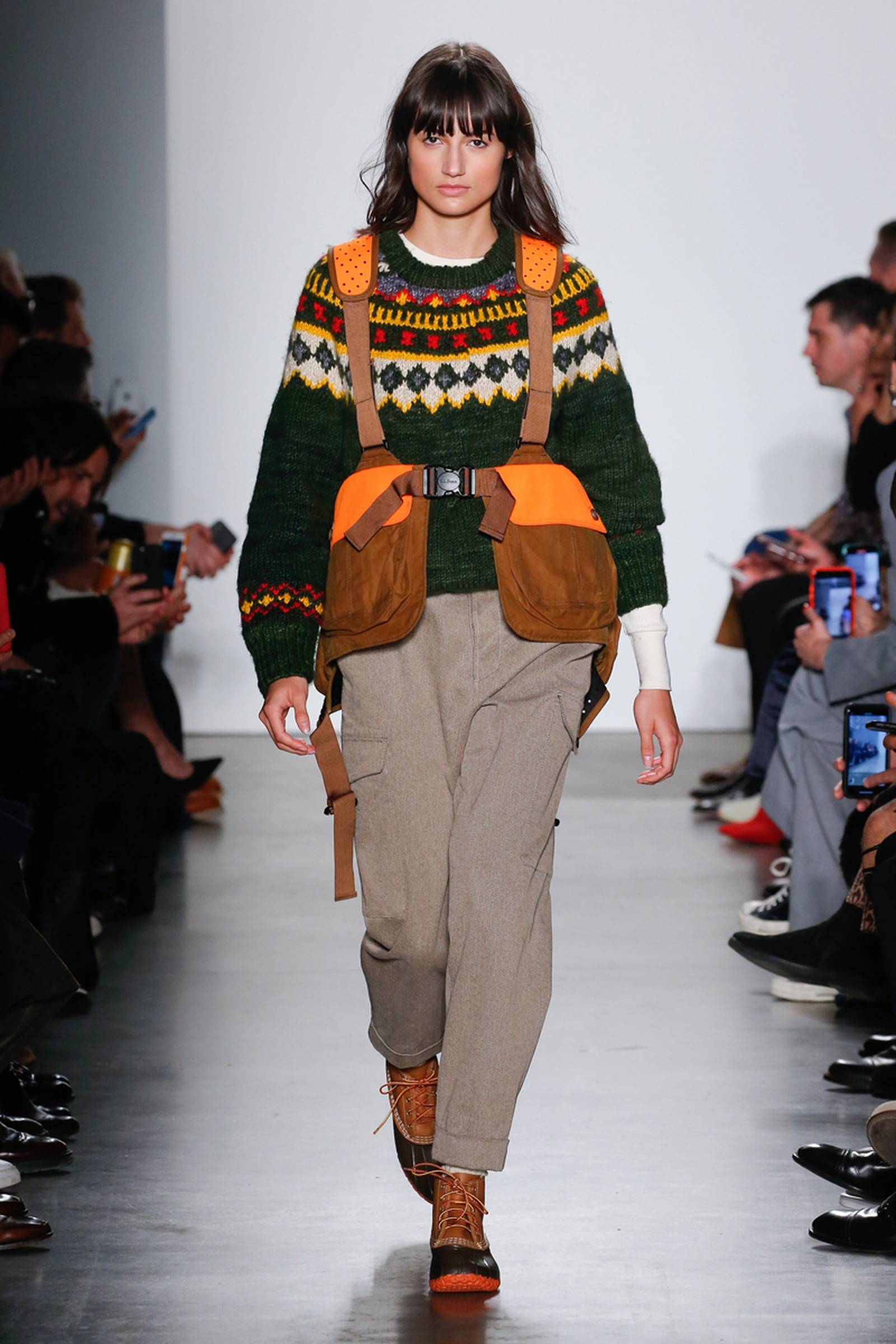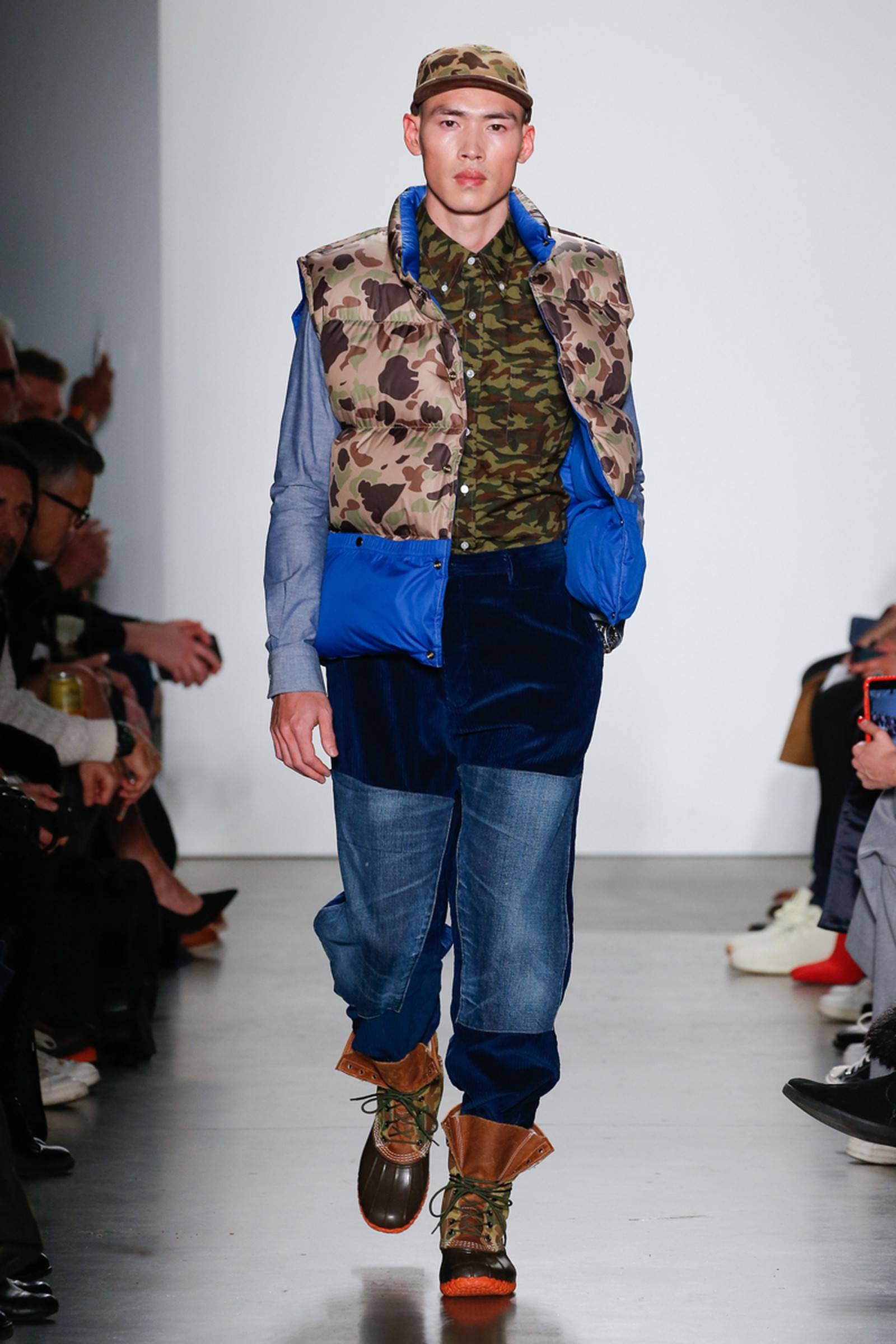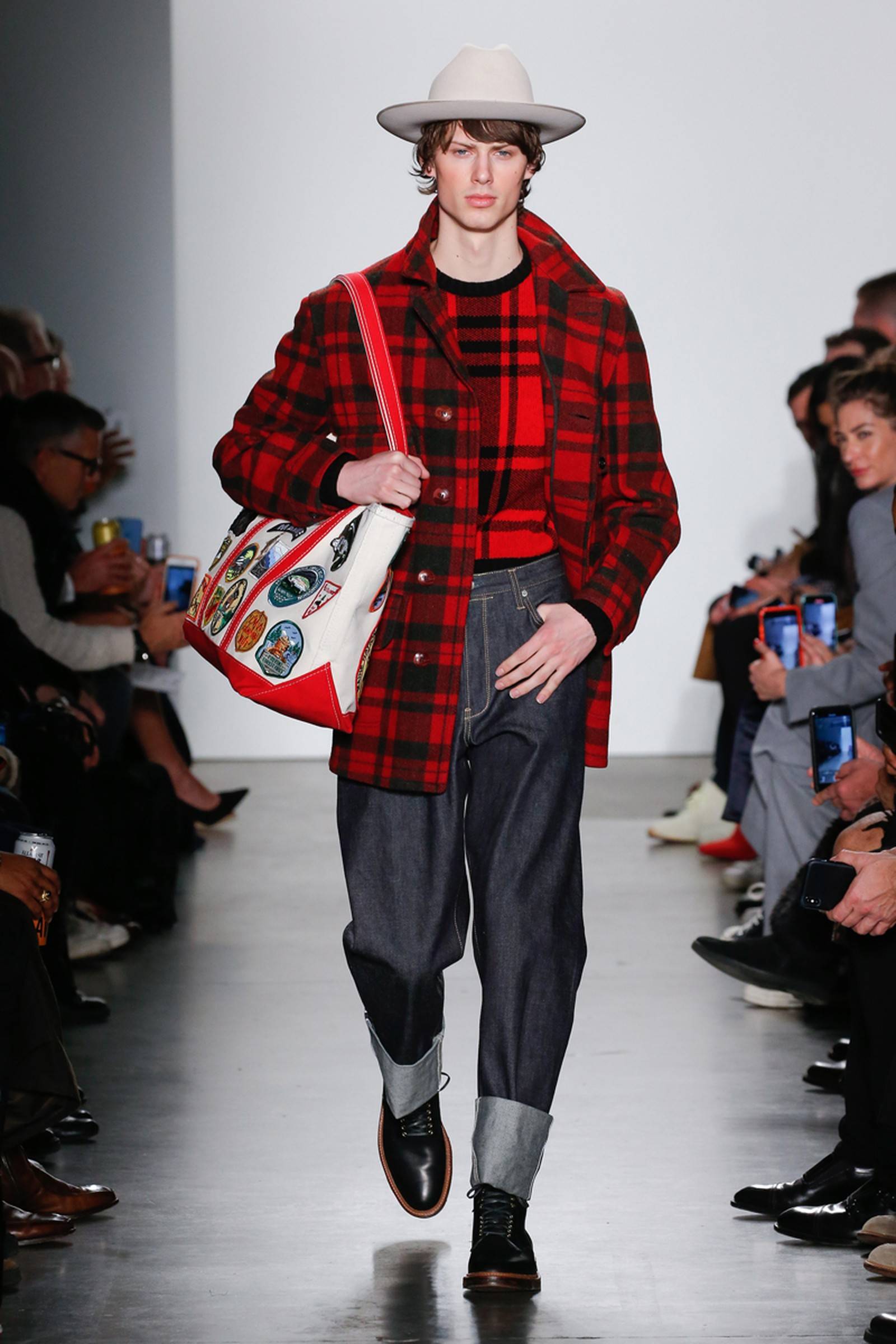 And you had to do the boot. Did you have to approach that with any particular caution?
[Laughs] For sure. That one was kind of fun because that was the biggest icon. When I originally pitched the idea to them I called this the "Icon Series" because we were taking all these things and relook at them. The Bean Boot specifically is still Made in the USA, which is great. I went to their factory and their prototype area and I found this one with a sole unit that had an orange bottom. I asked what that was, and I love the idea of having orange as our color pop because it reminds me of hunting, even though orange didn't come about until the mid-90s as the color to wear. Traditionally hunters would wear red or camo. I love the idea of orange echoing through the collection, and that kind of came about by meeting with their creative director, Owen Kelley. He just loved it. I was coming into their headquarters and I remember it was a really cold day and I remember the maintenance guys were all wearing these orange jackets. I presented it to Owen and he loved it. In ways it was unexpected because the maintenance guys were wearing it. The coolest guys were the ones wearing it to keep them warm and keep them safe. Those were the coolest guys.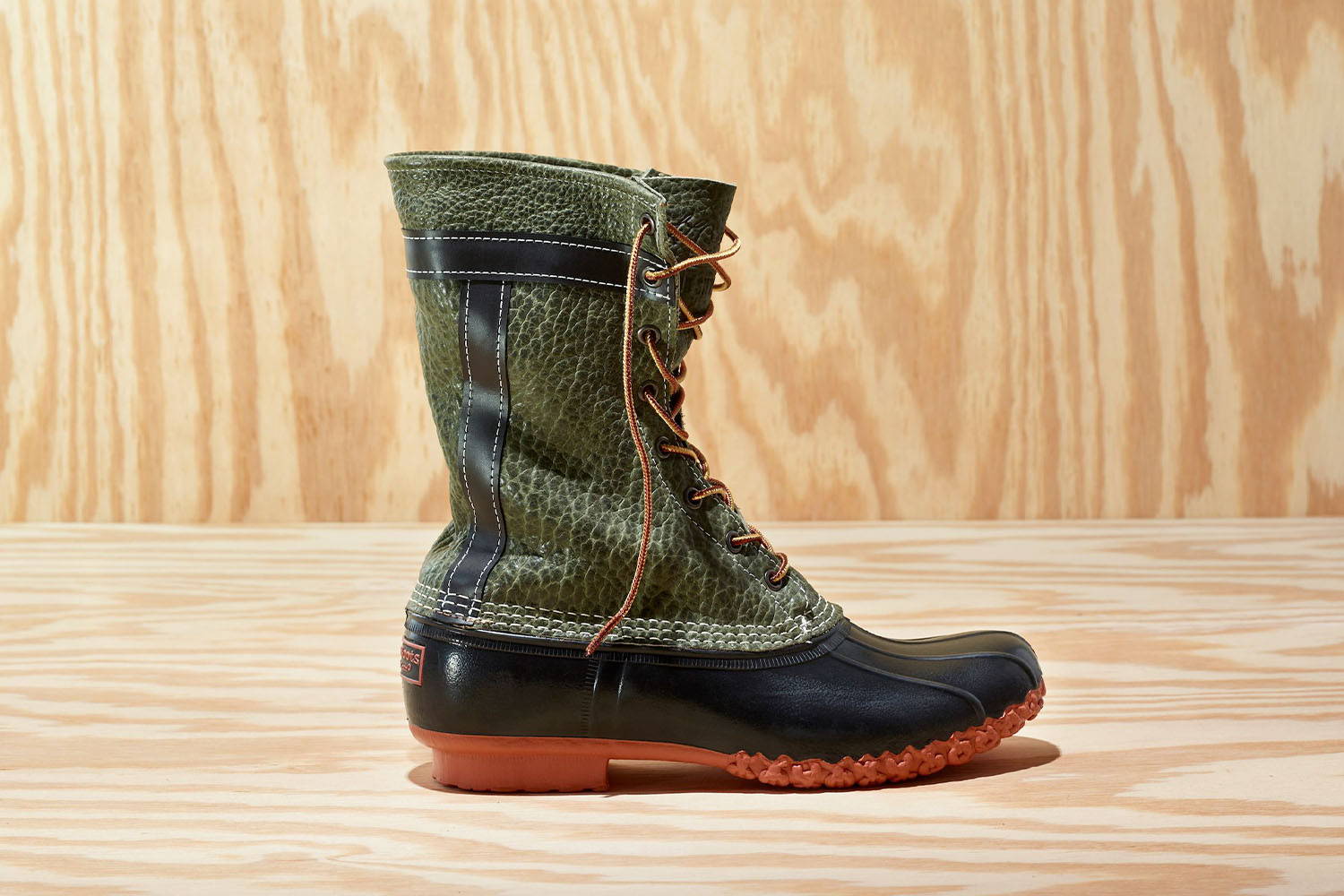 You landed up changing the collection name to "From Away," as in the saying: "You are either a Maine-Ah (from Maine) or From Away (not from Maine)." At first it seems like an us versus them sort of mentality, but when you think of L.L being a guide and outfitter, it actually isn't so polarizing. Were you an avid camper?
Yes. I grew up in Iowa and there were a lot of synergies that happened when I started going to Maine. I hadn't been to Maine that often, maybe once before, and twenty times since. There was this going back to my childhood that I really liked. I remember we used to camp all the time. We had a State Park near the town I grew up in and I remember my mom used to drop me and my friends off there. We'd hang out there all day. We'd go fishing, jump in a canoe. It was just so amazing to do that. I was reconnecting with myself, and especially during Covid, it's just the perfect time to go out and explore and not be around a bunch of people.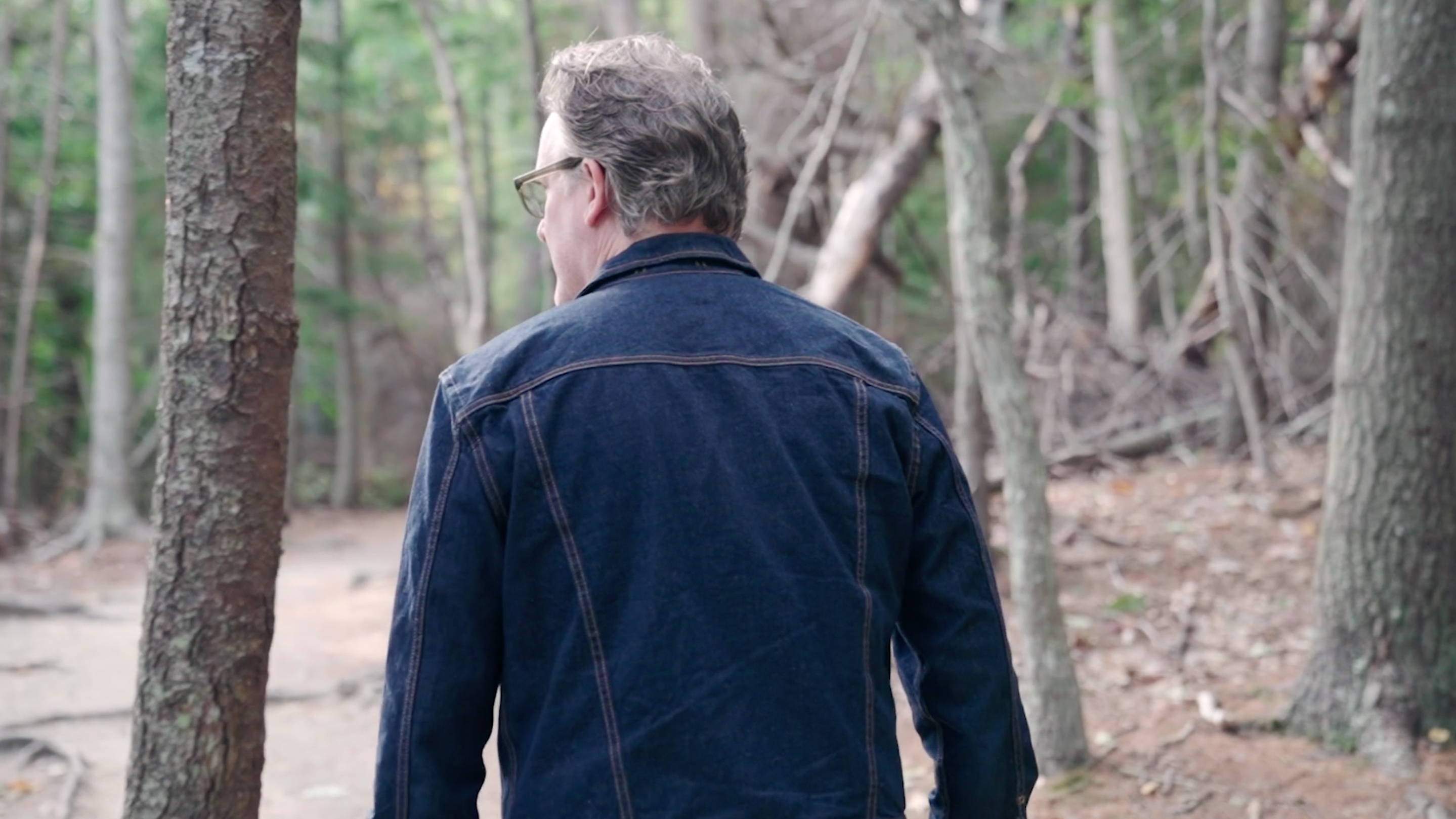 Yeah, I noticed that these styles were prepped before Covid. And while Autumn is always a great time to be out in nature, these times are especially necessary escape. It's almost the only thing you can do to be safe and adventurous during these times.
Maine is such a beautiful state. There are so many discoveries. I really got to meet a lot of people and understand them. It really made me feel different and it really brought me back to being a kid from Iowa. There are a lot of similarities. A) There aren't very many people. B) They are a very proud people about where they're from. Very humble. They don't want anything flashy, they don't want much change. I think that is a big reason why they let me in. I wasn't this guy from the big city who wanted to change everything. My point of view was I want to take everything you have created and simply tweak them ever so slightly and present them in a different way, like I did with Champion. And they knew what I did there and they really respected how I told that story. I wasn't trying to be the next greatest menswear designer, I was dusting off stuff from the 50s. They understood that.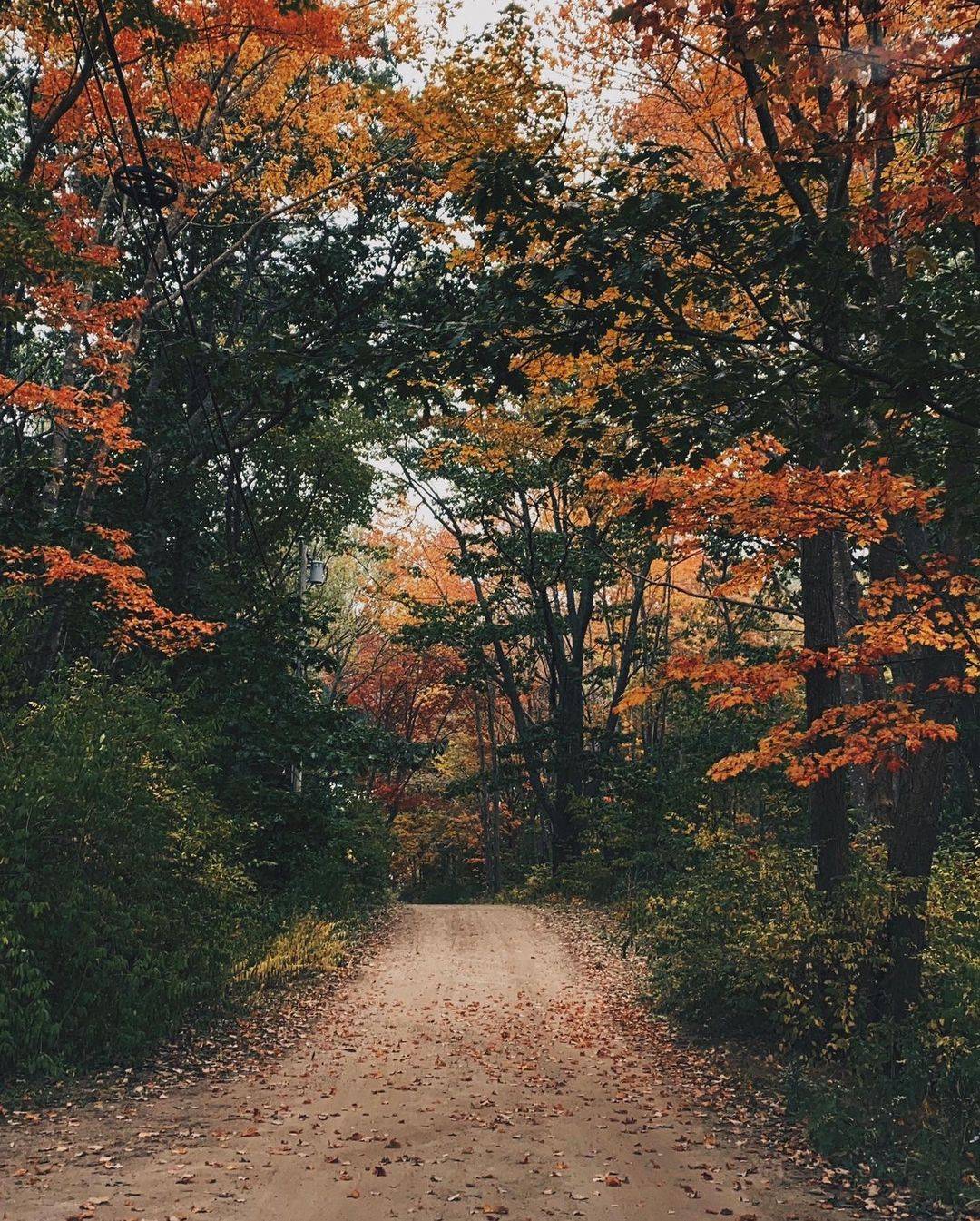 There's such a humbleness and it's definitely one of the most beautiful states with everything from the mountains to the ocean, from the lakes to the streams. Then I realized how they categorize everyone in these Mainer ways. I didn't really know this until we went somewhere to get a sandwich and they had on the menu board a "Maine Italian Sub" and a "From Away Italian Sub." I thought, oh that's interesting, what is "From Away?" "Oh that's you," he said. Either you're a Maine-ah or you're from away. And you have to be like second generation to qualify, you can't just move up there. They also have another thing called a "Downeaster," which actually means you're from the North because of the way the wind blows. It's really funny. But that's how the name came about. That's how it gelled together and how L.L. became the centerpiece of it and how he would guide people into Maine and the great wilderness. I tried to put myself in the middle of it all as one of those people "from away" and really immerse myself into that lifestyle.