As founder and designer of ALL CAPS STUDIO,

Saeed Ferguson

has recently seen his nascent brand thrust into the forefront of modern fashion.
Both inspired and inspirational, Ferguson's inclusivity and positive output provides a welcomed jolt of optimism into the hard nosed attitude traditionally associated with streetwear. A Black-owned business, ALL CAPS STUDIO  was quick to act during the Black Lives Matter movement, providing proactive product in collaboration with 18 East to support the Philadelphia Community Bail Fund and Covid Bail Out NYC, and ultimately providing other brands with a successful model of timely, socially conscious output. Bodega caught up with Ferguson to talk about his Philly roots, his early failures, his persistence and his ultimate successes as being a Black designer helping change the face of streetwear in modern times.
Ladies and Gentlemen, Saeed Ferguson…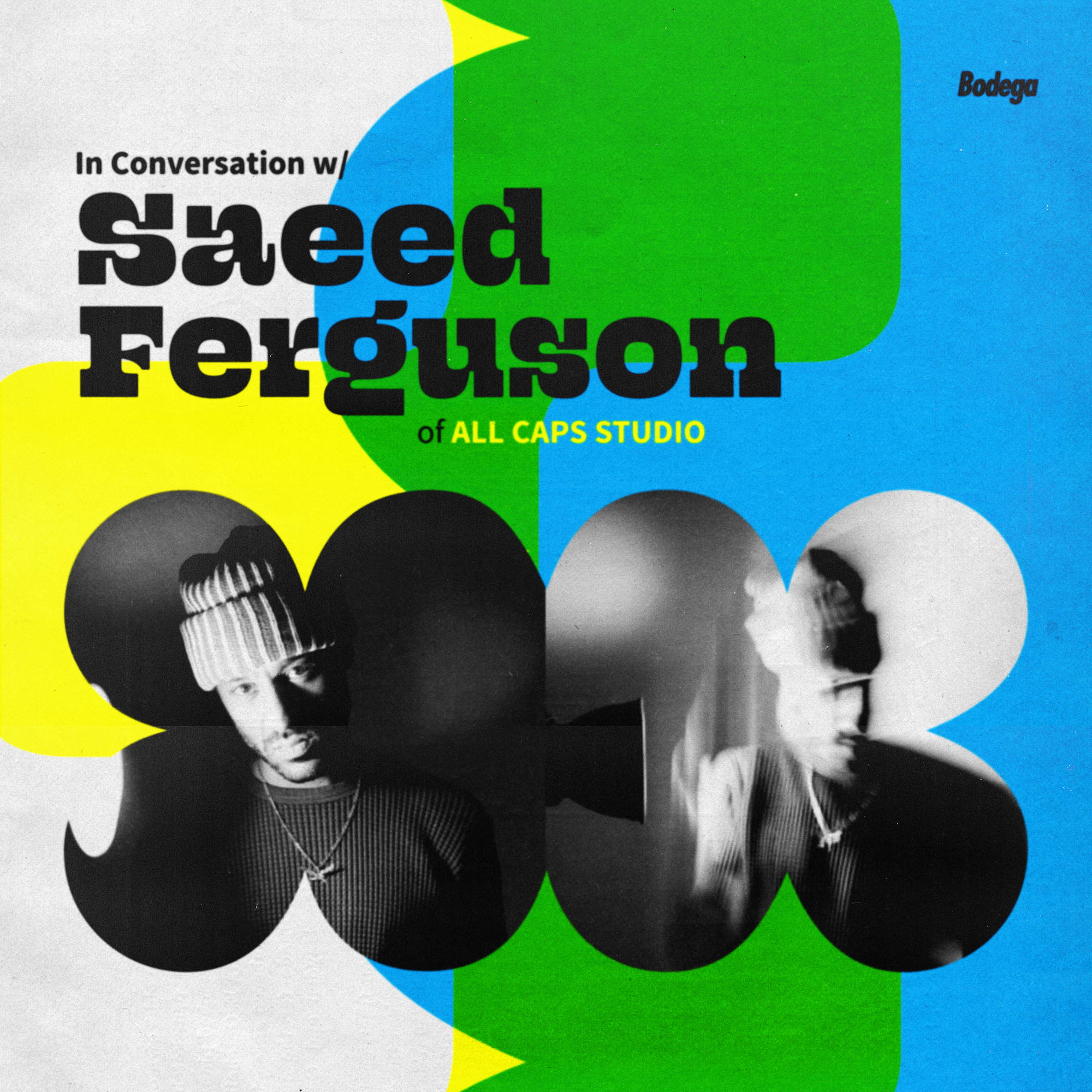 Why all caps? Is it meant to give off a yelling affect? They seem to be messages of peace. Is it yelling for peace? The stylized versions of the caps make it seem less forceful, but still exclamatory.
The name ALL CAPS came from a place of frustration and anger. Before we made any sort of garment, I had goals of being a full time freelance photographer and I wanted to show and do work under a name that wasn't my own. My journey in photography was very confusing and I couldn't figure out how to make full time money and how to make people take me seriously. This is where the name ALL CAPS derives from. It seemed like I had to start yelling for people to take me seriously, so started yelling with my work.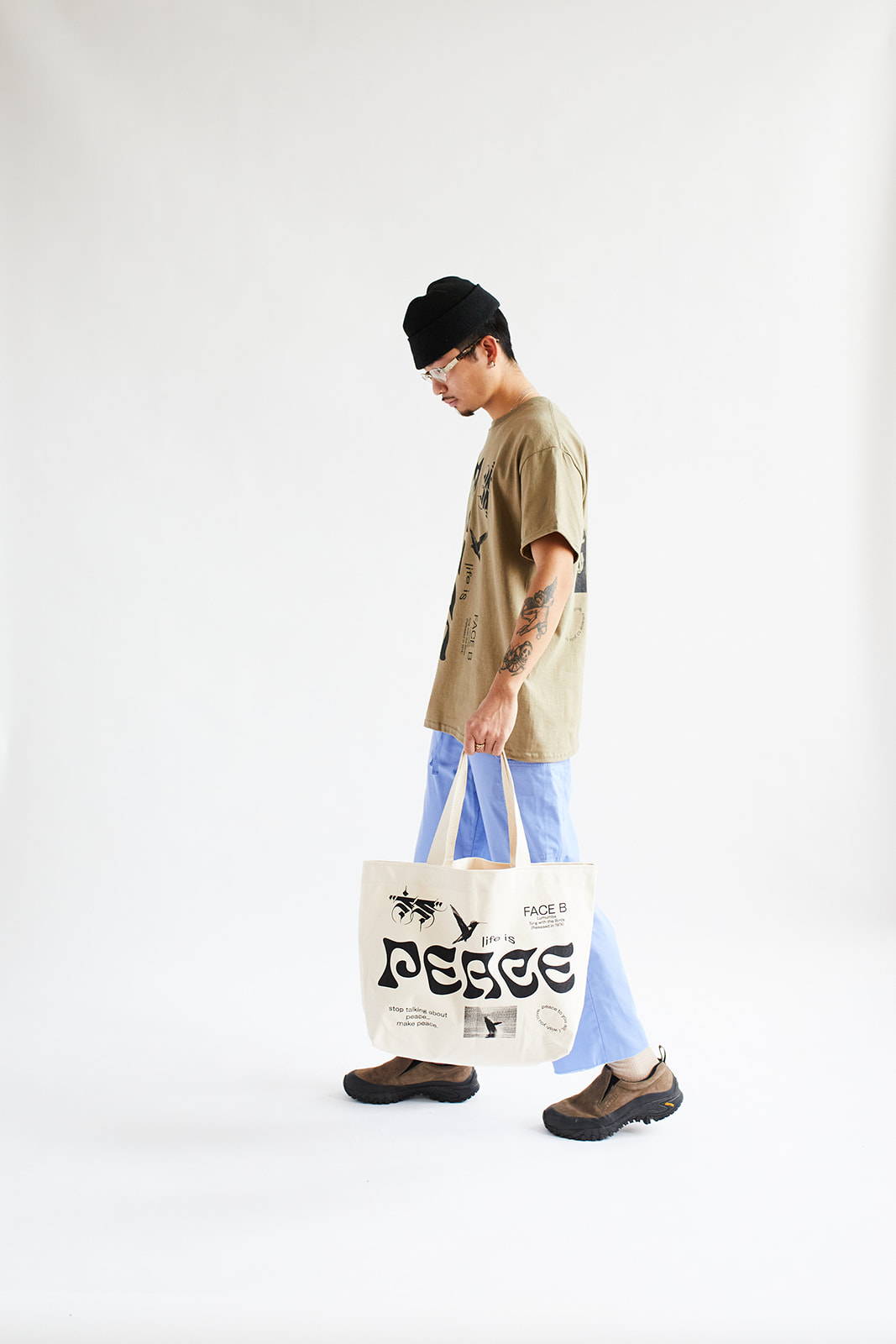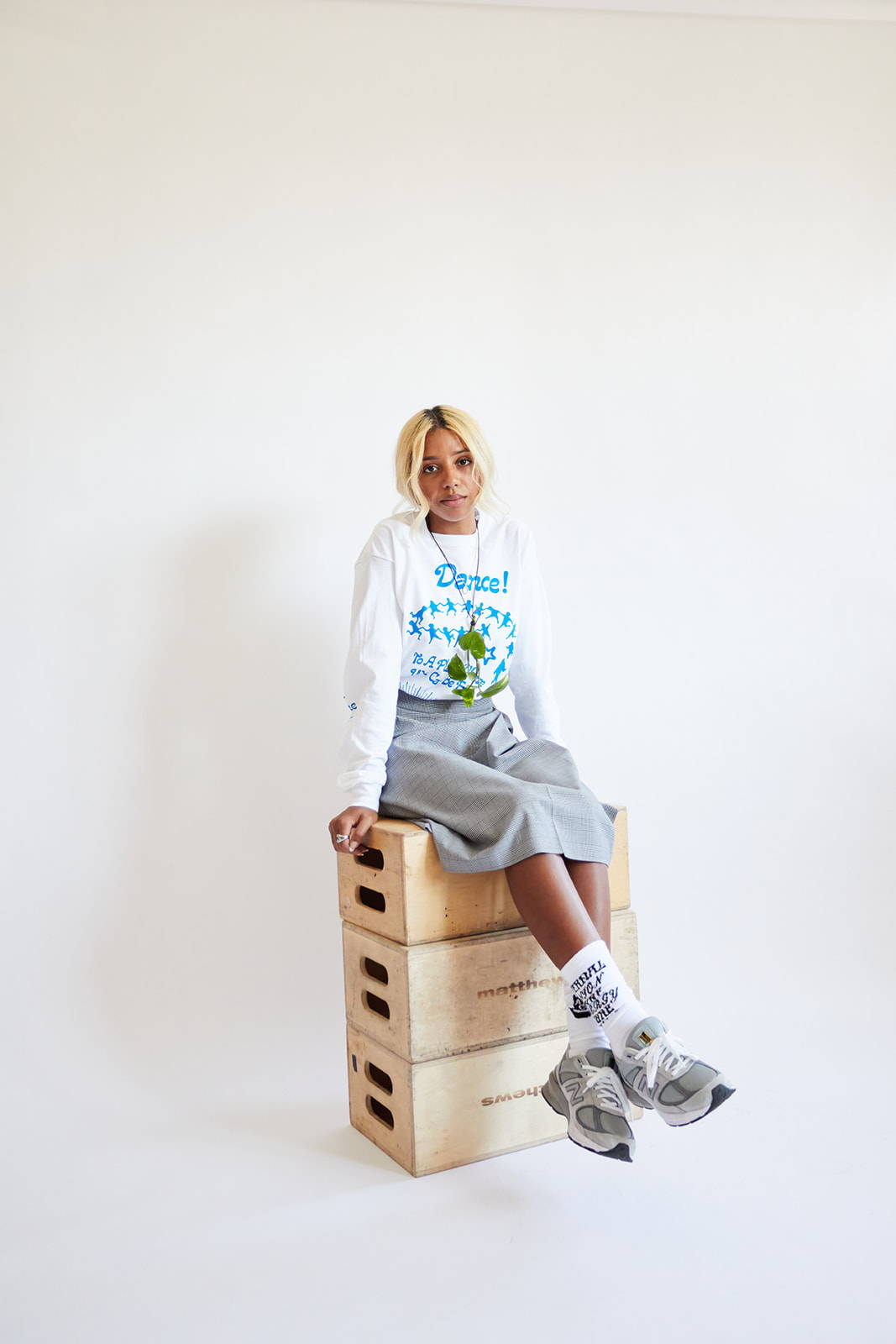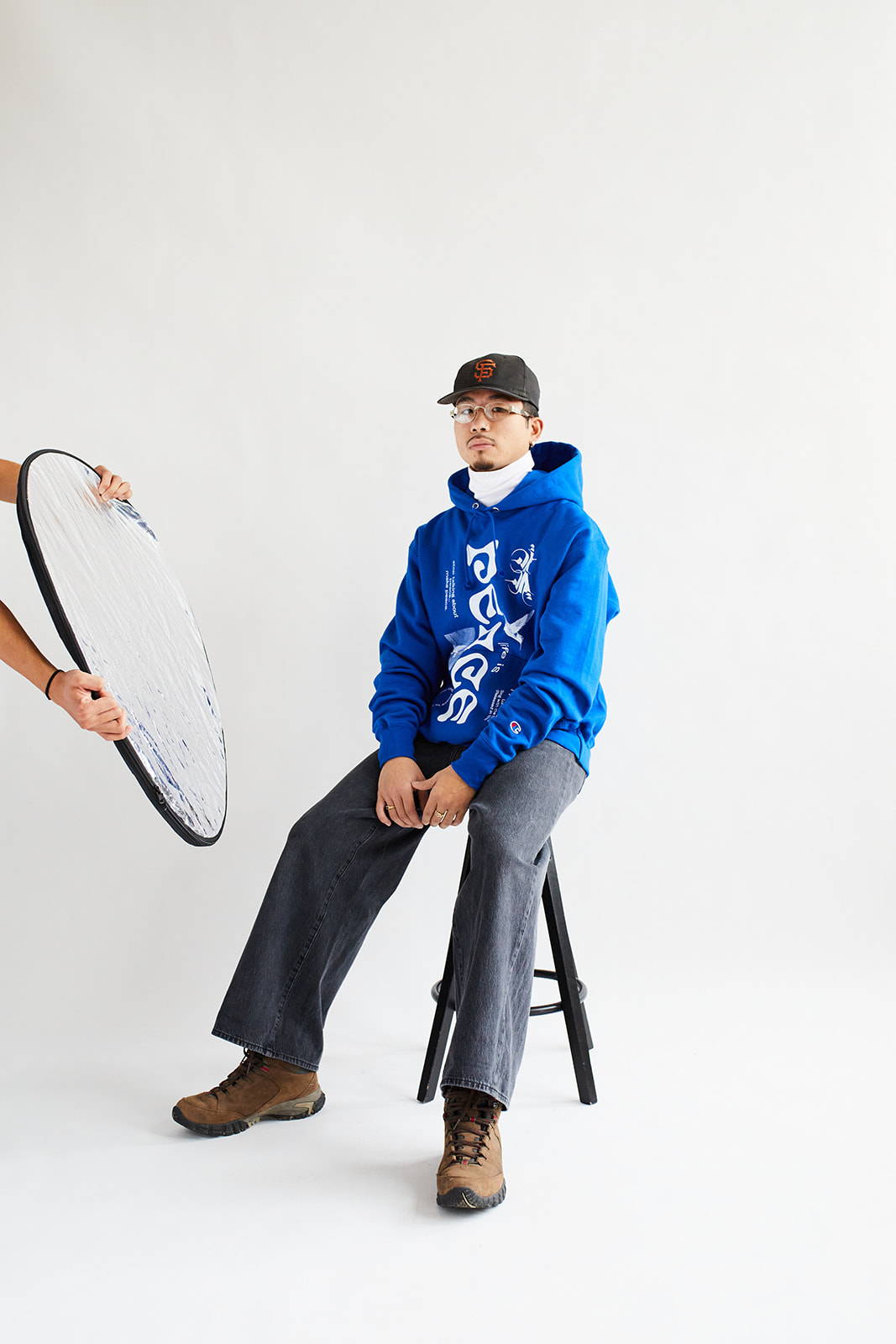 I like that your wares have a positive message. It seems as though streetwear has always been about a tougher attitude. Thoughts?
Thank you! Streetwear has always been a bit tougher and I do like and understand that approach, but that isn't the message or feeling I, and now we, want to put out. I have an optimistic viewpoint on life and I think that shines through the work a lot. I just get inspired by things that can help us grow, collectively. I think that's cooler than being tough.
How has being a Black designer changed post-2020 BLM?
There's this invisible line that exists in this clothing/art world, you're either making it or trying to make it — you know what I mean? Before 2020 BLM, we were trying to make it. Post 2020 BLM, we're making it and things are looking very real. Can't thank everyone enough for believing in us, this last year has changed my life.
Tell us about your Black Lives Matter shirt and the good it did for the community.
Man, that was such an insane moment for us. We collaborated with 18 East to raise money for both the Philadelphia Community Bail Fund and Covid Bail Out NYC and we sold over 3500 t-shirts and raised over 100k. I've never experienced anything like this in my life and I'm still blown away by the love and support that was shown. Absolutely incredible, I can't believe it.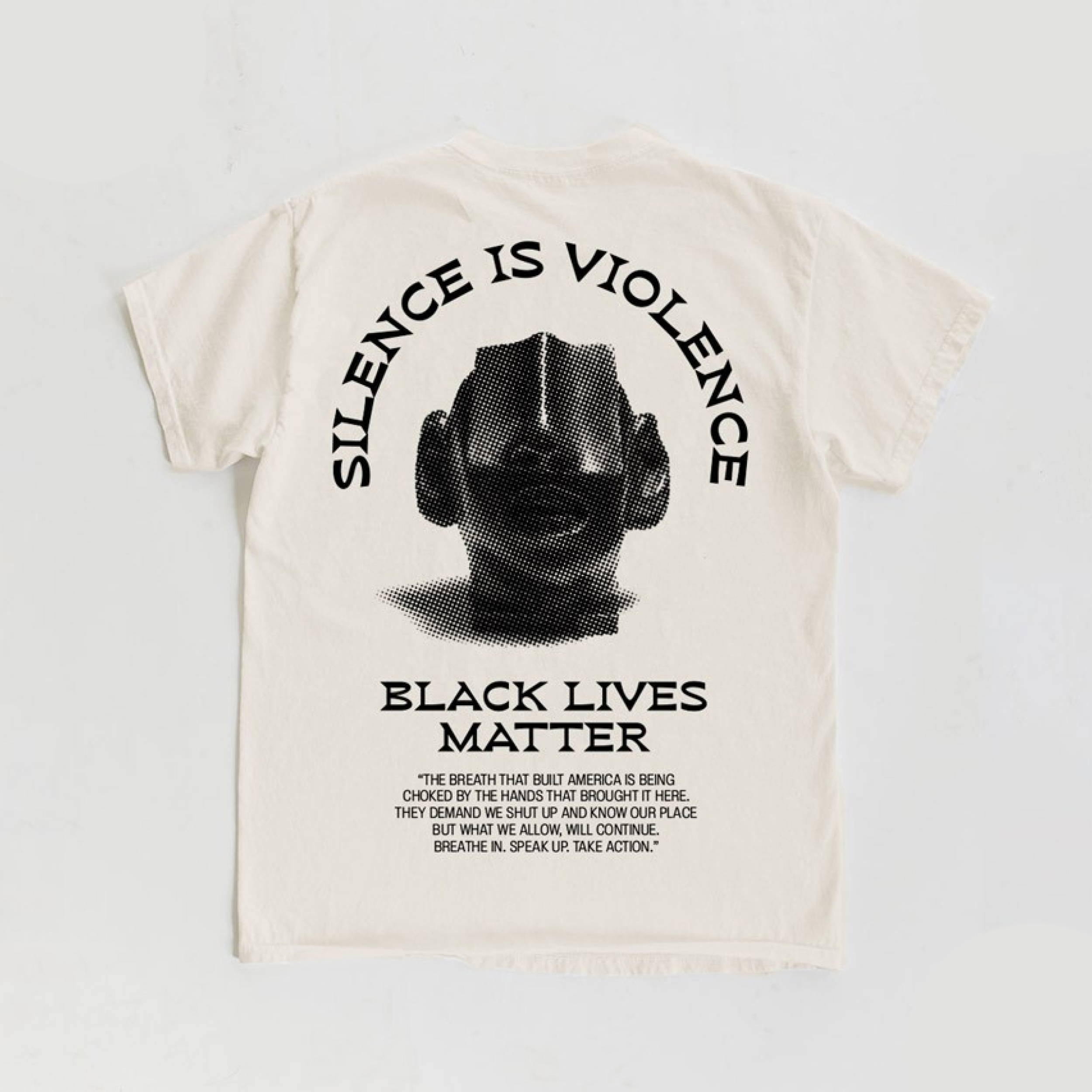 Would you say streetwear has an inherent responsibility to social justice?
Yes. Streetwear at the core is tied to the community. Being a part of the community should mean taking care of one another and if that's true, treating each other equally and with care is a part of that. Social justice sits at the core of streetwear and streetwear responds to social justice because streetwear is its people.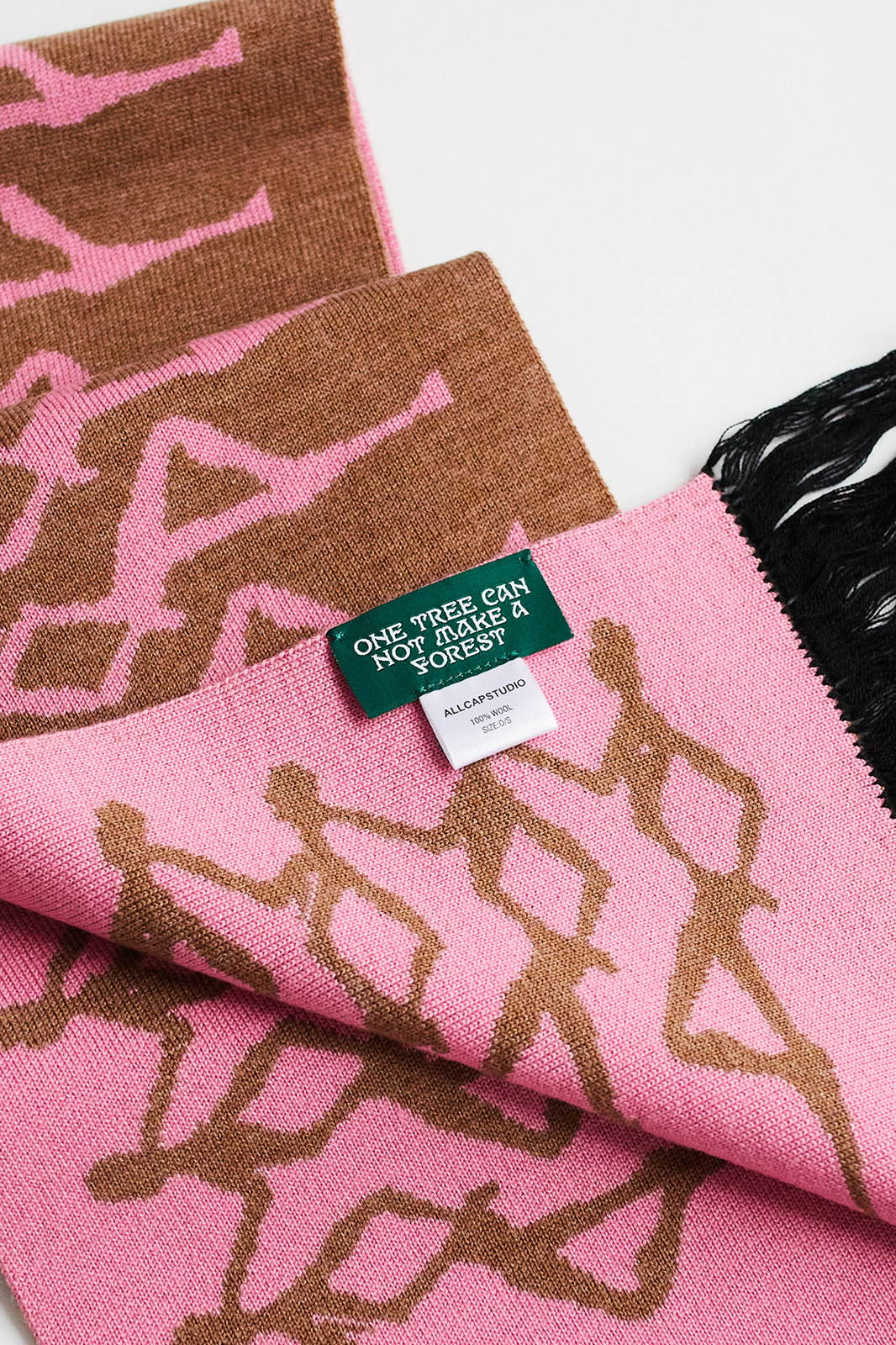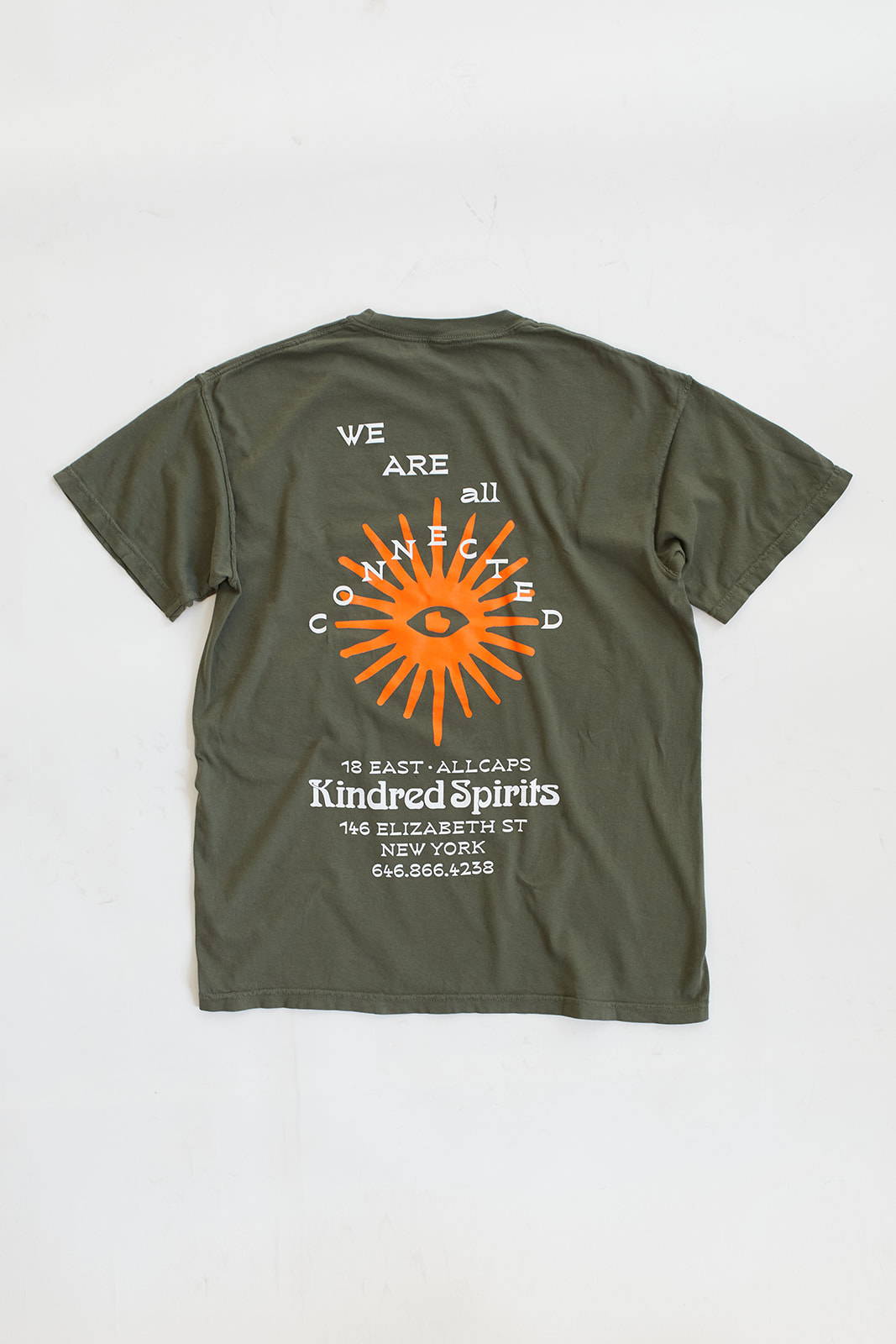 Tell me about being from Philly and Philly pride? Is it inherent in your work?
Man, this city has taught me so much and has made me who I am today. It can be so loving, but yet so cruel — especially cruel when growing up here. You kinda have to fight for everything and that's maybe why we're so prideful, you have to work hard here if you want something. The city doesn't take shit from anyone, whether you're from here or not. ACS doesn't embrace this mentality too much however, we try to be more caring than our predecessors.
I heard that you failed at designing at first, and that your own art wasn't even a thing til later on. Is that true? How did you land on a concept and style that became your own? When did ALL CAPS STUDIO begin?
Oh god, absolutely true hahahaha. I worked with the guys at Ps & Qs for 10 years and somewhere in there I attempted to design some stuff for the shop and failed miserably. I did create some clothes for babies during that time though, which is funny but was also kinda cool to me at the time. I think that was around 2013/2014, and I didn't start making clothes for ACS until around the summer of 2019. It's kinda crazy to think about that hahaha.
Our approach to design and making stuff comes from not knowing how to do it. I didn't have a teacher or mentor to show the way, I just had my friends, YouTube, and ideas. There was no such thing as doing something the wrong or right way, there was only a feeling of liking something enough to want to share it. This honestly still sits at the core of what we do but just more refined from experience and knowledge.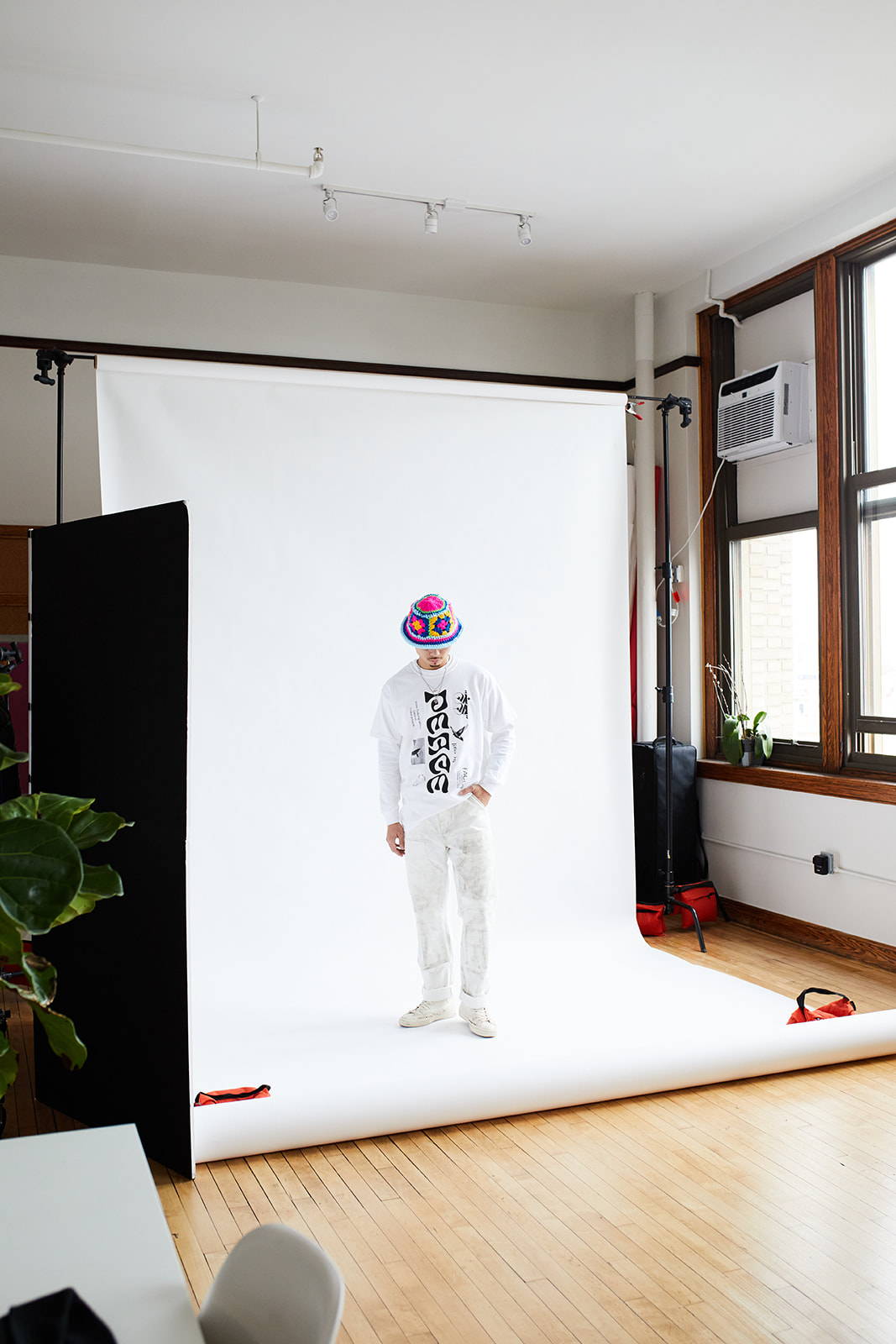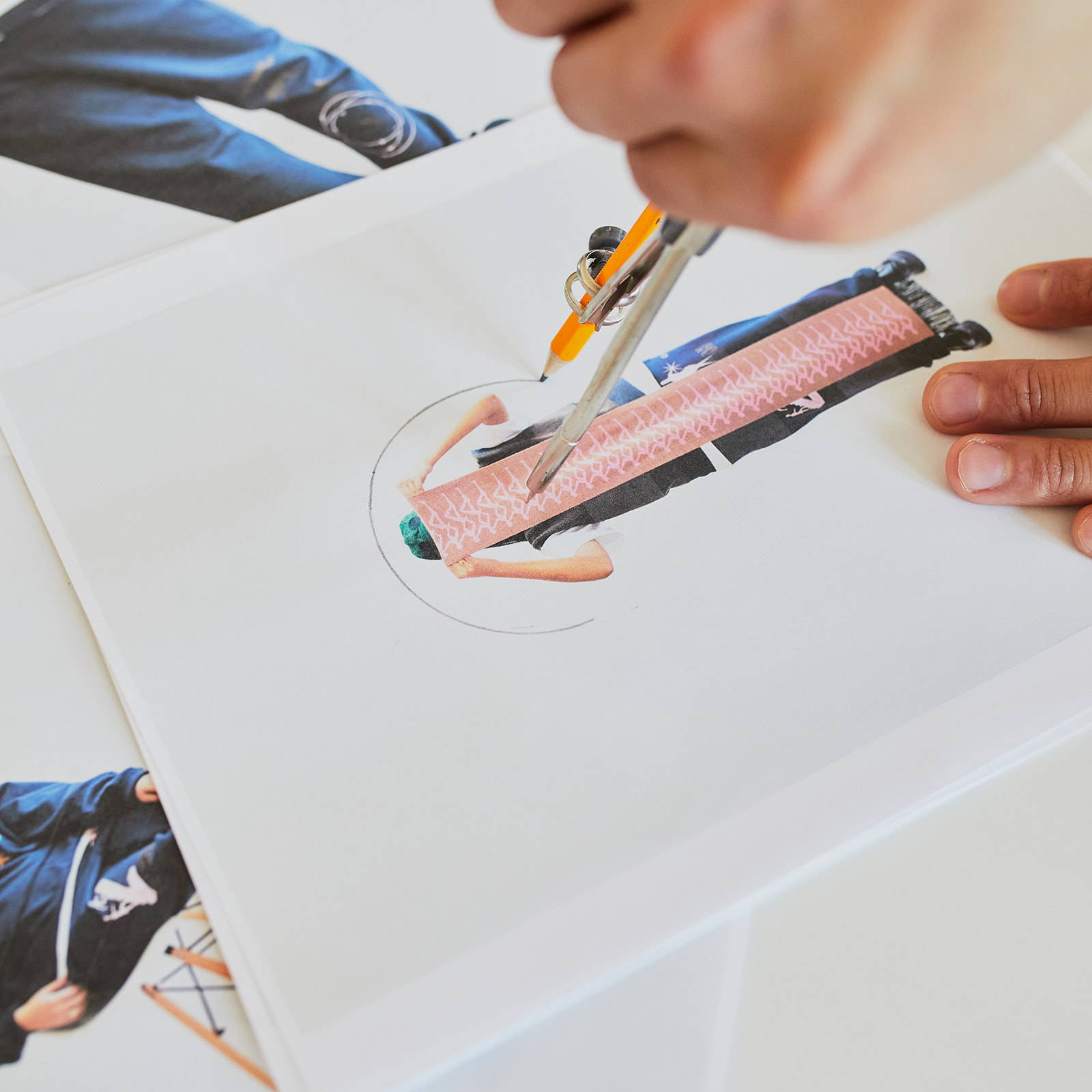 What is ALL CAPS STUDIO besides beyond merchandise?
The idea with this project was always to provide something more than just an object. Sometimes it takes more initiative on the consumer's end to figure this out but it's never truly about the object itself, but about the information placed on the object. This all gets stylized and presented in a way that's familiar and easier to digest but there's usually depth there that can be explored if curious enough. We're working on ways to get deeper with this and show/do more with this concept, but we think it's very interesting to store information in the things we create and hopefully those can impact you or someone close to you.
Do you feel like you finally have the respect you deserve?
No. Maybe it's an internal thing I have to figure out but I still think we have a lot to prove. Mostly to ourselves. ACS won't last forever and once it's done I want to be proud of what we've done and know we put all we had into this. There's still more work to be done!
Will that typeface forever be part of the brand, or will it morph?
Ahhhh, the typeface we used for the Lumumba graphics? I love that typeface a lot and never knew it would be as popular as it has become. We love what it represents, but I don't think it will be a large part of our identity moving forward. Those graphics are so special to us and we think we might not ever touch that typeface moving forward, just to preserve the feeling we have for it.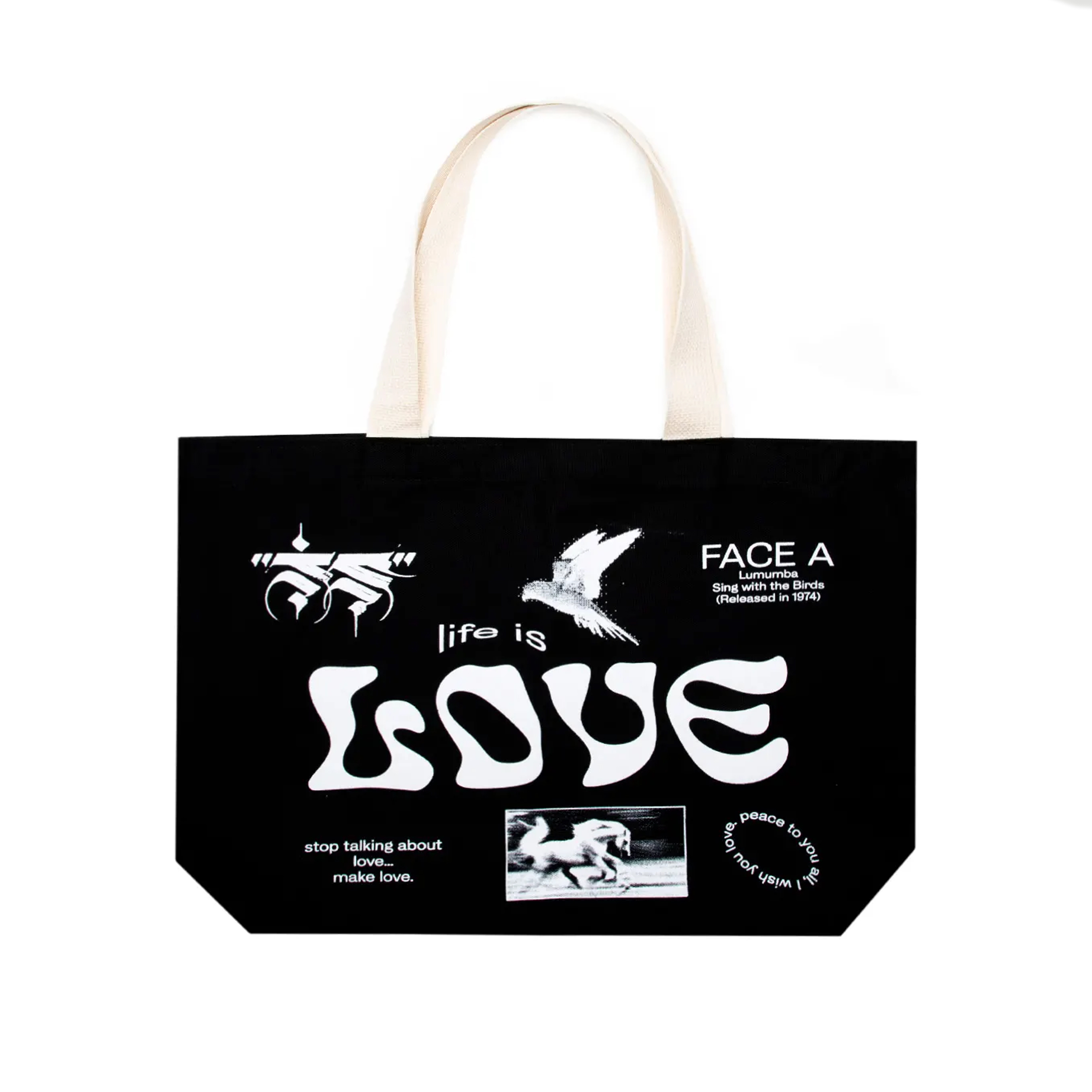 Your shirts have a DIY aesthetic? Is it DIY at all in process? Tell me about the process, the materials?
Man, the first year and a half of doing ACS it was all DIY — from top to bottom. I didn't have much money when I started this so I had to be very resourceful. The first few shirts got printed via a friend of mine who didn't mind taking on the smaller jobs, but this eventually led to working directly with Andrew Sun (who now works full time at ACS). We would get screens burned at a shop that was down the street from me and then screen print right out of Andrew's apartment. Then we'd do all of the photography out of my old apartment. I also worked at a store called Ps & Qs. We used that space for pop-ups, and people would swing by there to pick stuff up. We've grown a bit since then and are able to be hands-free from most of these tasks, but those are our roots and it looks like it still shows.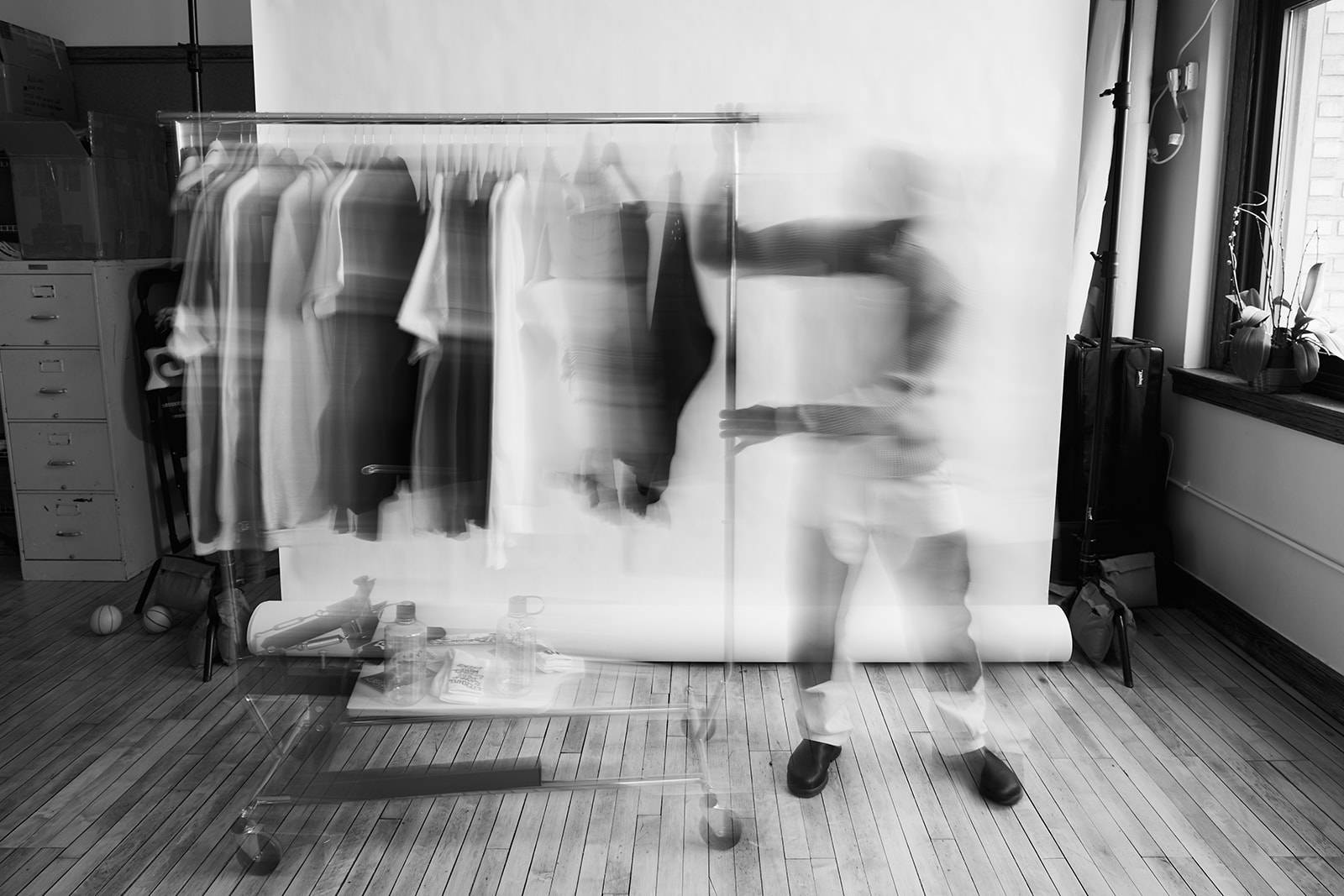 The way you present your work and content very much feels like we are in the studio with you. Does this have to do with your progression of your brand, your style as a muti-disciplined creator, or something more intentional?
I've always been super into the studio feeling but putting an emphasis on that feeling actually came from Andrew Sun. The way we photograph and come up with content ideas derives from an intention he's set in place to make everything feel "very studio." We also try our best to be as transparent as possible with our process. We want to make sure everyone feels included in what we do, because you are included, and maybe that's why it feels like you might be here with us. We want to make sure you feel like you belong, we're all in this together!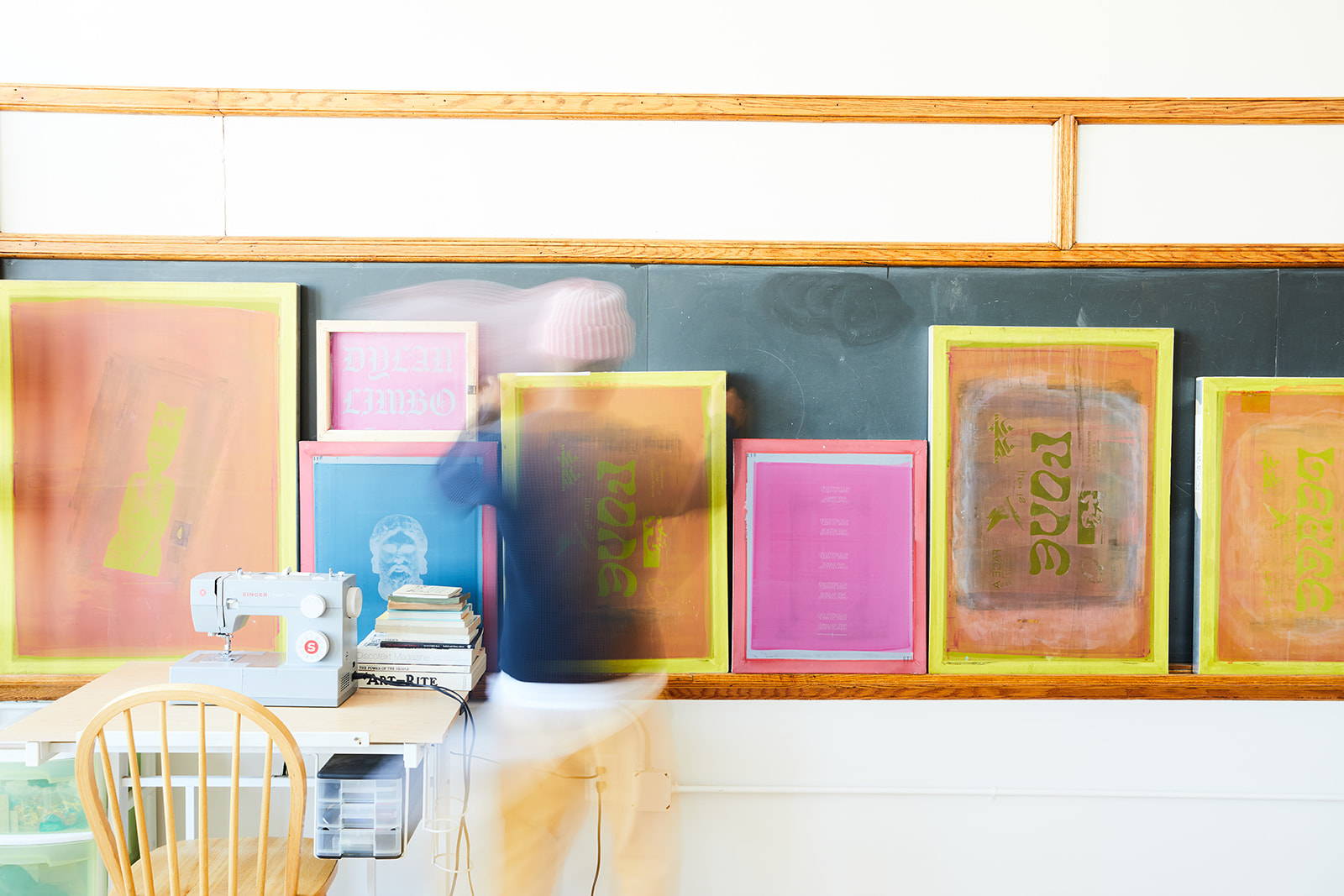 Which parts of running your own brand and business you enjoy the most? is it the creative parts? partnerships, etc? What the most impactful learning point you had as a brand owner?
I love the creative parts. Working on an idea and seeing it come to life is such a rewarding process and I never get tired of it. If I could do nothing but that all day everyday, without the other parts of running this all, I would 100%.
Bringing on Andrew Sun full time has been the biggest impact learning point so far. It's always been hard for me to ask for help and to even work alongside other people creatively, but I knew that I wanted him to be a part of this once things started becoming real. I'm very comfortable working alone and working alongside someone else in this way is such a new thing to me and I'm still not quite fully comfortable with it. I'm working on it though; I want to get better at that. That alone has made me grow a lot as a person and teammate. It's also amazing to see him do his thing, he's spreading his wings and it's really cool to watch. I appreciate that guy to the moon and back.
What are a few of your favorite things right now: Books, Film, Style, Music?
Loving a quick morning workout and getting an ice coffee right after, might be my favorite way to start the day.
Wearing color has been really fun for me these days — As I'm writing this I'm wearing black sneakers, yellow sweats, a navy thermal with a white t-shirt underneath, and a red beanie. I was usually a pretty monotone dresser but I've been trying to add some more color in there.
Loving drum and bass music right now. That's playing pretty often in the studio (search: total science volume 2(1996) on YouTube!). Also been listening to a lot of rap too, but that's just like comfort music for me I guess, like Young Thug and Future.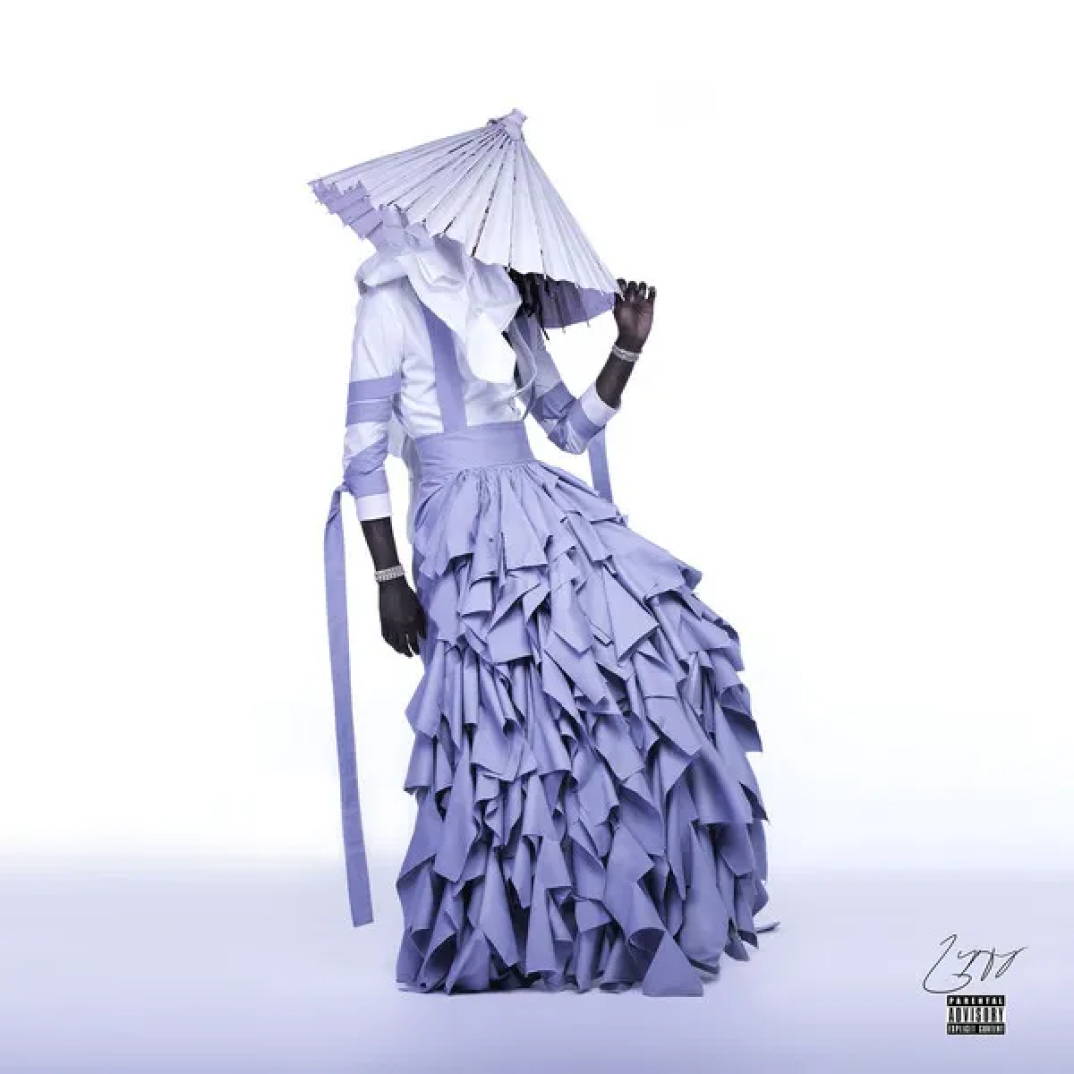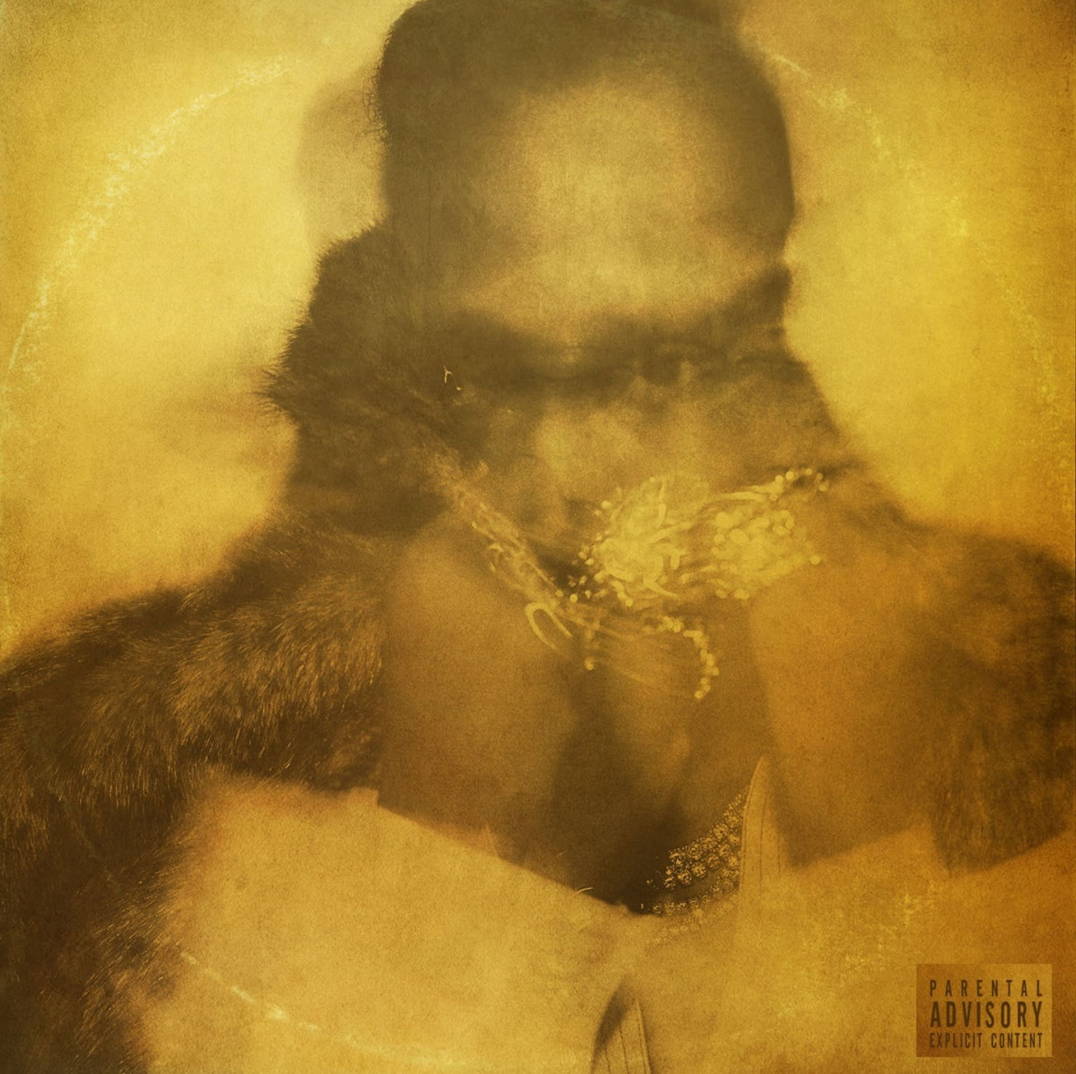 I recently finished watching Queen's Gambit and Industry on HBO, and both were insane — especially Industry. I also rewatched the movie La Haine, which I loved when I first watched it, but I forgot how dark it was hahahaha — it's still great though. Definitely recommend watching all of those.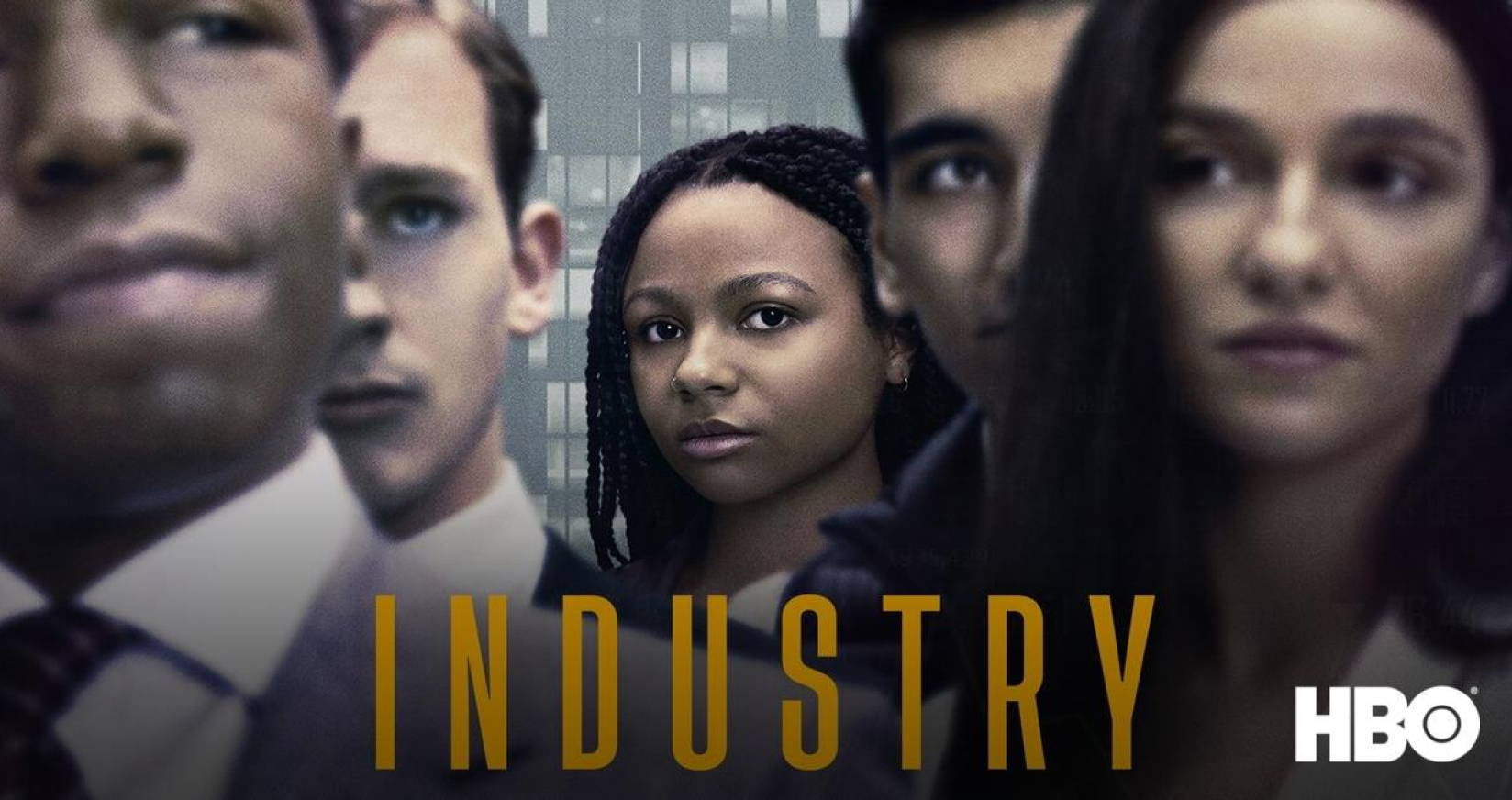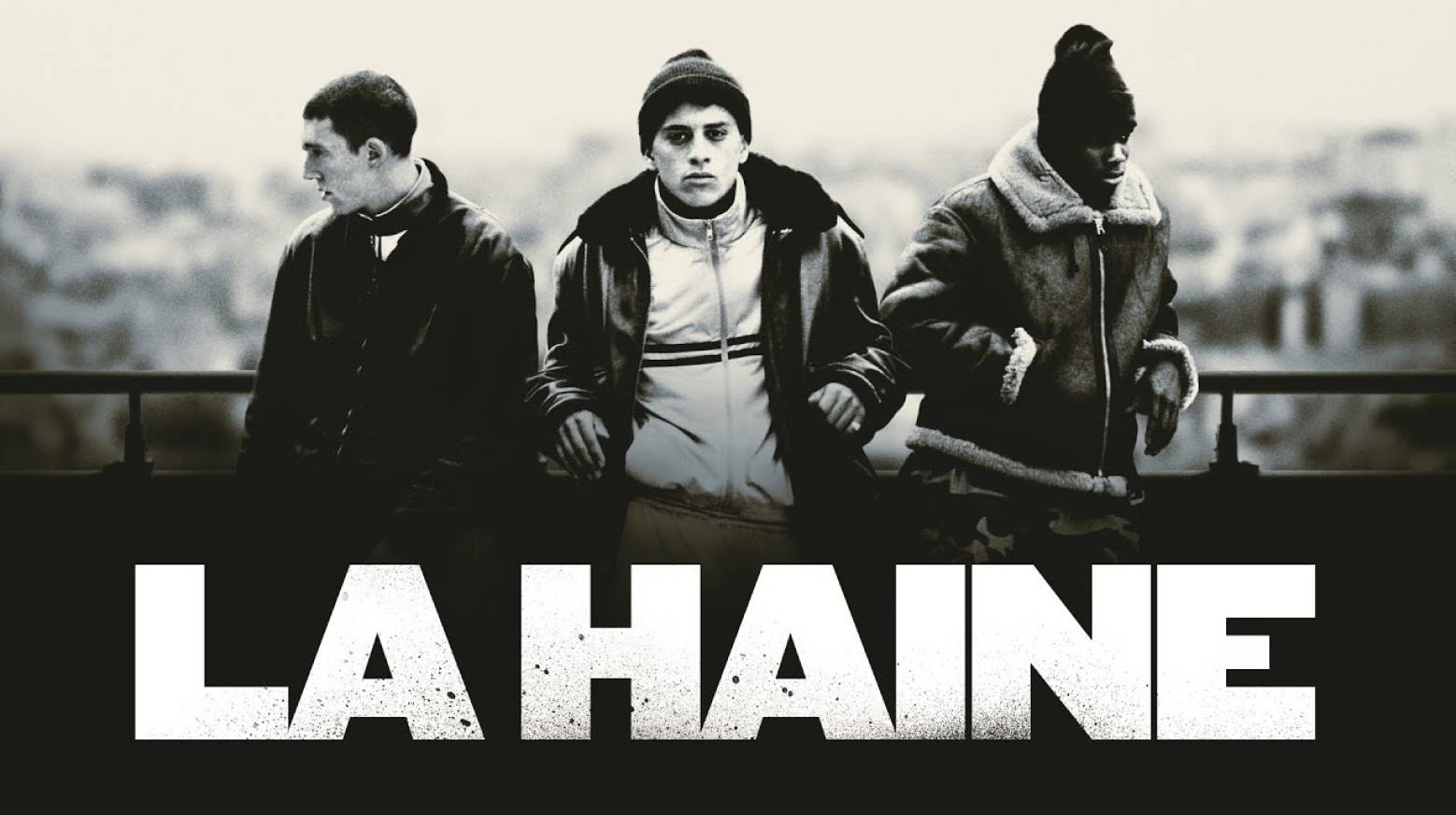 Love playing a lil Warzone with the homies, that's always great until you get hacked on hahaha!
Hit me up if you guys play!