As the founder of Sneakers by Women, Julia Lebossé simultaneously pays tribute to females who shape streetwear and sneaker culture while shedding a spotlight on the industry's incongruity in the marketing and overall prominence of women's footwear options.
Ladies and Gentlemen, from the UK, Julia Lebossé.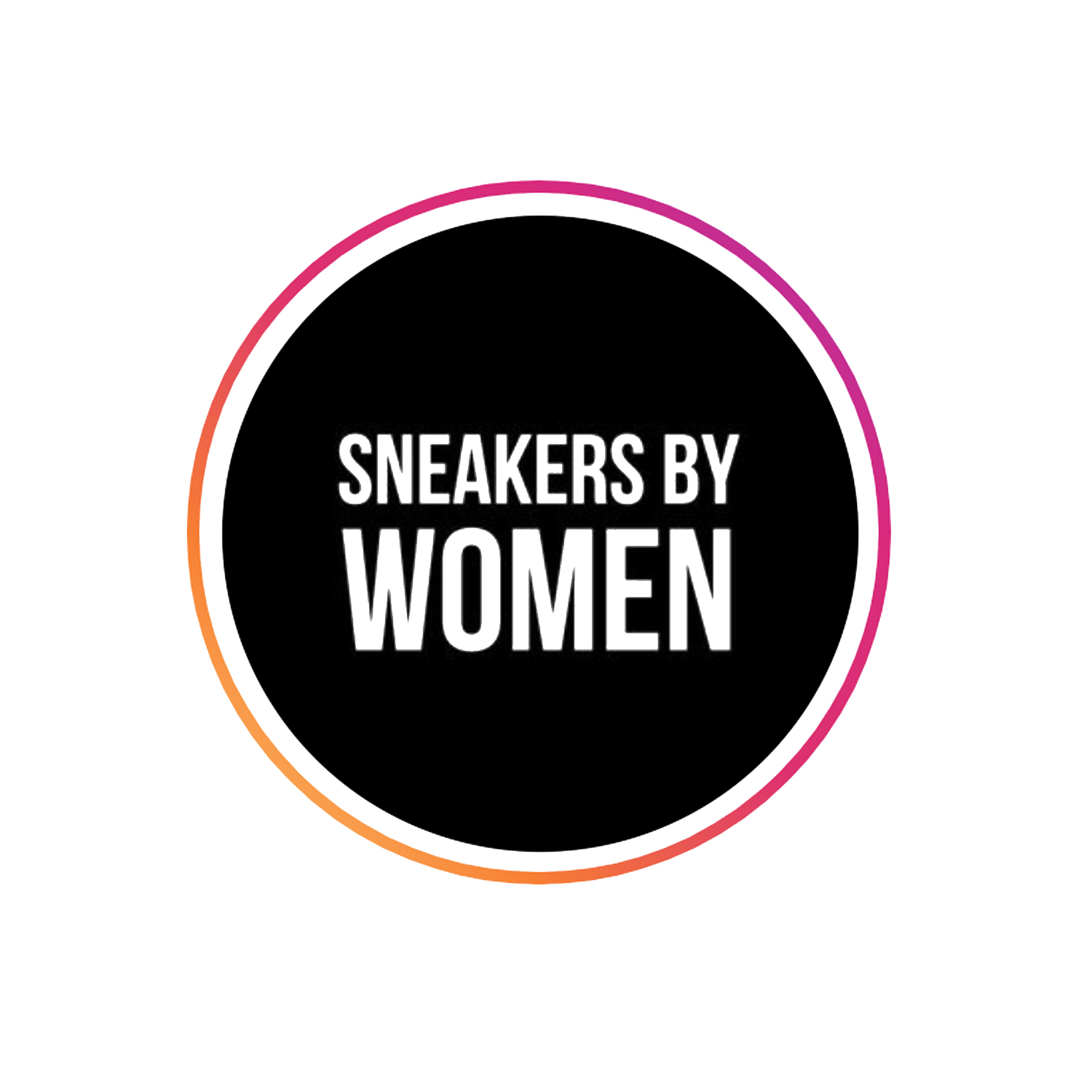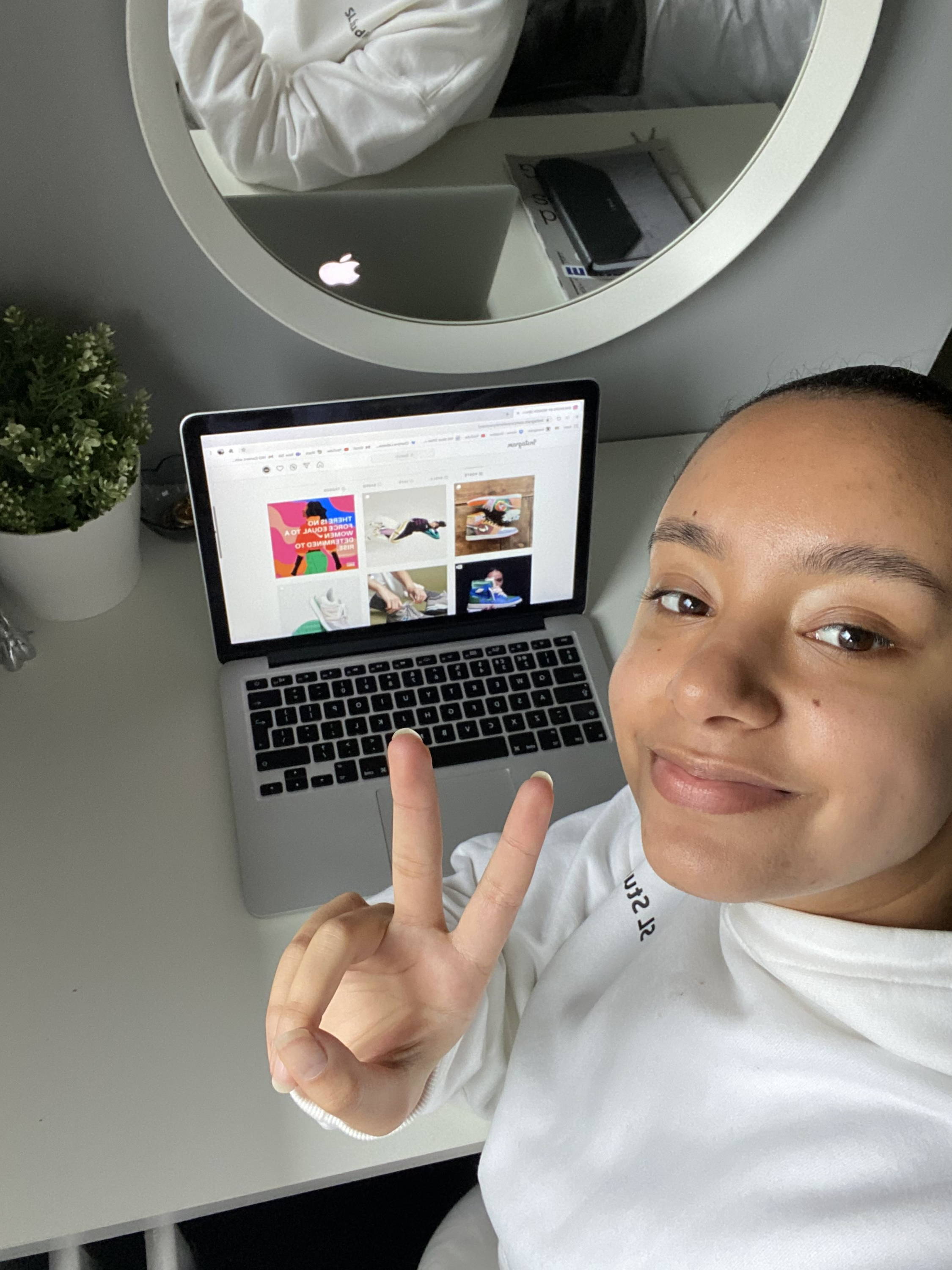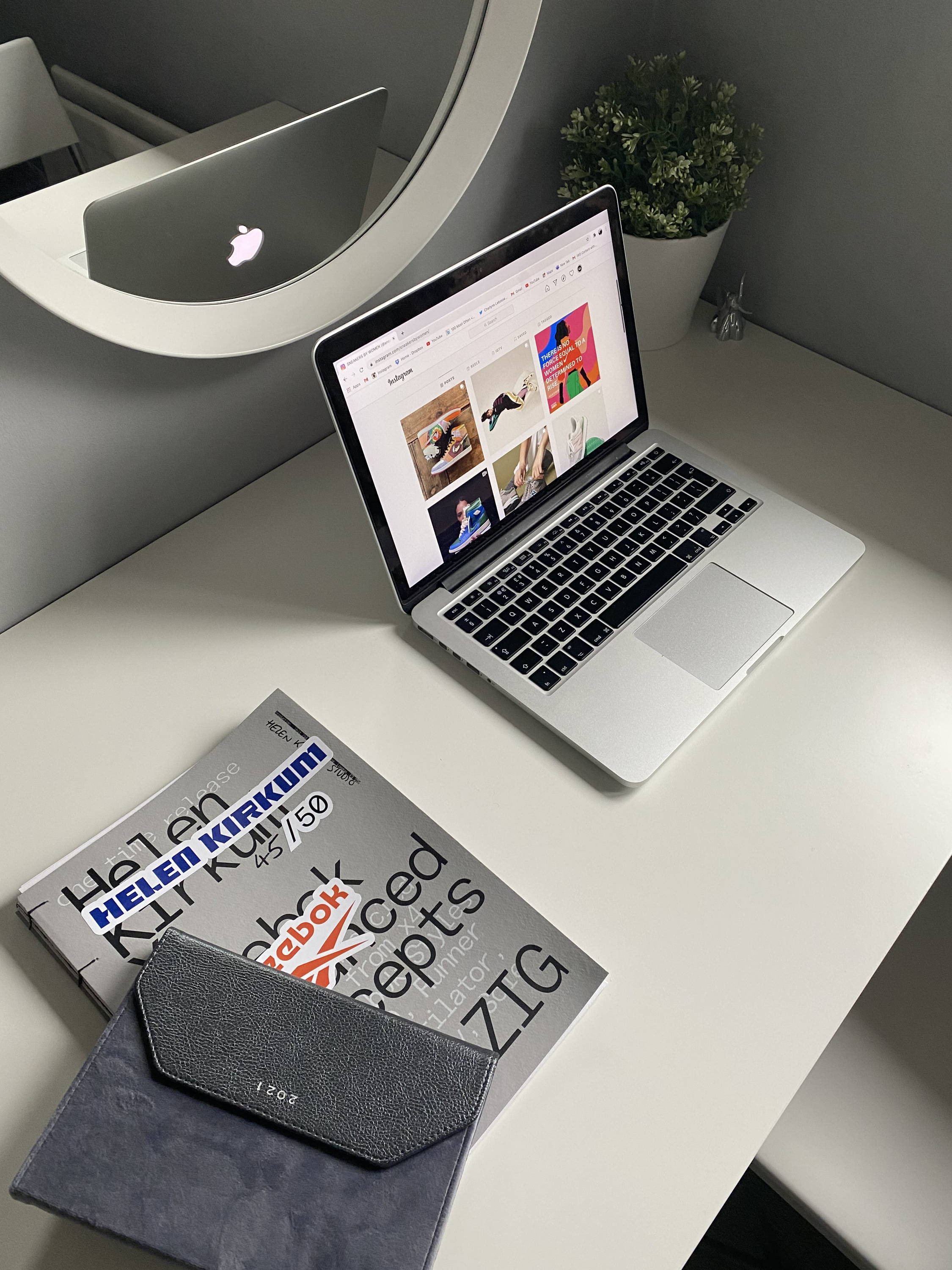 Explain the mission of your company? What are your initiatives? What do you hope to accomplish?
In a nutshell, the main objective of Sneakers by Women is to highlight and celebrate the amazing work that women are doing in the sneaker industry and culture. And to build a community of female and male allies to push for a more diverse sneaker industry! Showing women that they, too, are deserving of respect and fair treatment.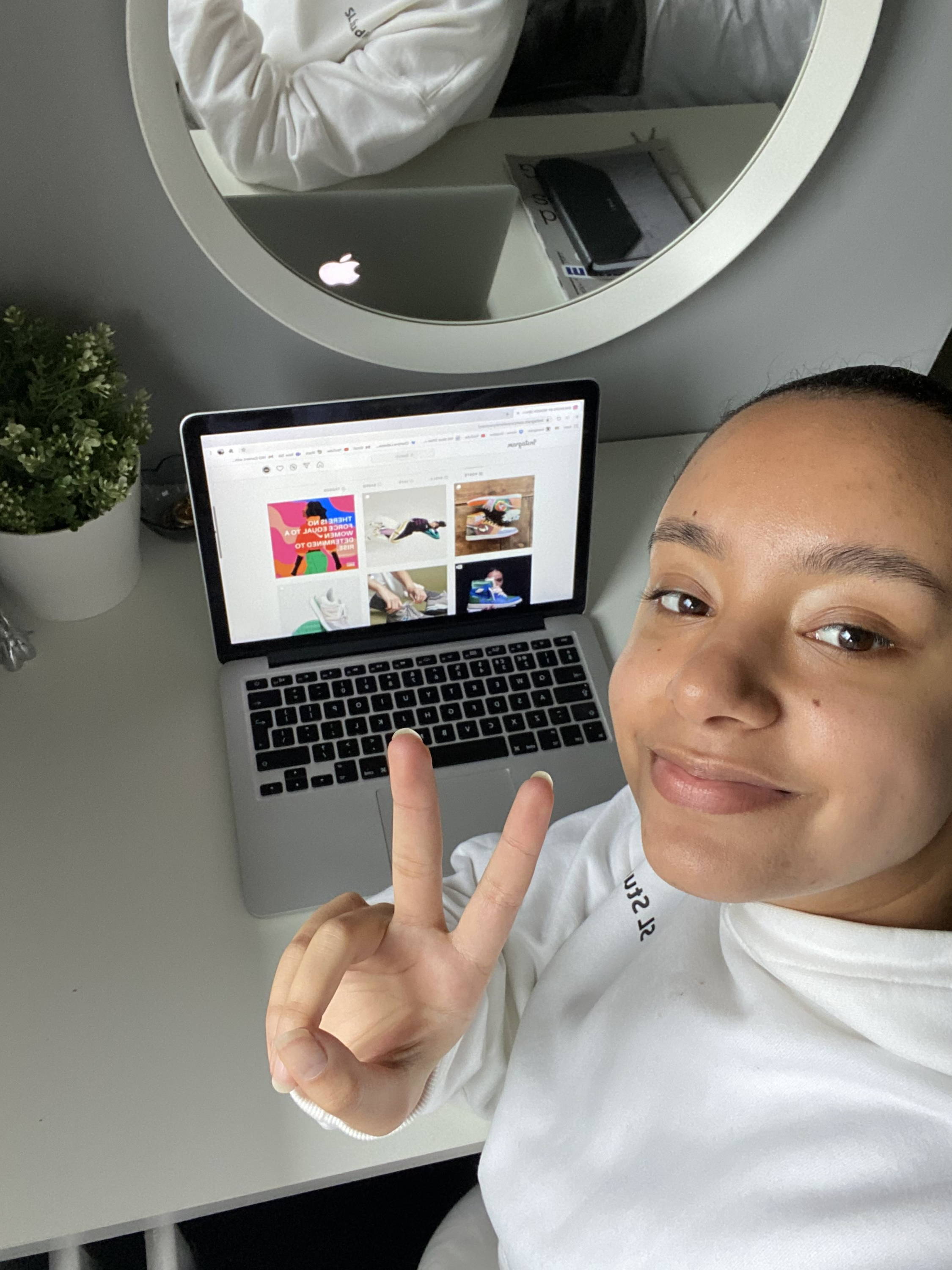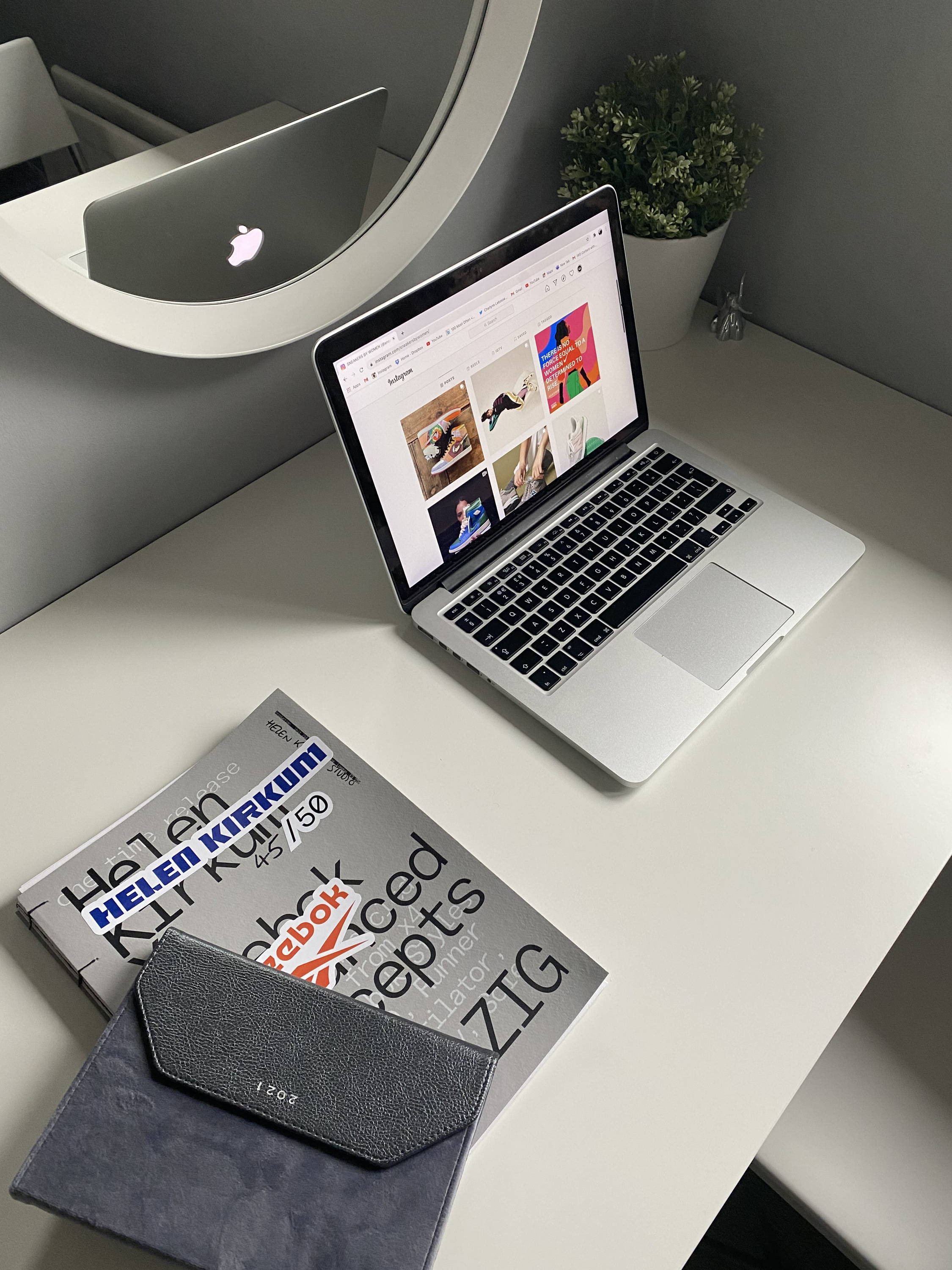 Where is the biggest problem? Brands? Retailers? What can either do to help the cause?
The biggest issue, in my mind, is that men are continually placed above women in the media, leading many people to believe that women aren't as successful or don't know what they're talking about when it comes to sneakers. Which is simply untrue. No one's skills or expertise should be judged based on their gender, sex, race, religion, or other factors, whether in the industry or as a customer. It's the same principle as the old saying "don't judge a book by its cover." Giving men and women an equal playing field is the only way to solve this, so highlighting women is one way we can prove women deserve recognition for what they do just as much as men do right now!
What can men in the industry do to help and become better allies?
The first step is to become conscious of the situation. I realize that sometimes men don't understand what it's like to be in our shoes and that many people believe it's just a sizing problem when it's really much more complex. Women just want to be valued. To improve as an ally, keep an eye out for female colleagues, friends, and even strangers! Speak up if you hear or see anything that isn't right, or if you think something could be better. That's a lot coming from a quiet girl like me. However, communication is essential since many people are still unaware of the significant gender gap. The gap is slowly closing, but it's still there!
What are the obstacles that modern streetwear culture have created for women?
Modern streetwear is heavily influenced by hype and fashion trends. Male rappers, in particular, have been at the forefront of street culture and sneakers for as long as I can remember. When a woman does something similar, it is assumed that she is copying men or that she does not belong. Even though Black women were at the heart of streetculture too. Many women, such as Aleali May, have helped to change the narrative, but it is still much more difficult for women to stand out in the scene than it is for men.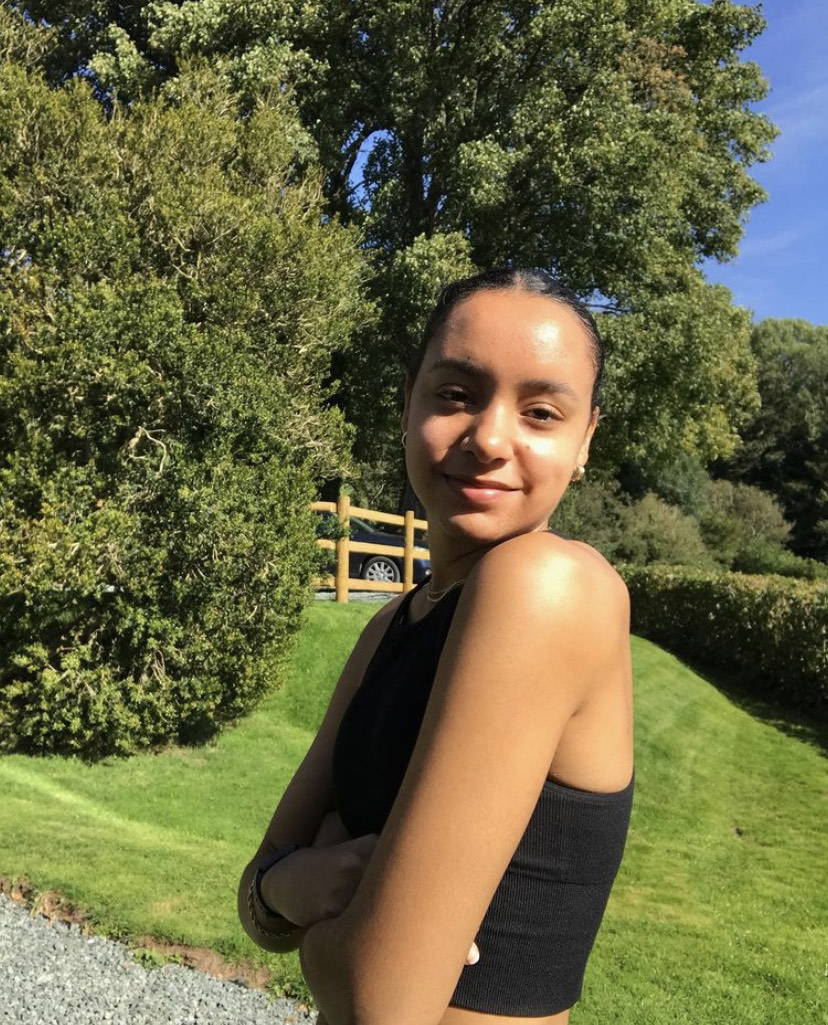 What is the perception of the industry that makes it hard to change?
There is still an assumption that men are the only ones who are into/collect sneakers, and that there are only a few women in the scene who are true sneakerheads. However, there is an increasing group of women who enjoy shoes, many of whom have done so for years. We've seen in the last year that women purchase sneakers just as much as men, so it's important that we include them in the process. We also need more women in decision-making roles at the highest levels. Since it doesn't happen nearly enough, the narrative that women aren't capable of having such roles is perpetuated. When in reality, they totally can!
What frustrations do you have?
My main frustration is some men's blatant disregard towards women within the sneaker community. When big sneaker Instagram accounts post something about women, I notice there's a large number of irritated men judging the women's sneakers and collection for no apparent reason. It's just so upsetting to hear such horrible things said about women who are simply doing their thing and wearing sneakers. I've never known why sneaker culture has become such a territorial space. That said, I've met a lot of incredible men who support women and are willing to listen to us, which gives me hope that with their help, this toxic mindset will change.
Sizing can dictate what women think they can wear, but by saying "this is womens, this is mens" can be limiting in the first place. What can companies do?
I don't think the women's and men's categories should be eliminated entirely because this will make shopping for sneakers much more complicated. But, particularly in sneaker stores, I believe that mixing women's and men's sneakers in the same space is a good way to gradually blur those lines. Plus, as inclusive sizing becomes more common, the "women's" and "men's" labels will become irrelevant.
The other thing is, now that certain women's shoes have a high resale, many of them are being snatched up by men hoping to resell them. Which makes the situation all the more insane… Is Unisex the solution?
Yes, absolutely. For the first time in forever, women are having fantastic dunk colorways on a consistent basis, but resellers are snatching them all up. It's insane right now, but I believe the Nike Dunk will eventually replace the Air Force 1 as that staple sneaker. So, for all you Nike Dunk fans out there, just wait a little longer ;) If they keep putting out new colorways, the resell will eventually slow down. A few of the colorways recently were available in full-size runs, which is fantastic! Unisex is the future, but it's difficult to create a shoe that is comfortable for both women's and men's feet. So, for the time being, inclusive sizing is the best solution.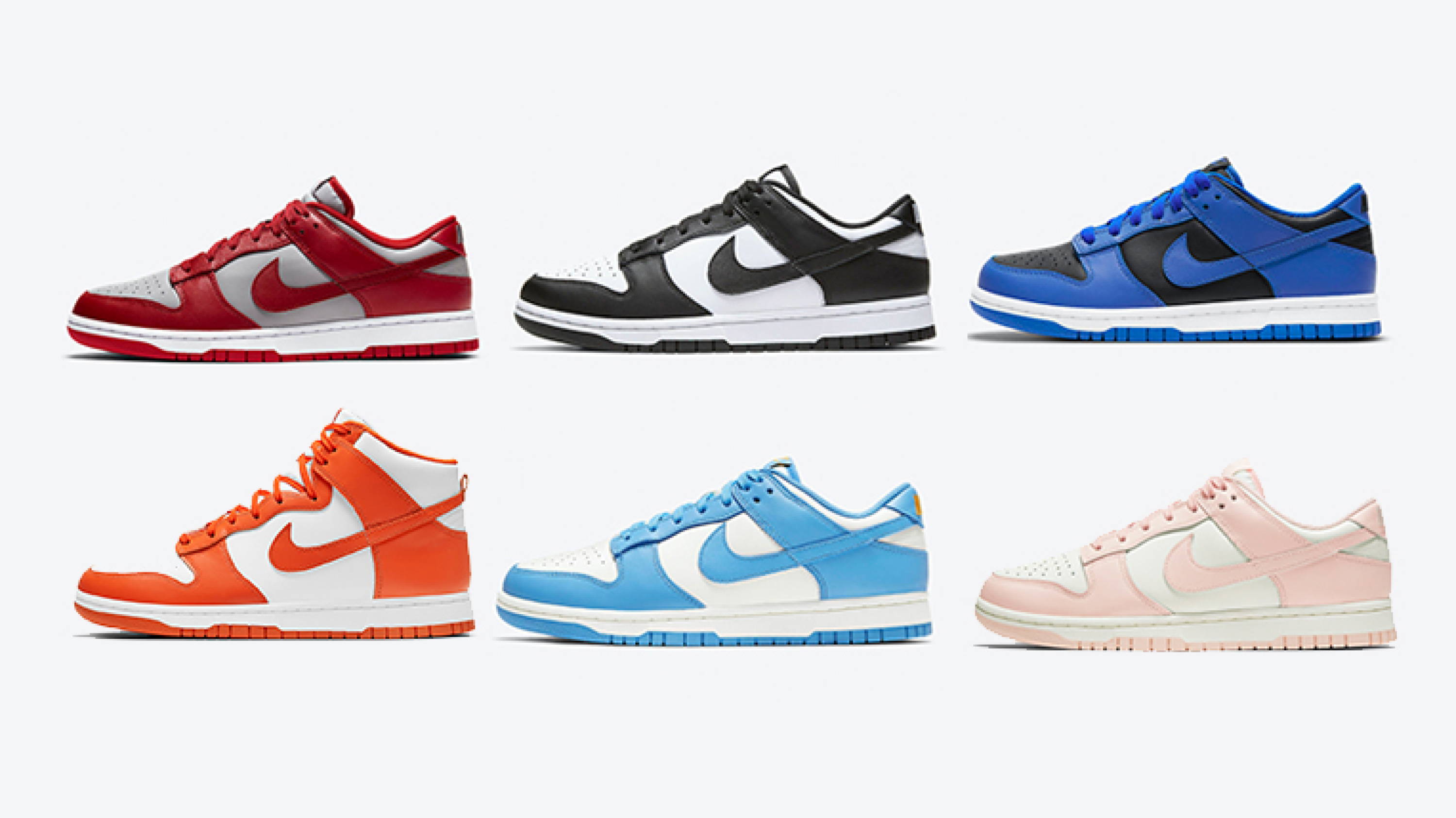 Who are the people you see that are best championing women's streetwear and sneakers?
The most well-known are Aleali May, Yoon Ahn, Melody Eshani, and Vashtie. They still look fantastic in their fashionable attire. In today's sneaker world, there are a lot of women. Jessy Law and Titi Finlay are two amazing women who come to mind in the United Kingdom. They make an effort to speak out about the difficulties and challenges they face, as well as serving us with cool outfit inspo ;)
What can be done? What solutions do you see?
For now, equality is the most important option. Women in campaigns, sneaker shows, and interviews, for starters. To make the sneaker industry more inclusive, we must continue to lift women up and prove to the world that yes, women can do it, and yes, they deserve to be a part of and lead the discussion. Sneakers should not only be for men, but for all. Regardless of who you are. After all, they're just sneakers, and the sneaker industry is constantly evolving and shifting, so those who cling to the past will soon be left behind.