Holiday shopping has come a long way since the days when a meat pie and a set of tin soldiers would be considered a good haul.
Naturally, with a couple of centuries' worth of progress on the material abundance and technology fronts, there is more choice than ever before when it comes to present buying. But there's still something that links picking out the ripest chestnuts and picking out the most fashionable smartphone color: the art of gift giving. Absolutely no one wants to be labeled as the giver of dud gifts. So, we've complied a new Holiday Gift Guide, to make sure that no matter how different your Holiday routine is this year, your presents will still be top notch.
---
---
Now, a lot of gift guides "for him" might be trying to steer you towards something like "scented man-dles" that smell like Kansas City barbeque sauce, or something. If that's your scene, we wholeheartedly support it, but if you're looking for a more expansive selection for him, we think we have you covered.
We don't care what they say on tv. Do not buy another person a car without consulting them first. If you need a surprise for the woman in your life, there's plenty of impressive stuff right here, and none of it requires any trips to the DMV.
---
---
Yes, it's nearly nine full months already, and yes, we're still going to be spending a lot of time at home. If you haven't embarked on the journey of redefining and revamping your living space yet, it's never too late. That's right; it's home improvement as gift giving. It's not just for dads anymore.
In the true bodega spirit of being of service to everyone who walks through the door, whether they are a daily customer, or a random passerby who really needs a soda and a phone charging cable right this minute, the Bodega Private Label is designed to be a great gift for anybody.
---
---
People are always saying a hundred dollars doesn't go as far as it used to. But you know, we're not too far removed from the days when, if you were really lucky, $100 got you five entire CDs or two entire Super Nintendo games. We're assuming that after 26 years, you've completed Super Metroid, so that frees up that hundred bucks for something different, doesn't it?
In the world of combat sports weight classes, 200 puts you in the Light Heavyweight category. In the world of gift buying the number 200 packs a different kind of punch. That momentary sense of disorientation will be the result of being pleasantly surprised, and not the result of a fully connected overhand punch.
---
---
We know the category is called high roller, but if you're going to drop that amount in a matter of moments, isn't it more satisfying to drop it on a present than at a craps table?
The high standards of the fussy, impossible to please friend or family member is a concept that is a lot funnier on sitcoms than it is in real life, mostly because in real life there are a lot more enclosed return labels and trips to the post office than snappy one liners. Just give them a gift card, and avoid that whole process.
---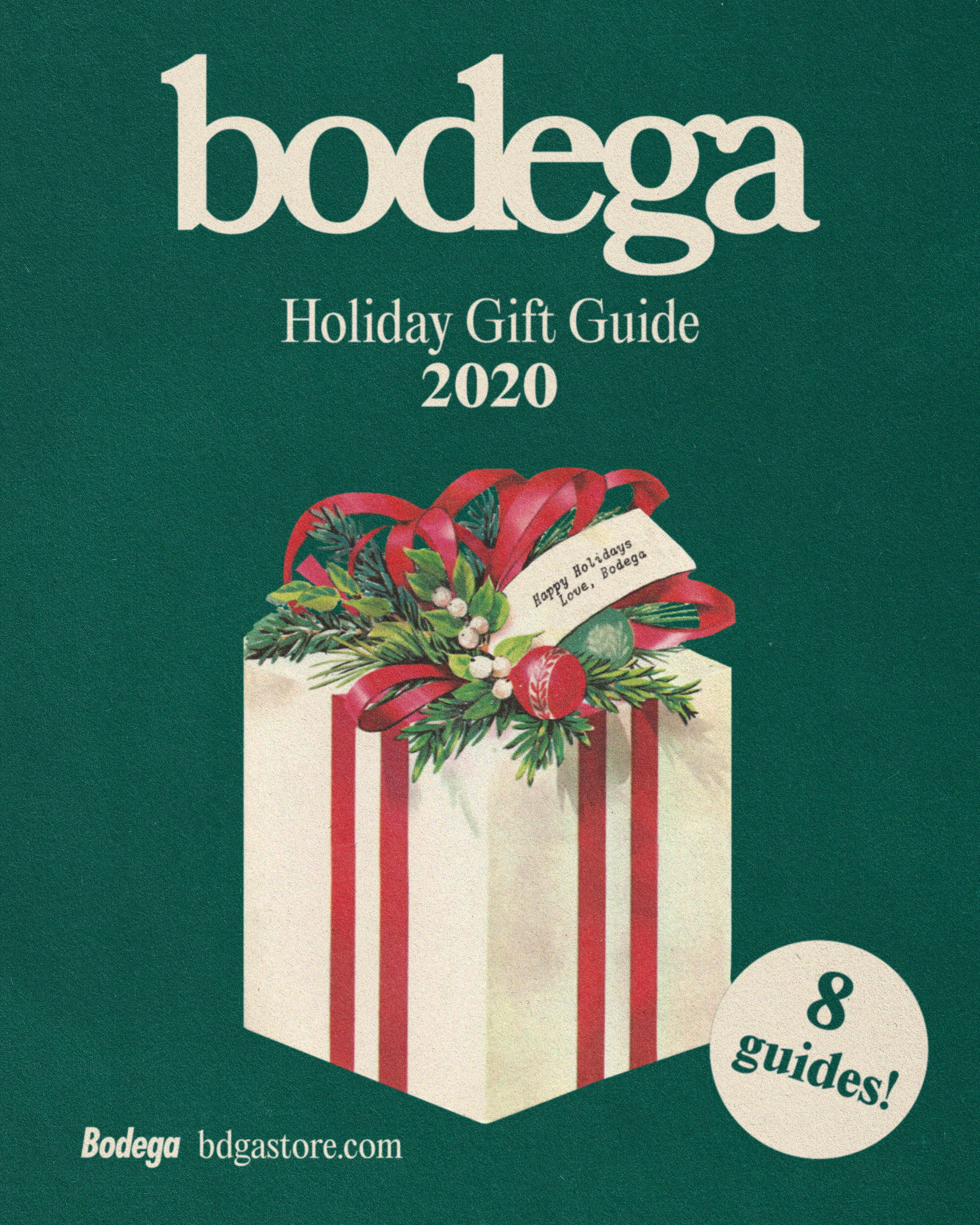 ---
Key Holiday 2020 Dates


Orders placed by 6:00pm EST on 12/13 will arrive by Christmas (Domestic US only)
12/24: Boston and LA locations are open on a half-day schedule
12/25: All locations closed
12/31: Boston and LA locations are open on a half-day schedule
1/1: All locations closed