Everybody Eats!

Pre-Fall Style Editorial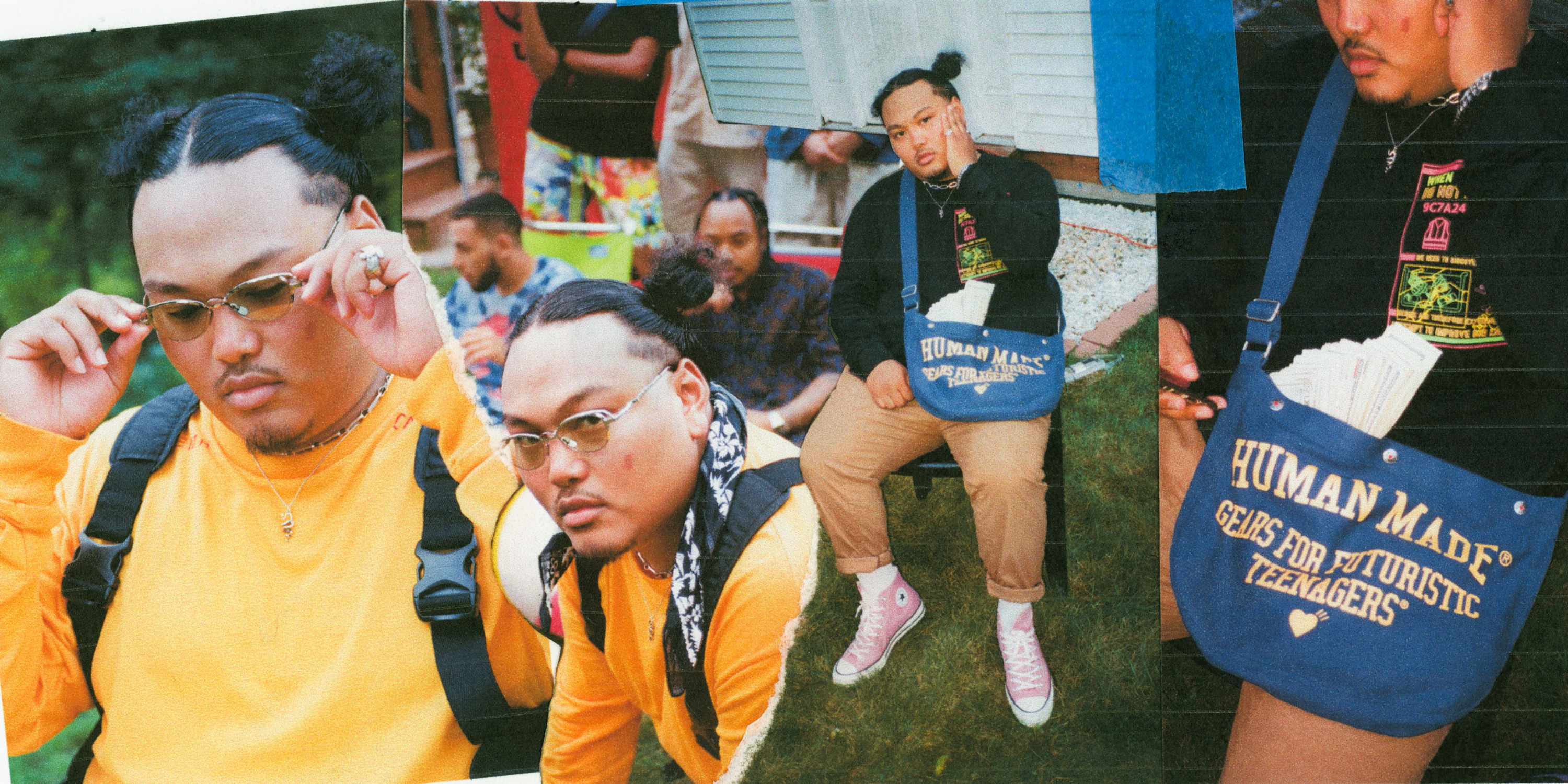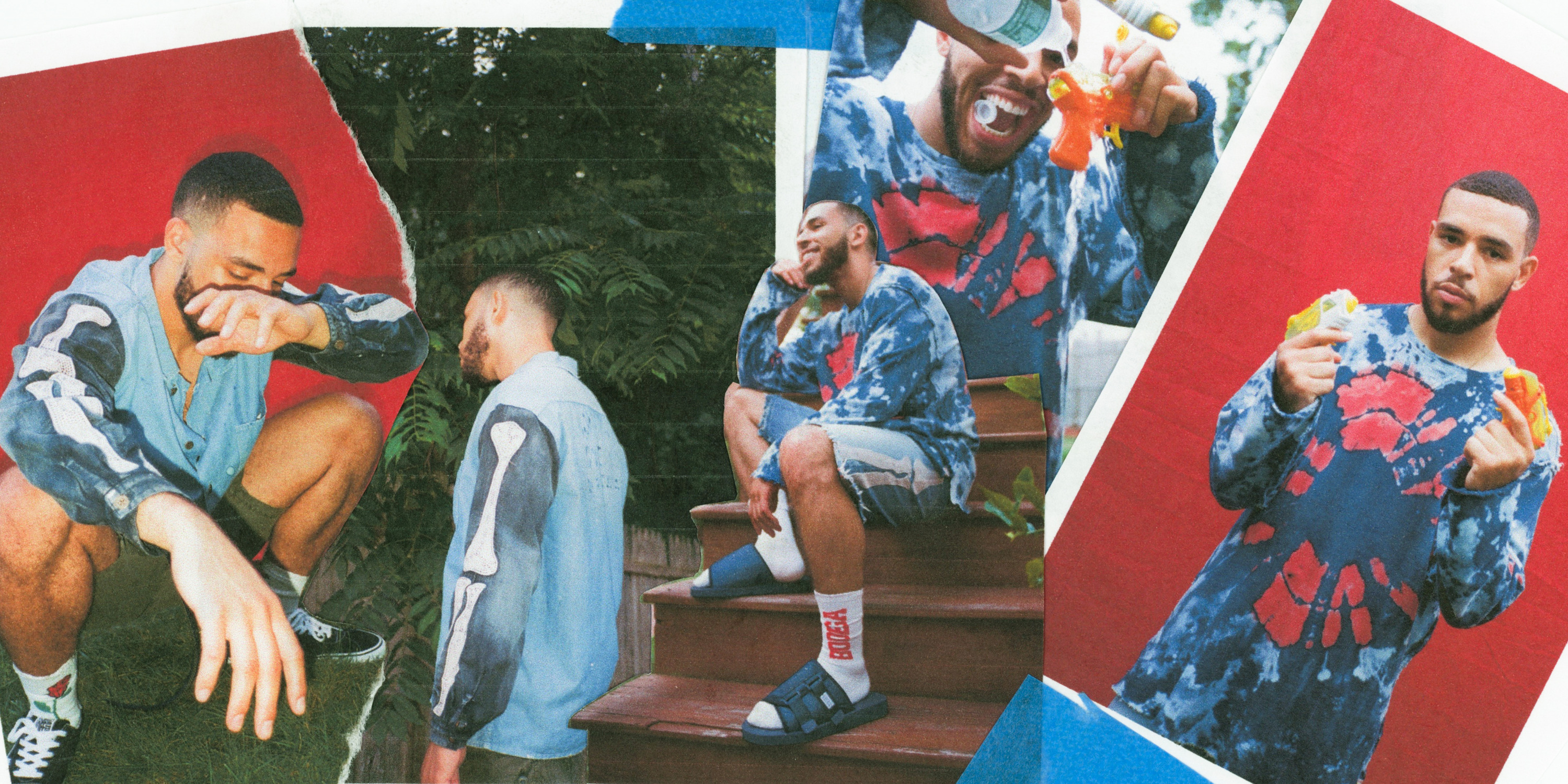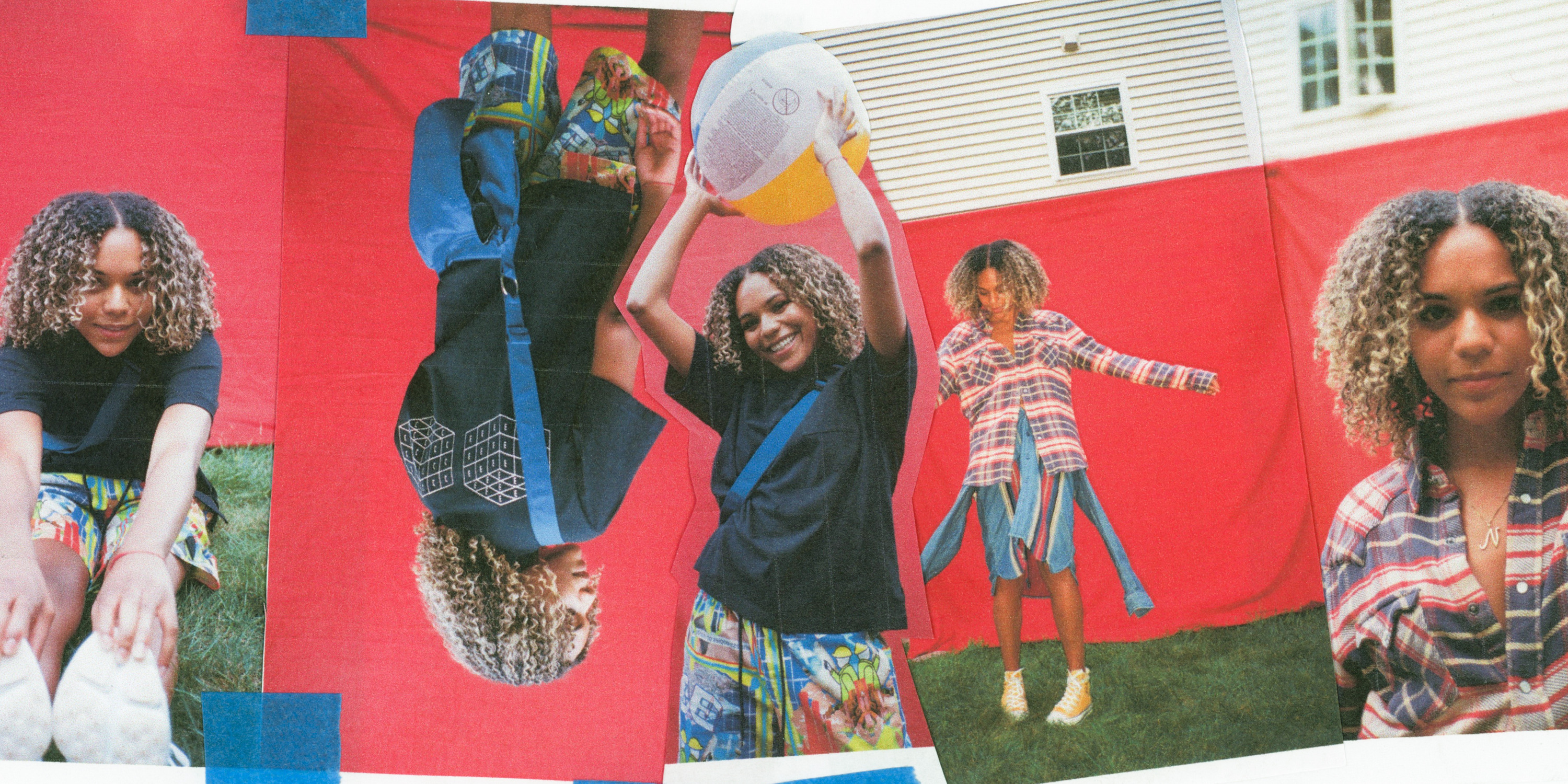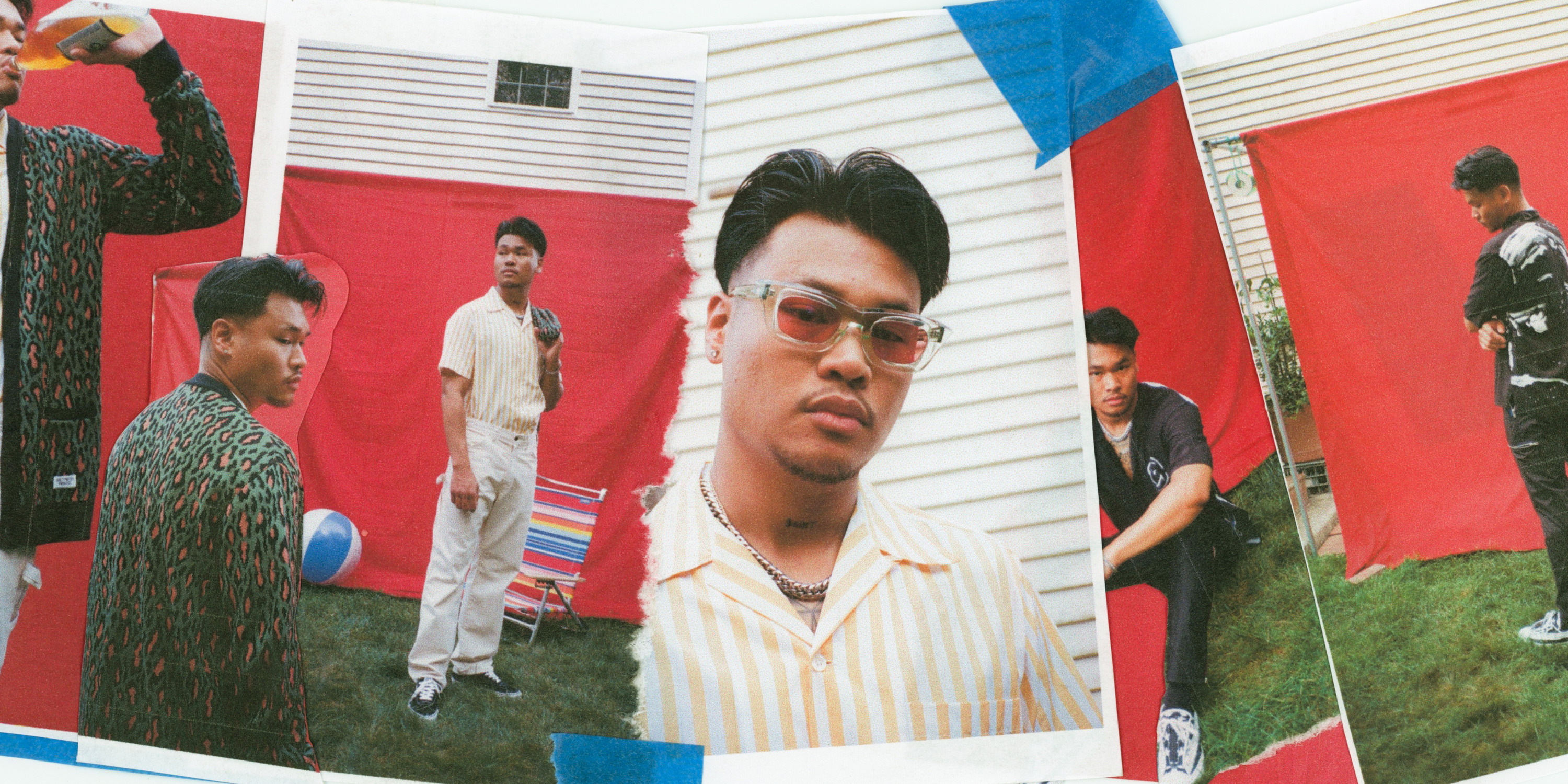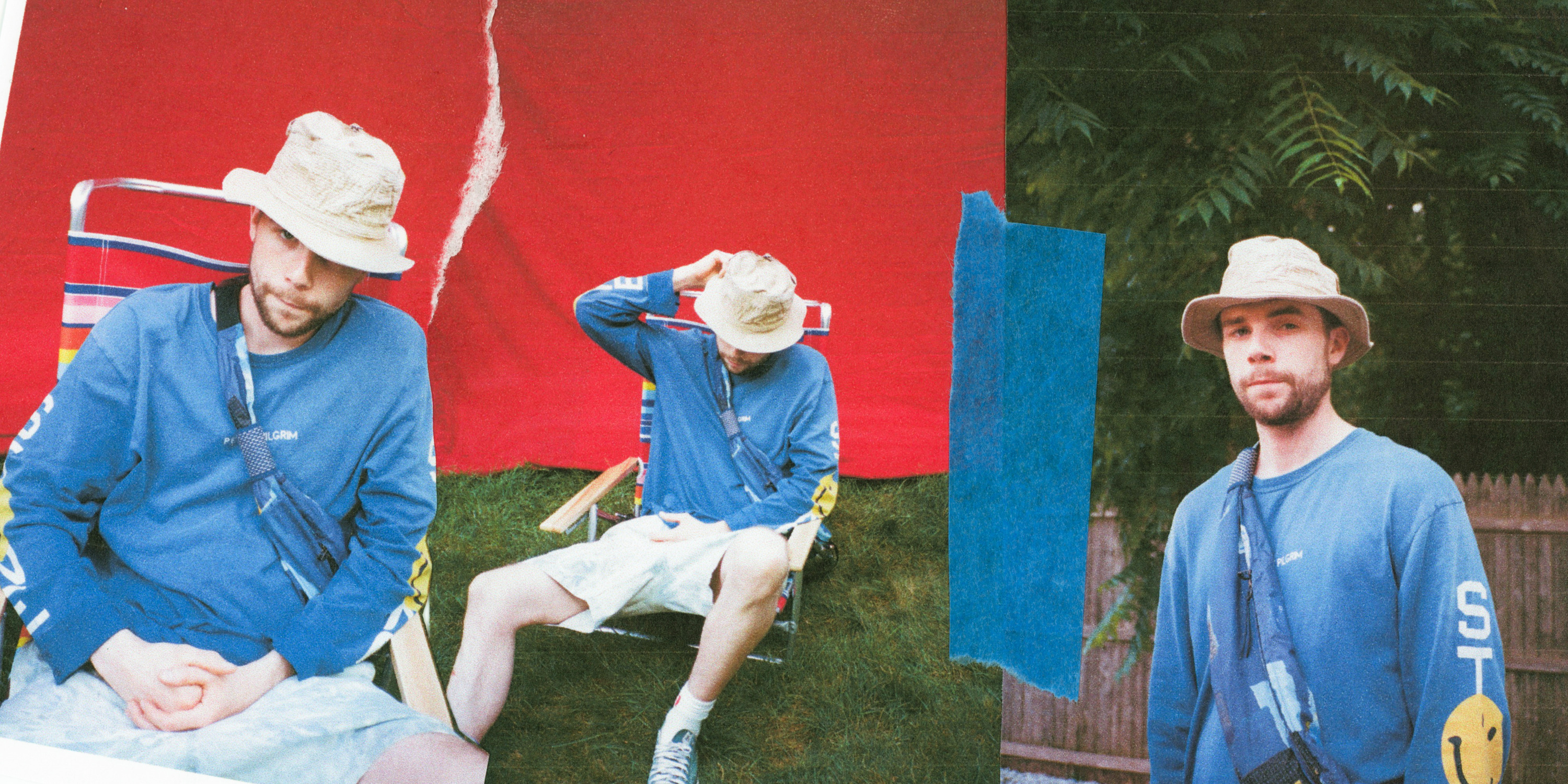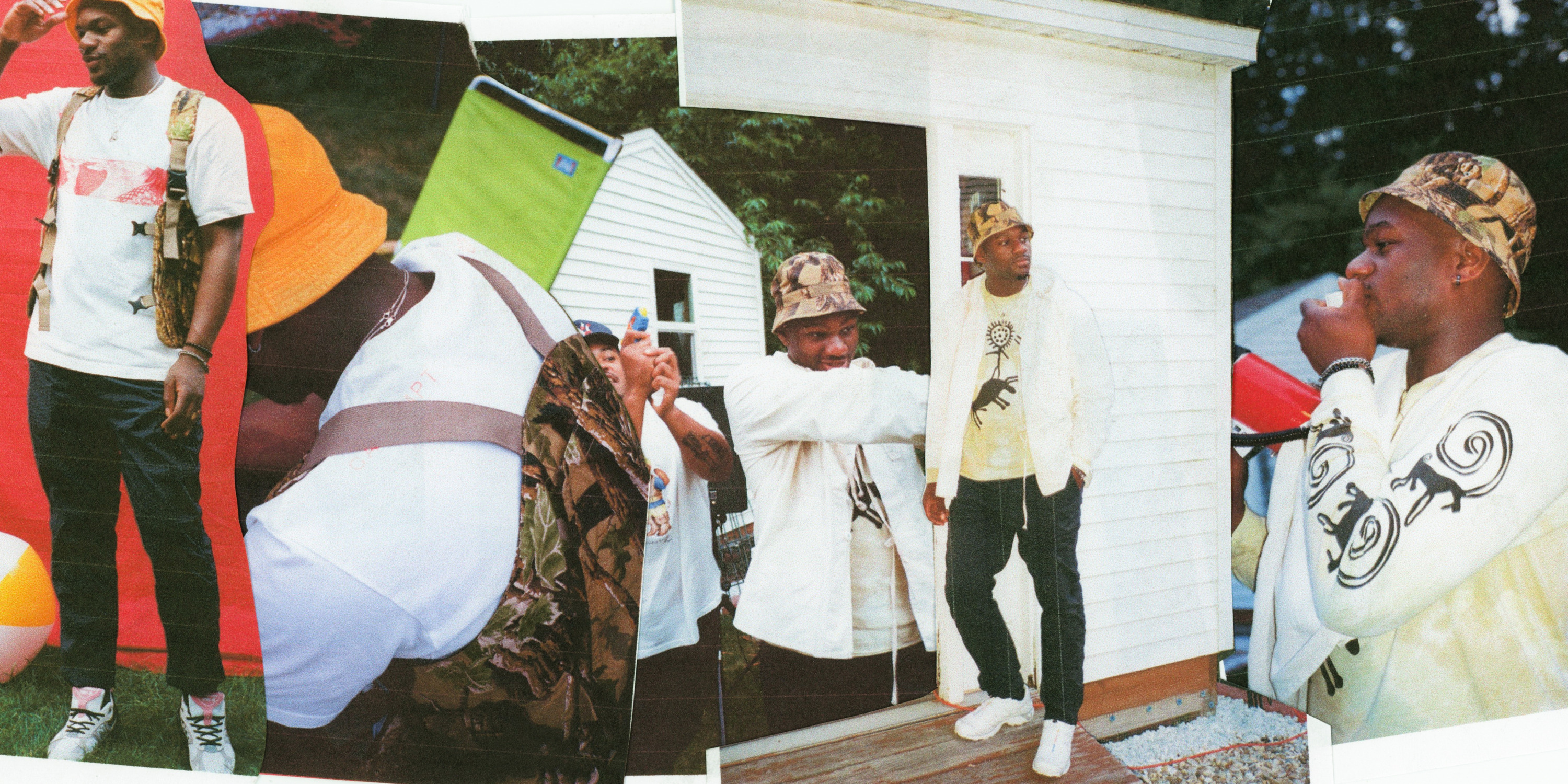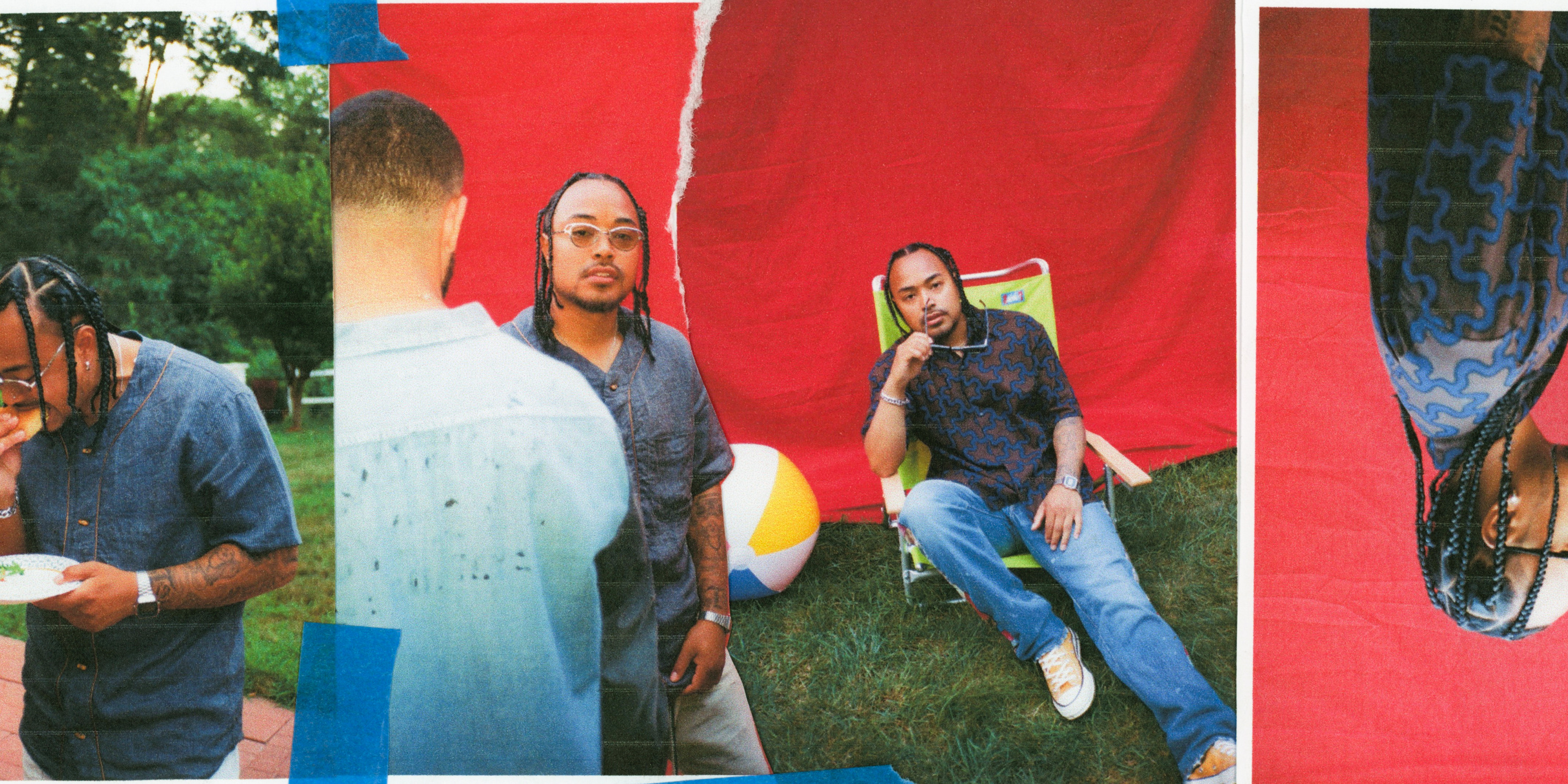 When you work at a store that sells your favorite brands, every delivery is met with extreme intrigue and the utmost enthusiasm. And when that same store happens to be one of just a few authorized dealers in the country to carry some of those labels, that excitement is accompanied by an added sense of pride for each of those products. Each box — whether it's a small shipment from an elevated boutique label in Japan, or a rare and unlikely collaboration between brands — is greeted with the giddiness and curiosity that can only be likened to the wide-eyed wonder of a kid opening presents during the holidays. And right now it feels like Christmas in July.
Not only are the last shipments of of summer styles still trickling in, but we're also beginning to see that first wave of Autumn/Winter collections arrive at the shop. Sure, with temperatures closing in on 100 degrees, the hot and wet days make the seasonal shift seem like a ways off, but that heat and humidity only adds to anticipation of more temperate times.
Fall is surely the most fashionable of the season. Layers, accessories, plaids and flannels—there's a marked shift away from that summer mentality of lightweight, breathable and barely-there to renewed focus on versatility, comfort, and preparation for the unexpected. It's an exciting time for wardrobes everywhere and it's time to start planning now.
There are premium denim creations from the artisans at Kapital, items of luxurious simplicity from Nonnative, the ominous air of mystery surrounding the works of The Soloist and the stealthy, tech-inspired creations from Neighborhood. Sun-soaked, vintage Cali vibes come courtesy of Dr. Collector alongside heavy-handed irreverent graphics from Brain Dead and boisterous button downs from Wacko Maria. Items as seemingly disparate as the edgy, eccentric and esoteric offerings of Cav Empt can be worn effortlessly with premium westernwear from RRL and the whimsical releases of weed-centric Mr. Green. Add to this accessories from Kuboraum and Human Made and footwear by Converse, New Balance, Vans, Adidas and Suicoke and you have just scraped the surface of the New Arrivals now available at Bodega.