You know those nights where you're out with all the homies and time seems to stand still?
Yeah, no before you queue the Hallmark moment montage, why don't you check your watch again. Remember when you dropped it on the sidewalk earlier? It literally stopped working. Perfect time for an upgrade. Oh and you're late for your shift.
Celebrating G-SHOCK's 40th anniversary and the Bodega x G-SHOCK DW-5600 "Anytime & Anywhere" created to help mark the occasion, we figured the dials perfectly aligned to throw an event at Shōjō - our favorite spot in Boston's Chinatown. Cemented by a deep roaster of music from DJs Towfu & Mozes to performers Neemz and Van Buren, an open bar kept the fun ticking late into the night. Most crucially, we were stoked to host the G-SHOCK team and some of our closest friends & family to enjoy the metaphorical baguettes of our labor.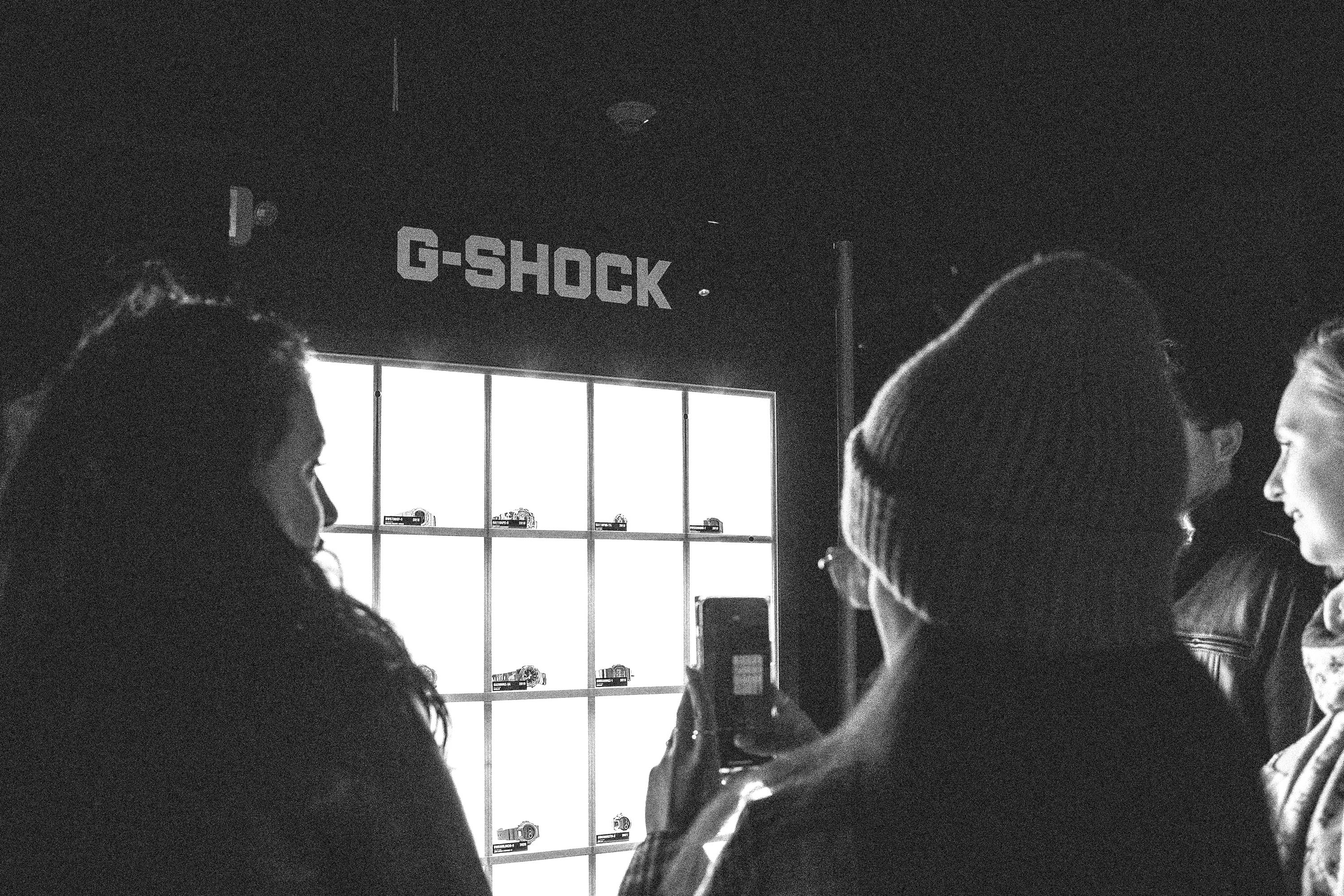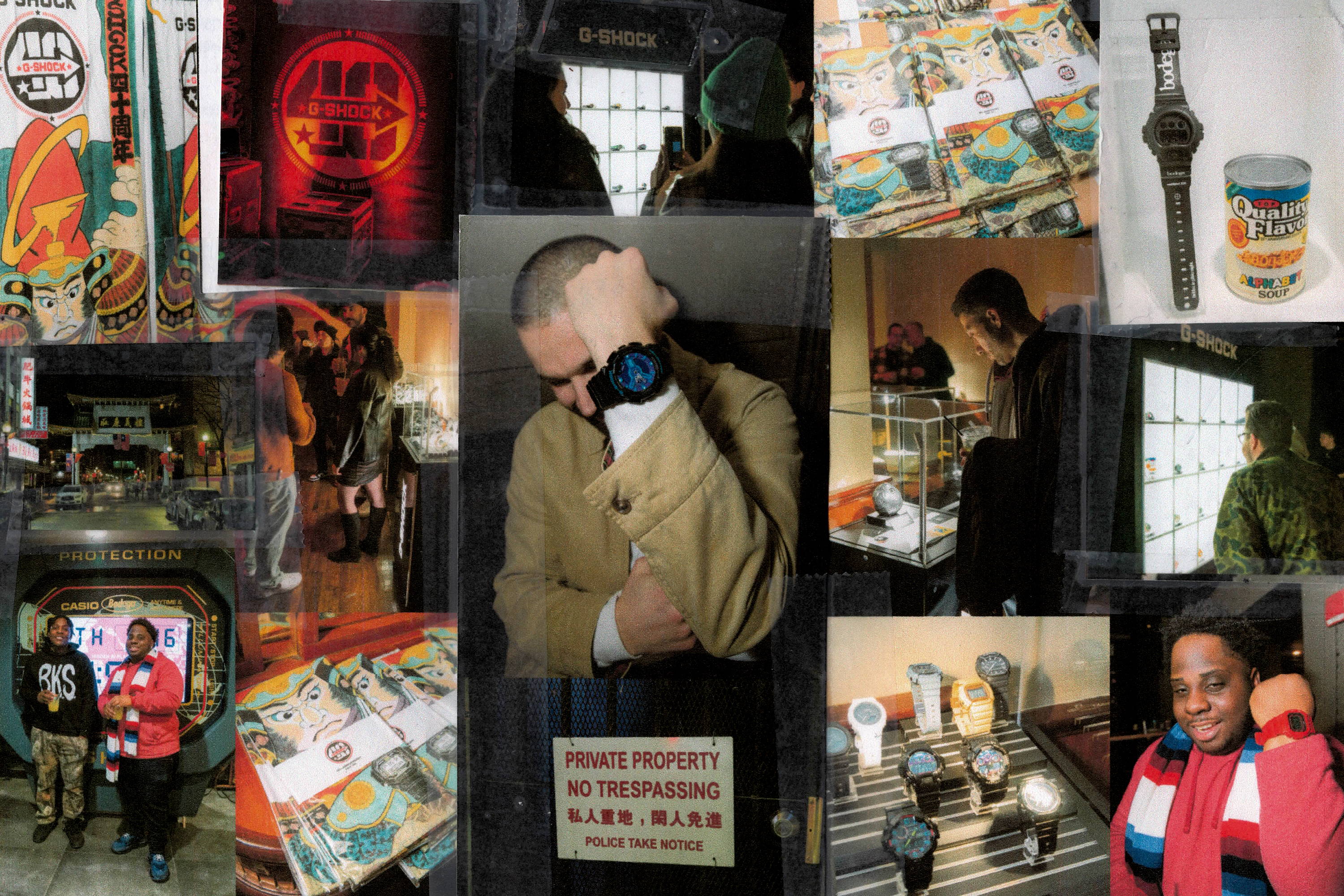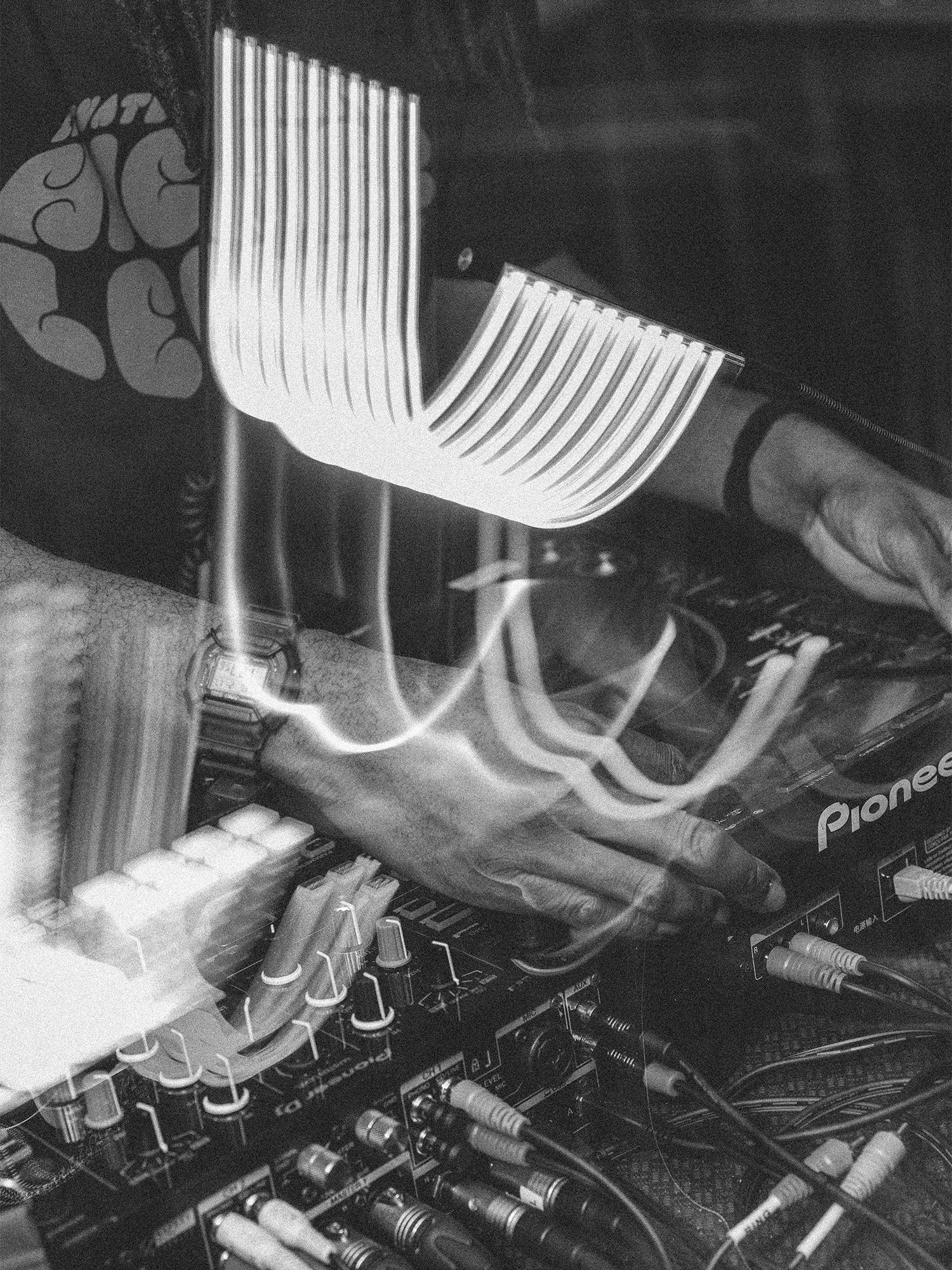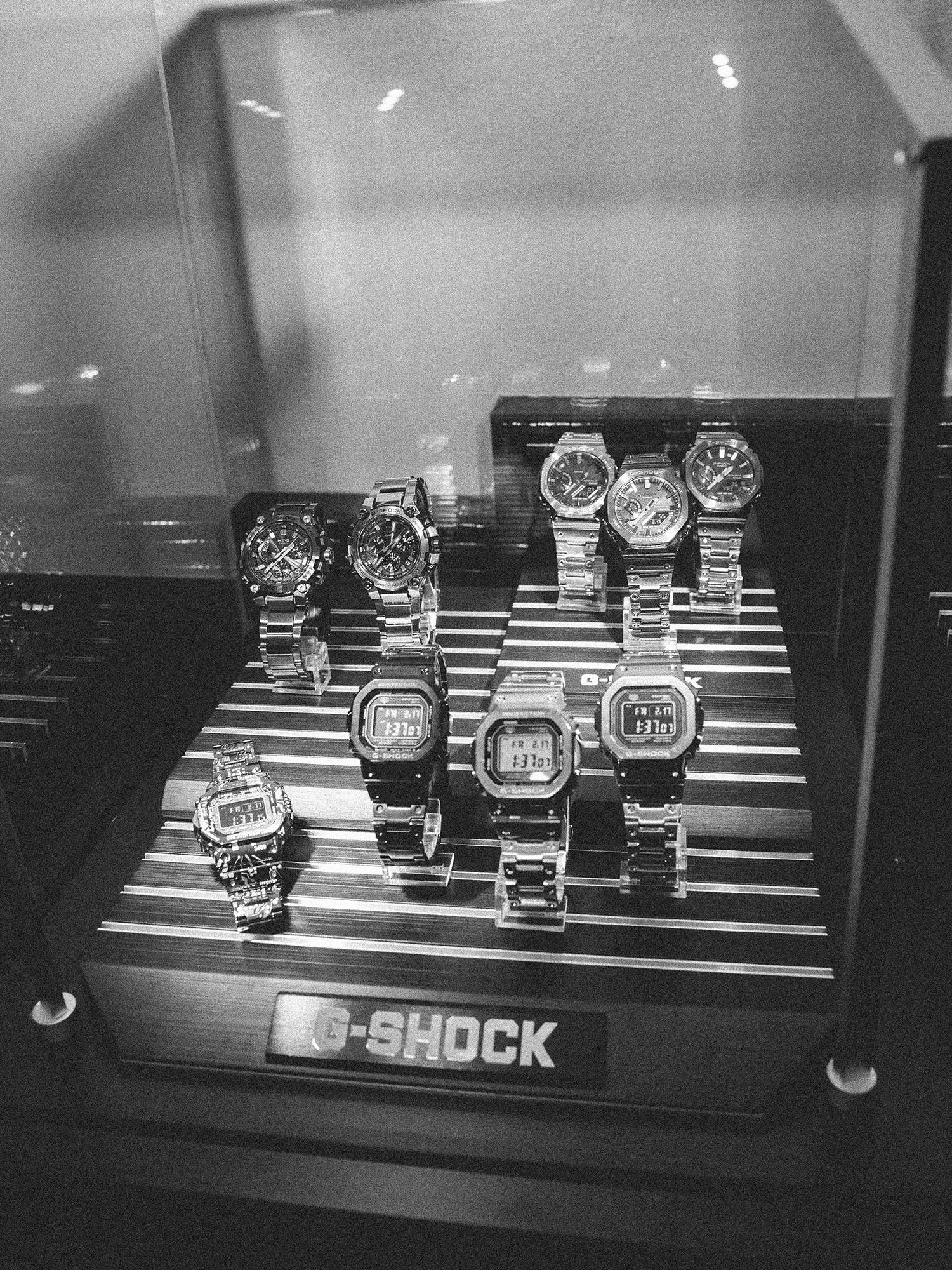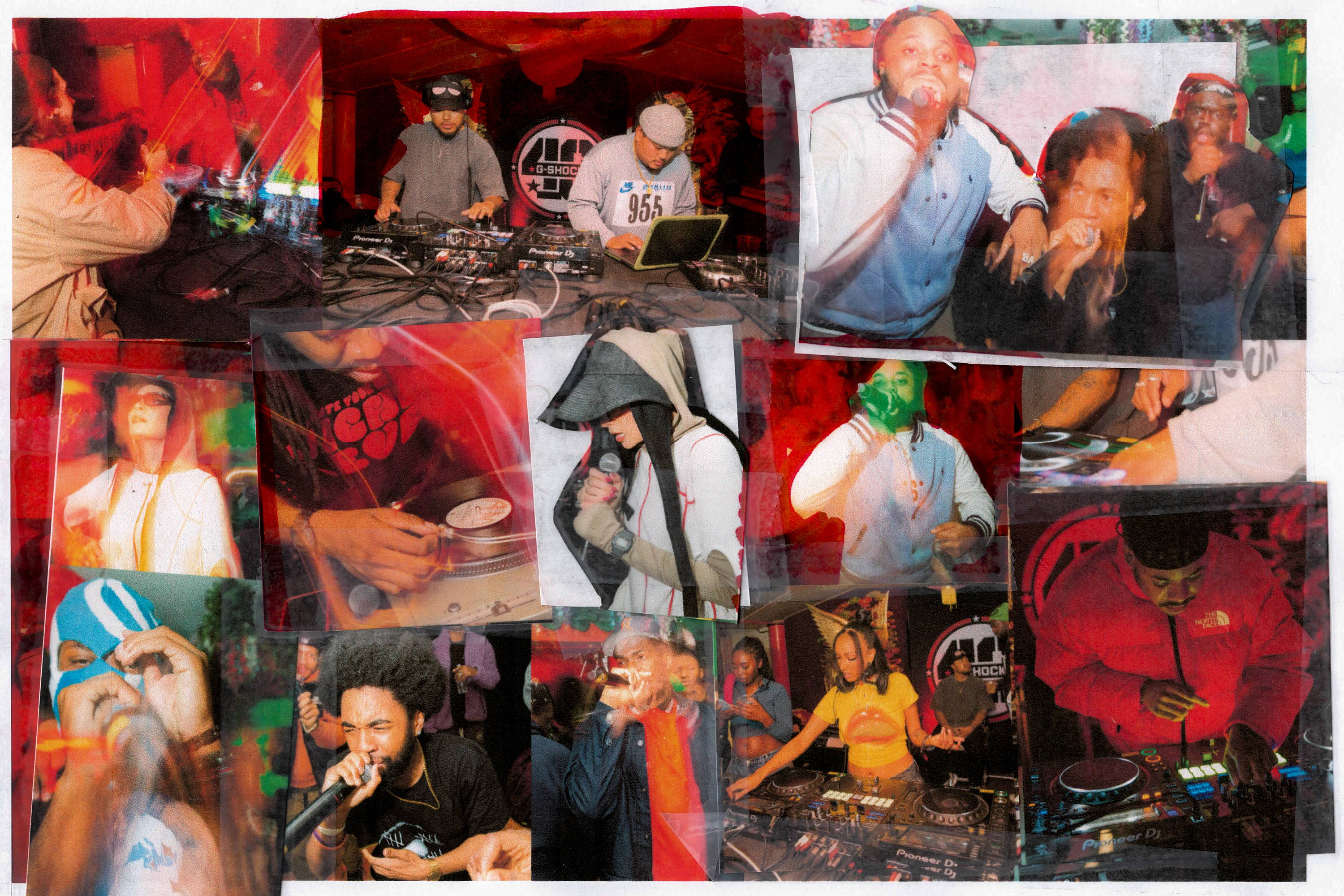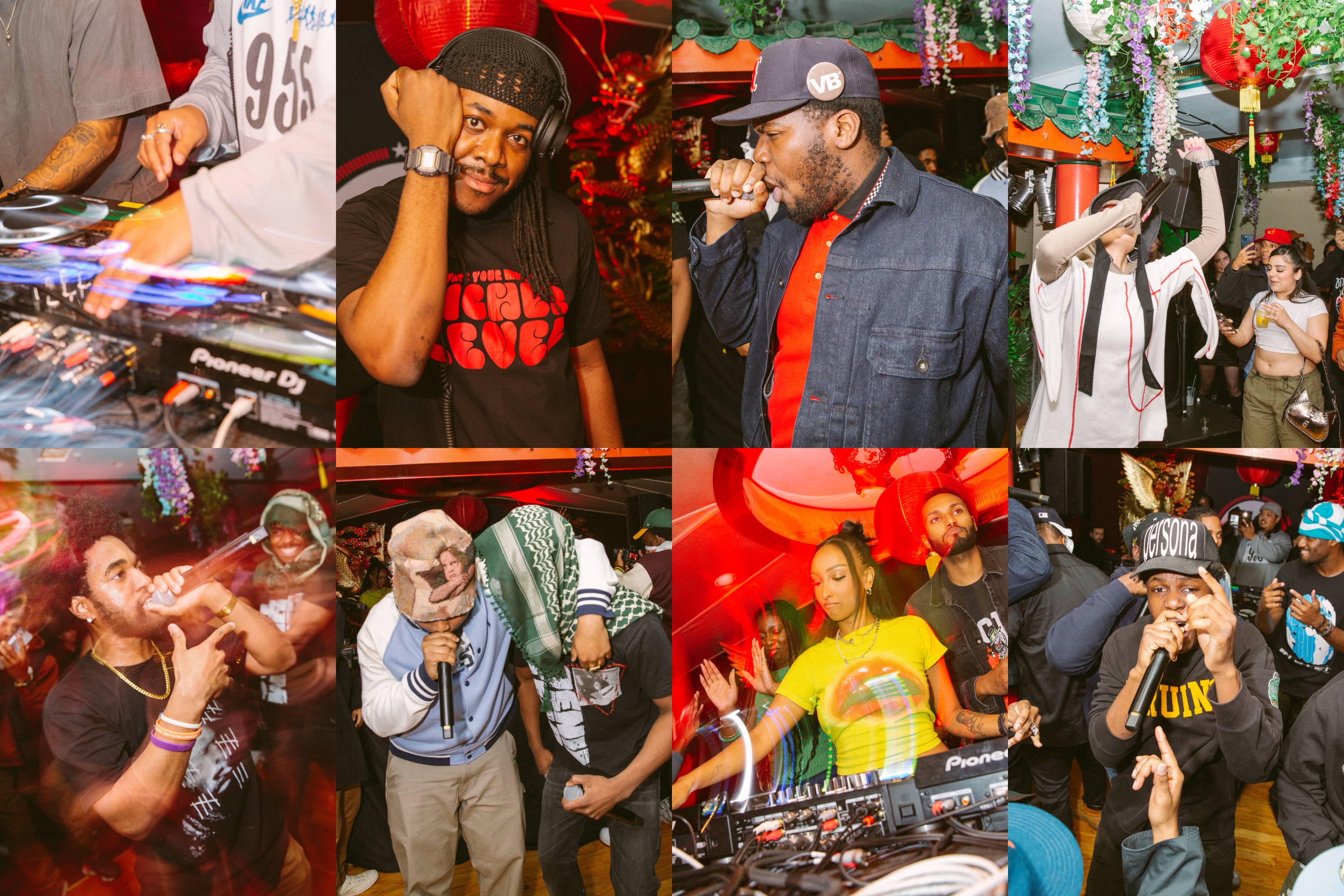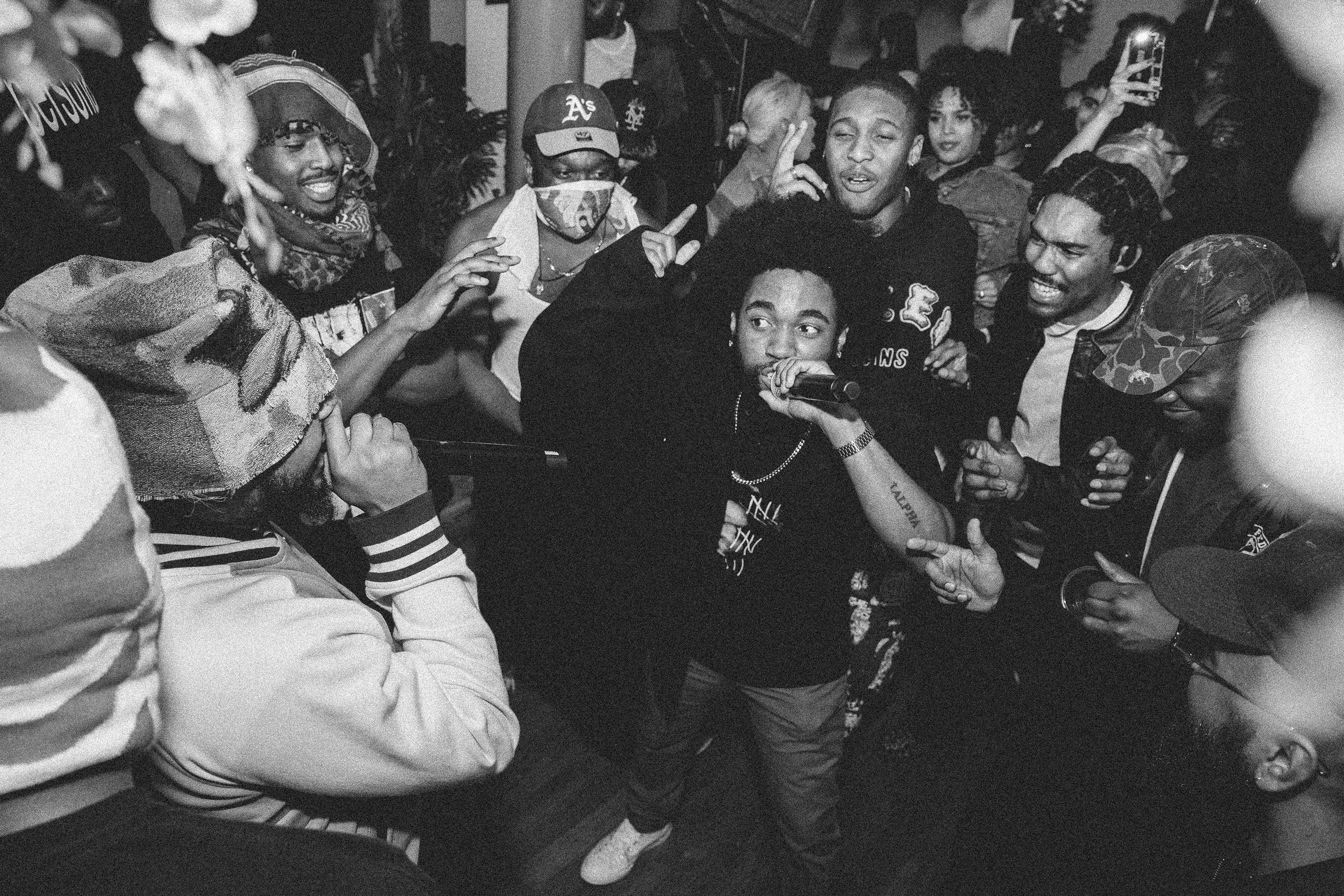 Immediately met with a huge (yes, working) scale replica of our watch outside the entrance to set the tone, green, purple, and red lighting cast the perfect vibe over the hanging plant and lantern filled space. In harmony, G-SHOCK display cases tied the room together showcasing what 40 years in the industry looks like. And at the center of it all was our collab in all its glory, shown off with its woven alternate band with carabiner closure, and military trunk inspired carry case, stylistically and functionally ready for whatever life throws at you. Which is what makes the tagline "anytime & anywhere" so apt. After all, the event didn't start when the doors opened, it was a whole-day mindset, and with our DW-5600, you can get from A to Z and every stop in between.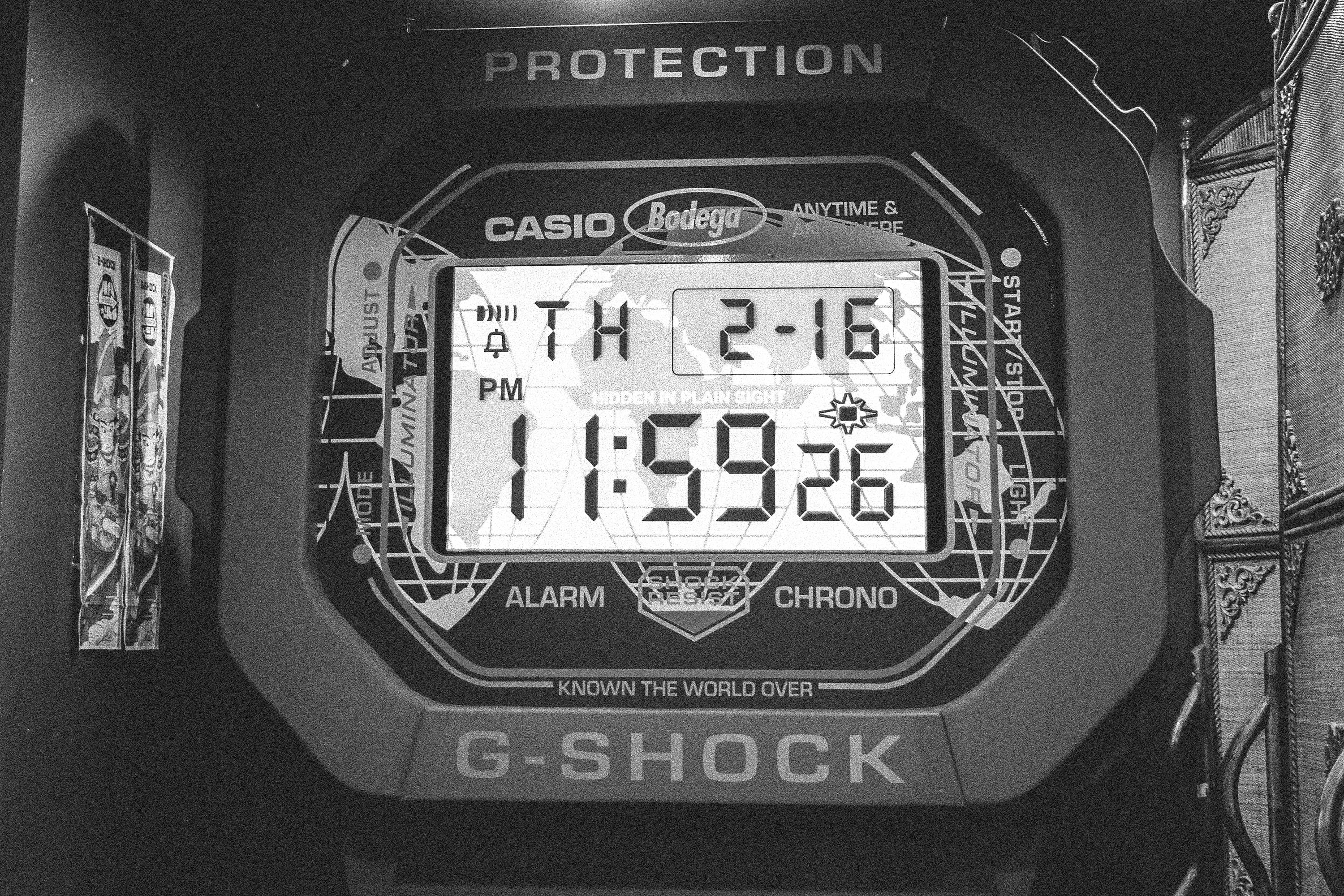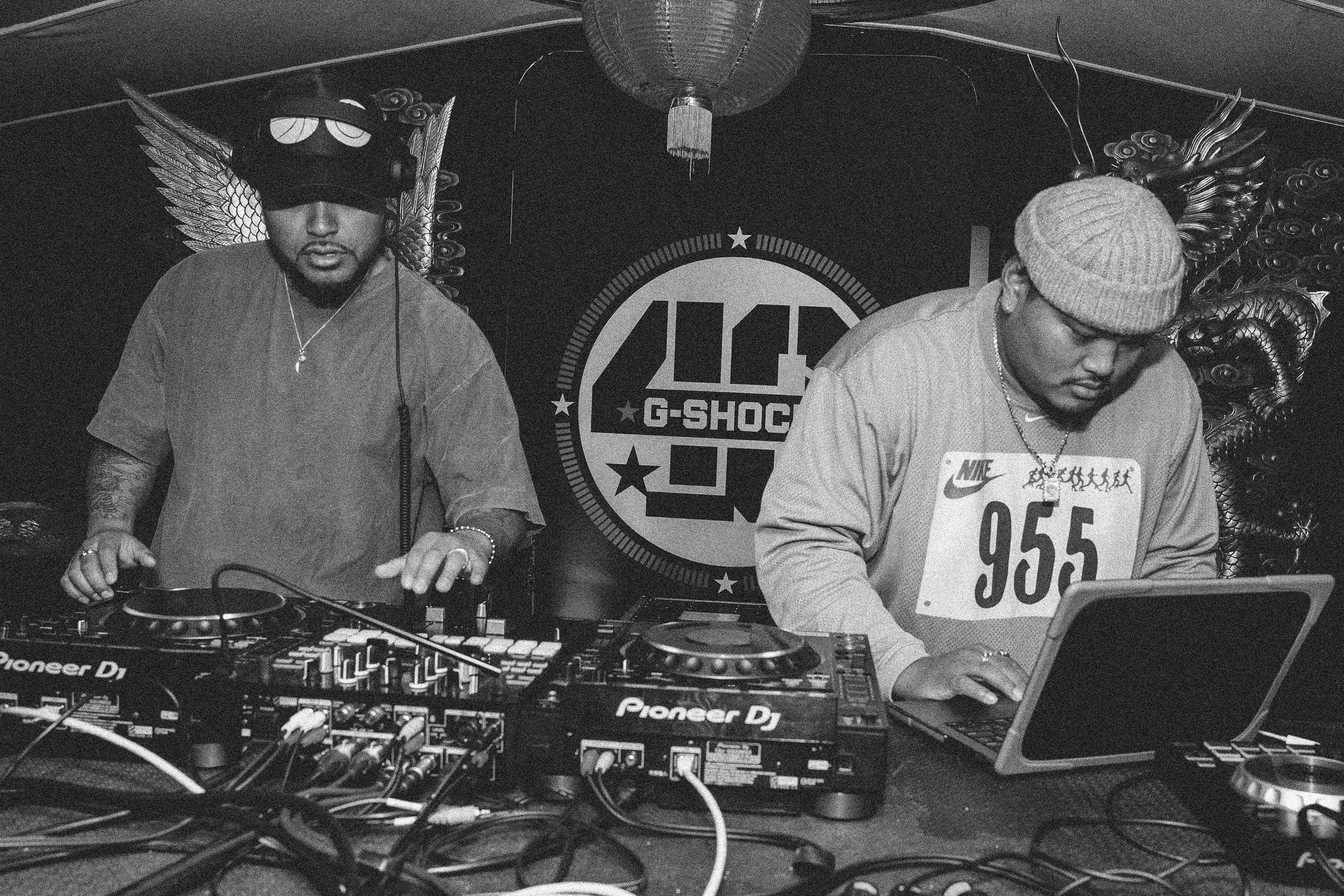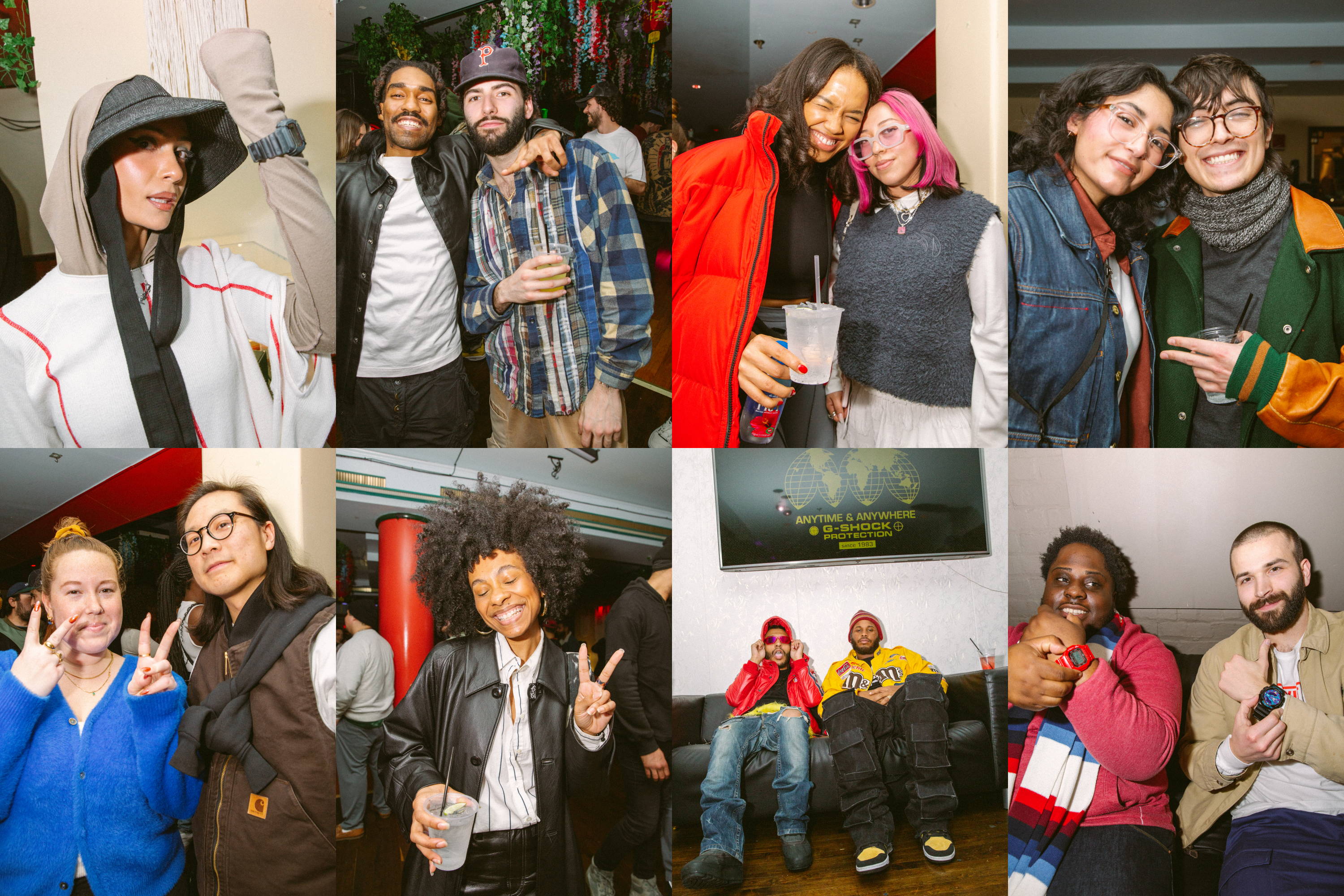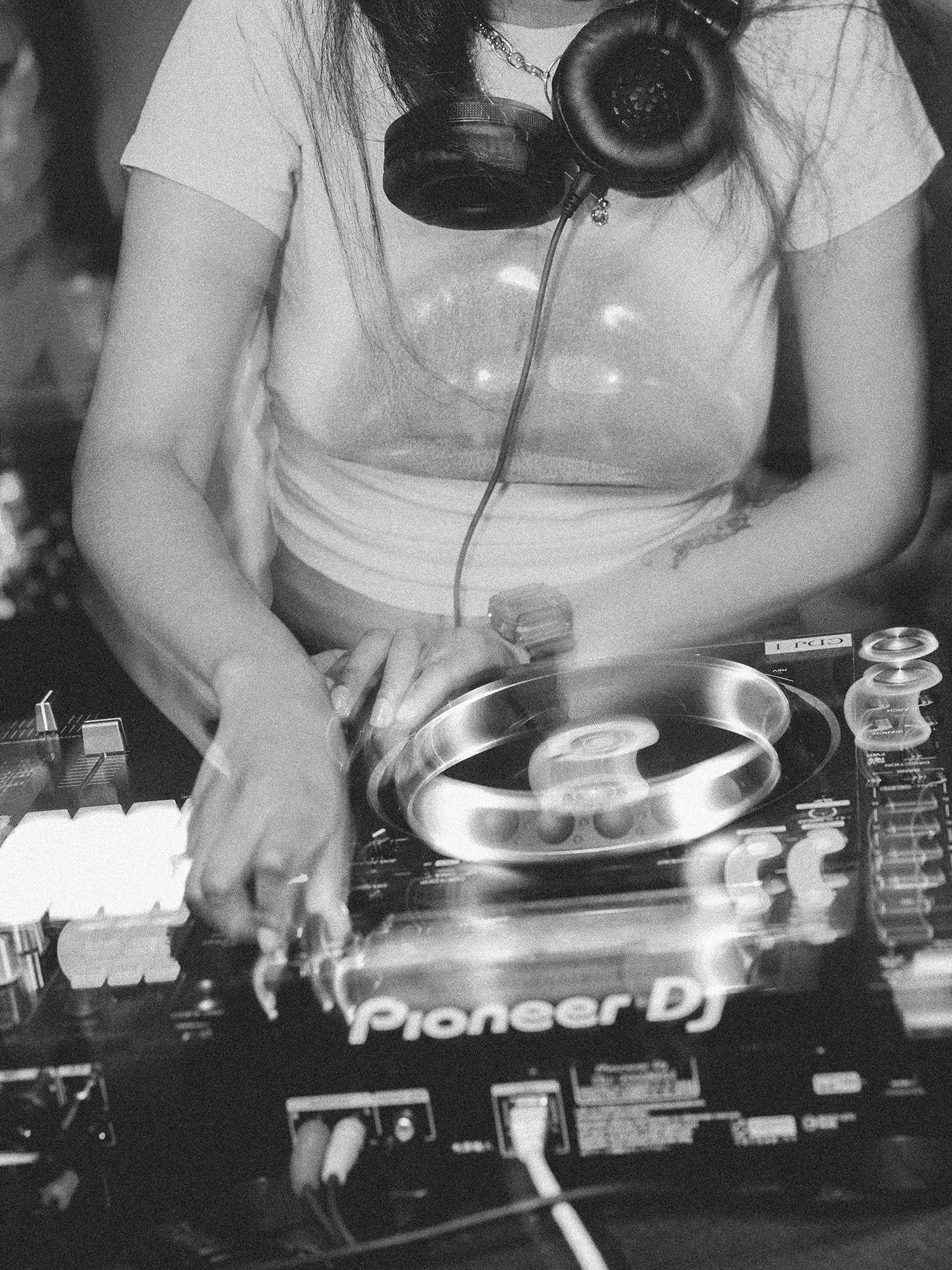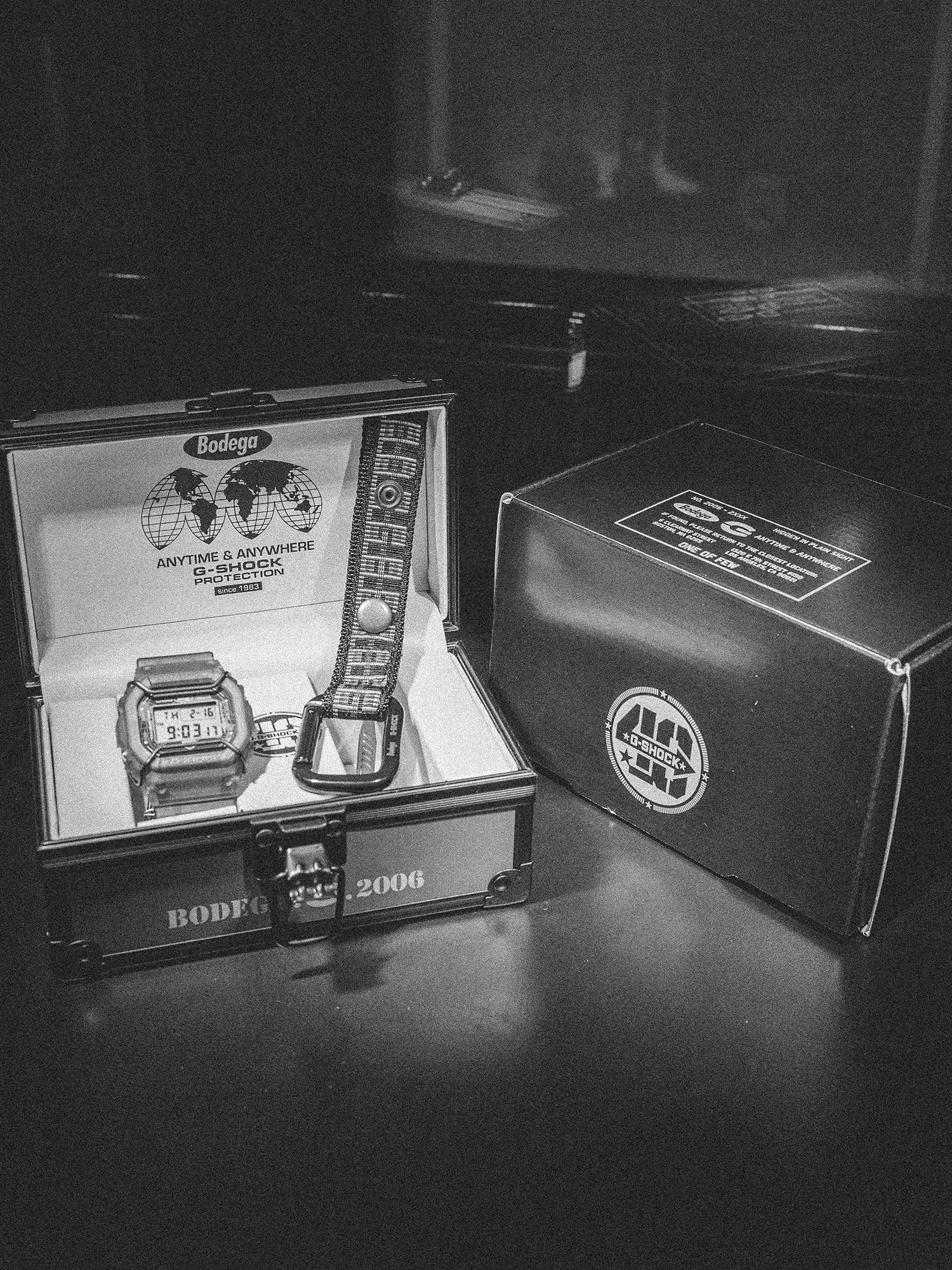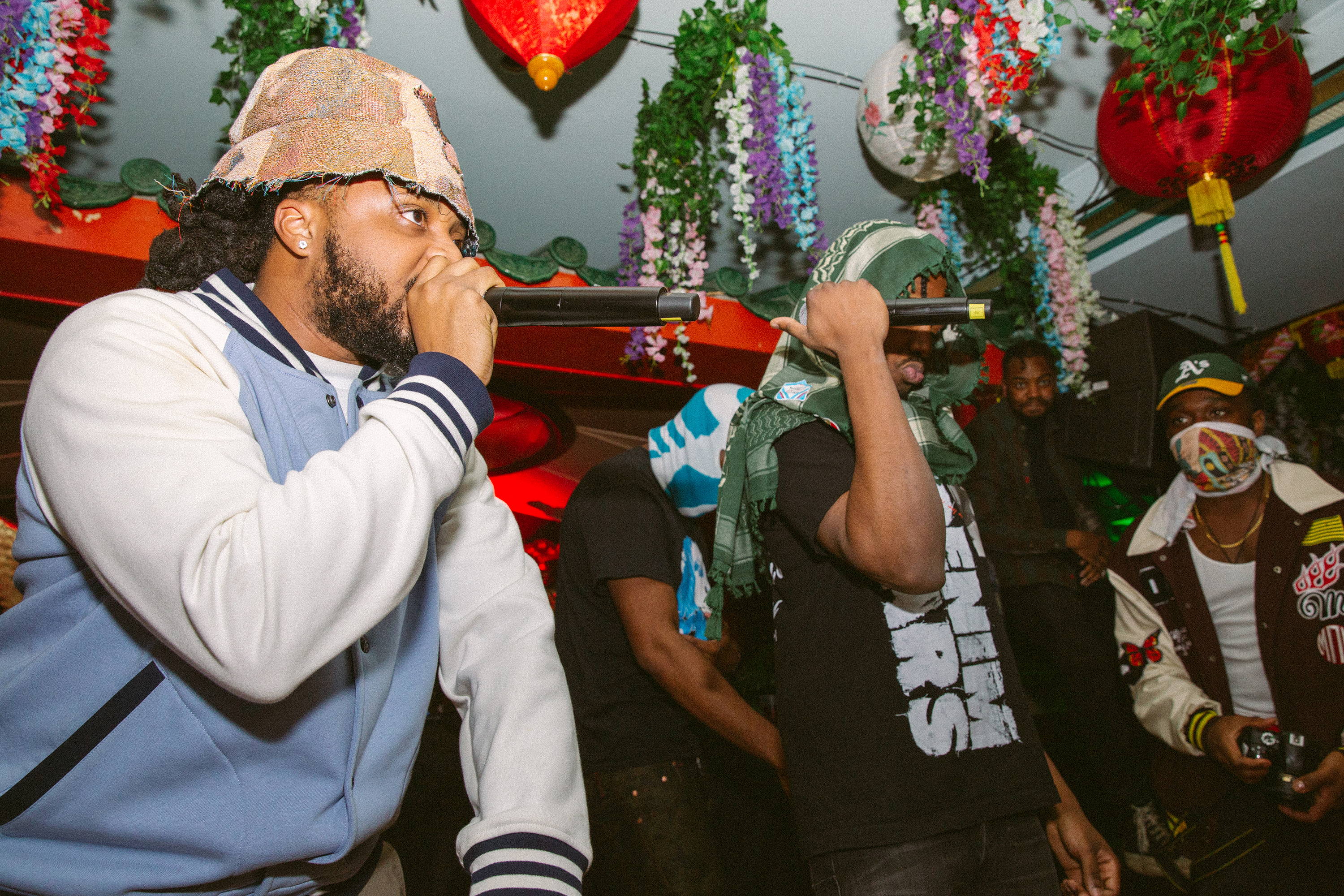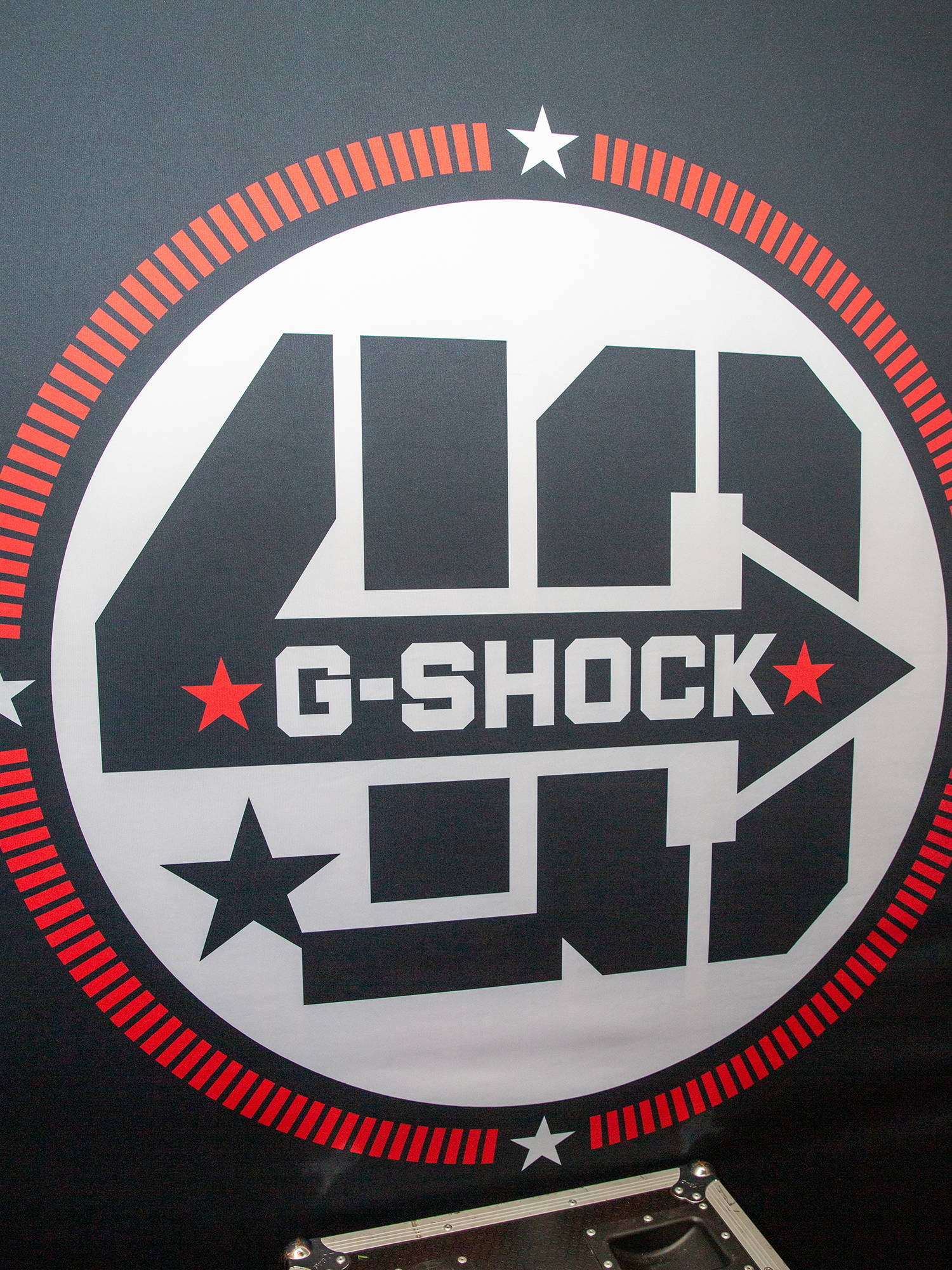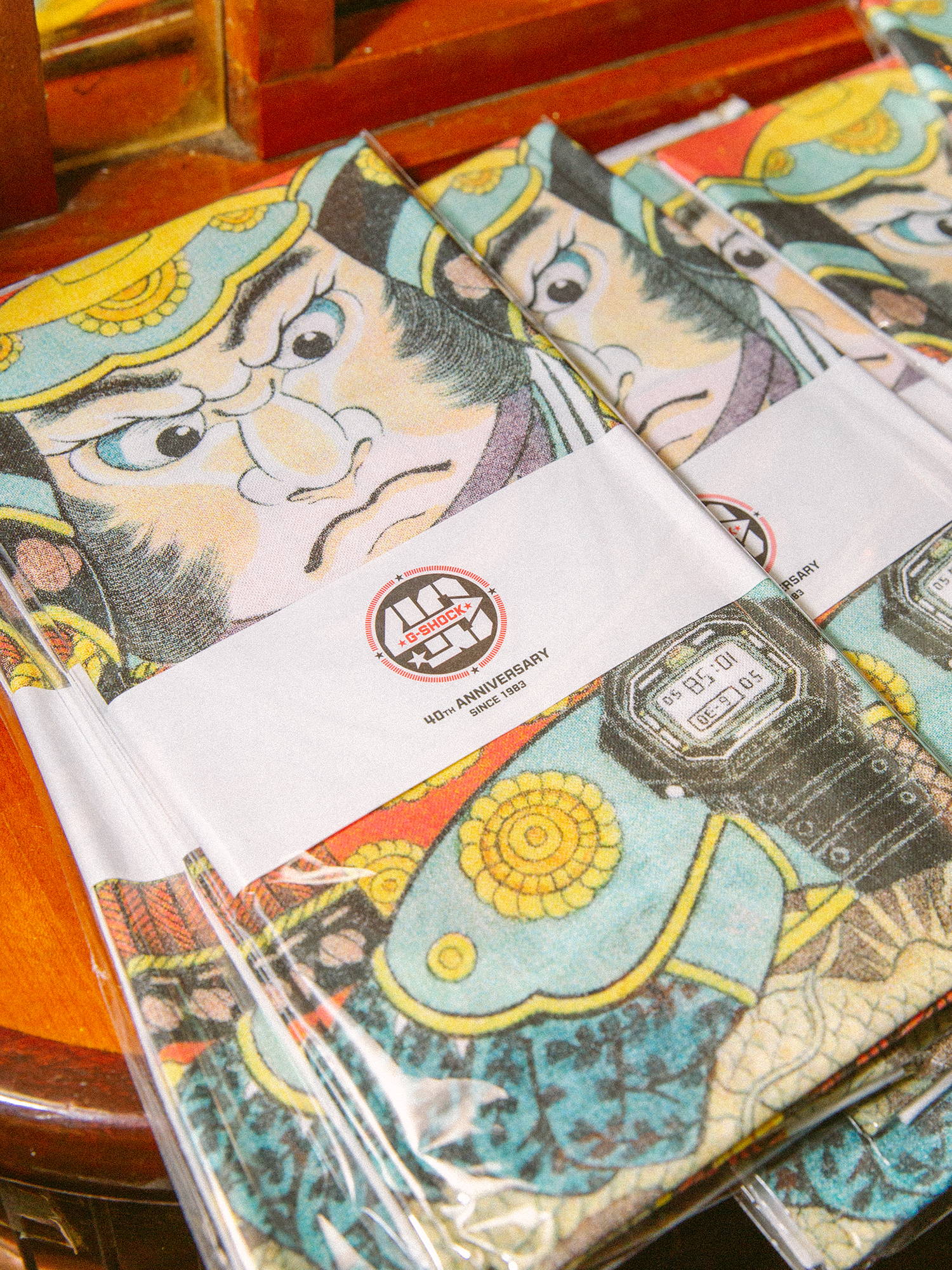 Thanks to everyone who helped make last Thursday a memorable night, we couldn't have done it without you.
Until next time.
Director: Colin Pagnoni @colinpagnoni
2nd Cam: Salma Bensalim @shotbysaluma
Photography: George Annan @koolaidgeorge
Production: @allyoucaneatllc