This past week, AllYouCanEat took over the Paradise Rock Club to host "Out of Water," a night of music and a celebration of the outdoors experience… well kinda.
 
"Out of Water was a concept we came up with as the leading theme," said Towfu of the full-service creative agency. "When city kids with no experience go camping or do anything nature-related it can go one of two ways, bad or worse."
 
With that in mind, Bodega joined AYCE in the multimedia event by bringing the "outside" indoors, and building an outdoors store— a "Bodega al Fresco" if you will— in the middle of the venue. Complete with phone booth, fake fish, taxidermy and a collection of nature posters, the night focused on the upcoming release of the Salomon ACS Pro Advanced.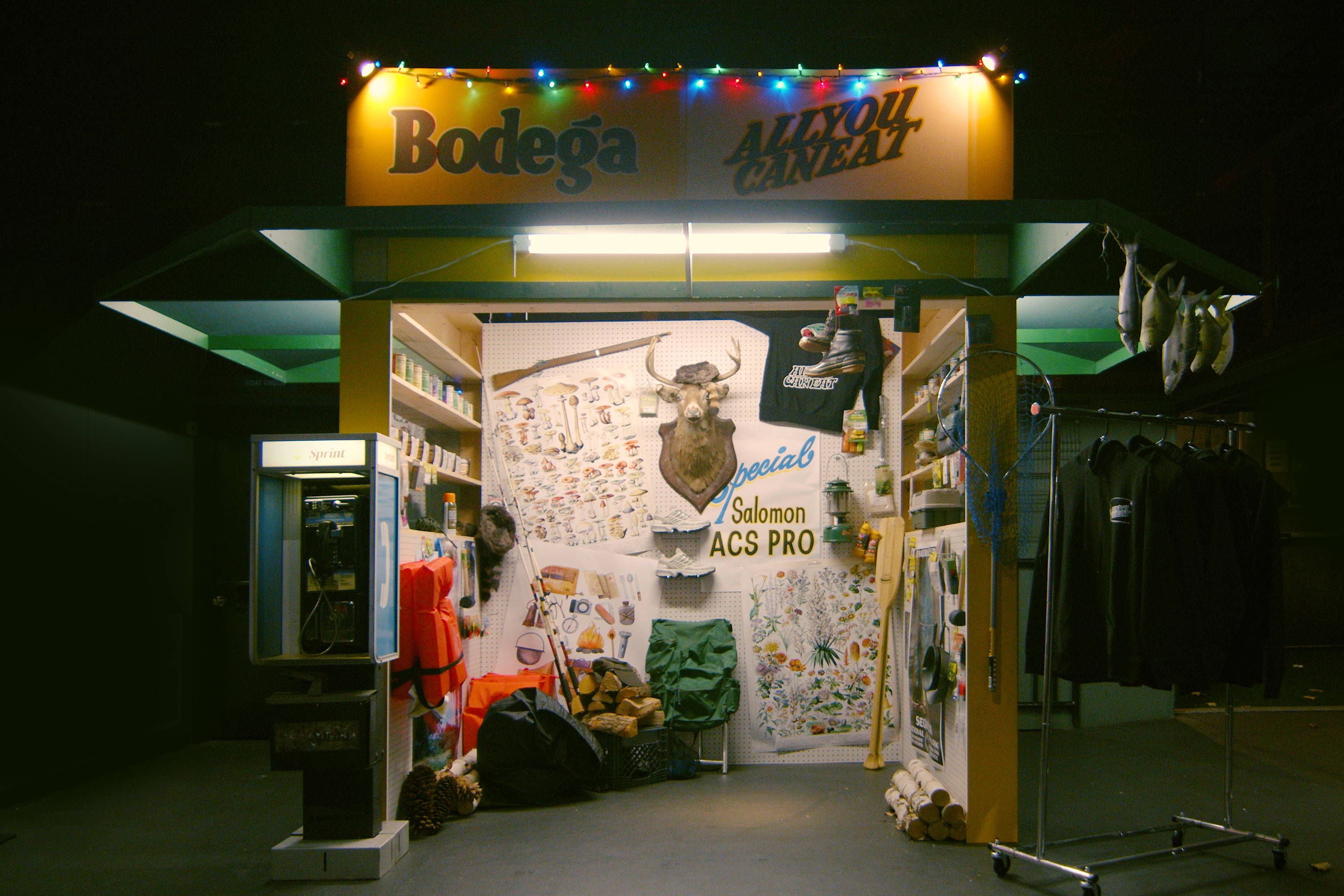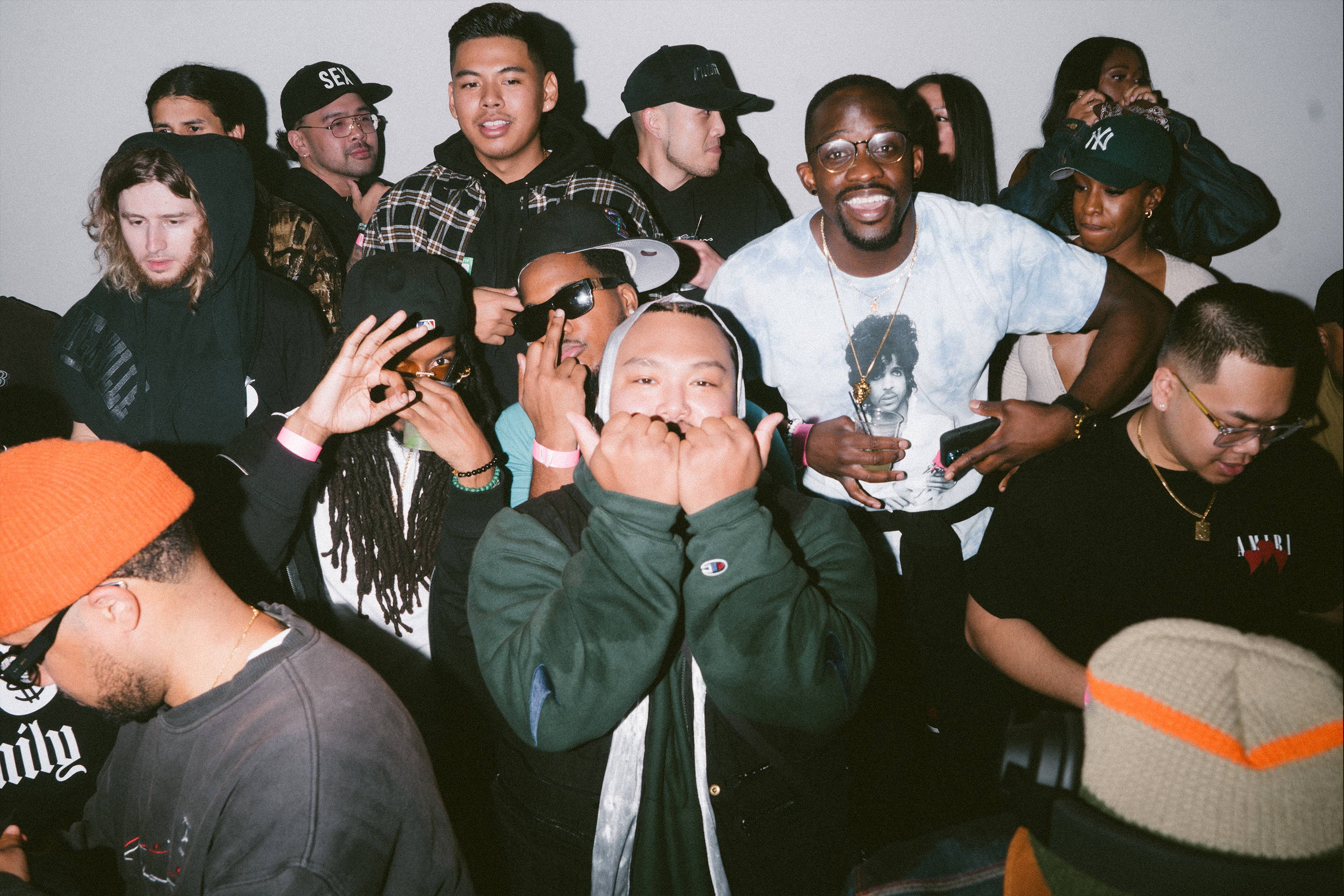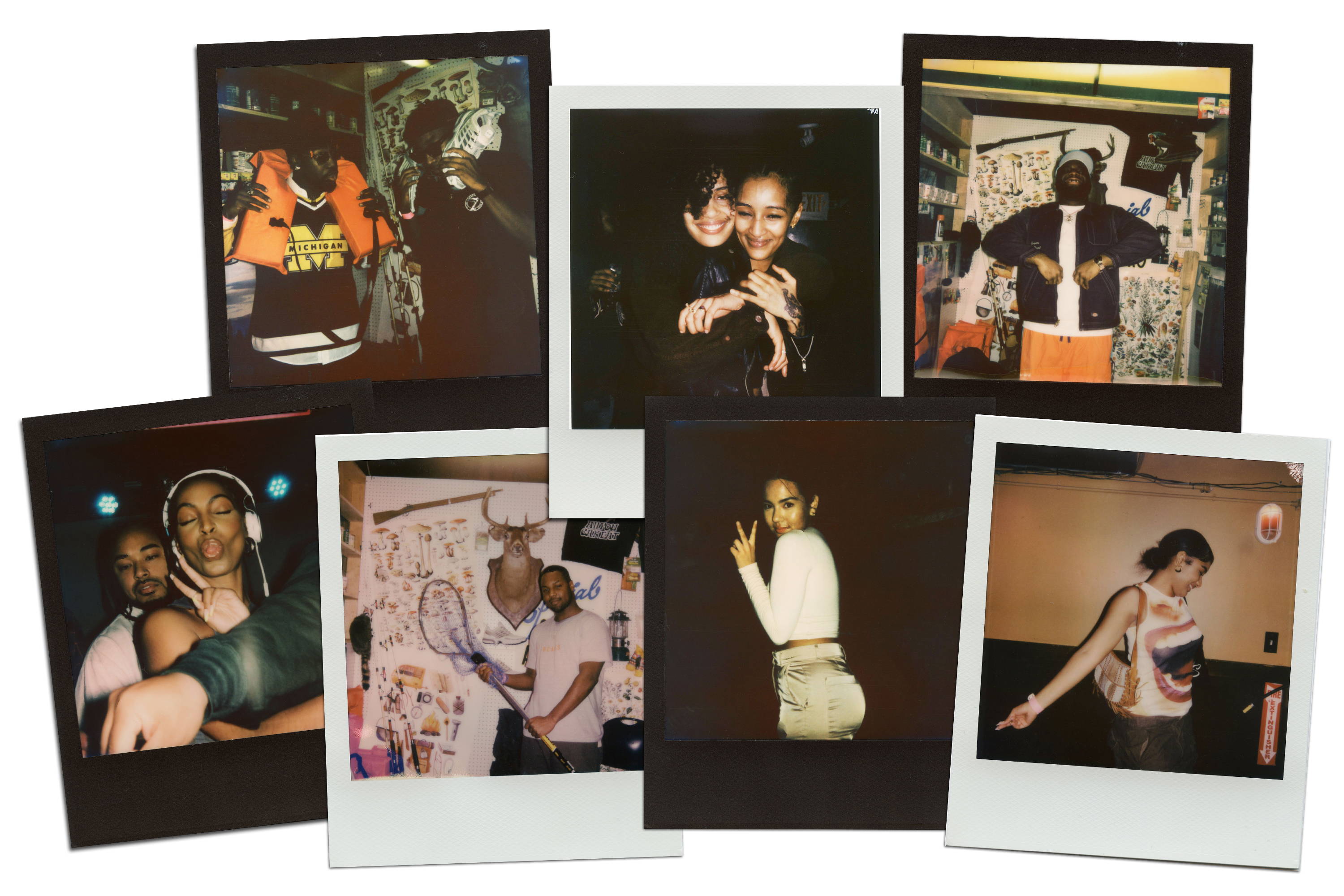 By incorporating allusions to camping, hunting and fishing juxtaposed with elements from a common cityscape, AllYouCanEat not only find humor in the stereotypical "fish out of water" urbanite, they also make a statement about outdoors gear and workwear crossing over into city styles.

 
"You'd have to be lost if you haven't noticed how hiking/functional gear and streetwear have meshed lately," said Towfu. "Salomon has been killin' it, not only functionally, but also visually. One of our favorite shoes to rock so far in 2021 most definitely has to be Salomon. We don't think they're going away any time soon either. I guess you could say Salomon is what we consider a timeless piece instead of a "trend."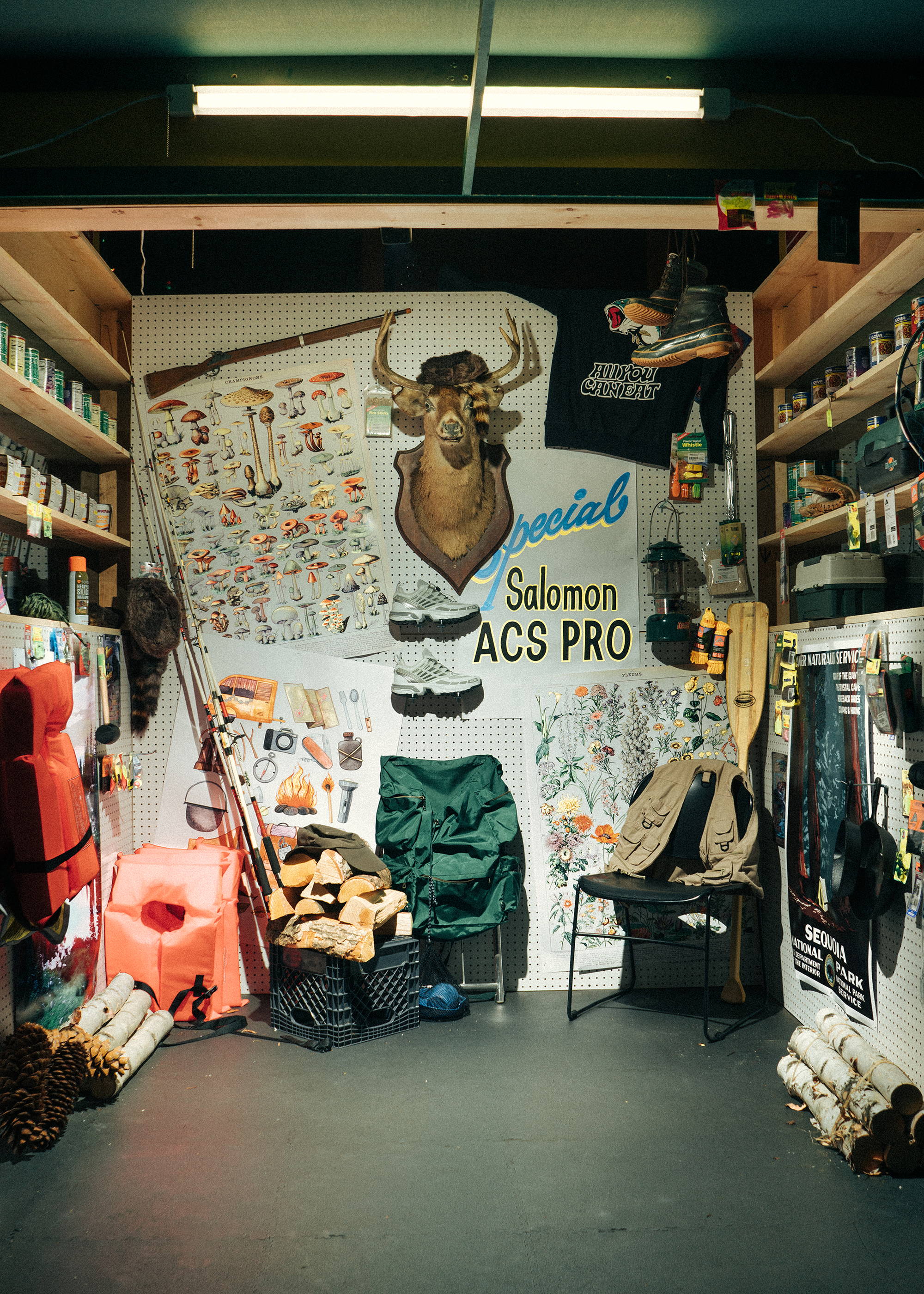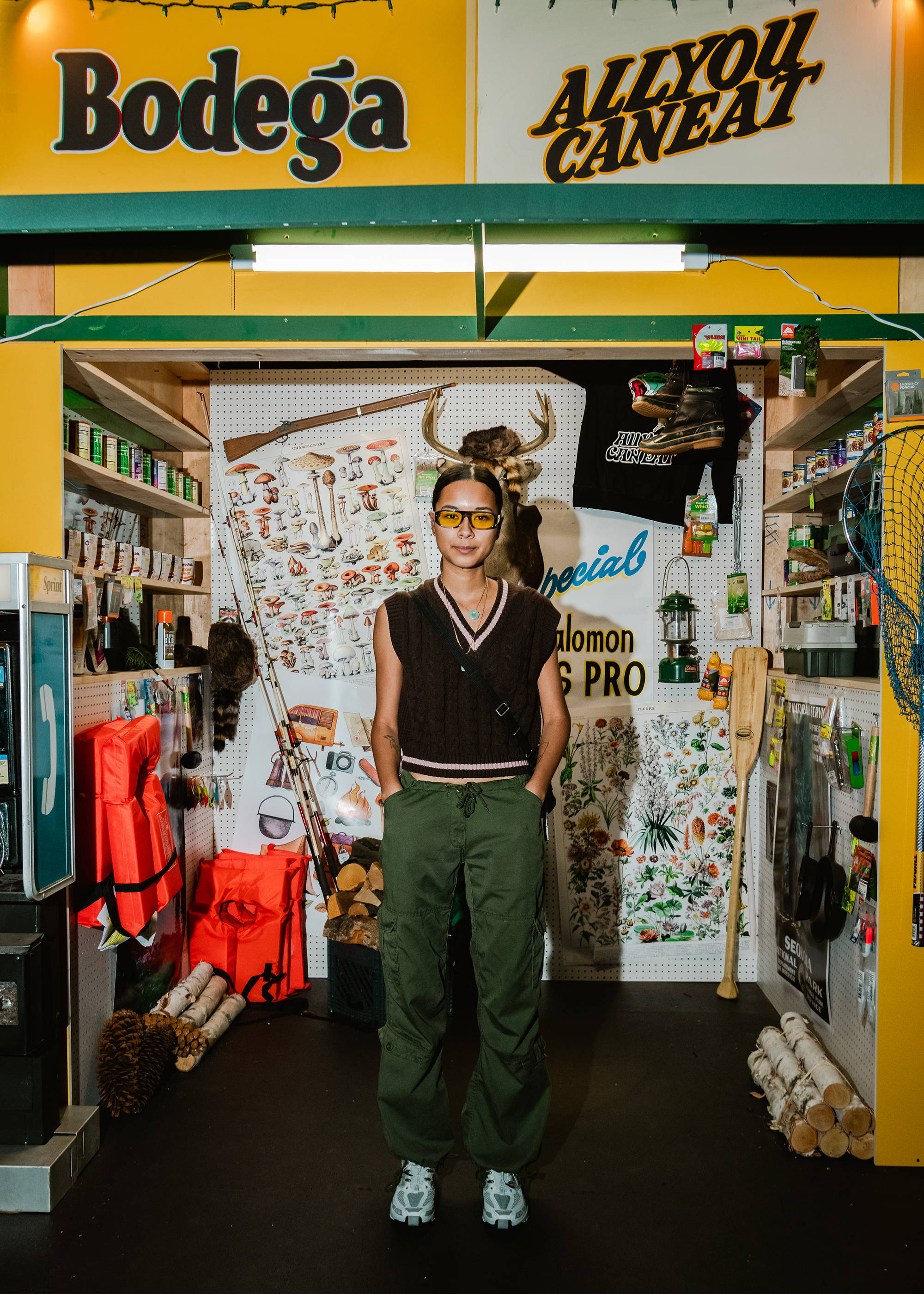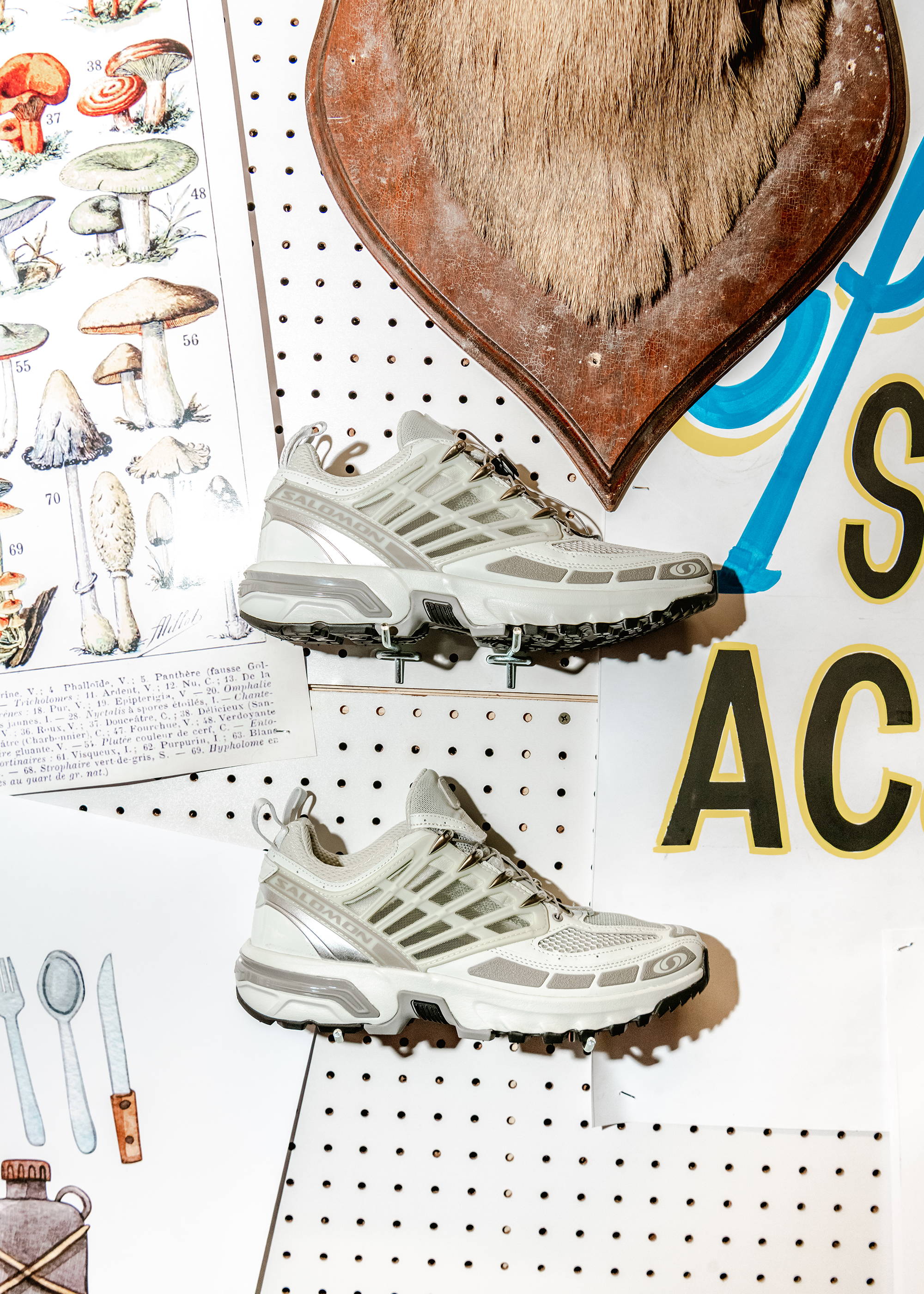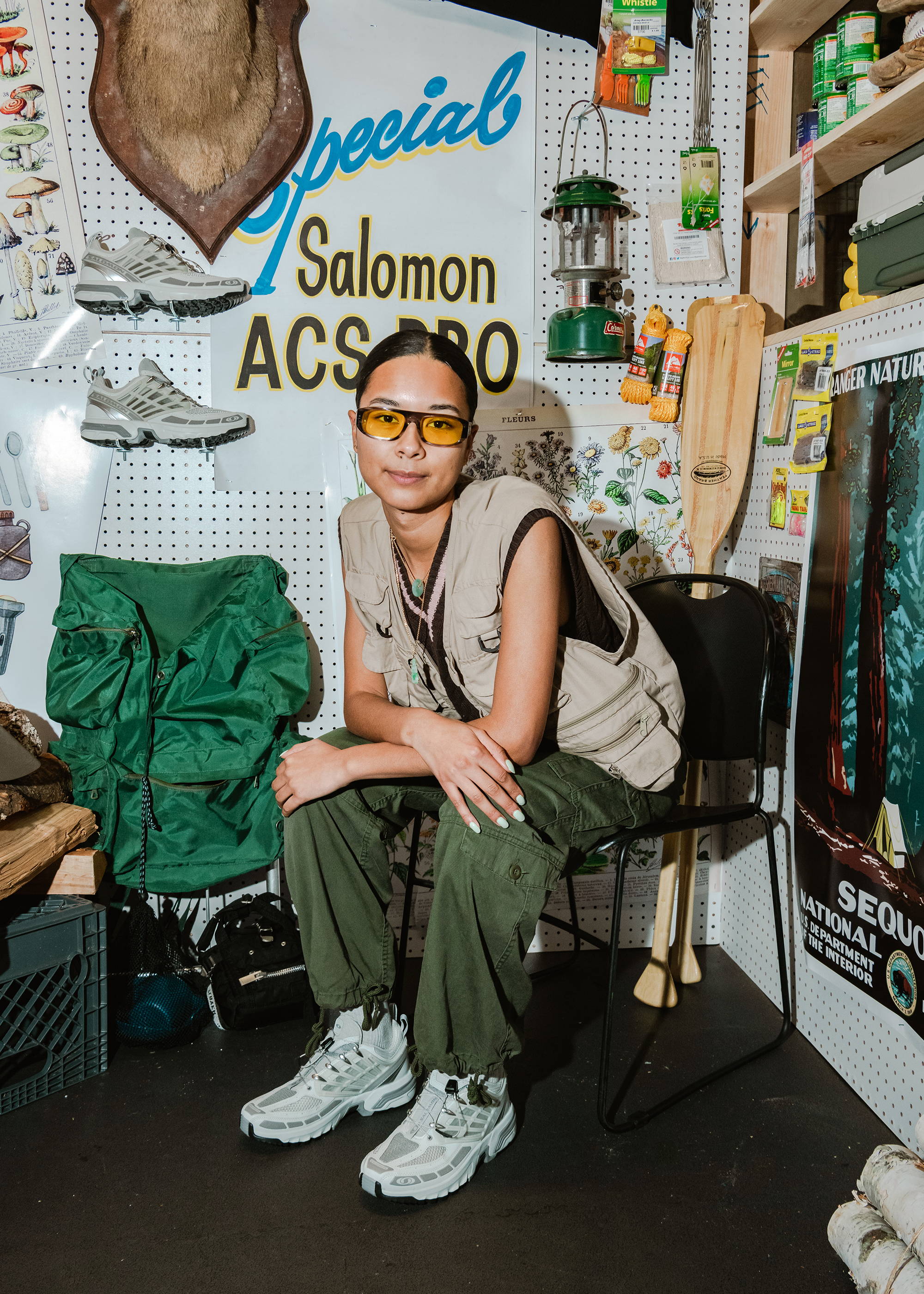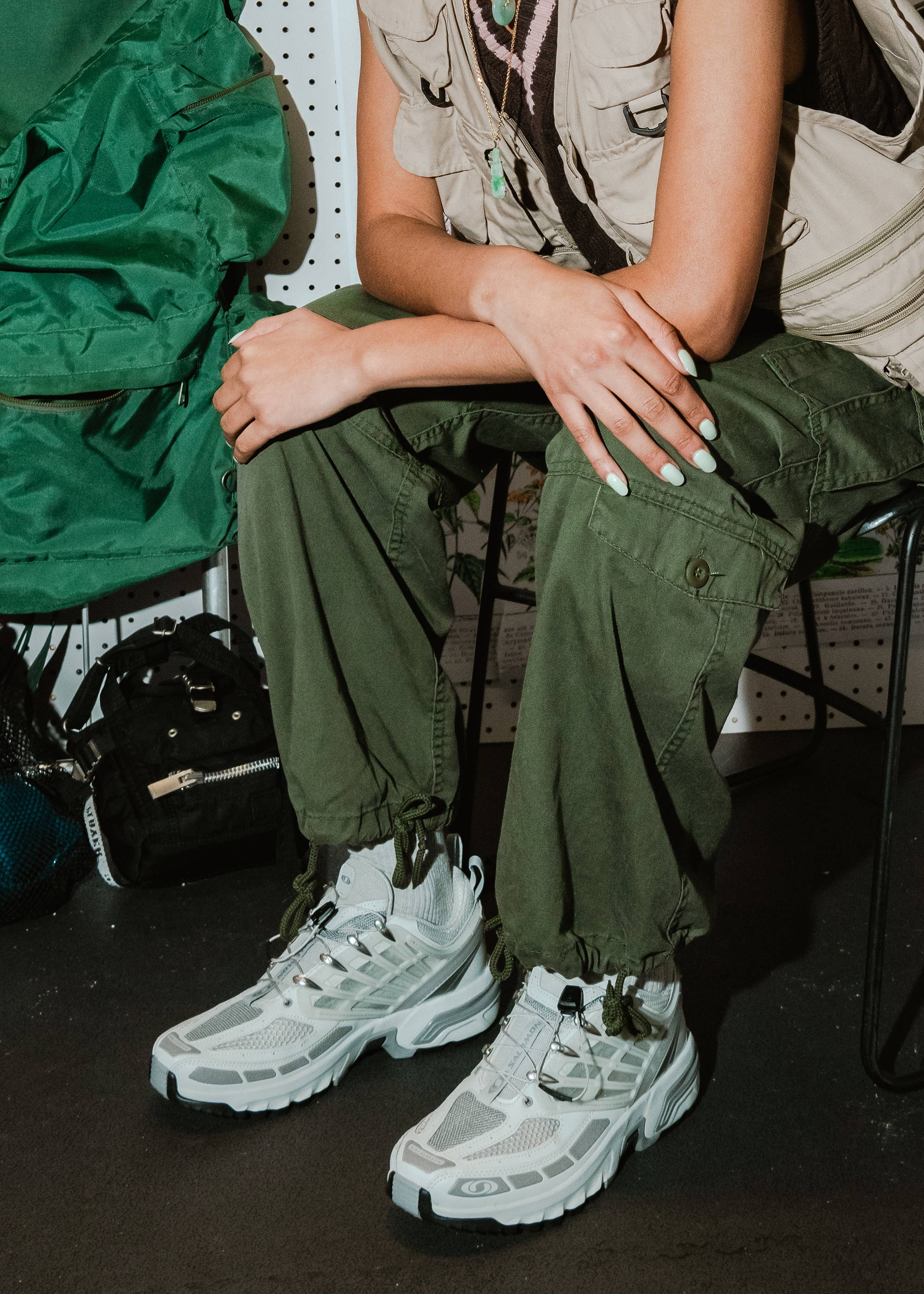 Releasing on Friday, December 17, the Salomon ACS Pro Advanced is a technical silhouette pulled straight from the brand's early 2000s archives and updated with premium materials. The iconic trail shoe's Kurim structure keeps your stride steady while air flow is optimized with strategically placed openings on lateral and medial sides of the upper. A quicklace system, dual-density EVA midsole and rugged rubber Contragrip outsole complete the design.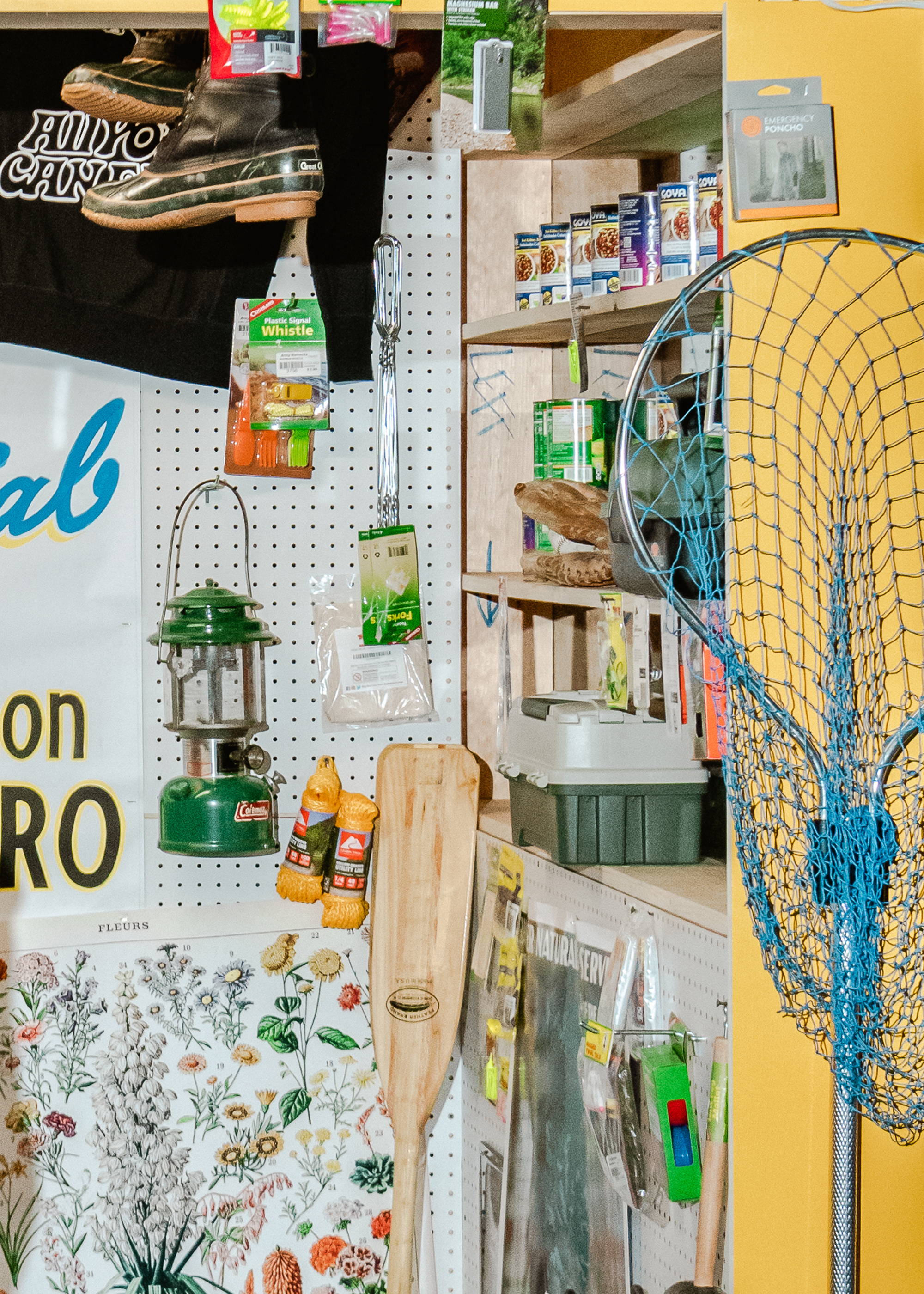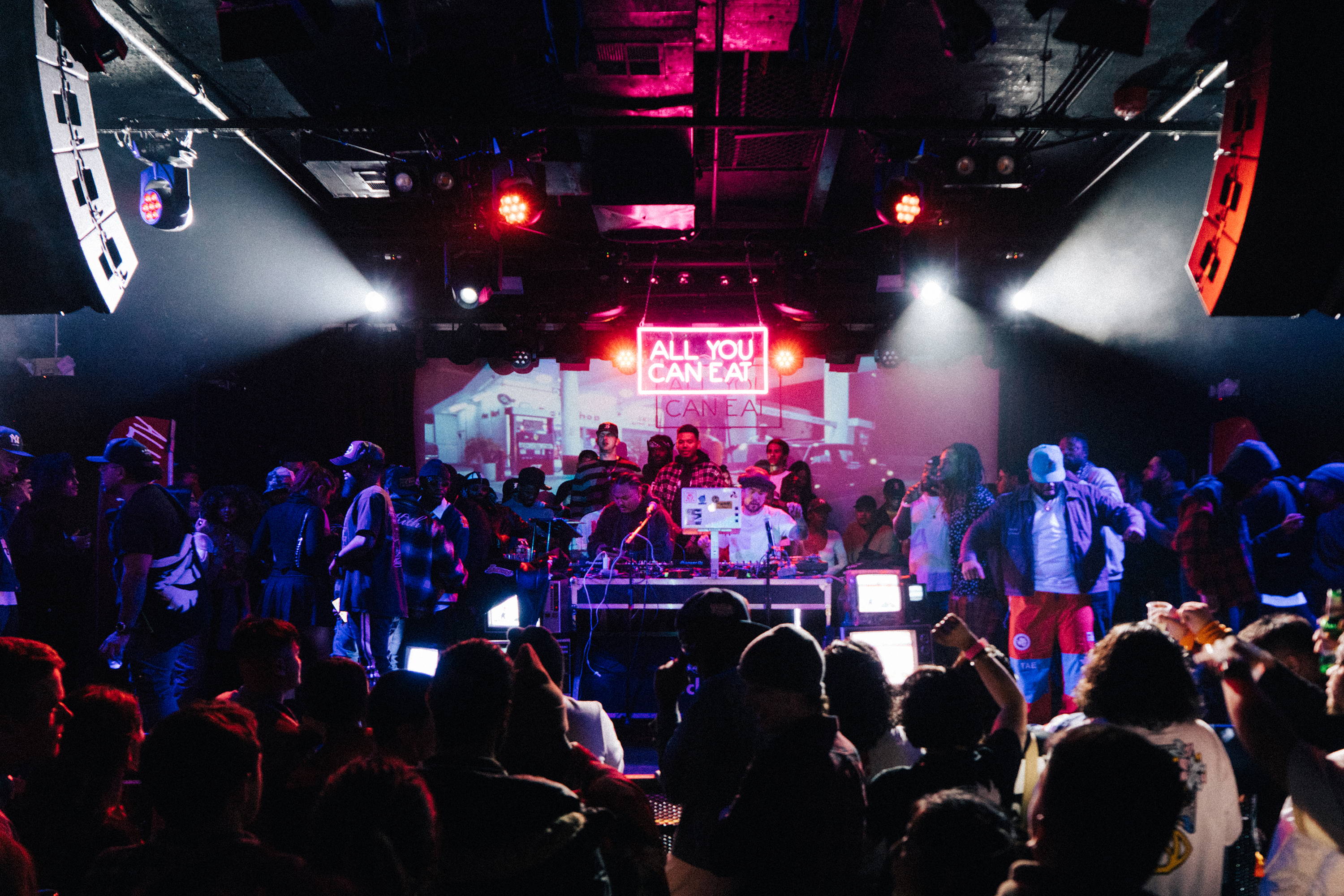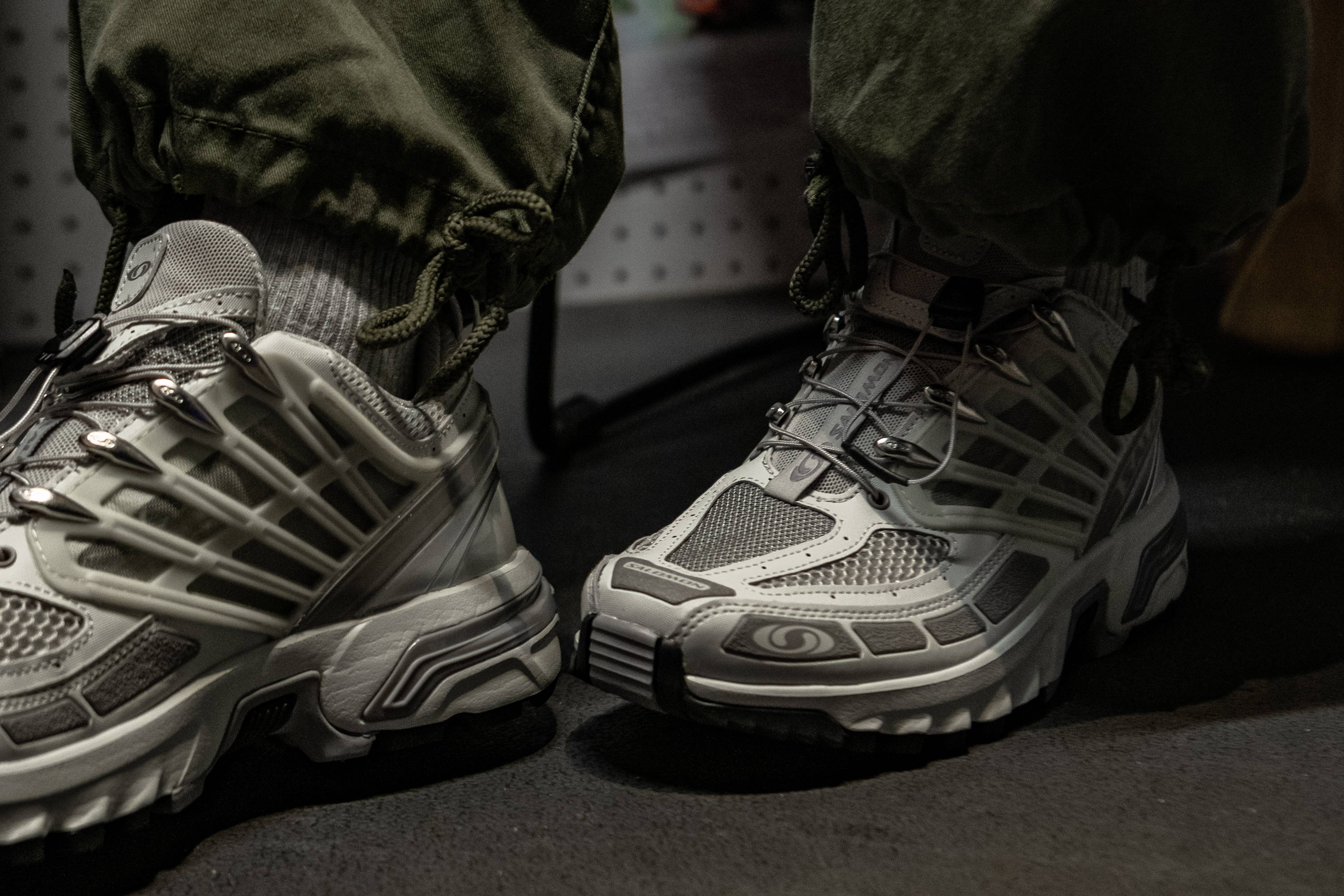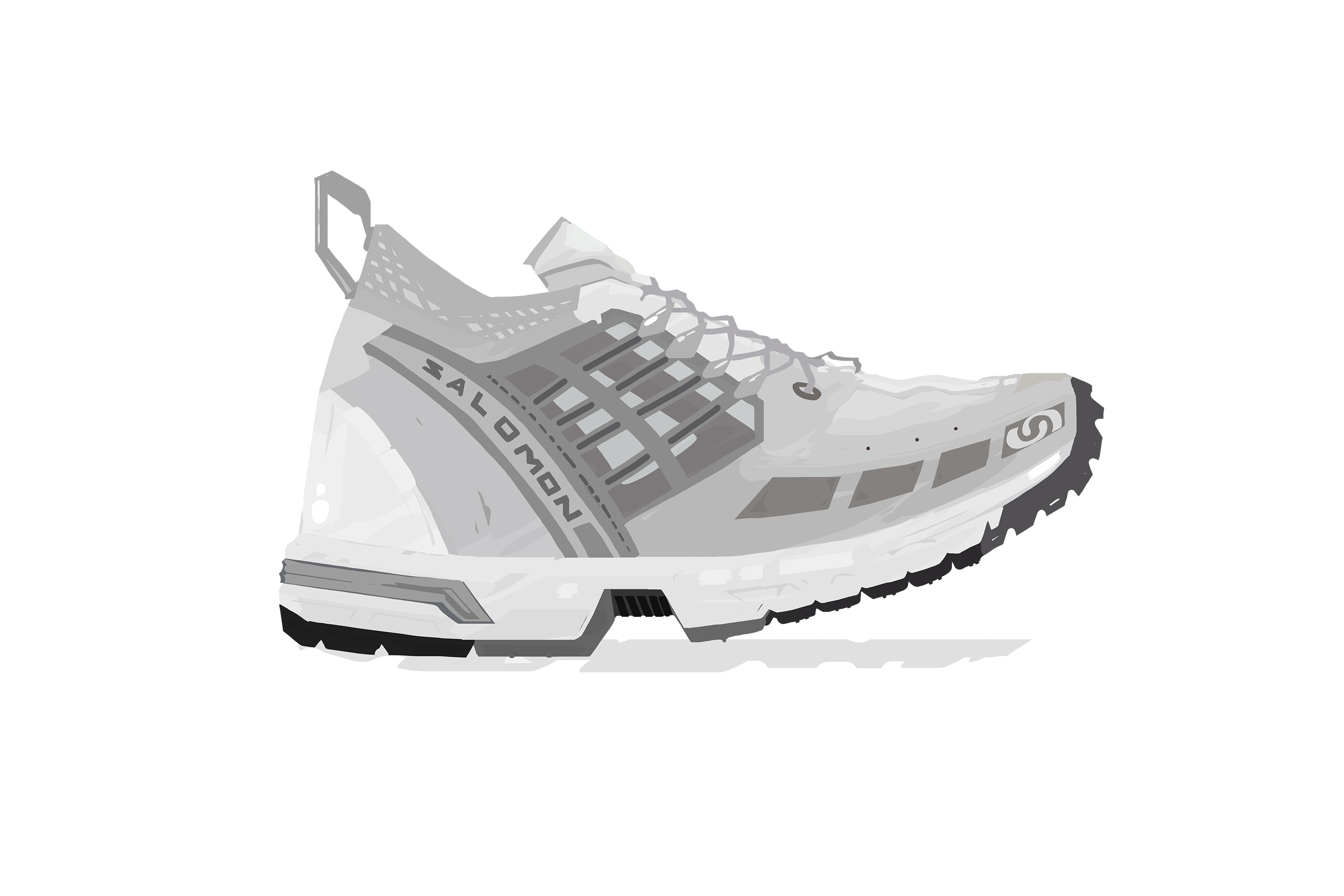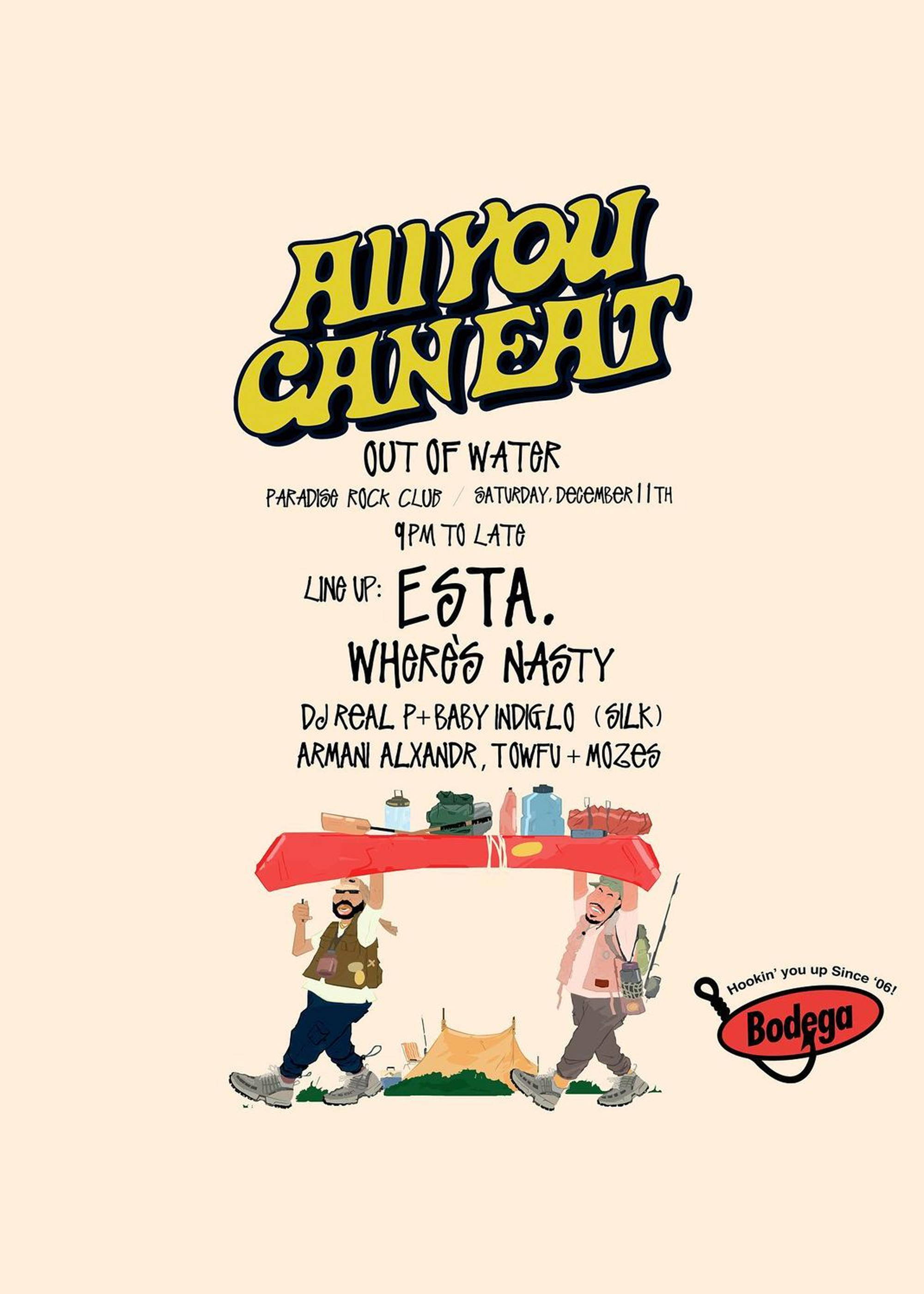 Release Info: Friday, December 10, 2021
Available online at 10am EST on a first come, first served basis.