"lagniappe" means 'a little extra'
Starting at the University of Louisiana as a way for students to decompress, with the likes of huge crawfish boils and canoe races, Lagniappe Day has been a key tradition in the city of Lafayette, LA and beyond since 1974 and clearly left an impression on at least one student over the years.
 
Inspired by the memories of living through this culturally significant yearly celebration while at school, his deep family ties in the area, and the values both have instilled in him, Isaiah Bond's OCD Cleaners has teamed up with Bodega to celebrate his hometown and its involvement in everything his does, through the lens of lagniappe.
 
But in order to understand how we arrived at the collection, it's important to get some context. For starters, we should probably address the crawfish shaped beignet in the room. For those uninitiated with the phrase "lagniappe" (lan-yap), let it be known that it's much more than a fun word to say. In fact, this Creole-Cajun French term which means 'a little extra' is the bedrock for customer service beyond the transaction and a store front beyond a place of business. Whether it's that conversation after the purchase, extra side dish in the to-go bag, or 'the usual' haircut, lagniappe isn't something that can be bought, only earned. And it isn't just a one time signifier of hospitality and generosity either, leaving an impression so strong, you'll want to pay it forward and in this case, create a whole collection with it in mind.
 
The result is a thoughtfully cohesive group of apparel and accessories that go above and beyond the norm. Inspired by Bond's roots, love of second hand garments, and the concept of community, all rolled together by the motivation to provide a little extra. From the vibrant DIY driven graphics to the themes of gardening, nourishment, and growth at play, whether you reach for the Strawberry Seed Packs or the Upcycled Work Shirt, the attention to detail will make you feel right at home.
 
But that's not all, reinforcing that the roll out is as much about bringing people together as it is sharing our collaborative efforts, Bodega LA will be celebrating the collection with an event which will bring LA to La, from a special muffuletta sandwich whipped up by Uncle Paulie's Deli to big band music from The Second Line. You can almost feel the party beads around your neck, can't you?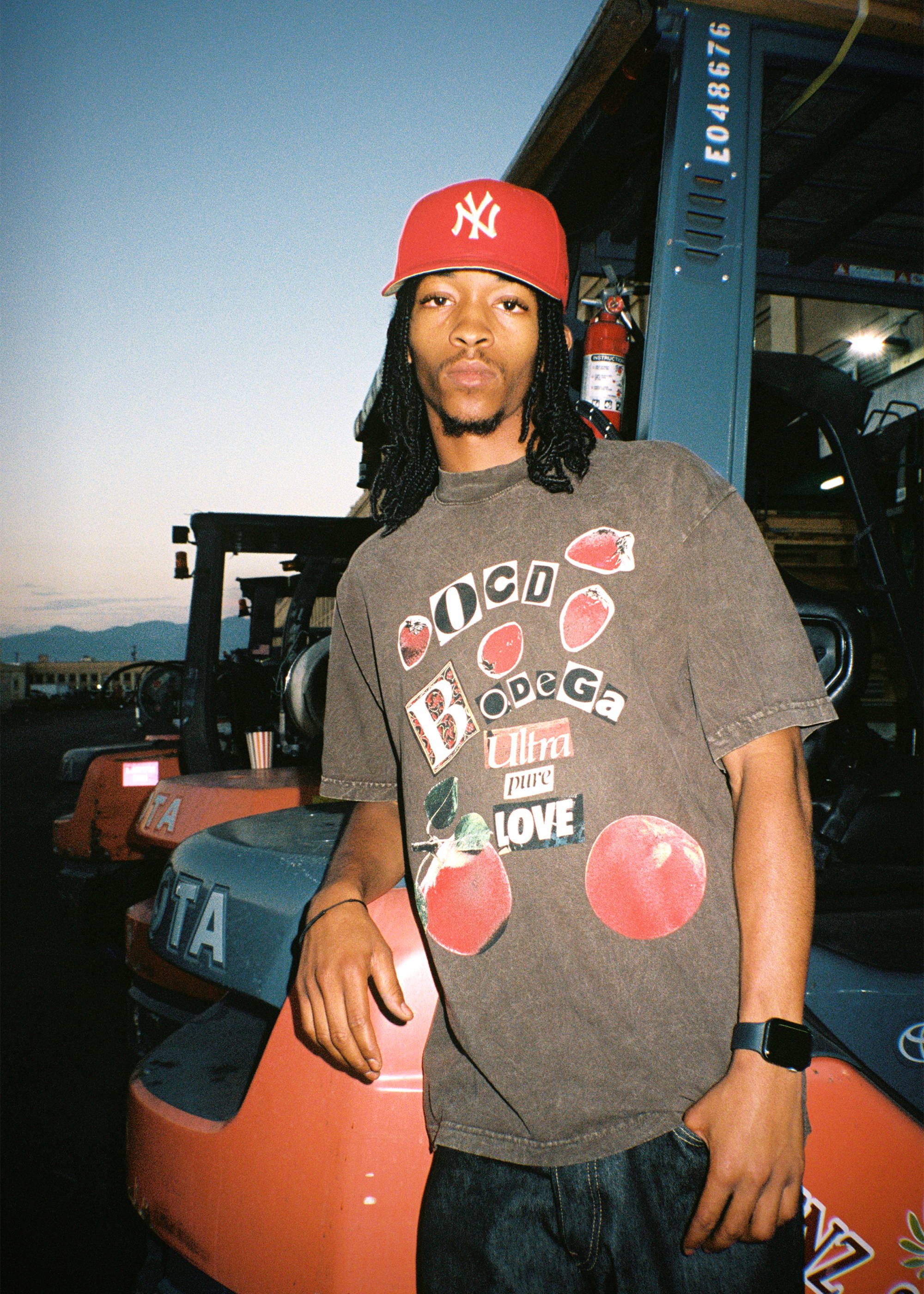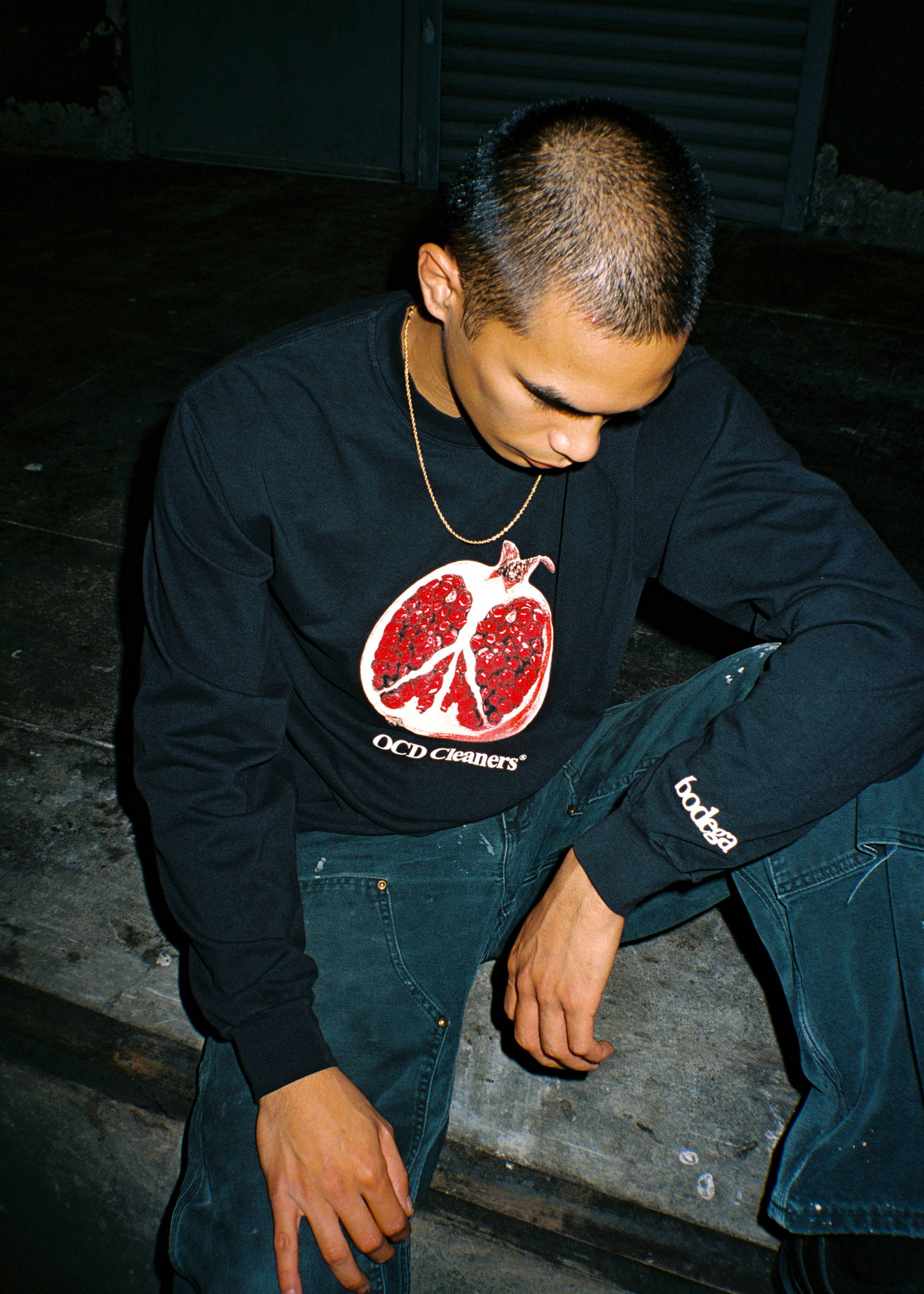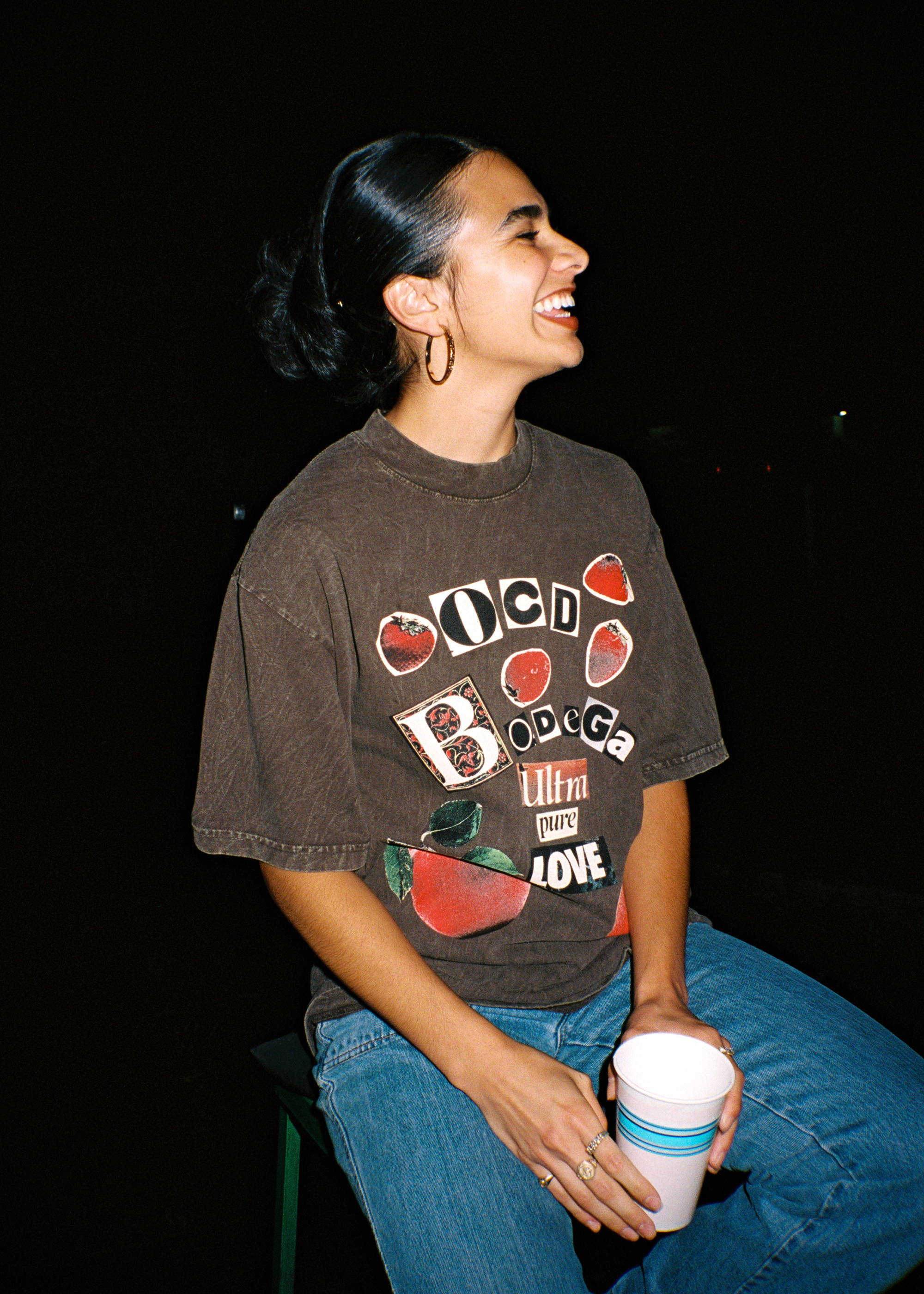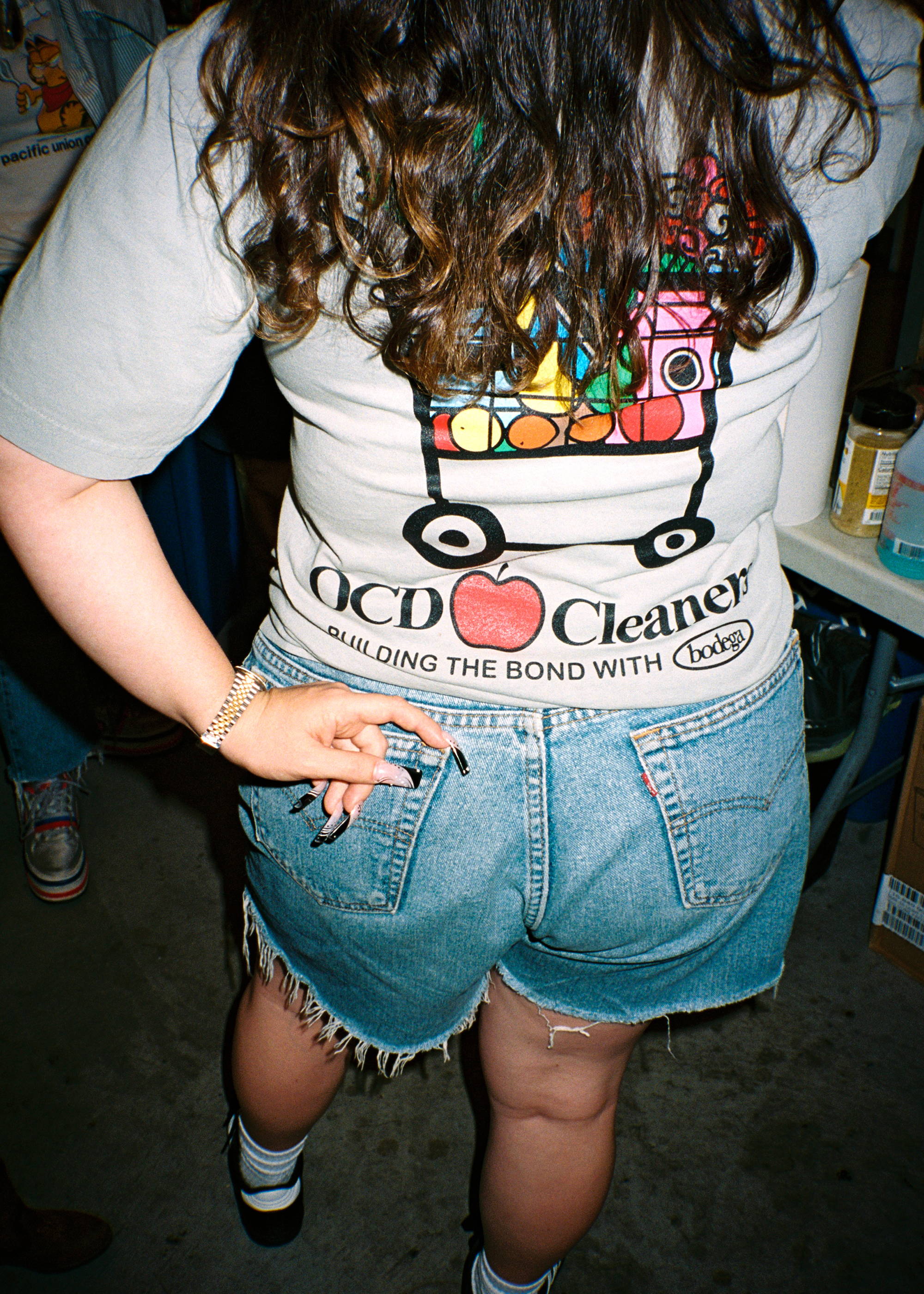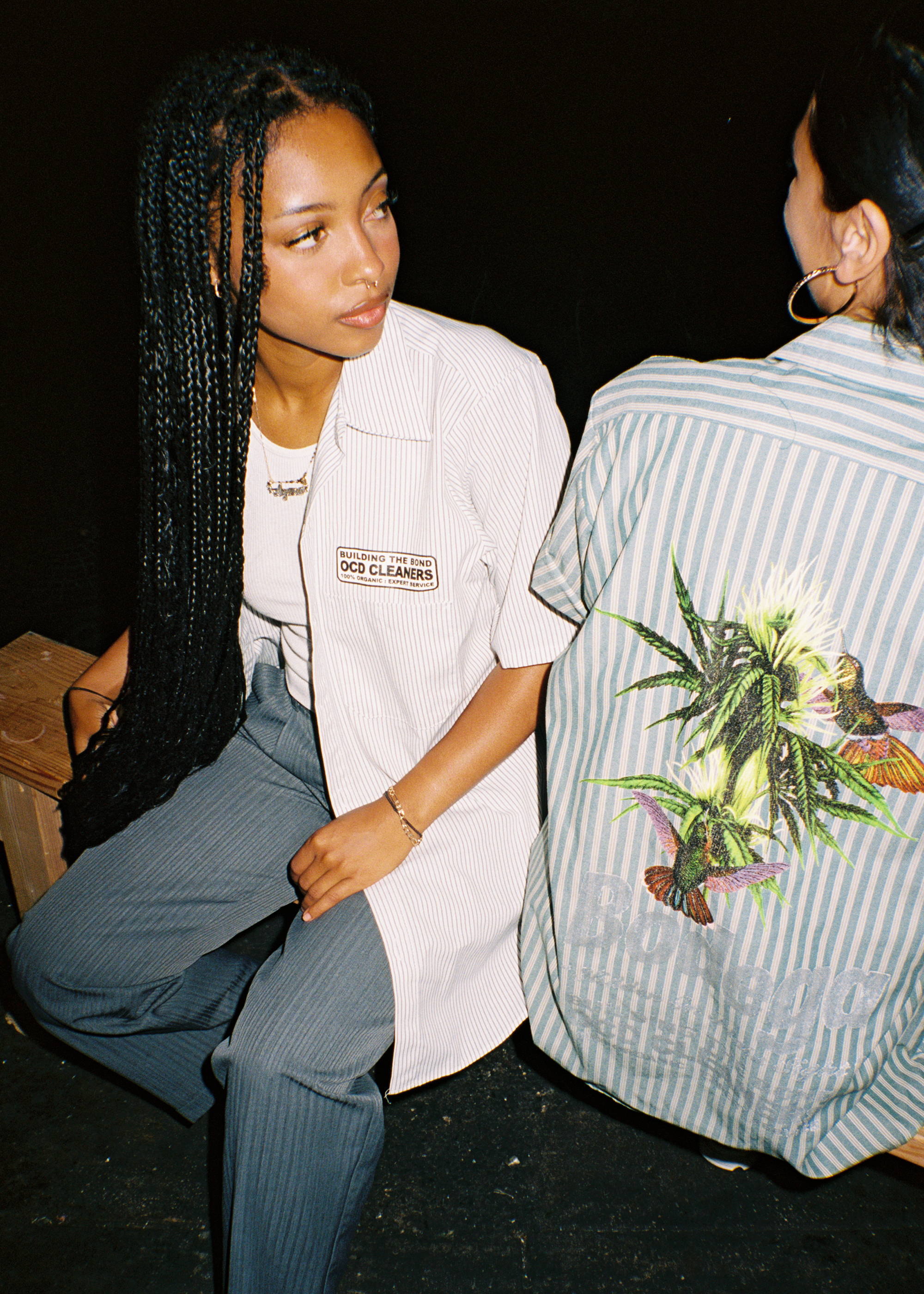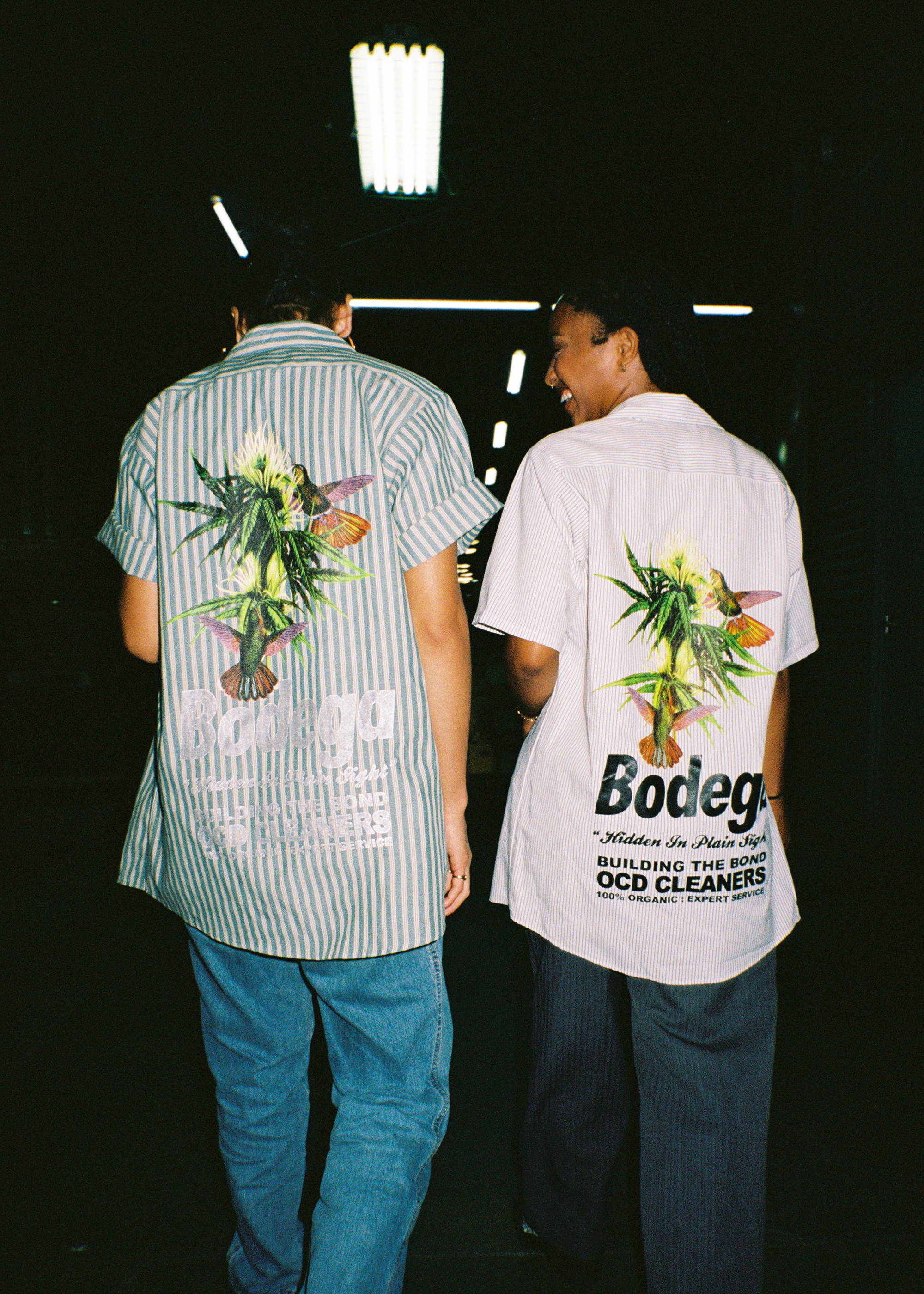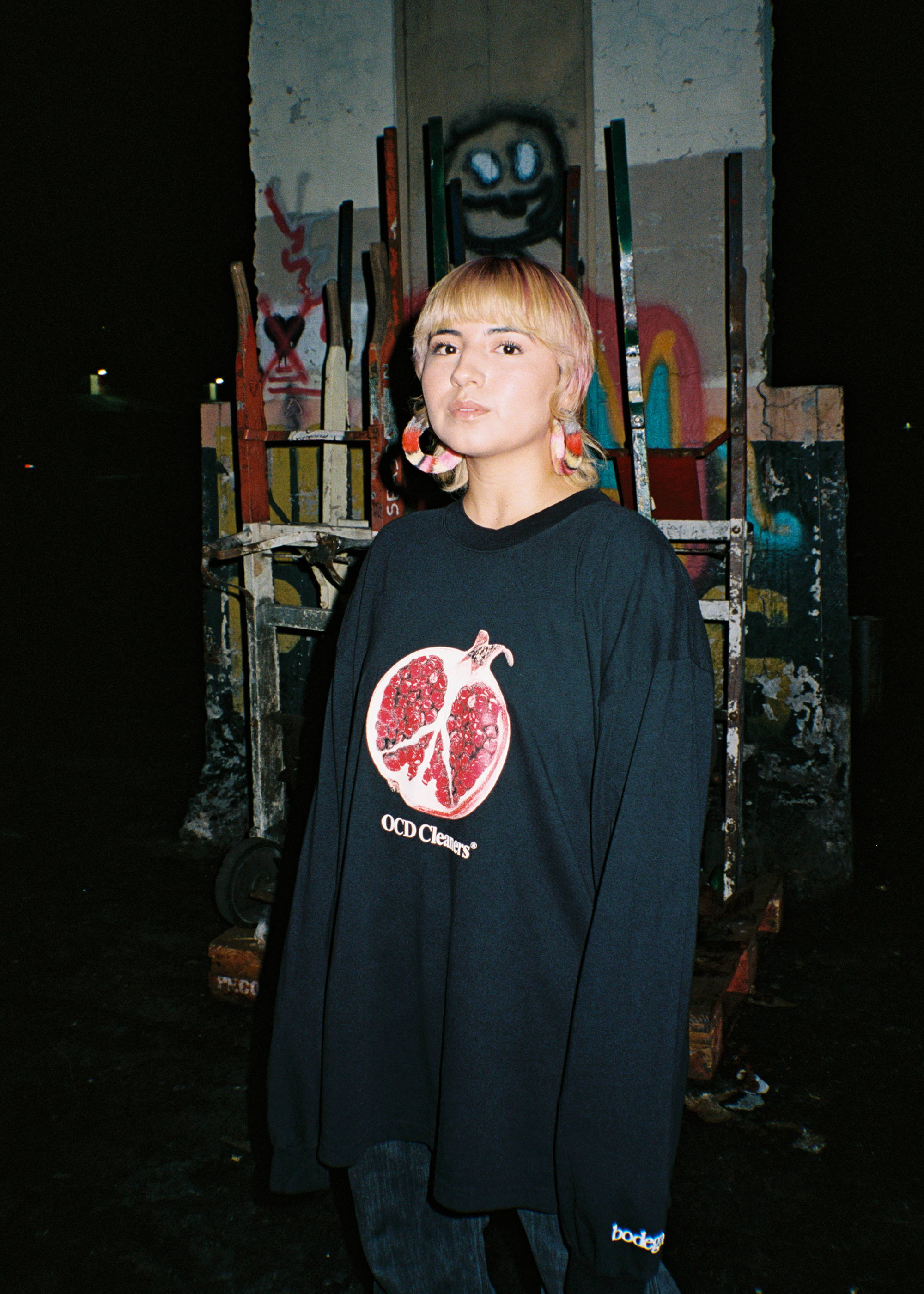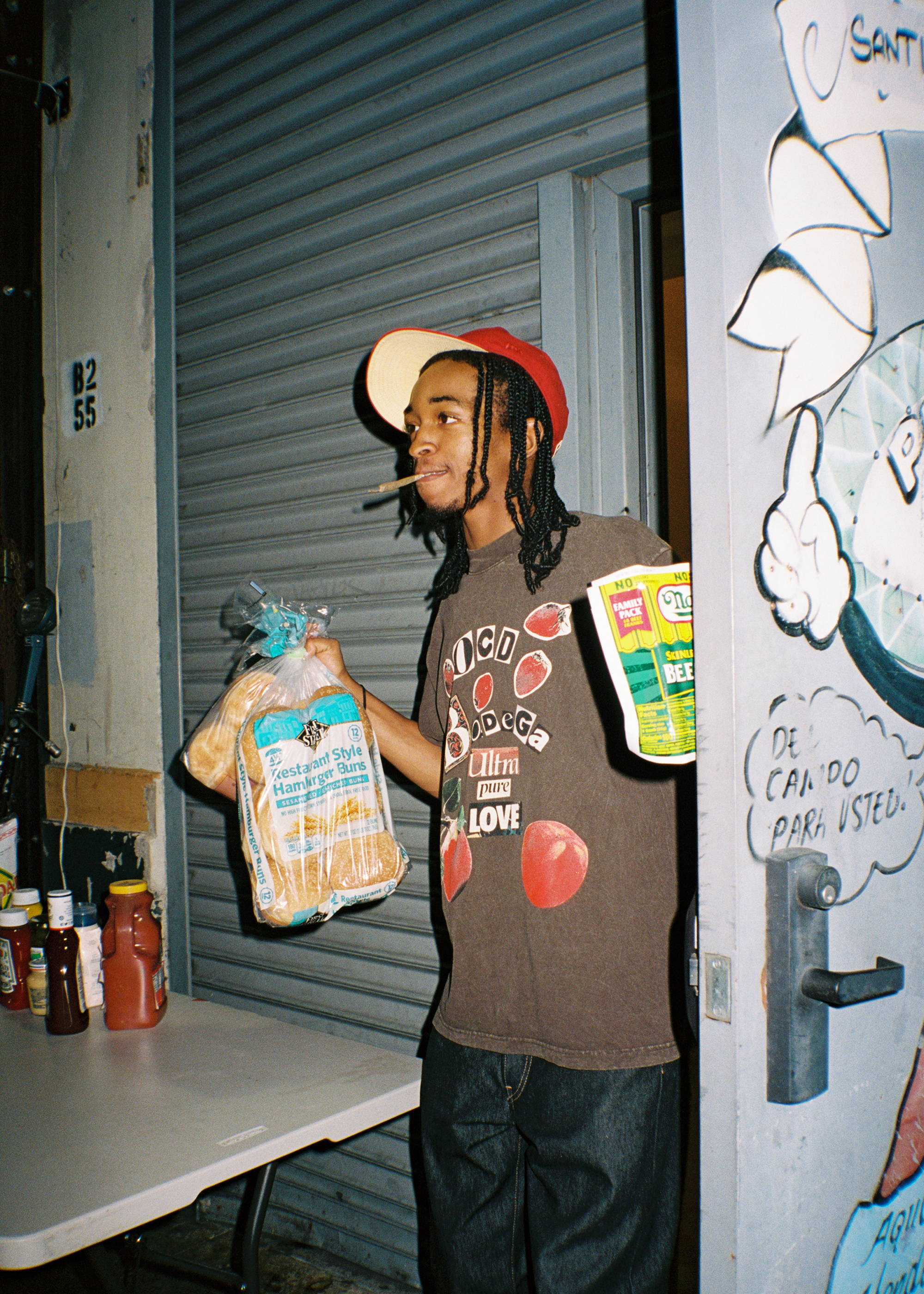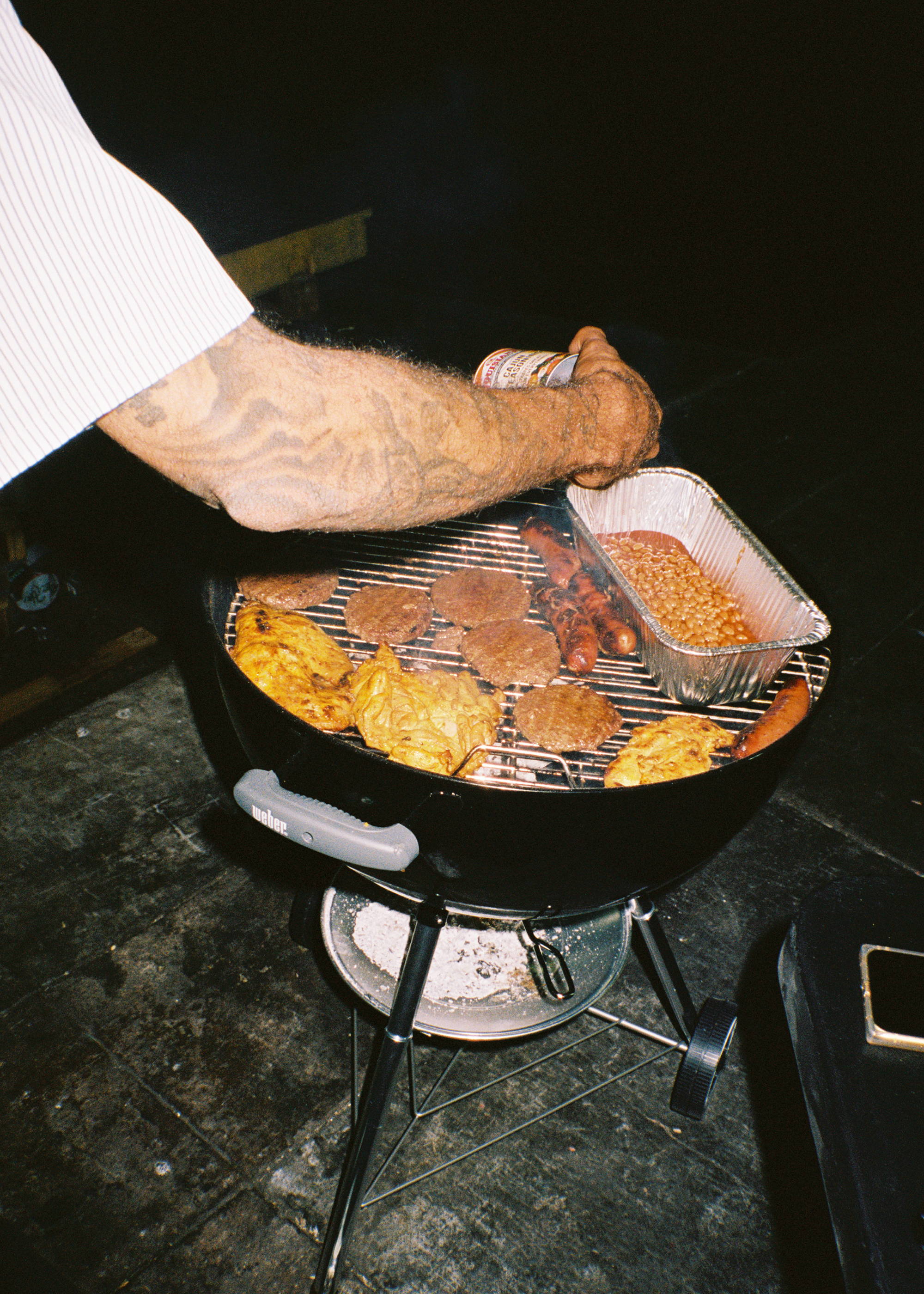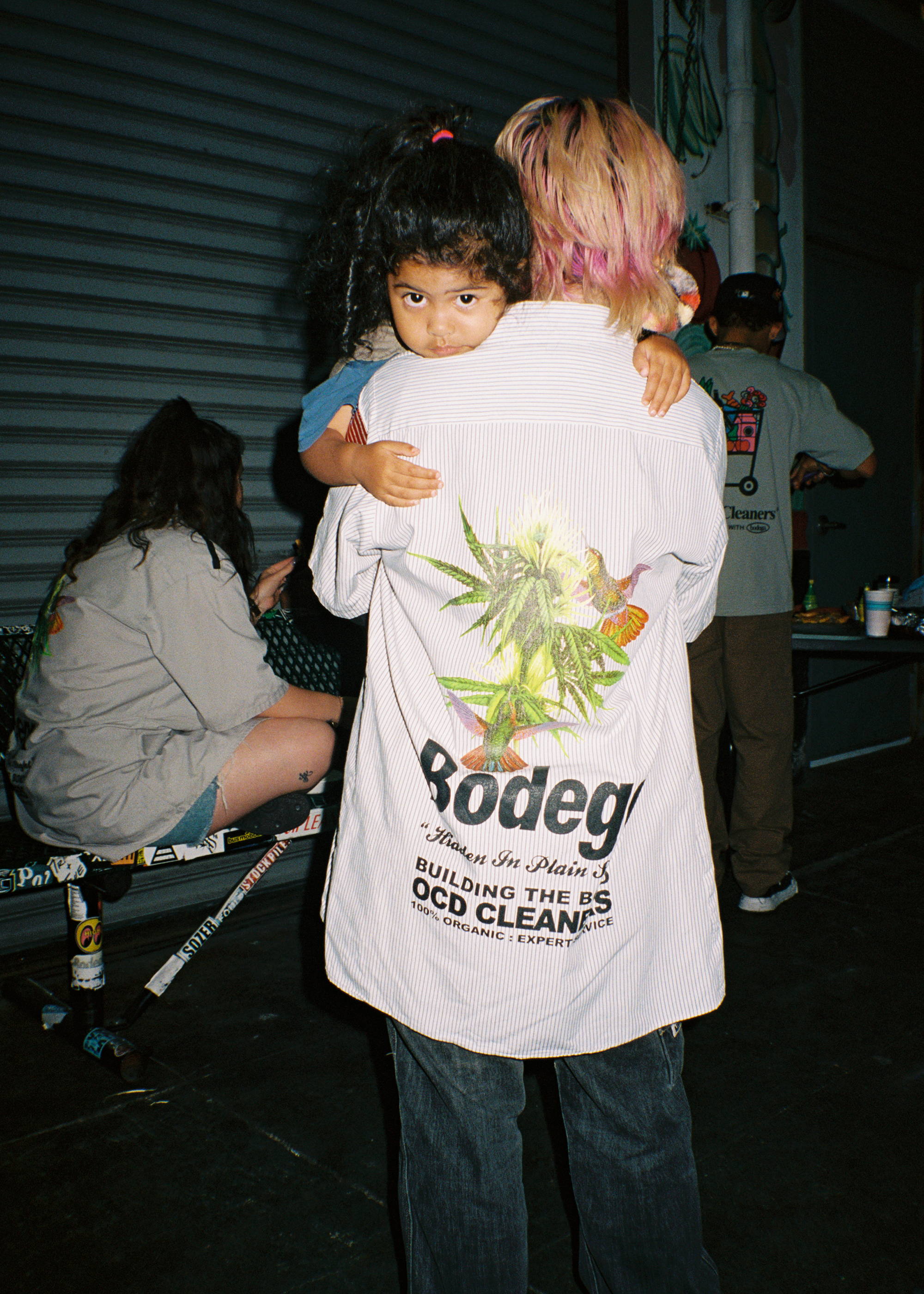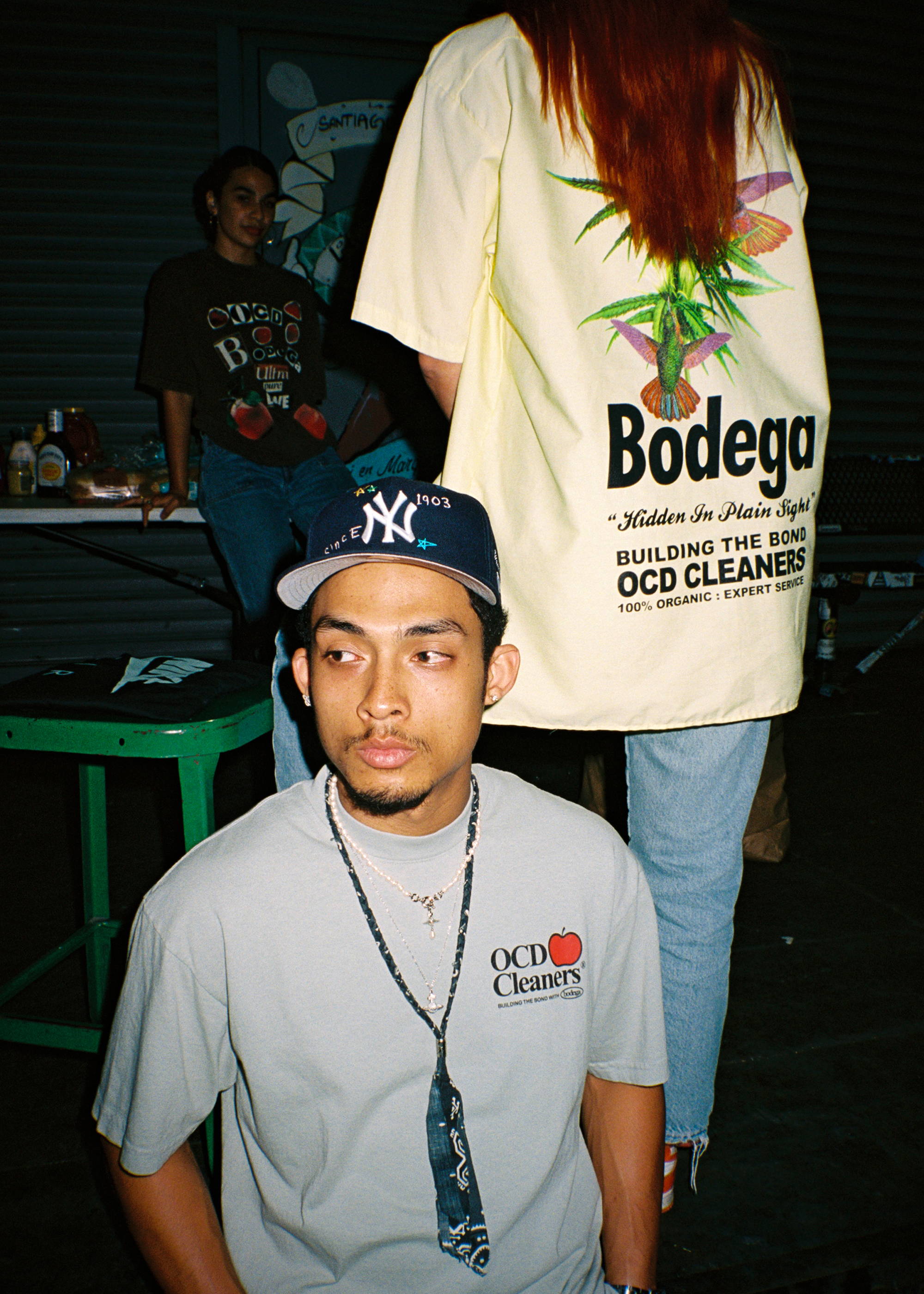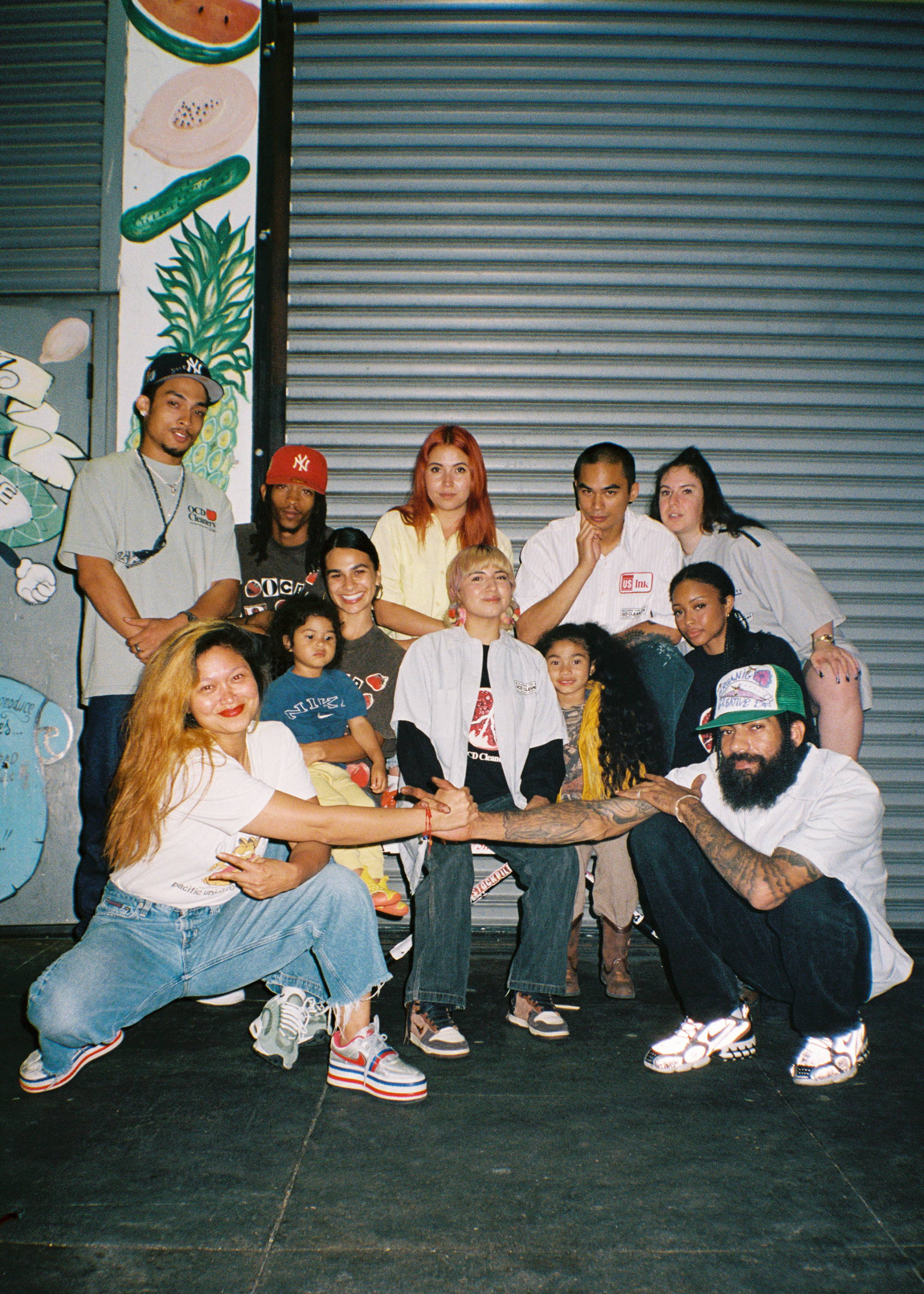 Credits: 
Art Direction: @bondisaiahbond @swurve
Photography: @swurve
Styling: @danicharming
Talent:
Isaiah Bond // @bondisaiahbond
Emily Kim // @moody_indigoo
Tristan Santiago // @sillyboy67_
Monique Hernandez // @momoworldwide
Ayana McClain // @slickathanmost
Johnathon Young // @viip.viice
Sydney Levy // @lilthugbaby
Malik Dellimore // @forgotten_kngs
Daniella Altamirano
Release Info: Monday, August 22, 2022
Available online at 12pm EST (noon) and in-store at our Los Angeles location on a first come, first served basis.