In the heart of Boston's Chinatown, tucked into an alley-like side street, and amidst a never-ending flow of cars, tourists, and glowing lights, the Bodega family partnered with Nike to celebrate the 40th anniversary of the guerilla marketing campaign that gave the Air Force 1 a future.
Color of the Month. Outside the sneaker industry, this might not sound like anything other than a catchy phrase. But within the sneaker industry – well, actually, it still isn't as widely known or recognized as it deserves to be, given the impact it had on sneaker culture. It's almost like the campaign was so influential that no one would ever think that some of the most core components of the sneaker world today stemmed from it. But that's exactly what happened.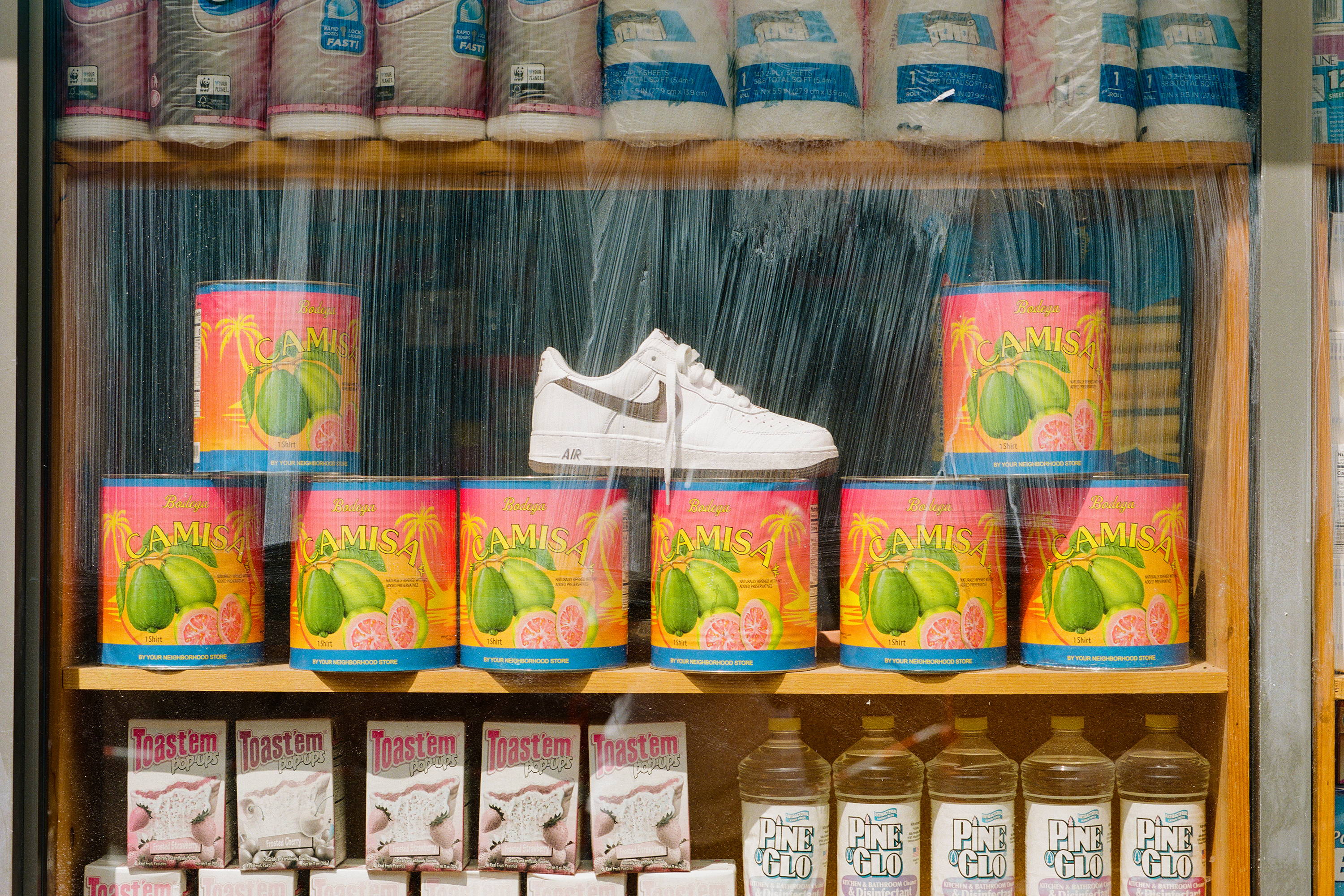 As the story goes, two years into the AF1's release in the early 1980s, Nike was ready to ground this plane for good. That is until 3 Baltimore city retailers, collectively known as the 3 Amigos caught wind and convinced Nike to keep the 'Forces flowing to prove their longevity in the budding sneaker ecosystem. So they negotiated a distribution deal leading to new colorways being created, one for each month of a roll out period, which is how the Air Force 1 found its identity as the cleanest template for customization. Sneaker fans from all over the east coast and beyond started lining up in Baltimore to get their fix, opening up a world of SMUs, collaborations, and rollout possibilities for Nike and the sneaker industry at large.
At this point you might be wondering how the retailers knew this sneaker, out of all the other sneakers out there was the one to save. Well as it turns out, there was no crystal ball or palm readings involved, just a simple observation. In addition to an obvious love for the sneaker, the Amigos saw the insatiable appetite for the AF1 at their stores and trusted their customers' eye for what was good, which in this case meant seeing the Air Force 1 for what it was, before anyone else did.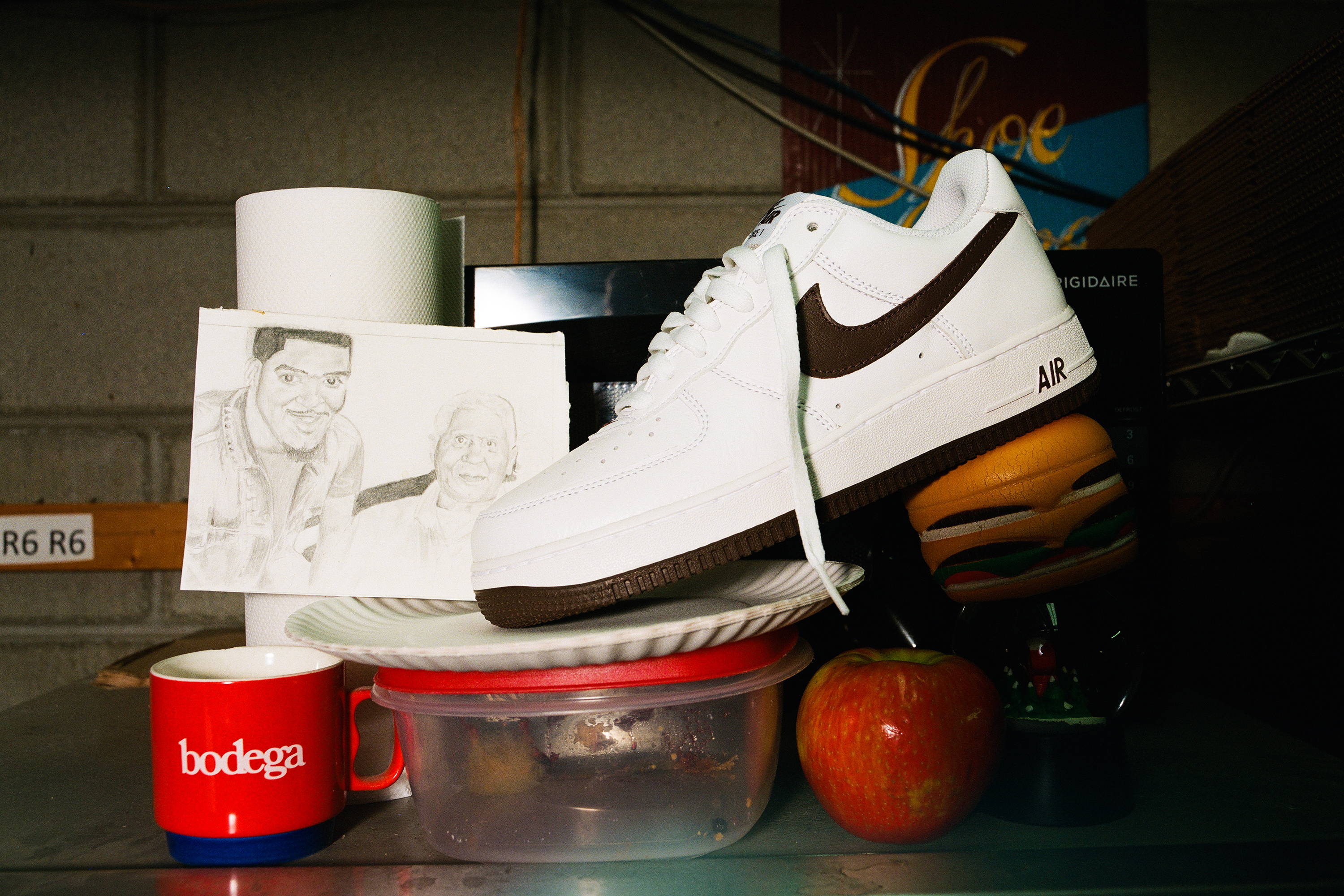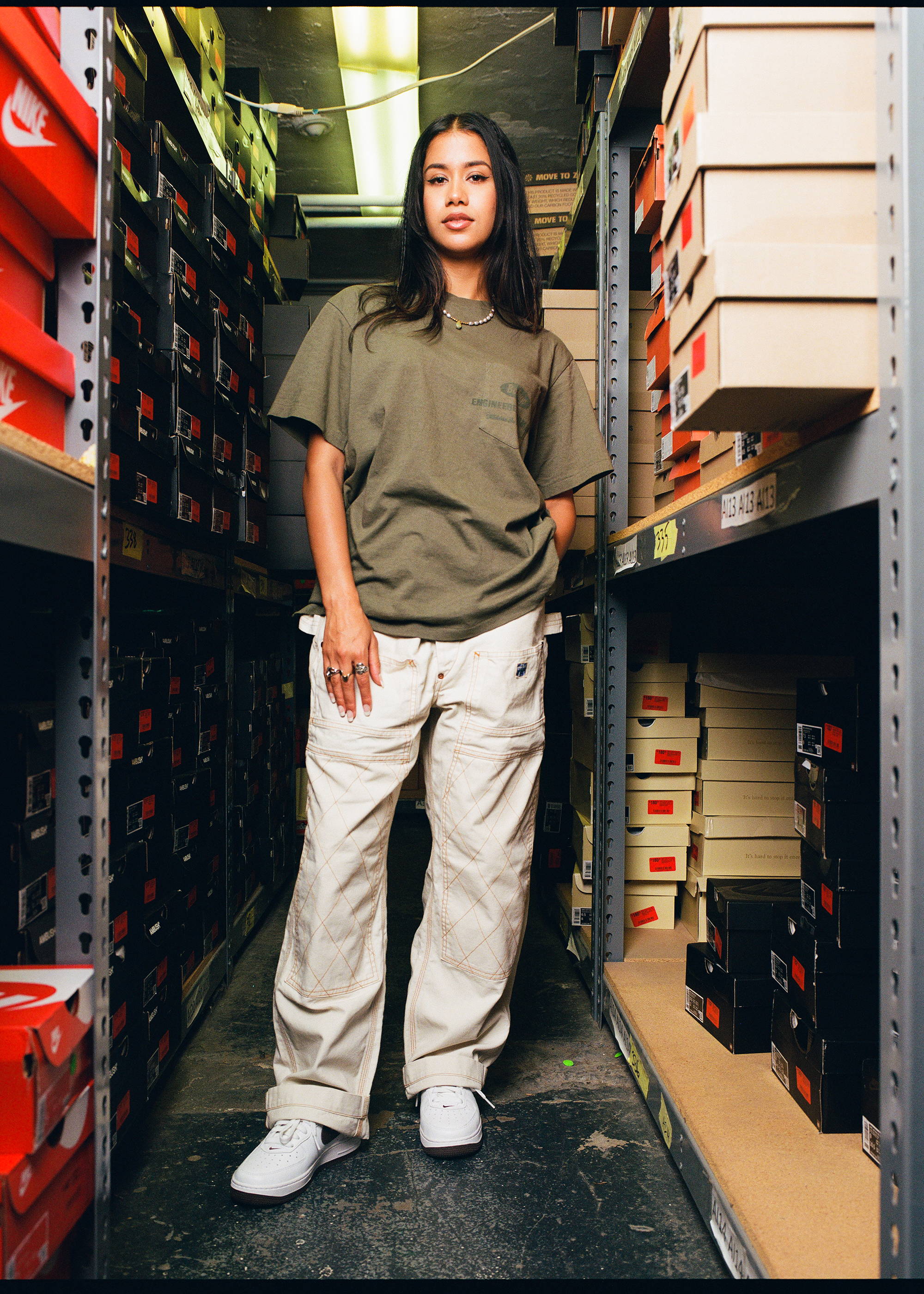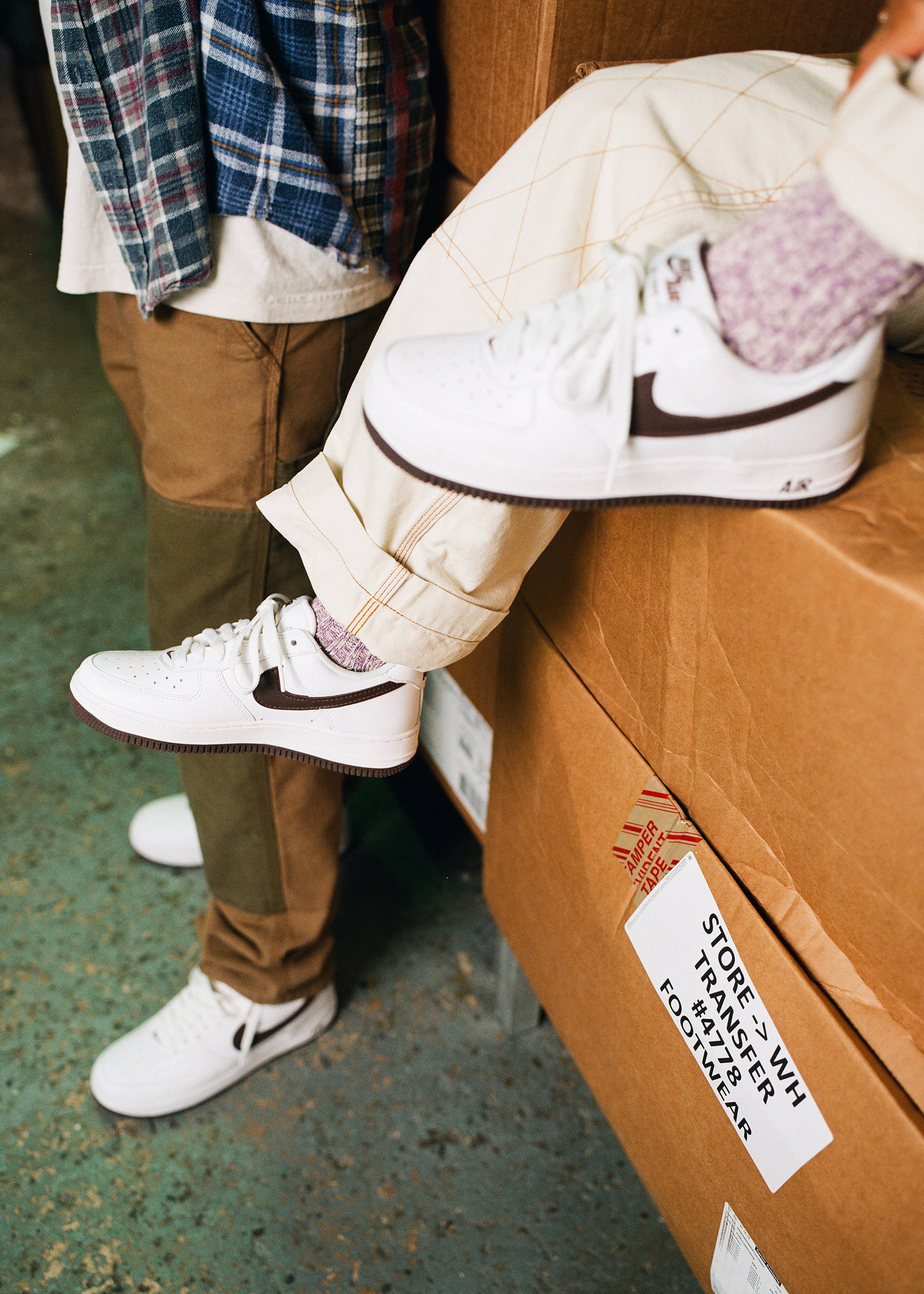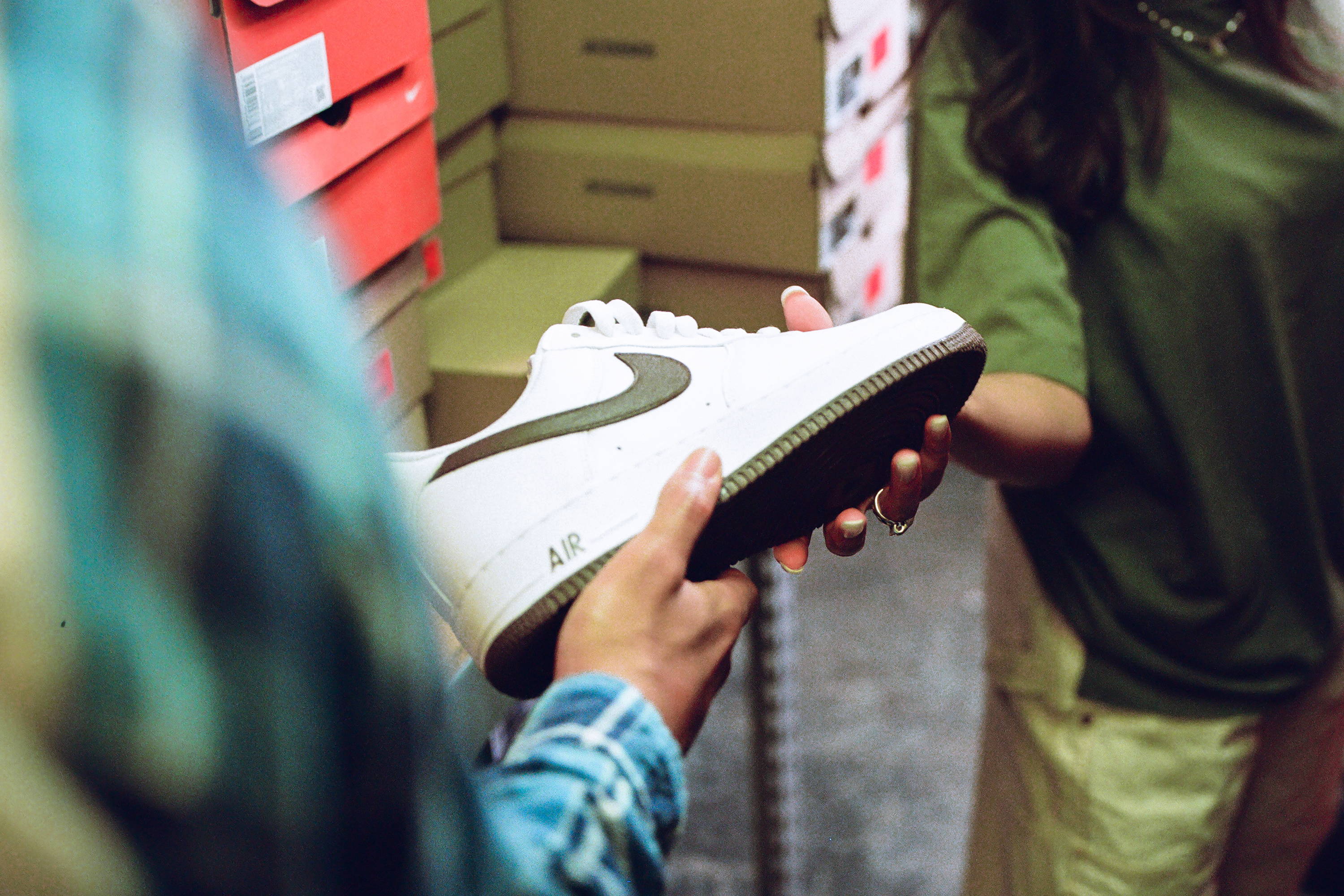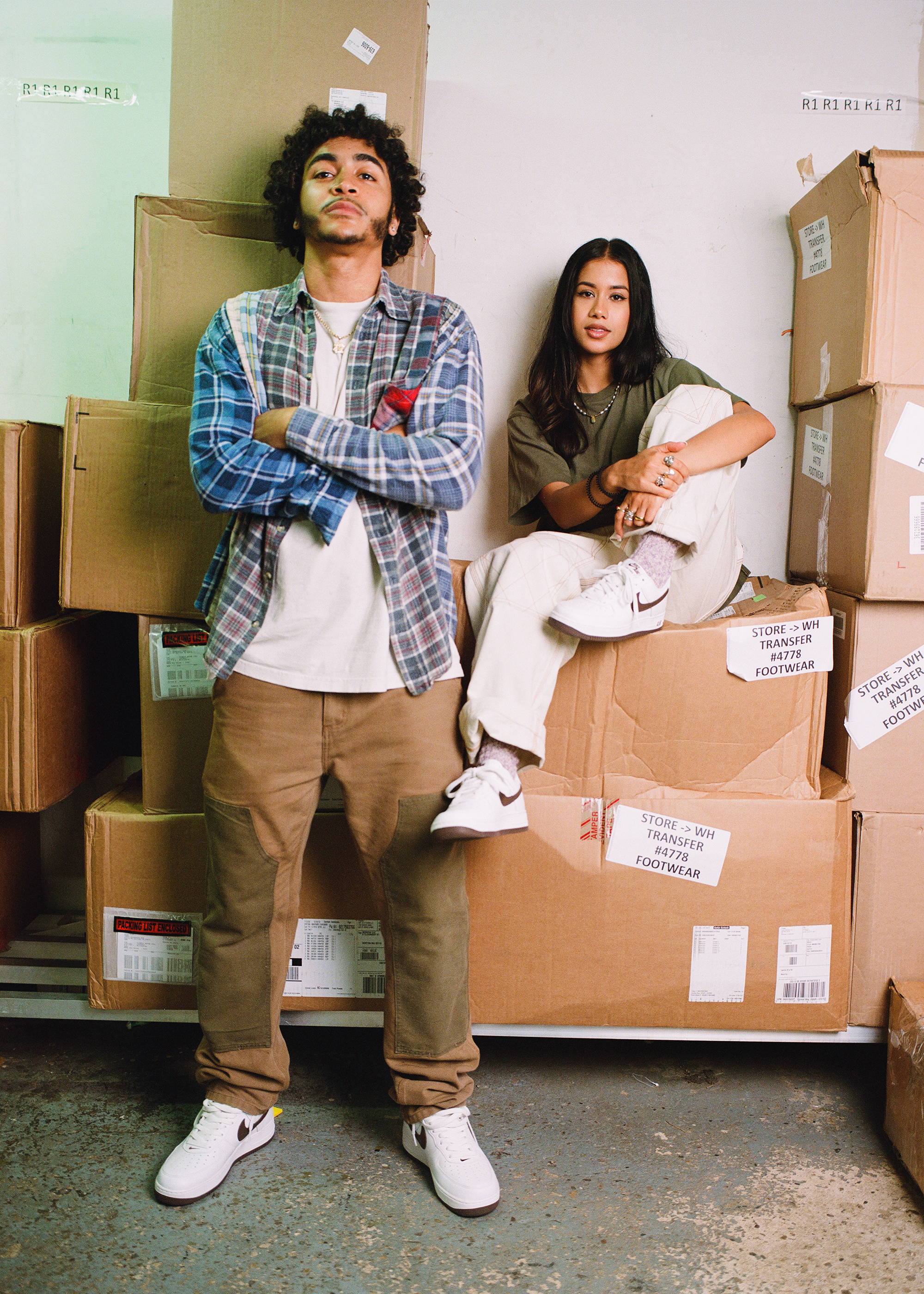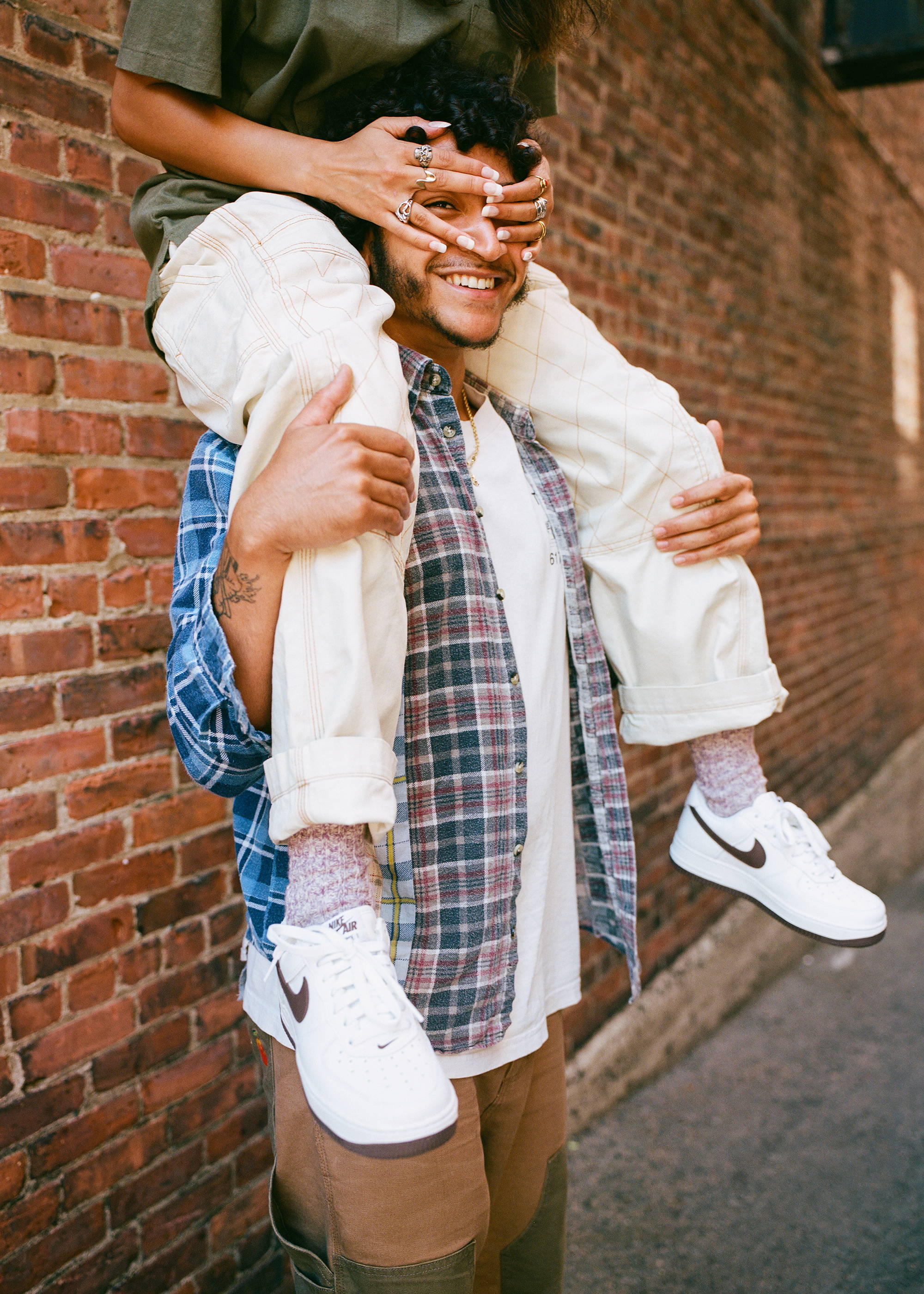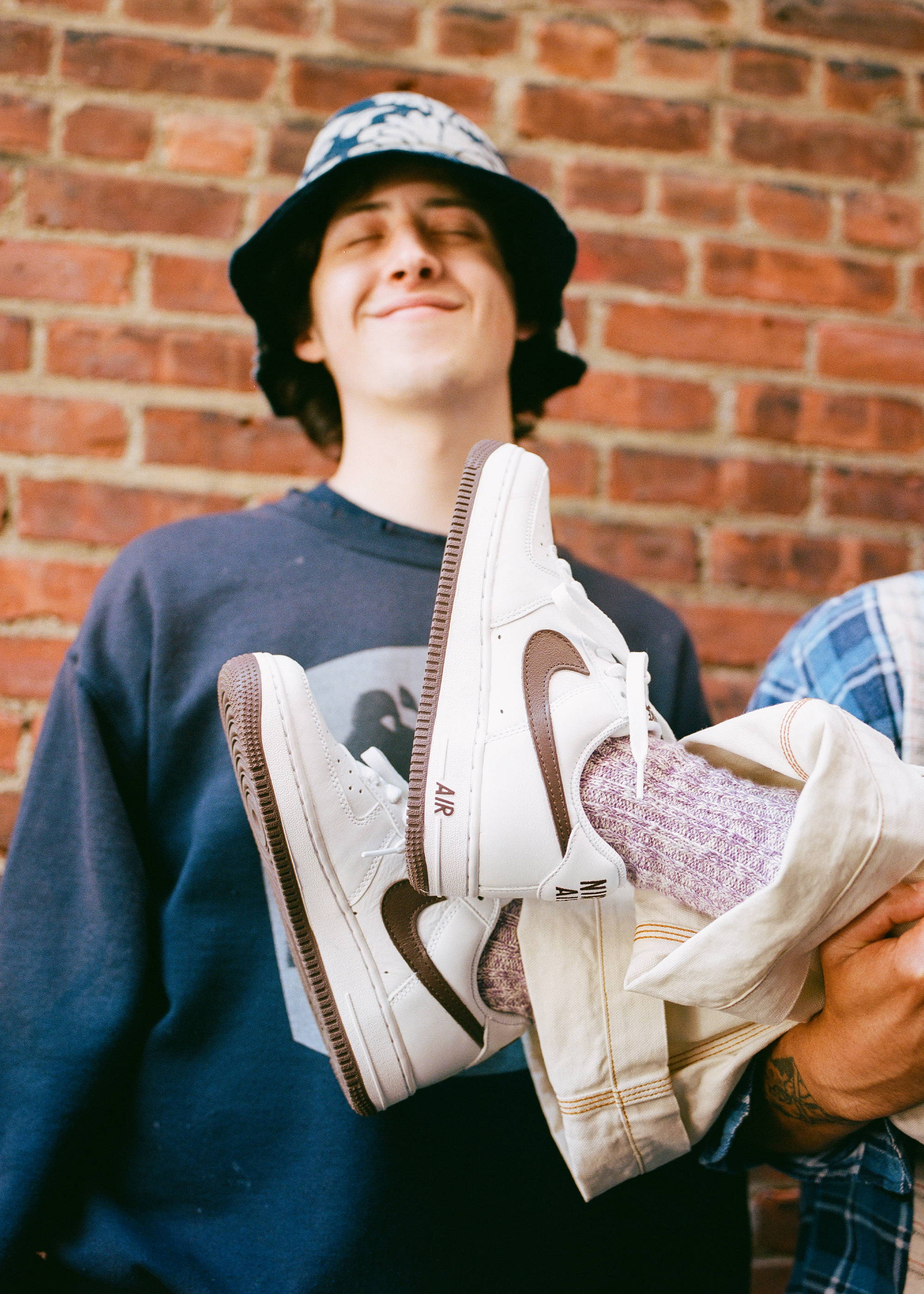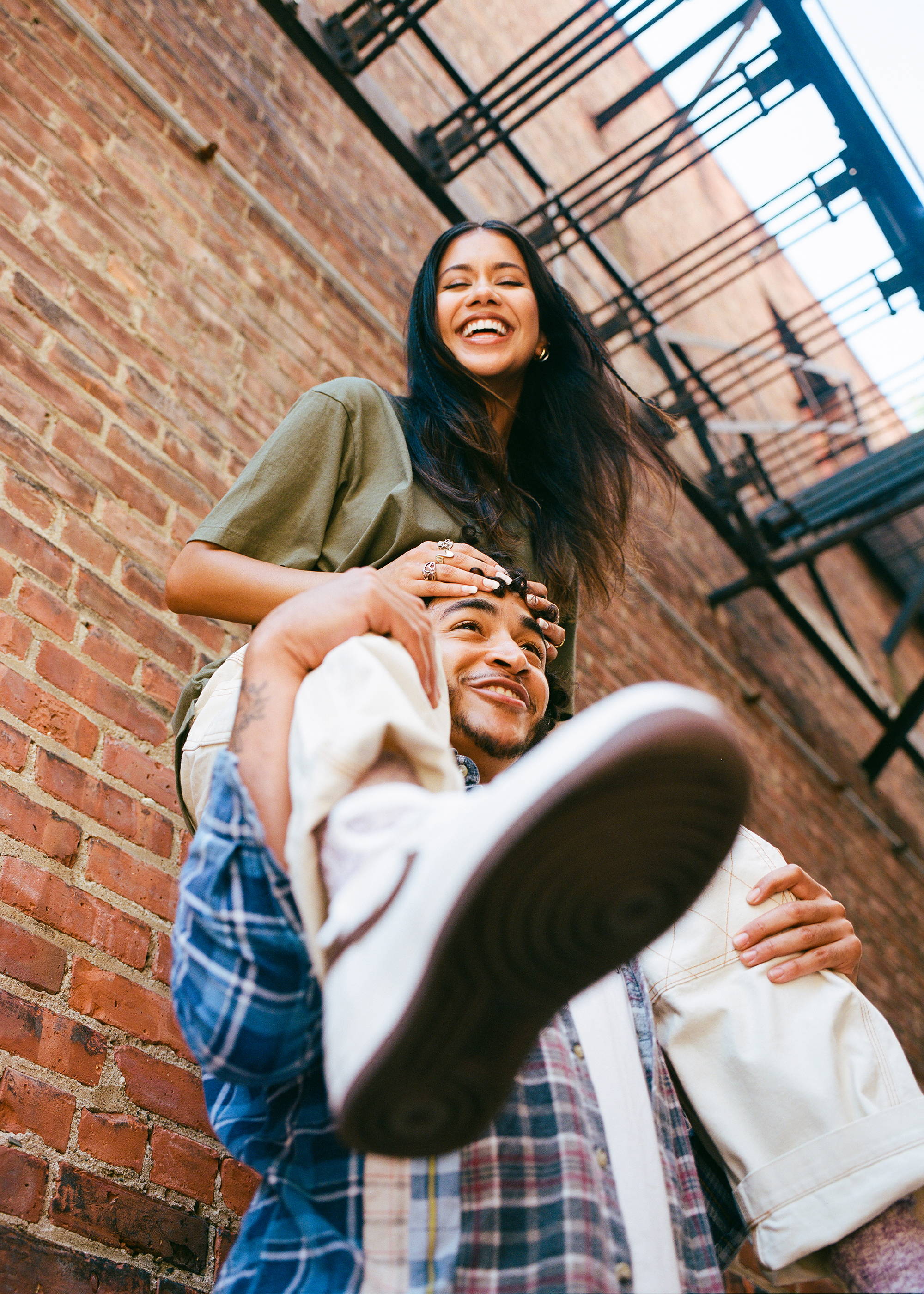 And that's why our celebration at Shōjō for the September leg of Nike's Color of the Month anniversary was as much about local communities bonding over footwear as it was about retailers carrying the torch that Baltimore first lit all those years ago.
Specializing in modern Asian cuisine, the 9A Tyler Street restaurant is as much a lab for innovation and creativity as it is a destination for imaginative – and delicious food and drinks. The inviting interior is tied together with casual seating and a balances of old world meets modern design, with hits of graffiti and street art throughout. Allegedly - it's always packed so it's hard to tell.
And since the menu is constantly evolving with the seasons and whatever ingredients are freshest, it's easy to see why first timers become regulars and the regulars keep coming back.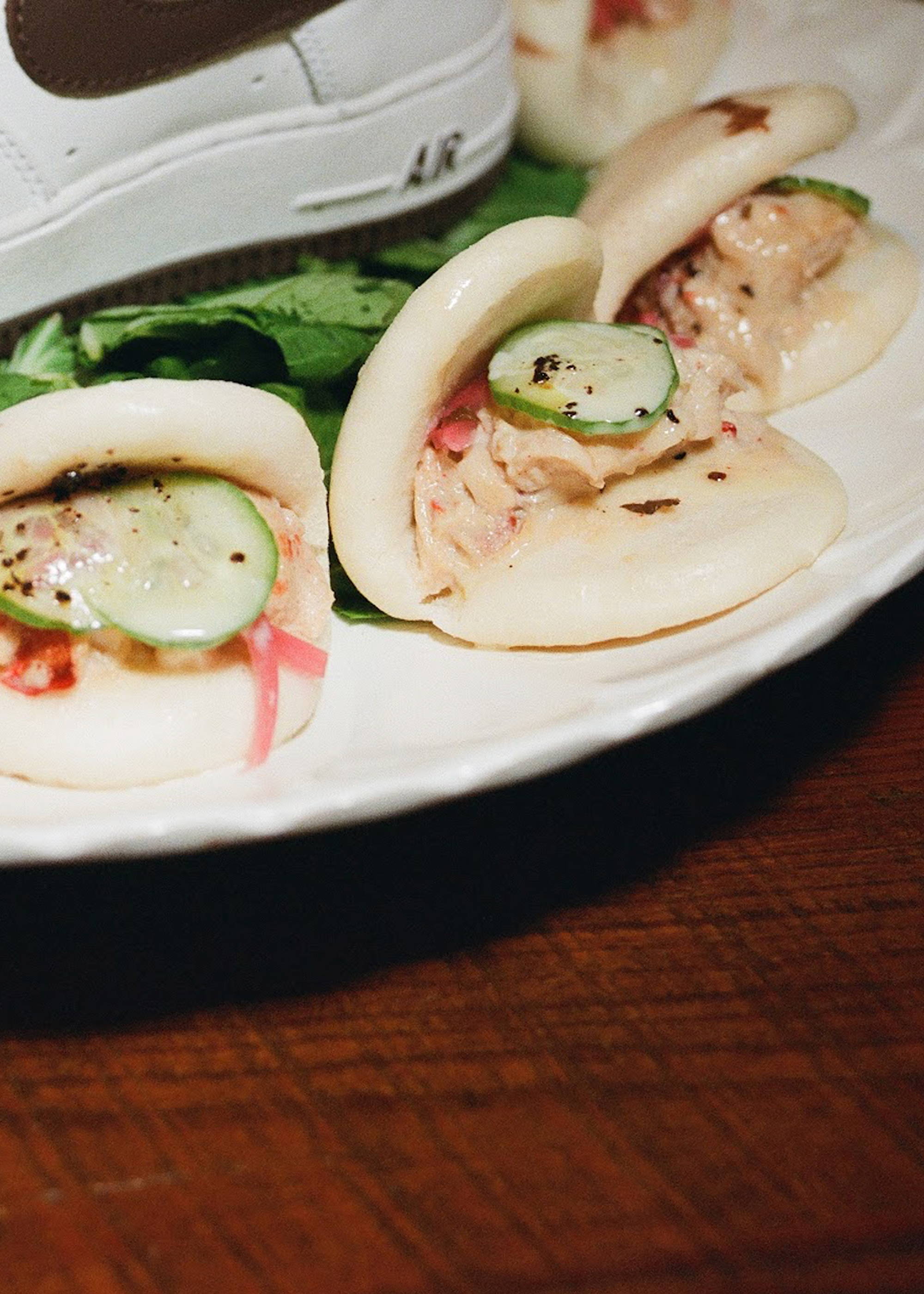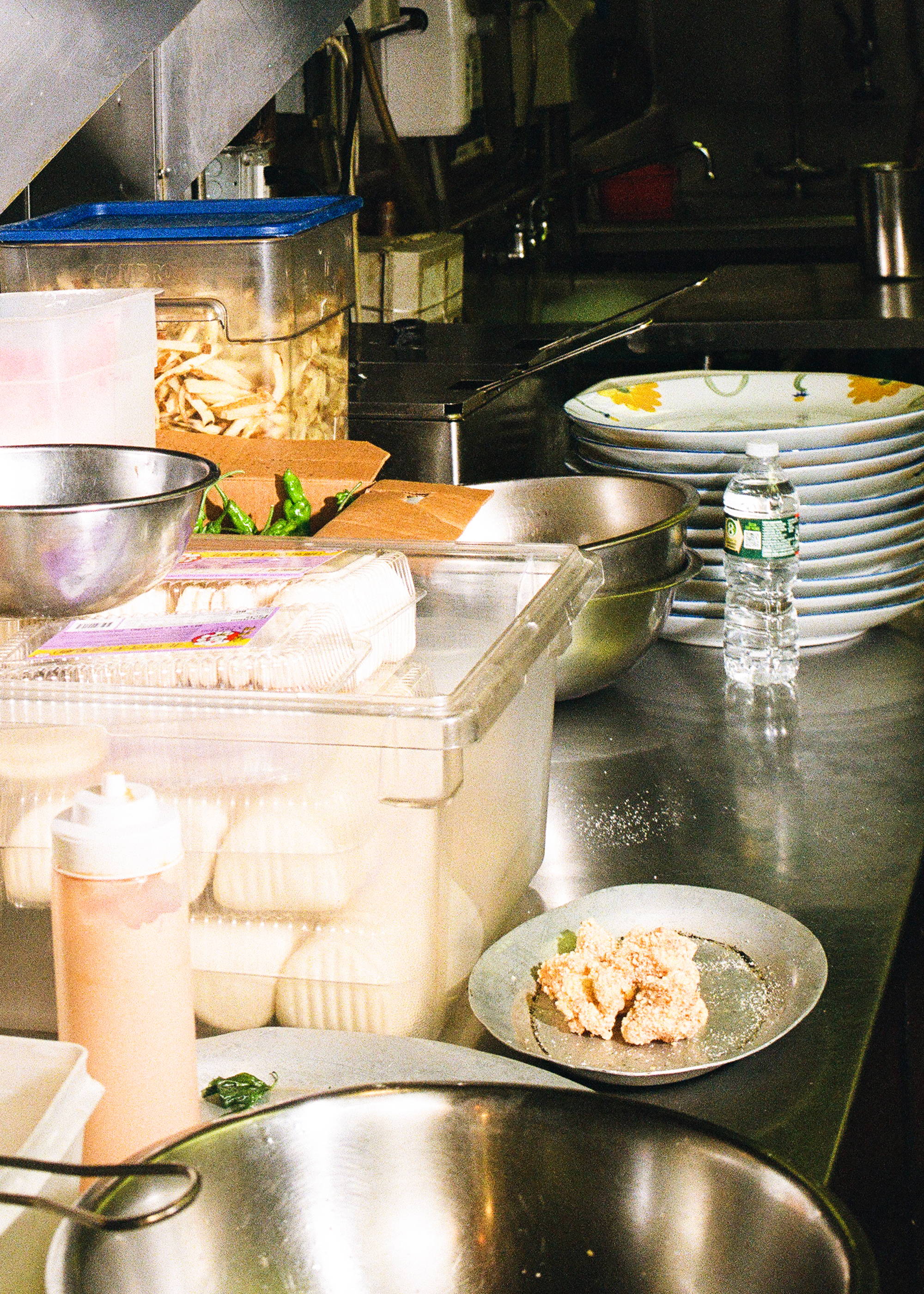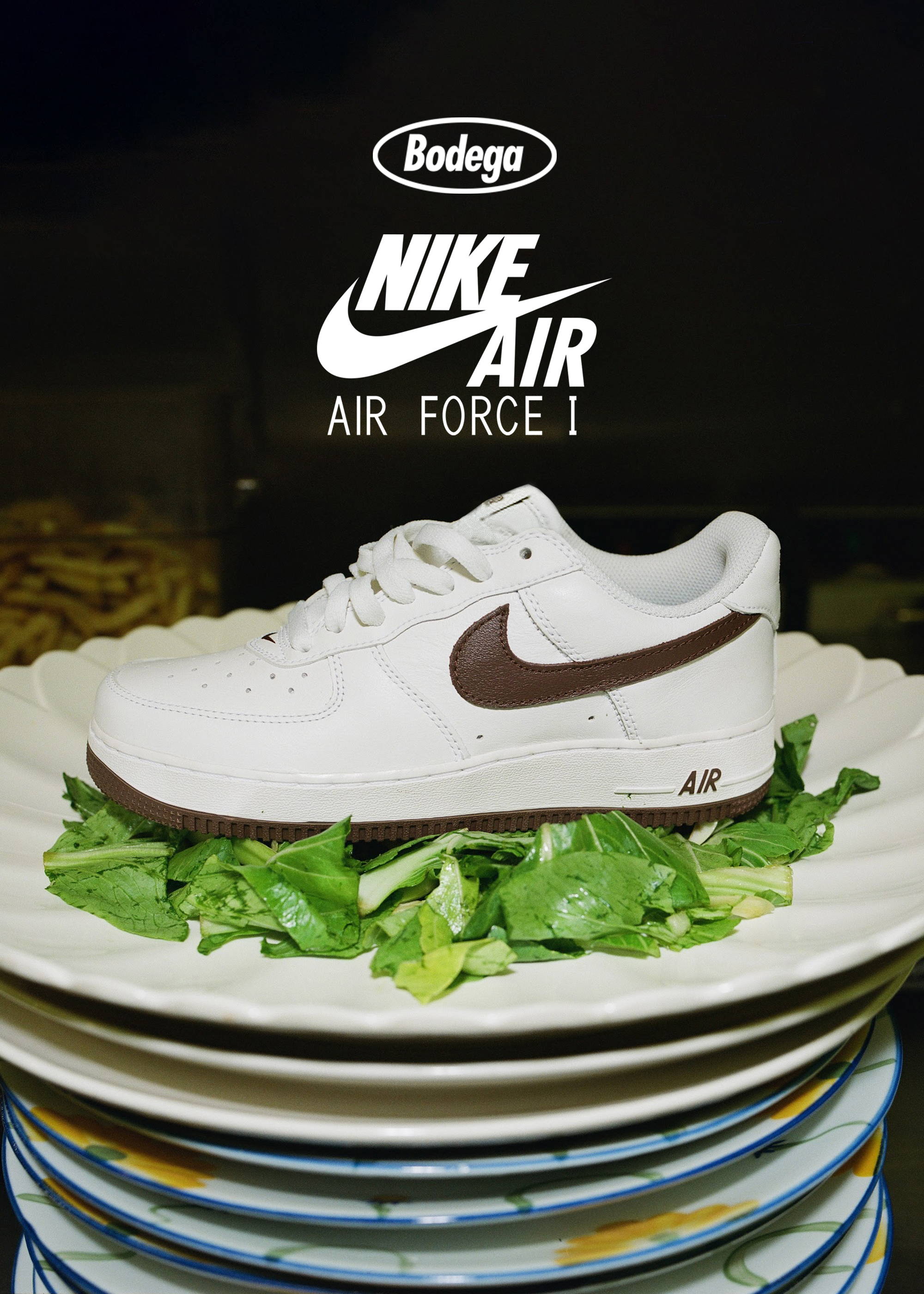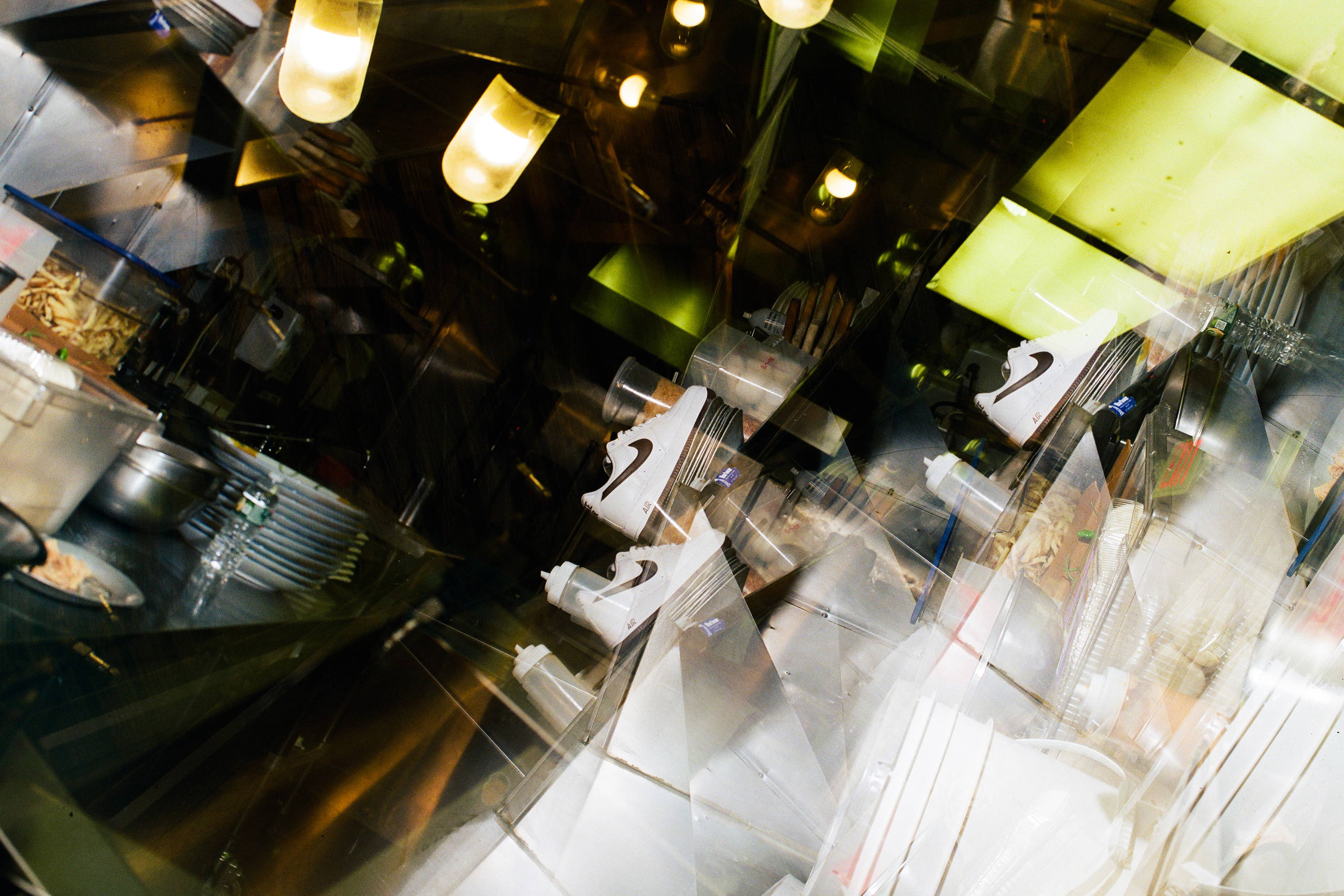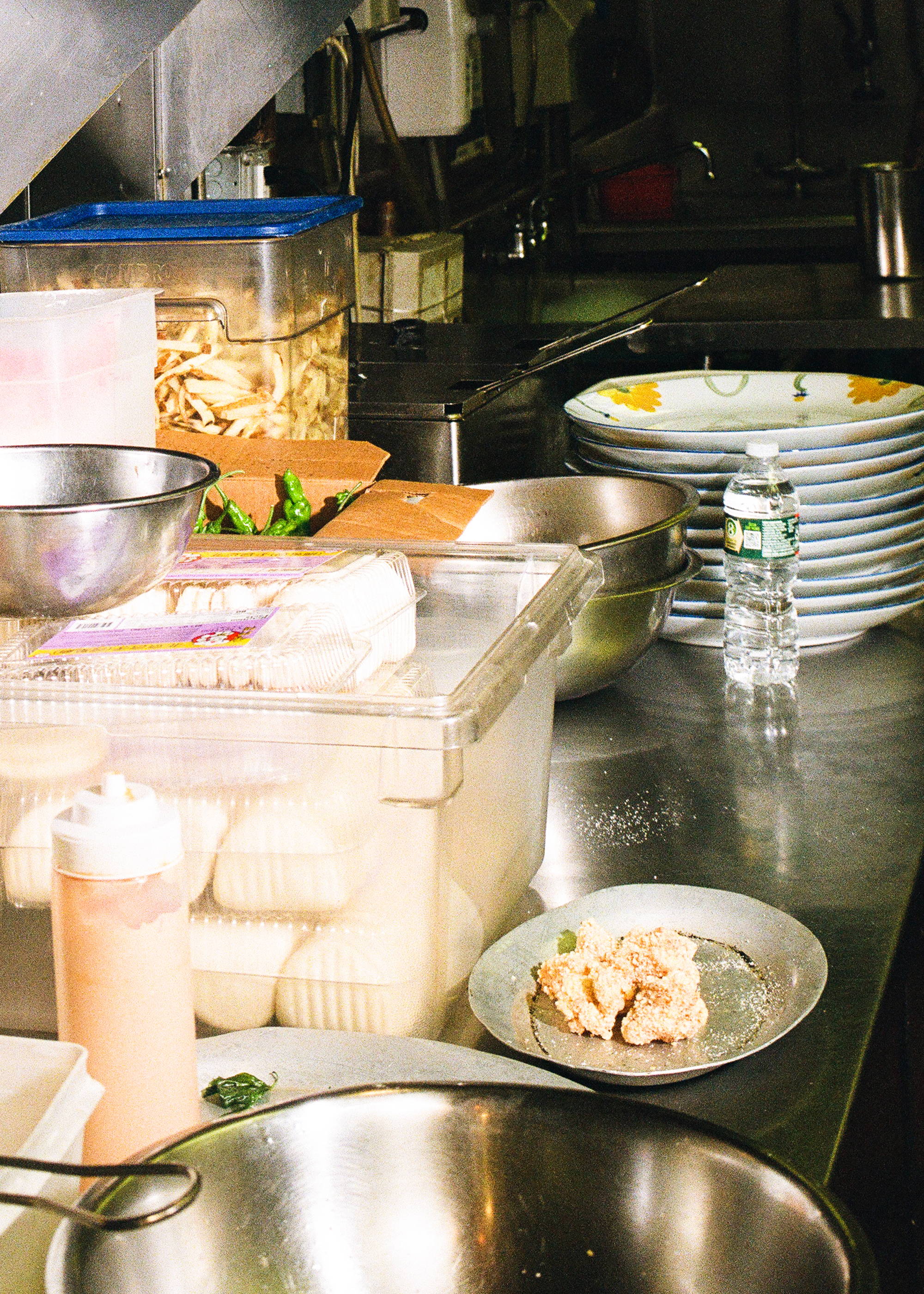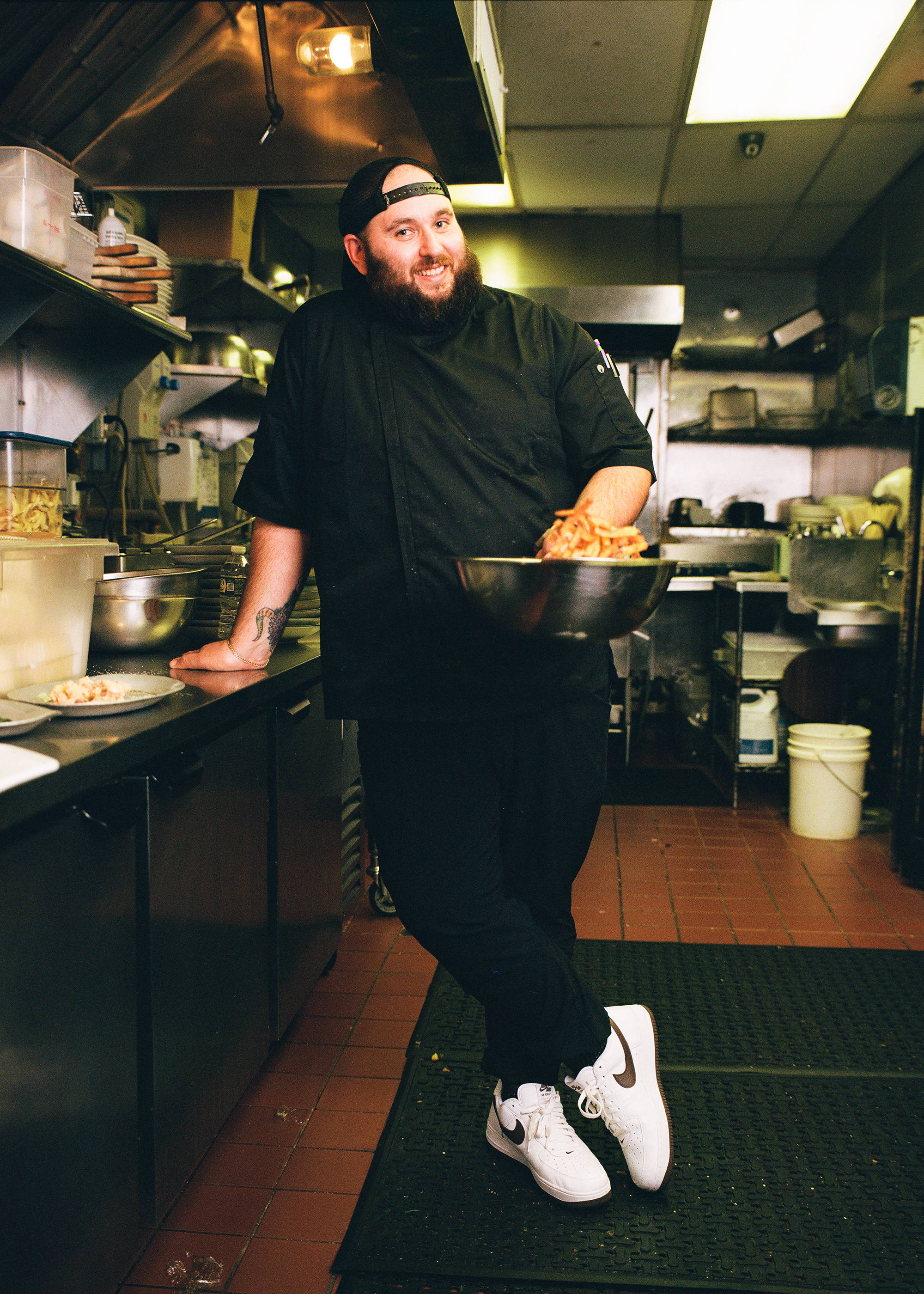 With the goal of creating sit down quality comfort food that people could carry and socialize with throughout the event, street food was the clear move and yielded favorites like Loudpack Vegetarian & Pork Dumplings, Thai Basil Popcorn Chicken, and even a Nike Signature Bao with branding on the bun. Supported by an array of one-of-a-kind mixed drinks like a Nike White Cocktail with vodka, coconut milk, and a secret kick, there were plenty of flavors to discover.
Ensuring the mood was maintained and the energy was high, the atmosphere would not be complete without Towfu and Mozes from AllYouCanEat as well as WHERE'S NASTY, who came through with a surprise set, to keep our ears fed.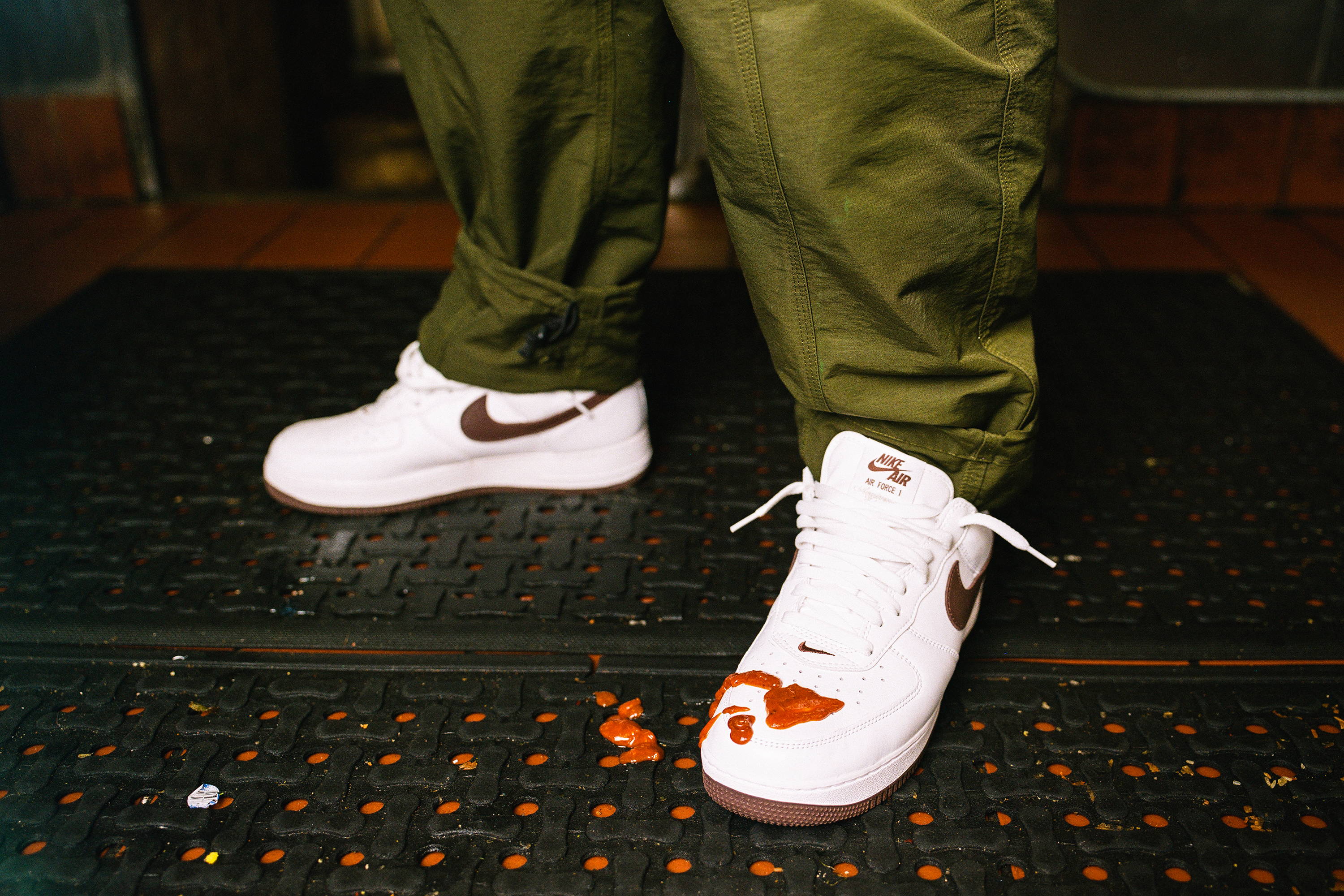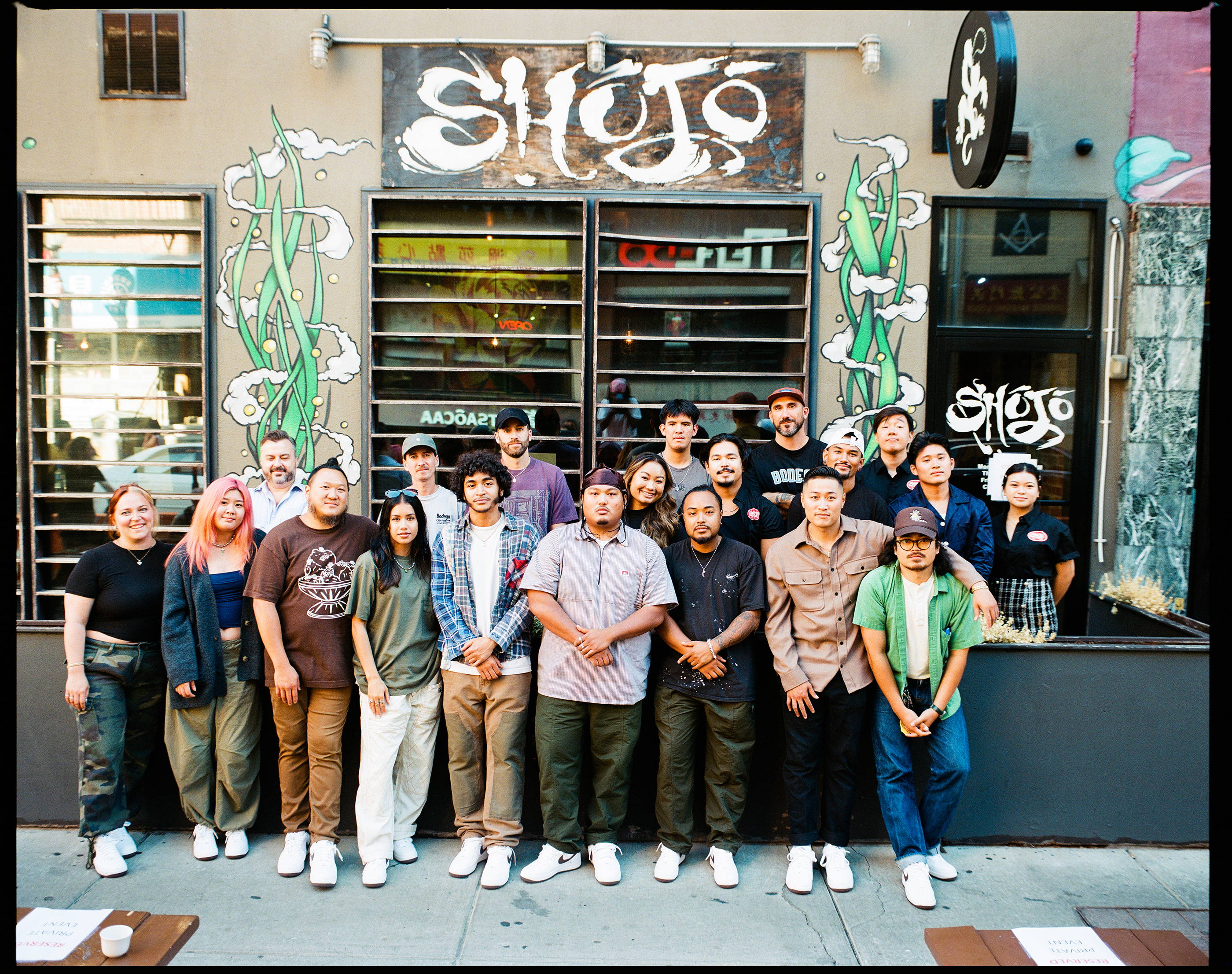 From seeing old friends and meeting new ones to taking cues from the strong showing of individual style, beyond the Air Force 1, Nike's Color of the Month represents the power of sneakers and their ability to bring people together, a message we are always down to get behind which is why Bodega is proud to contribute to the AF1 fleet and look forward to its bright future.
Release Info:
Thursday, September 1, 2022
Available online at 10am EST and in-store at both our Boston and Los Angeles locations on a first come, first served basis.