In the 10 year window that Bodega and Garbstore have both been kicking, we've locked down both sides of the Atlantic with carefully curated gear from across the globe while growing our private labels into hearts on our sleeves.
During this time we've developed a kinship through a mutual rejection of trends and an admiration of the distinguished aesthetics that develop when you curate what you genuinely like, free from that weight and pressure of what everyone else is doing.
Although this isn't the easiest way to come up, it's the path that's earned and gives you the ability to recognize others making a go at it on their terms, whether they're 3 miles away or 3,000. And when it's the latter, how can you not use this rare opportunity to collab with a counterpart from across the sea in a way that brings together your distinct worlds?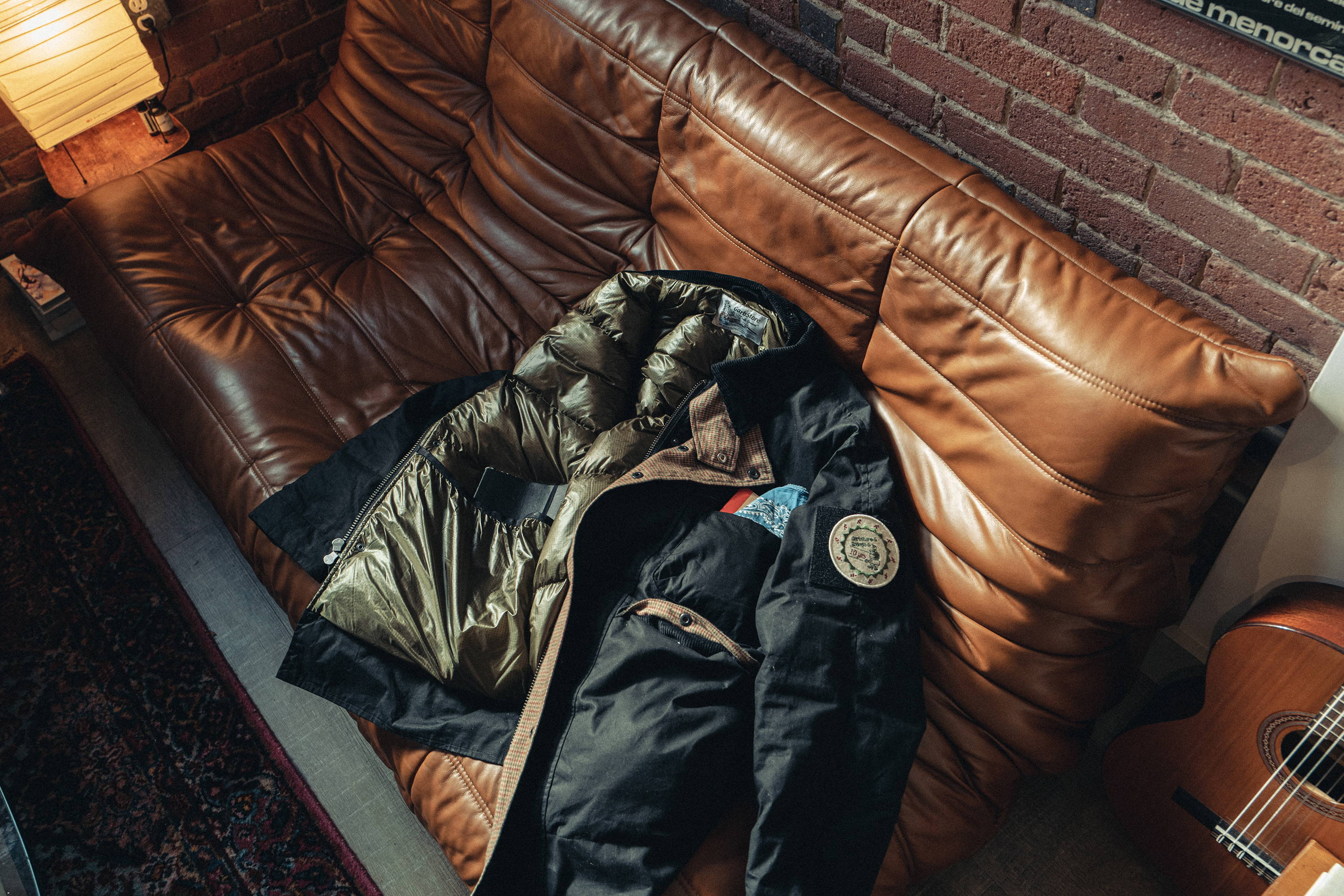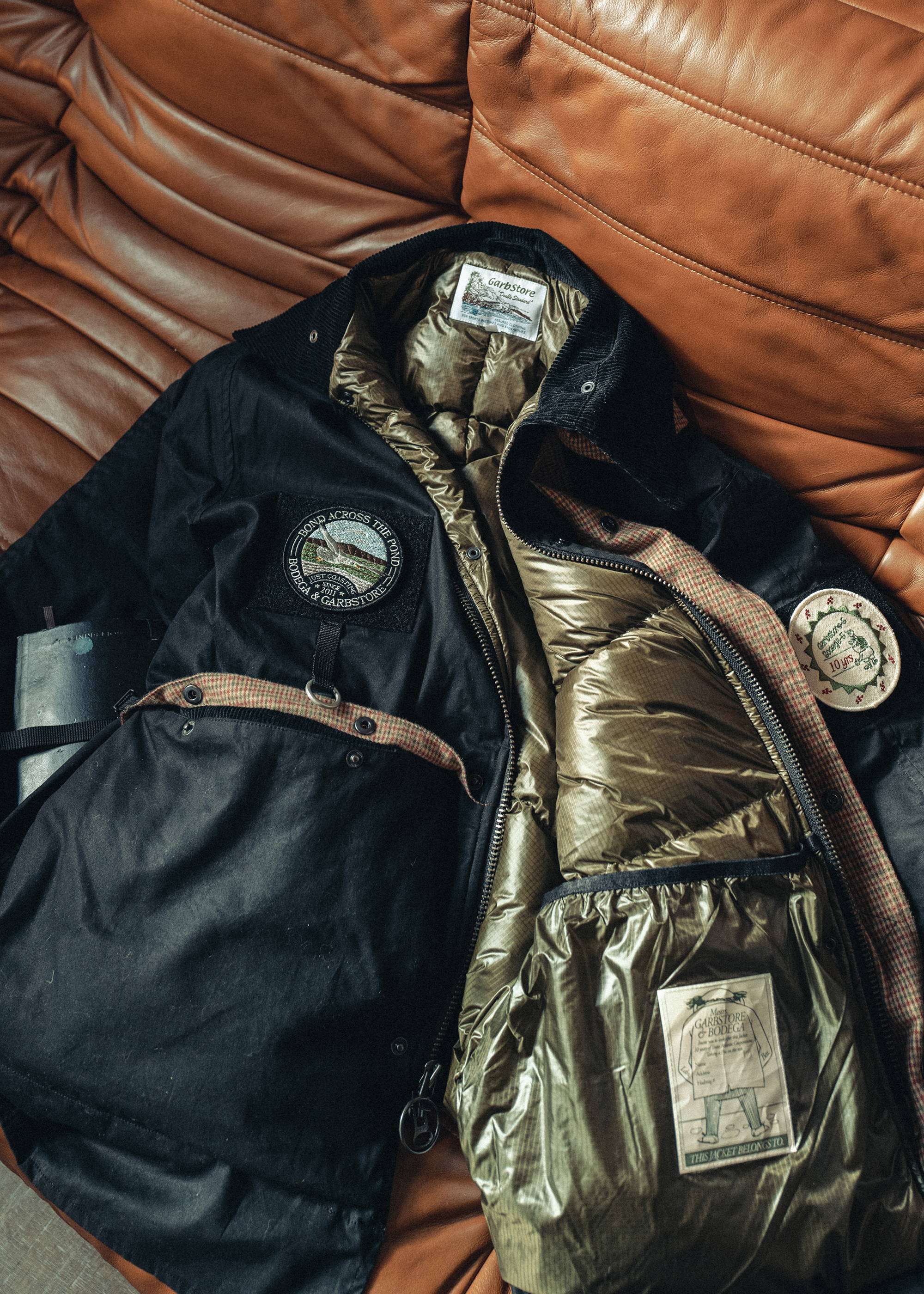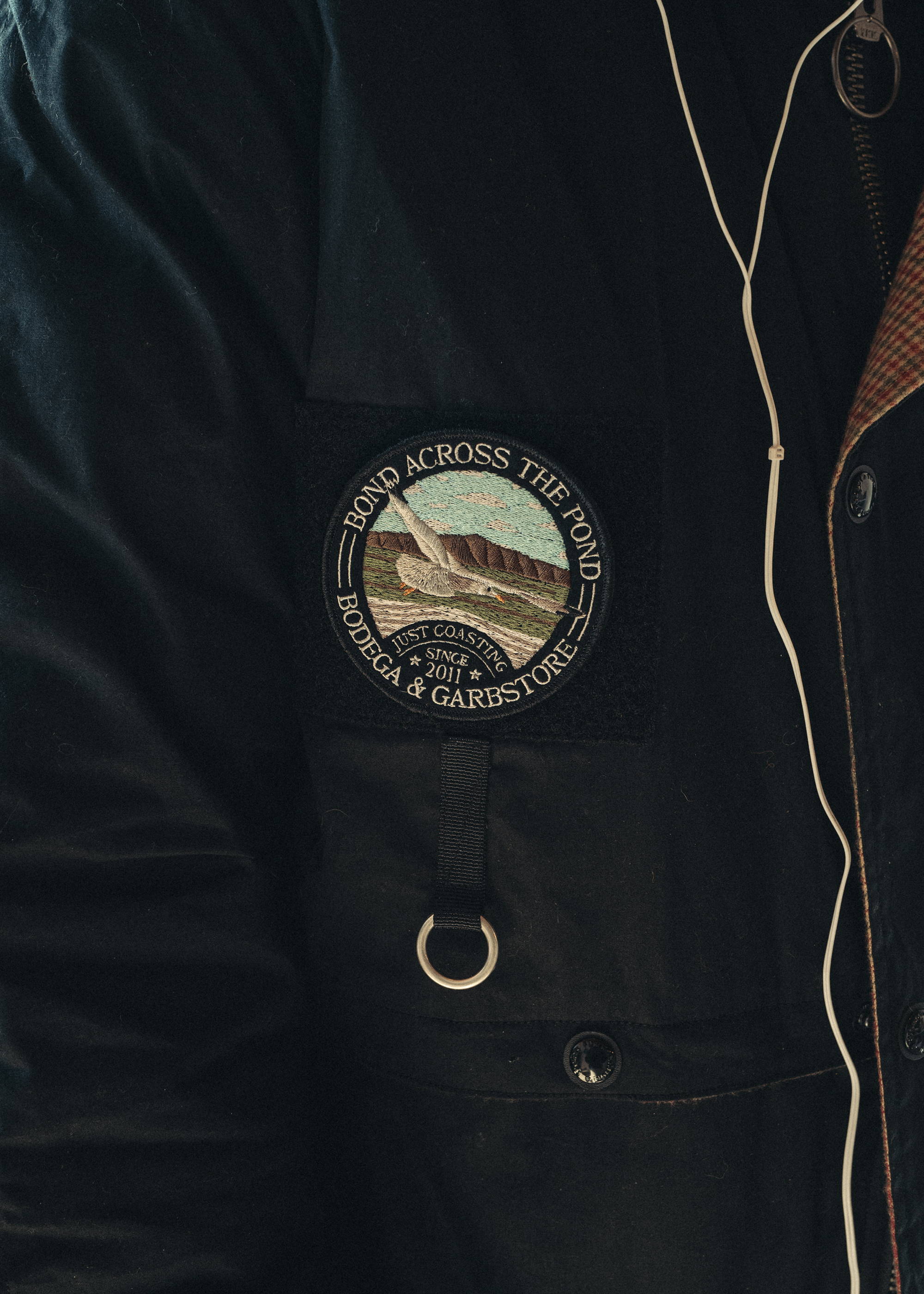 With its vintage inspired, traditional design and ruggedly functional detailing, the Bodega x Garbstore FO Jacket represents a 'bond across the pond' and gets away with a classic look without any bollocks. Combining elements meant to be worked hard like a waxed cotton shell and down-padded ripstop liner to its upper crust trims of check flannel and corduroy, you can have your Yorkshire pudding and eat it too. Whether on a quick run to the corner shop or trekking between continents, the look and feel of this jacket will keep you prepped for anything. Not only can you throw it on for any occasion, it can take on just about any sense of style from uncouth to neat n' tidy but doesn't leave behind that special class of lad who can't be bothered to keep up with any semblance of trends. In fact that's the energy we went for, because sometimes the best style comes from finding garments that work and simply carrying on.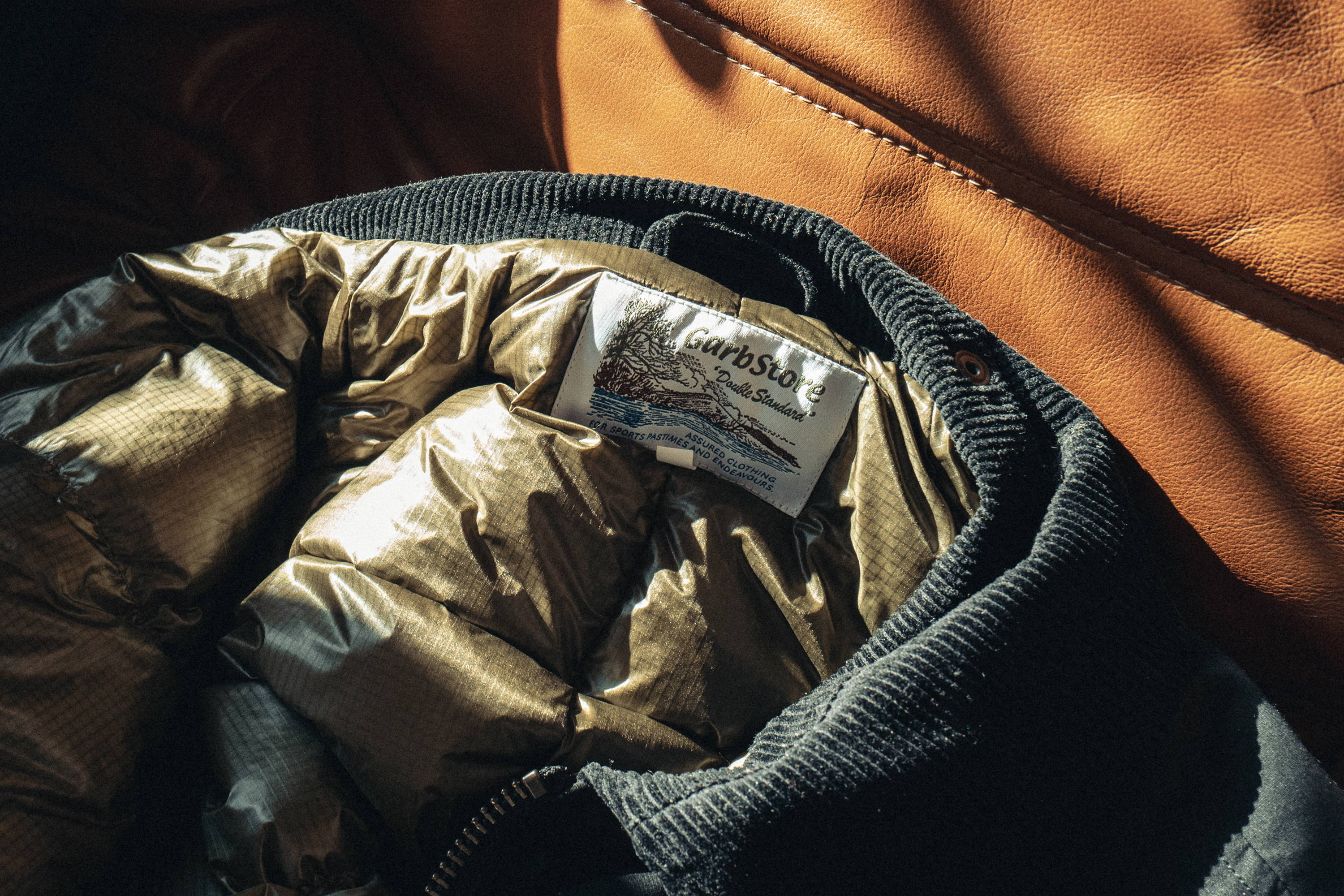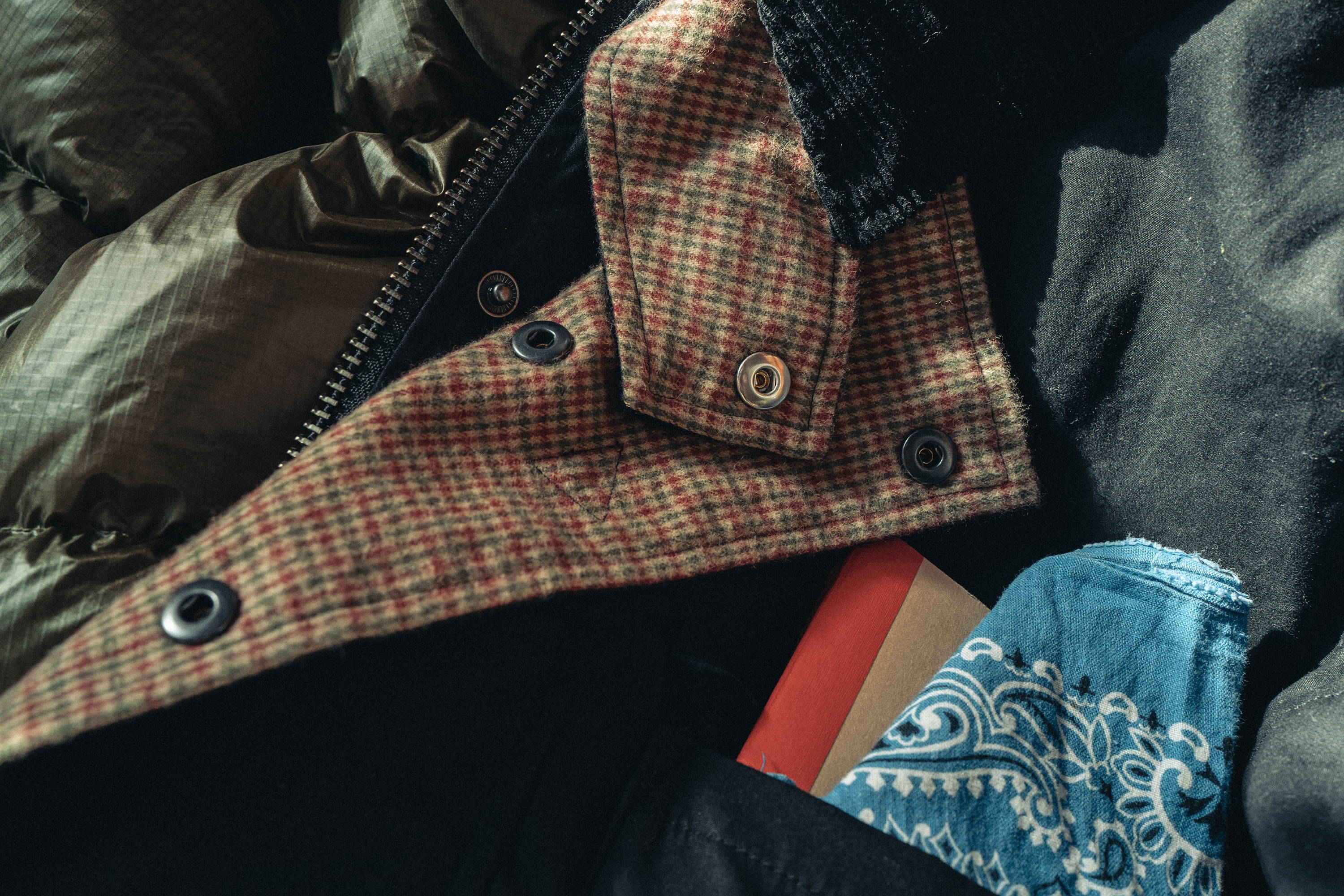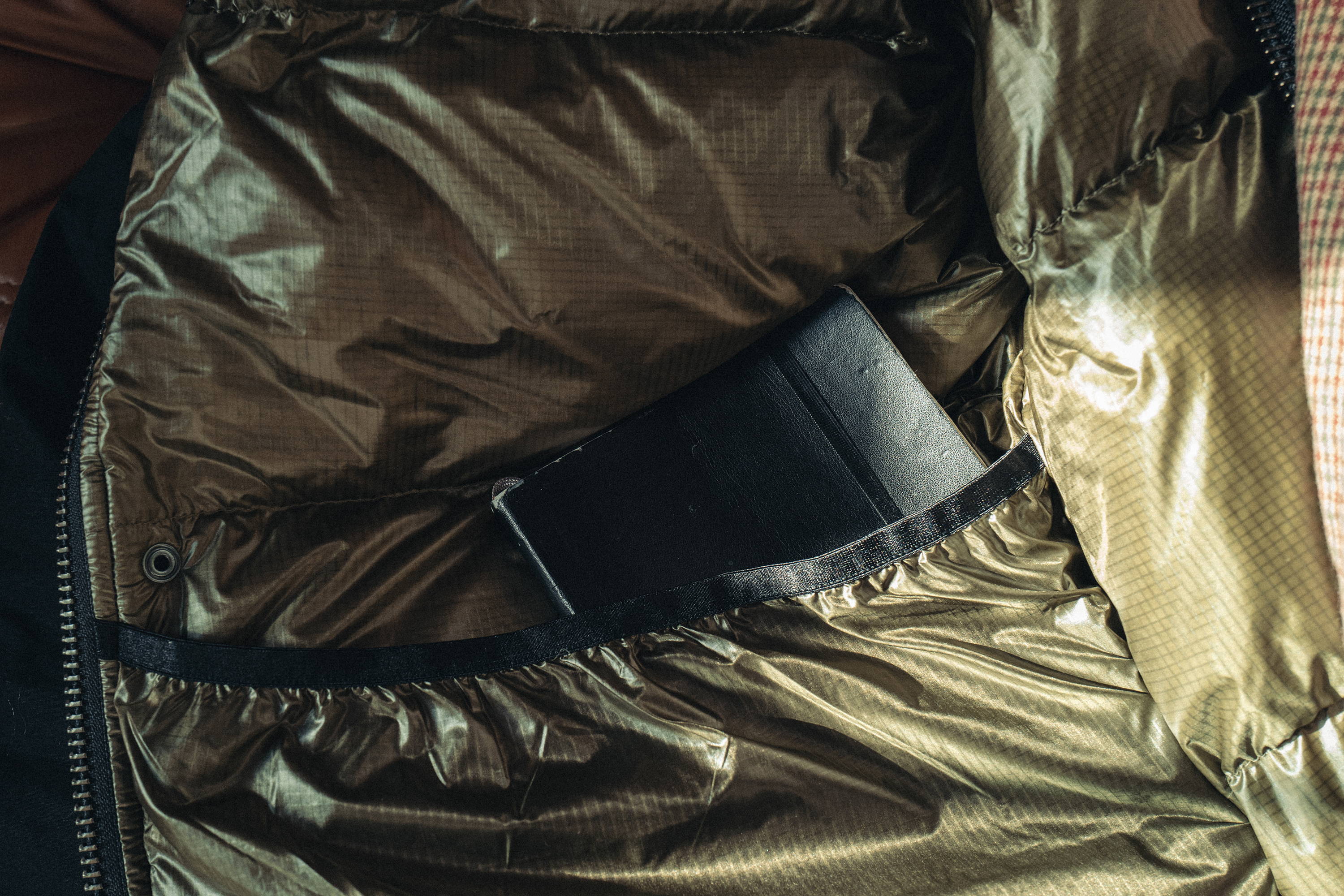 To put the FO Jacket's versatility to the test and see how New England styling compares to…well, 'old' England, we set up a little foreign exchange in which the Garbstore crew took on the Olive version to style while we took on the Black version. Exploring the theme of travel between teams, with one traveler gearing up for Boston and the other, London, the jacket is on full display in its natural habitat: good old fashion daily layering. Whether at the center of the trimmer, technical approach of Londontown, paired with a cable knit jumper, hiking pants, and trail trainers or the seasoned, eclectic slouch of Boston with a french chore coat, baggie fatigues, and leather sandals, the FO Jacket feels immediately integrated in both looks, as if part of the rotation for years.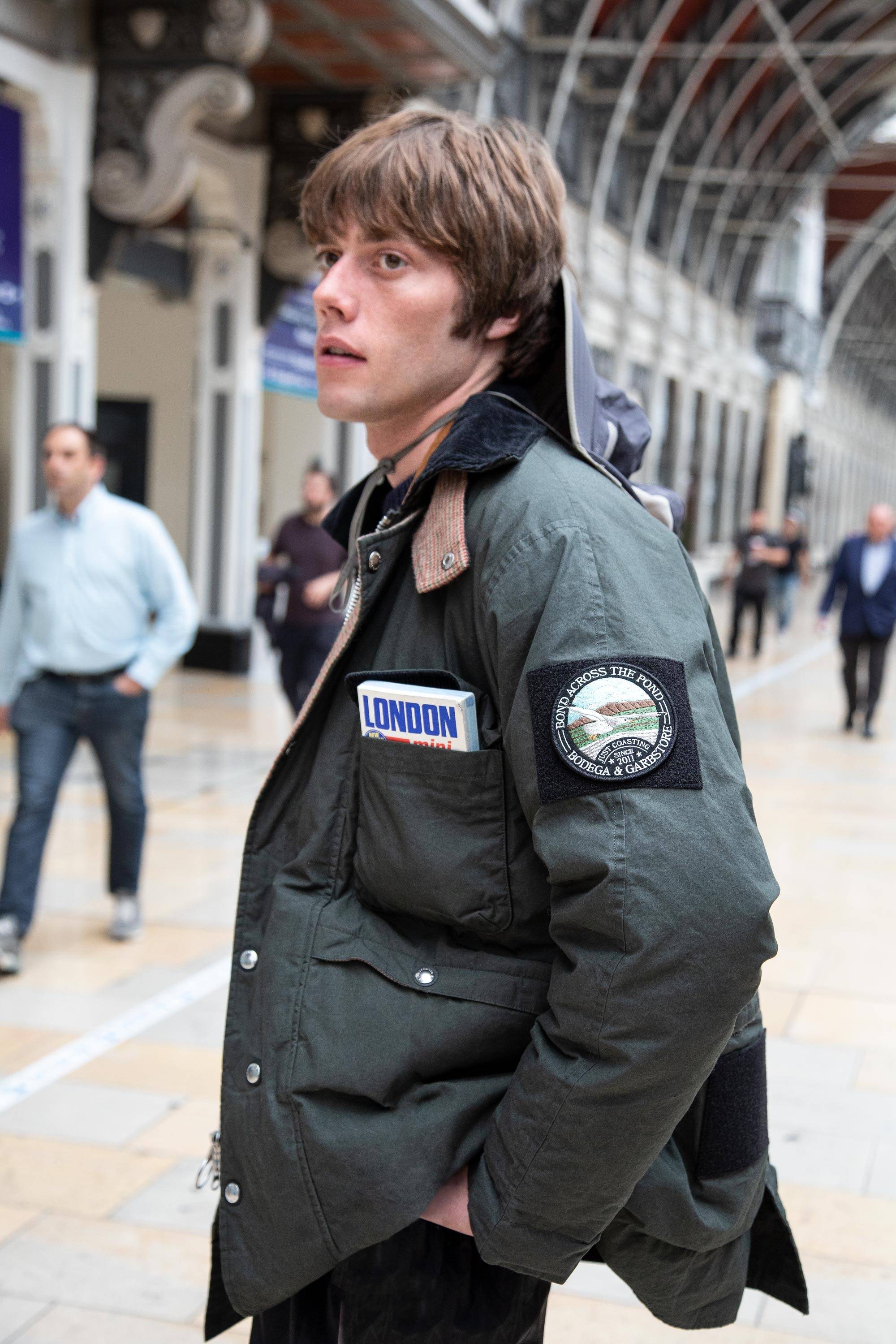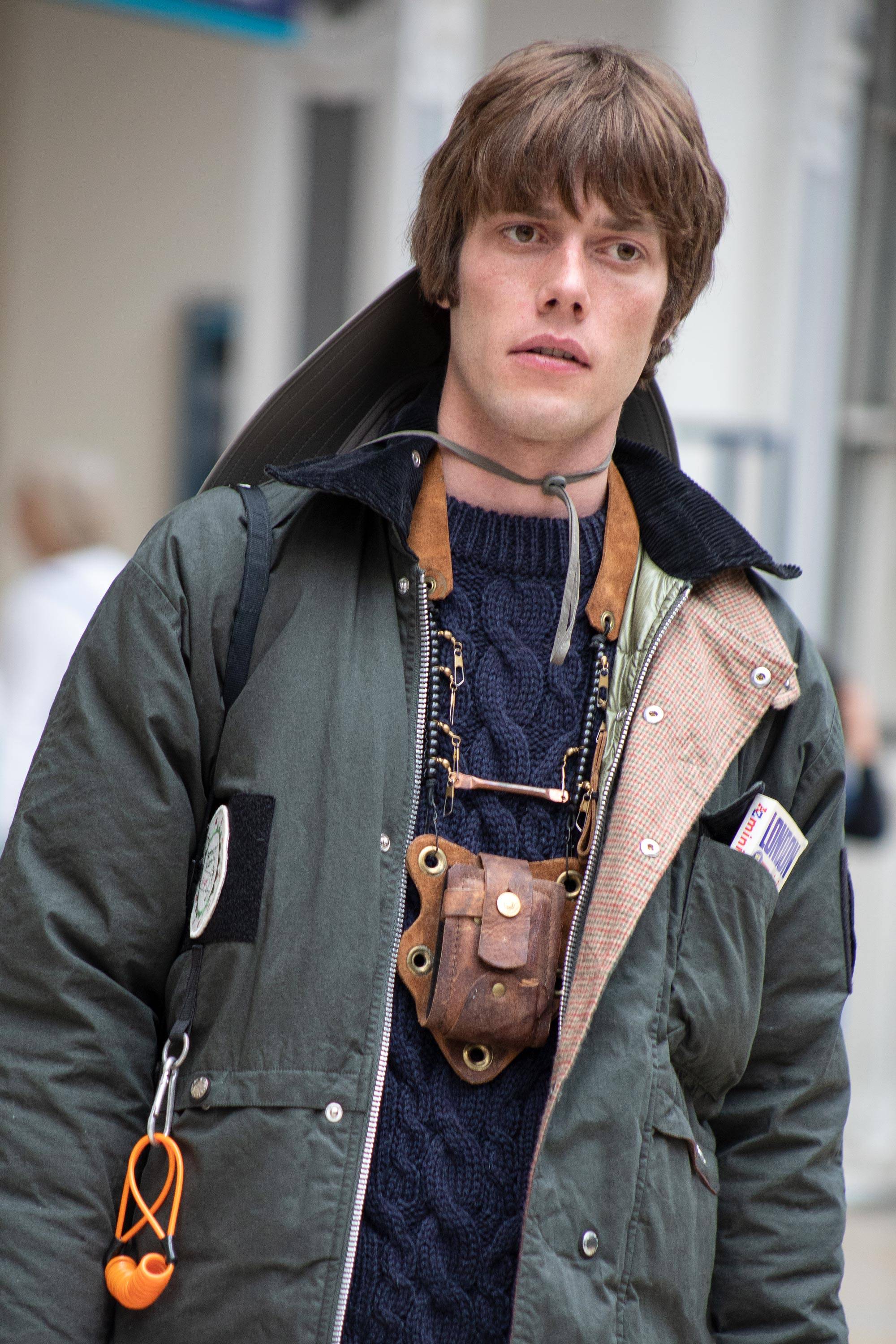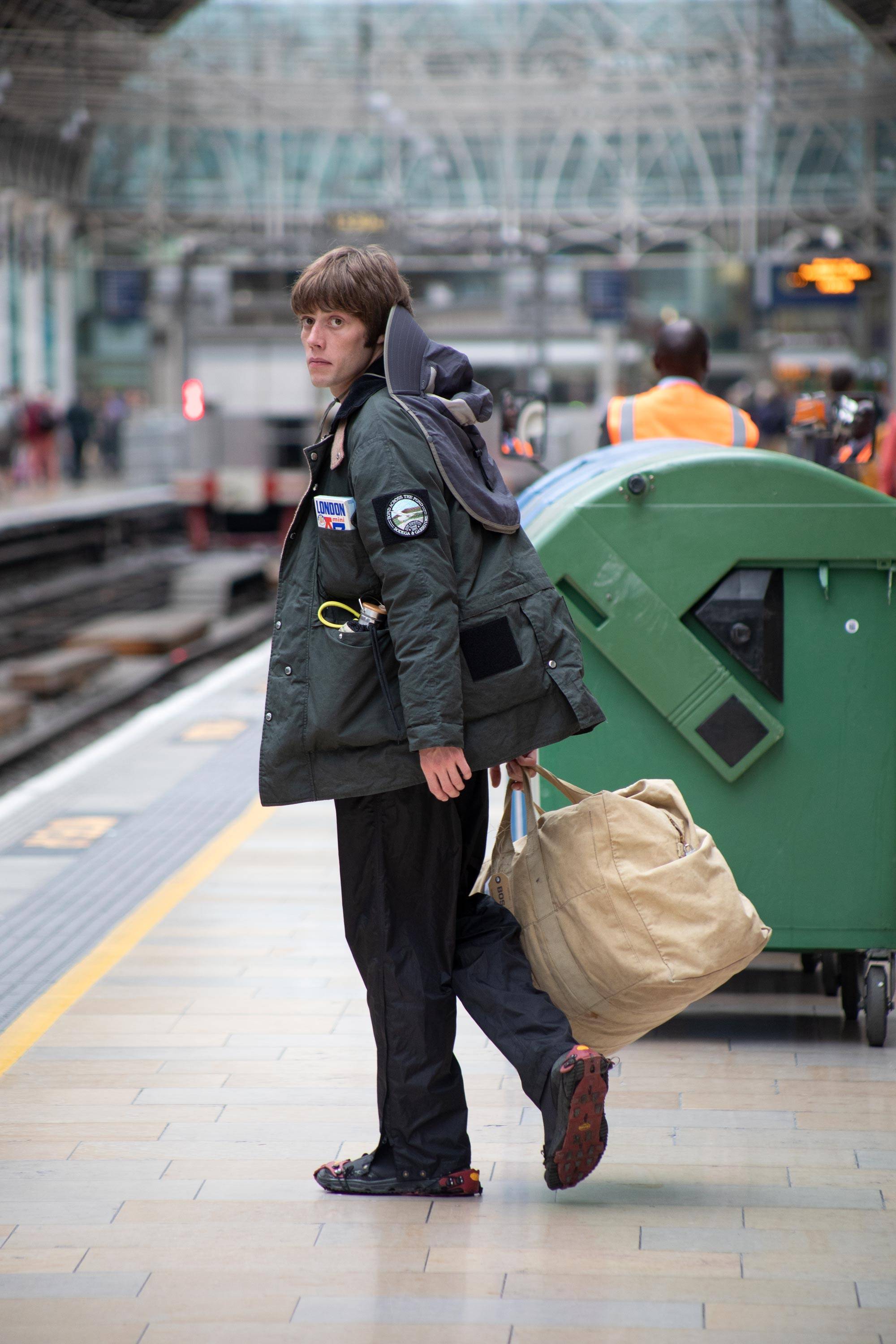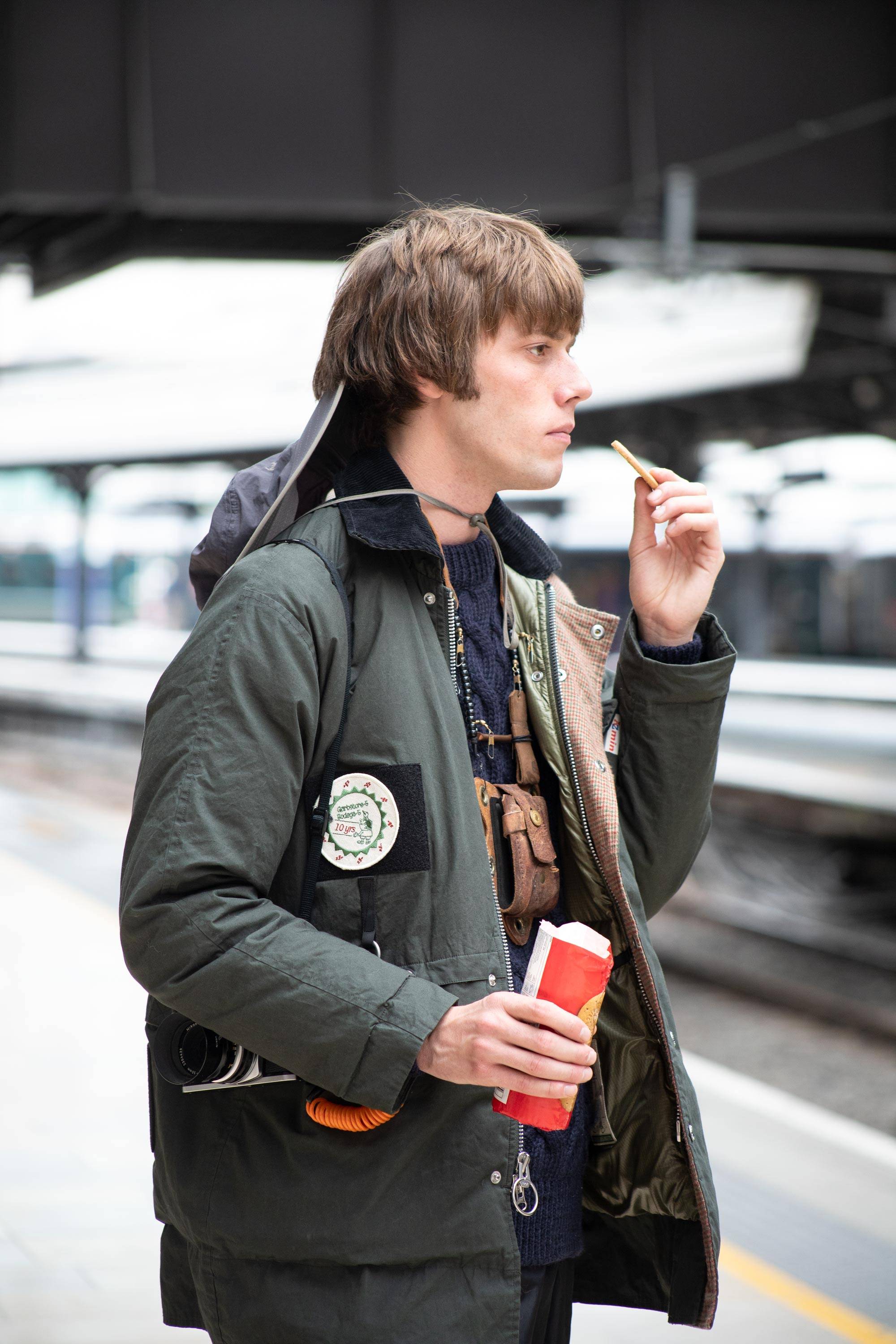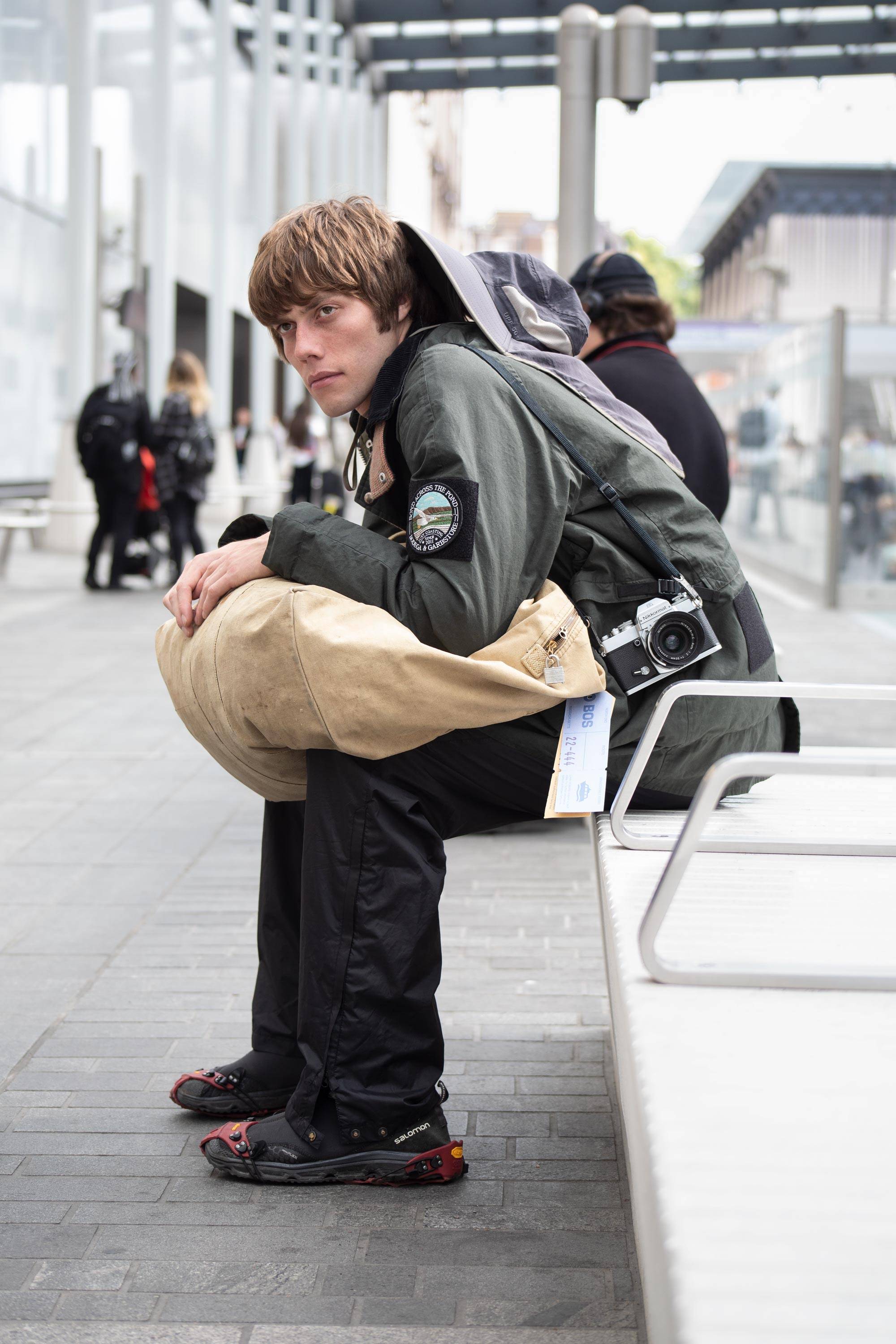 So from your friends at Bodega and Garbstore, all there's left to say is slap on some patches, hook on your accessories, absolutely stuff those pockets, and get on with it. (F.O.)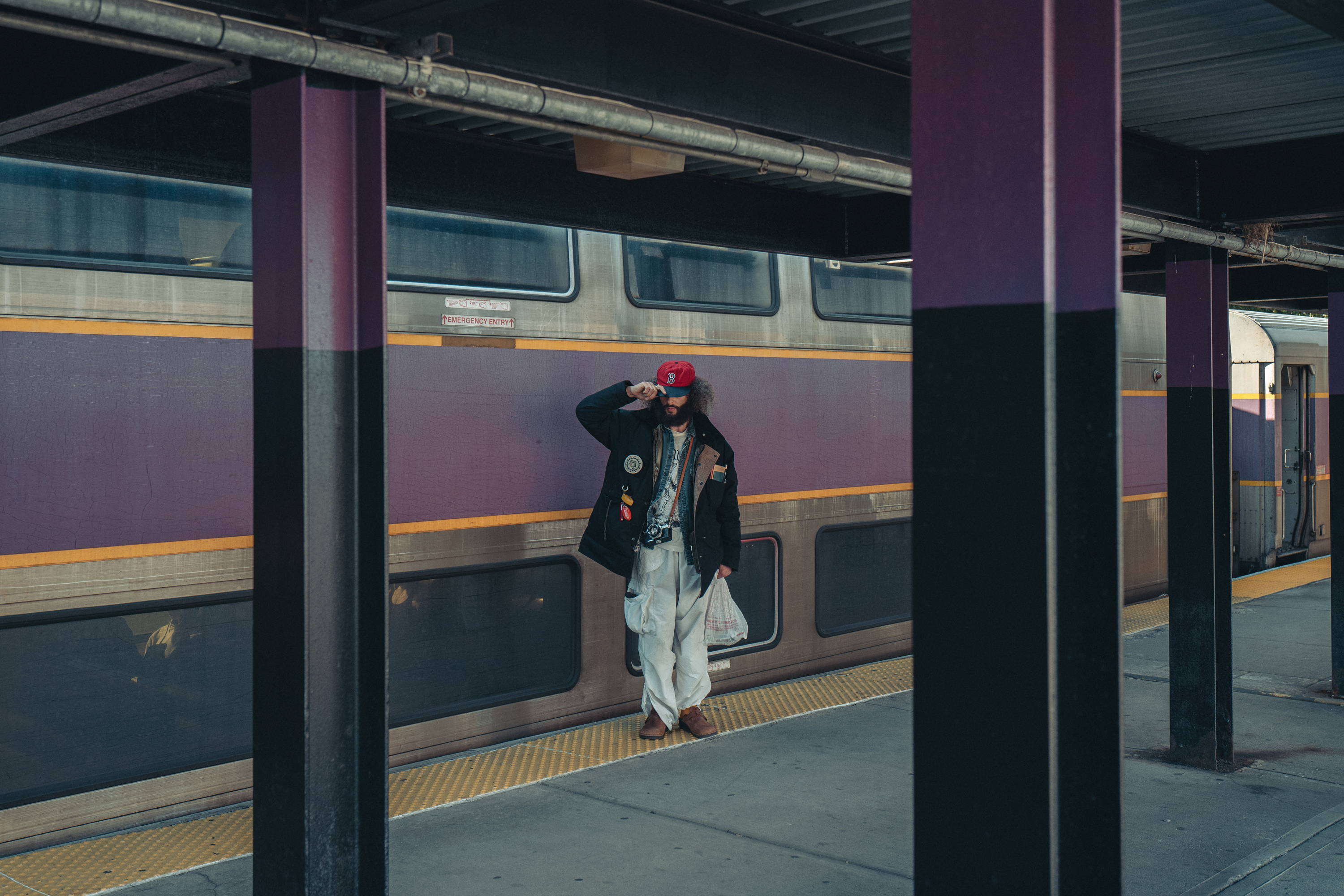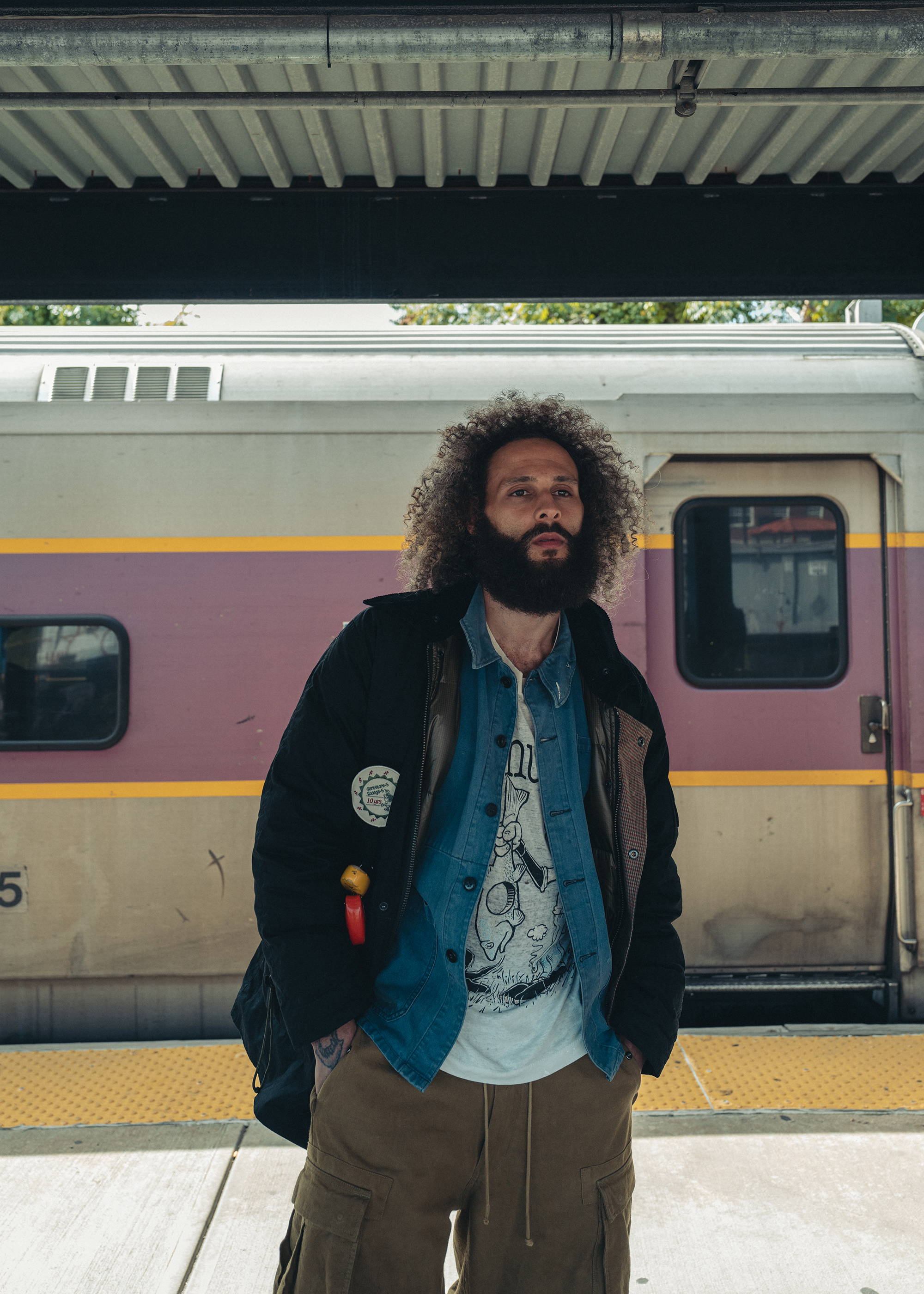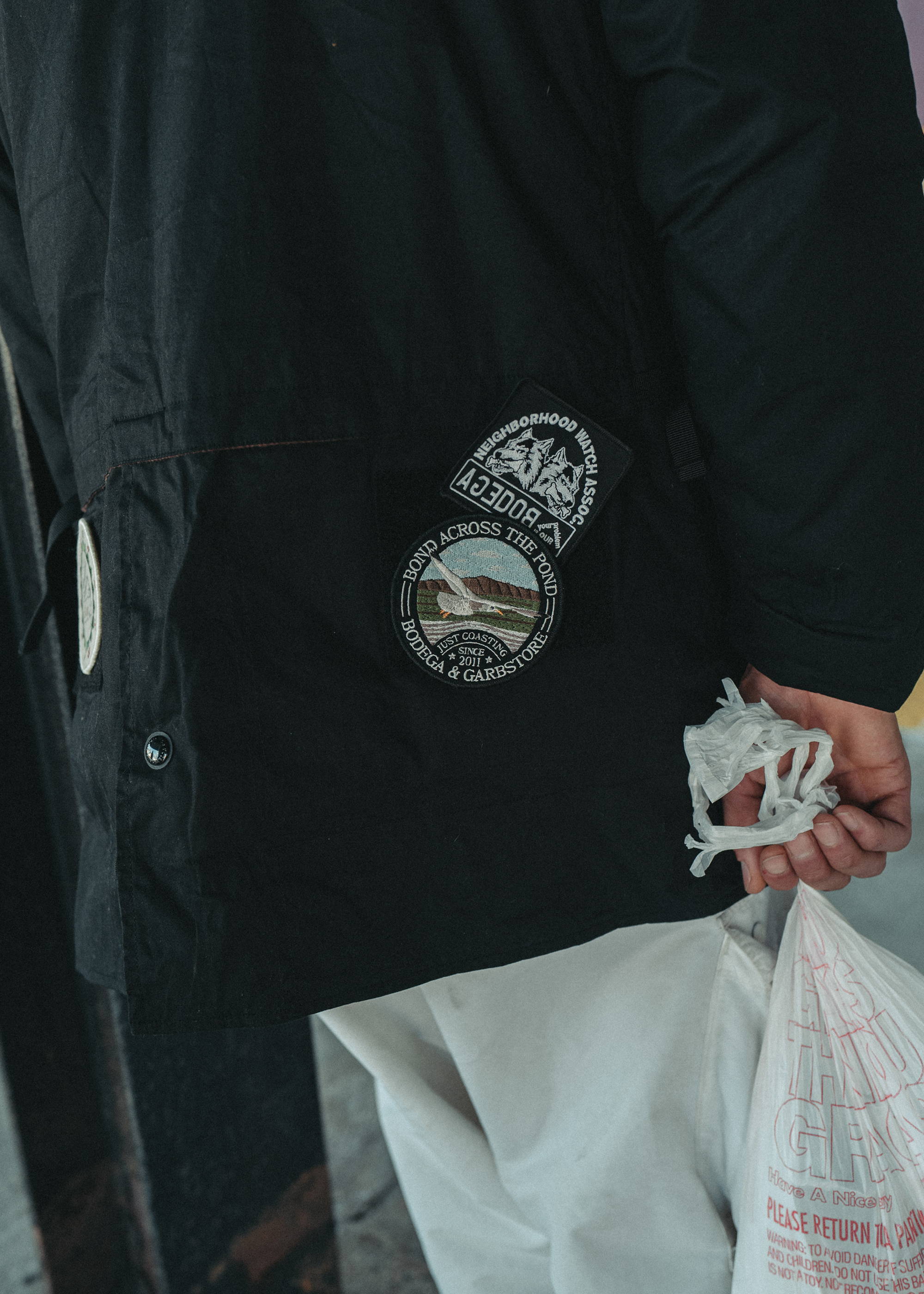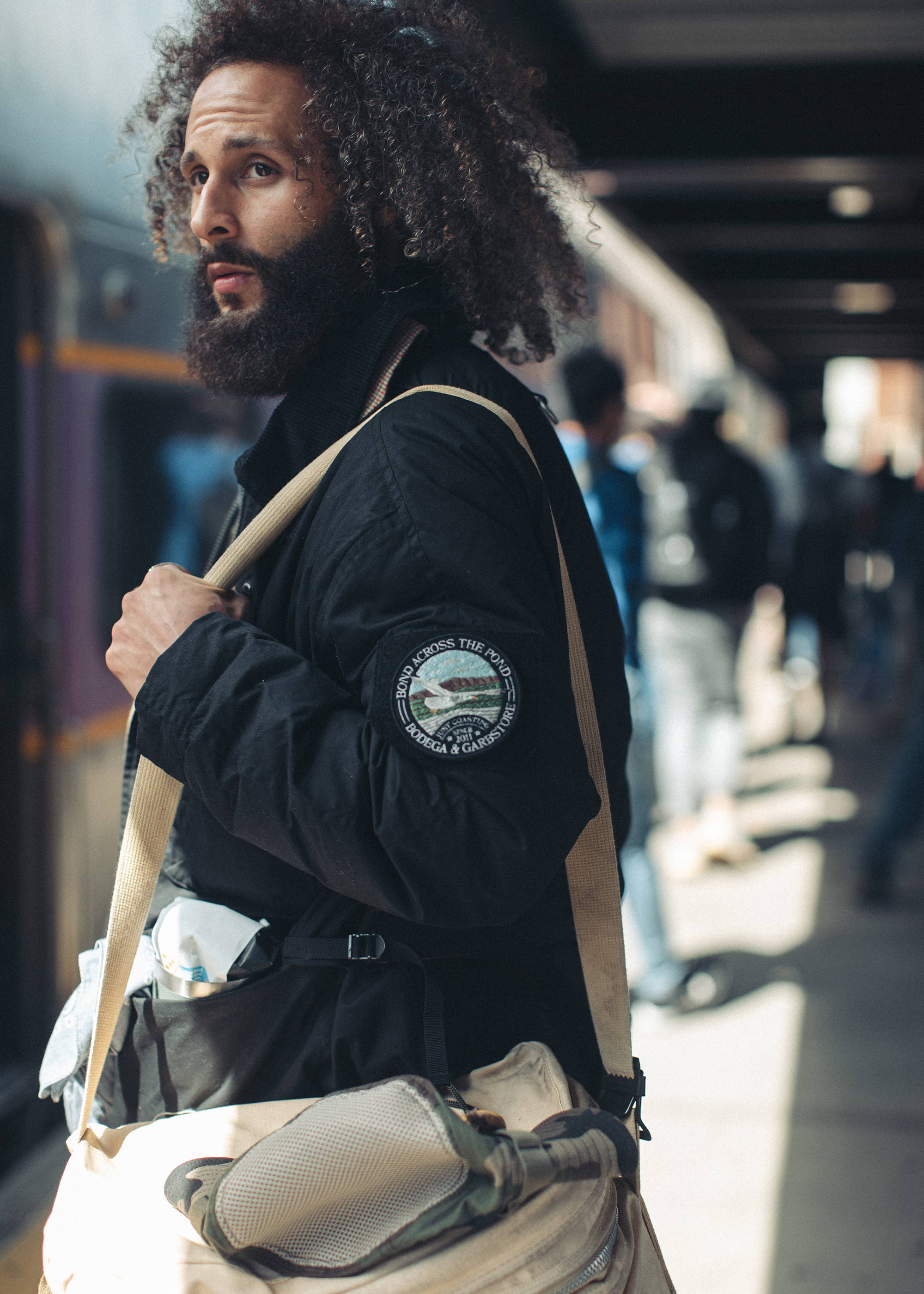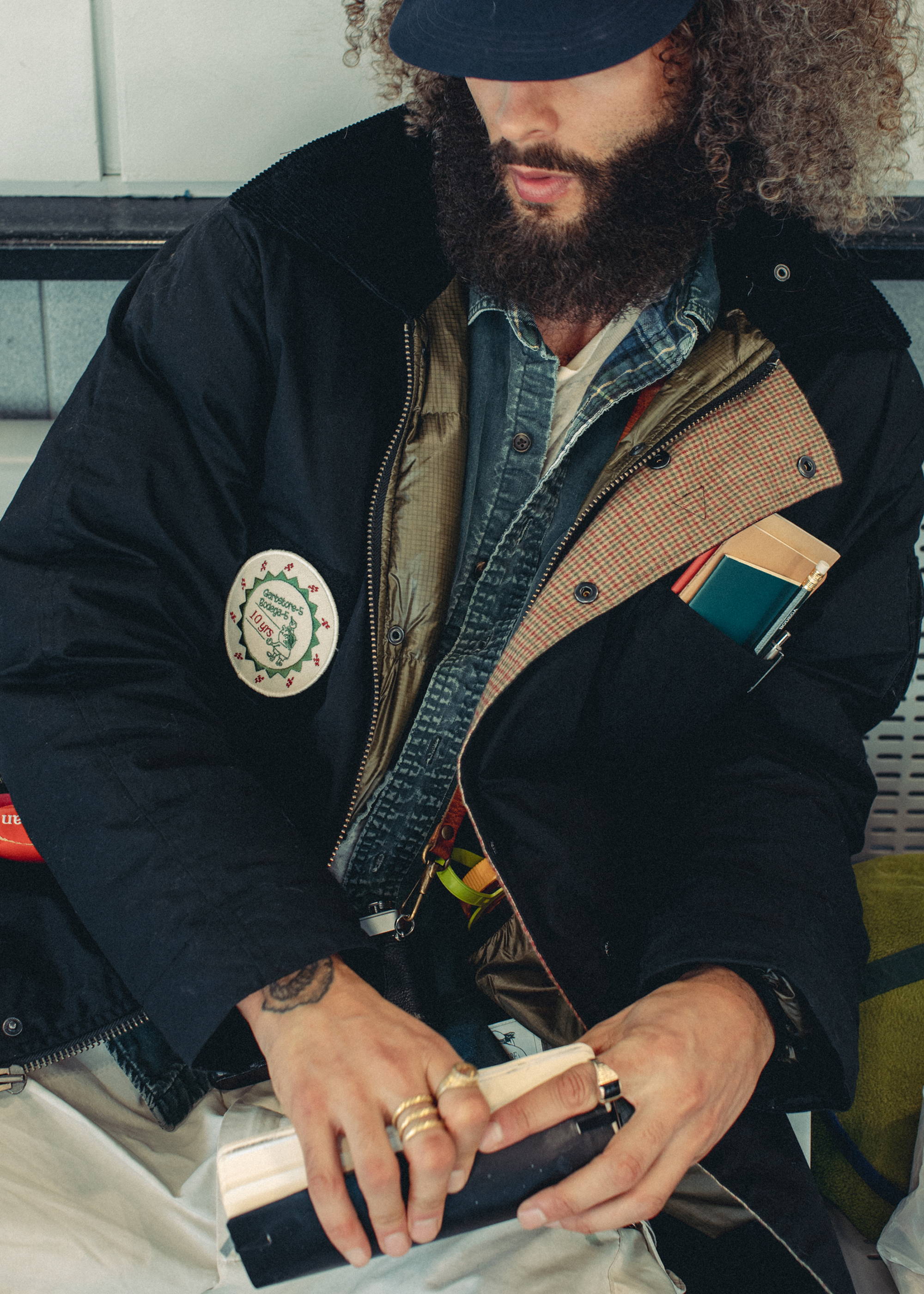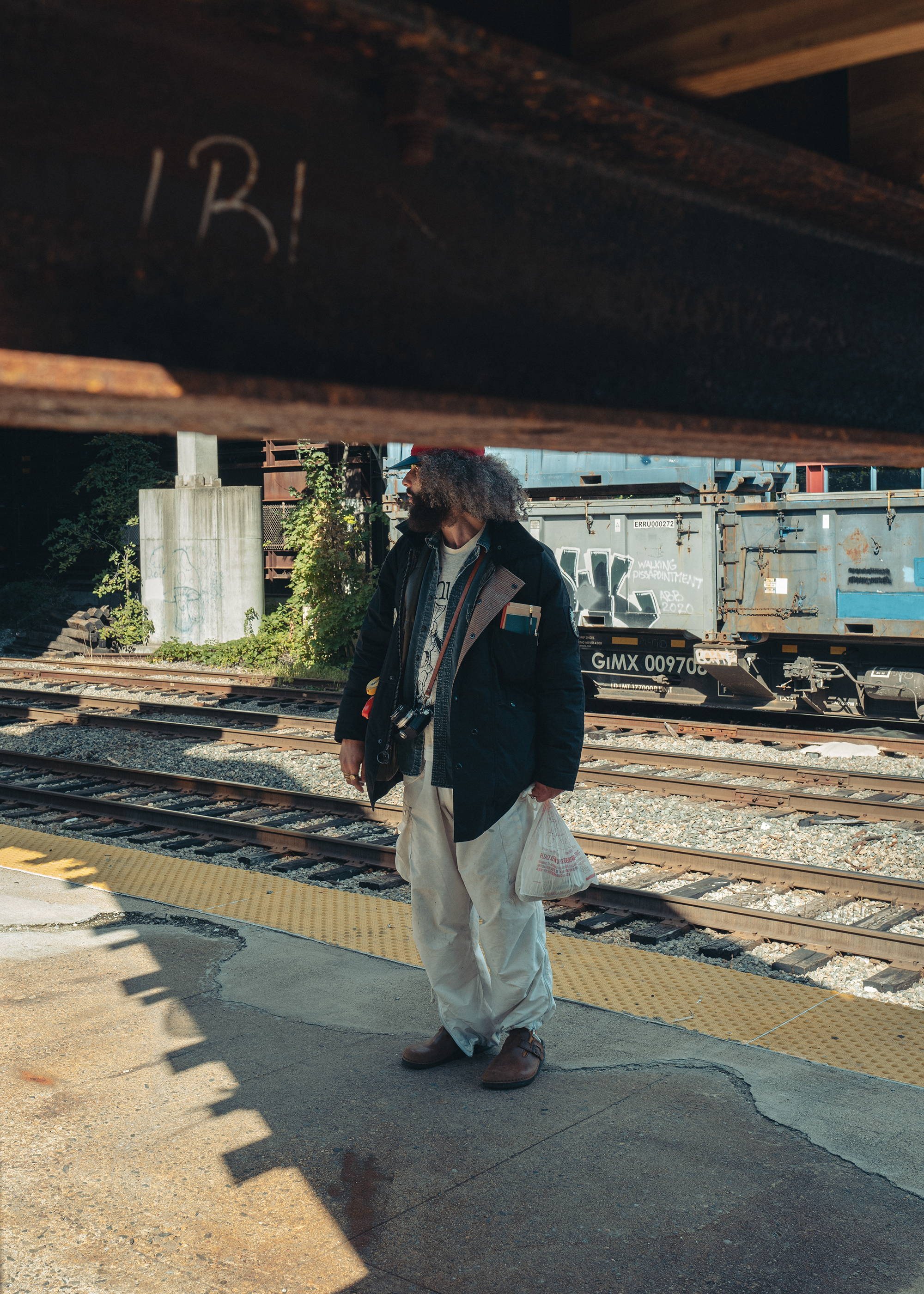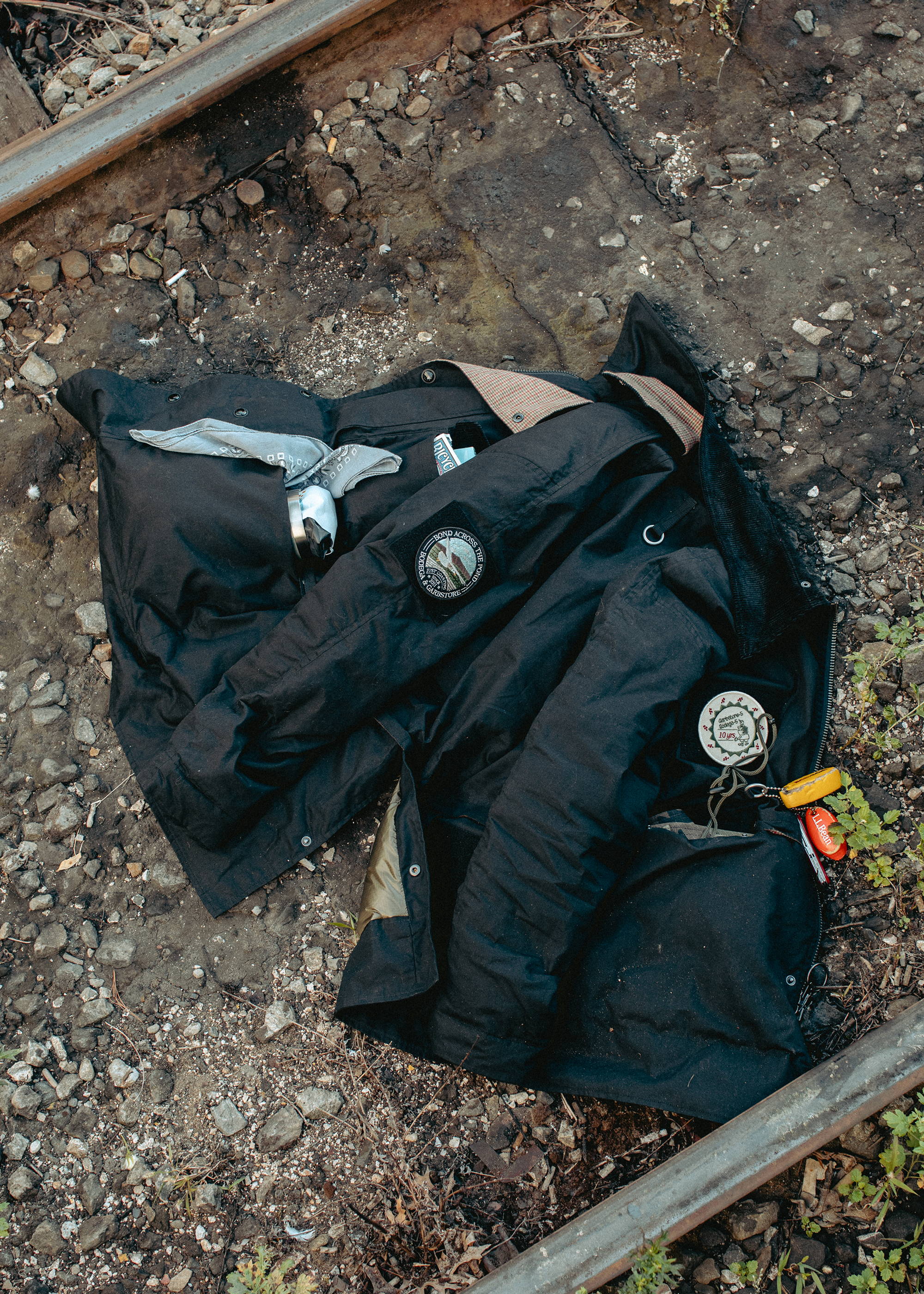 Talent: Matthew W. @bymattheww
Photography: Bryan Fernandez @mavvro
Photo Assistant: Destiny @destiny_photography7
Wardrobe & Prop Stylist: Jeremy La Luna @jeremylaluna
& Bodega + Garbstore
Release Info:
Thursday, September 22, 2022
Available online at 12pm EST on a first come, first served basis.