When that first cold breeze touches down, you know that fall is here.

But before you plan out the logistics of a 21 gun salute for your summer wardrobe, we teamed up with Garbstore for a wearable reminder that this cool down doesn't need to be a somber ritual. In fact, from now on you're going to be marking your calendars- yes multiple, and waiting with bated breath, binoculars, foam finger, and thermometer at the ready, while your shorts and light jackets are long forgotten.
That's the power of garments that perfectly encapsulate the time of year in a unique way. But this power comes with some bloody responsibility as well dunnit? The thing is, clothing already marks the changing of the seasons but it can also change how you feel and when executed well, this means an instant air of confidence.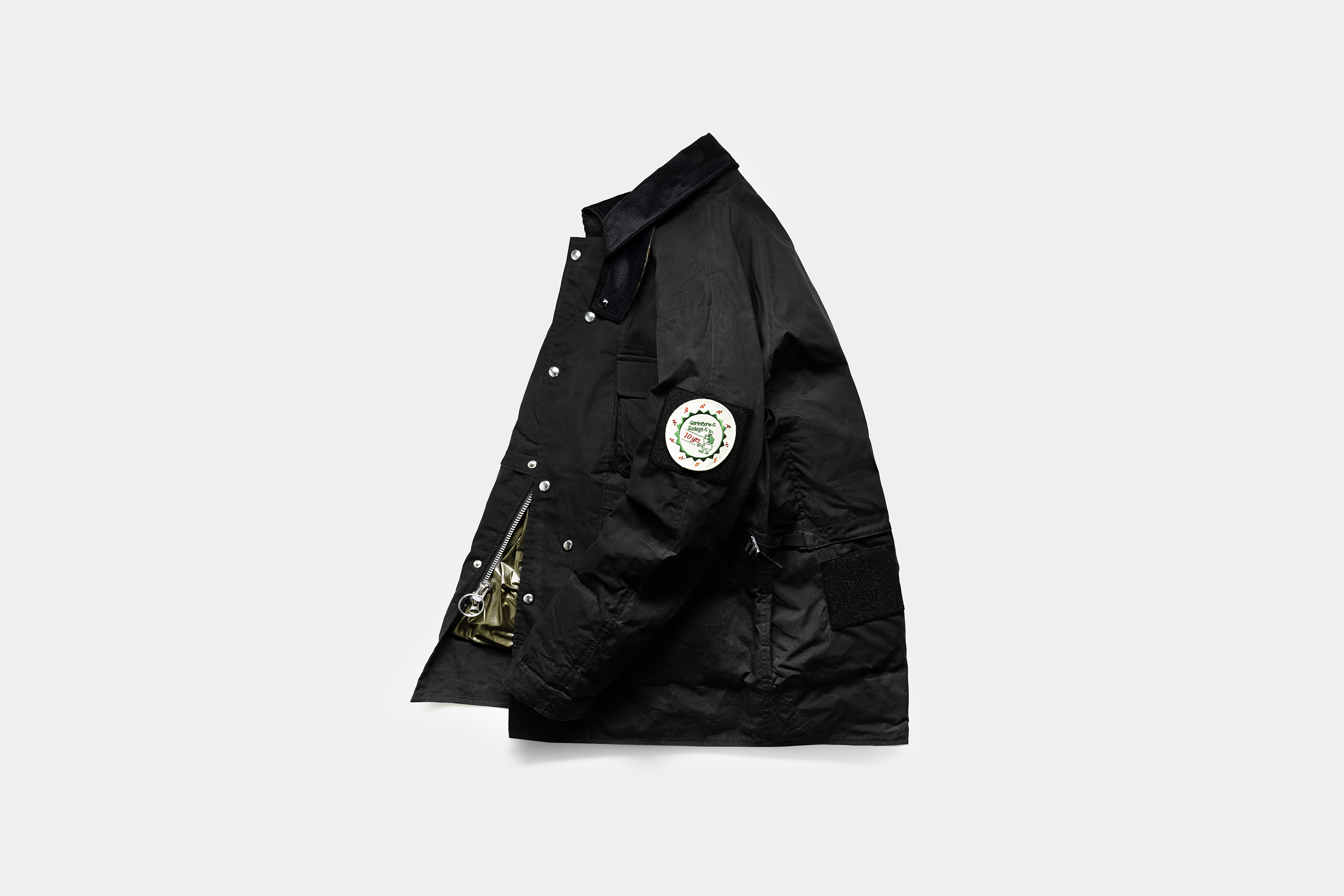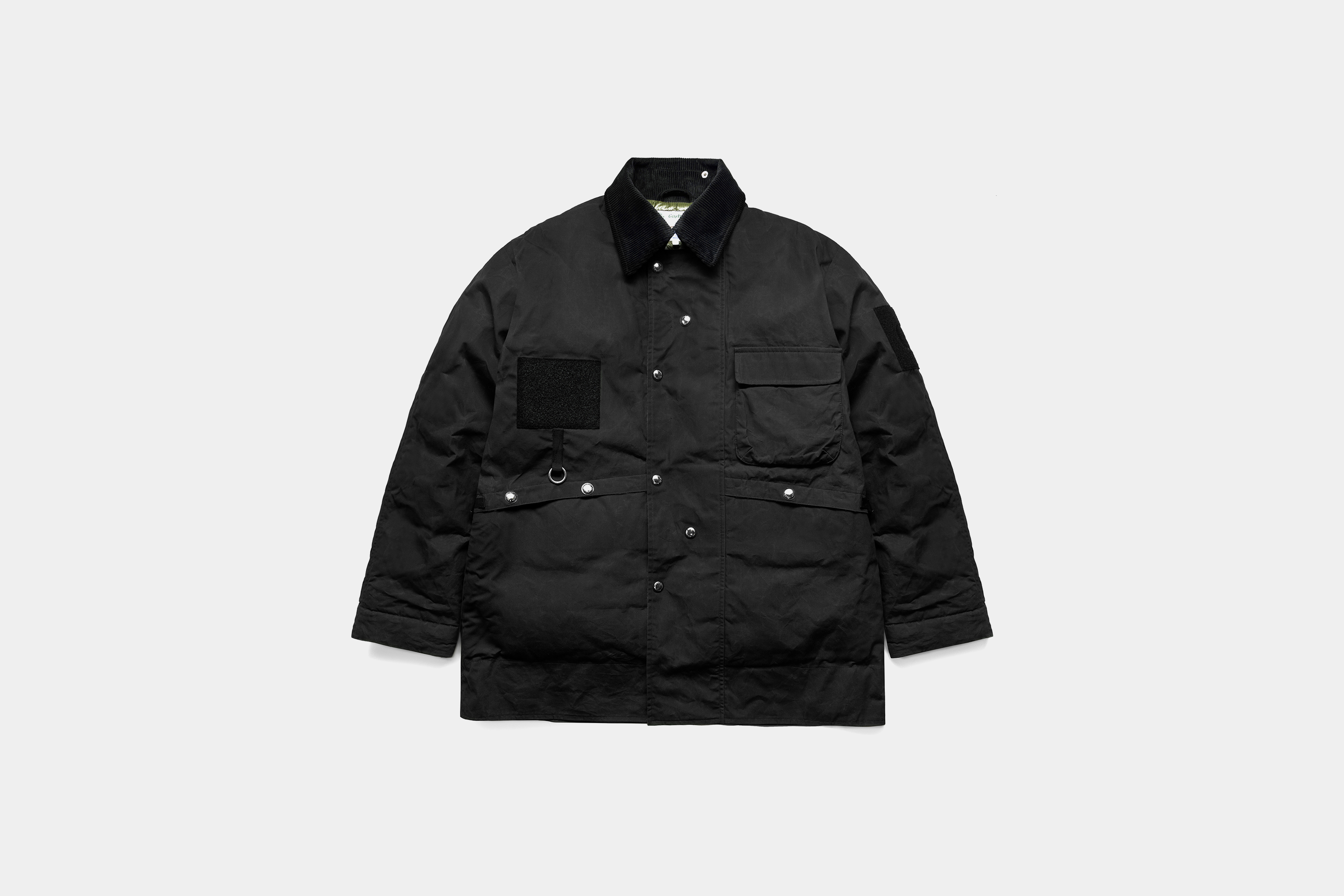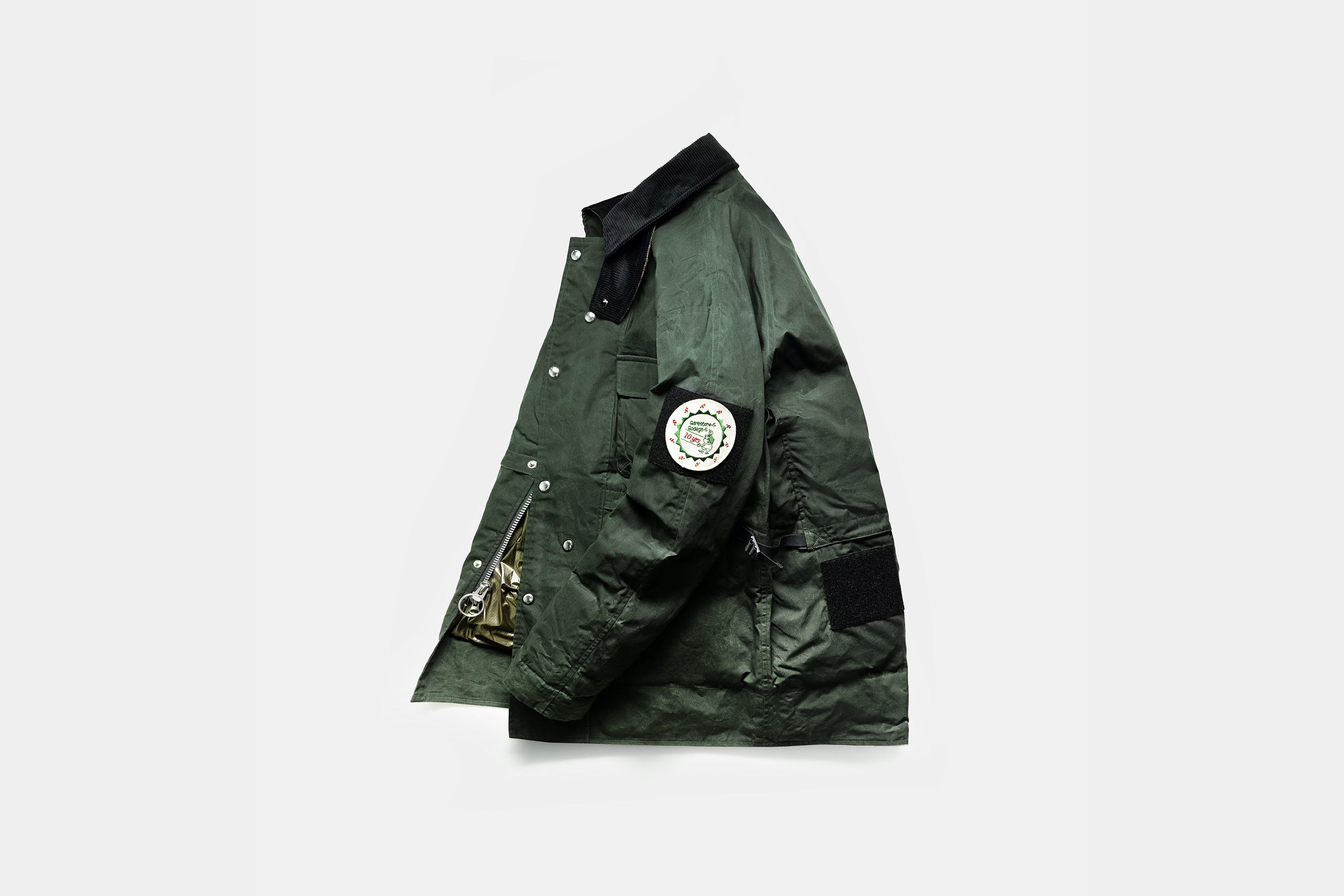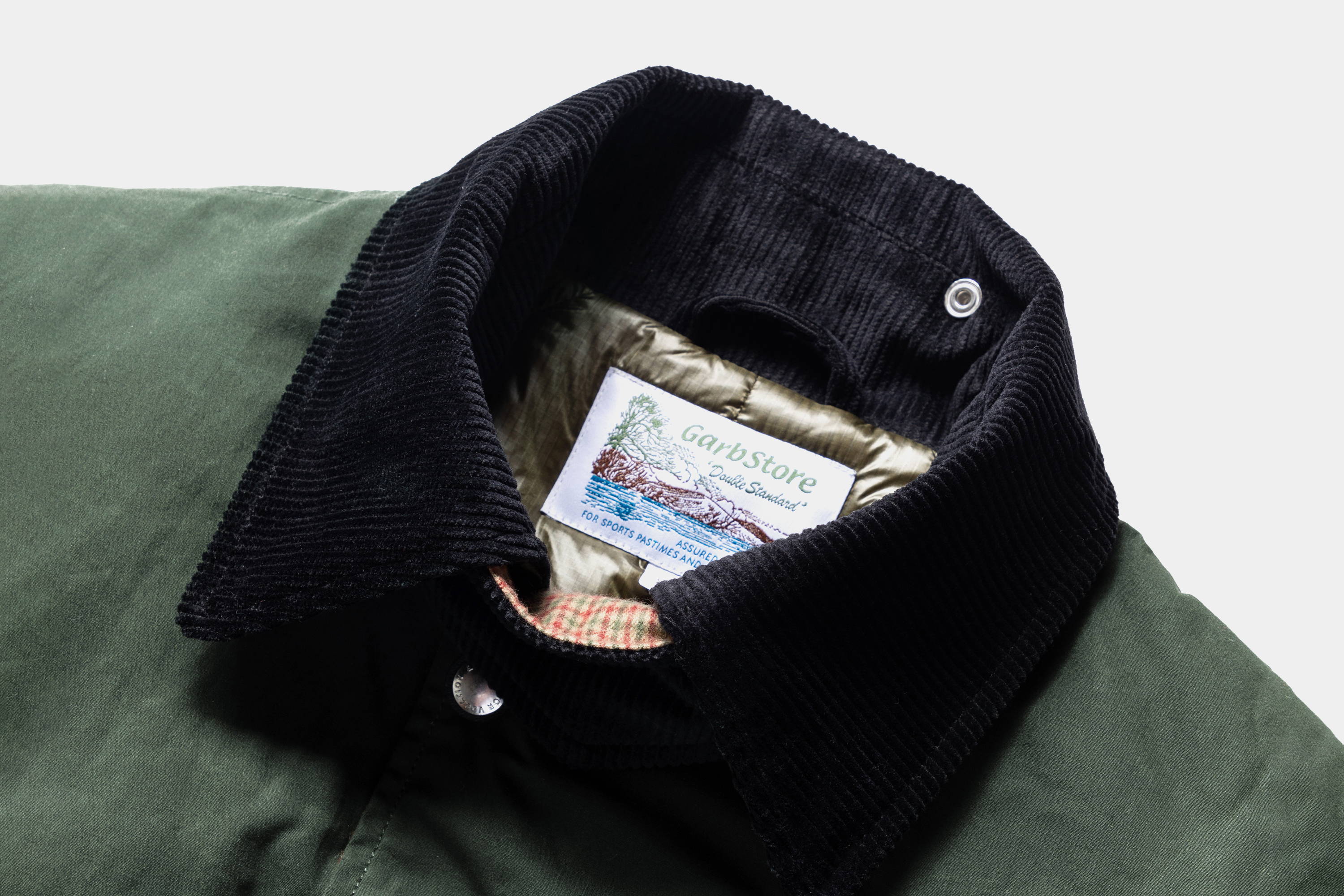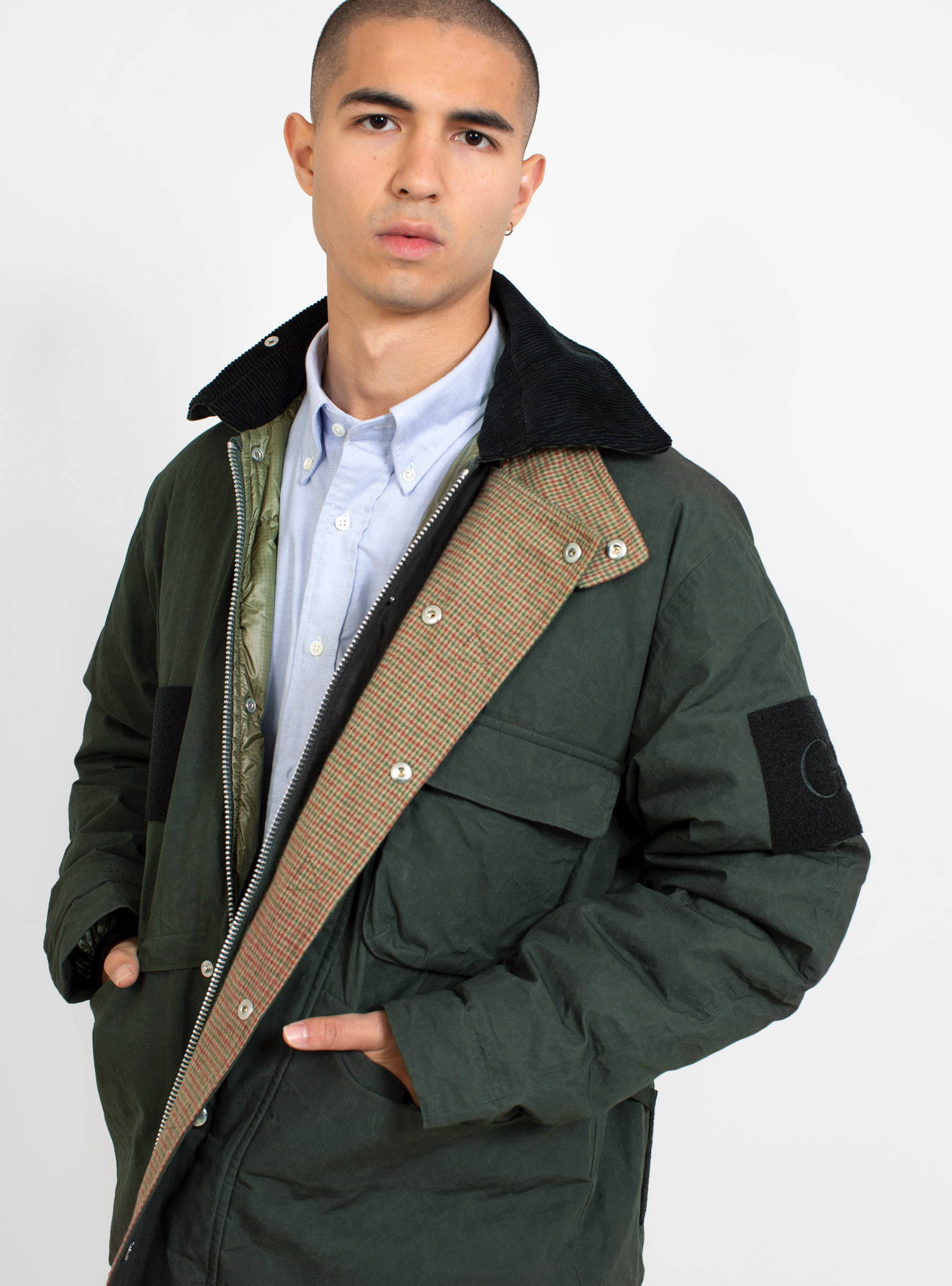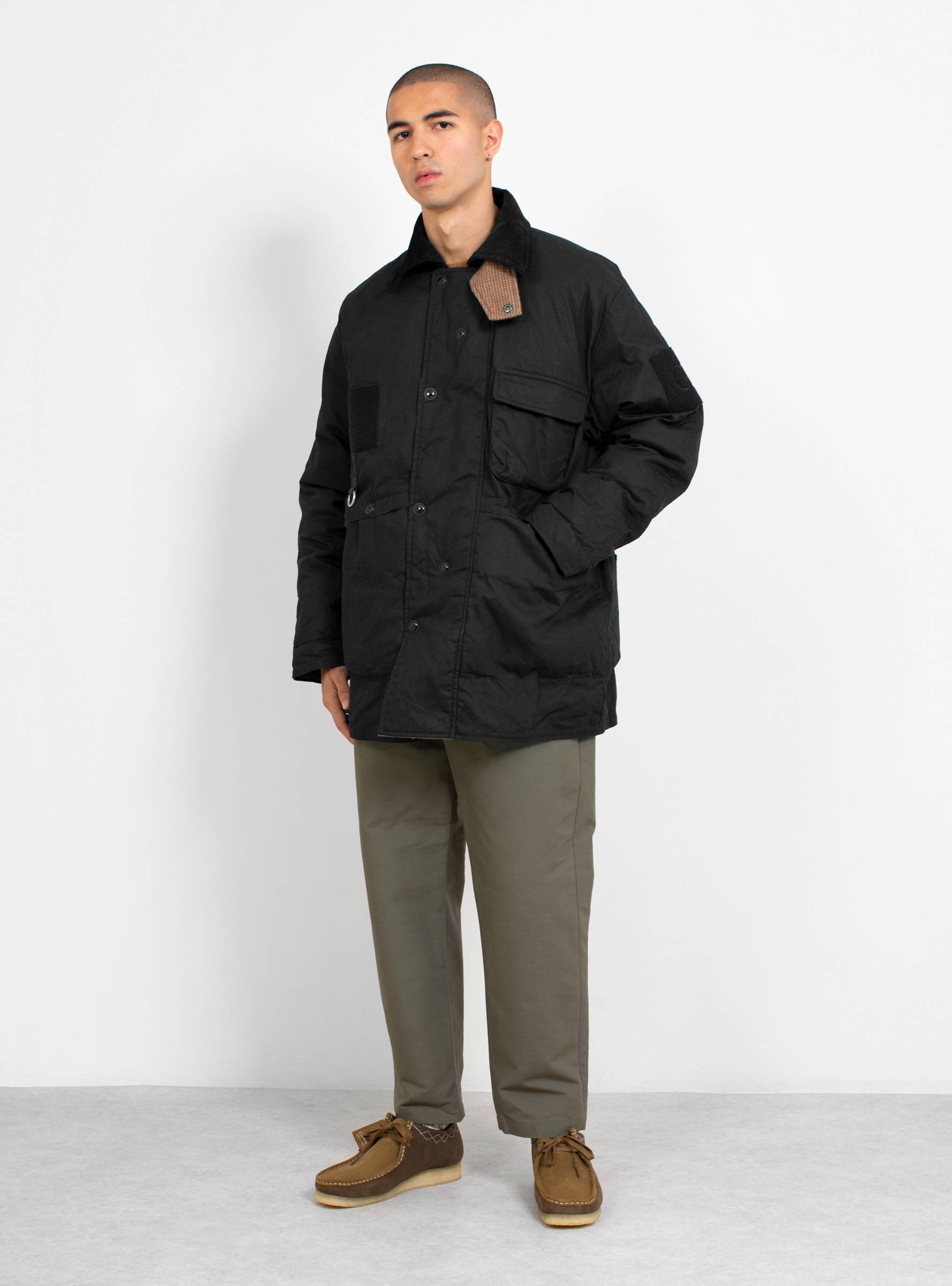 The Bodega X Garbstore FO Jacket in Black and Olive taps into this confidence and takes outerwear back to that romantic idea that a bloke just needs one 'go-to' jacket to get through it all, from the damp streets of Notting Hill to the icy chill of downtown Boston, all while looking the part.
With a refined design sans all the pomp and circumstance, the FO jacket lets you take the posh route to the local FC match without raising any eyebrows but looks great with beer spilled on it at the pub while celebrating the win…or loss, it doesn't really matter. Dignified without taking itself too seriously, you're looking at a sleeved middle finger salute to trendy garments - hence its name. Welcome to the world of 'cant be bothered'.
From the jump, the Japanese heavy waxed outer sets the tone, referencing the long and storied tradition of waxed cotton hunting jackets in the UK, ensuring your distant relatives will approve at the annual countryside estate fox hunt.
But where the average waxed option stops here, this 'bond across the pond' keeps calm and carries on with military inspired nylon easy-pull waist adjusting cords, chest and neck loops paying homage to old-school fishing gear, and strategic snap buttons throughout, a nod to early logging and outdoor garments of the Pacific Northwest.
Taking a page out of our own playbook, under the hood, the jacket hides a whole other garment in plain sight. Centered around a Japanese mil spec ripstop liner with goose down padding and elastic storm cuffs, the technical warmth of this skeleton ensures you can rock a classic look without compromising your body temp.
Finished off with corduroy and heavy check flannel detailing, and velcro pads waiting to be customized with commemorative hunting patches, the FO jacket is like a wearable cornucopia, ushering in fall in a traditional package but brimming with refreshingly functional details to help you get through the year in style.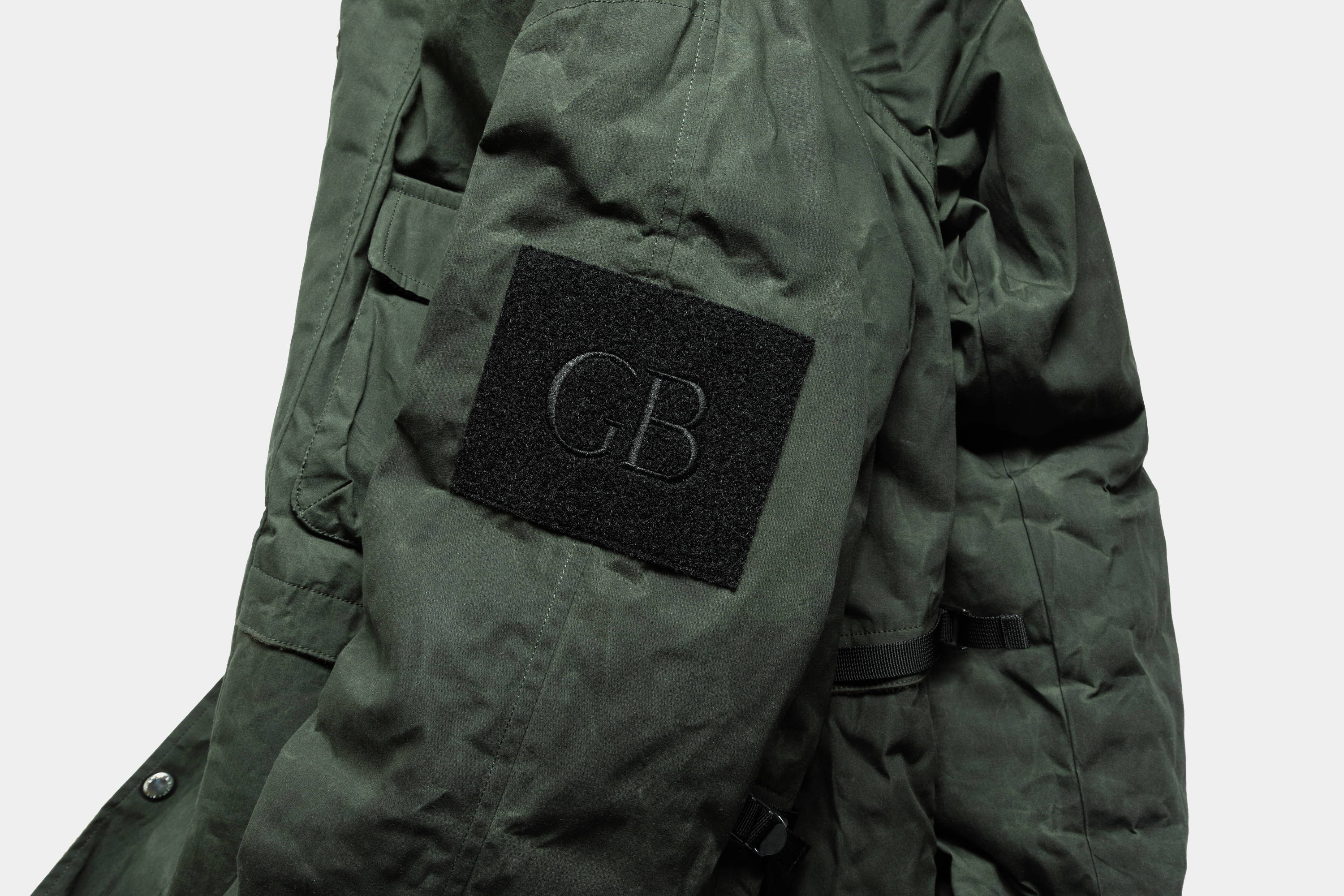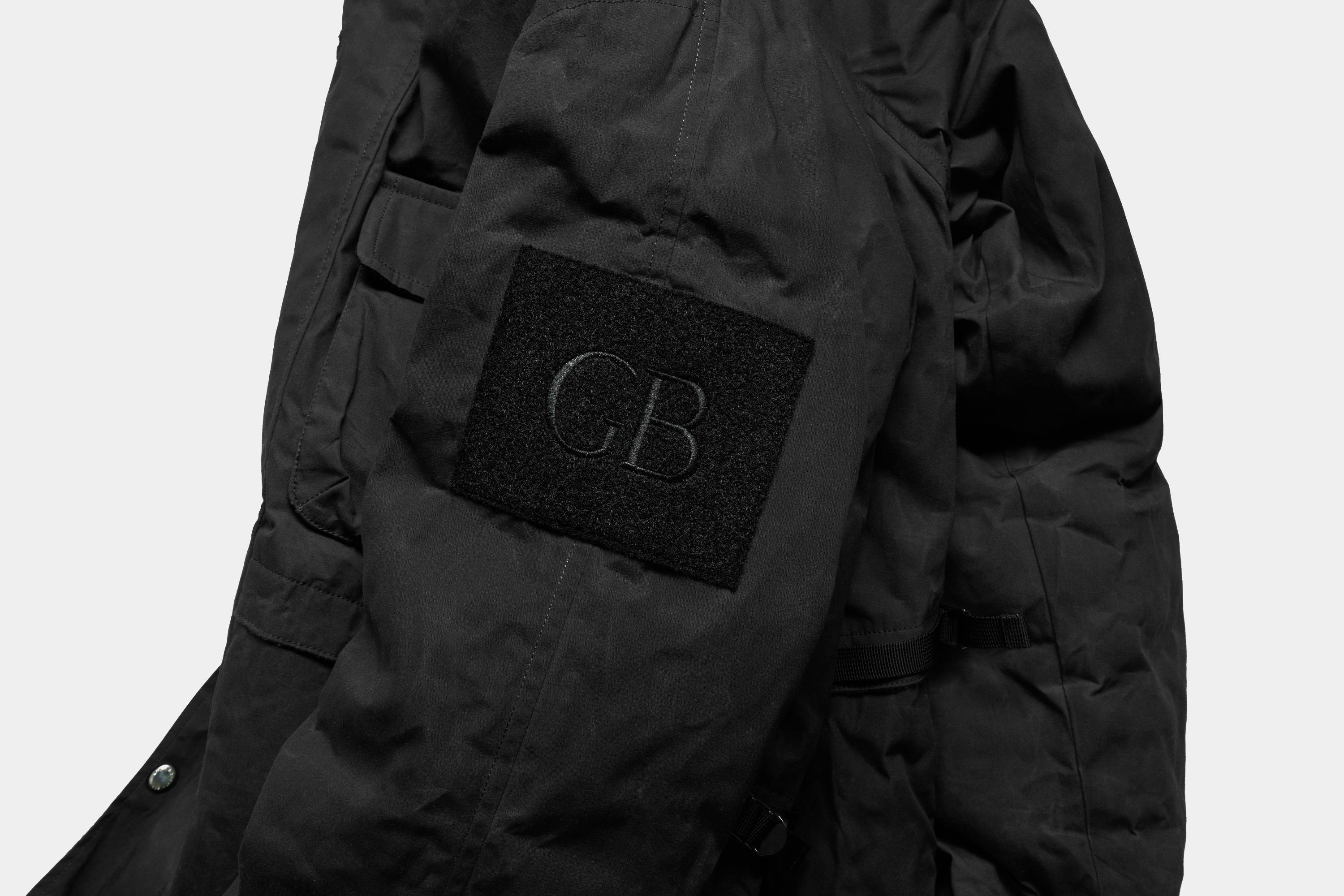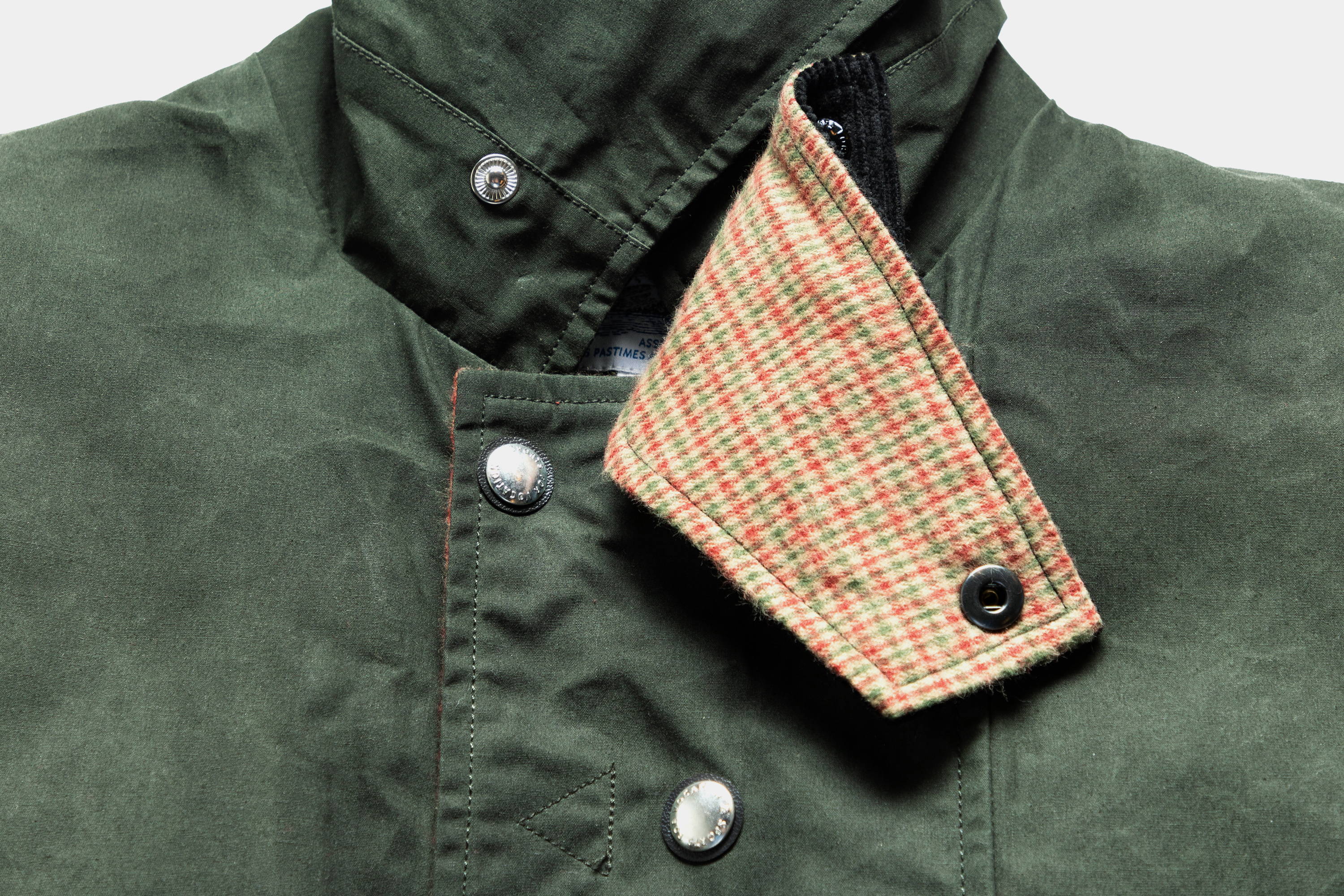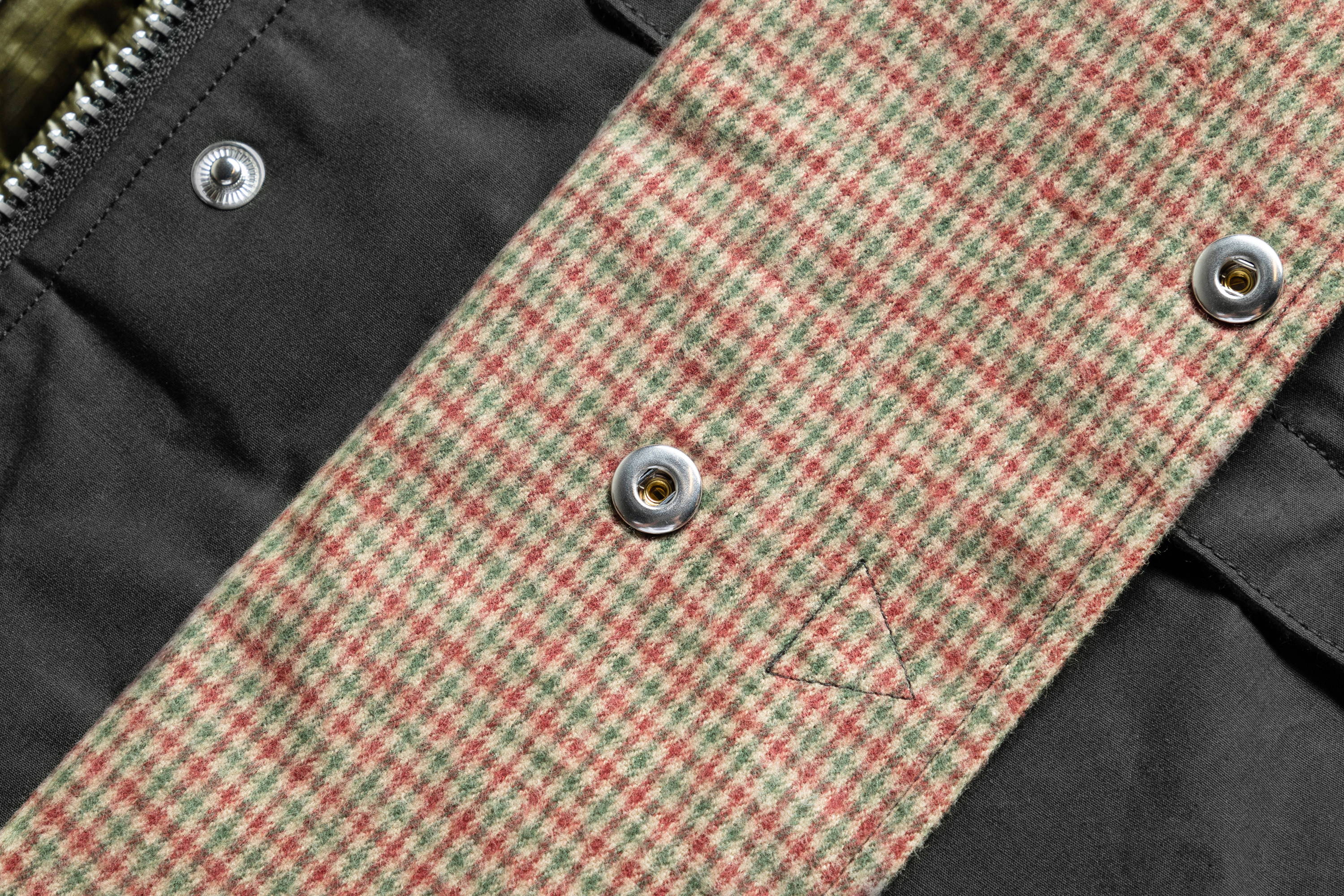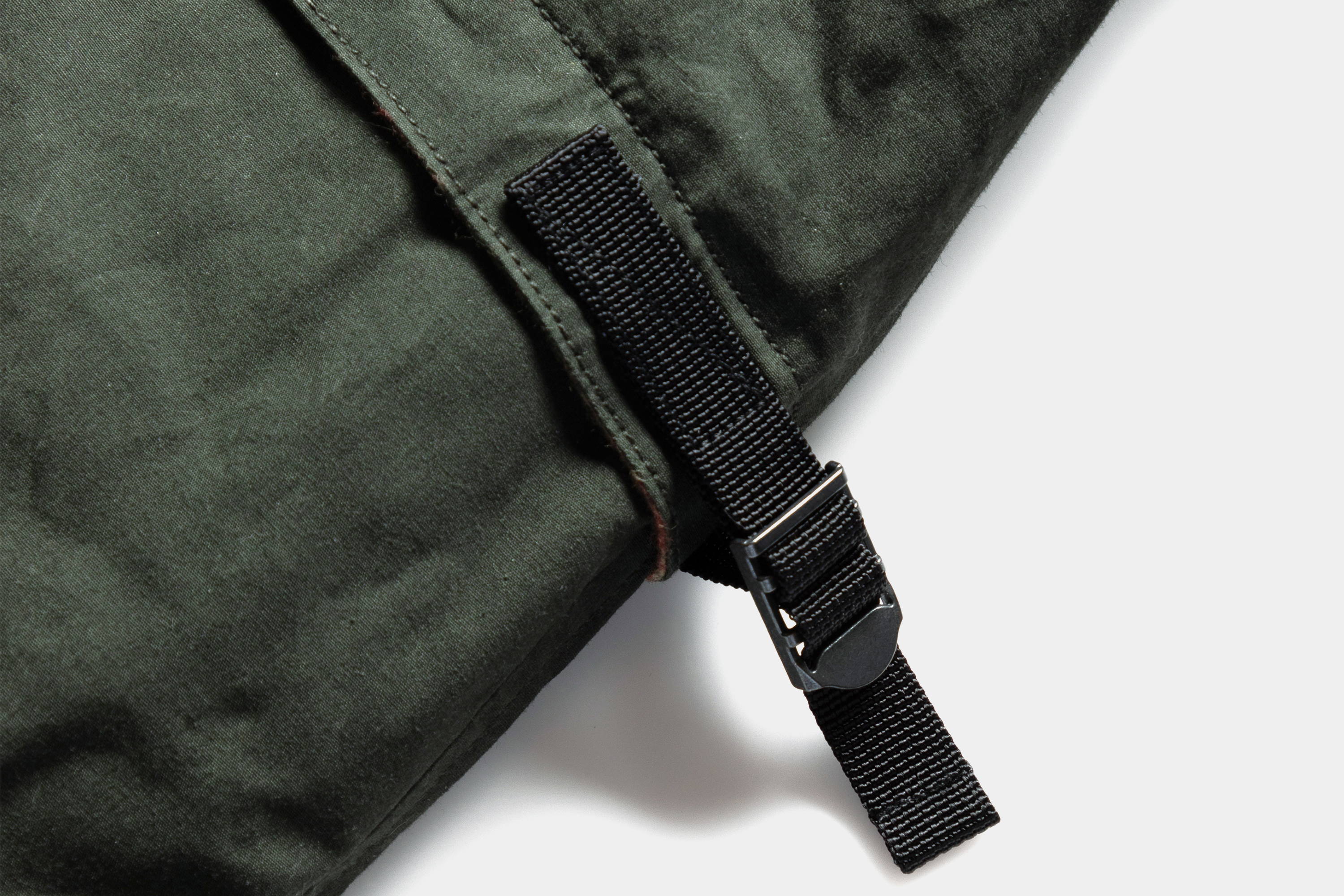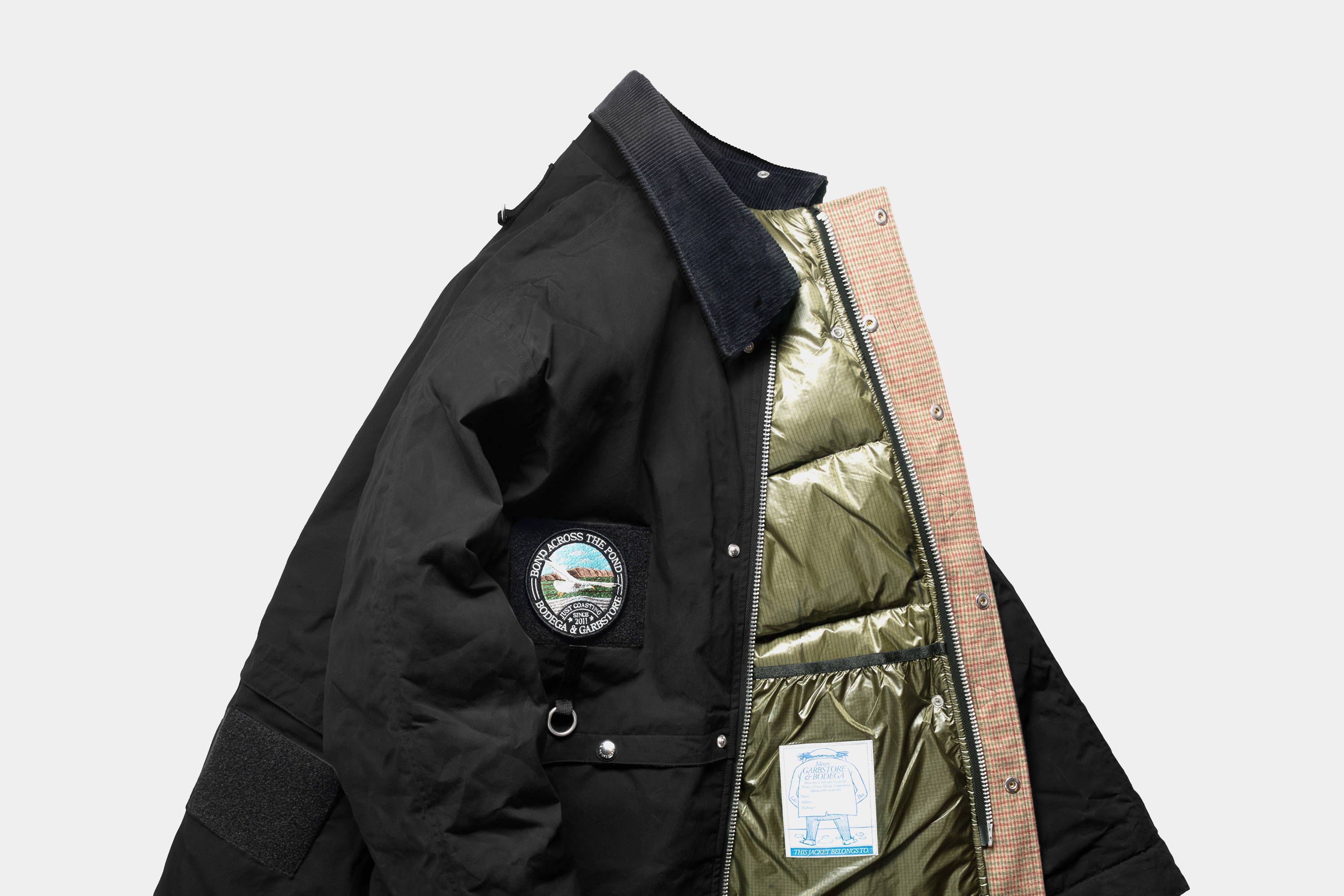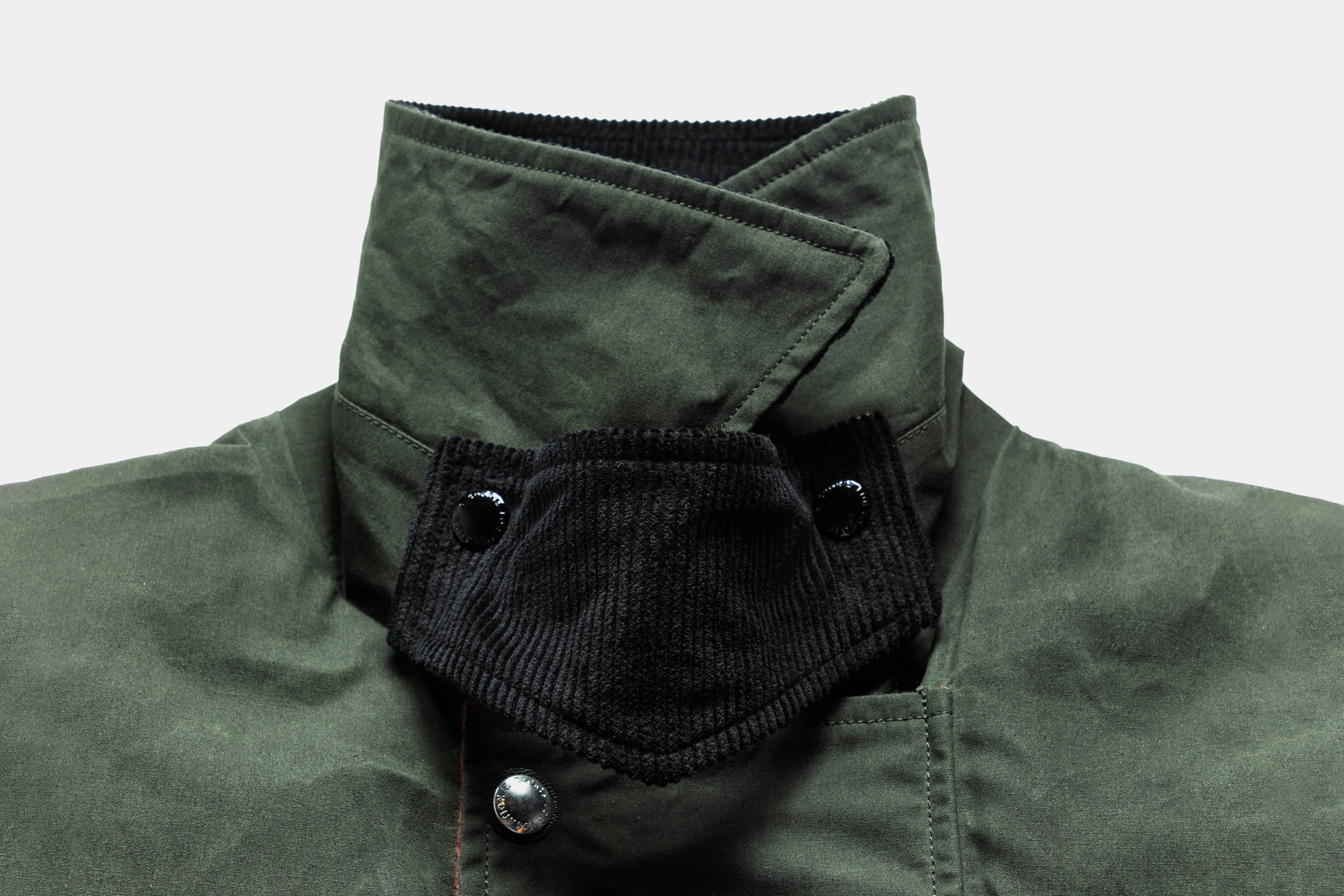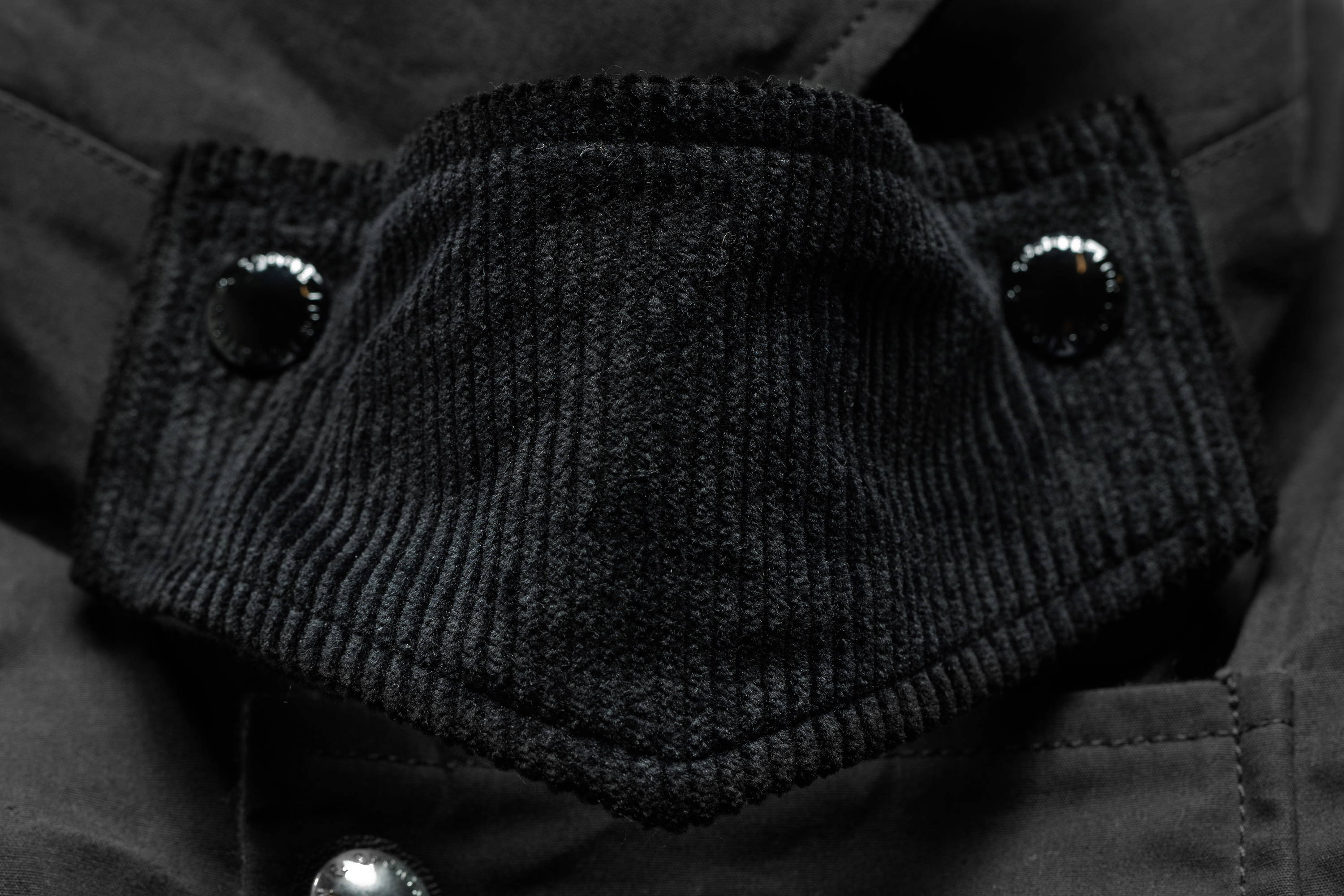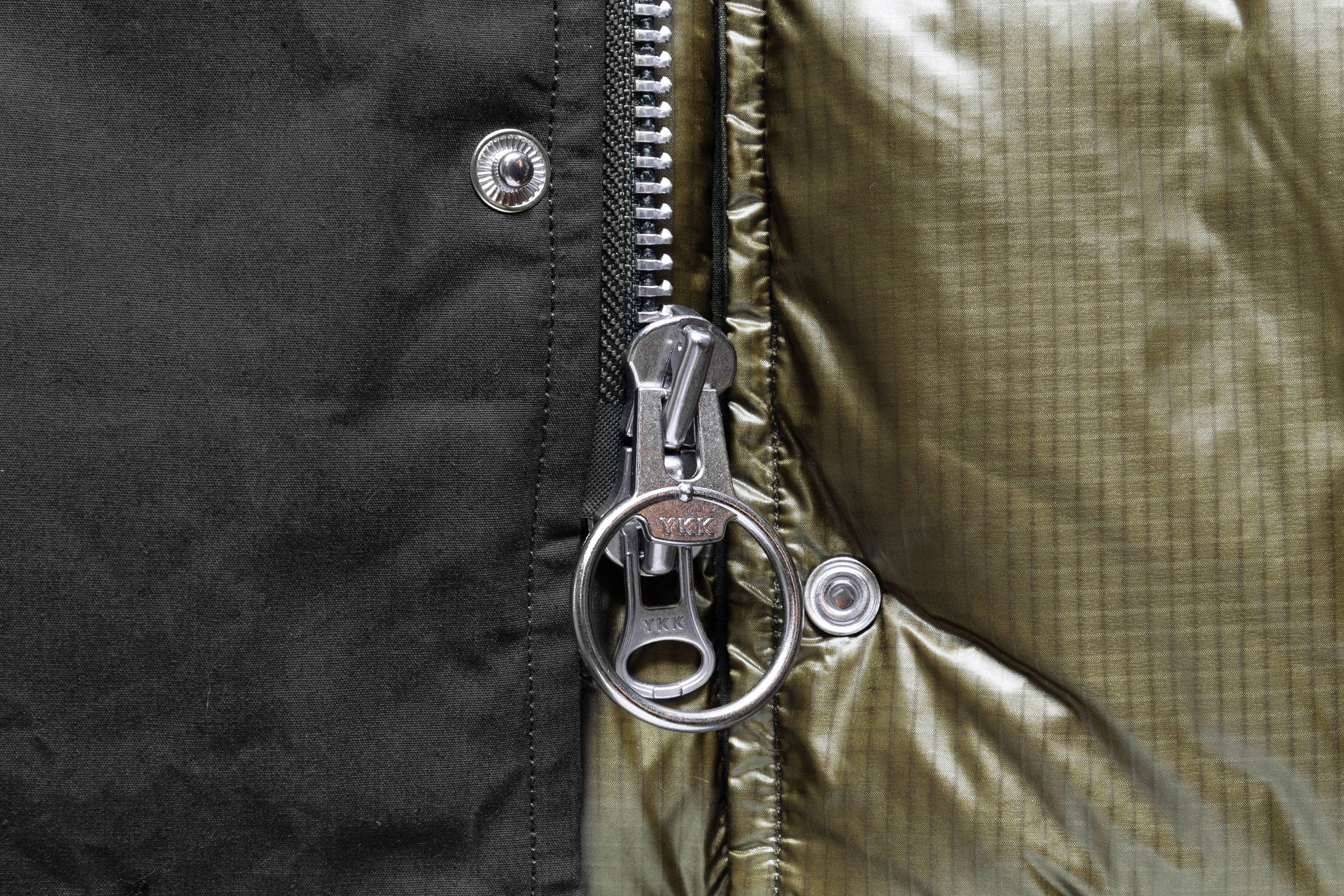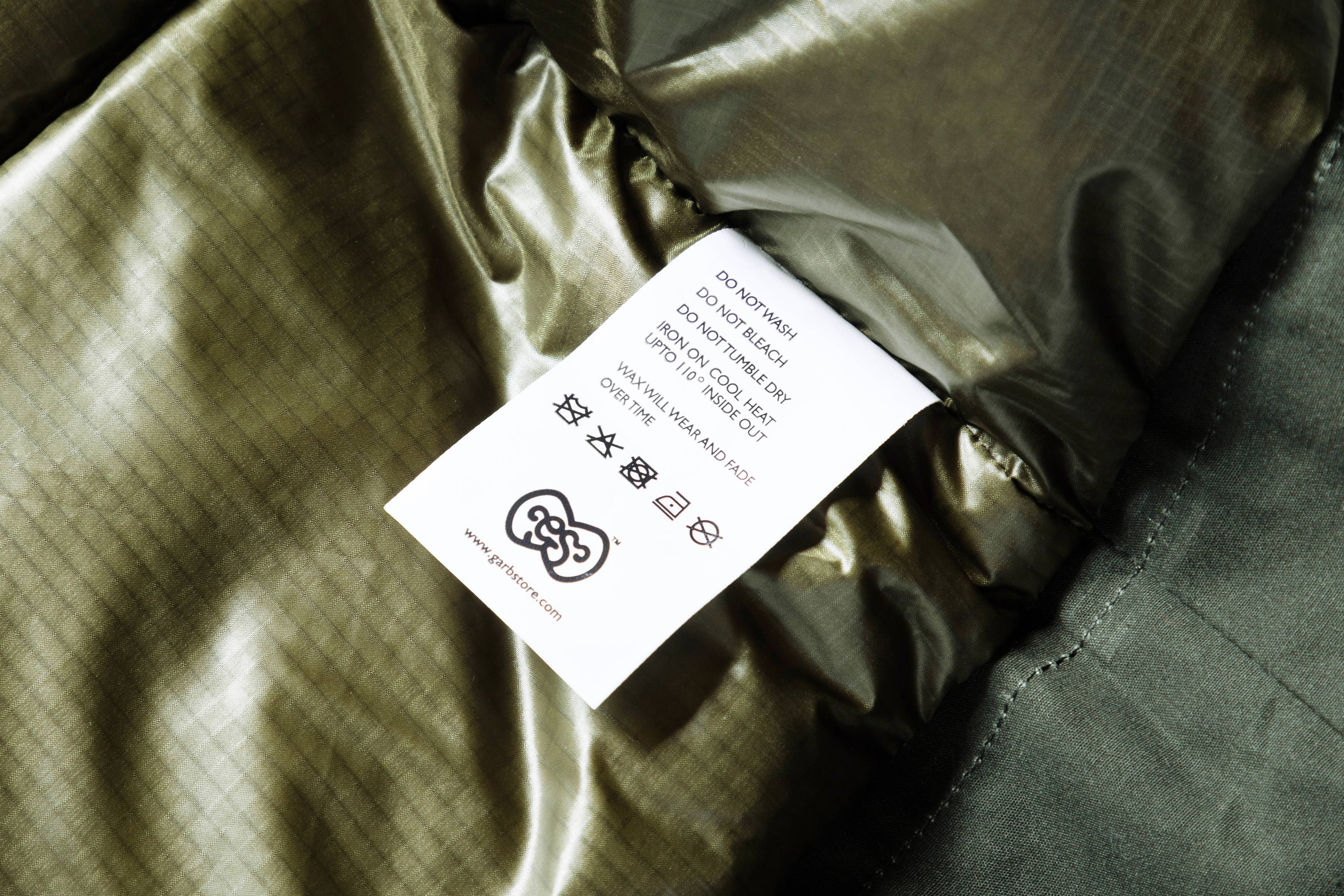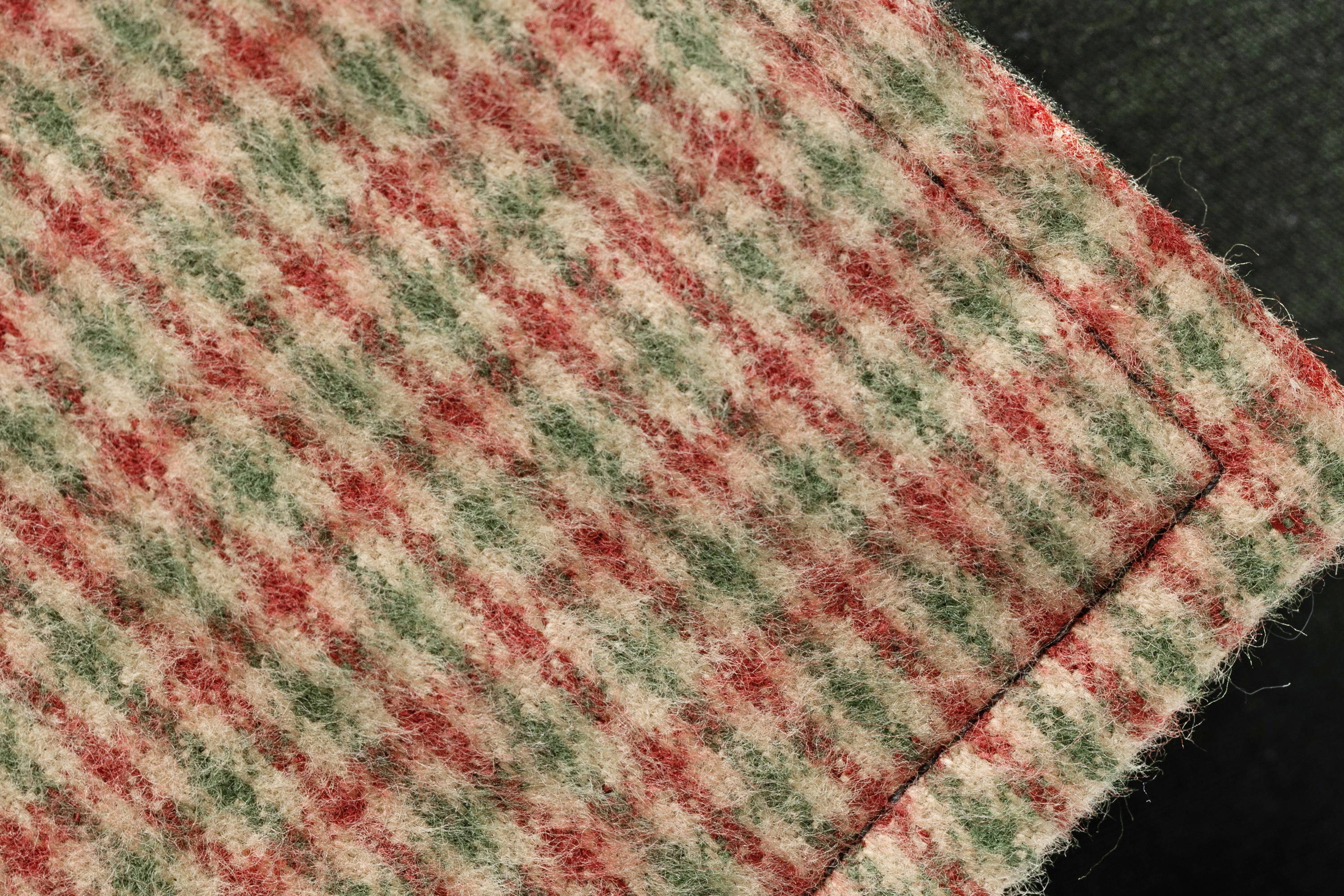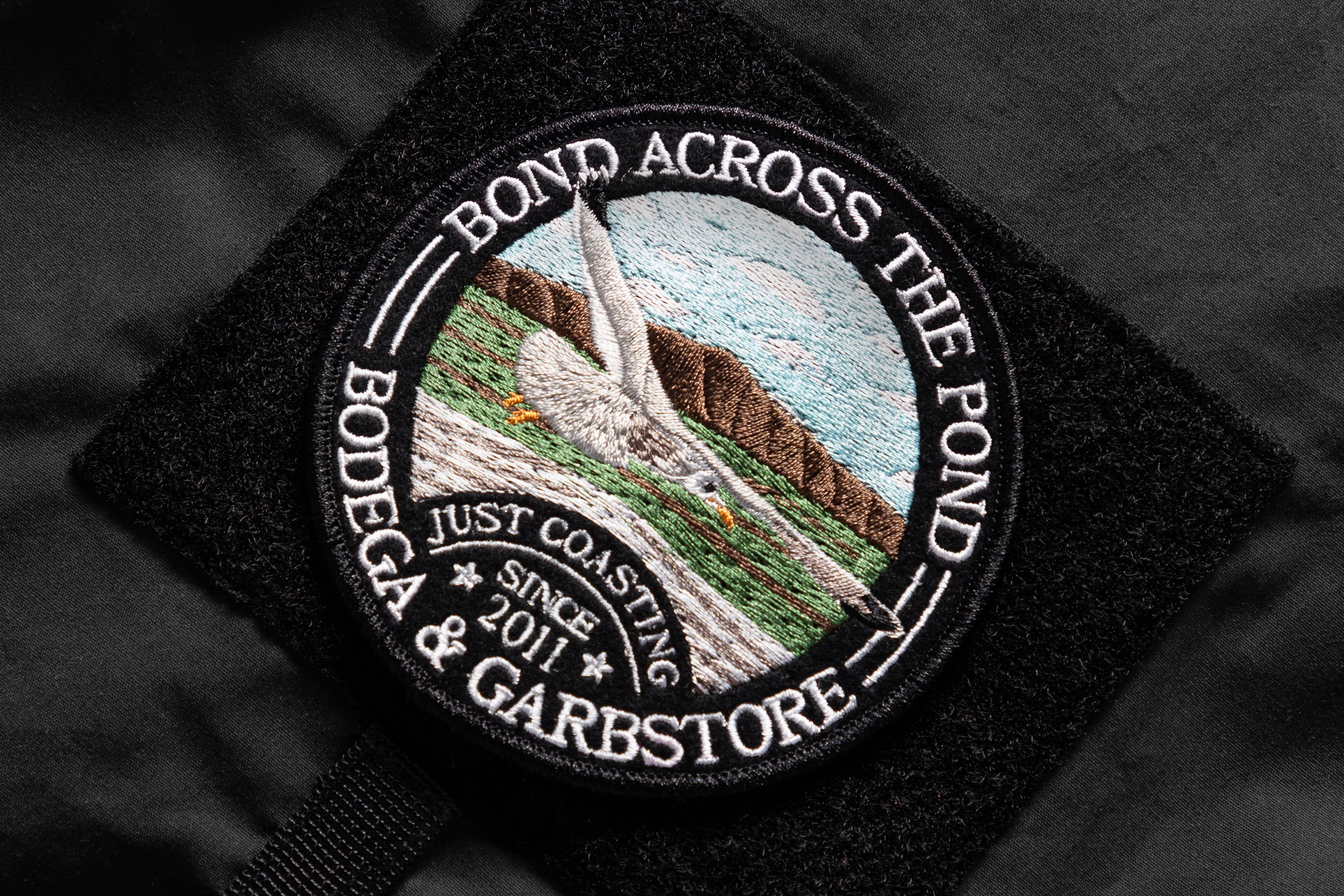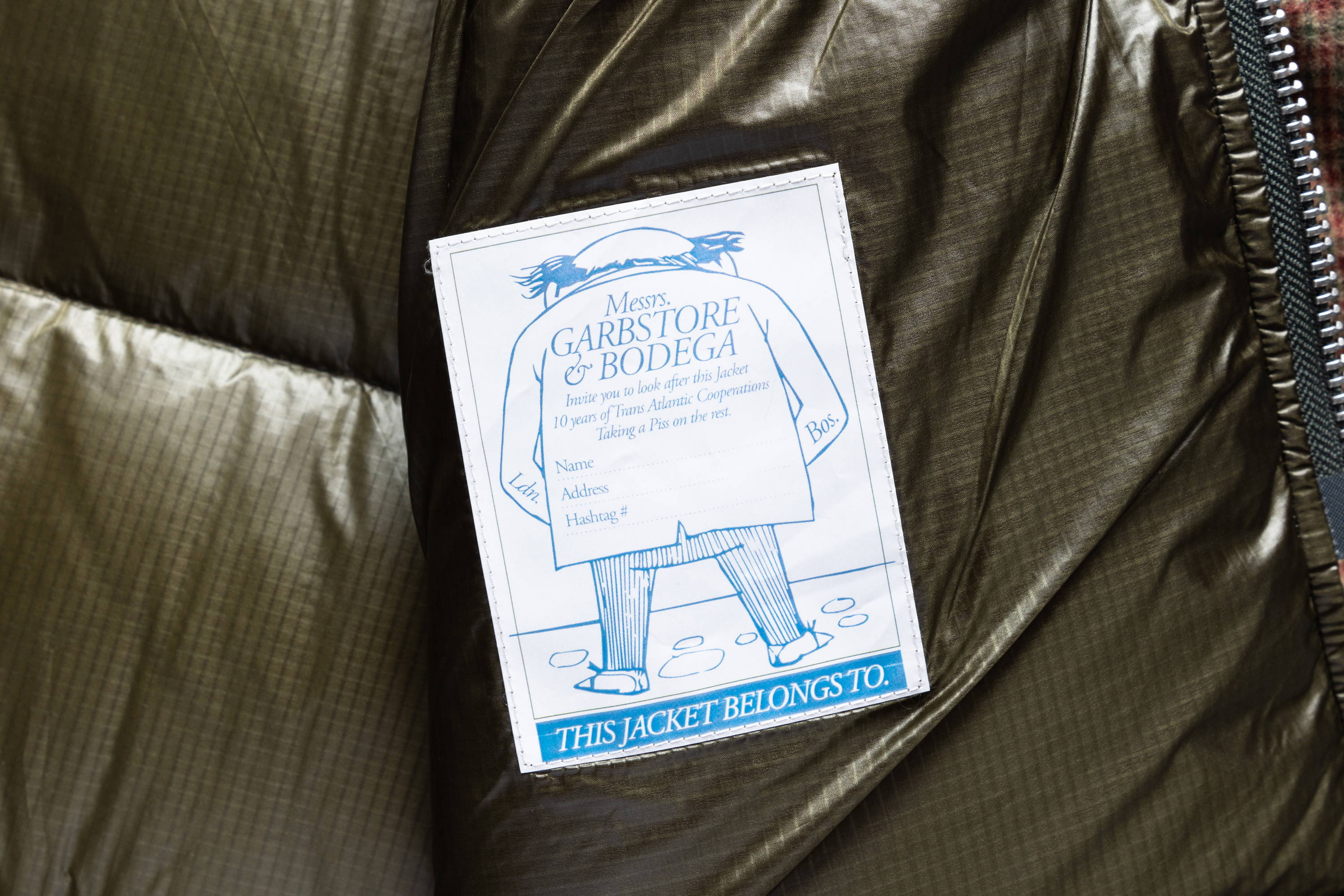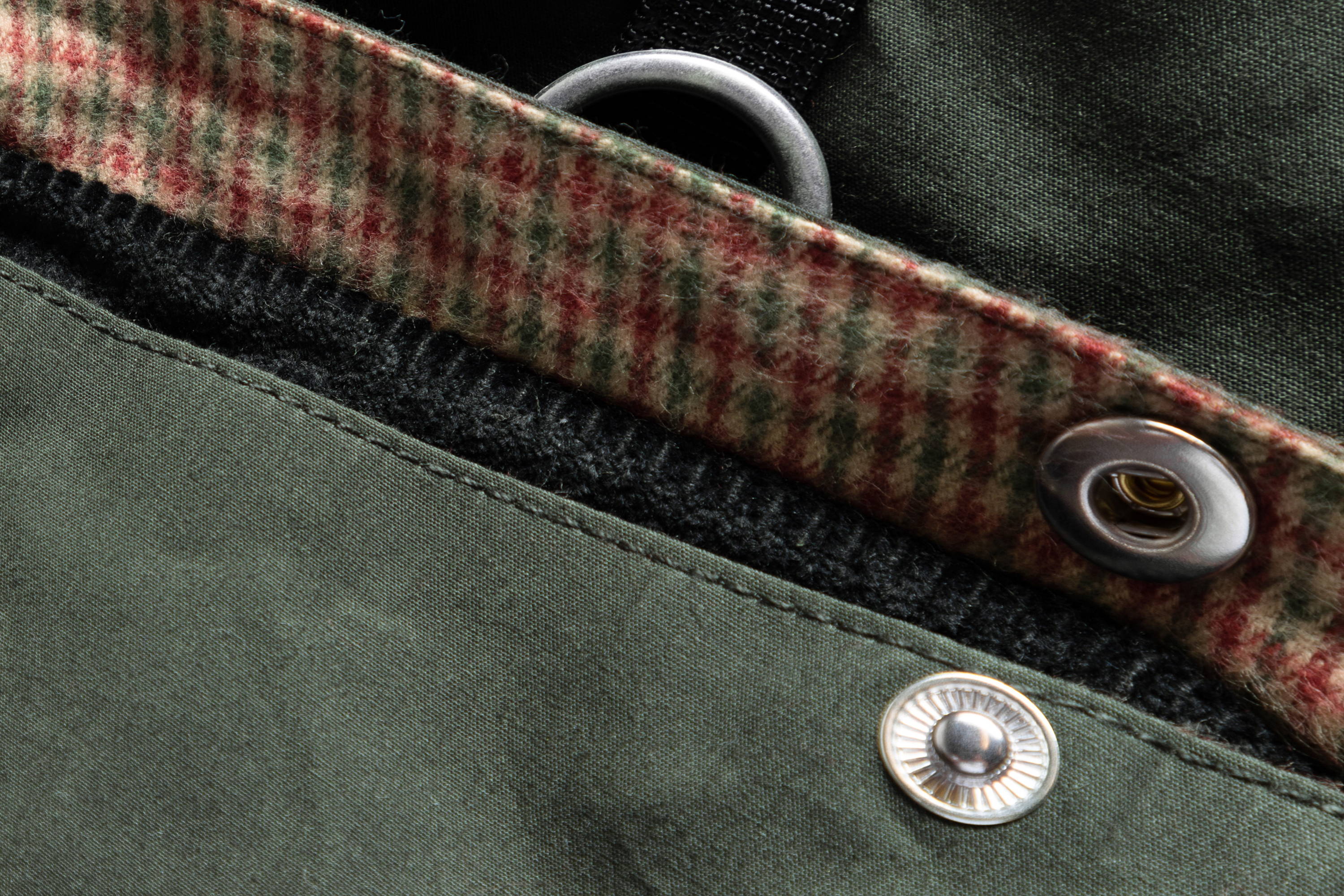 Release Info:
Thursday, September 22, 2022
Available online at 12pm EST on a first come, first served basis.