Brand Introduction:

Mister Green
Basically the entire modern history of cannabis is a story of misperception.
Dating back to its early 20th century prohibition, the various cultures that formed around cannabis were, out of necessity, underground, countercultural movements. From the reefer madness, freaked out hippies and beatniks characterizations to the unmotivated, slothful, slovenly, and absent-minded stereotypes of more recent times, there has always been a public image that didn't necessarily mesh with the reality of every single person choosing to partake.
While this is to be expected from the "anti" side, who require nothing more than a convenient straw man, the "pro" side isn't totally immune to this phenomenon either. Even as public attitudes and governmental regulations adopt a more enlightened, tolerate stance, many of cannabis culture's accouterments retain the lowbrow aesthetic of 1960s counterculture.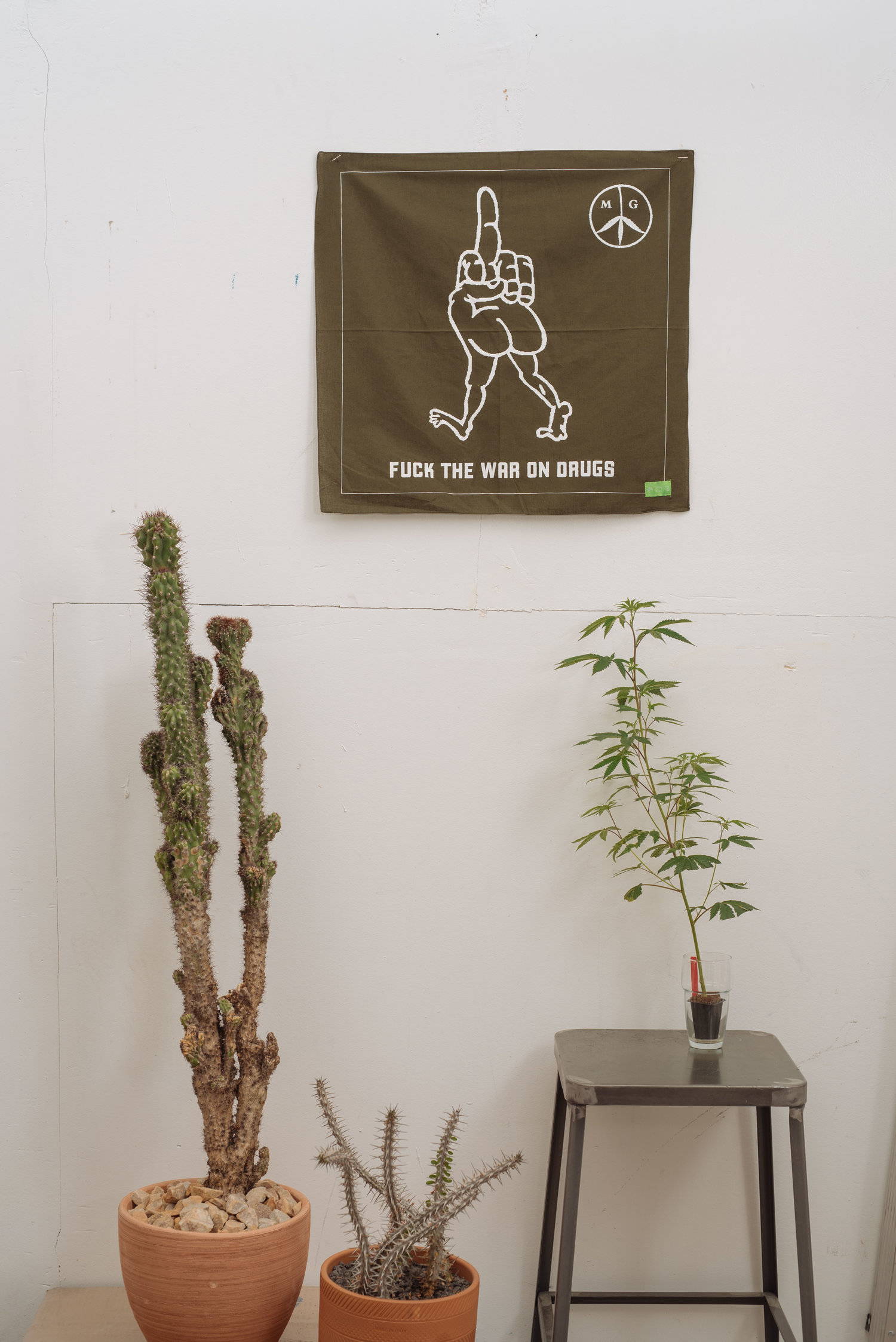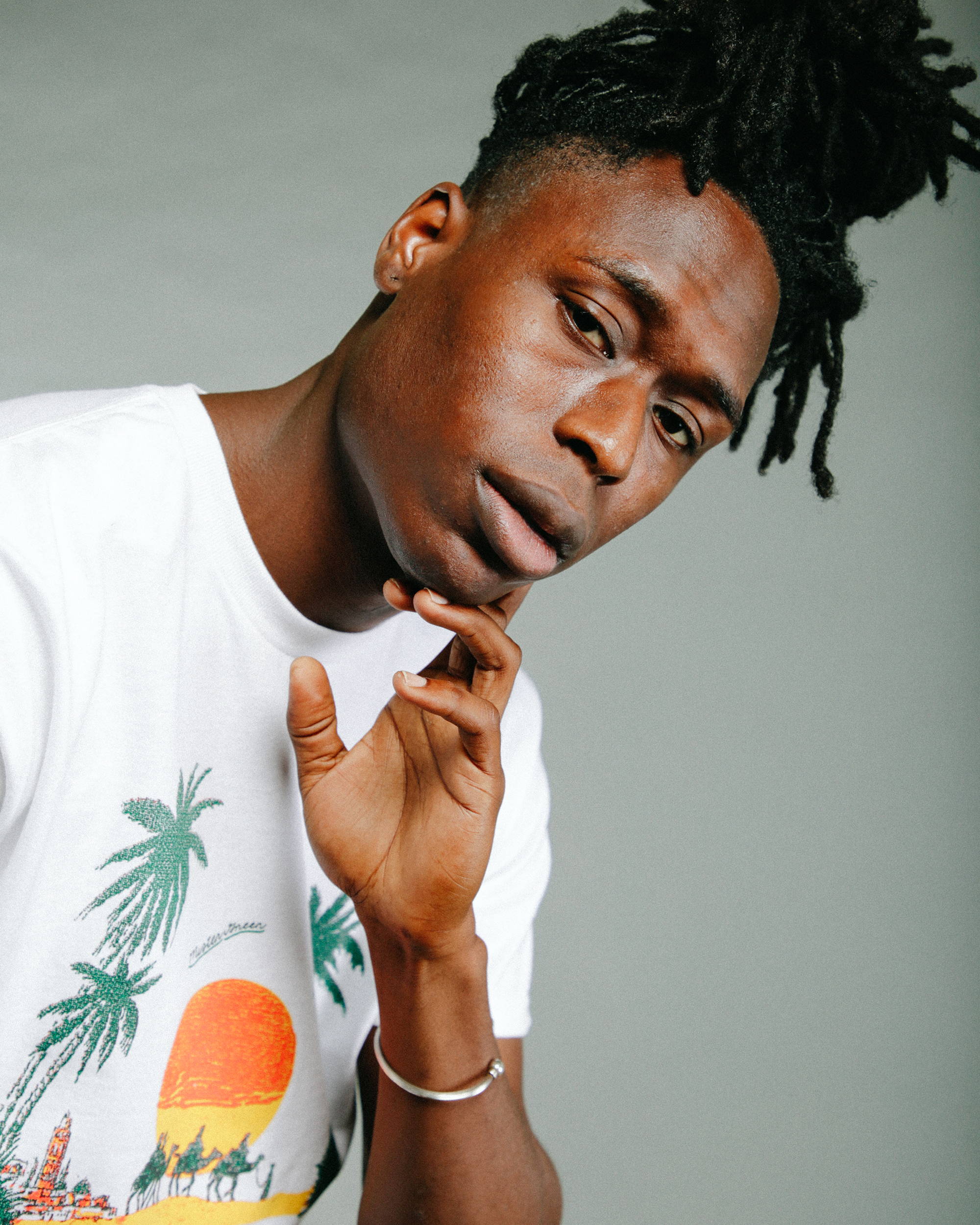 Los Angeles based Mister Green was formed in response to the shifting cultural attitudes towards cannabis and its users.
With public acceptance and legality at an all time high, and growing, the opportunity for a stylistic evolution presented itself. The sophisticated, chic, minimalist style of Mister Green offers a way to incorporate the lighthearted, irreverent, countercultural spirit into a cultivated, contemporary fashion aesthetic.
A lifestyle brand, in every sense of the word, Mister Green's paraphernalia and apparel are standard bearers for the idea that cannabis is a natural part of everyday life, and not something to stash away.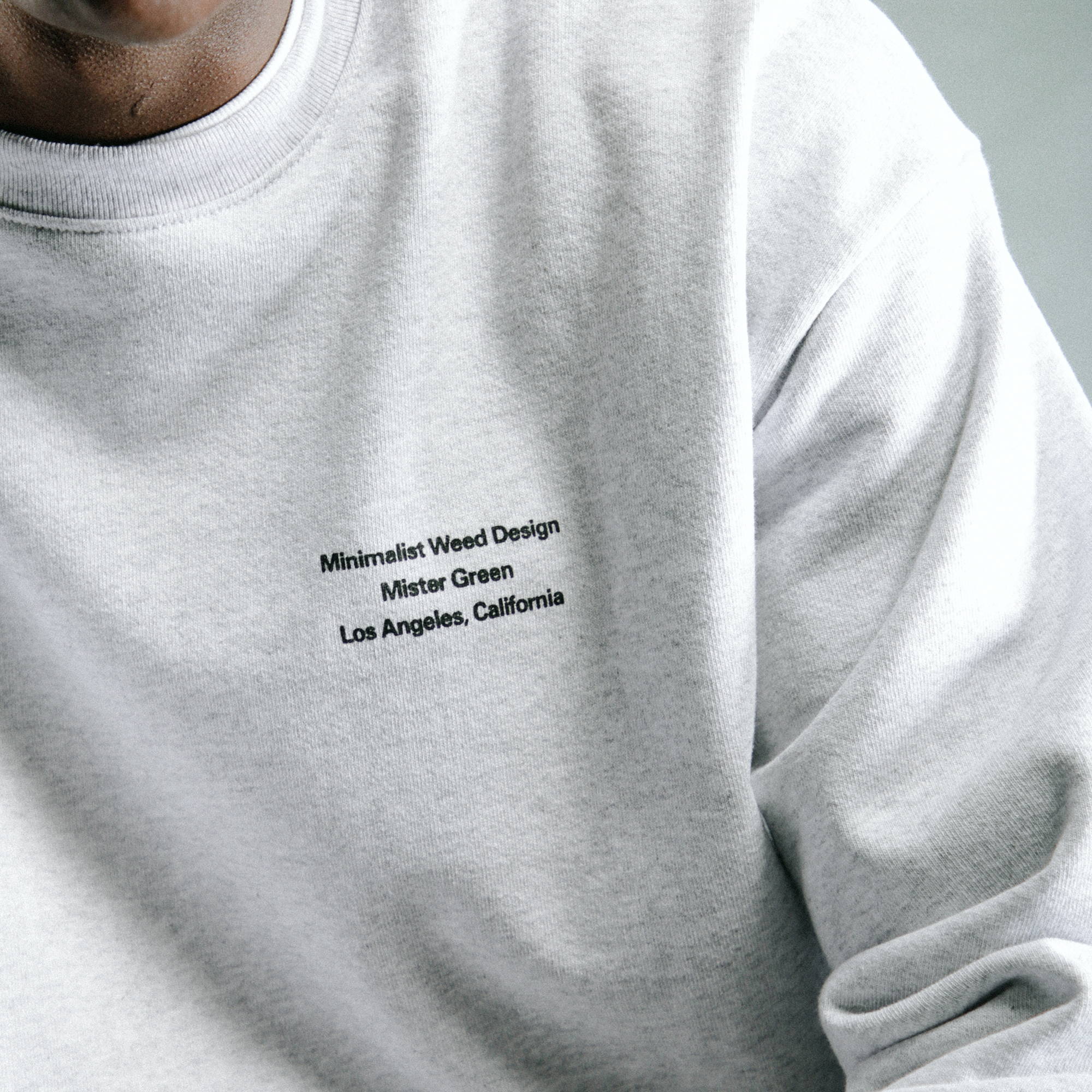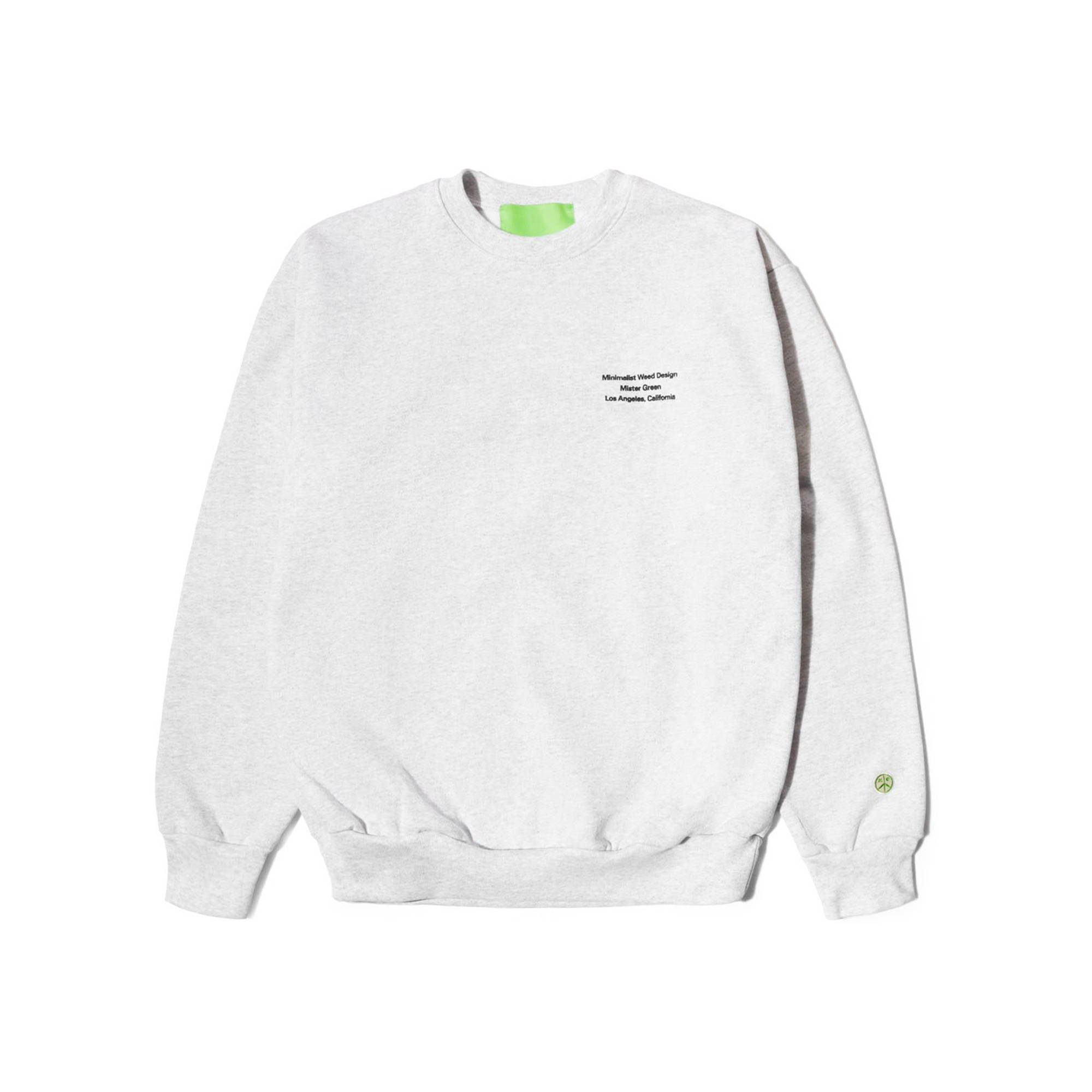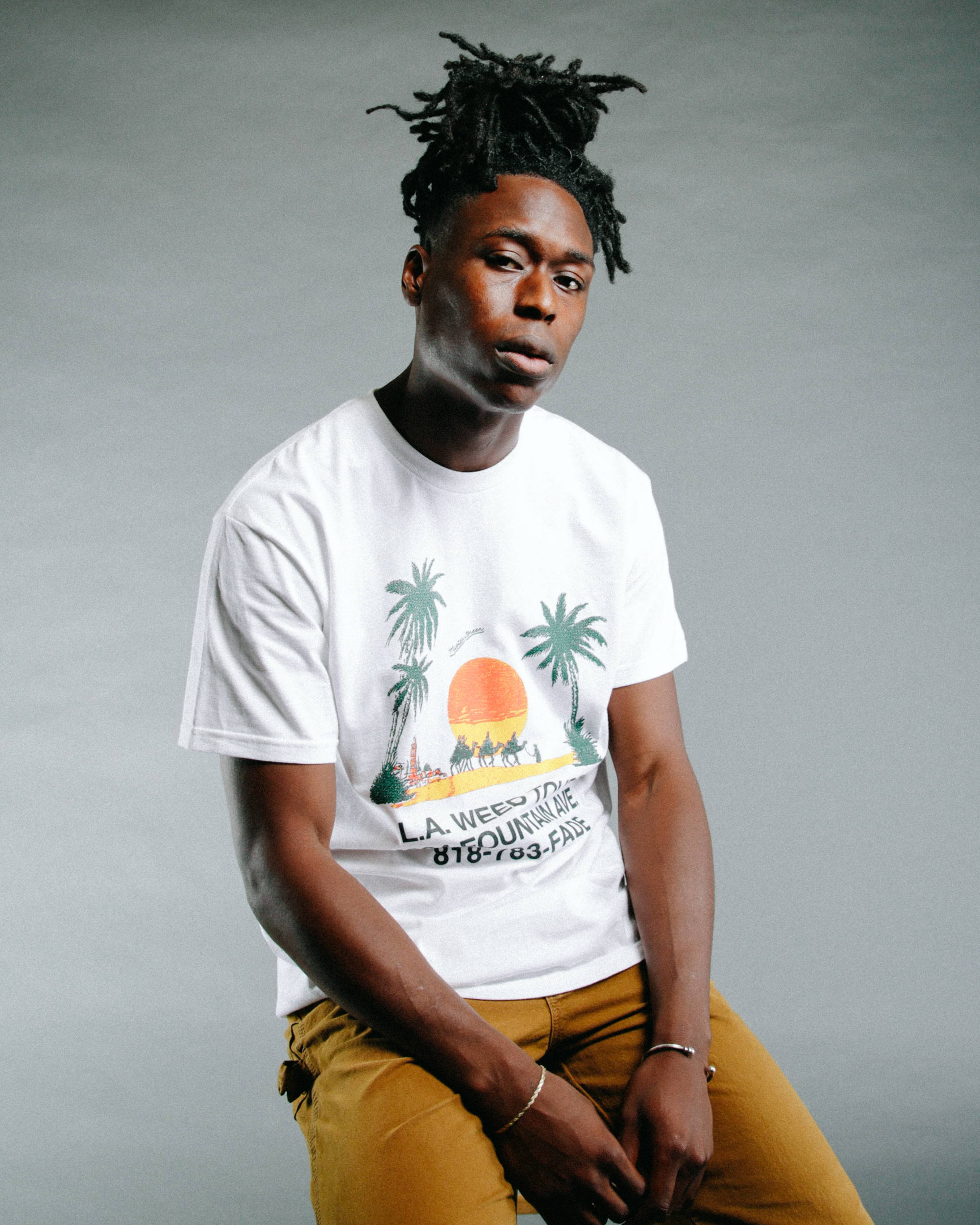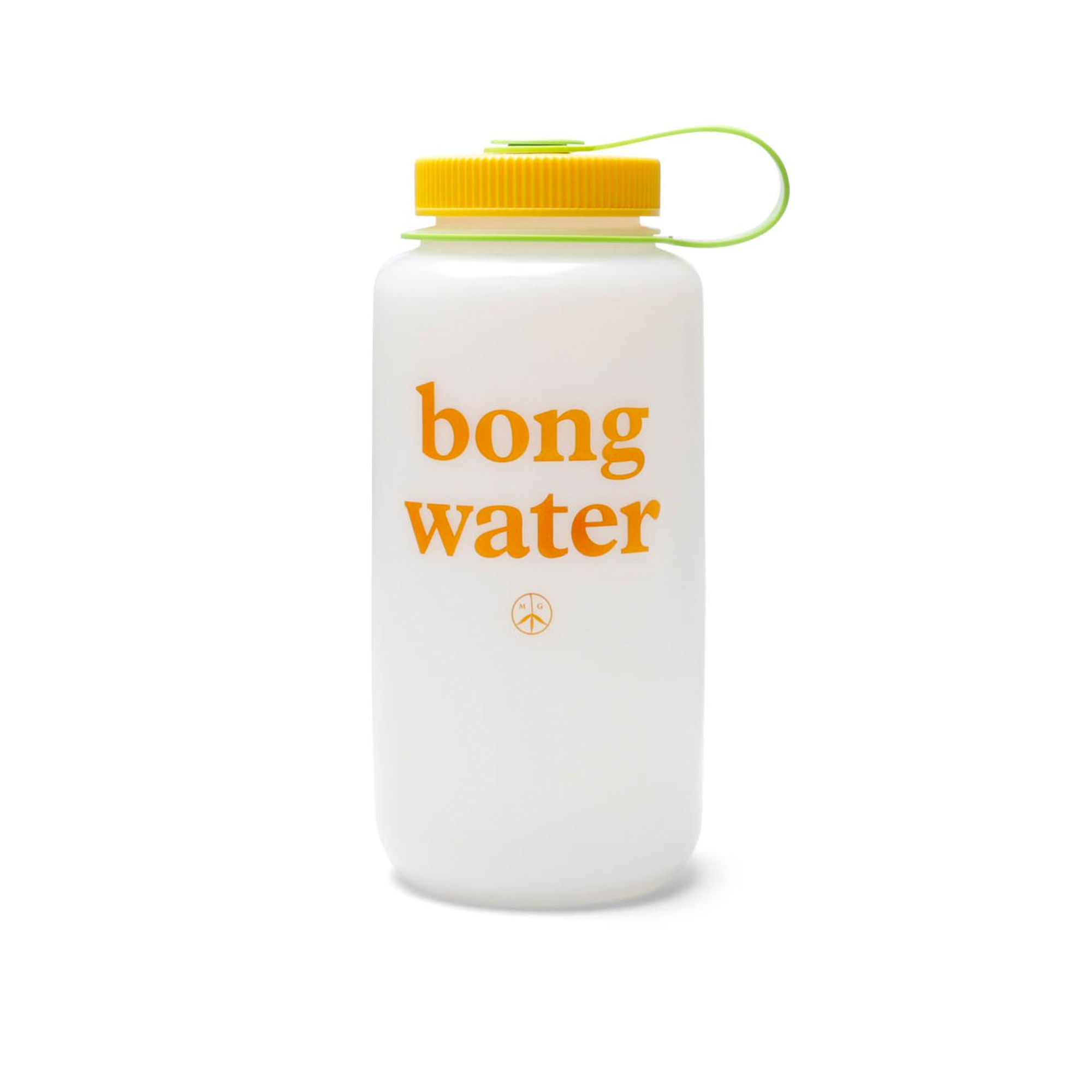 Bong Water Nalgene Bottle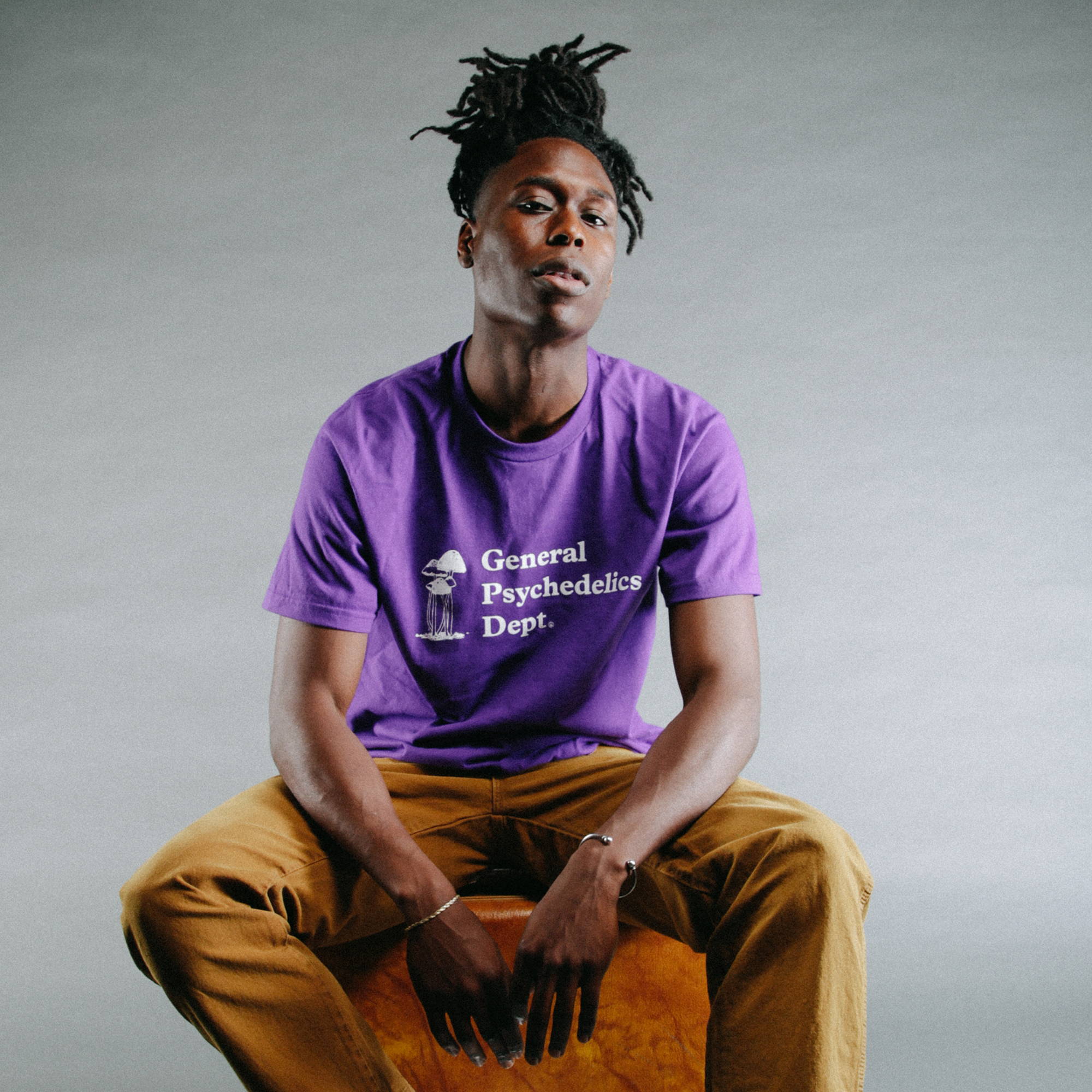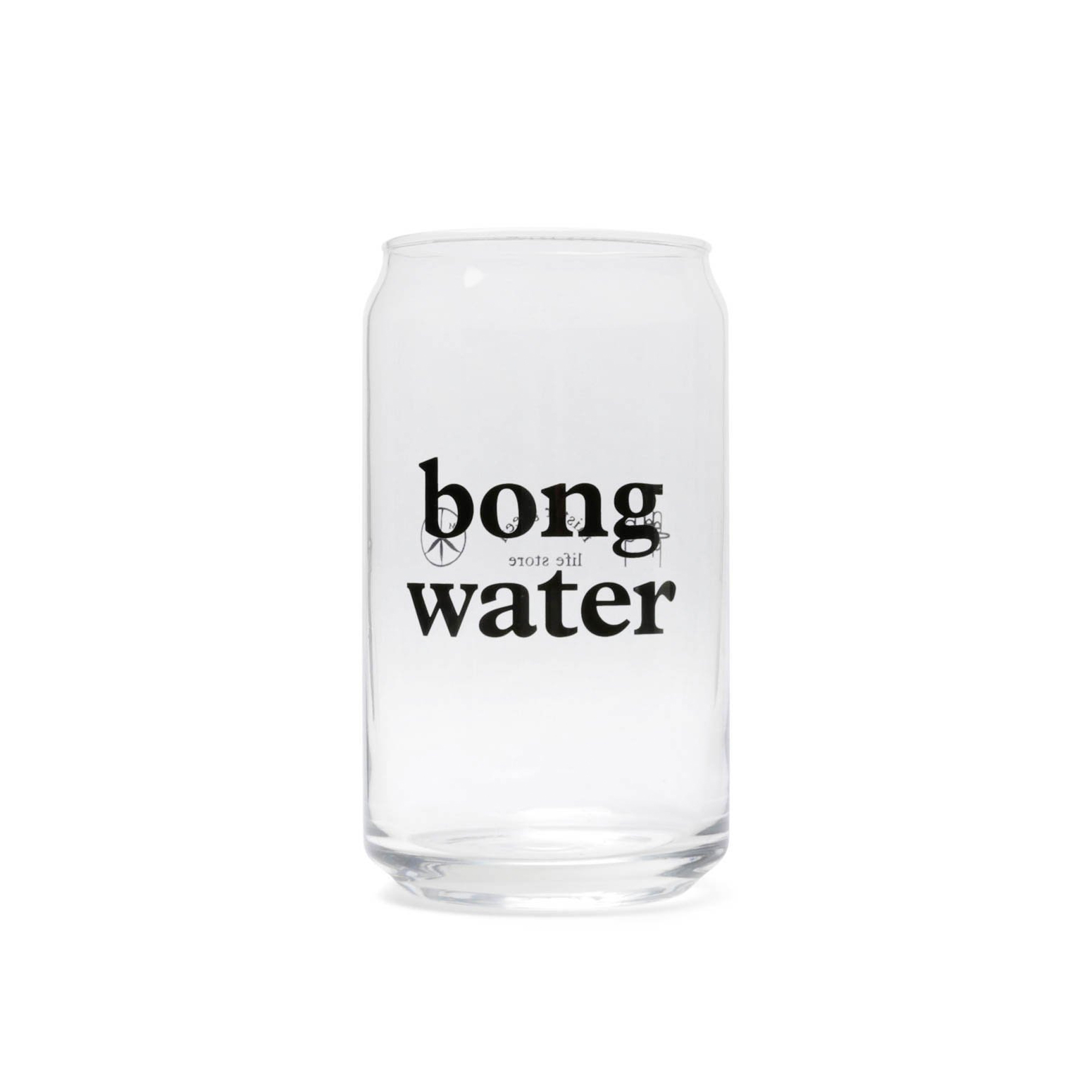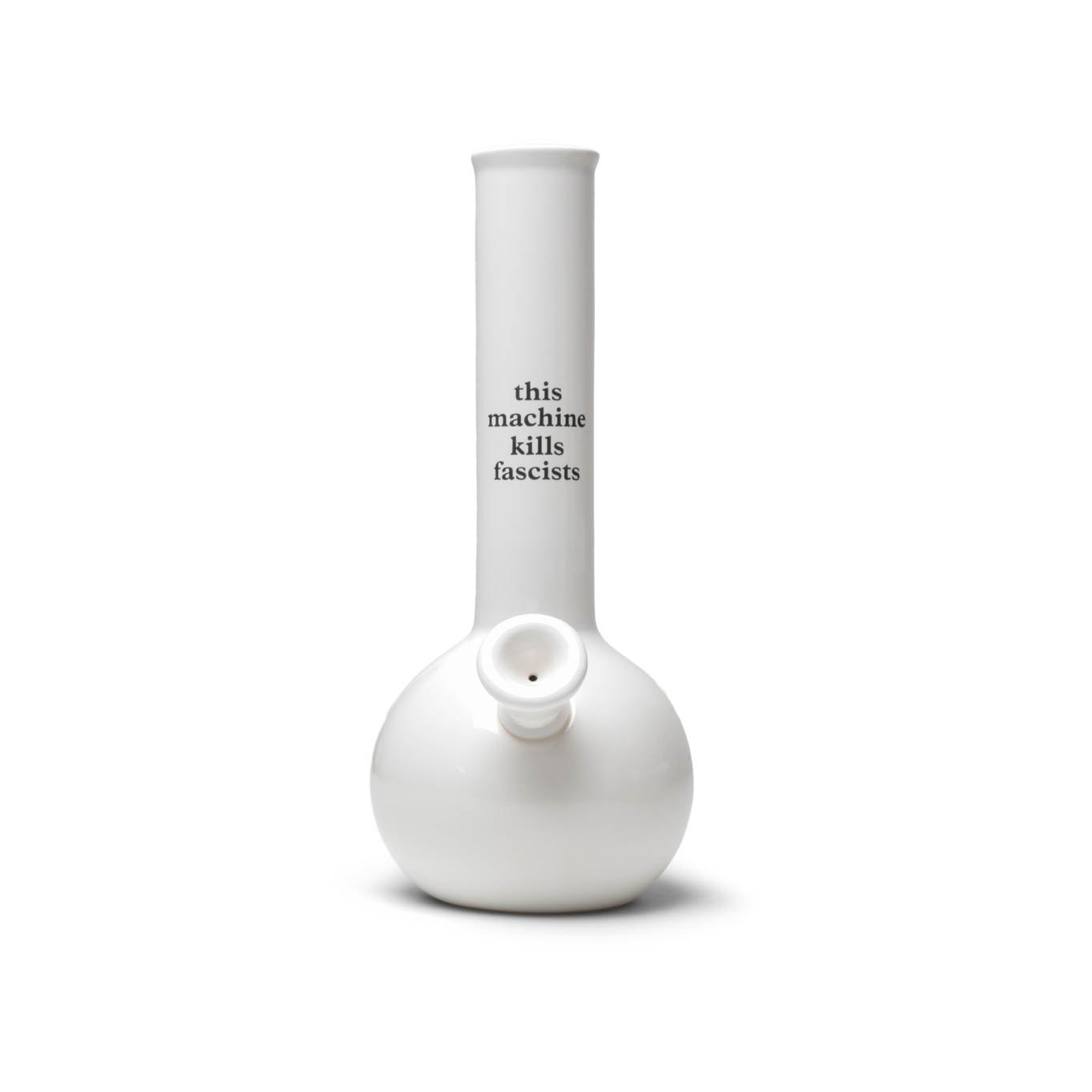 SUMMERLAND X MISTER GREEN CHONGO BONG