A Closer Look:
Bodega x Vault by Vans
"High Stakes" Pack
Vault by Vans and Bodega tap into the individualistic streak behind customized Vans uppers and modified bikes, with a new, collaborative pack, as two Vans icons, the Slip On and Sk8-Hi are outfitted with an all-over dice print pattern. The Bodega x Vault by Vans High Stakes pack celebrates the element of risk that comes with every roll of the dice, and the nerve to face down a sport where you put intact body parts, and not gambling chips on the table, a sport the cruel indifference of gravity measures winning and losing in terms of spectacular landings and painful physics lessons.
The Sk8-Hi emphasizes the BMX connection by rendering its signature side stripe as a bicycle chain. Besides dice being an eternally popular motif for pretty much any mode of wheeled transport, dice valve caps were an especially popular accessory amongst youth and adults alike, even to the point of "acquiring" them off of parked cars, which is actually another form of risk. The accompanying Bodega High Stakes capsule consists of apparel that doesn't just look the "alternative" part, but is meant to stand up to the beating dished out by all those instances when the dice don't roll your way.
Ultimately, the Bodega x Vault by Vans High Stakes pack and the Bodega High Stakes capsule, like BMX itself, aren't sweating whether or not they tick all the algorithmic marketing boxes. They're there for people who want to wear this stuff because they actually like it. Pretenders, please step aside.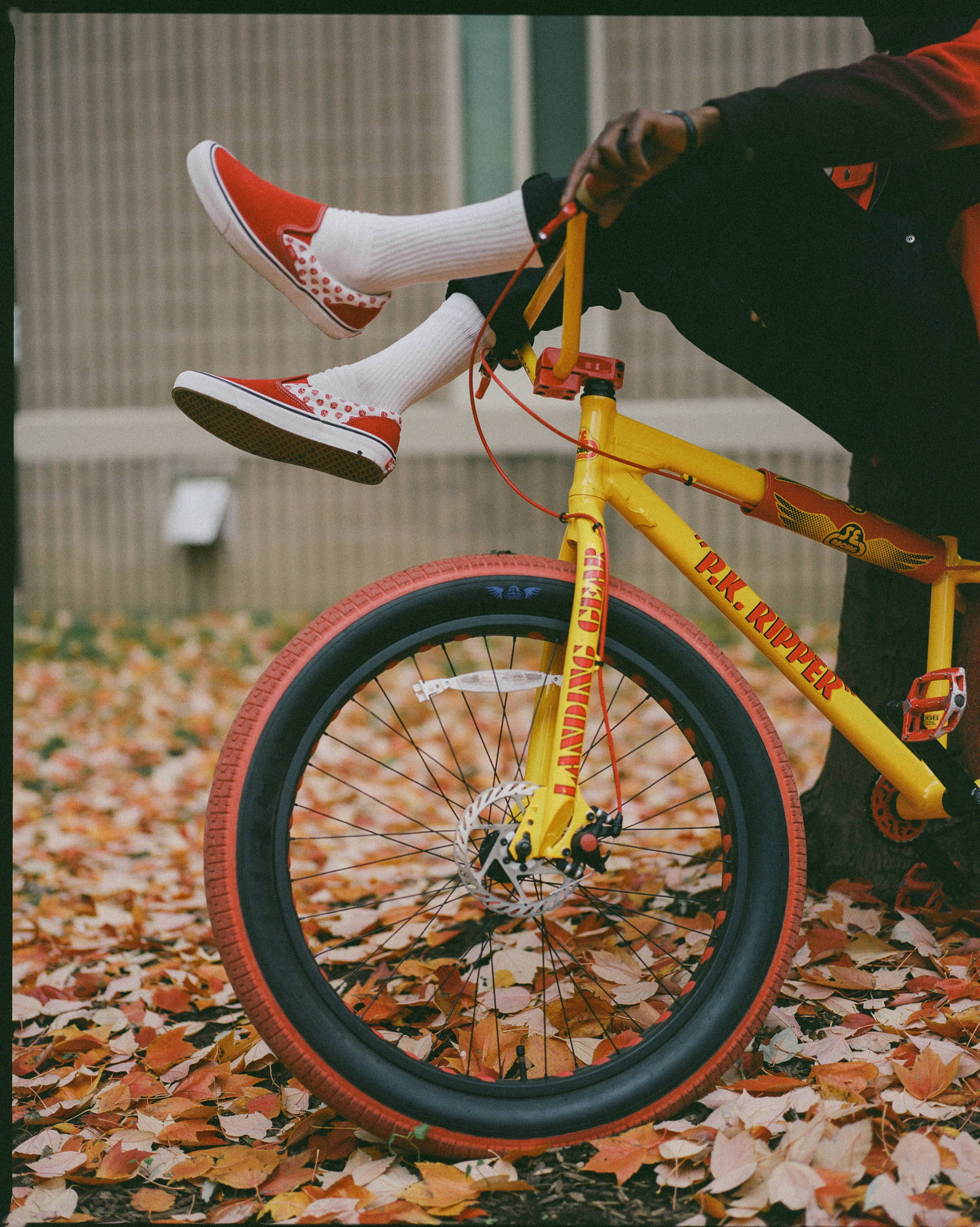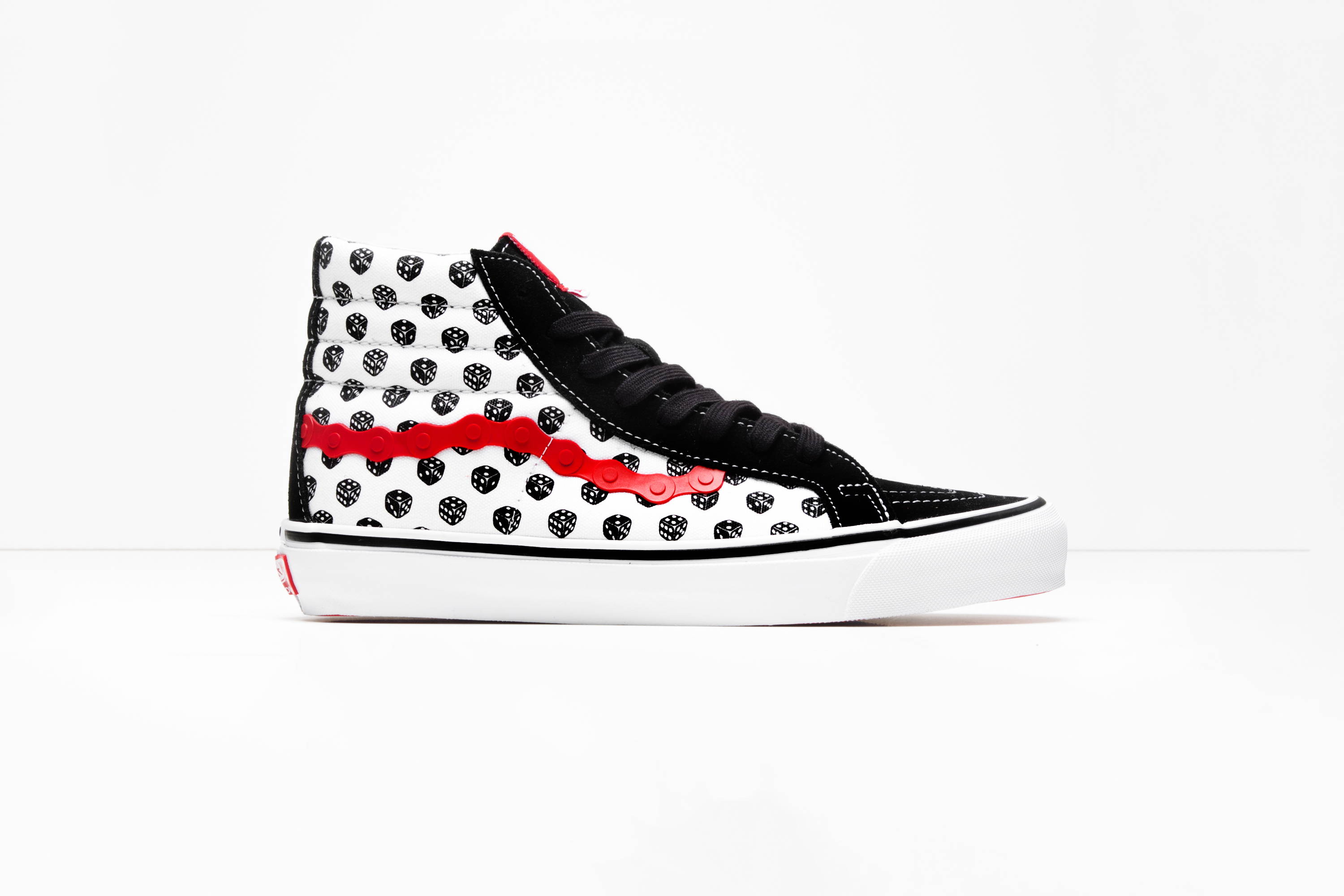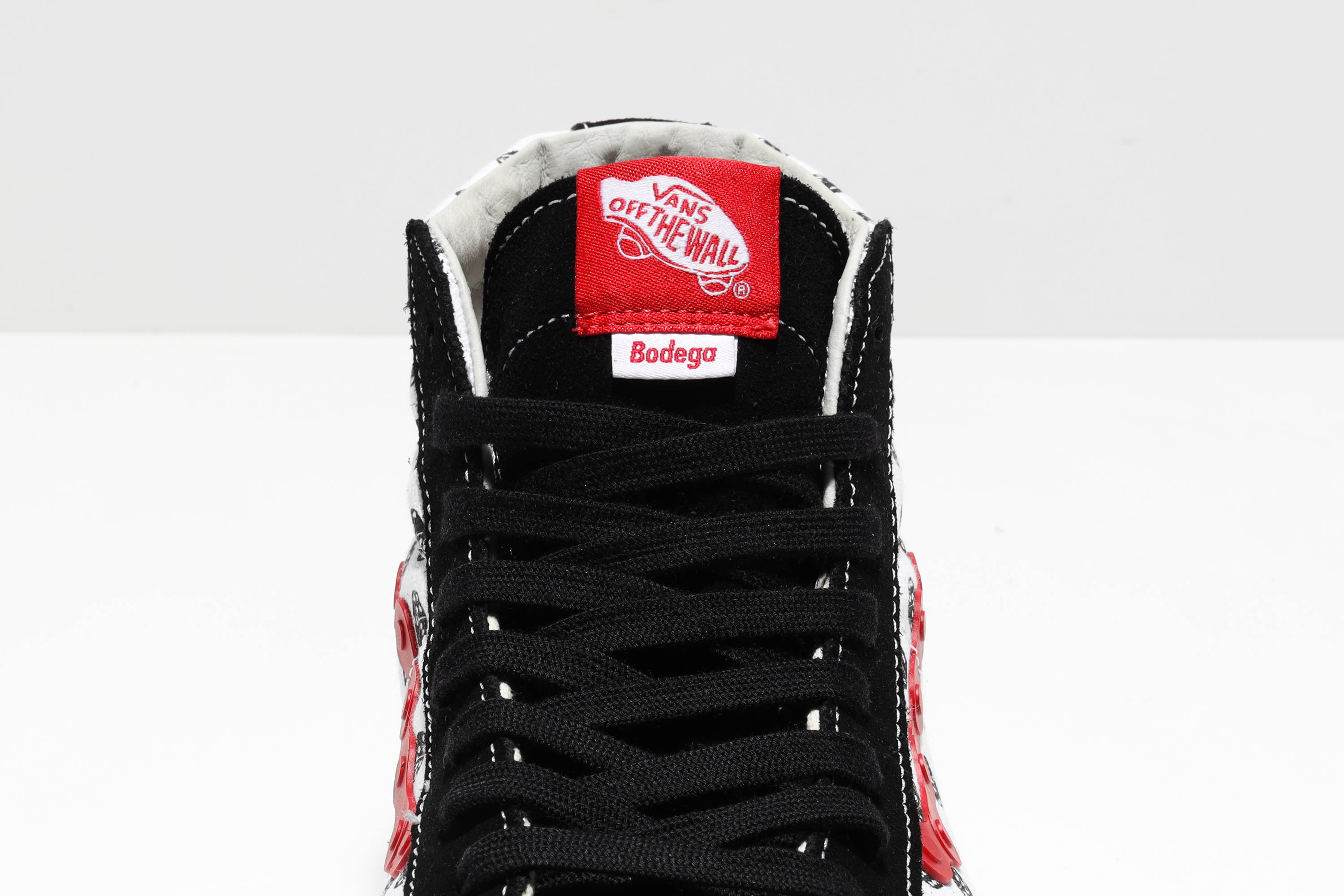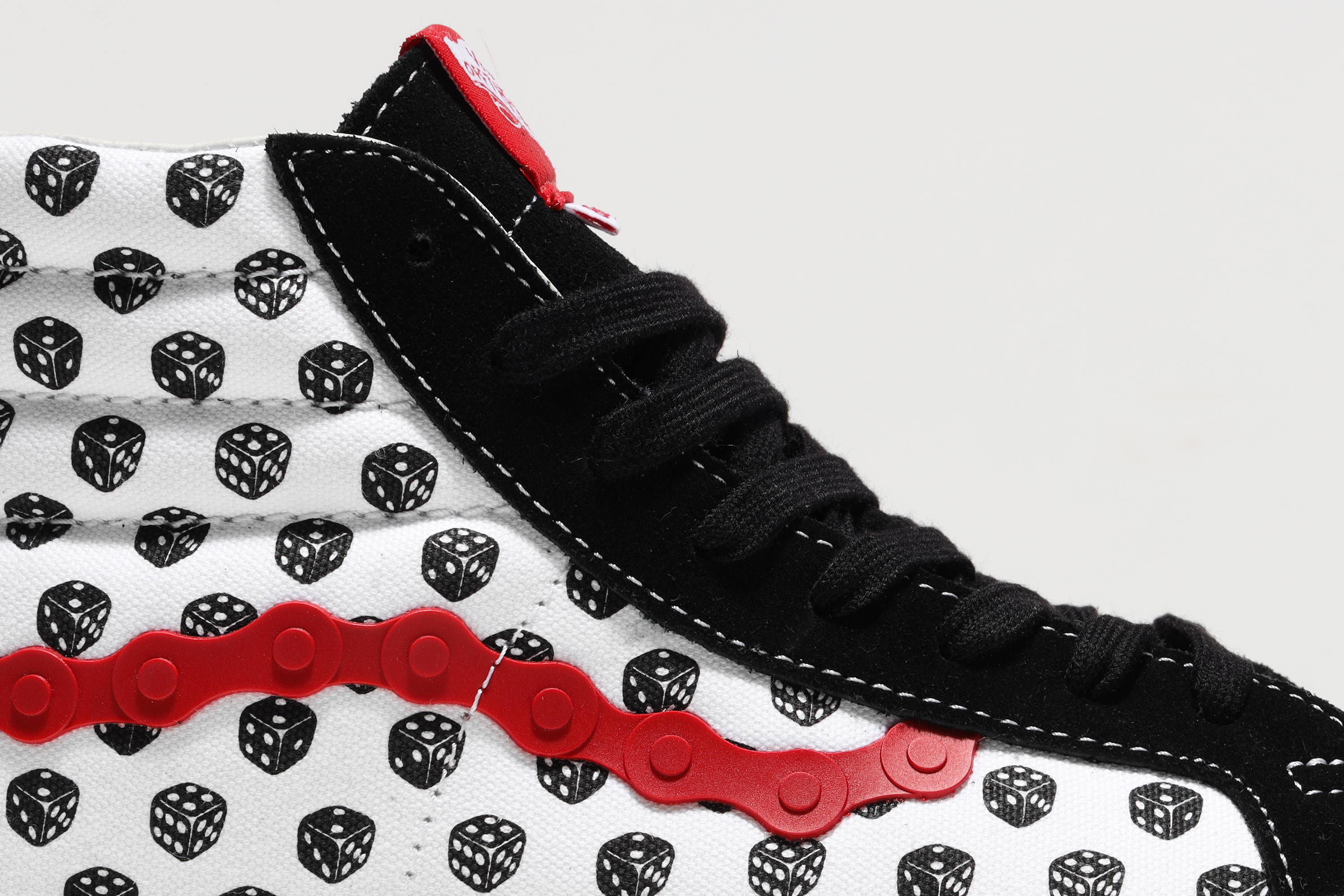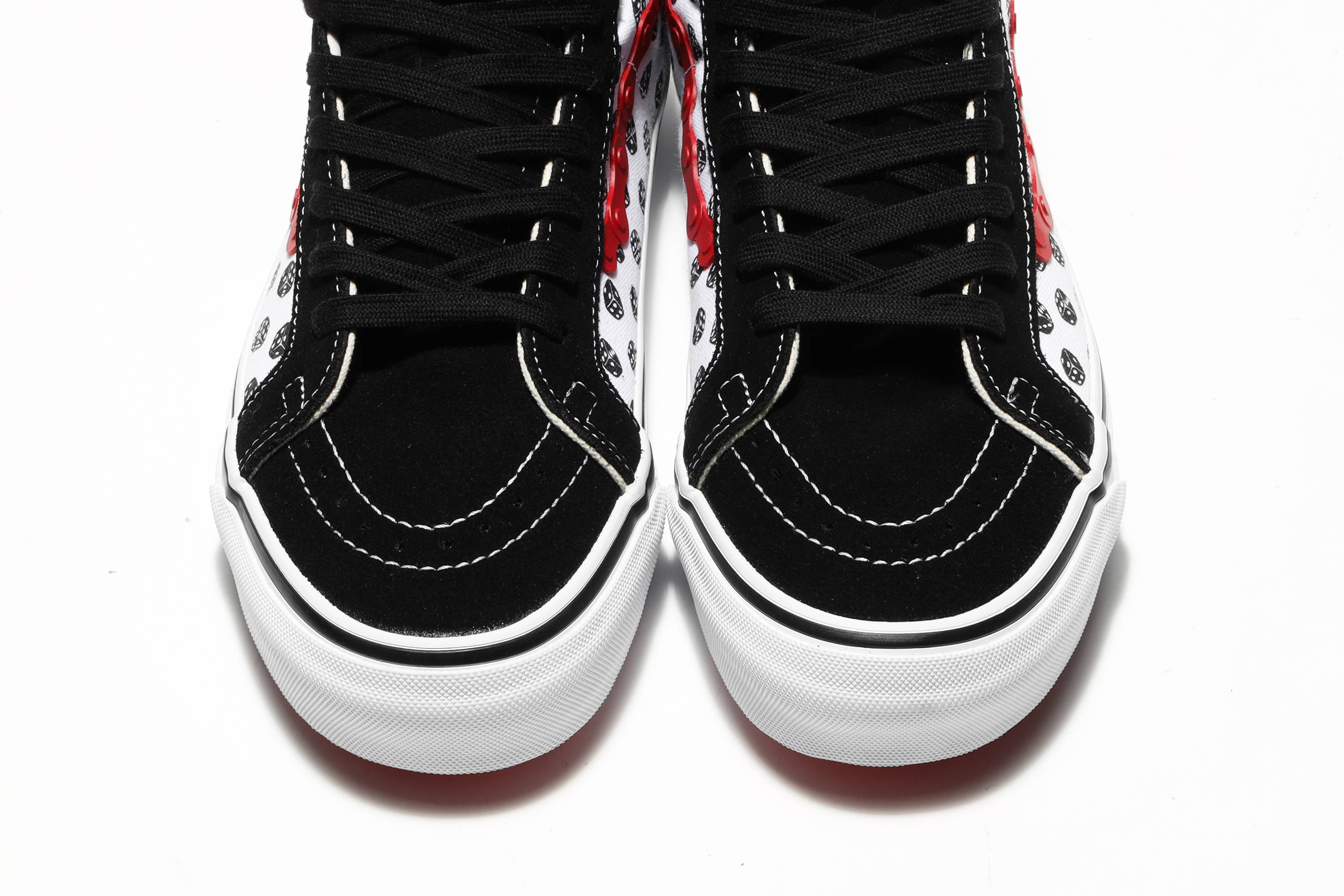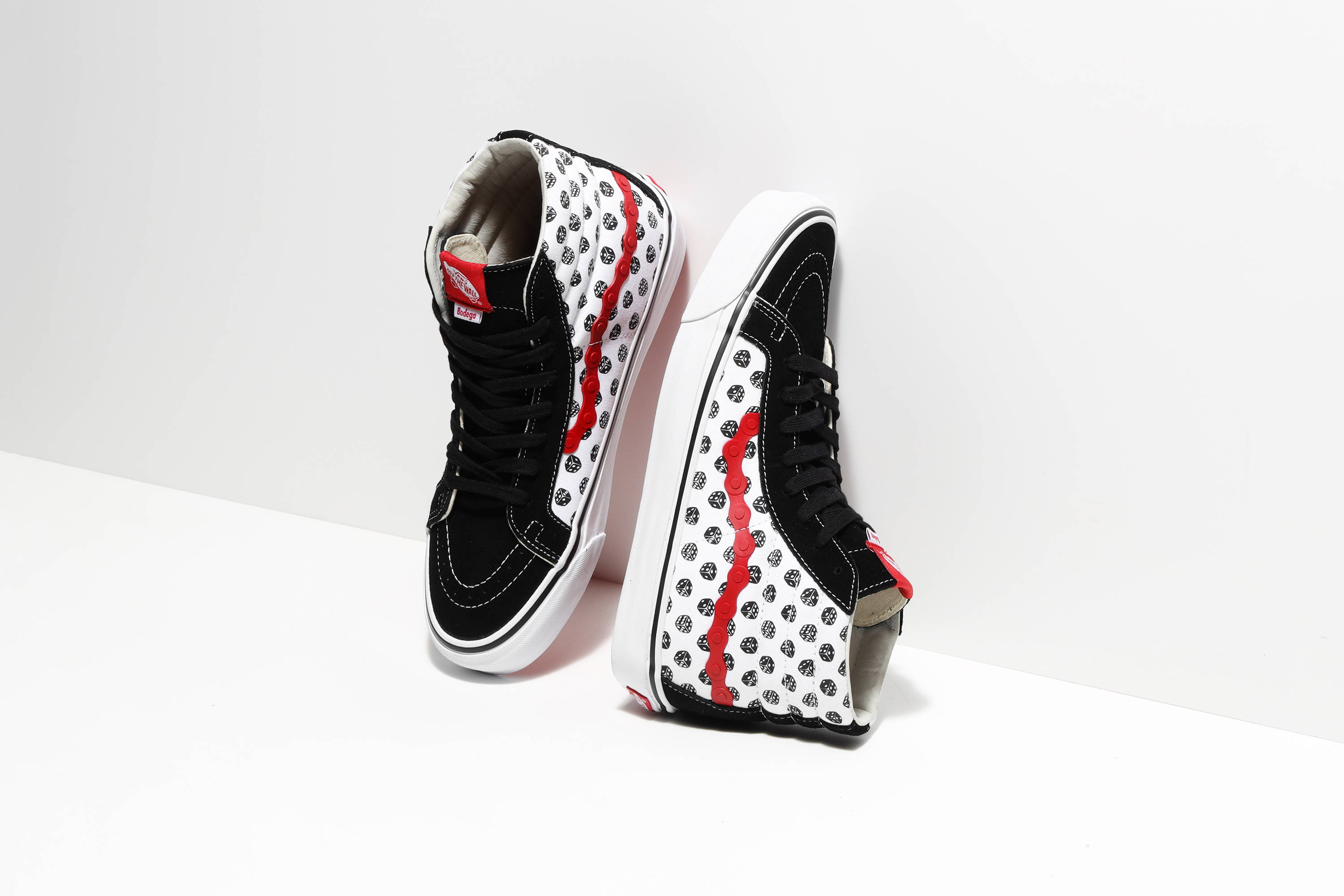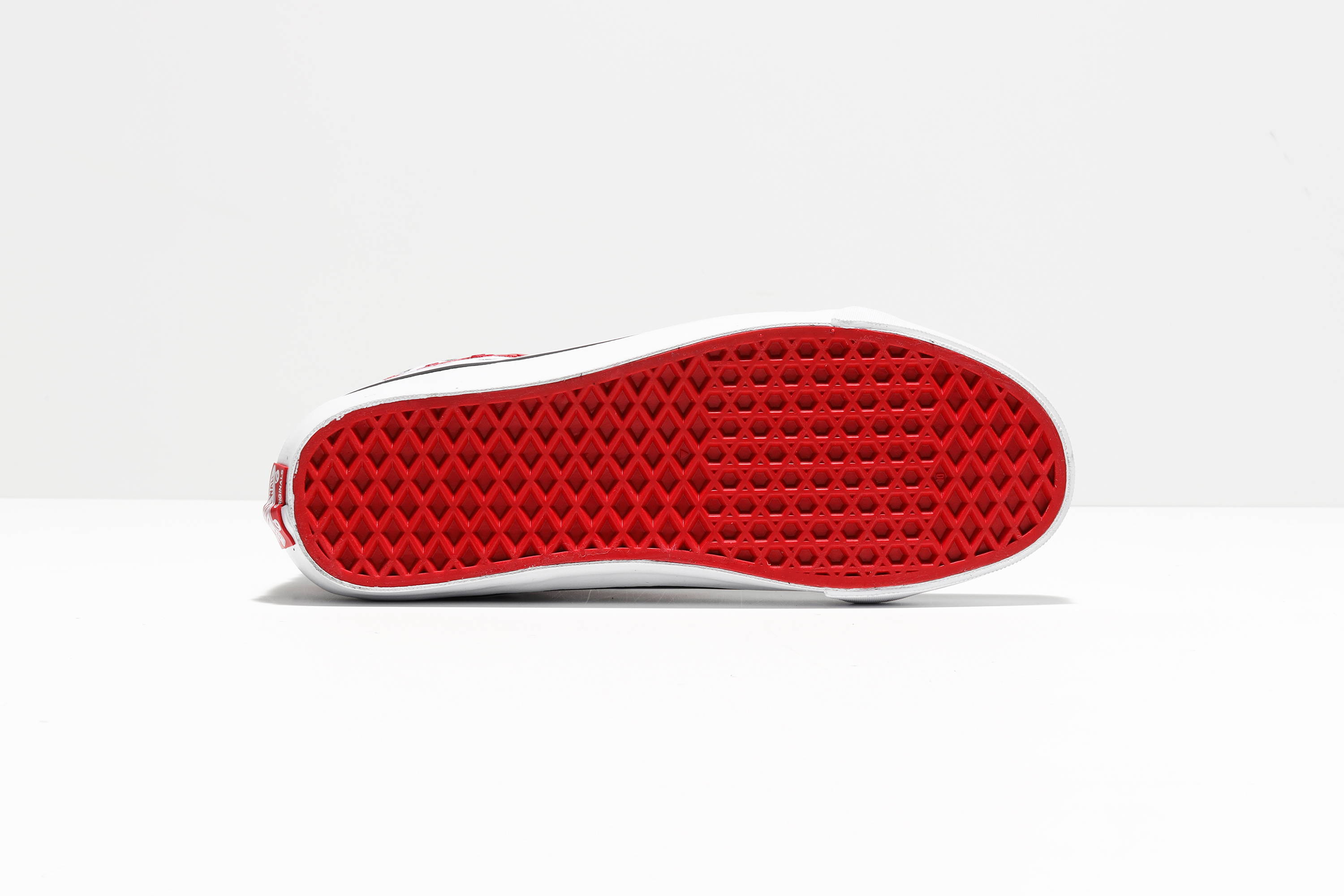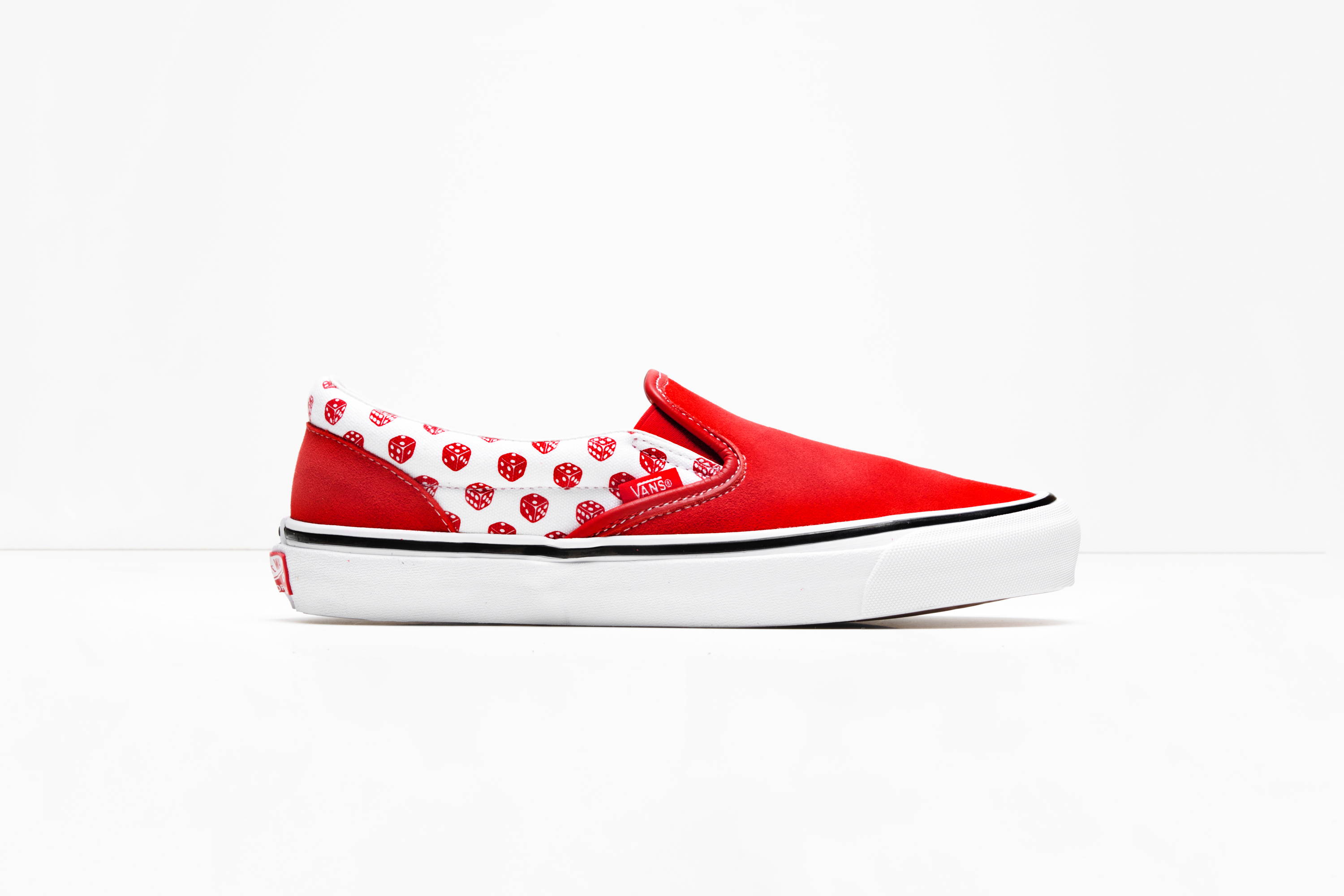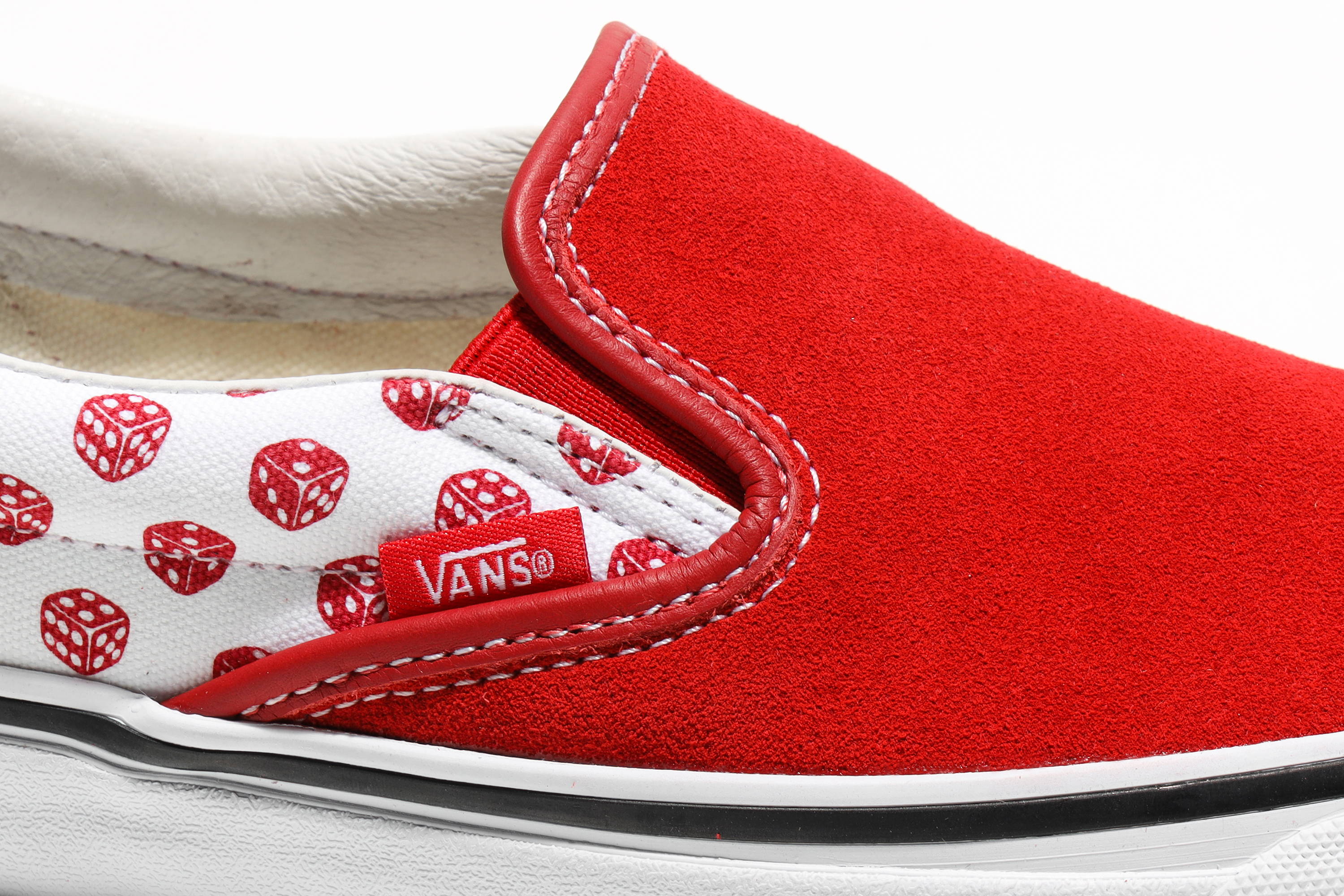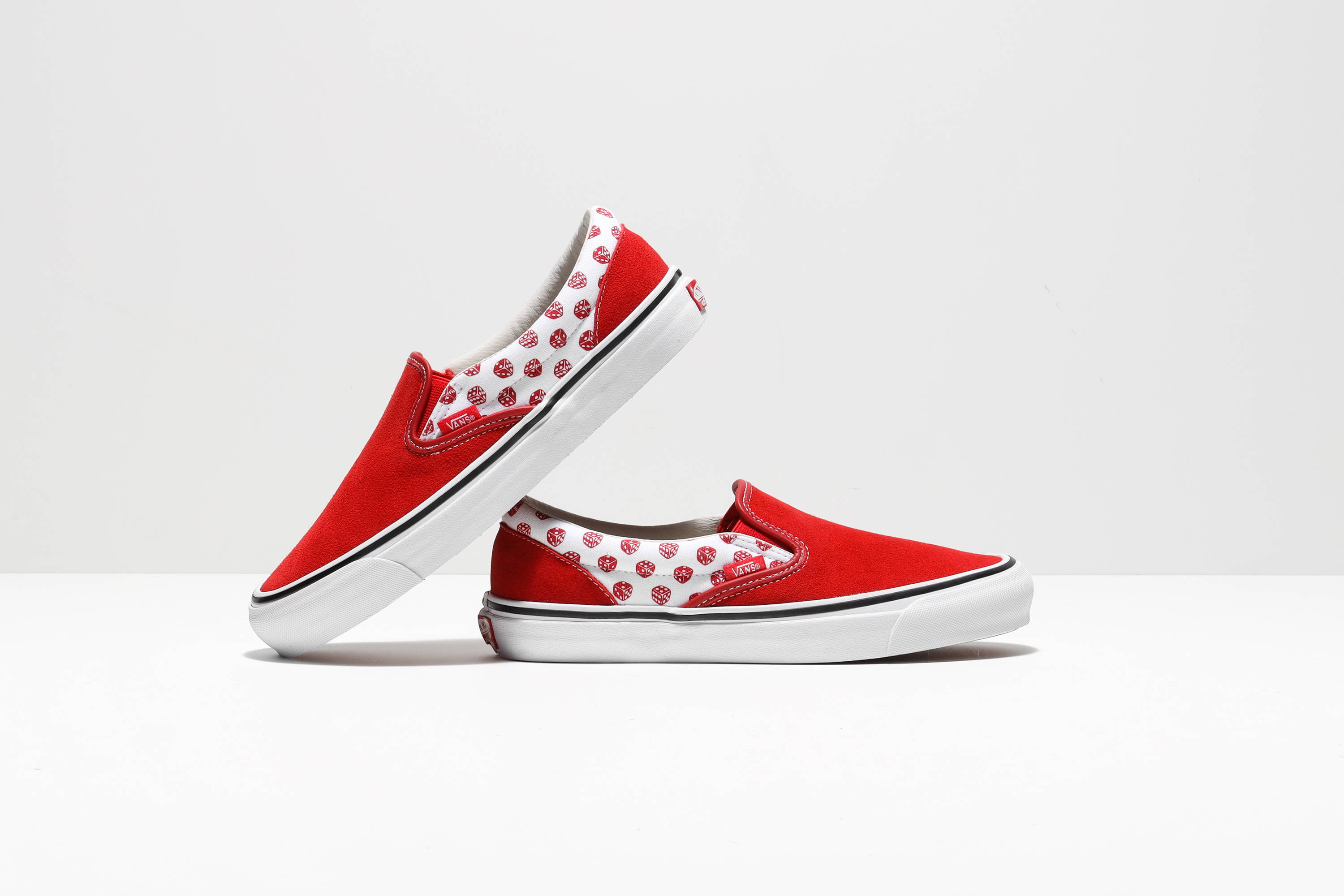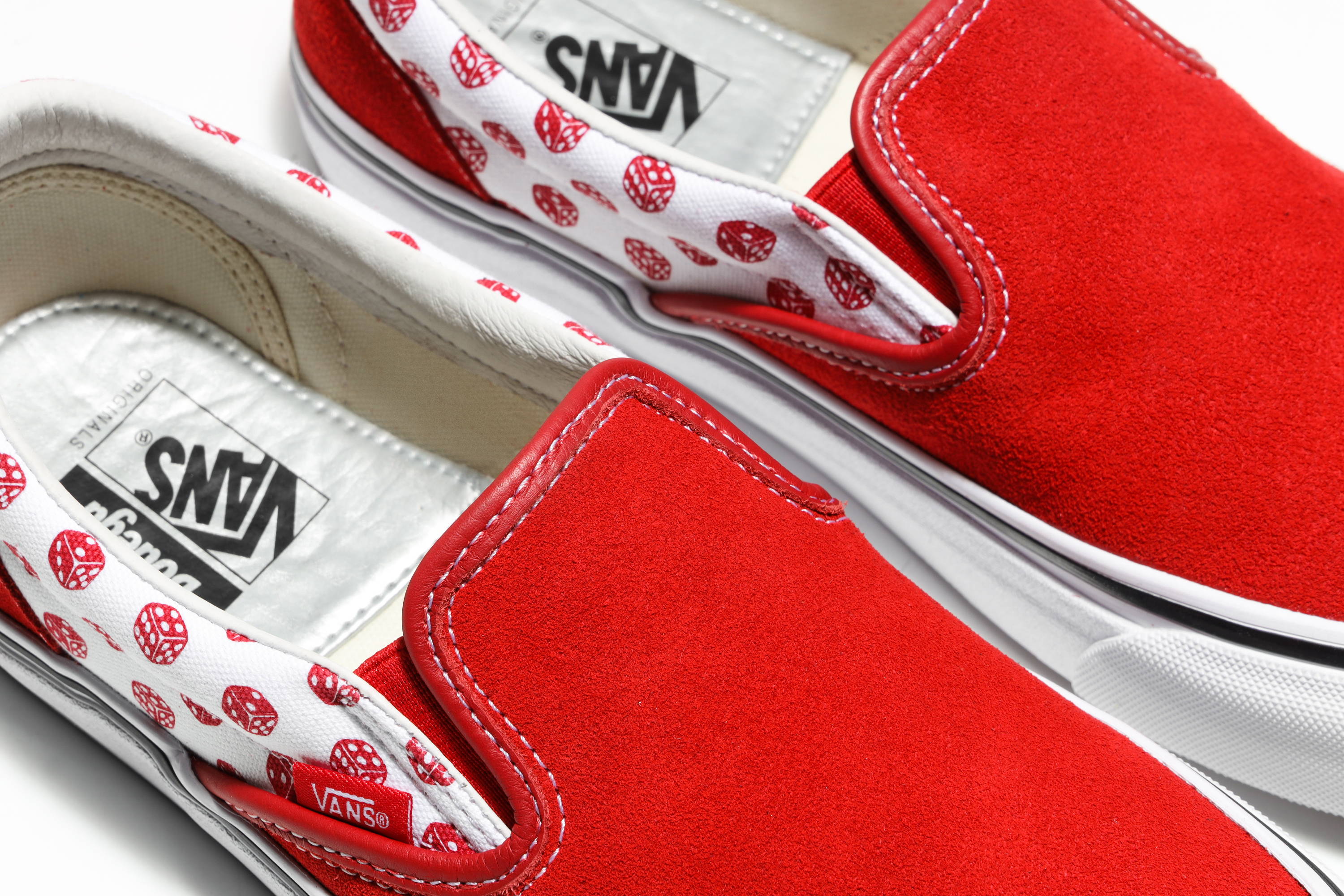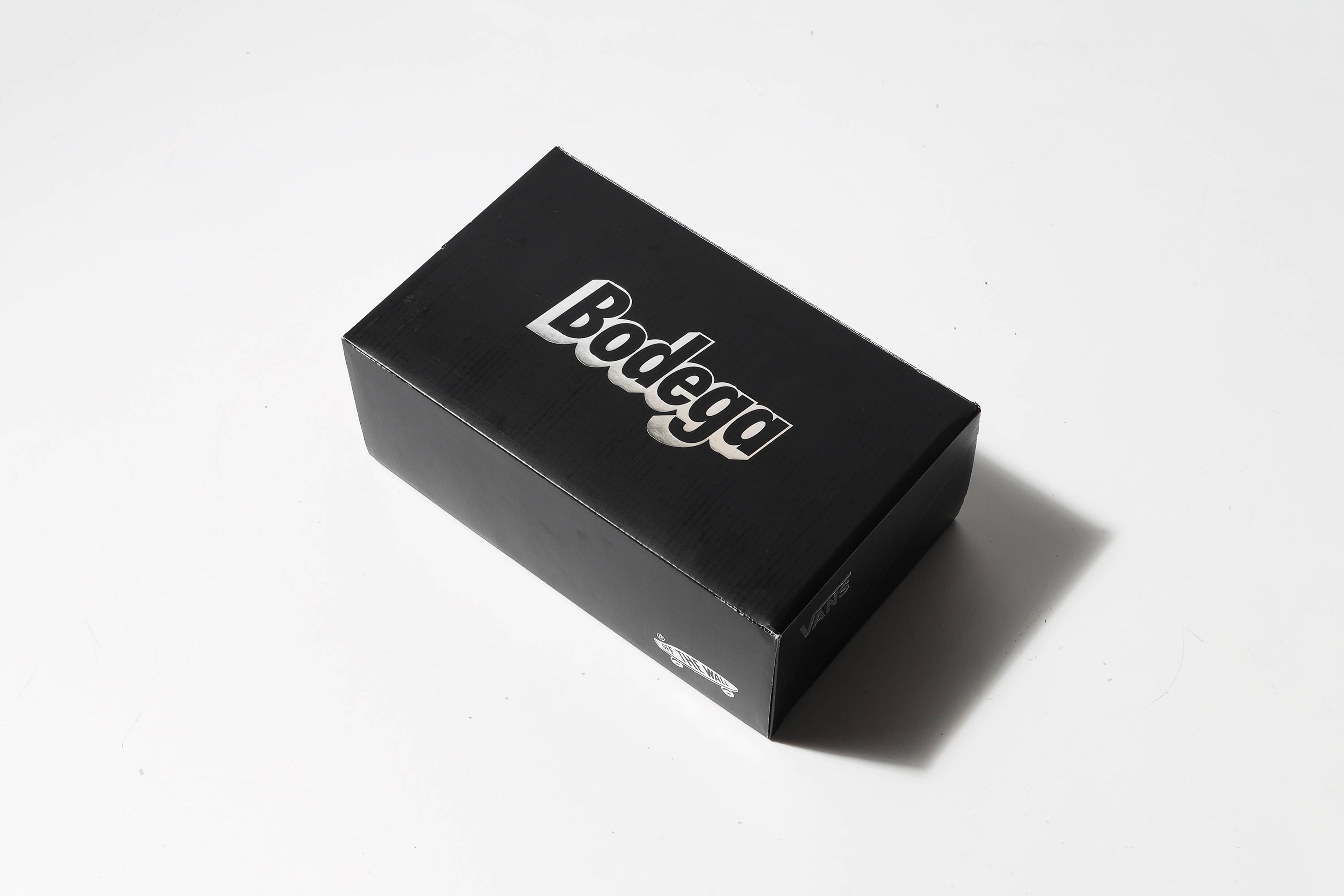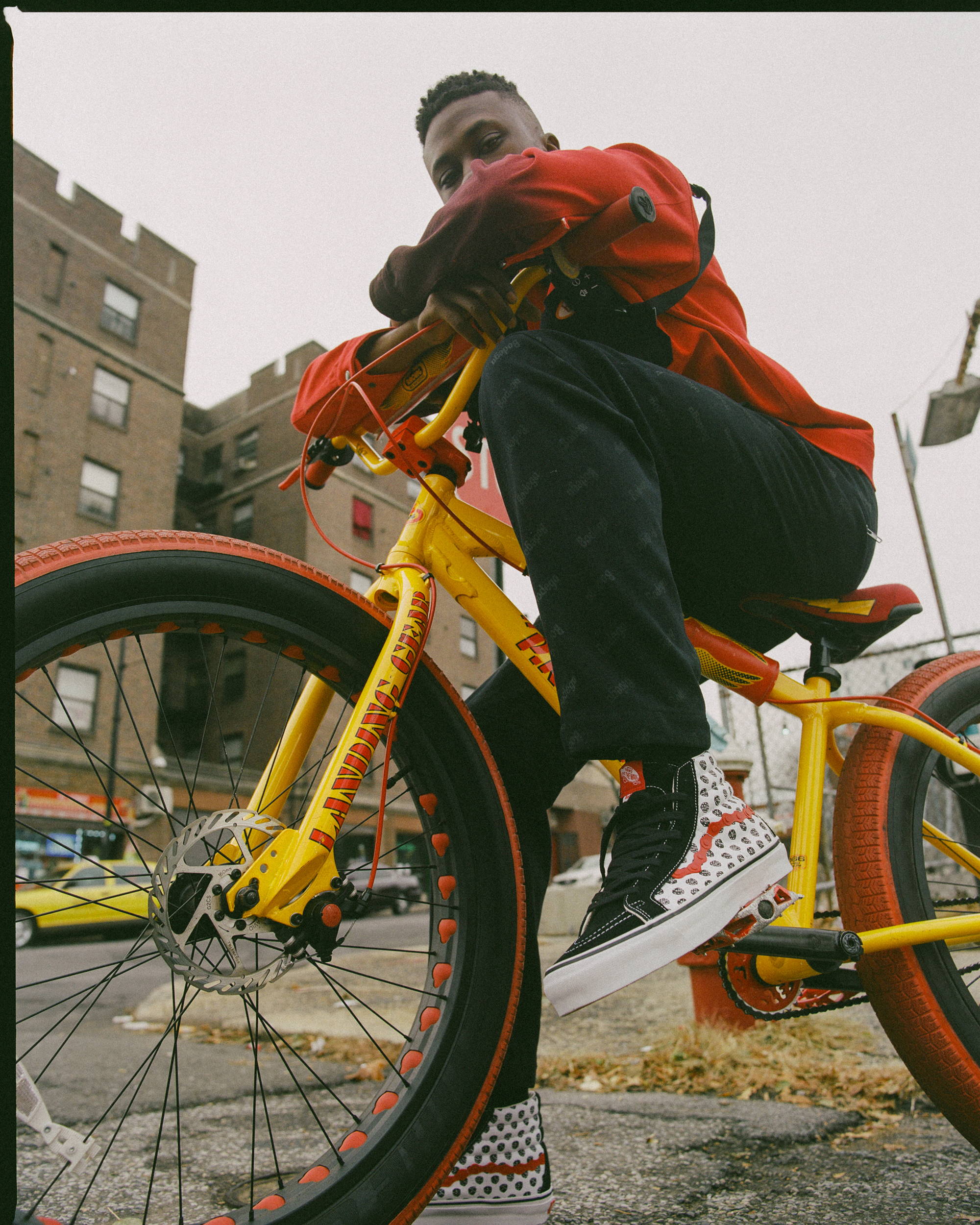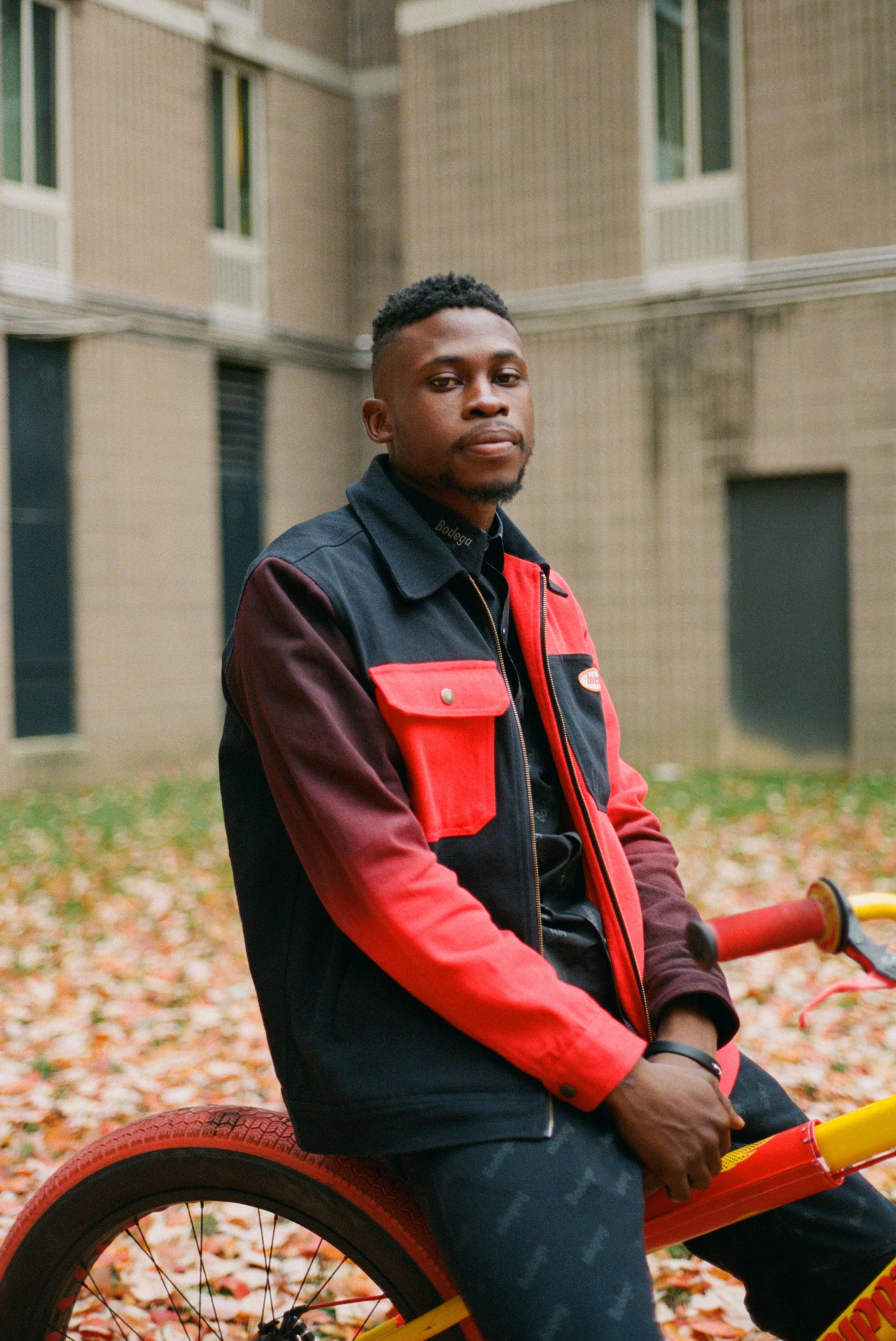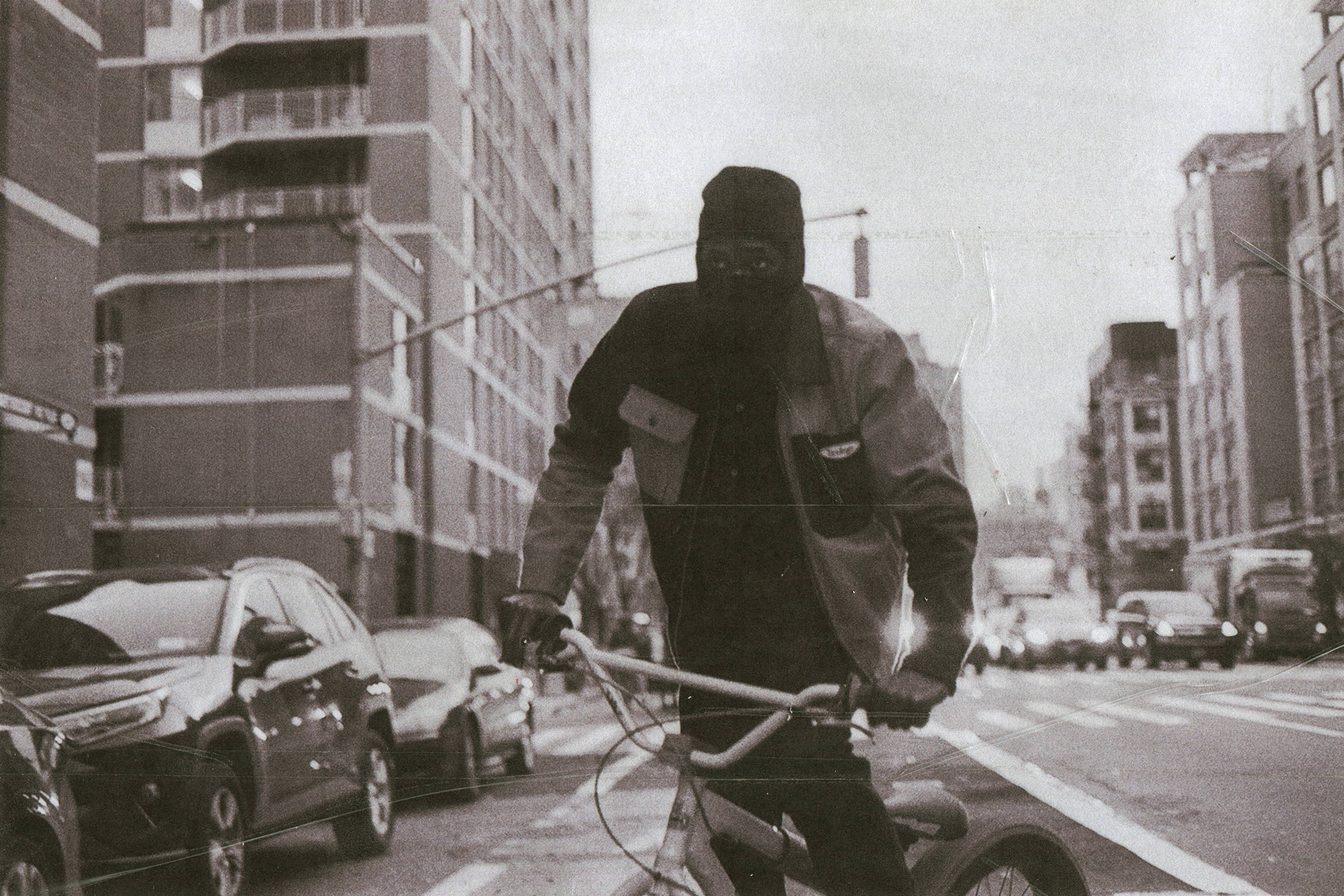 Release Info: Saturday, December 14, 2019
Available online and in-store at our Boston location at 10am EST,
and in-store at our Los Angeles location at 11am PST,
on a first come, first served basis.