Bodega x New Balance 997S
"No Bad Days"
In some ways, you can think of no bad days as the next step of no days off. If No Days Off was about pushing through the natural impulses to stand still in favor of making every day a productive one, No Bad Days is about pushing through the natural impulse to allow instinctual, physical reactions to dictate your state of being, and ending every day with a positive mindset.
Like the No Days Off variant, the No Bad Days 997S is fully intended for daily use, so the basic structure of the shoe, mesh uppers, leather and suede overlays, neoprene bootie, dual ABZORB and ENCAP cushioning and laminate heel counter remain the same. The transition to a mentally focused approach is marked by an inversion of placement. On the No Days Off model, The distressed suede, was featured prominently on the lateral overlay panel and wavy, 660 inspired mudguard.
These high visibility areas outwardly projected the physical results of the no days off ethos. On the No Bad Days 997S, the lateral overlay panel and mudguard are rendered in leather, with the distressed suede relocating to the medial overlay. This inversion is repeated with the dimple embossed neoprene, which also relocates to the lateral of the No Bad Days. This rearrangement keeps the results of your daily efforts evident, if you know where to look, but presents a fresh, undeterred face as a first impression.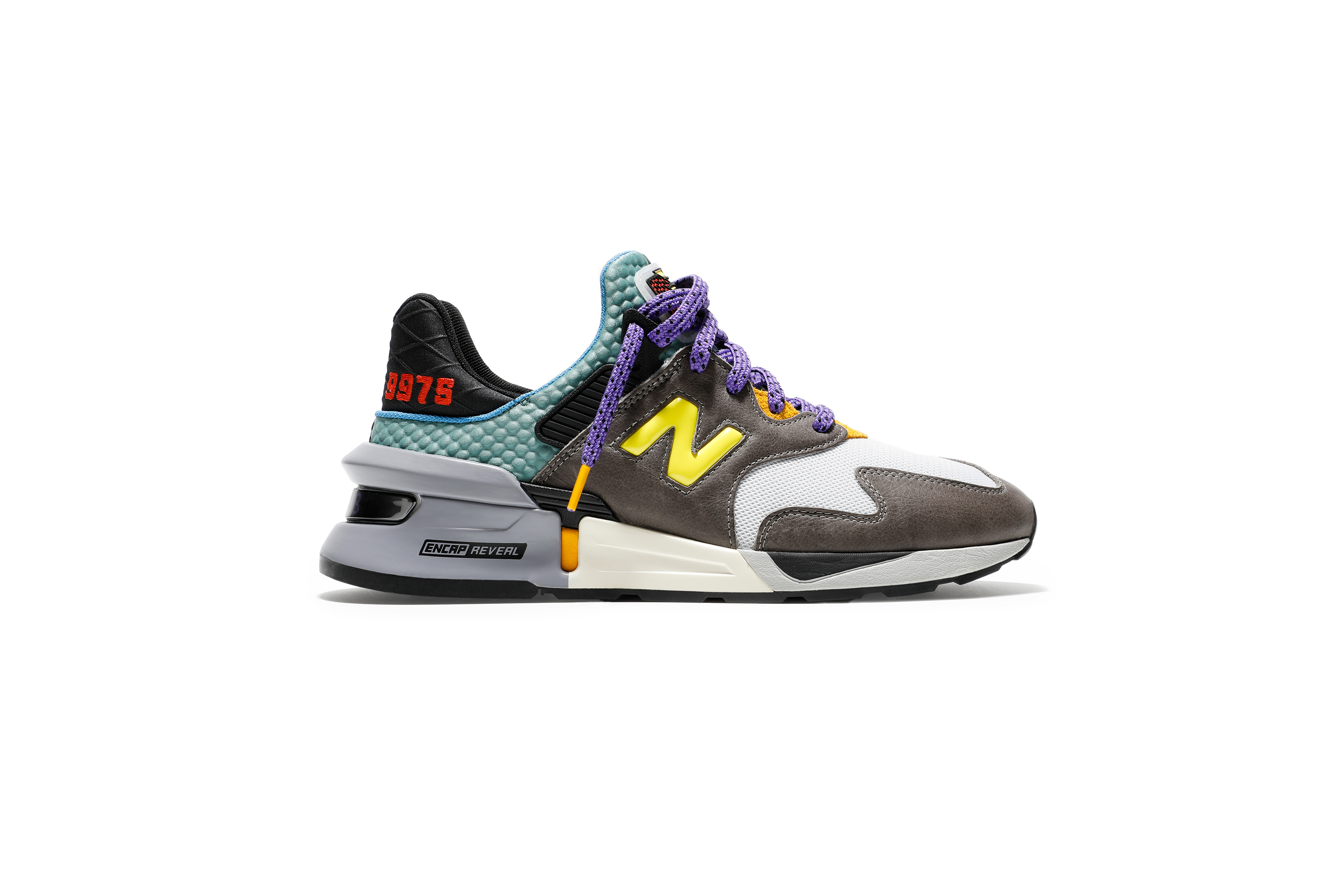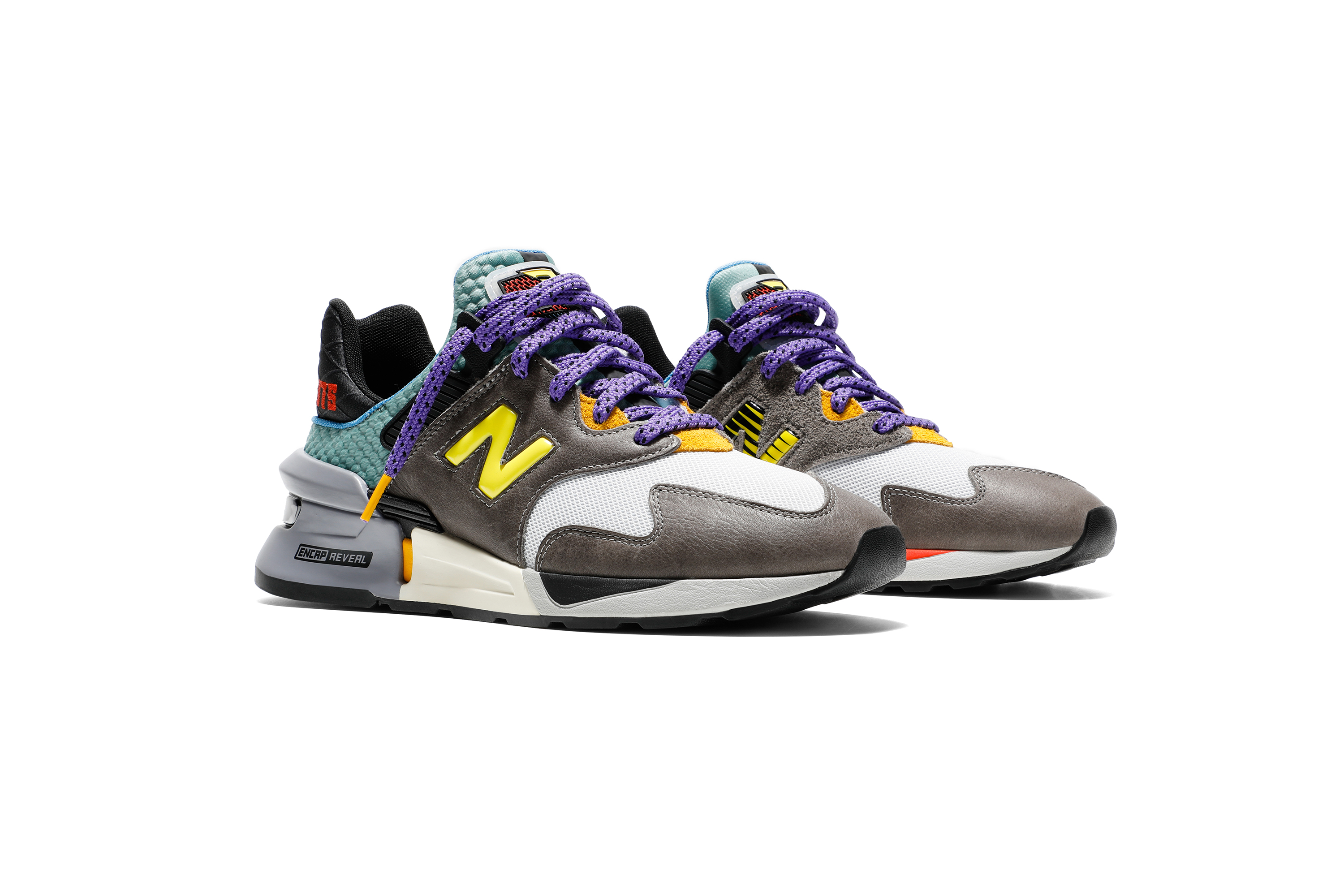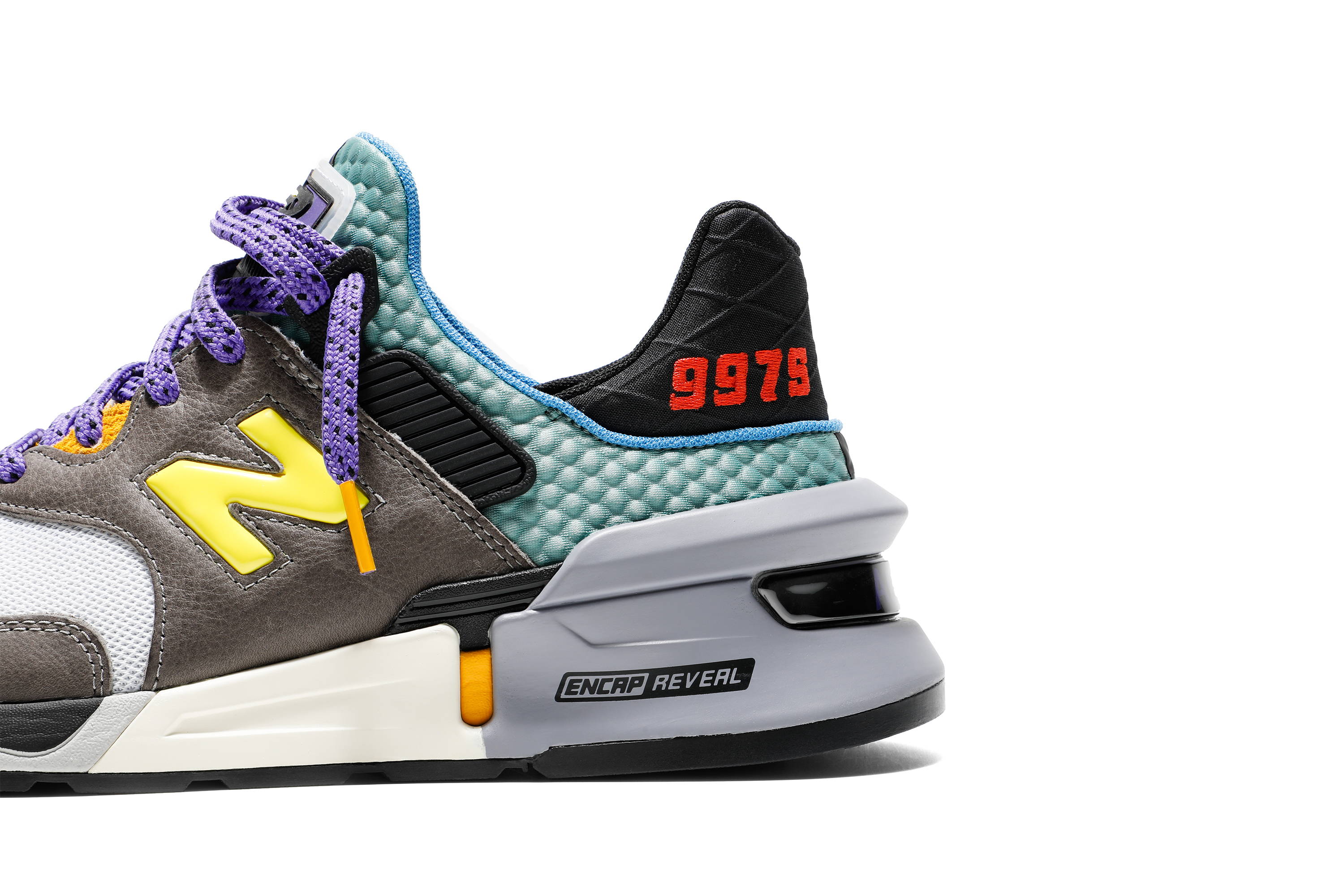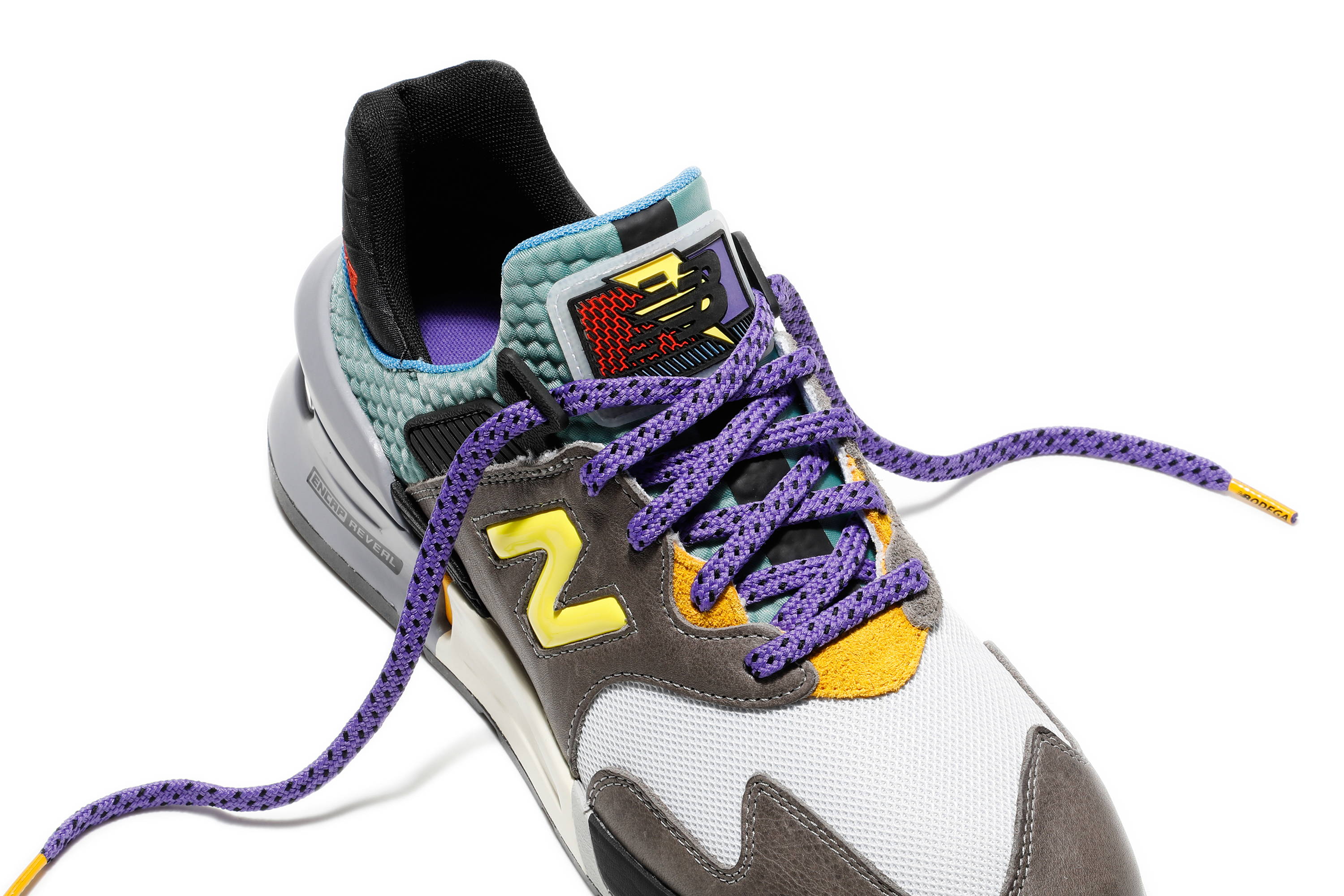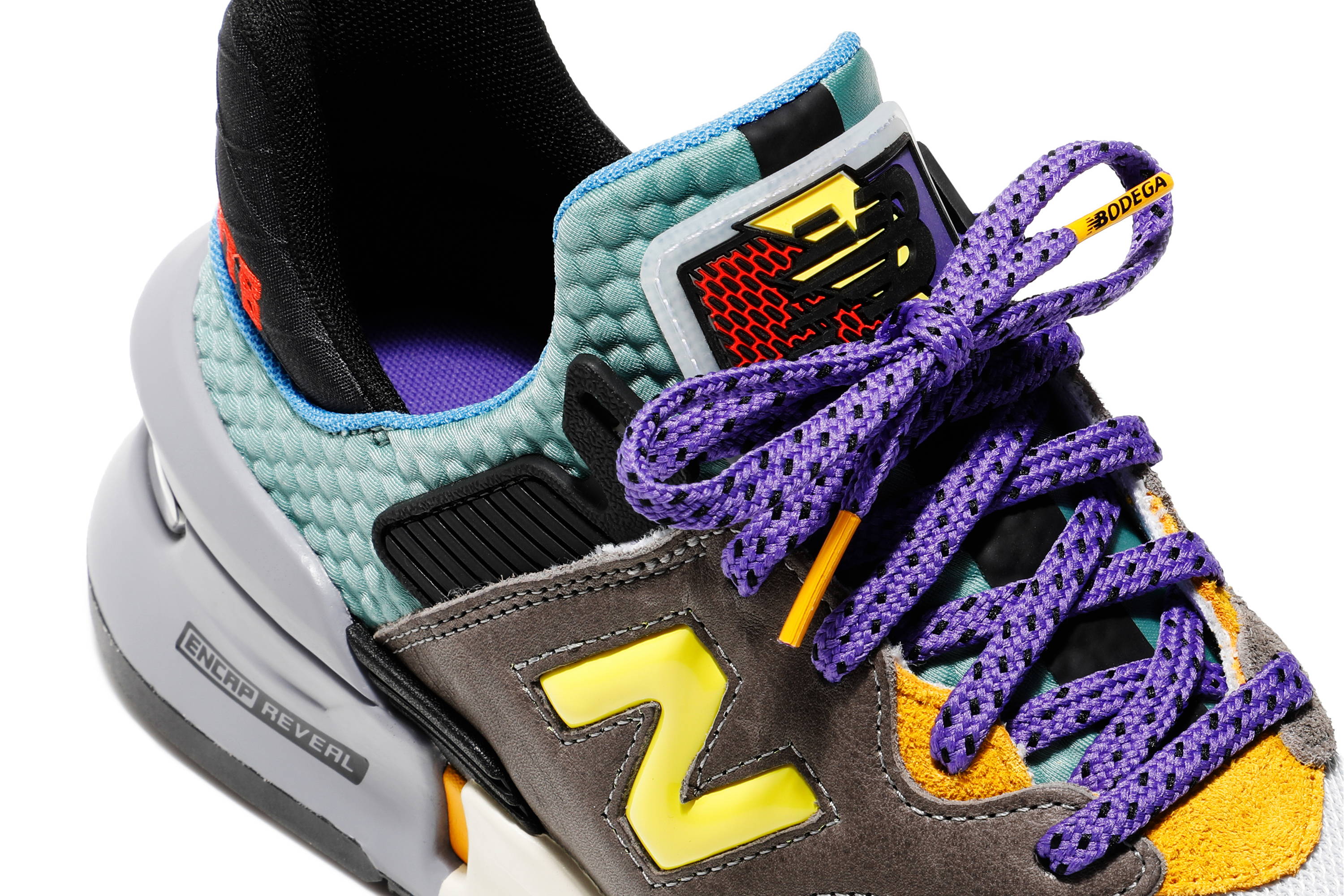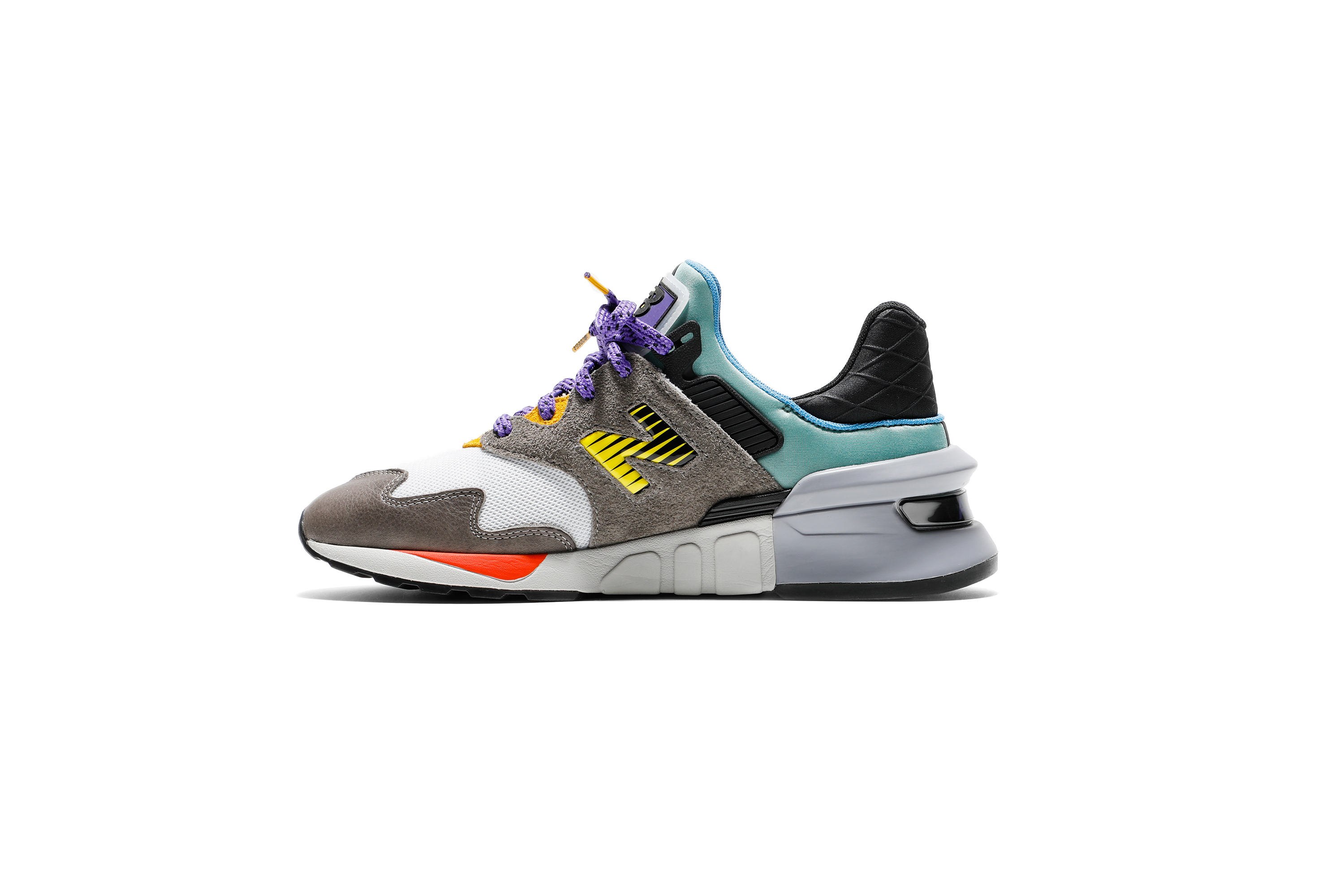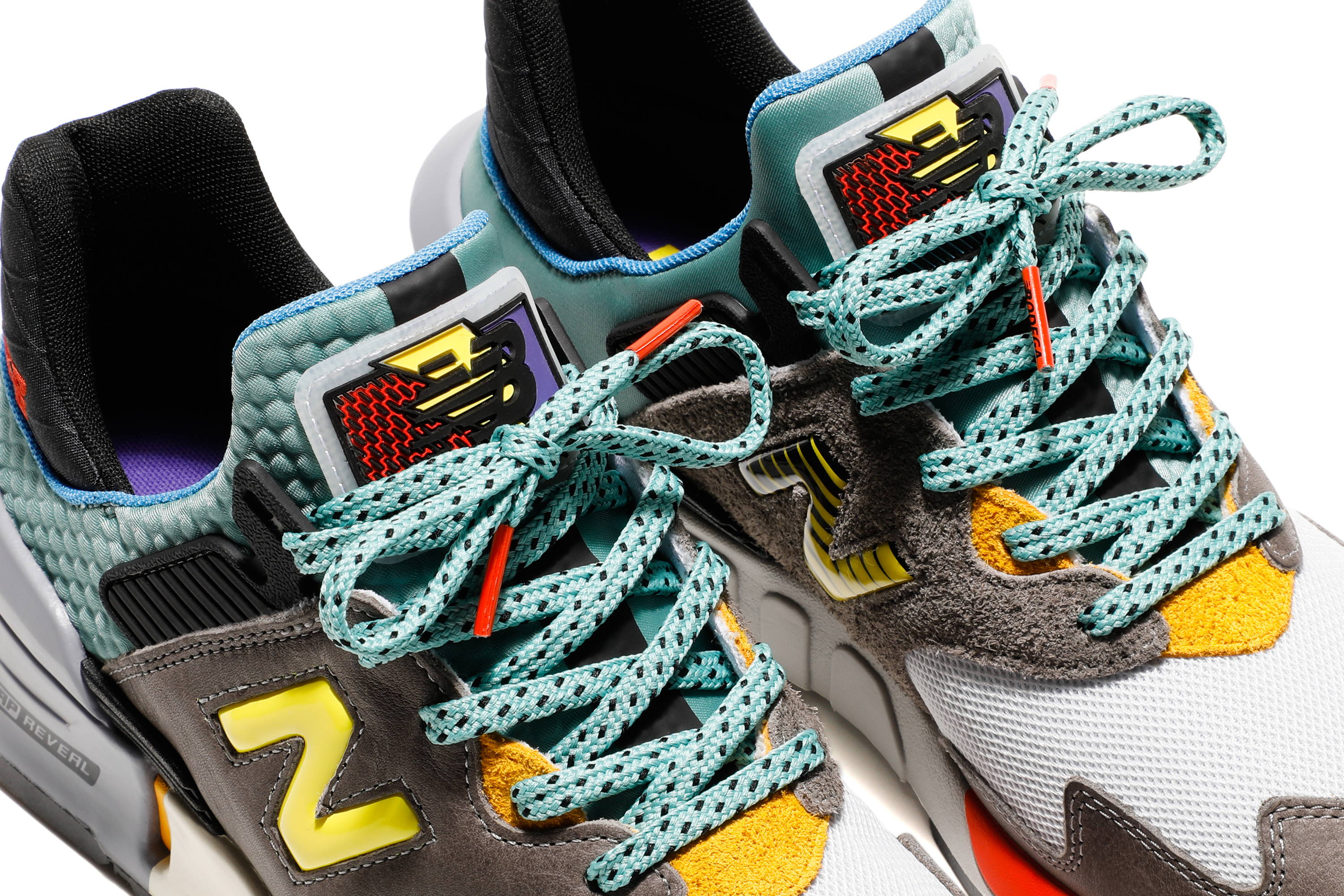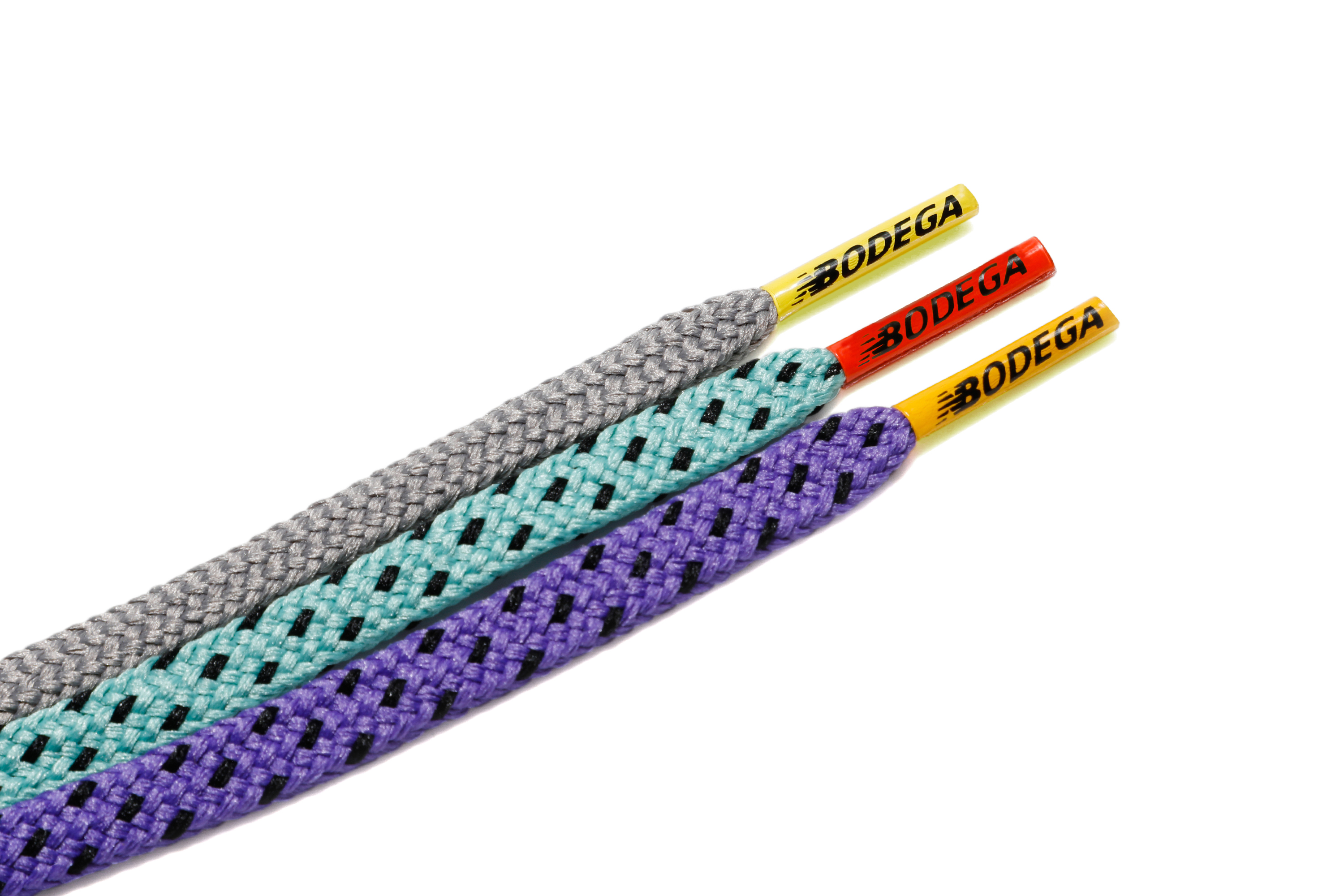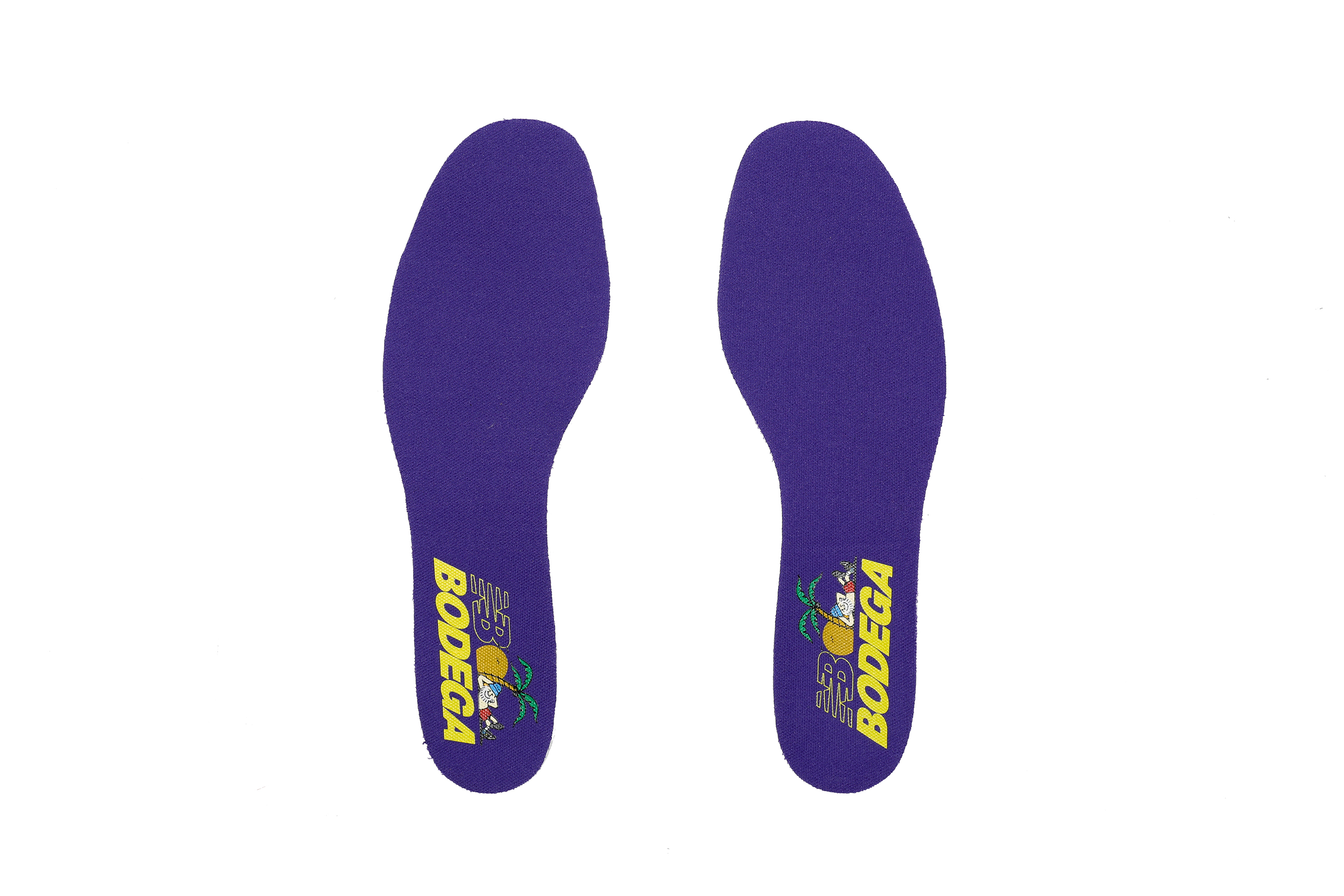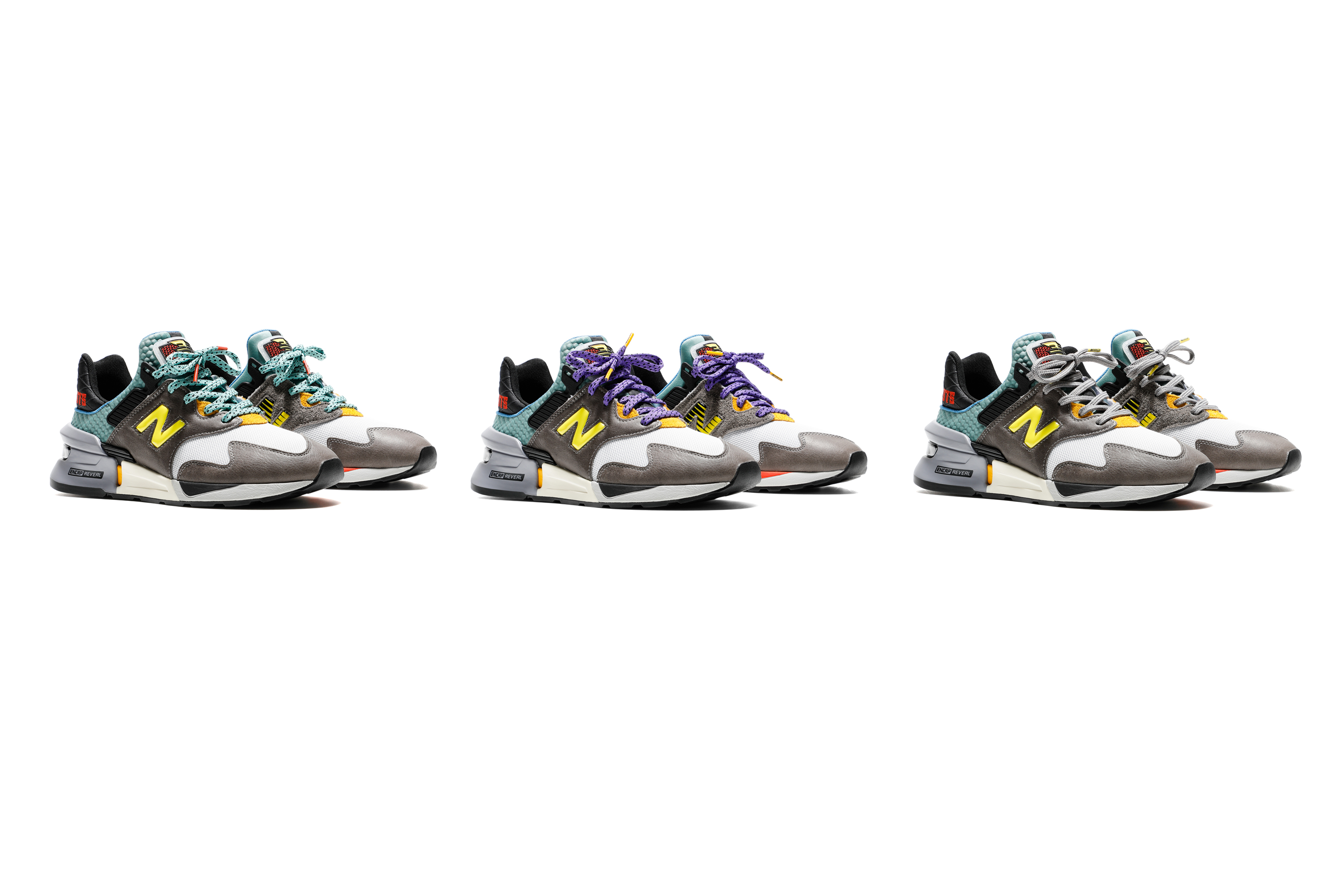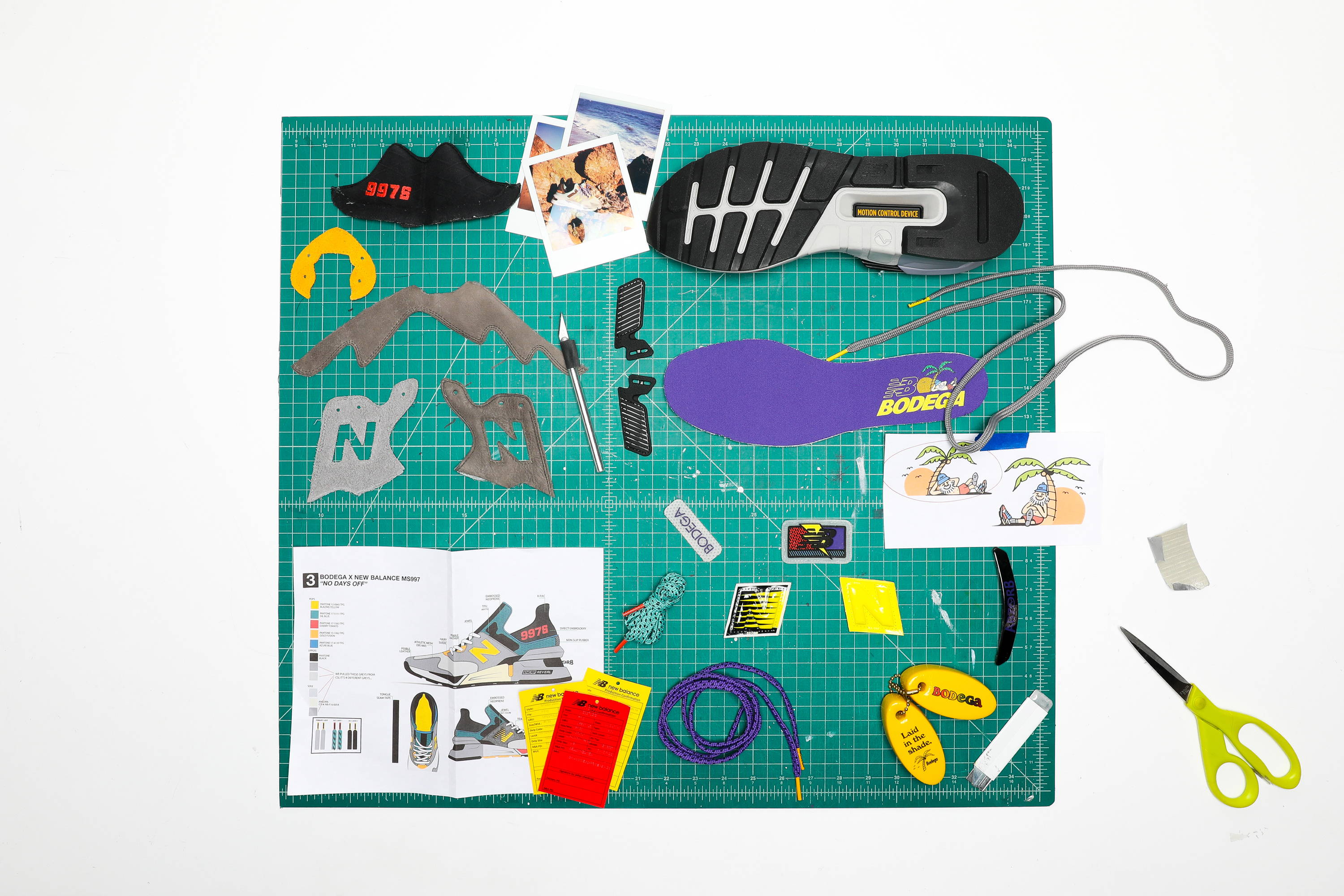 Release Info: Saturday, September 28, 2019
The Bodega x New Balance 997S "No Bad Days" will be available through in-store raffle at our Boston and Los Angeles locations beginning Sunday 9/22 and ending Tuesday 9/24. The Boston and LA in-store raffles will start at store opening and end 1 hour before closing, local time. The Bodega x New Balance 997S "No Bad Days" will also be available online Saturday 9/28 at 10am EST on a first come, first served basis. Raffle entry is free and limited to one per customer. Winners will be contacted via e-mail on Friday, 9/27 by 7pm EST