From afar it's the English countryside. Tweed and corduroy.
Those absolutely random hand-built stone walls. The hills that look like that Windows screensaver from middle school. Winding dirt roads 5 sheep wide, big enough for half a car. And massive summer estates, almost exclusively inhabited by ghosts except for the one-odd family holiday.
But then that taxi horn, train screech, and incoherent shouting match snaps you right out of it.
That's not the smell of fresh air, that's the smell of an air freshener. The ride is not a Land Rover but a bicycle that roves over land. The dog barking is not a pure bred hunting beagle but the mutt from 2-F with a thirst for squirrels and an aversion to rabies shots. The summer estate is also the winter estate…and the spring and fall one. And that tapestry of heritage UK fabrics? That maze-like tweed and those ridge-filled corduroy corridors? That's printed suede and carved leather respectfully. But are the countryside and Court St. really that different? We don't think so and with the right footwear, there is no 'either or', especially as far as heritage is concerned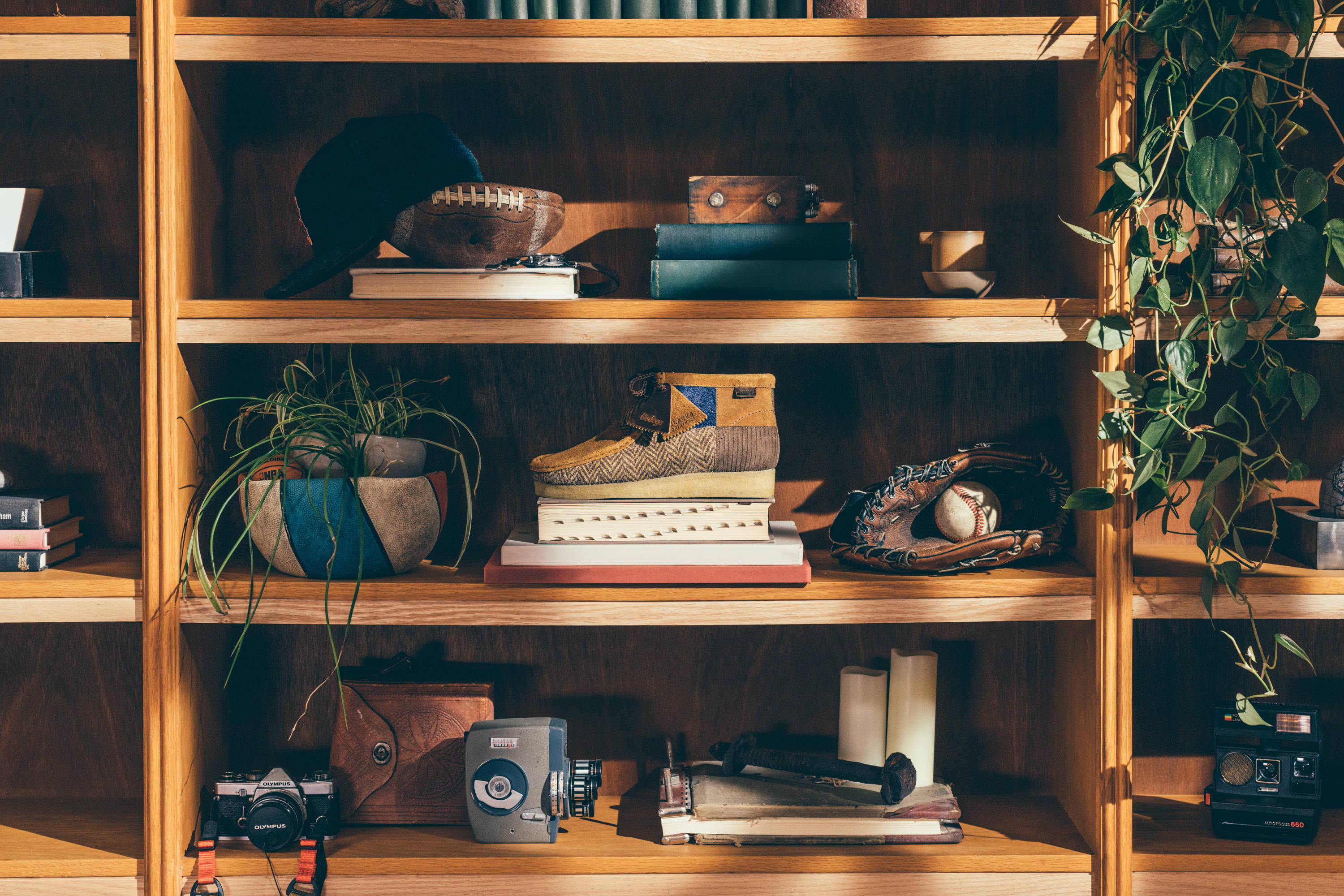 With the Bodega X Clarks Originals "Heritage Patchwork" Wallabee, we tip our deerstalker caps to the textile traditions of the UK while keeping things firmly stateside with boots that merge two identities into one, balancing sartorial and street in the process.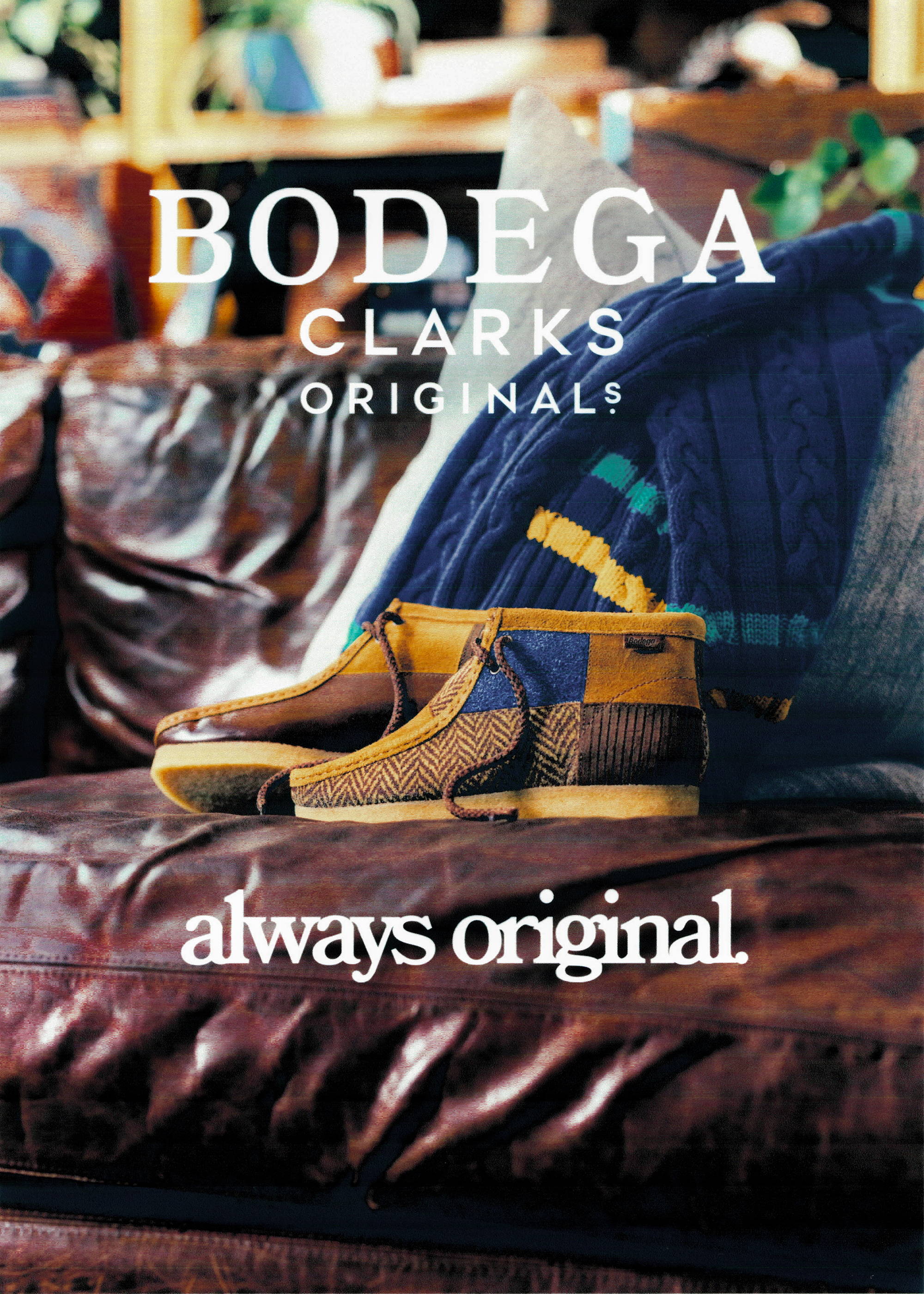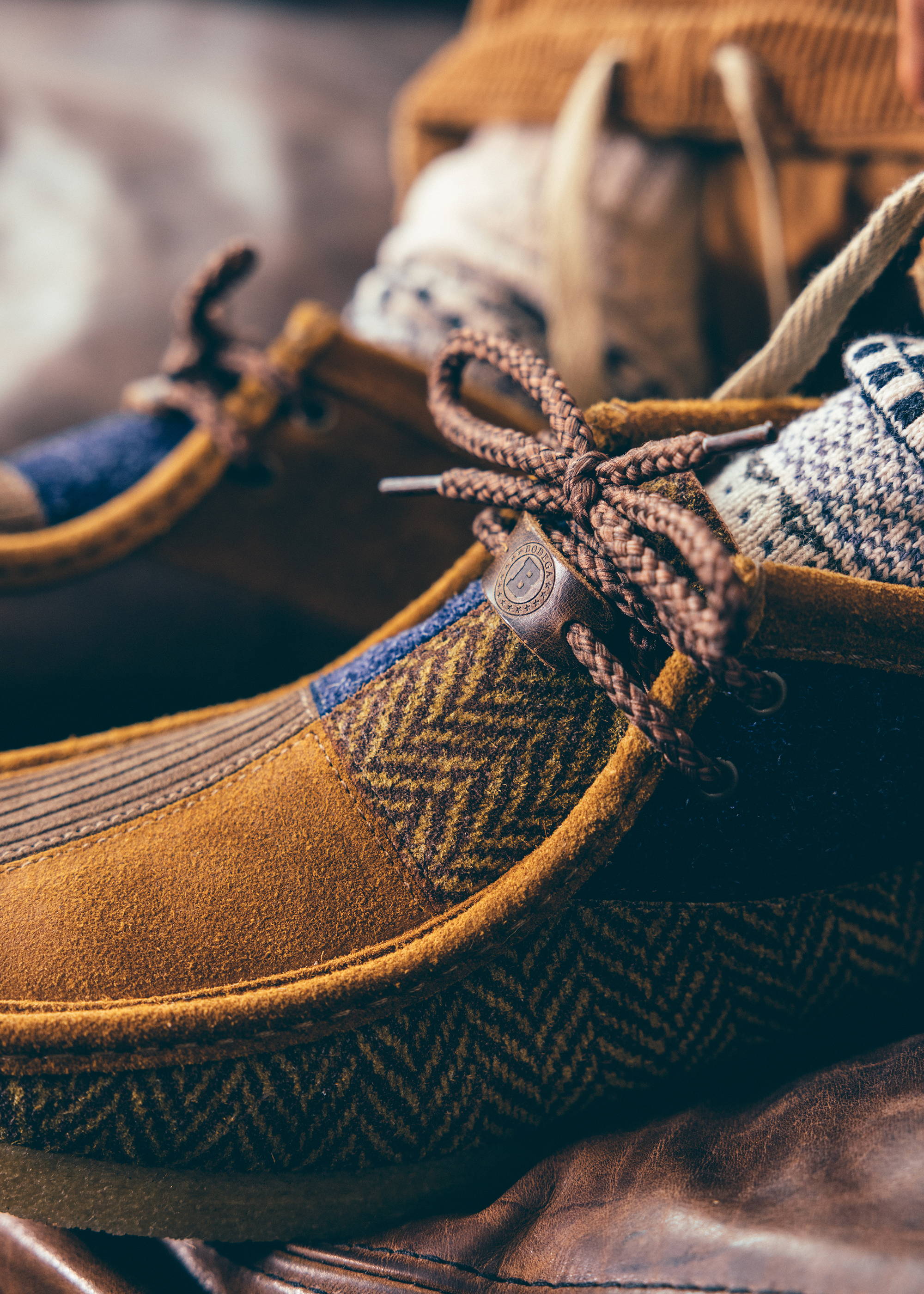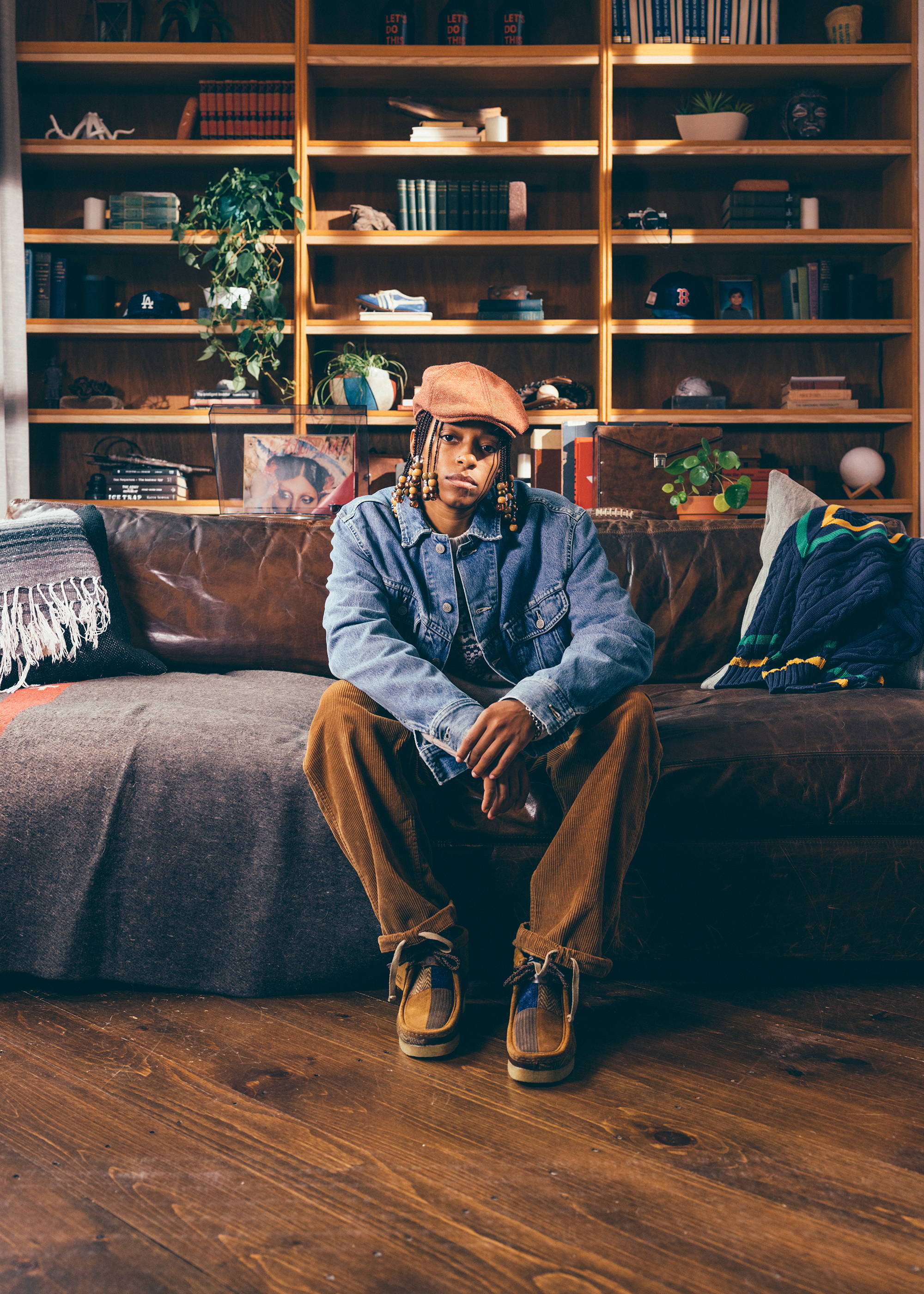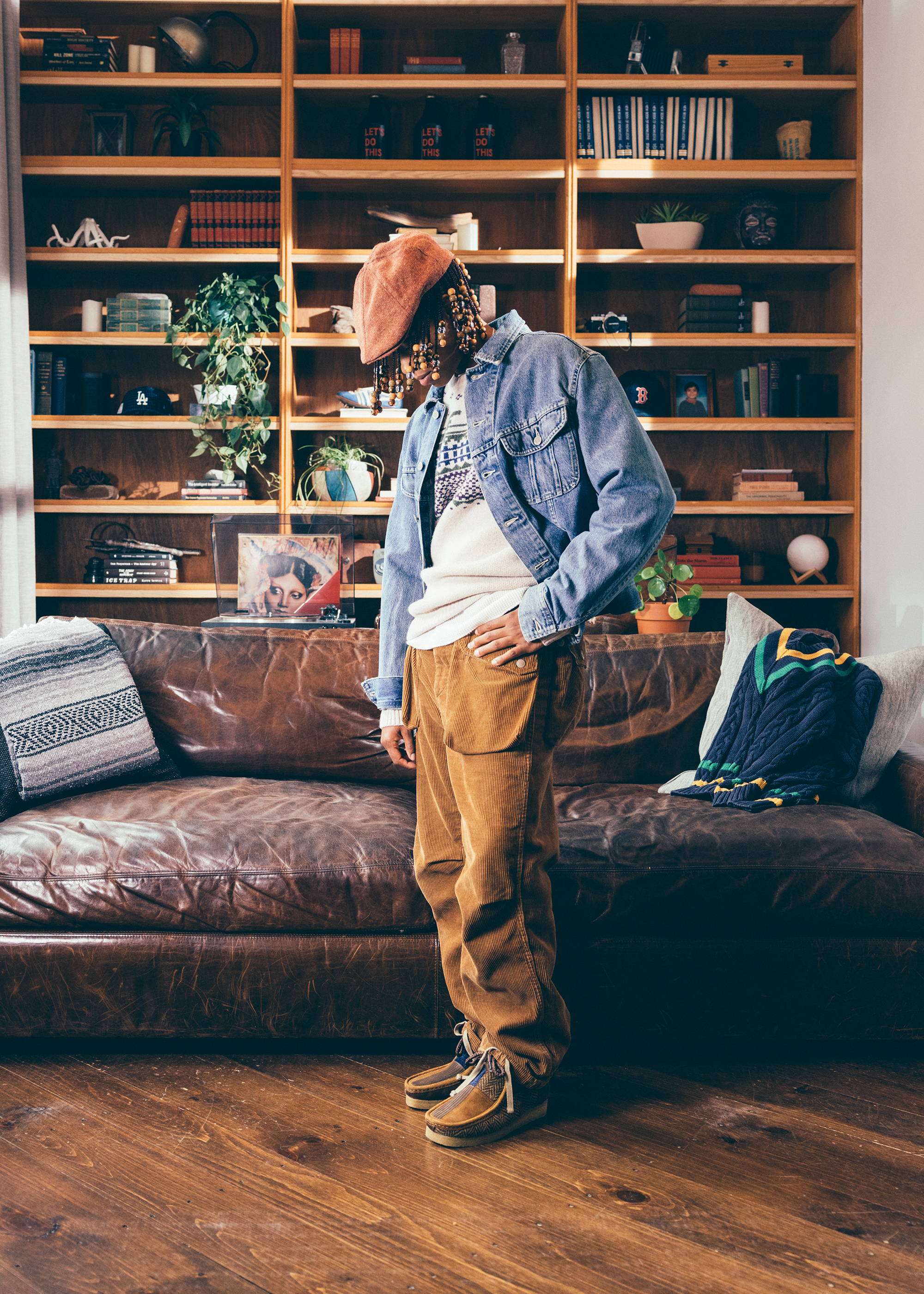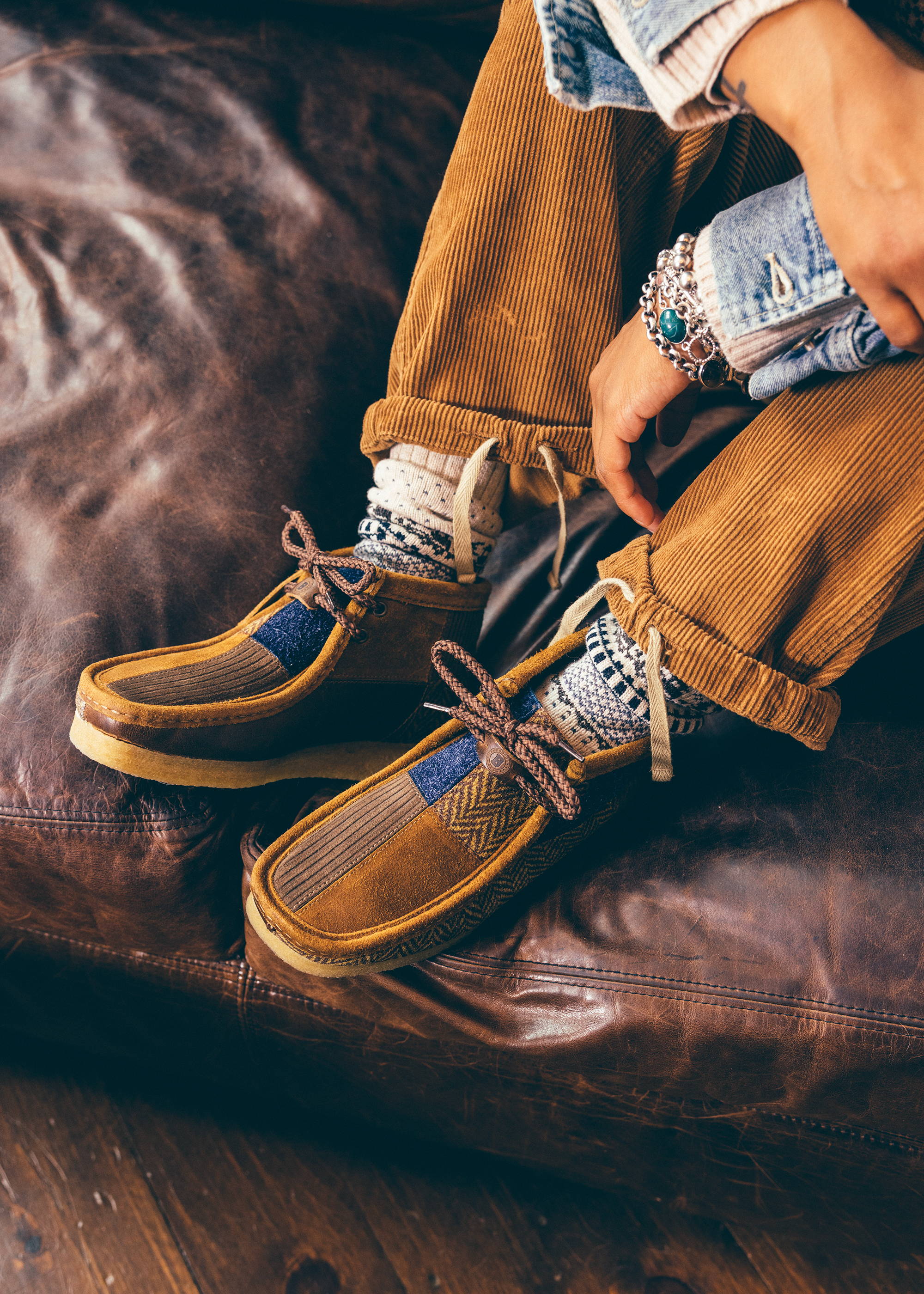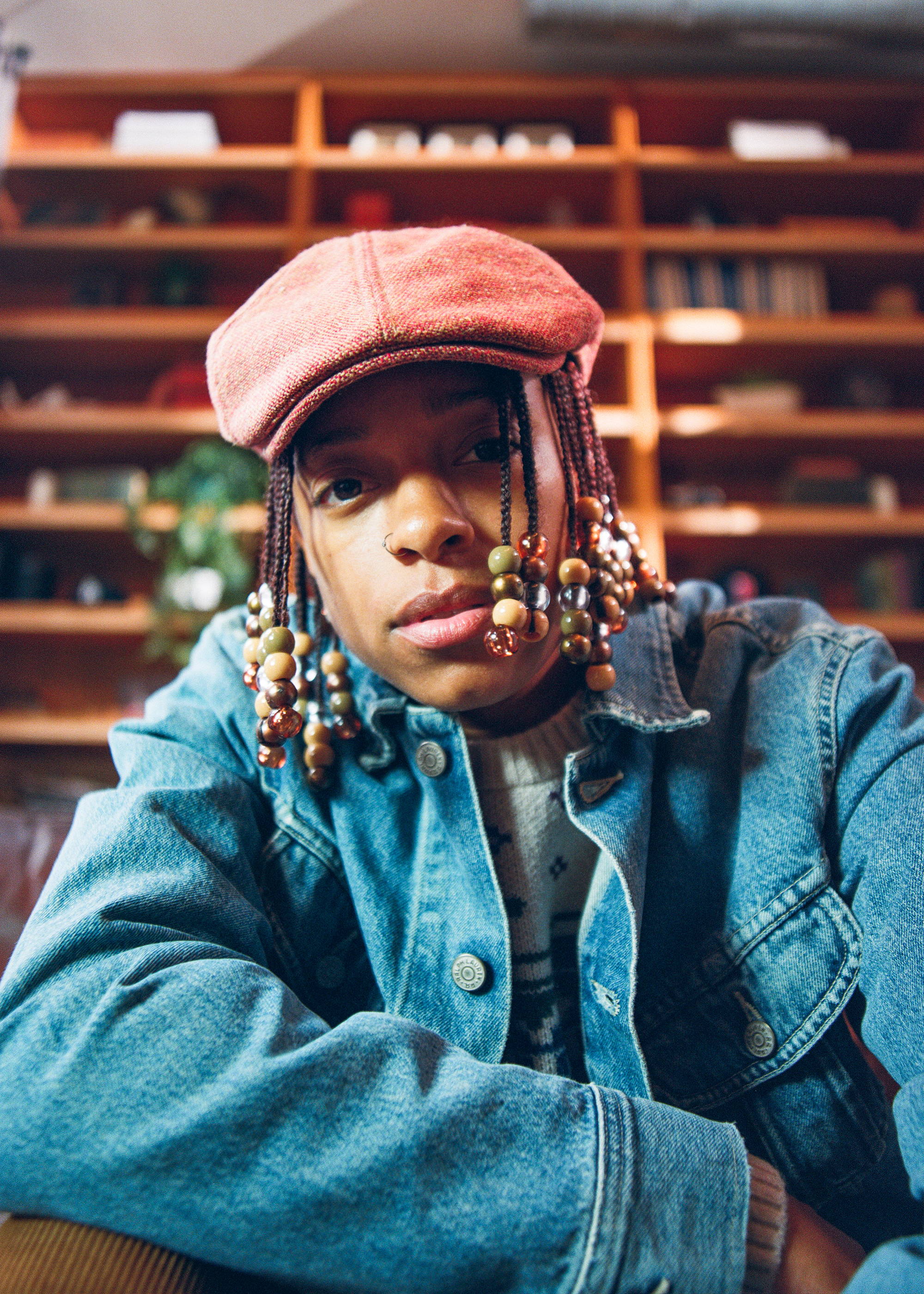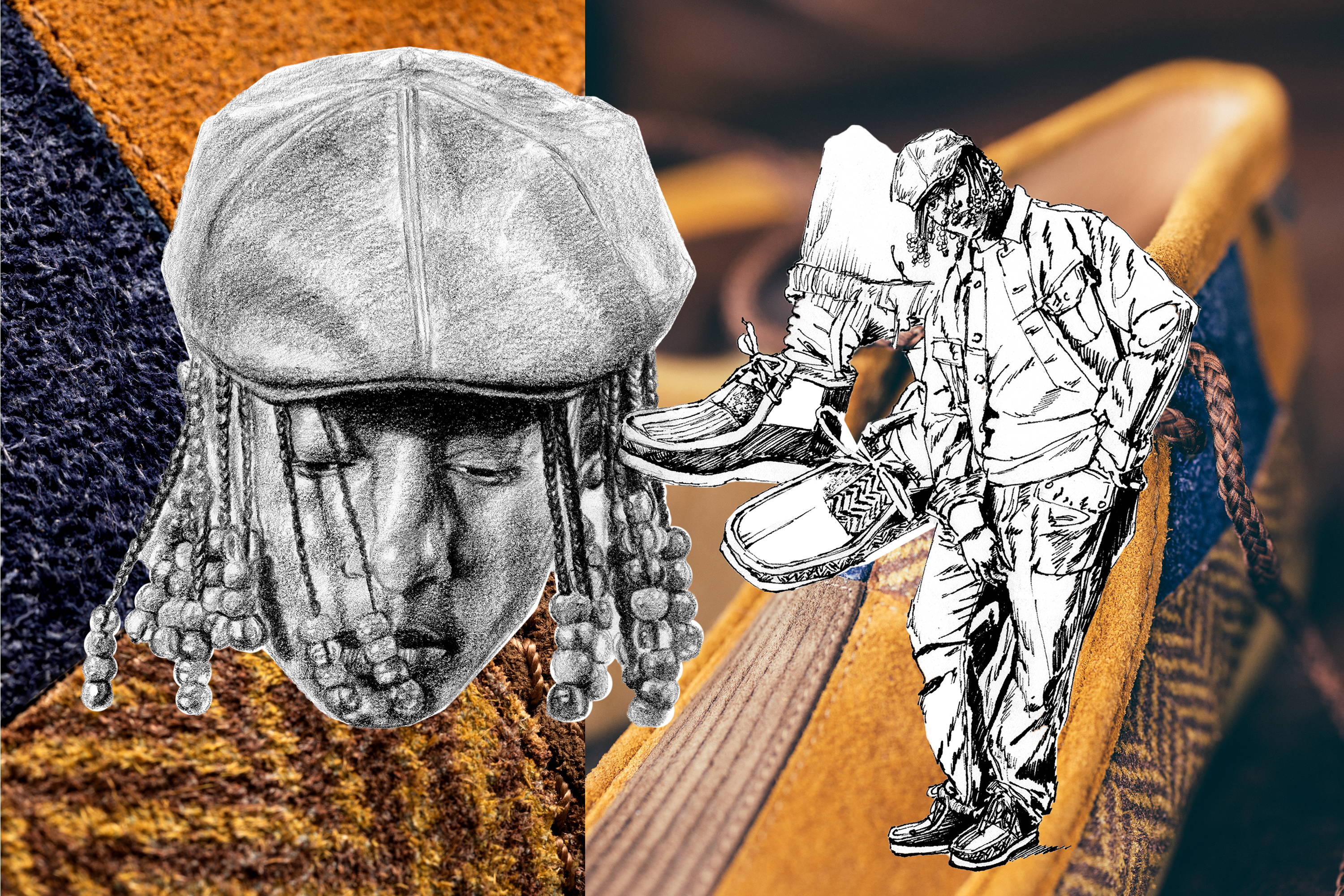 Just how that bicycle means infinite parking, free.99 to fill up the tank, and the ability to bypass all traffic, that dog doubles as a built-in security guard and alarm clock for your building, and 'black ice' smells better than anything "nature" has ever put out, that rugged suede cosplaying as fabrics unlocks a whole design language of elegance and style, without a degree from Oxford or a monthly suit fitting at the royal tailor . And we wouldn't want it any other way.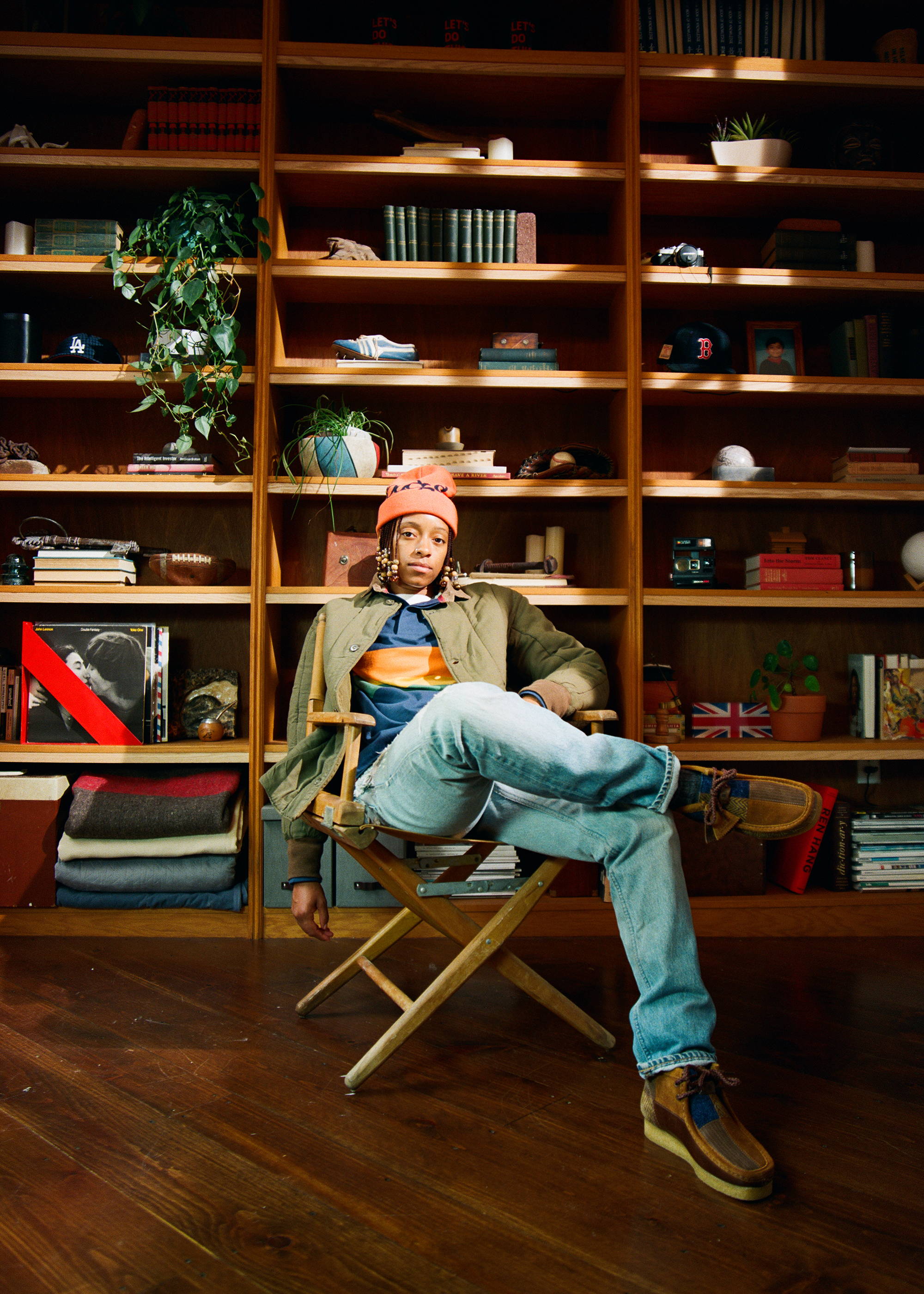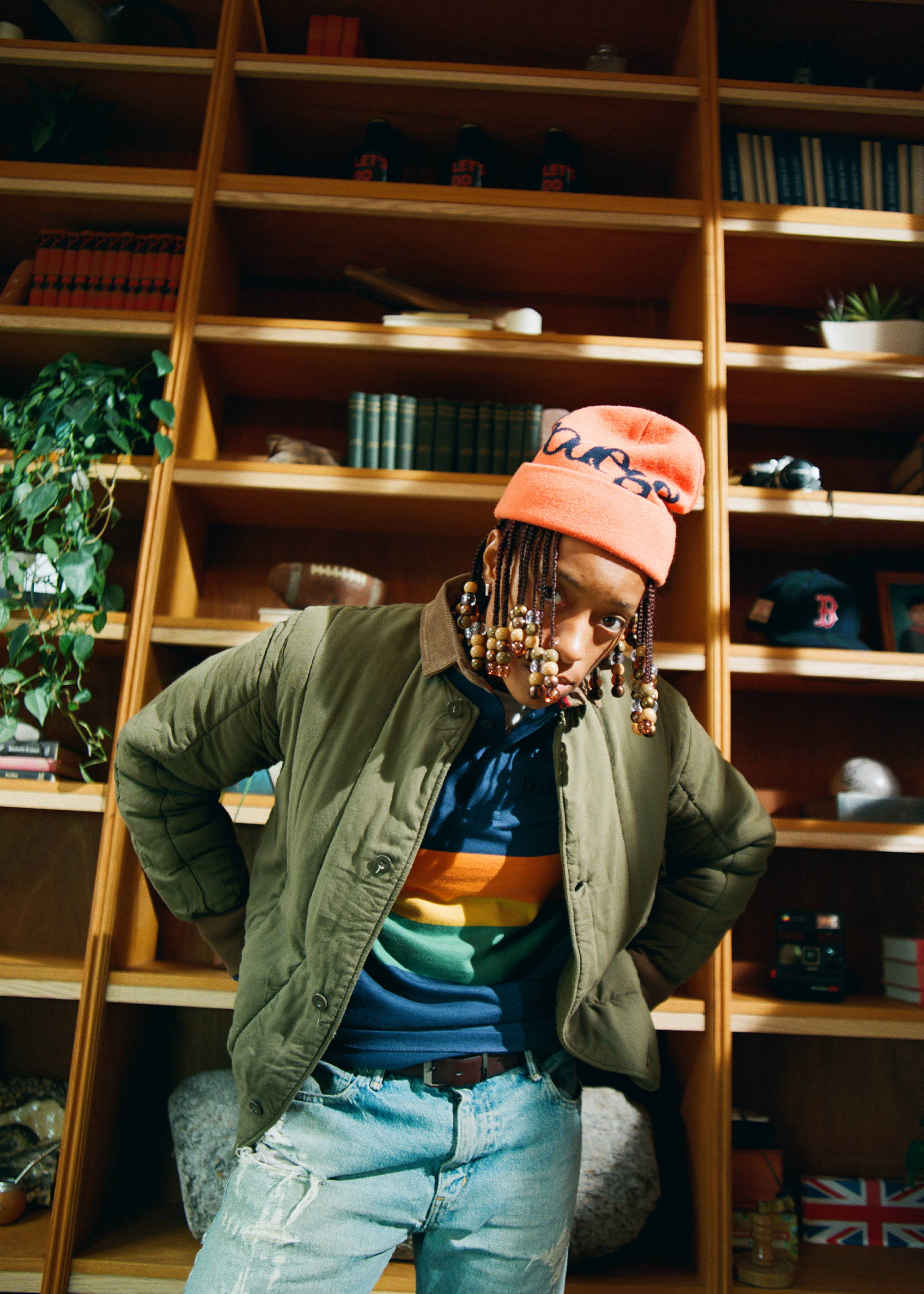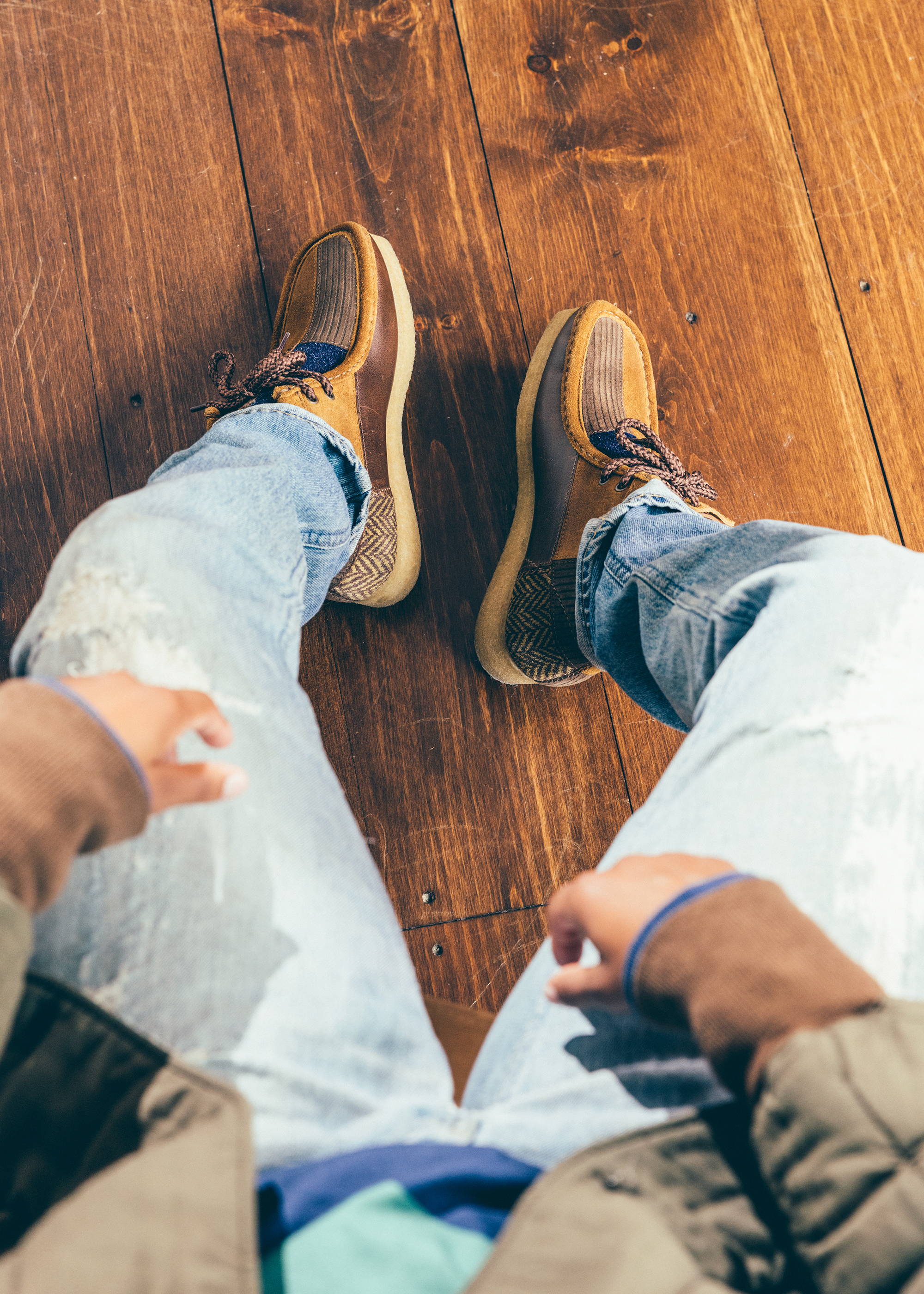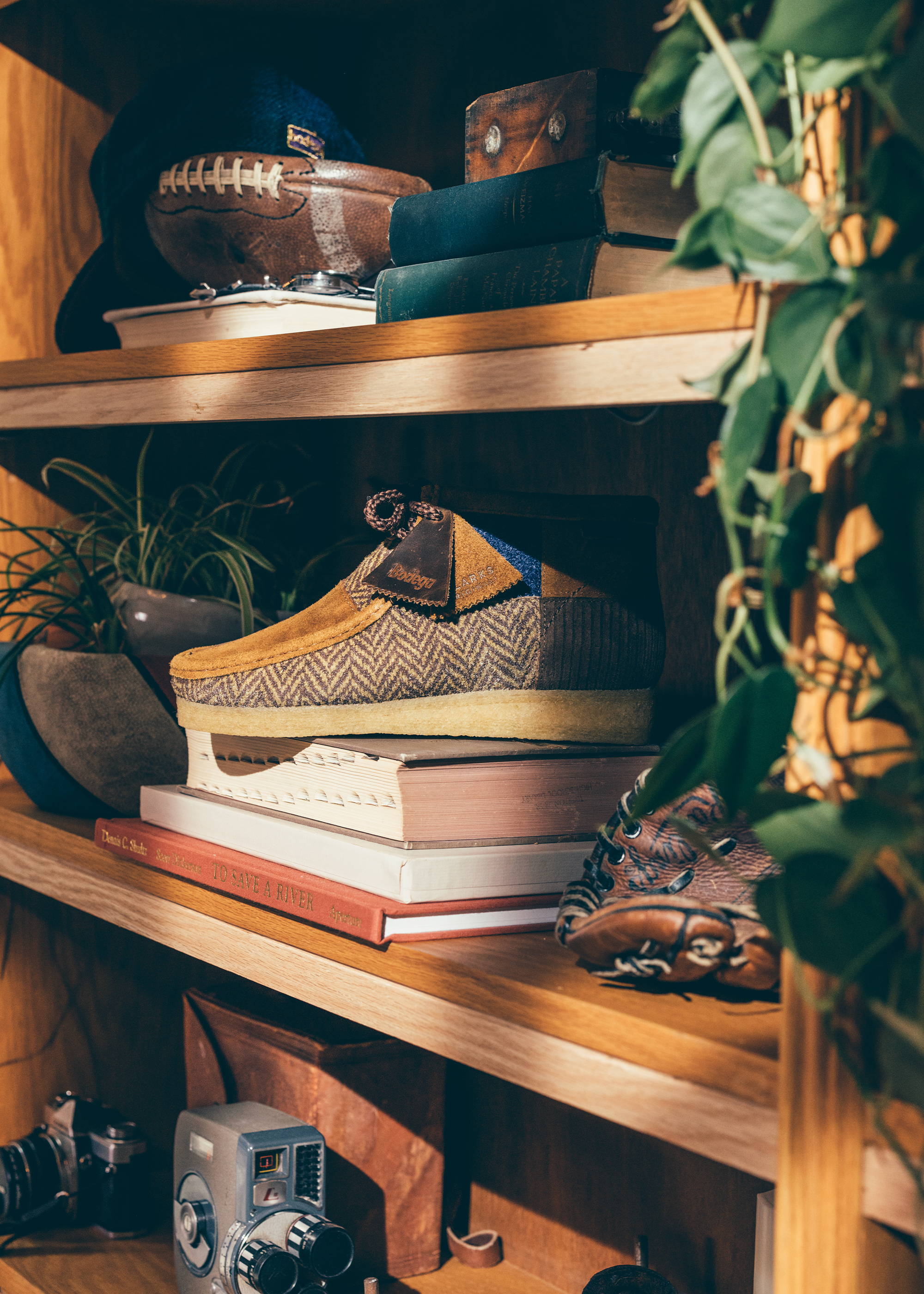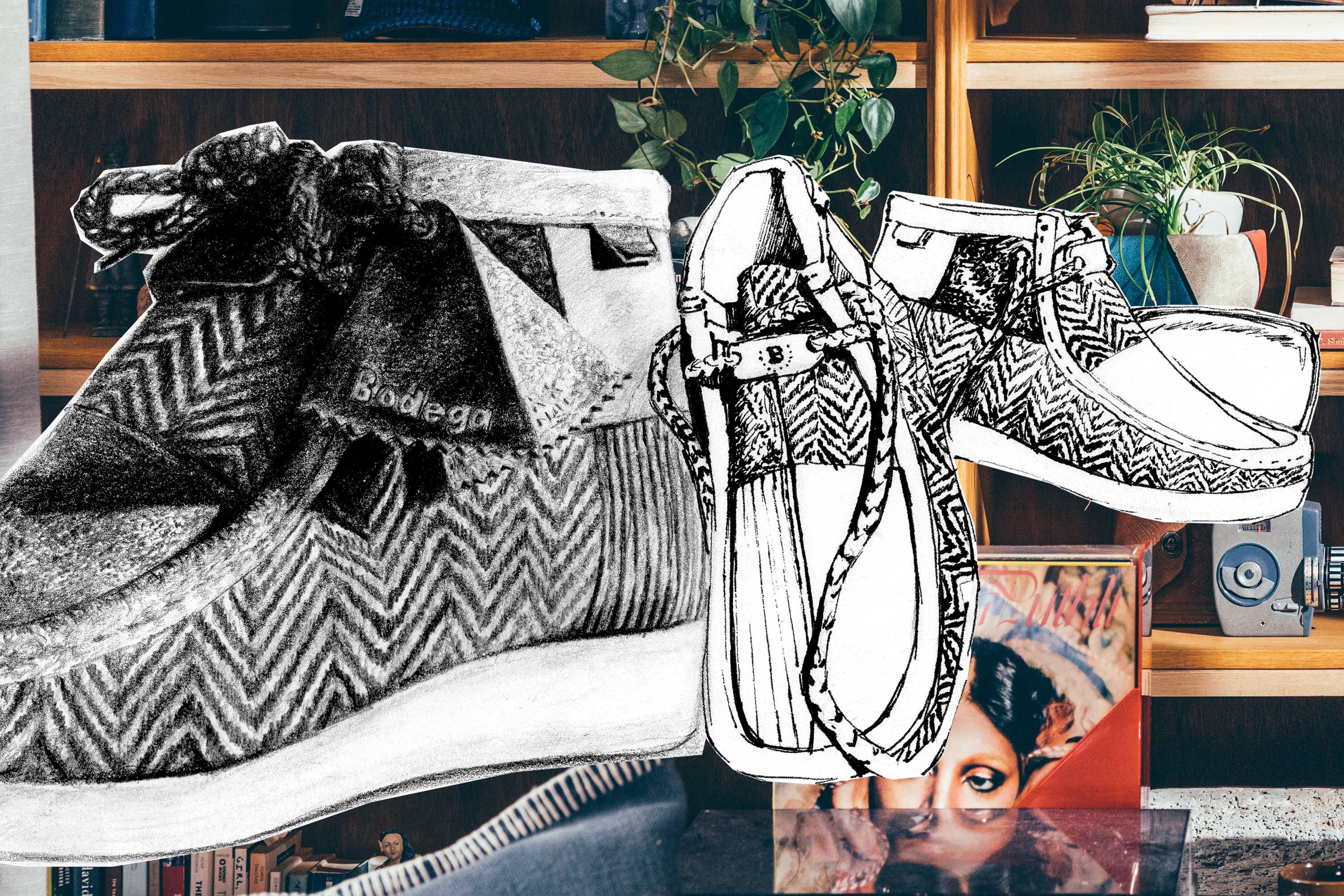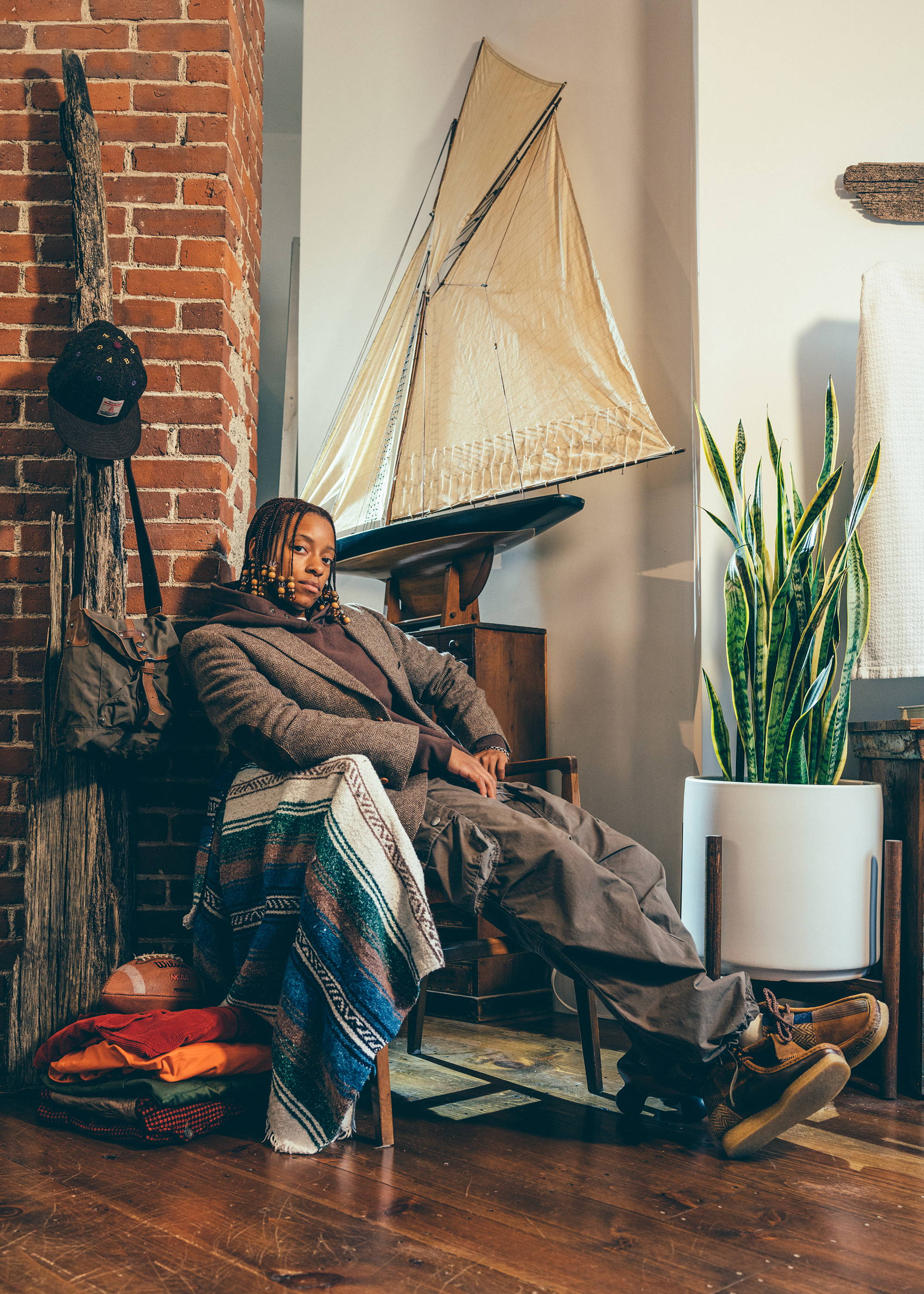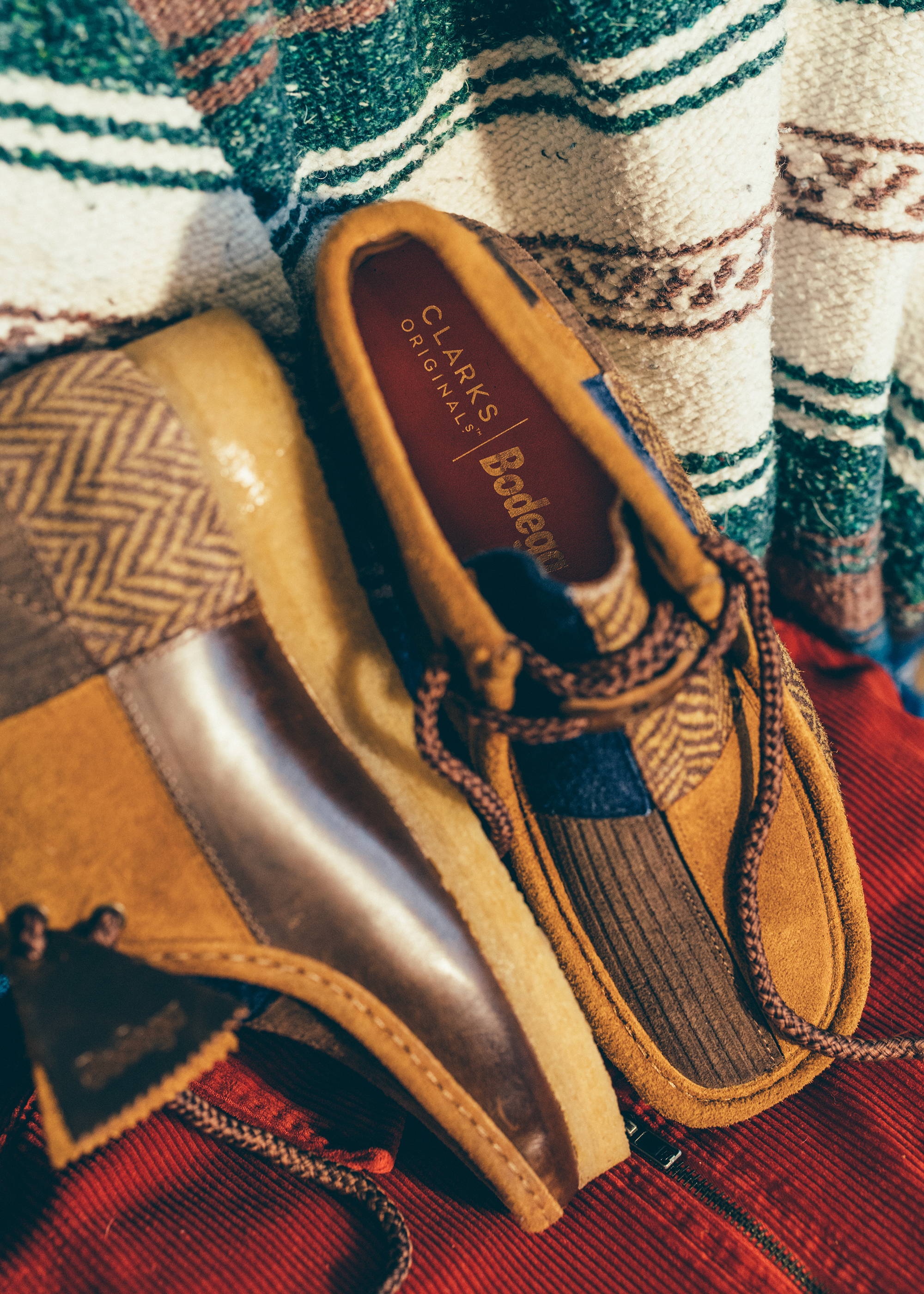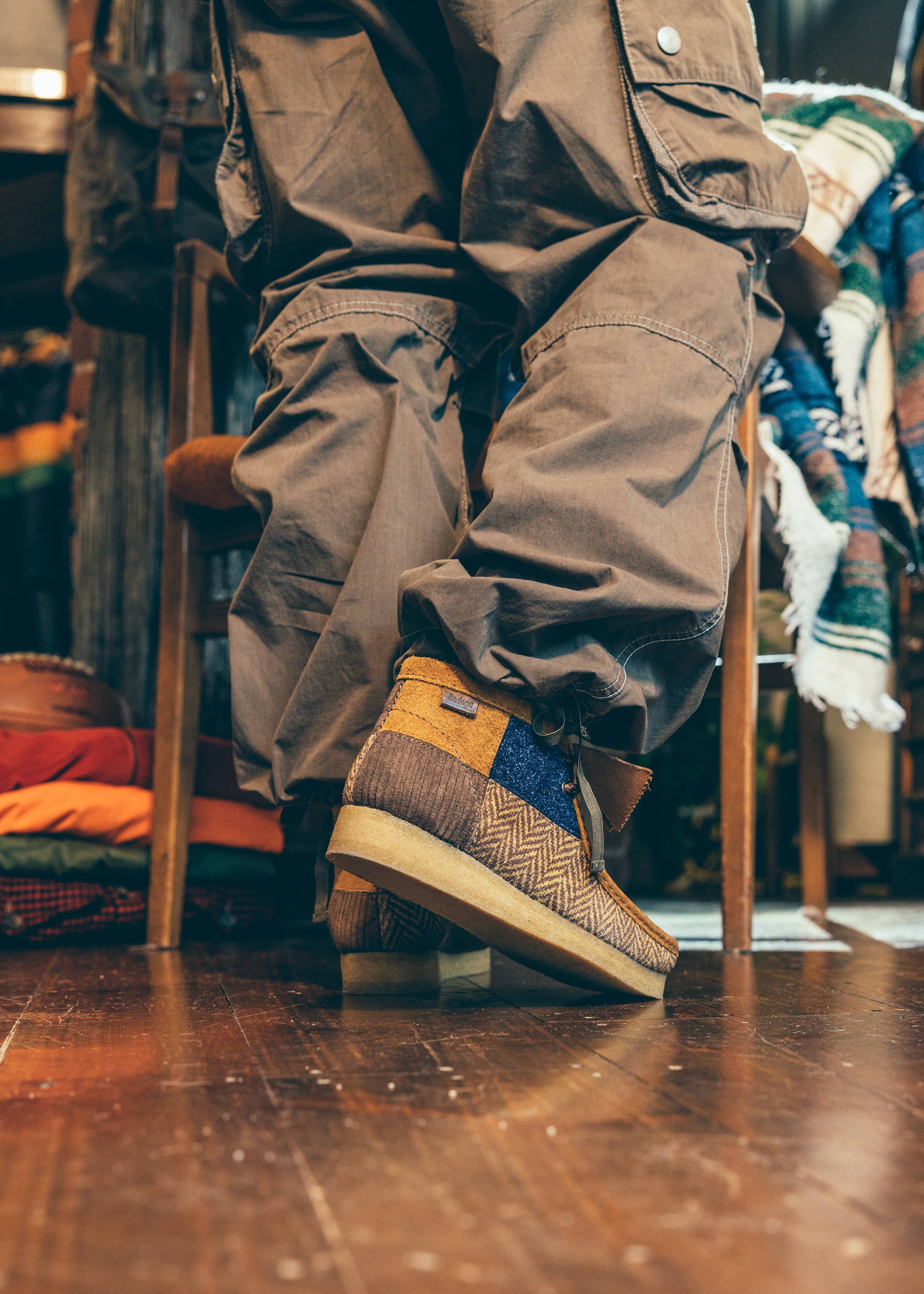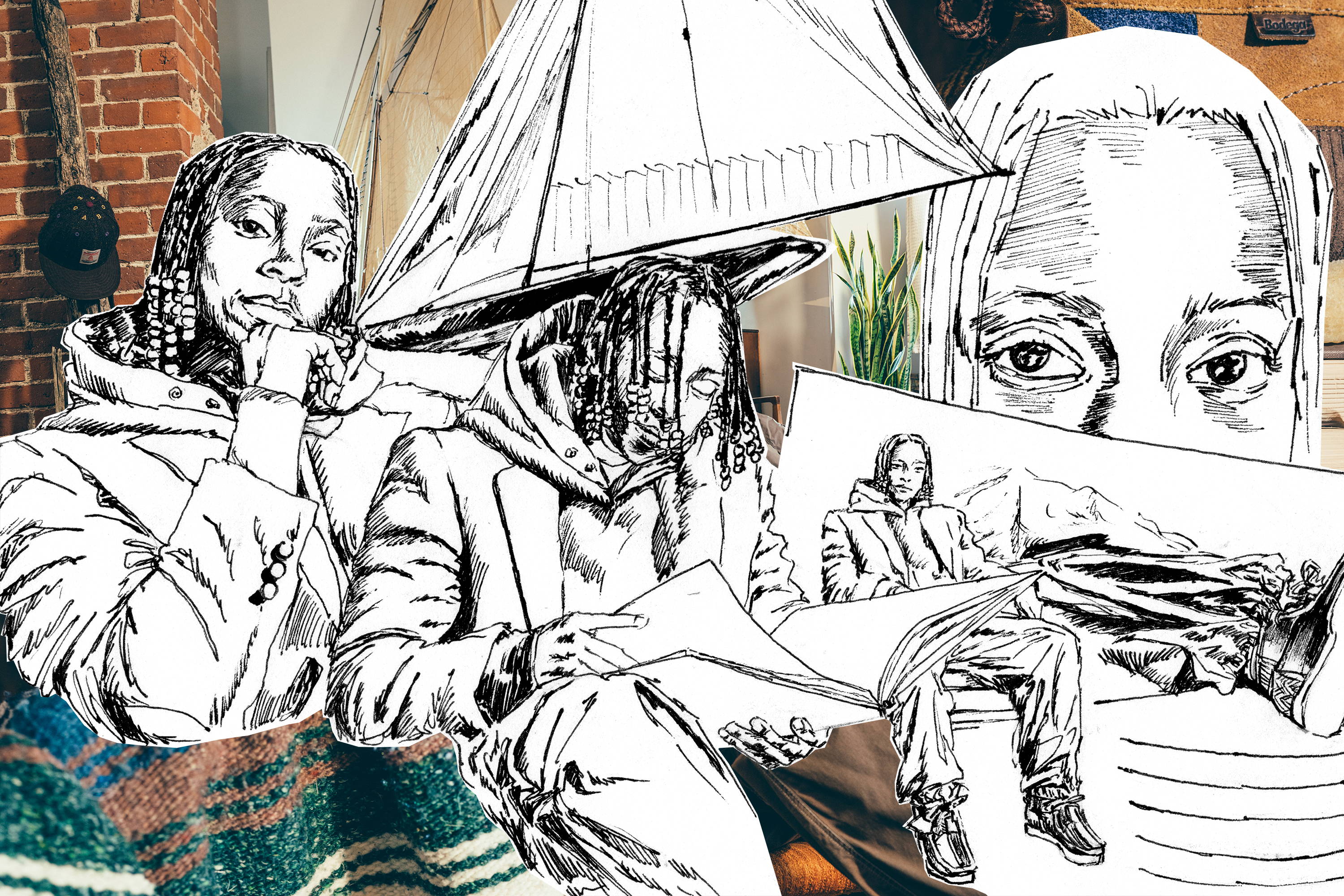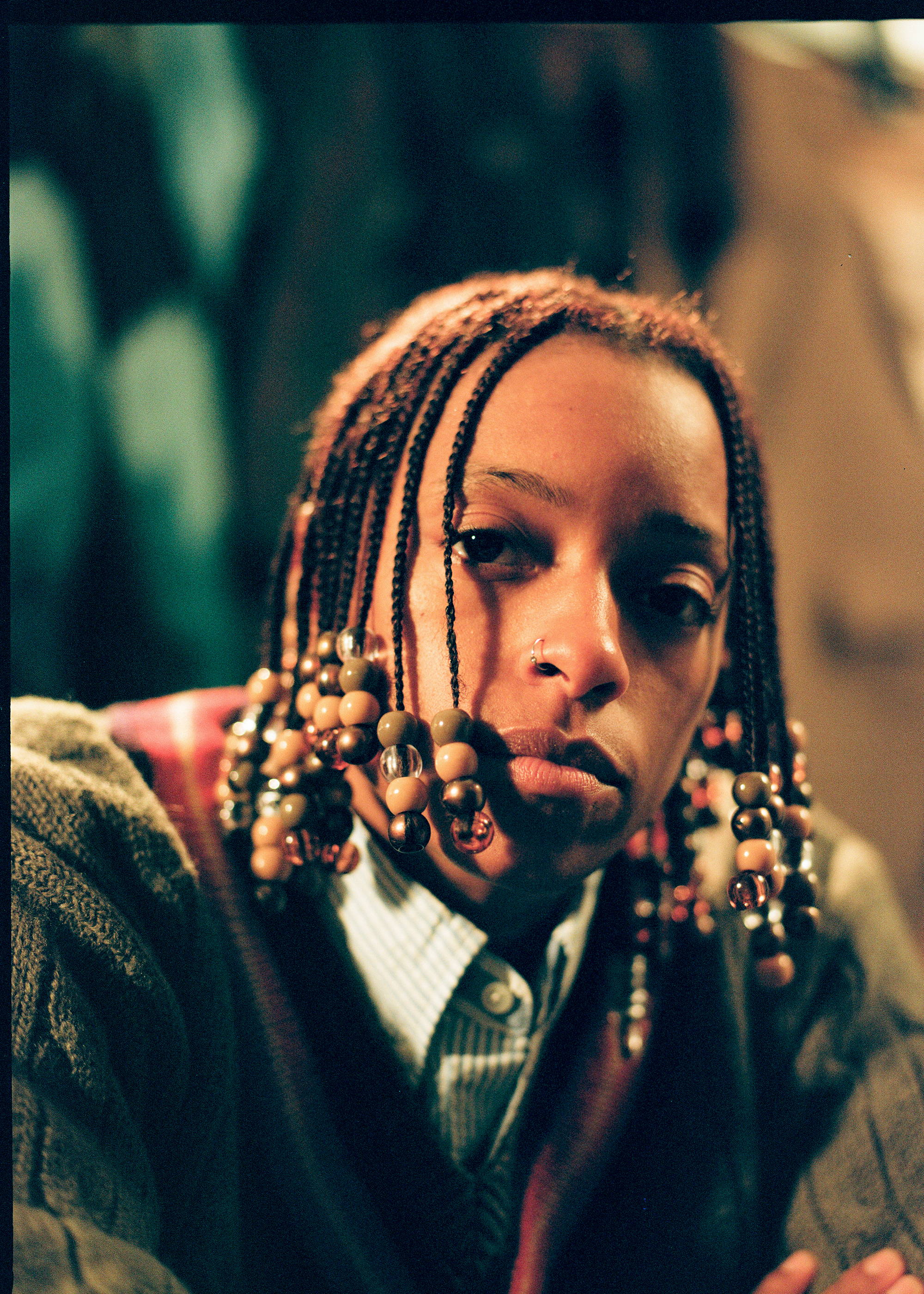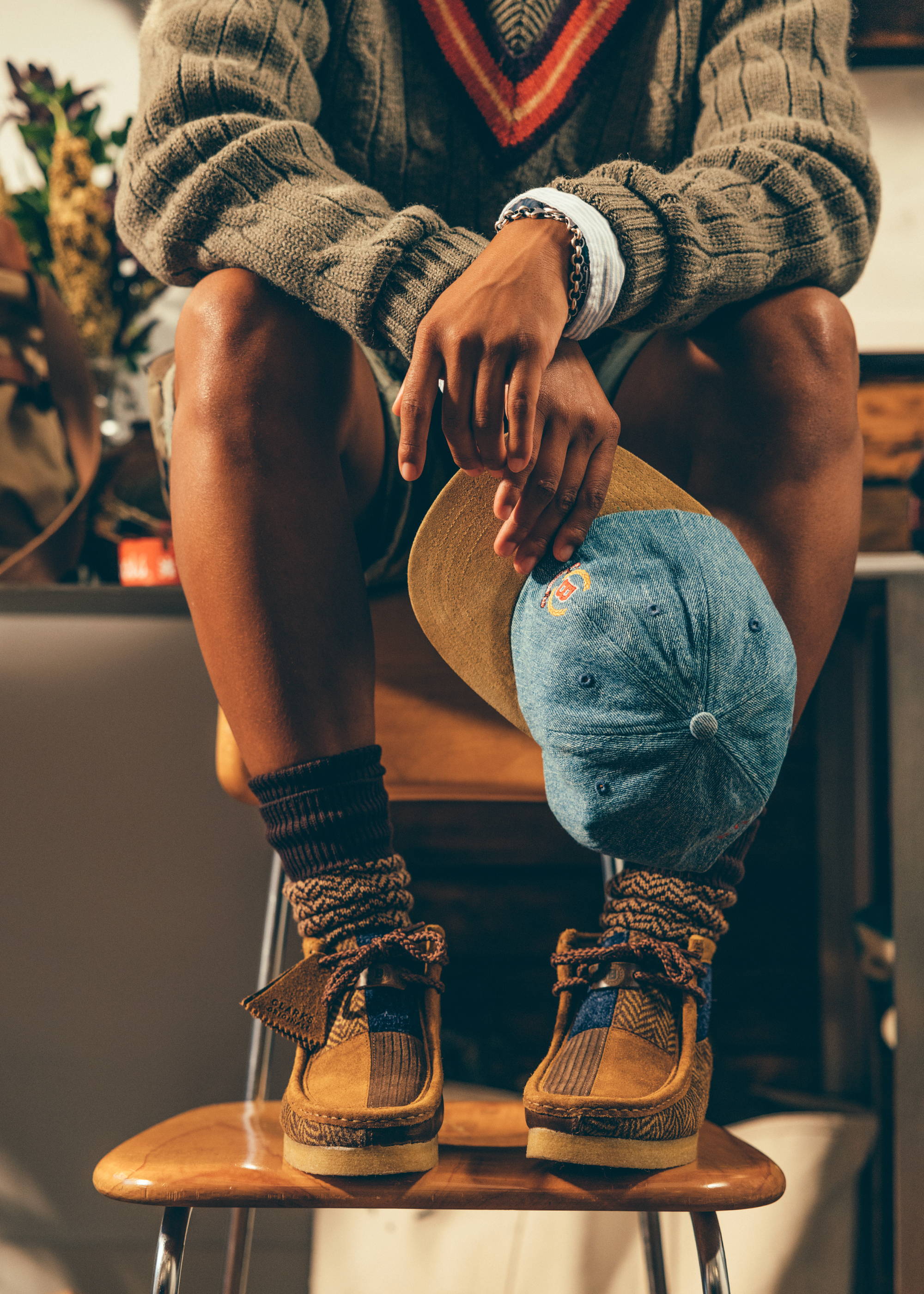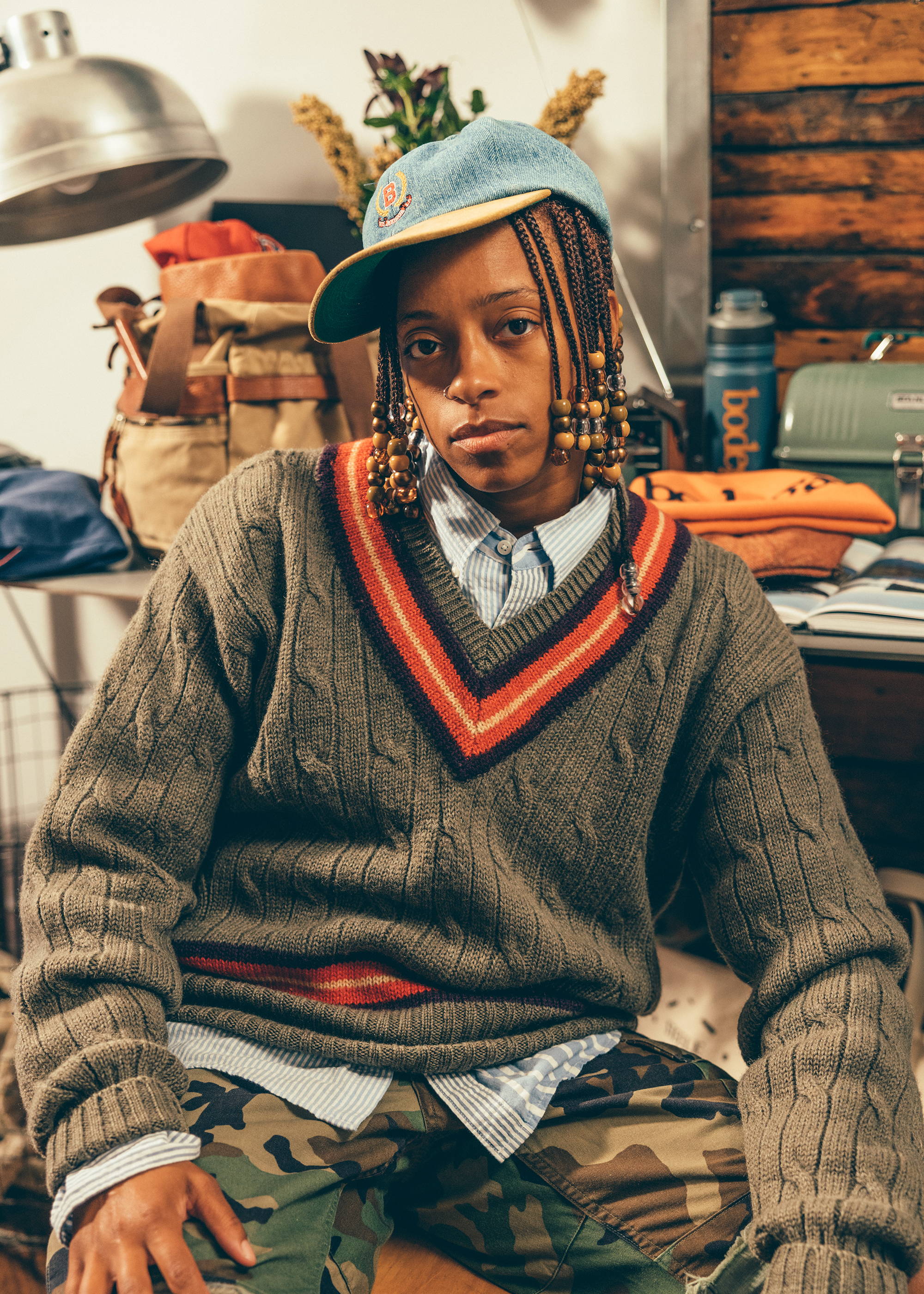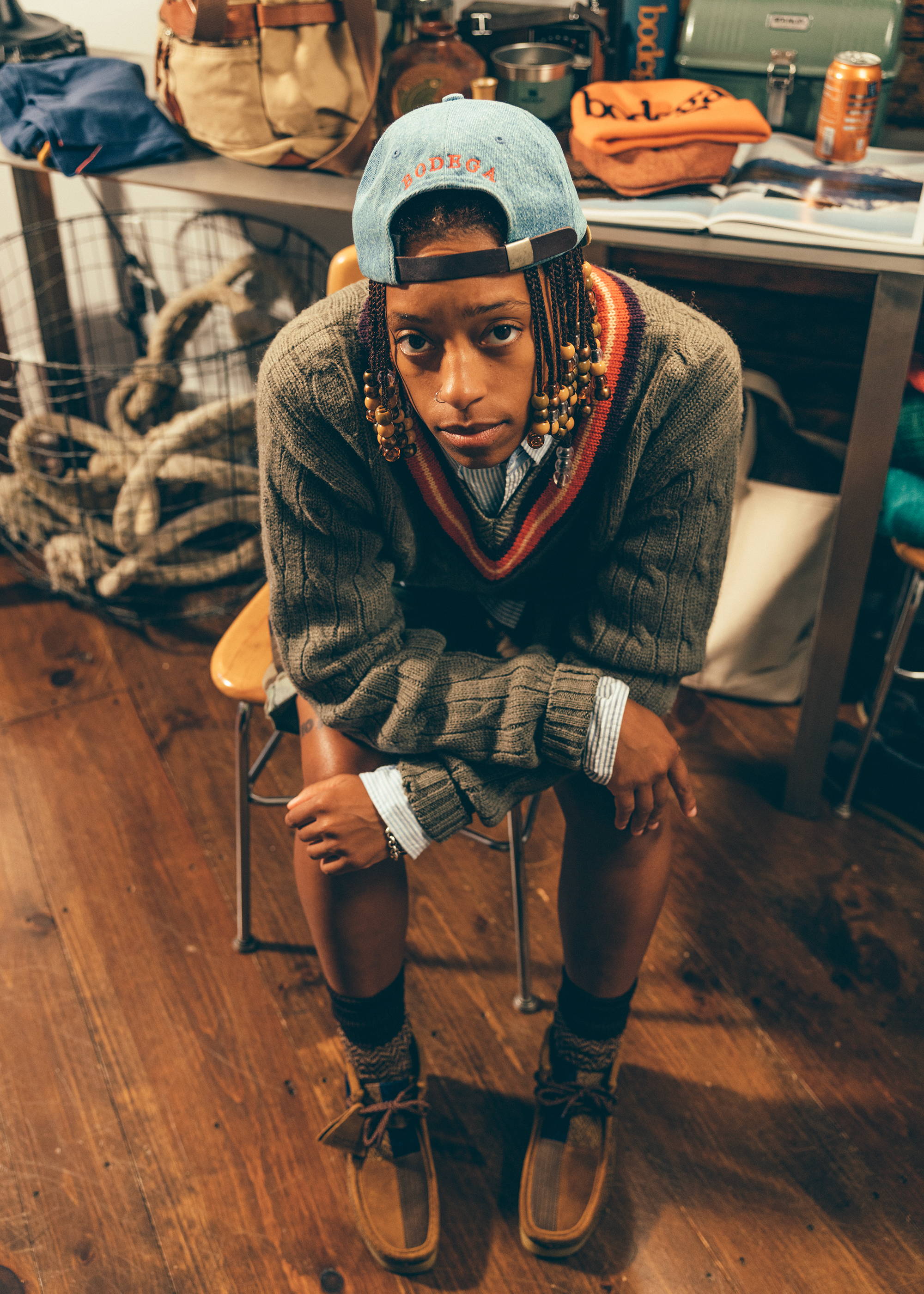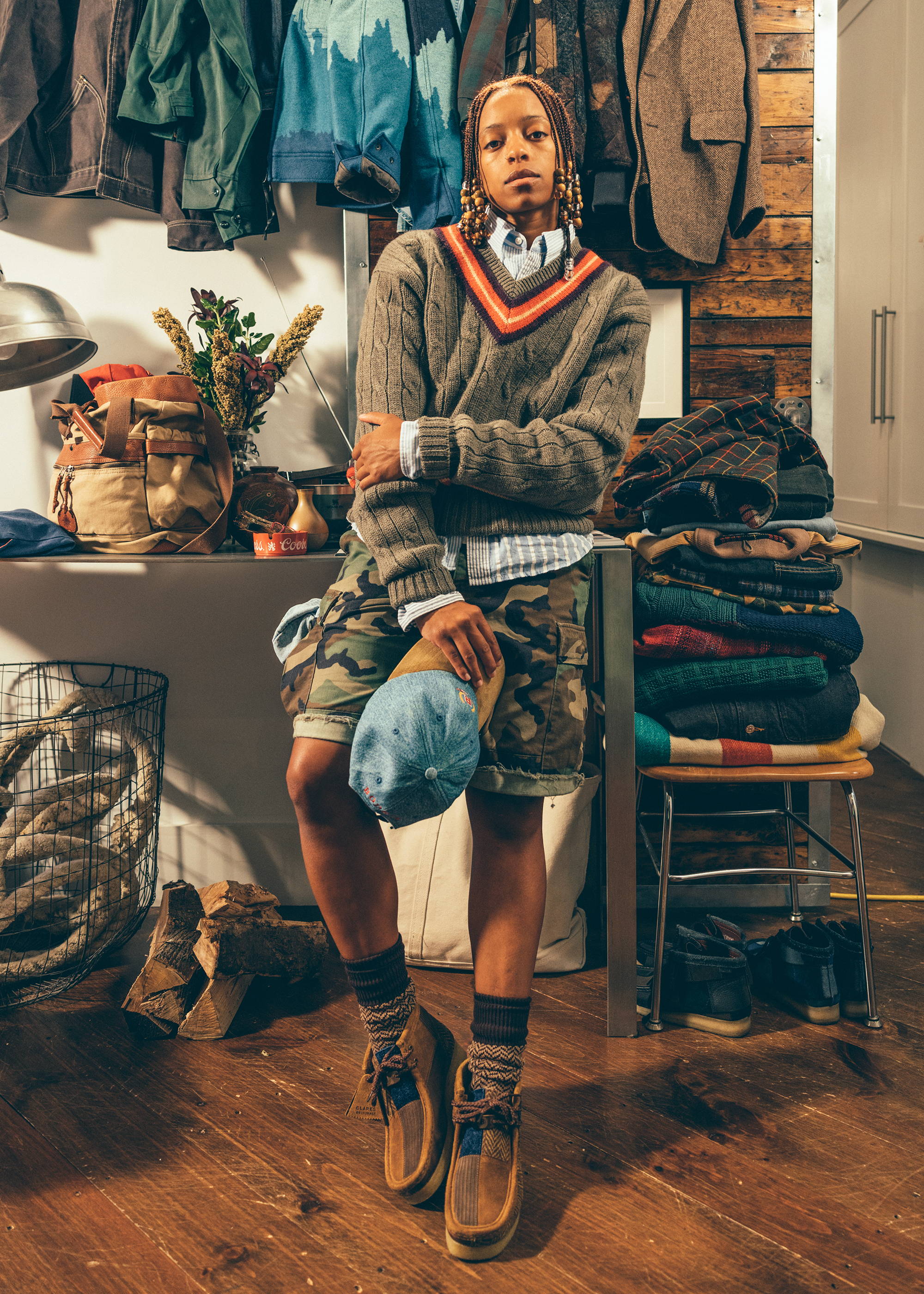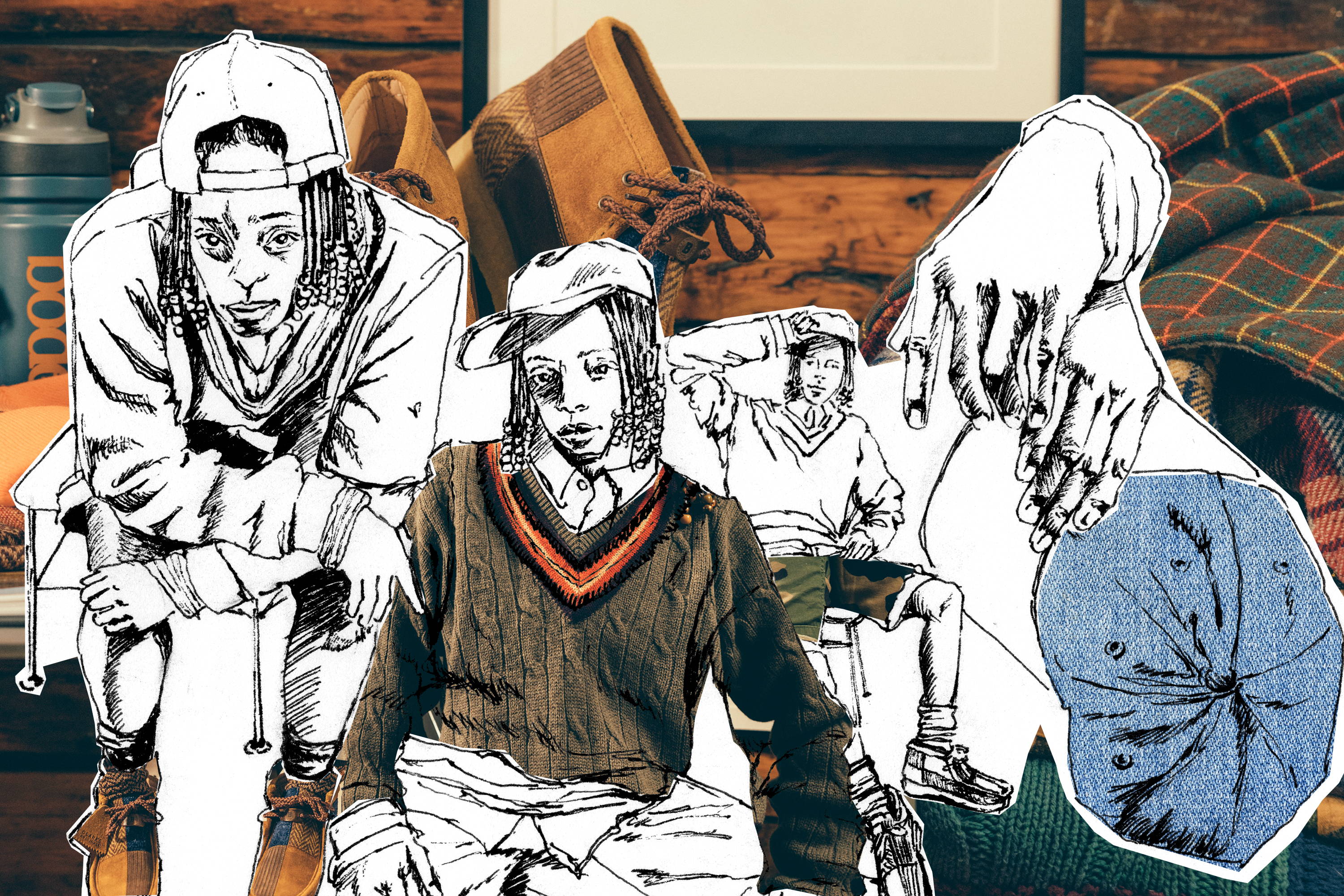 Signaling the passage from summer into autumn & winter, the hearty fabrics we reference are cobbled together in a way that inspires a range of looks that you would have thought were thread-ortically impossible to cook up and pull off otherwise. Whether leaning into the workwear side of things with a denim jacket, scaly cap, and a pair of corduroys, or going weekender with a pair of perfectly seasoned jeans, a rugby top, under a military jacket, to the new age English breakfast of tweed blazer and cable knit cricket sweater paired with the likes of a hoodie and camo cargo shorts, the Heritage Patchwork Wallabees stand up to any fit in a way that would make other options buckle with fear.
But beyond versatility and that patented subversion, by taking the stuffiness out of symbolic textiles and breathing some new life into them through reinterpretation, we're hoping to introduce a new generation to a classic silhouette and textile history, through our lens.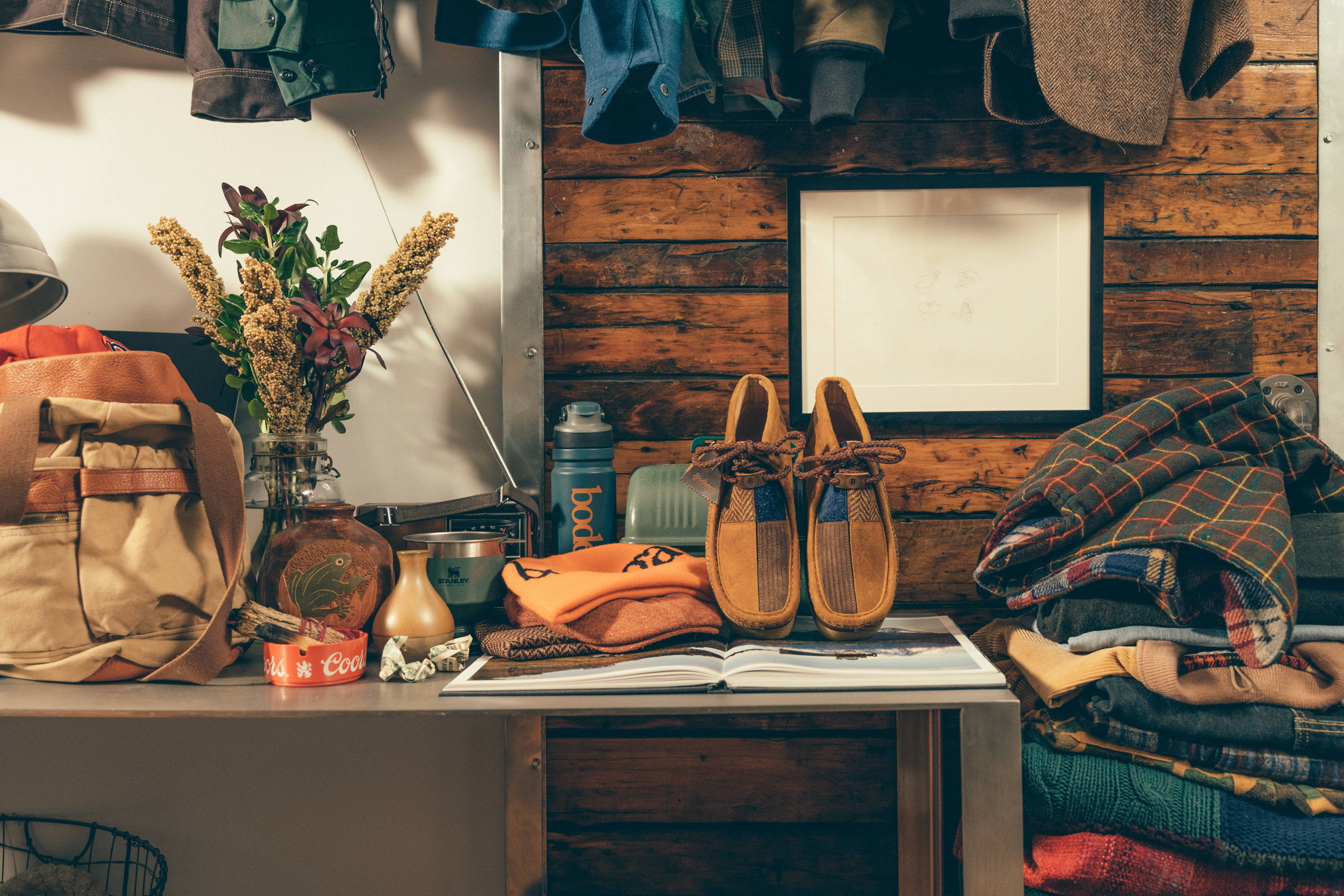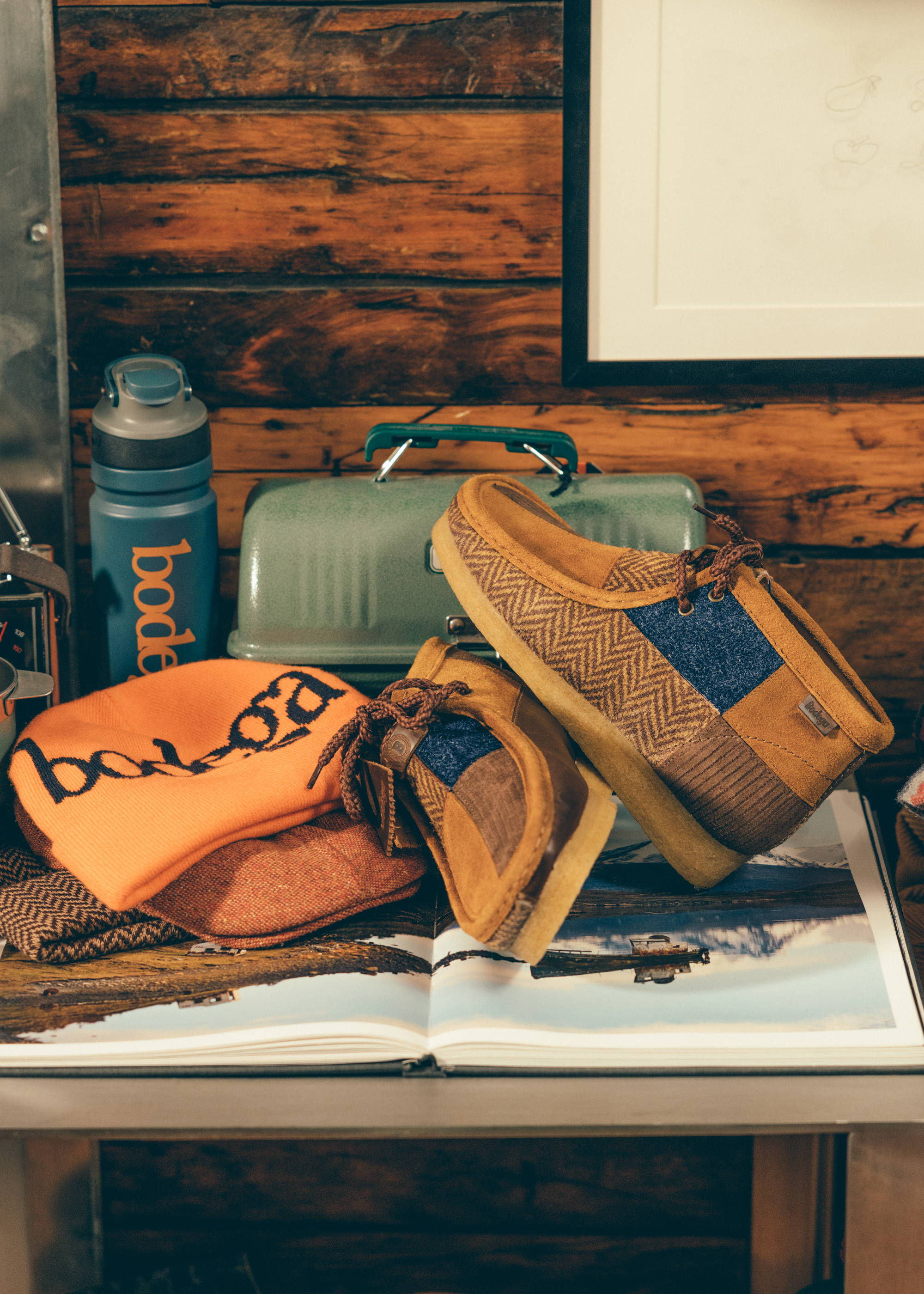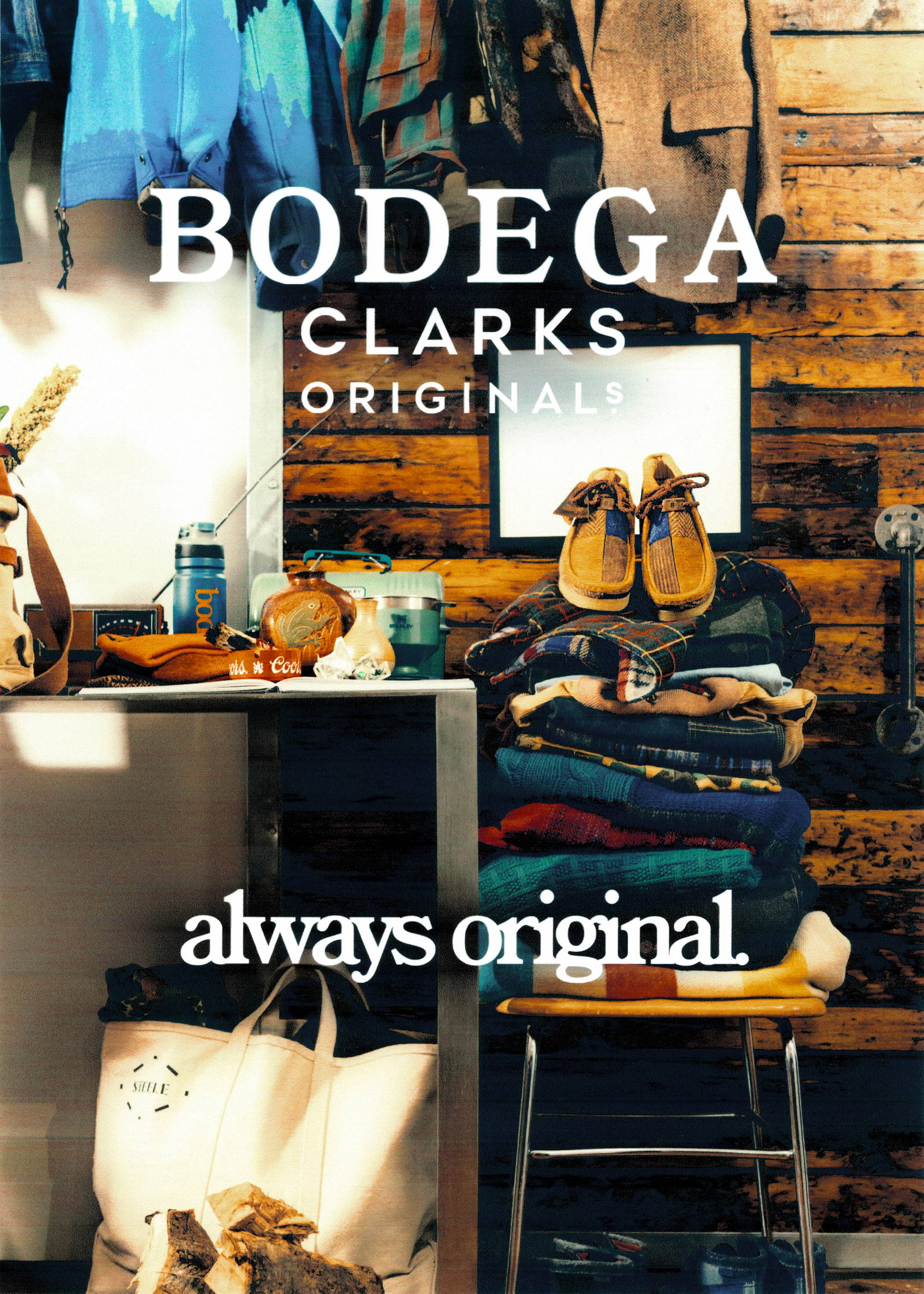 Release Info:
Friday, October 28, 2022
Available online at 12pm EST and in-store at our Boston and Los Angeles locations on a first come, first served basis.
Talent: Sprat (@jetpacksprat)
Illustrations: Serena Monet (@renamonet)