This June, Bodega joins in the celebration of Pride Month by recognizing its historical roots, what it stands for today, and what it means for the future.
Pride Month not only acknowledges diversity and encourages everyone to be themselves, it commemorates the 1969 protests against police raids at New York's Stonewall Inn, and the marches that followed on its anniversary the following year.
Here at Bodega, Pride is something we champion year round, and in honor of its dedicated month, we would like to give our friends, family, listeners and followers a specially curated playlist for the party. Side A celebrates the LQBTQIA+ community with powerful anthems and important artists of all genres that have been integral to the movement. Side B provides the listener with educated material and mixed media that tells the stories of the LGBTQIA+ experience through historical and personal experiences found in movies, books and podcasts. Certainly the playlist provided doesn't encompass the wealth of work and information out there, but these are some of our favorites, and a great place to start .Happy pride month. Love is love, and love wins.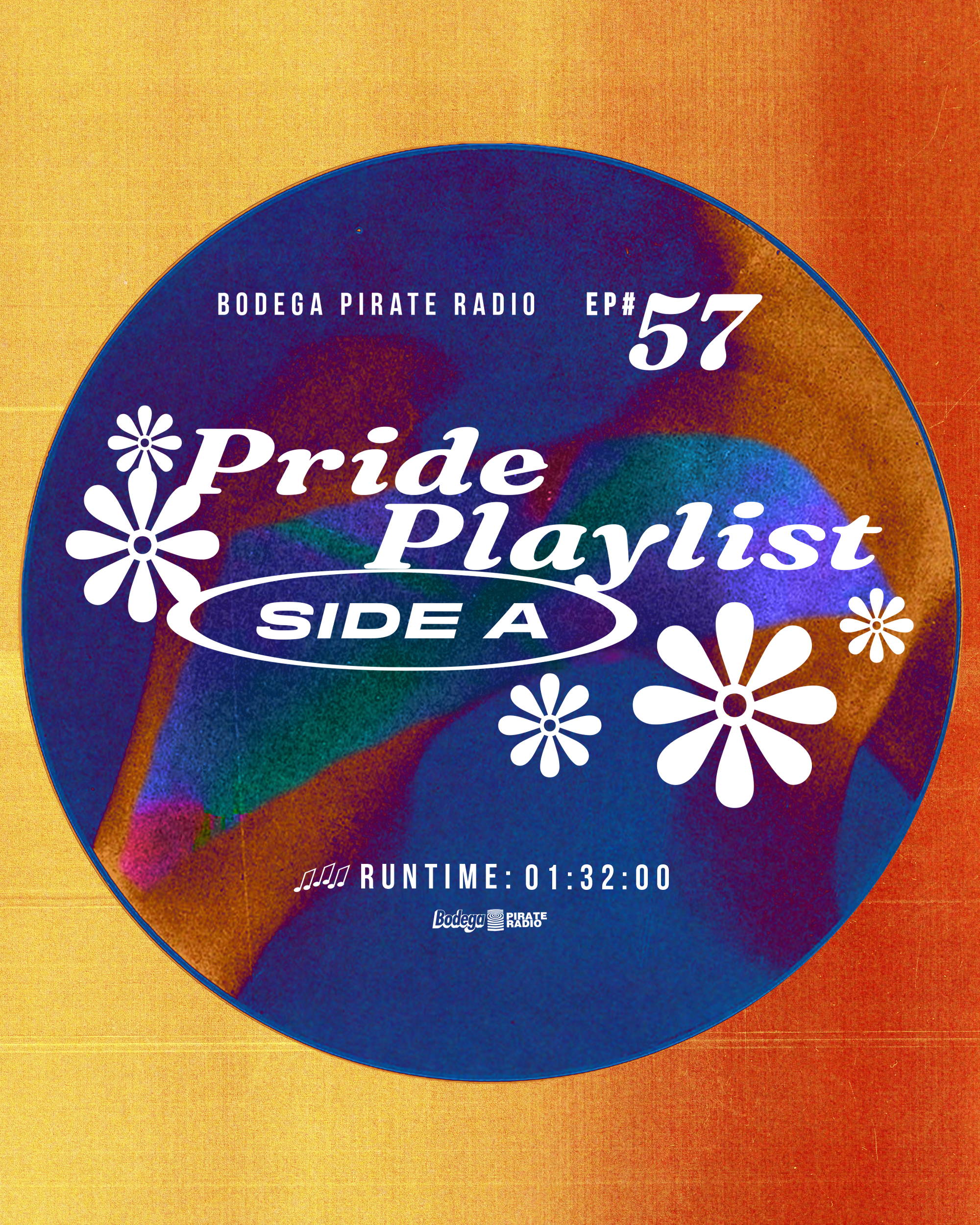 Celebrating the LQBTQ+ community with 27 powerful anthems from artists that have been integral in the sounds movement, this playlist proves that Pride knows no boundaries. From the timeless dance anthem "Groove is in the Heart" to the work of gay icon and drag queen inspiration, Cher— from the sissy bounce sound of Bodega party alum Big Freedia to the Latin sounds of Ricky Martin and Baddy Bunny, the sound of the LGBTQ+ community spans across all genres, generations, sexes and cultures.
Side B: Education + History
From Podcasts to Poetry, Side B of Bodega's pride playslist takes an intersectional and multimedia approach to commemorating queer history and examining contemporary LGBTQ+ issues. From critically acclaimed documentaries and feature films to readings by the most prominent queer poets, this side is may be more playlist than party, but it's filled with Pride just the same.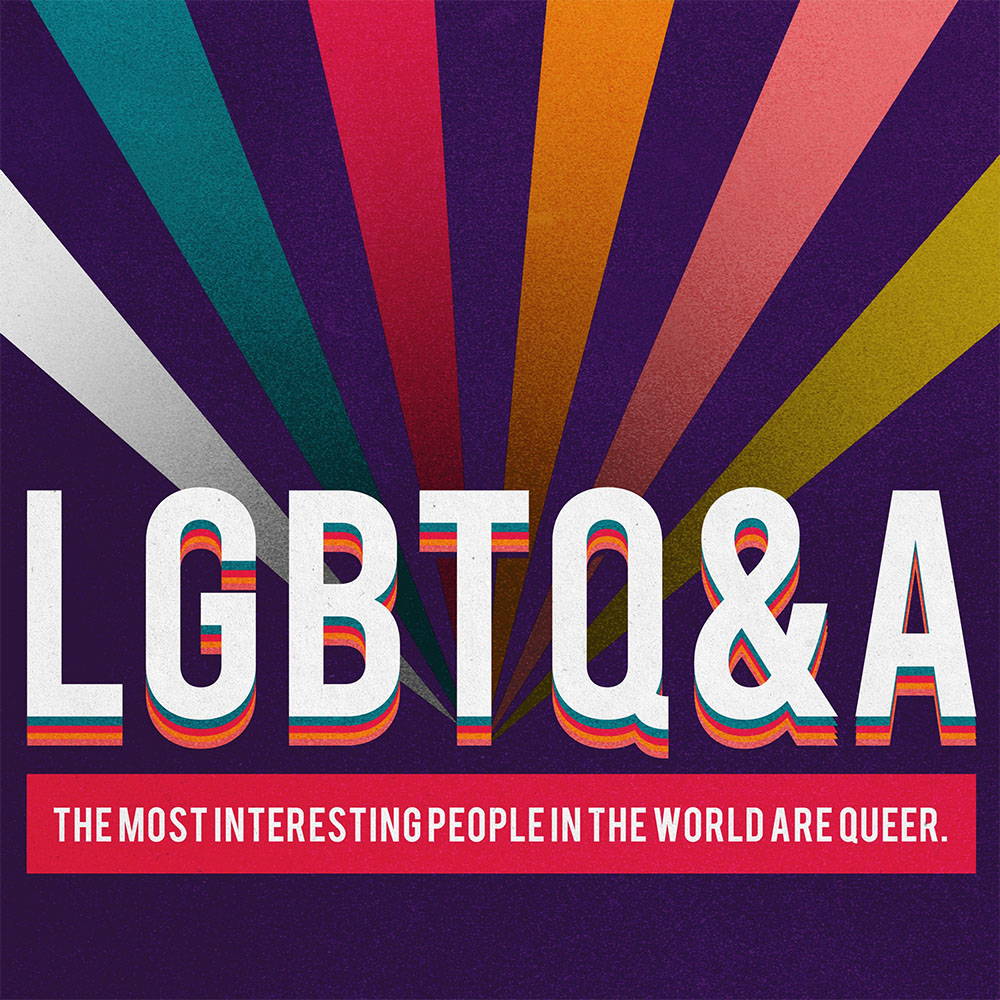 LGBTQ&A is an interview podcast produced by Jeffrey Masters and The Advocate magazine, in partnership with nonprofit GLAAD. Some of its past guests include former presidential candidate Pete Buttigieg, author Roxane Gay, actor Laverne Cox, and drag queen Trixie Mattel. Many of the interviews explore LGBTQ+ history, current events, and issues like gender norms, domestic violence, astrology, and activism.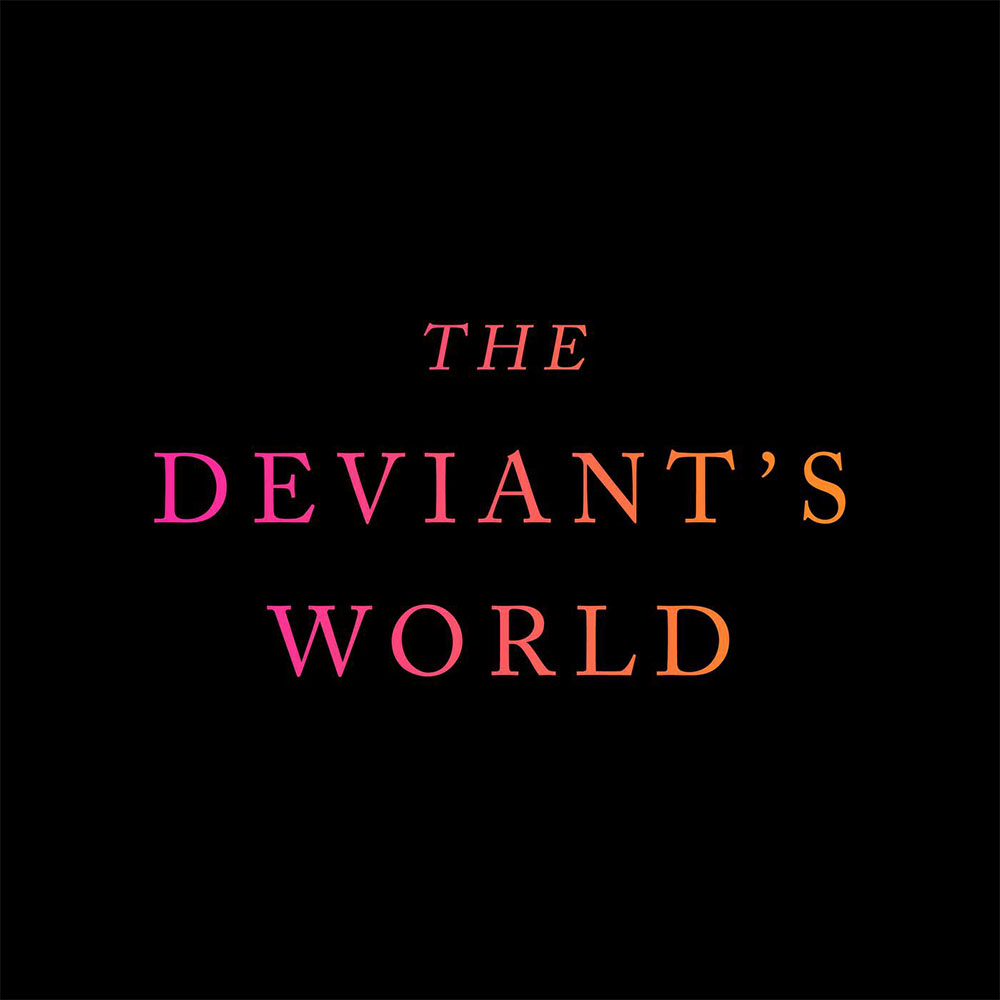 Harvard and Cambridge-trained LGBTQ+ historian Dr. Eric Cervini hosts The Deviant's World, which explores LGBTQ+ history while also weaving in current events and news. For example, in May, he released an episode titled, "From Selma to Stonewall?" which explored the ways Dr. Martin Luther King Jr, Malcom X, and the Black Freedom Movement contributed to the fight for LGBTQ+ equality.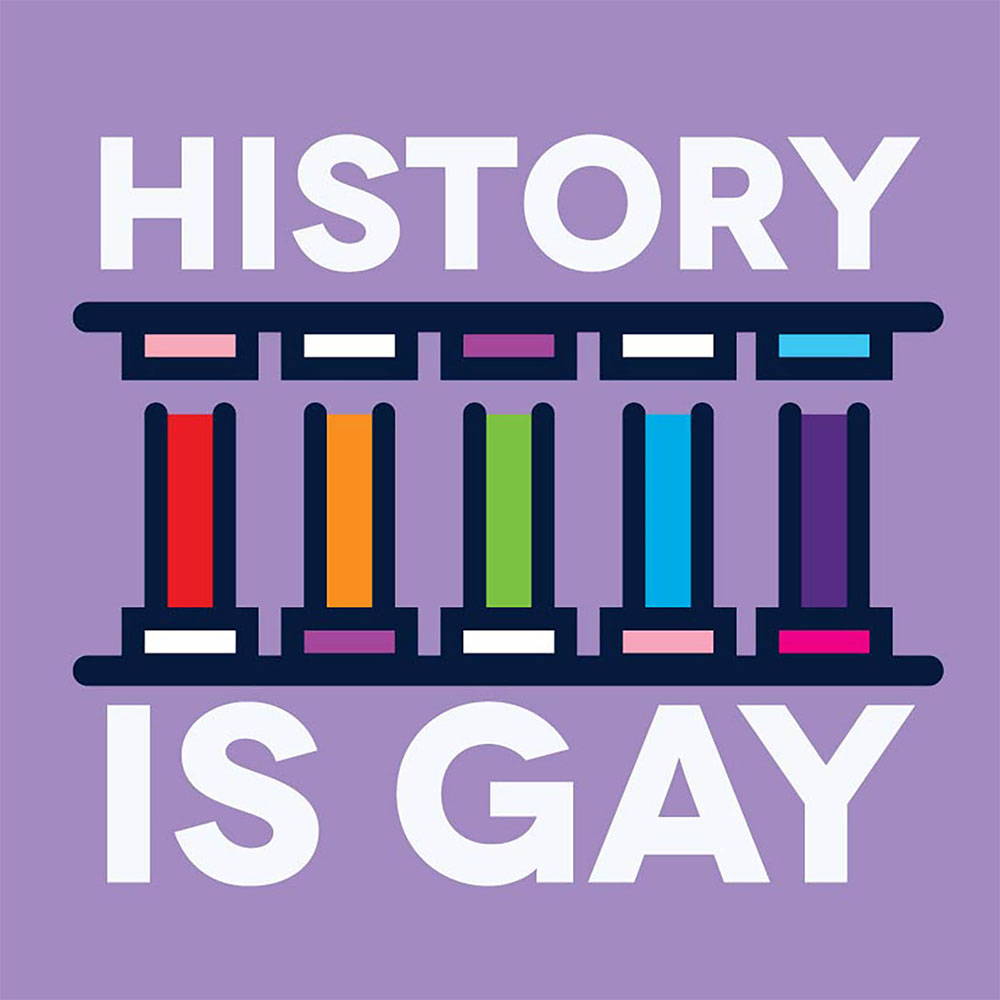 History is Gay is, well, exactly as its title describes. The podcast's tagline is "Because history has never been as straight as you think," and it explores the "overlooked queer ladies, gents, and gentle-enbies that have always been there in the unexplored corners of history." There's an episode on Mexican artist Frida Kahlo, and an episode titled "Girls Gone Wilde," which examines the life of Oscar Wild's "virulently lesbian" niece Dolly Wilde.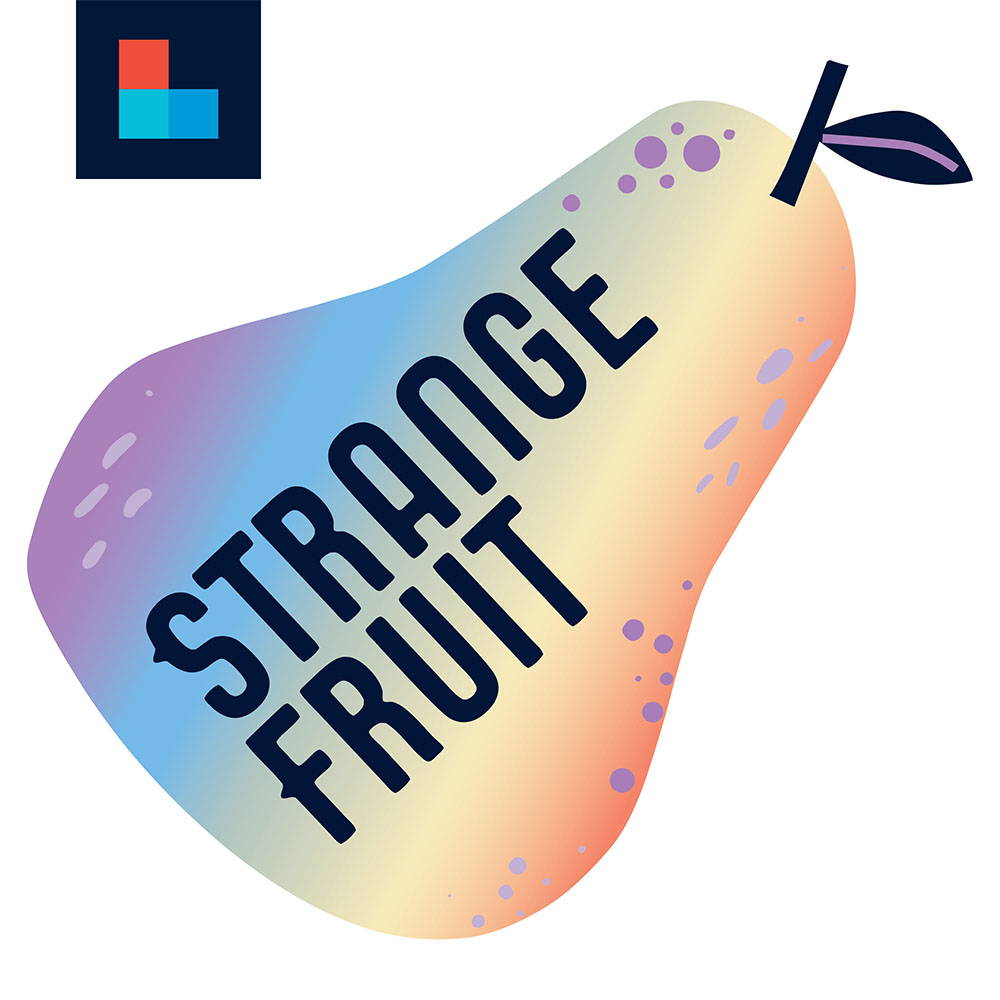 Strange Fruit is produced by Louisville Public Media and c0-hosted by Jaison Gardner and Dr. Kaila Story. The podcast is less history and more current events, with a focus on race, gender, and LGBTQ issues. Episodes have covered mass incarceration, non-binary motherhood, and the death of Breonna Taylor, among many other topics. Though the topics they tackle can be heavy, one reviewer wrote "You won't find two funnier, well informed, genuinely great hosts."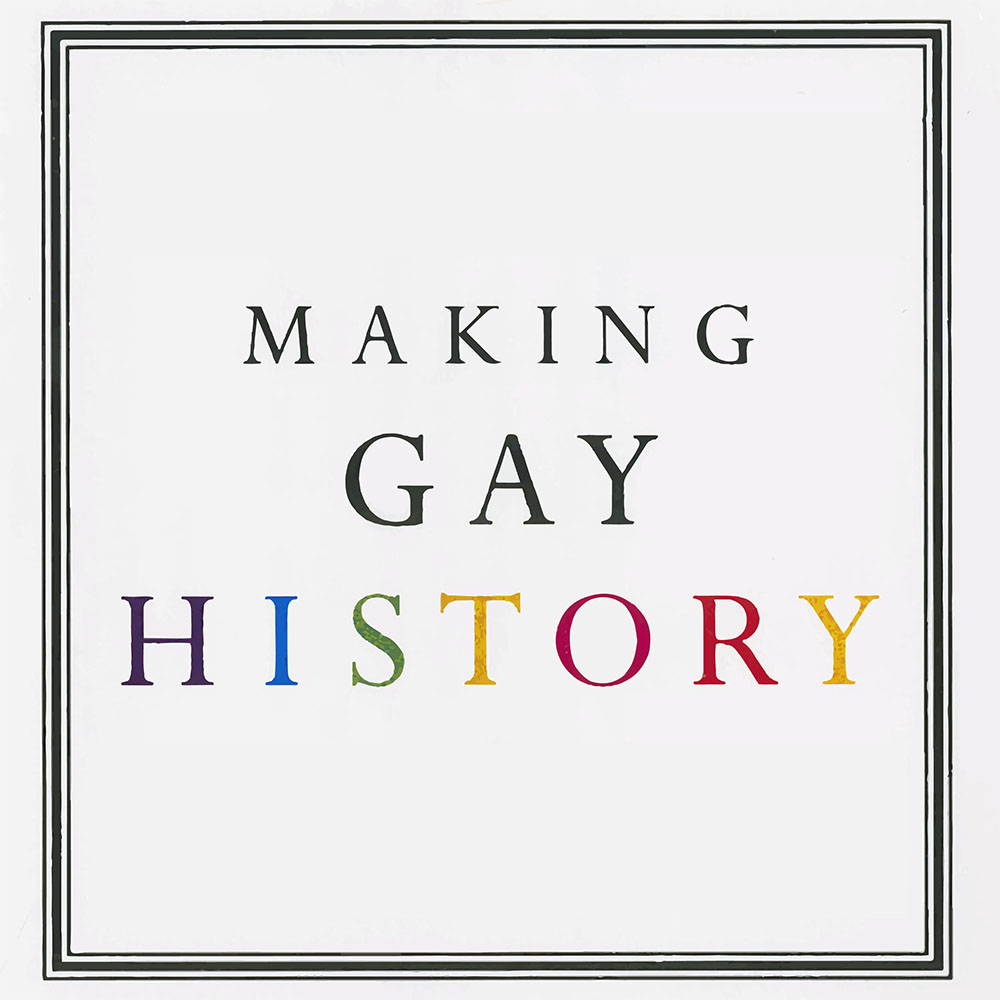 Making Gay History is a popular queer history podcast, with Eric Marcus and Sara Burningham doing detailed, intimate portraits of the important figures in LGBTQ history in the United States. They profile one person or couple per episode, interview them if possible, and the accompanying articles are filled with primary sources and fascinating detail.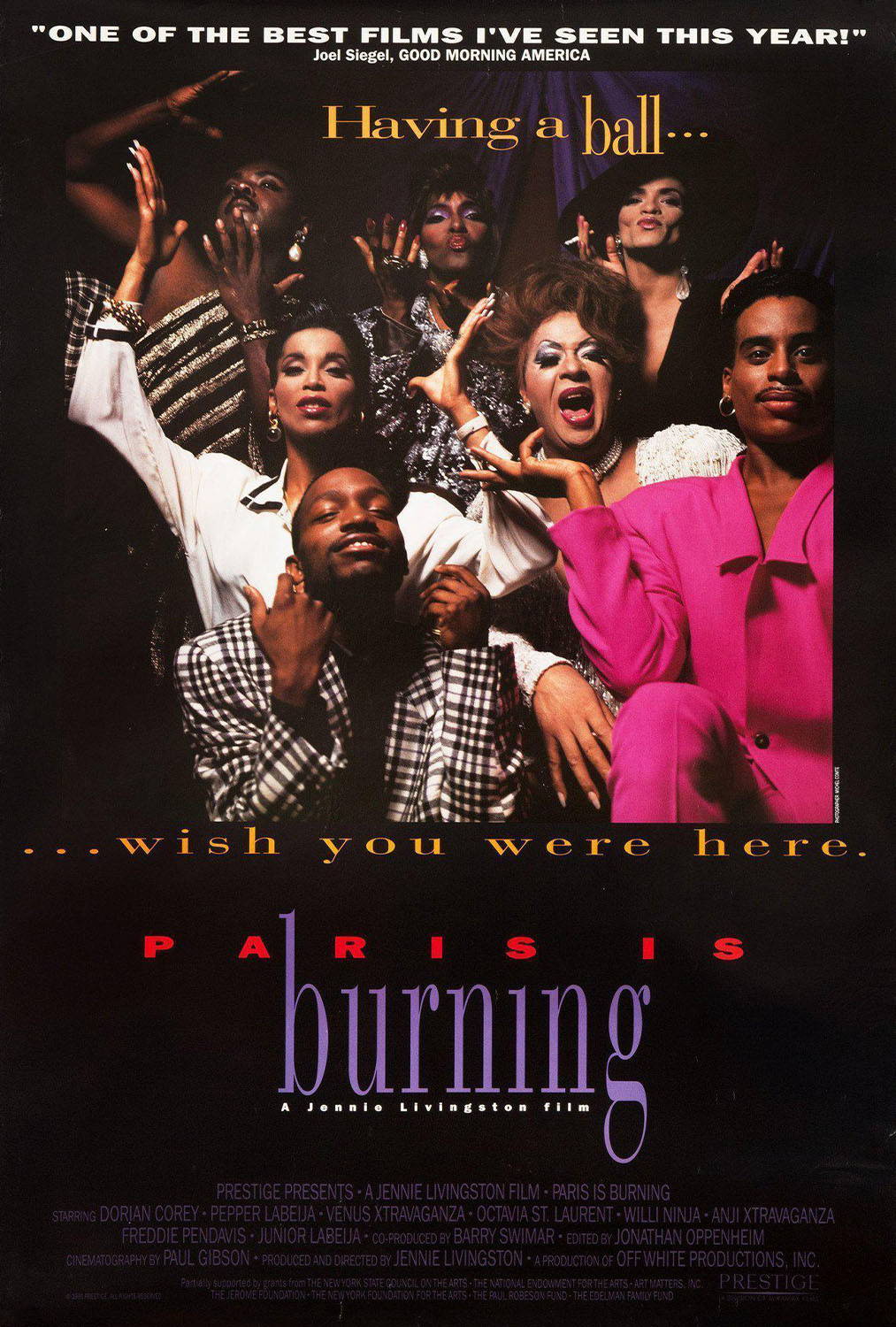 Paris is Burning
A documentary on drag queens living in NYC and their "house" culture, which provides a sense of community and support for the flamboyant and often socially shunned performers. Groups from each house compete in elaborate balls that take cues from the world of fashion. Touching on issues of racism and poverty, the film features interviews with a number of renowned drag queens, including Willi Ninja, Pepper LaBeija and Dorian Corey.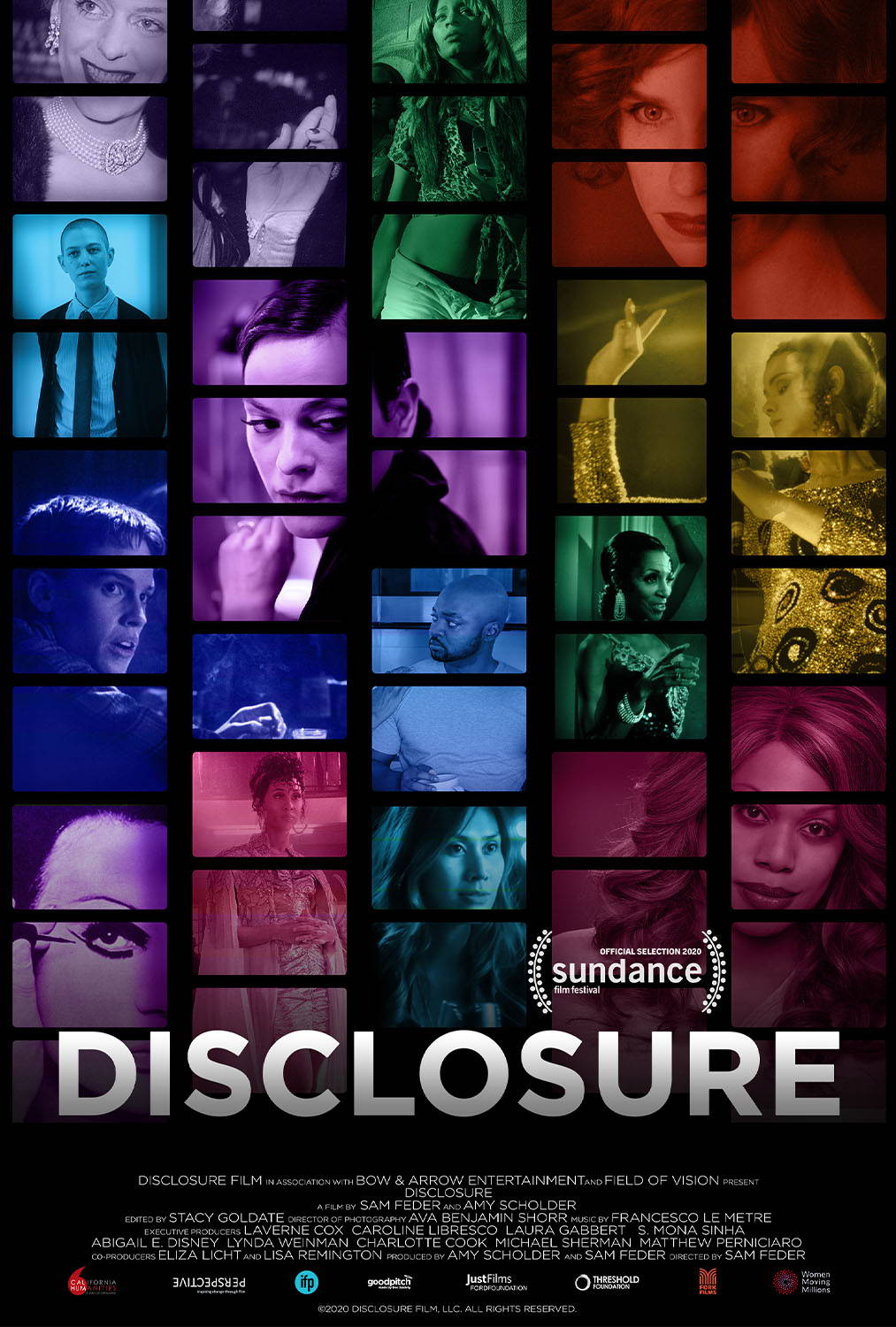 Disclosure
is an unprecedented, eye-opening look at transgender in film and television, revealing how Hollywood simultaneously reflects and manufactures our deepest anxieties about gender. Leading trans thinkers and creatives, including Laverne Cox, Lilly Wachowski, Yance Ford, Mj Rodriguez, Jamie Clayton, and Chaz Bono, share their reactions and resistance to some of Hollywood's most beloved moments. Disclosure provokes a startling revolution in how we see and understand trans people.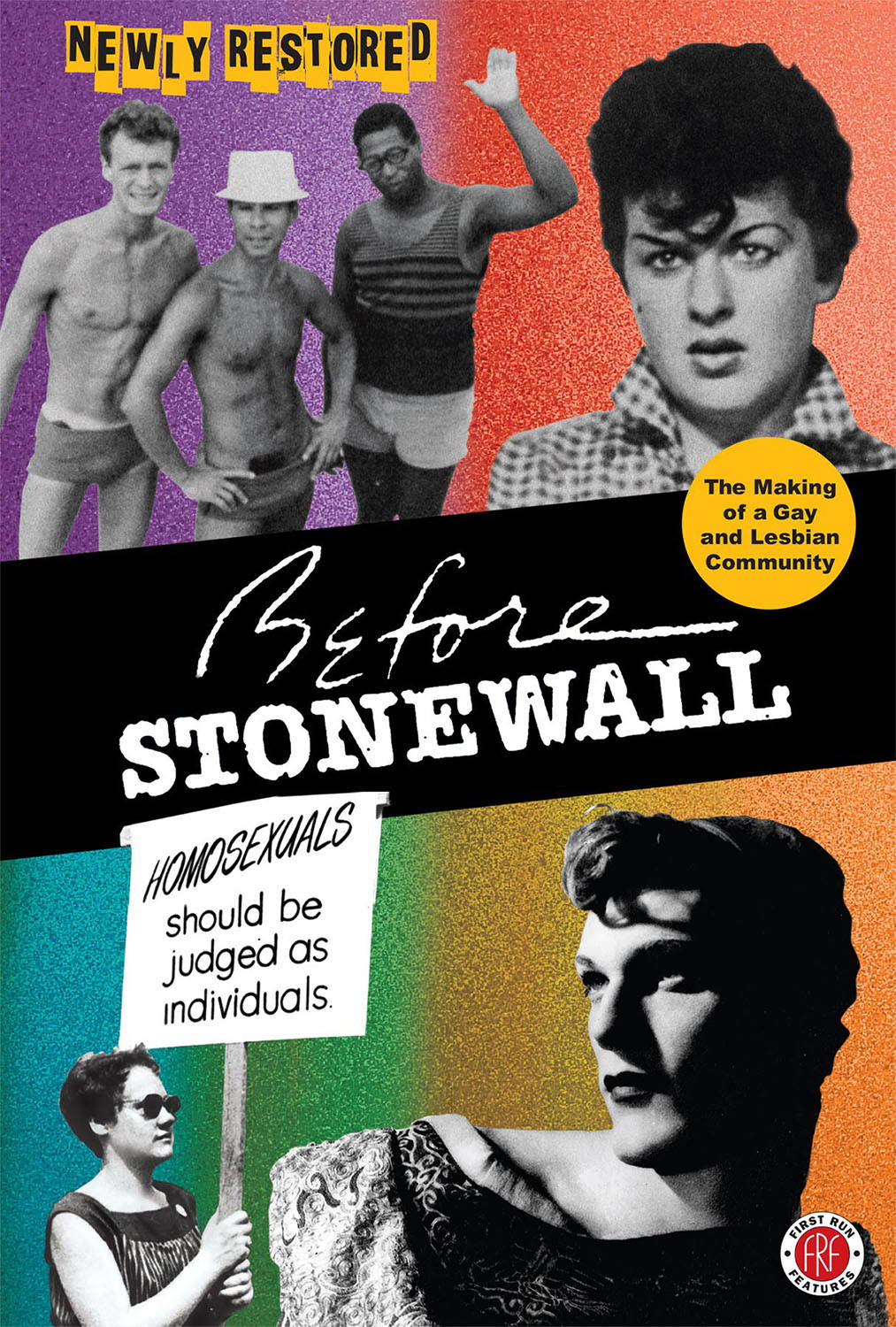 Before Stonewall
This award-winning film documents the history of the Gay and Lesbian community before the Stonewall riots began. Before Stonewall relays the emotionally-charged sparking of today's gay rights movement, from the events that led to the fevered 1969 riots to other milestones in LGBTQIA+ history.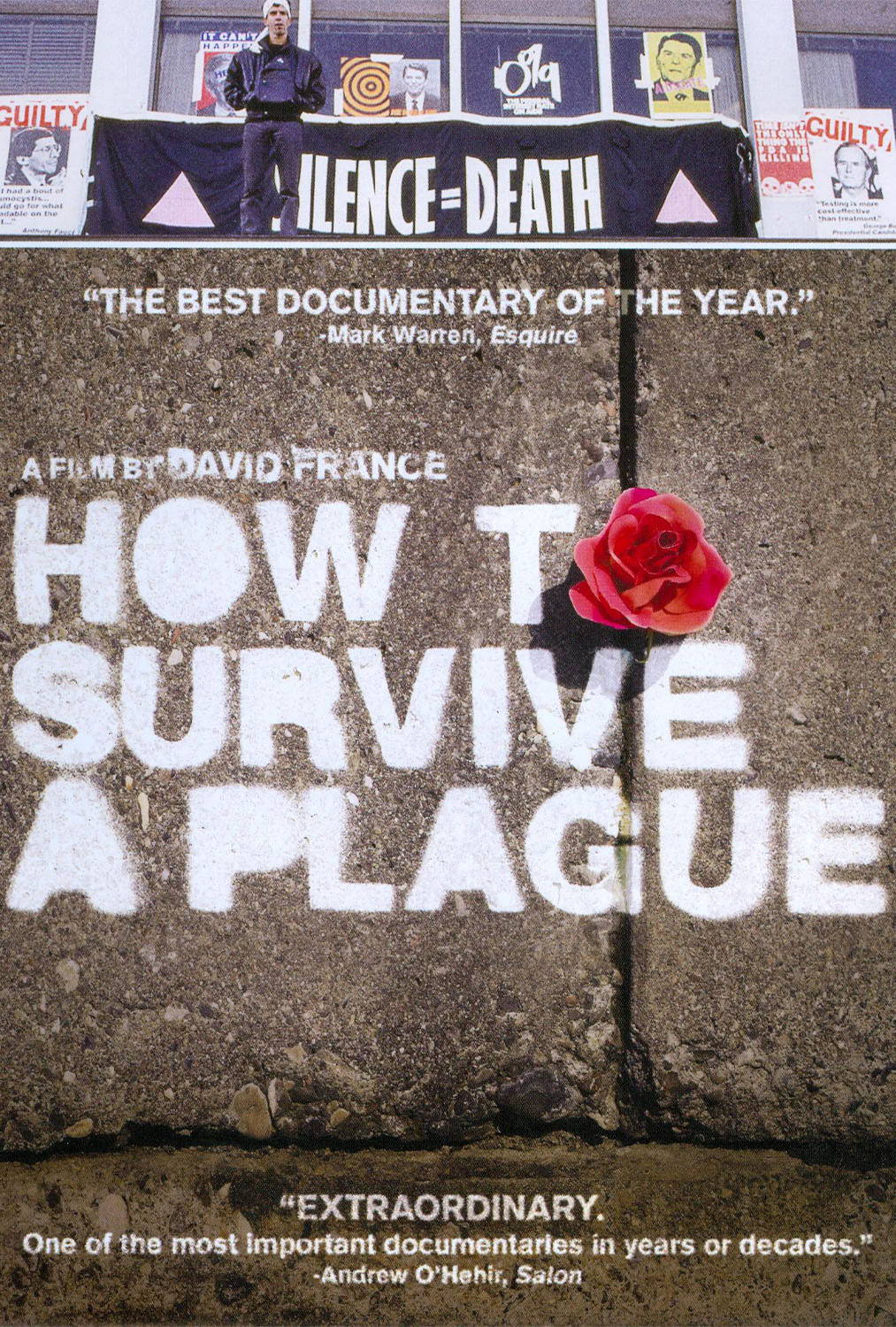 How to Survive a Plauge
Directed by David France, the preeminent journalist who has covered AIDS from the beginning, How to Survive a Plague is a 2012 American documentary film about the early years of the AIDS epidemic, and the efforts of activist groups ACT UP and TAG.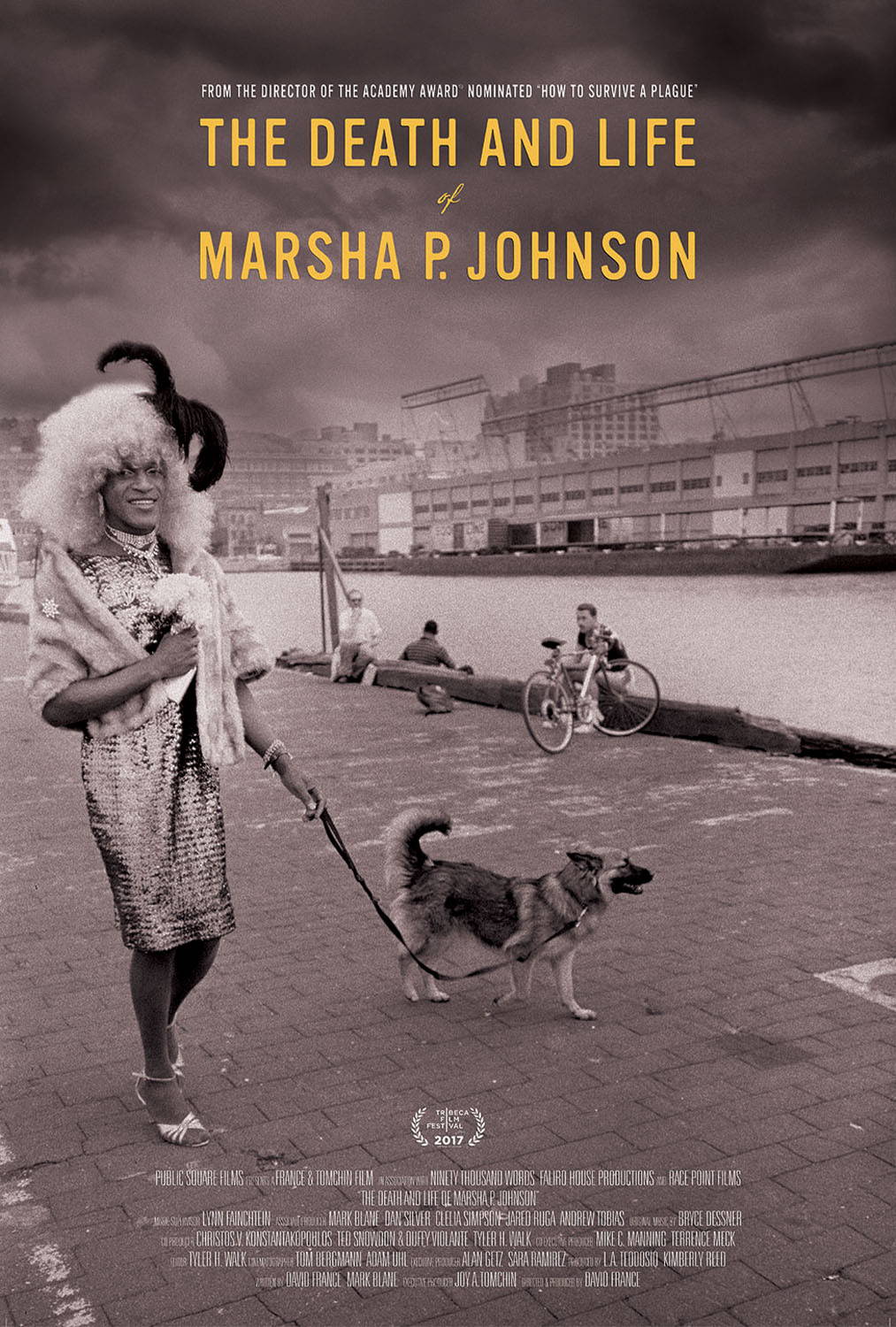 The Death and Life of Marsha P. Johnson
Filmmakers re-examine the 1992 death of transgender legend Marsha P. Johnson, who was found floating in the Hudson River. Originally ruled a suicide, many in the community believe she was murdered.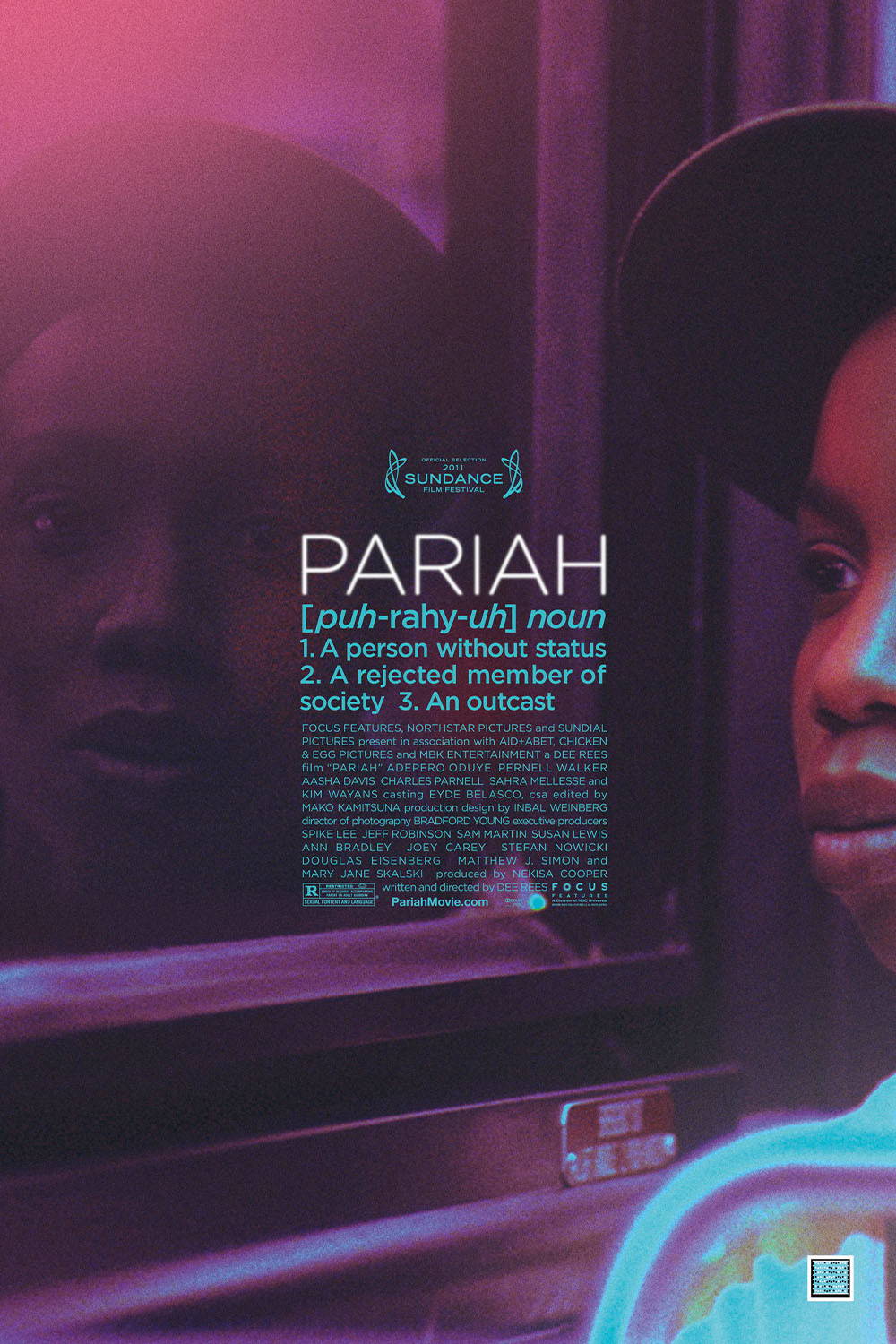 Pariah
A Brooklyn teenager juggles conflicting identities and risks friendship, heartbreak, and family in a desperate search for sexual expression.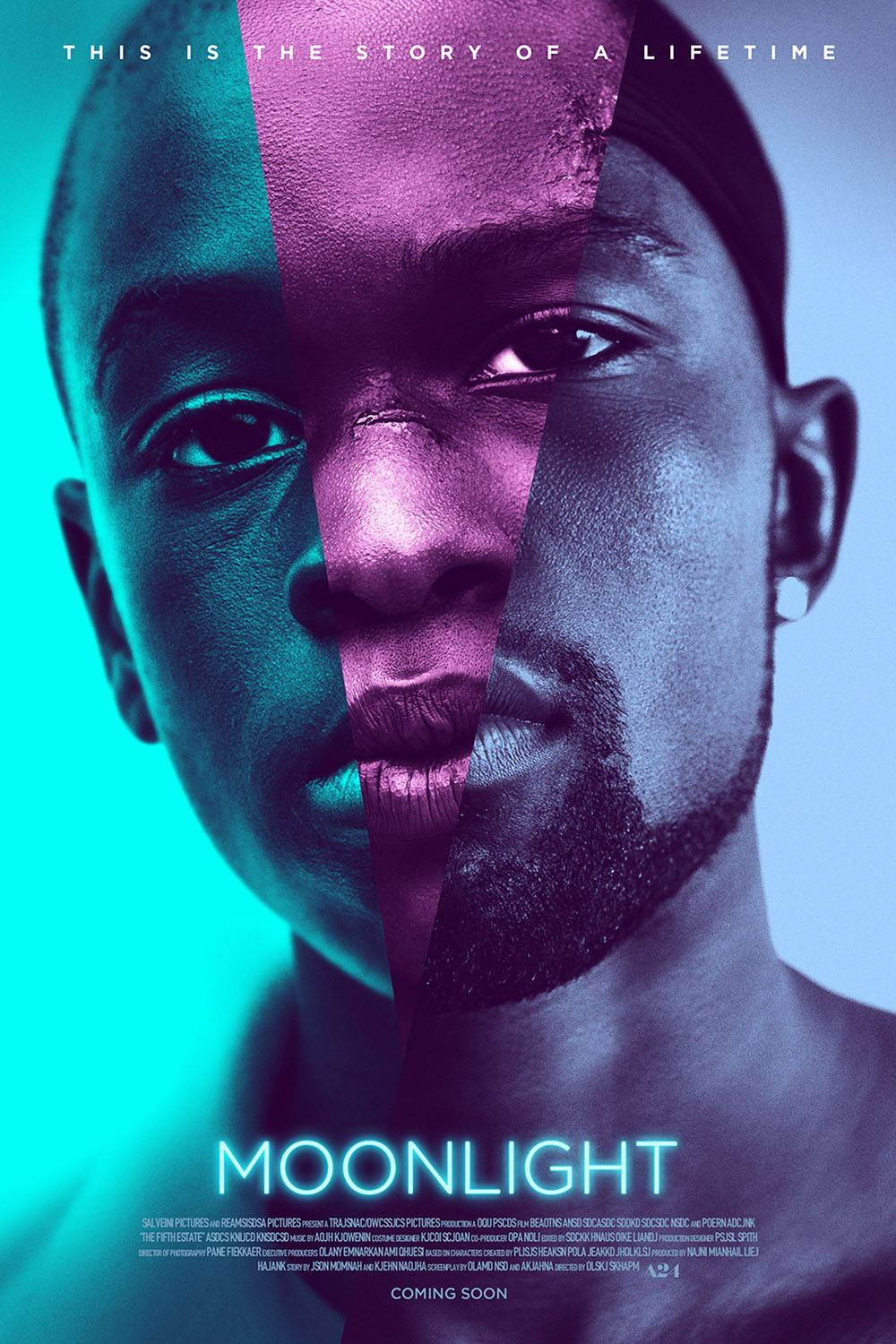 Moonlight
This Grammy-winning film follows a young African-American man as he grapples with his identity and sexuality in addition to experiencing the everyday struggles of childhood, adolescence, and burgeoning adulthood.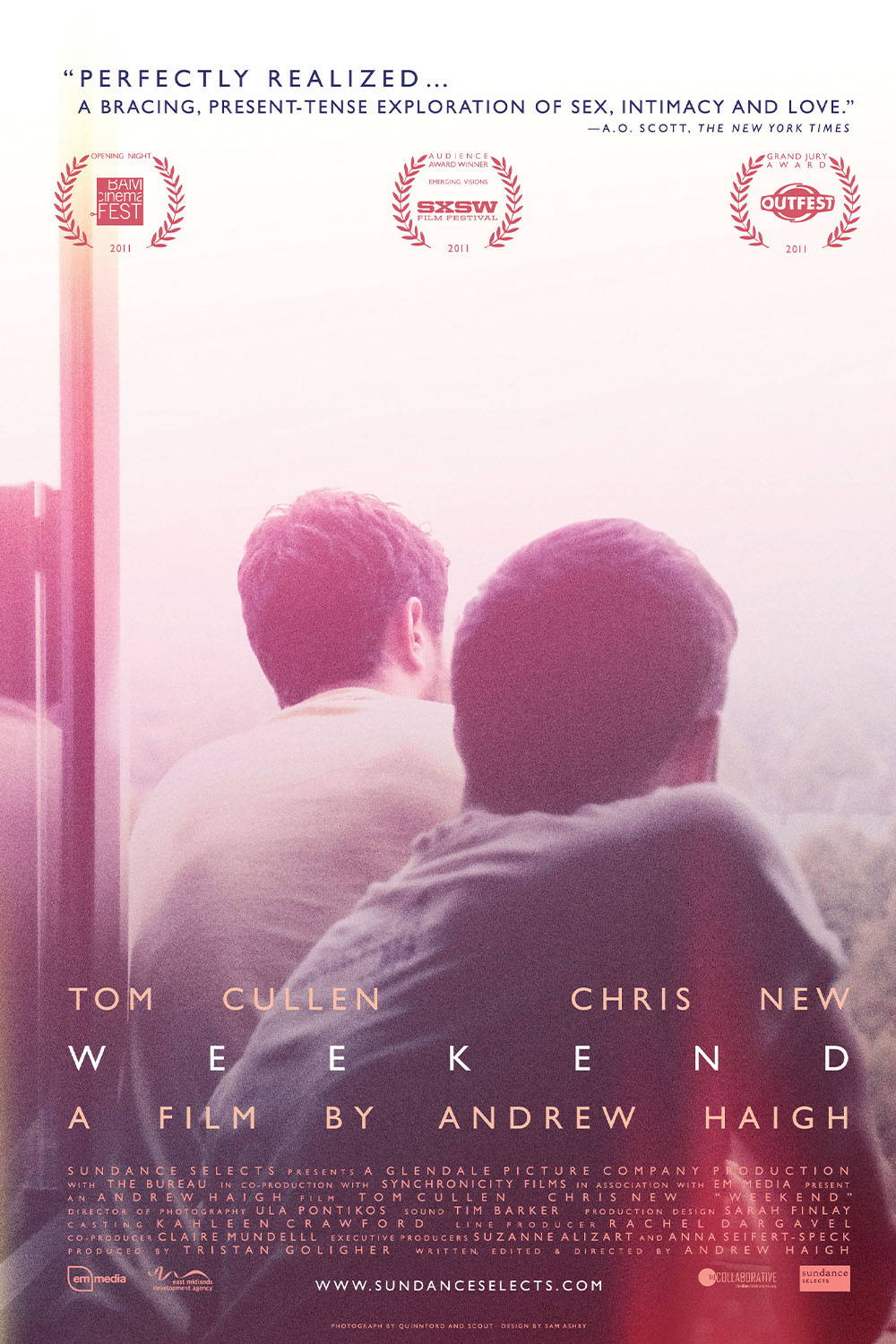 Weekend
Russell and Glen's one-night stand unexpectedly turns into something much greater. Following a Friday night party with his friends, Russell pulls Glen at a club, and, instead of never seeing each other again, the two men spend most of the next day and the following night together.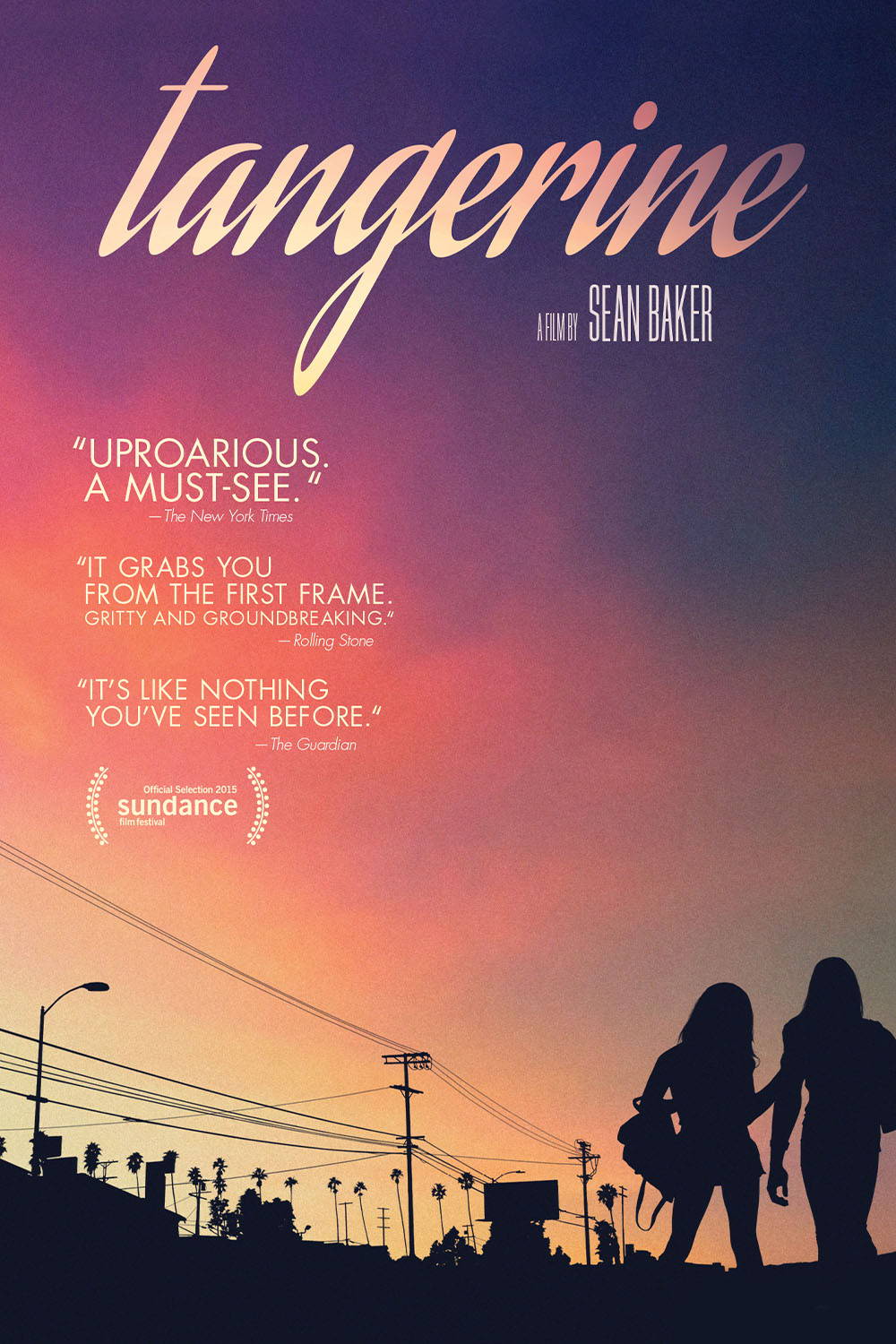 Tangerine
After hearing that her boyfriend/pimp cheated on her while she was in jail, a hooker and her best friend embark on a mission to get to the bottom of the scandalous rumor. Their rip-roaring odyssey leads them through various subcultures of Los Angeles.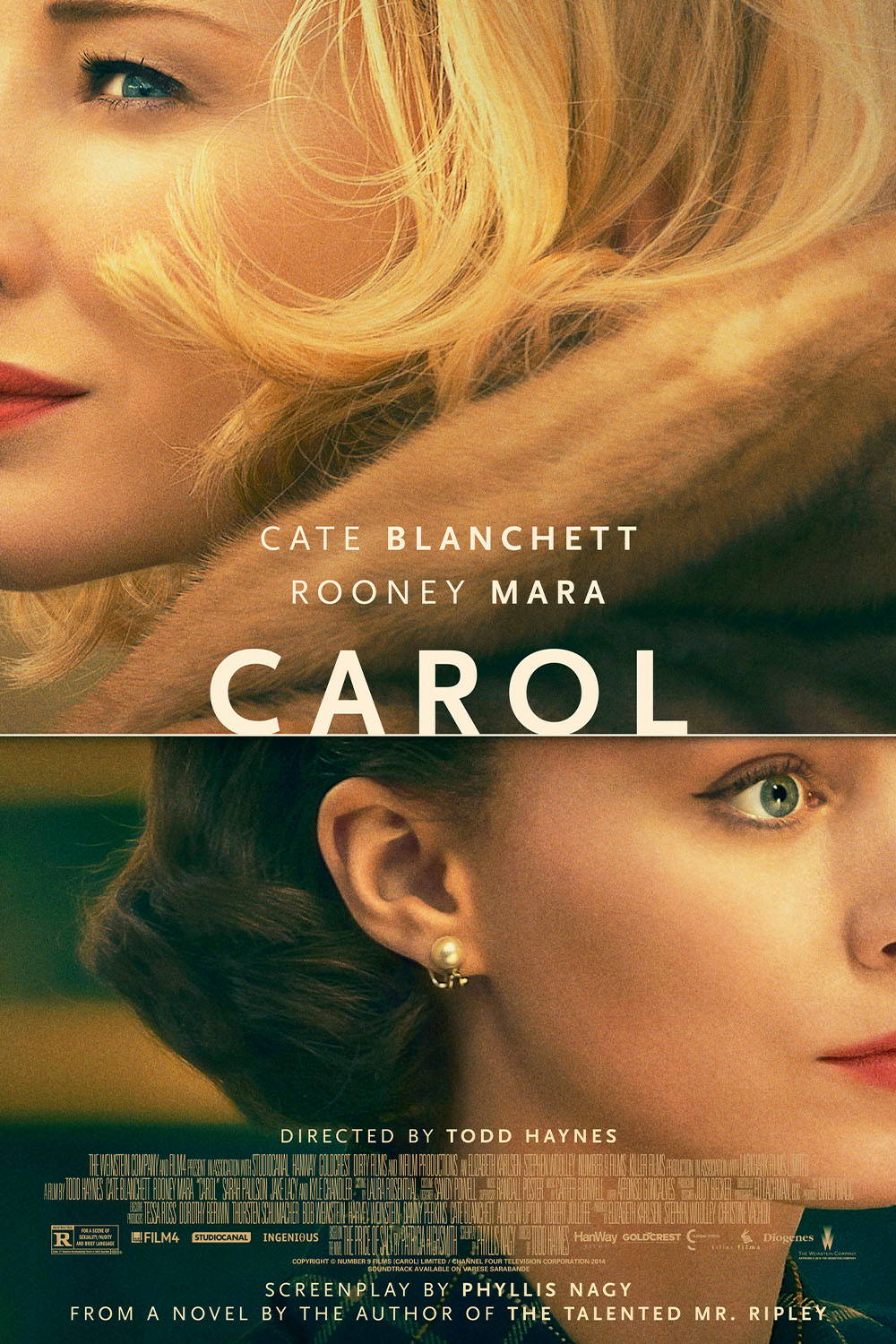 Carol
Named the best LGBTQ+ movie of all time by BFI, the film follows Therese Belivet (Rooney Mara) and Carol (Cate Blanchett) as the two women become fast friends, in a difficuly relationship wiyj complicated consequences.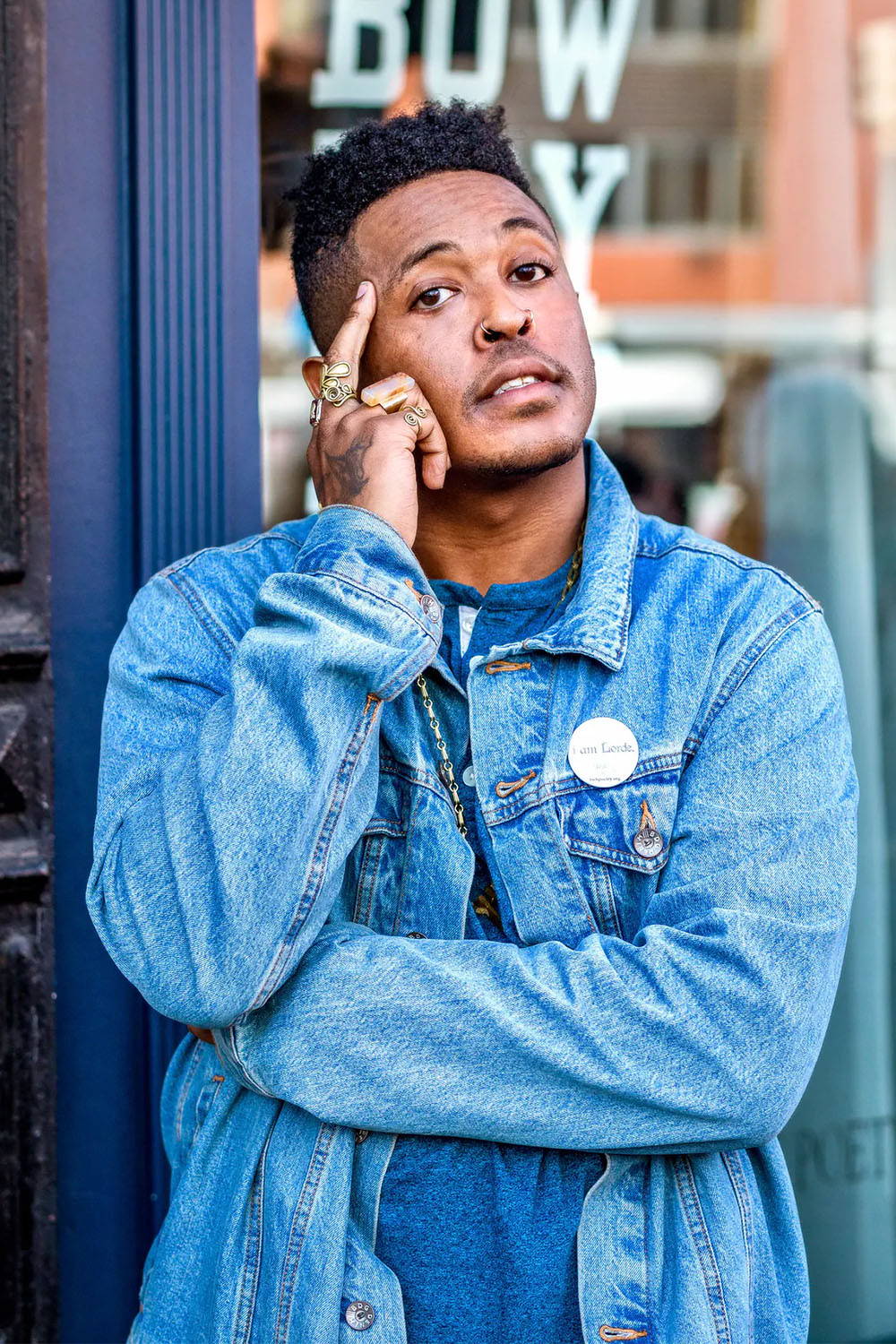 is a queer, non-binary, HIV-positive, African-American, poet, writer and performer from St. Paul, Minnesota. They are the author of "Boy" and "Don't Call Us Dead: Poems," both of which have received multiple awards. Smith's second book, Don't Call Us Dead: Poems, was a finalist for the 2017 National Book Award for poetry.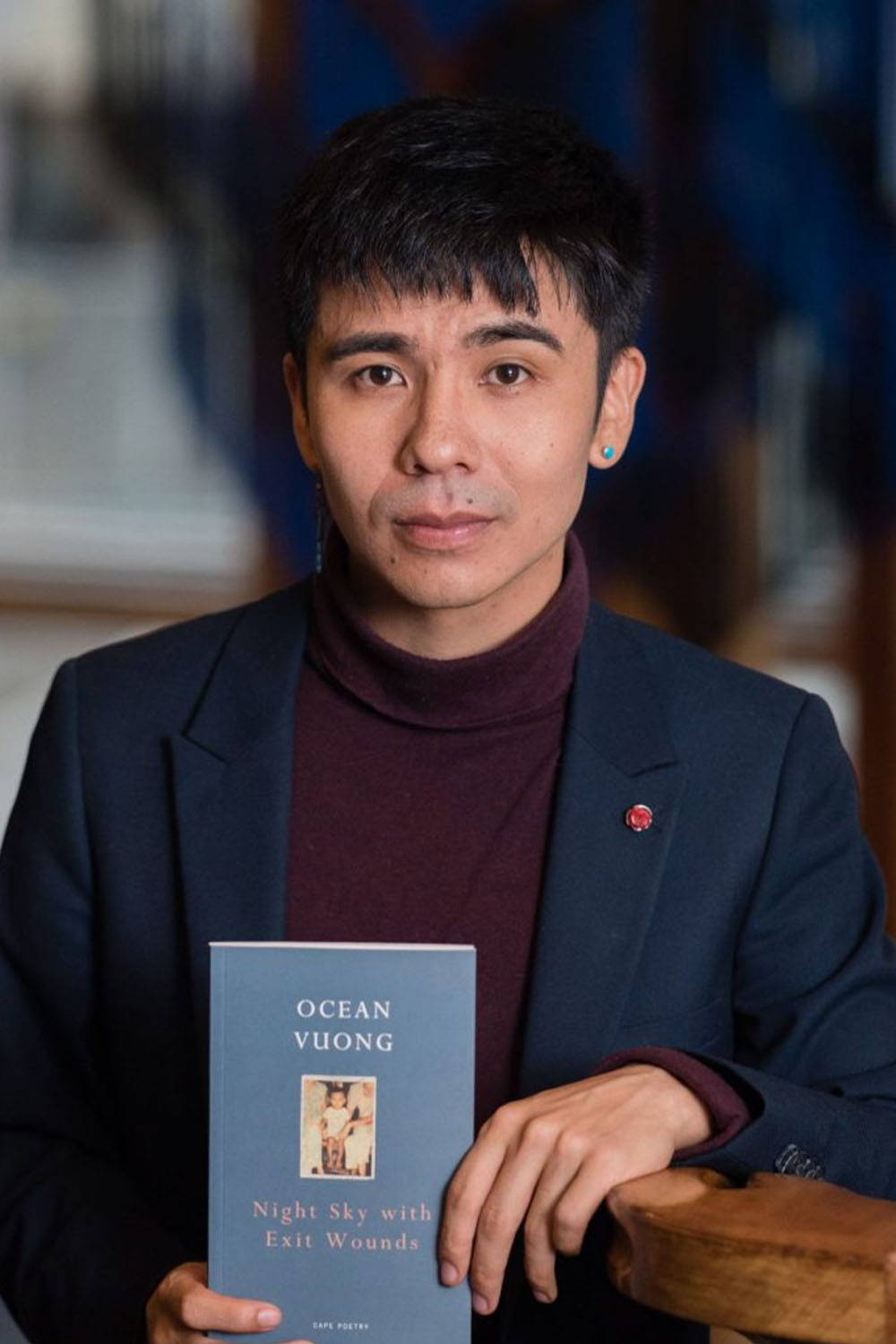 is an openly gay, Vietnamese-American poet, essayist, novelist and Zen Buddhist. Vuong is a recipient of the 2014 Ruth Lilly/Sargent Rosenberg fellowship from the Poetry Foundation, a 2016 Whiting Award, and the 2017 T.S. Eliot Prize for his poetry. His debut novel, On Earth We're Briefly Gorgeous, was published in 2019.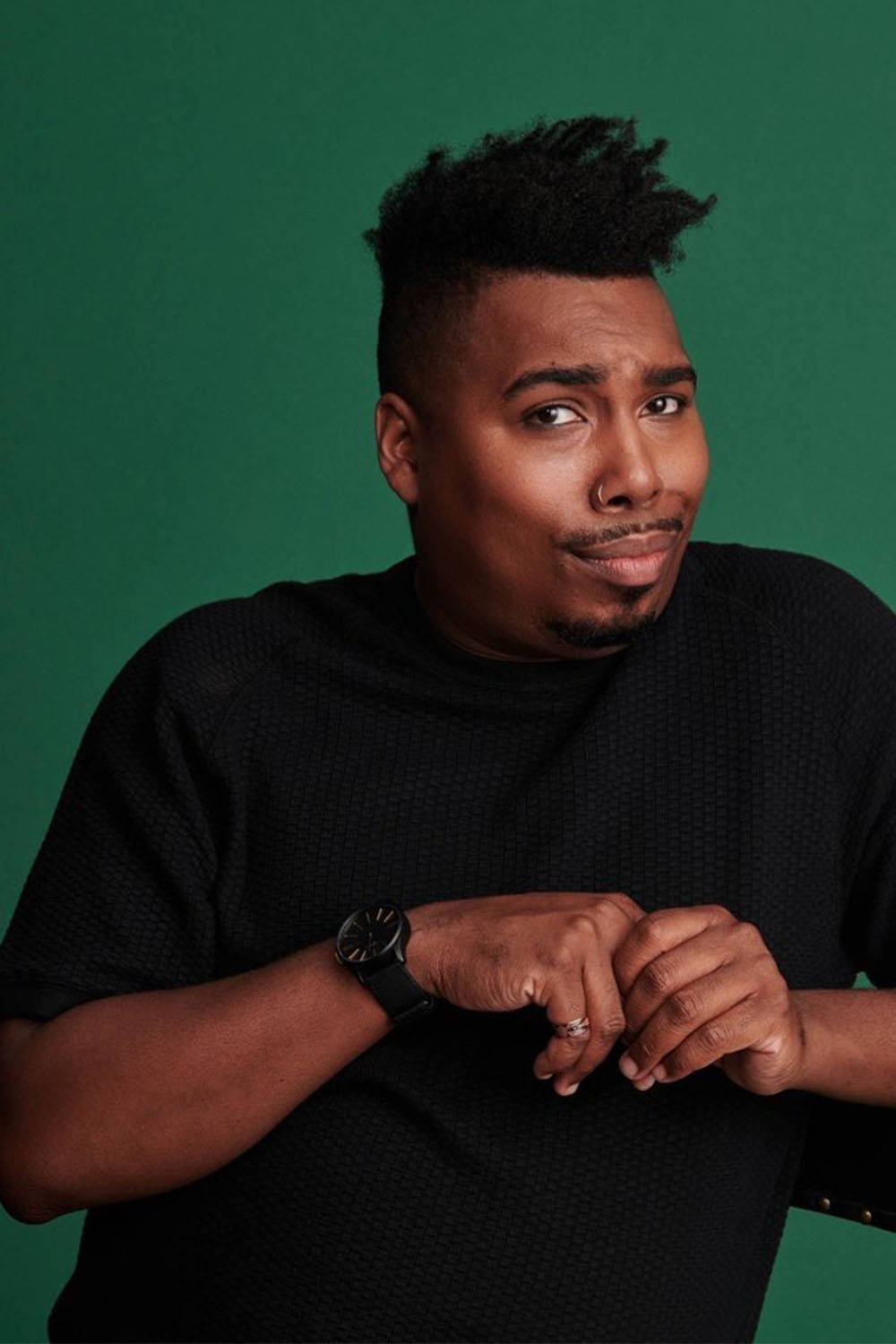 Born in Memphis, raised in Lewisville, Texas, Saaed Jones attended college at Western Kentucky University, then earned an MFA at Rutgers University–Newark. His book, Our Lives, a collection of non-fiction poetry was the winner of the 2019 Kirkus Prize for Nonfiction while PRELUDE TO BRUISE, won the 2015 PEN/Joyce Osterweil Award for Poetry. His work has appeared in the New Yorker, New York Times and GQ, has been a contributor on NPR, was the founding editor of BuzzFeed LGBT and hosts @AM2DM, a live morning show on Twitter.
is a Chinese-American poet and essayist, as well as the recipient of a 2019 Creative Writing Fellowship from the National Endowment for the Arts. His work examines Asian American histories and futures, family, queer friendship, multilingualism, hybrid texts, humor, and pop culture. His book When I Grow Up I Want to Be a List of Further Possibilities won the A. Poulin, Jr. Poetry Prize and was long-listed for the National Book Award. Visit him at chenchenwrites.com.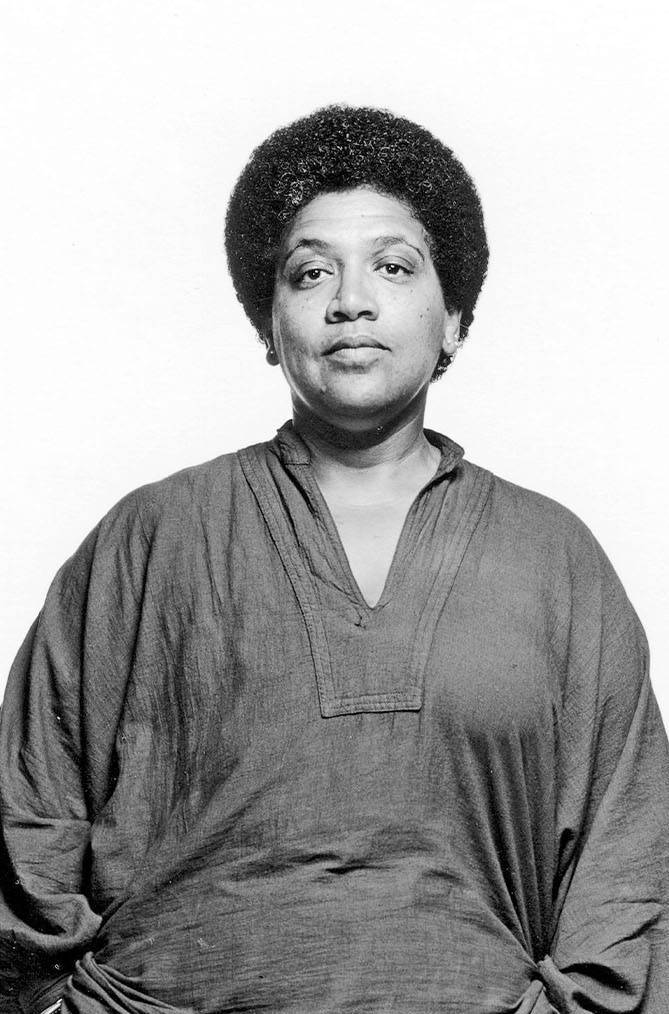 A self-described "black, lesbian, mother, warrior, poet," Audre Lorde dedicated both her life and her creative talent to confronting and addressing injustices of racism, sexism, classism, and homophobia. Lorde's 1982 novel, Zami: A New Spelling of My Name, was described by its publishers as a "biomythography, combining elements of history, biography and myth." Sister Outsider: Essays and Speeches (1984) collected Lorde's nonfiction prose and has become a canonical text in Black studies, women's studies, and queer theory and her collection of essays, A Burst of Light (1988), won the National Book Award.
THE spot for Gay, lesbian, bisexual, transgender, queer news leader including politics, commentary, arts and entertainment for over 50 years.
is a next-generation community platform that chronicles and celebrates the stories, people and voices that are emerging and inspiring all of us. Ranging in topics from pop culture and style to politics and news, everything is seen through the lens of today's LGBTQ community.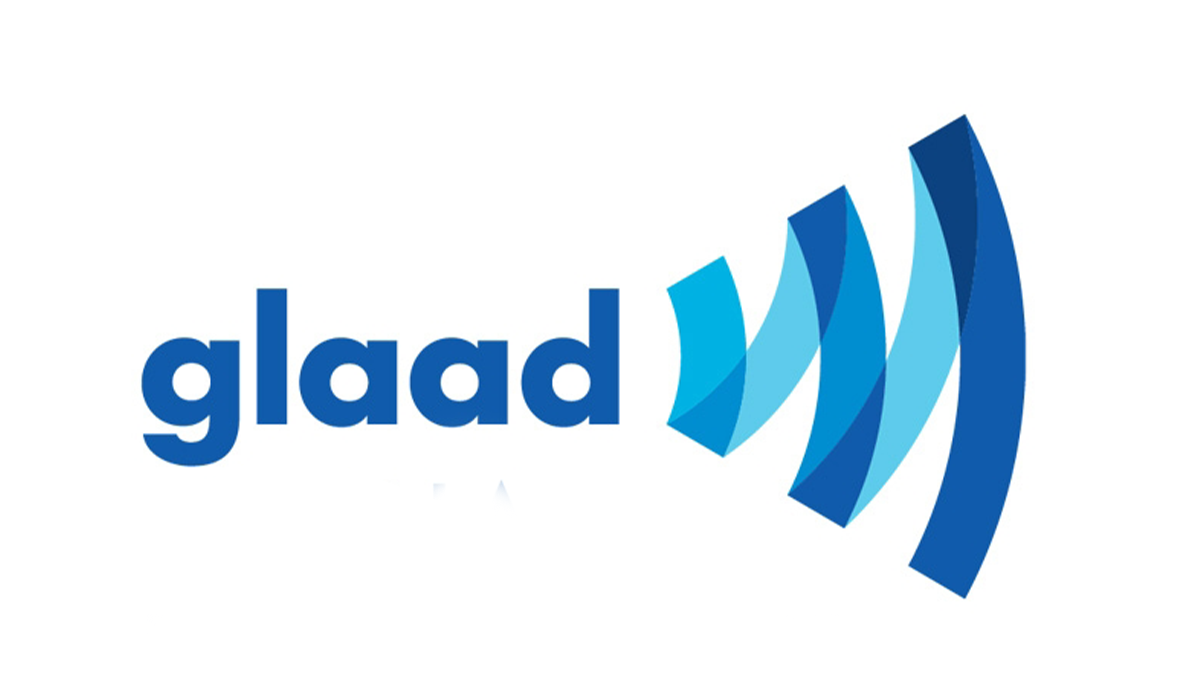 GLAAD works in entertainment, news, and digital media to share stories from the LGBTQ community that accelerate acceptance. As a dynamic media force, GLAAD tackles tough issues to shape the narrative and provoke dialogue that leads to cultural change. GLAAD protects all that has been accomplished and creates a world where everyone can live the life they love.
QUEER|ART was launched in 2009 to support a generation of LGBTQ+ artists that lost mentors to the AIDS Crisis of the 1980s. By fostering the confident expression of LGBTQ+ artists' perspectives, stories, and identities, Queer|Art amplifies the voice of a population that has been historically suppressed, disenfranchised, and often overlooked by traditional institutional and economic support systems.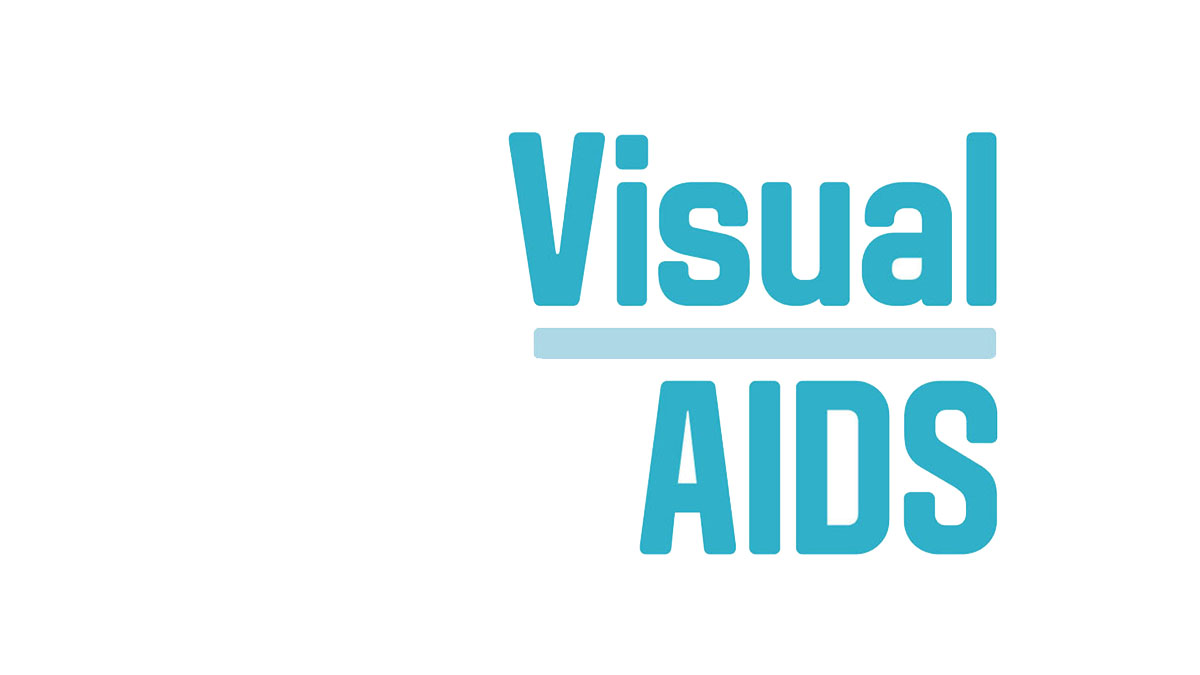 Founded in 1988, Visual AIDS is the only contemporary arts organization fully committed to raising AIDS awareness and creating dialogue around HIV issues today, by producing and presenting visual art projects, exhibitions, public forums and publications - while assisting artists living with HIV/AIDS. Visual Aid is committed to preserving and honoring the work of artists with HIV/AIDS and the artistic contributions of the AIDS movement.