"Internationally known, locally respected" - No matter how big you get, the testament to your success boils down to how you're viewed in your local community, a place most formative to growth and inspiration.
Bodega and New Balance's latest collaboration debuts the NB 574 Legacy, in two fundamental colorways, and has this motto firmly in mind.
Building on the enduring relevance of the style and the context in which it humbly rose the ranks to footwear royalty, they are as much an ode to timeless design as they are a symbol of unwavering authenticity. And where better to debut them and a supporting apparel and accessory collection than Paris, a city that holds international influence while staying true to its identity.
On Thursday June 23rdat 18:00 hrs. We will be hosting a special limited release of our 574 NB Legacy for Paris Market Week*. We invite you to join us at the Bodega in Paris x New Balance Clubhouse pop-up for complimentary food and beverages, including a natural wine bar.
*Early Release Purchases: Limited to 1 pair per colorway per customer.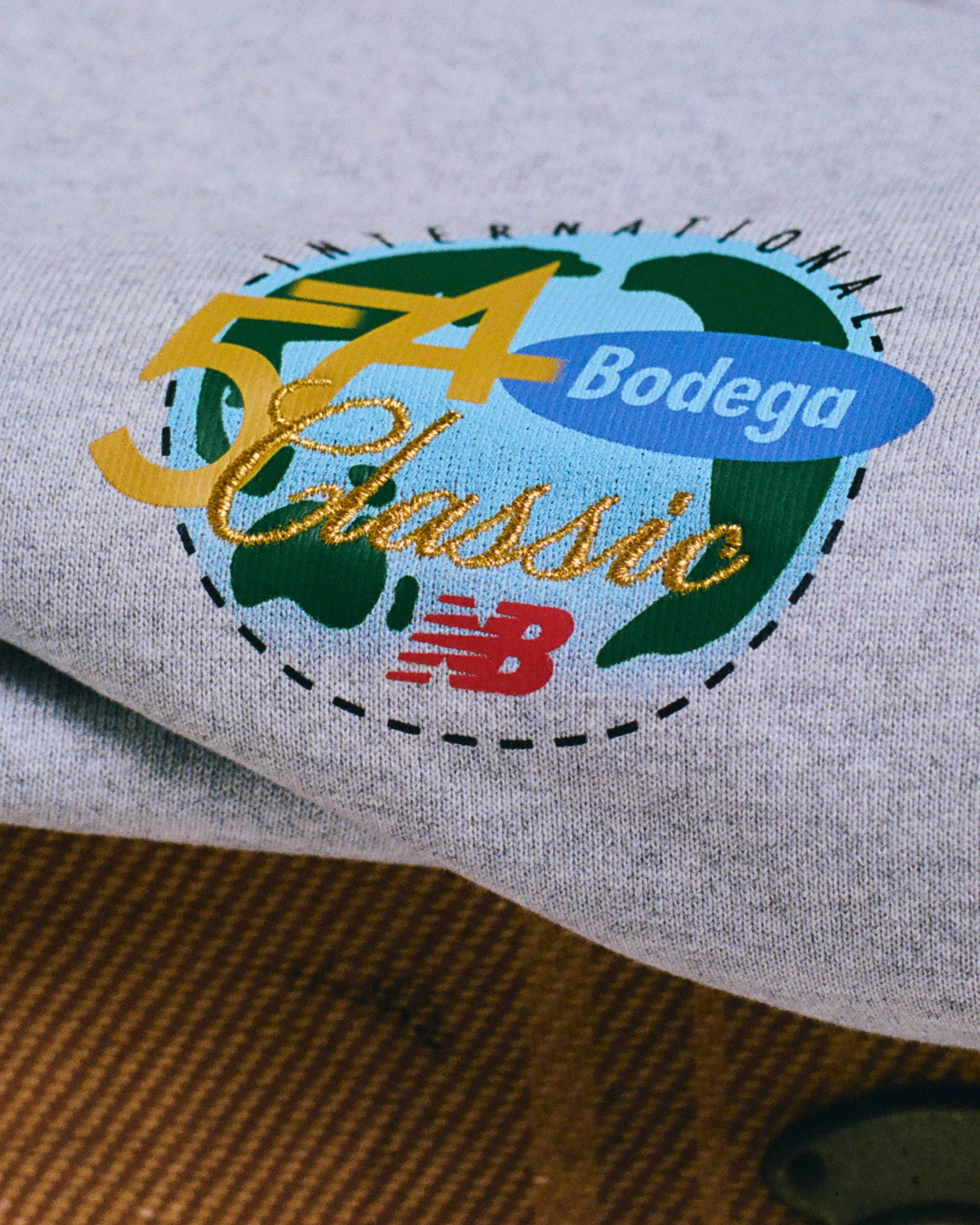 ---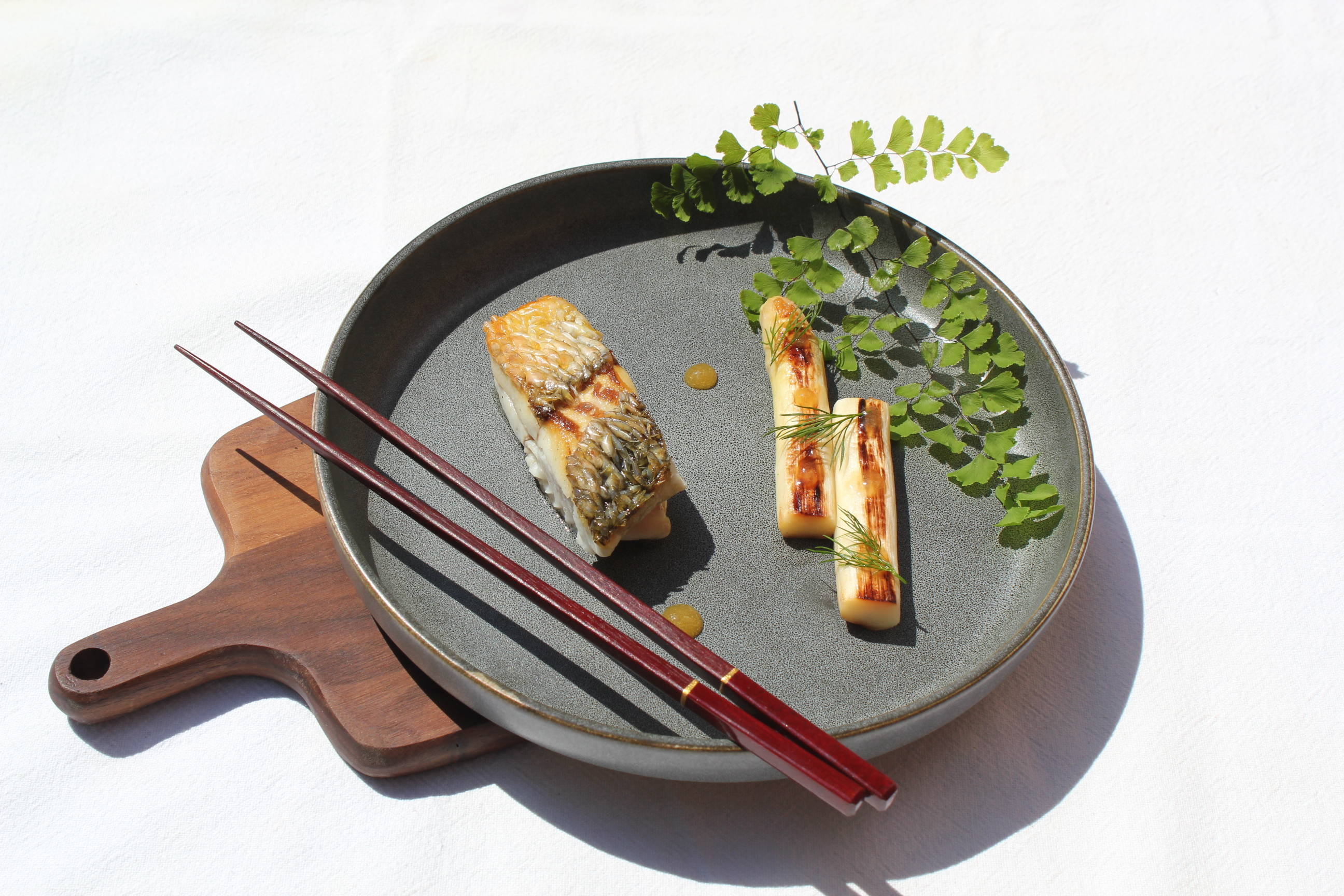 MENU
PROVIDED BYOK GATEAU
Kei Ogawa is a fourth generation chef specializing in French cuisine who comes from a family of chefs in Tokyo.

In 2008, he left Japan to devote himself to his passion, French cooking. Since then he's had the privilege of working alongside renowned chefs including Joel Robuchon, Alain Ducasse and Christian Le Squerz.

Combining those experiences, he started his own project called "OK GATEAU" which offers unique and refined cakes and sweets with a Japanese touch. His project has evolved into "OK CUISINE" which serves a wider variety of French food with a Japanese approach. OK CUISINE offers private dinner, pop-up, and catering services, delivering unique experiences through Ogawa's refined vision of French cuisine."
---
NATURAL WINE BAR
PROVIDED BYPEPINS
Pépins is first and foremost a story between Guillaume and Patrice, two friends who had a simple desire: to make a year round wine to fit any palate.
An idea inspired by the intersection of traditional wine and nature, they hand harvest 100% Gamay grapes, macerate them for 12 days, and then manually punch them down to keep all the aroma and integrity of the fruit alive.
The result of their labor is a light wine, with a clear color, resolutely focused on the fruit - and without added sulphites.
Unlike niche examples, here is a young wine for everyone, meant to be shared immediately without moderation.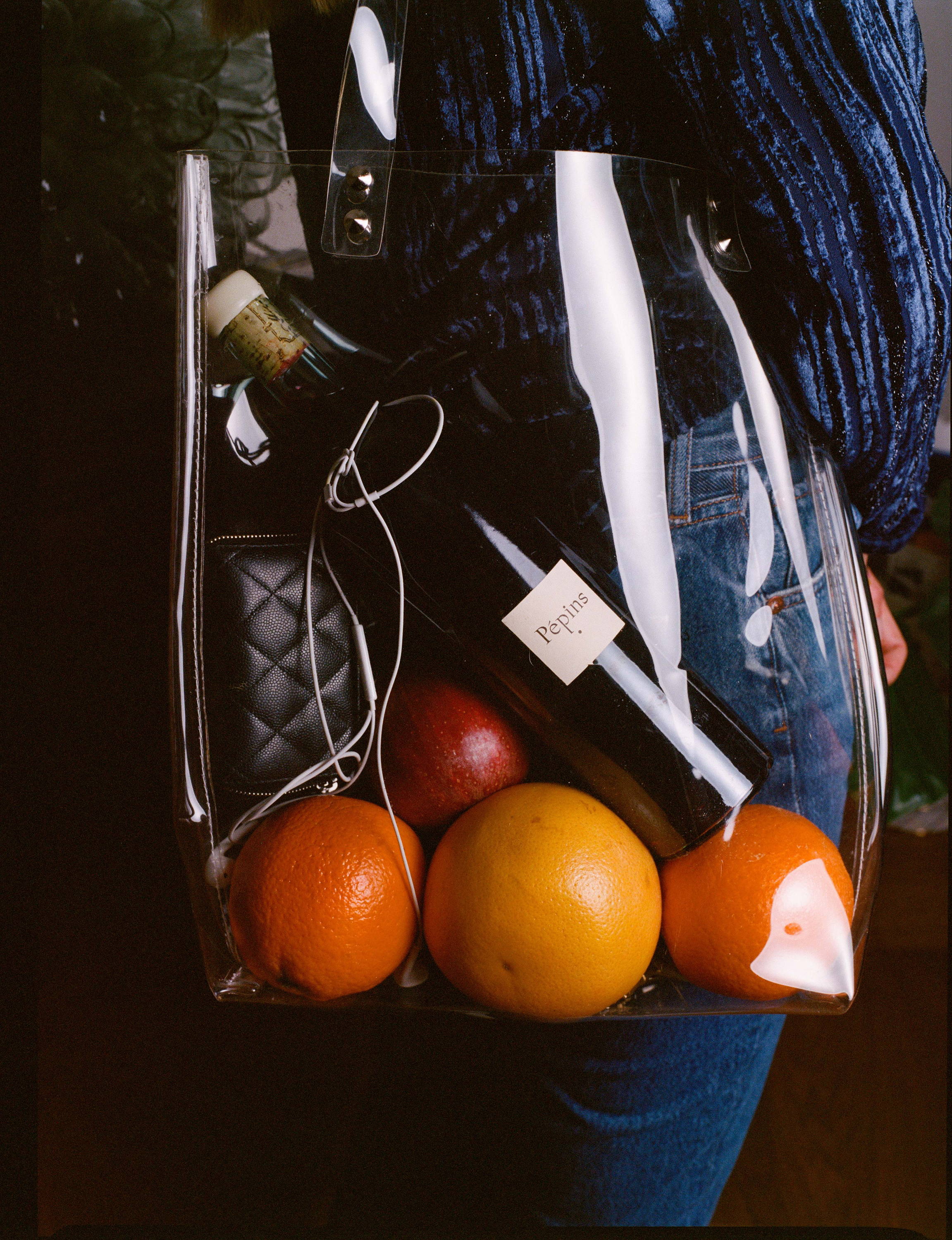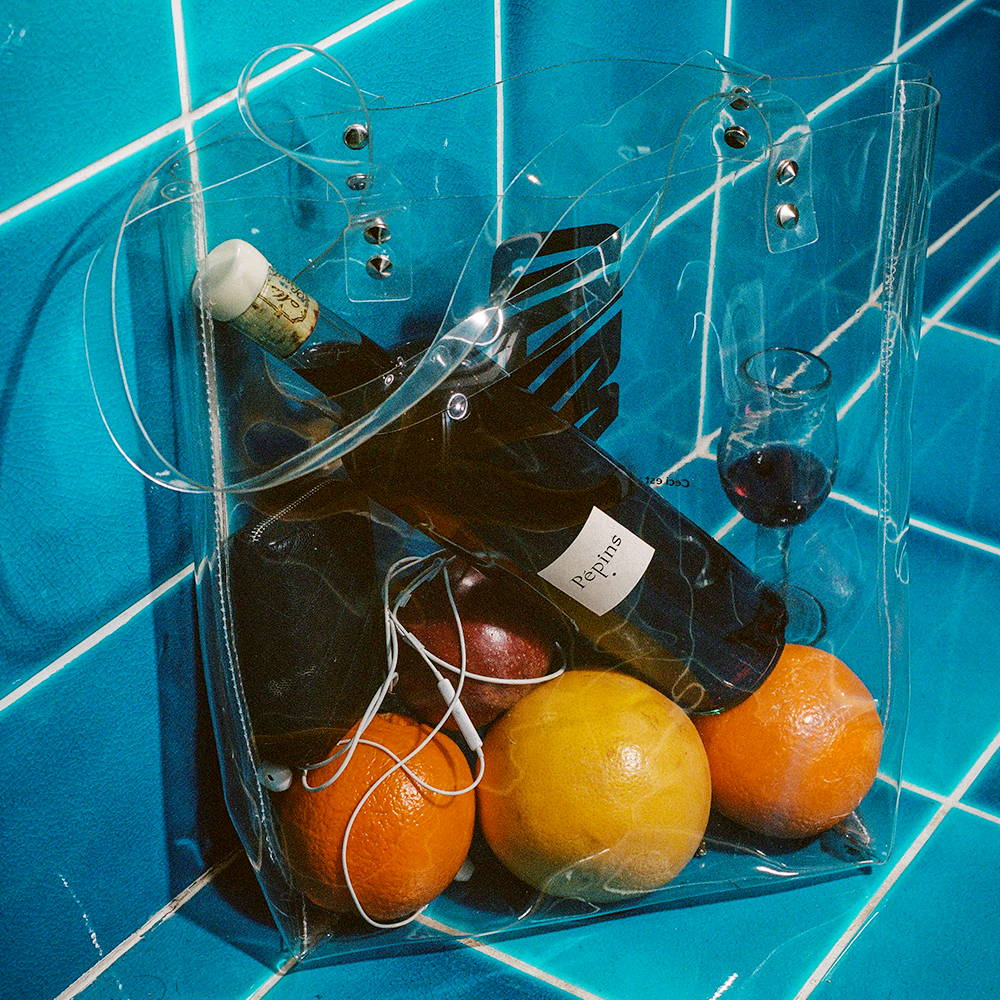 ---
SPECIAL APPEARANCE
by LARRY JUNE


There is no one in the game doing it like Bay Area rapper Larry June. Larry June makes the simple pleasures sound luxurious. Money, cars and women live in his raps, but so do trips to the farmers market, making smoothies, and watering his plants. He speaks of a life not without its excesses, but a little more grounded than your typical mogul dreams. Growing up between San Francisco and Atlanta, Larry absorbed the best of both worlds by getting his game from the city and his sauce from the south. It's this potent combination that sets Uncle Larry apart. From his signature adlibs to his health-conscious hustler mentality, Larry's music is full of free game and financial advice with charisma to spare. Between the quality of said music and his prolific output Larry has been able to garner accolades from national press outlets such as Complex, Pitchfork, FADER, the New Yorker and more, as well as cosigns & collaborations from artists like Post Malone, Wiz Khalifa, Curren$y, and others.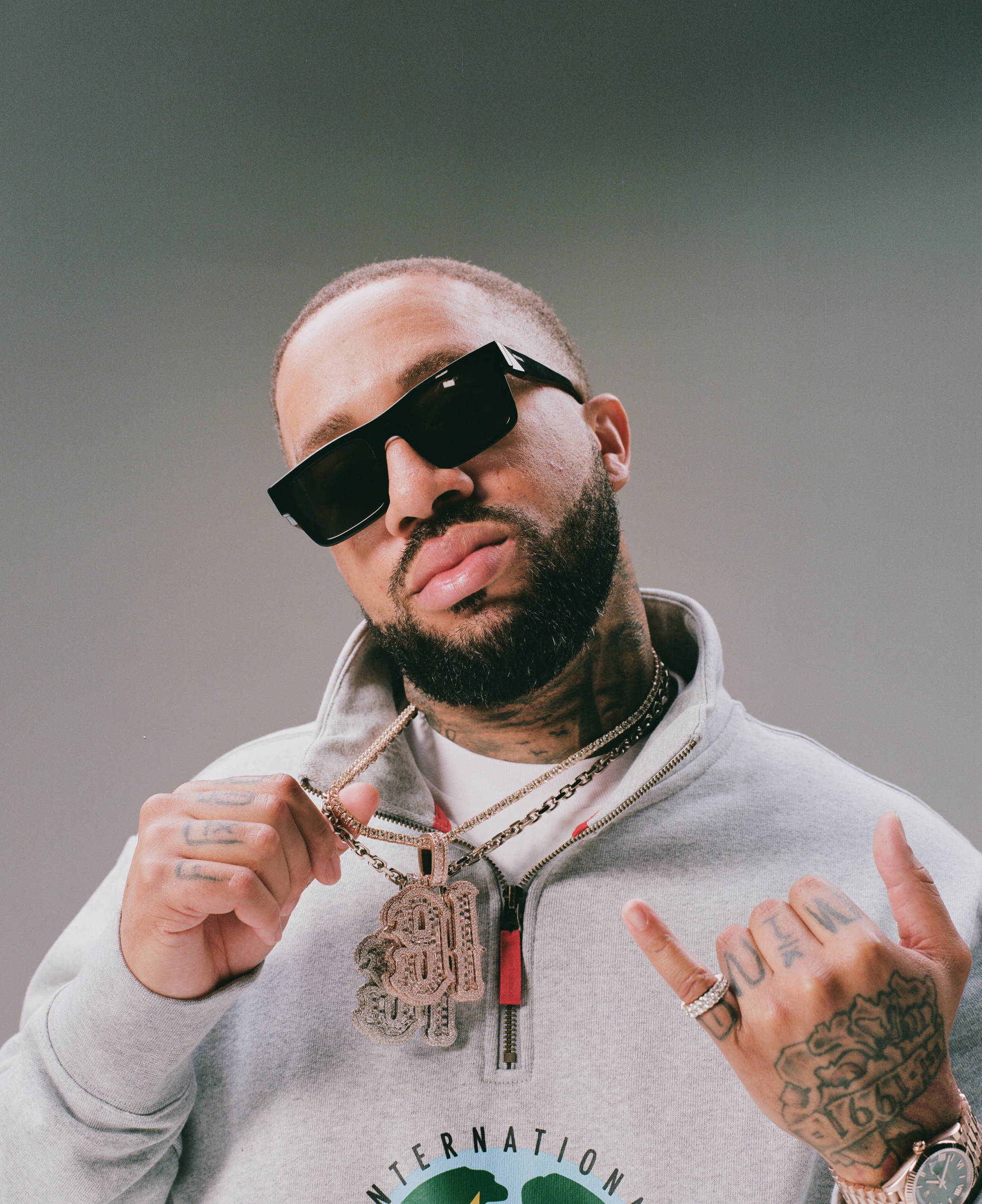 ---
DAYTIME PROGRAMMING + LIVE MUSIC
Throughout the week we'll have in-store DJs to help keep the good times (and good tracks) rolling.
Thursday
y.a.s.s.m.e.a.n
@ 5:00PM - 6:30PM
Friday
ARMELBIZZMAN
@ 5:00PM - 8:00PM
Saturday:
tfqimene
@ 5:00PM – 8:00PM
---
Bodega in Paris on Le Mazette
Collaboration with New Balance
Made possible by Hotel Radio Paris and DRP
On Thursday June 23rd at 22:00 hrs we celebrate Bodega and New Balance's latest collaboration debuts the NB 574 Legacy with a kick-off party on Le Mazette.
RSVP Here
RSVP Does not guarantee entry
Space is limited
Performances by:
LARRY JUNE

Jyoty
FS Green
Towfu & Mozes
Kirou Kirou
Soyklō
SuperSmashBroz
Where's Nasty