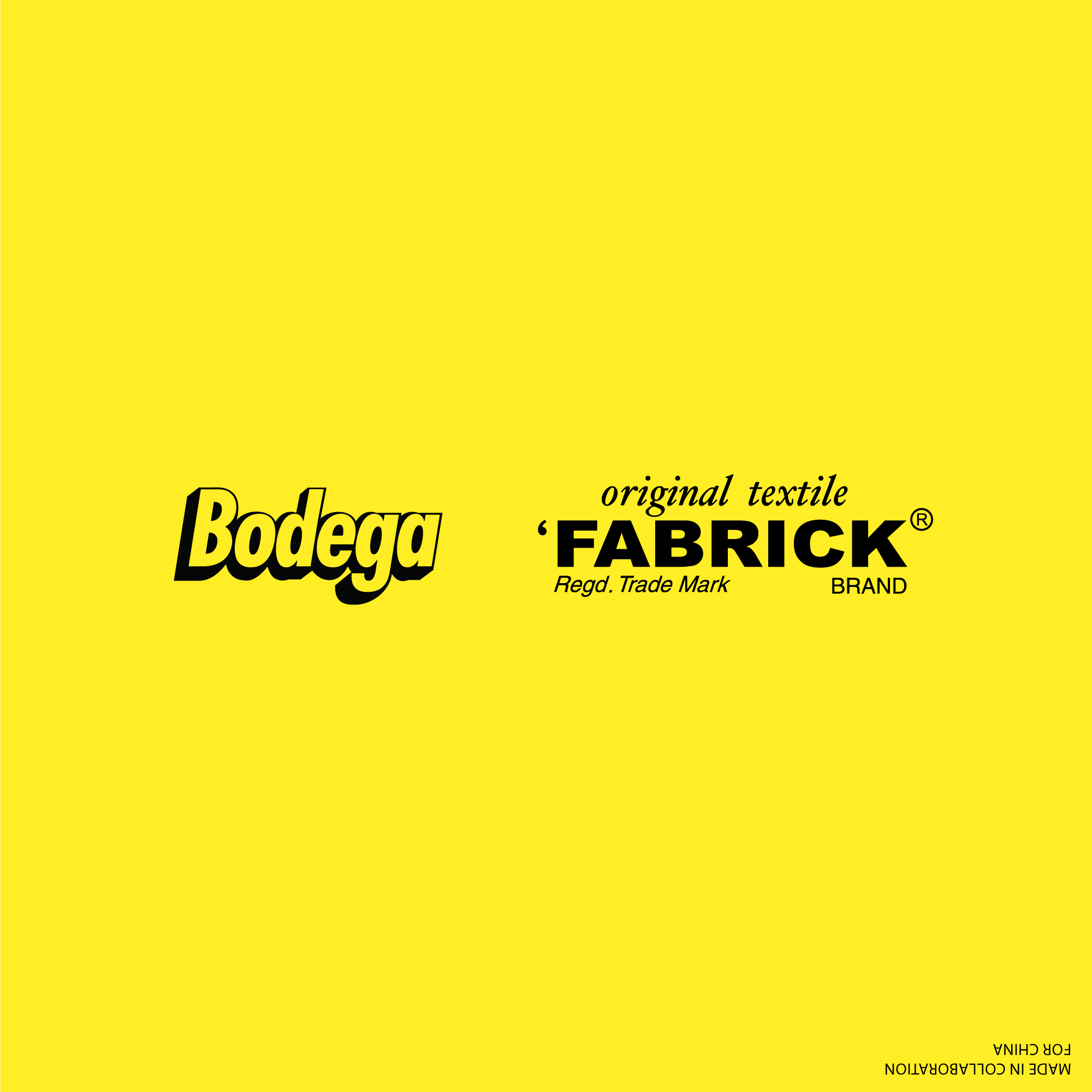 If there is one shopping experience that is truly universal, it's the thrill of the impulse buy. Neighborhood bodegas, convenience stores, corner shops, delis, etc, have perfected the impulse buy into its own art form. The array of colors and logos that overwhelm the senses with so much packaging in close proximity to each other are imperceptibly steering the brain towards an inevitable conclusion, with such an abundance of choice, surely picking just one thing couldn't hurt.
For Innersect 2018, Bodega and F@BRICK, Medicom Toy's textile offshoot takes the art of the impulse buy to a new level. F@BRICK' translates the Medicom Toy core philosophy of playfulness into original fabric designs by notable artists and designers. For Bodega, the colorful temptations of commercial packaging have been transformed into a conceptual tribute to the local neighborhoods served by small 'b' bodegas through a pennysaver styled classified ad section.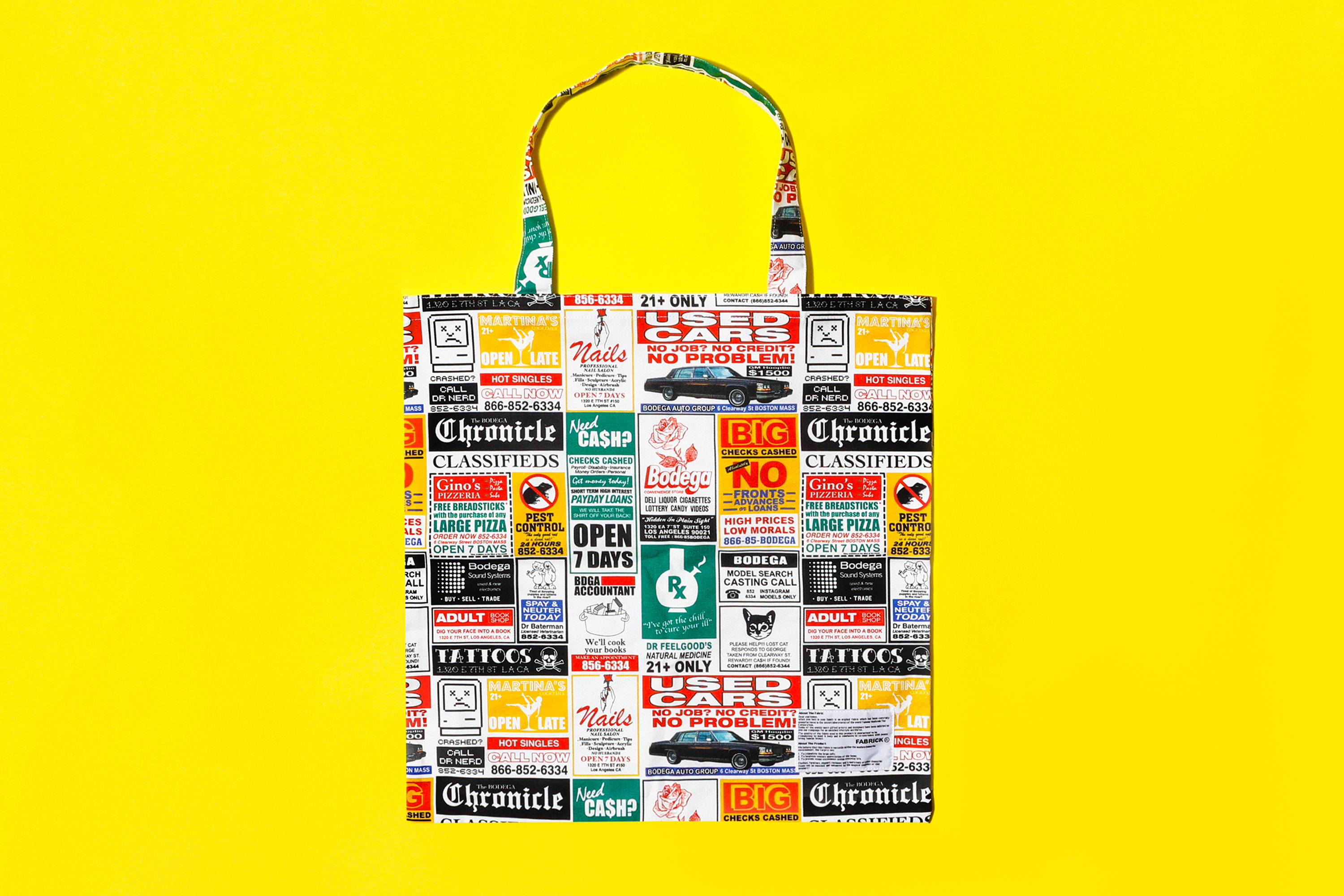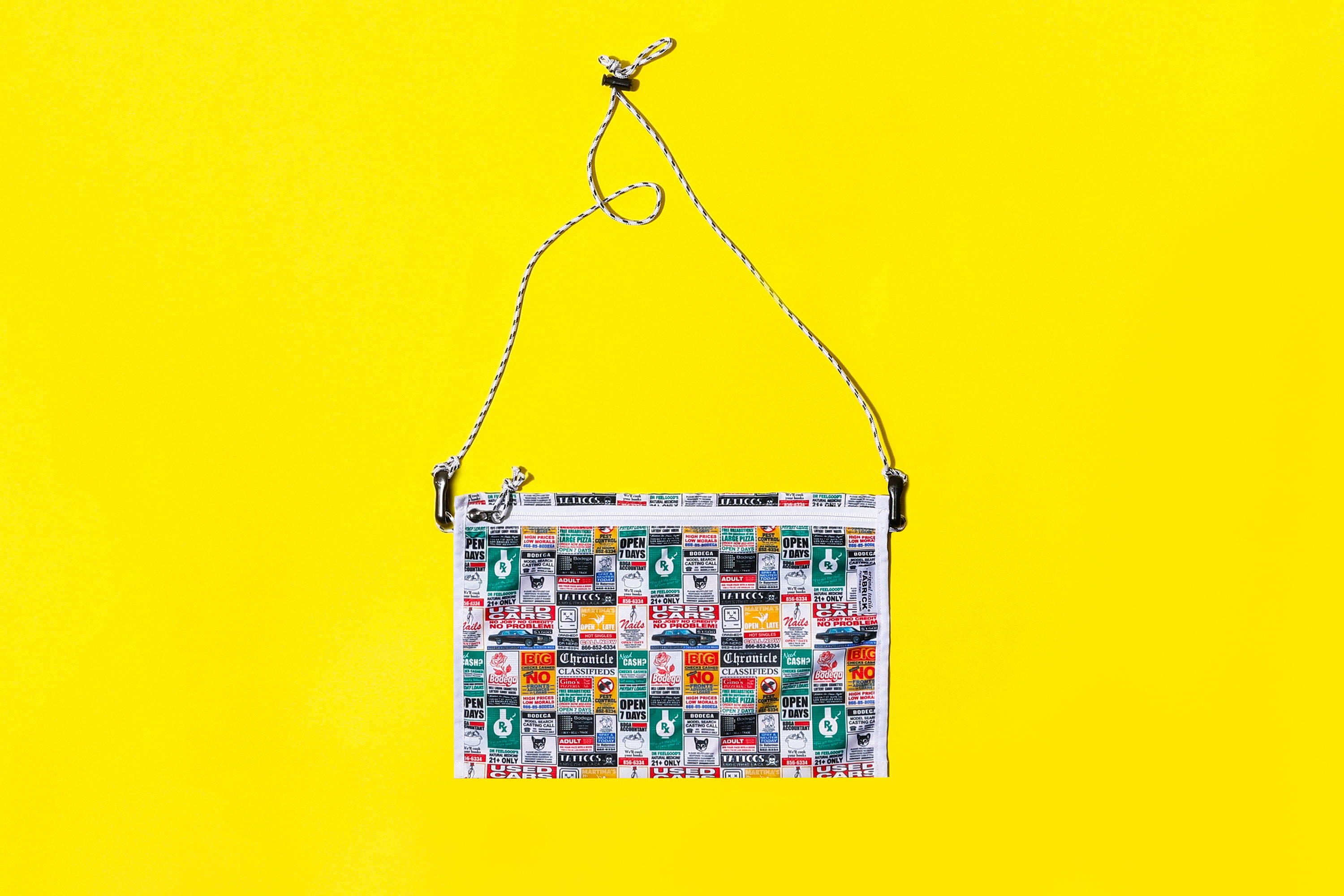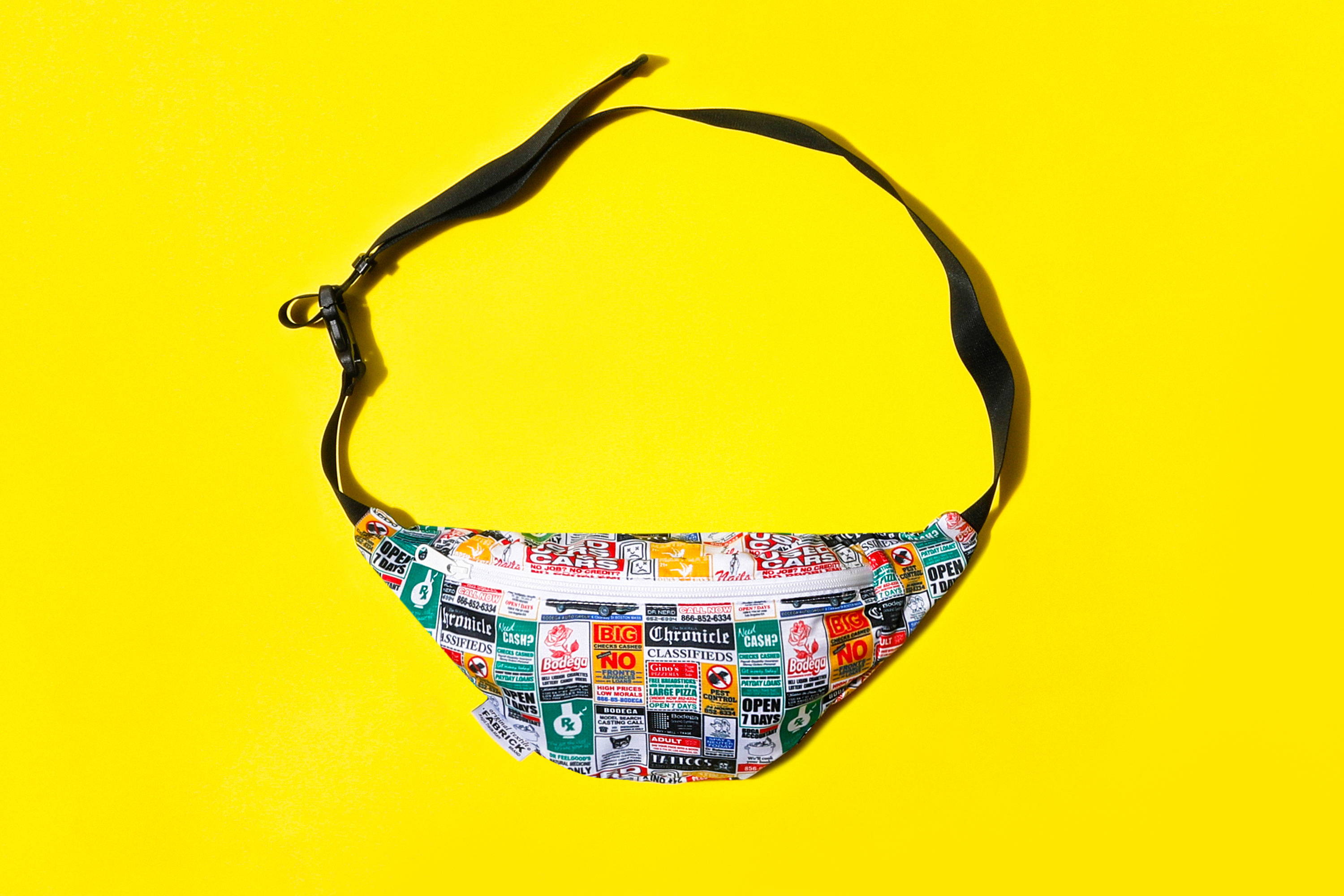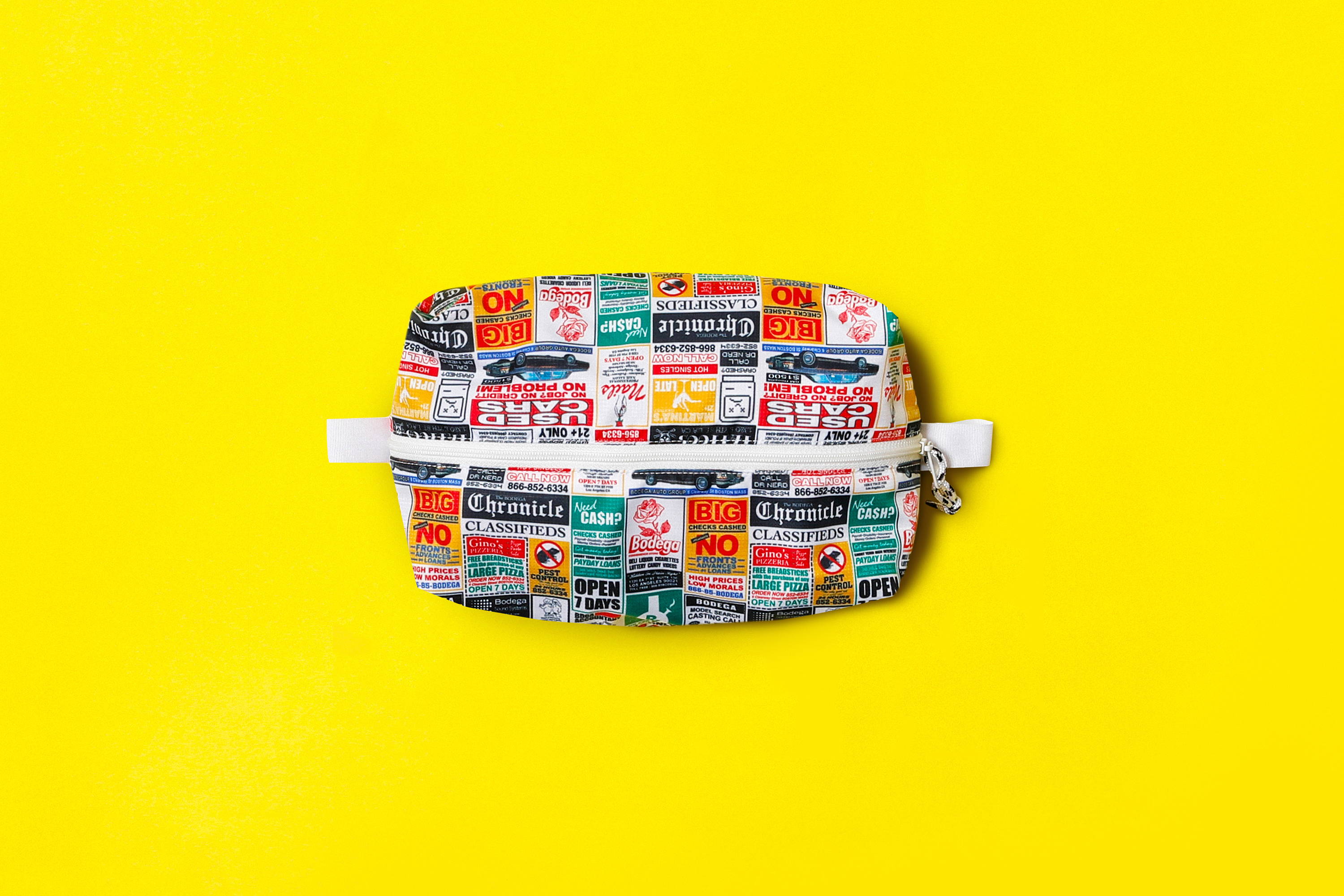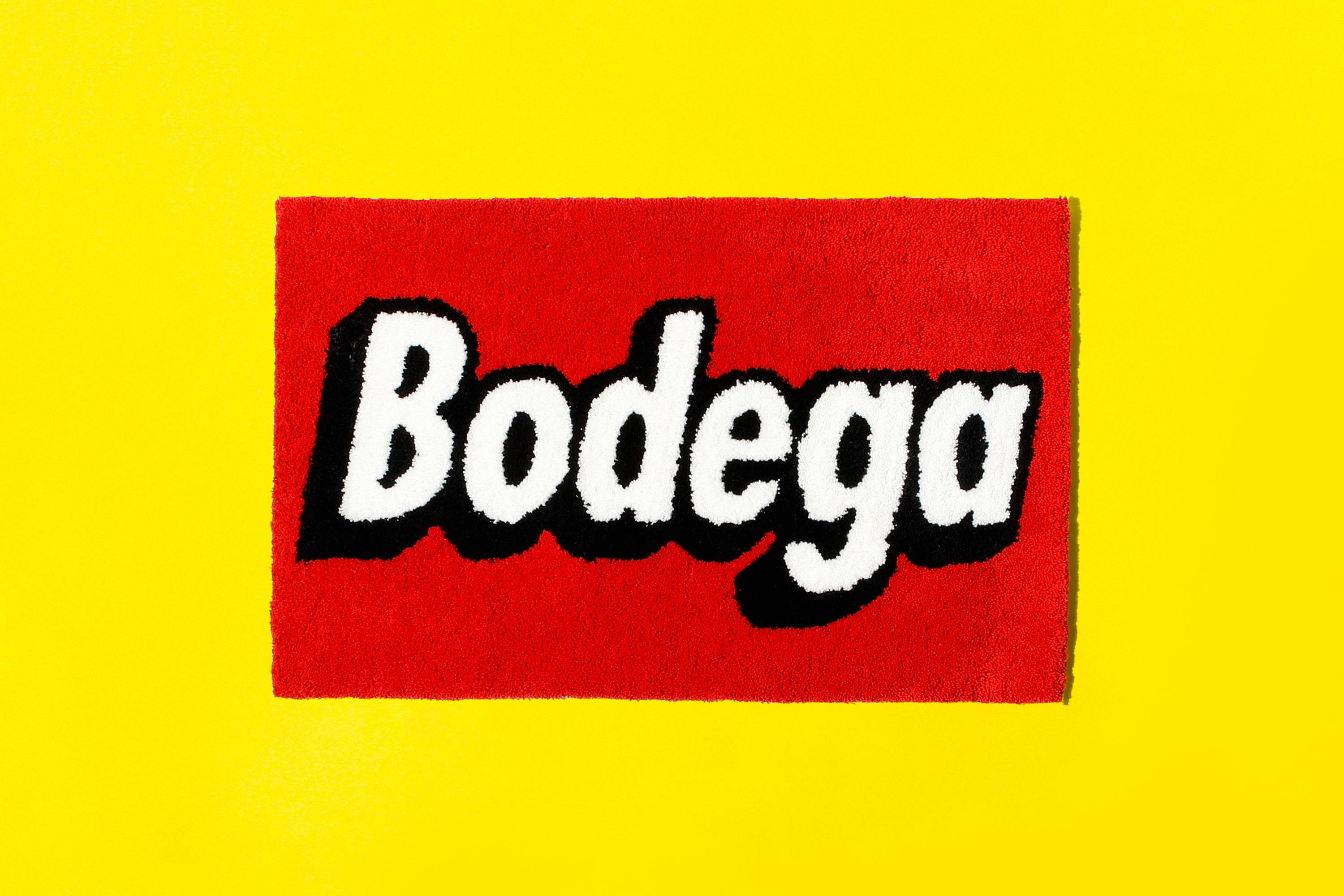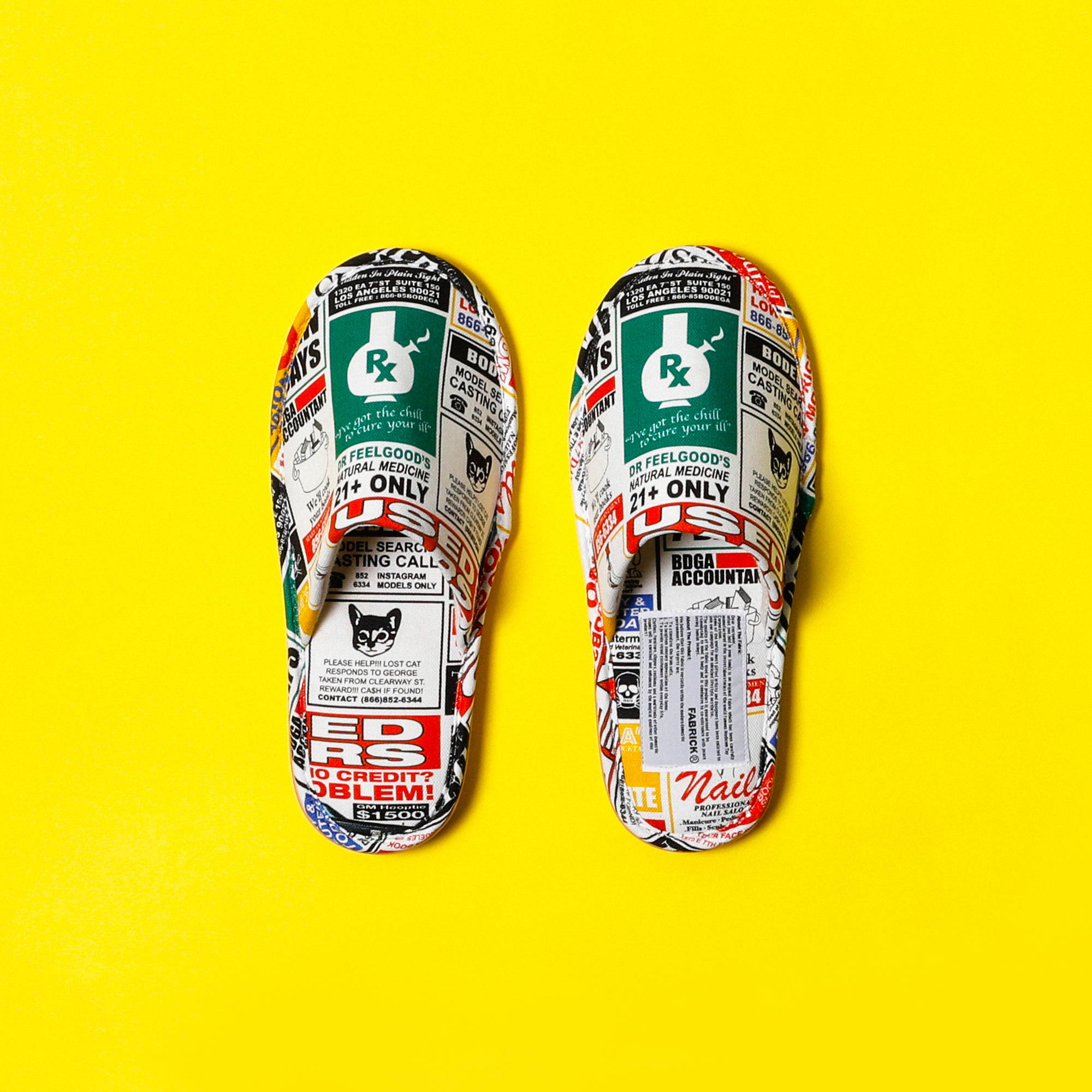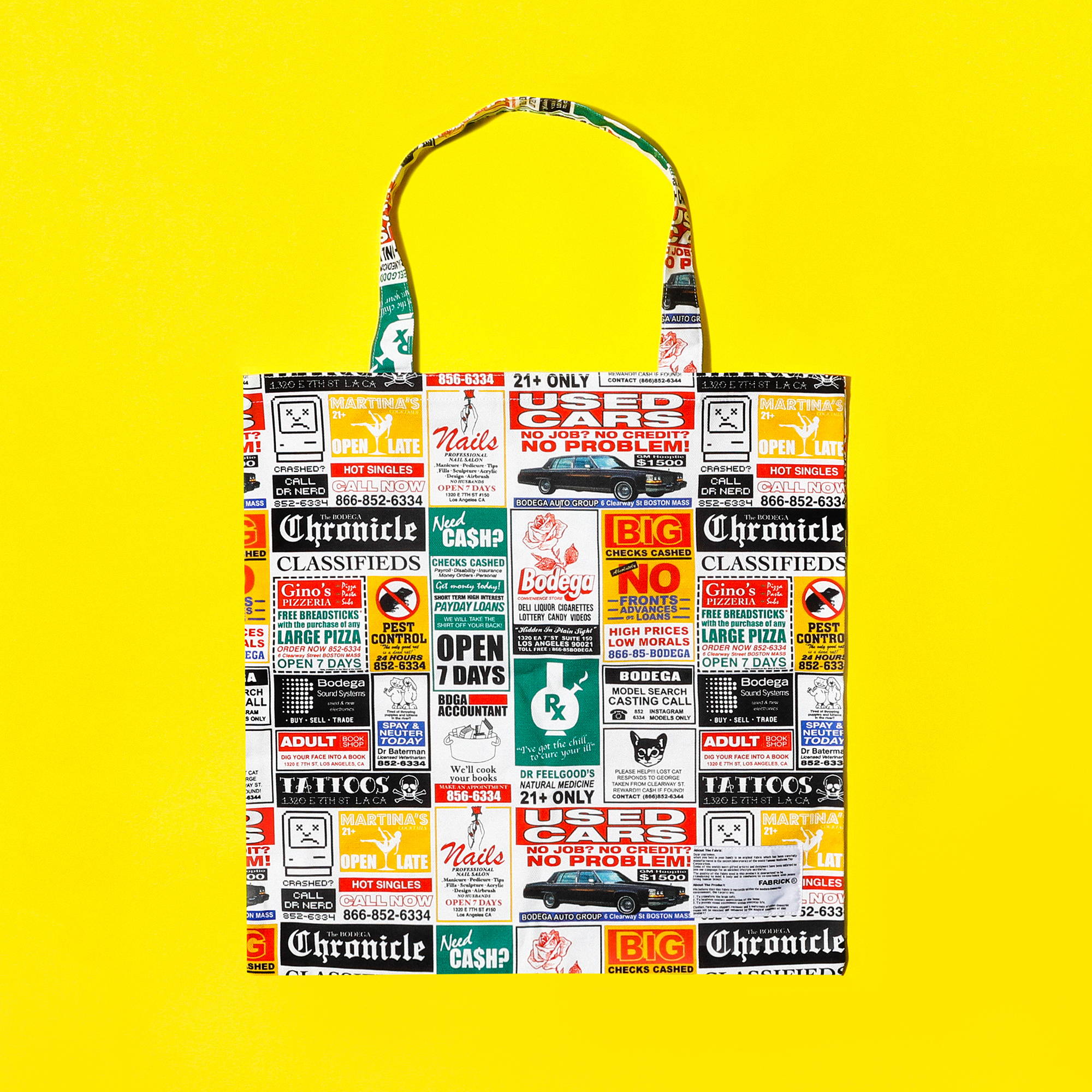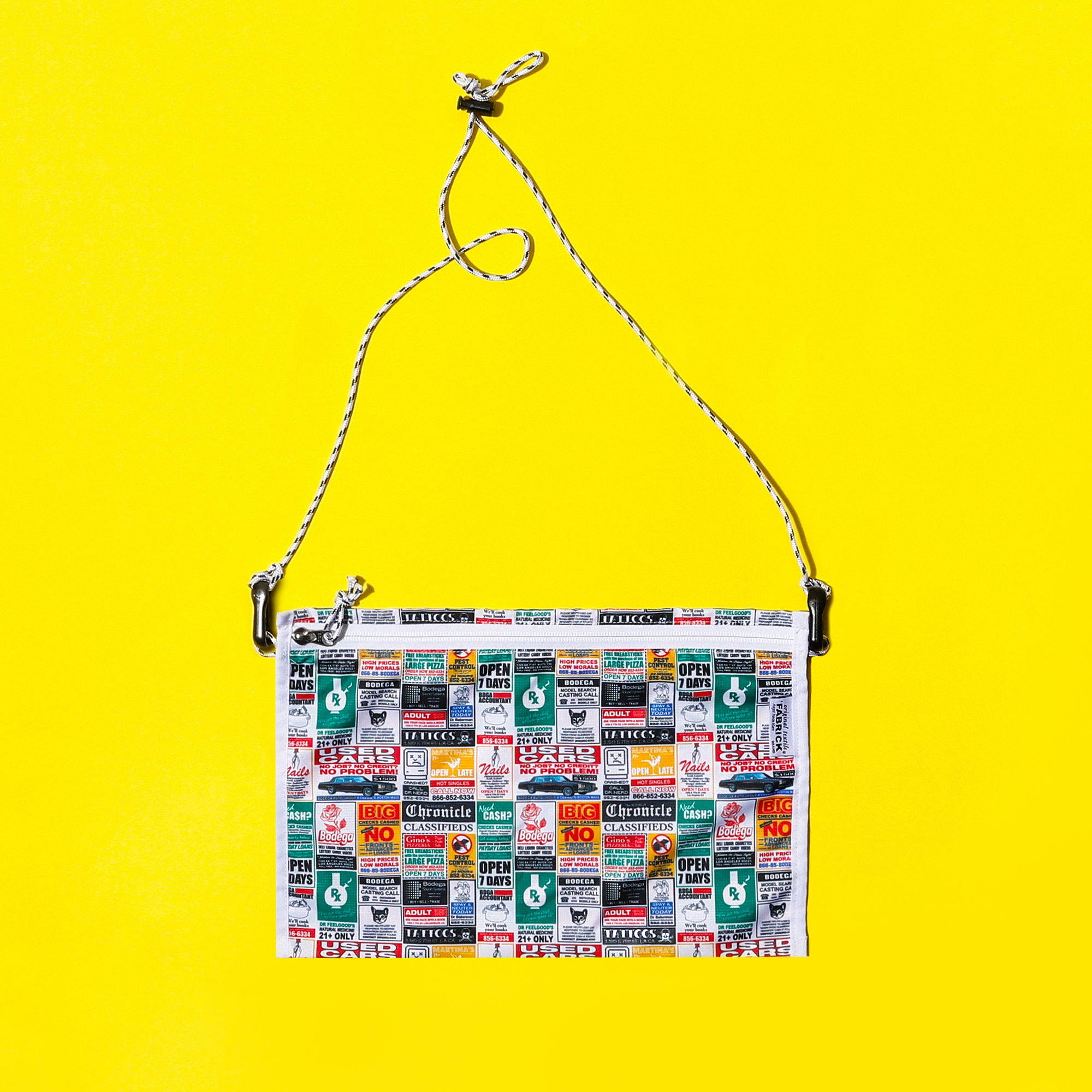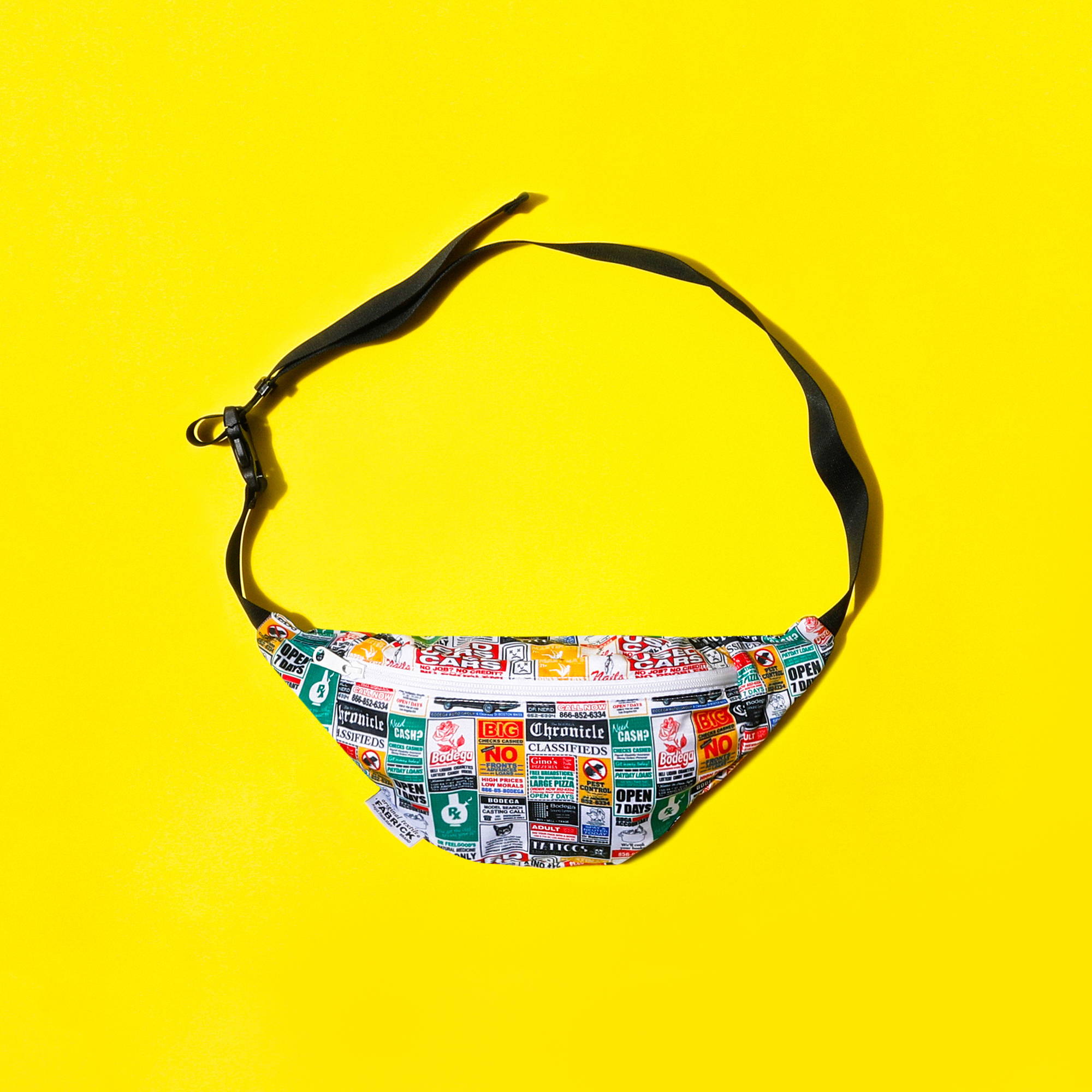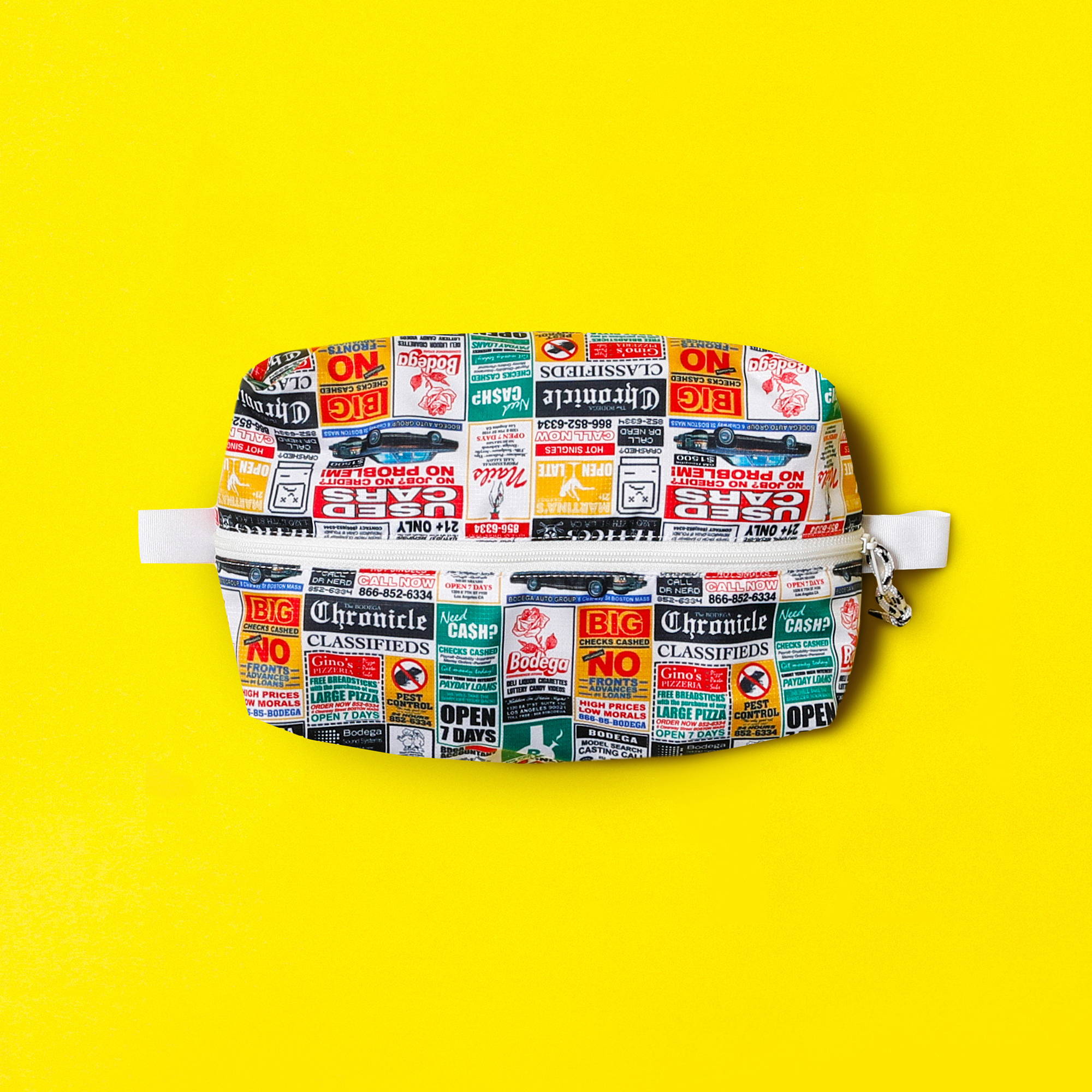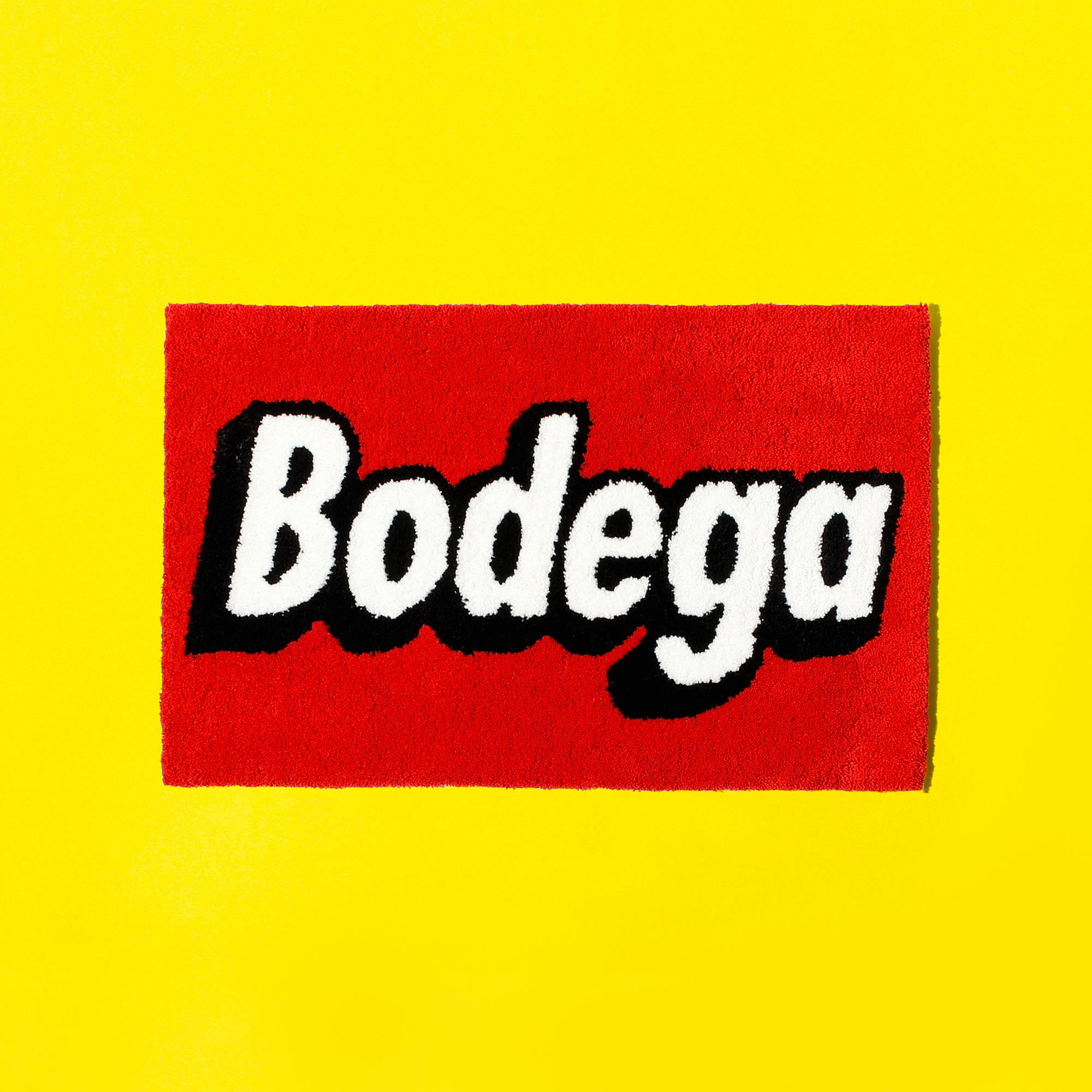 A selection of small bags, a fanny pack, zip pouch, flat pouch, and tote store the essential items through the odds and ends that you'll need on an average day in the neighborhood. House slippers invite you to make yourself at home, while a decorative, Bodega branded rug ties the concept together, the same way the local bodega ties the neighborhood together.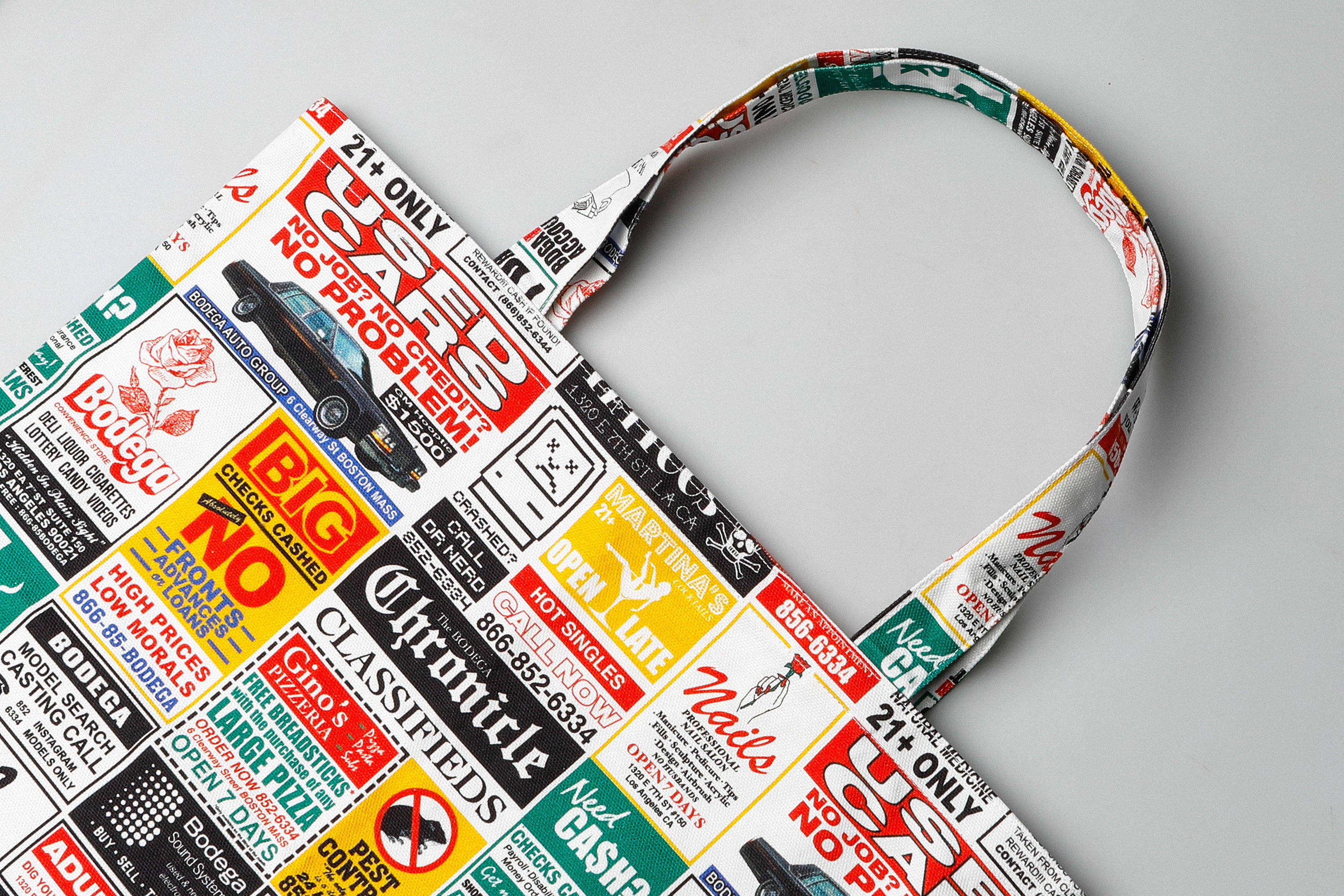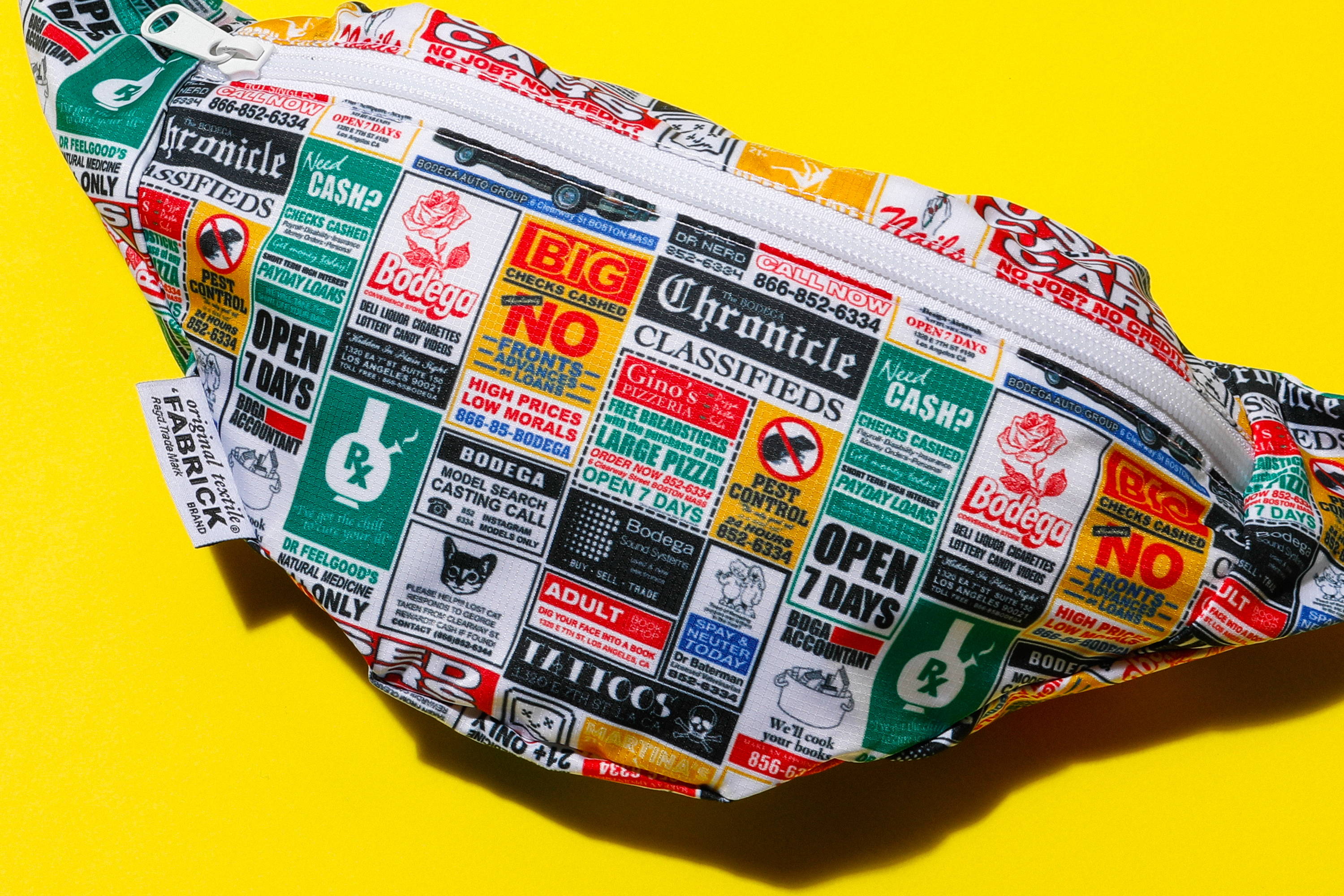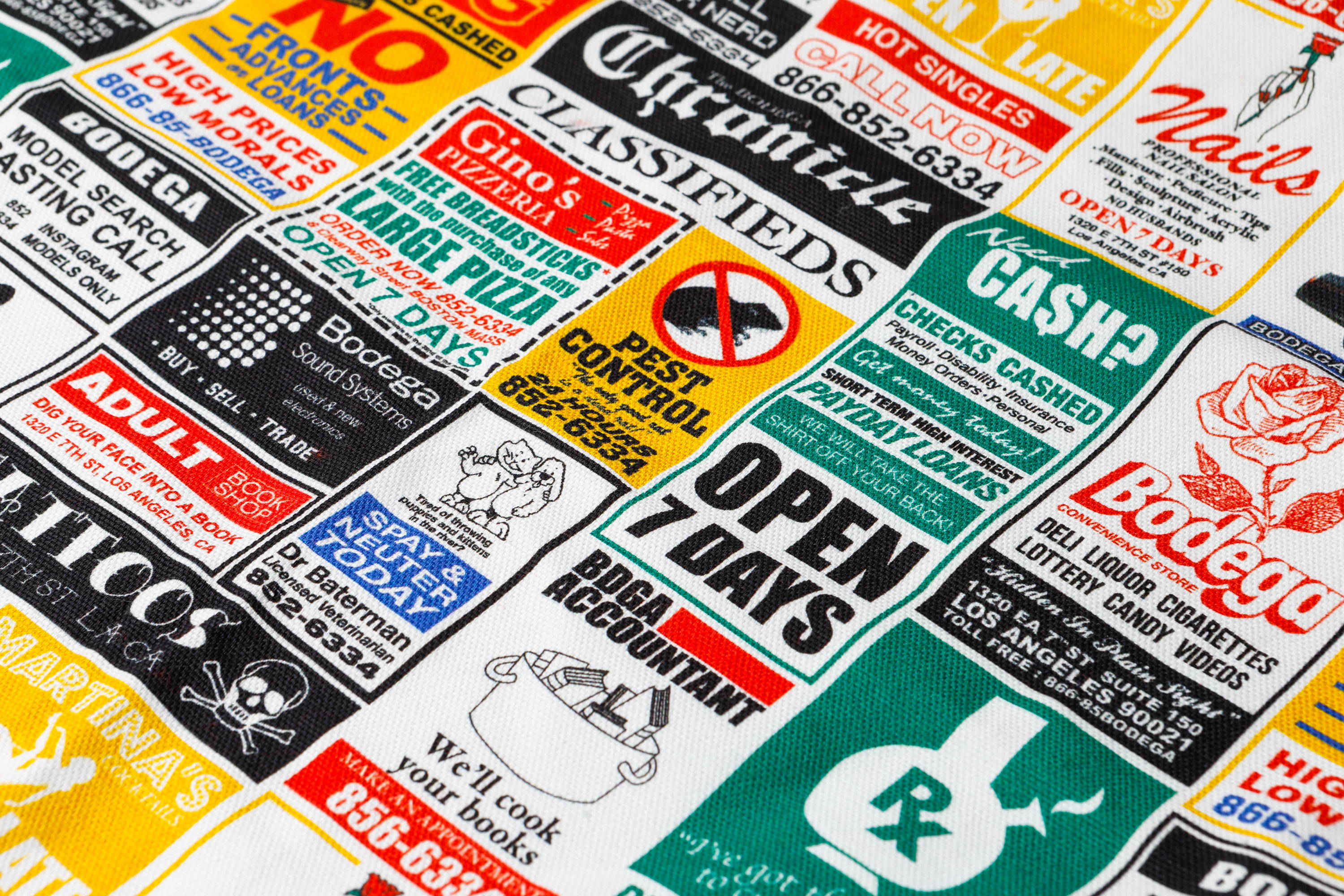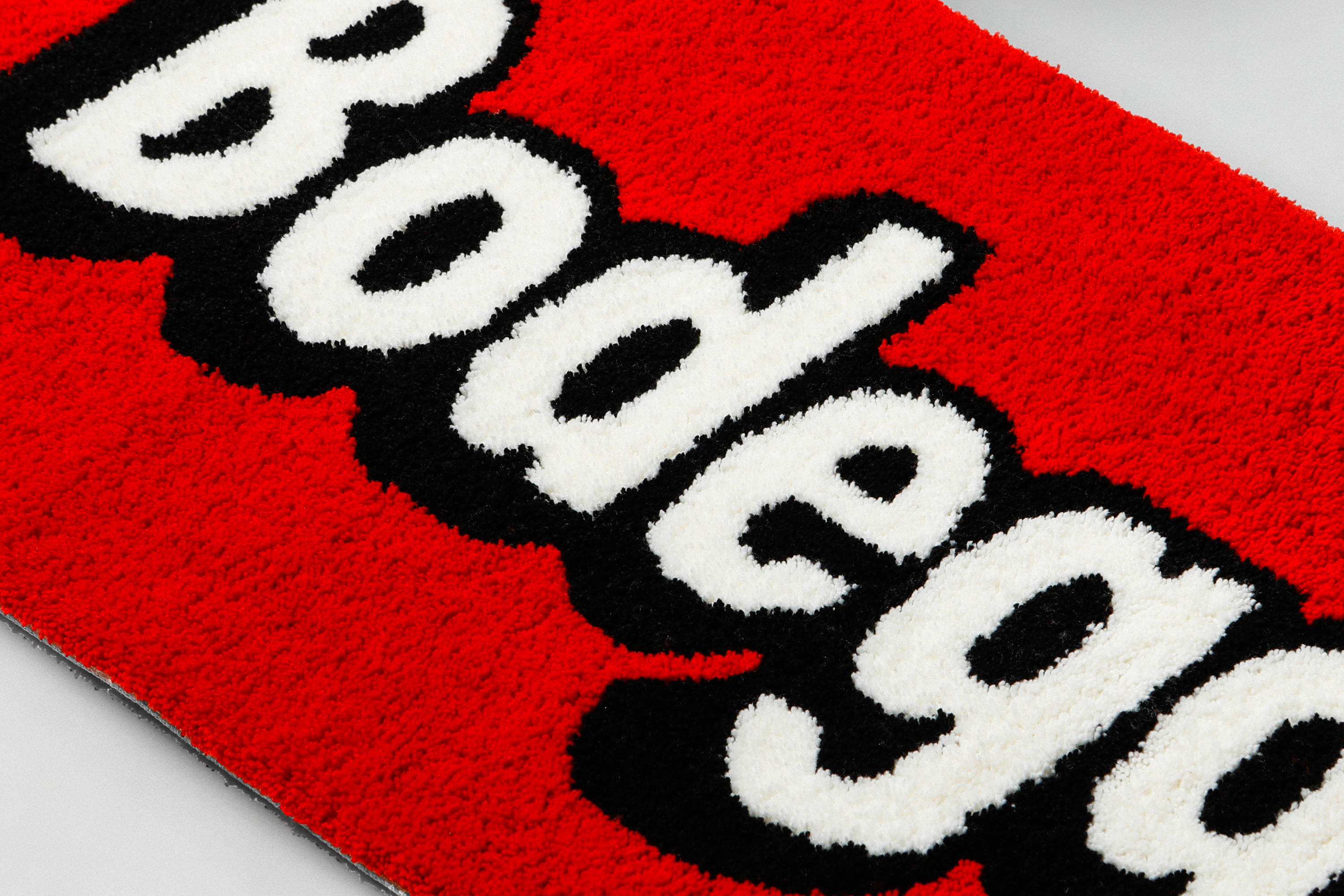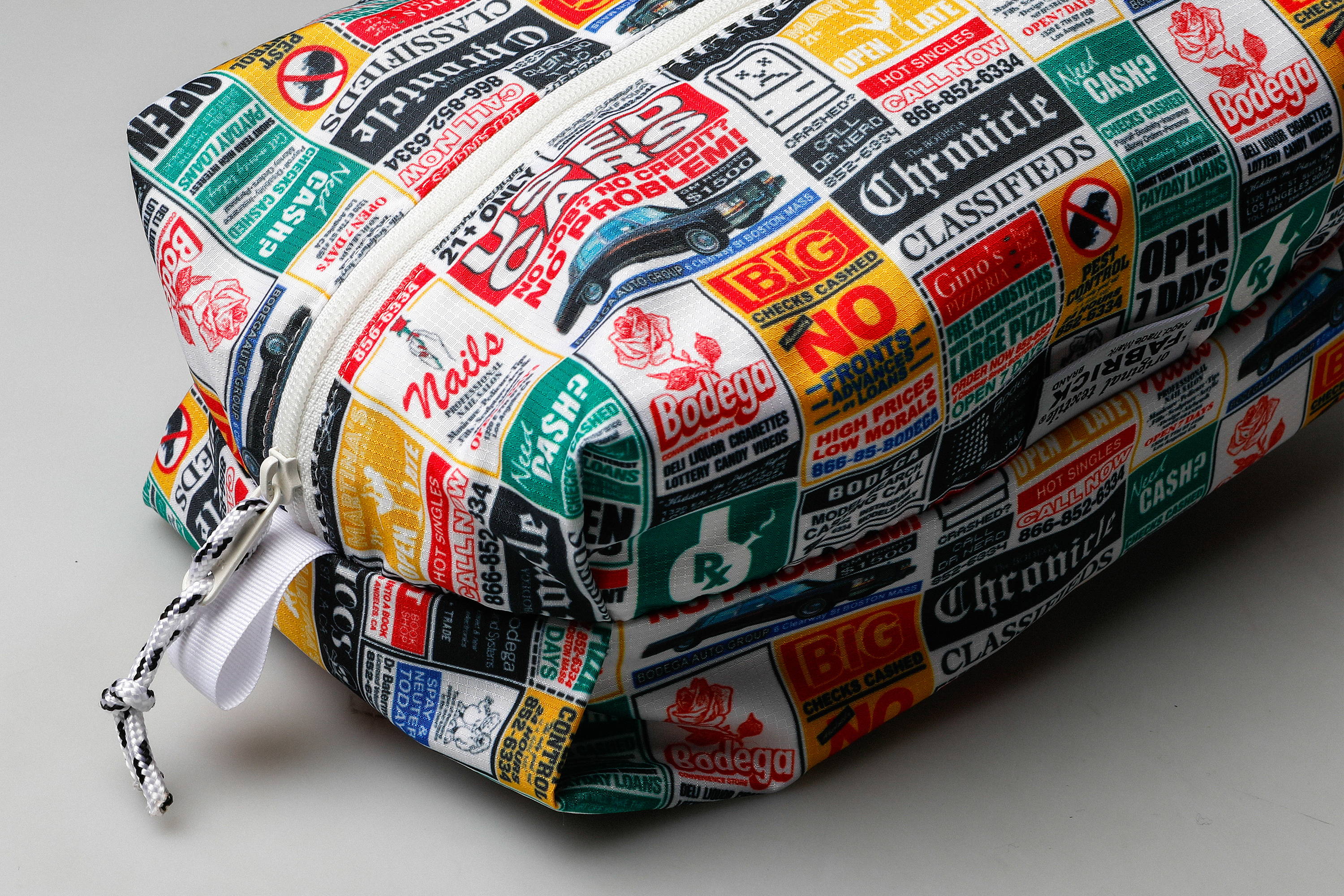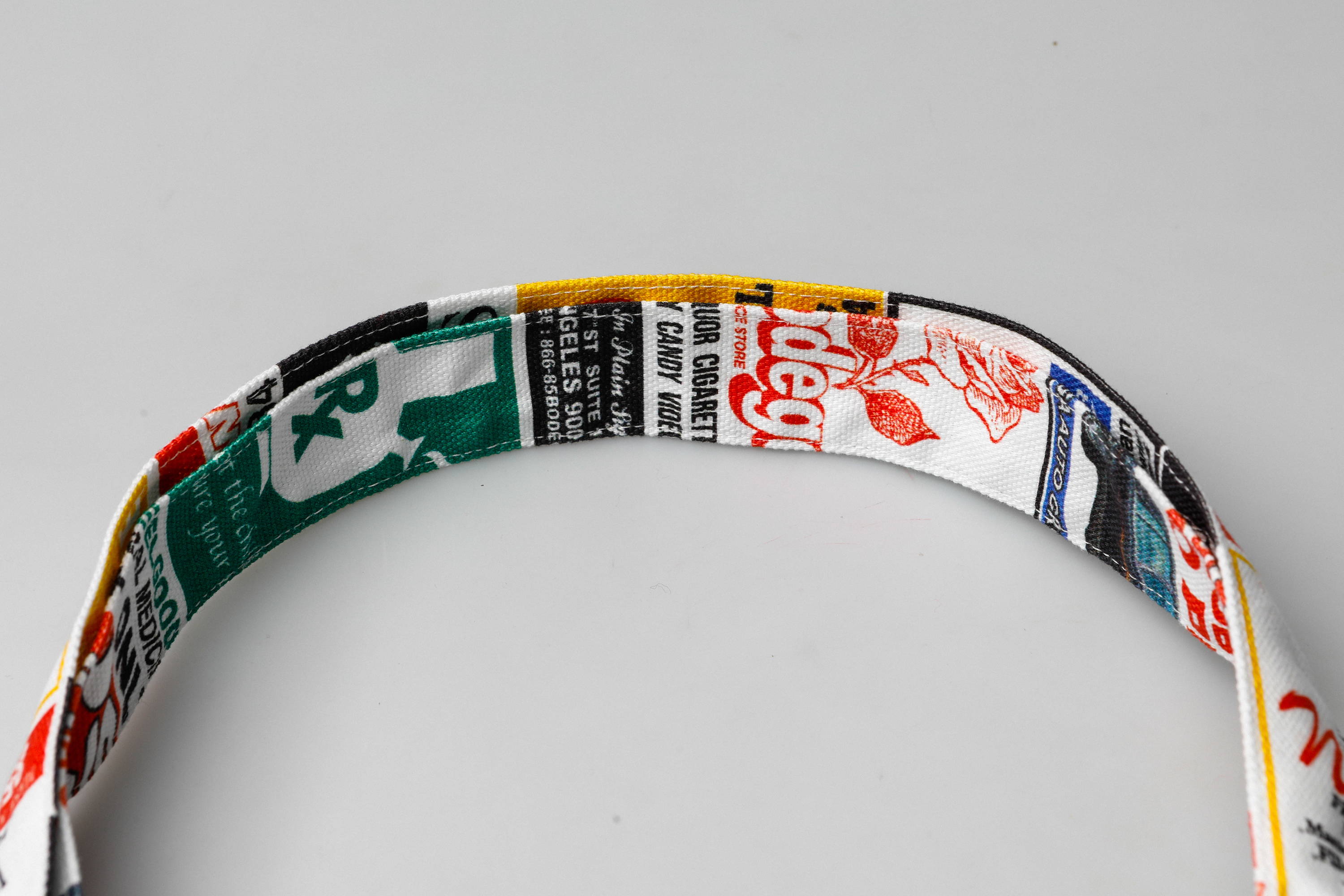 Bodega x F@BRICKS accessories collection releases December 7 at Innersect in Shanghai, China.
---