It should come as no surprise that putting in the extra effort goes a long way. But we also know it's easier said than done.
And with more and more businesses cutting corners for their bottom line, the tides of quality and customer experience are falling by the wayside. On the bright side however, this makes it infinitely easier to stand out.
 

Isaiah Bond's OCD Cleaners is one diamond in the rough that understands the impact of going above and beyond out of a respect for their customers and a belief in their product. That's why, in addition to being family, our shared determination to constantly grow creatively while cultivating communal spaces is exactly why we wanted to take Bodega to the 'Cleaners'.
 

Guided by Bond's Louisiana roots, our collaboration revolves around the Creole-Cajun French term "lagniappe" which means 'a little extra' especially in regards to doing right by your community. Think of those little things, the gestures that just take a little more effort but can make a world of difference. Like asking 'how's the family?' or knowing someone's order by heart. These are the subtleties that can turn a simple transaction into a lasting bond.
 

And it's the potential energy of this bond, and Isaiah's well rounded history in the clothing industry from working for big box retailers to dealing in vintage clothing that we tried to capture in the collection.
 
Leading off is the Work Shirt, made using Red Kap CS20s, mechanic style short sleeve button downs that have been brought to life with an embroidered OCD patch over the left chest pocket and a banner-esque back hit representing the collection through bold graphic driven messaging and a natural scene that combines OCD's love of hummingbirds and cannabis. In true vintage fashion, after the limited run of 50 are gone, they're gone.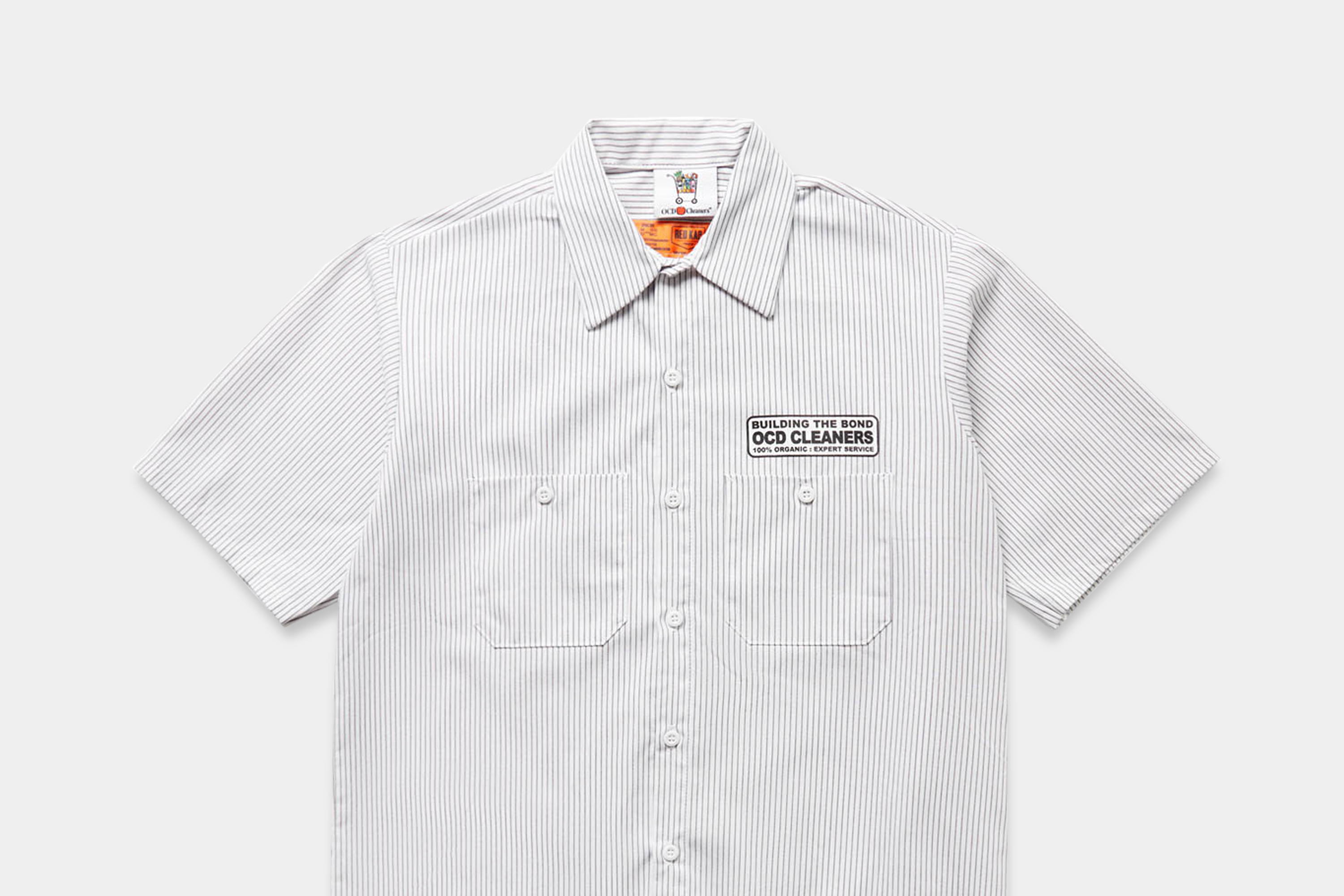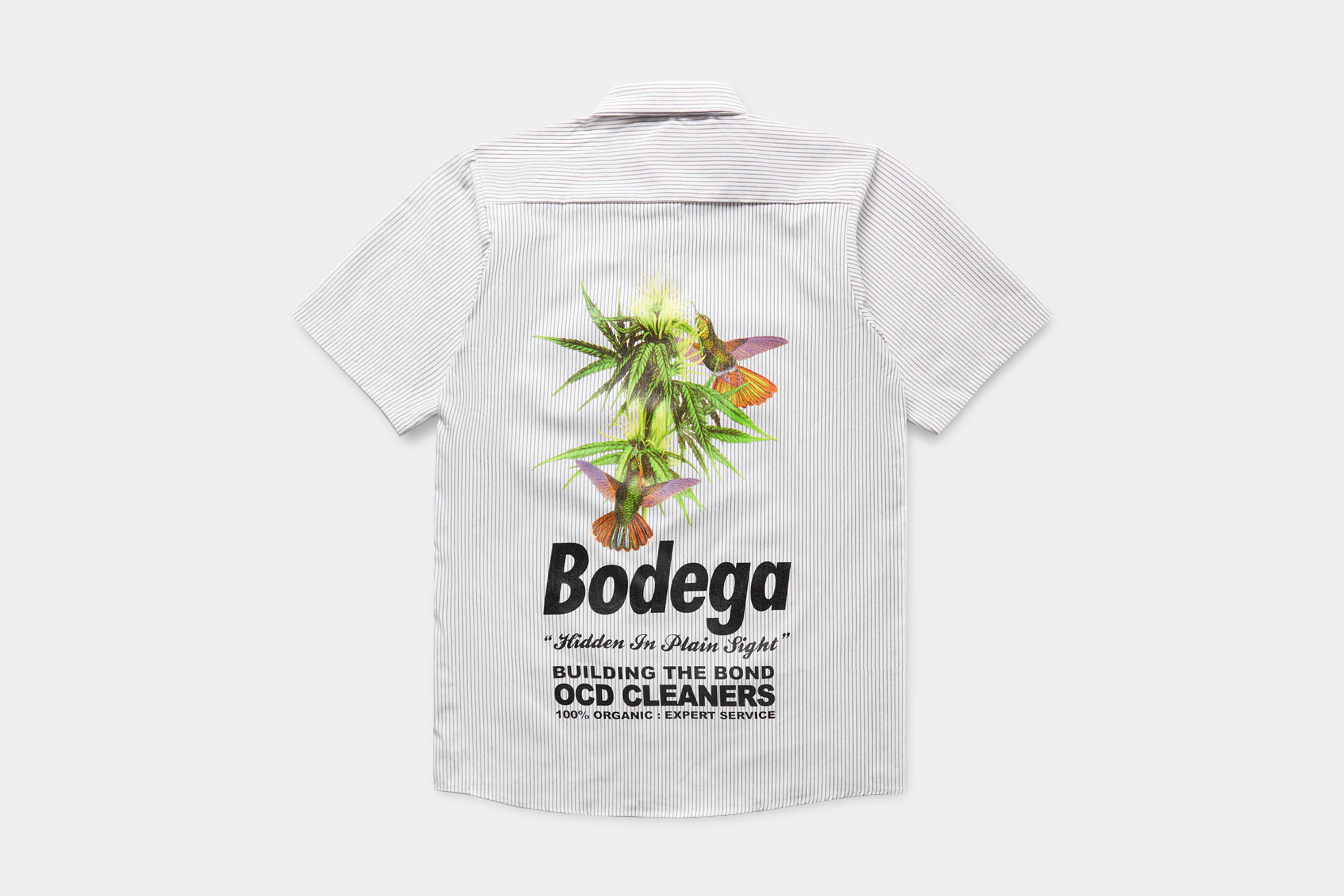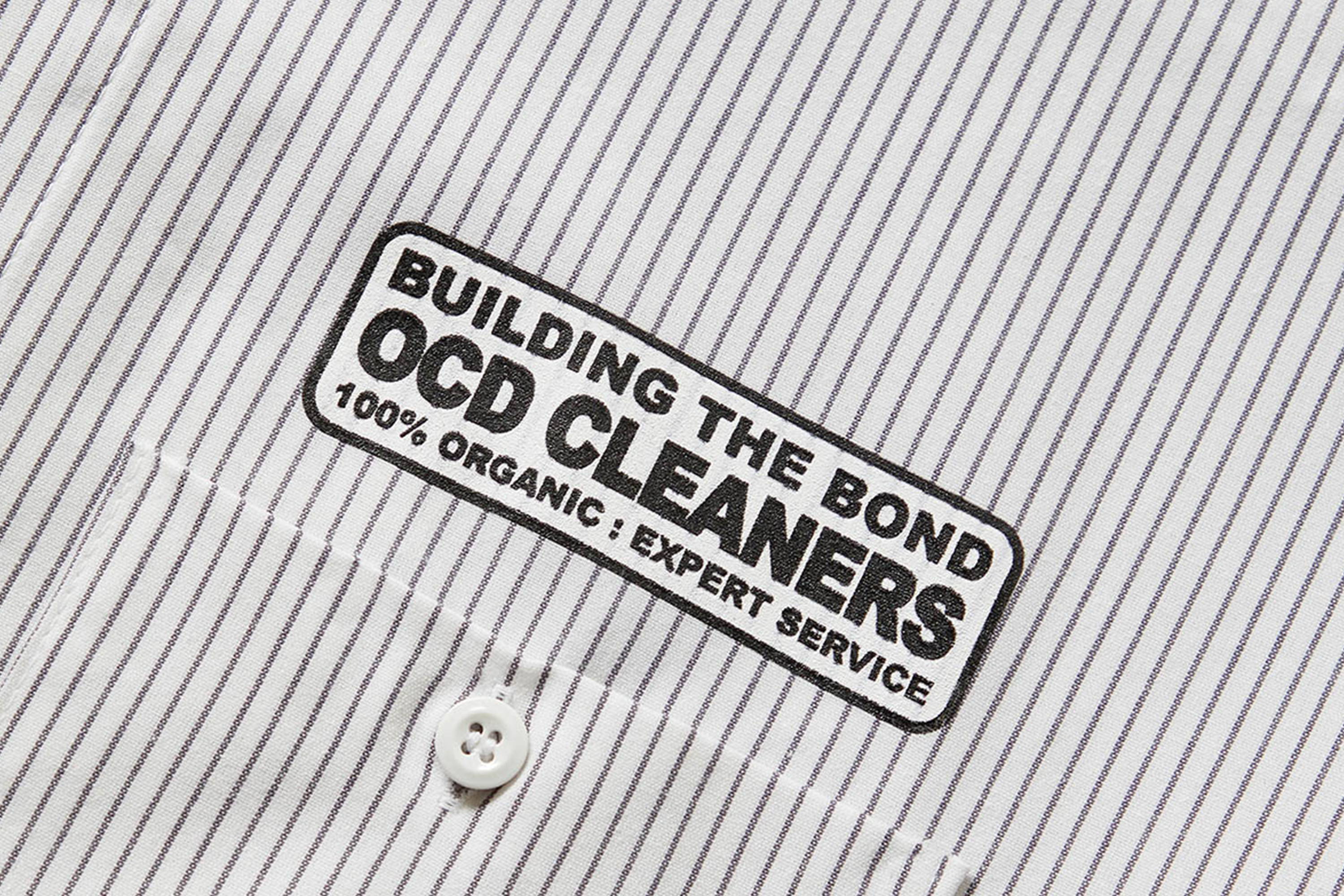 Following up the work shirt are a trio of graphic t-shirts which take the 'Organic' in OCD (Organic Creative Department) to heart with a fresh fruit motif running the design gambit. The DIY in your face style of the Ultra Pure Tee, which utilizes an actual collage from old magazines, perfectly plays off the simplistic nature of the Pom Peace Long Sleeve, featuring a pomegranate graphic that promotes birth, everlasting life, and peace. The stylized aesthetic of the Cart Tee on the other-other hand pay homage to Cajun/Creole mom and pop grocery stores that pack as much as they can into tight spaces and the shoppers who clearly make the most of the opportunity. Sounds familiar.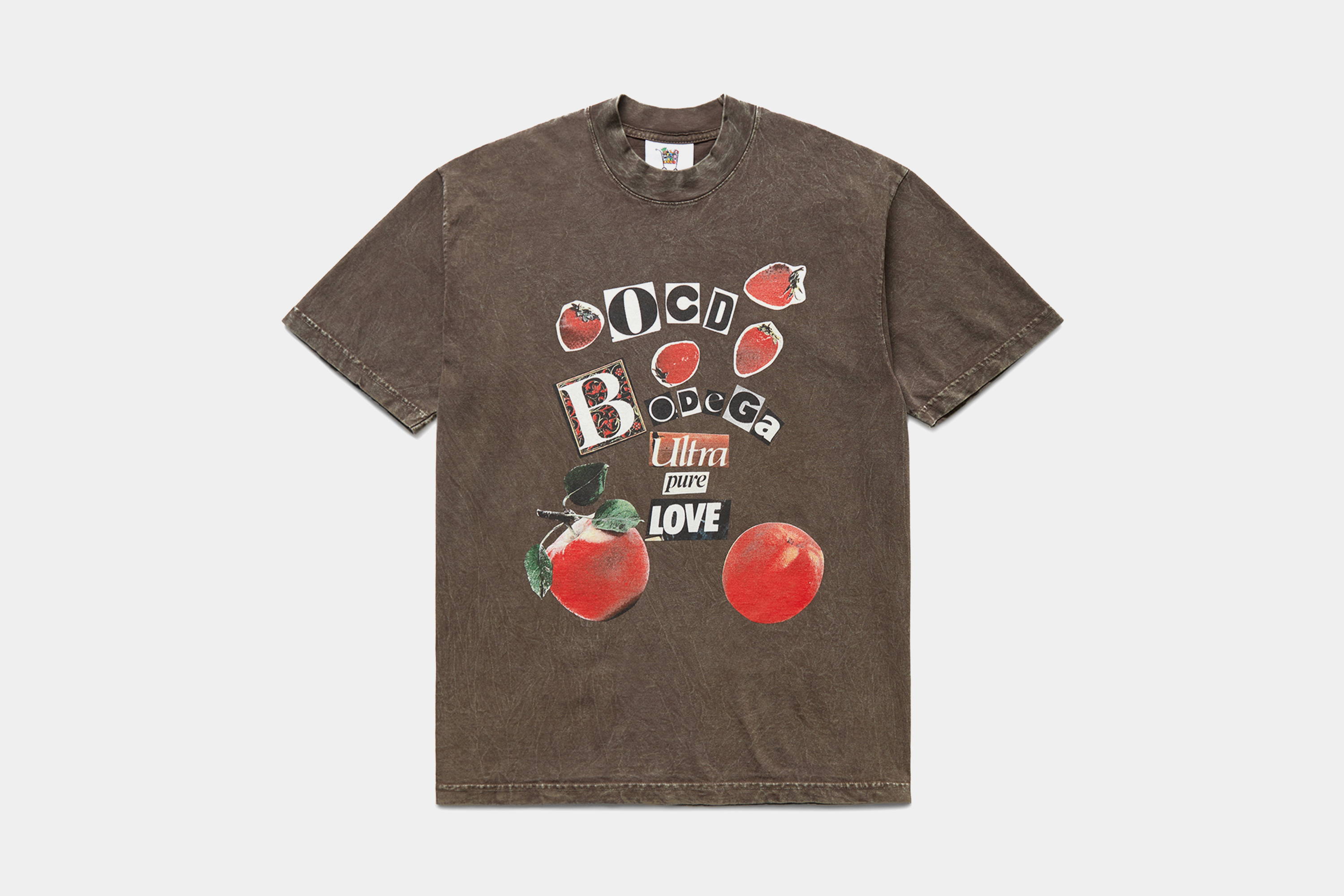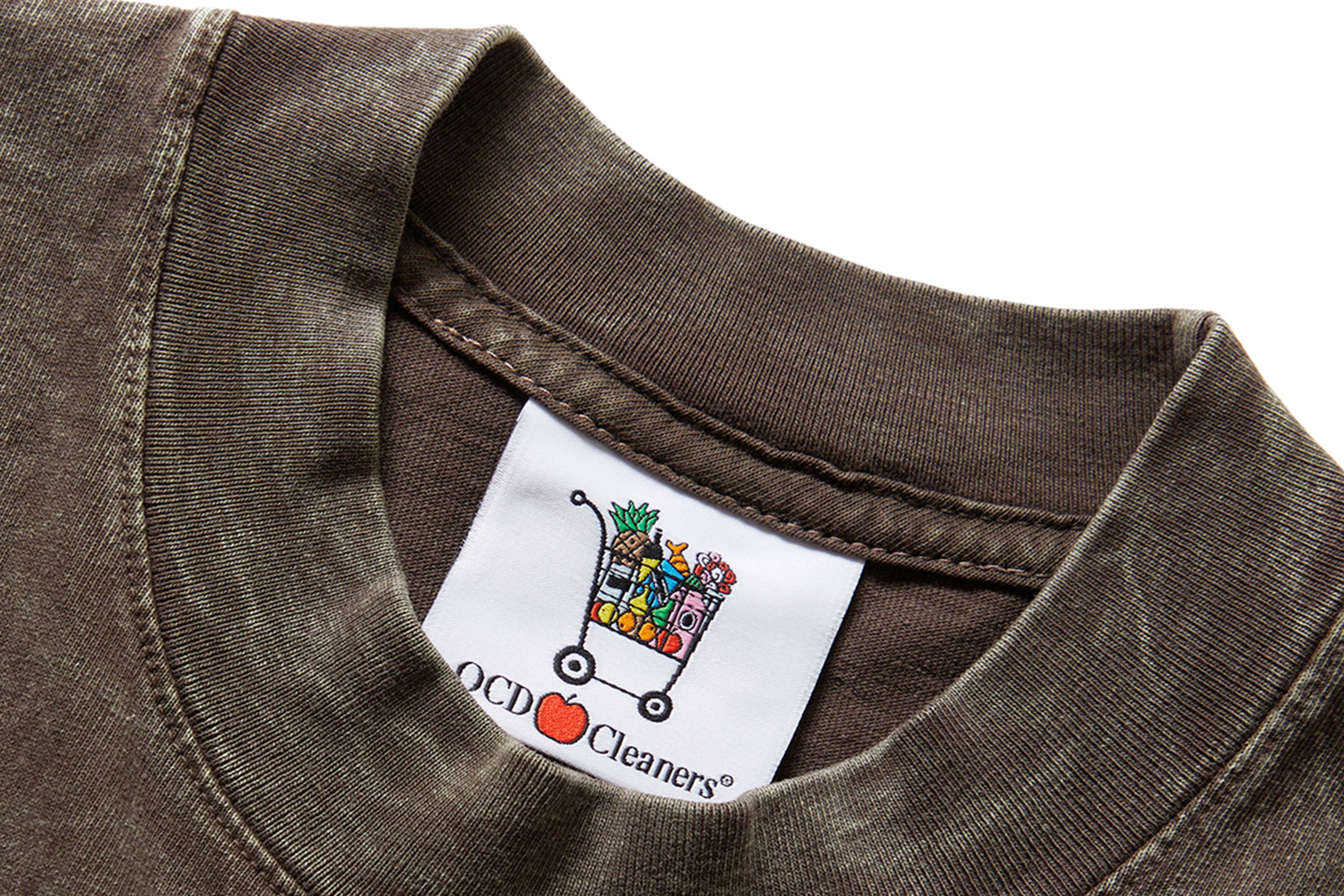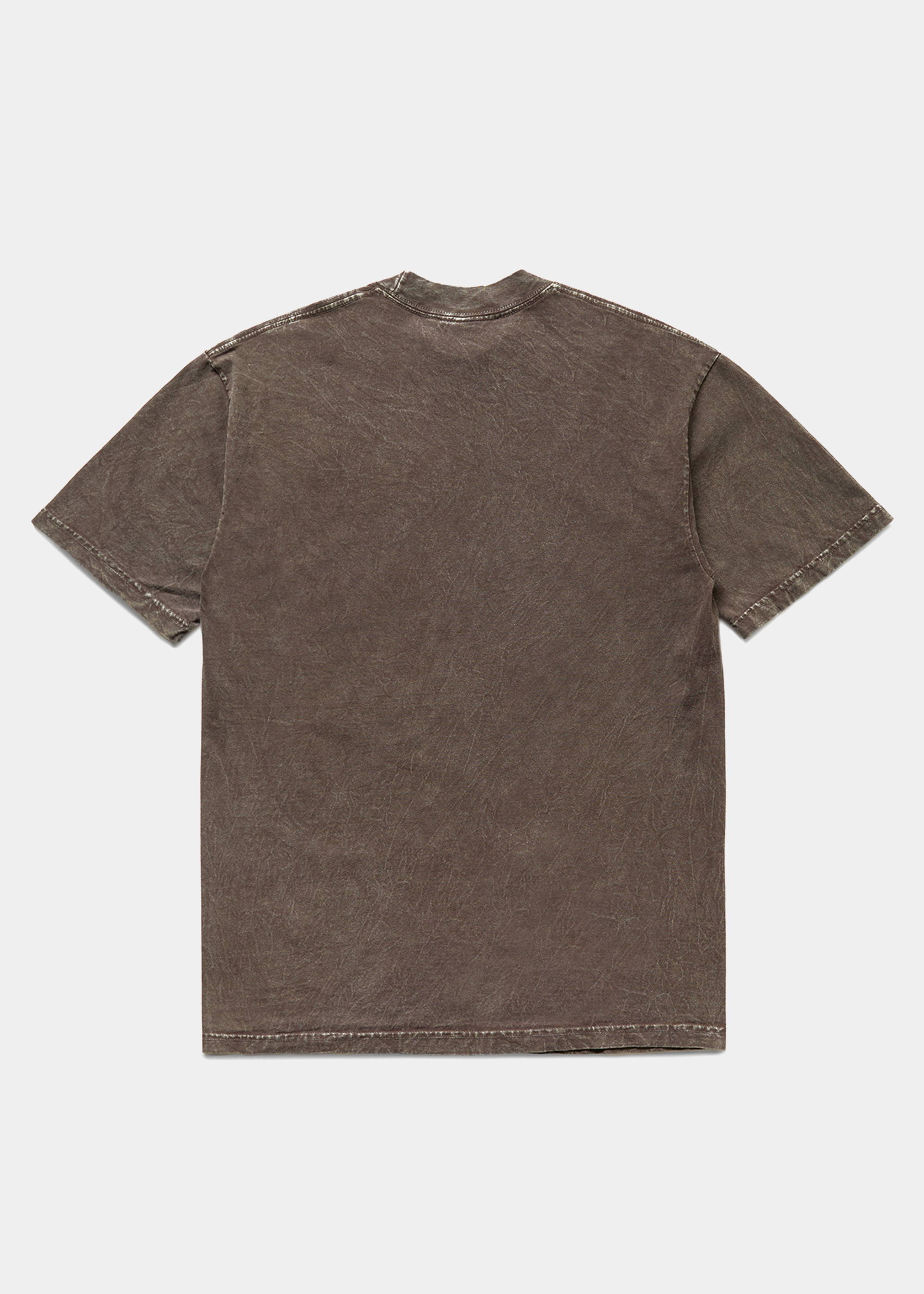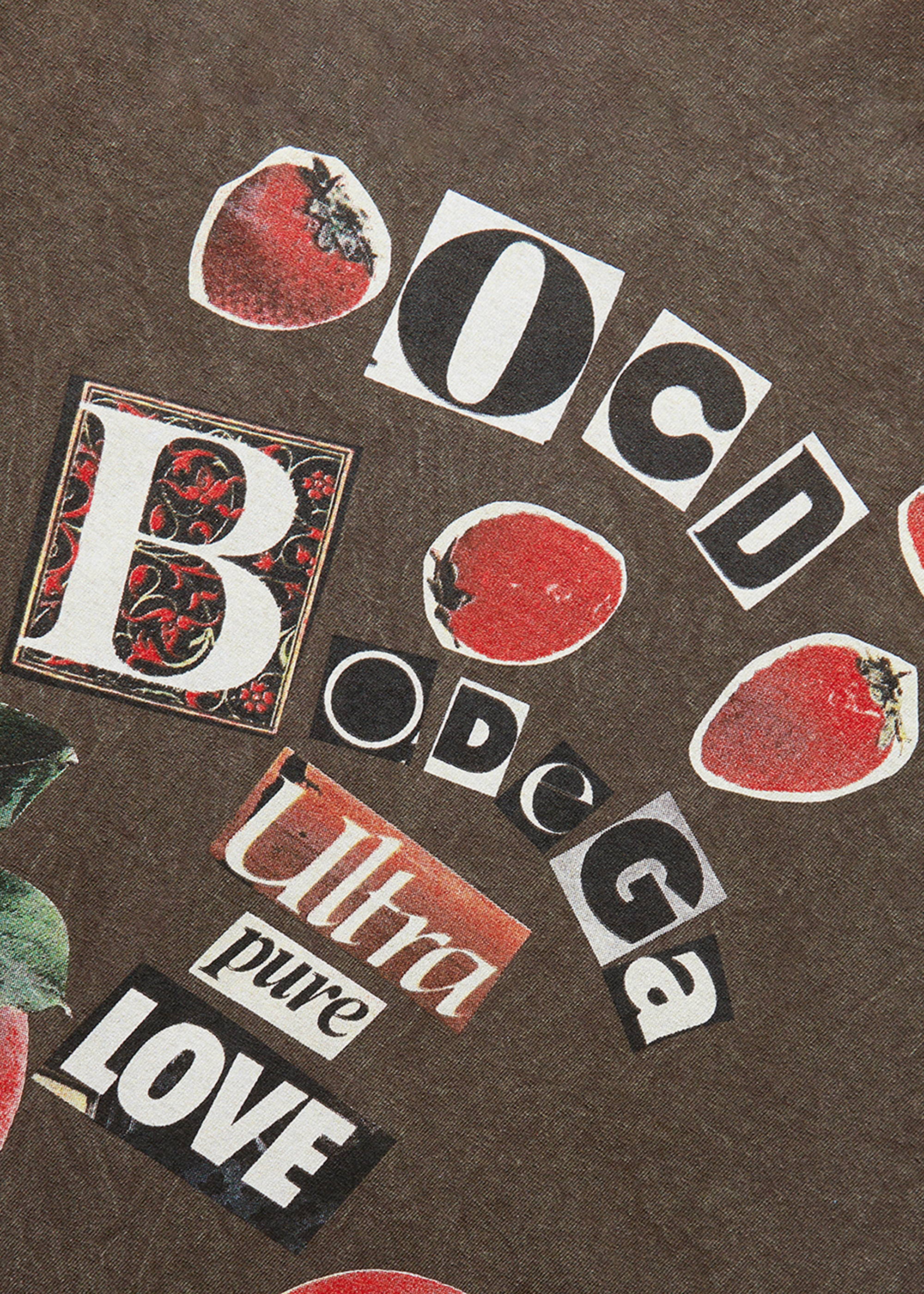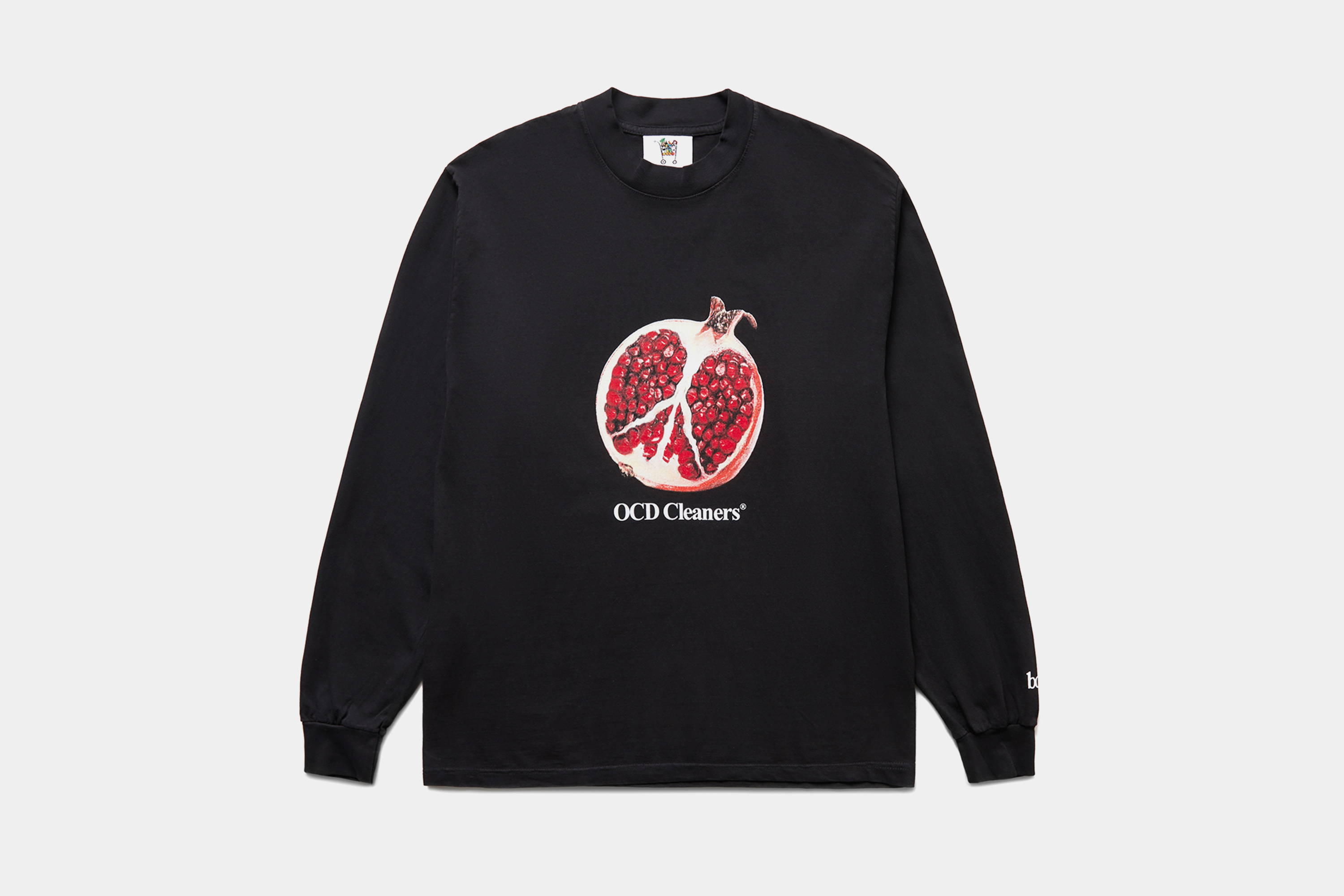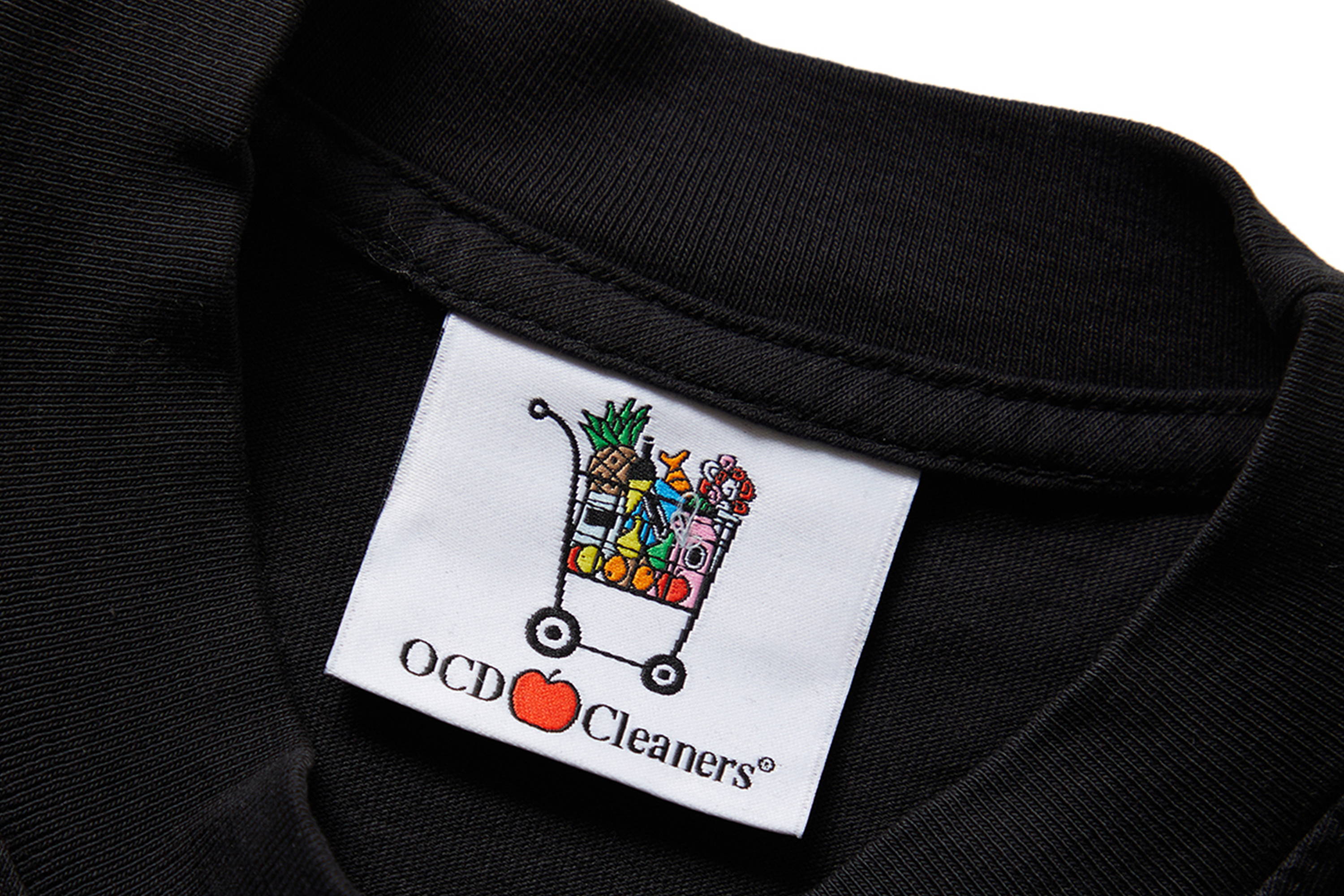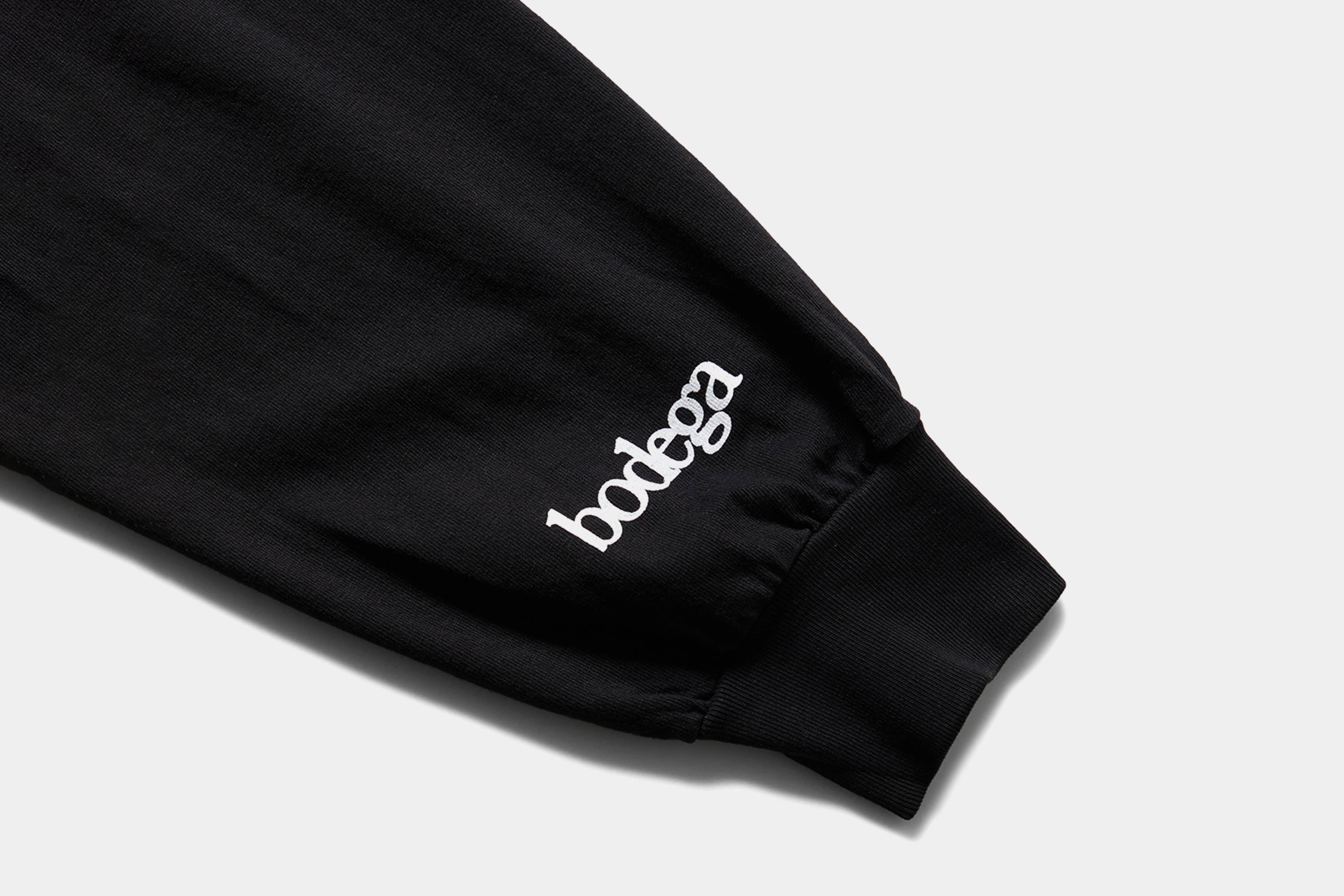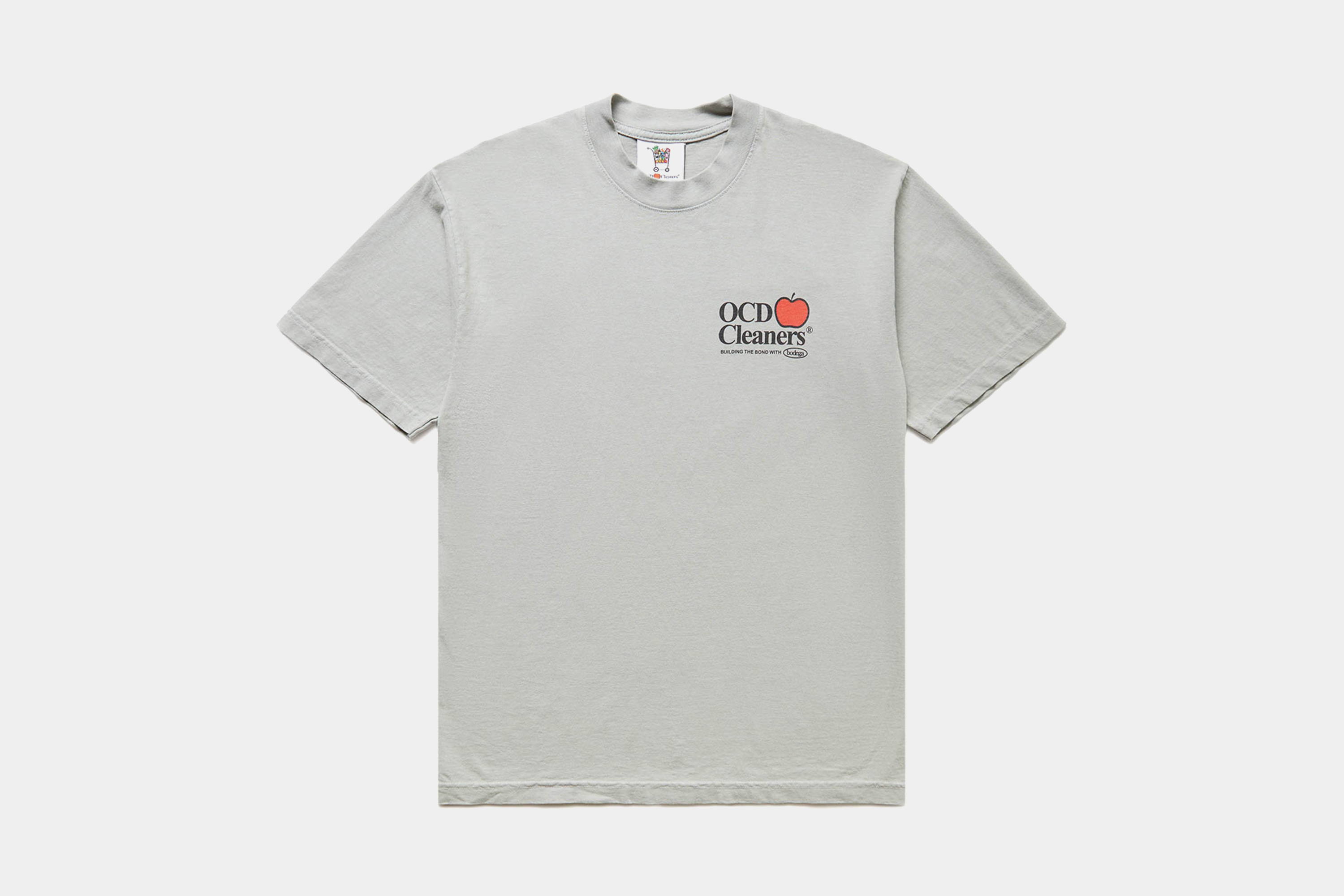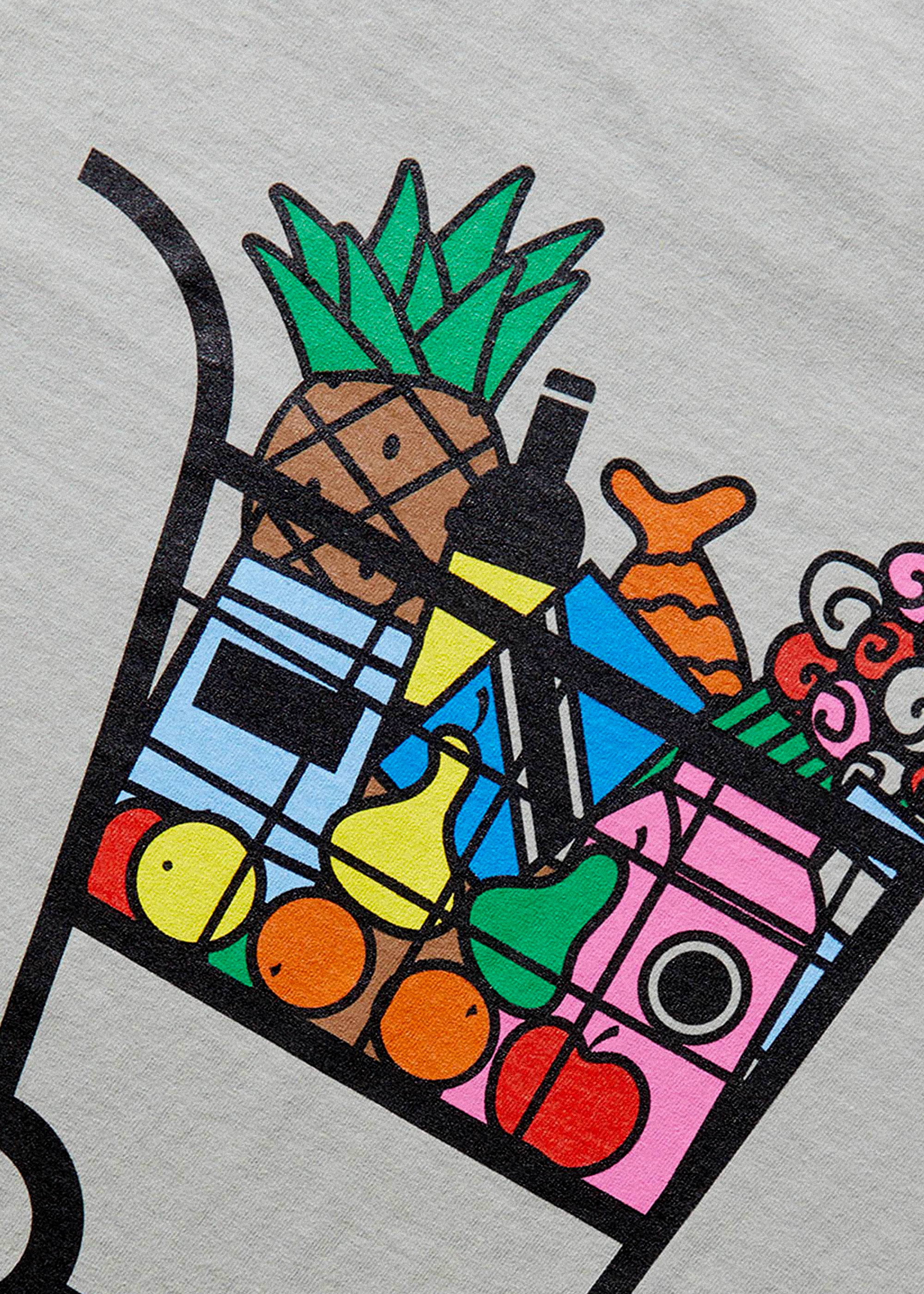 Rounding out the release are an assortment of accessories that are as conceptually strong as they are excitingly useful. From the plant-able Butterfly Mix Wildflower Seeds which will add some color – and butterflies to your life to the Gardening Gloves you can wear while planting them, there is an undeniable sense of inclusion and belonging running through the collection, an energy only attainable when pouring your whole identity into every piece, where there is intention and an explanation for each detail. In other words, the 'lagniappe effect'.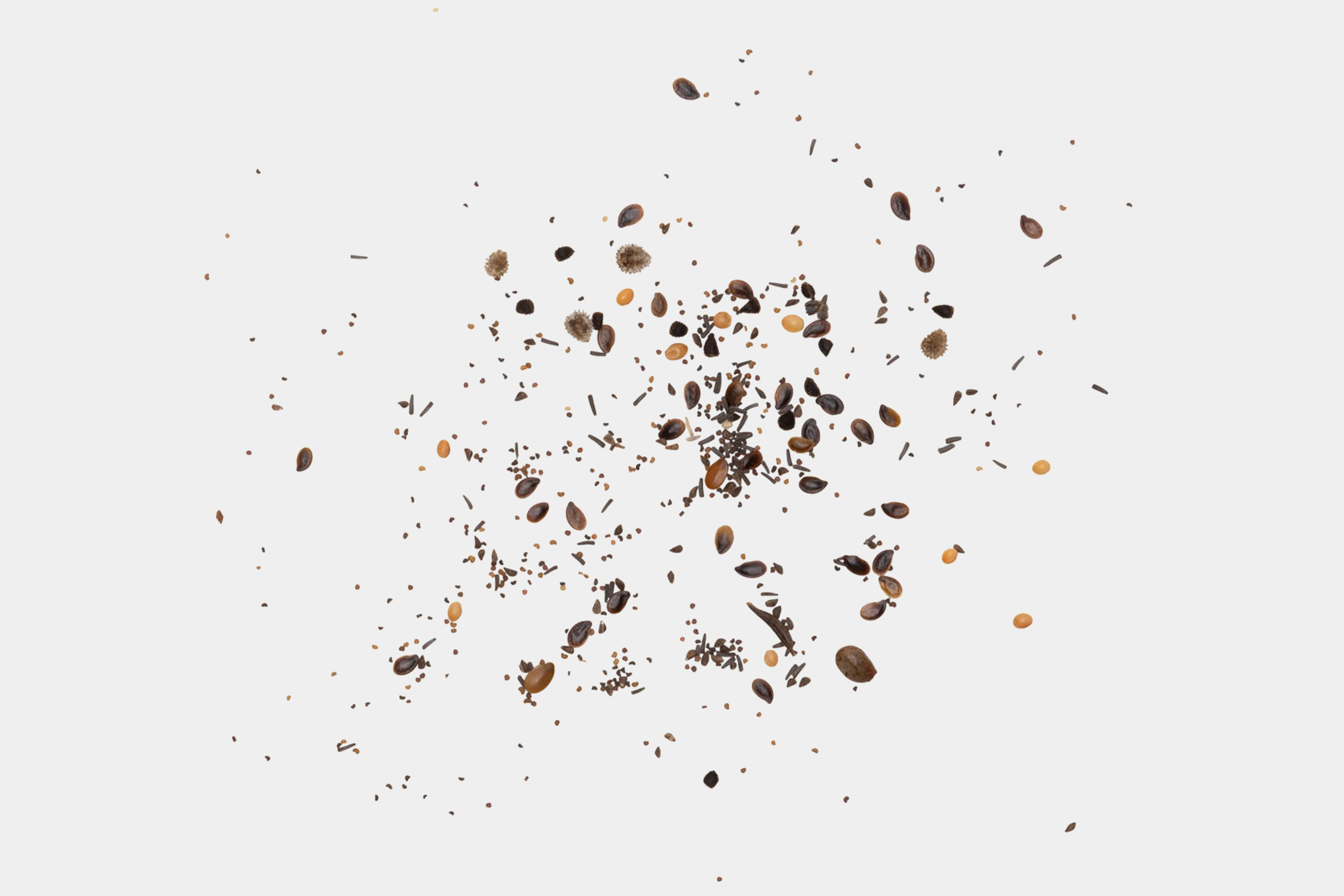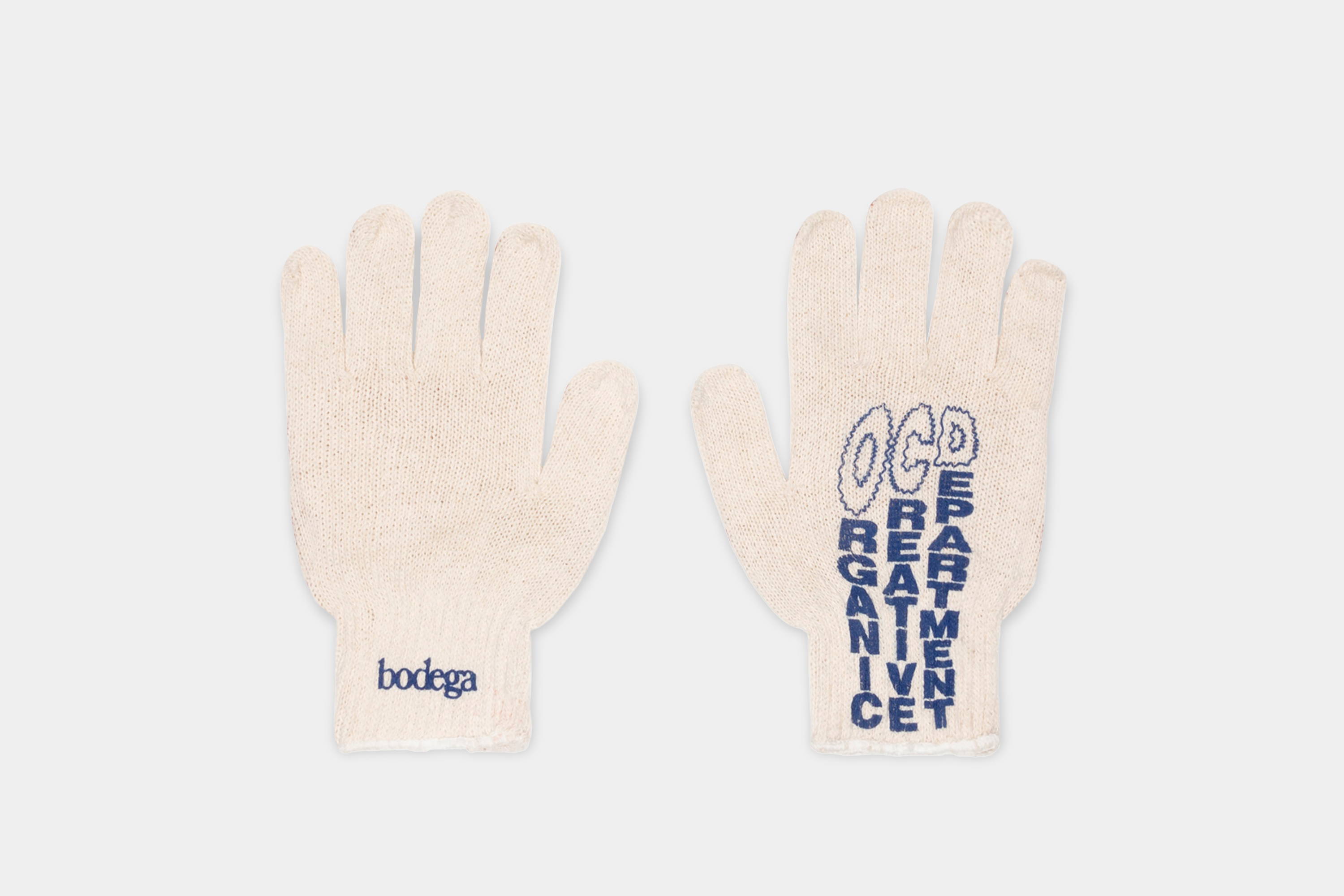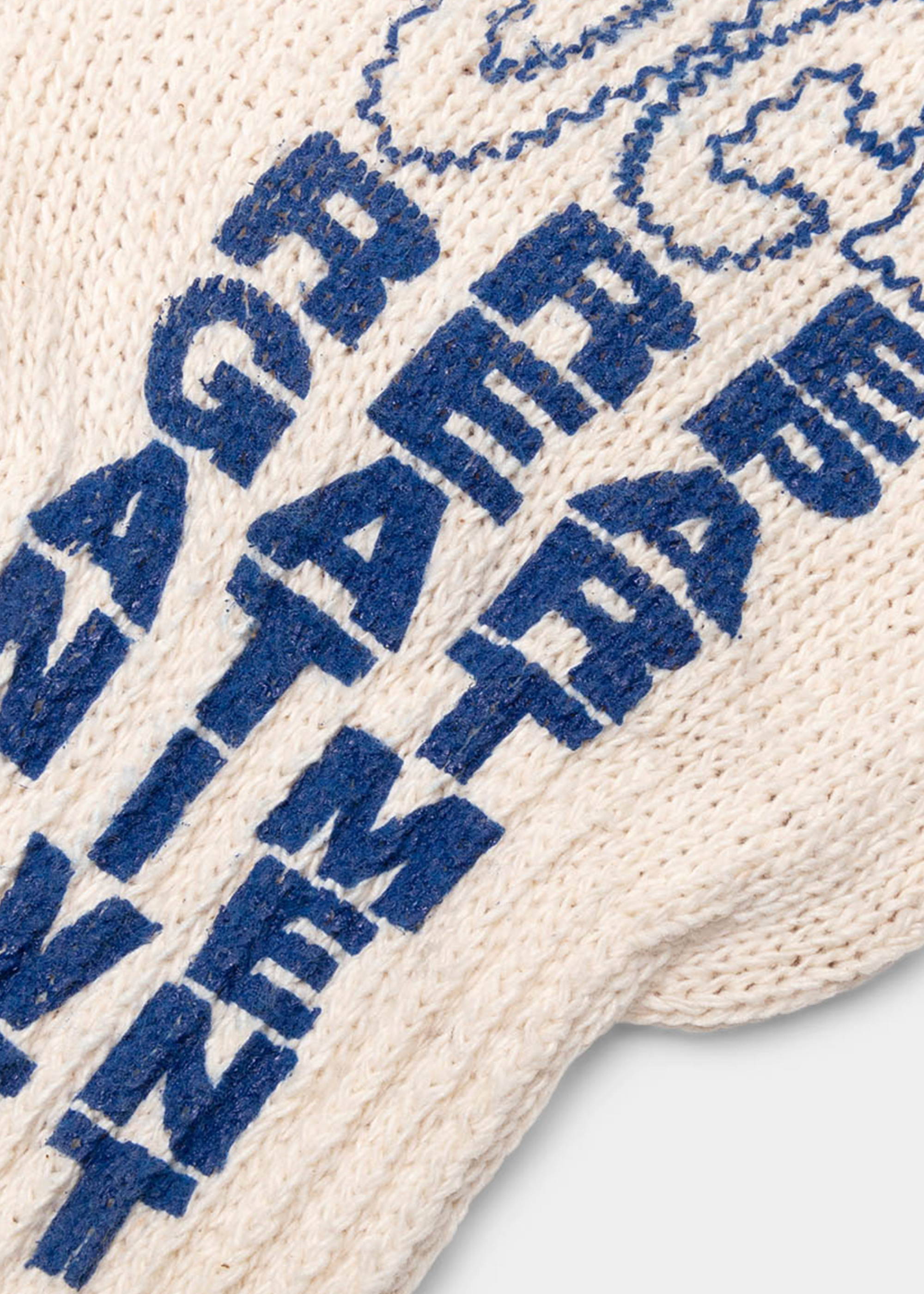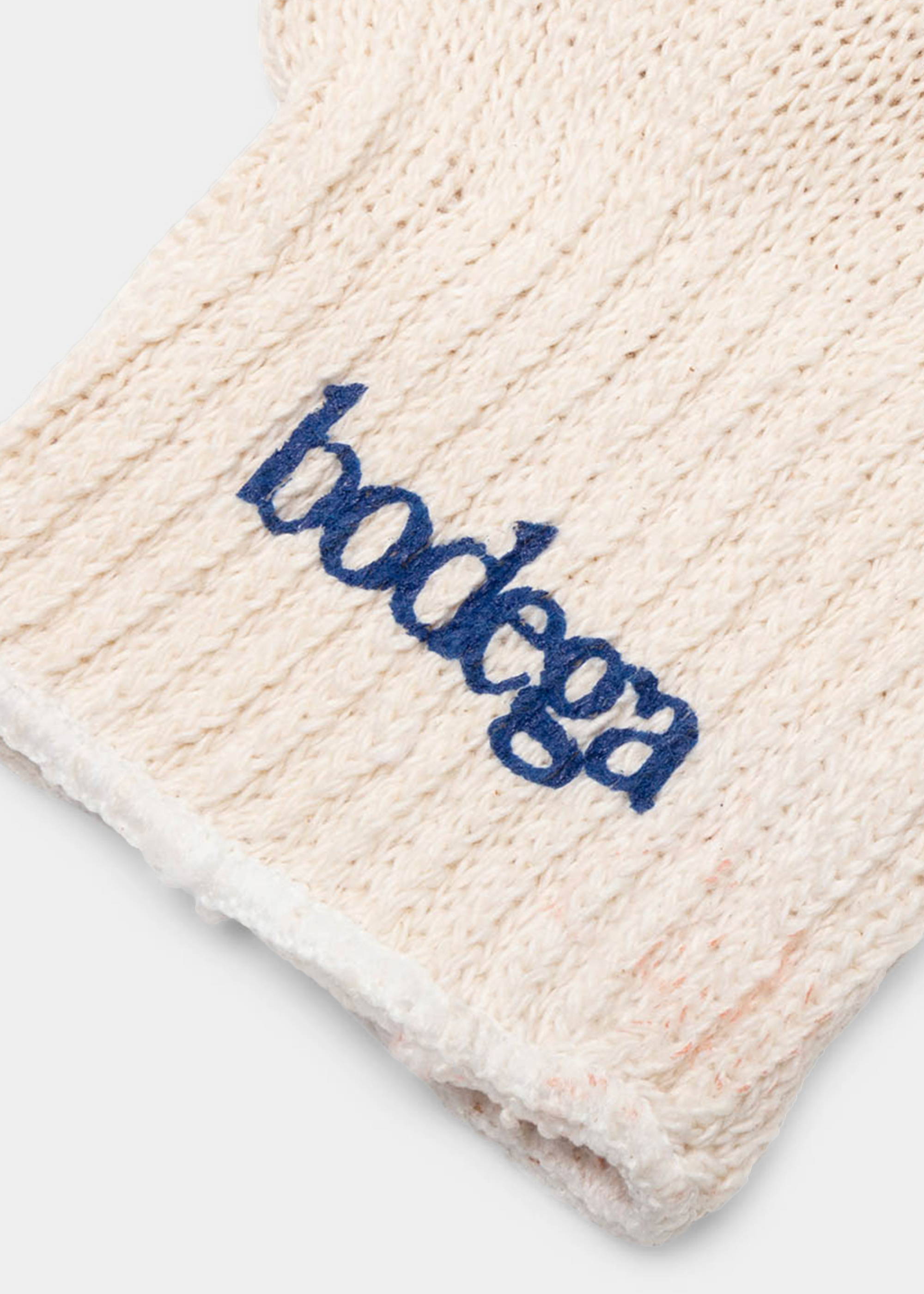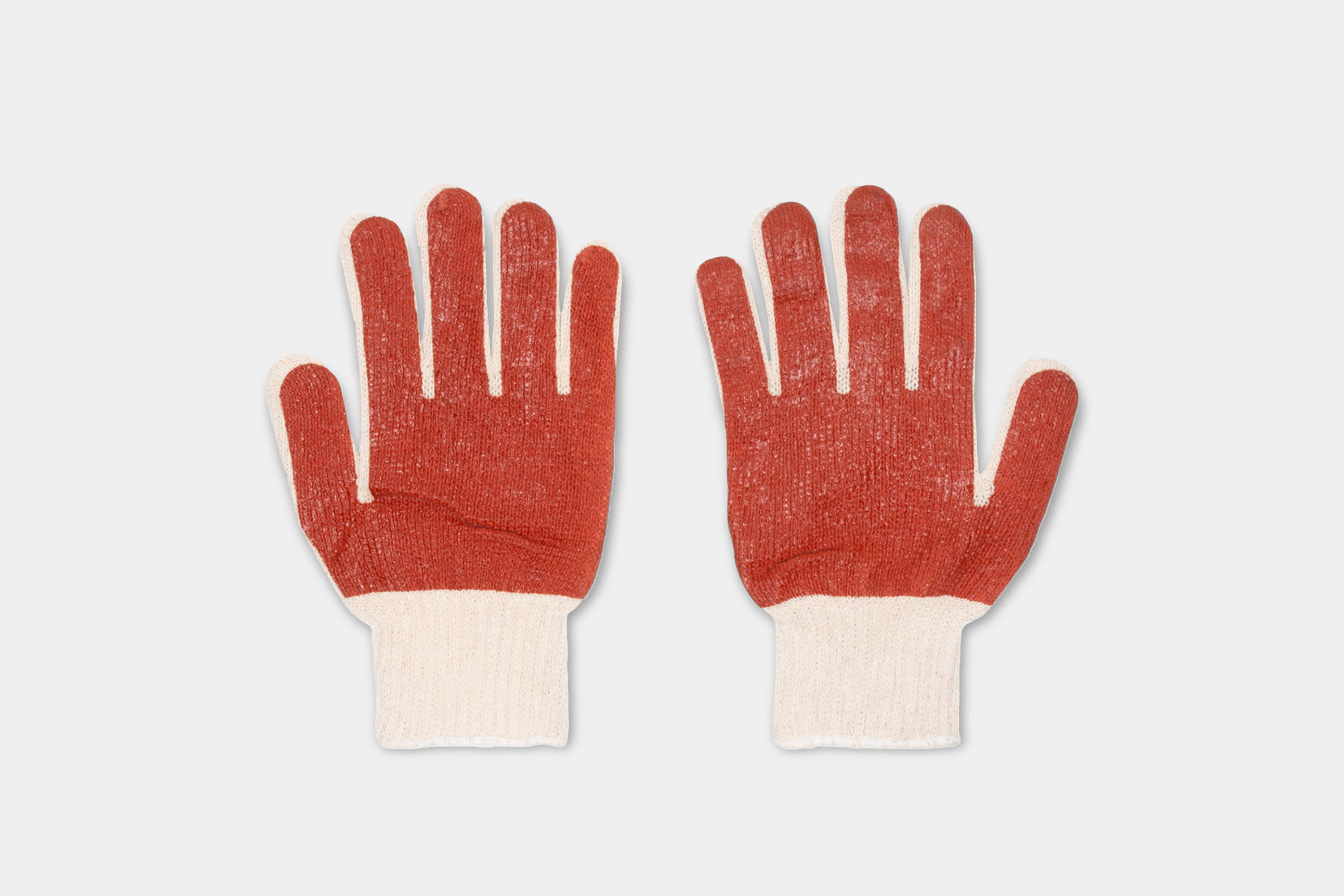 Release Info: Monday, August 22, 2022
Available online at 12pm EST (noon) and in-store at our Los Angeles location on a first come, first served basis.