Some better days are the stuff of daydreams, like winning the lottery. They embody a kind of idealized convergence of external conditions that are recognized to be beyond the scope of an individual person's influence. Not coincidentally, these feet up on the desk daydreams often end with that same relaxed posture, transferred to some kind of tropical paradise. What else is there to be done when the vagaries of fortune align themselves in your favor, except to cash out while you're ahead?
Other better days require assembly. All the necessary parts are there, but without the effort required to put them all together, the finished product will never exist; it will always just be a random assortment of potential. There's a very real sense of having earned your happy ending that comes along with having made better days possible, with an honest day's work.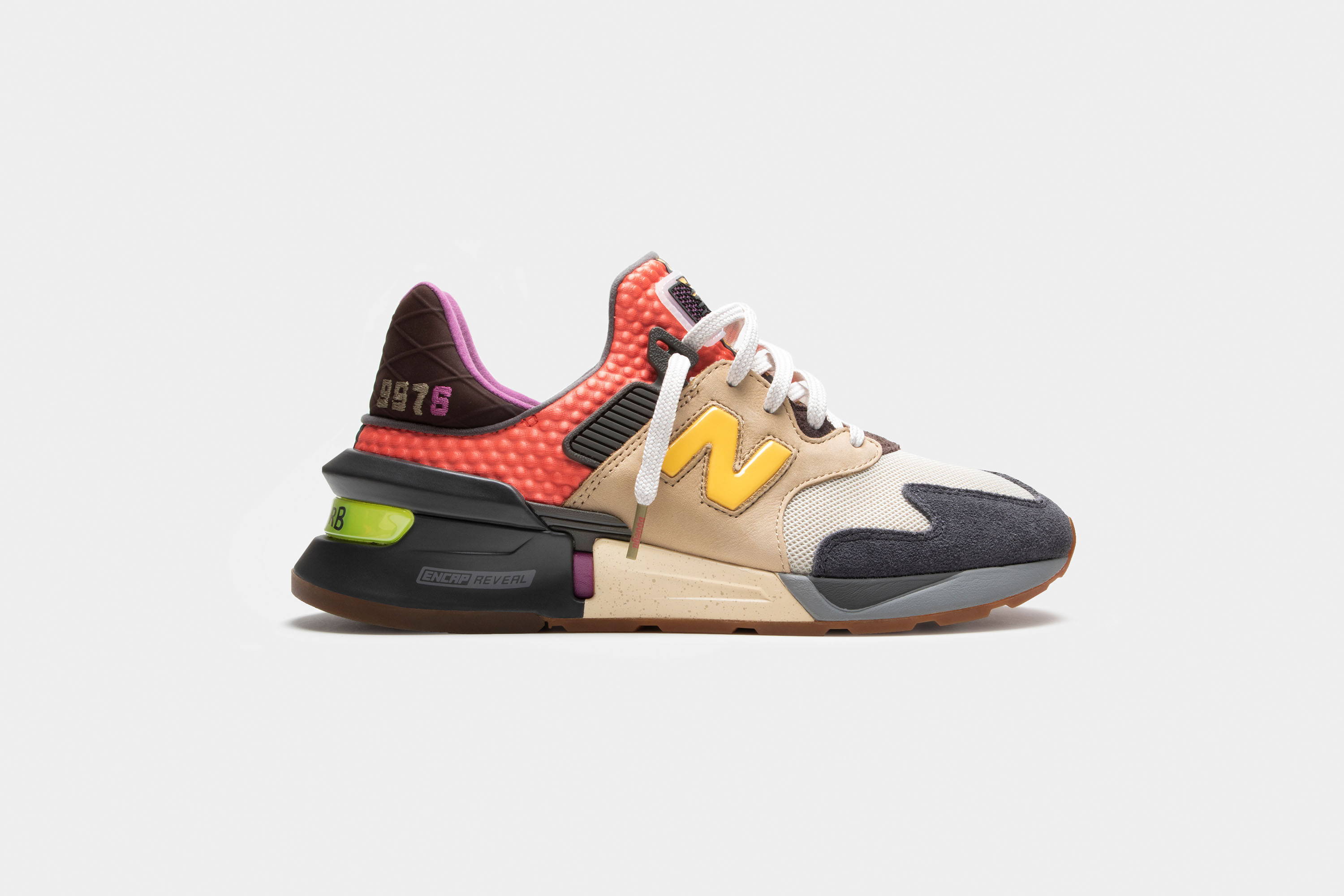 As the streamlined, modern sport performance focused update of the widely coveted 997 classic, the 997S silhouette is uniquely suited for both the kicking back and pounding pavement sides of the coin. This fusion of everyday reliability, discerning style, and unrestrained enthusiasm was a central tenet of the No Days Off 997S and No Bad Days 997S incarnations of the modernized 997. The Bodega x New Balance 997S Better Days represents its culmination, with a focus on riding off into the sunset.
The journey from training to tanning is represented visually, as the distinctive combination of mesh upper, hairy suede and nubuck overlays and an embossed neoprene collar takes on a color blocked appearance. The toebox and forefoot start out in tones of grey that recall the original 997, which transitions to a neutral tan midfoot, and a fiery, sunset red collar, with a deep burgundy heel. The dual wielding of ABZORB and ENCAP technology provides cushioning for total relaxation or maximum effort, while branding details at the tongue seams, footbed inserts and lace aglets ensure better days, down to the last detail.
When better days do arrive, it won't matter whether they're the product of a jackpot or a triple shift. Everyone will just be happy to be there.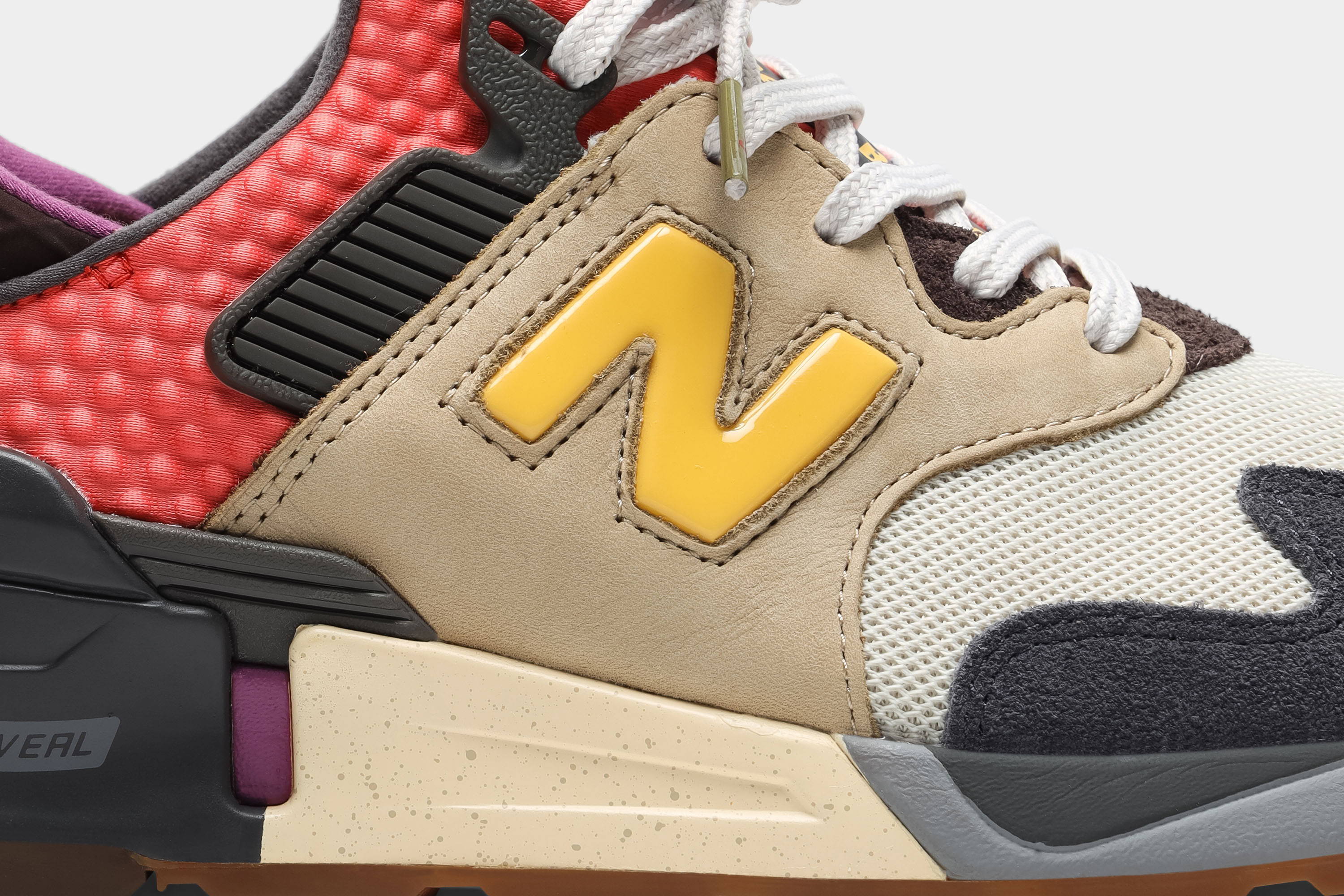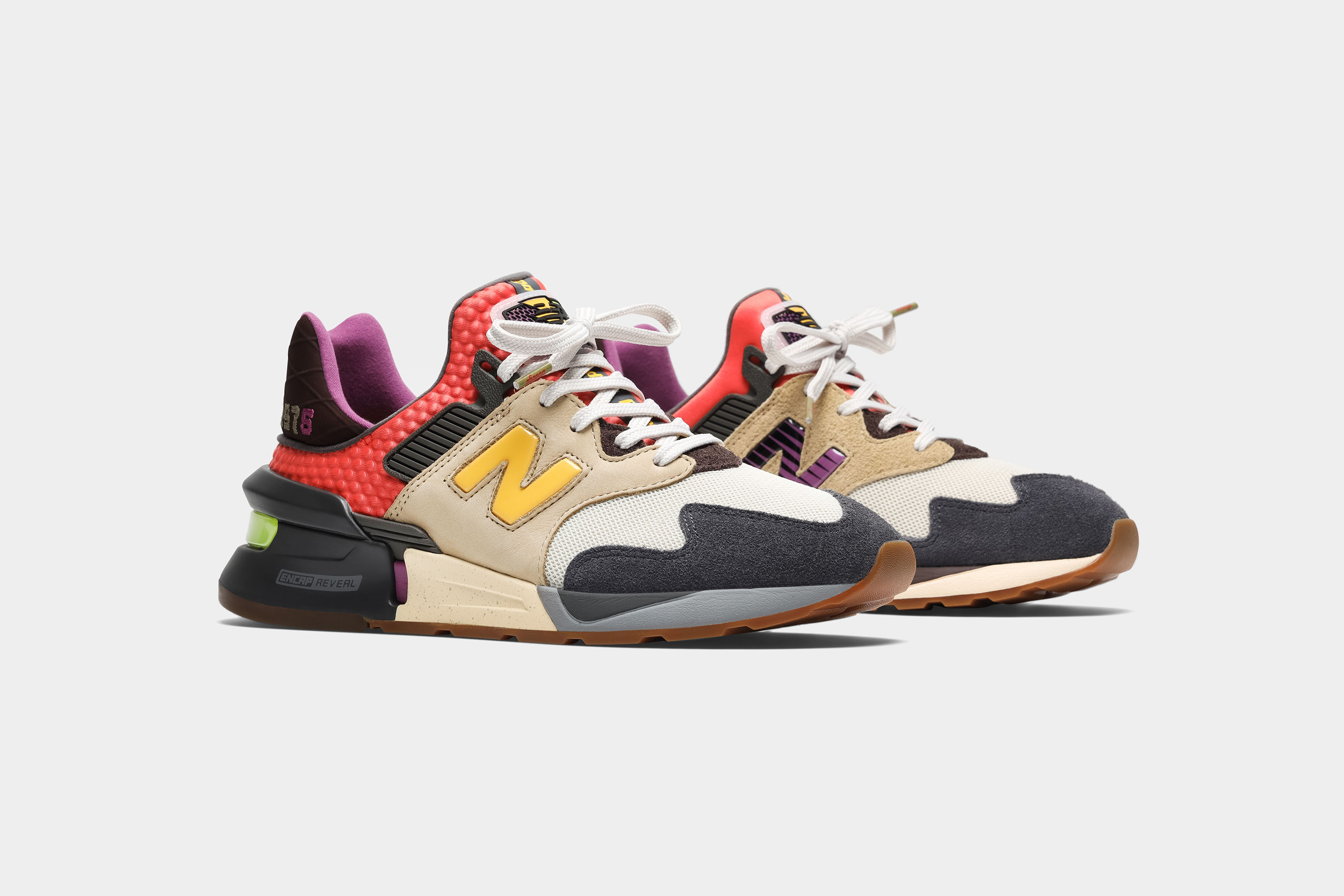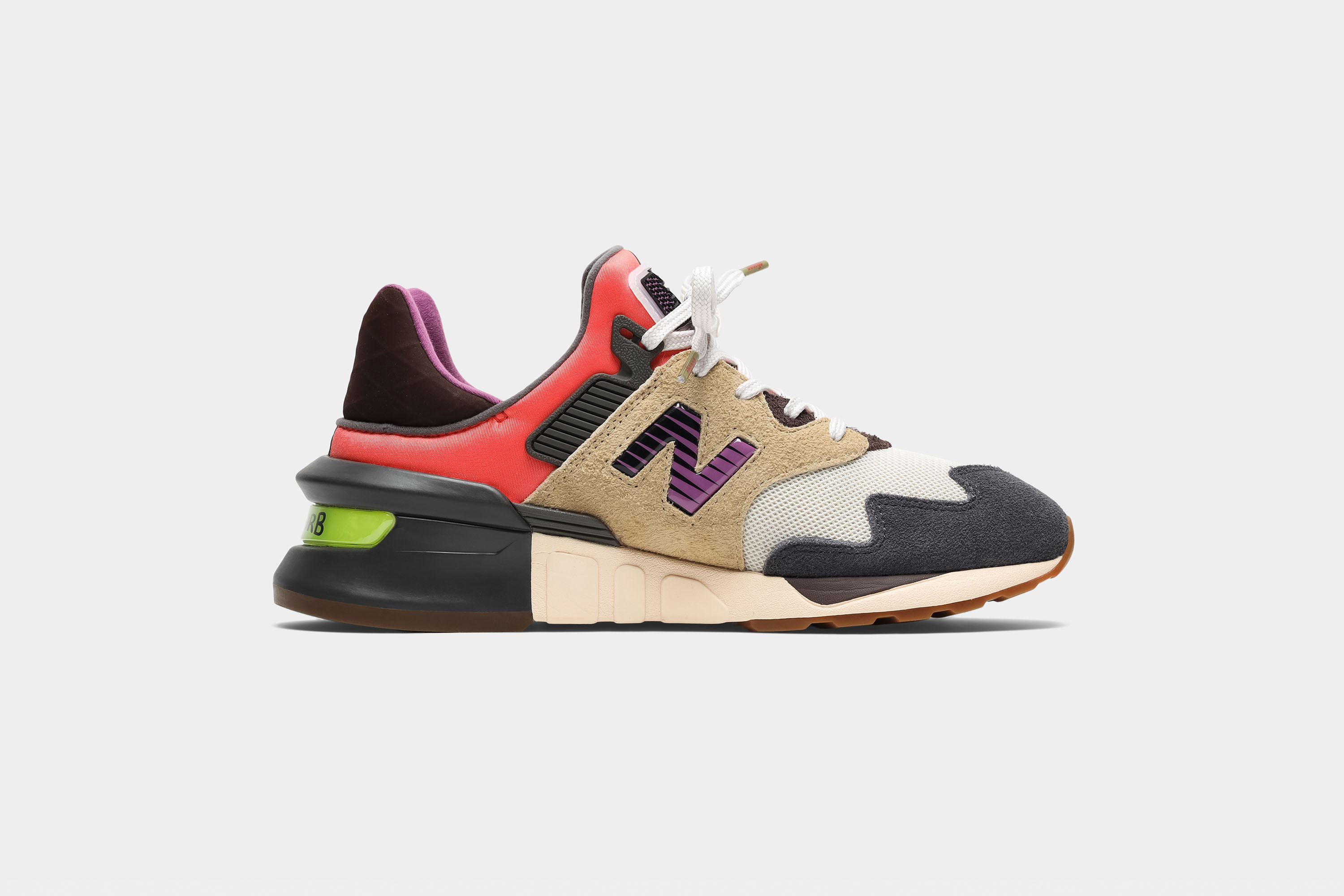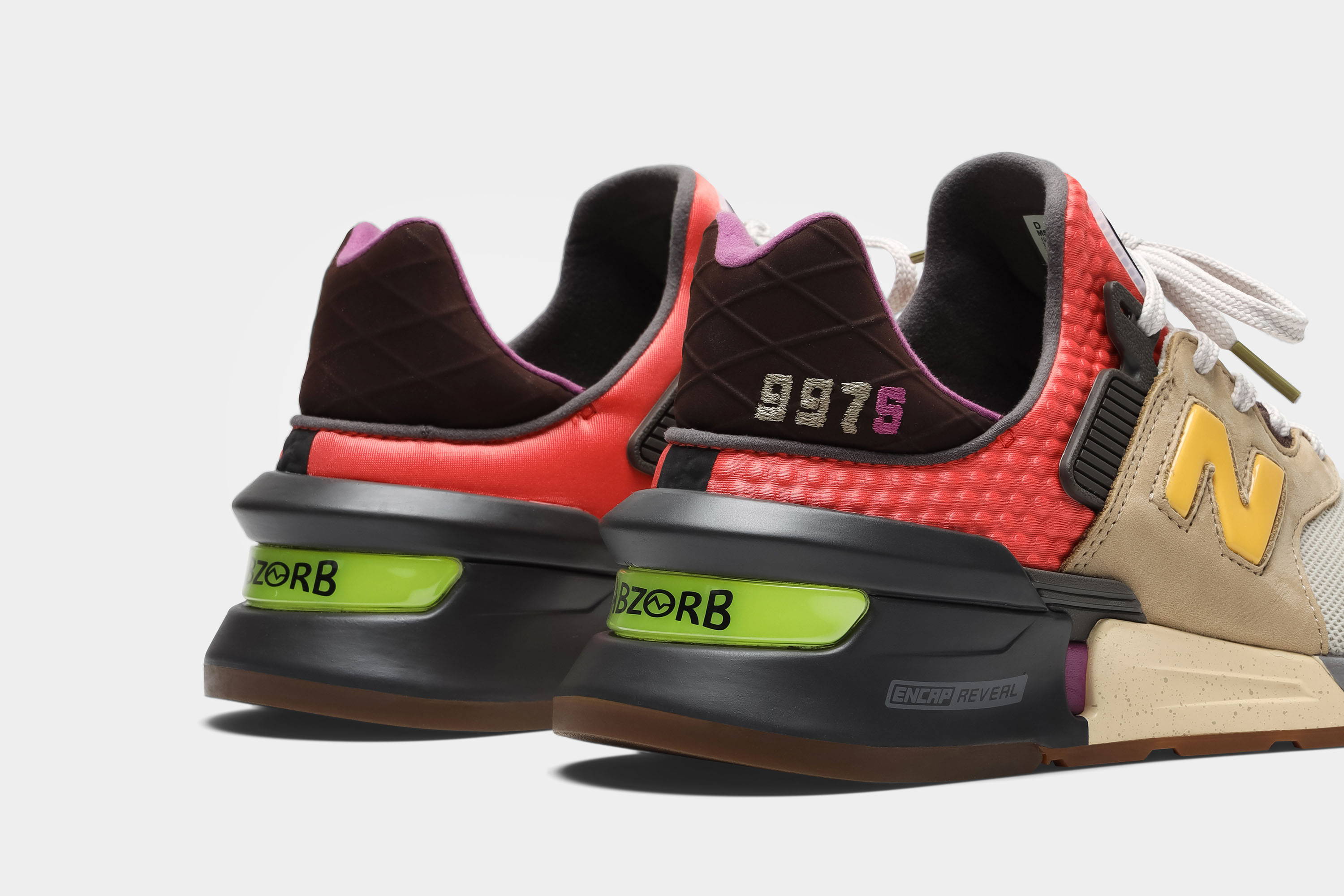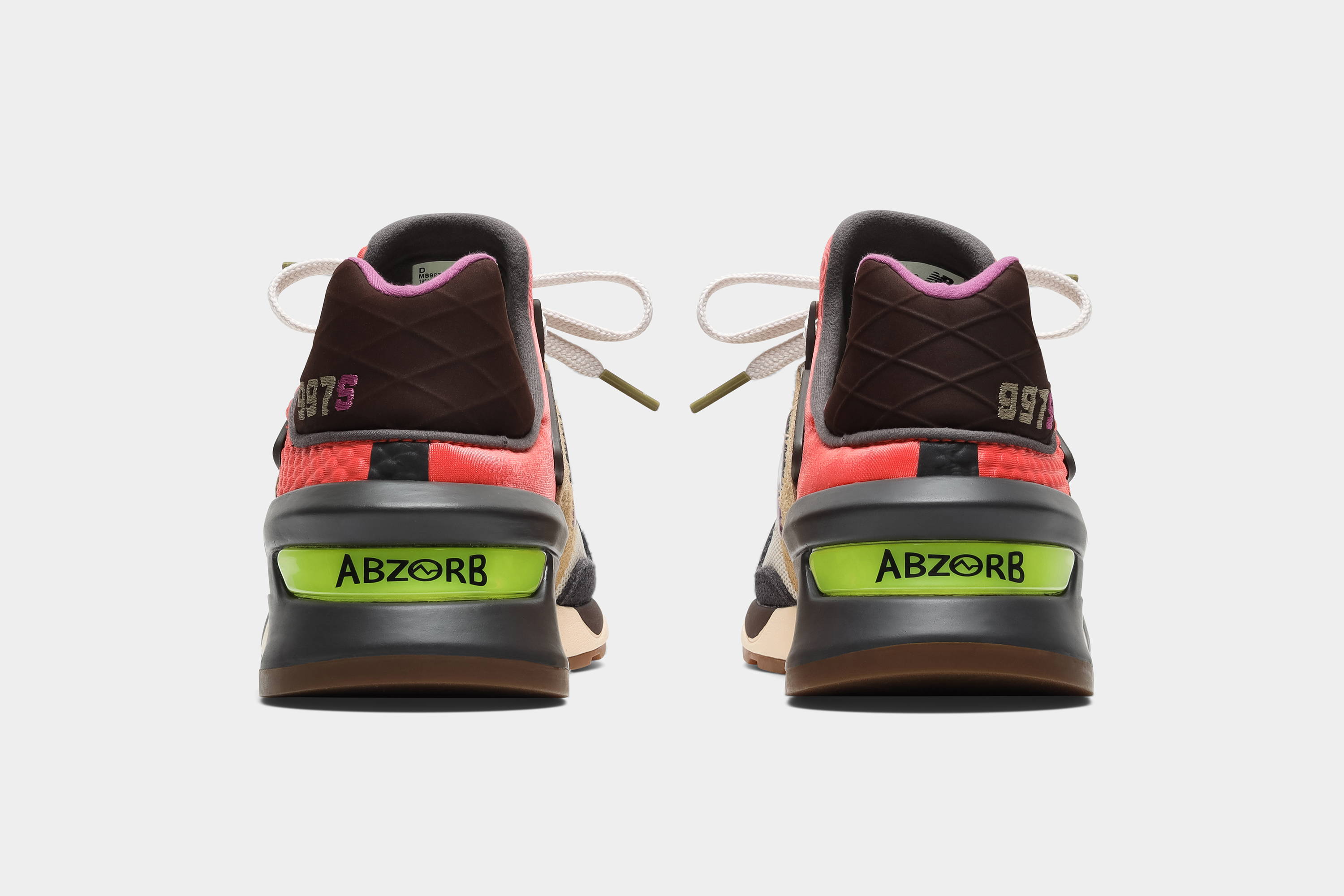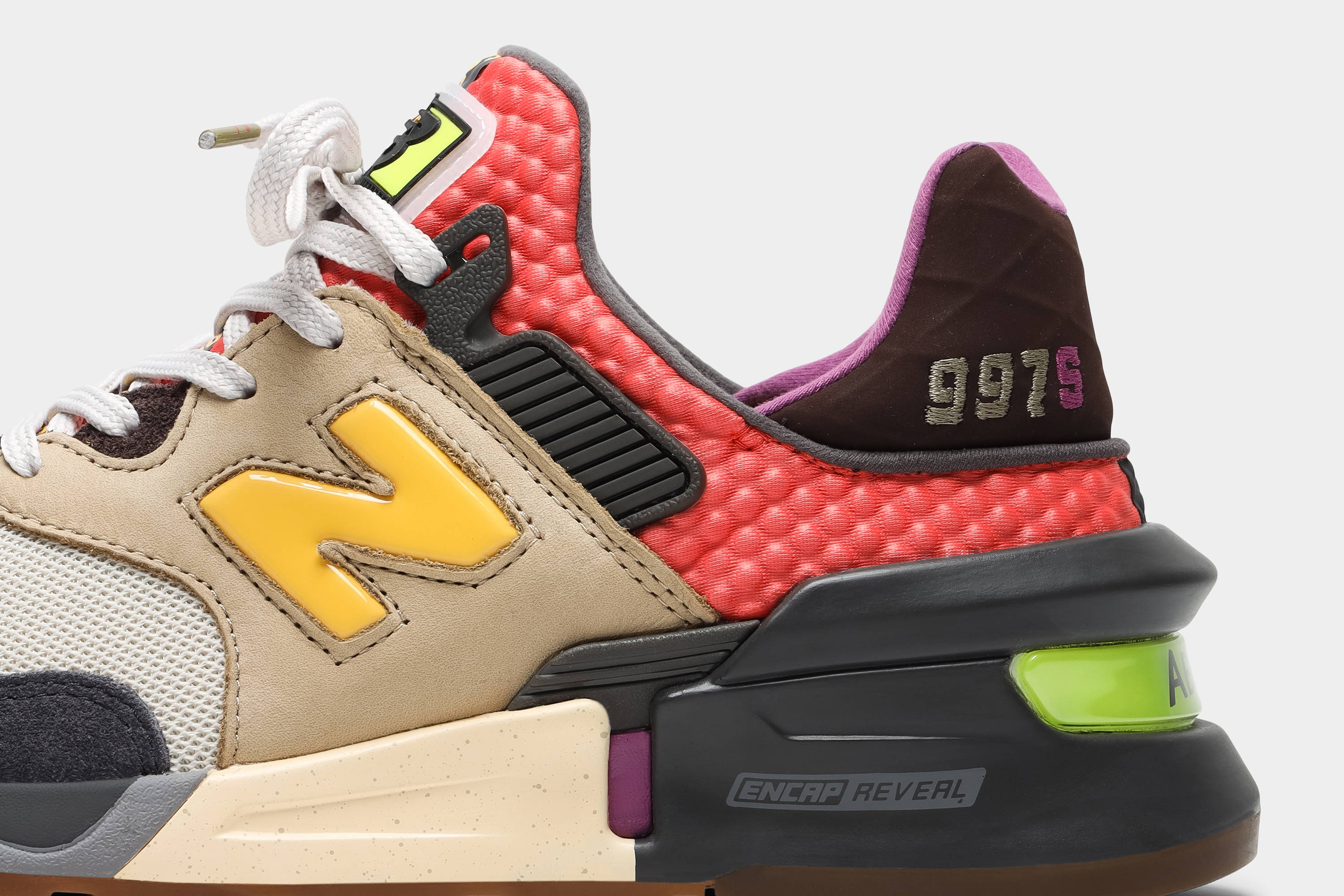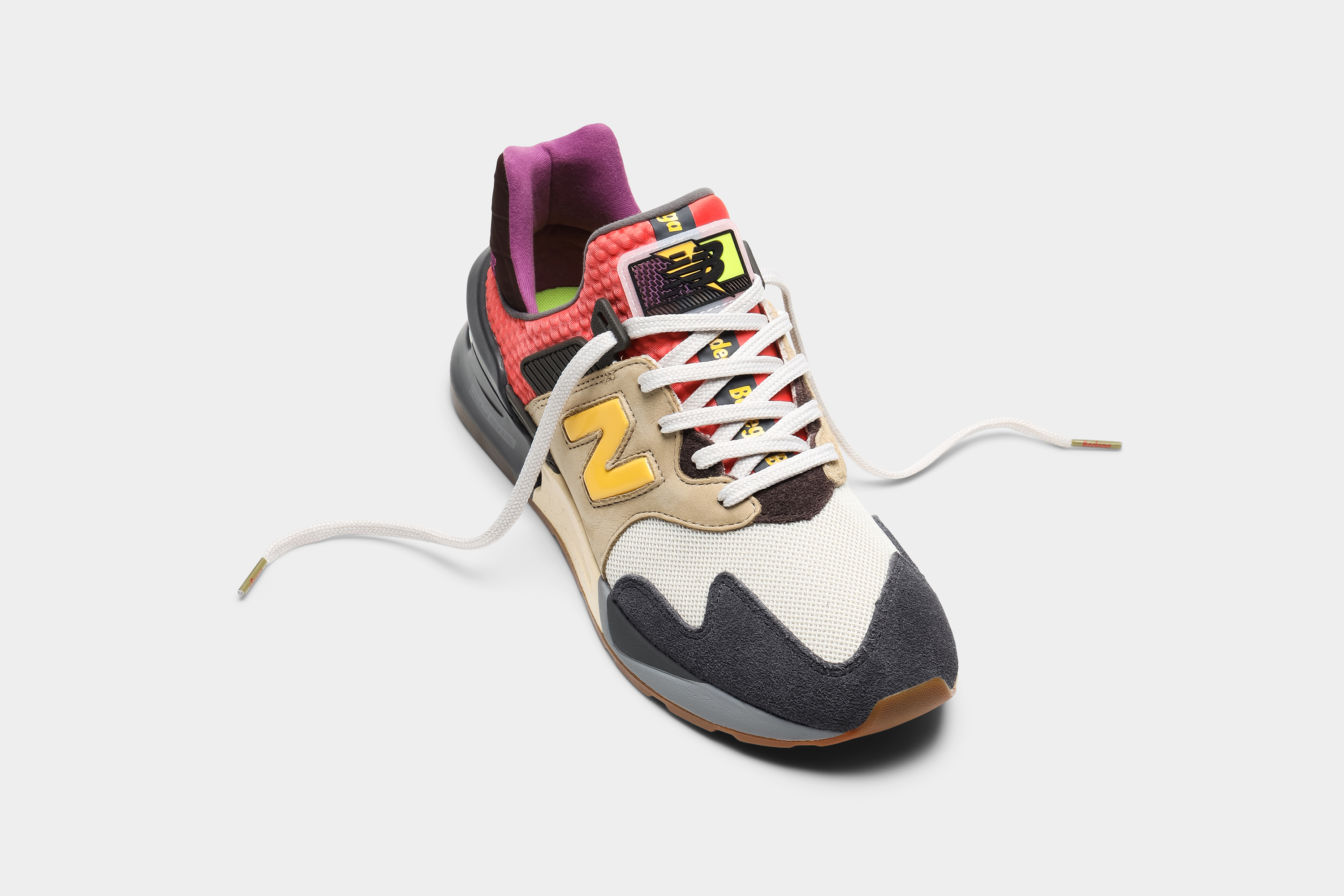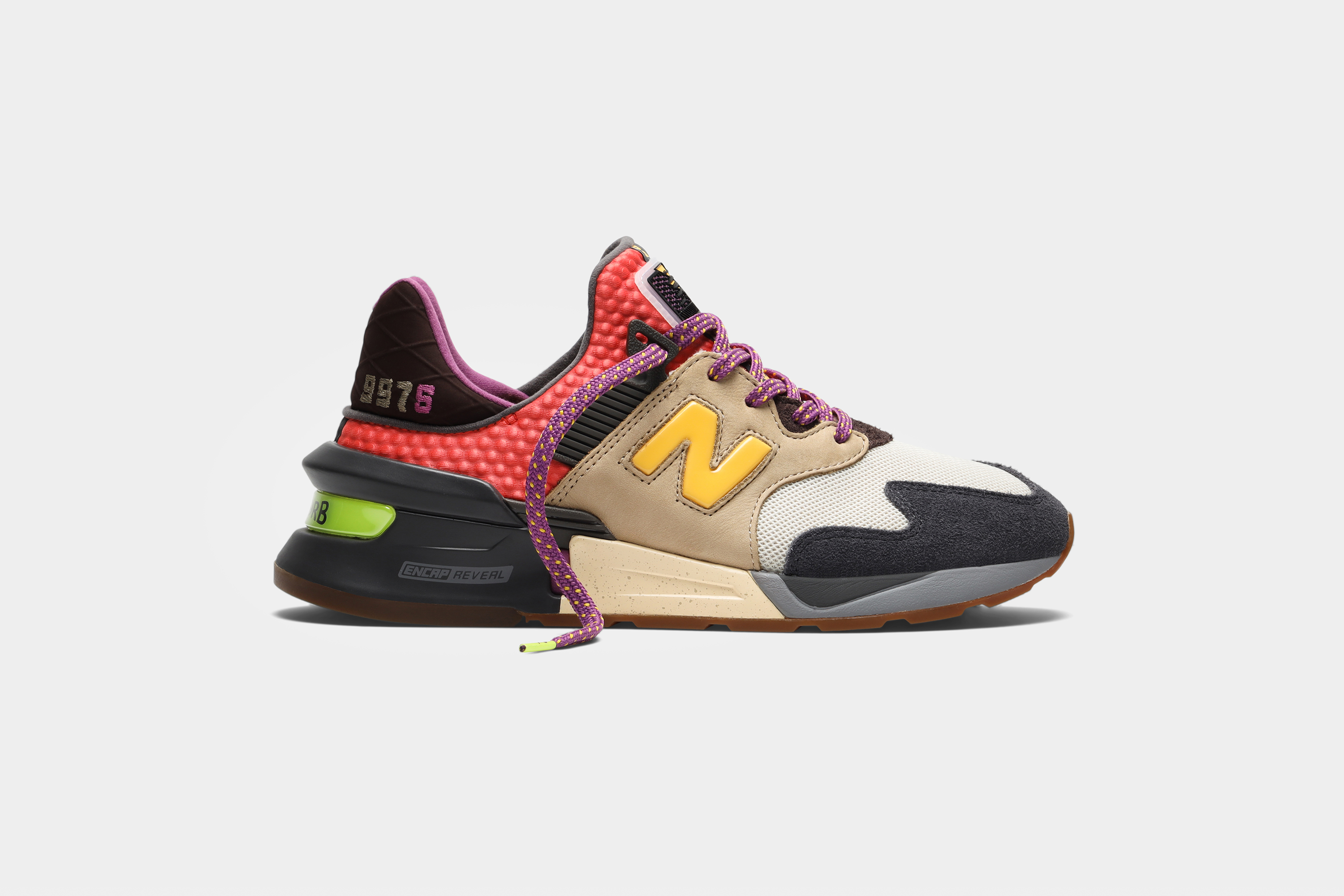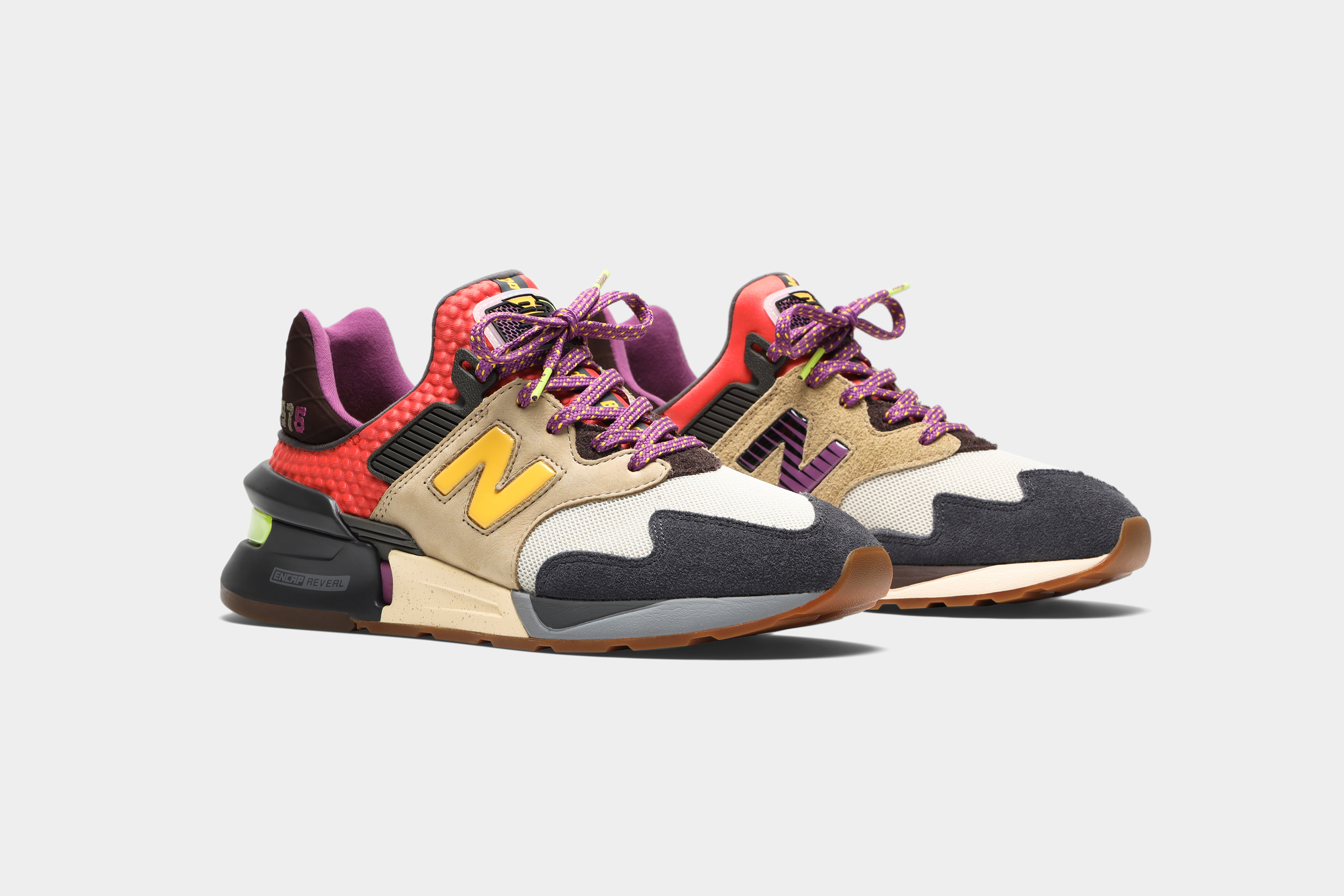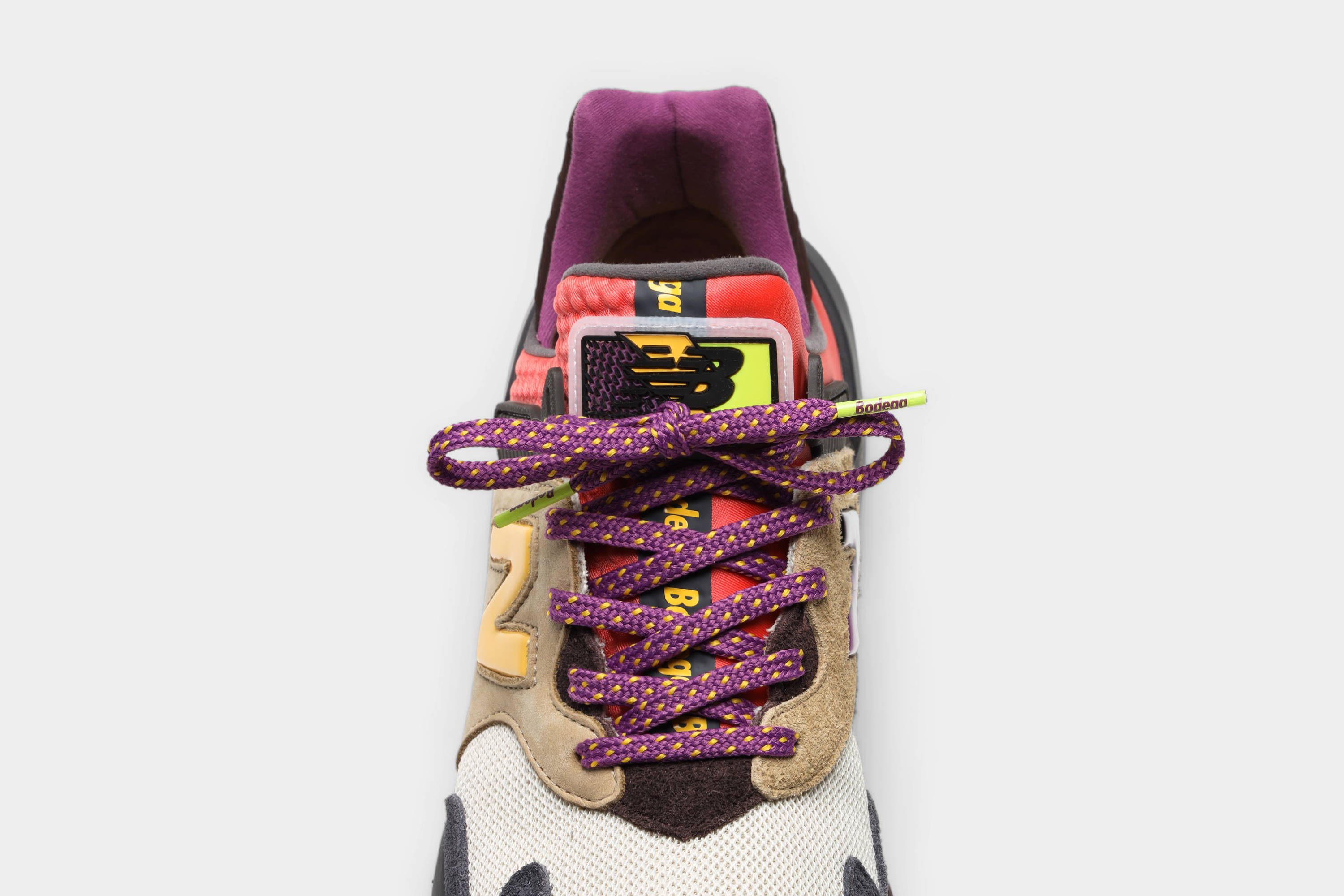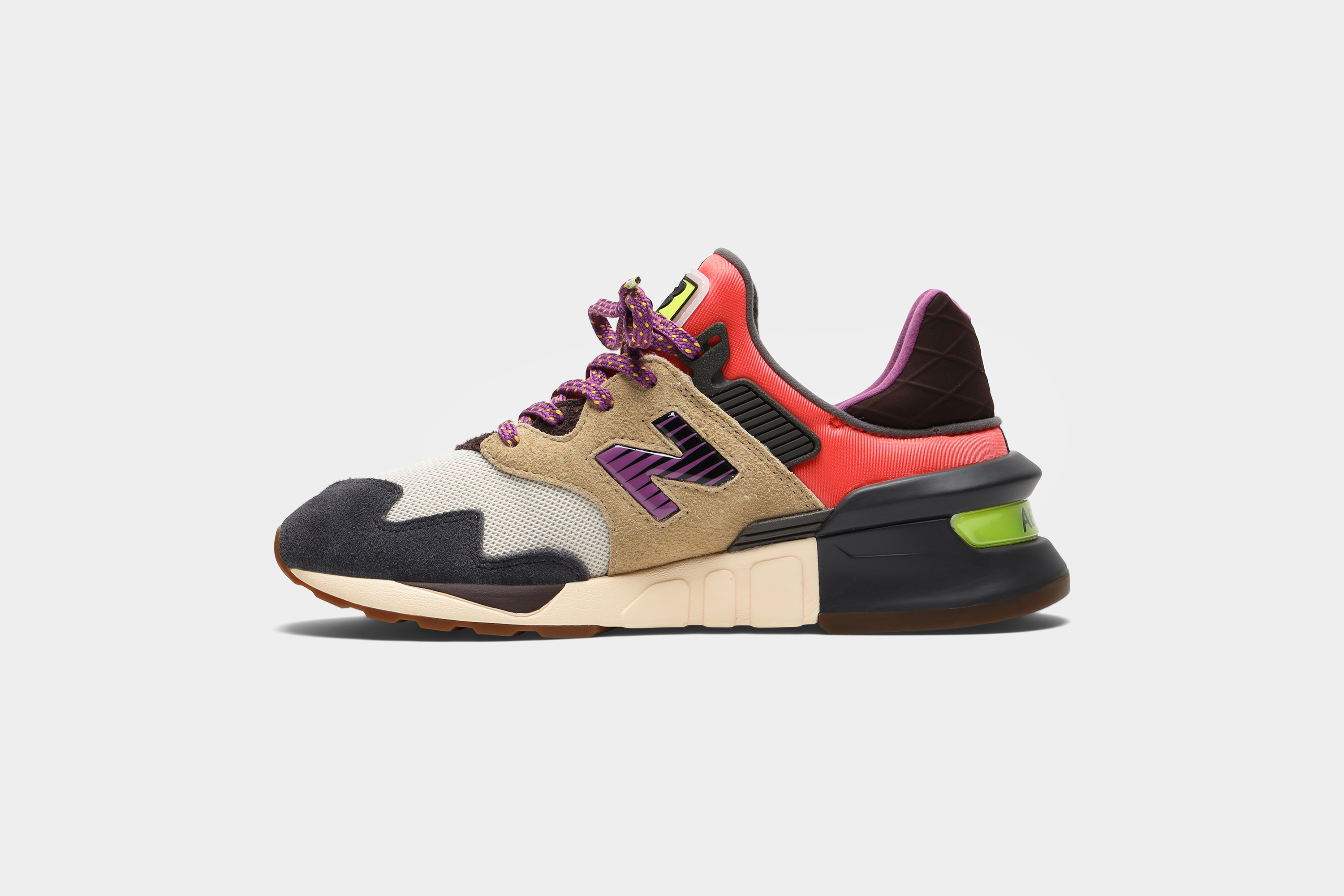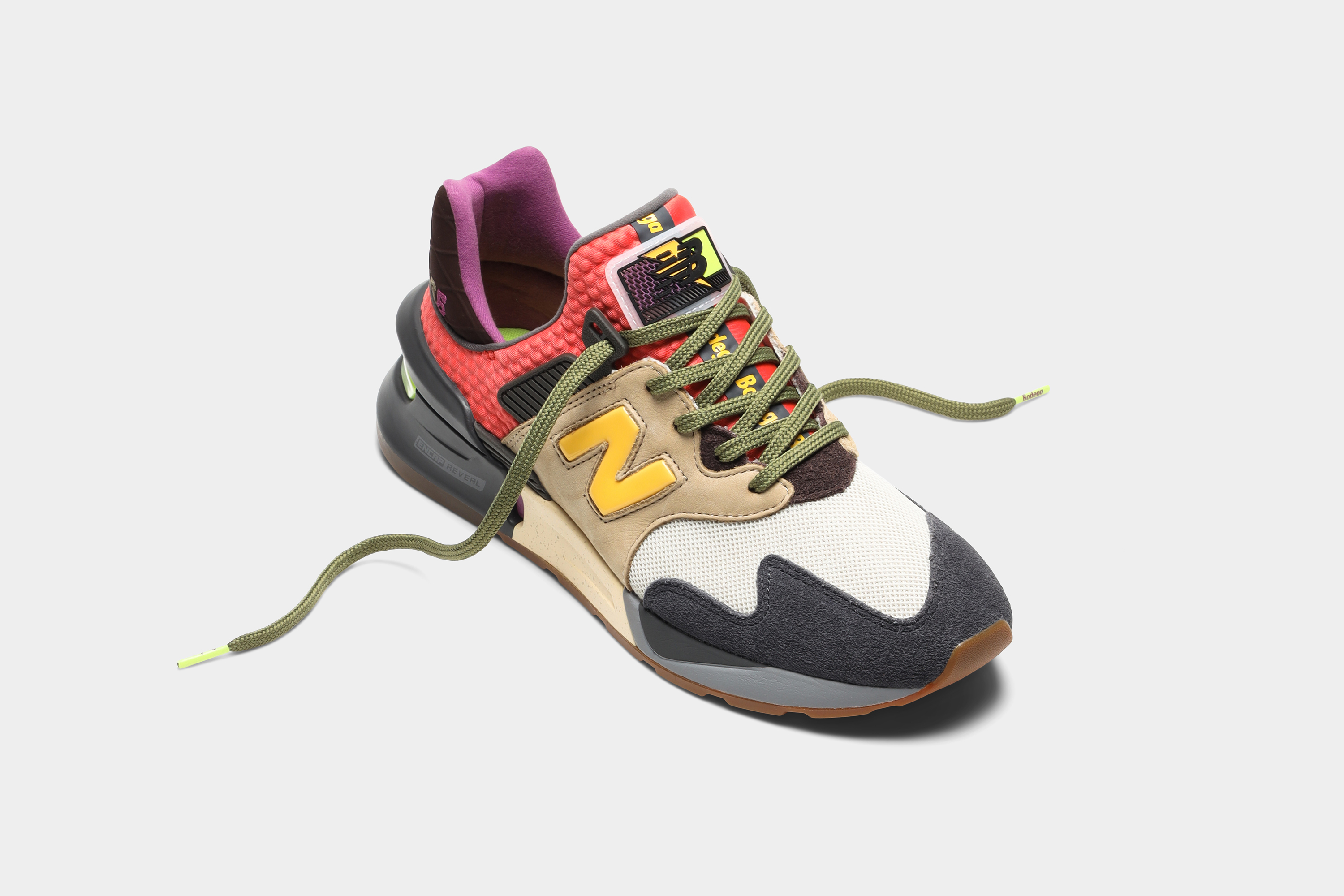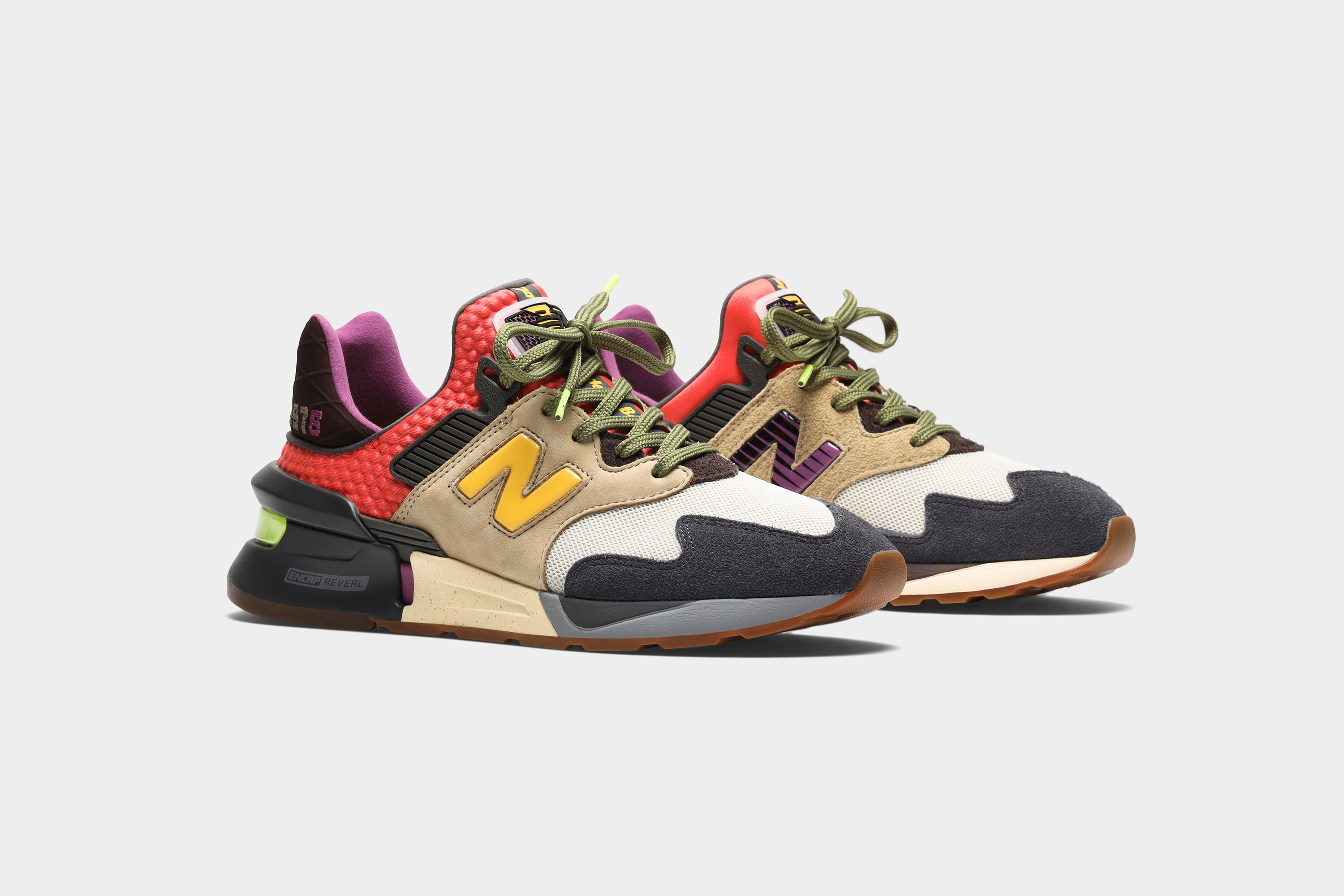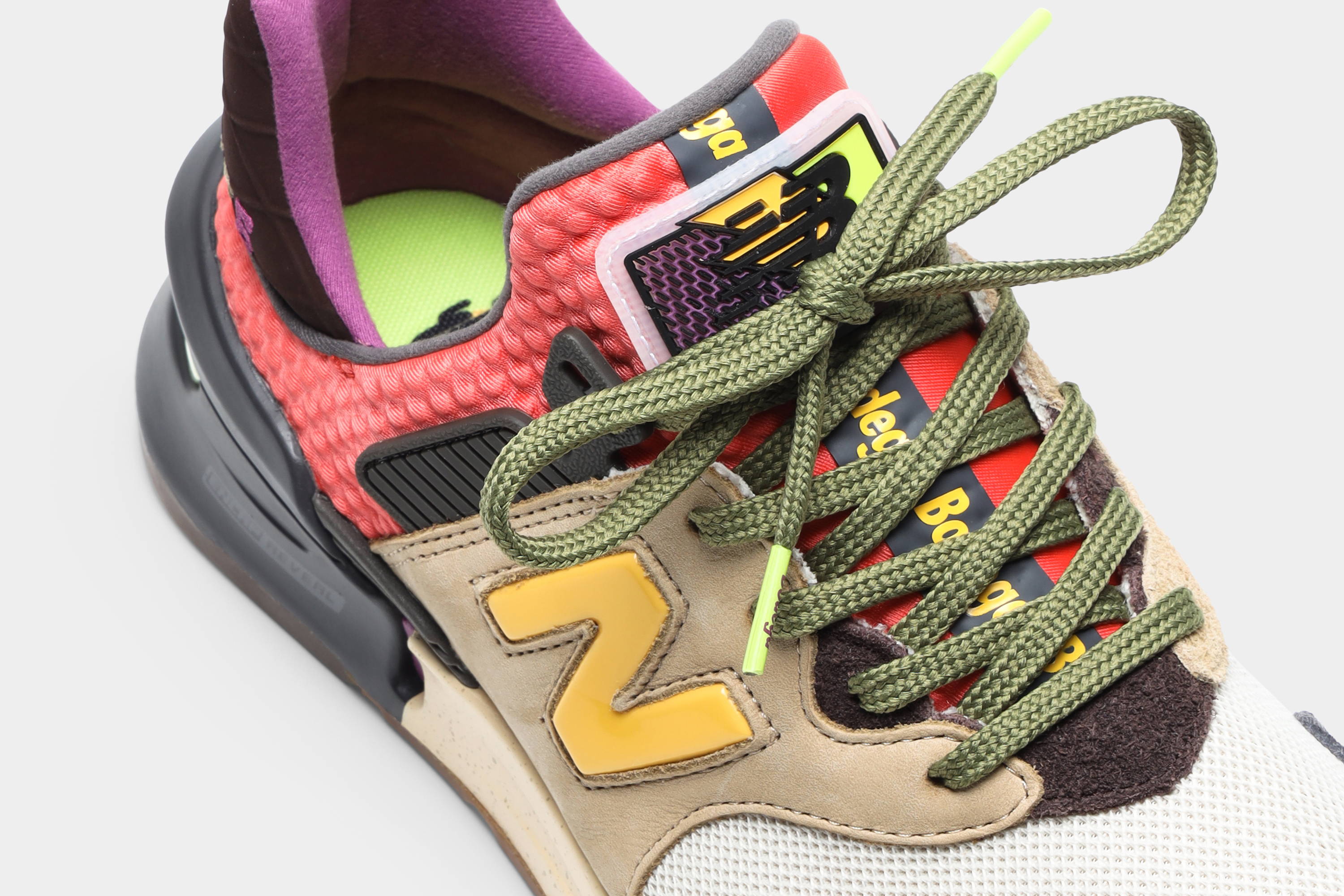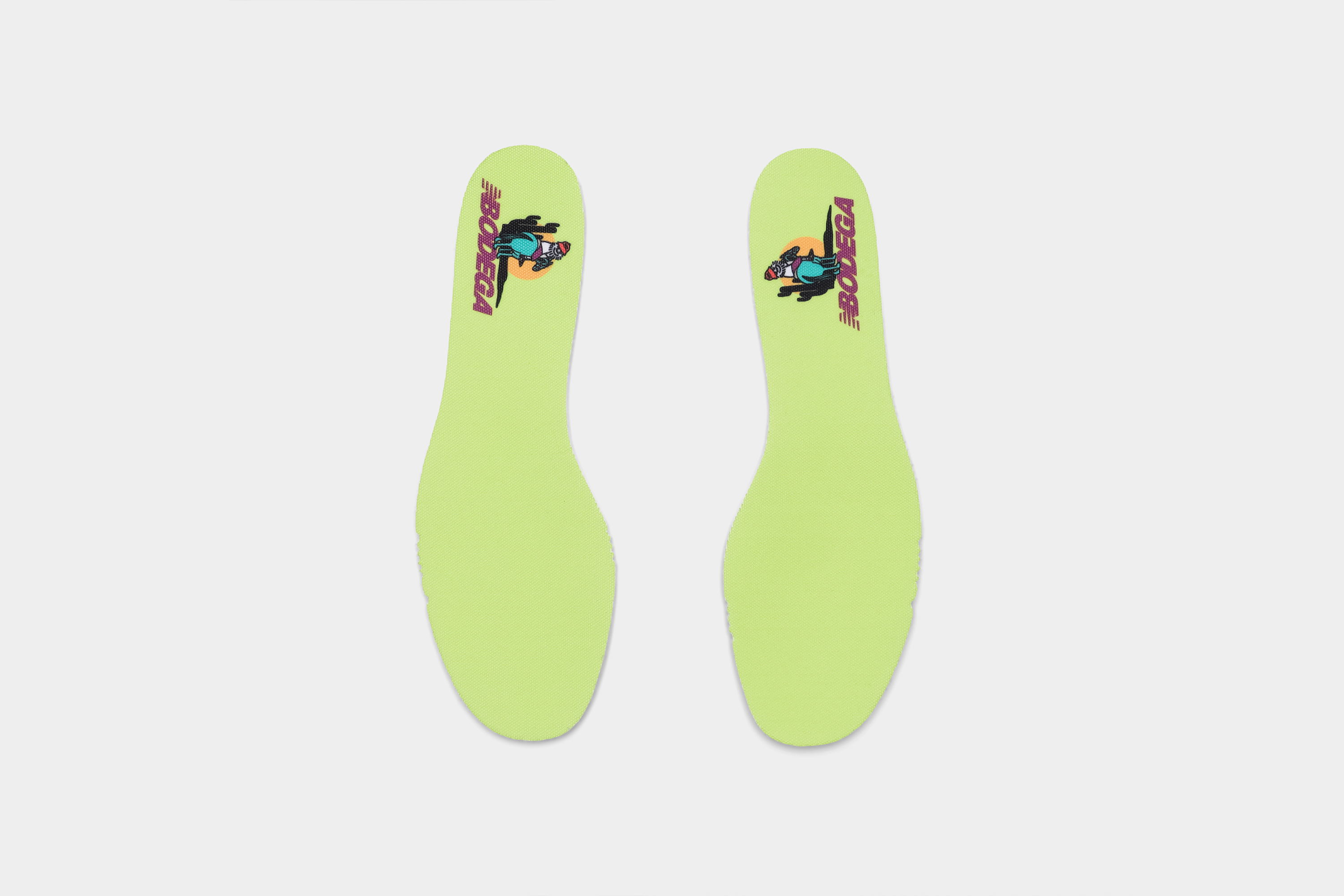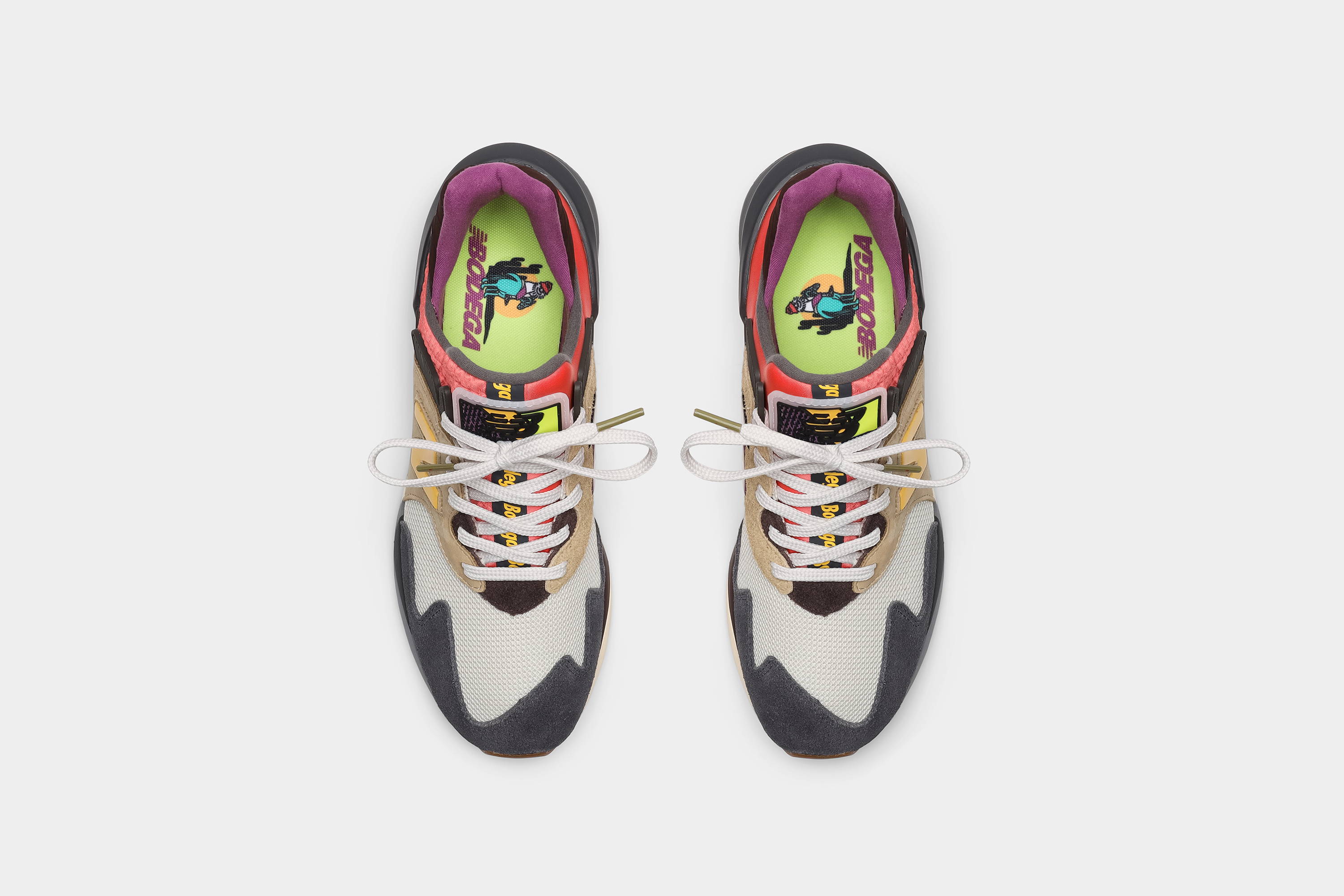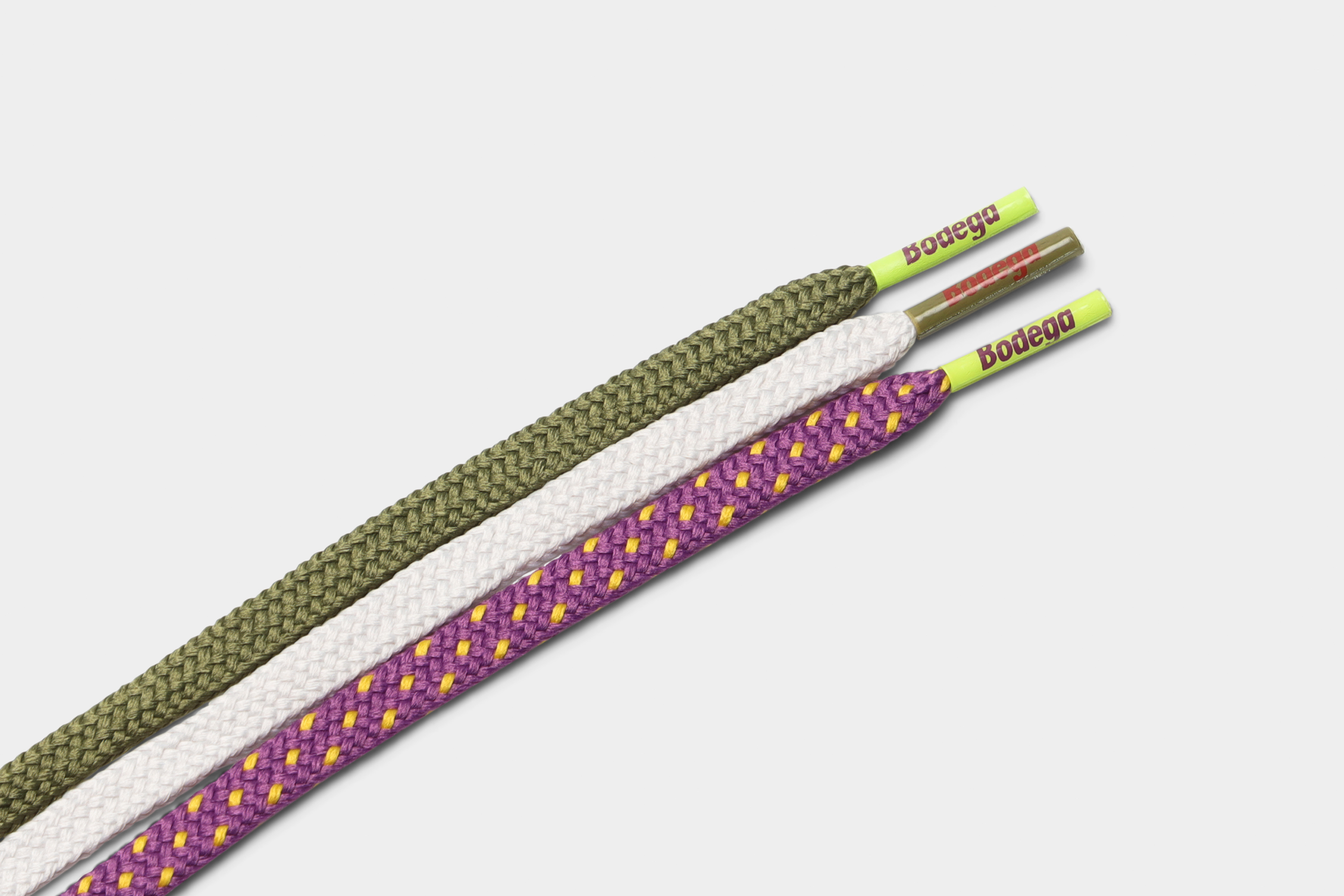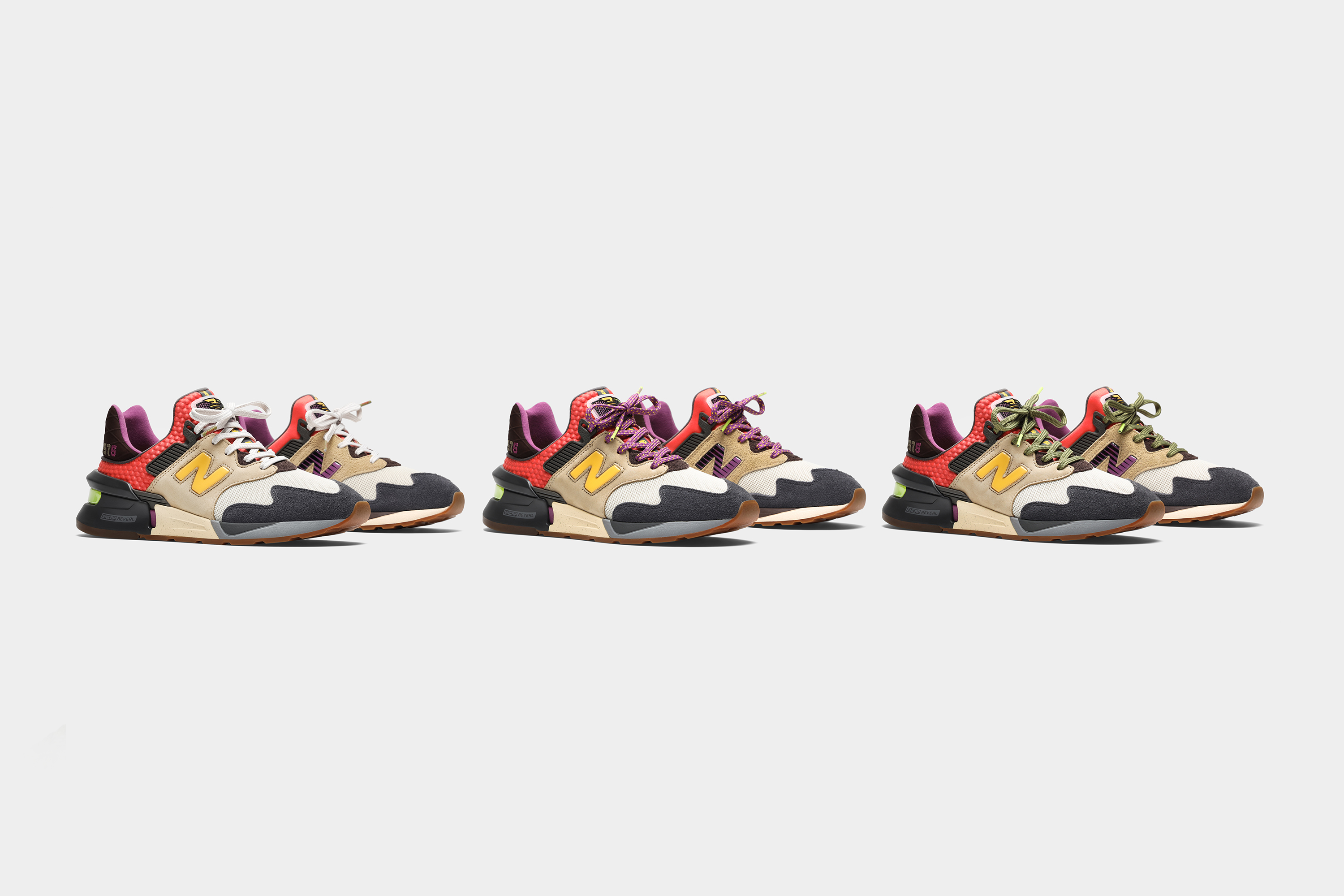 Share this