Deeply embedded in the act of discovery is a feeling of nostalgia mixed with unfamiliarity. Skirting the line between a whole new world backed by some level of comfort that you can't quite put a finger on but can still feel.
When it comes to footwear, this contrast relates to a design's ability to exist amongst the past, present, and future. Not only inspiring an 'age of discovery' but holding its own amongst multiple ages of re-discovery and becoming ingrained in culture. So versatile that it suits multiple outlooks, styles, ways of life, and even generations. A sneaker that can spark a renaissance.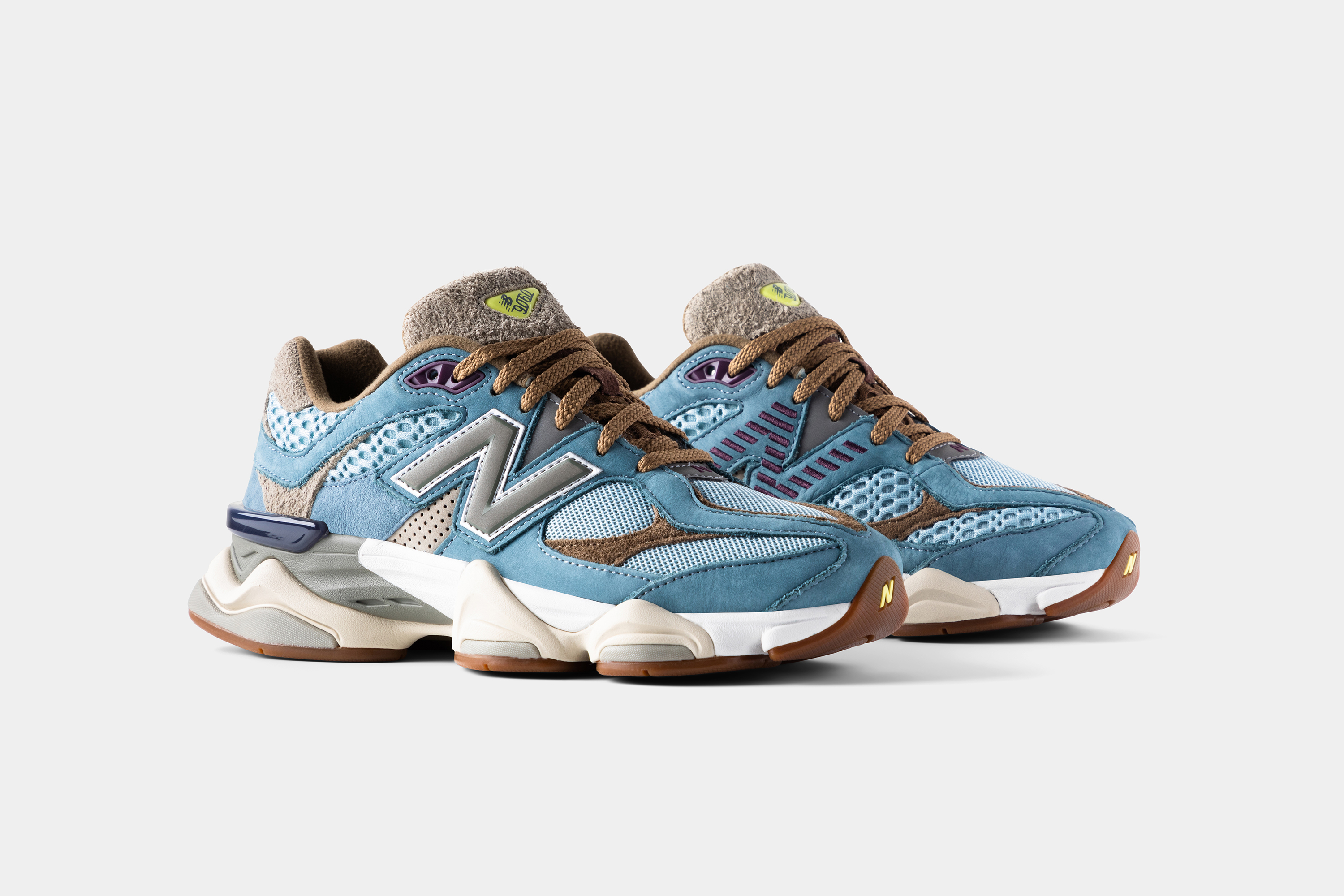 The 9060 is a groundbreaking design from New Balance that combines exaggerated elements of the famous 990 line like its 'sway bar', with some help from the 860v2's N-ERGY midsole, to create a motion-packed upper bursting with life. Finished with a tongue badge which shouts out the jeweled ABZORB forefoot of the 991, leave the 23andMe kit at home because we won't be needing it today.
Now even though the top block is enough to cause a sensation, with its retro-futuristic mood, the 9060 really comes alive in its departure from the archive, into uncharted territories. Built from scratch, the exoskeleton-like outsole is steeped in severity, but like the good kind. Instead of taking the easy route, NB takes the road less paved, making a statement with their prominent pods, which draw influence from off-roading and on-runway...ing.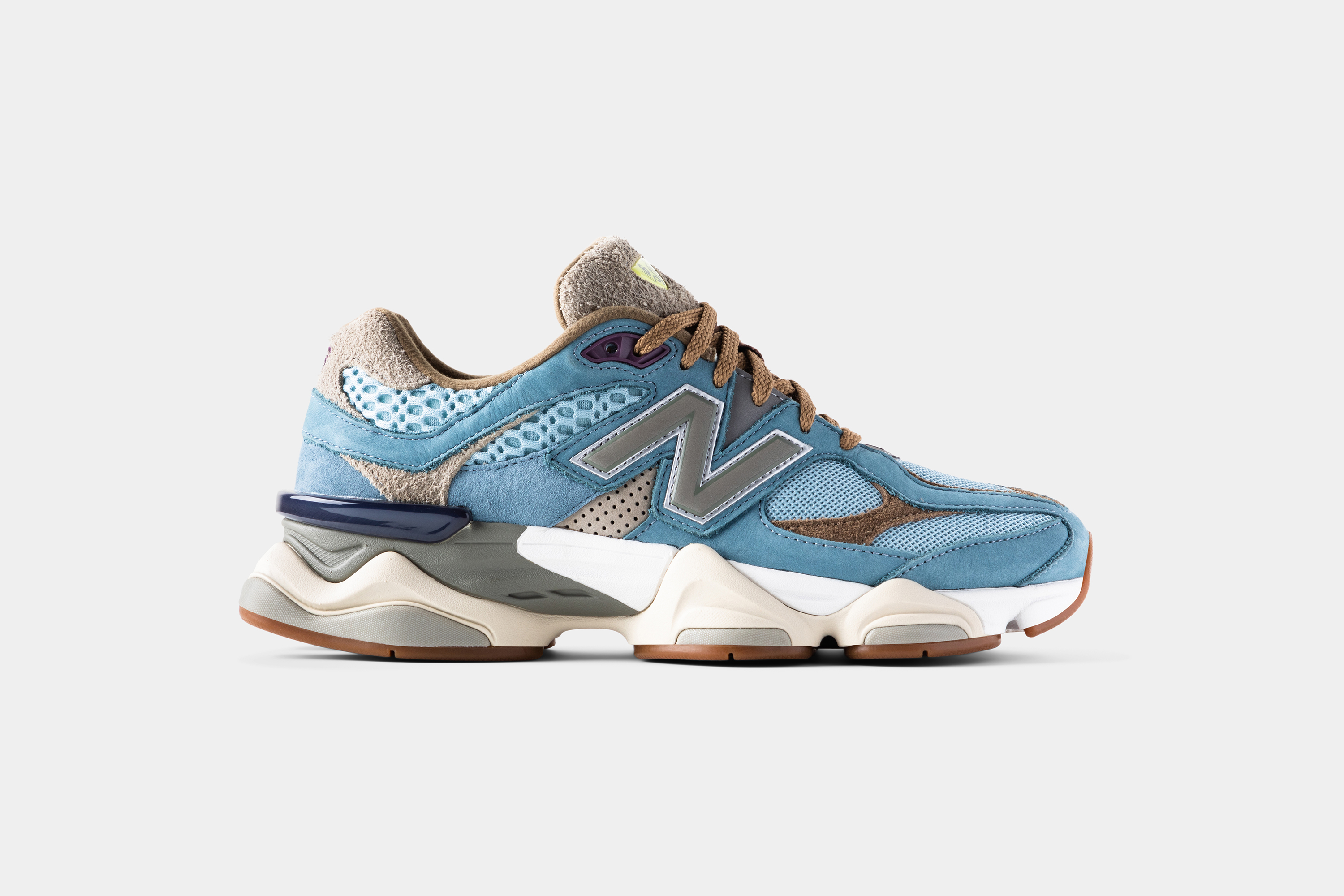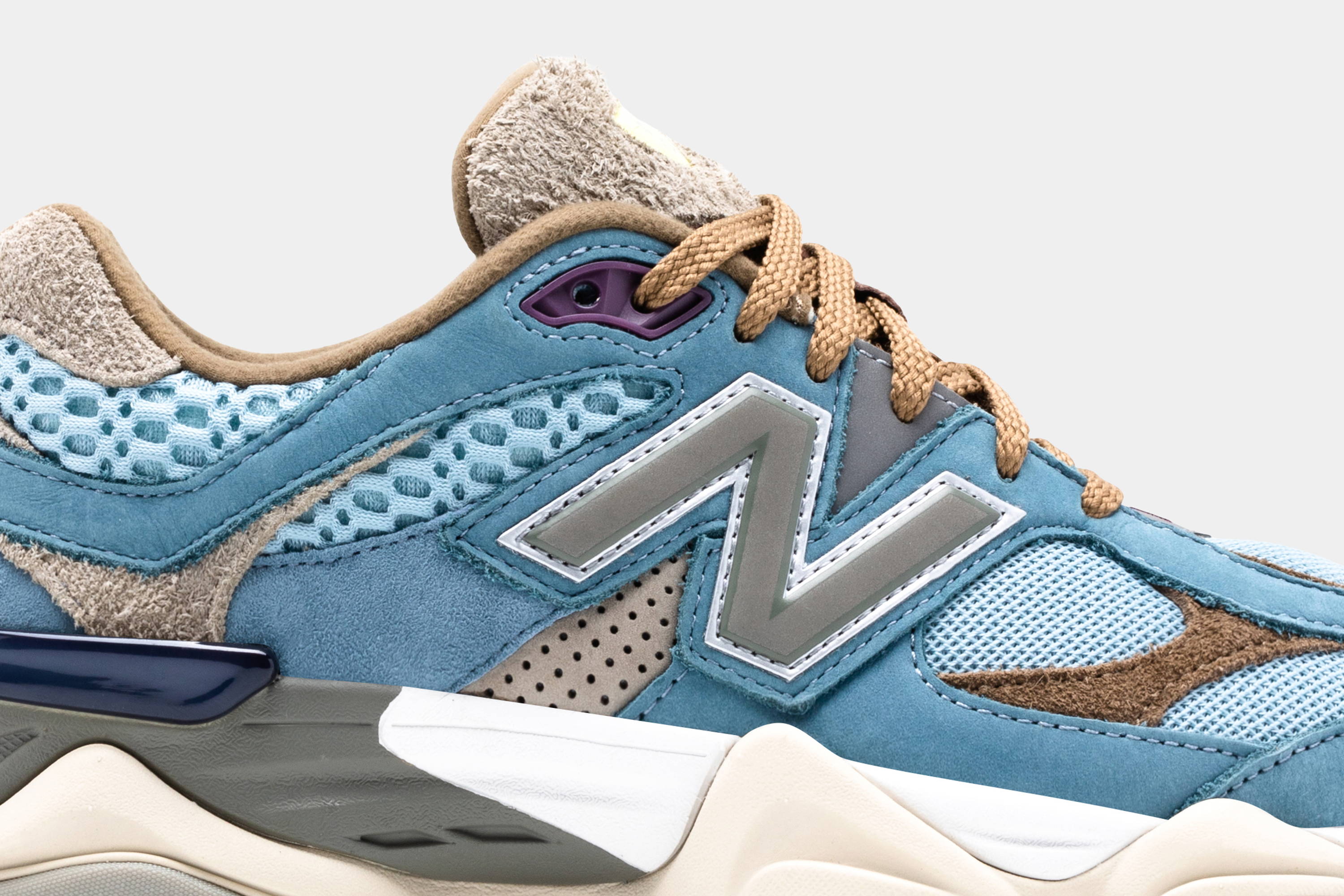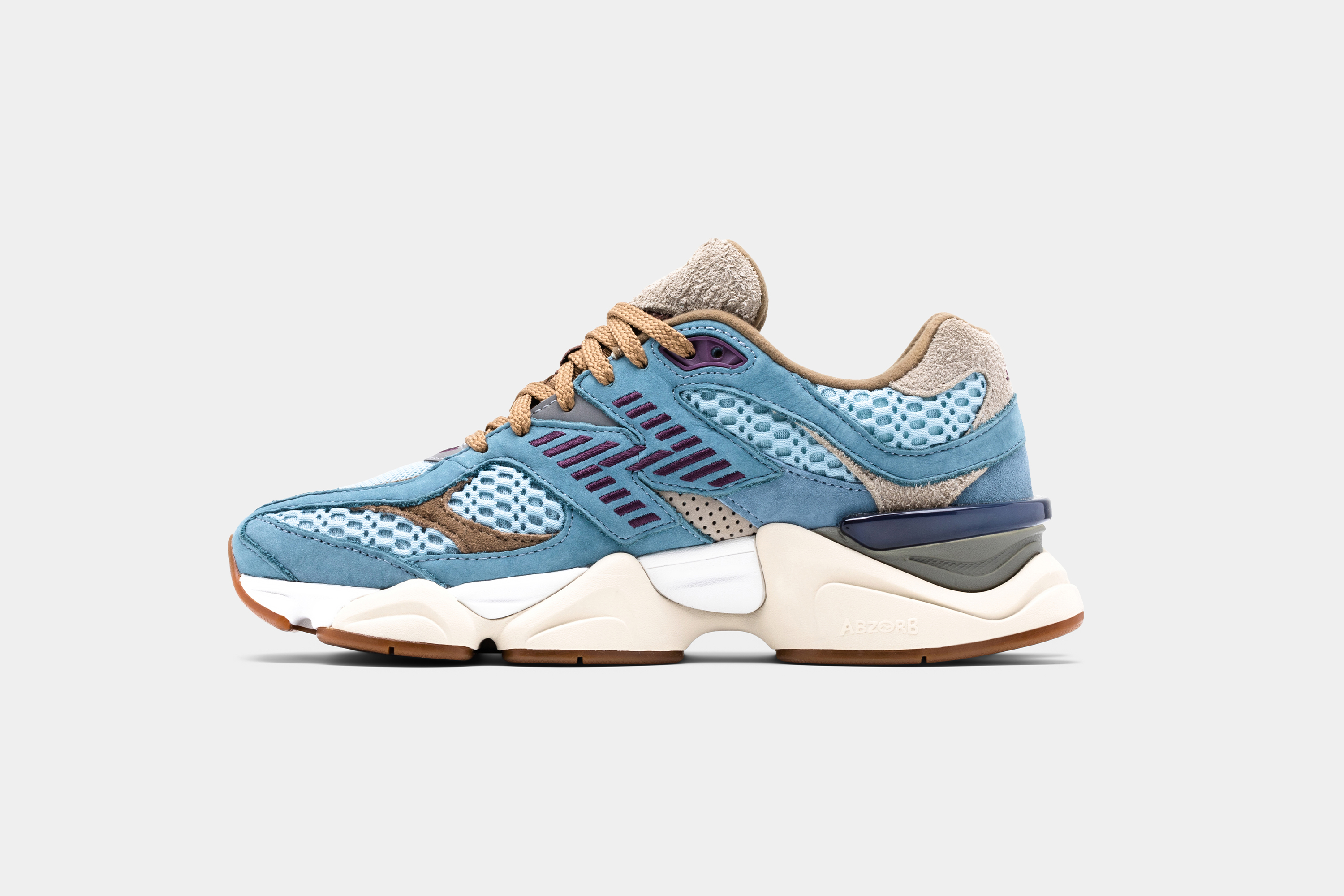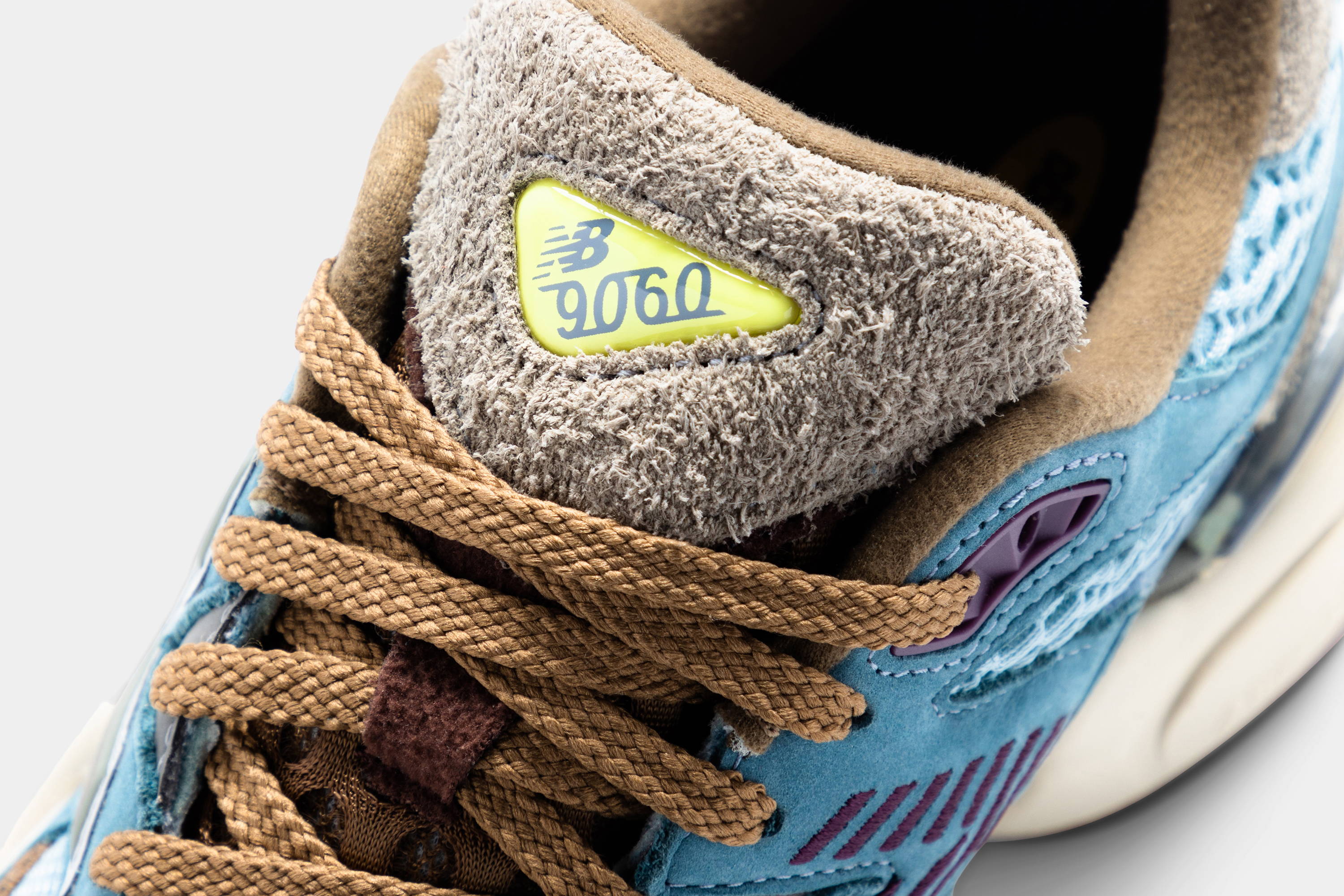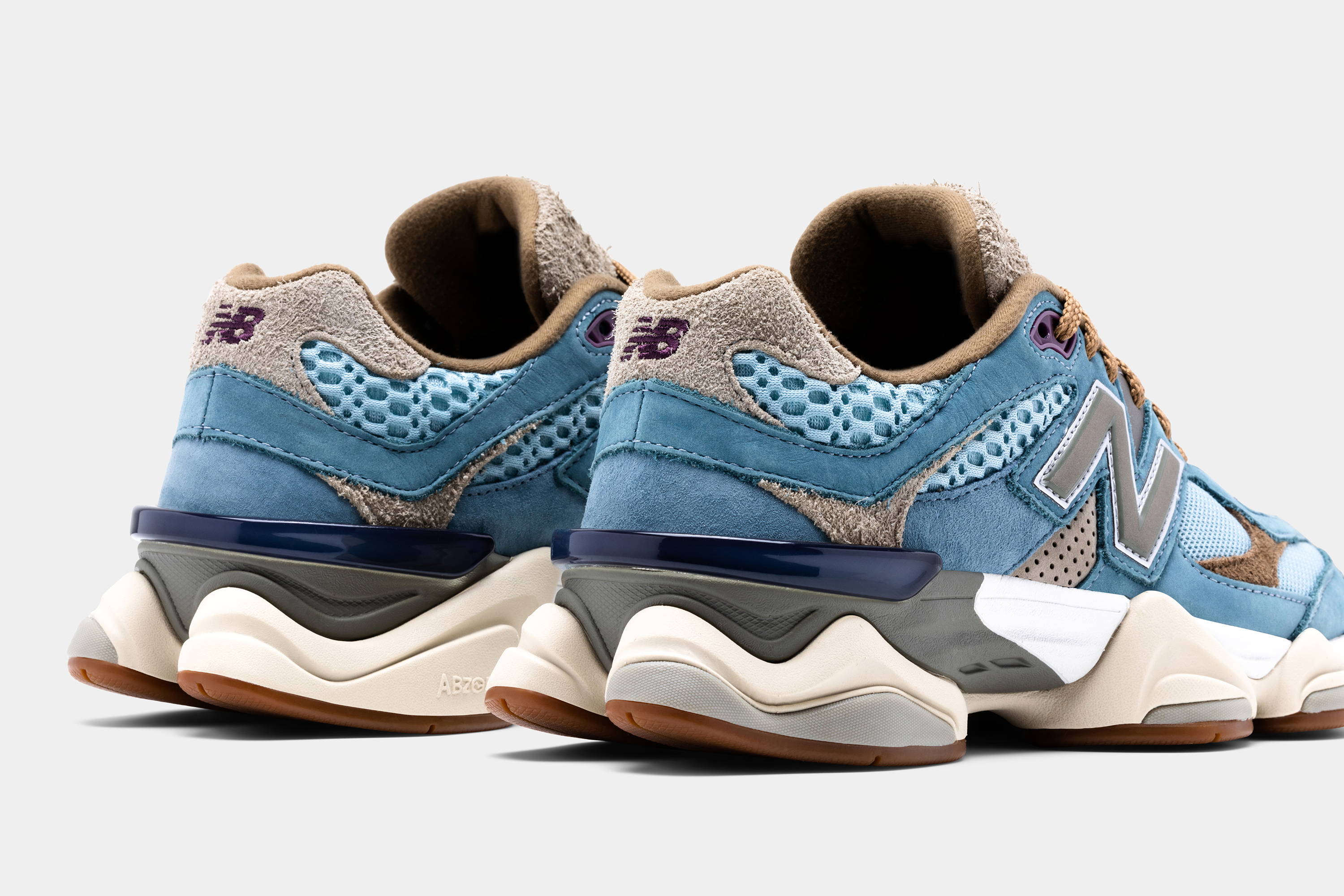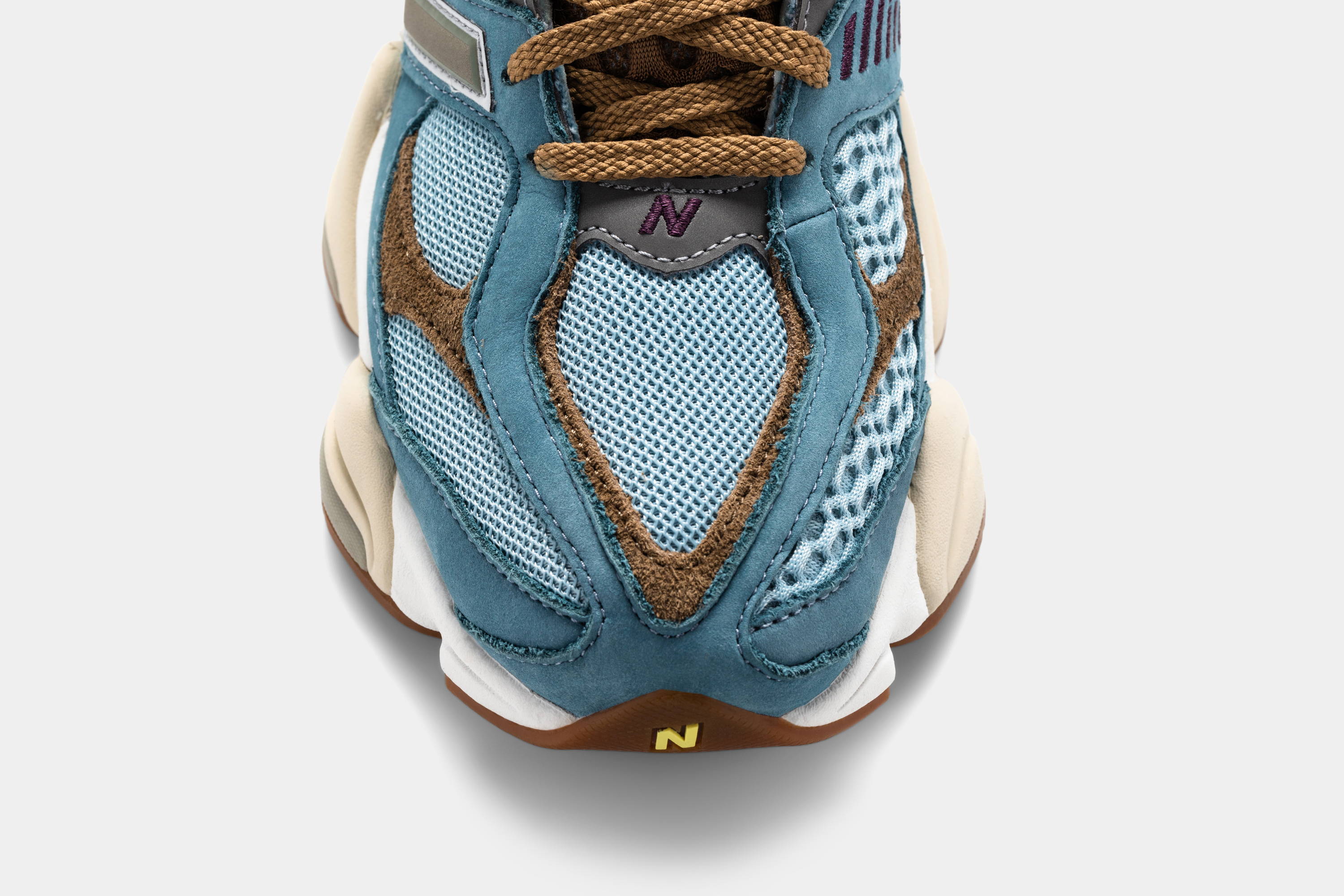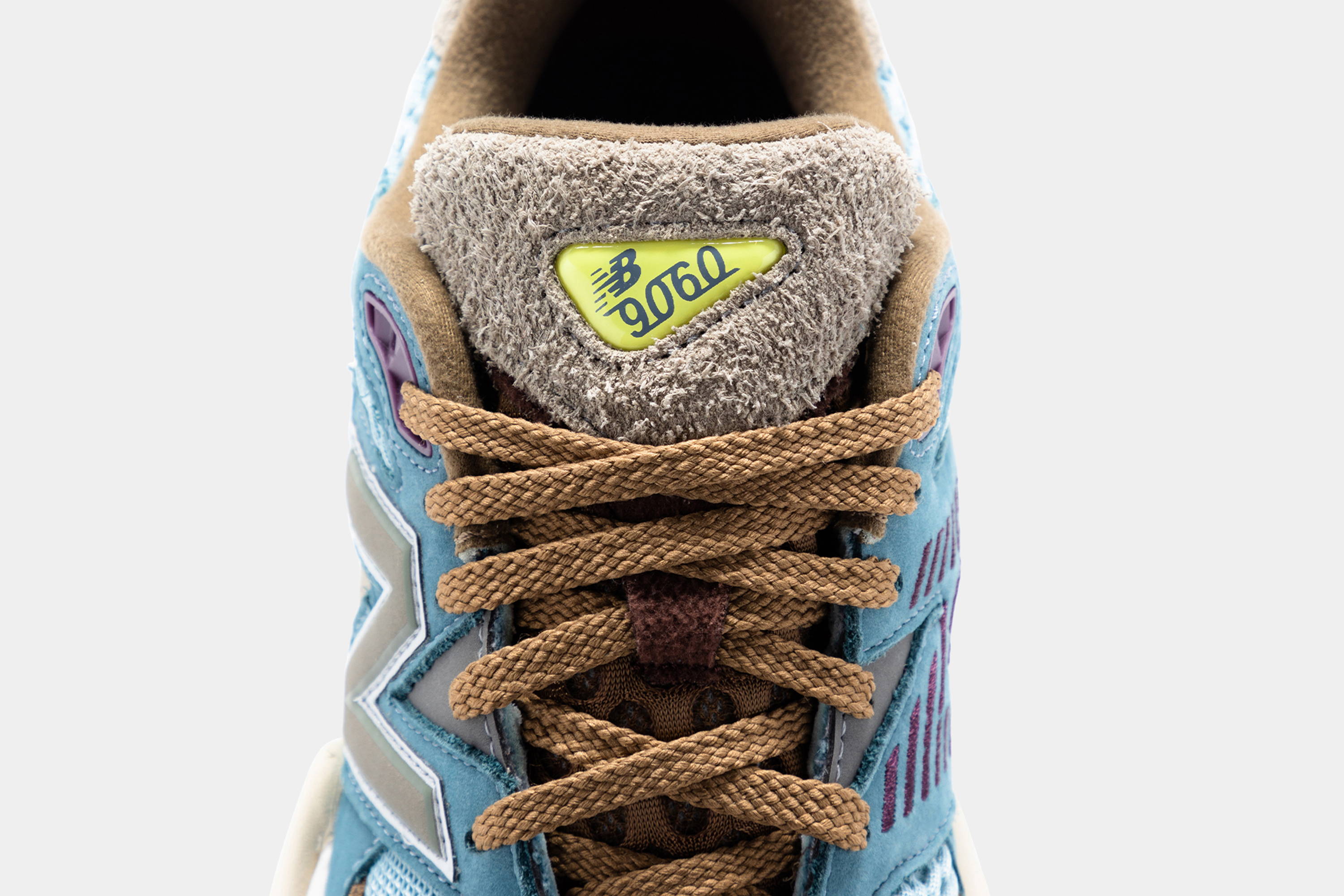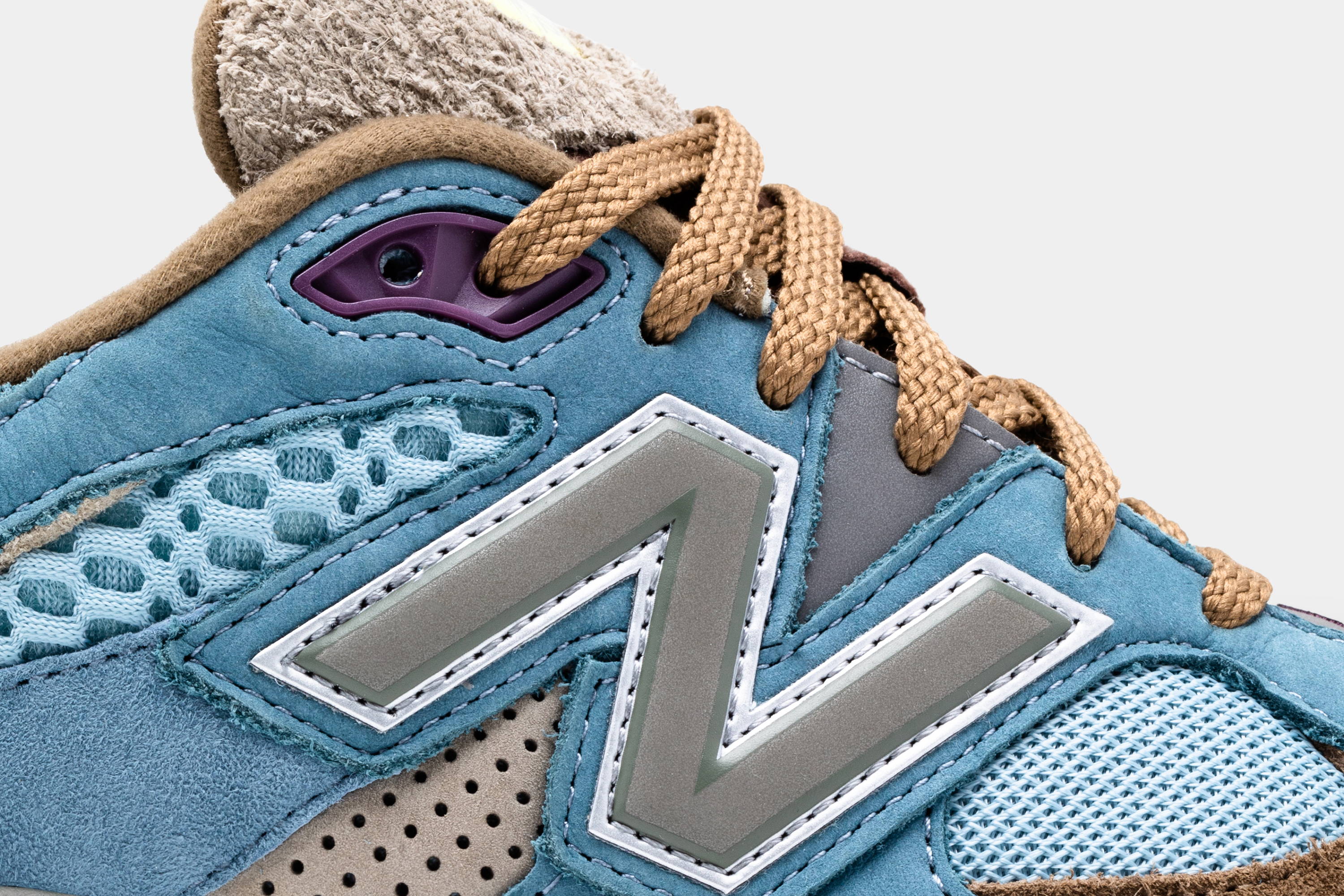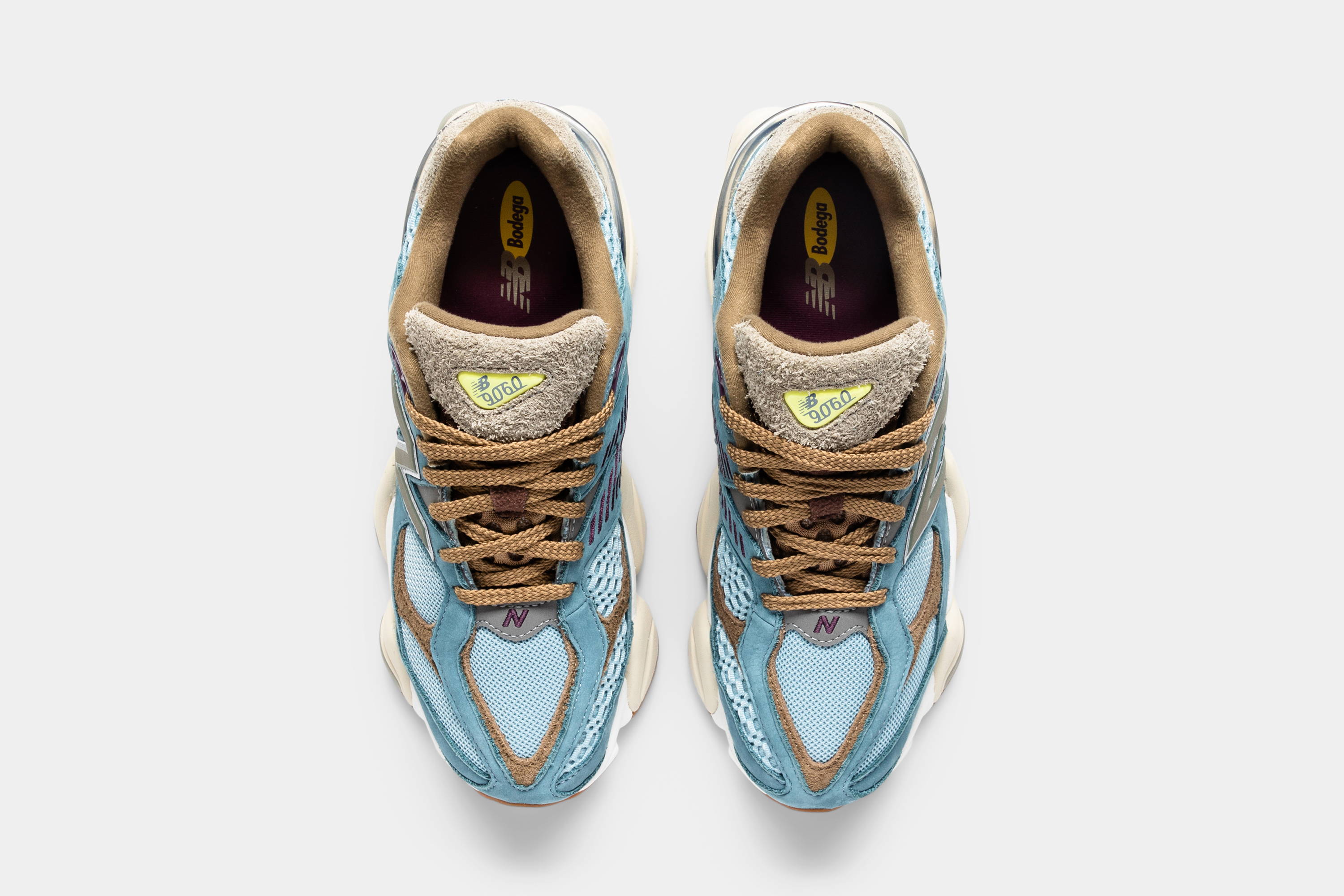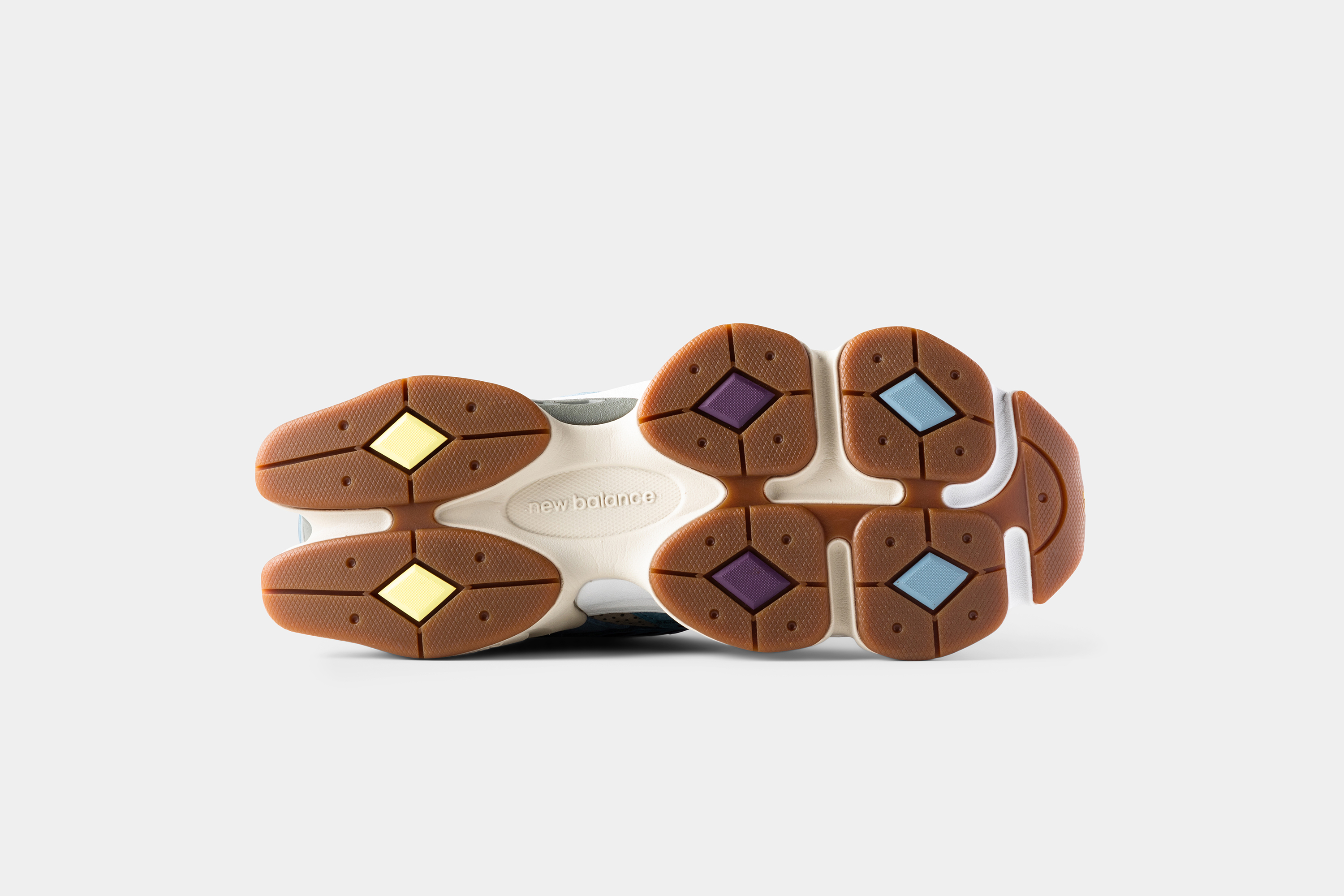 With the Bodega X New Balance 9060 "Age of Discovery", we tapped into NB's latest model, leaving an early imprint on this seismic silhouette's timeline. Using the palette of our 990v3 as a launchpad, we dove into different kinds of blue – Mr. Davis would've for sure rocked these – to create a pale splash that emphasizes the texture and form of the upper. From suede shades to big mesh pores peeking through, the more you look it over, the more there is to excavate. Not to mention, for their supporting role, there is Oscar buzz for the muddy earth tones which also double as some textural relief. Christened with intense purple plastic eyelets, medial and heel embroidery, and a jolt of highlighter yellow on the tongue, these unexpected hints were key in activating the whole colorway. This is a Bon Appétit article now.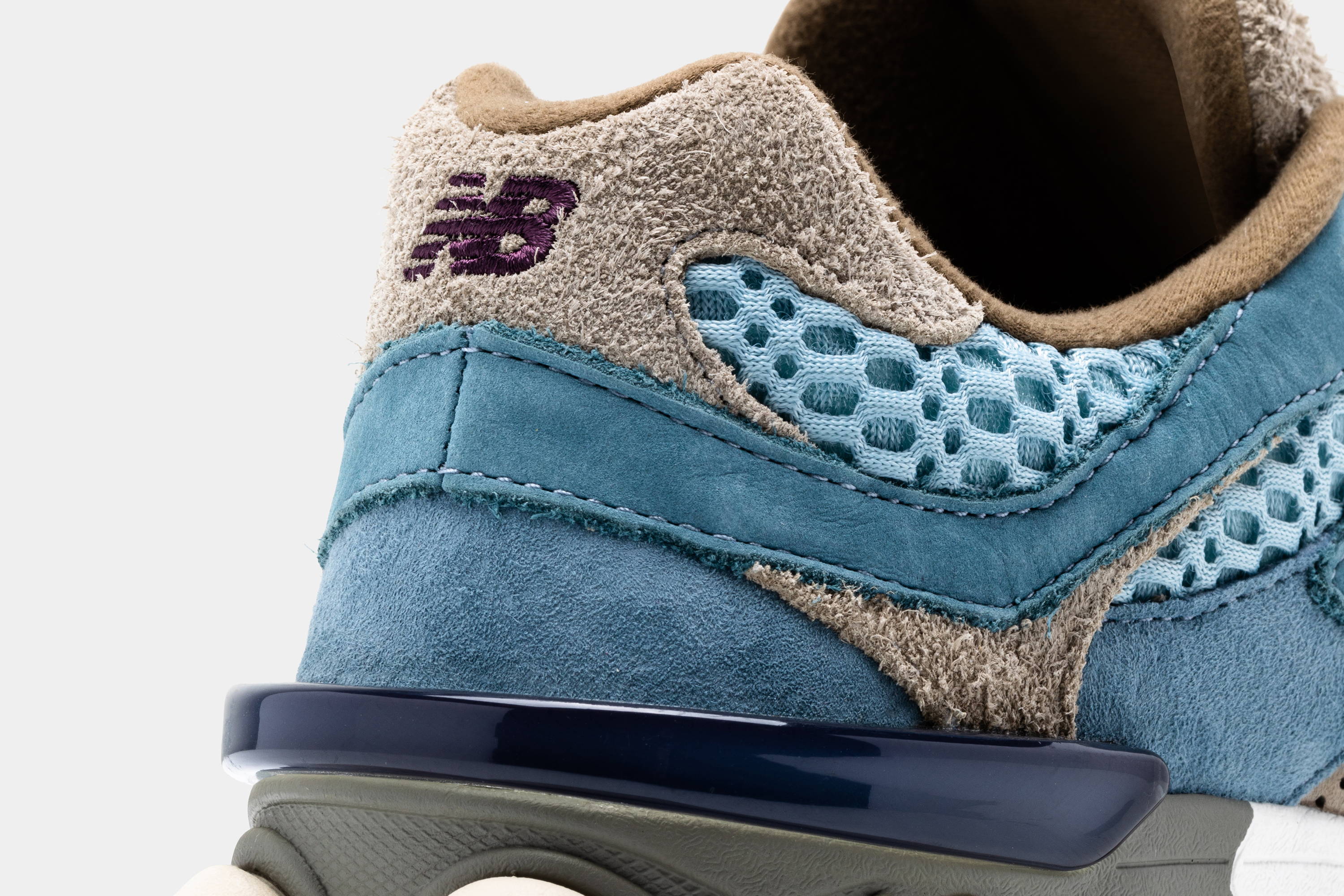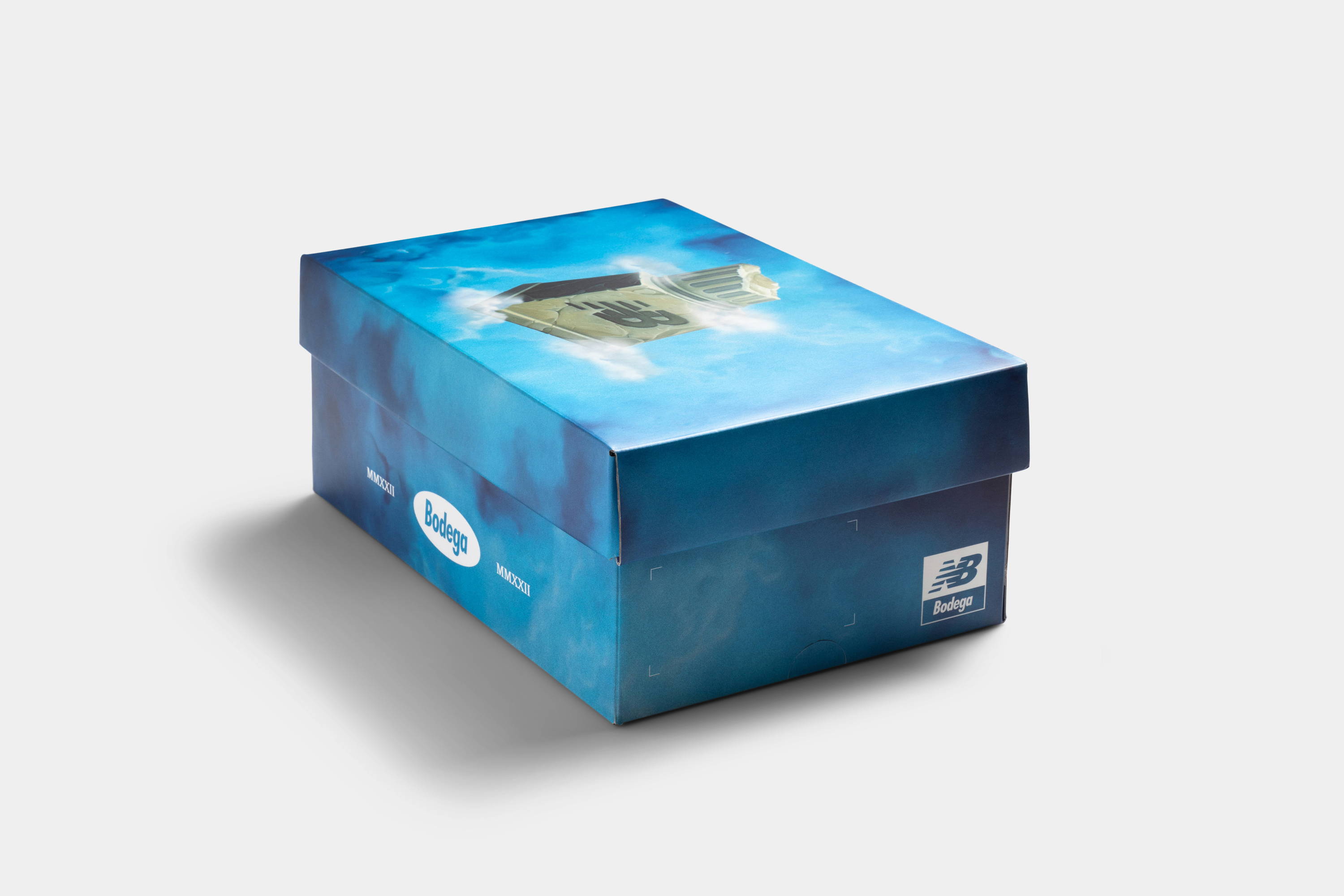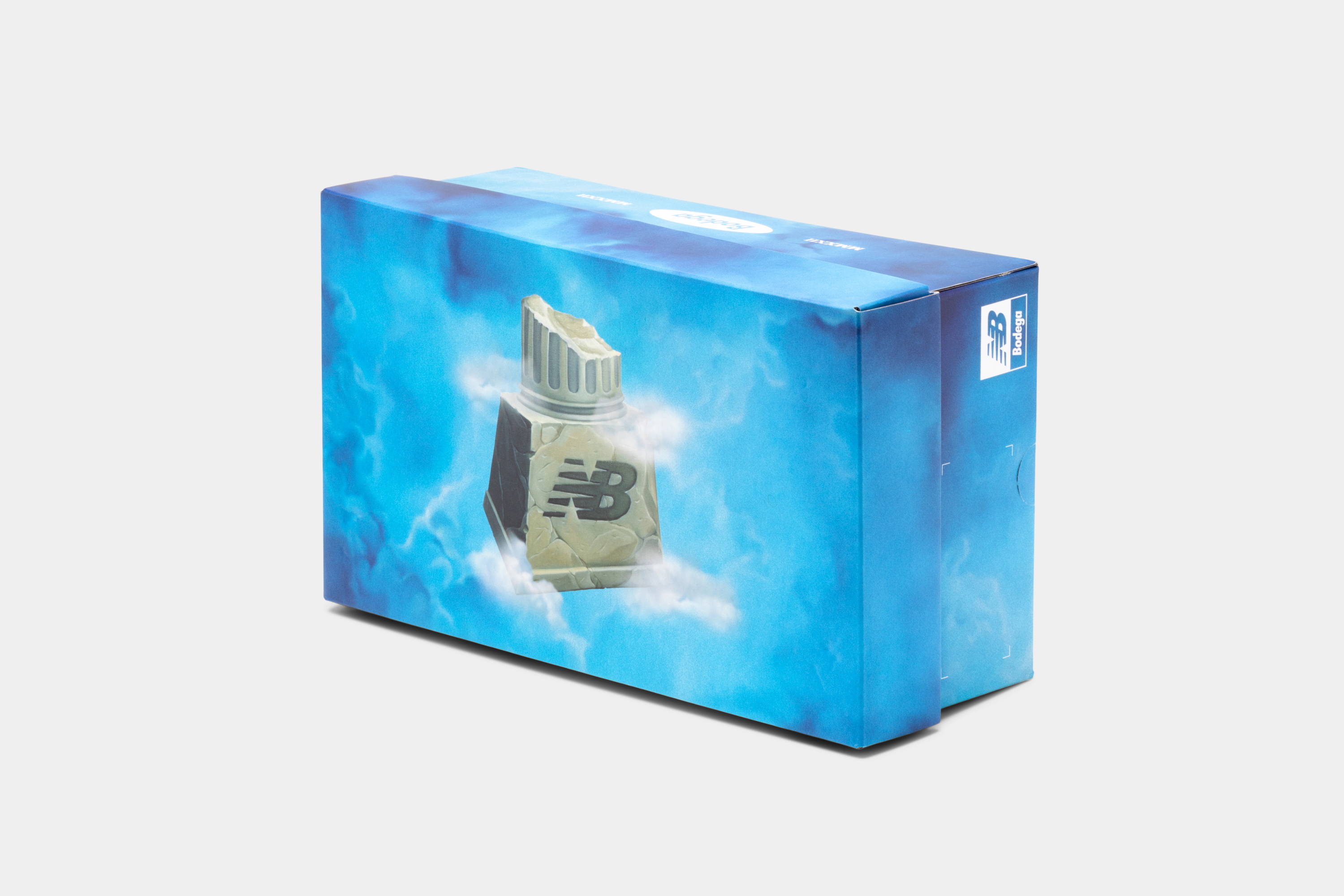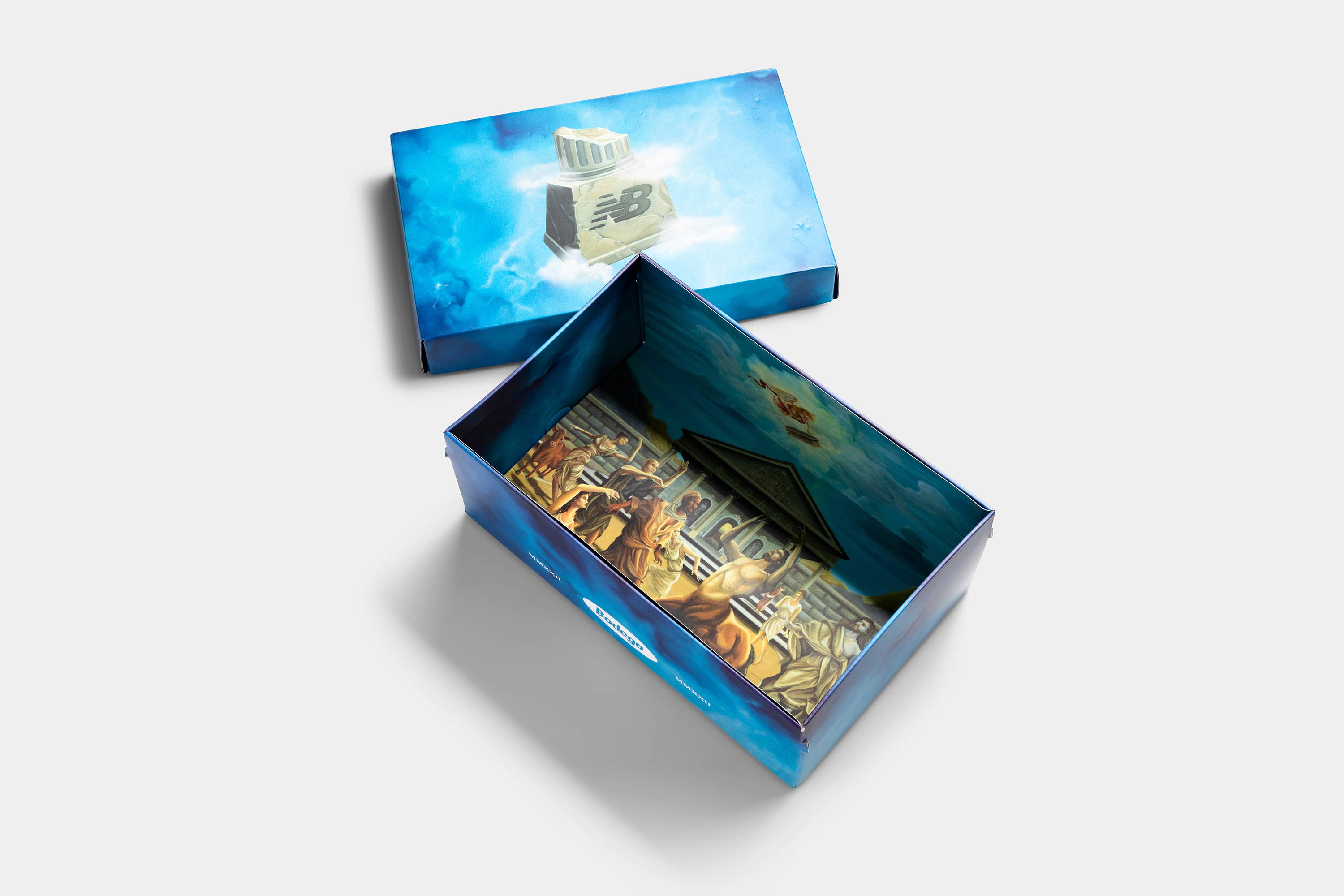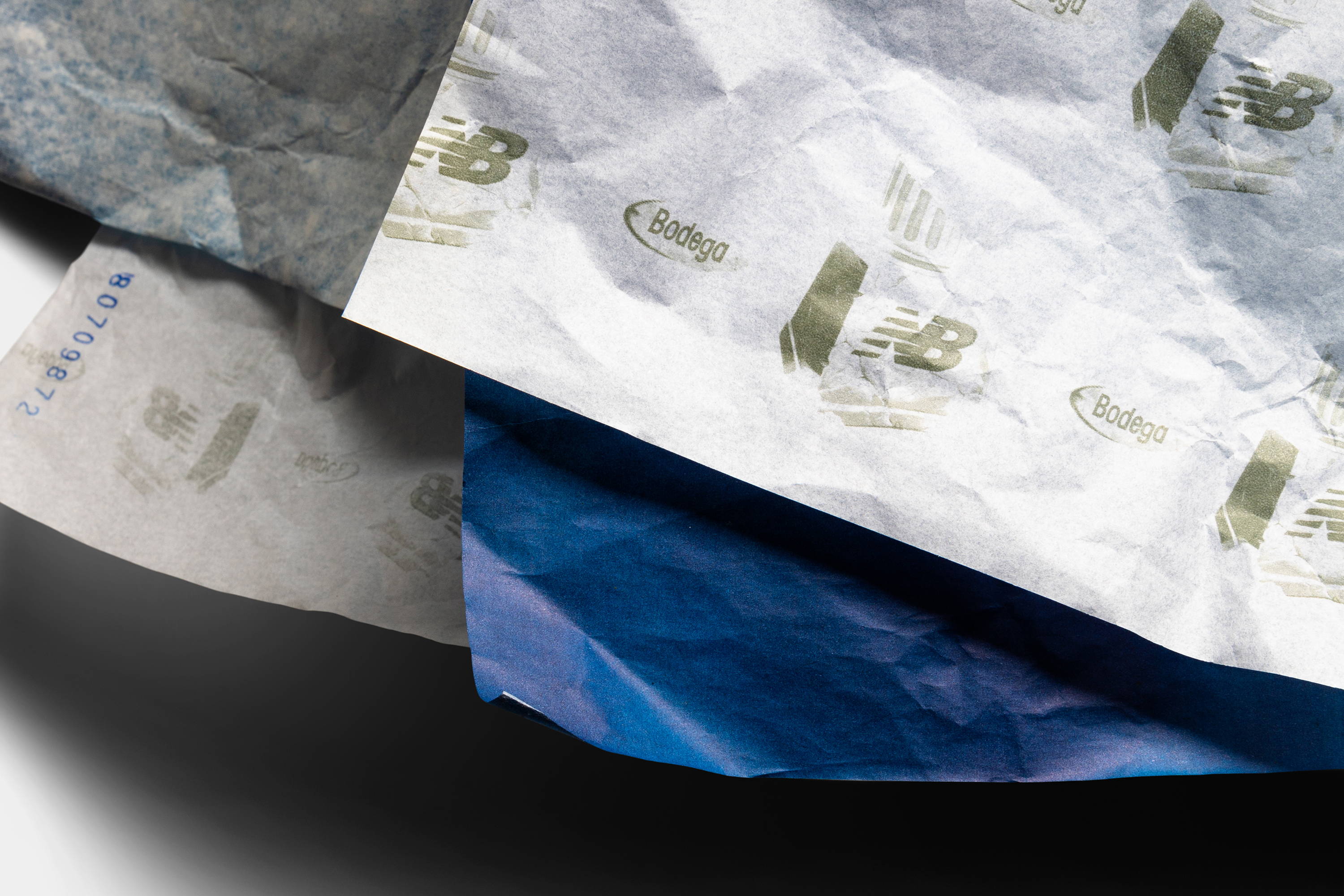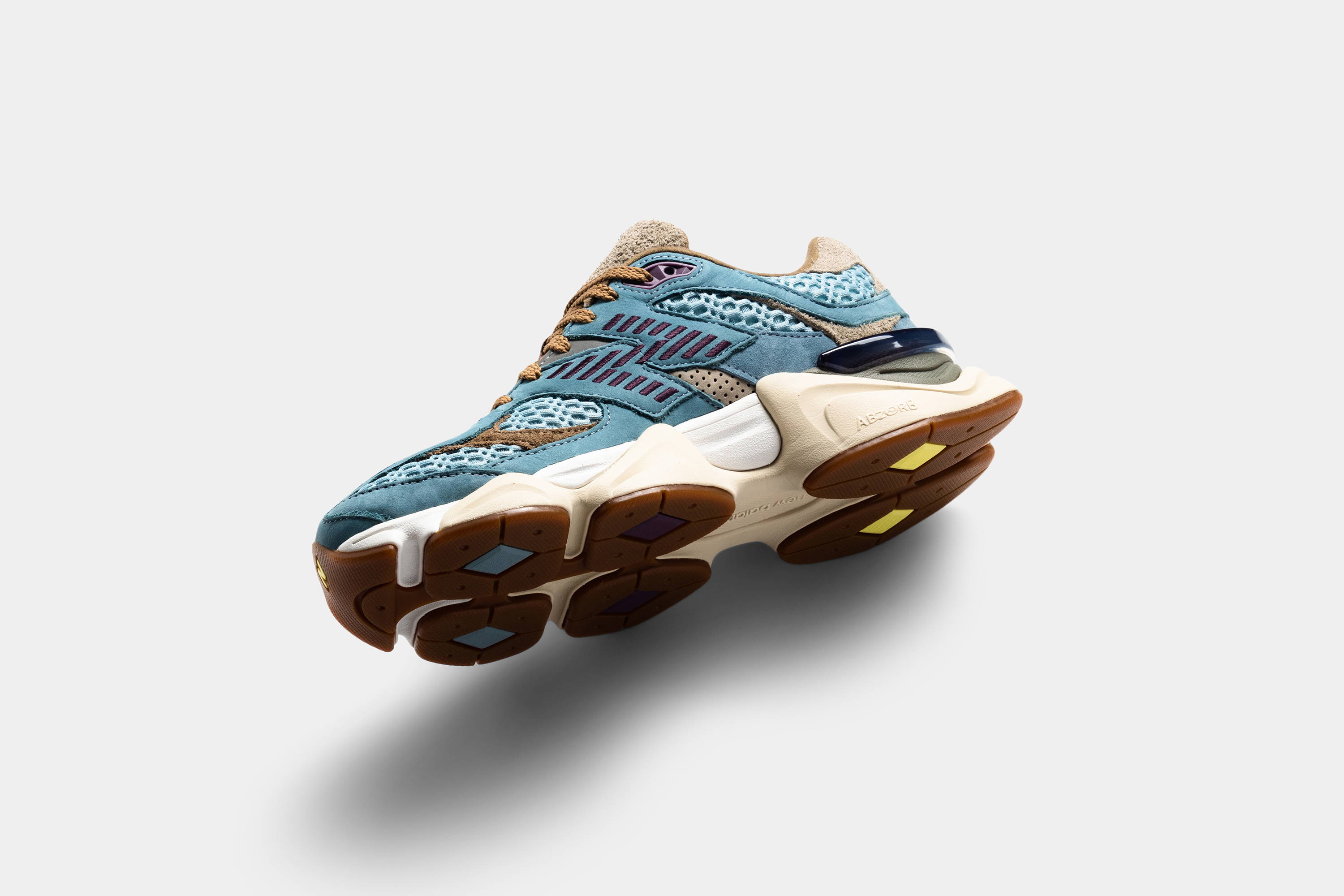 But what would the 9060 be without an entourage to help carry its vision to the finish line, tree line, or drop line. Expanding on the color story of the sneaker, a Pocket Tee, Everyday Tee, Pullover Mock Neck Fleece, Elbow Patch Hoodie, and 2-In-1 Zip Off Utility Pant round out the capsule with technical style, ensuring the party doesn't have to stop at your feet. Rooted in classic sportswear, the athletic staples of the group push simplicity, featuring clean co-branding and paneling, with tones that emphasize how good blueberry and acai go together. The Outdoor-centric gear on the other hand, combines classic hiking references like rugged weaves, mesh pockets, and convertible goodness, providing some wearable granola for your next expedition.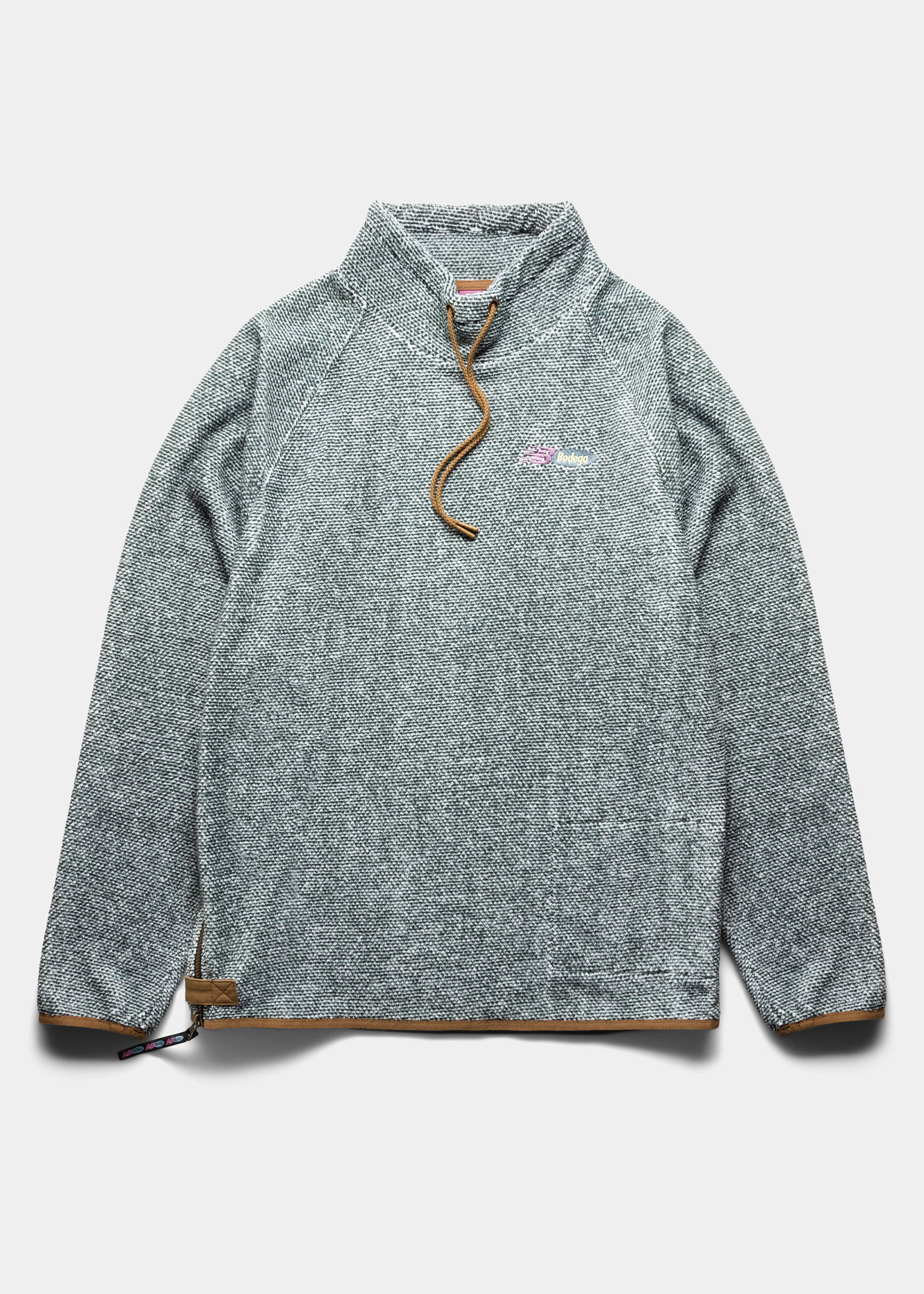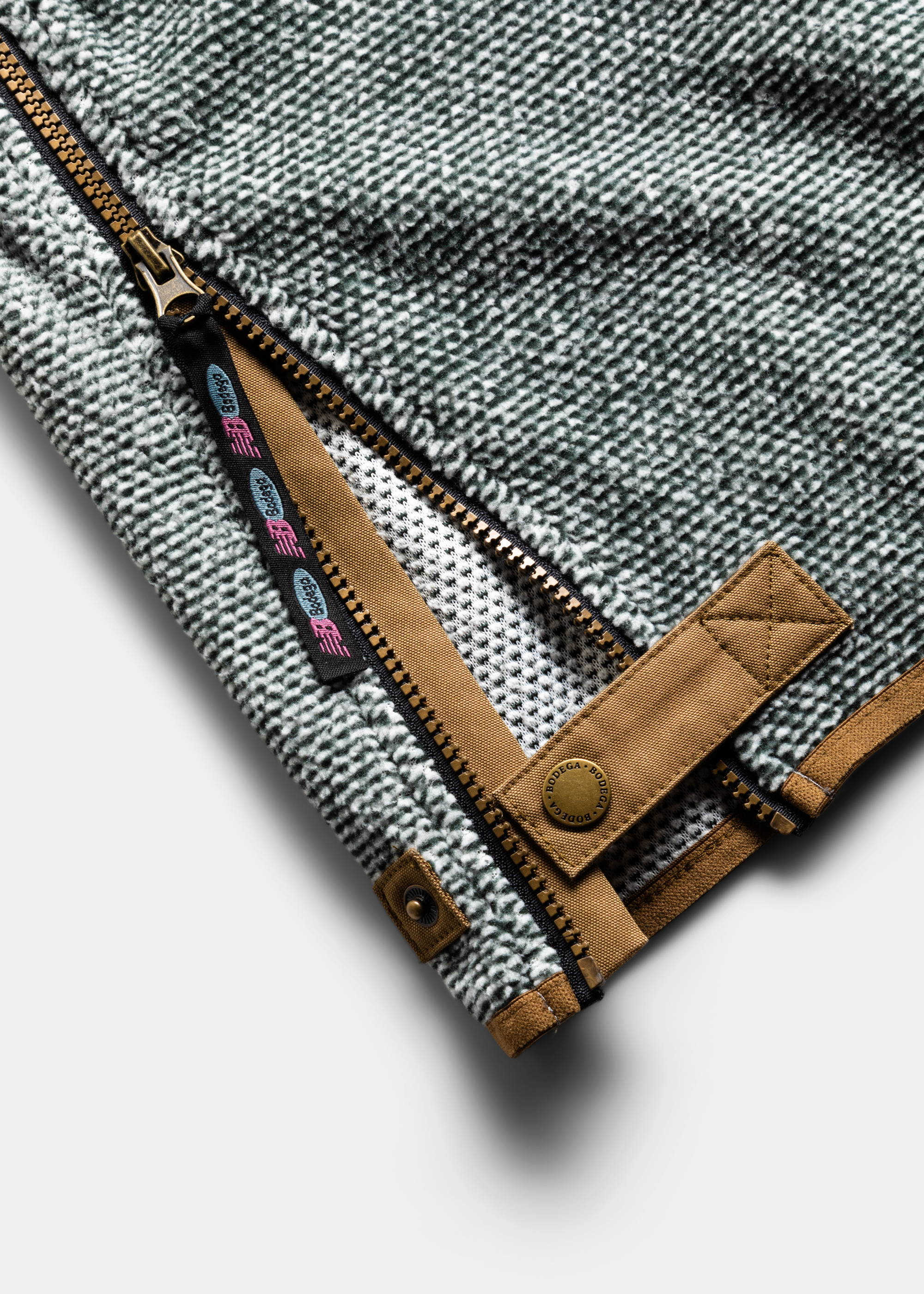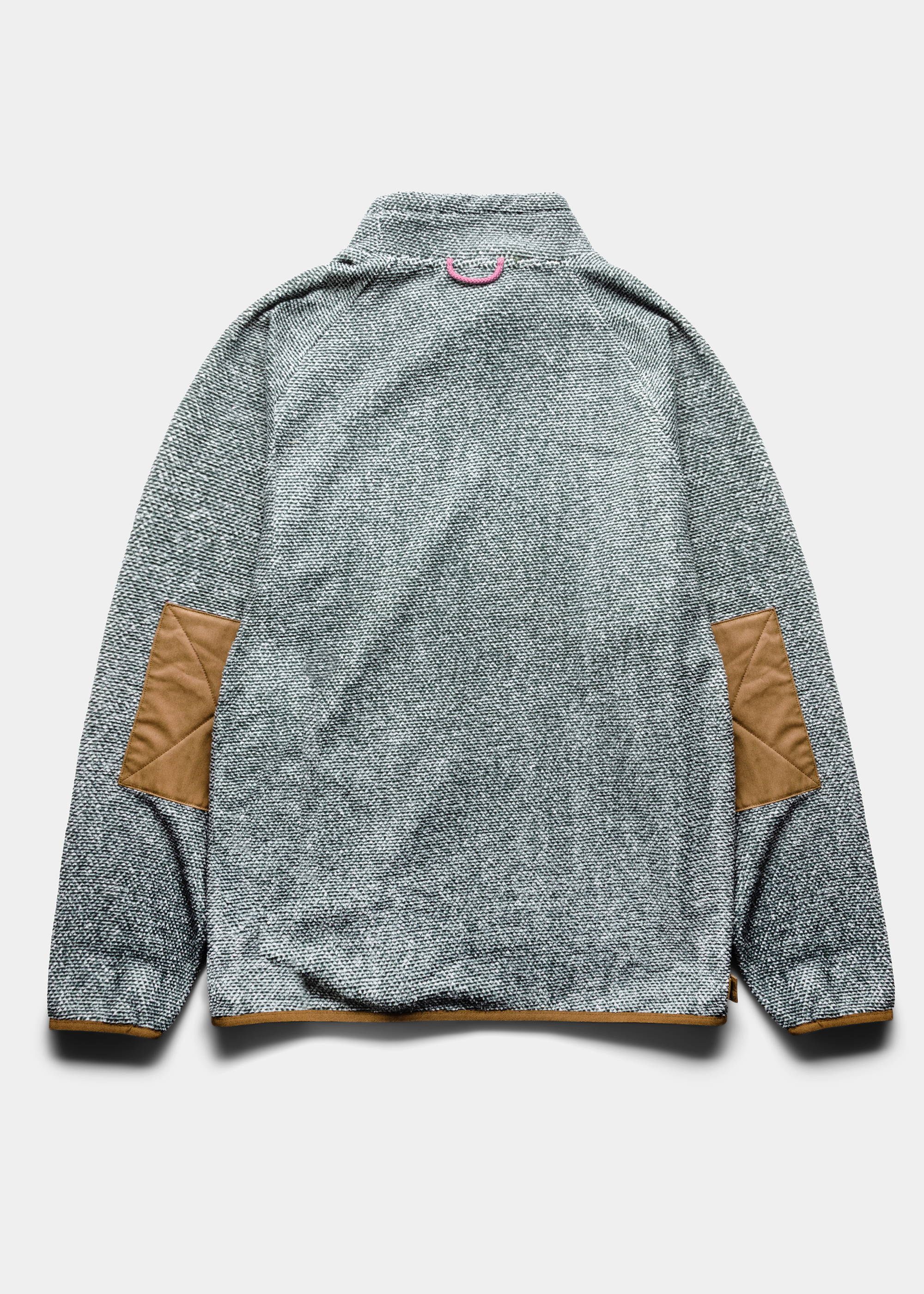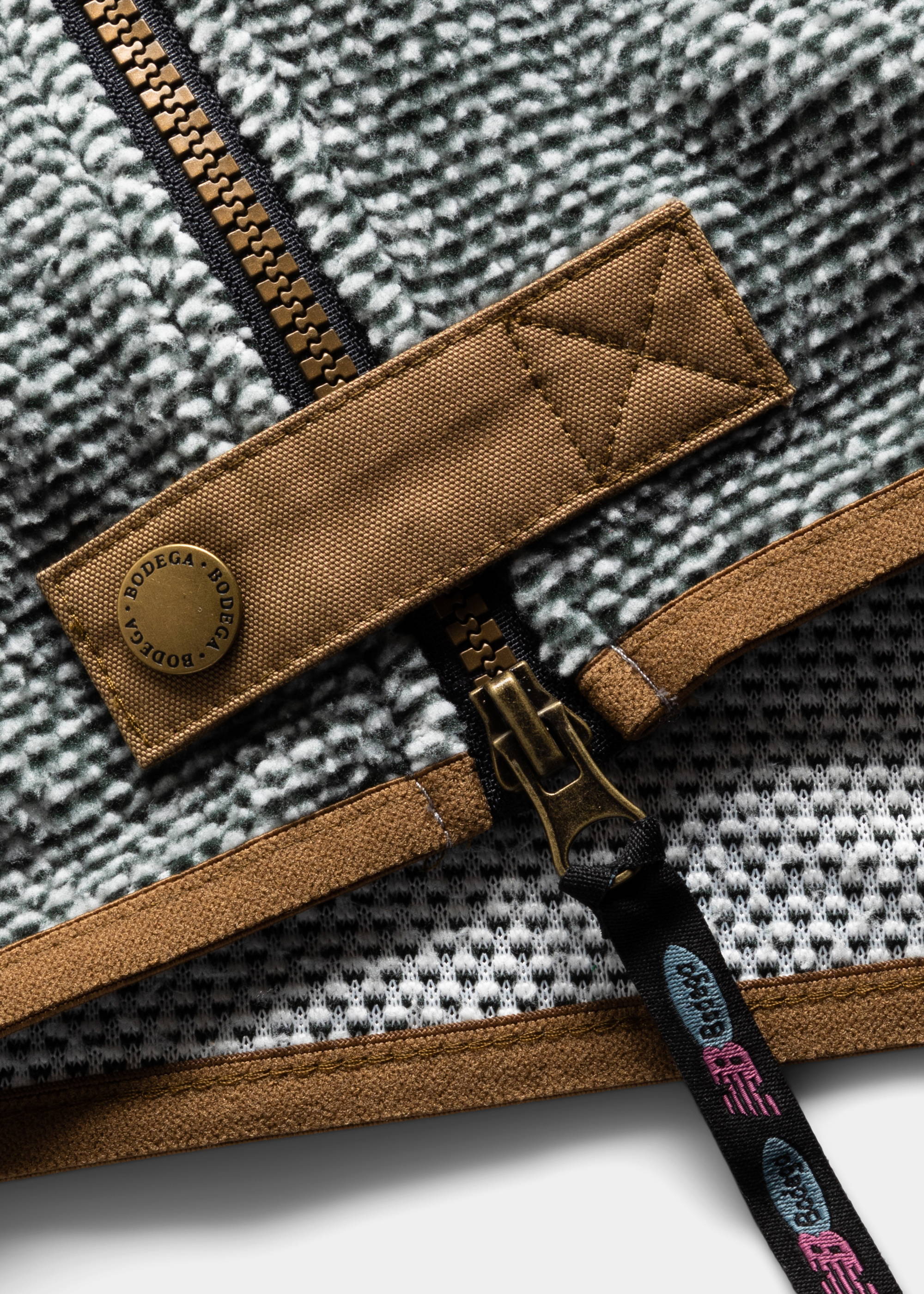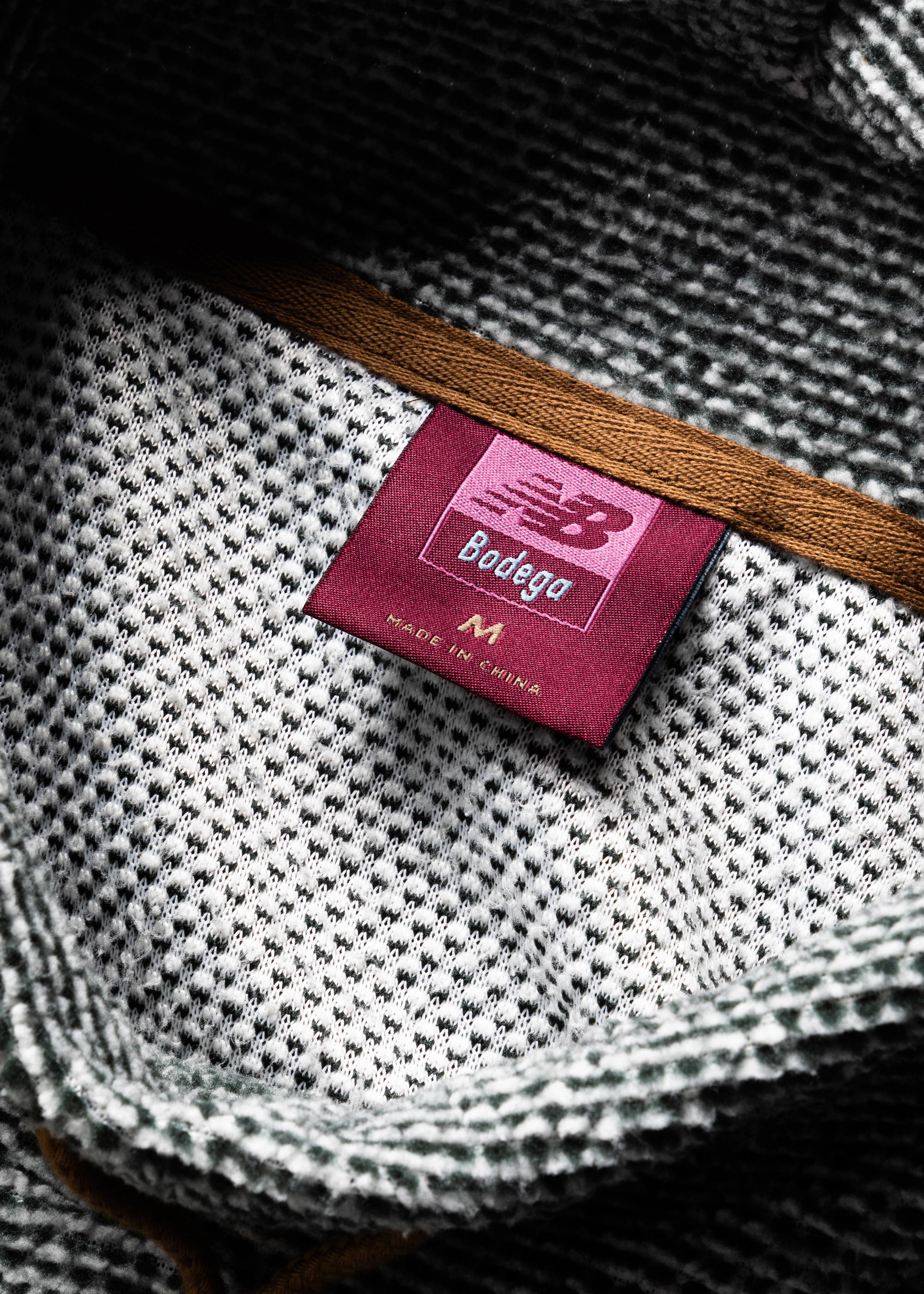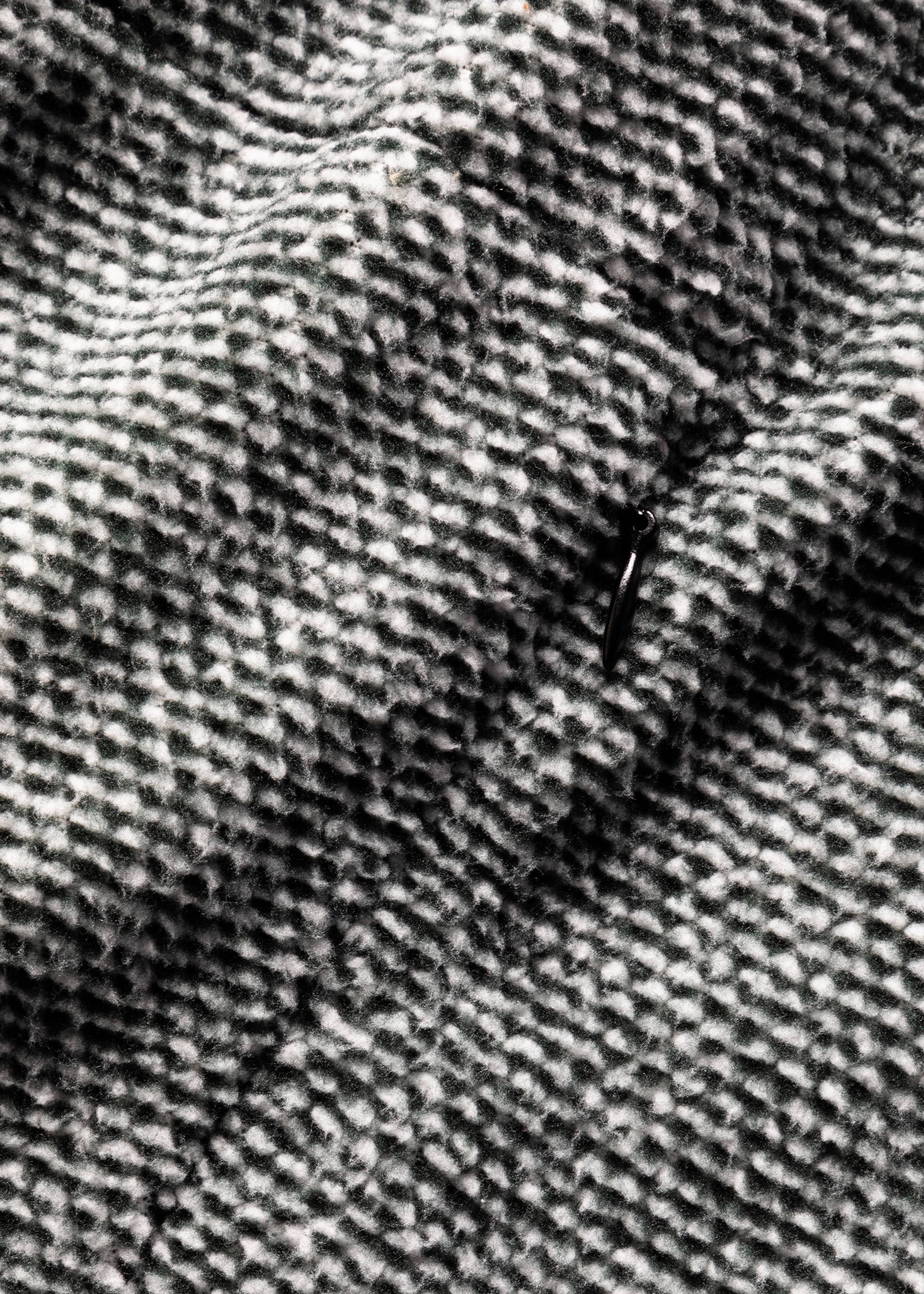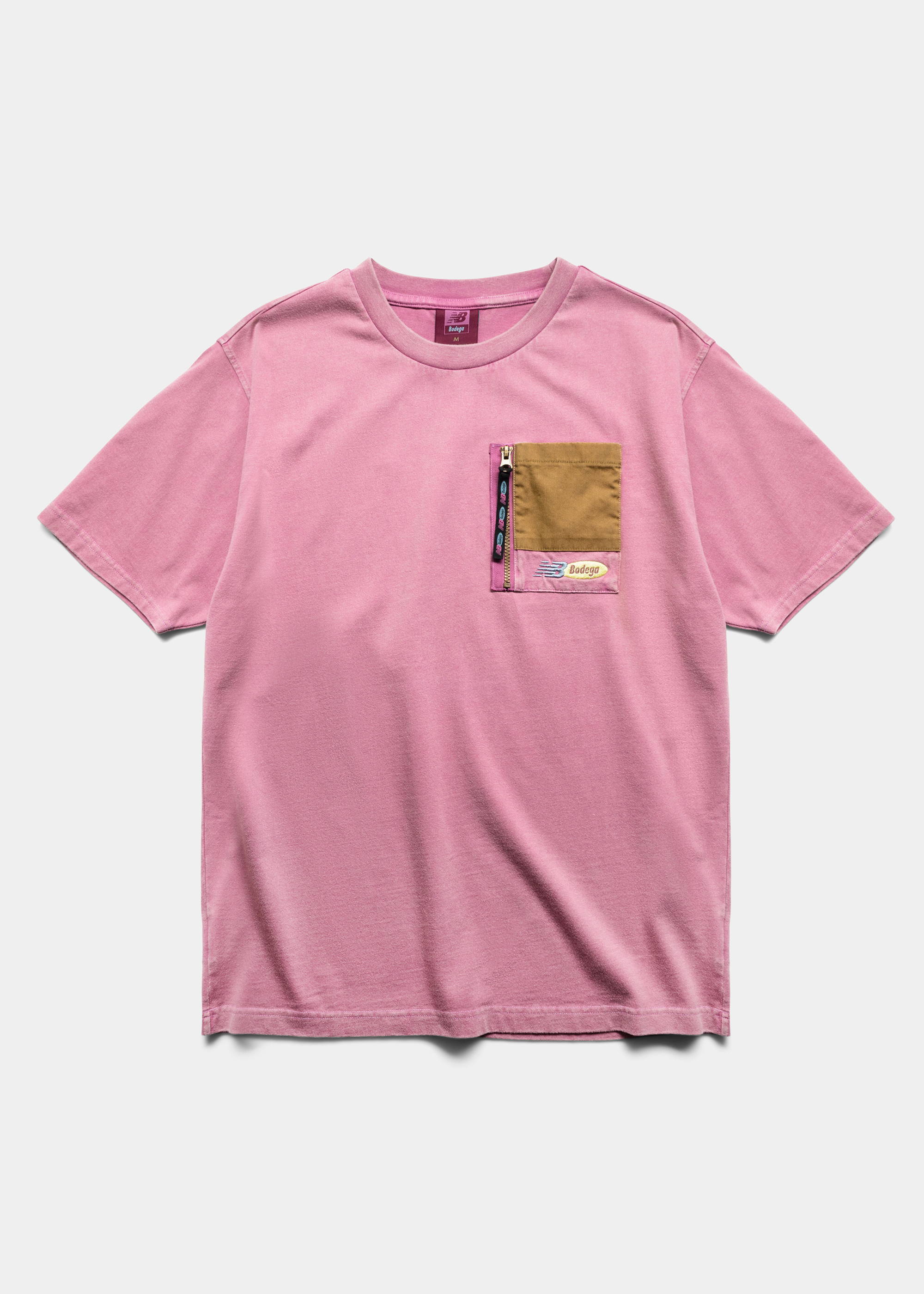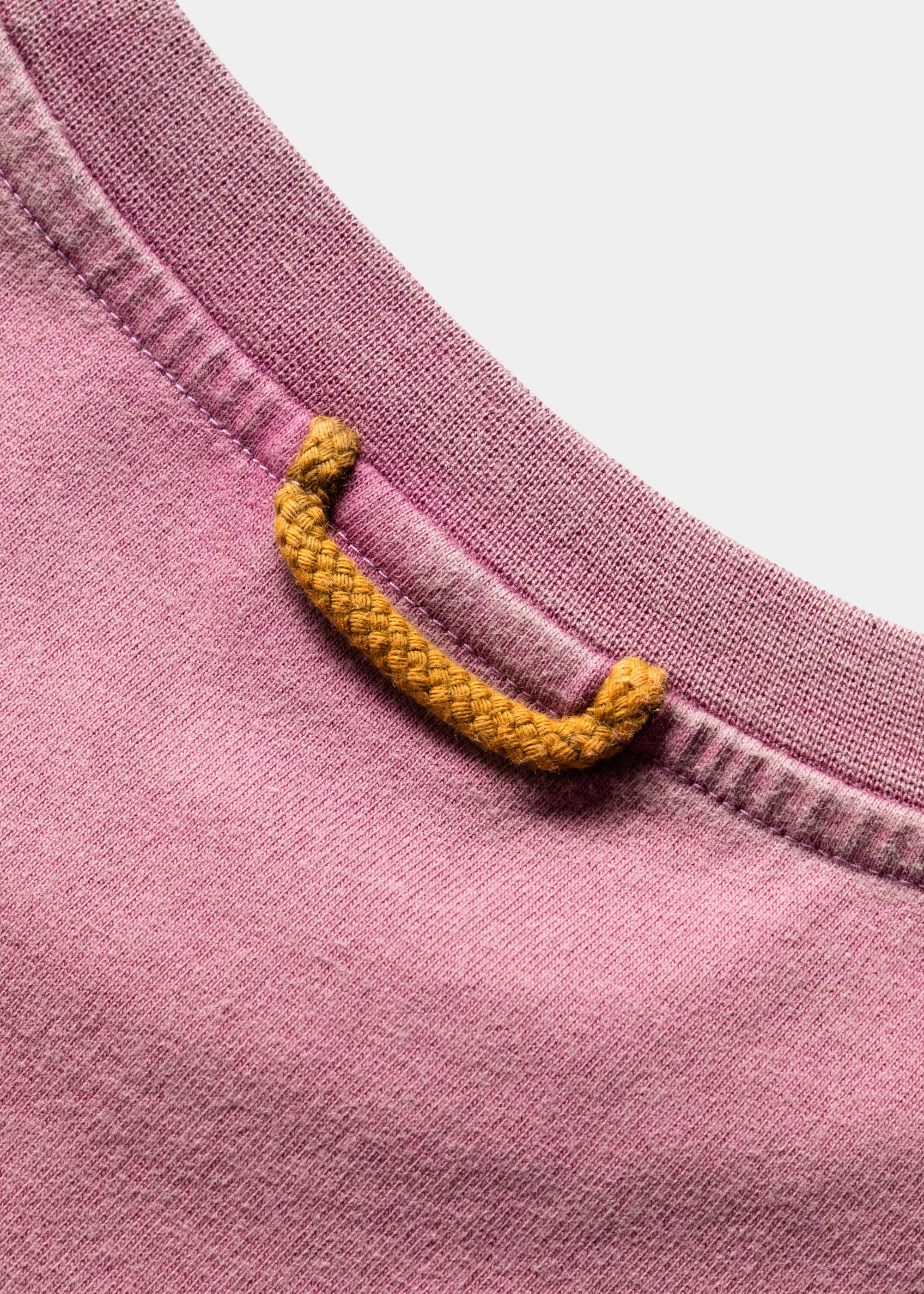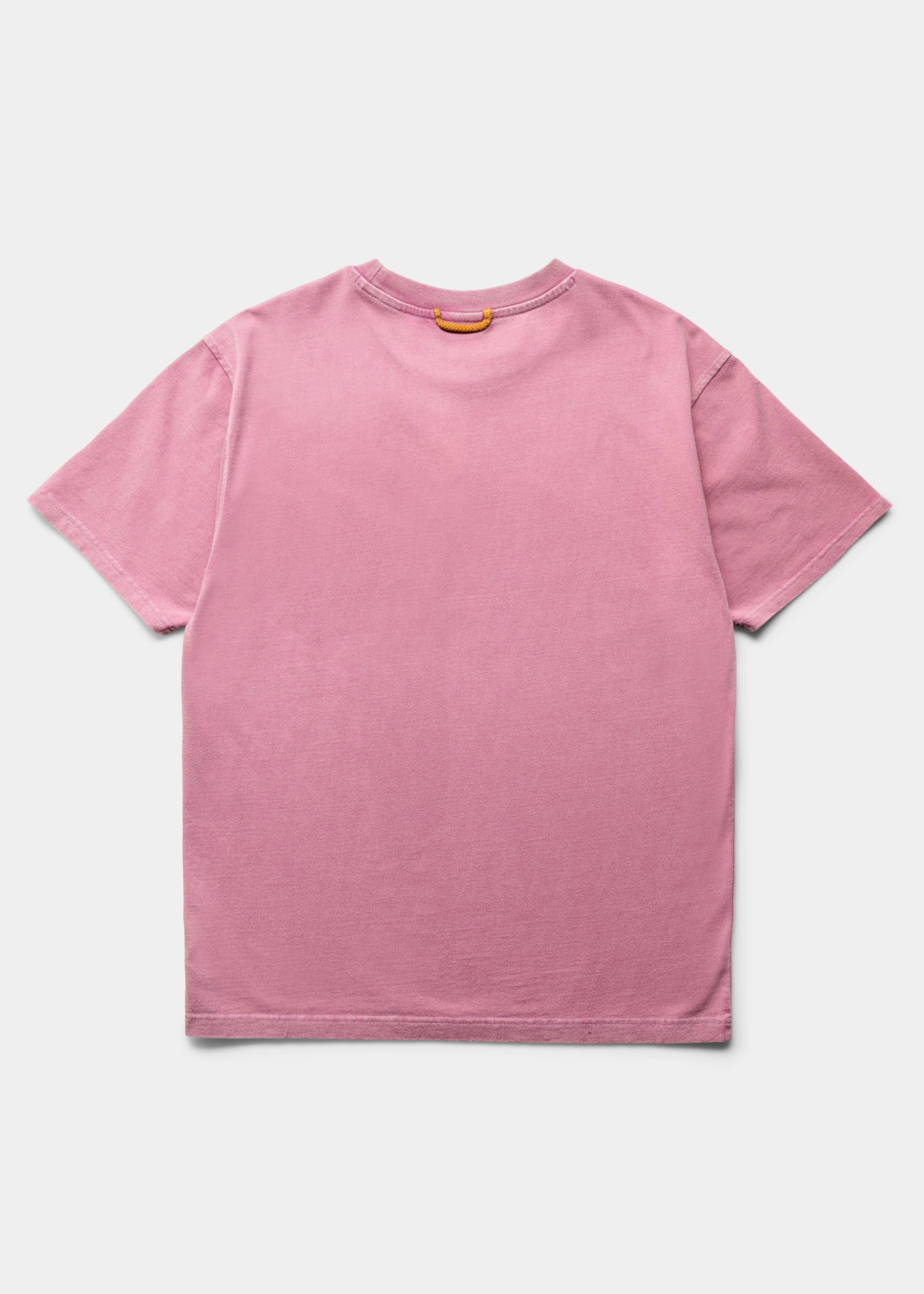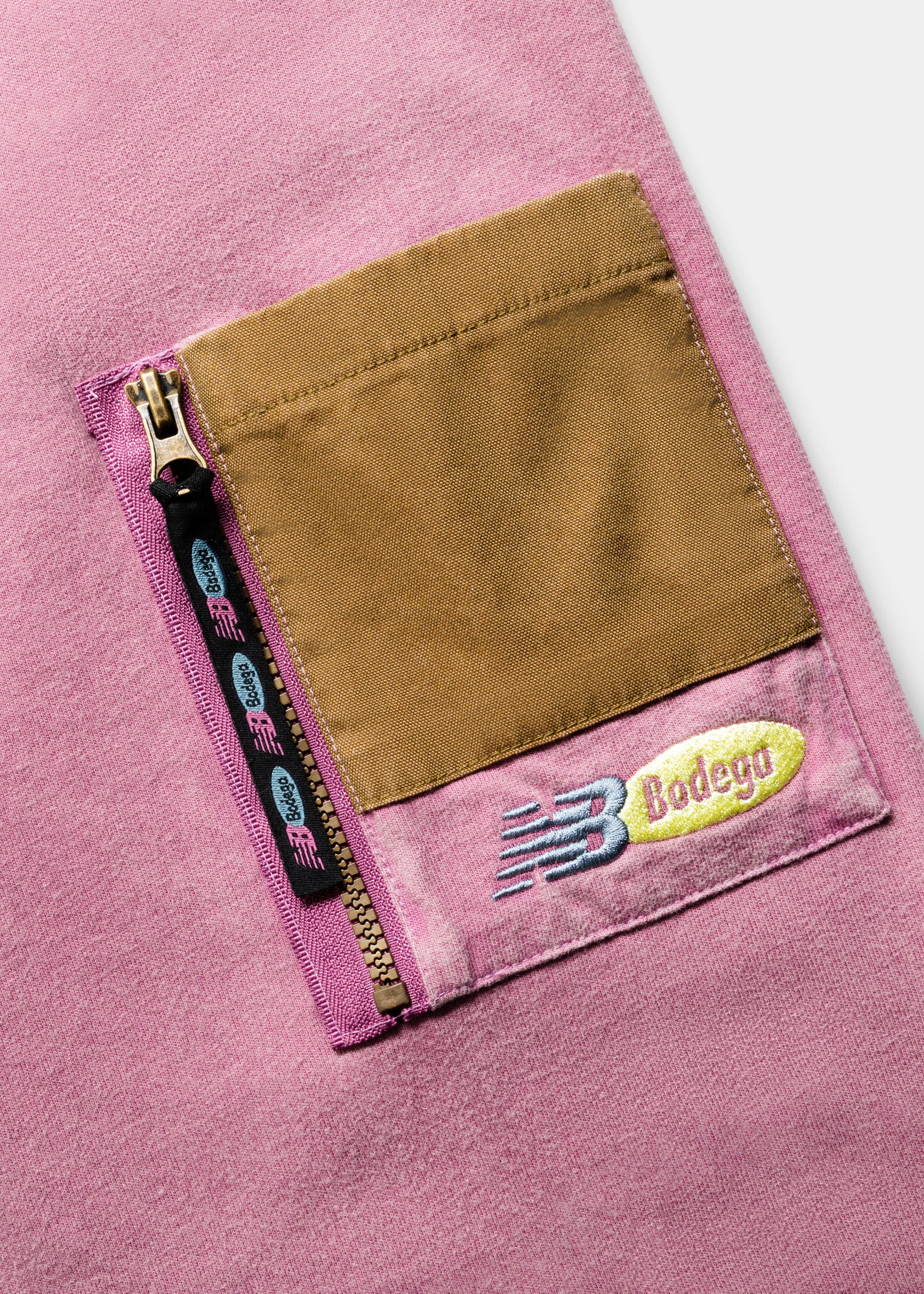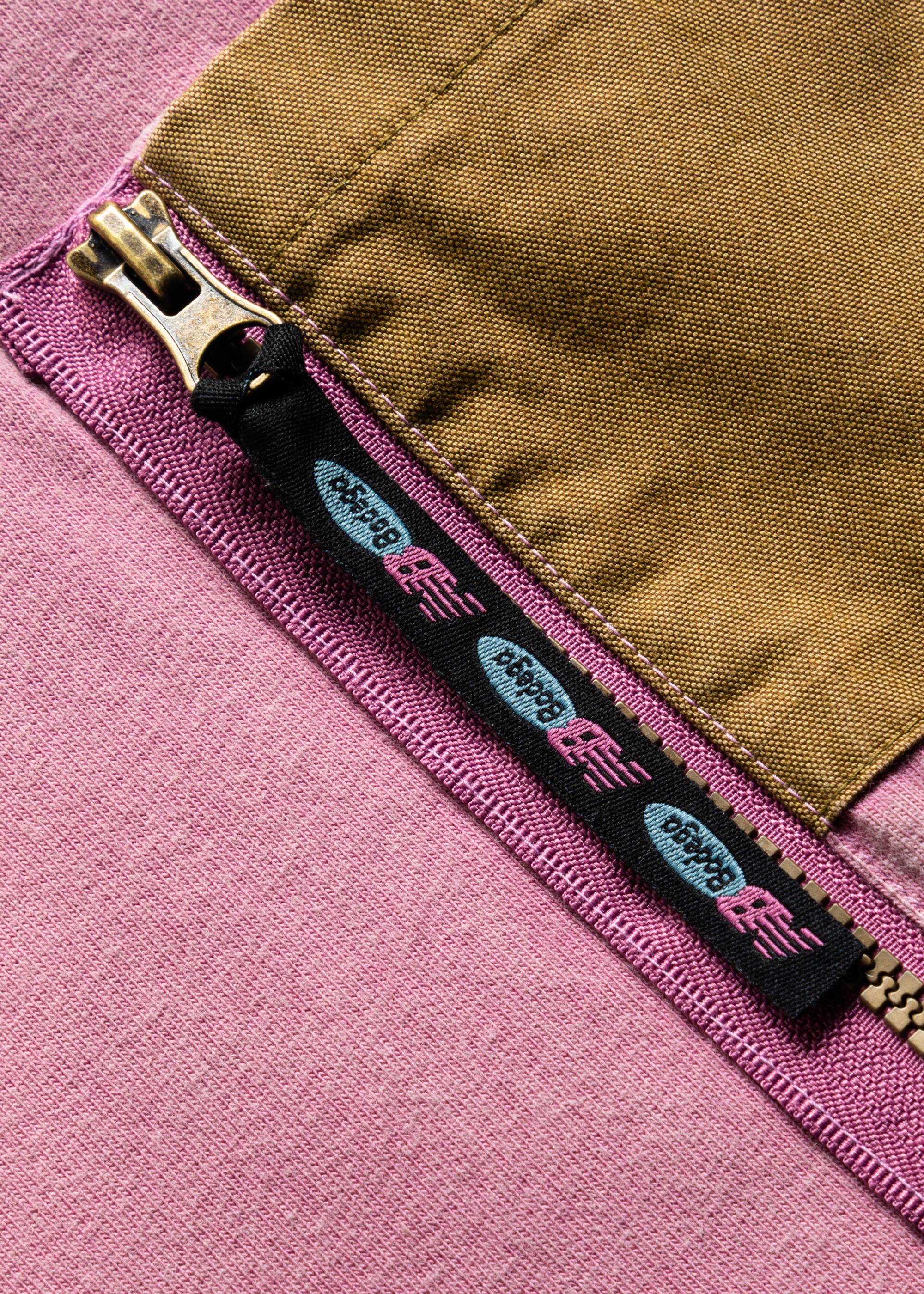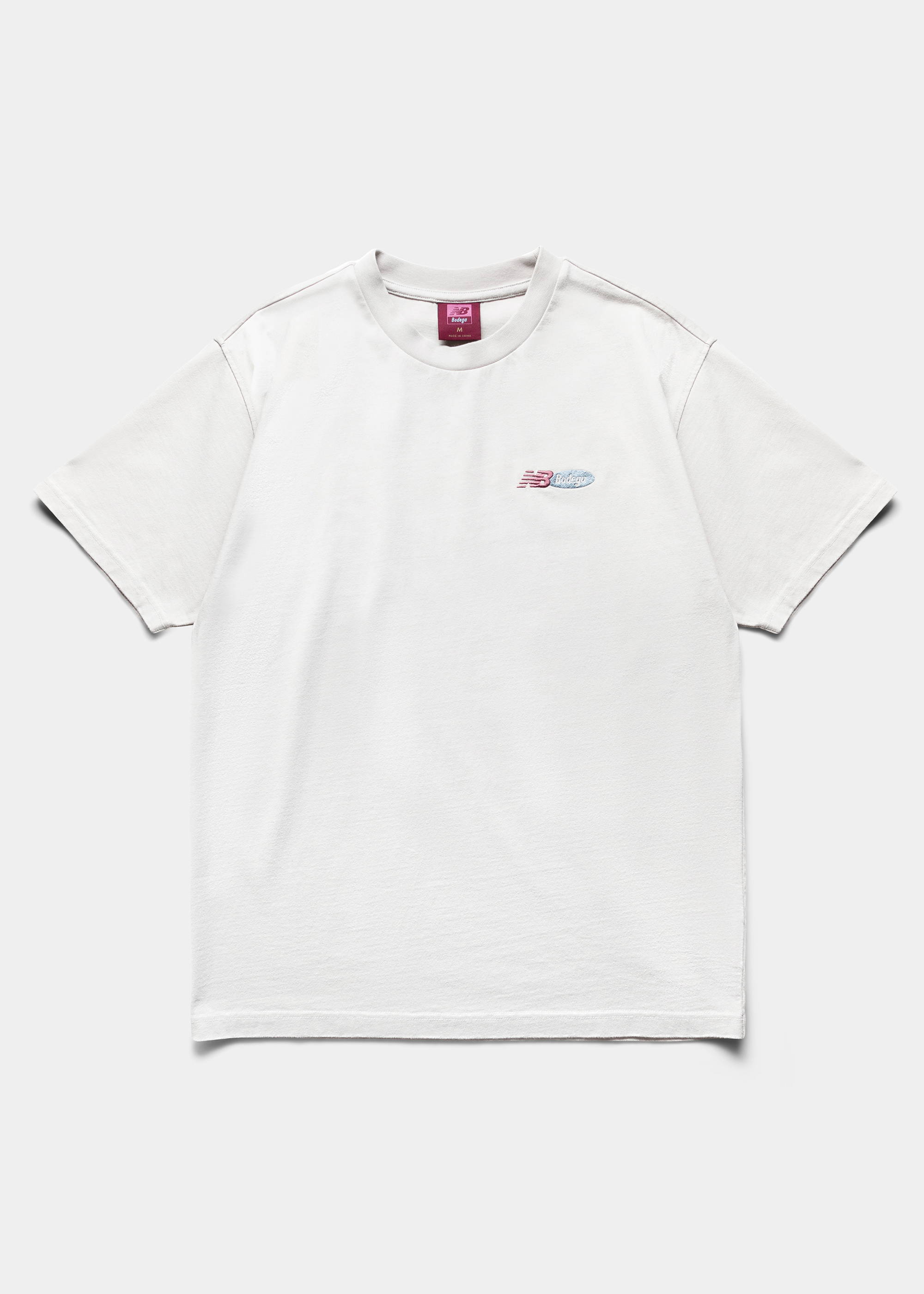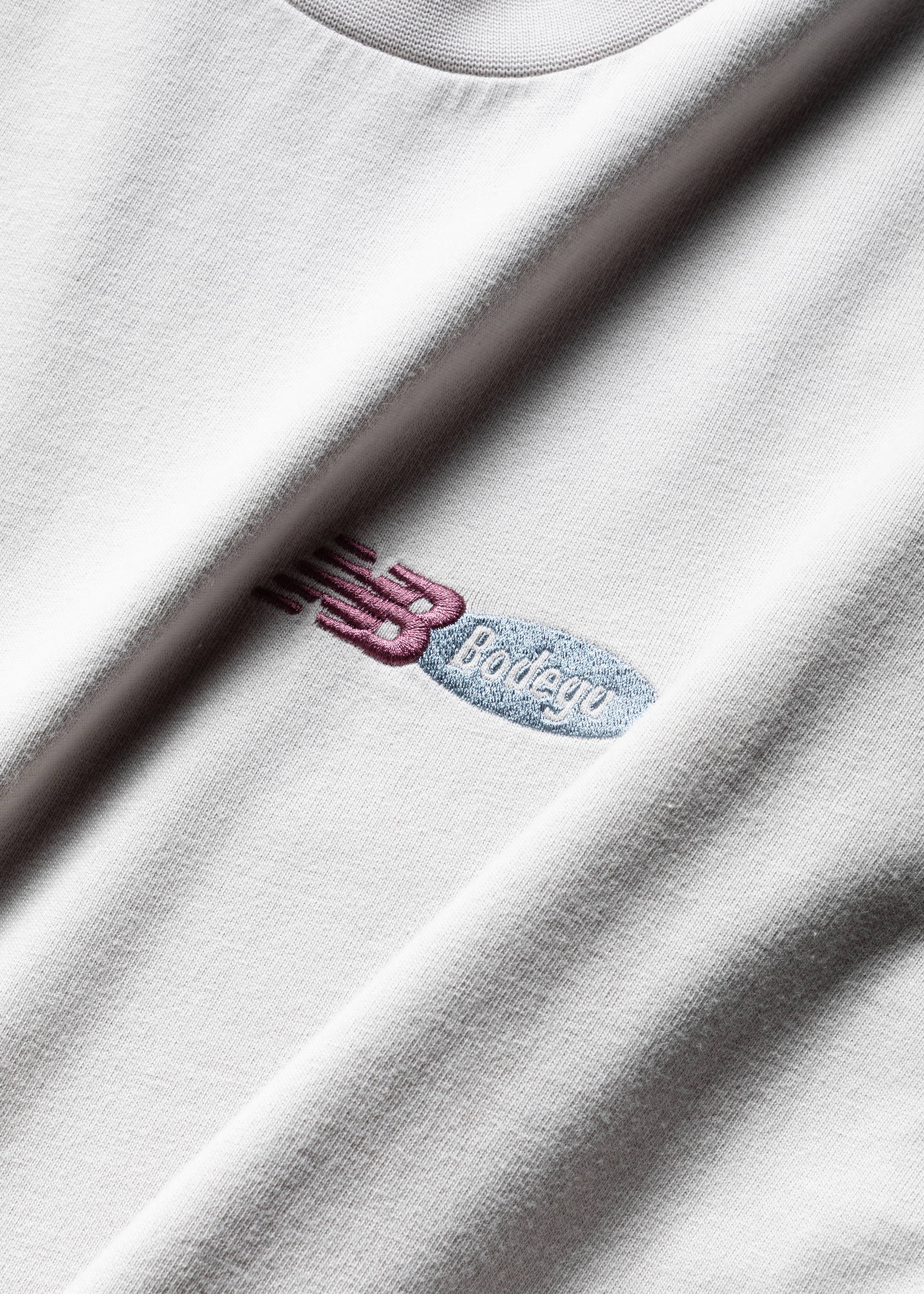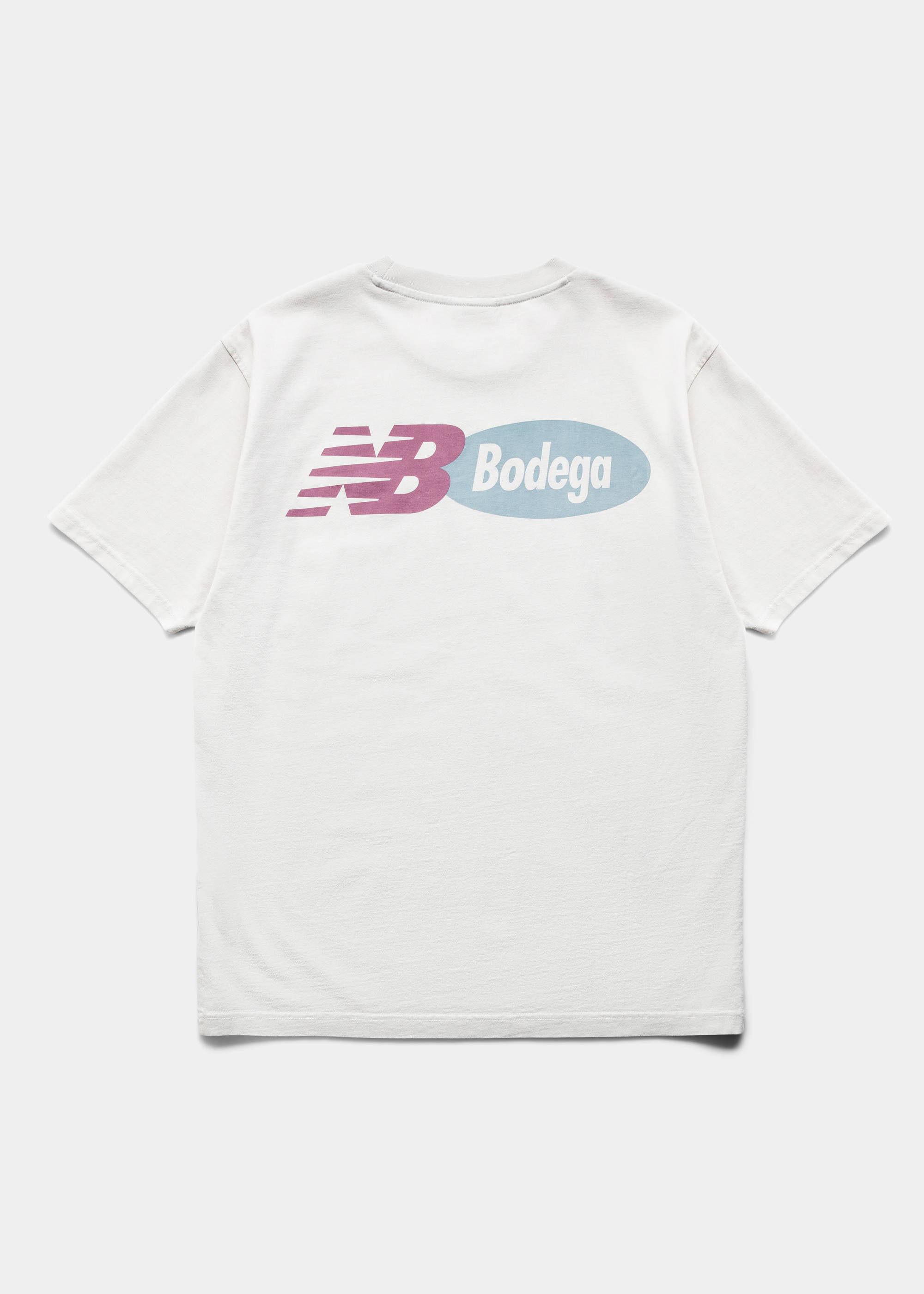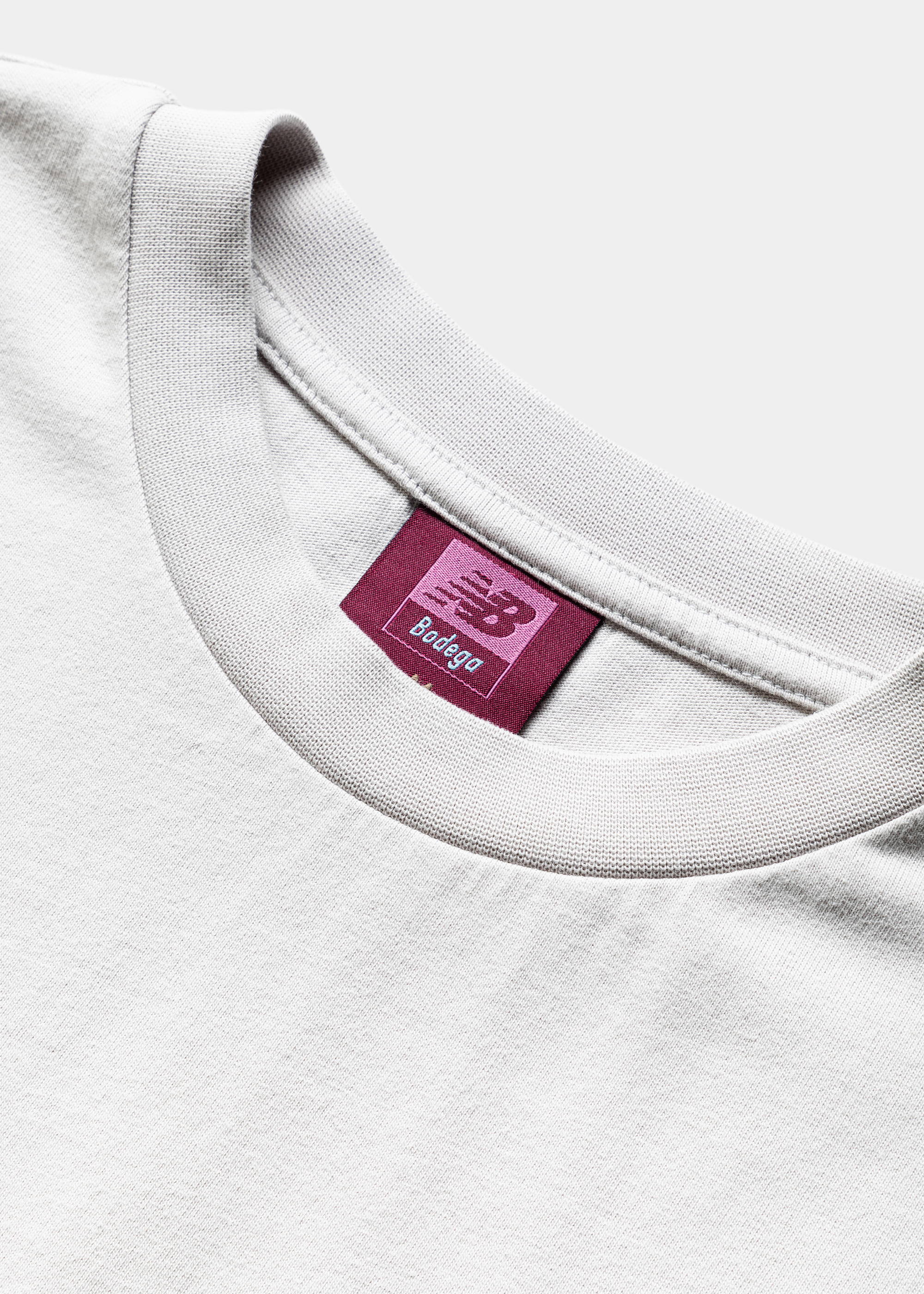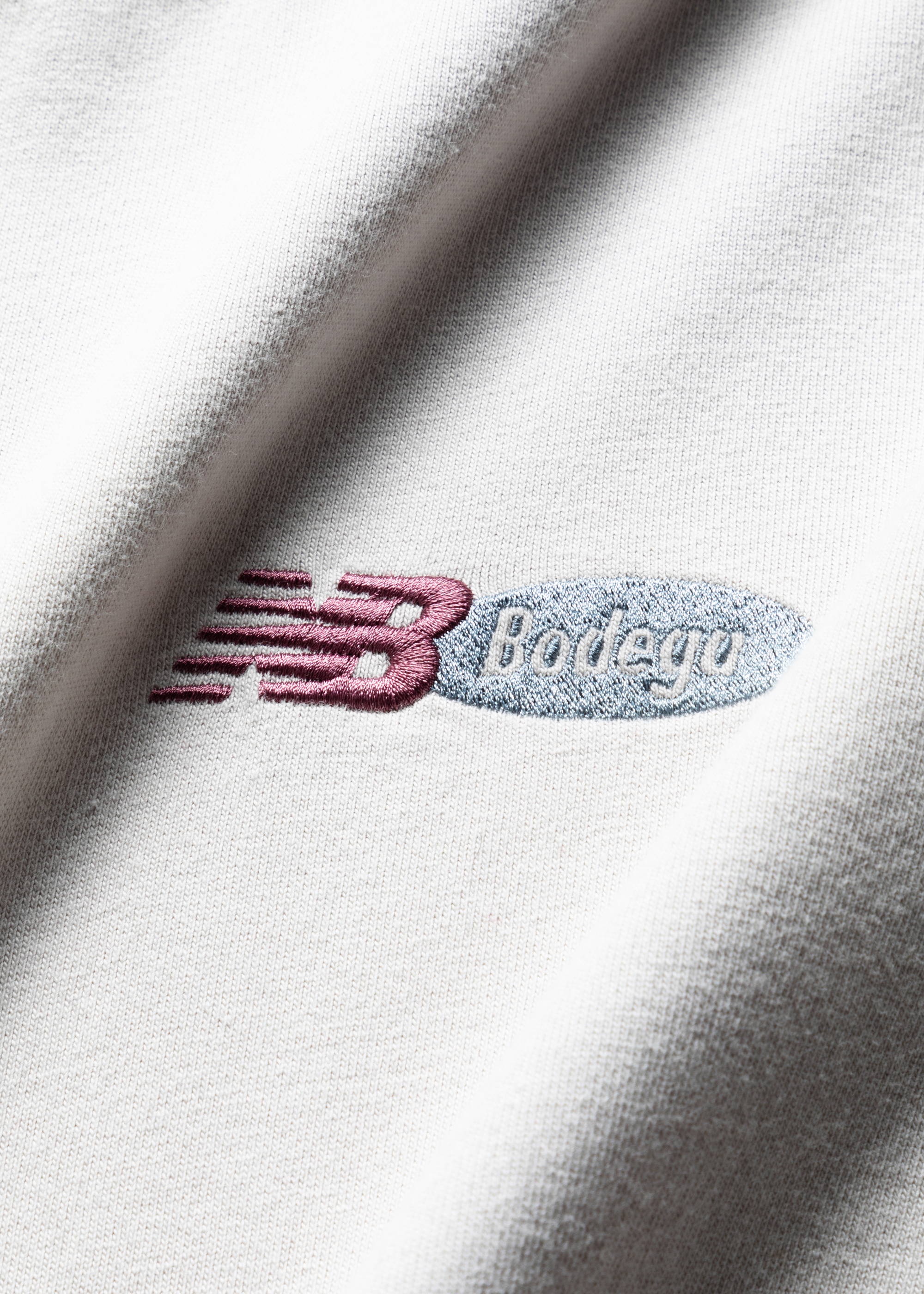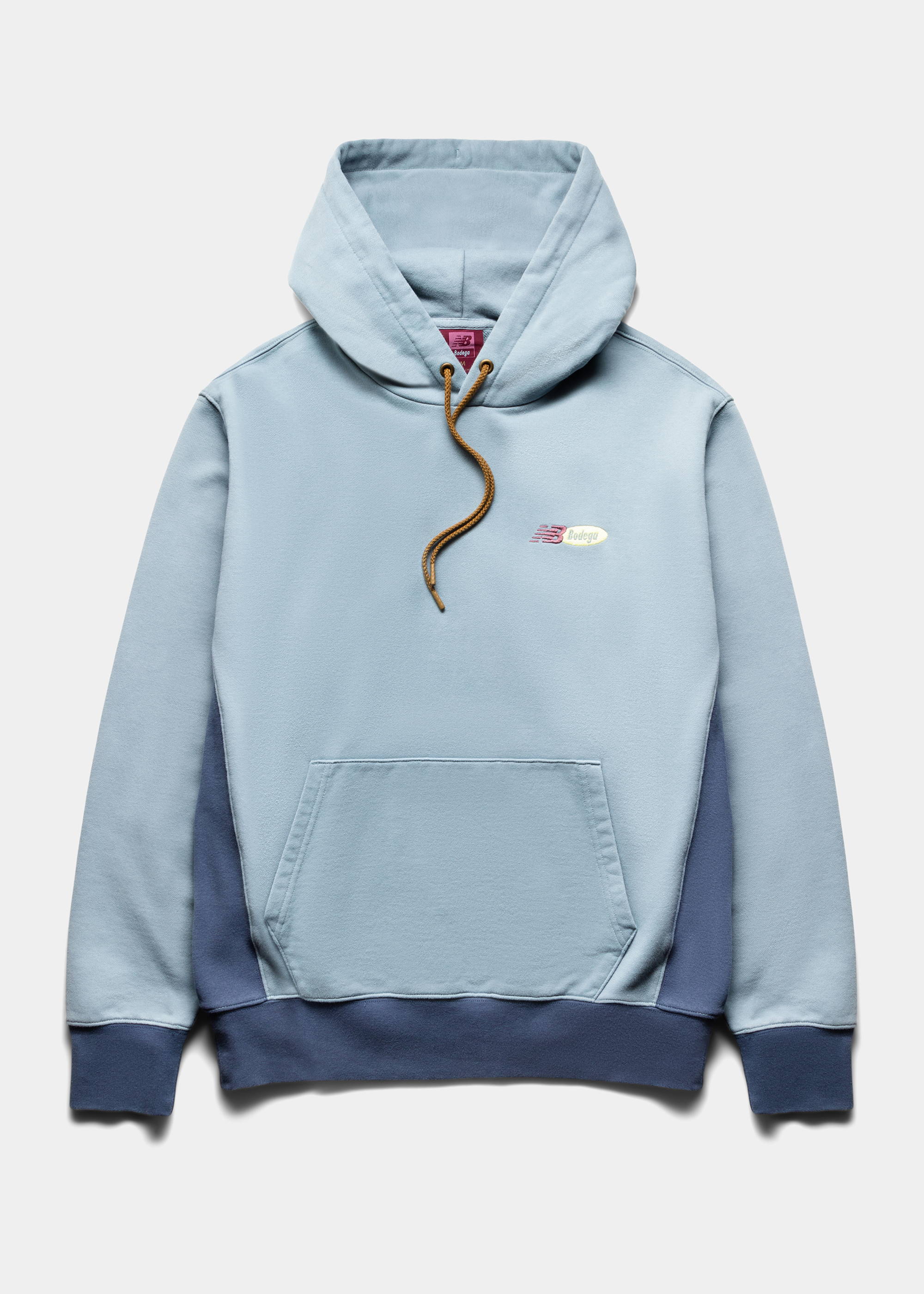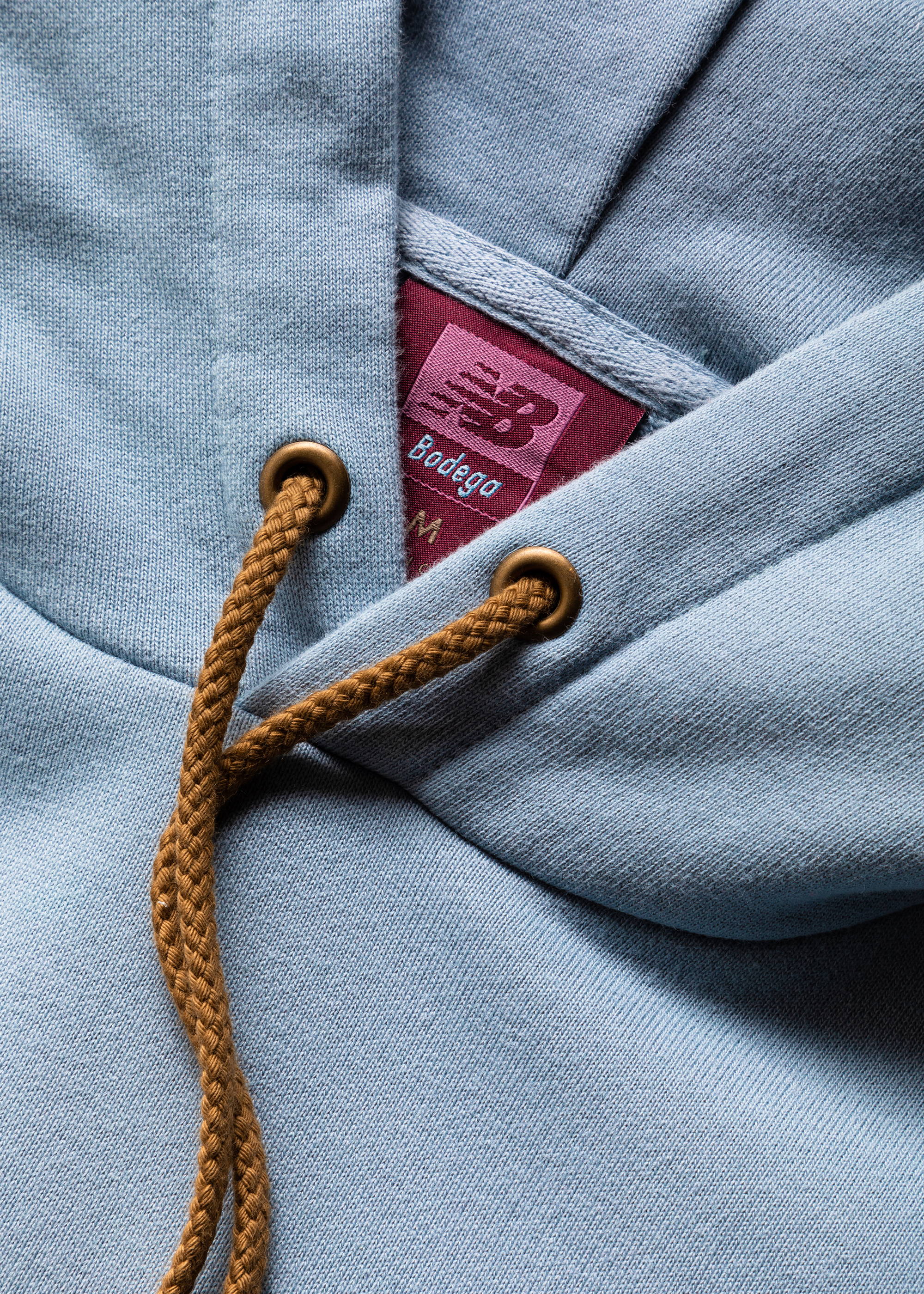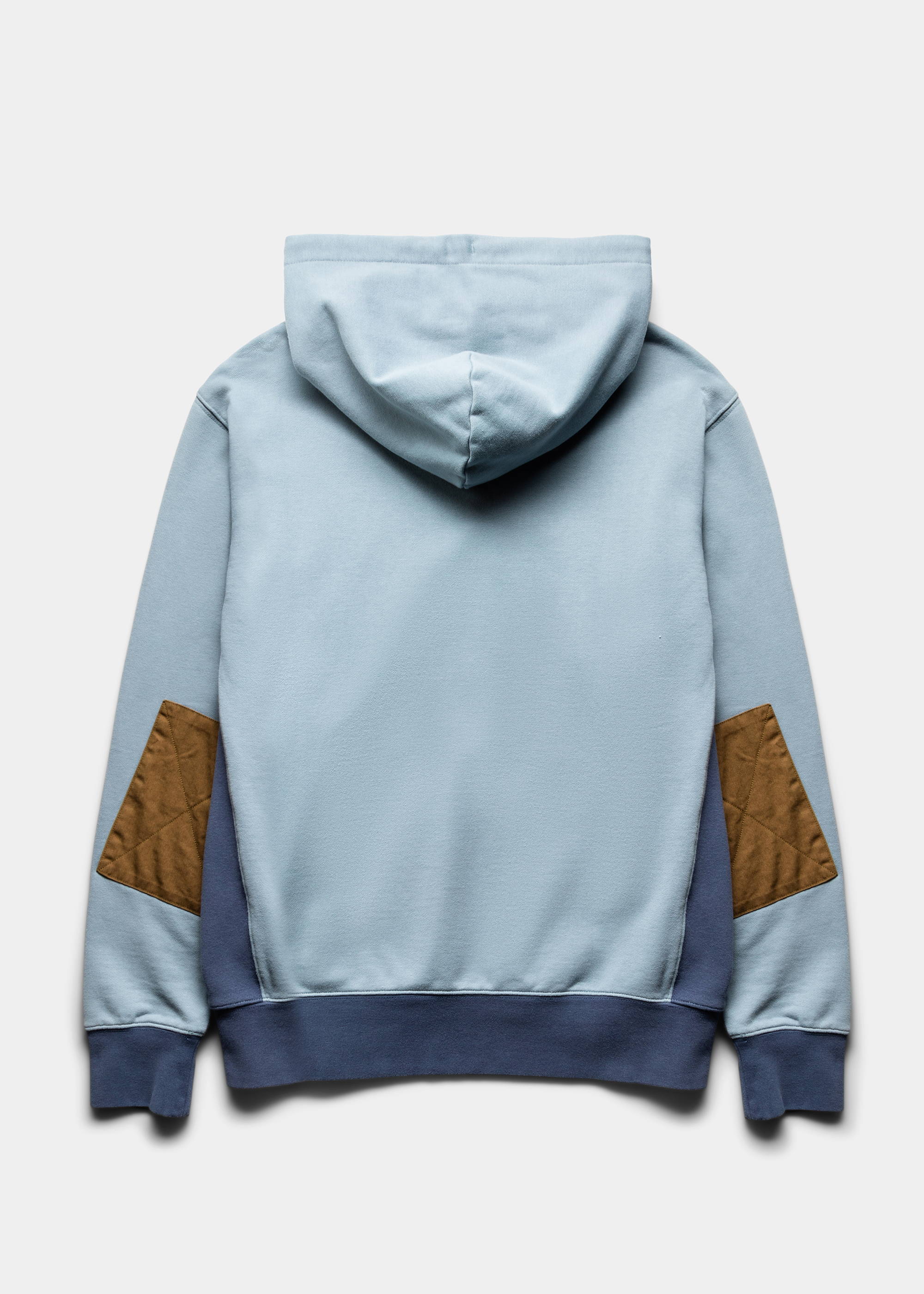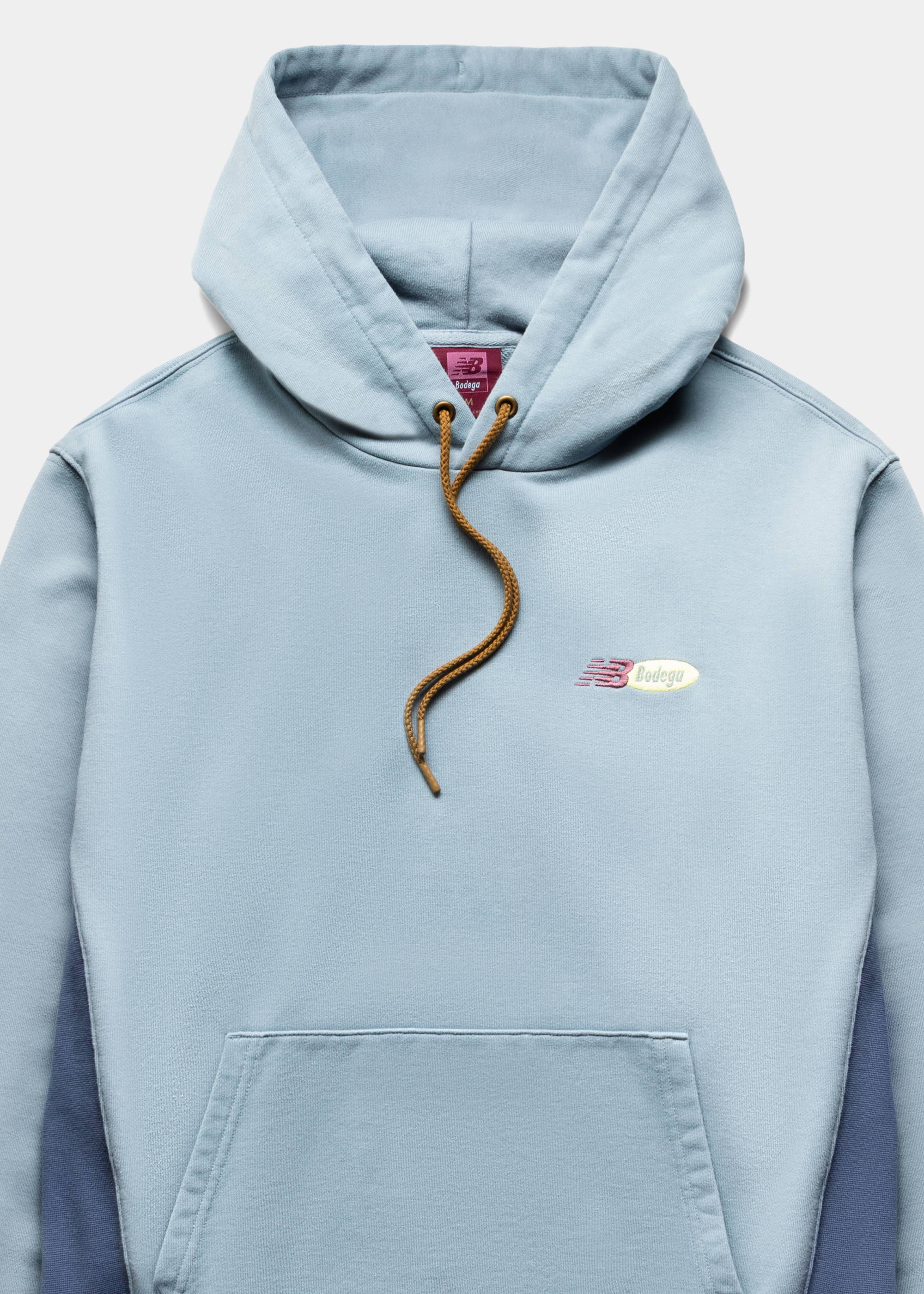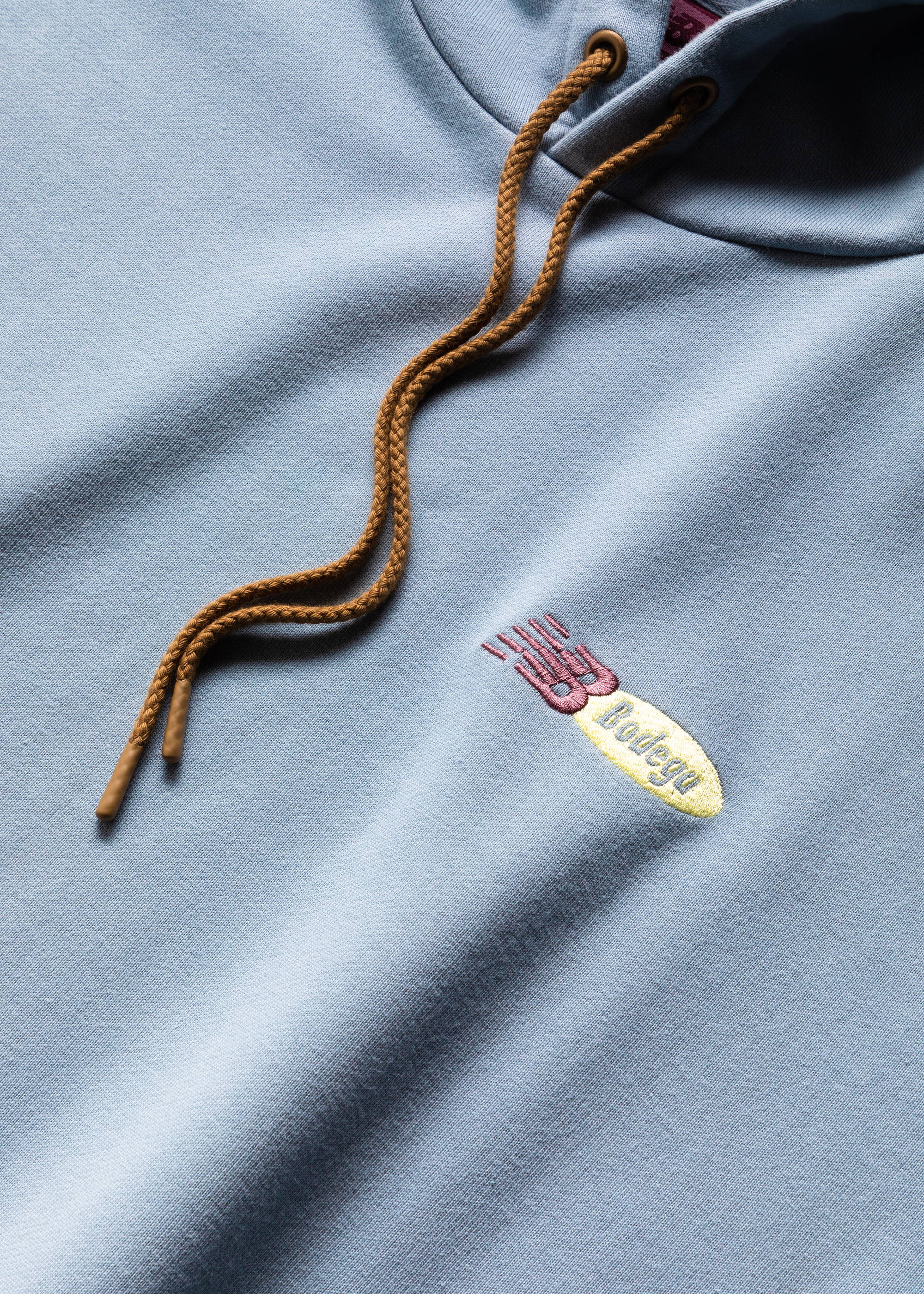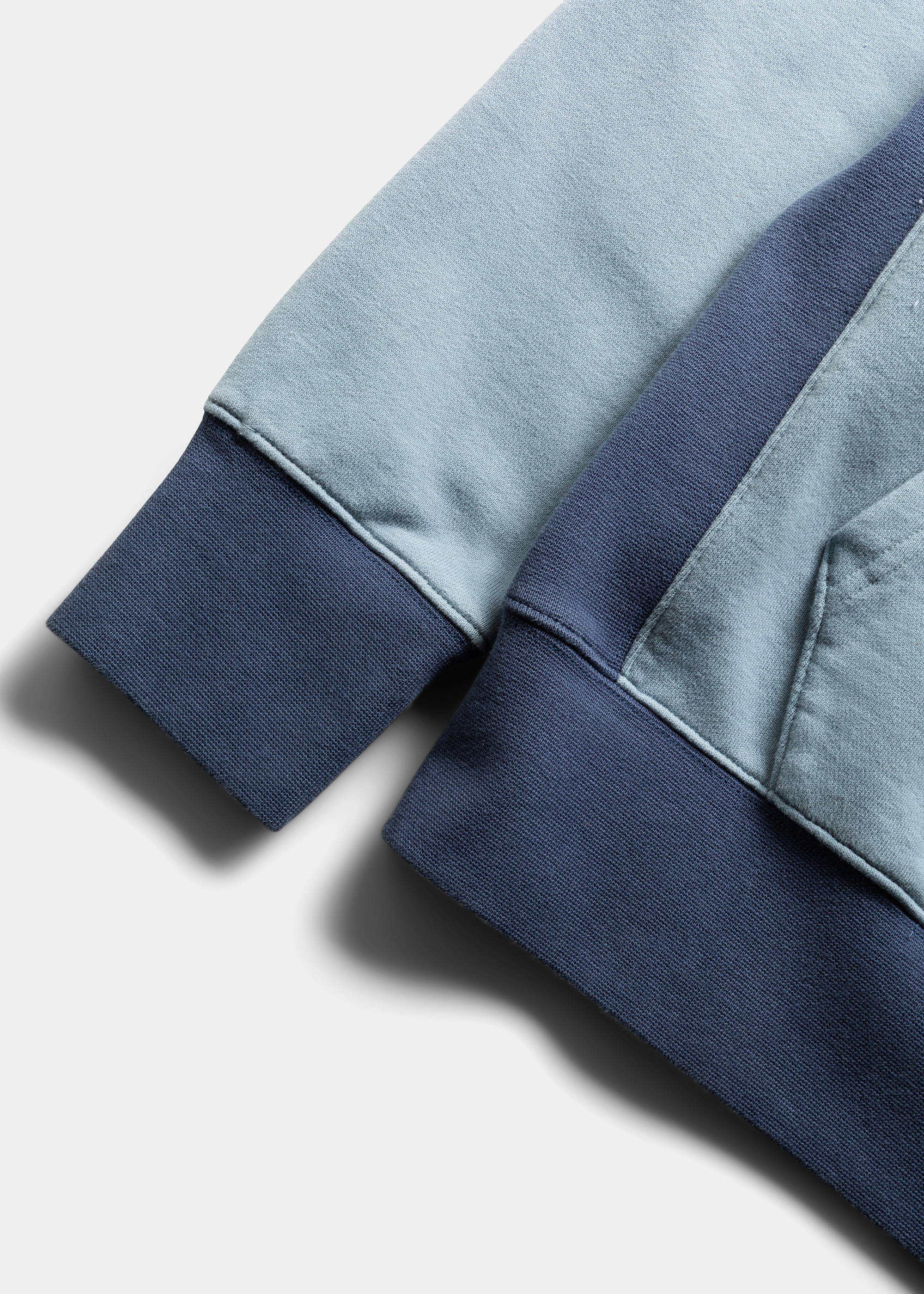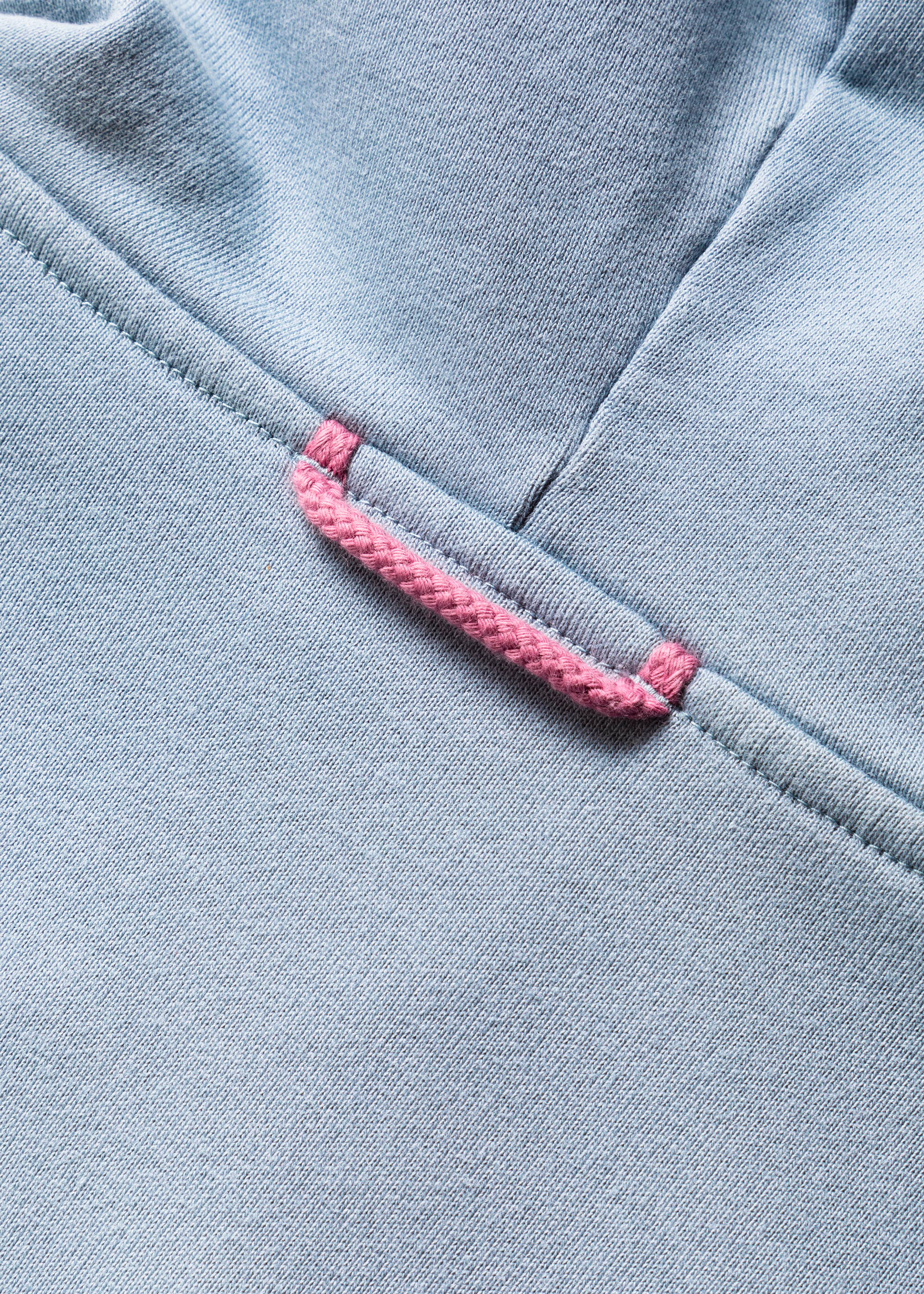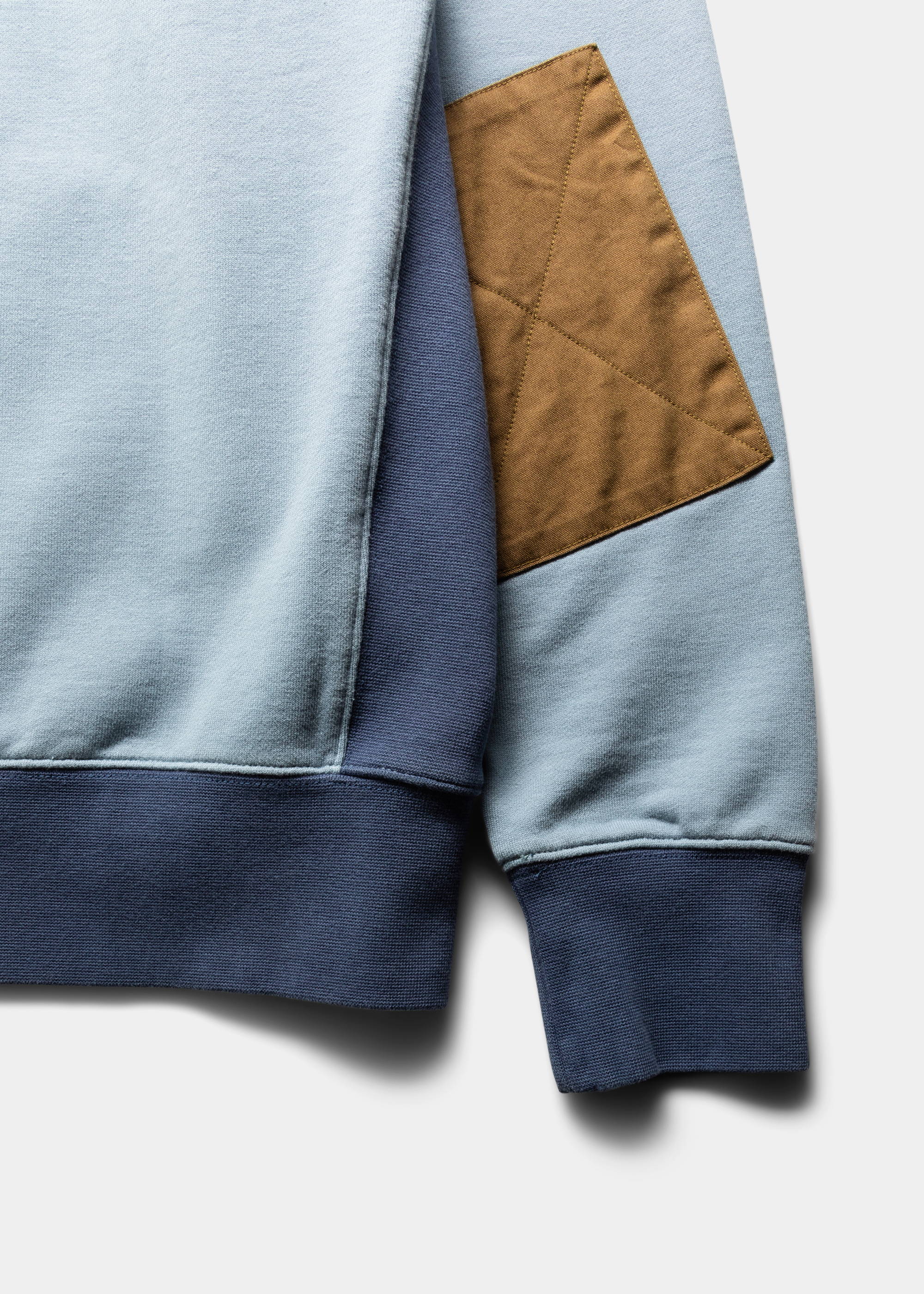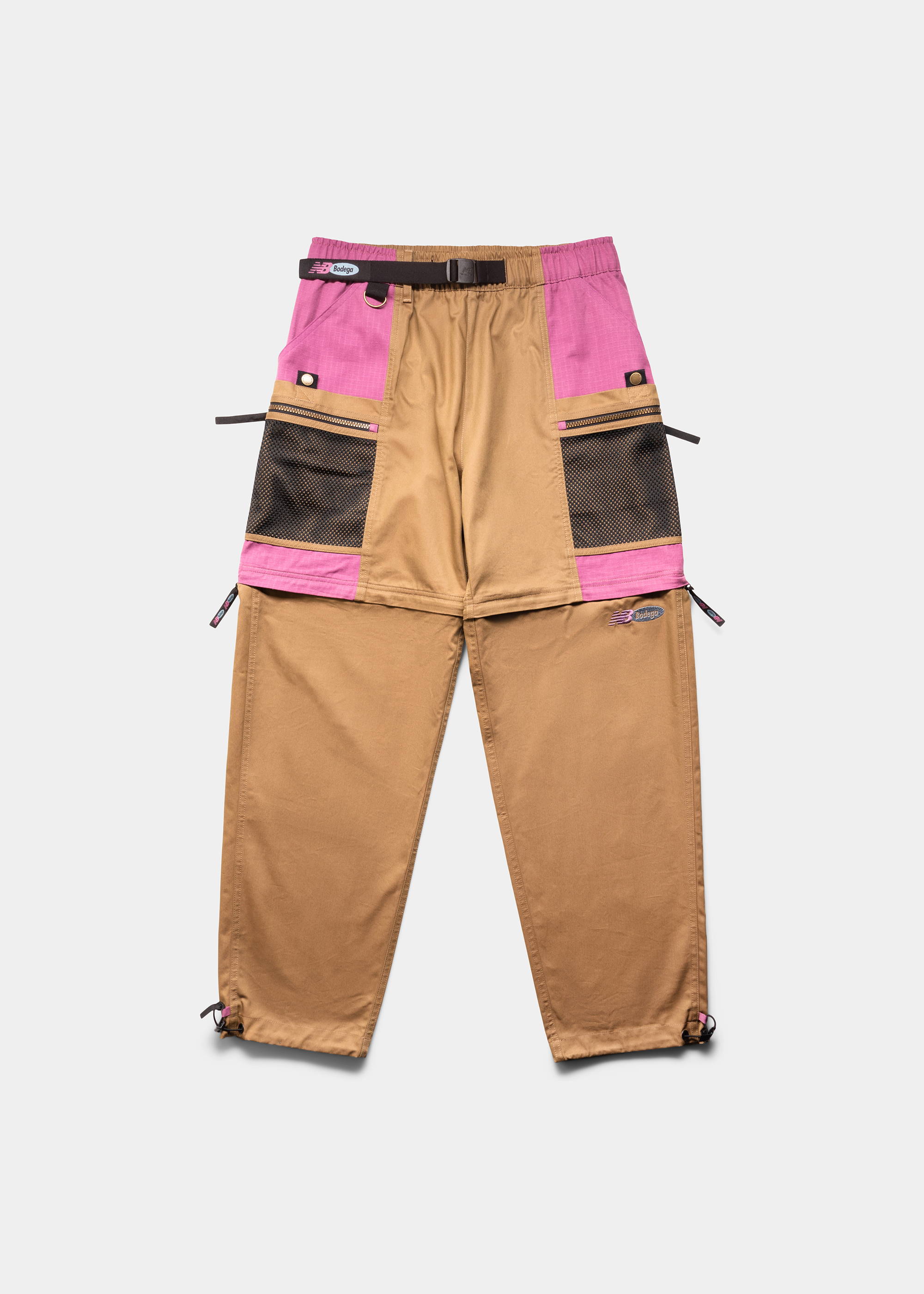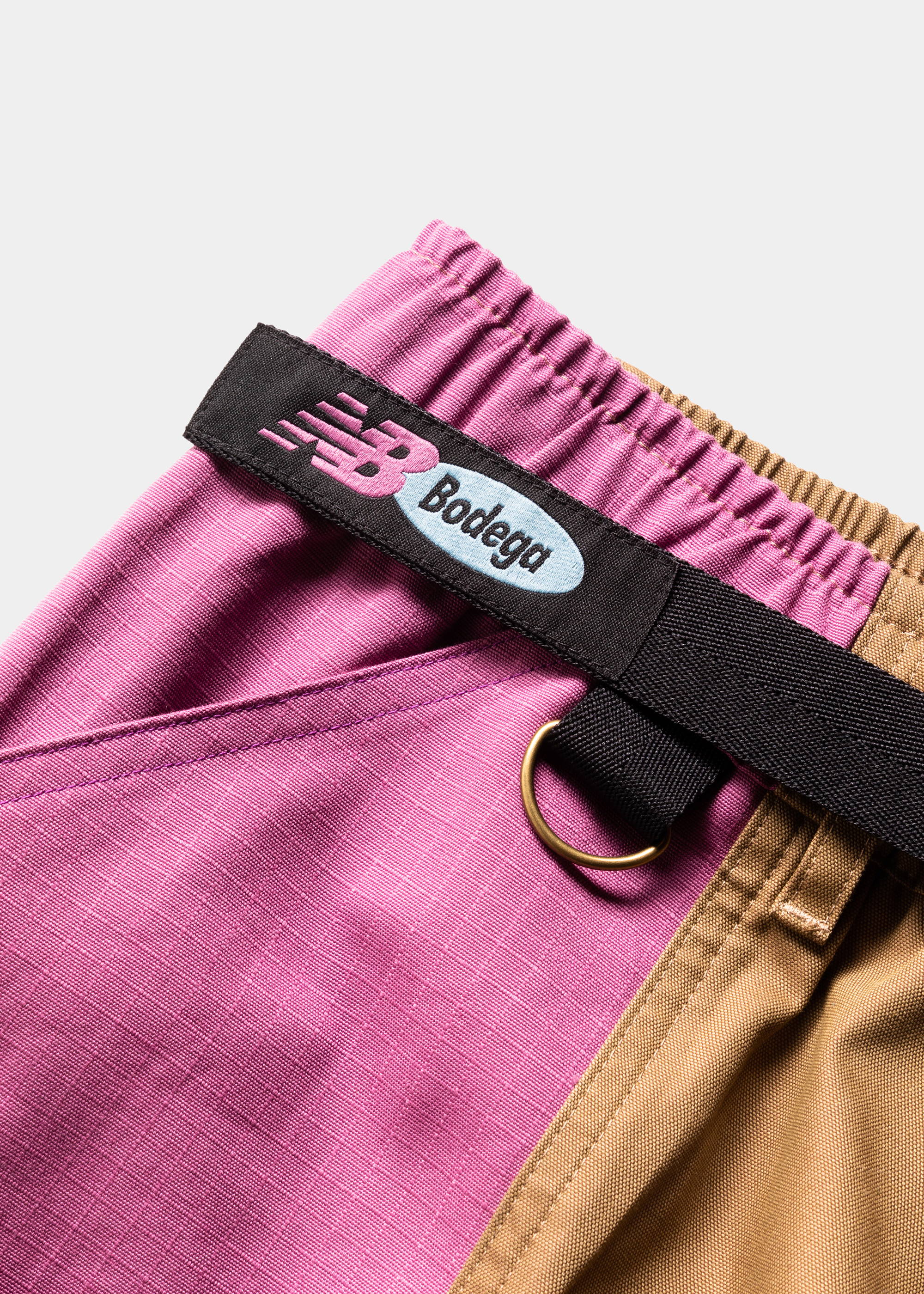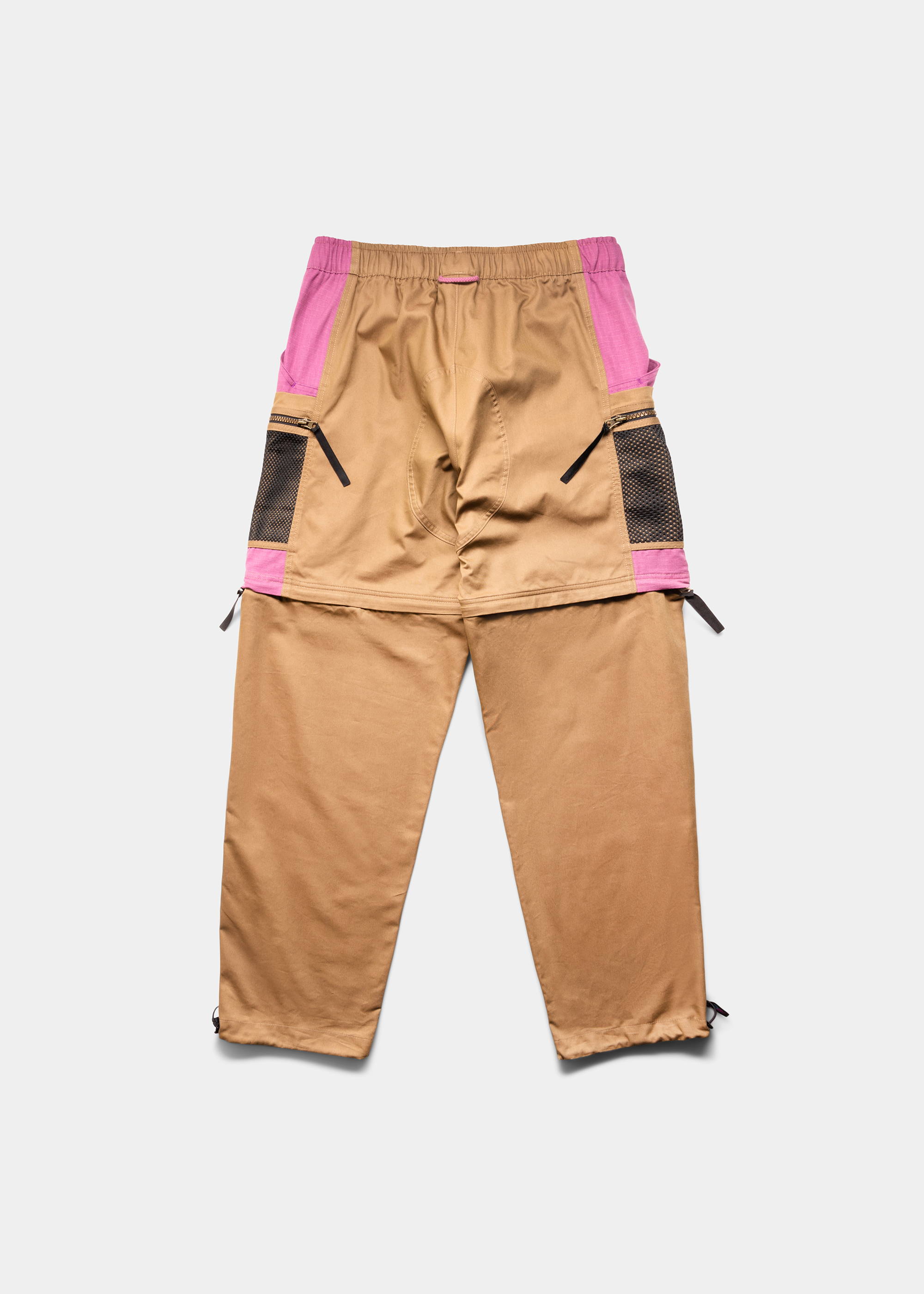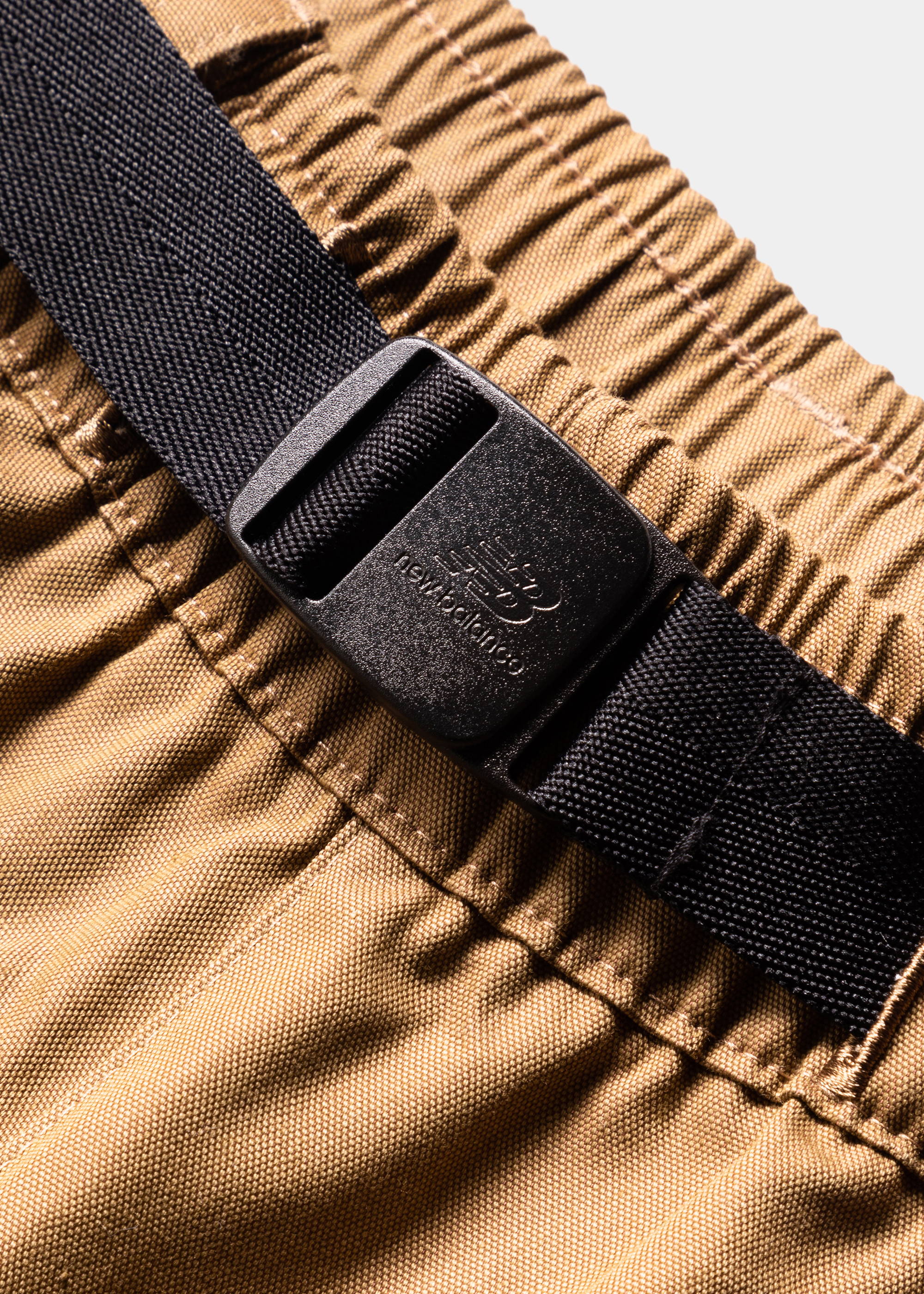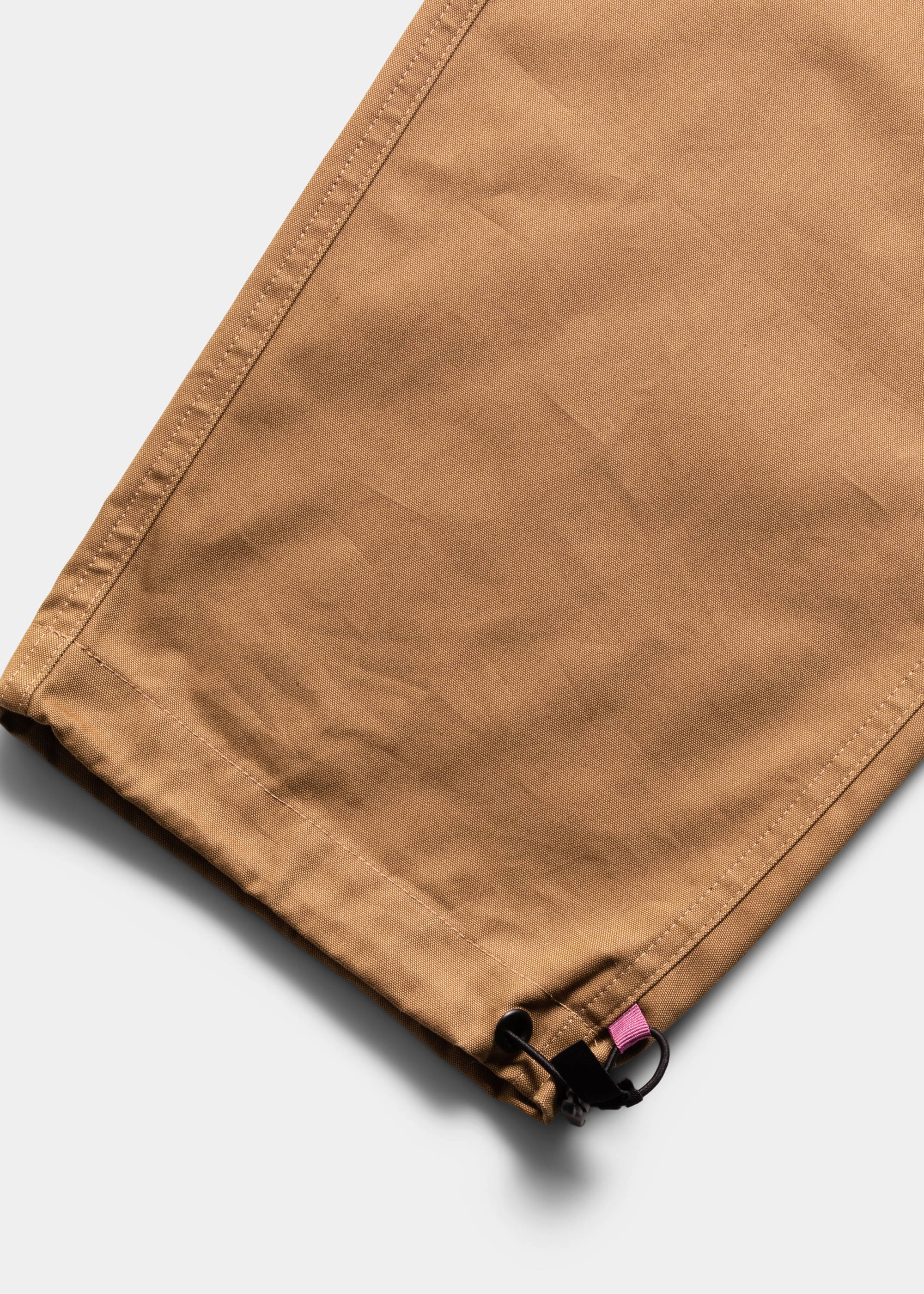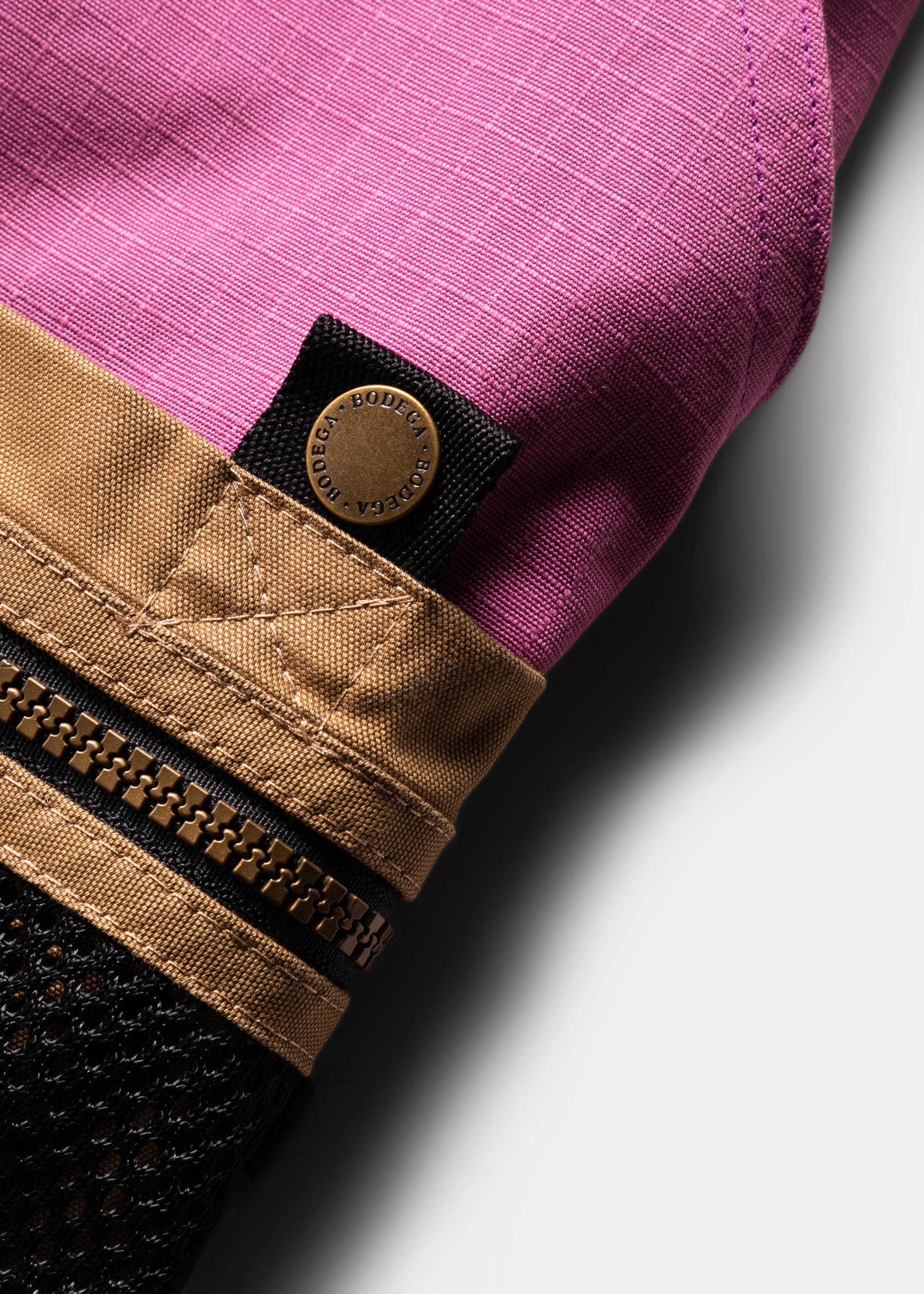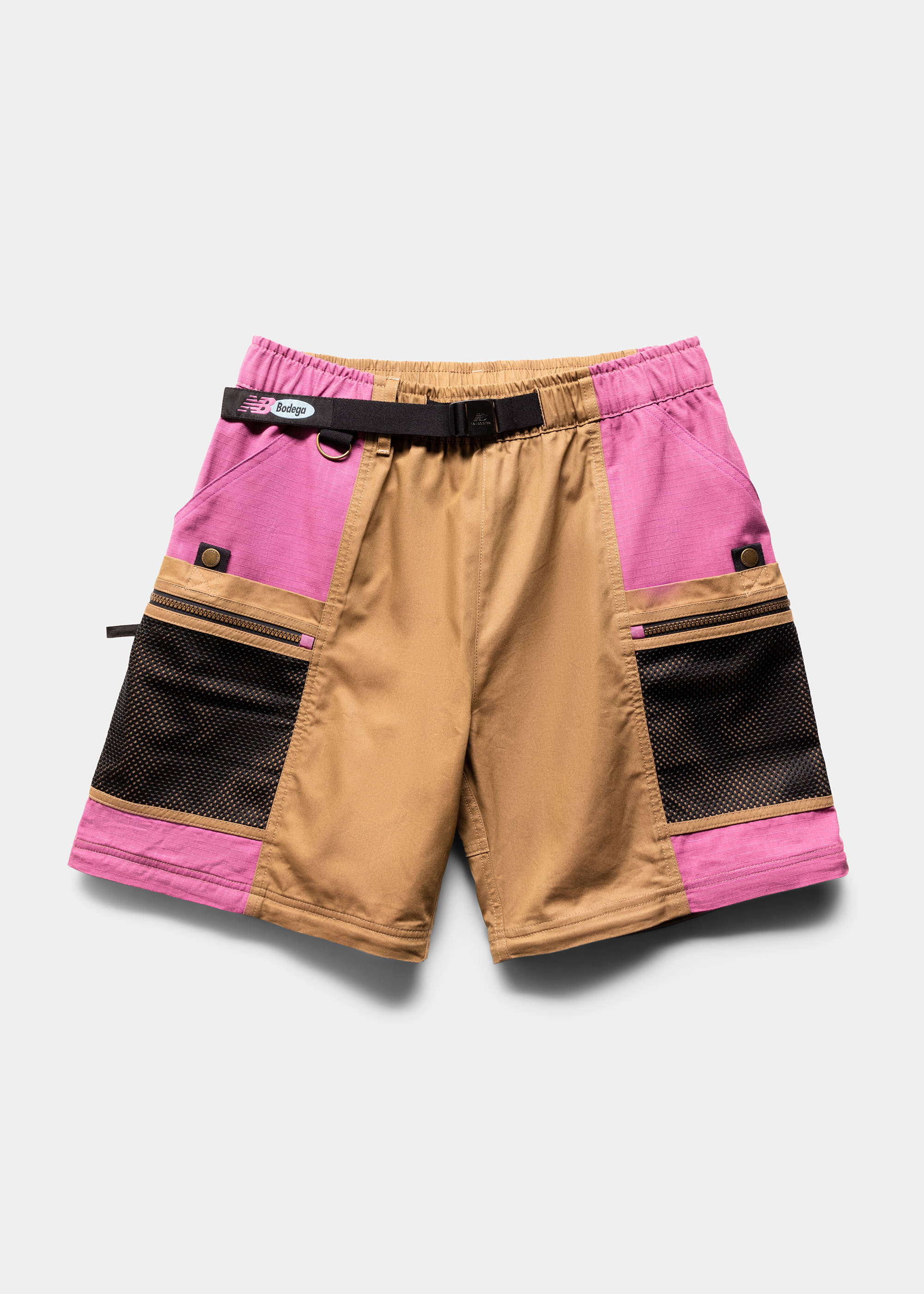 Release Info: Saturday, December 10, 2022
Available online at 12pm EST on a first come, first served basis.
This product is considered a Quickstrike (QS). All QS, limited edition, and brand collaboration products are final sale. Limit 2 pairs per order. Orders exceeding the limit will be subject to cancellation