In the NBA, Celtics and Lakers fans might come off as…well, you know, but can you blame us?
With 34 championships between the two organizations, countless Hall of Famers, and the most iconic rivalry in the history of basketball, there is this unique bond that exists only between these two organizations. A bond seemingly meant to be, thanks to geography, and forged by time in a way that other teams simply cannot touch.
Fueled by passion, competitive spirit, and the need to win, whenever these two organizations touchdown on the hardwood, especially against one another – it's a recipe for greatness. Unfortunately on-court, this greatness can never be shared, and is always at the expense of one of the two teams – a struggle that fans know far too well.
So when approaching a collaboration with our two favorite teams, seeing as we have feet in both camps, we knew we wanted to take things off-court, where both teams could be celebrated equally for their histories, legacies and the unrivaled rivalry they've built together.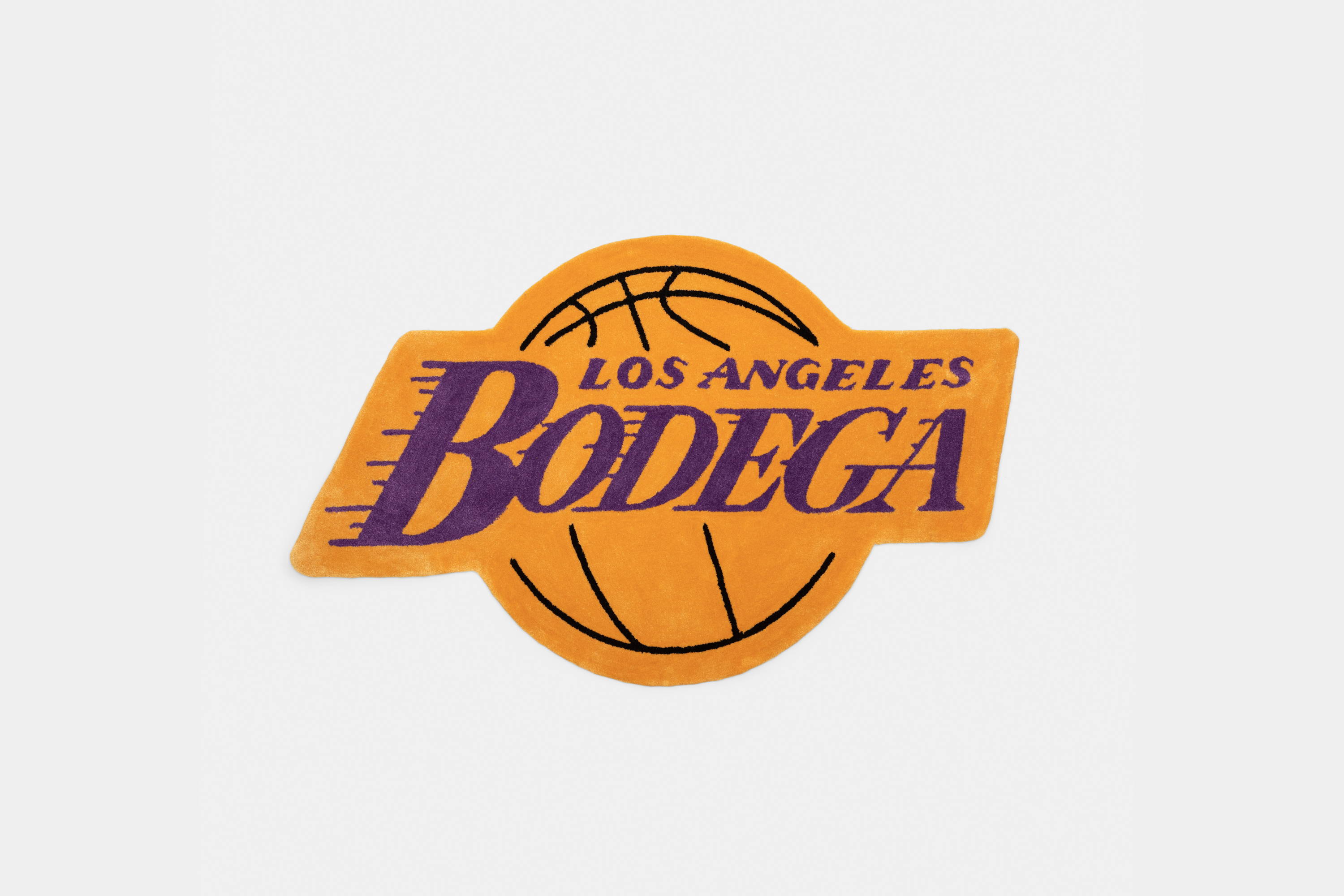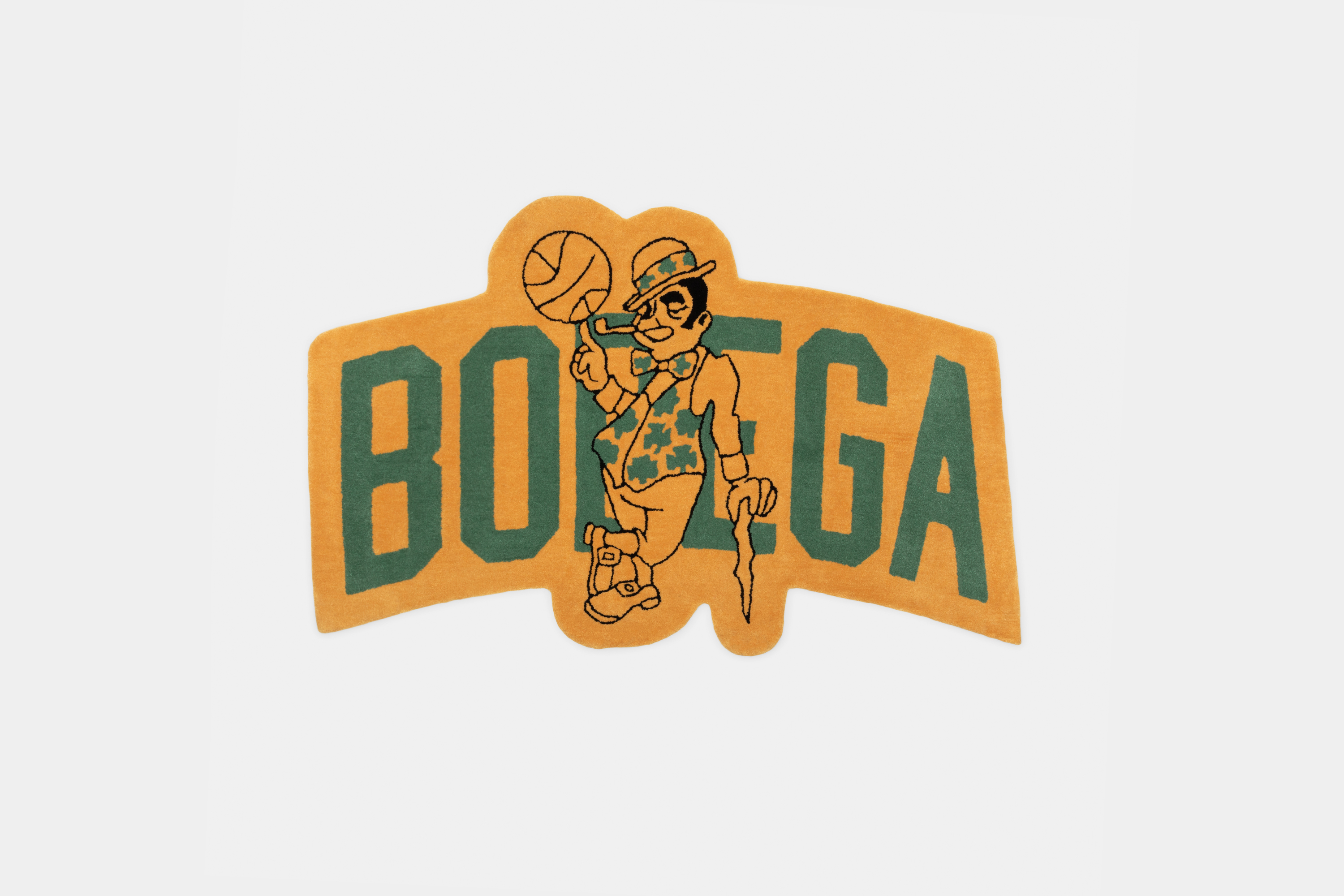 Serving as symbolic 'Welcome' mats into the fandom of one of sport's best matchups, our Worldwide Respect Celtics and Lakers Rugs double as fun ways to show pride for your team and your city. Highlighting each organization's time tested logos integrated with our own and set to a nostalgic yellow backdrop, our rugs are meant to rekindle the nostalgia of old-school basketball and the golden age of the NBA, where both teams built their reputations from scratch.
Although working as functional area rugs which can complement any common room or sports cave, we'd argue they will fit right into your superstitious habi- I mean "good luck routine" too. So whether put under your favorite seat in the living room on game day, hung on the wall and high-fived 3 times, never 4, after a big win, or used in your bathroom - if you cop your rival team's rug, we welcome any out-of-the-box uses as the true mark of acceptance is being included in the ritual.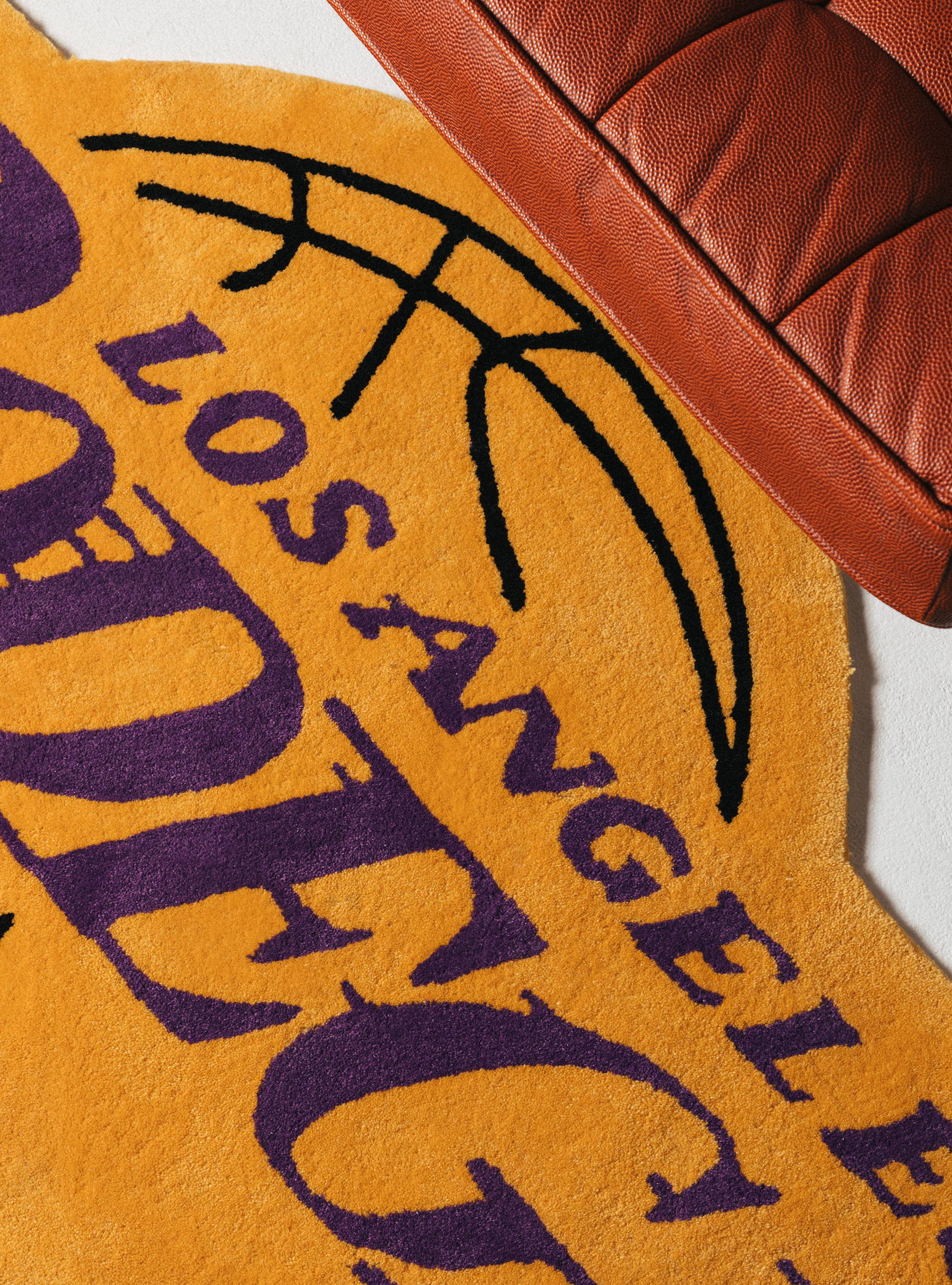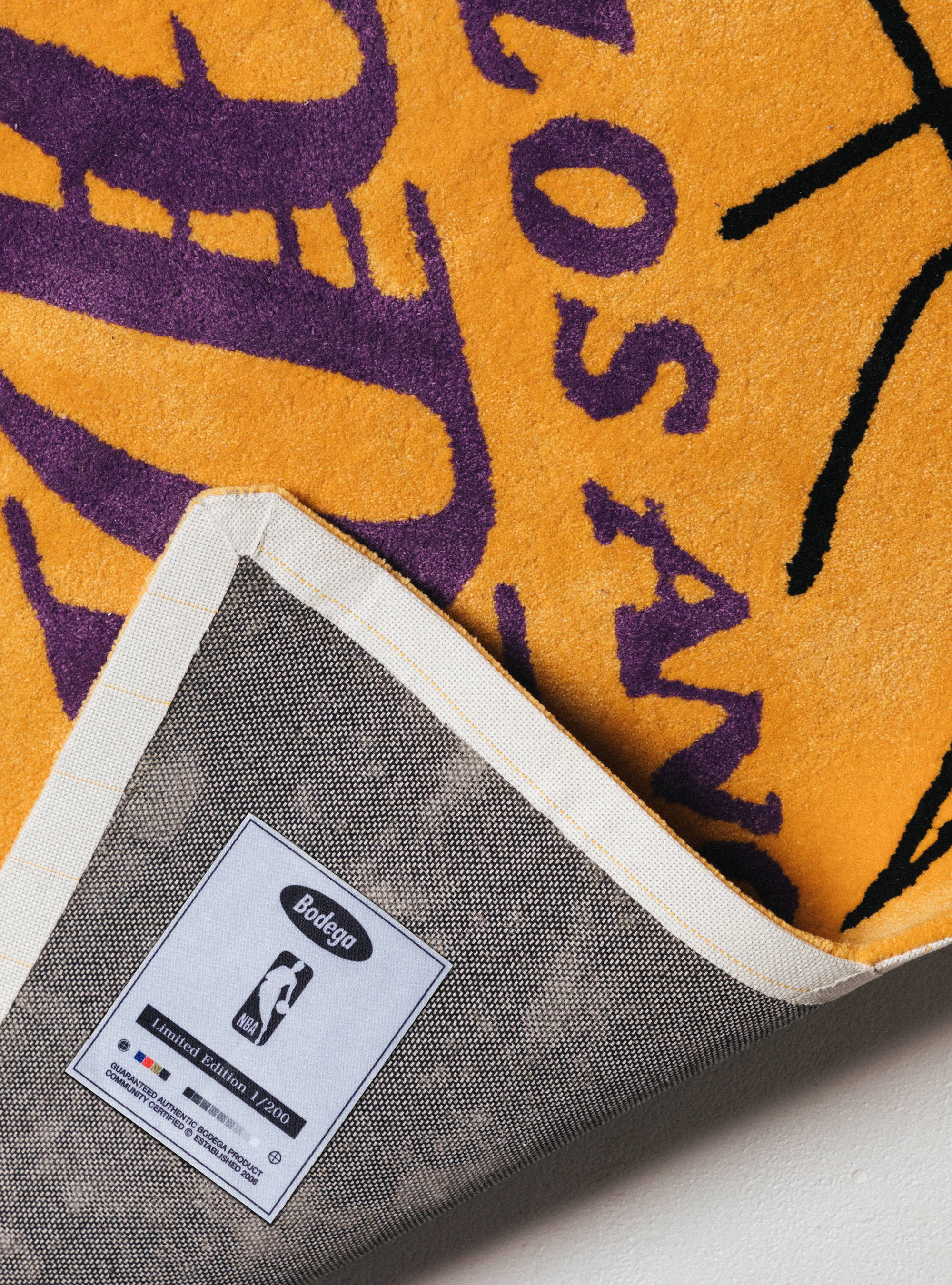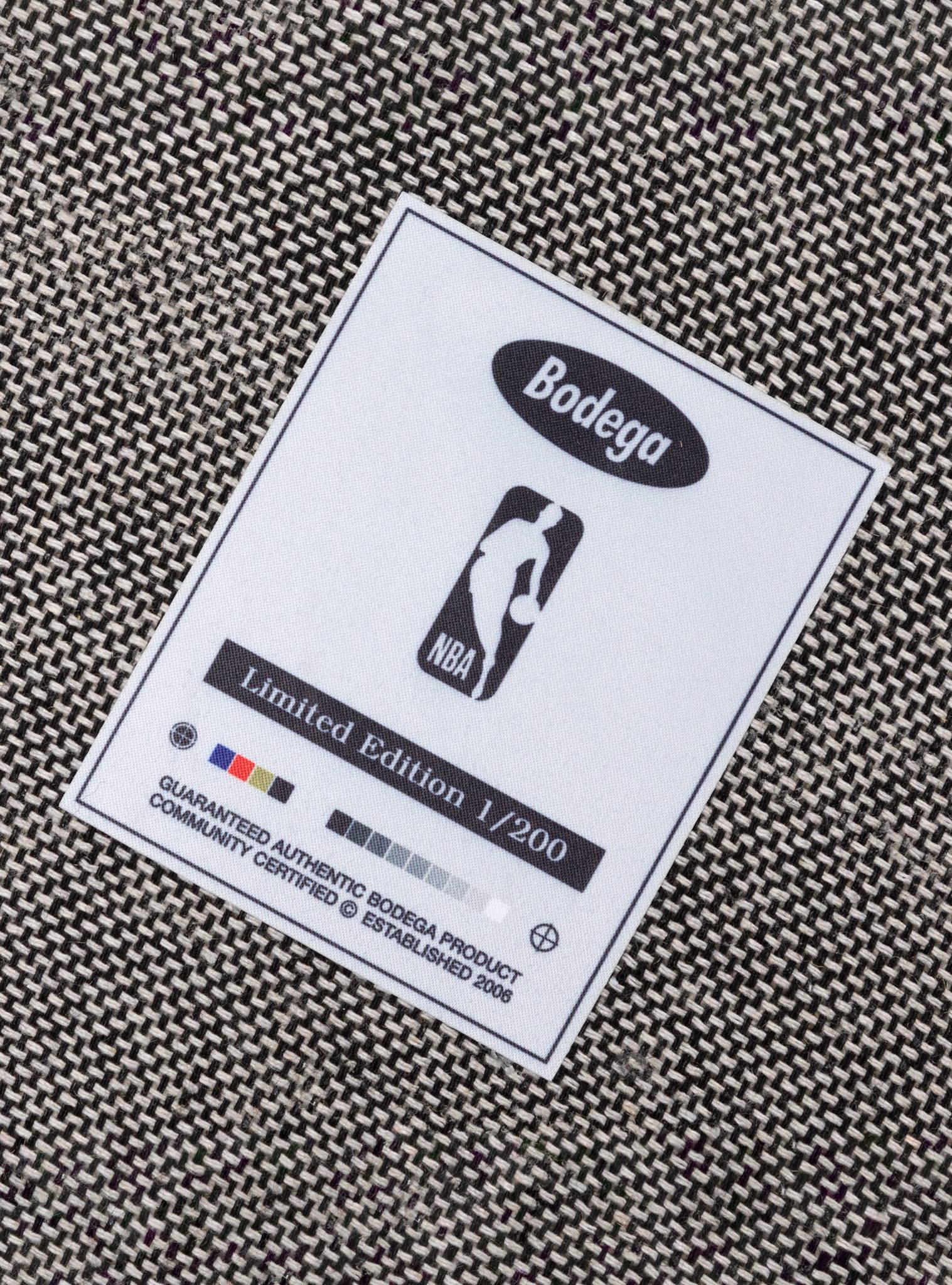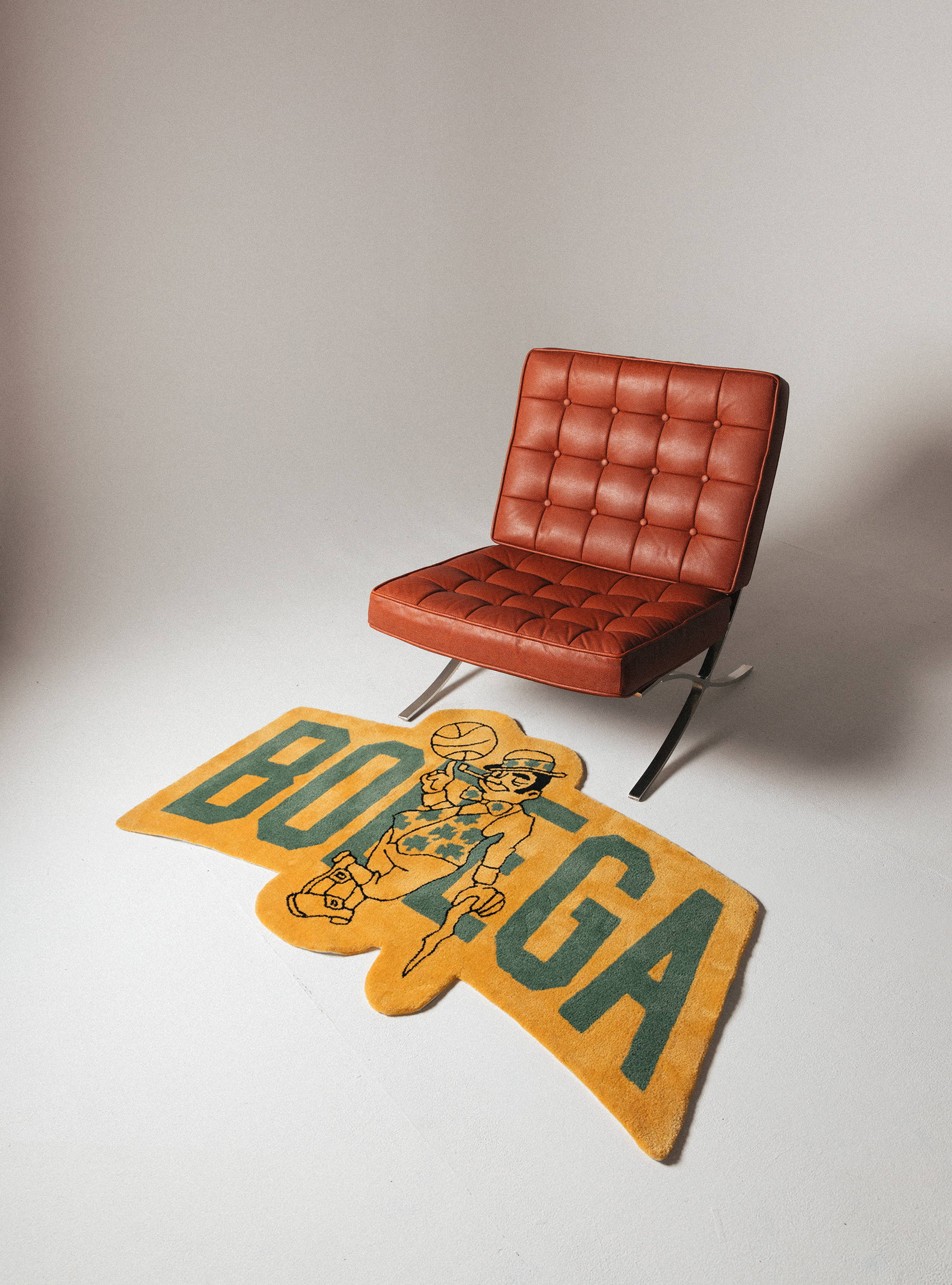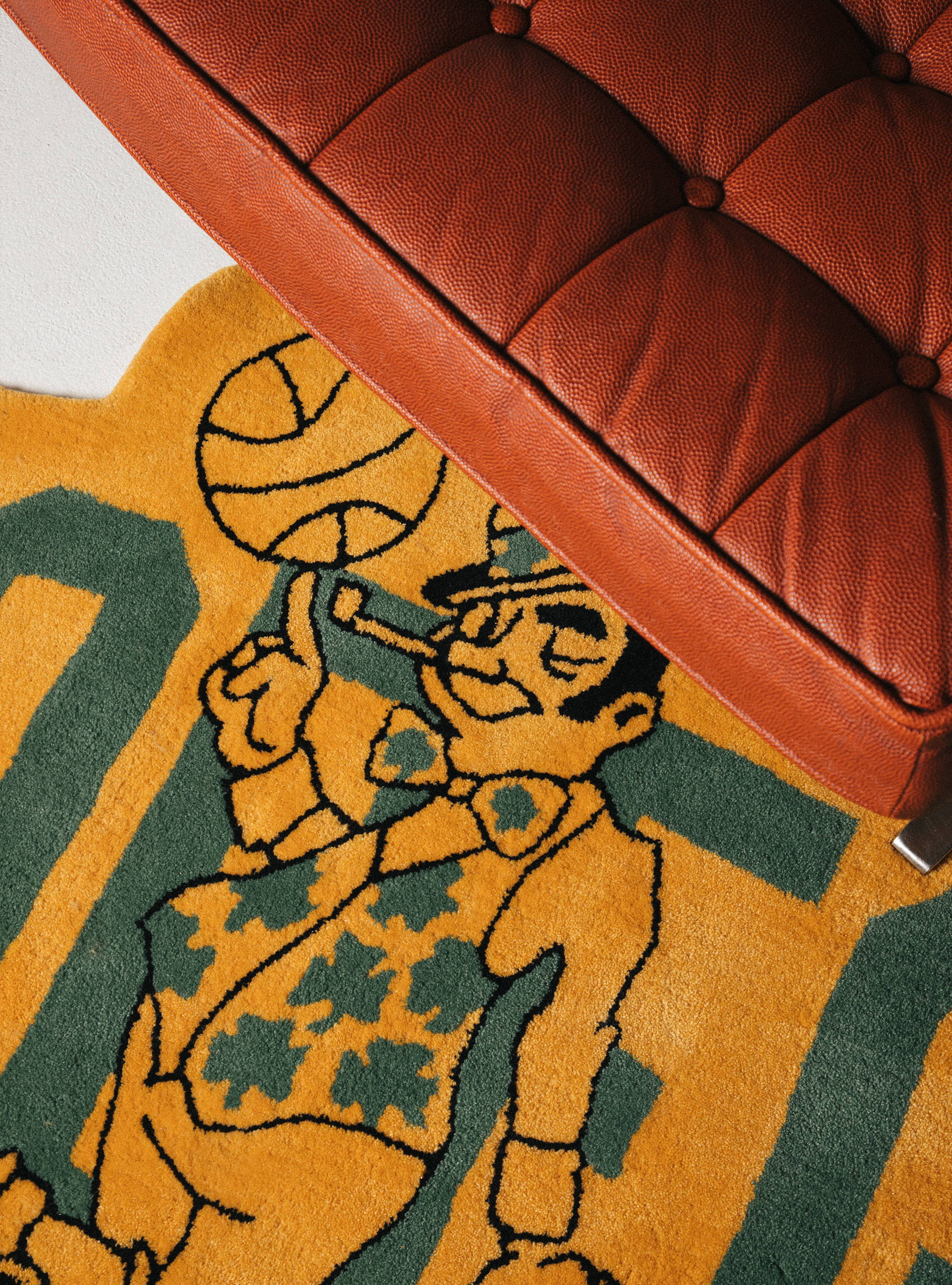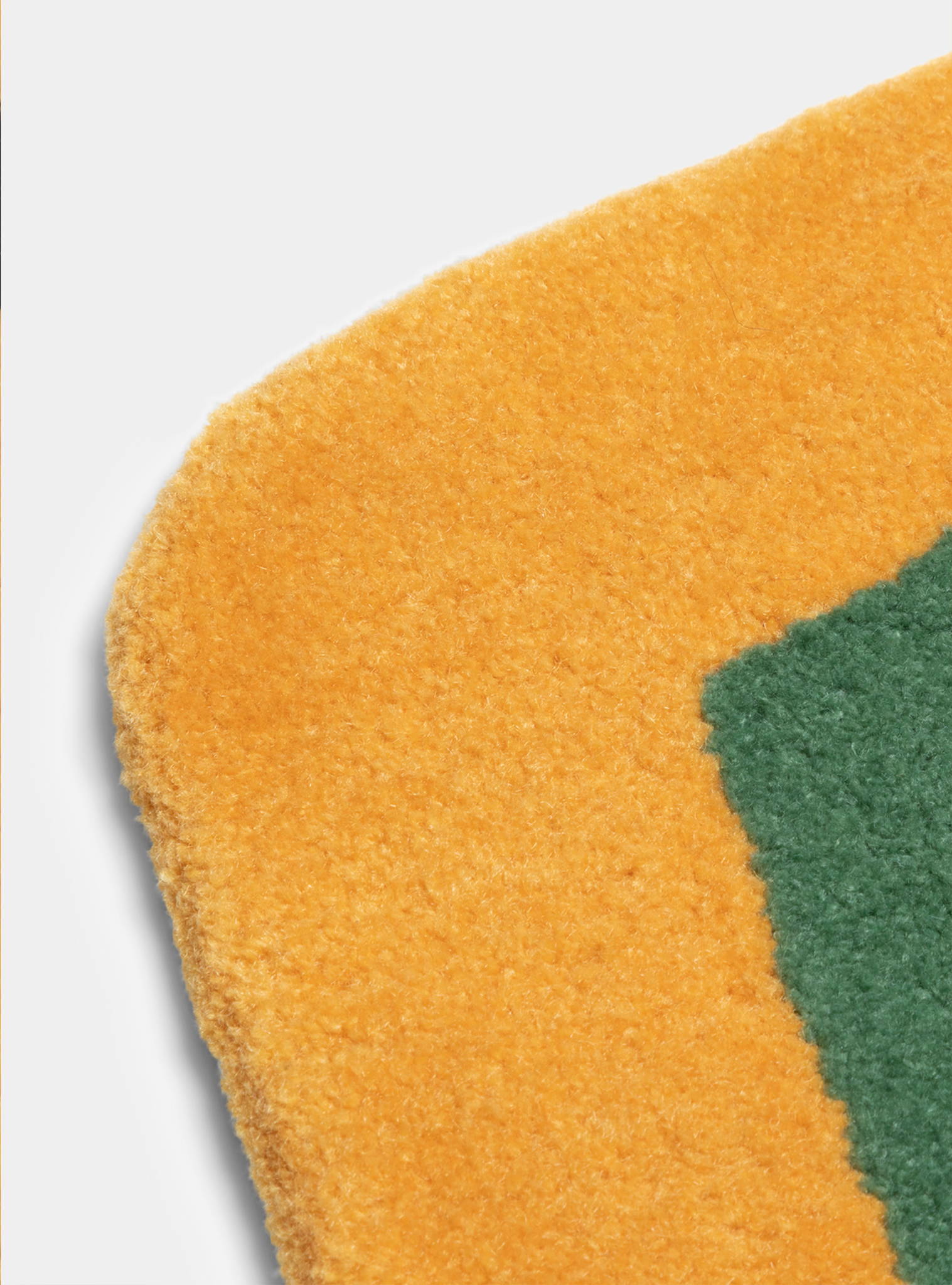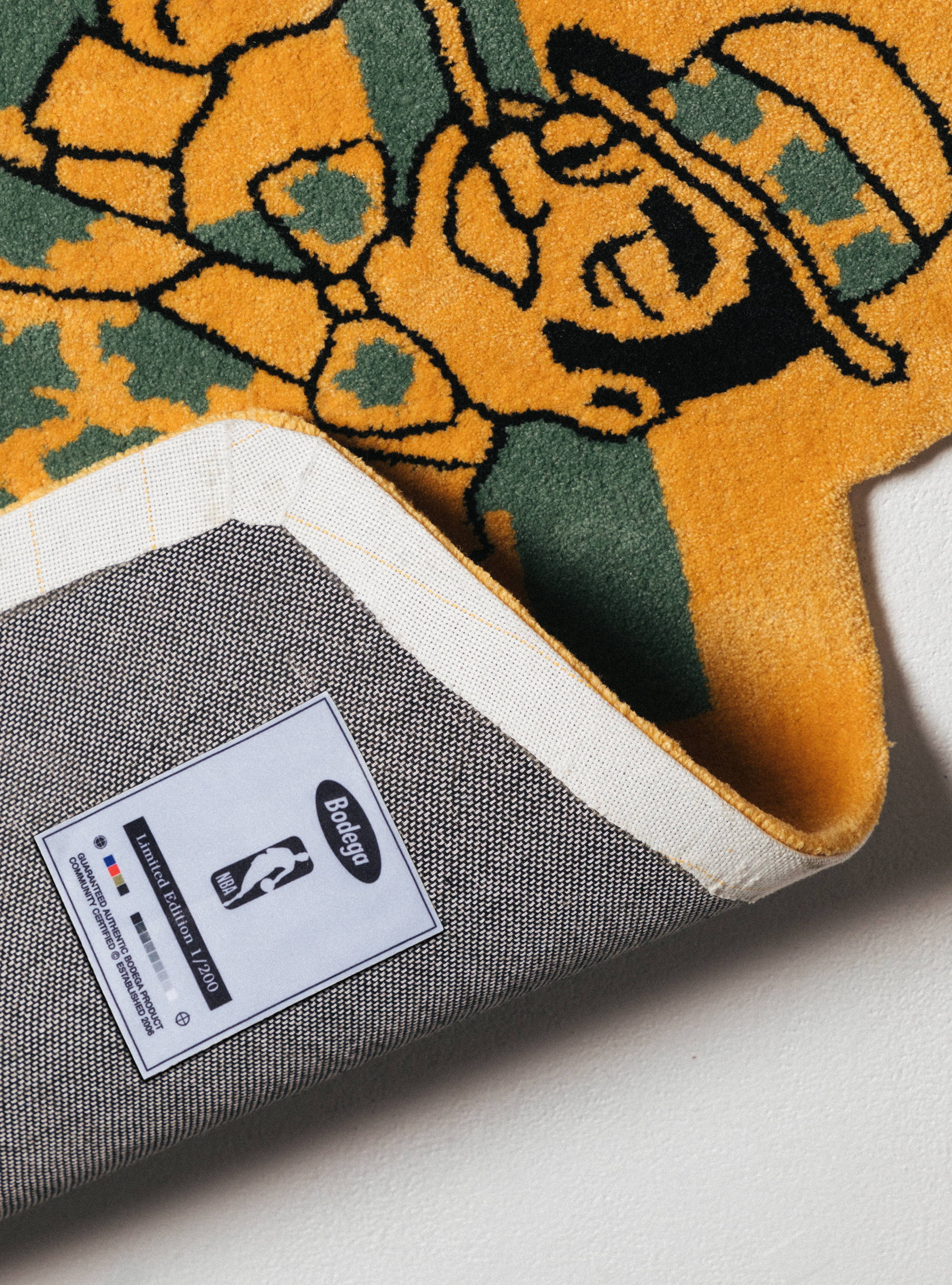 Release info: Monday, December 26, 2022
Available online at 12pm EST. The Bodega x NBA Rugs Capsule will also be available in-store at our Boston location on a first come, first served basis on December 27, 2022 (12/27).