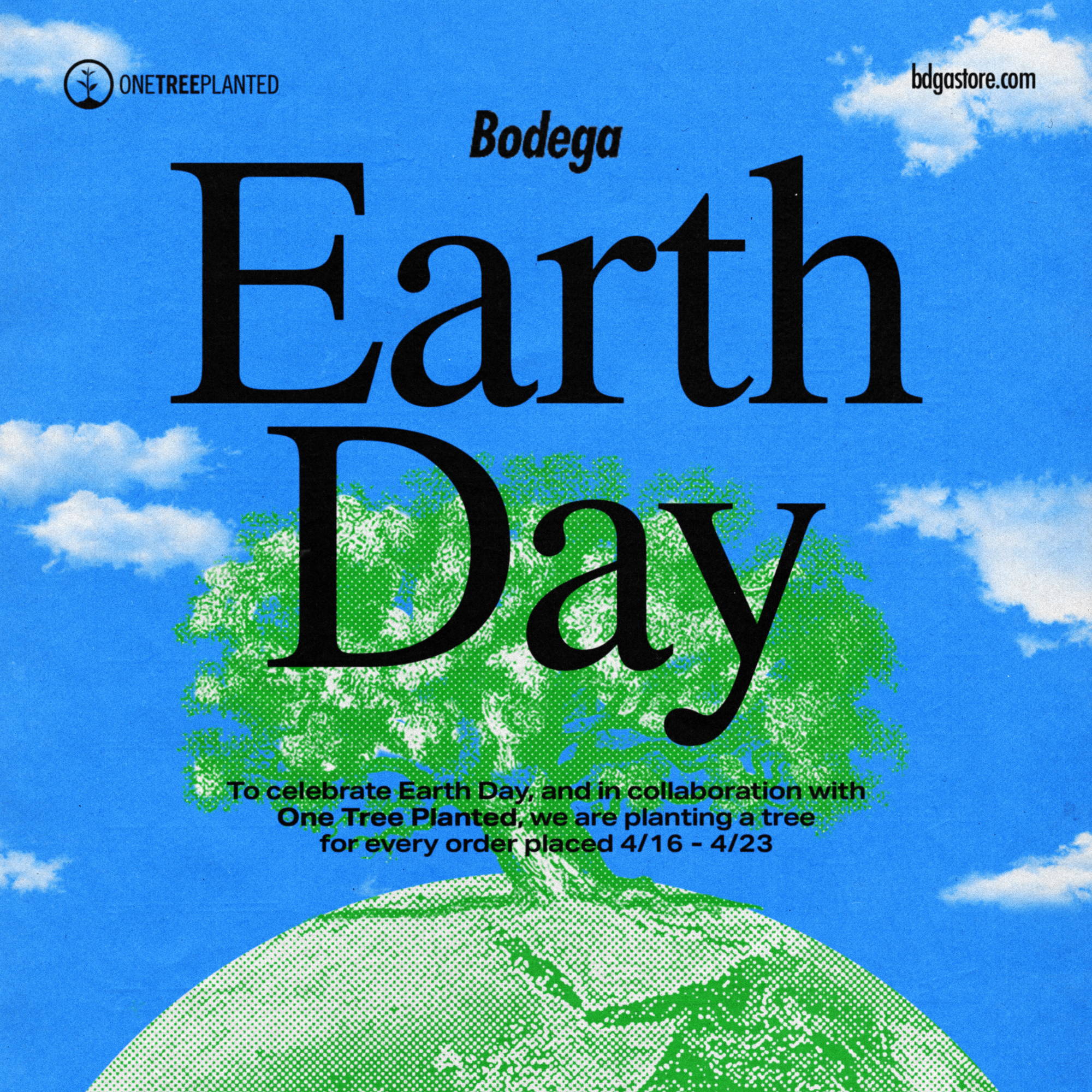 Taking care of the Earth isn't about collecting likes, and it isn't a political opinion. It is, literally, a matter of survival.
The question of whether or not other planets capable of sustaining human life exist in the universe is purely theoretical stuff. In other words, "Earth is the only planet we've got" is not just a catchy bumper sticker slogan. This Earth Day, you can help just by doing your regular shopping.
From Friday, April 16 to Friday, April 23, we'll be planting a tree for every order placed, through the One Tree Planted organization. Since 2014, this environmental charity has aided reforestation efforts around the world, promoting the biodiversity, clean air and drinking water, and positive impact on local communities that spring from the presence of a thriving tree population.