Frankly, the easiest way to introduce New Balance's Flimby factory would be to expound on its legacy of manufacturing premium quality footwear. There are two hurdles though. First, anyone shopping for anything is bound to encounter the word premium on a regular basis; its impact has become severely blunted. Second, the notion of high quality as a kind of precious fussiness has obscured the amount of labor that goes into producing a genuinely premium product. So, getting from point A to Flimby is going to require a bit of a detour.
Maybe internet comment sections, where every difference in opinion, no matter how minor, becomes a hill to die upon are to blame, but for far too long, it has become a mark of pride to purposely settle for less. The virtues of enjoying life's simple pleasures have been bundled up with inferior quality and presented to the consumer as a package deal. The only winners there are the producers of goods and services freed from all but the most rudimentary of standards and expectations.
Field trip time. First stop, Hackney, East London. As an area of the city considered a bit rough around the edges dating back to the Cromwellian Protectorate, East London is, as they say, "authentic." If a sandwich shop, like Dom's Subs is thriving there, especially as a delivery only operation during the long months of in-person dining shutdowns, it isn't because influencers are taking carefully posed pictures of the food. Built around freshly baked bread, high quality ingredients, and big flavors, Dom's Subs are hearty, unpretentious simplicity, executed at the highest levels.
While the production of shoes and sandwiches can't reasonably be compared in any way, there are common principles at work. New Balance's shoes have served as a marker of excellent taste for so long not because of celebrity endorsements or trends, but because they have been consistently recognized, by wearers of all stripes, for their superior quality, comfort, and performance. The MADE in the UK shoes from the Flimby factory take this superior quality to the very peak of its abilities.
The new, MADE in UK Desert Pack introduces the 920, a new silhouette that incorporates elements from the classic 900 and 1000 series, alongside fresh iterations of archival favorites in the 1500 and 577. The mix of timeless style, premium materials and progressive, contemporary design is rendered in the understated sophistication of neutral earth tones, inspired by desert landscapes.
Whether "just shoes" or "just a sandwich", these simple pleasures are fixtures in your everyday life, and you deserve the best possible version of them.
Release Info:
Friday, May 21, 2021
Available online at 10am EST on a first come, first served basis.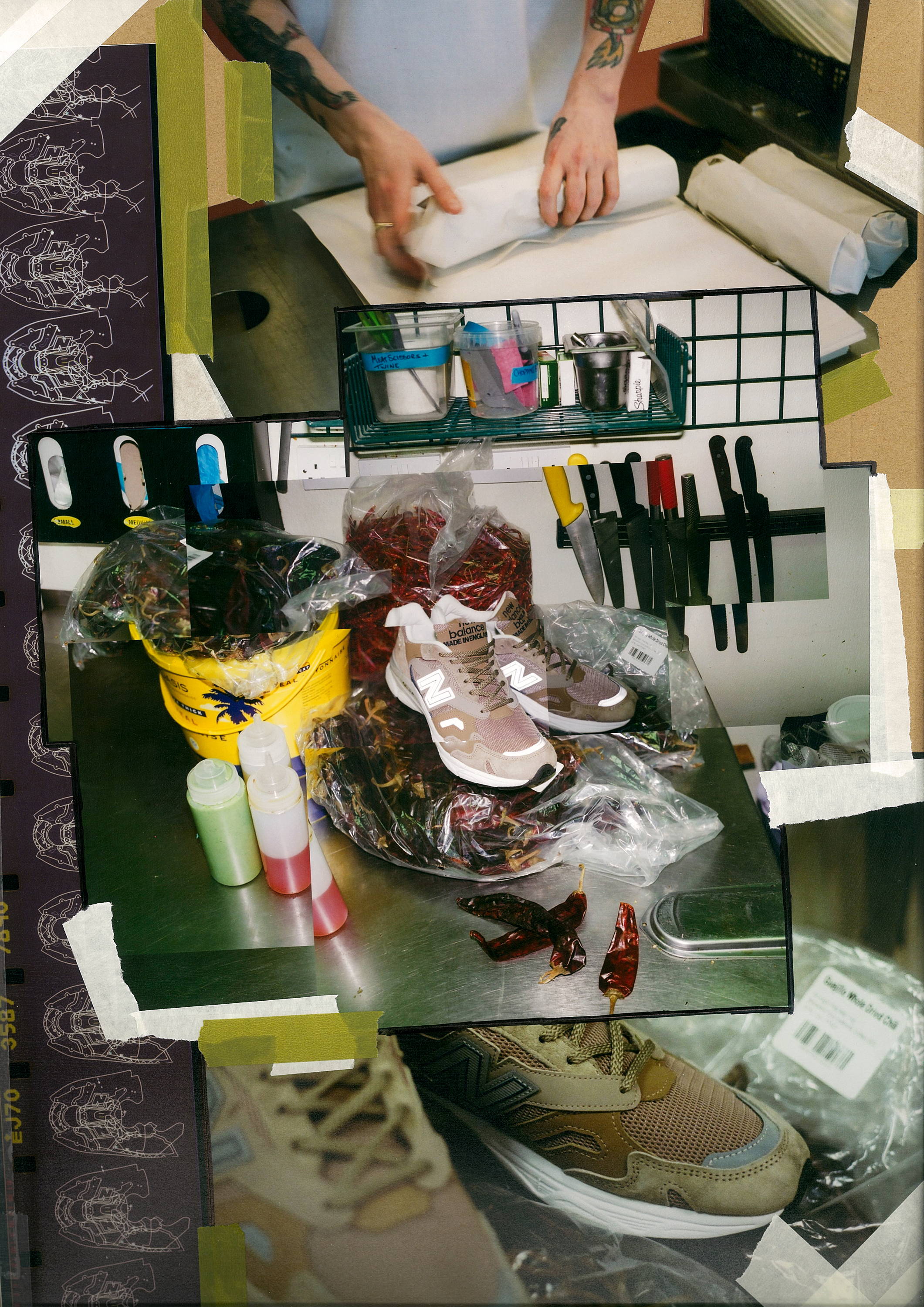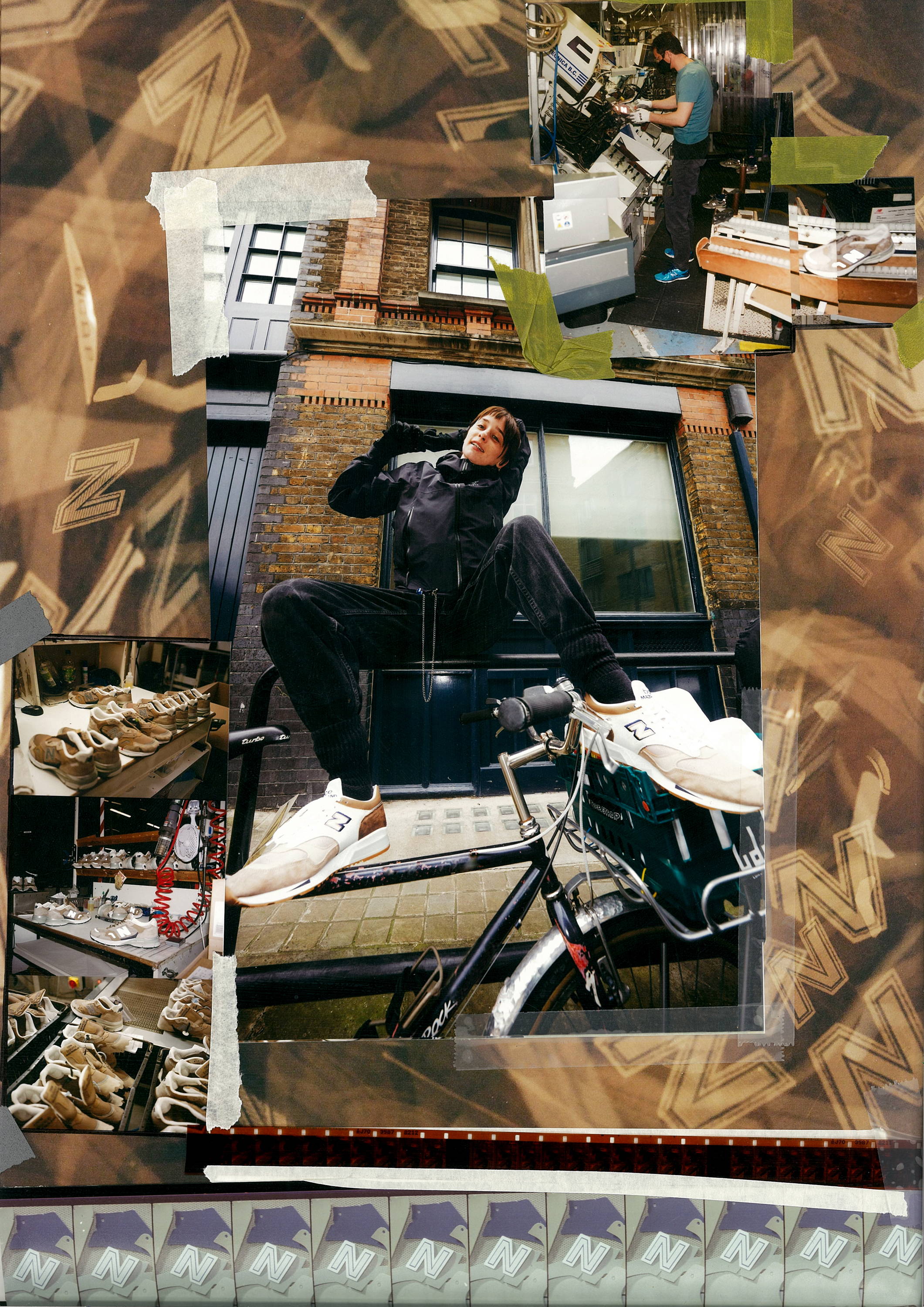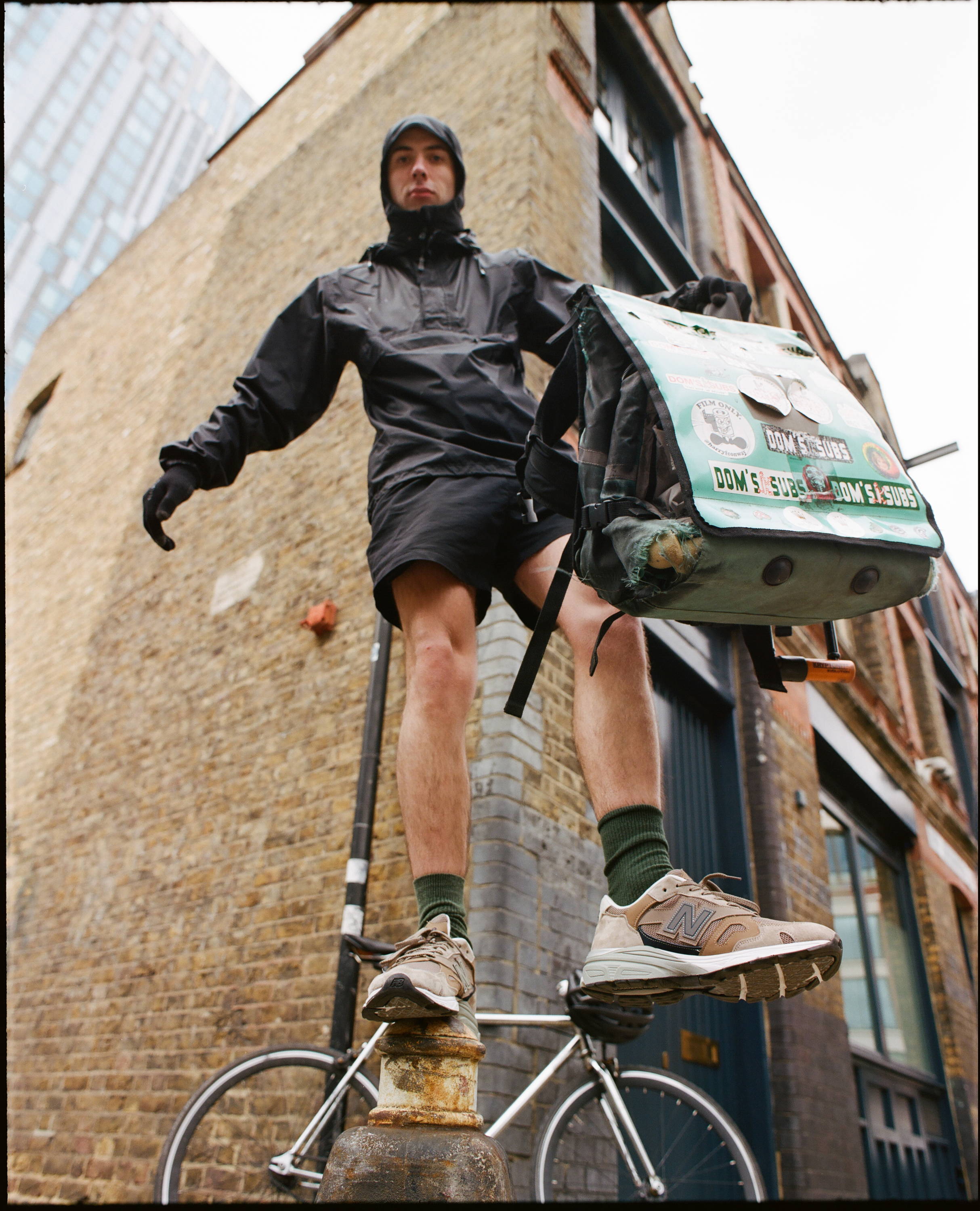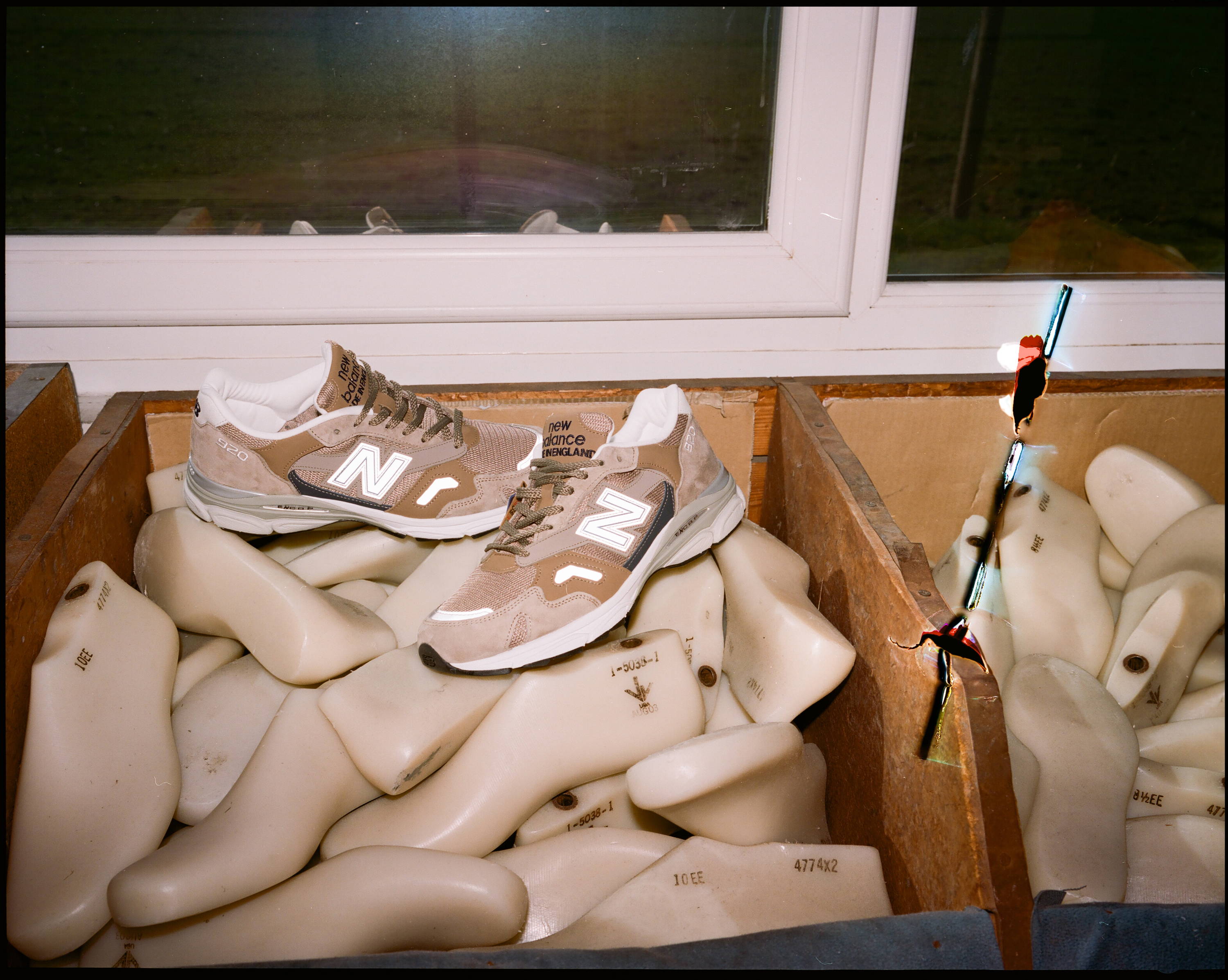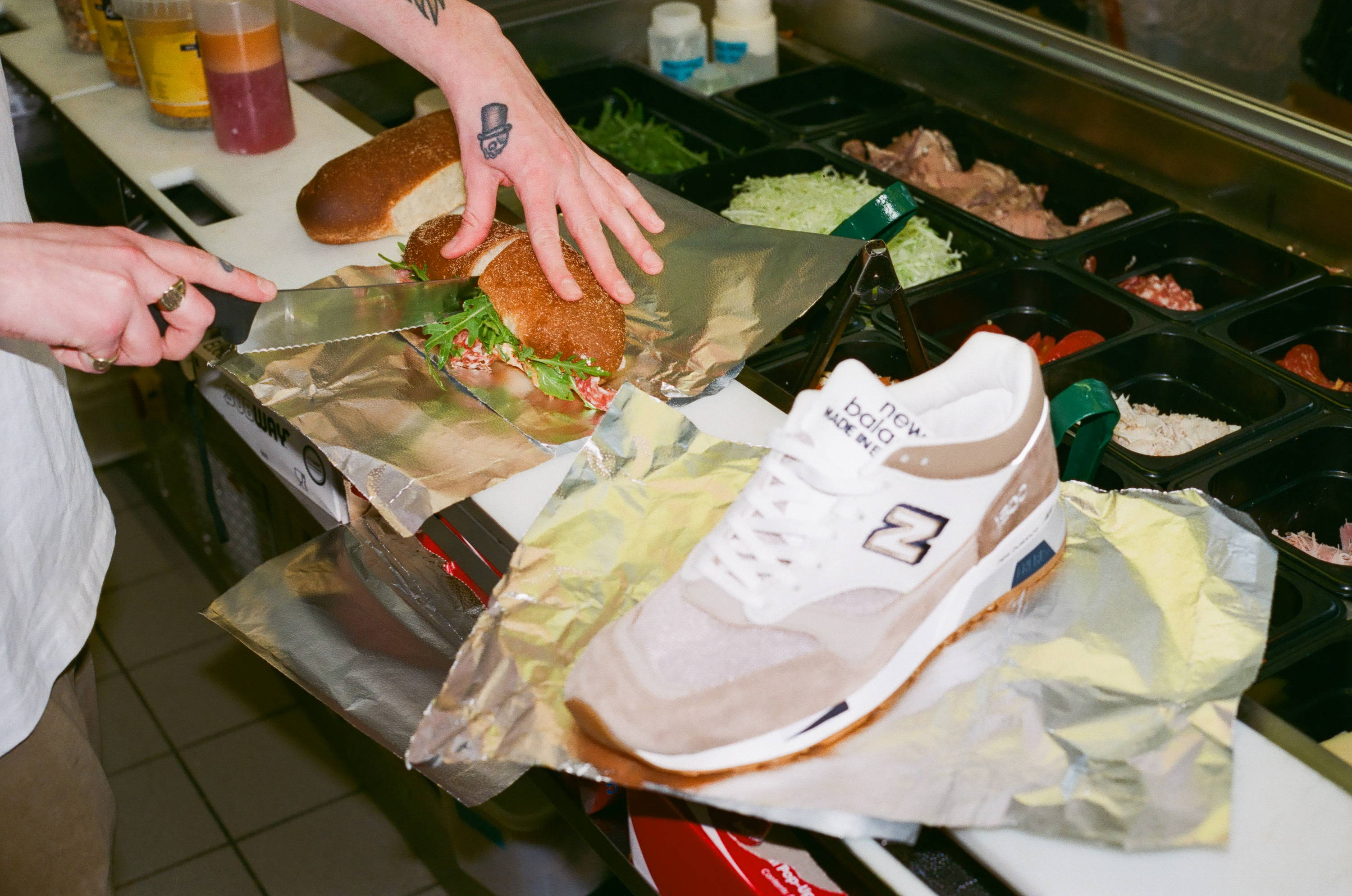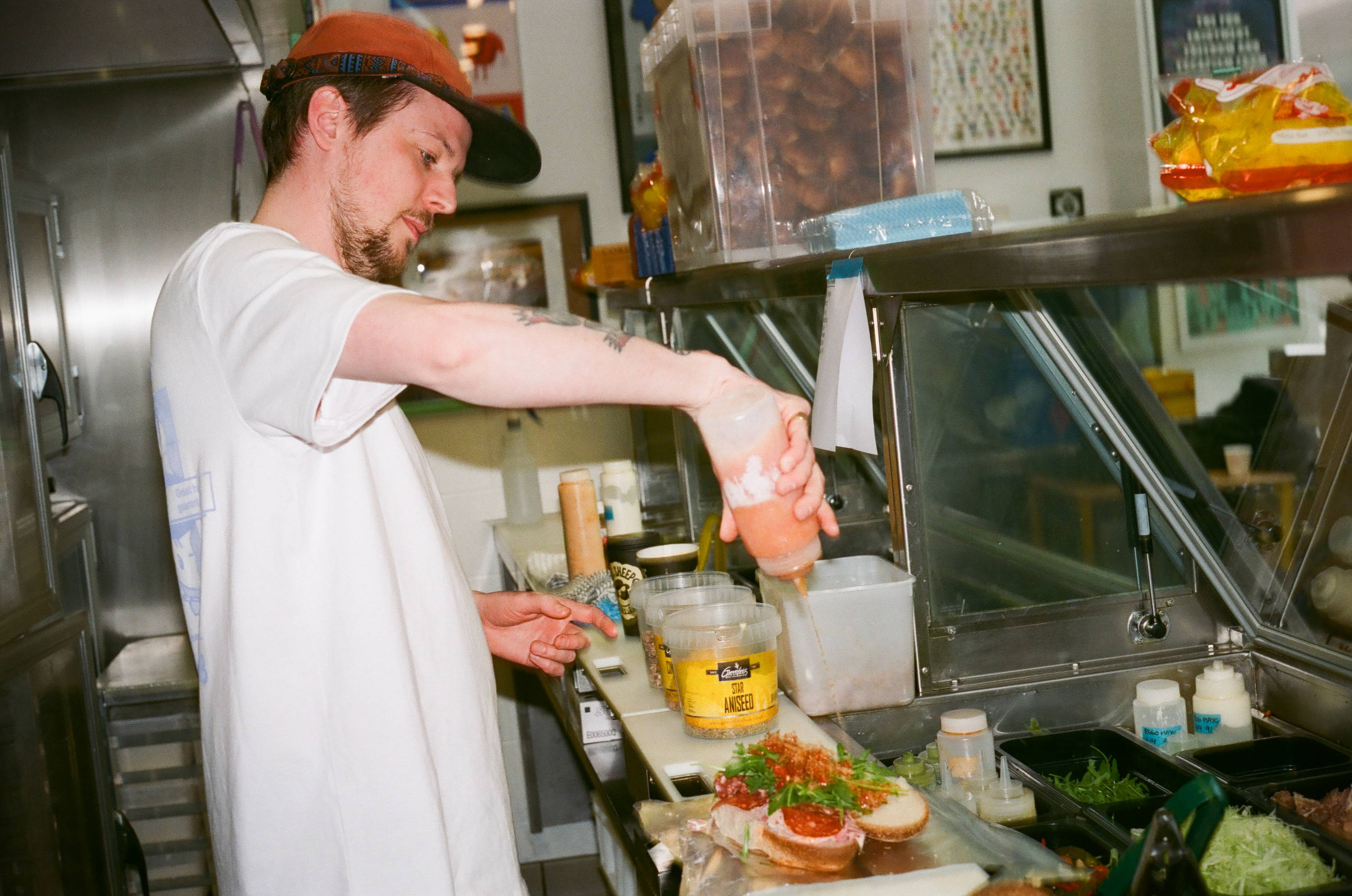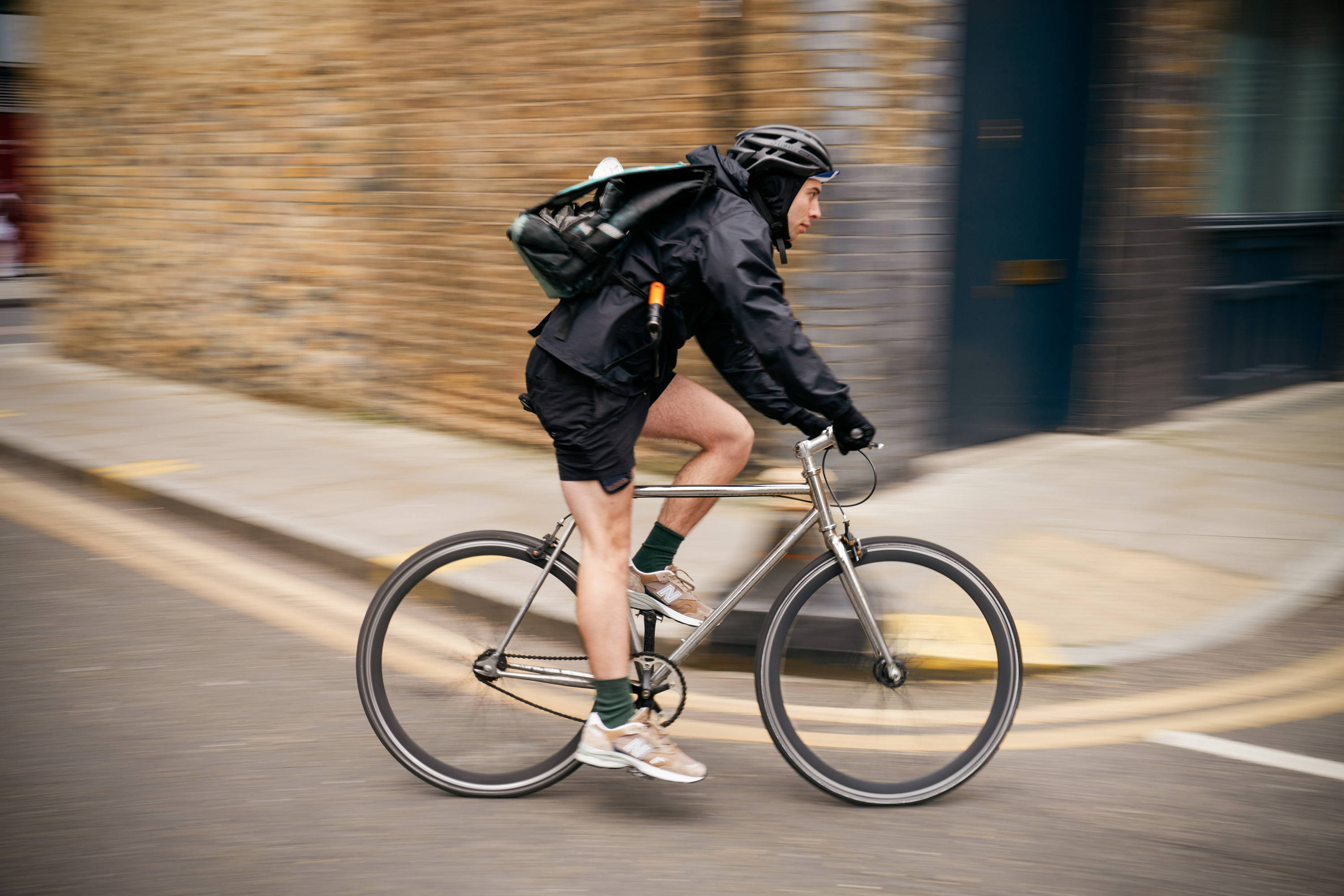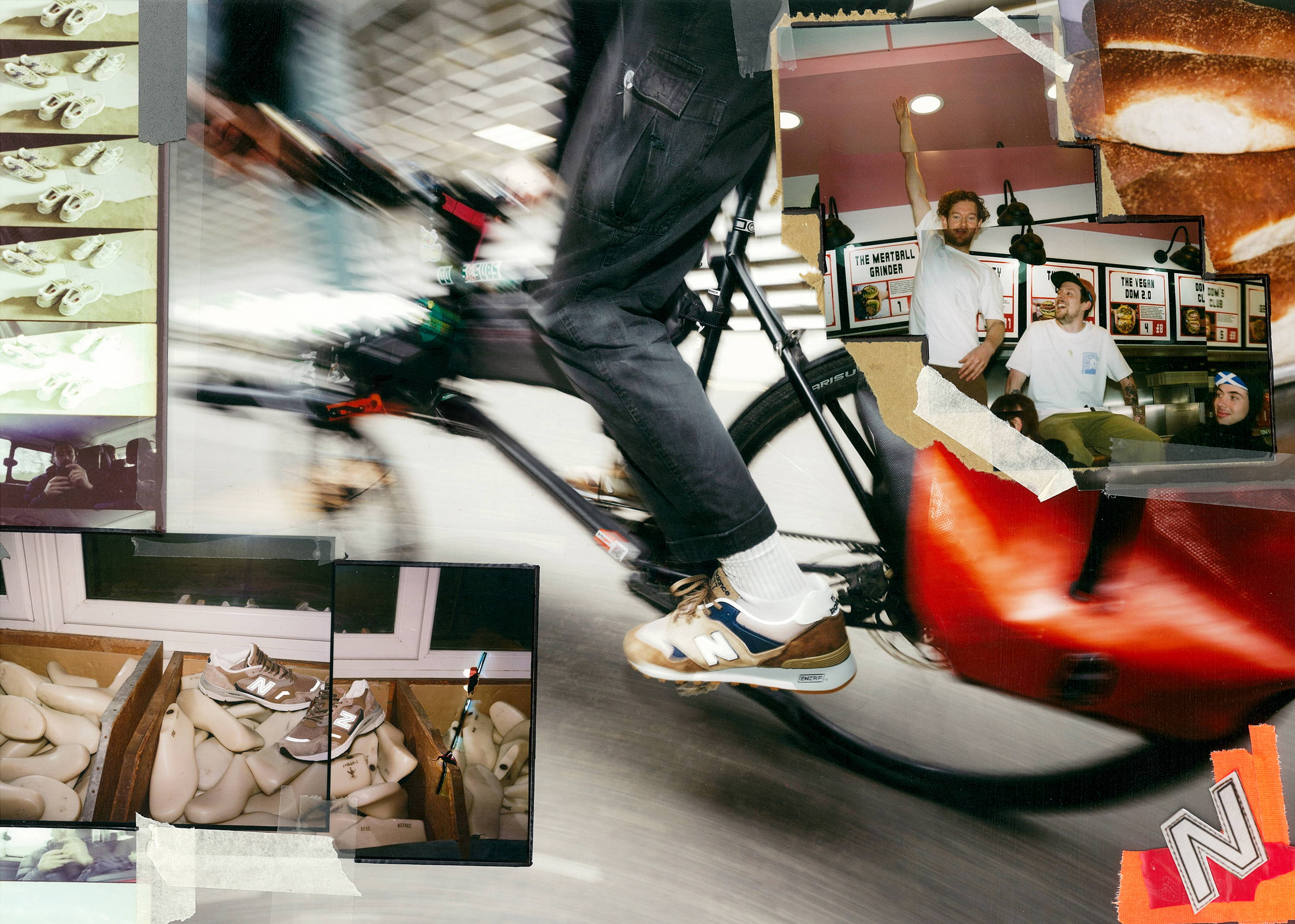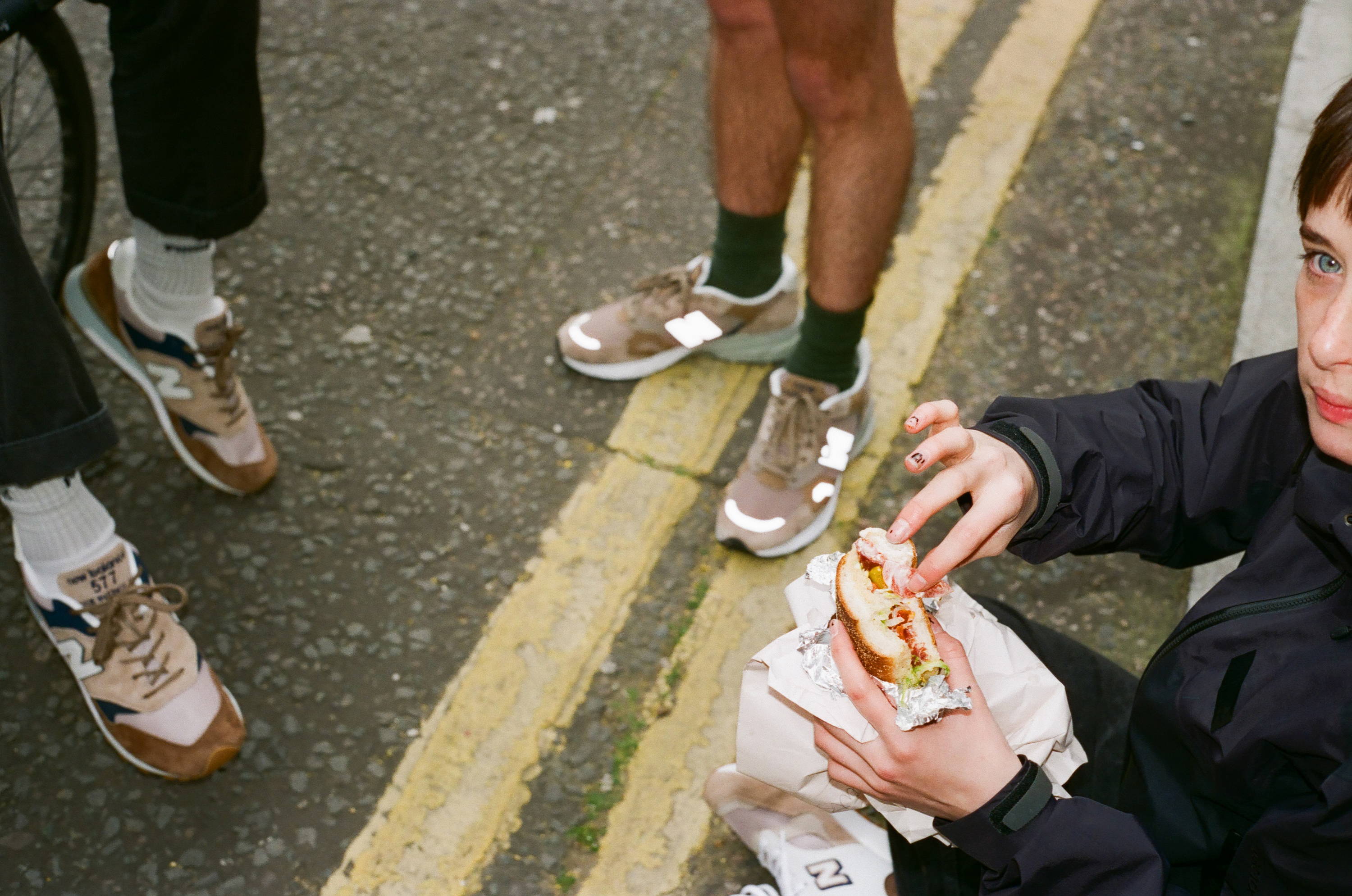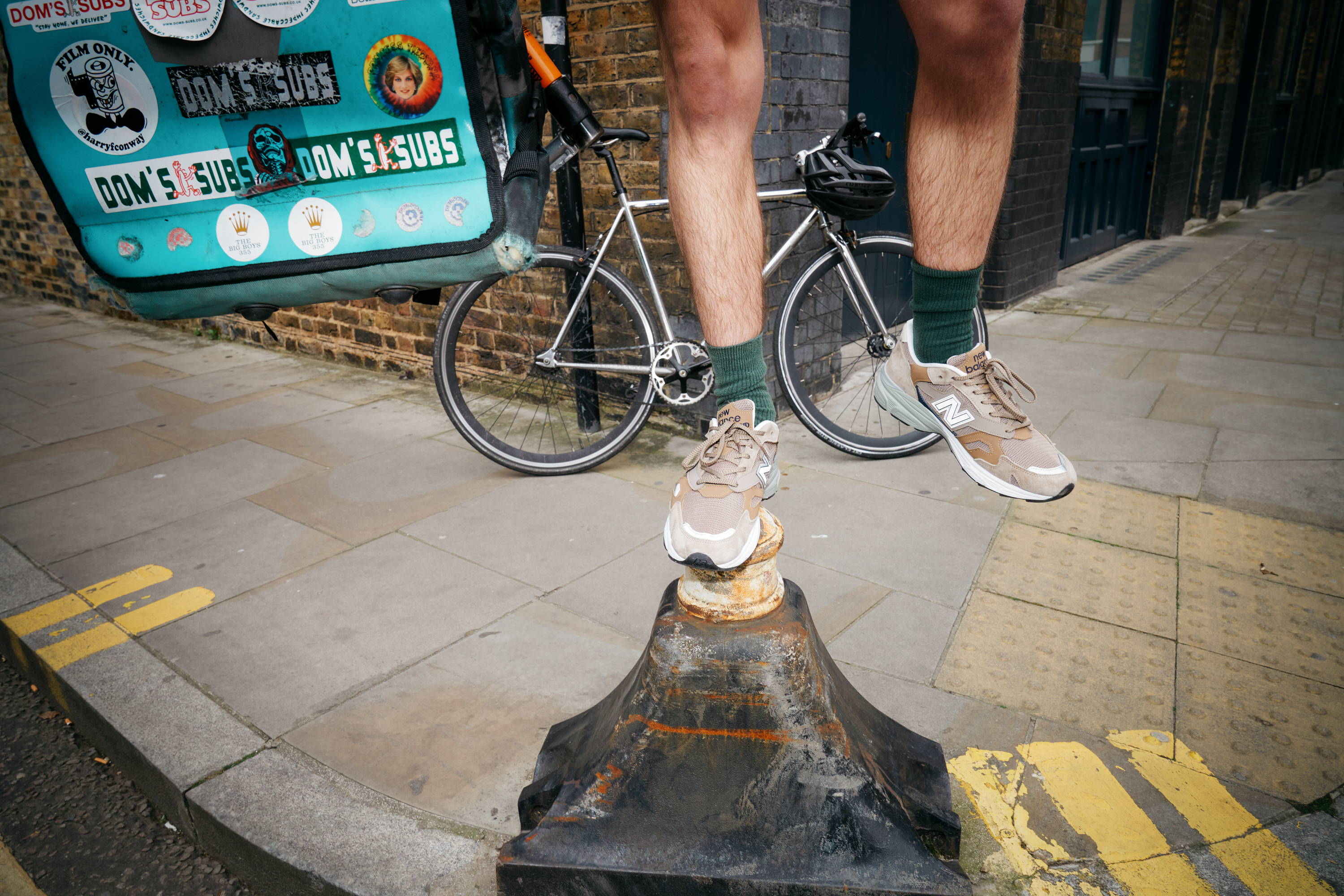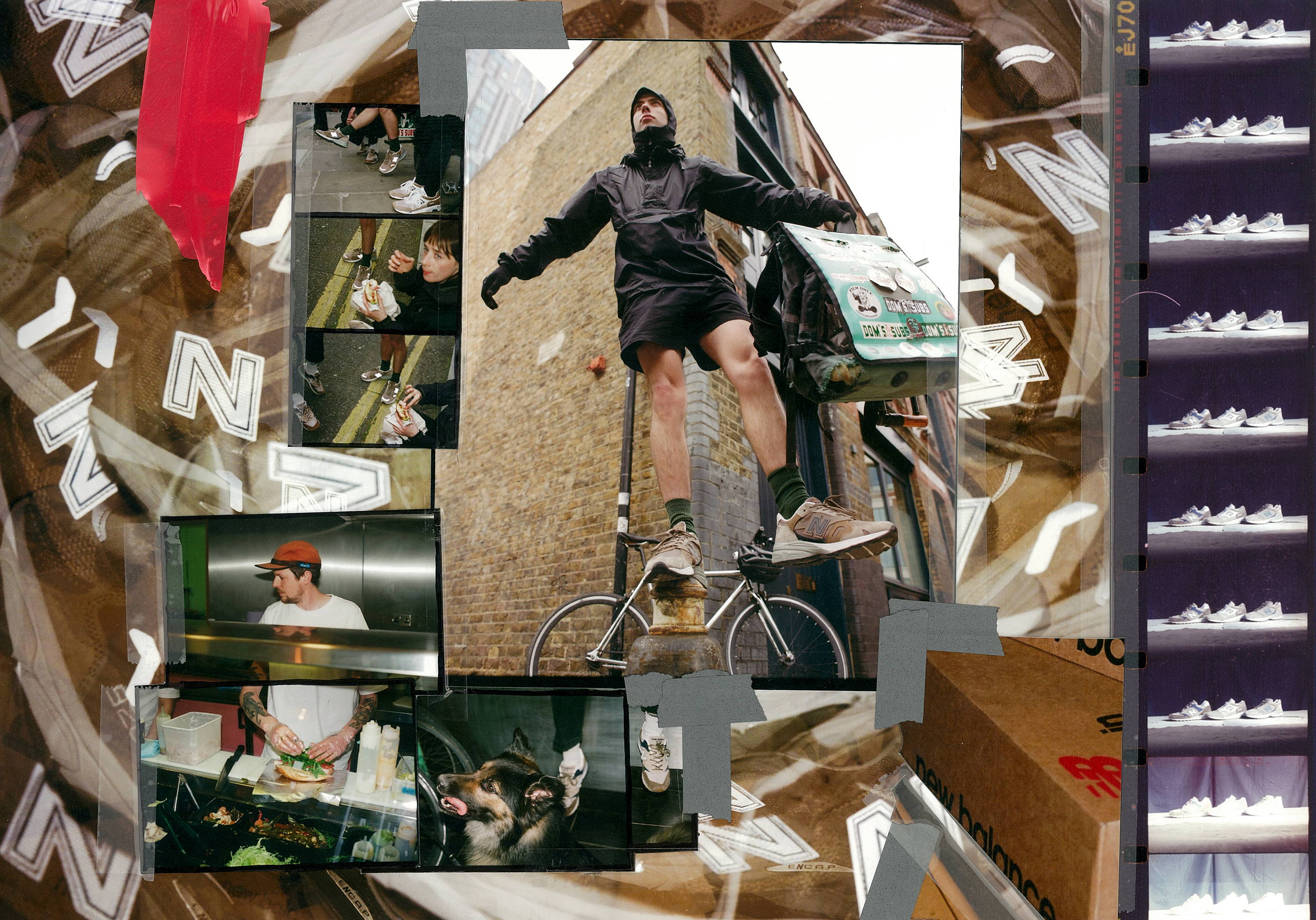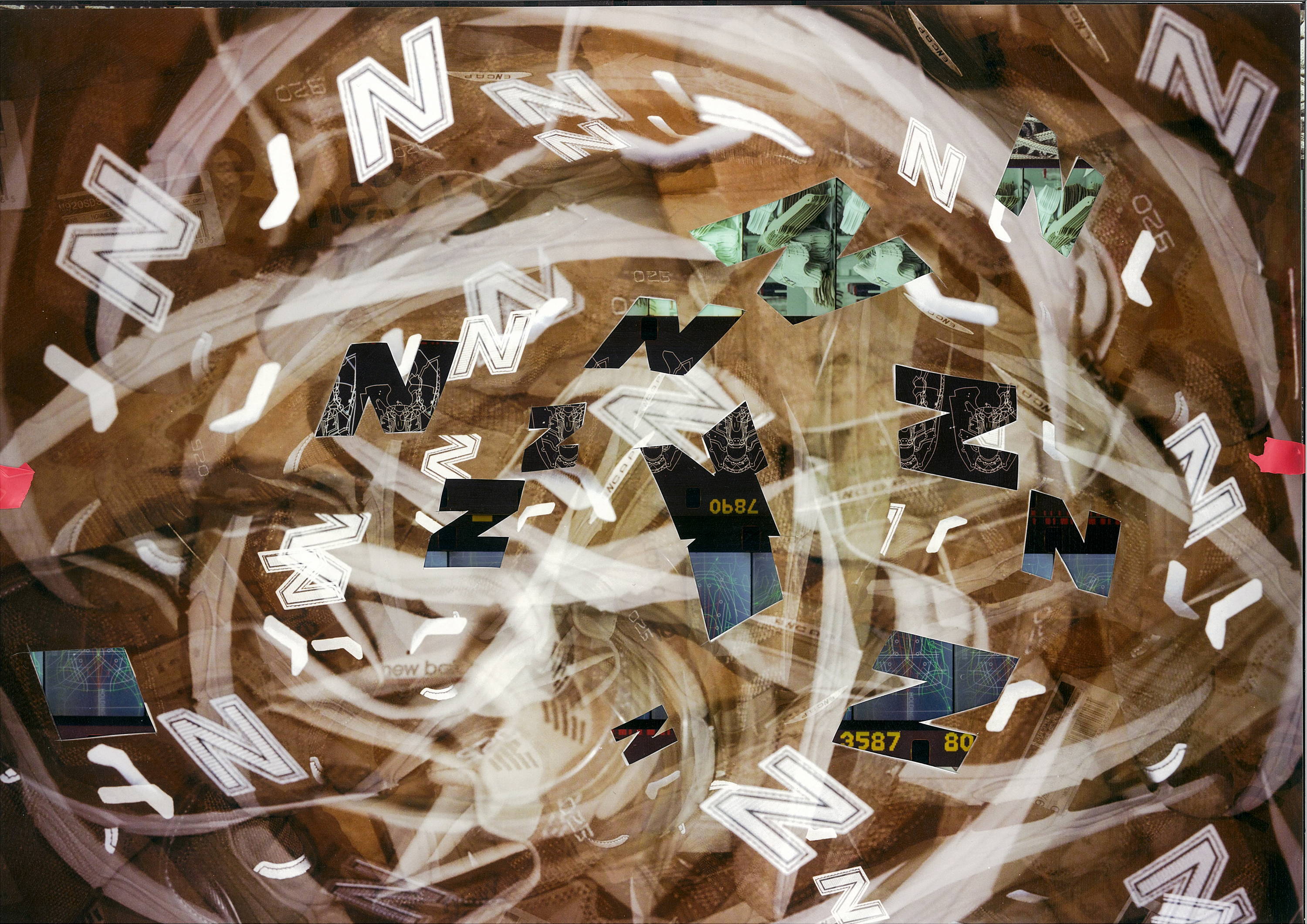 Release Info:
Friday, May 21, 2021
Available online at 10am EST on a first come, first served basis.