Marquise Miller is a multi-hyphenate. He's a stylist to the stars — Fivio Foreign, Big Sean, Shaka King and Syd are just a few of the artists he's styled for music videos and red carpets.
He's also a proponent of sustainable fashion. With Millersroom, one of the most coveted vintage suppliers in Los Angeles, he sources the world for prized threads like at truffle or ramp farmer forages rare and delicious treats. And he's also a designer with a keen eye towards the future.
Really though, Miller is one of the coolest people, most stylish people in Los Angeles, so it's no wonder people turned out in droves for our activation with him and Jordan Brand at our Los Angeles store. We caught up with Miller to talk a little bit about his love for fashion, sustainability, Jordans, and styling an acclaimed director for the Oscars.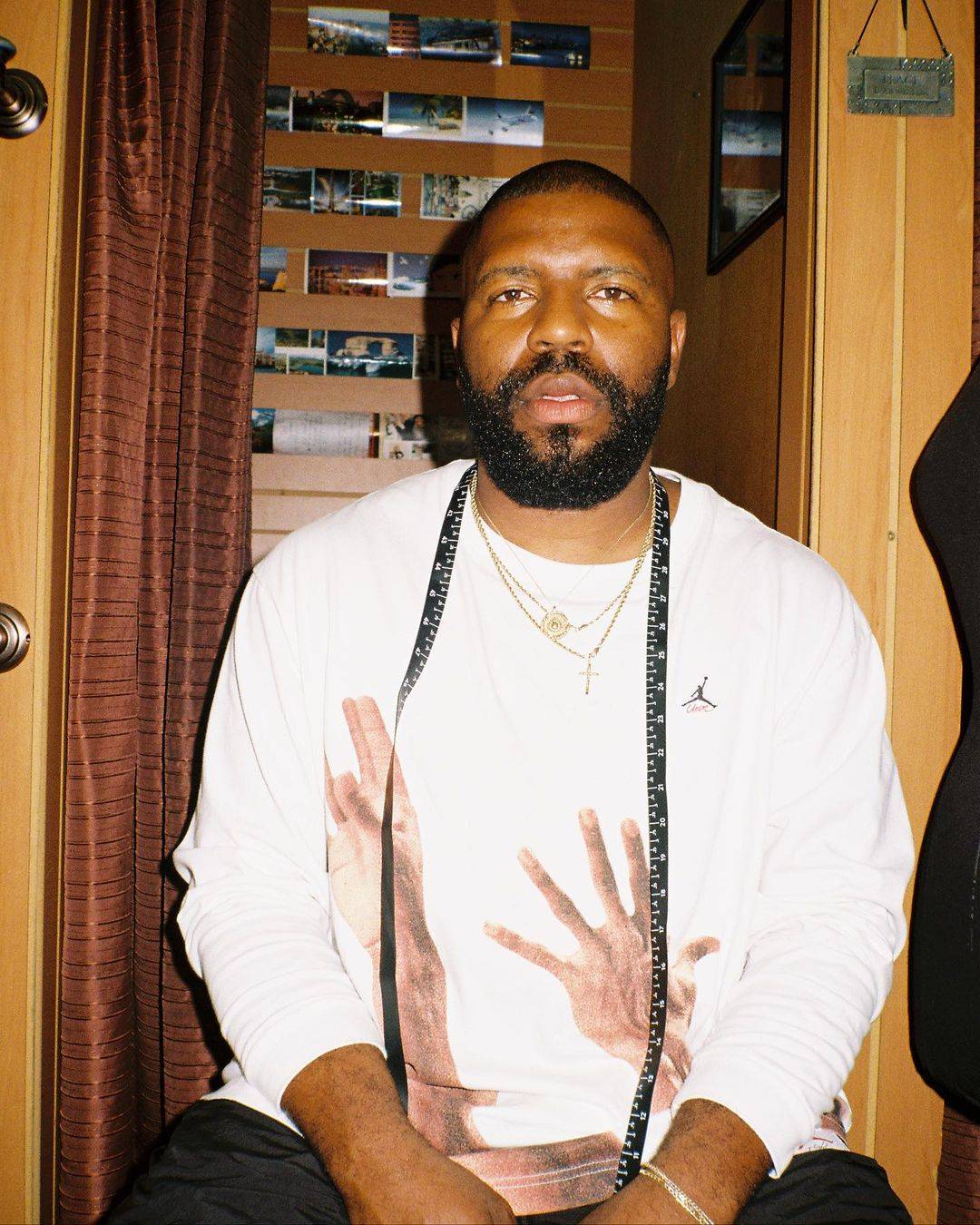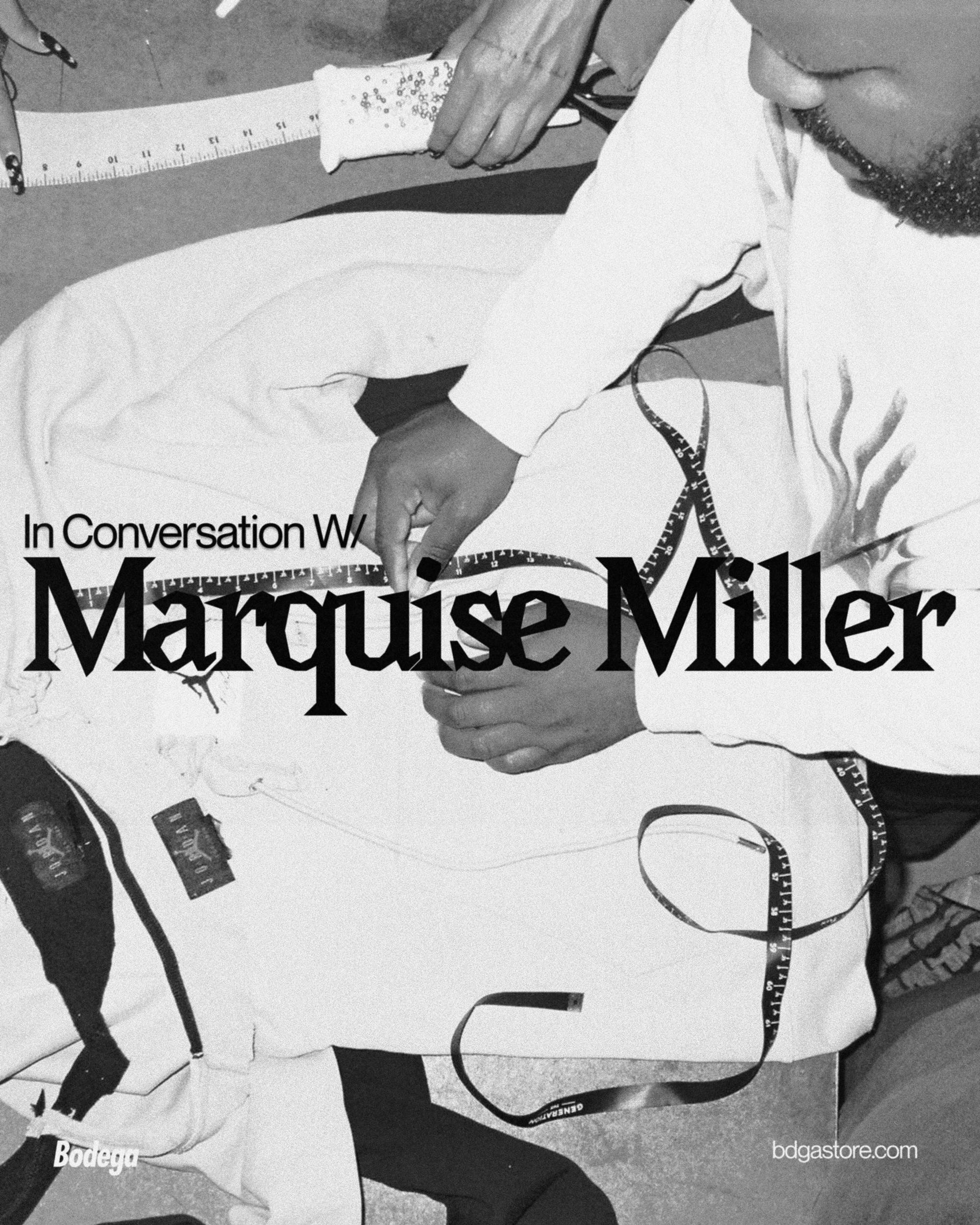 Does delicious have any significance for you?
Delicious is everything to me I feel like it's the first thing I think of when I think of all things music, fashion, art, and food. You know when something is delicious in a second — you're just like oh it's a feeling. Delicious is a feeling.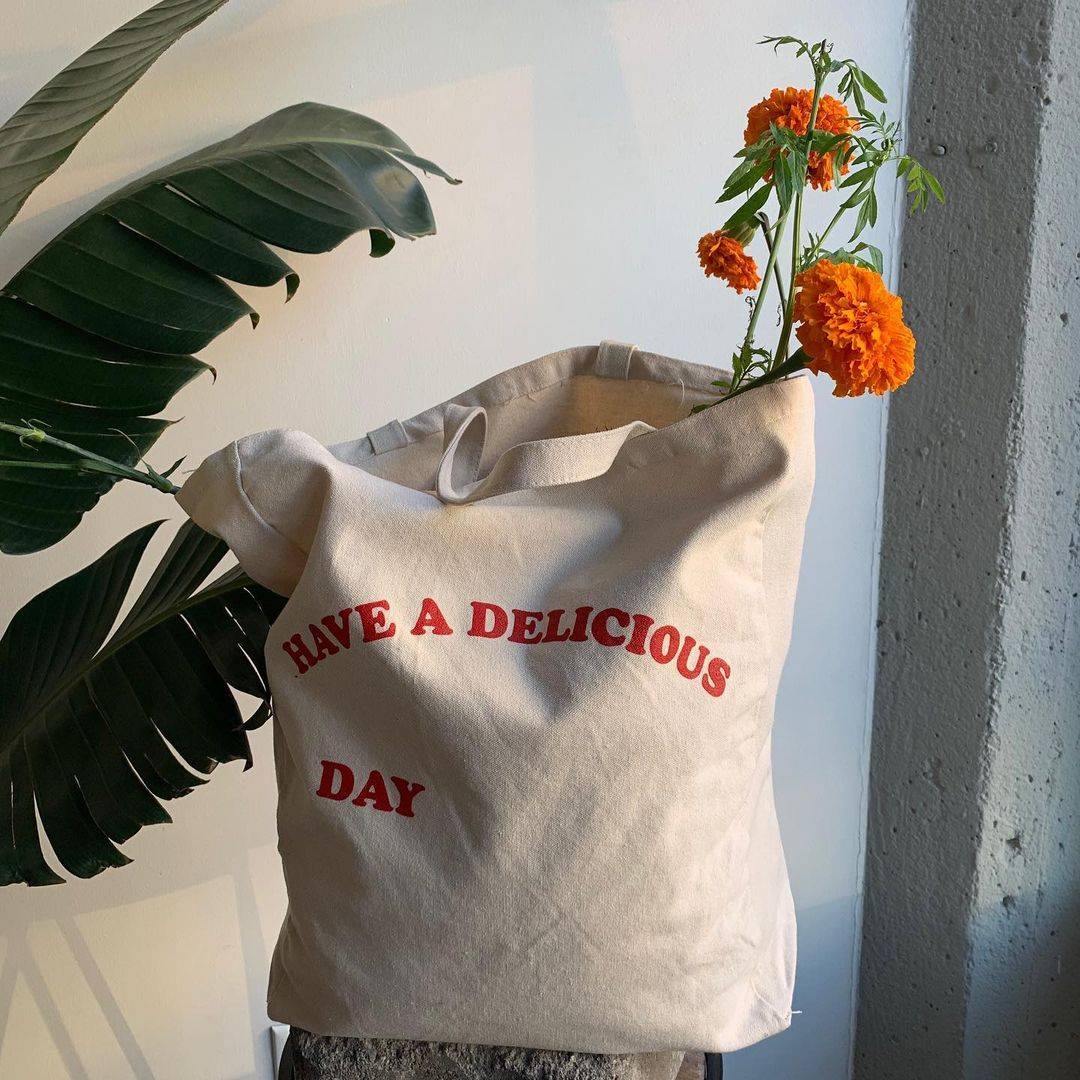 What is your creative journey? What led you to where you are today?
I started off as a server where I made real connections with people who I still have relationships with to this day. Then I transitioned to selling back to the community at the Fairfax Flea Market where I was sourcing and selling vintage.
What got you interested in fashion?
I wanted to be an actor, so when I watched television and movies, I paid close attention to the costume design and styling and would remember scenes by the clothes.
Tell me about some of your favorite fits from movies. Which are the most iconic, in your eyes?
One of them is Matt Damon in The Talented Mr. Ripley. Anne Hathaway and Meryl Streep in The Devil wears Prada. I also really love the wardrobe in Great Expectations with Gwyneth Paltrow Paltrow and Ethan Hawke. Sissy Spacek in Coal Miners Daughter.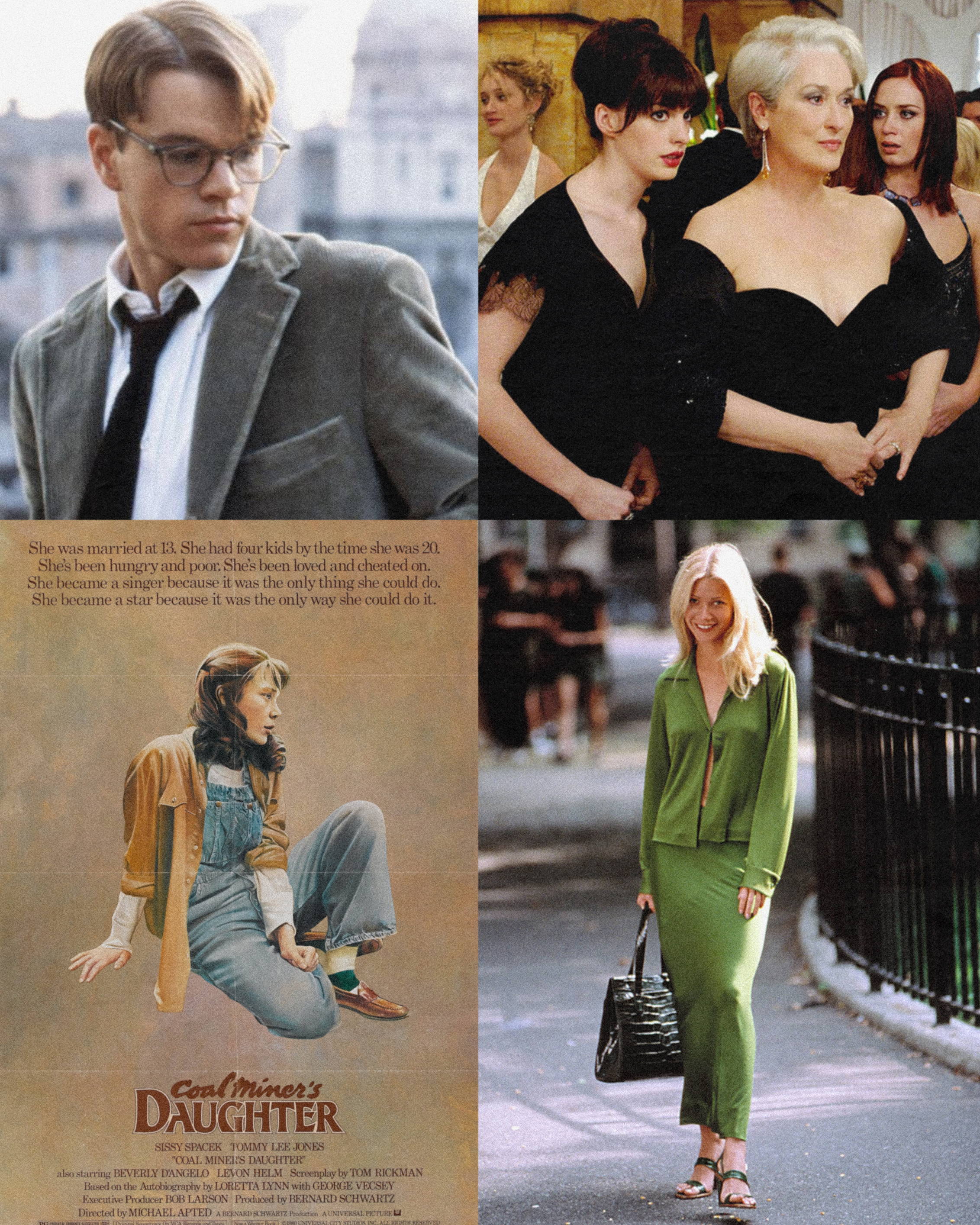 How did you get connected with Team Jordan? 
Through the Community. I've always felt aligned with team Jordan ever since I got my first pair at the age of 7 years old.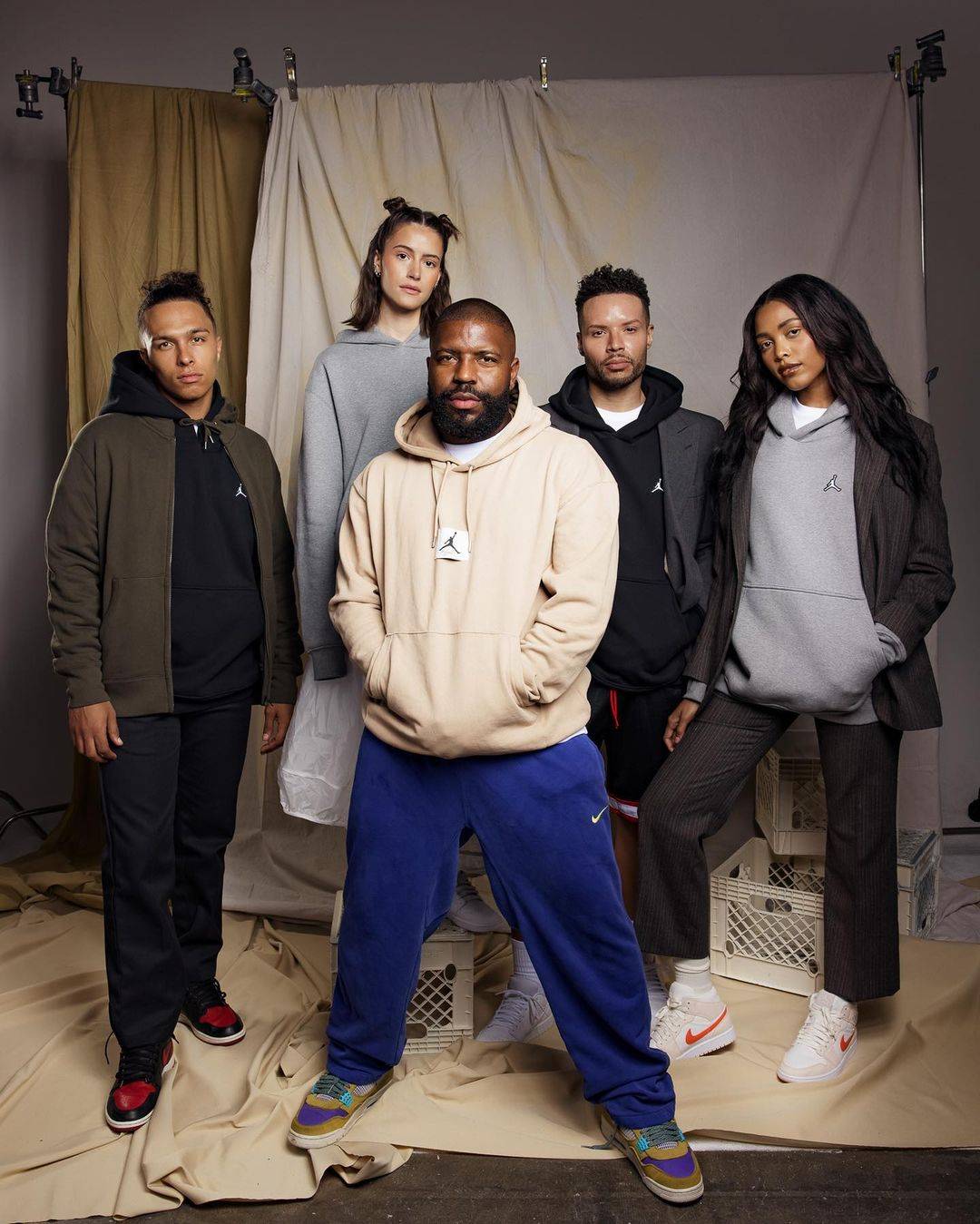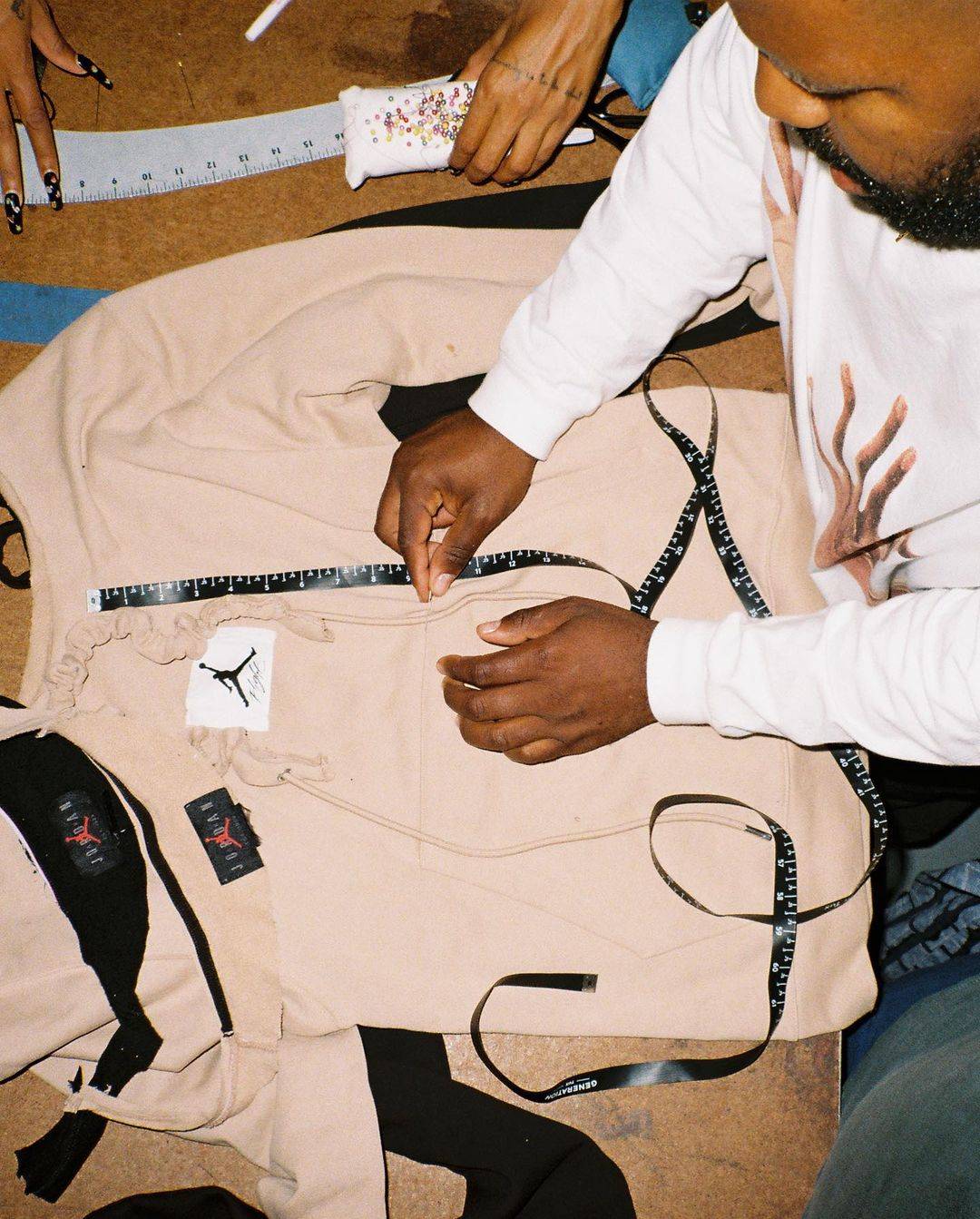 Were you big on Air Jordans growing up? Were you a hoops fan?
I was extremely big on Air Jordans. Growing up you had to earn Air Jordans, especially in my household. My mother was a single mother who raised my brother and me, so she'd reward us with Air Jordans if we had delicious behavior. Also, I played basketball growing up to kind of fit in, but I do love hoops now.
Do you remember that first pair of Js you got?
Wow, I remember it like it was yesterday. My first pair of Jordans were the 13s. I got them when I was six or seven years old. I played my first basketball game in them in Bellflower, CA. I remember feeling so empowered and feeling like a superstar wearing those shoes on the court. I'm actually gonna see if my mom has the photos.
The pop-up at our Bodega store in Los Angeles was influenced by your time working at a deli in LA, why'd you choose this build-out? 
The restaurant industry has such an effect on my career. You know, it's giving back, it's breaking bread with clients. I decided I wanted to share a really big part of my journey with everyone especially jumping into this new chapter.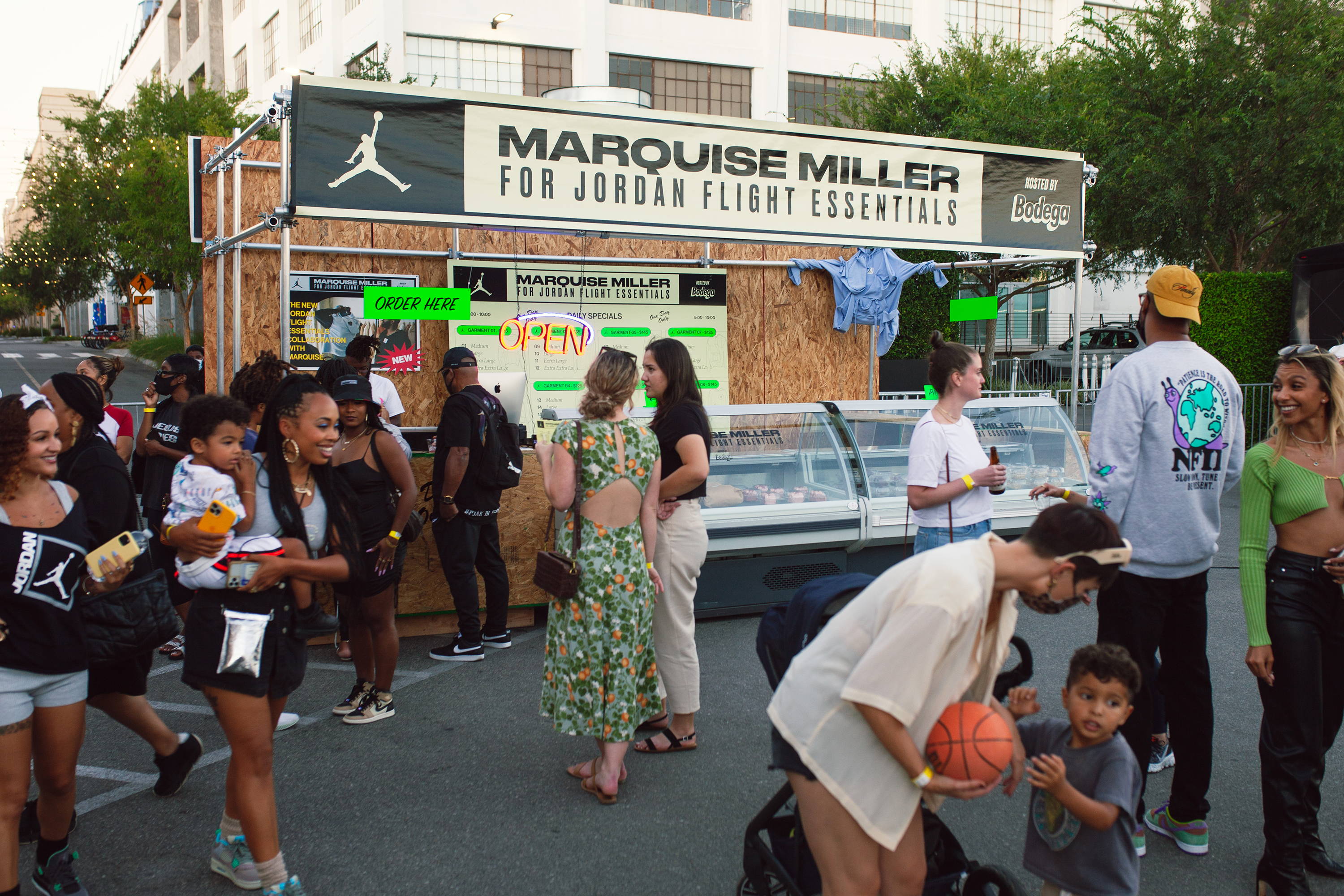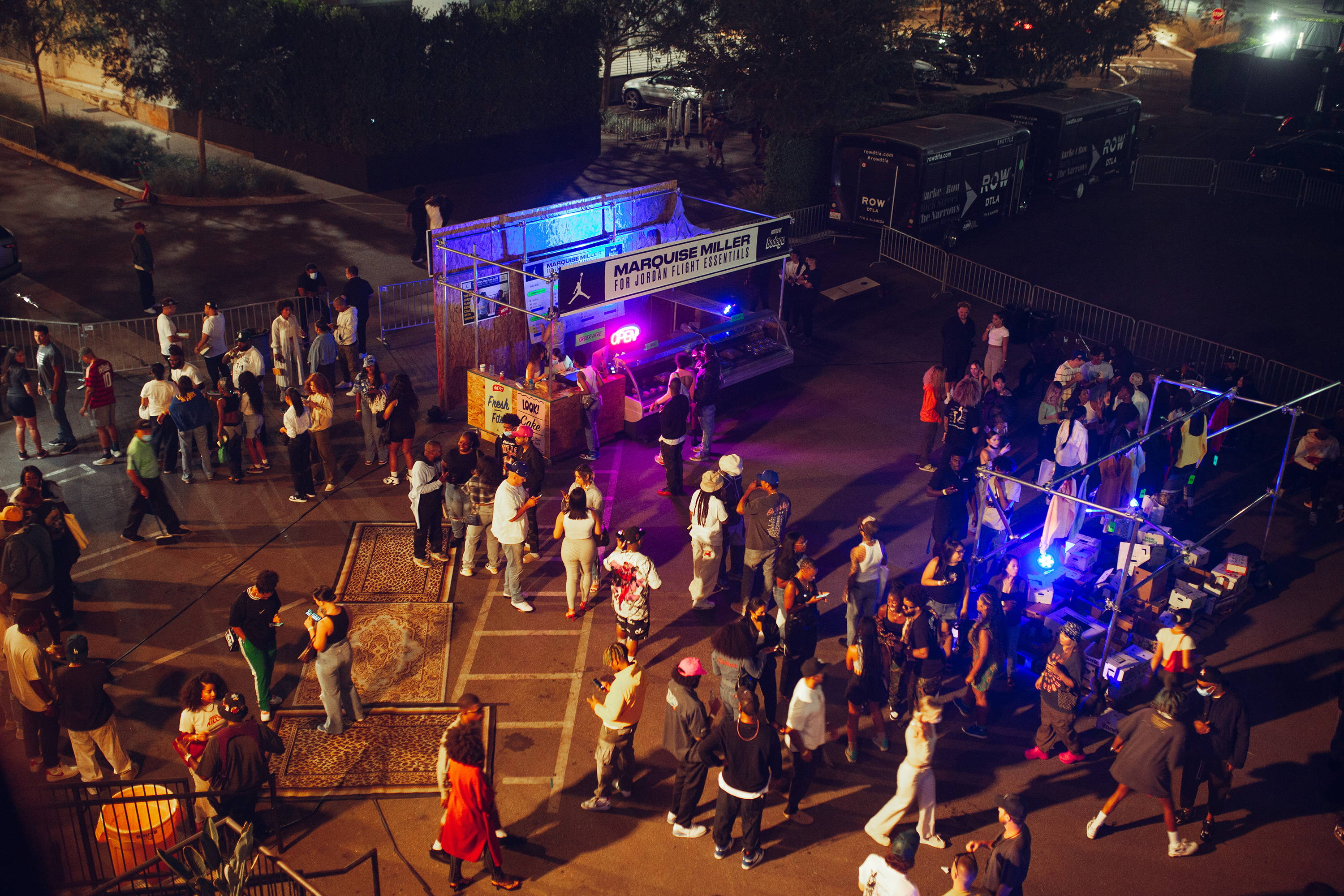 Tell us about the designs for the apparel you made at the pop-up deli shop at the Bodega LA store? 
The designs are honestly based around my day-to-day life. Things that I use, things that I admire, and vintage. I wanted this collection to be essential to the everyday person.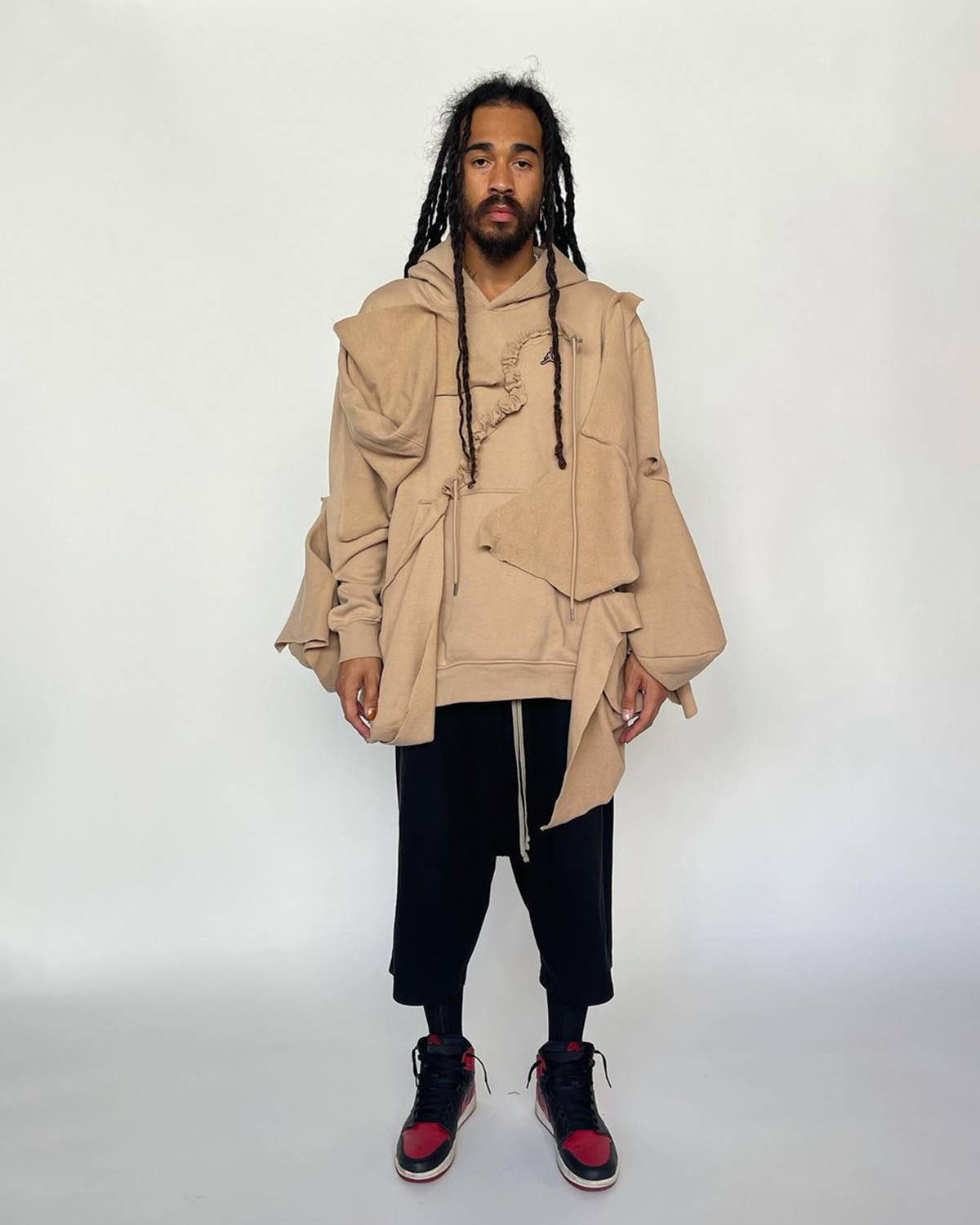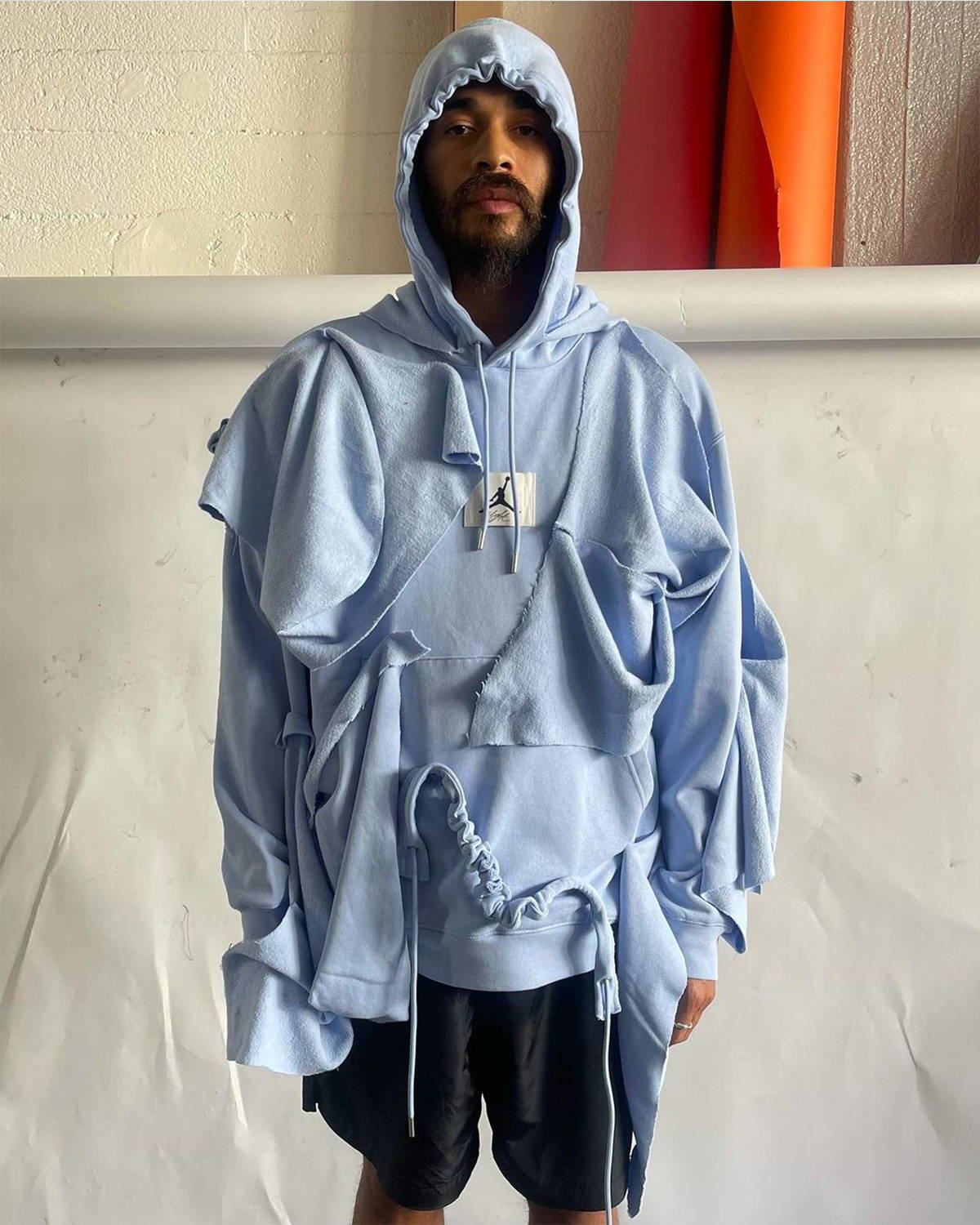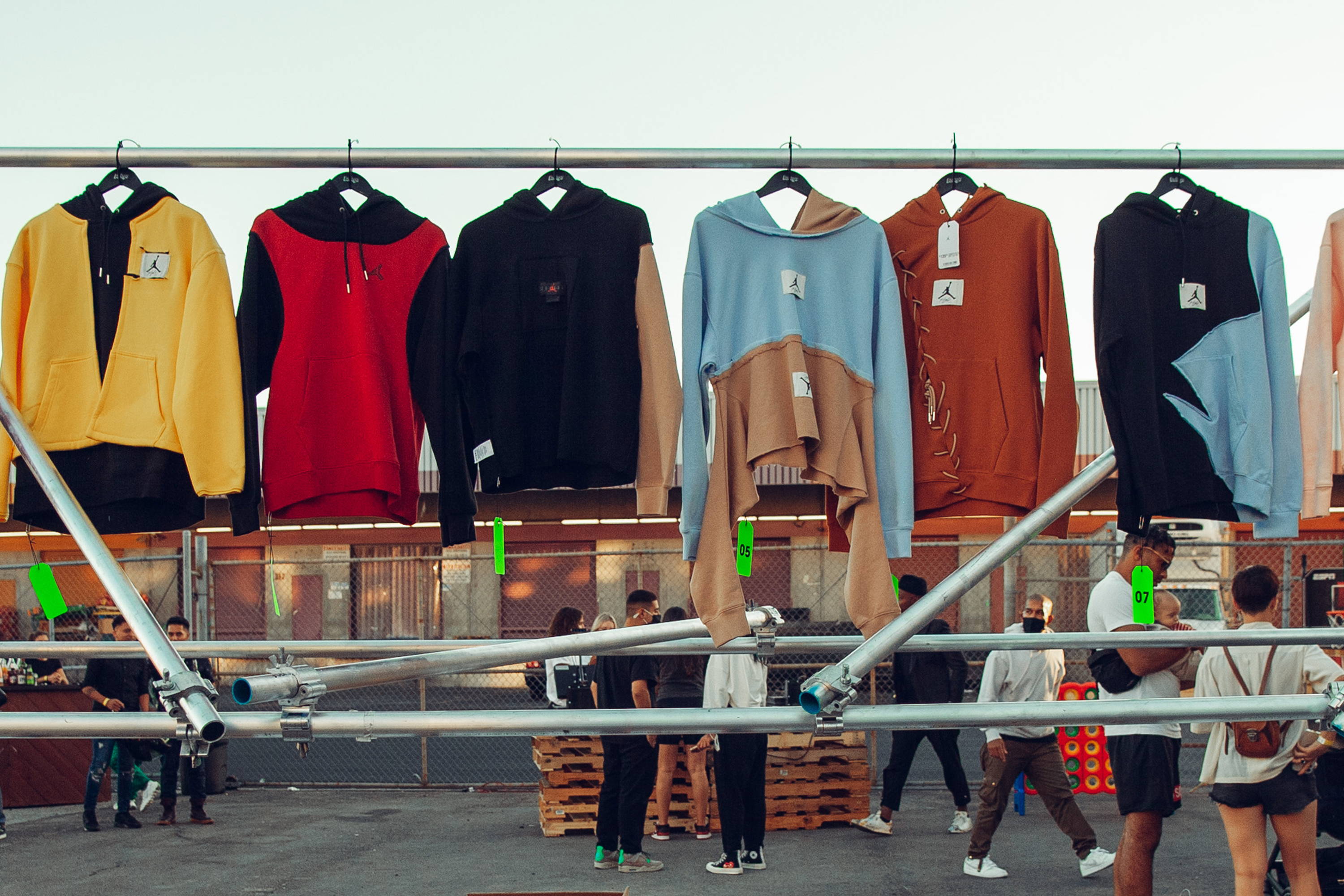 What are the most challenging and rewarding aspects of being a stylist?
The most challenging is hoping that the client loves what you guys have collaborated on. The most rewarding is solving problems and making people feel good. I feel like part of my job is installing. The other part is confidence-building and helping others with their self-esteem.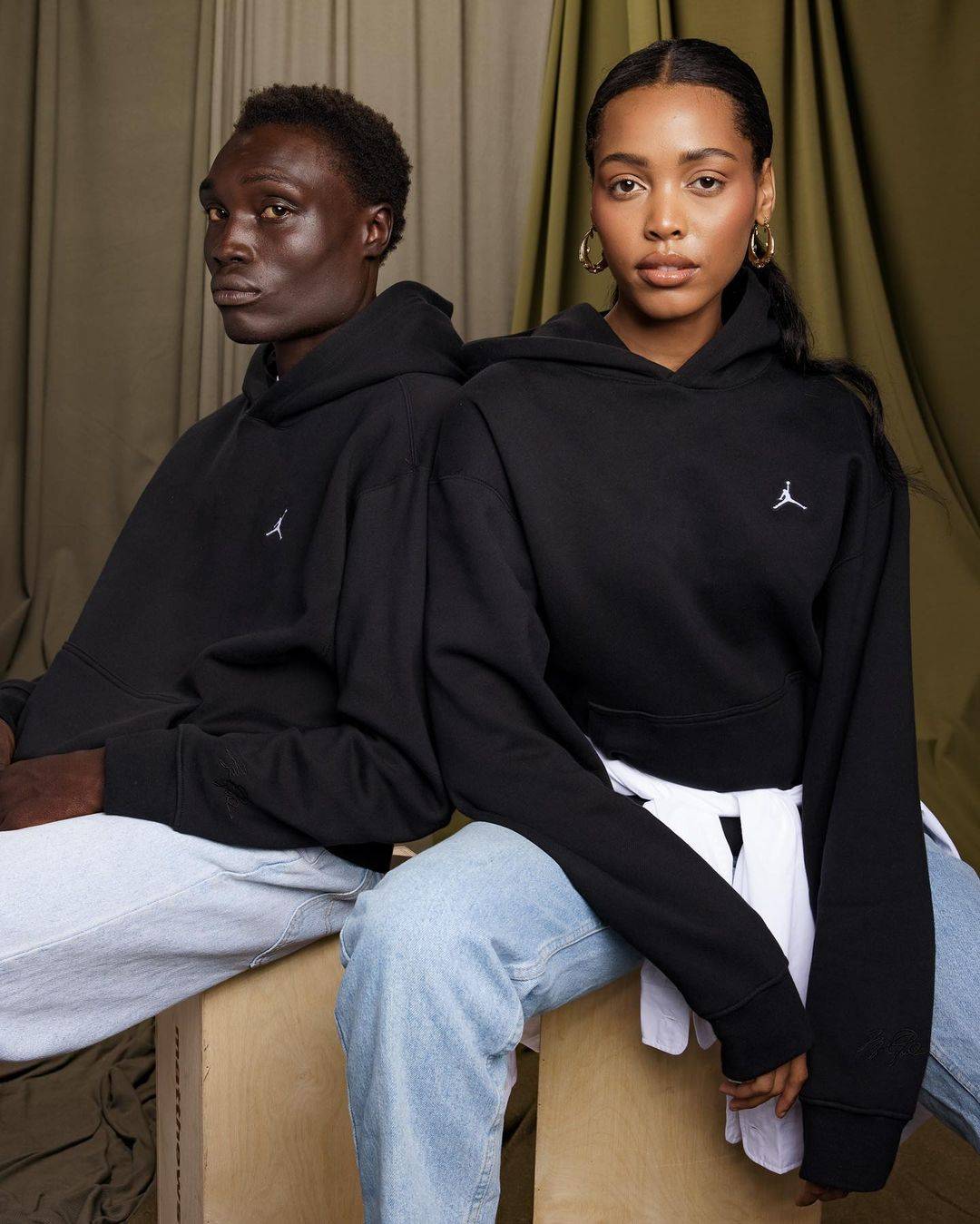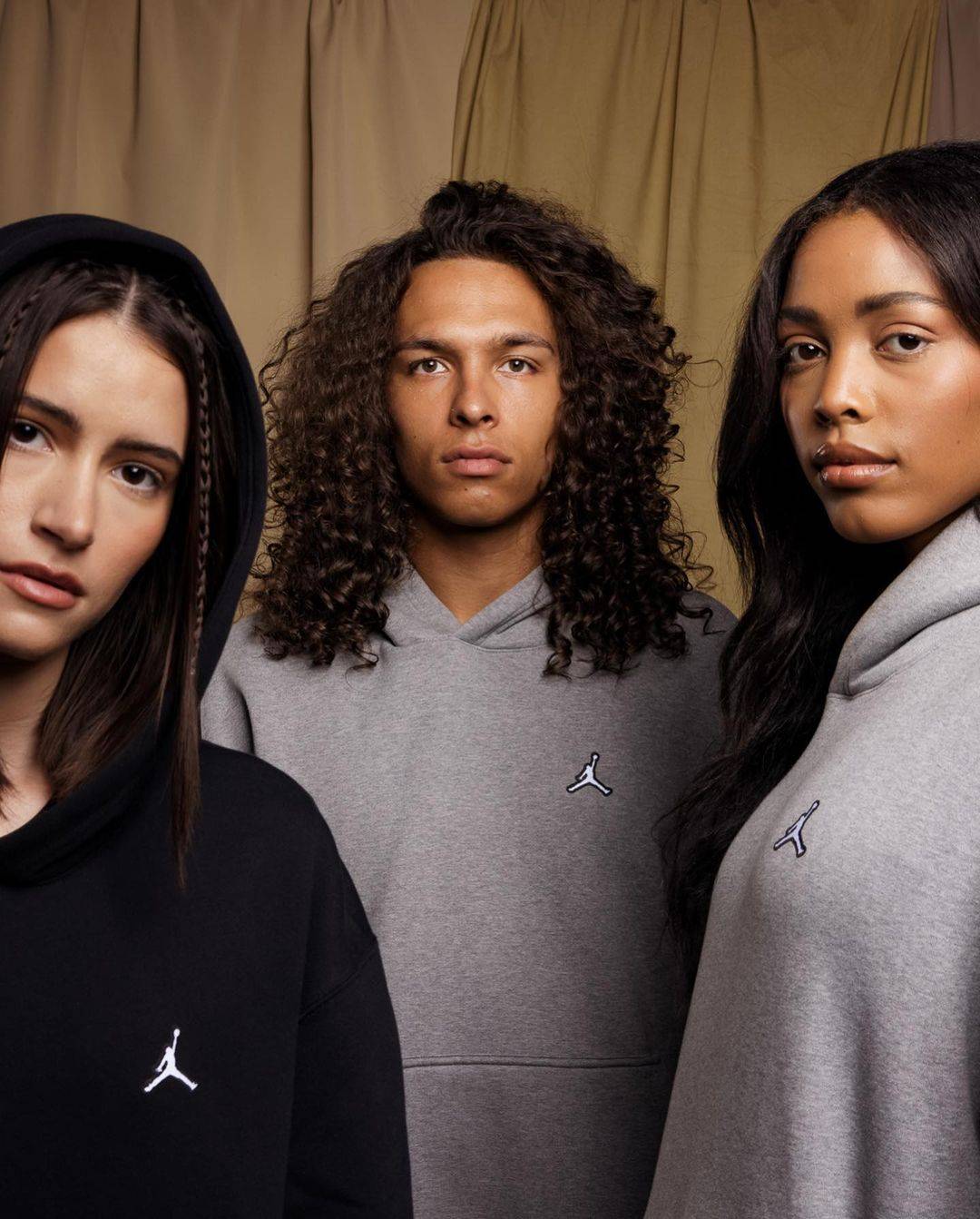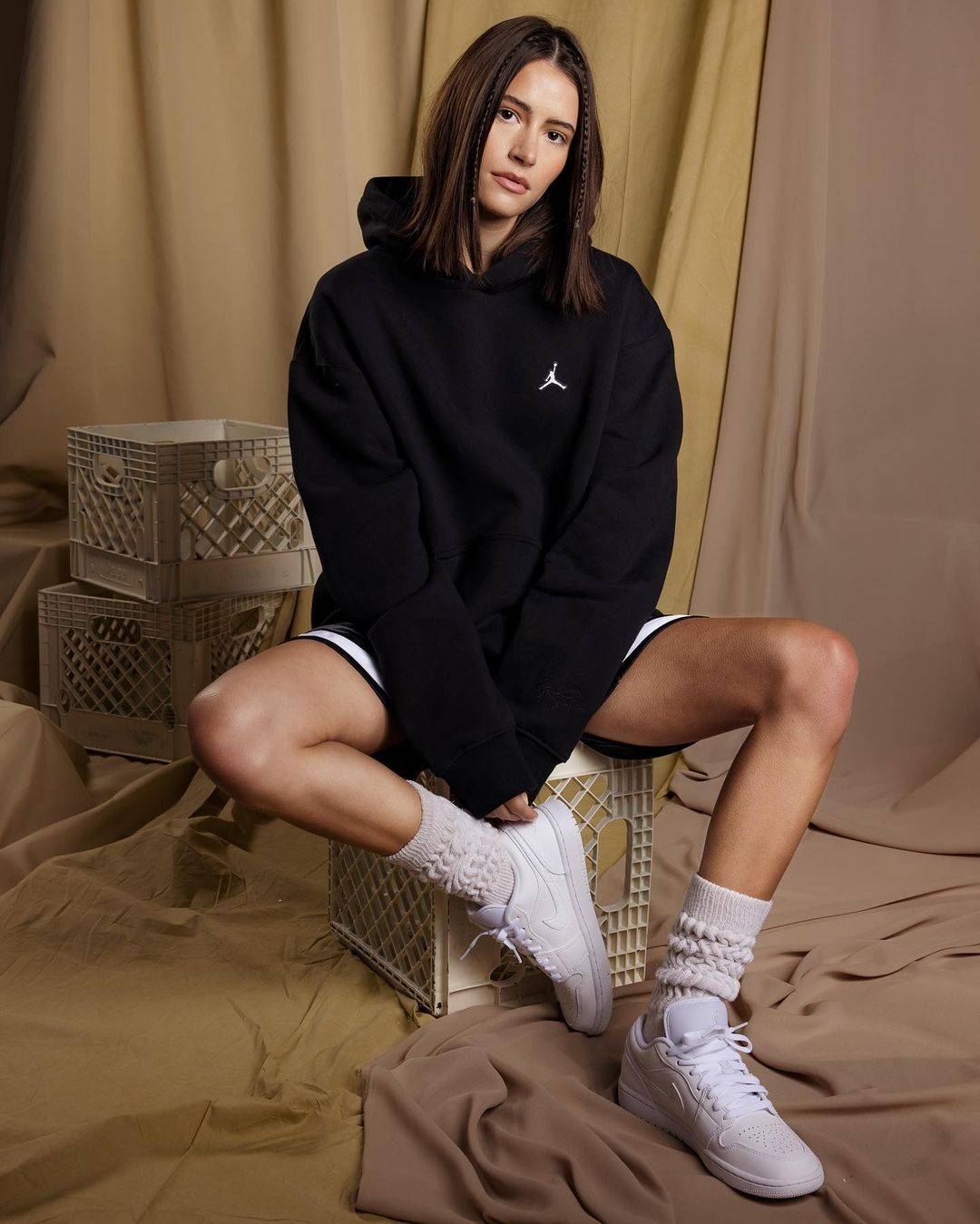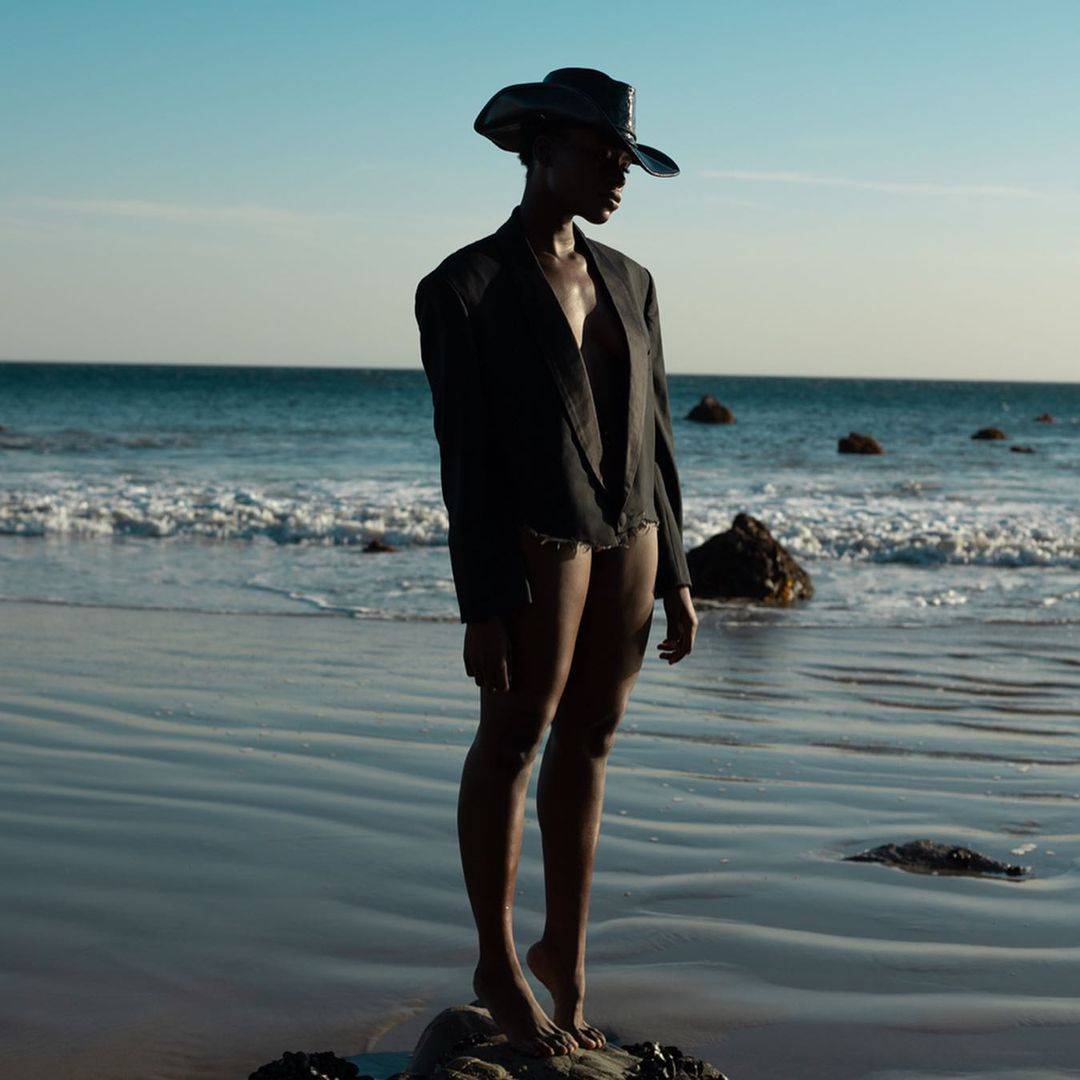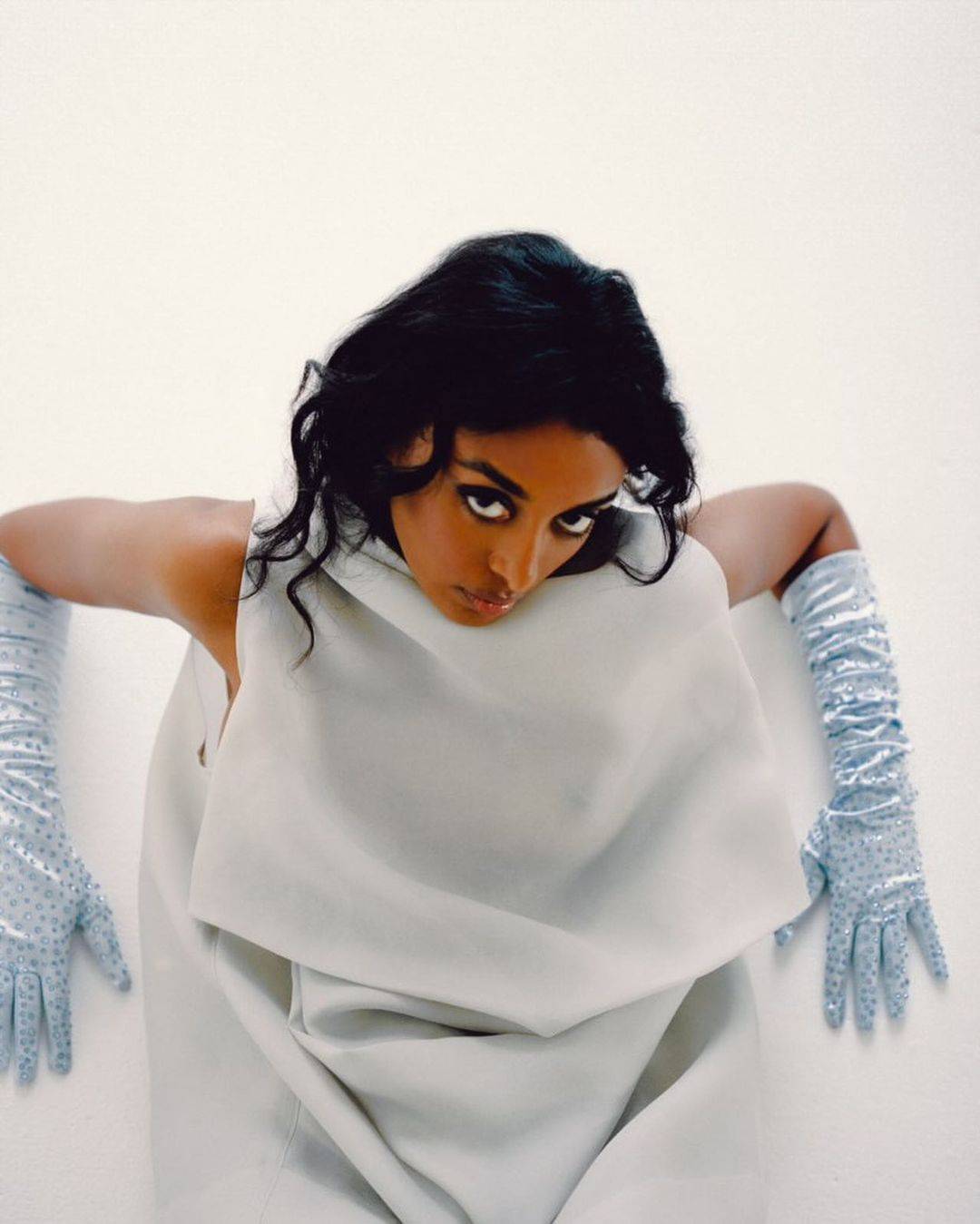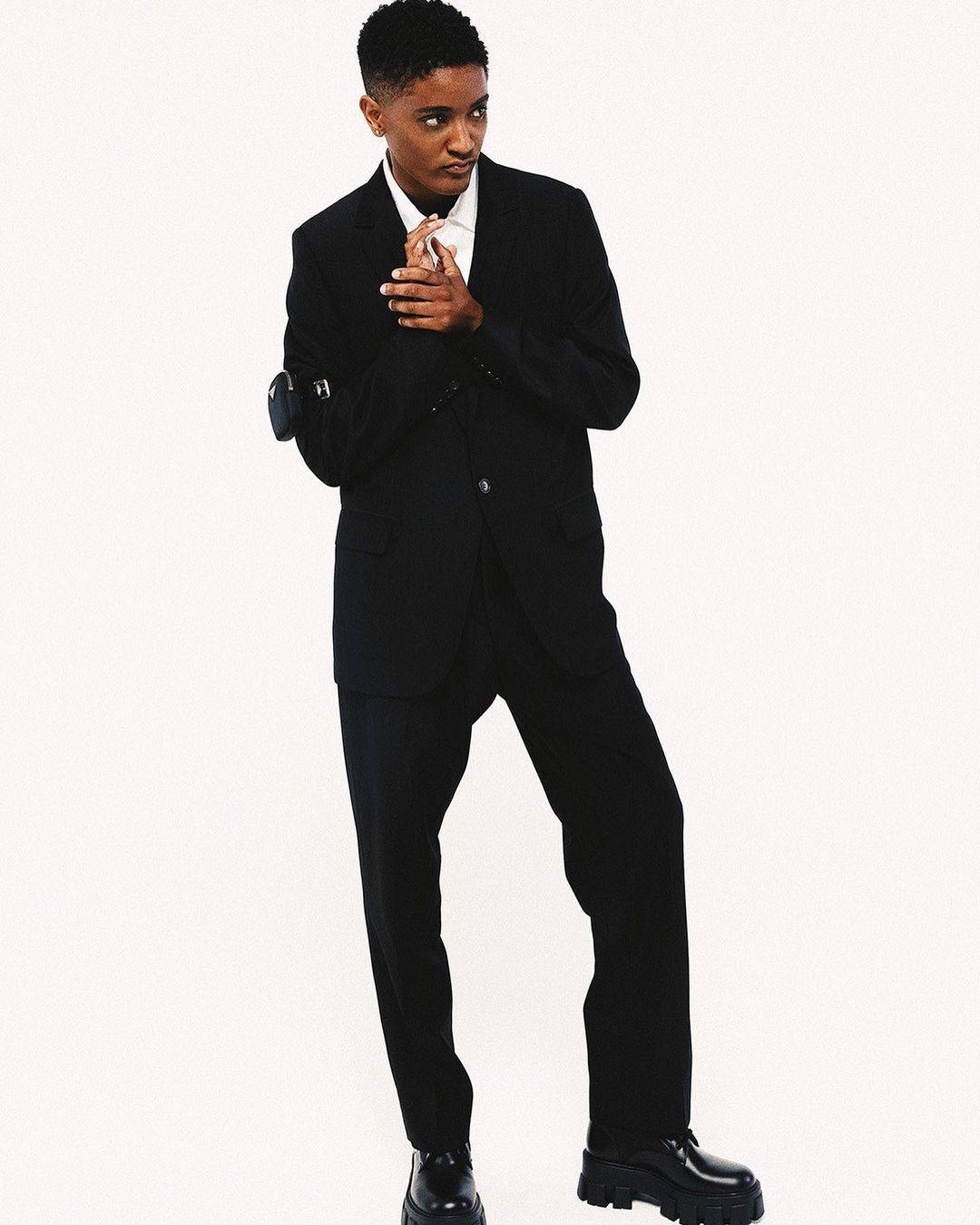 You styled Shaka King for the Oscars, what was it like seeing your craft on such a big stage? 
It was extremely rewarding because I started out inspired by film so this was an opportunity for us to dress a high-profile filmmaker. It was a full-circle moment.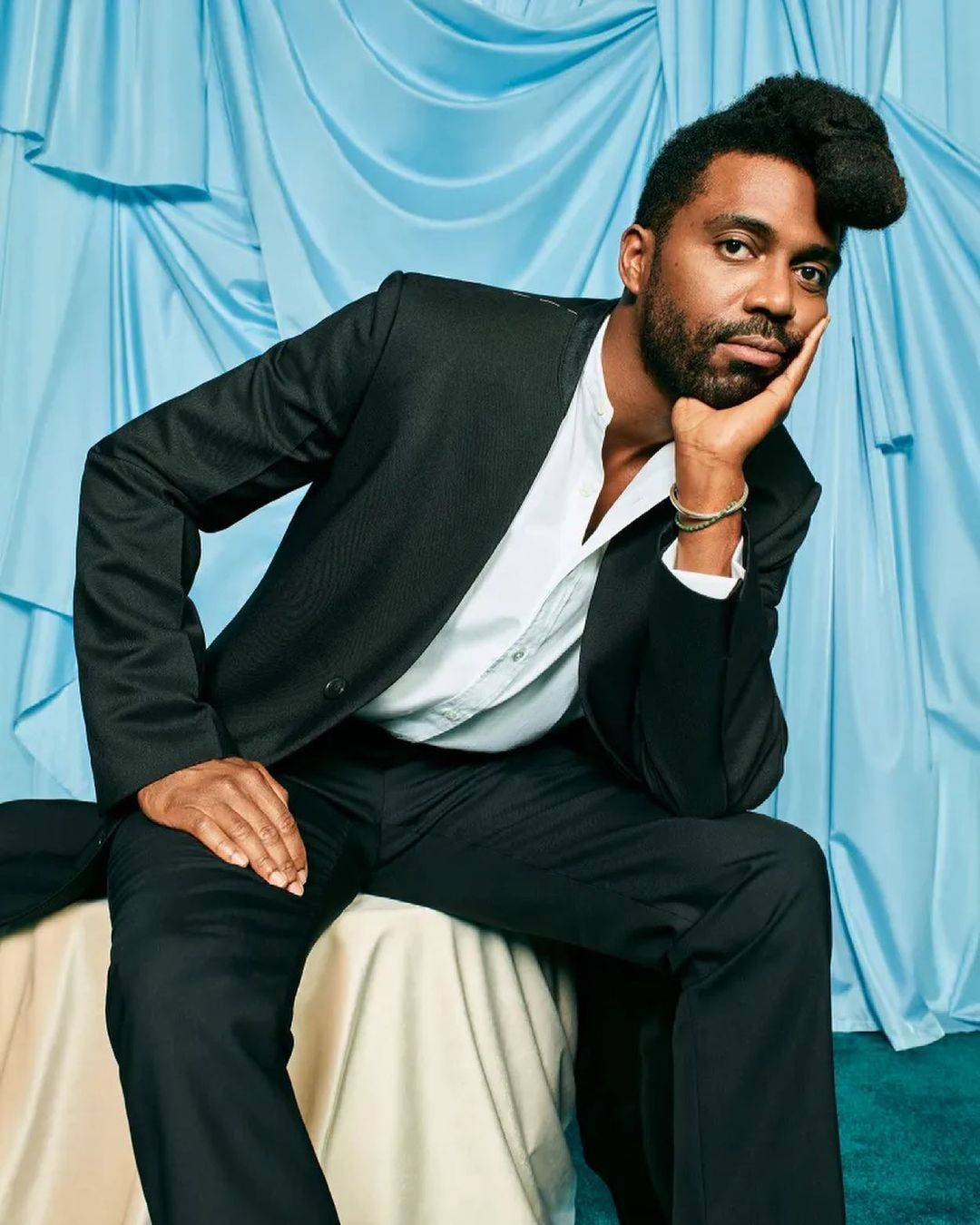 Why should people invest more in sustainable fashion?
Sustainability tells a lot about who you are as a person. When you shop sustainably, you're saving yourself and you're saving the world.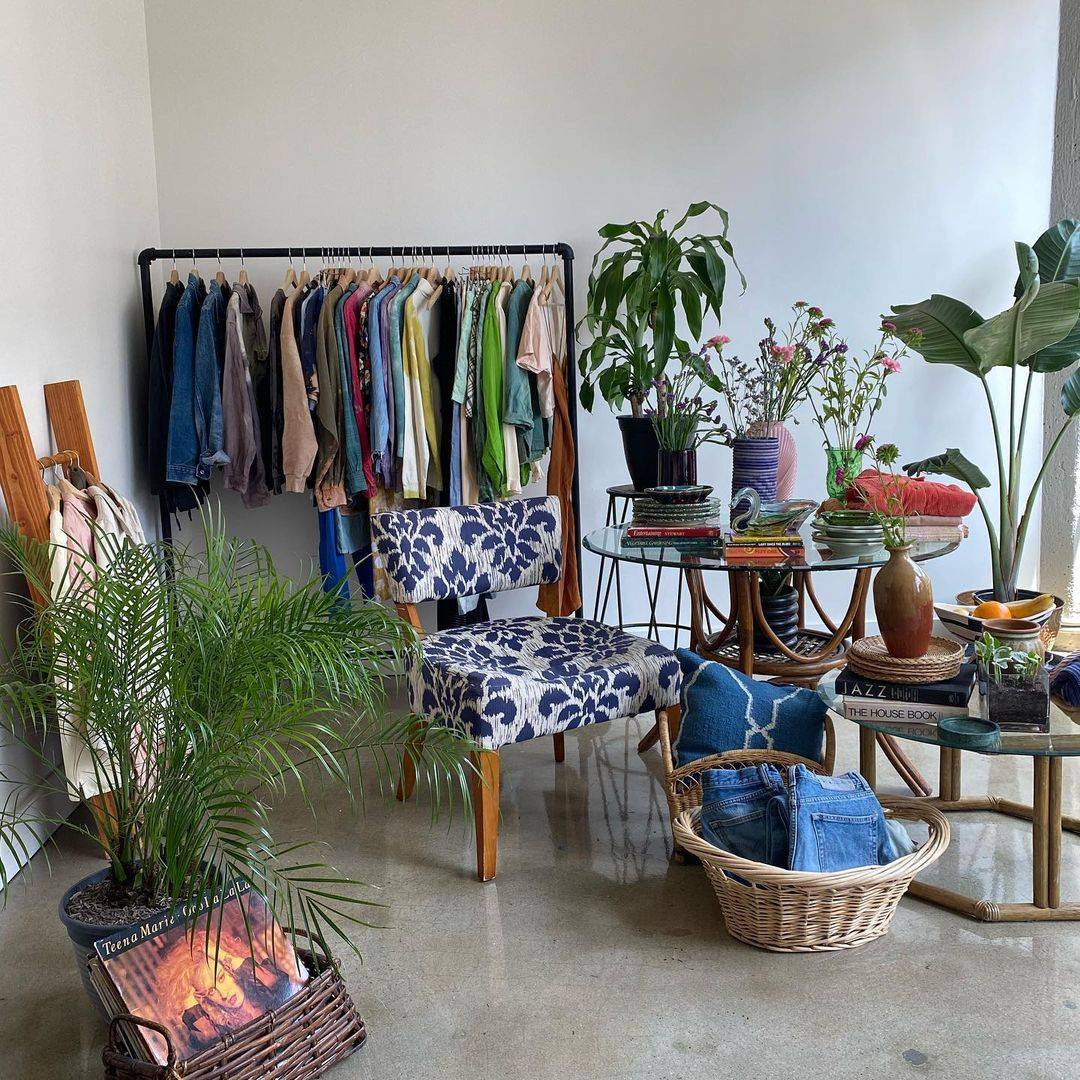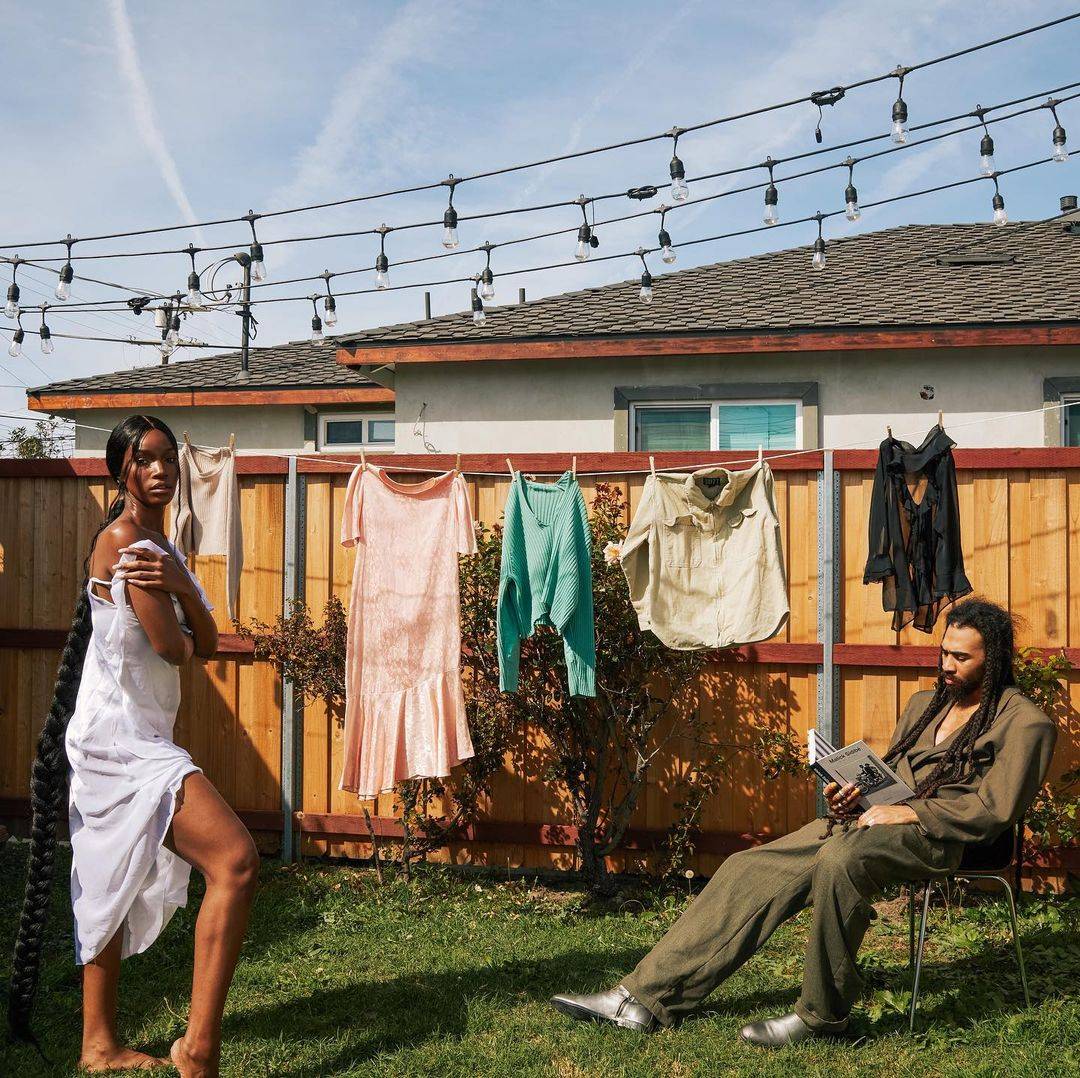 What barriers do you see as a Black man in the fashion industry?
I feel like Black men face having to have their work checked over and validated. Black men usually only have a certain genre that they allow for us to be in certain spaces. We don't get to be multidimensional.